Officials and leaders throughout Winona County came together virtually Tuesday to share the progress that has been made in the battle against the COVID-19 pandemic.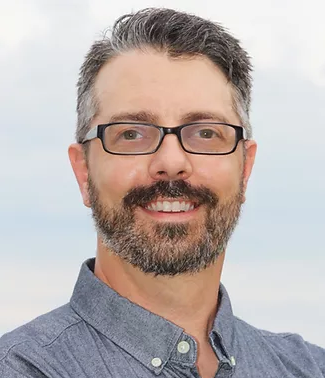 "I am extremely impressed with not only our staff here at the city, our fire chief, our police chief, but also all the partners," Winona Mayor Scott Sherman said about how he personally feels in response to the quick planning and work of those in the city during the fight against COVID-19.
At the county level, Ben Klinger, Winona County Emergency Management director, said that planning for vaccine rollout has been a "team approach" with health organizations and city.
They have been working together to prepare for the vaccine since the start of the pandemic, but regular meetings to plan have been held since October. The mass testing events were used at the start and middle of the pandemic as learning lessons to figure out how to hold vaccine events with more ease.
The county is still in first phase working on giving vaccines to second priority individuals.
Klinger said that over 300 vaccines have been given to EMS employees and others in similar positions.
As emphasized by many Tuesday, the county is ready with its plans to do more widespread vaccinations, Klinger said.
"We're ready to go here locally. We're just in need of the vaccine," he said.
At Winona Health, over 1,000 doses of the Pfizer vaccine have been administered to approximately 65% of the organization's workforce as of Tuesday, said Sara Gabrick, Winona Health's chief nursing officer.
She said that additionally Winona Health congregate care facilities' residents and staff have been vaccinated.
The organization is currently doing about 180 COVID-19 tests on its campus each day.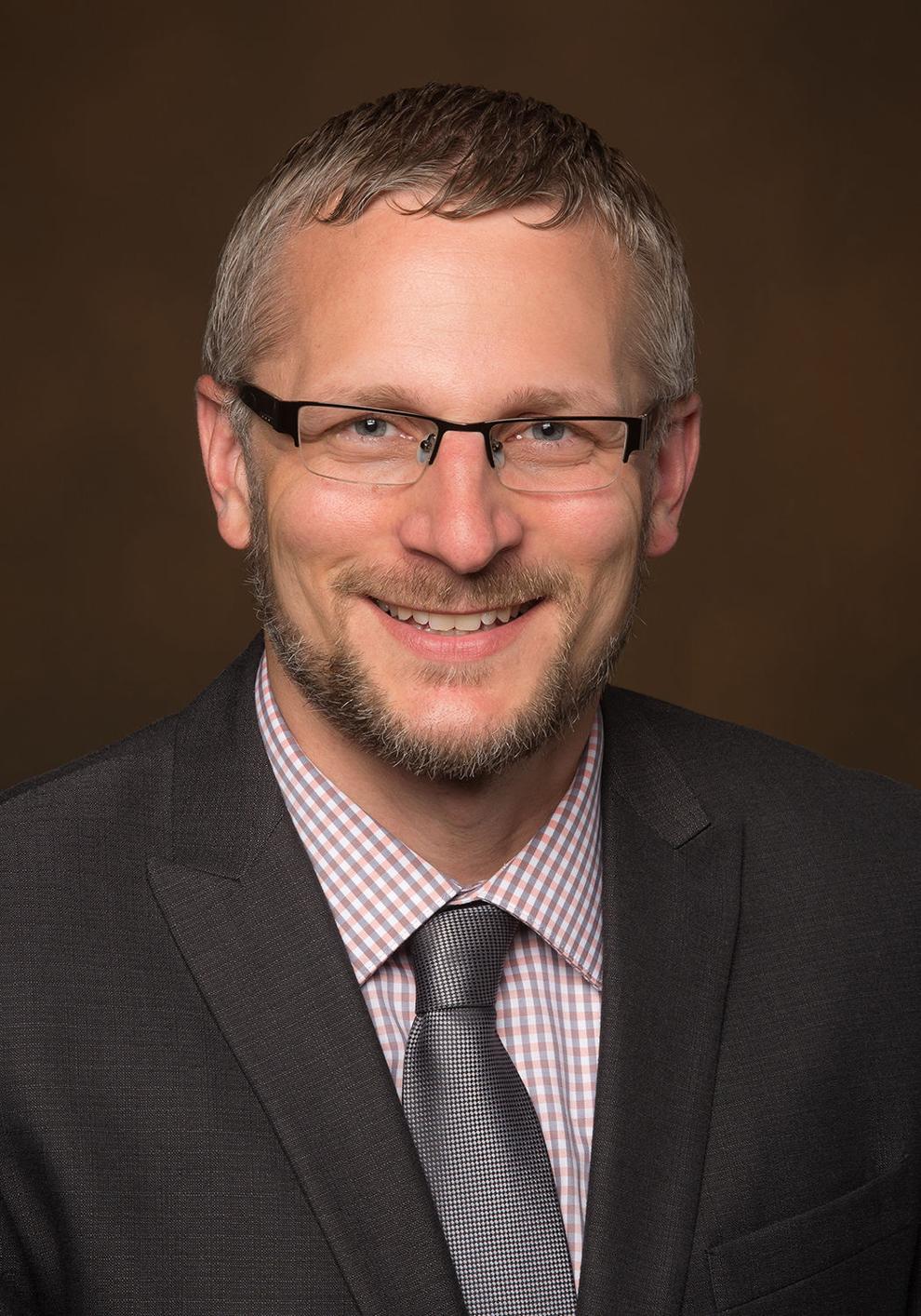 As for Gundersen, the organization has not been able to receive vaccines to administer yet on its Winona campus, but all of its Winona staff have been vaccinated, according to Chuck Johnson, Gundersen Regional director of Minnesota and Iowa Operations.
They are working to have vaccinations present on the campus, though.
He shared that about 6,000 employees have been vaccinated overall in the organization so far.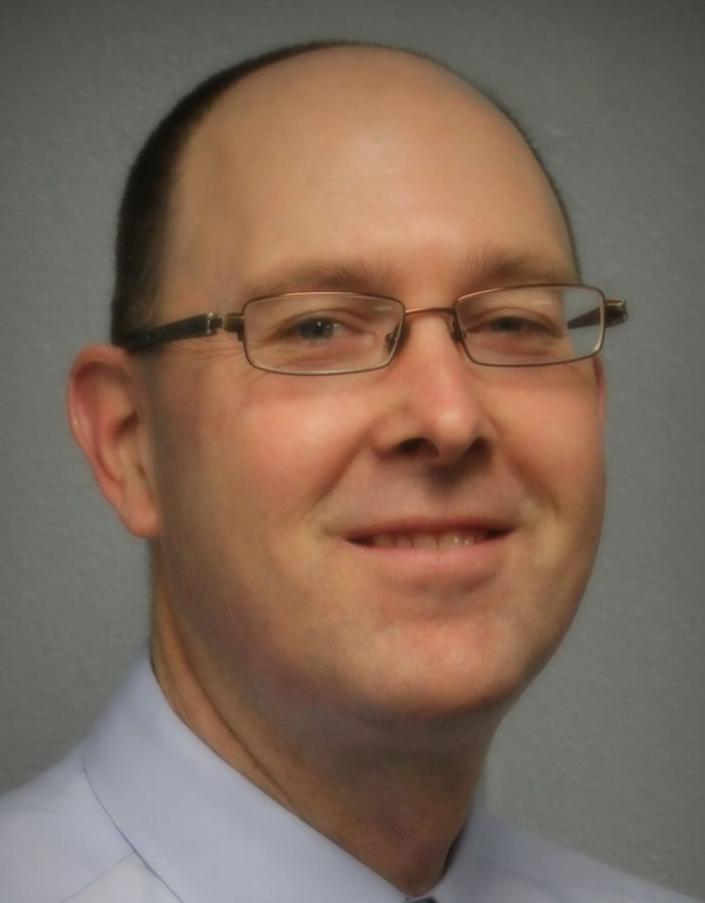 As for mental health services, Hiawatha Valley Mental Health Center is continuing to offer more of its services over telemedicine, limiting it from having to close for a single day during the pandemic, its executive director Erik Sievers shared Tuesday.
Some services at HVMHC, like residential options, are still in-person.
Melanie Tatge, health and human services supervisor for public health in Winona County, shared that the state is working to prepare for mass vaccinations by opening pilot vaccine site clinics this week, but there will not be one located in Winona County yet.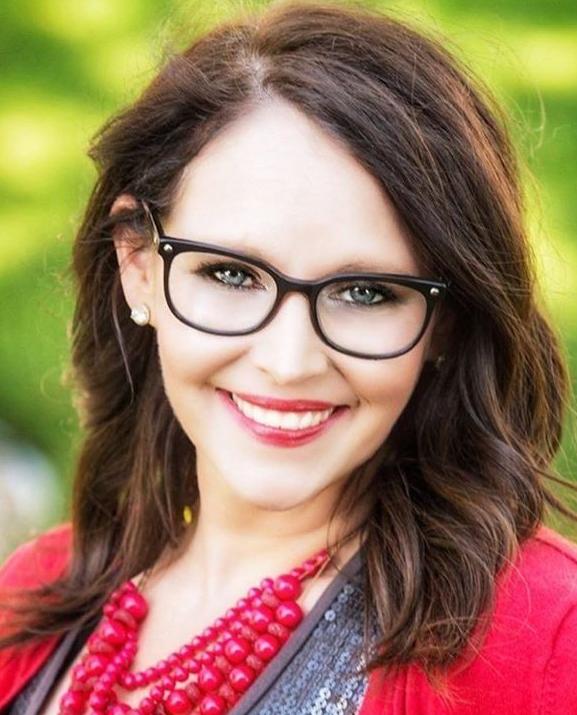 As for business in the Winona area, Winona Area Chamber of Commerce president and CEO Christie Ransom continued to emphasis Tuesday that businesses need people to spend their money locally when possible.
"Many of our businesses have been on a rollercoaster and have been hanging on a thread," Ransom said.
She shared that most businesses in the community are working hard to keep their employees and customers safe, while still being able to stay open.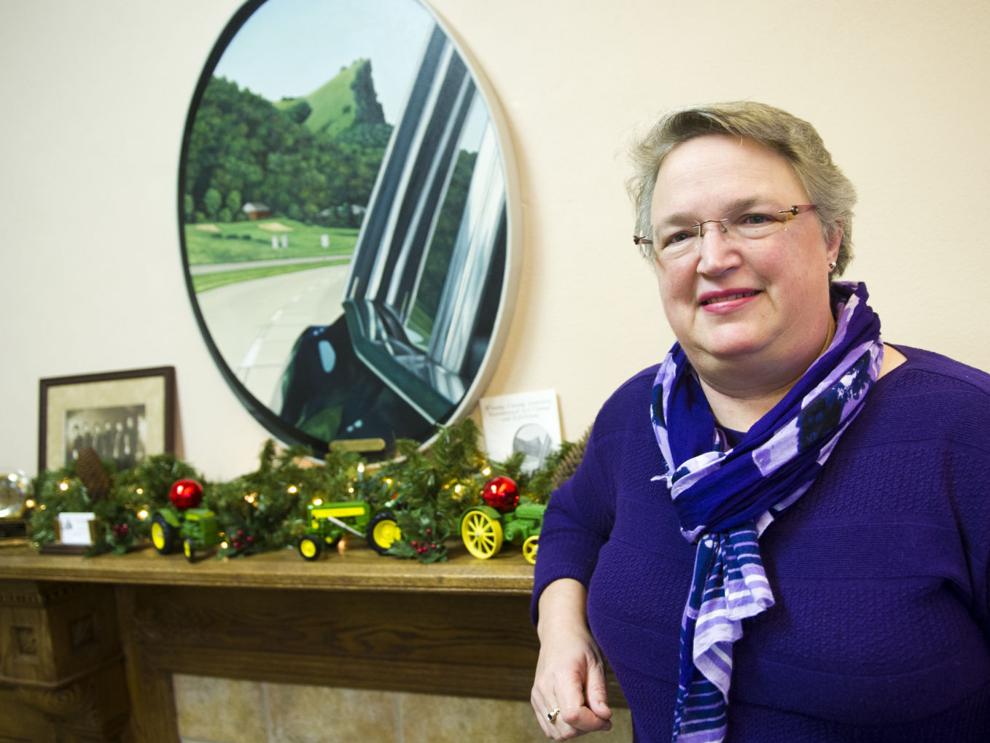 While many regulations are in place for businesses and public life as a whole, Karin Sonneman, chair of the Winona County Criminal Justice Coordinating Council. did happily reveal Tuesday that no legal action has been taken against people for violating masking or other pandemic-related orders. Warnings and reminders have been completed, though.
The county's education institutes continue to adapt to the changes of the pandemic.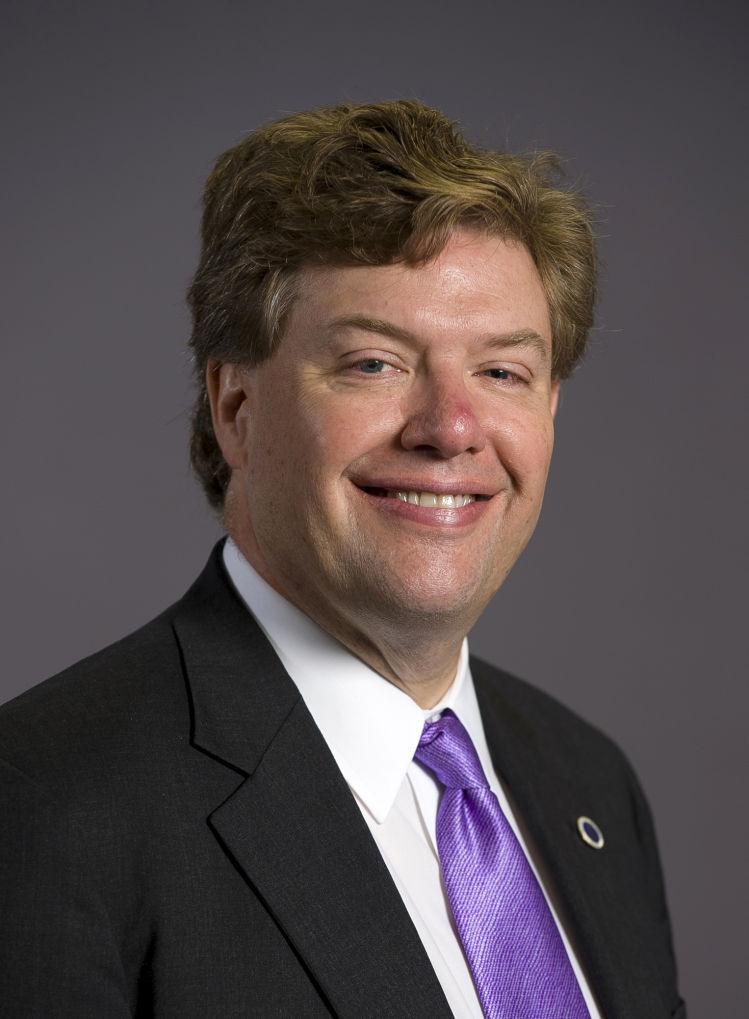 Winona State University's president Scott Olson said that the university's "Count on Me" campaign – a plan to help push people to wear their masks – saw great success and spread into the Winona community as a whole.
Additionally, WSU is supporting following safety guidelines by having their students play a game that allows them to earn prizes when they participate in safe actions.
Currently, WSU's classes for the spring semester are about 50% online and there will be no spring break.
The university is emphasizing that people stay in their residences as much as possible during the first two weeks of the semester.
Saint Mary's University is emphasizing similar guidance as they prepare to start the semester next week.
According to SMU's vice president for student affairs Timothy Gossen, the university is asking students to do a soft-quarantine at their homes before the semester and then another two weeks of soft-quarantine on the campus.
A mass testing event will be done during the semester's second week.
SMU's classes though are mainly in-person once again.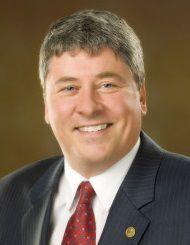 As for Minnesota State College Southeast, interim president Larry Lundblad said that 60% of students will be off campus for the spring semester.
The college's schedule is expected to continue as planned with spring break.
The college is working to help connect with its students to help with problems caused by the pandemic.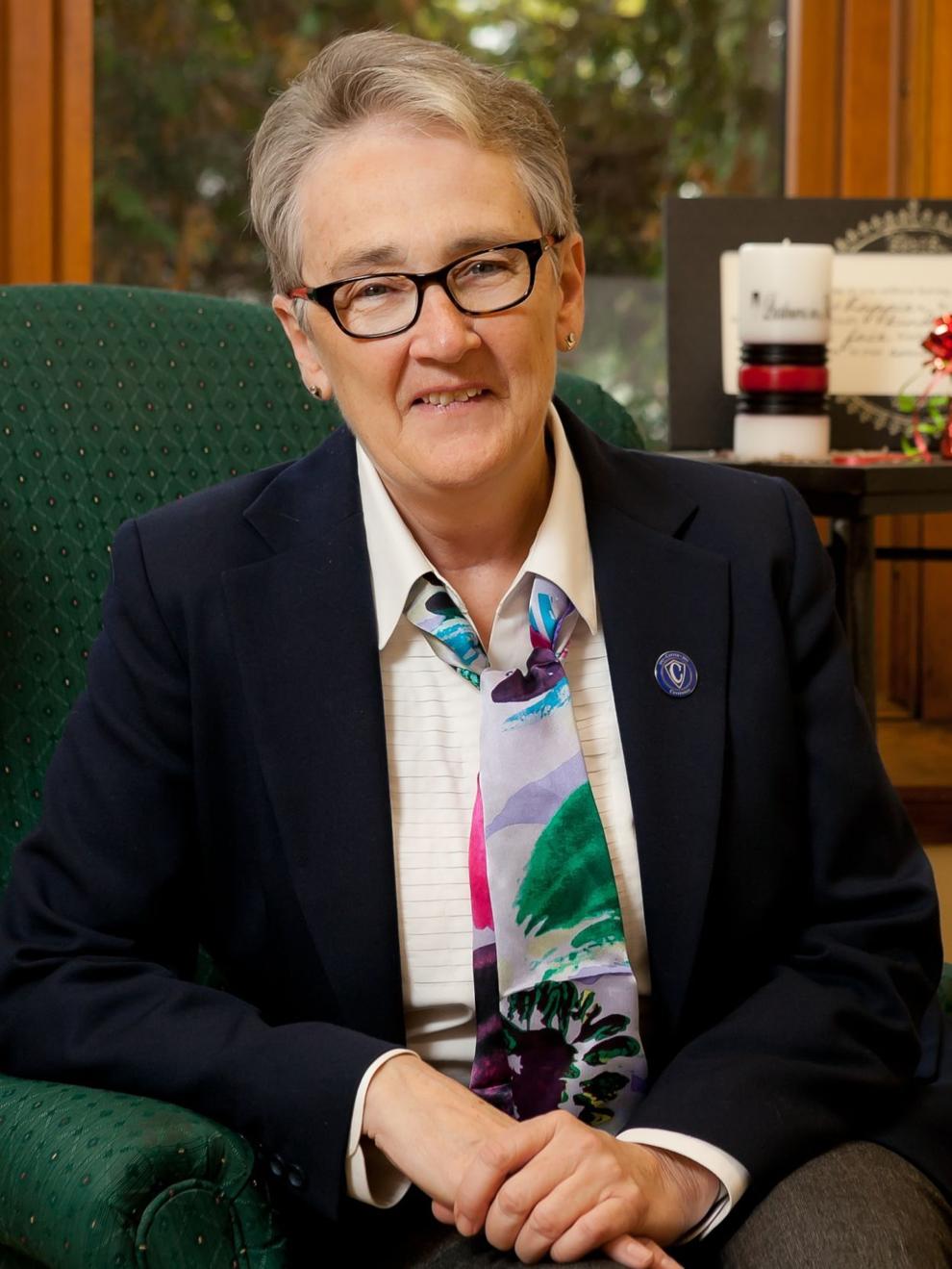 At younger levels, Cotter Schools will bring its fifth through eighth graders back to in-person classes, while they hope to do the same for ninth through 12th graders in the upcoming months, according to Cotter president Sister Judith Schaefer.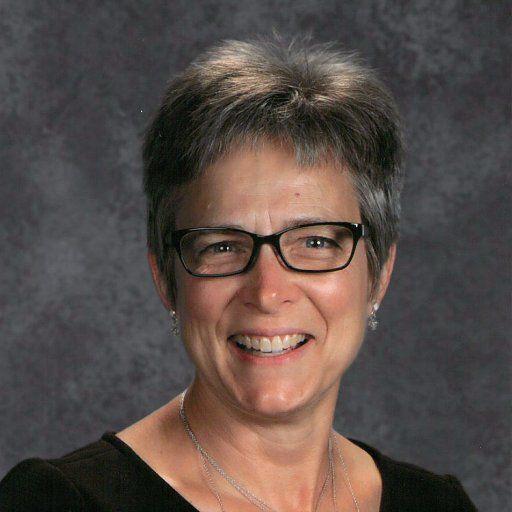 Winona Area Public Schools is also working hard to bring their students back to the classroom, WAPS superintendent Annette Freiheit shared Tuesday.
In the district, on Jan. 11, students in kindergarten and first grade, along with fifth grade, returned to in-person learning, while Winona Area Learning Center students entered into a hybrid format.
Next, on Jan. 27, students in grades second through fourth are expected to return to in-person learning.
The next day, on Jan. 28, students in grades sixth through eighth and grades ninth at the high school through 12th are expected to return to hybrid learning.
Americans go back on the road: See your county's travel uptick here
COVID-19 testing, ranked state by state
Racial breakdown of COVID-19 cases
Small business relief: Who got loans?
Coronavirus spreads around the world
COVID-19: Steps for reopening states
Step by step: Make your own face mask
HIDE VERTICAL GALLERY ASSET TITLES