Hall of Fame member Tom Hager from St. Charles has a long history as a volunteer at the Winona County Fair, and much of that time has been to promote his great love for antique tractors. Tom can usually be found during the fair amid the large antique tractor display east of the 4-H building.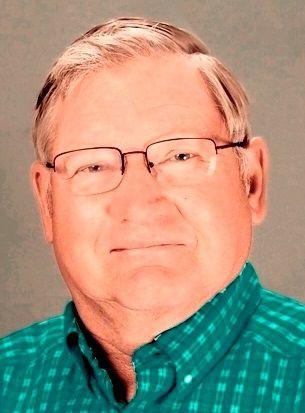 "I was actually asked to take over the tractor display at the Winona County Fair when Russell Church retired as the organizer," Hager said. "A highlight was back in 2010 when the fair celebrated 100 years in St. Charles and I was asked to get 100 tractors for display. In the end, we ended up having people bring in 114 tractors."
The Hager family includes wife Joan and son Cody (friend Jen Chase). Hager is originally from Kellogg, Minn., and moved to Winona County after he married his wife. The couple purchased a farm near Elba, where they still reside.
Hager notes that he attended Austin Vo-tech, studying diesel mechanics for two years. After that he secured a job in Plainview for a machinery implement company where he worked for 46 years.
In his spare time, Hager also volunteers with the "Orange Spectacular" at the Rochester History Center.
That event is a way to preserve the history of the Allis-Chalmers company and to pass that history and knowledge along to future generations.
Hager has a large collection of Allis-Chalmers tractors, which he likes sharing with son Cody.
Hager also enjoys bowling during the winter, and serves as treasurer for Catholic Financial at St. Borromeo Catholic Church in St. Charles.