The Winona Community Foundation board of directors has established a COVID-19 Relief Fund to address the growing need for emergency funds and assistance.
The fund has amassed more than $25,000 in contributions from Gillette Pepsi La Crosse, Merchants Bank, WNB Financial, the Dahl Family Foundation and Pat and Jerry Papenfuss.
In a release issued Friday, the Winona Community Foundation added that it is still looking for additional donations to make the fund sustainable enough to meet community needs.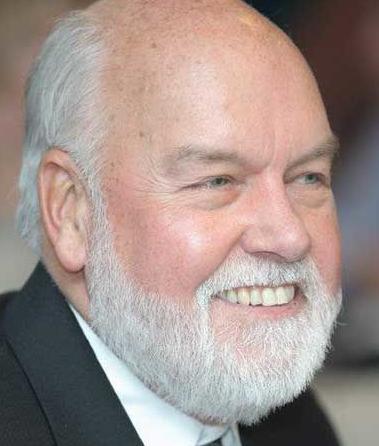 Bob Deter, chairman of the Winona Community Foundation Board, said the COVID-19 Relief Fund is separate from — and meant to supplement — the foundation's Emergency Assistance Fund and has fewer restrictions, which allows for more flexibility and for the foundation to respond more broadly to community needs.
The foundation said the COVID-19 Relief Fund will allow it to distribute every donated dollar back into the community, expand its reach by adding nonprofits and provide benefits to community nonprofits.
Through new and established partners, the foundation is positioned to provide more than $120,000 in direct assistance.
On top of having the flexibility to fund key areas such as how to support the homeless population during a time where there is a "shelter in place" order, remaining funds will be distributed to nonprofit organizations working to reestablish operations post-pandemic.
Partners with access to the new fund include the Family & Children's Center of Winona, Hiawatha Valley Mental Health, Home and Community Options, Project FINE, the Advocacy Center of Winona, Bluff Country Family Services in Hokah, Catholic Charities of Southern Minnesota (prescription assistance only), Hometown Resources in St. Charles, St. Elizabeth Medical Center in Wabasha, Semcac in Winona, Houston and Fillmore counties, and Winona Volunteer Services.
Contributions to the Winona Community Foundations COVID-19 Relief Fund can be made by visiting www.winonacf.org, by contacting Winona Community Foundation at 507-457-6511 or wcf@winonacf.org or mailing 111 Riverfront, Suite 2E, Winona, MN, 55987.
Get local news delivered to your inbox!
Subscribe to our Daily Headlines newsletter.