Through Walmart's recent Open Call featuring numerous local businesses across the country, WinCraft is looking to extend their partnership with the multinational corporation.
The open call presents an opportunity for local businesses across the country to present their products to Walmart merchants for distribution in Walmart and Sam's Club stores nationally.
Currently, WinCraft's non-apparel items can be found in four departments at Walmart, which includes automotive, outdoor living, impulse and menswear, and the company is expecting to be featured in four more departments come next year.
Distributing to 700 colleges and 8,000 customers—with Walmart being the biggest—WinCraft has become nearly ubiquitous in regards to non-apparel products. Other partners of theirs include the National Football League, Major League Baseball and the National Basketball Association among others.
For the last 27 years, Walmart and WinCraft have partnered to bring WinCraft's products to stores across the United States.
Though they were competing against 800 other businesses during the open call, WinCraft and 174 other companies came out ahead and are advancing toward a deal that would see their products be or continue to be distributed nationally.
"This has been a large part of what we like to do with Walmart and it really supports what we do here at WinCraft with American jobs and American-made products," WinCraft vice president of sales Jessica Taylor said.
During the pandemic, WinCraft has seen great success in the sale of its neck gaiters that, while normally used for hunting and fishing, have been used as face masks. On top of the gaiters, they've also created a no-sew face mask.
Both the gaiters and no-sew masks have been beneficial for WinCraft's continued business with chain stores like Target, Dick's Sporting Goods and, obviously, Walmart.
"They've all been necessary retailers during this pandemic," WinCraft president and CEO John Killen said of Target, Dick's and Walmart. "These masks have helped."
Menomonie, WIs.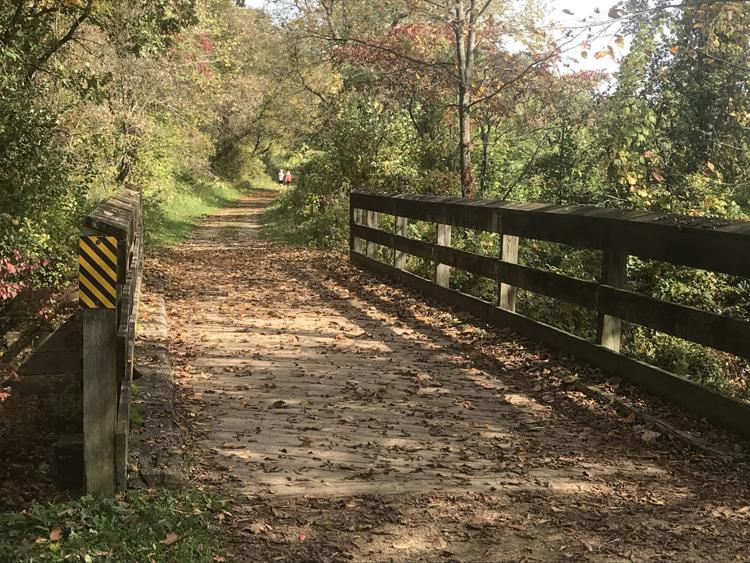 La Crosse, Wis.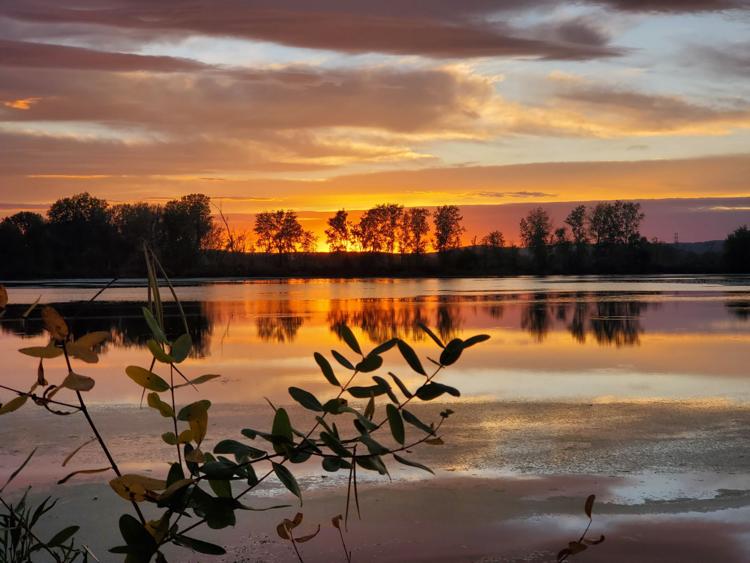 La Crosse, Wis.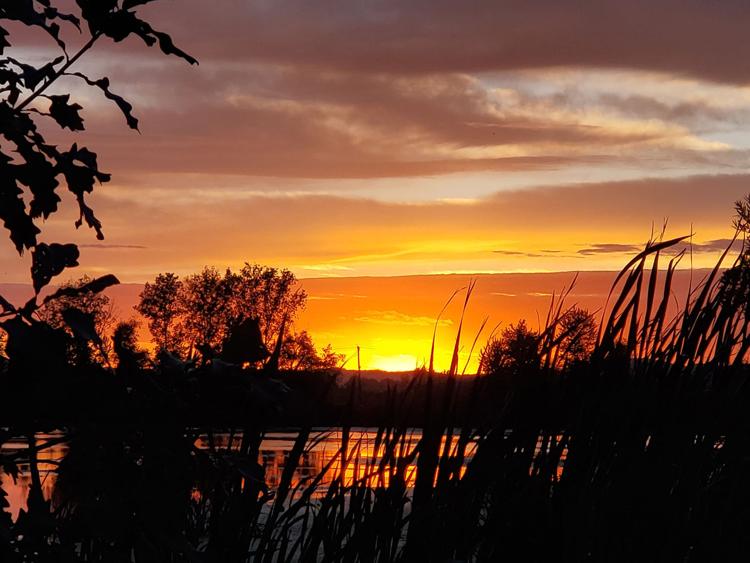 Winona, Minn.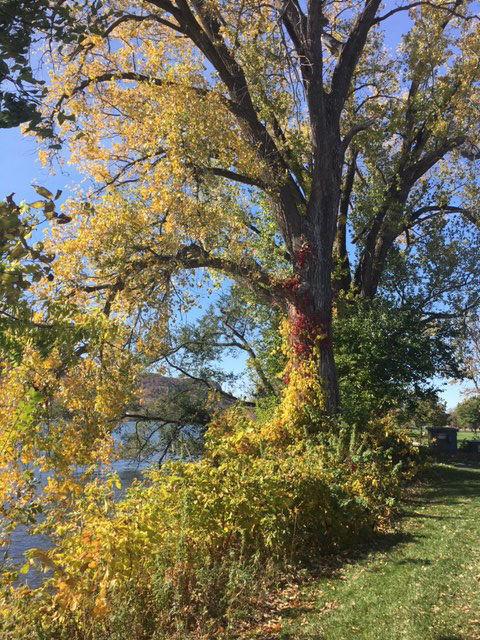 La Crescent, MInn.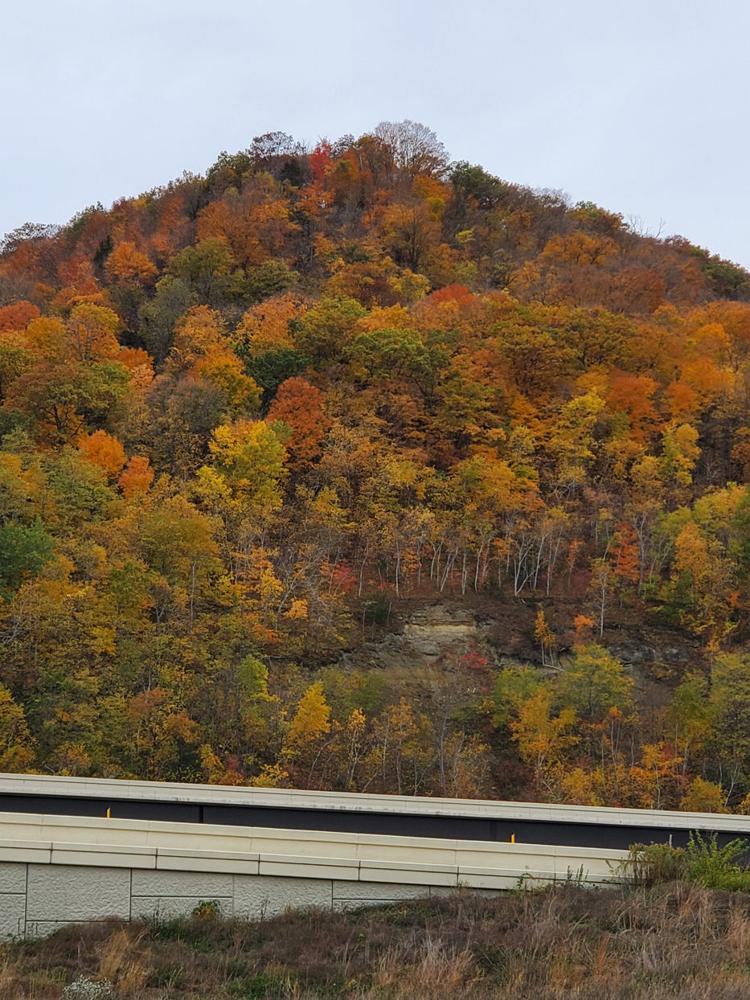 Winona, Minn.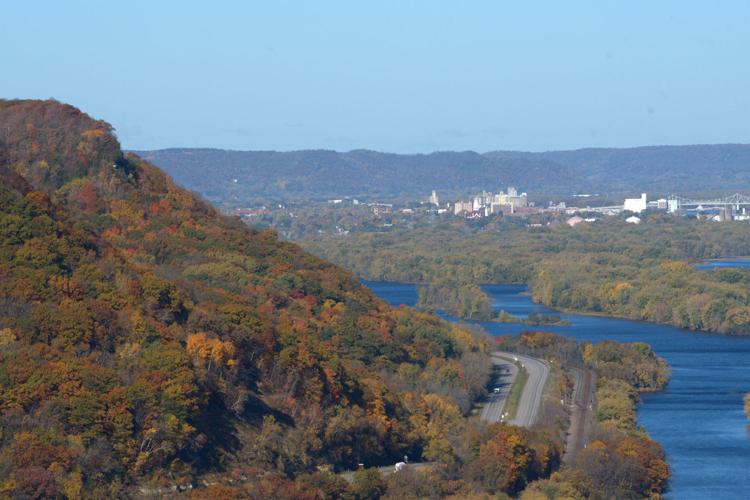 LaCanne Park, Goodview, Minn.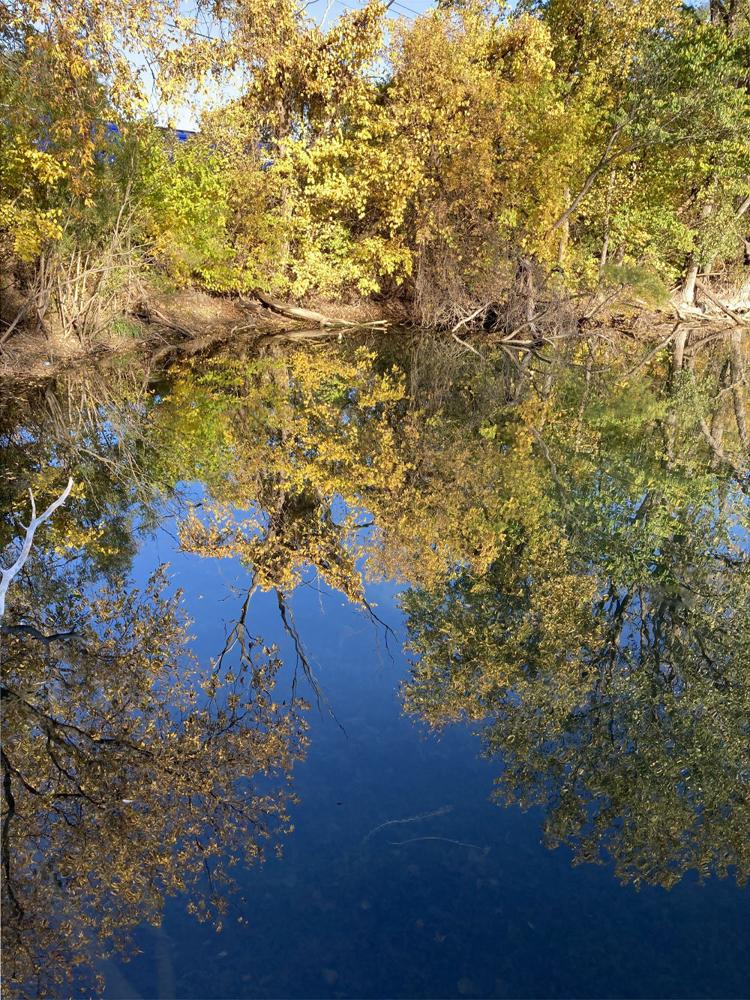 LaCanne Park, Rollingstone, Minn.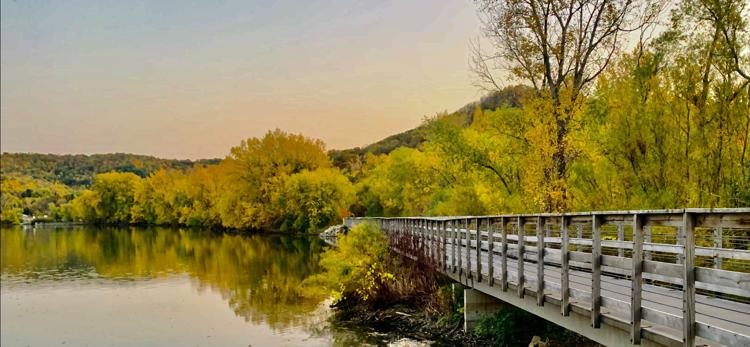 Woodlawn Cemetery, Winona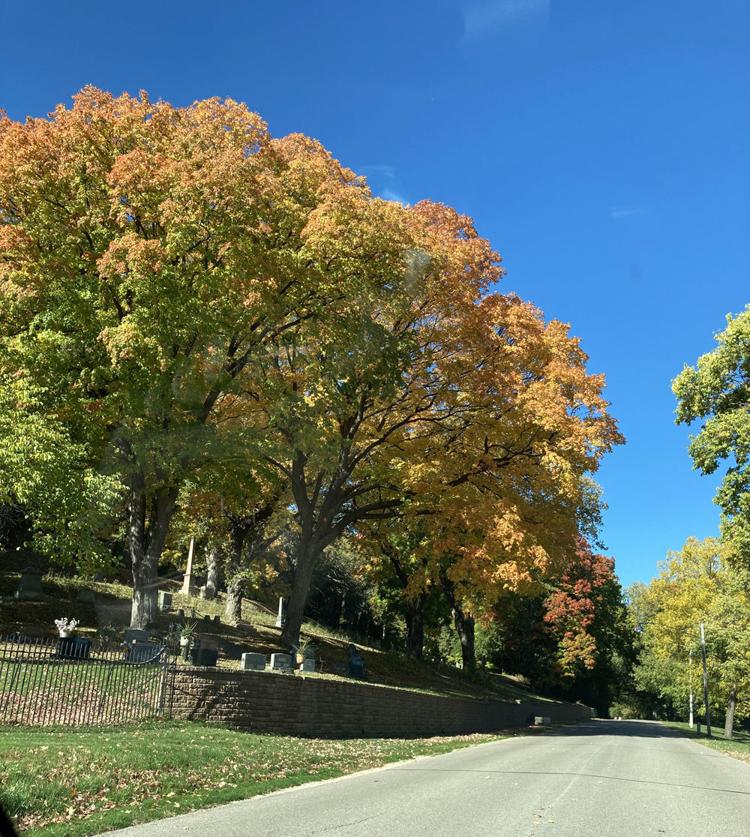 On a hike at Great River Bluffs State Park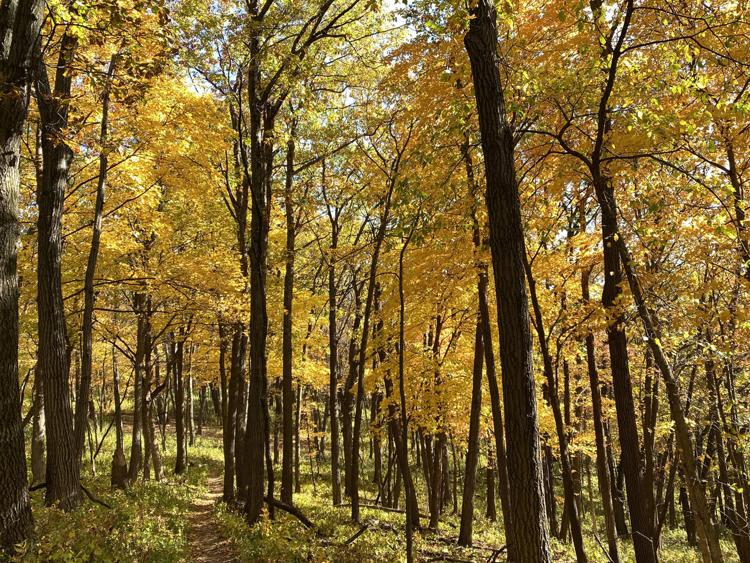 Scenery at LaCanne Park, Goodview, Minn.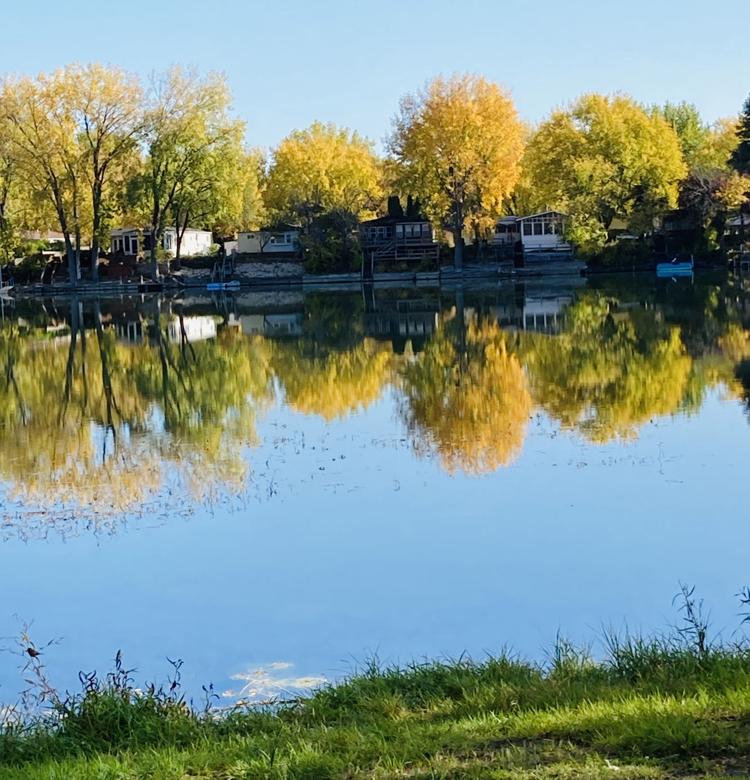 Butterfly trails, La Crosse bluffs
Community Garden, Menomonie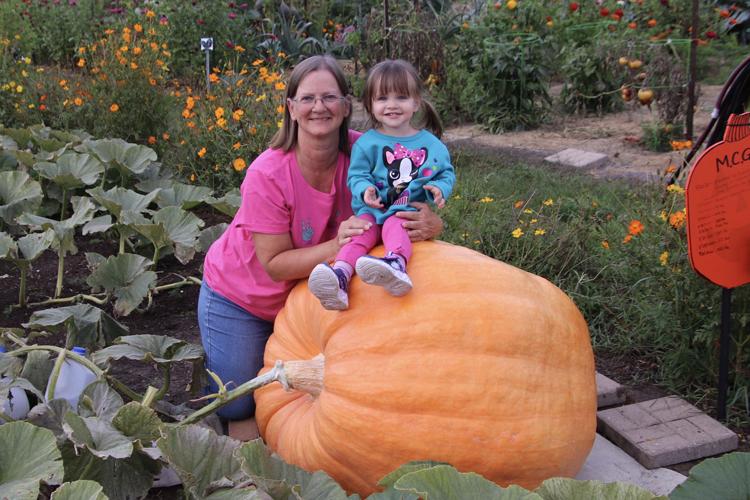 LaCanne Park, Goodview, Minn.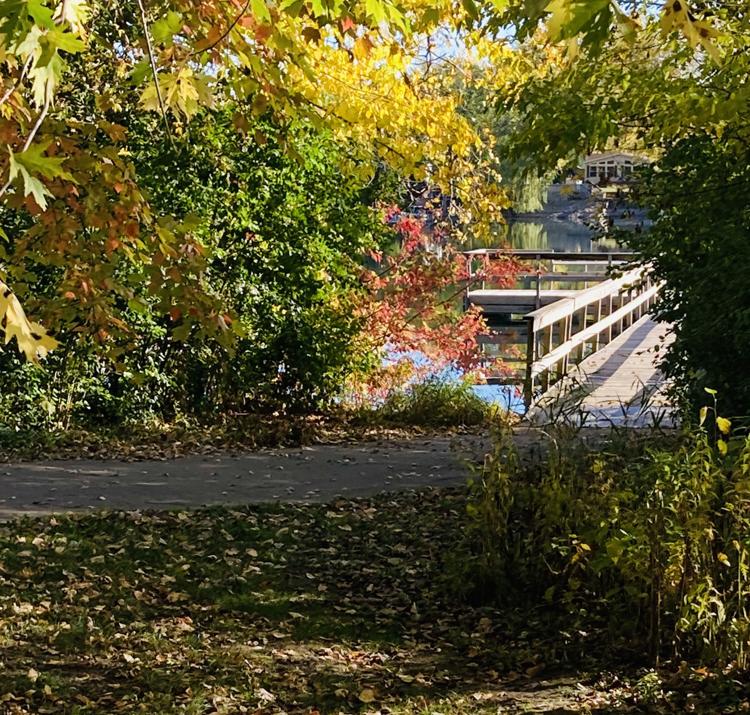 Autumn color in Woodlawn Cemetery, Winona
Fall colors in Windom Park, Winona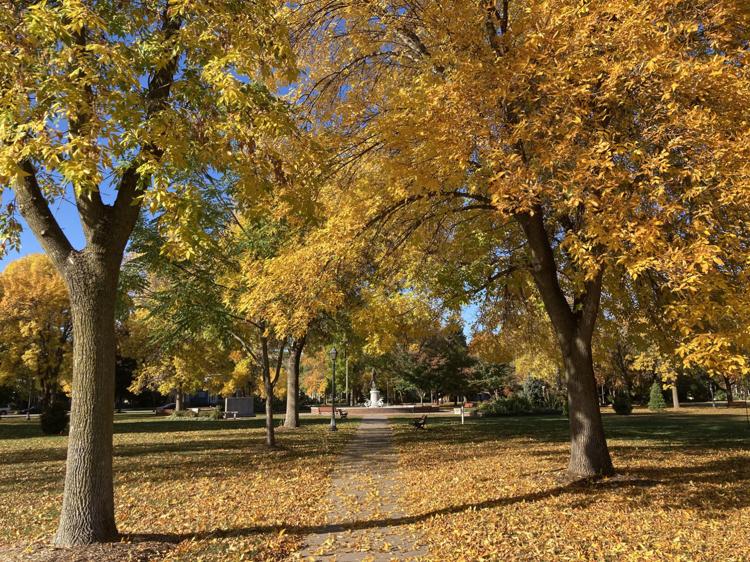 Levee Park, Winona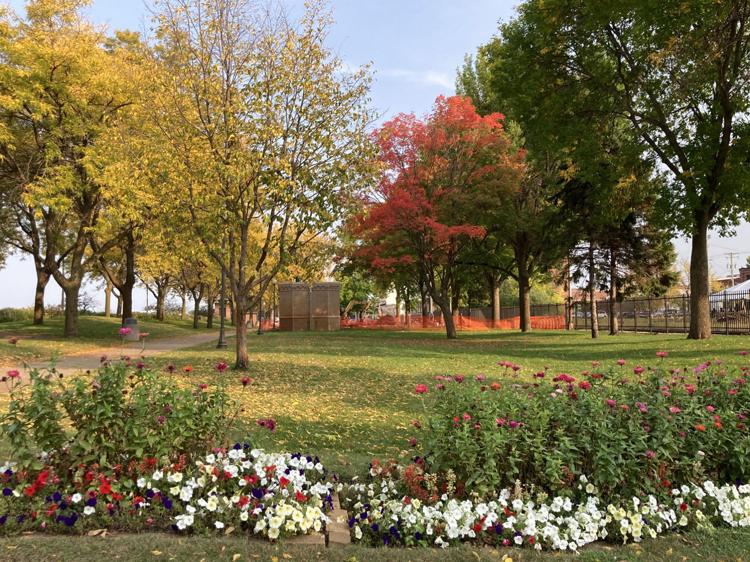 Bike path around Lake Winona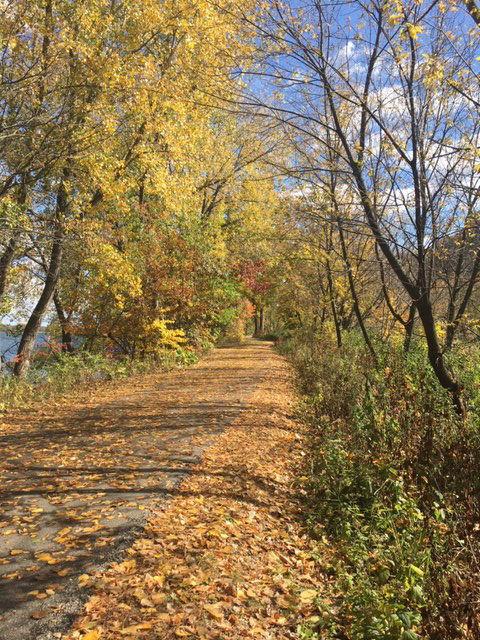 Fall color in Winona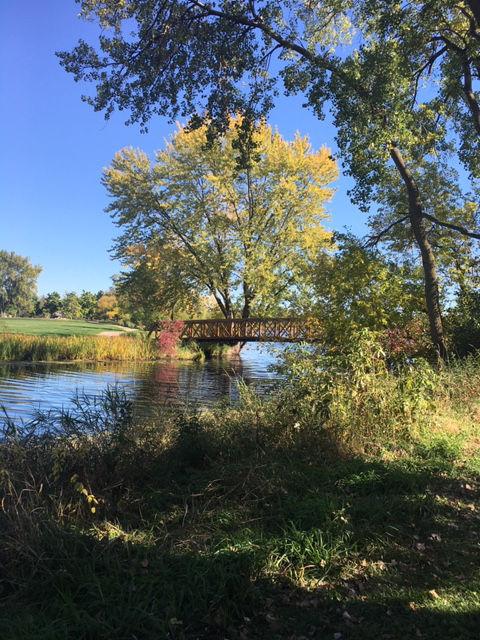 West Winona from Garvin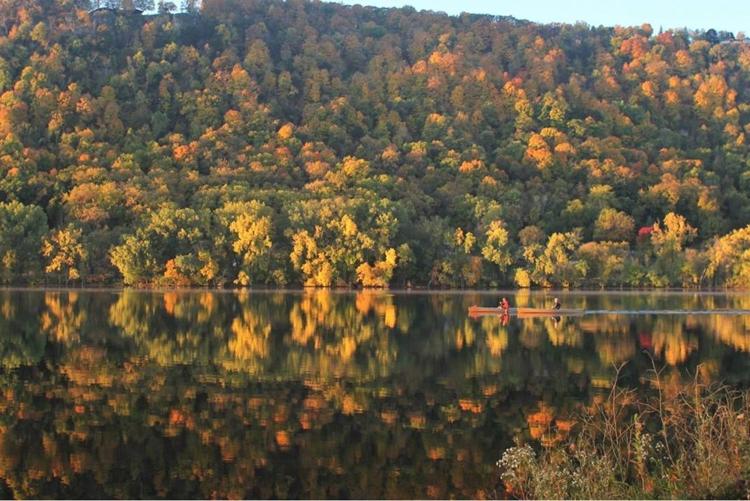 Canoes on a peaceful Lake Winona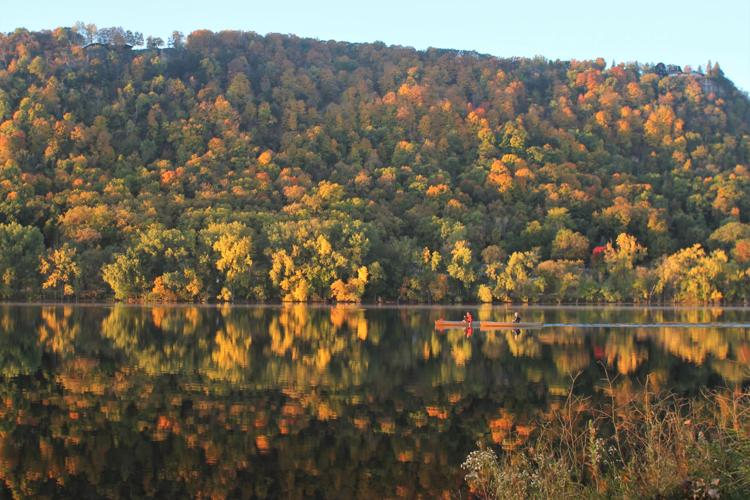 Glorious Goodview, Winona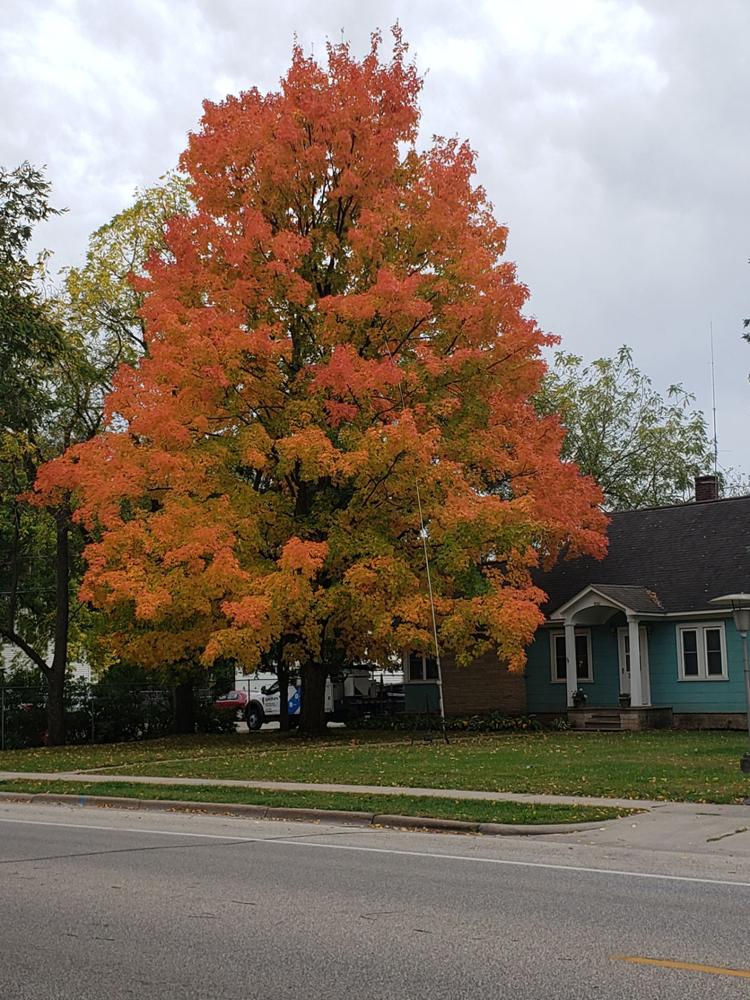 Fall colors on Lake Winona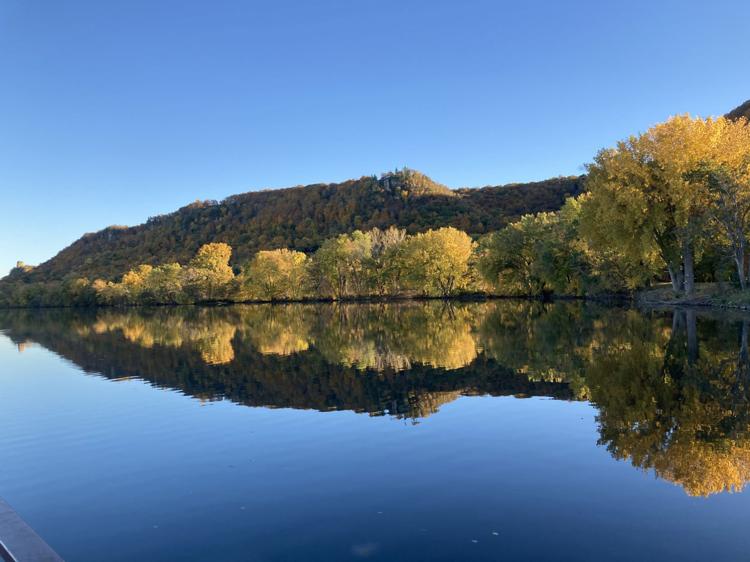 Winona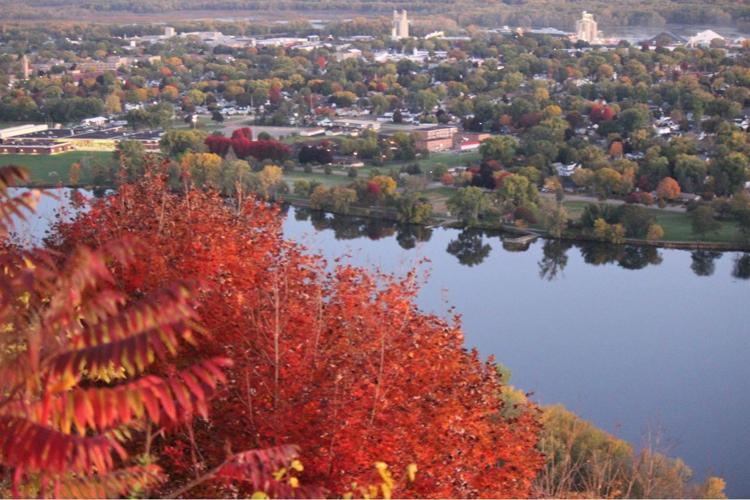 Golden valley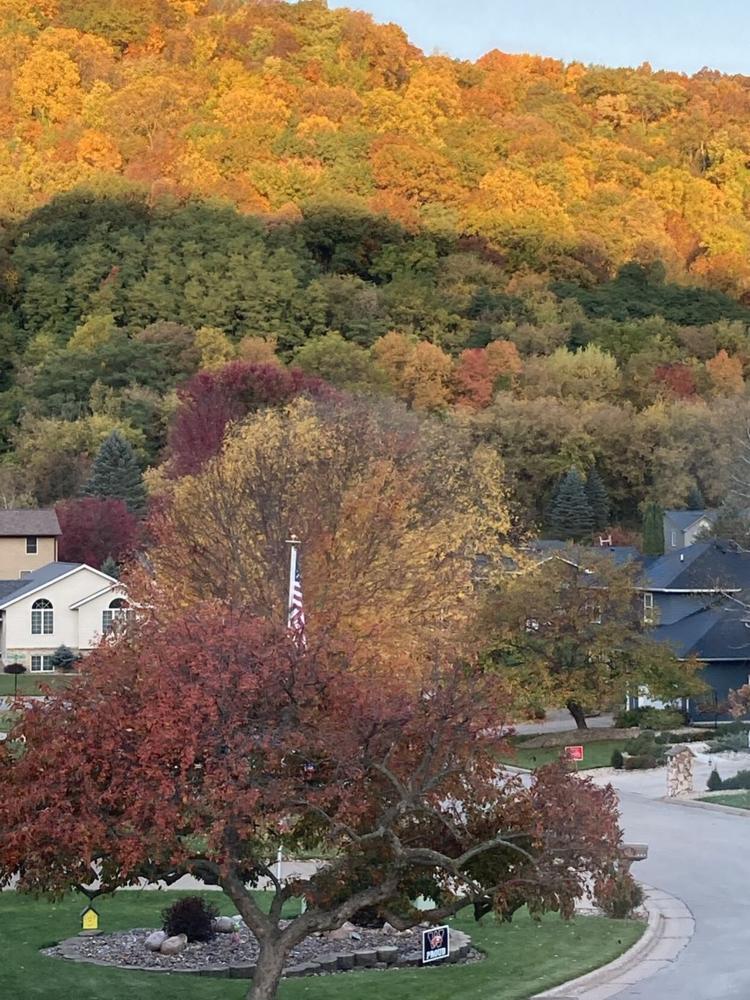 Miller Bluff trail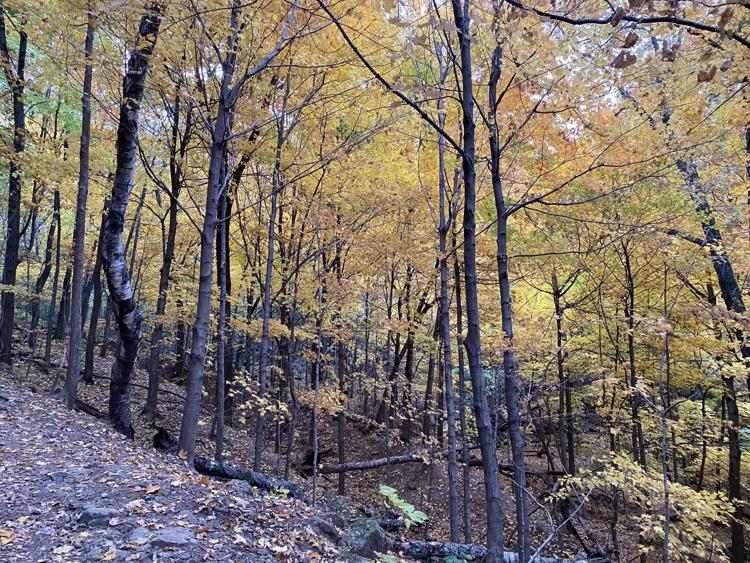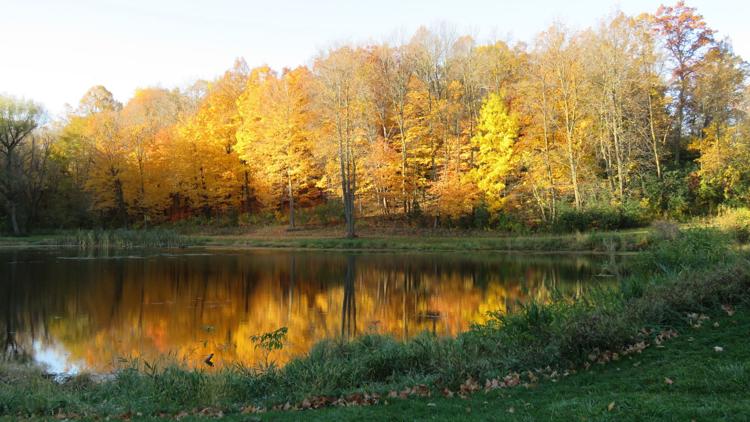 Bluffviewing from the lake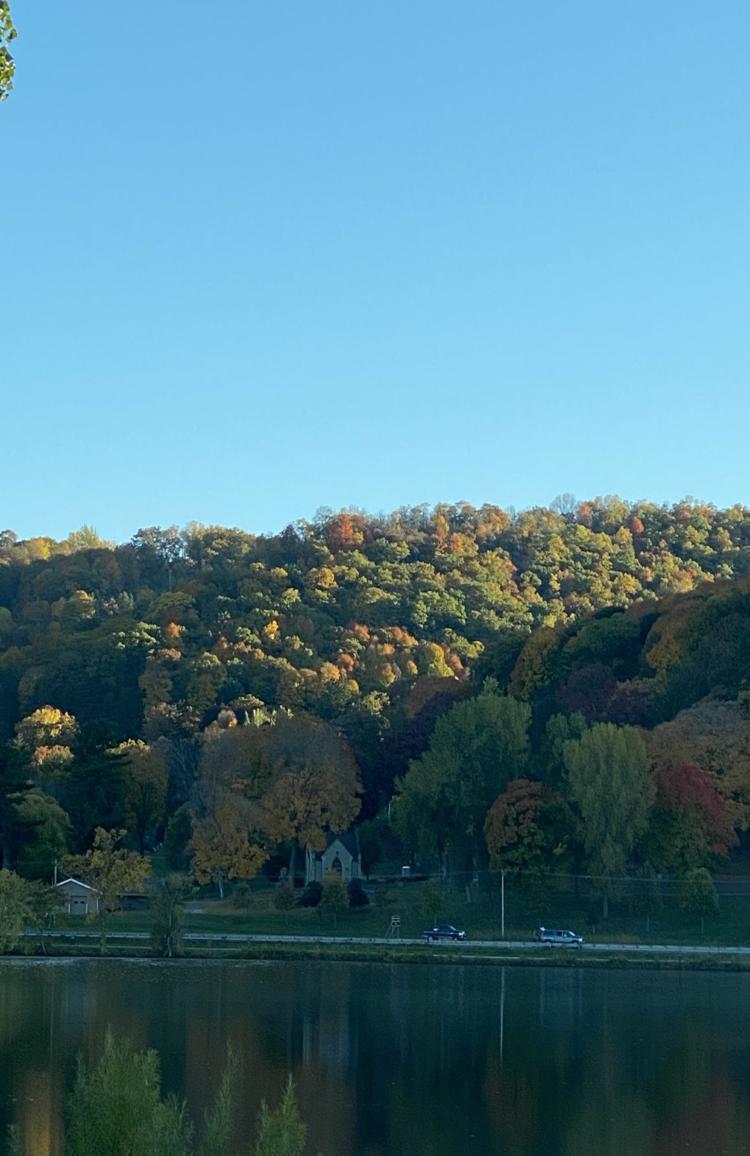 Vernon County cruising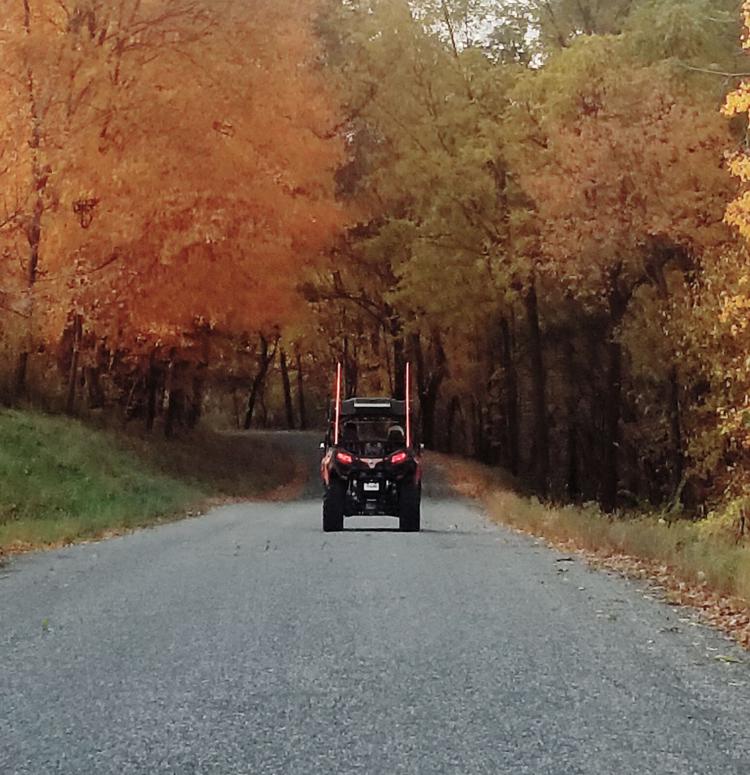 Red leaves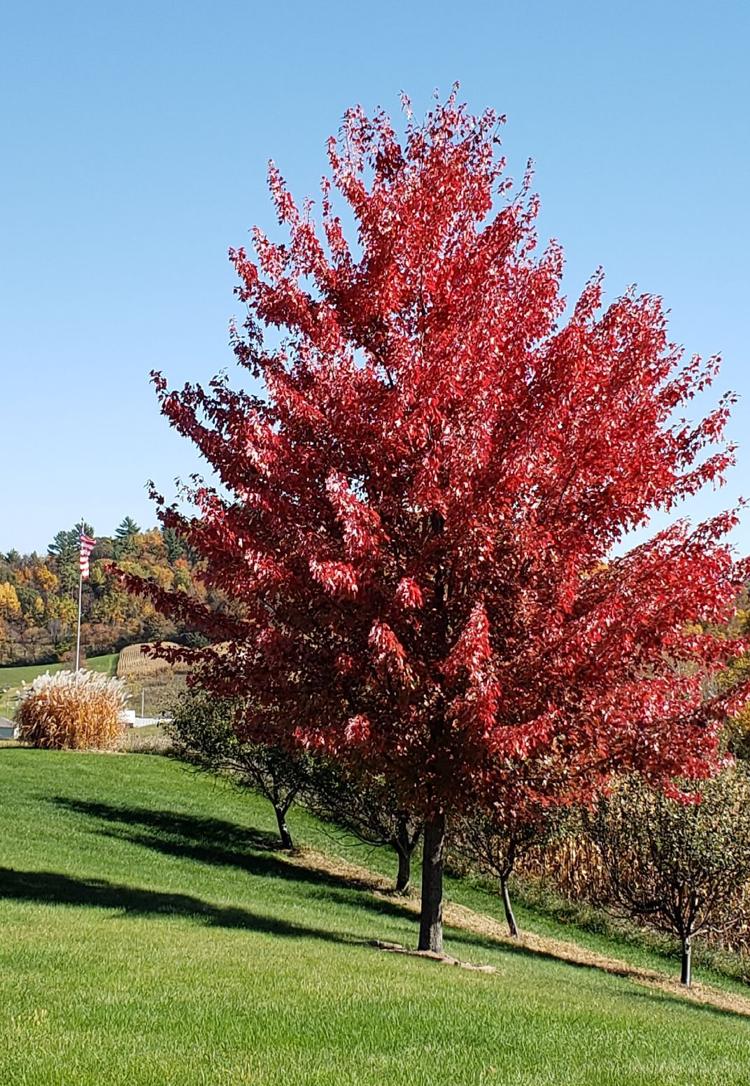 Fall fun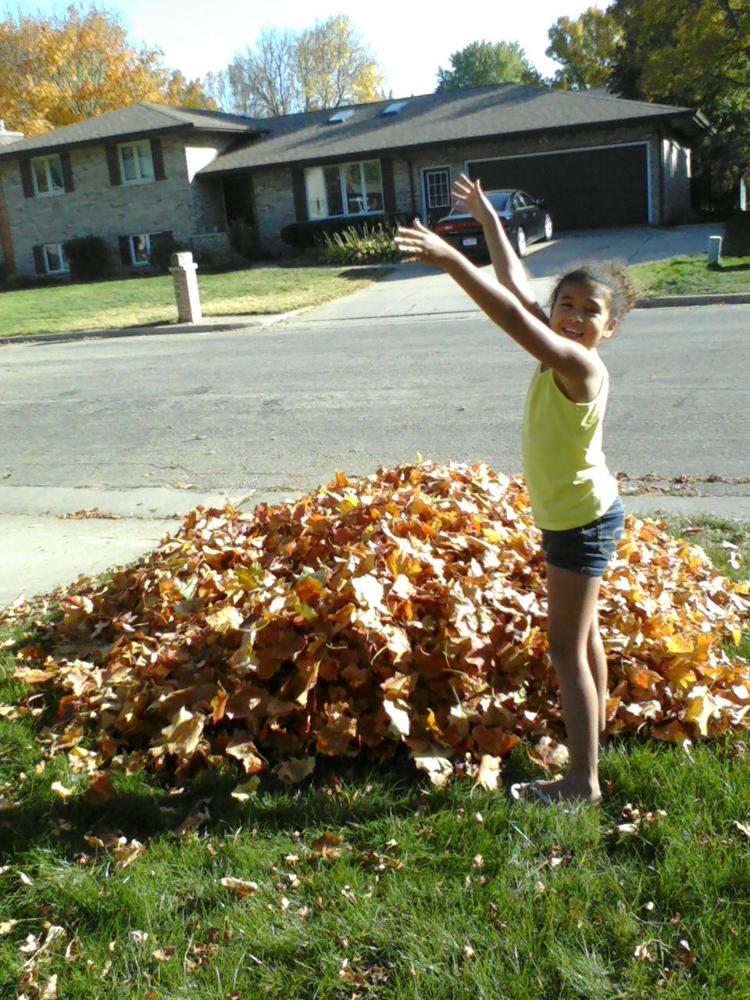 View from Irish Hill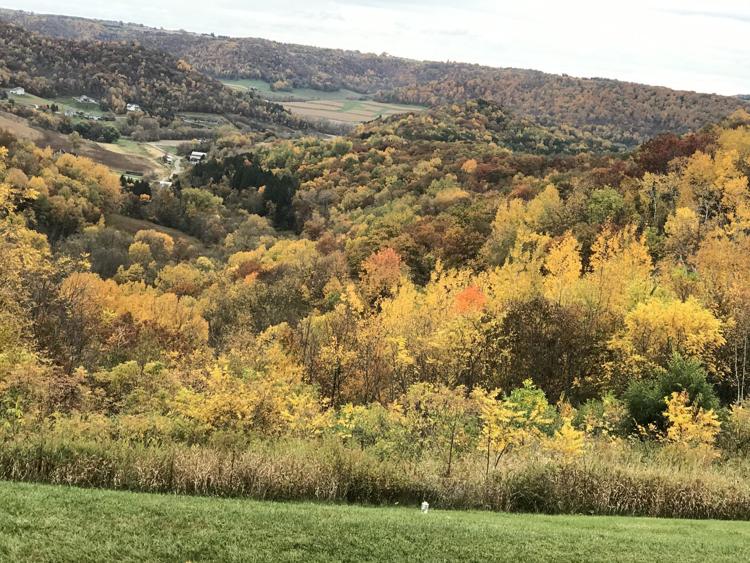 Maple shows off its many hues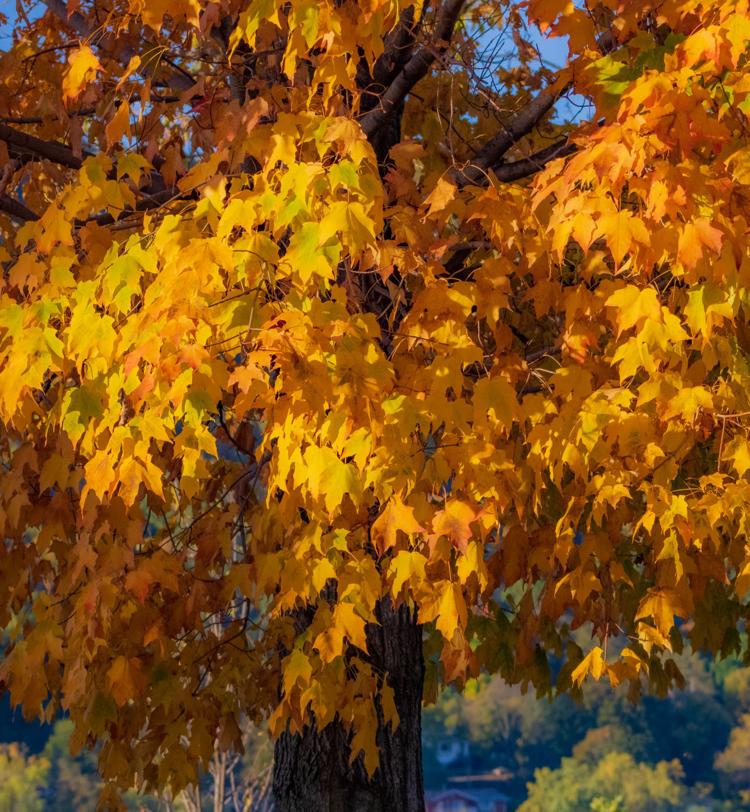 Grandad's fall colors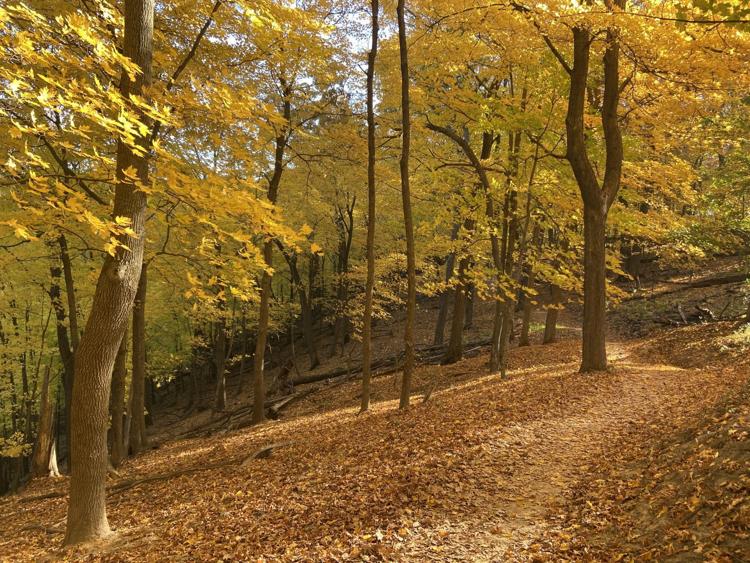 Winona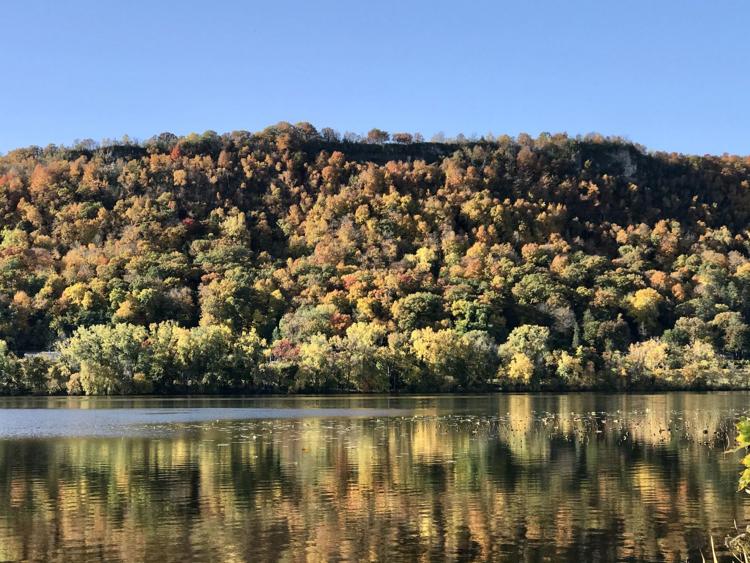 Winona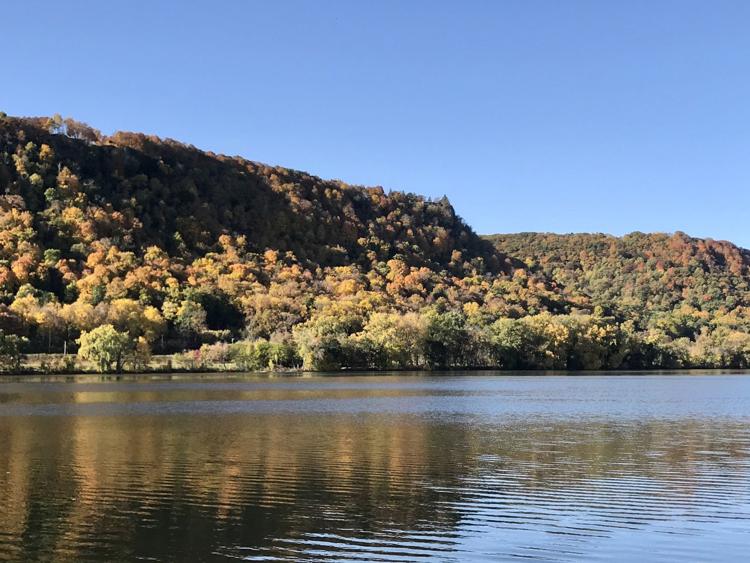 Winona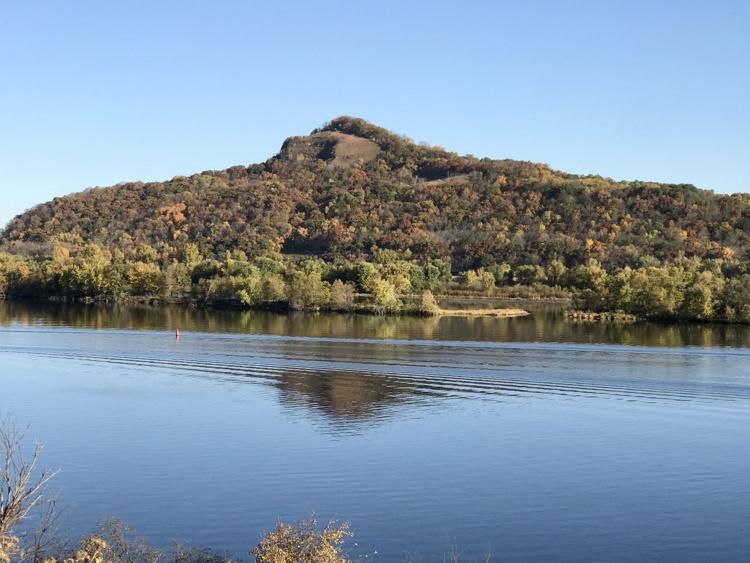 Peak color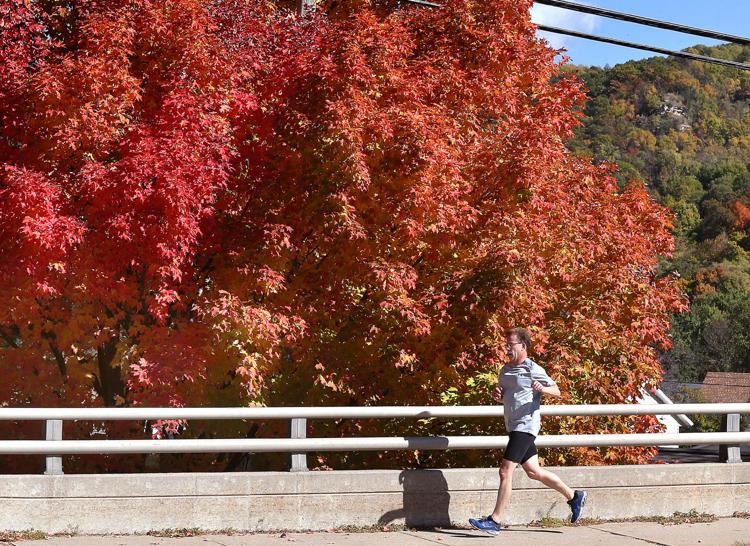 Color in the coulee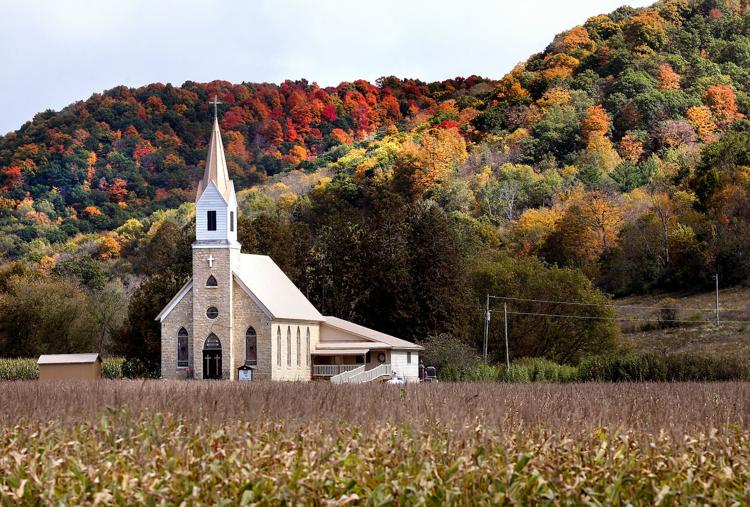 Start of autumn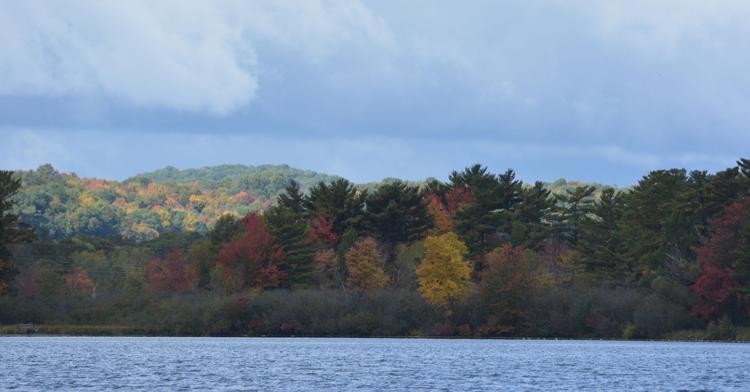 Swinging into fall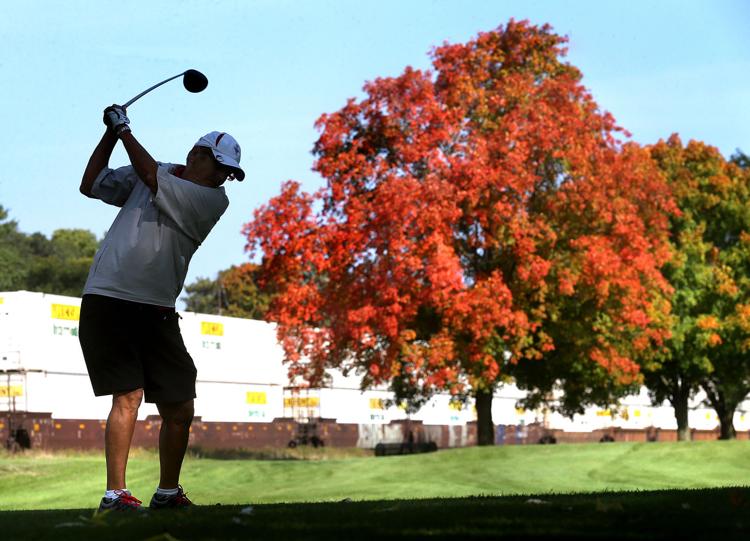 A sign of fall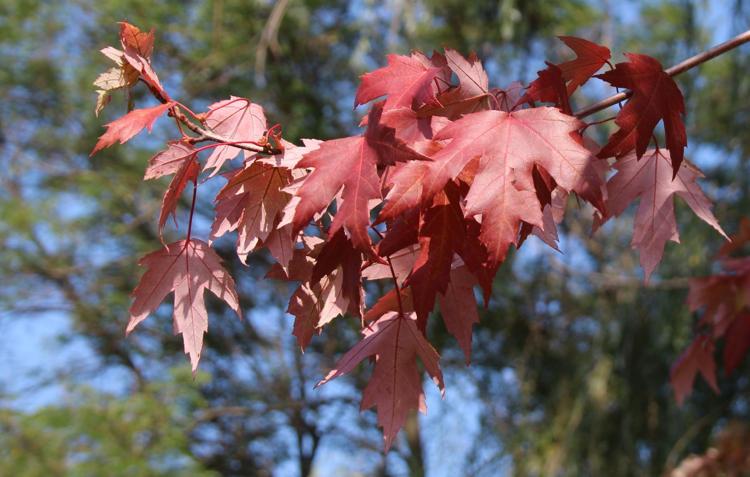 Get local news delivered to your inbox!
Subscribe to our Daily Headlines newsletter.