Here's a guide to this weekend's area events:
American Duchess Cruise Ship Docking
The American Duchess Cruise Ship is making a stop in Winona Saturday from 7 a.m. to 6 p.m. at Levee Park.
The docking is the first this year of a cruise ship in Winona, but many more are in store with a total of 26 scheduled — four by American Queen Steamboat Company and 22 by American Cruise Lines.
American Duchess is one of the American Queen Steamboat Company's four vessels.
Travelers on the cruise ship will receive information about Winona, along with some coupons for local businesses, so that they can fully enjoy their visit.
People can come view the ship from the shore at Levee Park, but there will not be public tours of the ship.
Show Your Ride Car Show
After being postponed from late June, Winona Steamboat Days' Show Your Ride Car Show is on for this weekend starting at 8:30 a.m. on Third Street in downtown Winona.
The event, made for those with a love for checking out classic cars or showing people their own, is the final event of this year's Steamboat Days celebrations.
Other Events
Opening Reception: "Wild Knowing" by Anita Jain, 4 to 6 p.m. Friday at Winona County History Center
Dine Out Downtown, 4 to 10 p.m. Friday in Downtown Winona
Friday Kinections – Healing/Movement, 5:30 to 6:30 p.m. Friday at Kinstone in Fountain City
Great River Shakespeare Festival: "The Tempest," 6:30 p.m. Friday at Levee Park Stage
Great River Shakespeare Festival: "Every Brilliant Thing," 6:30 p.m. Friday at Winona State University Green
Winona Farmers' Market, 7:30 a.m. to noon Saturday at Second and Main streets in Downtown Winona
Show Your Ride Car Show, 11 a.m. to 4 p.m. Saturday in Downtown Winona on Third Street
"The Goonies" w/Mae Simpson, Wheel of Fortune, 6 to 10 p.m. Saturday at Lake Park Band Shell
Great River Shakespeare Festival: "Great Expectations," 6:30 p.m. Saturday at Levee Park Stage
Great River Shakespeare Festival: "The Tempest," 6:30 p.m. Sunday at Levee Park Stage
Great River Shakespeare Festival: "Every Brilliant Thing," 6:30 p.m. Sunday at Winona State University Green
Live Music
Friday
Tim Dallman, 2 to 5 p.m. at Elmaro Vineyard in Trempealeau
Island City Brewing Block Party, 2:30 to 10 p.m. at Island City Brewing Company
Northsoul and High & Rising, 6 p.m. at Trempealeau Hotel in Trempealeau
Julie B, 7 to 9 p.m. at Blooming Grounds Coffee House
DJ Rhumpshaker Dance Party, 9 p.m. at No Name Bar
Saturday
The Flyin' A's, 1 to 4 p.m. at Elmaro Vineyard in Trempealeau
Ferguson, Carbone & Peck w/High & Rising, 6 to 10 p.m. at Trempealeau Hotel in Trempealeau
Ghostland Radio w/The Heaping Spoonfuls, 9:30 p.m. at No Name Bar
Sunday
Jivin' Ivan and the Kings of Swing, 2 to 5 p.m. at Trempealeau Hotel in Trempealeau
Touring the River Valley: Winona County
Lakeview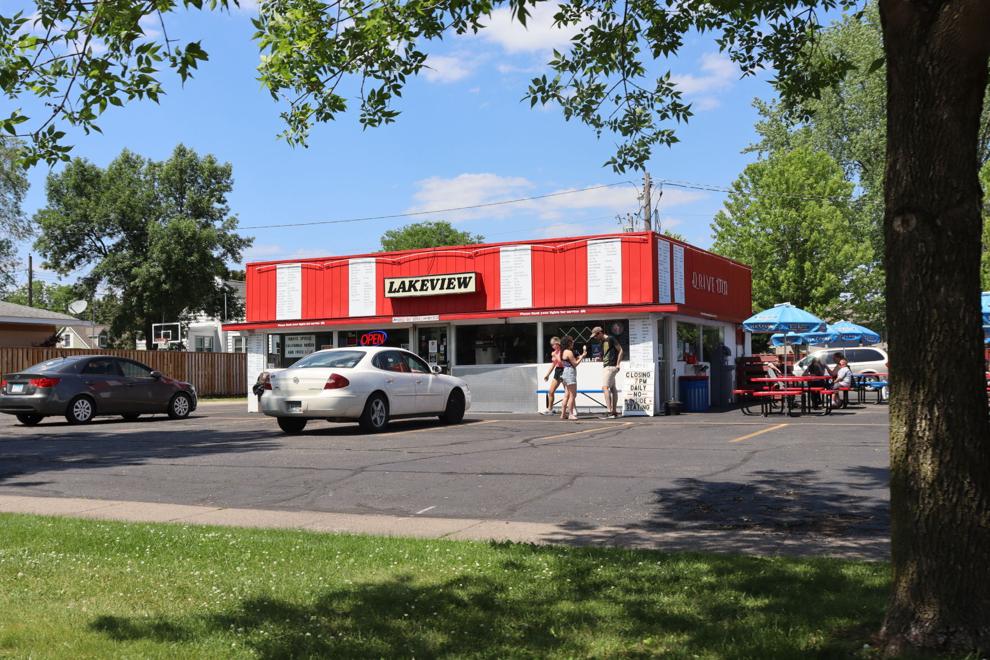 Hills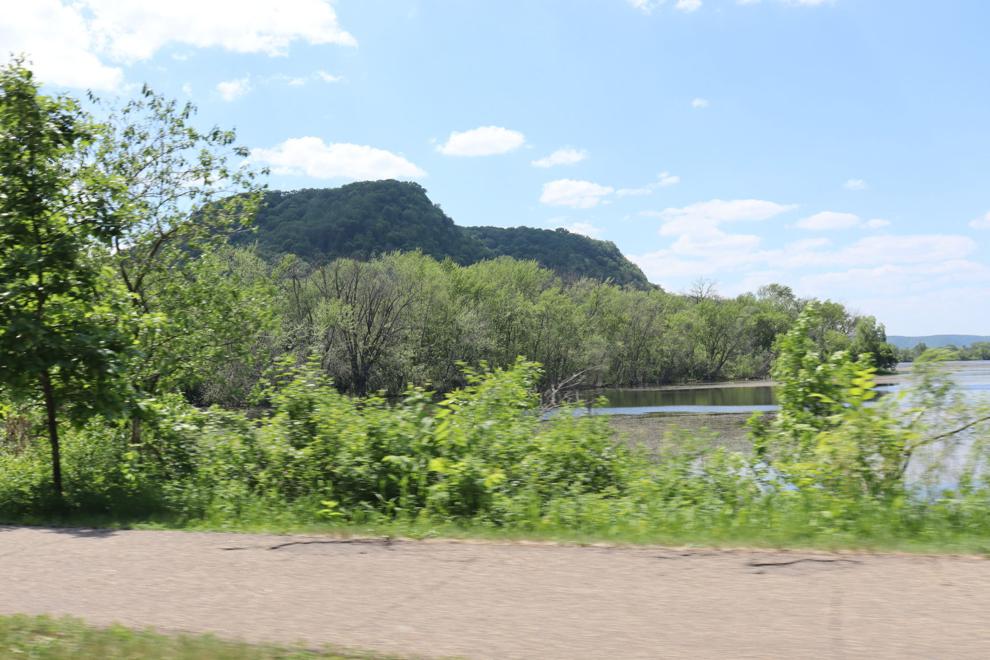 Lake and High School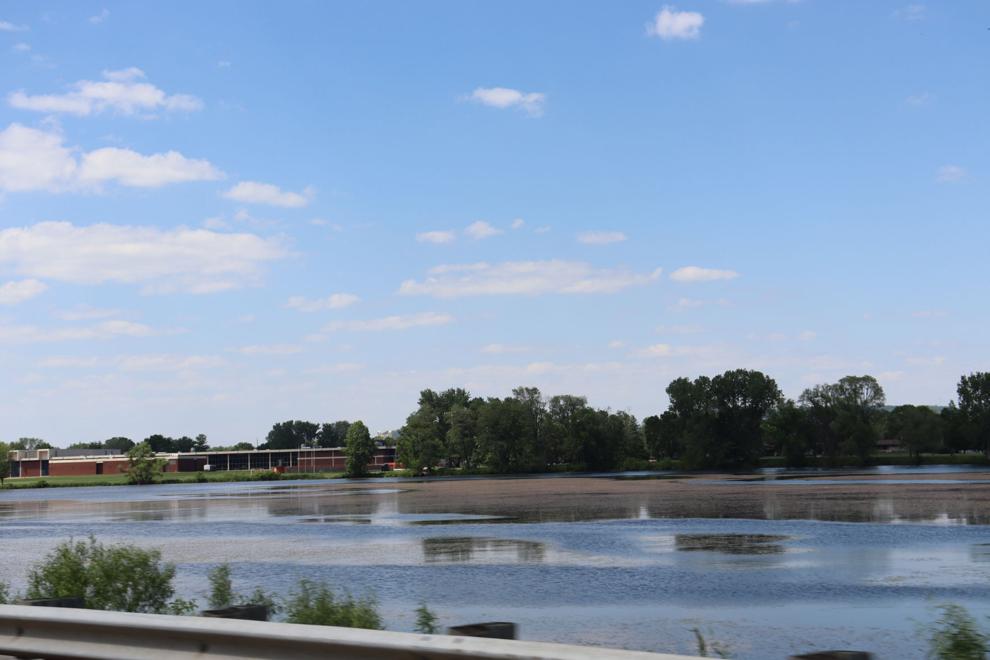 Greenery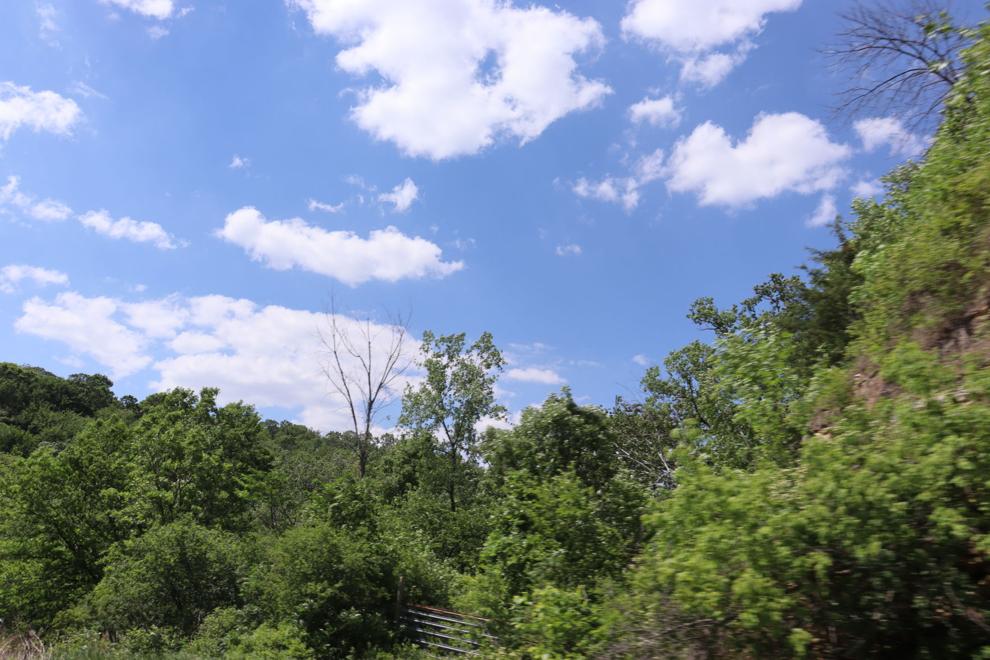 Hills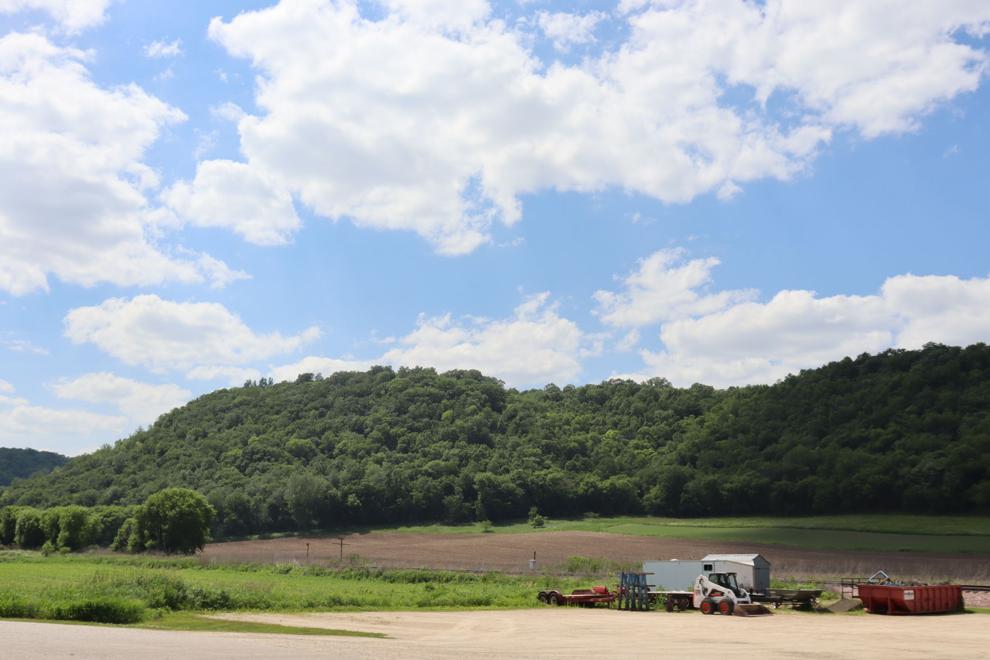 Greenery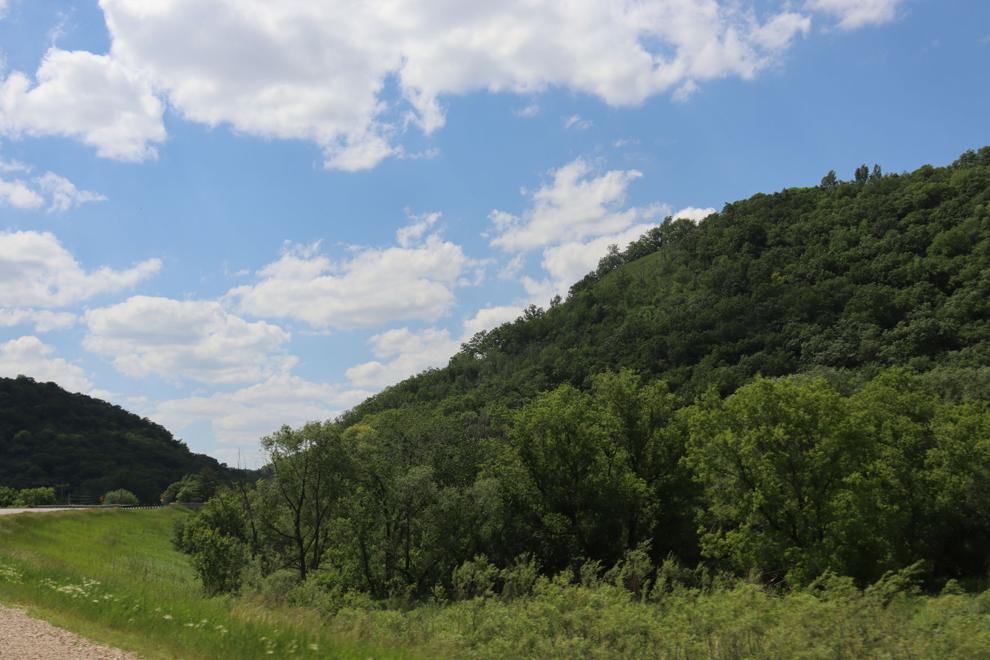 Structures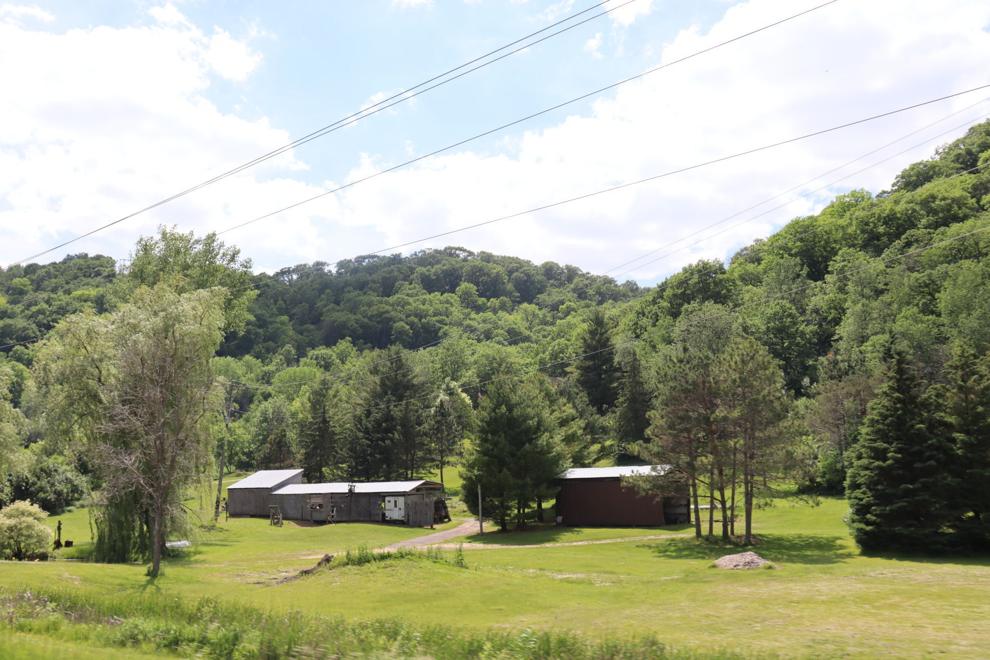 Water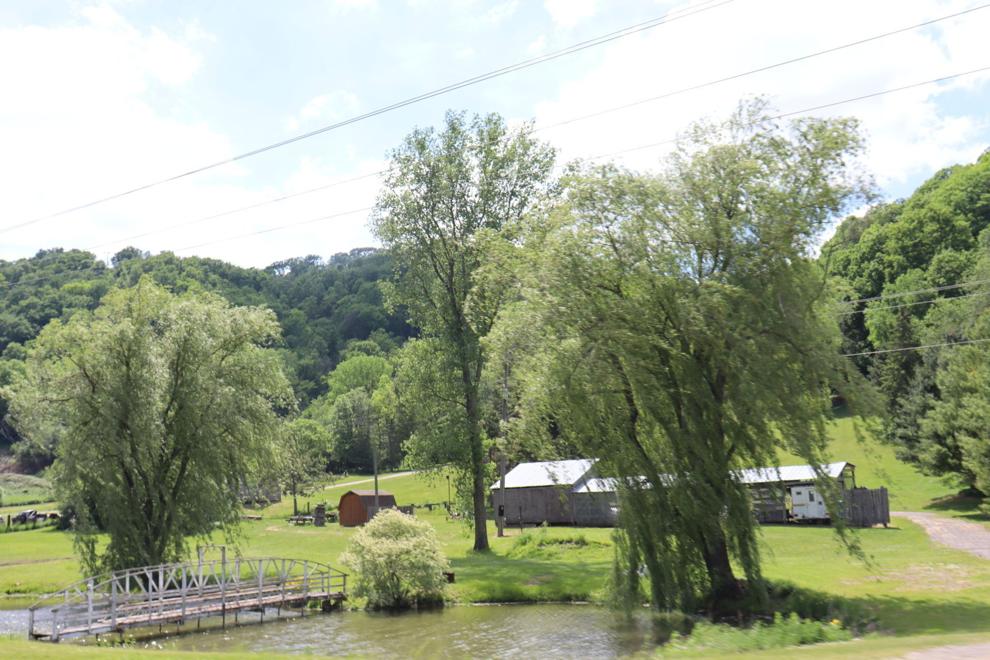 Hills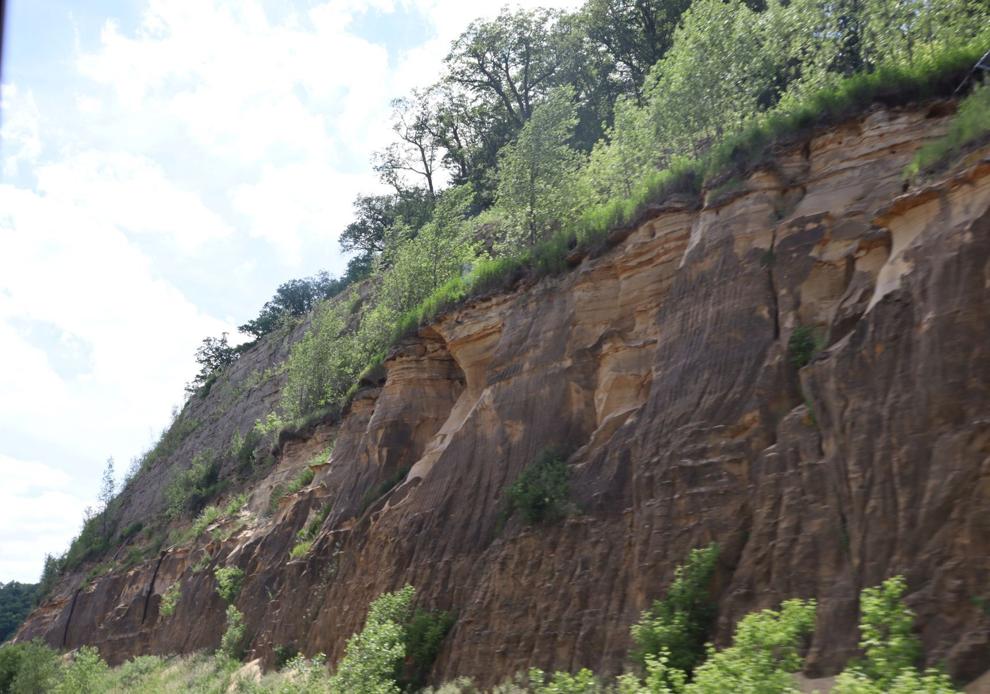 Farm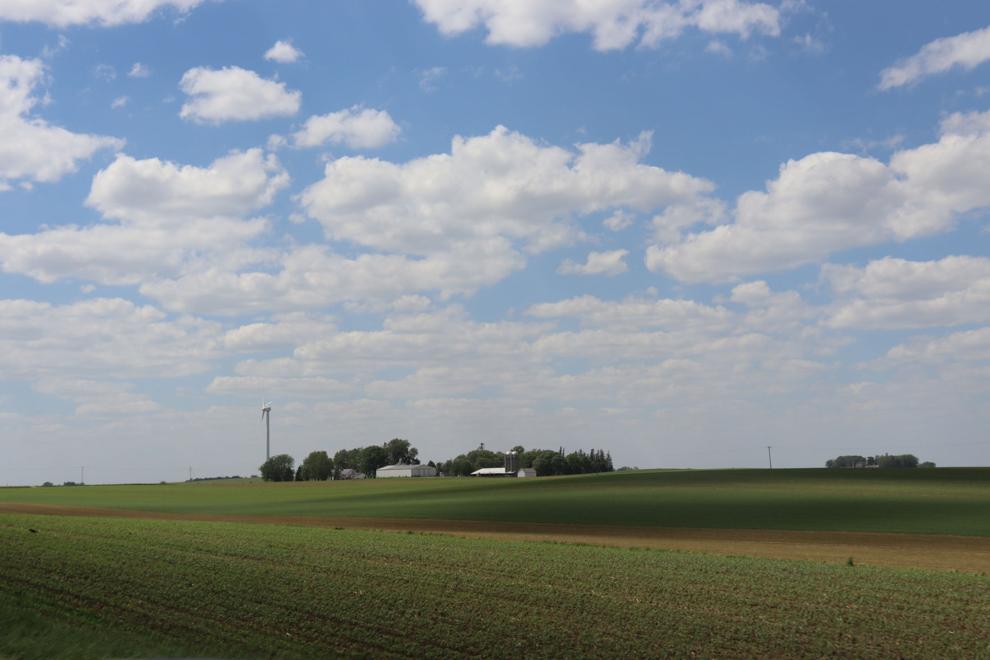 Turbines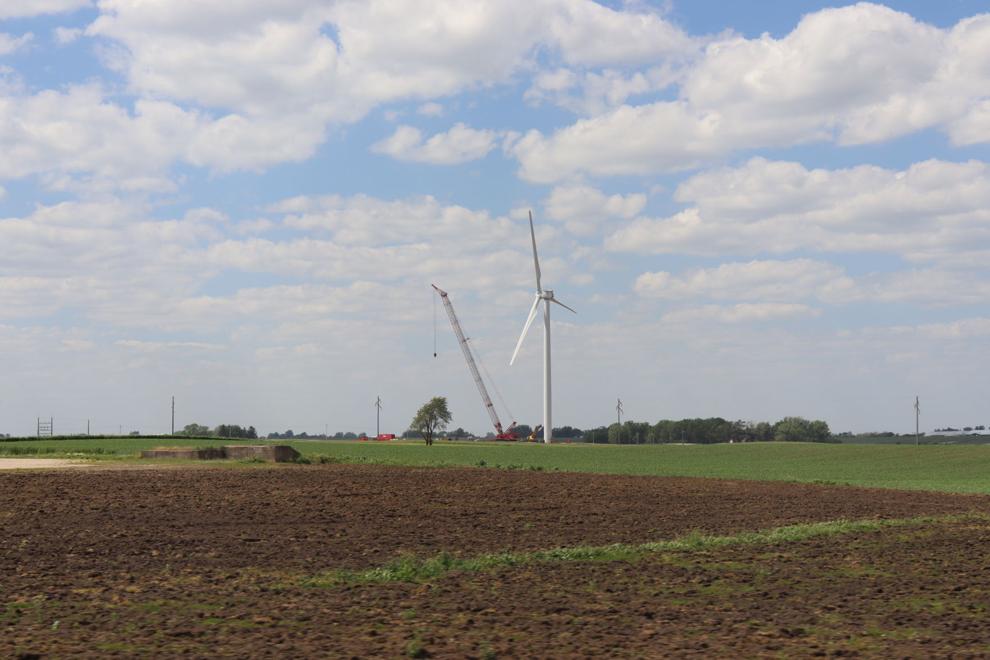 Farm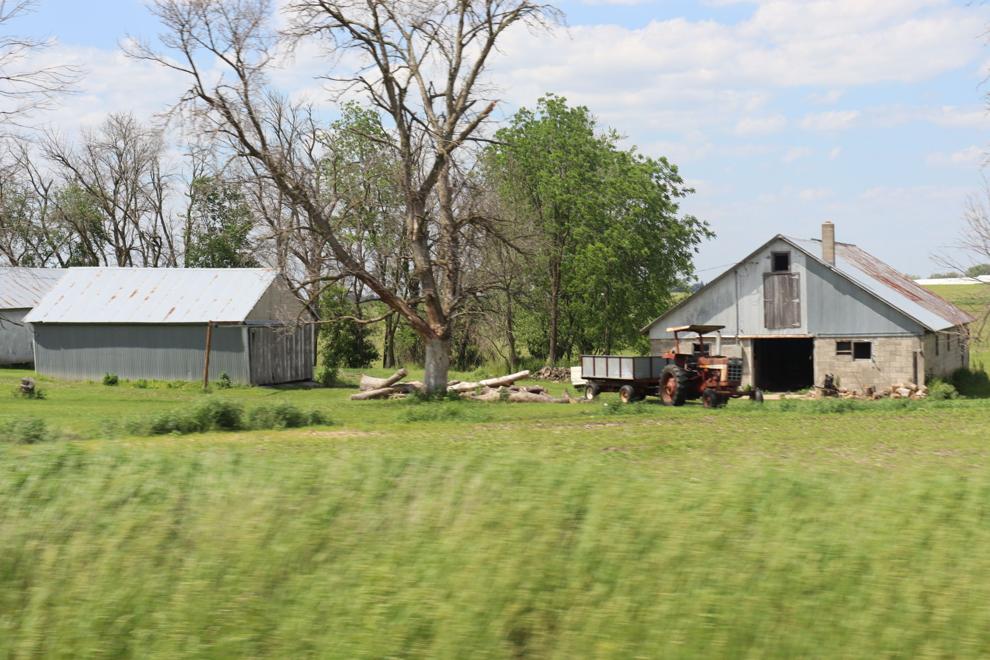 Farm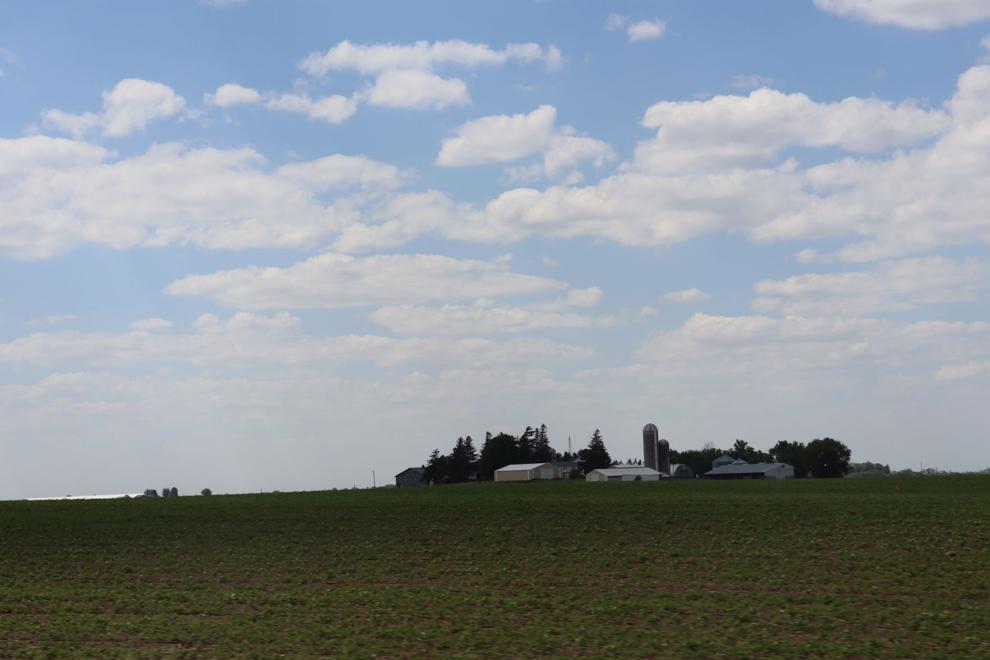 Welcome to Utica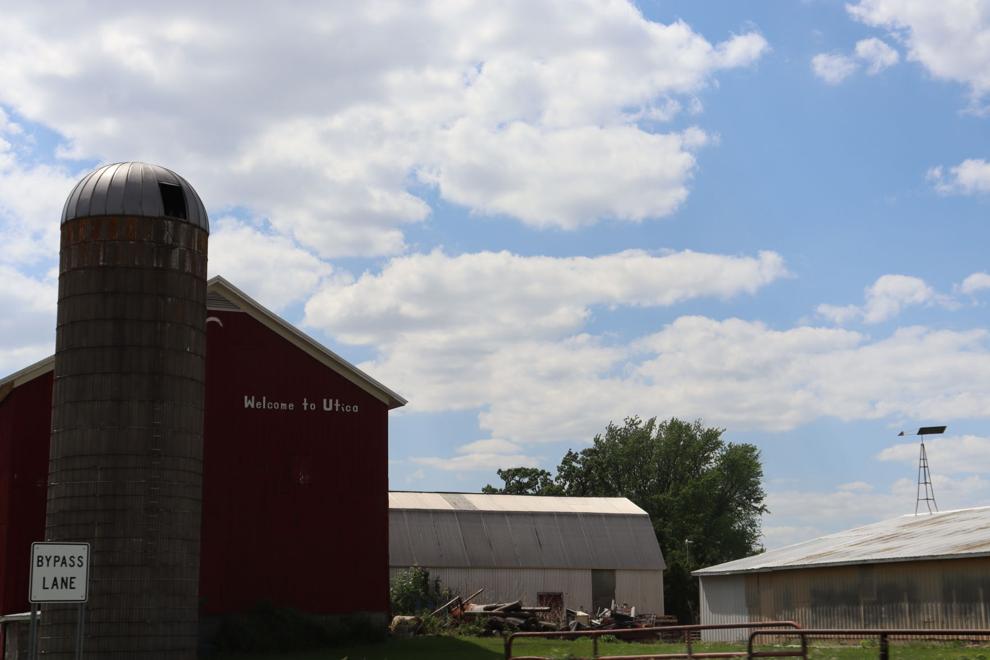 Tractor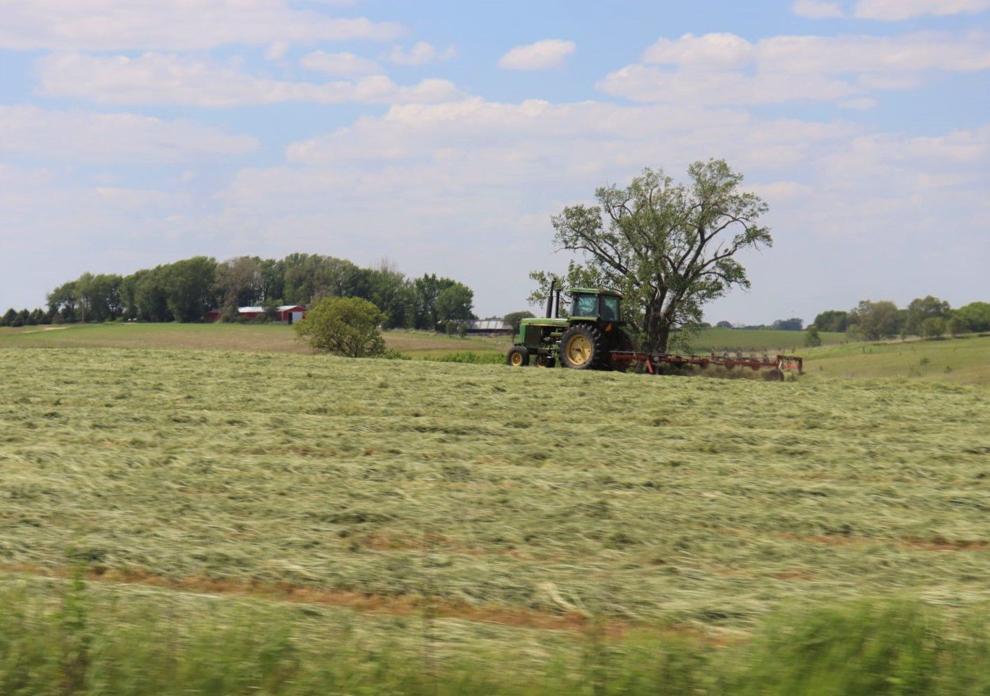 Farm land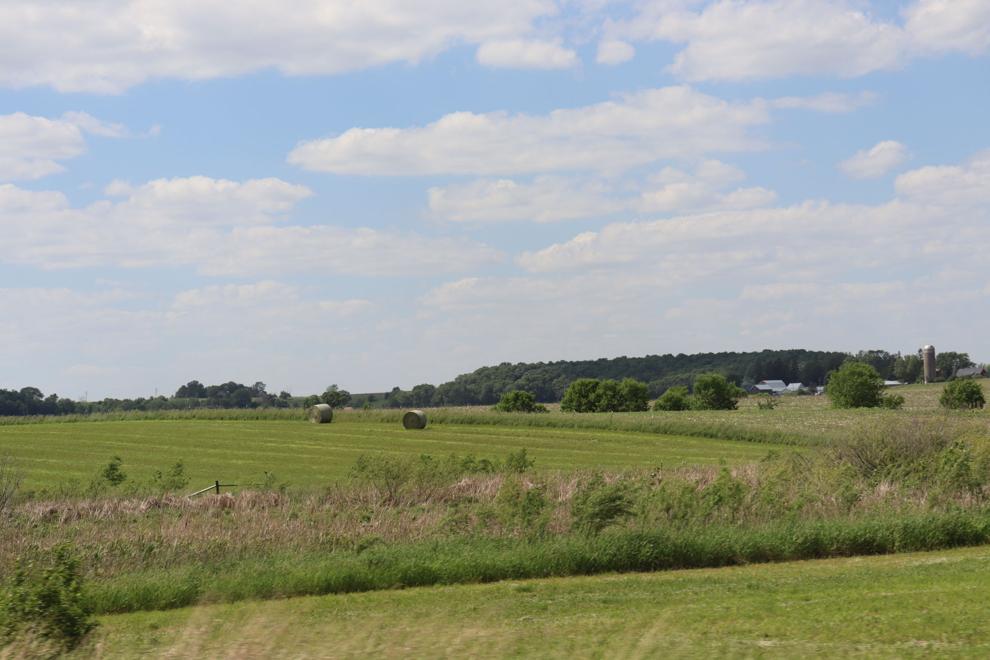 Solar panels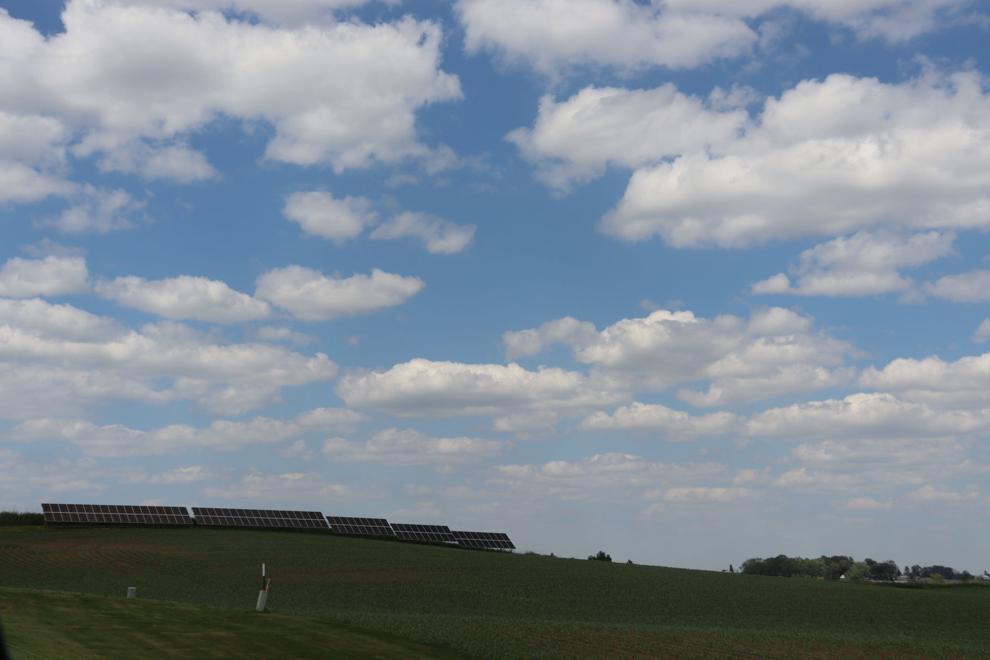 Crop land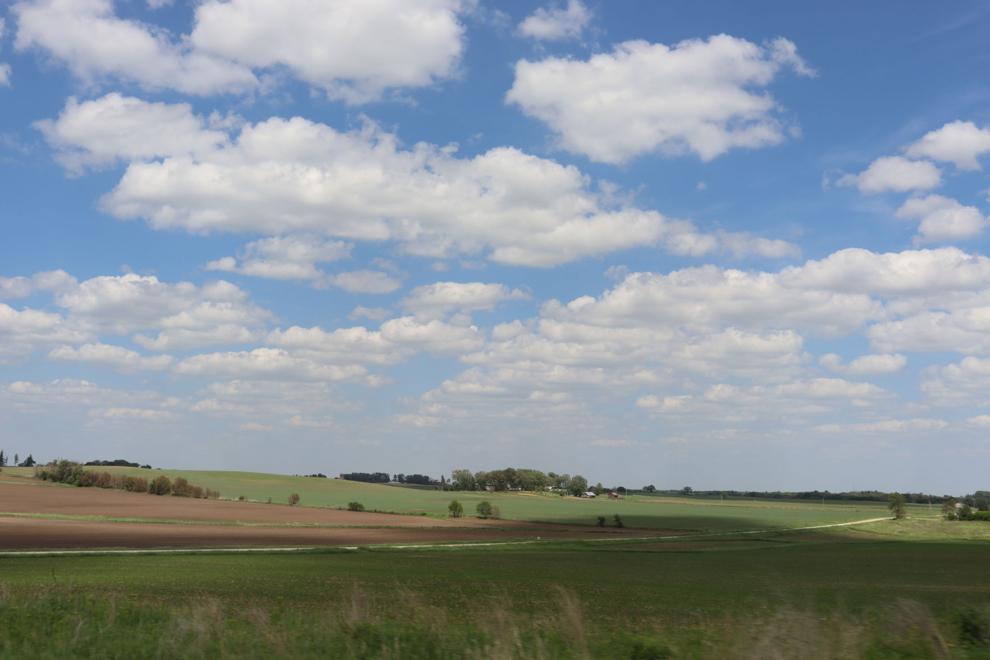 Farm equipment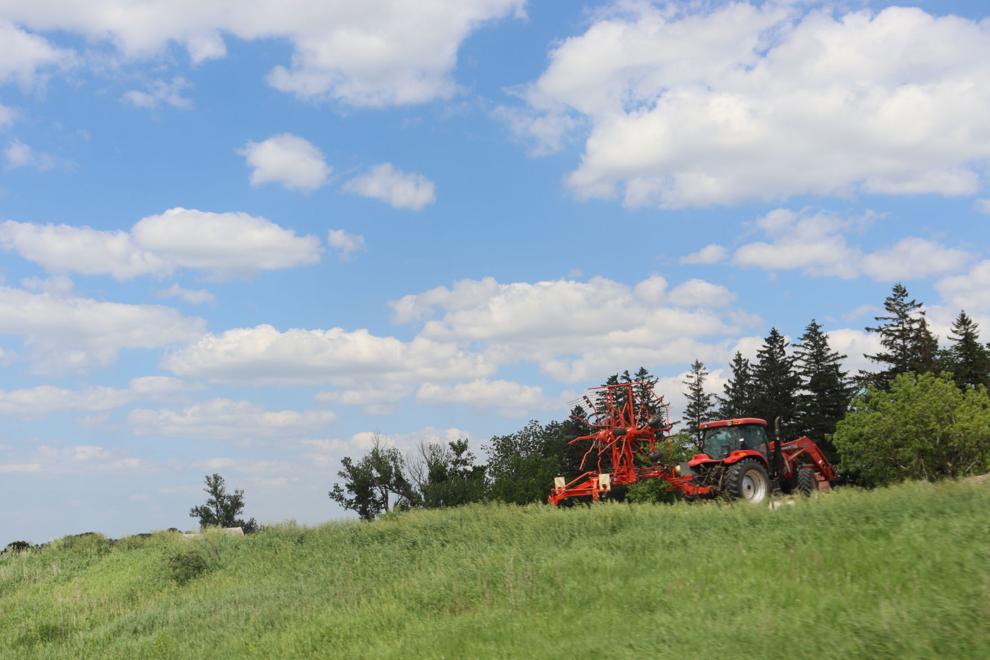 Cows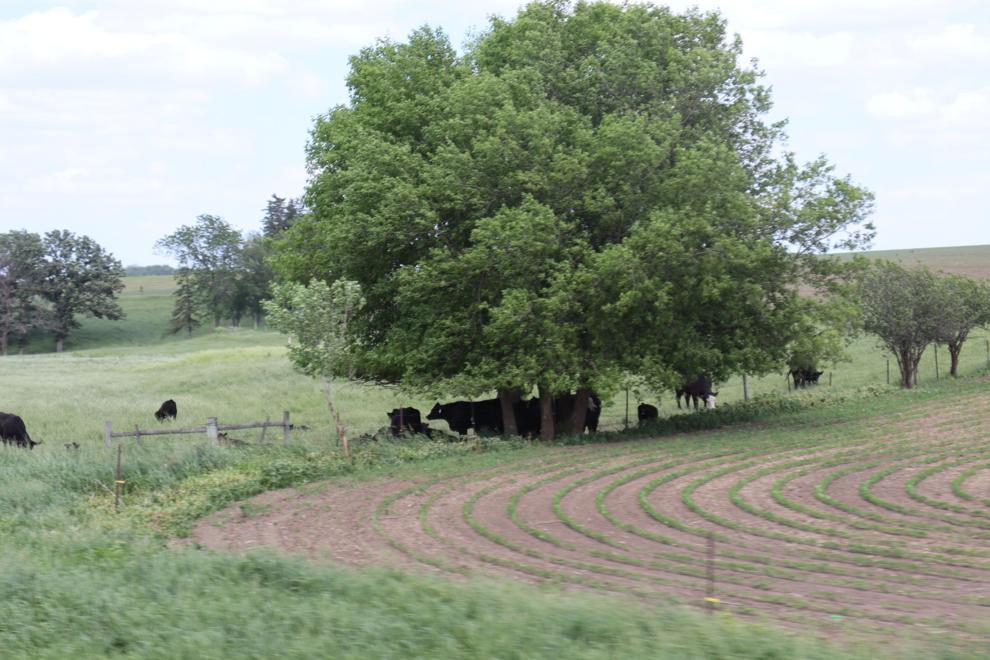 Farm land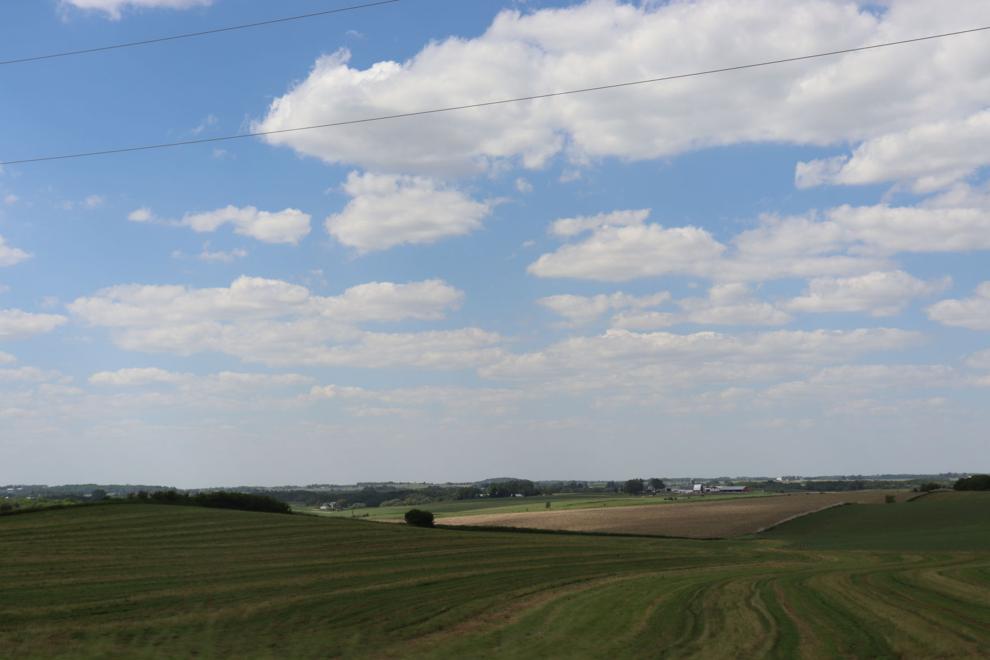 Water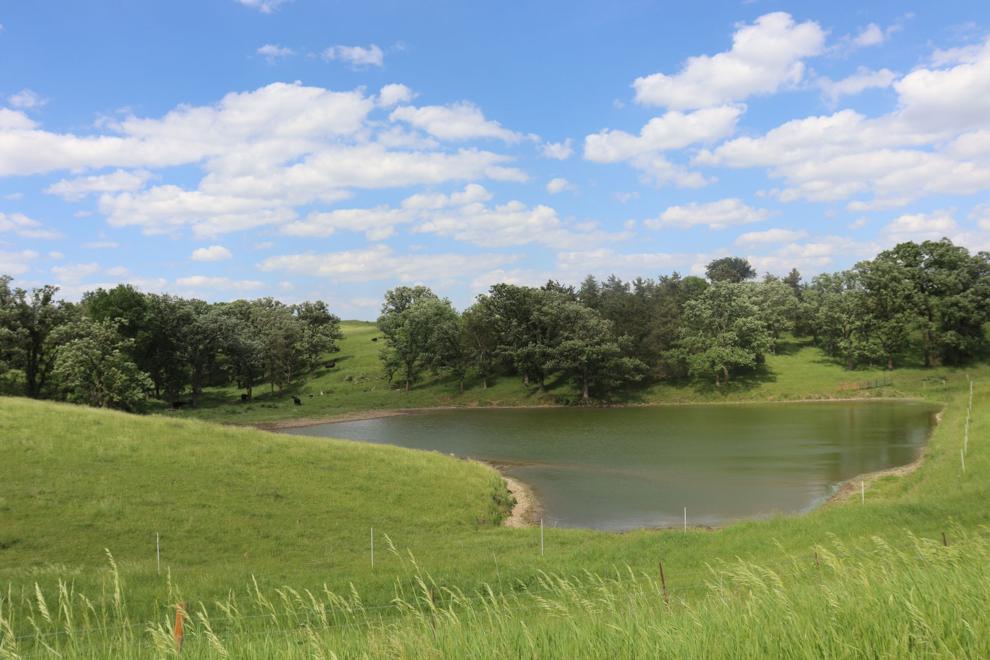 Winona County sign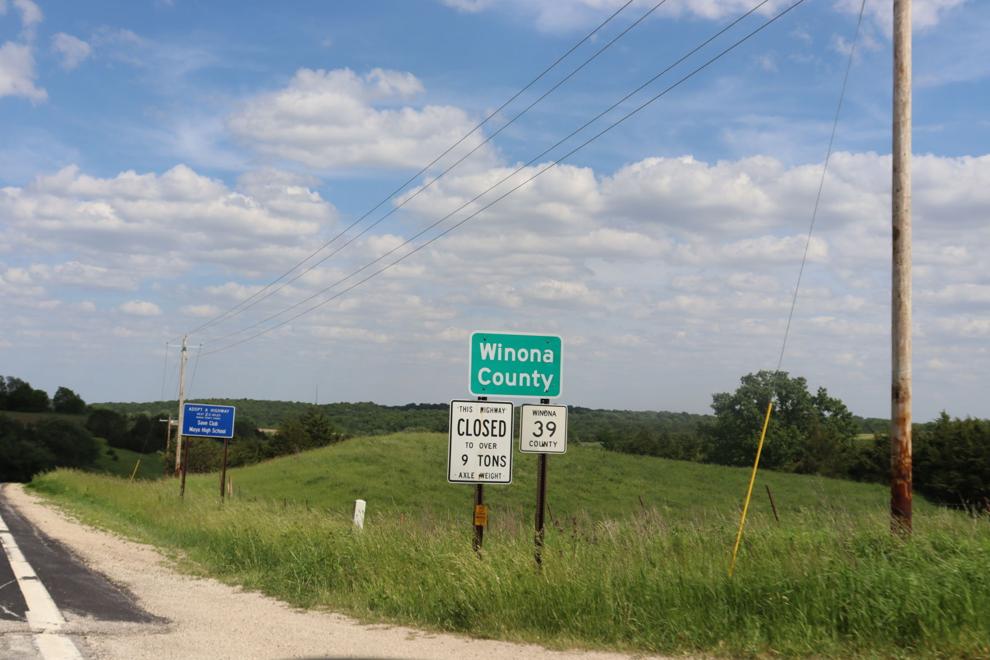 Flag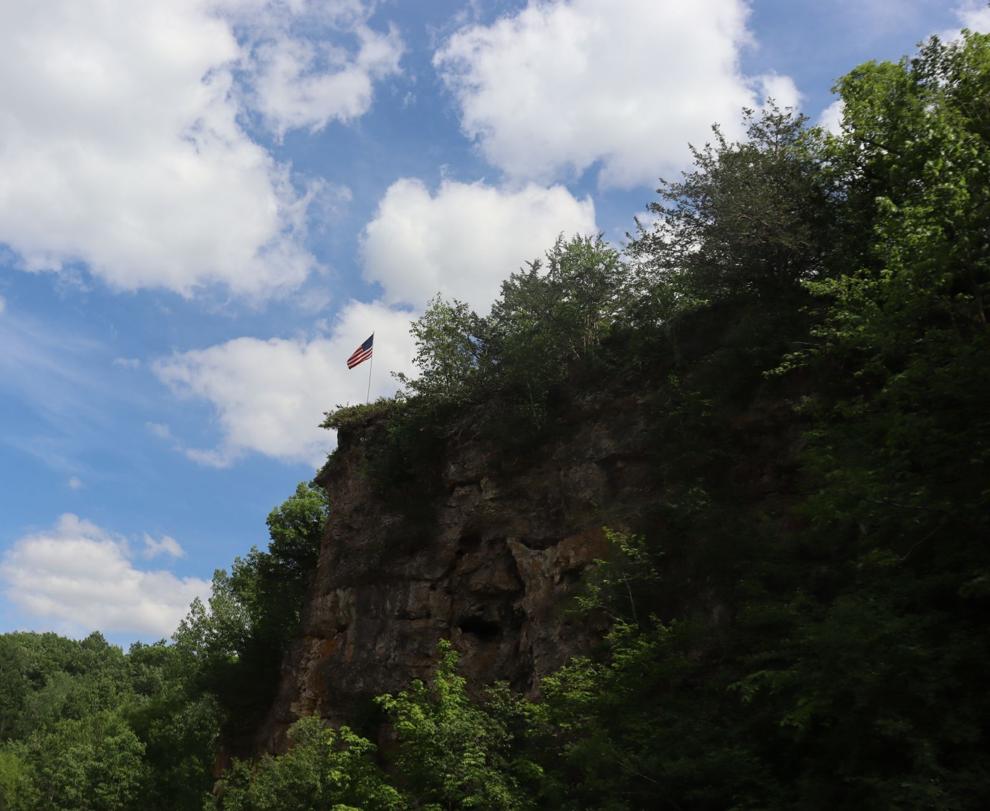 Water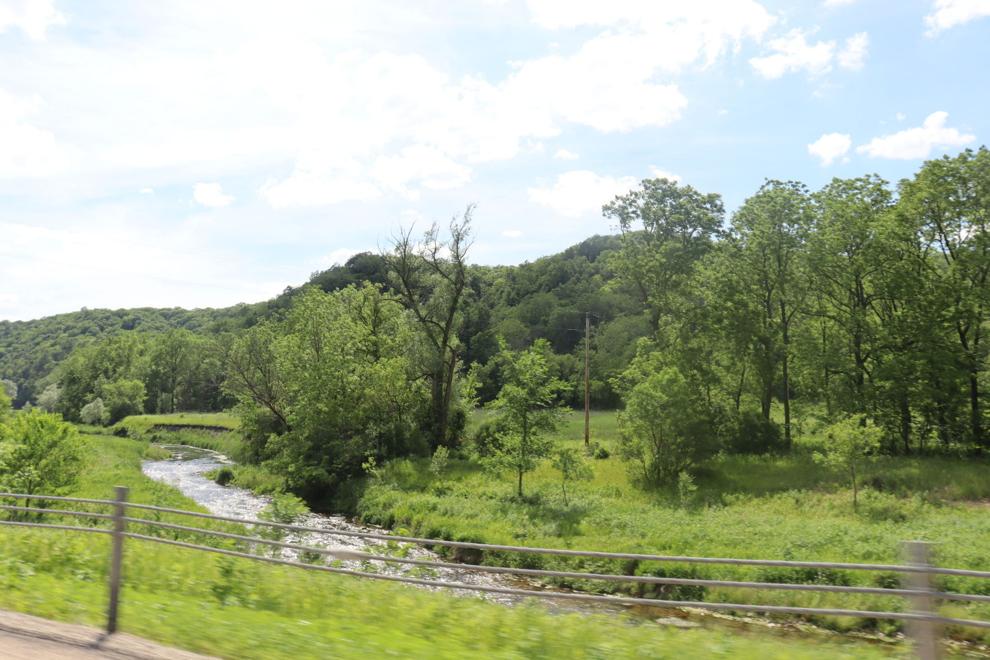 Whitewater State Park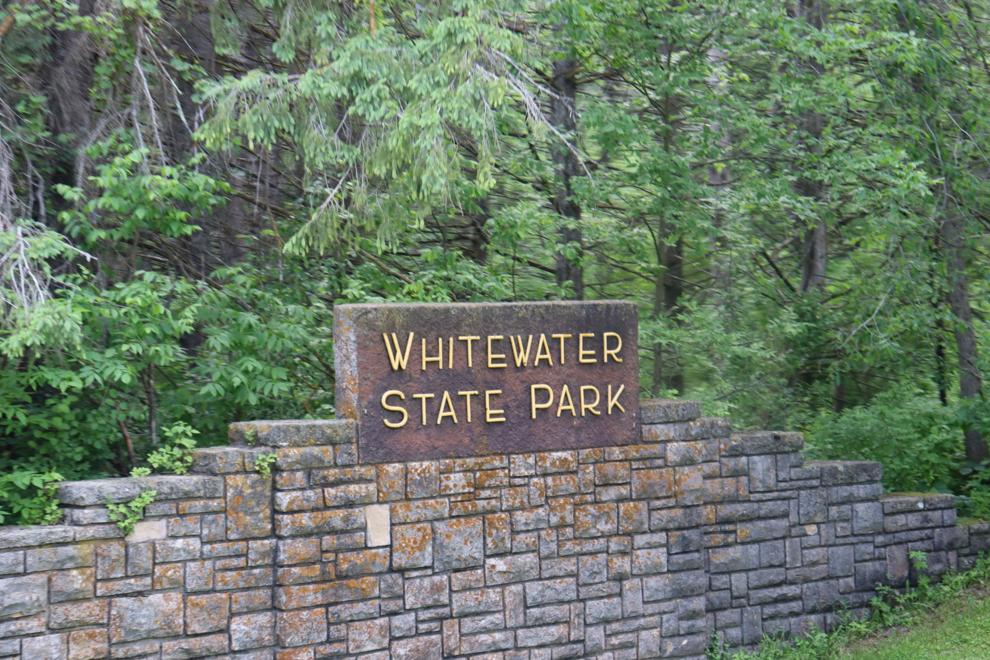 Bridge
Greenery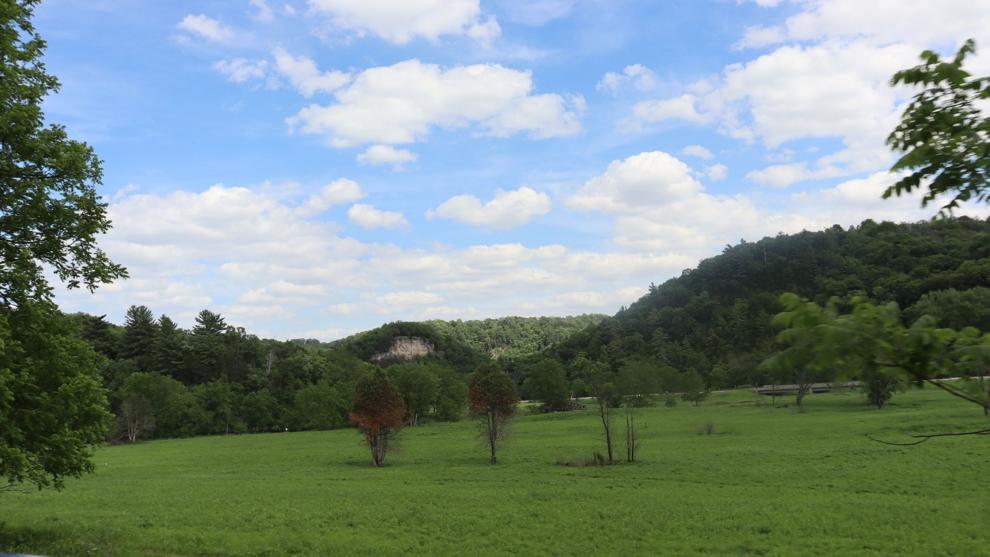 Hills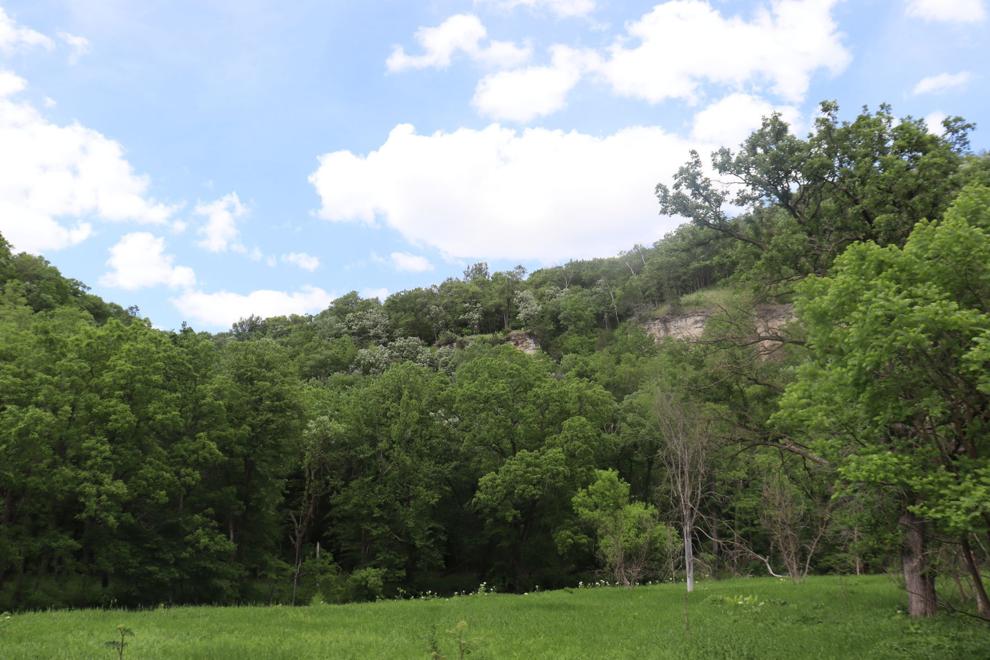 Walking path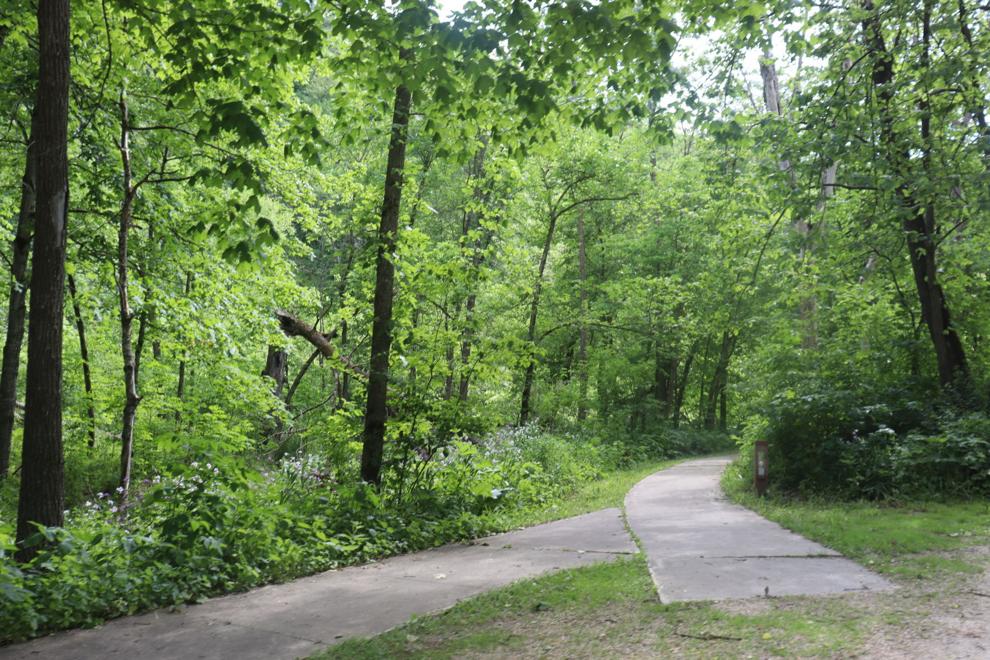 Water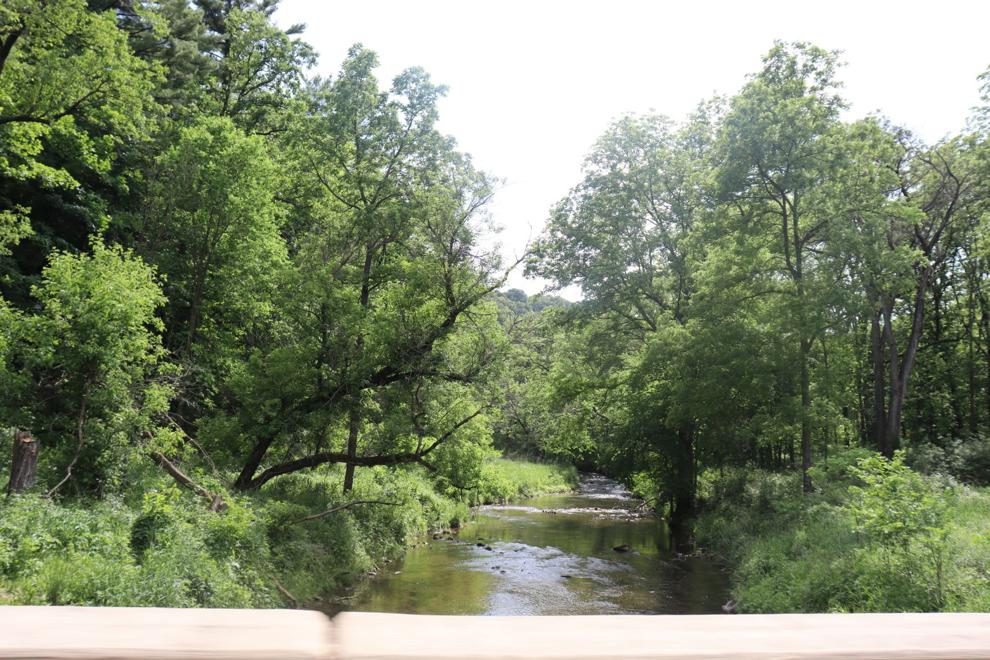 Fire tower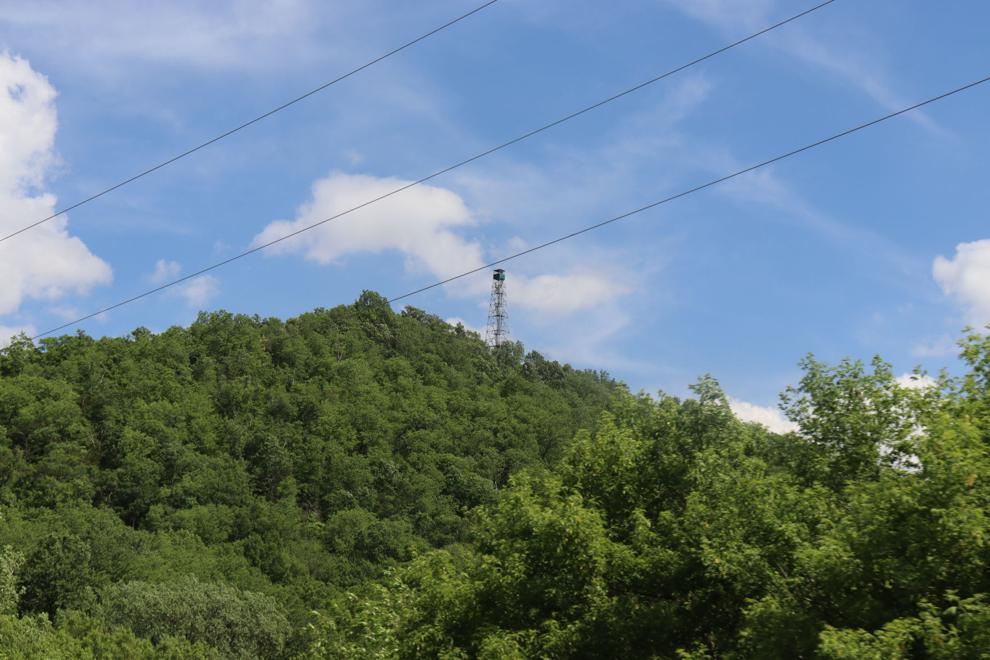 Garvin Heights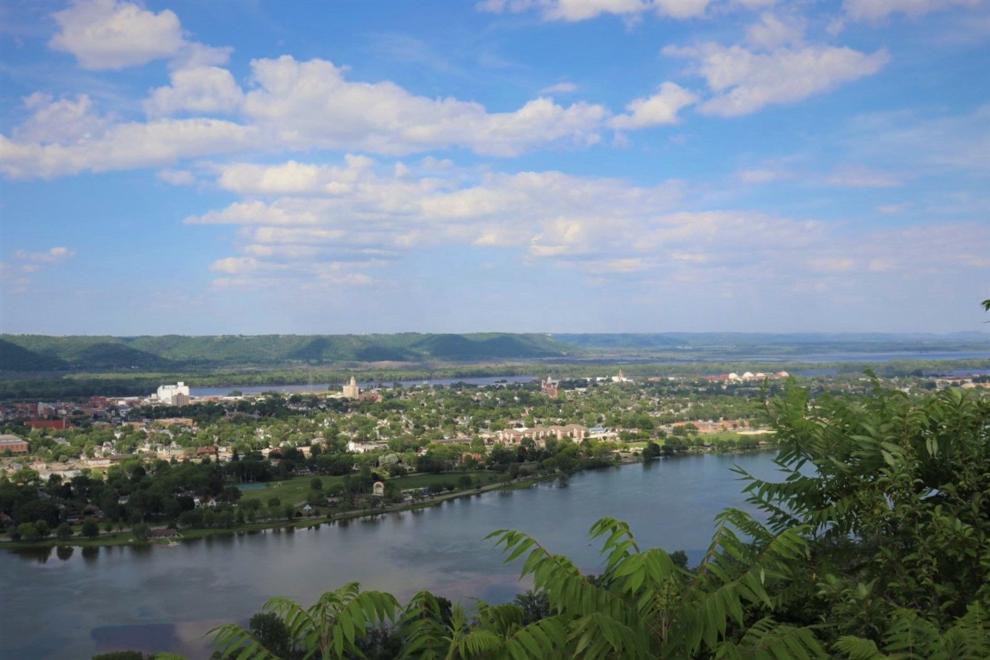 Garvin Heights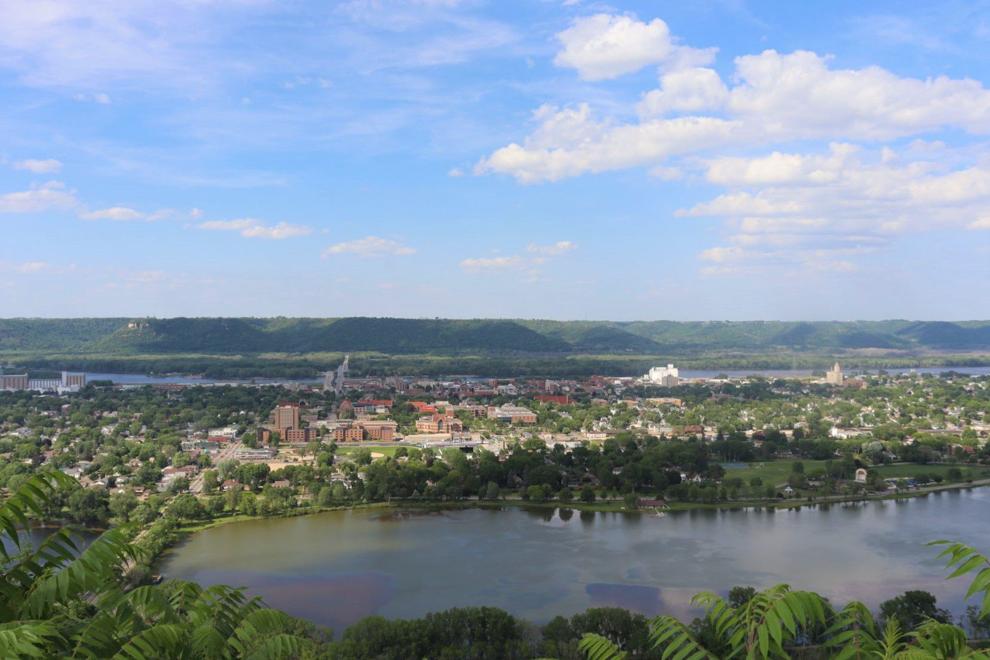 Garvin Heights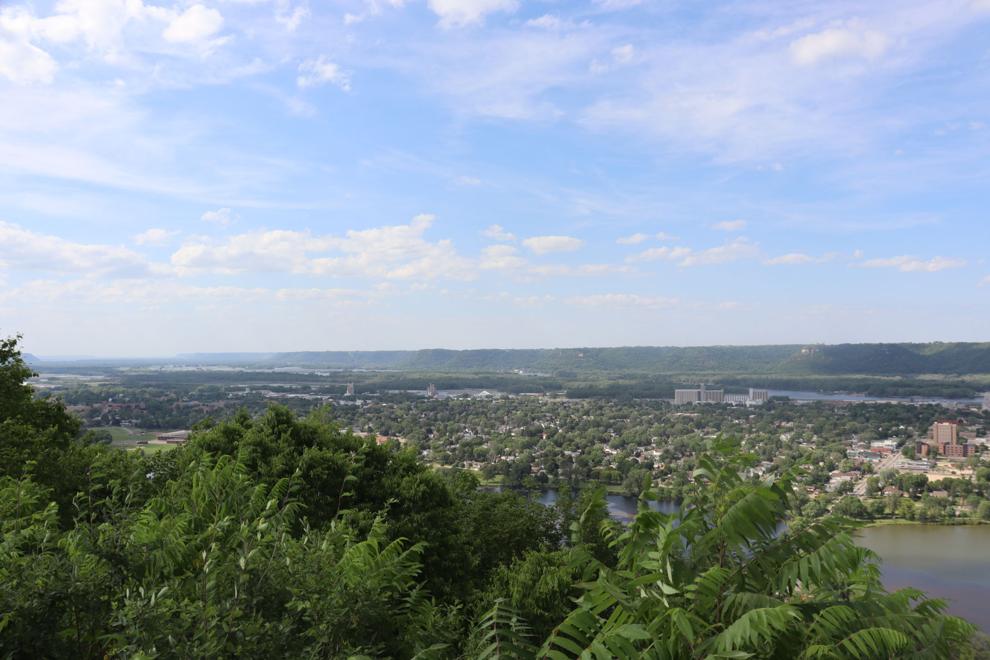 Sugar Loaf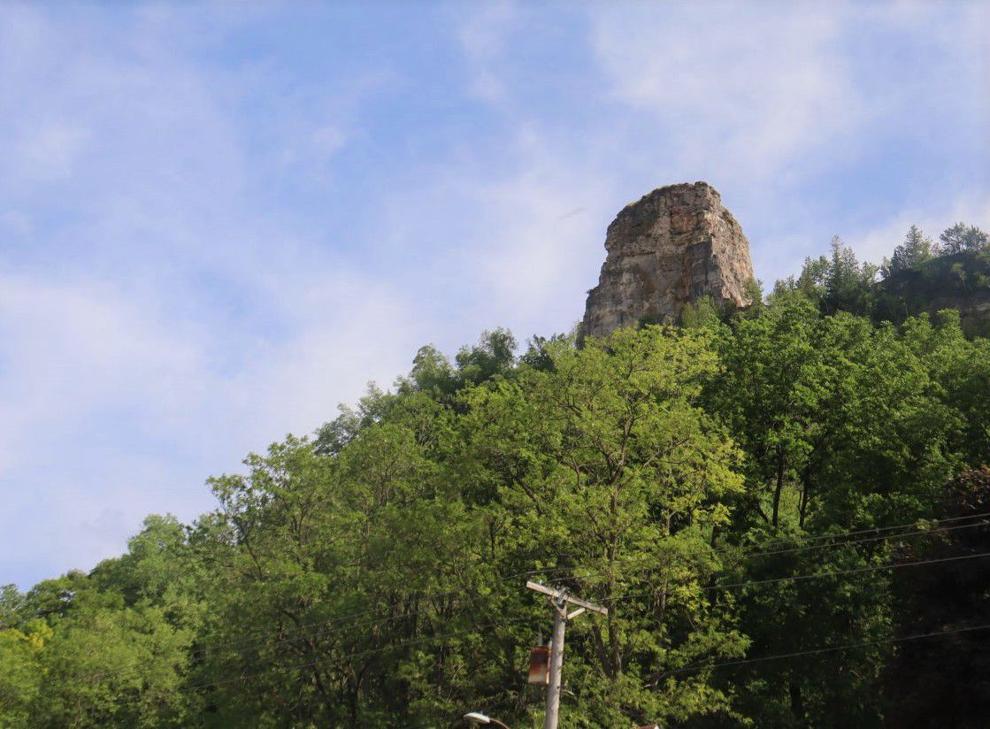 River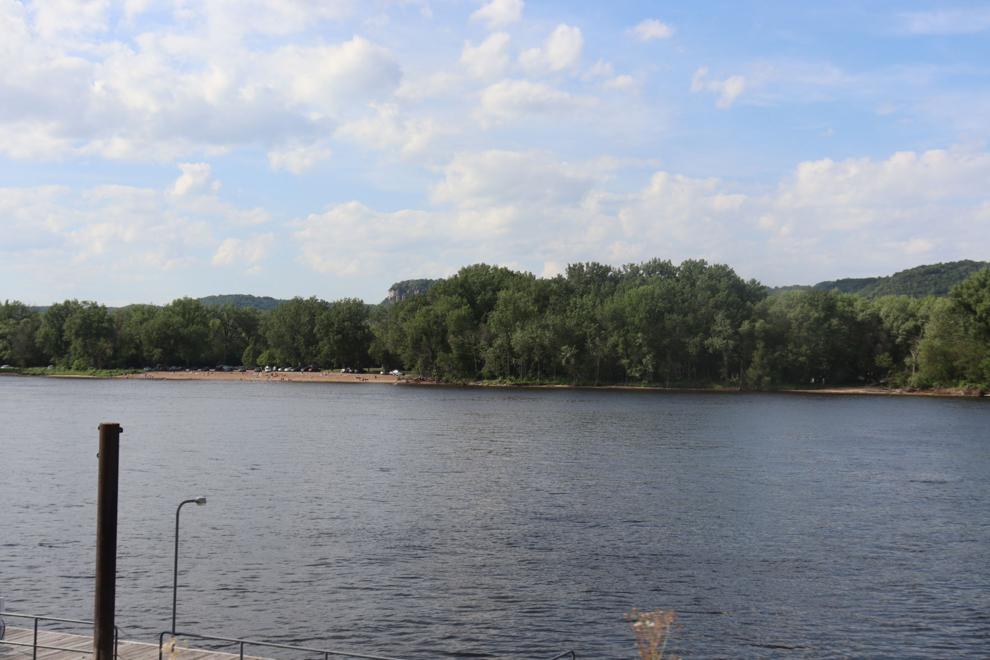 Bridge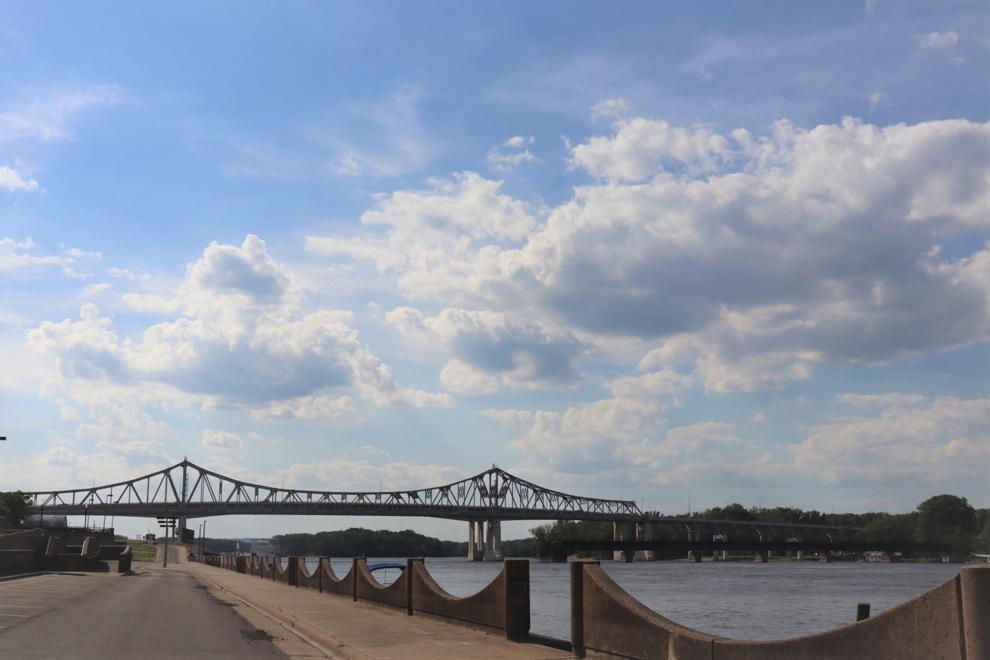 Winona County