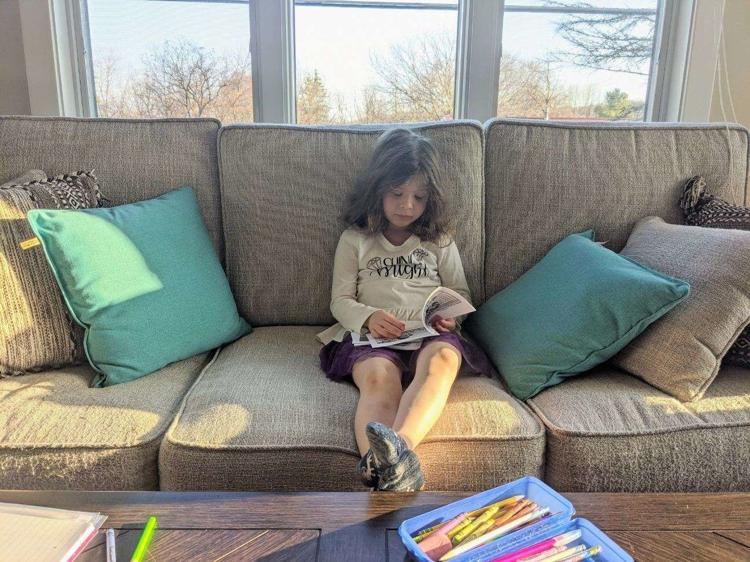 Winona resident Gail See and her daughter, first-grader Jenna, have had to face the struggles of adapting to new situations this year, like many families in Winona and the surrounding area.
Jenna now learns from home, hanging onto the times when she can Zoom with her best friend or play outside cautiously with her neighbor and the See family dog.
Gail has switched to working evening shifts, having to send Jenna off to Key Kids in the evening, giving Jenna another opportunity to connect with others.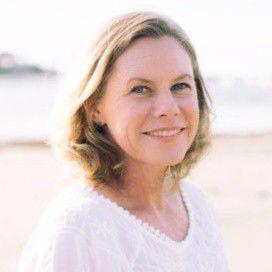 Gail said that child care has always been one of her biggest worries, even before the pandemic, like many families in the community. Luckily, she has been able to find care for her young daughter.
"(Jenna) has learned about how to adapt and how day to day things might change," Gail said. "I think she's doing surprisingly well."
Gail had been preparing Jenna for the most recent change to distance learning, which started last week in the Winona Area Public Schools district. She said she knew that it was coming, as she watched the case total continue to climb every single day.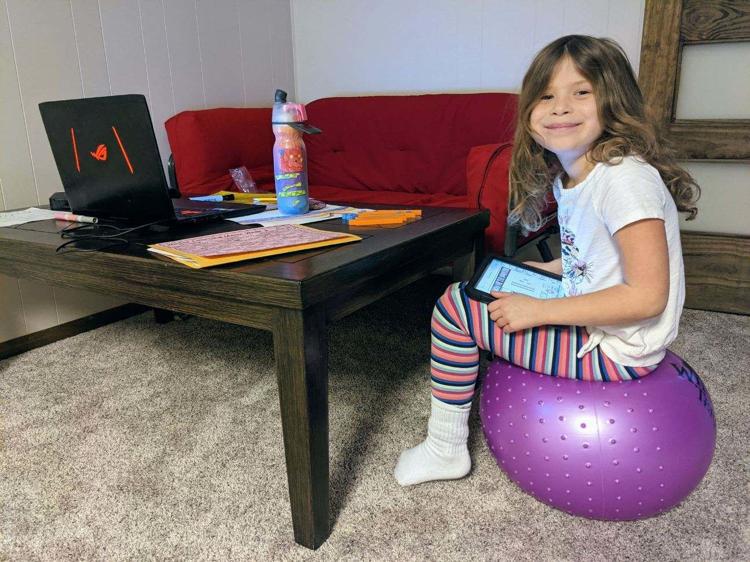 Now, Jenna's days consist of school-assigned activities that help her get her energy out and help her focus on her education, along with time on the computer completing work and learning.
The traditions she and Gail know have changed to, with Thanksgiving and Christmas this year being key examples.
The duo won't be traveling to see their family in Wisconsin or Arizona, as they usually do each year. Instead, the family will be uniting over Zoom meetings.
Jenna and Gail are keeping positive about this change.
"We are excited because we are relatively new to Winona," said Jenna, who moved to the city in June 2019, "and this will be our first time being home and not traveling for both holidays."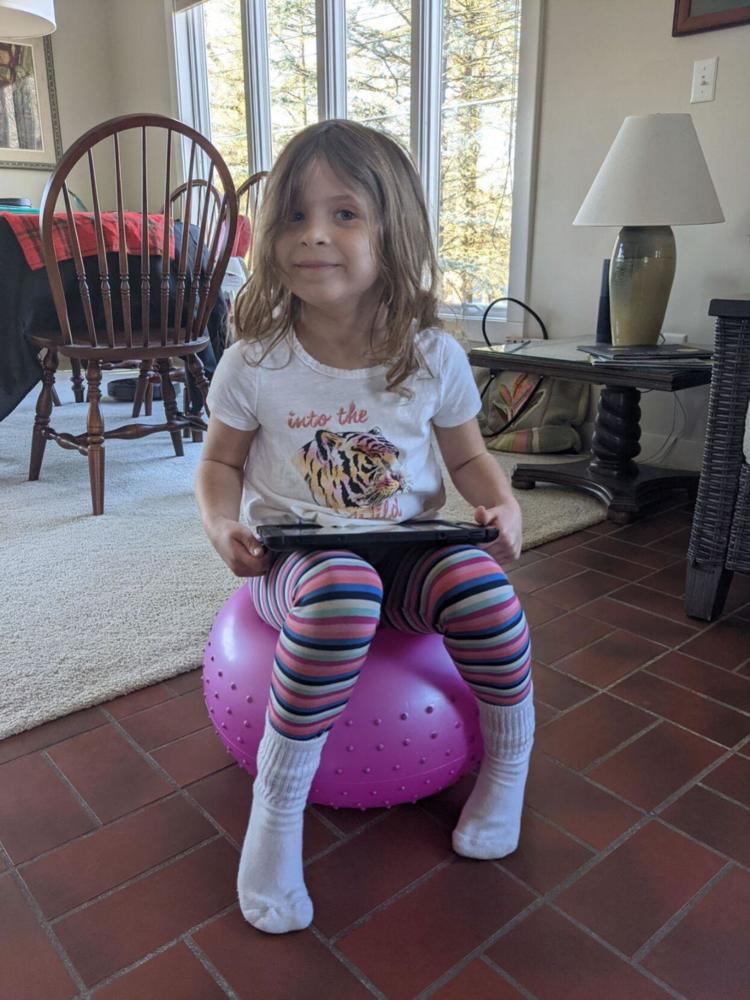 Jenna's guided the way, Gail said, about what she wants to know and understand about the current pandemic. Jenna has asked a multitude of questions about what's going on in the world, first about the illness itself and then what she can and cannot do anymore in her daily life.
"She's frustrated by COVID," Gail said about Jenna's response. Jenna does let Gail know the emotions she's feeling about the situation and what's going through her mind by asking her many questions.
This semester, though, Jenna and Gail haven't just stepped back and rode the wave of the pandemic. They've helped their community also, including by leading the way for a mask drive that the Jefferson Elementary School helped them with.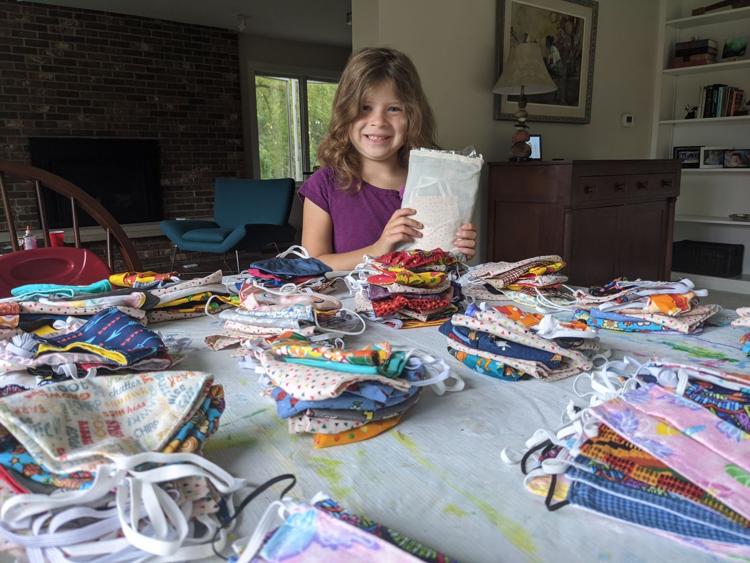 The duo's goal was to collect 100 masks at the start of the semester for the elementary students who may lose their masks that they came to school with.
"We wanted to help the school," Jenna said enthusiastically about why she wanted to gather the essential item.
During their one-week mask drive, they were able to collect an unexpected total of 707 masks.
Of course, young Jenna and Gail were very happy with the result.
Gail's way of surviving the hard parts of this pandemic is through "some good old fashioned laughter," she shared.
She said she also keeps in mind "we're really lucky. I still have my job and Jenna still has school. We live in a community that seems to be very close and supportive. I mean, we saw that through the mask donation. The community and the mask makers in the community just really responded so positively to what we were trying to do."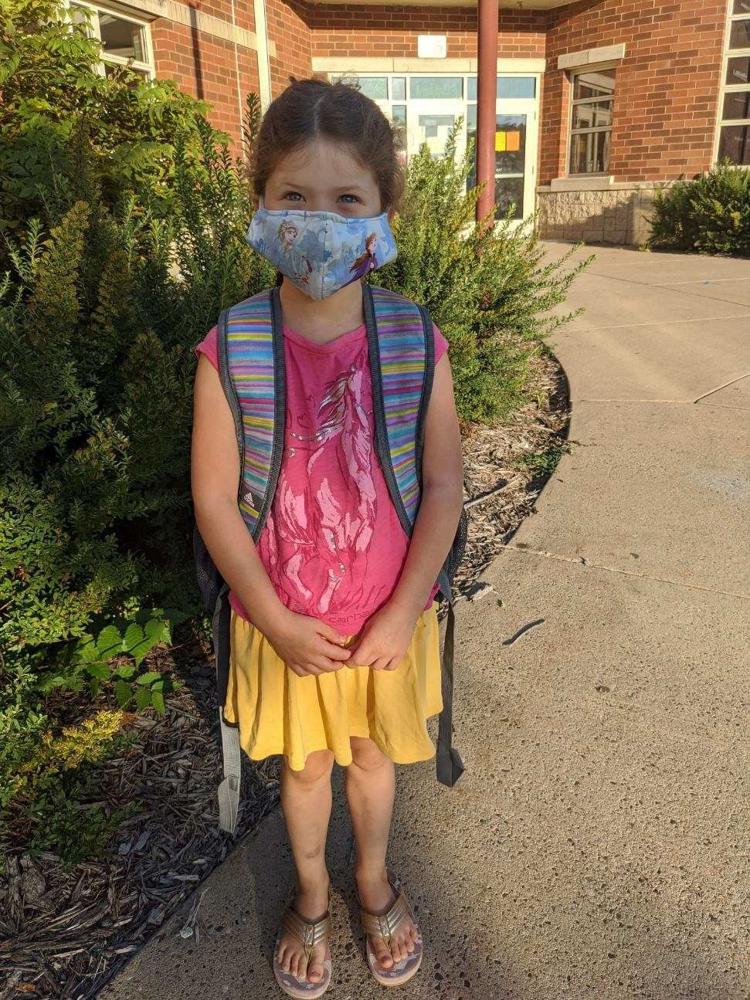 Jim Falls, Wis.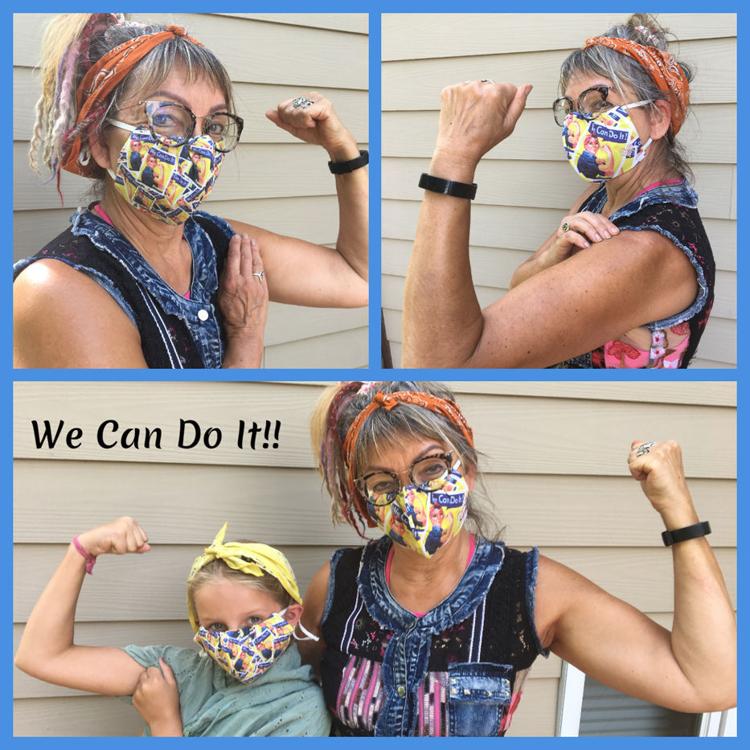 La Crescent, MInn.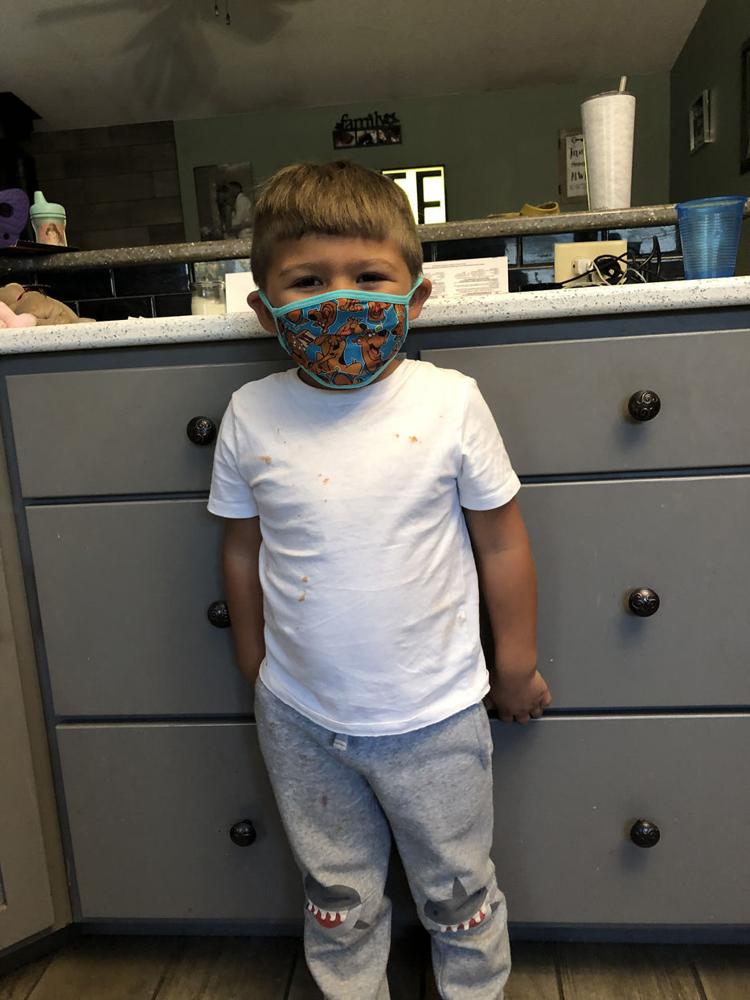 Working at the Tomah VA serving our Veterans during this pandemic!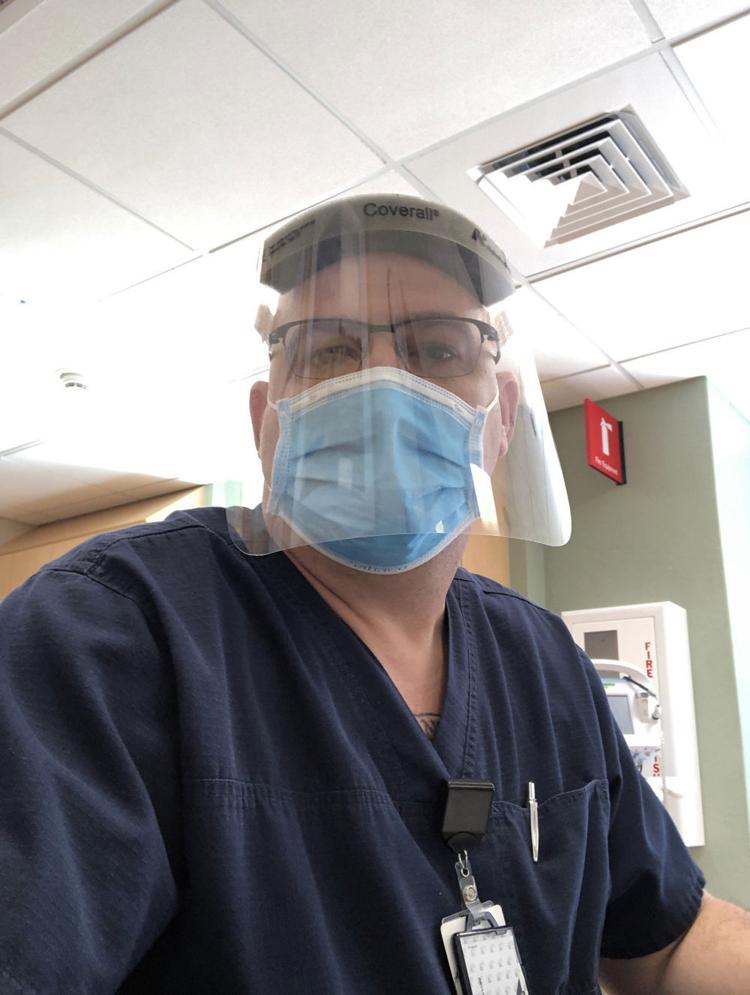 In My Family We all Wear Our Masks Cindy And Baby V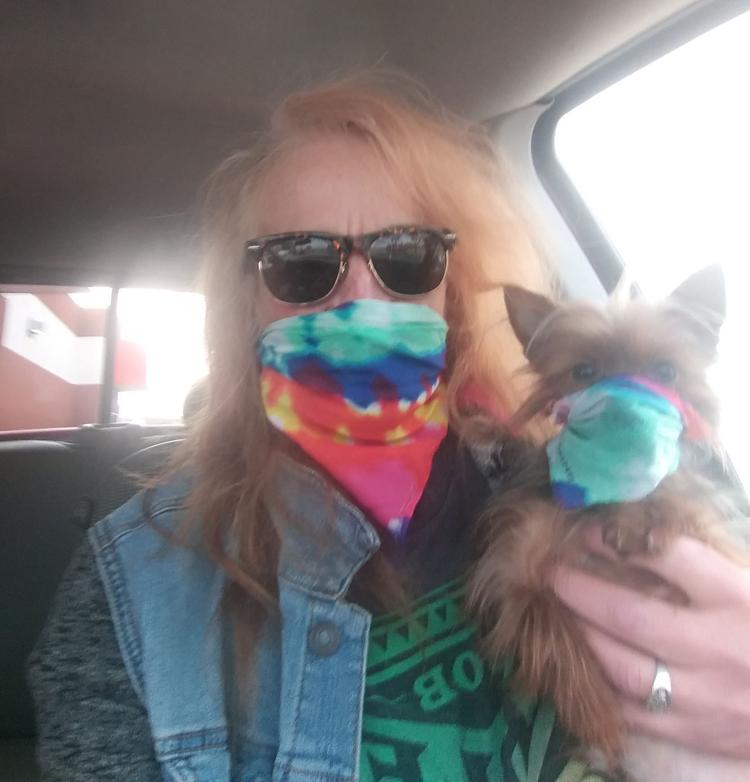 mask made by fellow West Salem High School chemistry teacher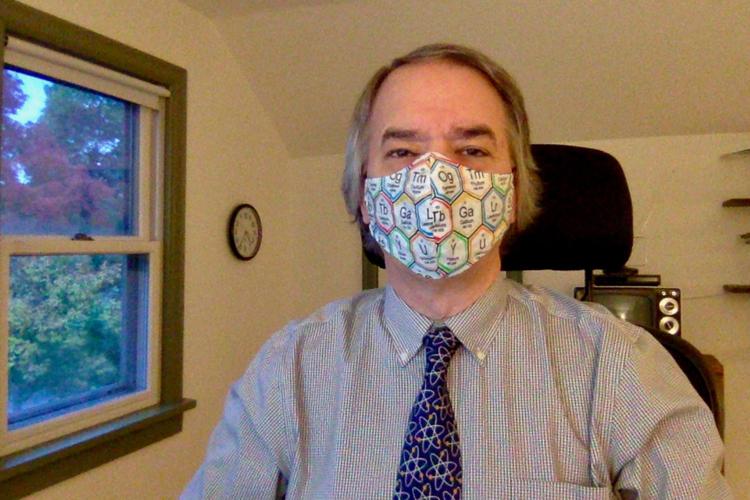 La Crosse punk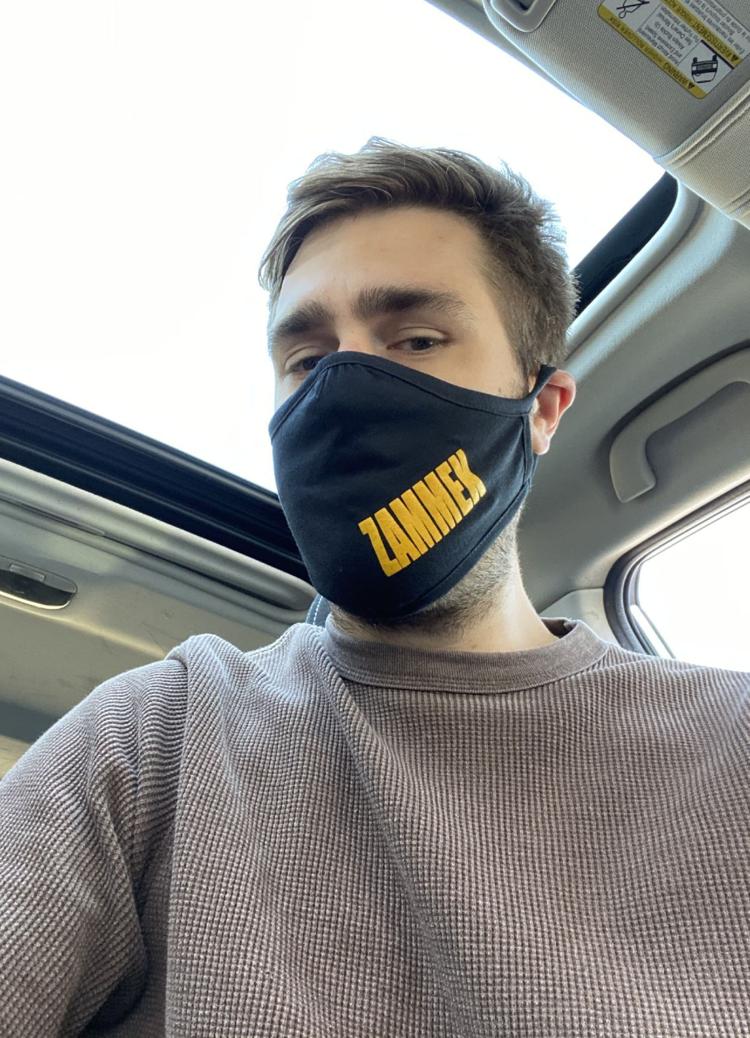 Lace for a lady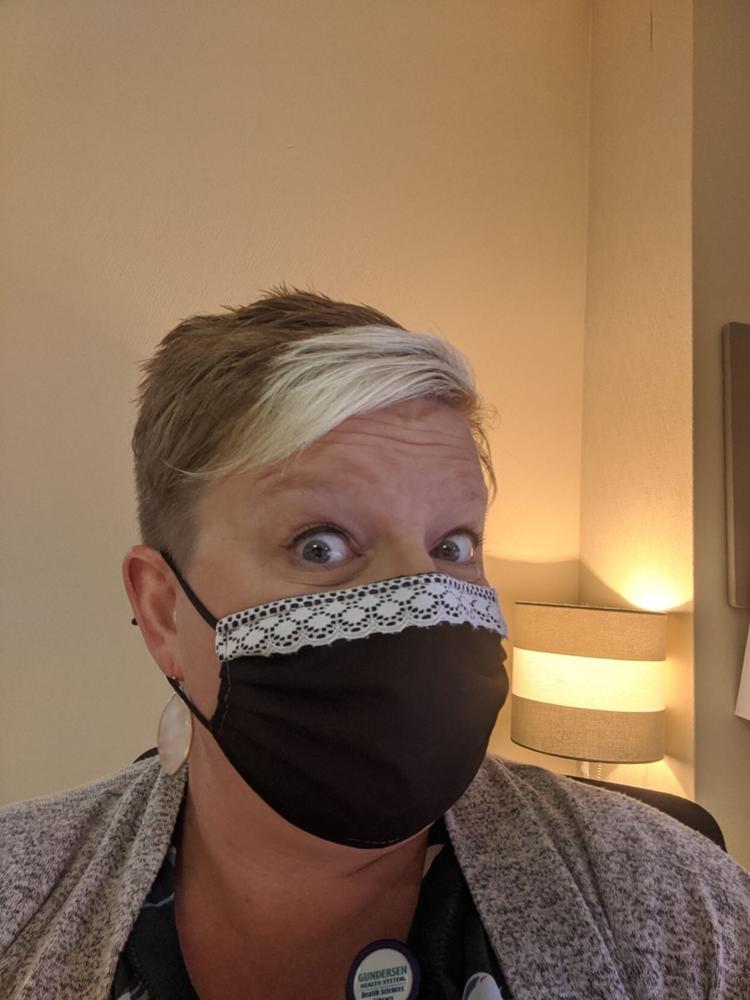 Caring for the community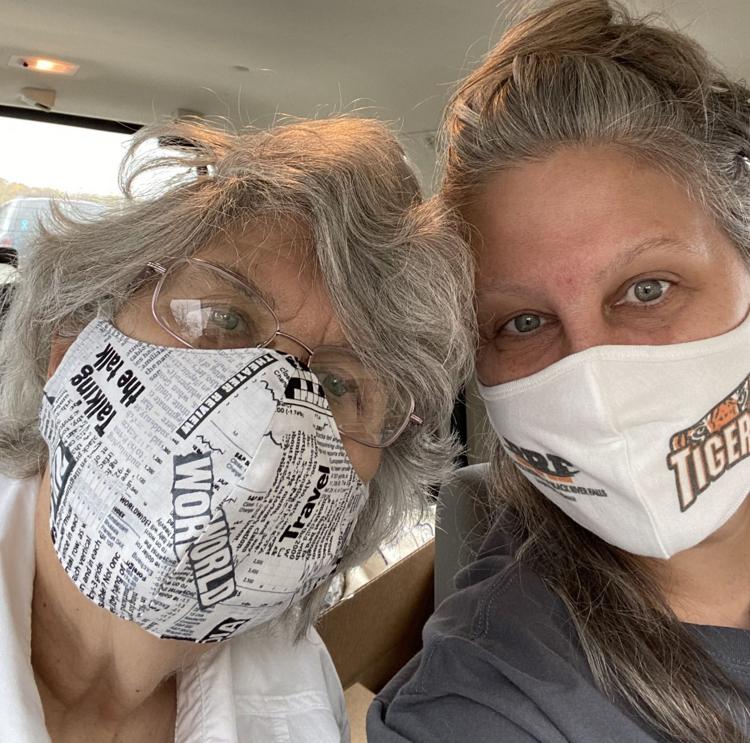 A mask with bling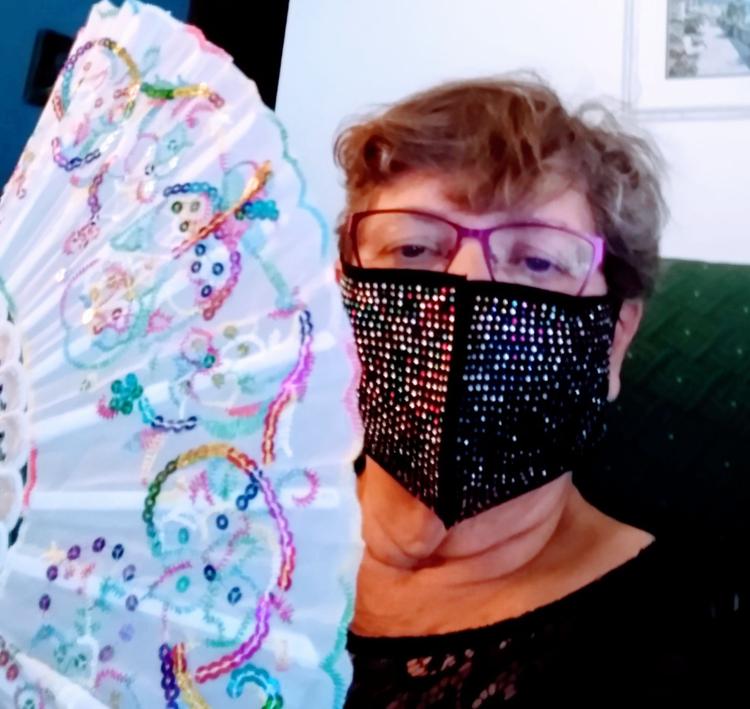 Dinner guests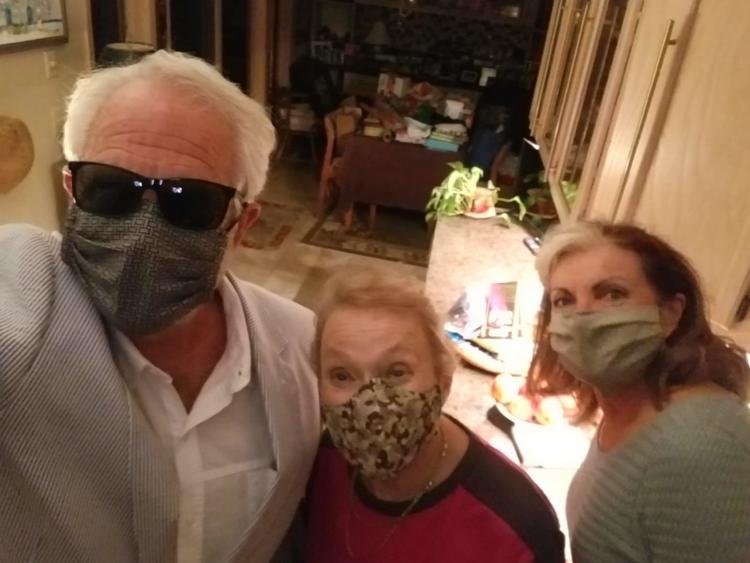 A Friendly smile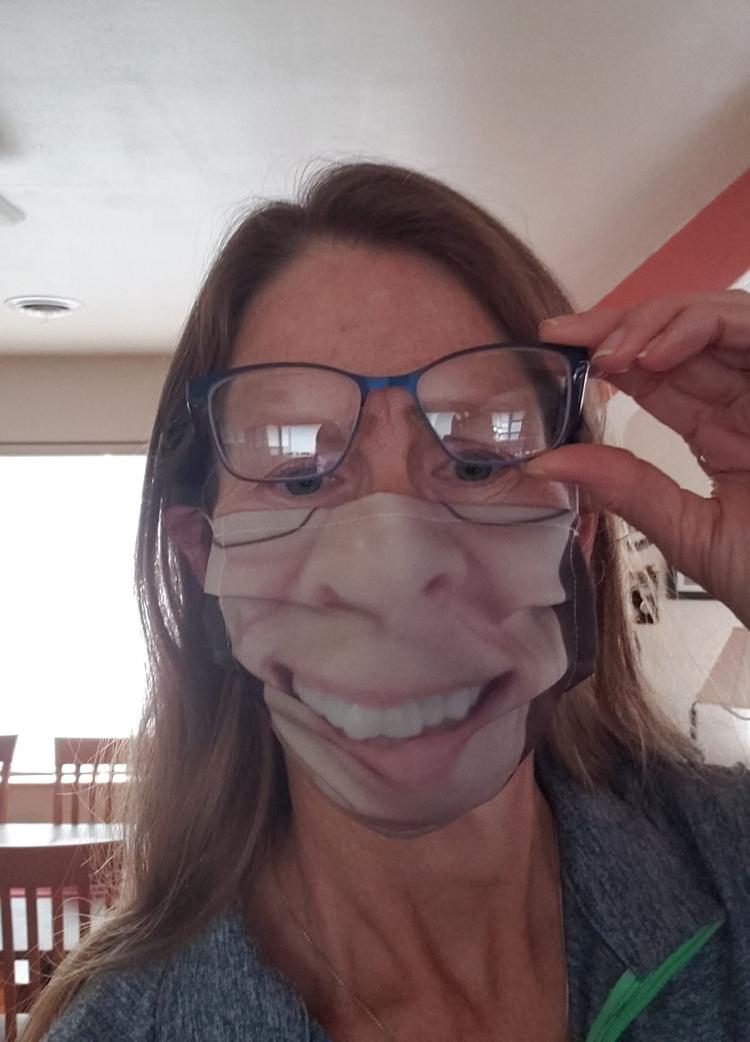 October 6: GIrls WIAA Division 2 sectional golf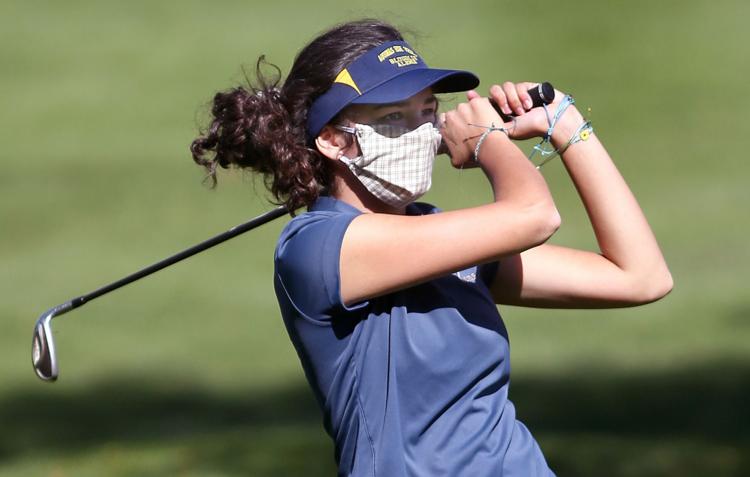 October 2: Edgar vs Onalaska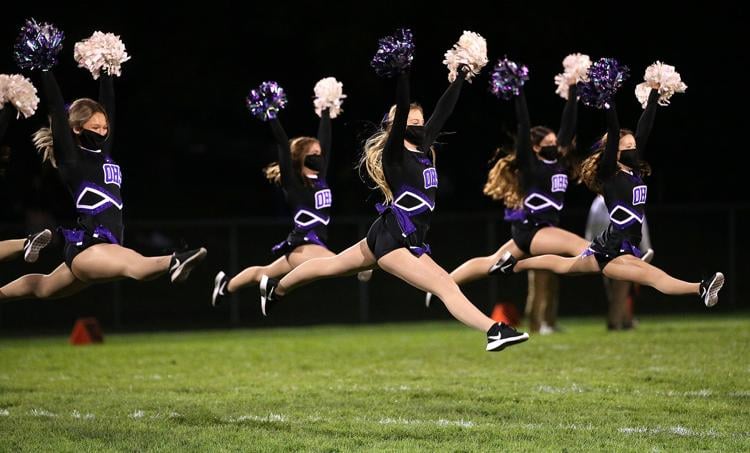 October 2: Edgar vs Onalaska
September 22: Aquinas vs Onalaska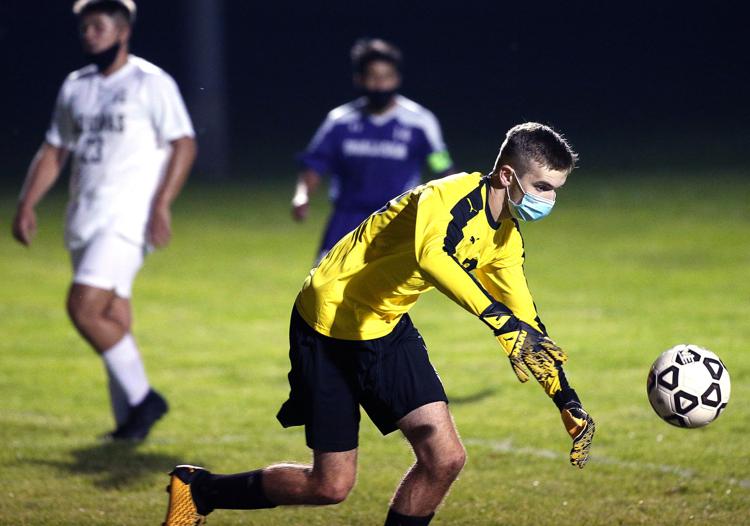 September 17: Westby vs Aquinas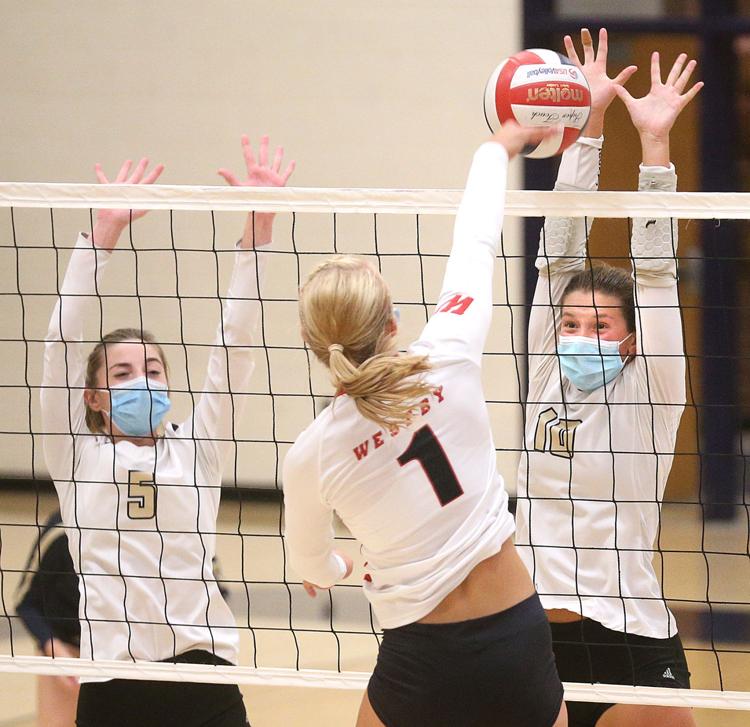 September 17: Westby vs Aquinas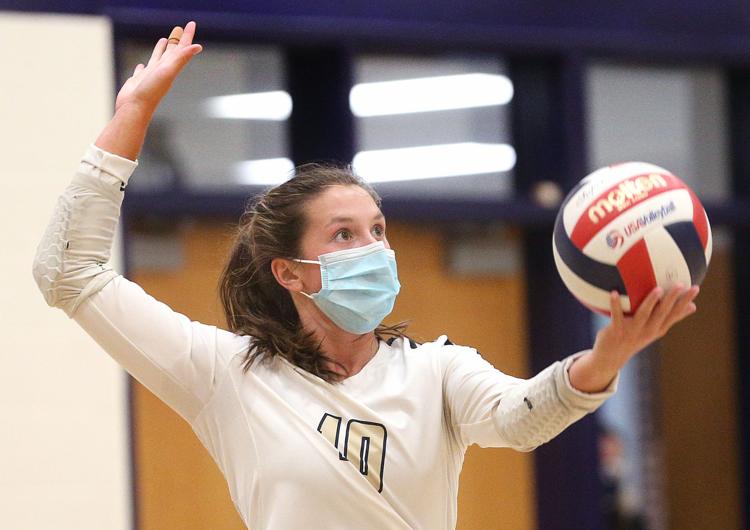 September 17: Westby vs Aquinas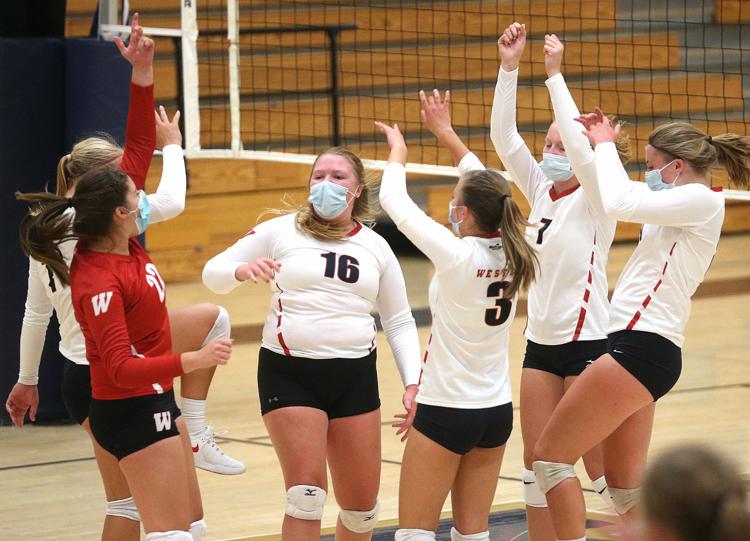 Holmen school lunches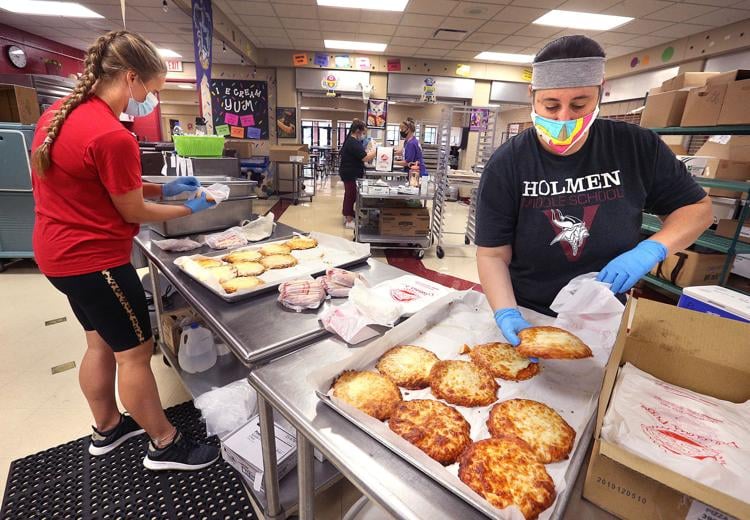 Noodles & Company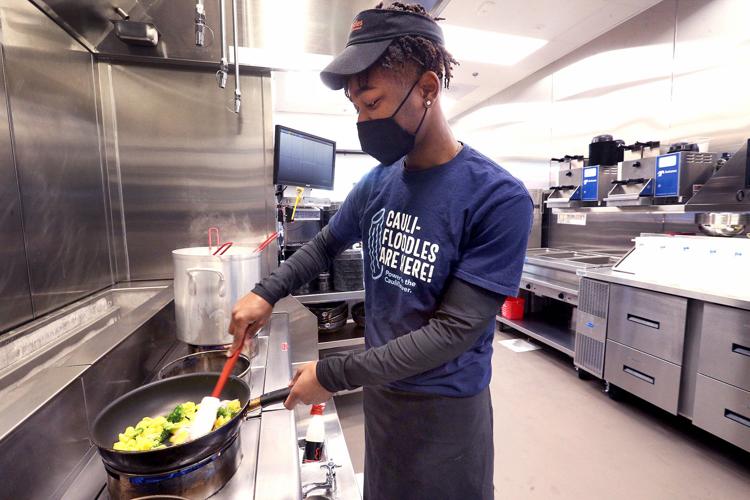 September 10: Dover-Eyota vs. La Crescent-Hokah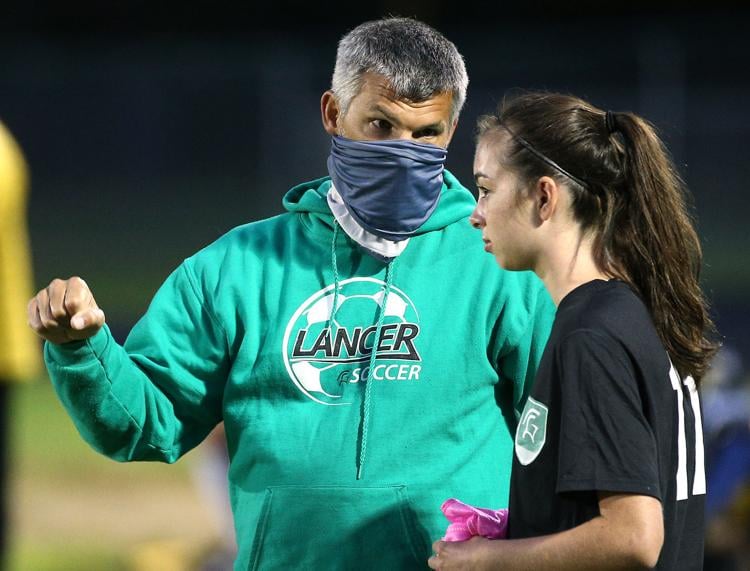 Onalaska Football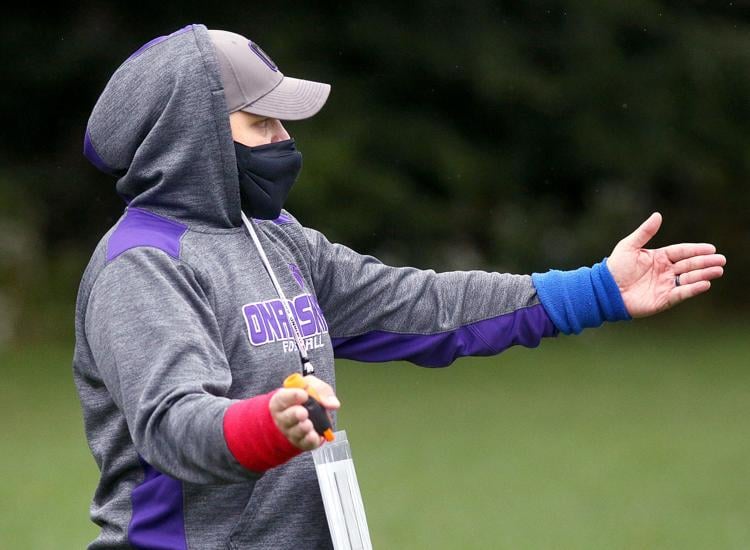 College during COVID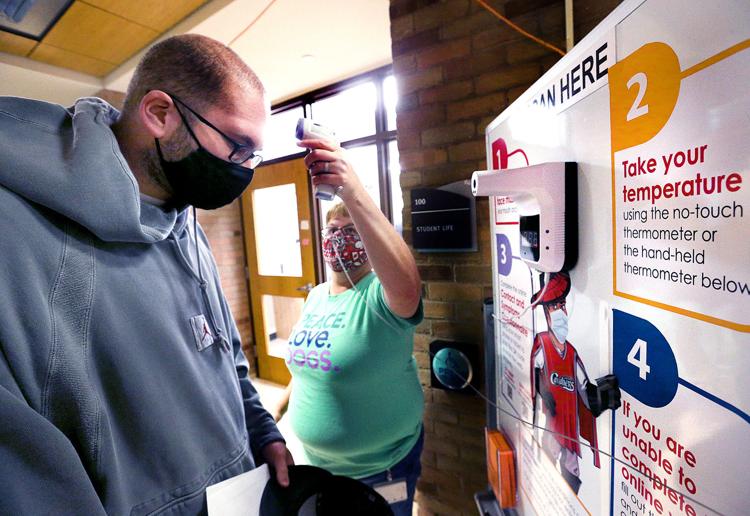 College during COVID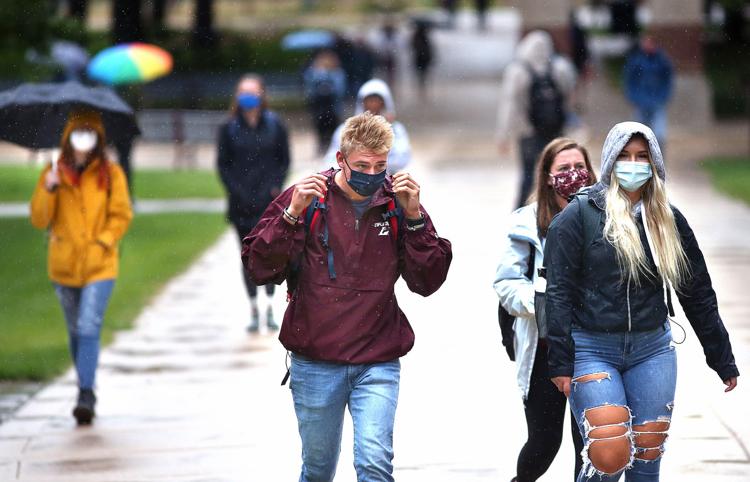 Vice President Pence at Dairyland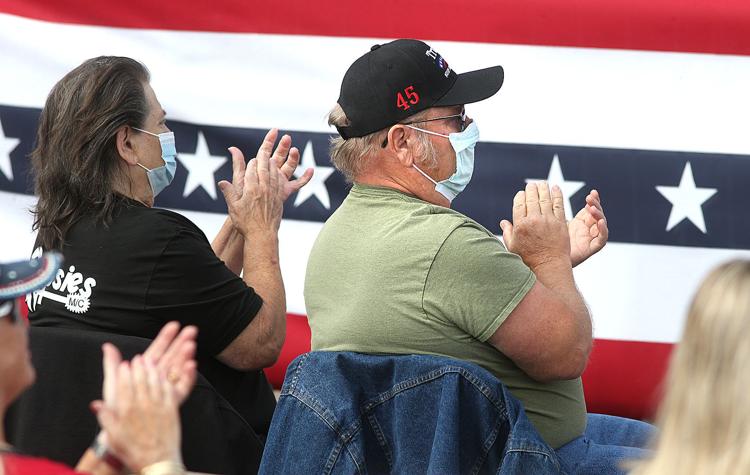 Vice President Pence at Dairyland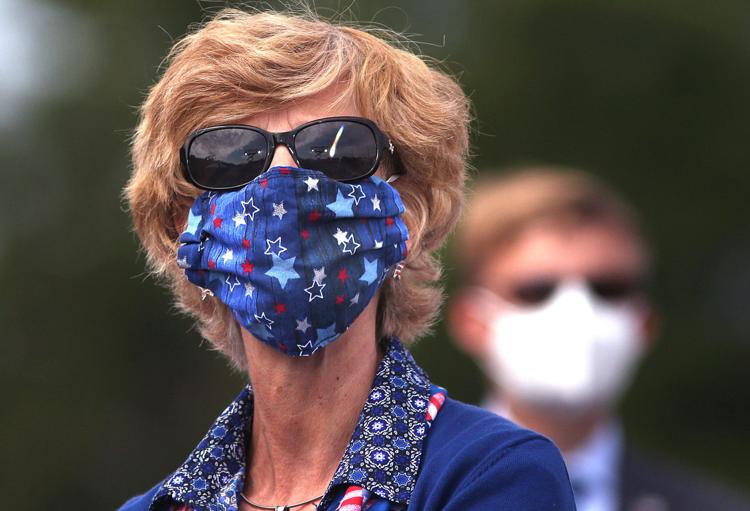 Scooping up smiles