Heading into a momentous meeting for the Winona school board at which it will finalize over $2 million in cuts to the district's budget, two new proposals from the superintendent's office would scale back some staffing reductions that previously garnered public backlash.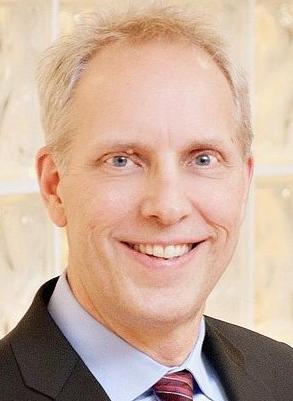 But it remains to be seen whether that will be enough to appease board members who want to see the cuts kept as far away from the classroom as possible.
The board will meet at 6 p.m. Thursday in the City Council chambers at City Hall, 207 Lafayette St.
Superintendent Rich Dahman's options "B" and "C" would stave off about $132,000 of earlier cut suggestions to the school buildings, saving the Rios program interns, a Gifted and Talented position at the elementary schools, a counselor position and a handful of partial FTE positions for core classes as well as a slightly smaller impact on the district's music staff.
It still lists elimination of fourth-grade orchestra, a 0.5 FTE cut for art at the elementary schools, ending specific math and reading intervention classes at the middle school and an array of staff cuts meant to account for declining enrollment. Many of the departmental cut suggestions remain the same.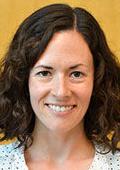 "From what I can hear, this community deeply values music and arts," said board member Allison Quam. "So how do we as a school board support that clear appreciation and, from what I can tell, a priority?"
Ideas from building administration that originally proposed doing away with the native Spanish-speaking Rios interns and making close to a 30% chop to the music department were met with fierce opposition from the community, particularly those who have long felt that teachers are cut while administrative positions receive little change.
Board members who commented on Dahman's original recommendations said they've heard the most support for the arts and for Rios. Karl Sonneman and Tina Lehnertz were not able to be reached for comment; board chair Nancy Denzer declined to comment for the story.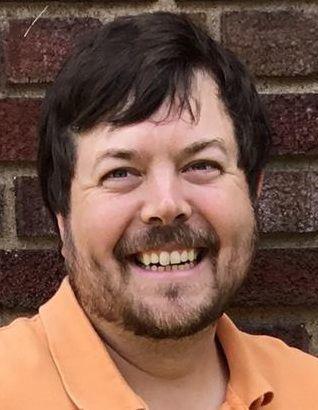 "Why would we even want to touch that? Why would we want to touch (music and Rios)?" said member Michael Hanratty.
Quam said she believes the $2 million in cuts can be done without reductions to those programs.
A scene one speaker described as "eerily similar" to the year prior unfolded at the Winona M…
"For me, cutting in the classroom is a last resort. I don't think we're there, I don't feel that we're there yet," Quam said. "But that's my perspective, and I respect that others on the board have a different perspective."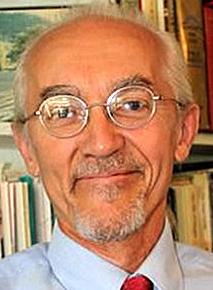 Board member Steve Schild is one of those others: he feels the time has come to make difficult decisions about rightsizing staff. He also voiced concern about cutting back administration, asking who would do the job instead.
"I've got to keep coming back to 'where's the money going to come from?' We've got to do something to get this budgetary situation into some manageable form," Schild said. "The other thing is, it's real easy for people to say 'Don't do this.' It's a lot less frequent to hear someone say, 'Here's what you need to do.'"
Thursday's meeting will be the first for new board member Jim Schul, who was appointed to replace Jeanne Nelson, who resigned from the board in March.
A staunch supporter of teacher empowerment, Schul is not shy about his desire to focus cuts away from the classroom. At a League of Women Voters forum in October during his campaign, he said he'd like to see administrative cuts come first.
The board will also decide Thursday whether to account for raising the fund balance in their cuts, which would allow them to creep closer to their fund balance goal, at which they are currently only halfway. An unhealthy fund balance has already caused the school district's credit rating to decline, said finance director Sarah Slaby, which could impact future prices on bonds for projects.
Once specific cuts are approved, the full 2019-20 budget will head toward adoption in June.