What defines our city? We take a crack at identifying the icons of Winona
What person, place or thing do you value most in the Winona area? What landmark do you show off to visitors? What local food do you brag about far and wide? When you think of Winona, what image appears in your mind? A few years ago we attempted to answer those questions in both familiar and surprising ways and honor the icons that define our community.
We did a quick touch up of some of the write-ups, but there's a chance we missed something here and there. Are we missing anything on the list? Feel free to let us know about it at news@winonadailynews.com.
Sugar Loaf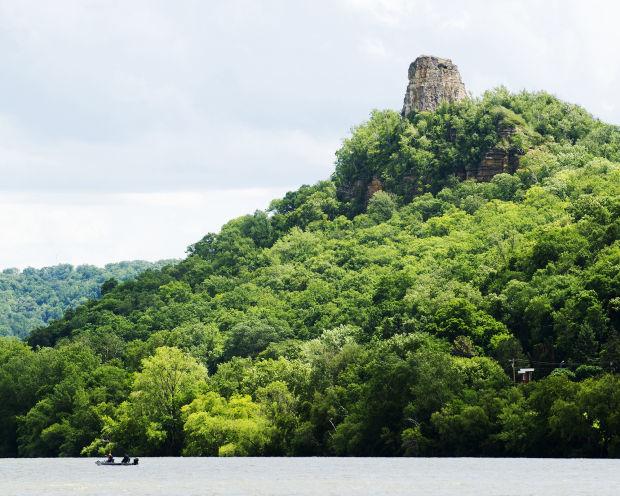 Princess Wenonah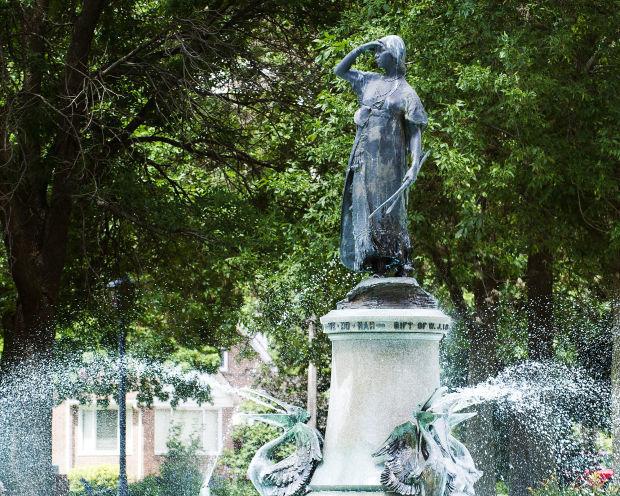 Bloedow's Maple Long John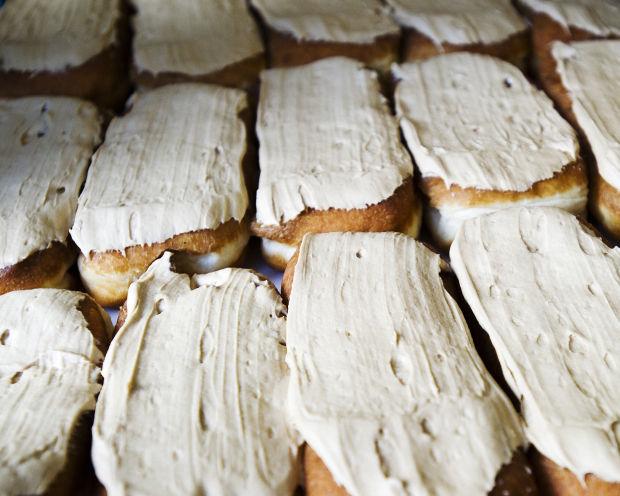 St. Stan's Tintinnabulum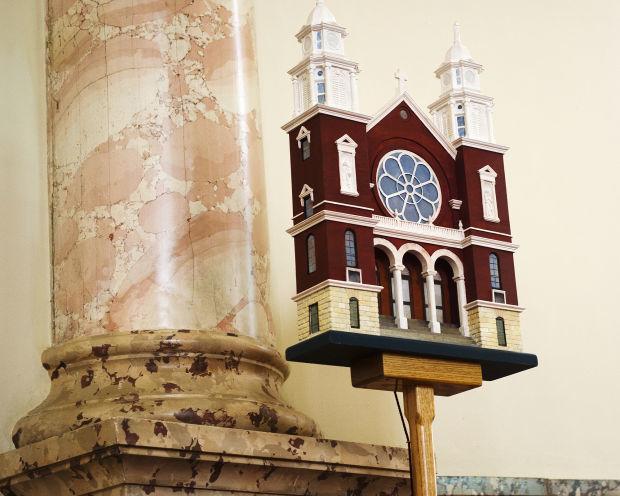 Stained Glass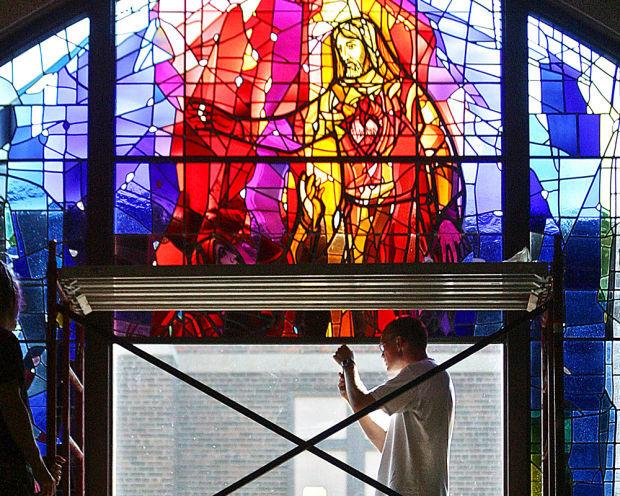 Bob Welch Aquatic Center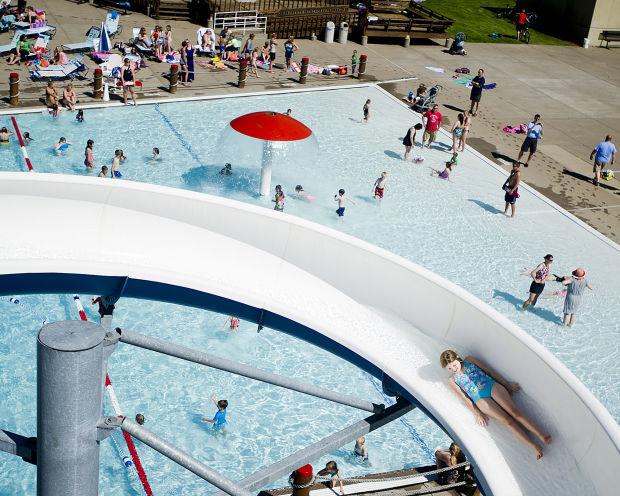 Great River Shakespeare Festival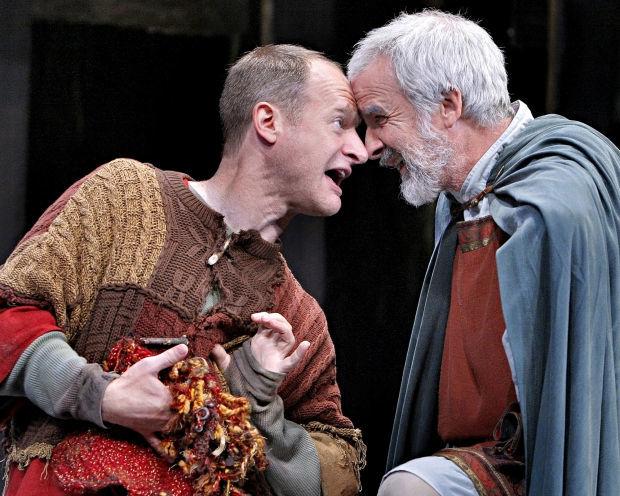 Airport Lake Rope Swing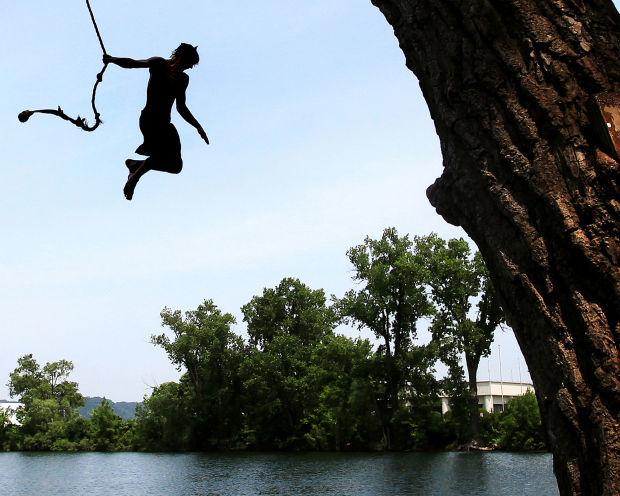 Lakeview Drive Inn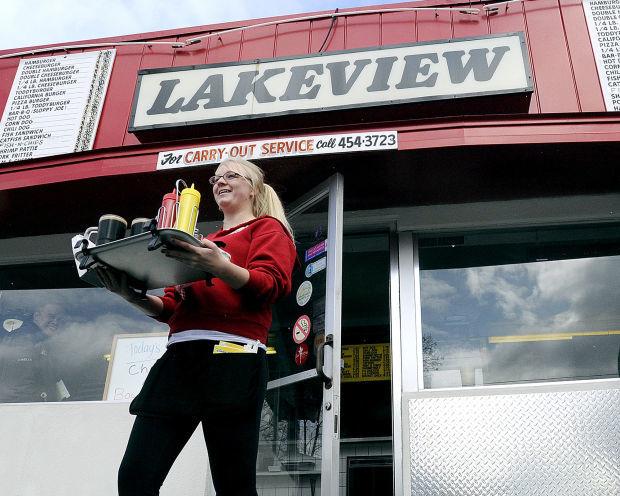 Bub's Brewery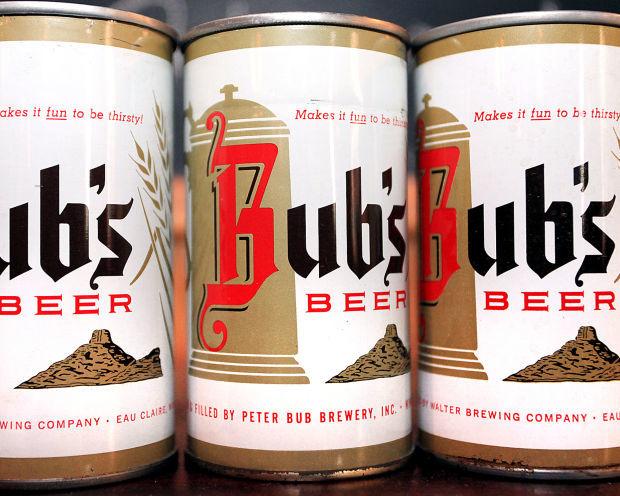 Amtrak Depot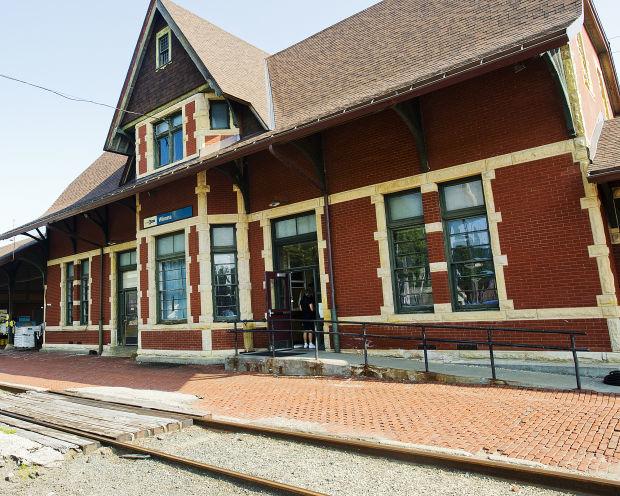 Alternate Side Parking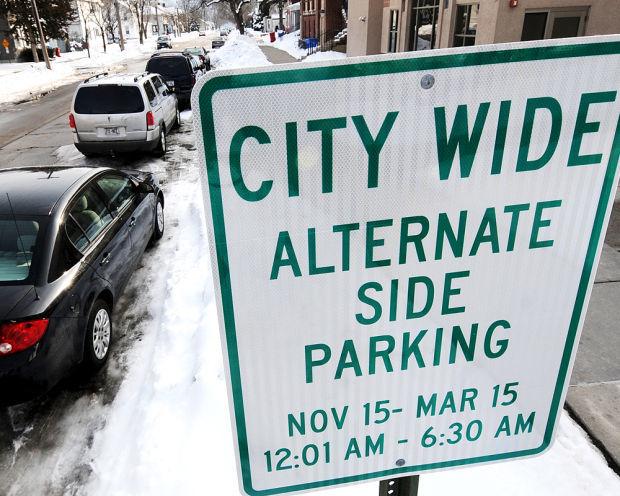 Mississippi River Towboats
Winona State University
Unity Park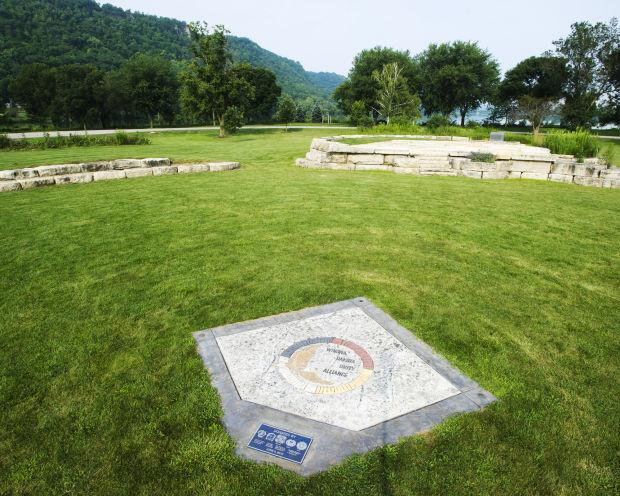 Goltz Pharmacy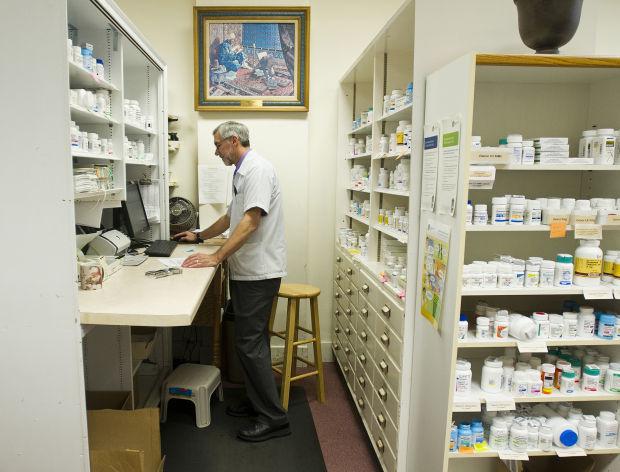 Cotter Marching Band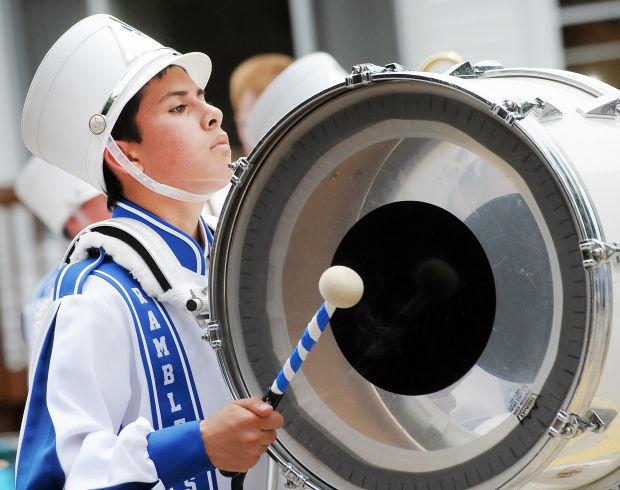 Winona Bandshell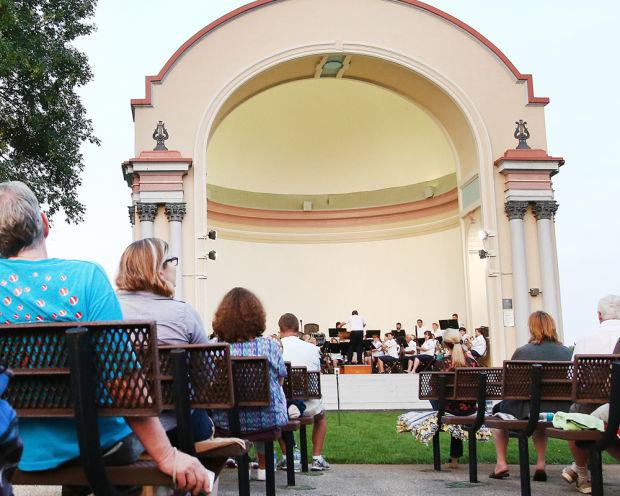 Woodlawn Cemetery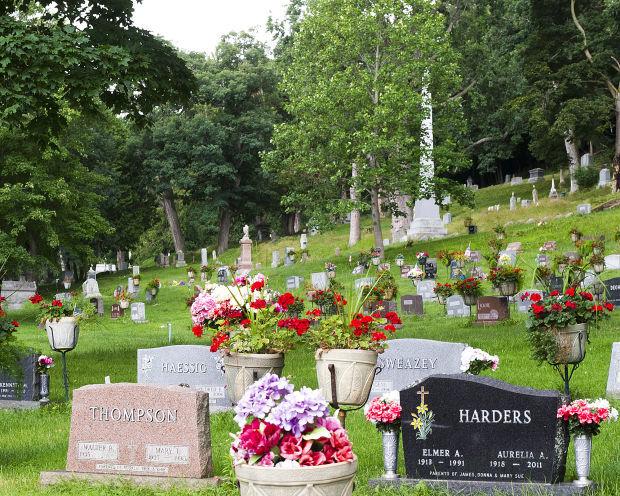 Winona Steam Calliope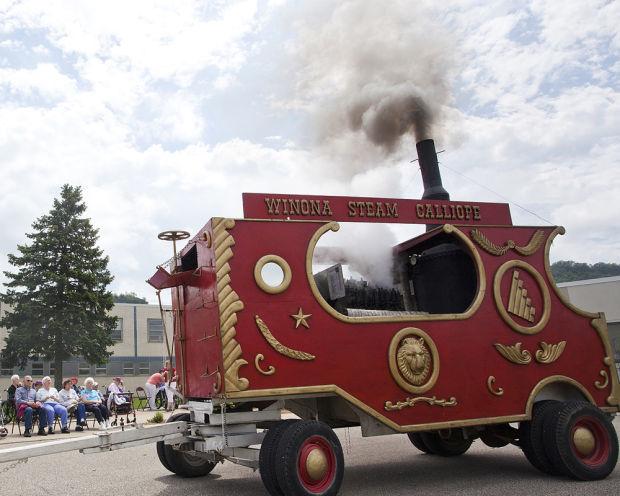 East End Shotgun Houses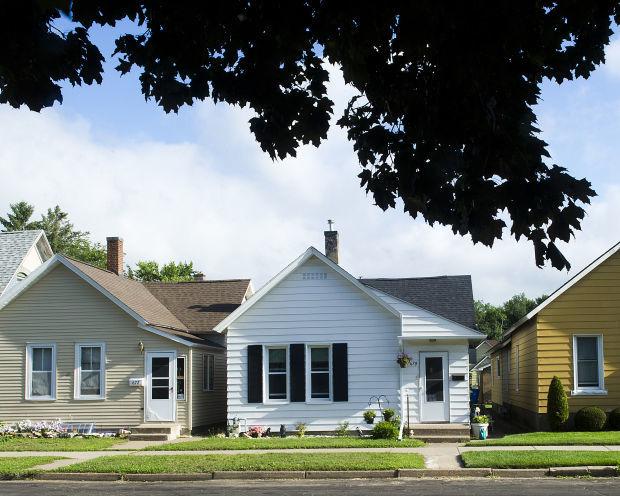 Minnesota Marine Art Museum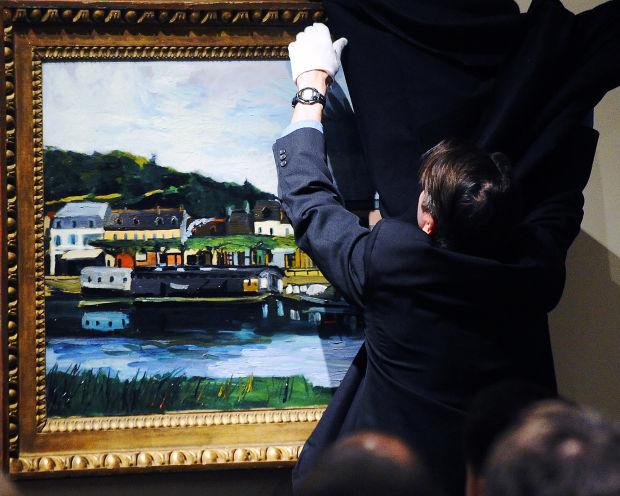 WNB Financial (formerly Winona National Bank)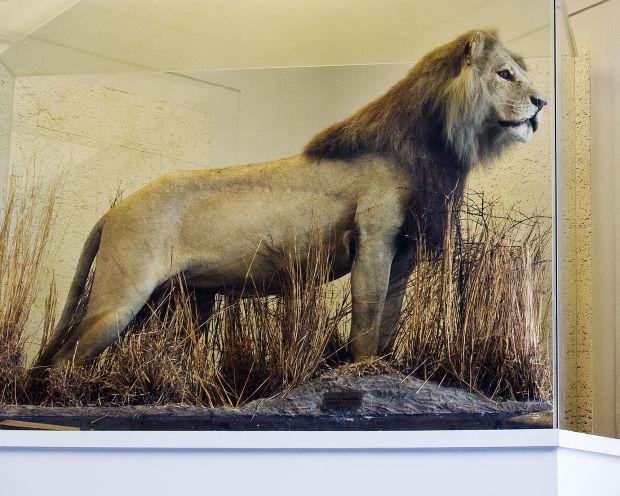 Watkins Great Hall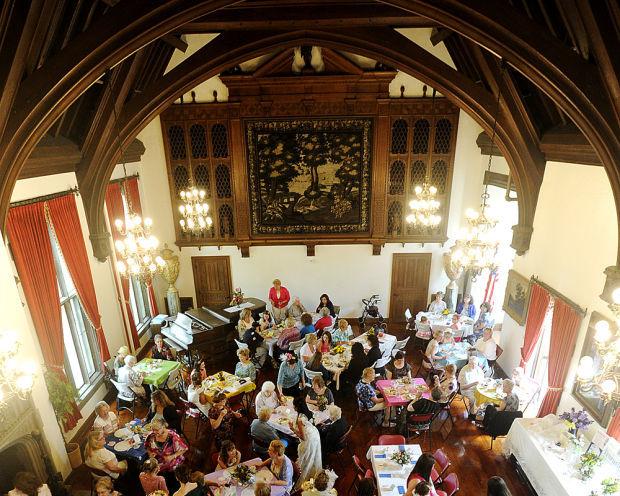 Winona County Courthouse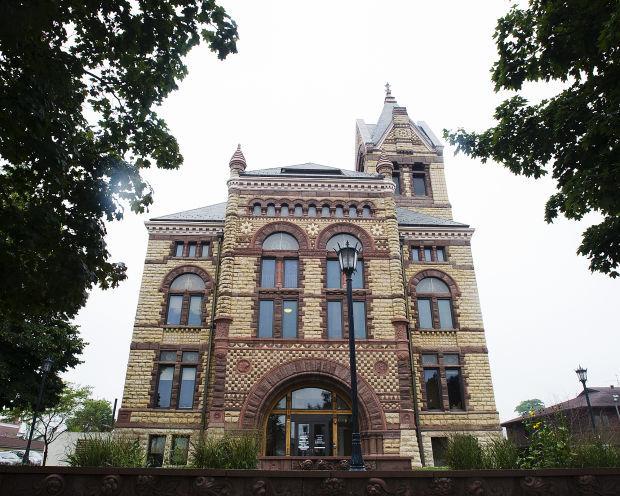 The Anglers of Winona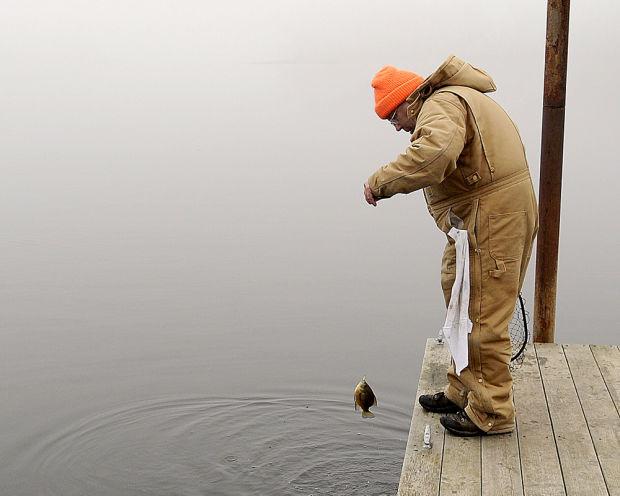 Canoes
College Students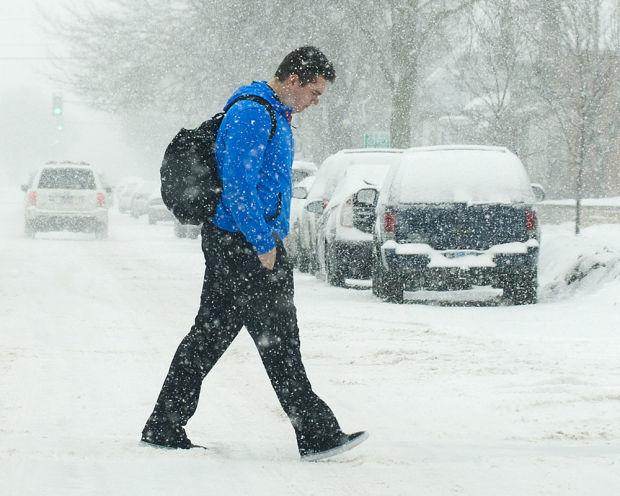 Downtown Third Street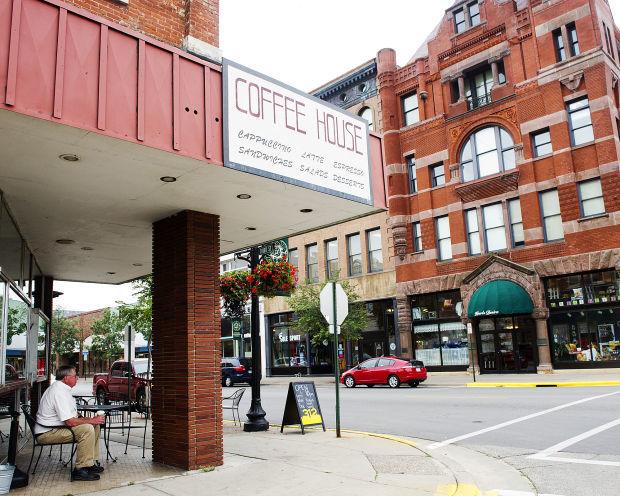 U.S. Hwy. 61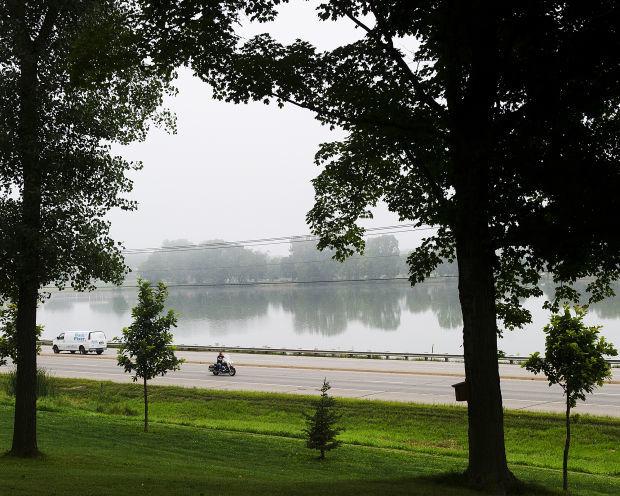 Herky the Winhawk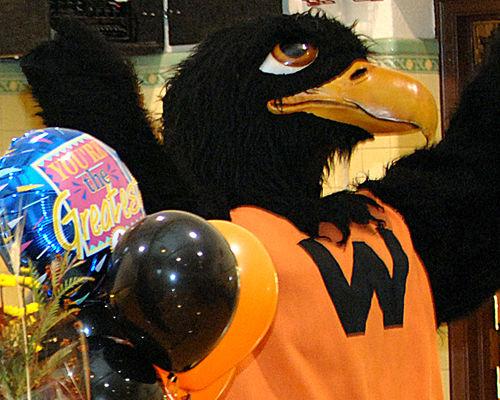 Winona Public Library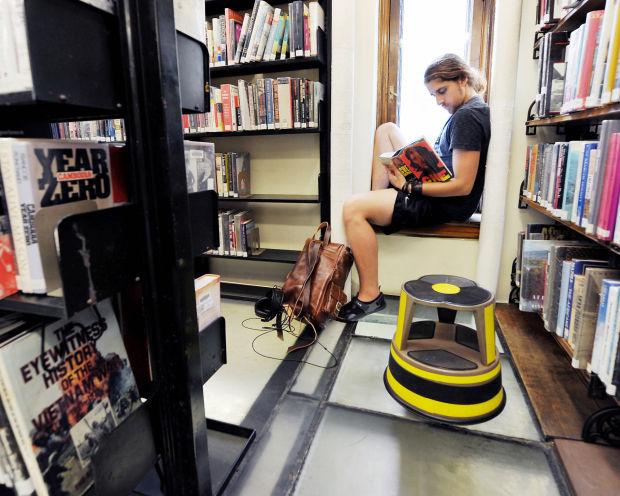 Icons of Winona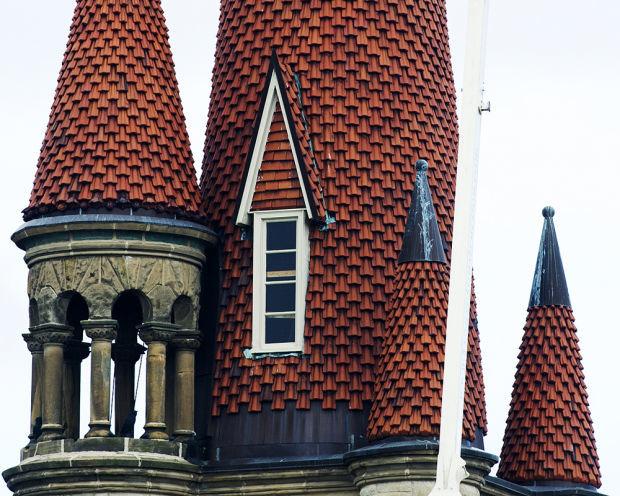 Chickenque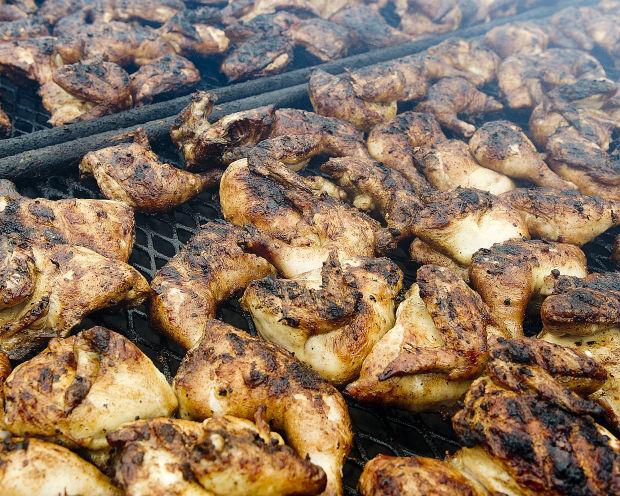 Latsch Island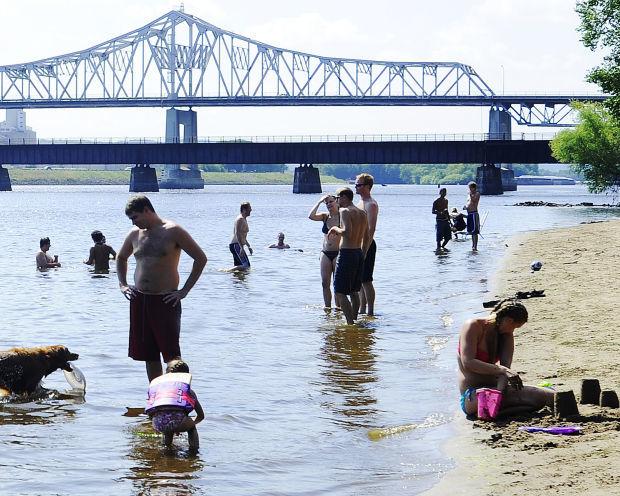 Garvin Heights Park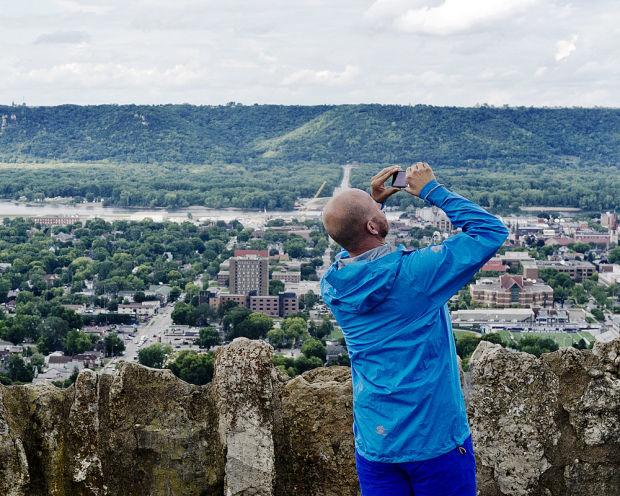 Steamboat Days Parade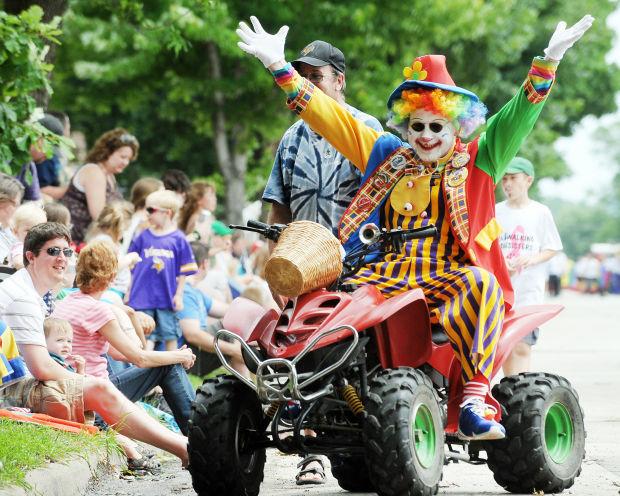 Boathouses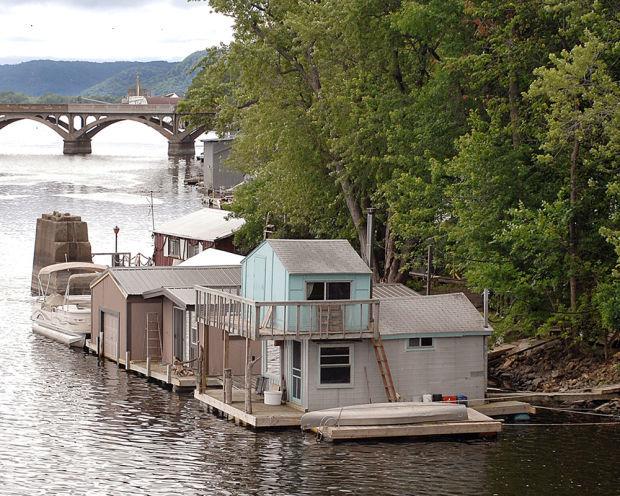 Winona County History Center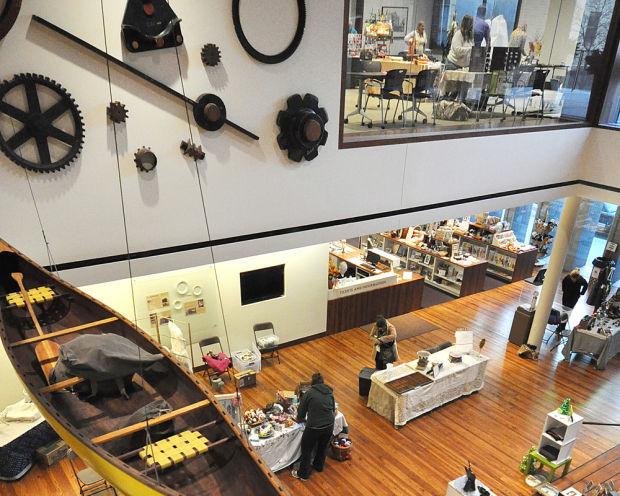 Levee Park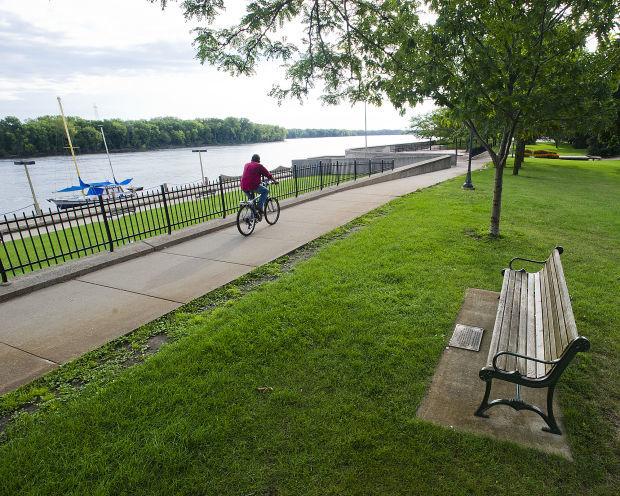 Neighborhood Bars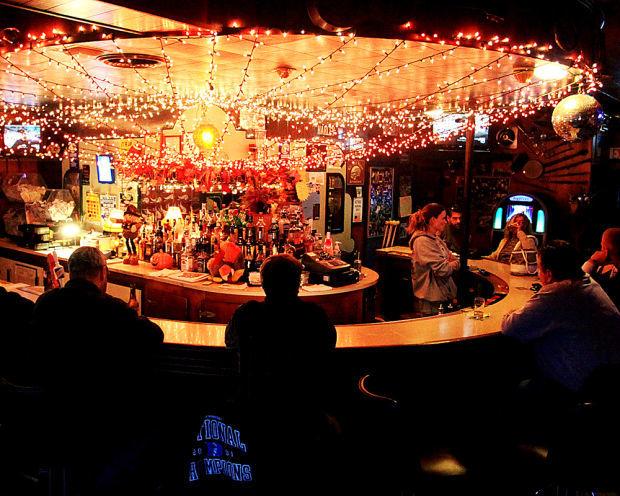 Winona Athletic Club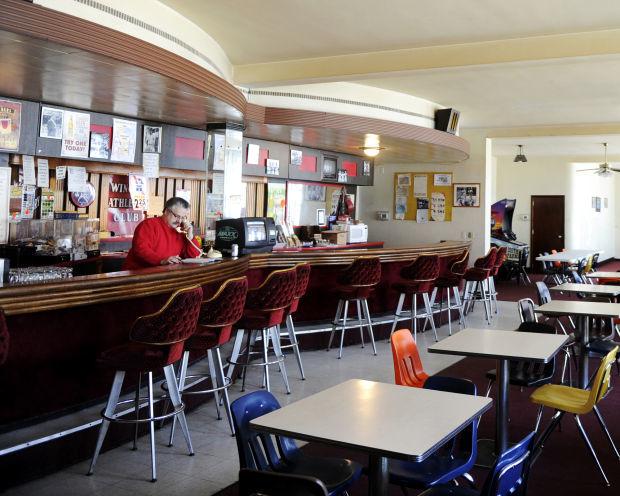 The Windom Park Mansions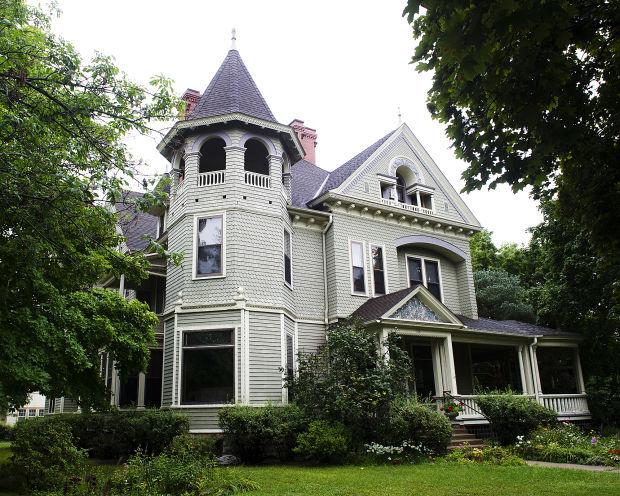 Festivals, festivals, festivals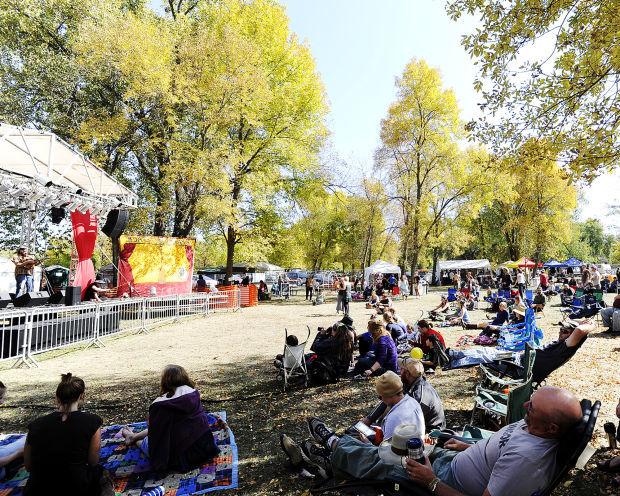 Lake Park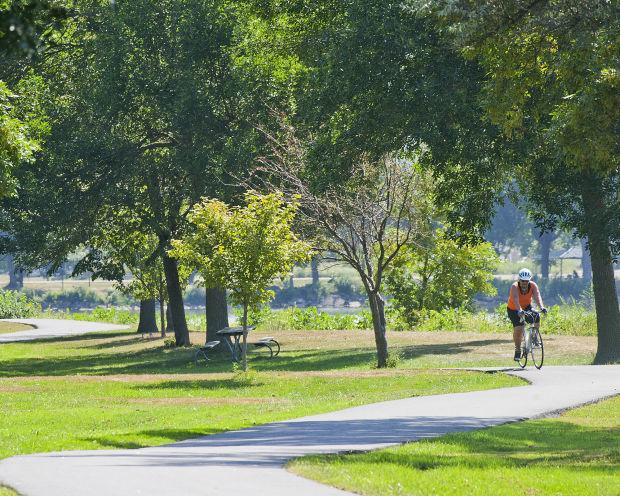 Interstate Bridges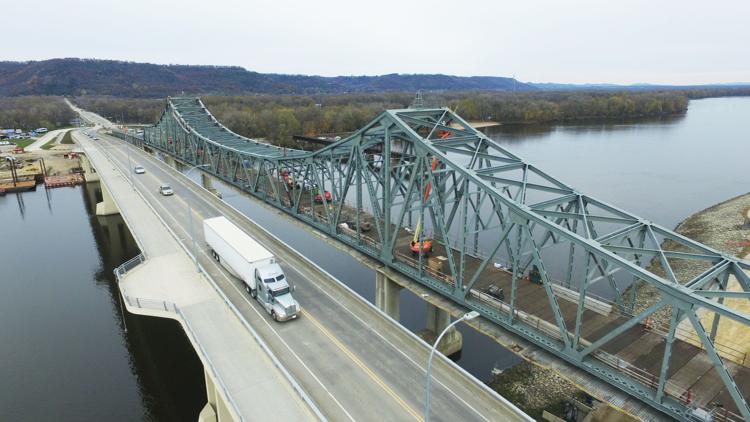 Winona Airport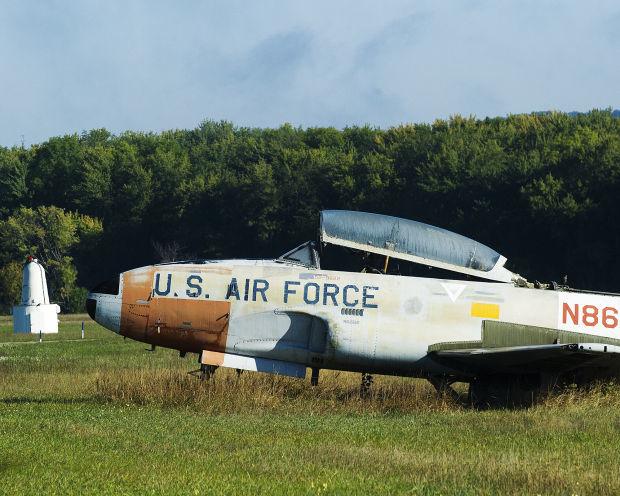 The Sandwich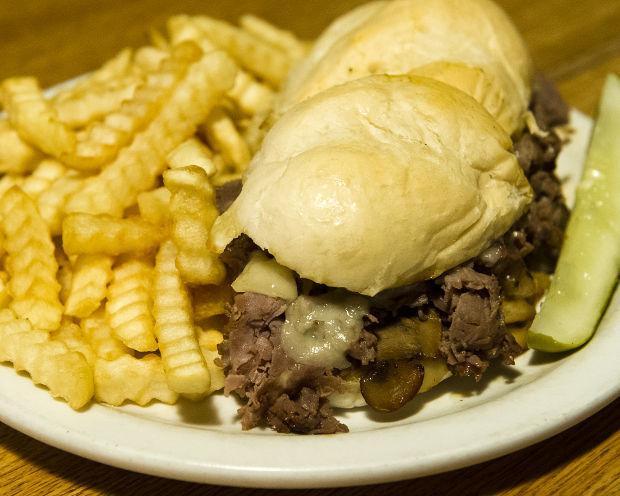 Composites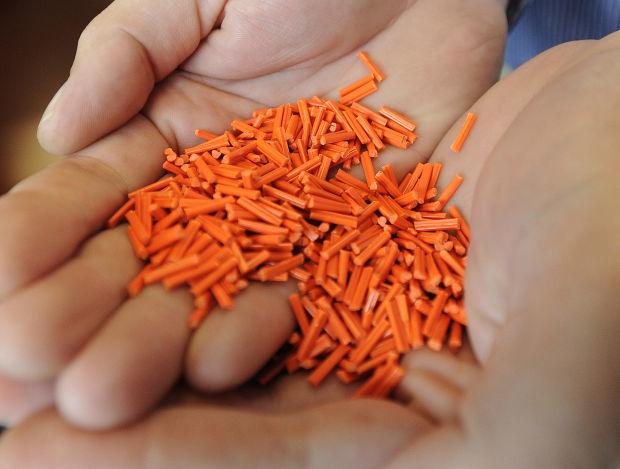 Huff-Lamberton House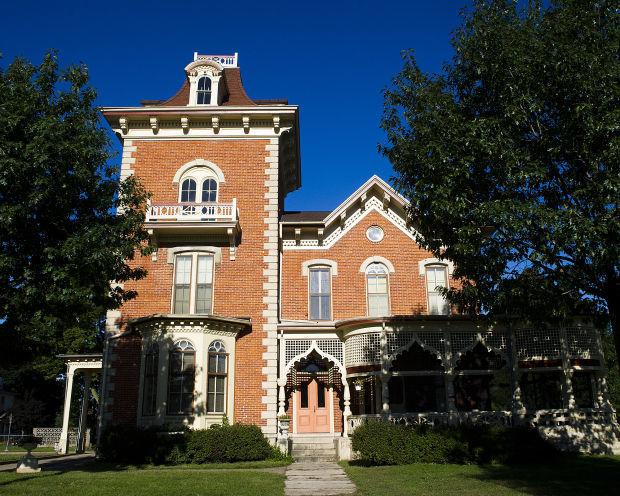 Penguin Zesto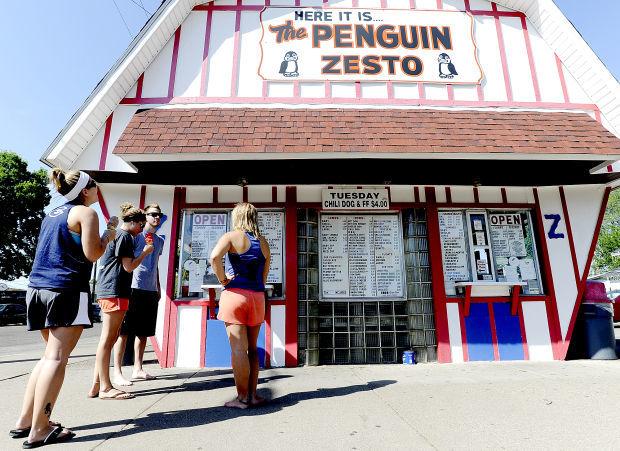 City Hall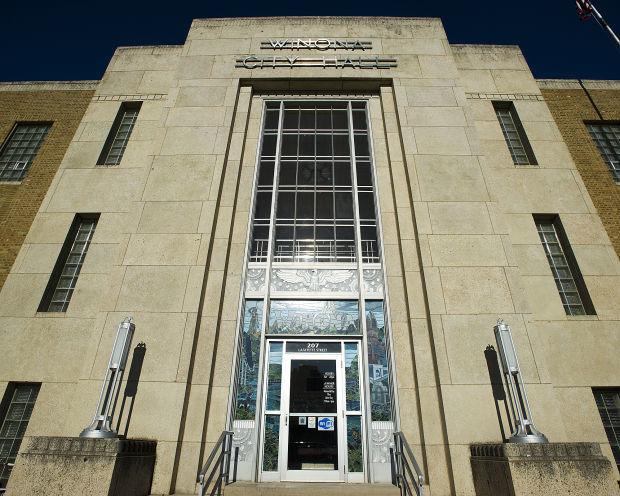 Polish Museum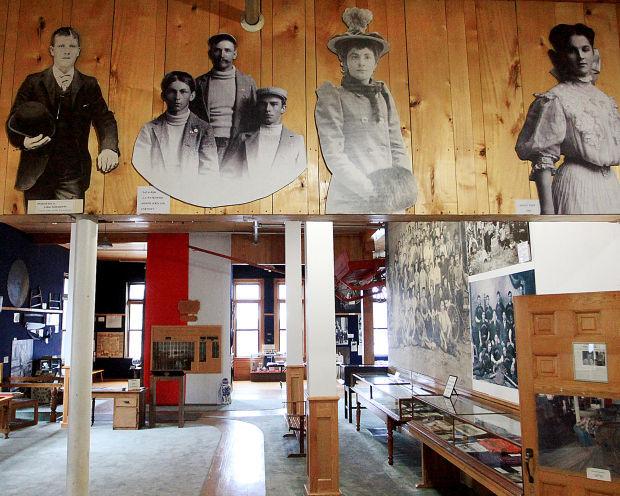 The Bluffs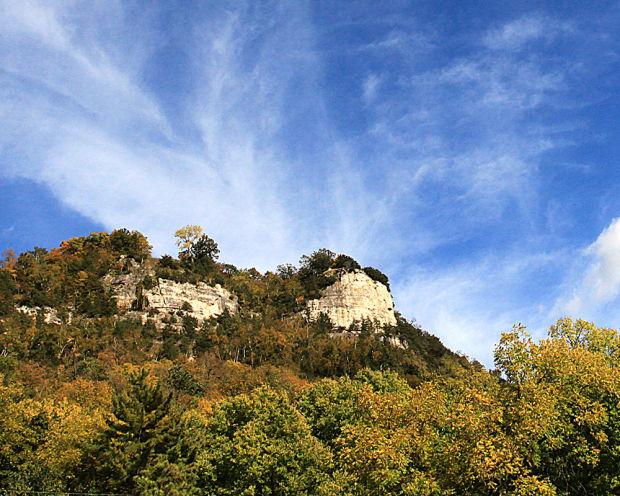 Paul Giel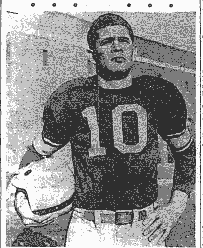 Old Wagon Bridge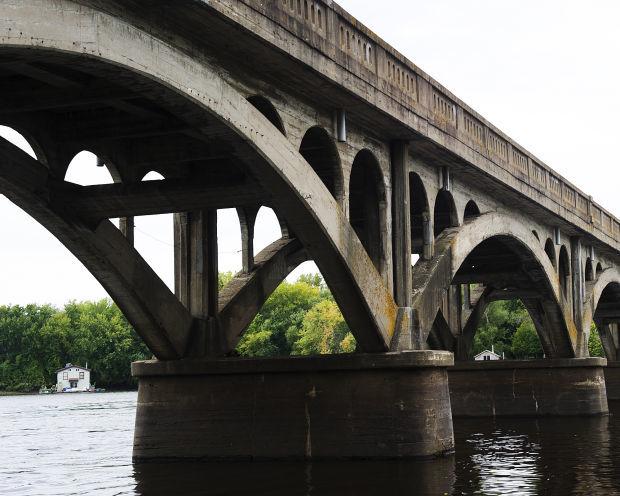 Winona Health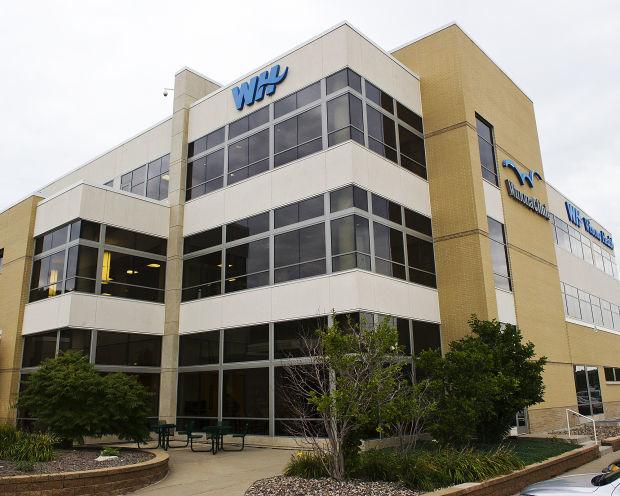 Pizza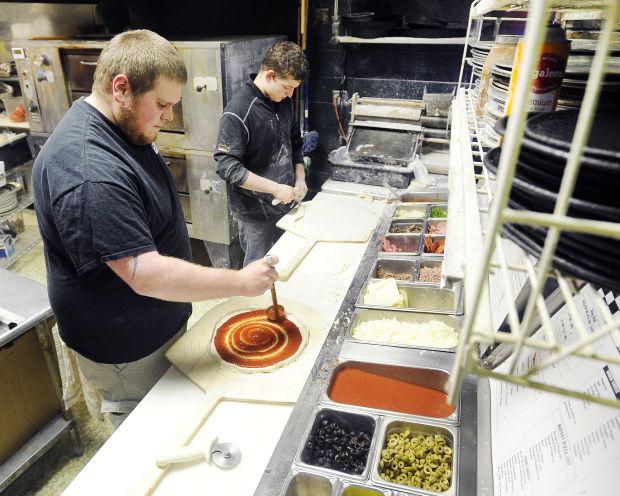 Westfield Golf Club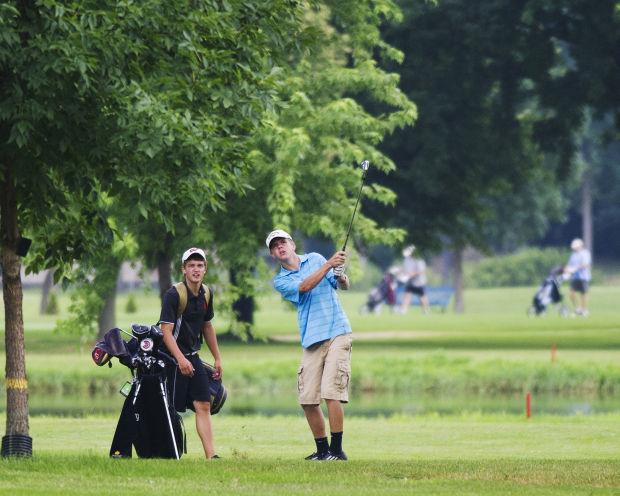 Gabrych Park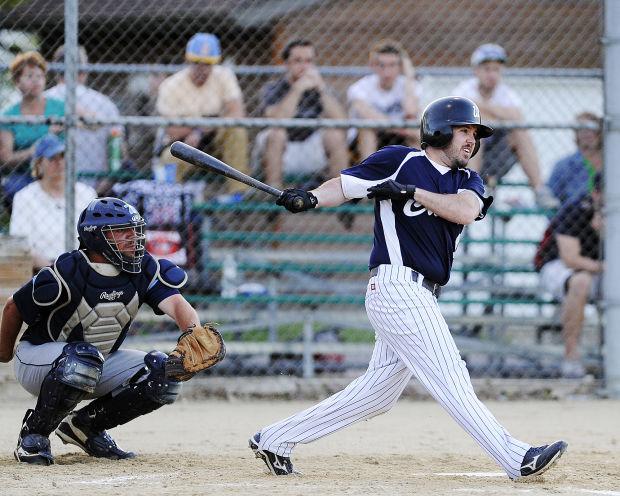 Manufacturing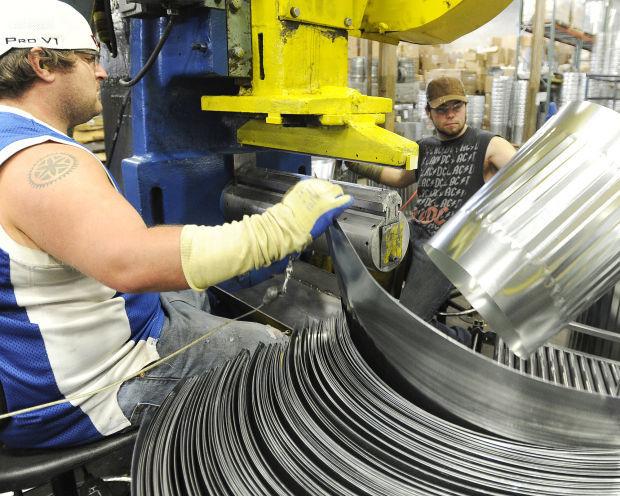 Merchants National Bank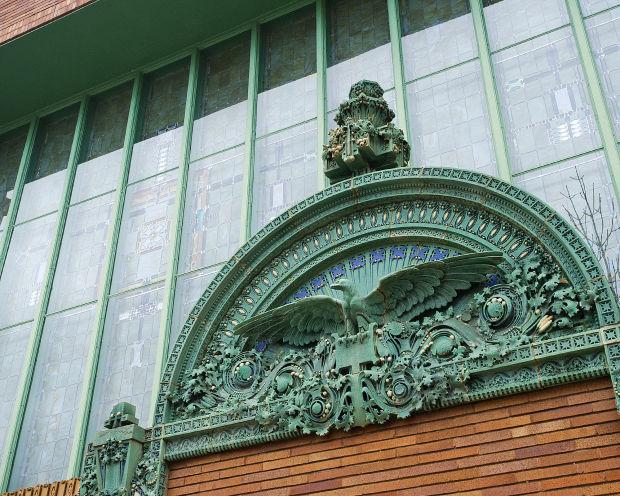 Fastenal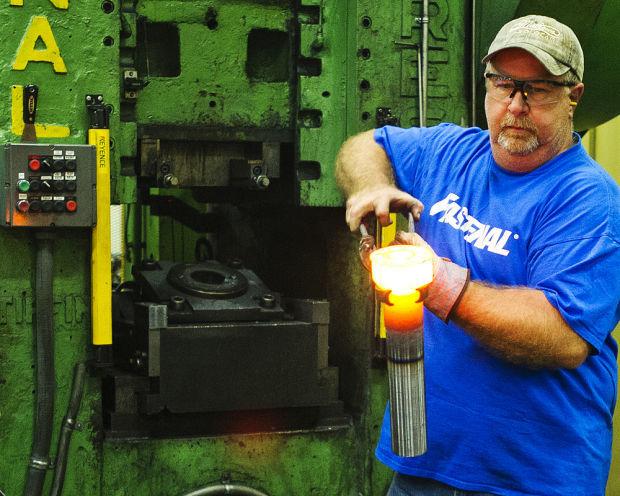 Mississippi River