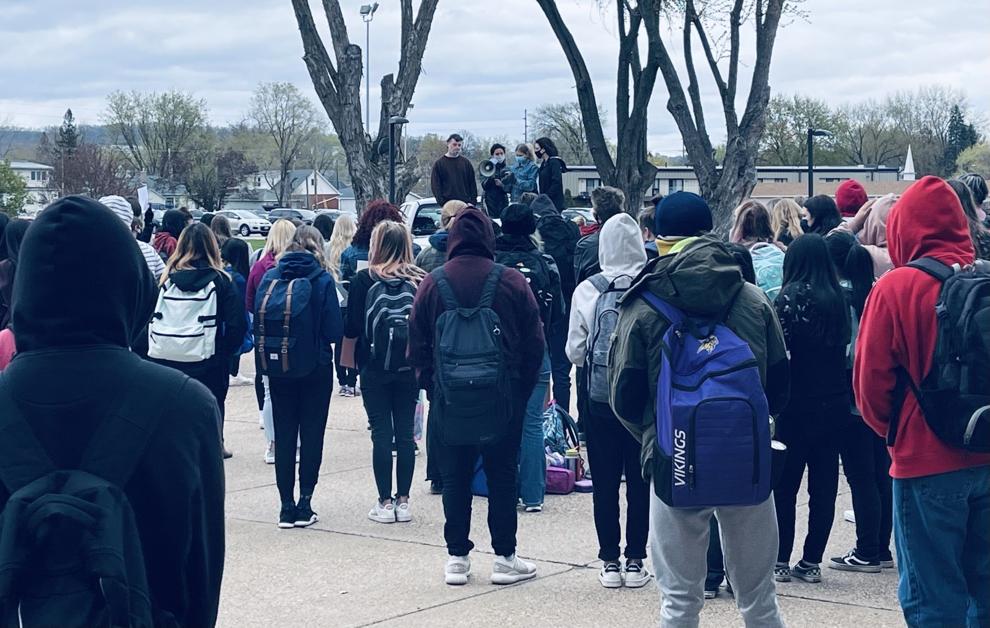 A large group of students at Winona Senior High School staged a walkout Monday afternoon in protest of the racial disparities that exist throughout the nation, specifically in relation to gun violence involving police.
At the start of the protest, four students stood in the bed of a truck and read the names of just 50 people who have died this year due to gun violence at the hands of police.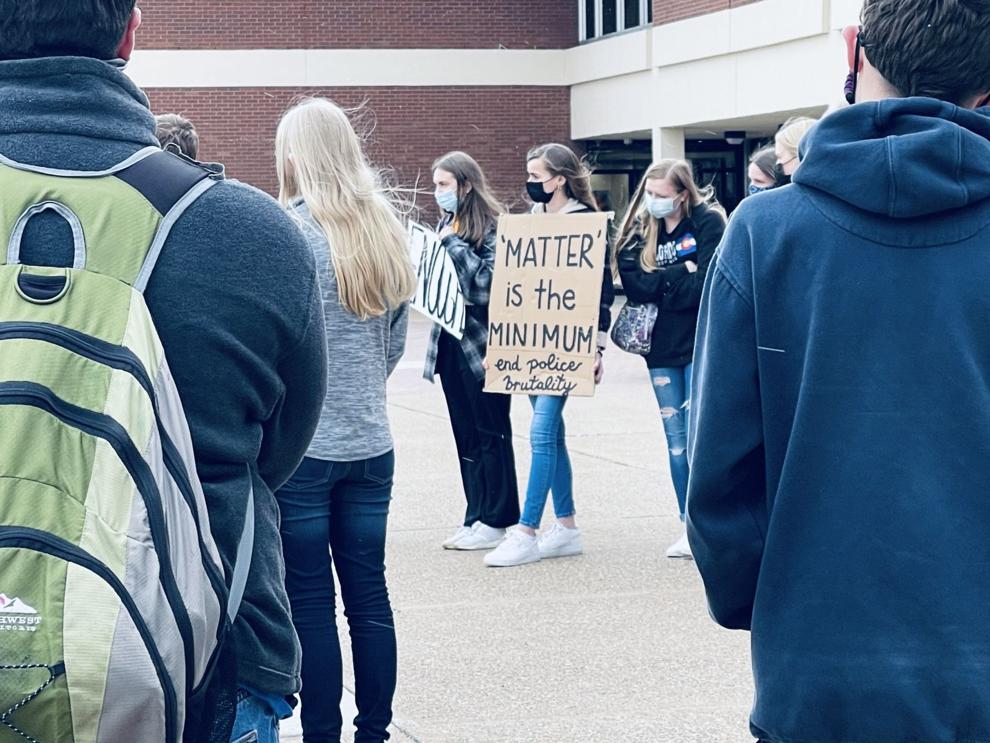 "Just" is the keyword here: since the beginning of the year, more than 200 people have died as the result of encounters with police.
According to The Washington Post, in the last 12 months, more than 980 people have been shot and killed by police. Since 2015, more than 5,000 fatal shootings involving police have occurred.
The Post also found that victims identifying as Black, Indigenous or People of Color, whether armed or unarmed, "had significantly higher death rates compared with whites. And those numbers remained relatively unchanged from 2015 to May 2020."
"This is a message not just to police, but to the institutions that let racism continue—because racism doesn't have to be intentional to be racism," one student protester said.
Another protester, a mixed race female, detailed how she is afraid to look up at people, especially those who are white, out of fear of discrimination for the way she looks and speaks.
"Not many people see us," she said, referring to the many who share the same experiences as her.
An important lesson the protesters attempted to impart was that people who don't identify as white are much more likely to be targeted and inordinately punished by police.
To emphasize that lesson, a poem titled "Dear White People" by an anonymous student was read, with one line descriptively illustrating the difference between white people and anyone they see as an "other":
"I bet if I looked like you, my life would be less difficult," the poem reads. "I bet white cops would pull out a Taser first instead of a gun. I bet Karen wouldn't be so quick to dial 9-1-1 and I wouldn't get hunted down while going for a run."
"Dear White people, no, I'm not angry—I'm p*ssed off because who do you think you are? Why does everything always have to be about you? Of course your lives matter, but right now black lives matter, too."
This protest, and the many that are occurring across the country right now — whether stemming from the deaths of Breonna Taylor, George Floyd, Daunte Wright or Adam Toledo, or the shooting of Jacob Blake, to name just a few — are about recognition and understanding, the students said. They're putting a mirror onto society and forcing it to examine the inequities it allows to be perpetuated.
IN PHOTOS & VIDEOS: Protests continue Monday evening in Brooklyn Center
Daunte Wright protests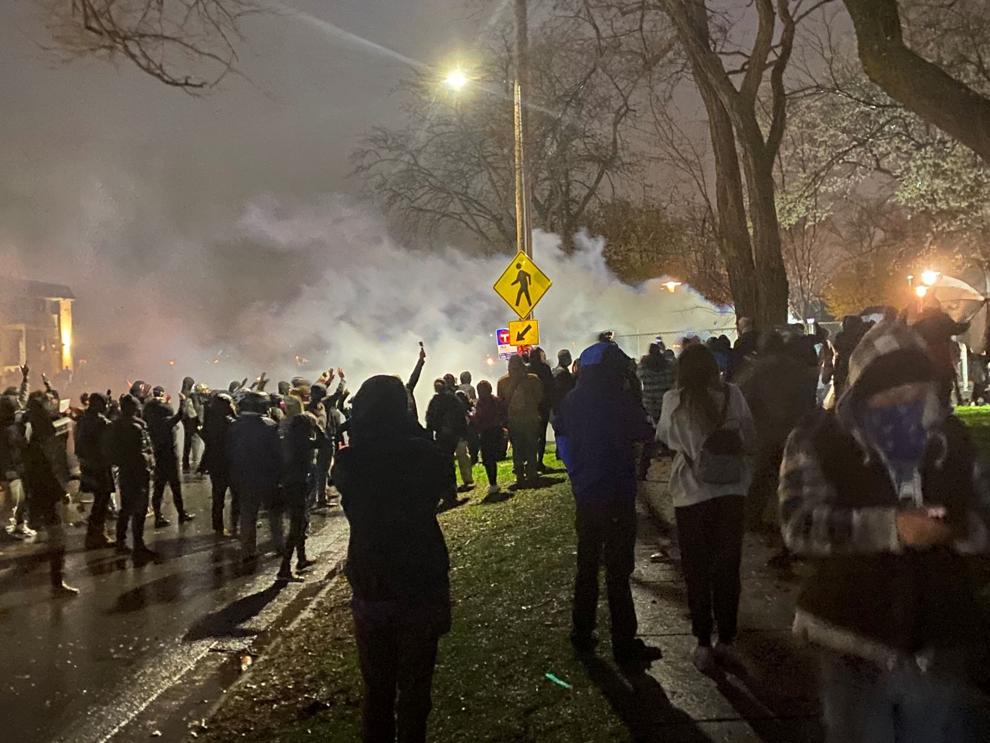 Daunte Wright protests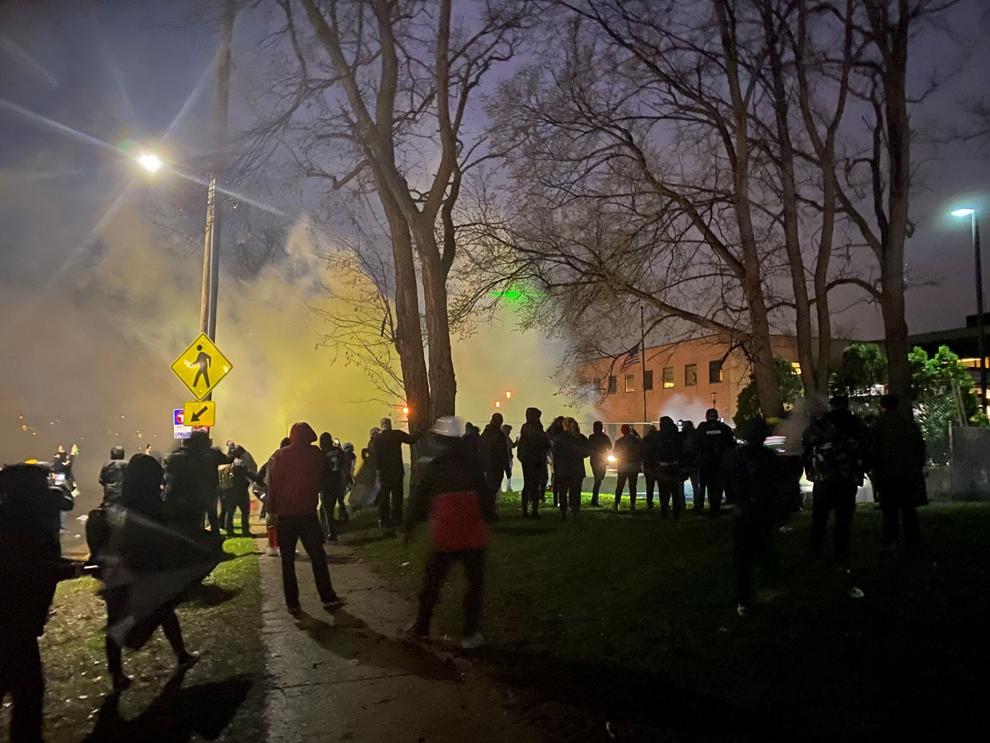 Daunte Wright protests
Daunte Wright protests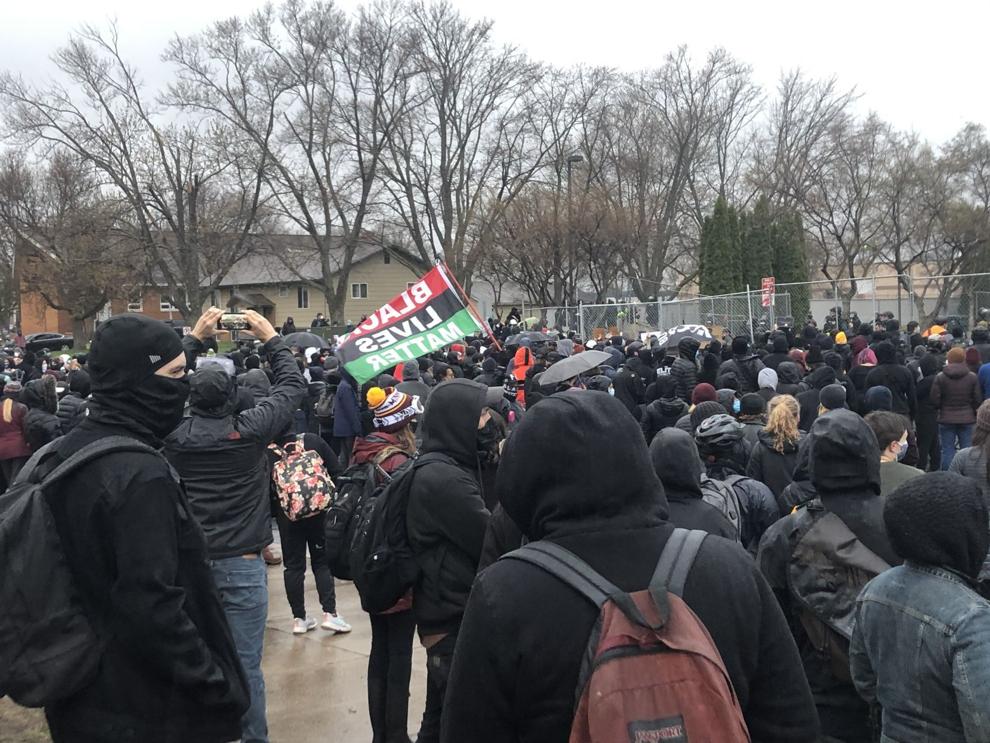 Daunte Wright protests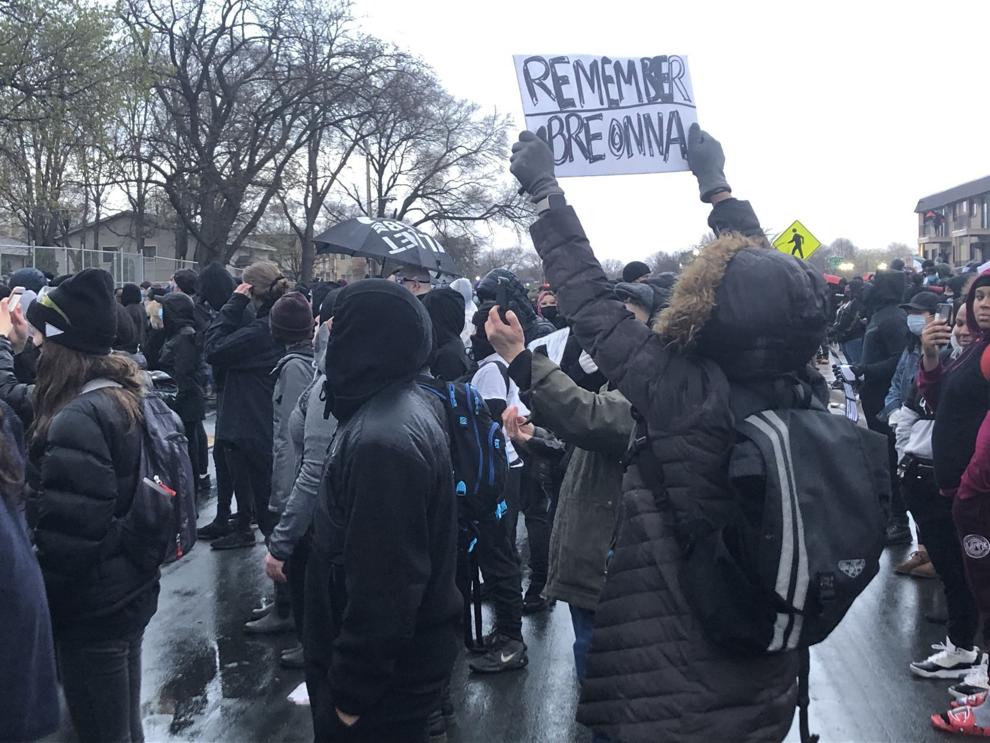 Daunte Wright protests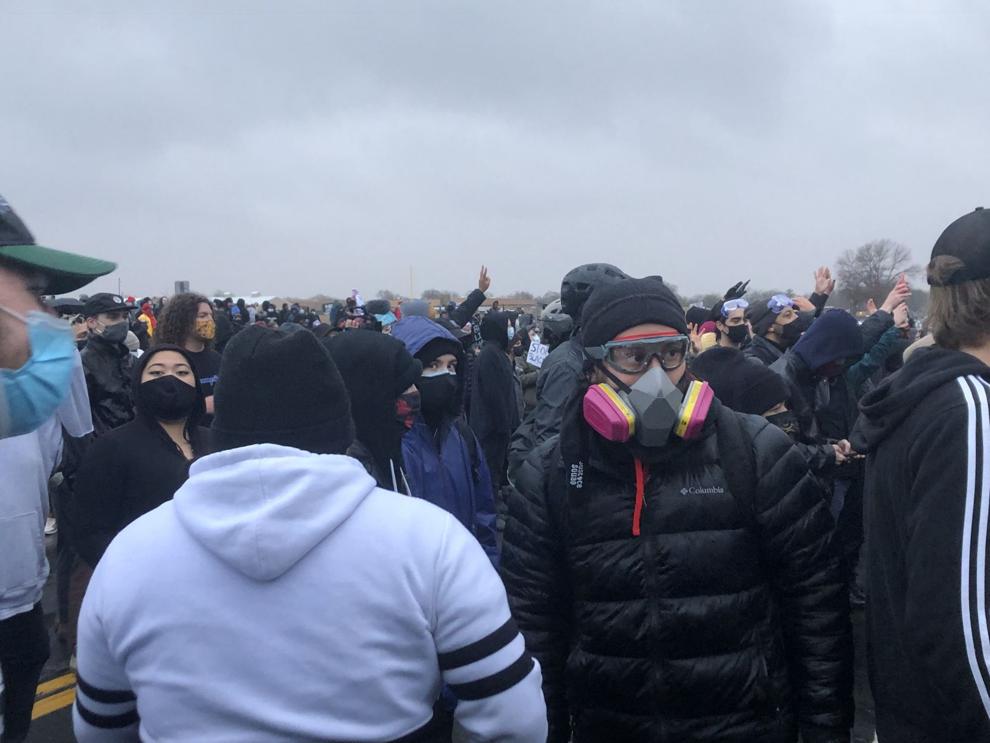 Daunte Wright protests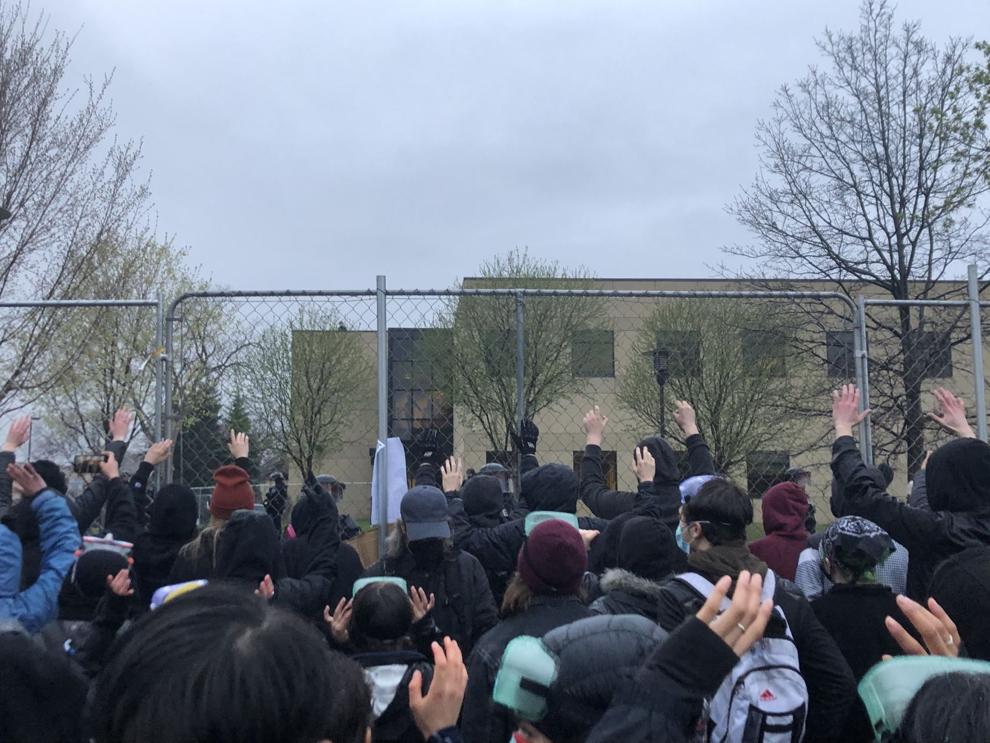 Daunte Wright protests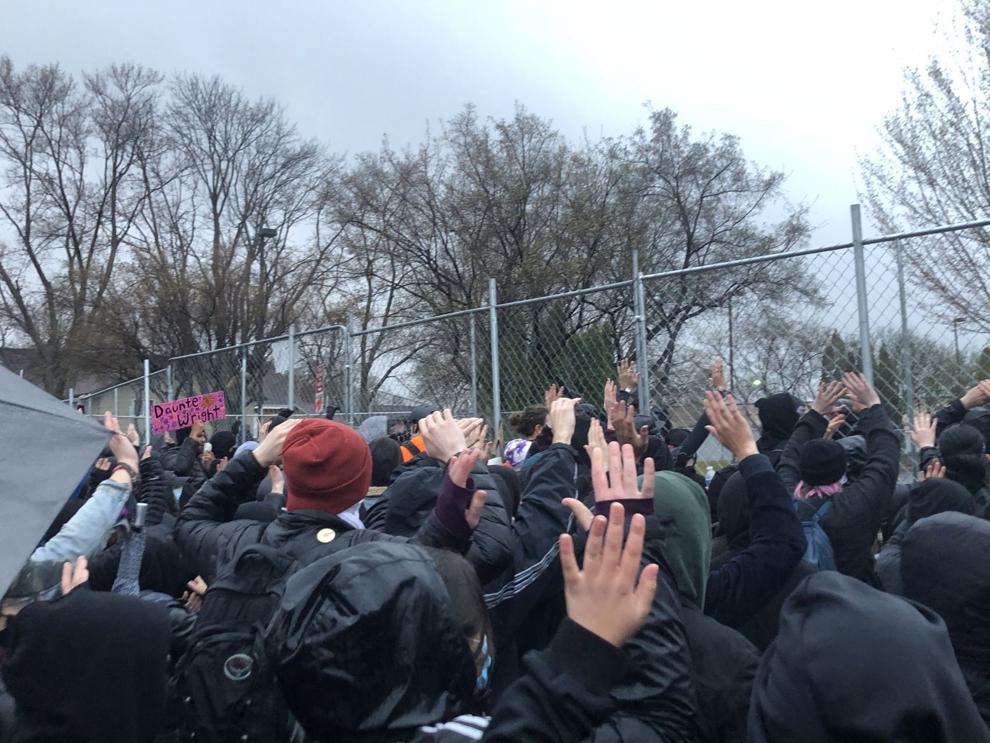 Daunte Wright protests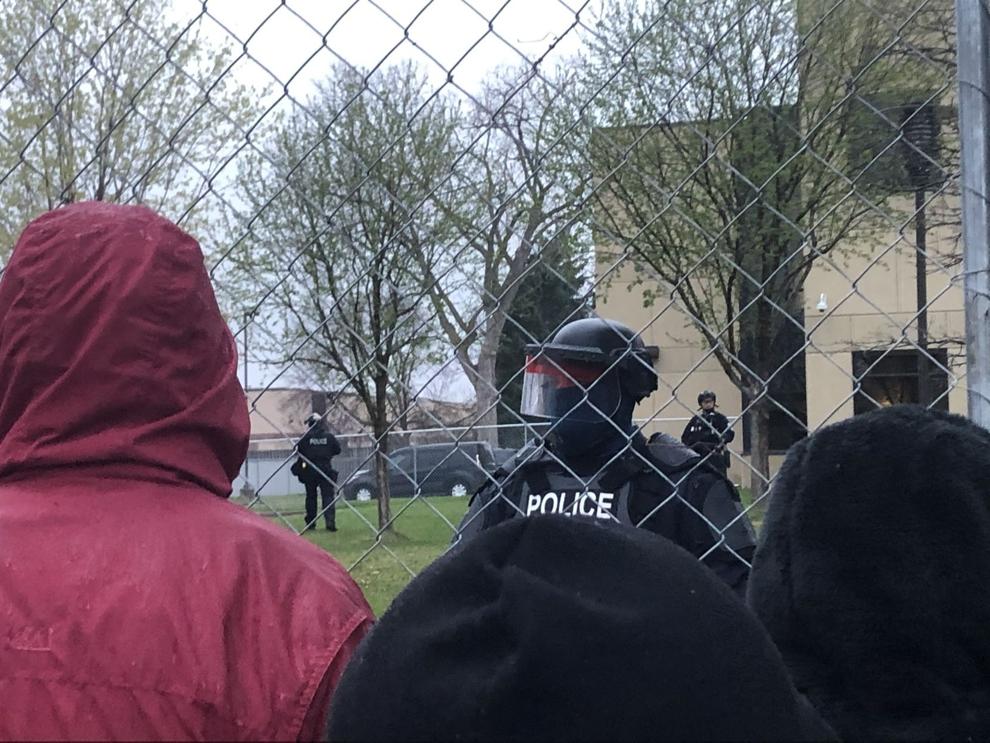 Daunte Wright protests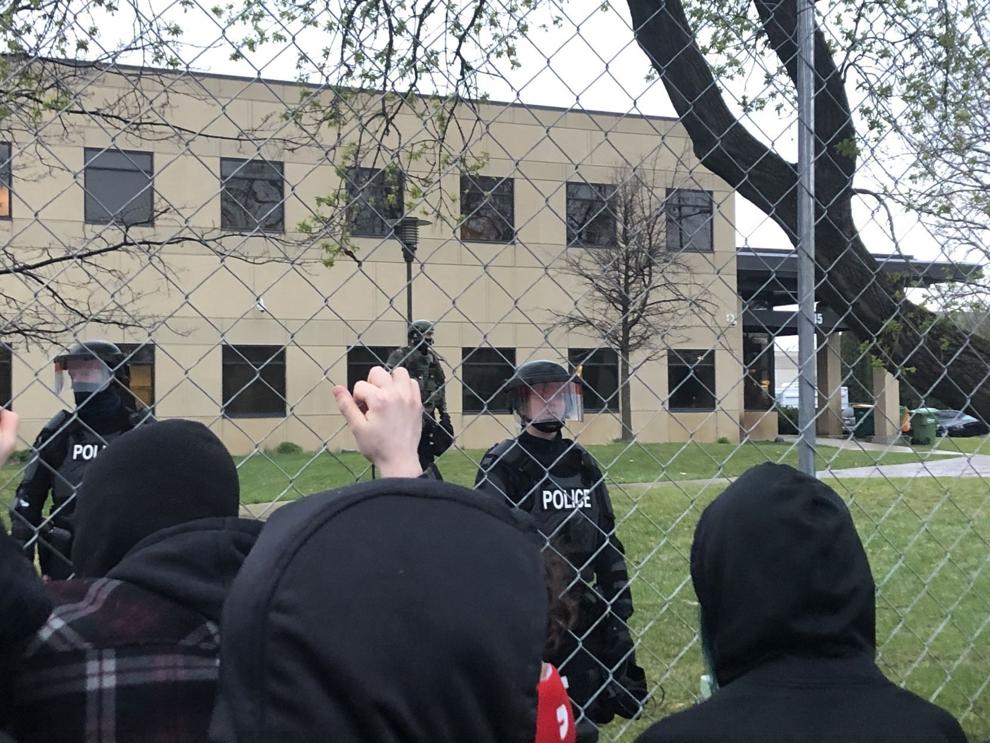 Daunte Wright protests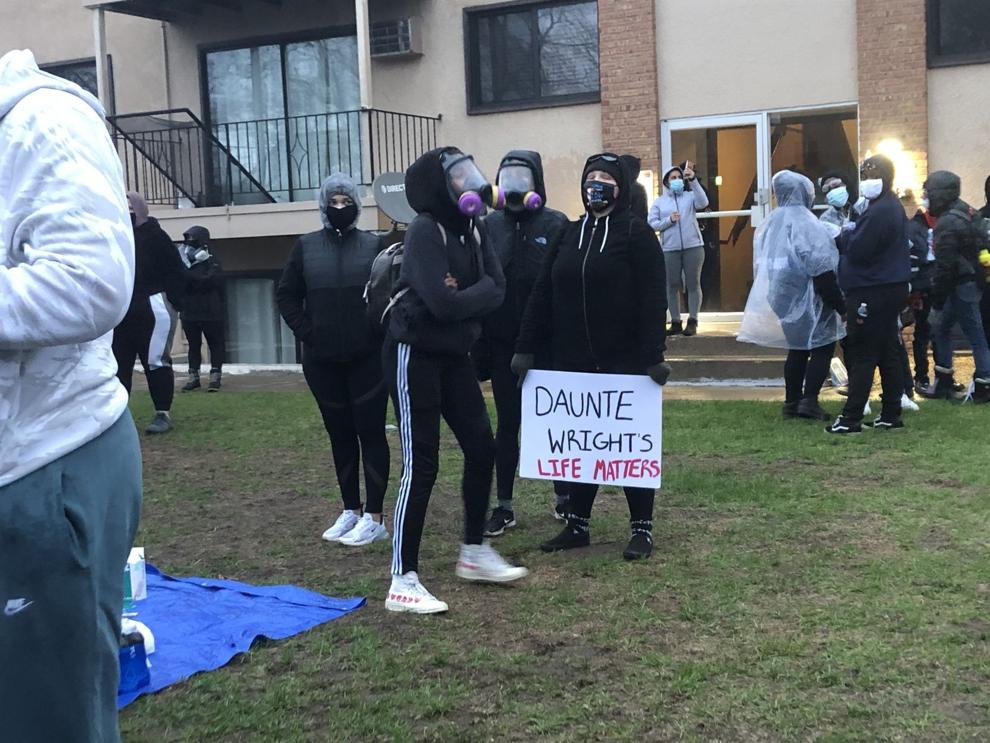 Daunte Wright protests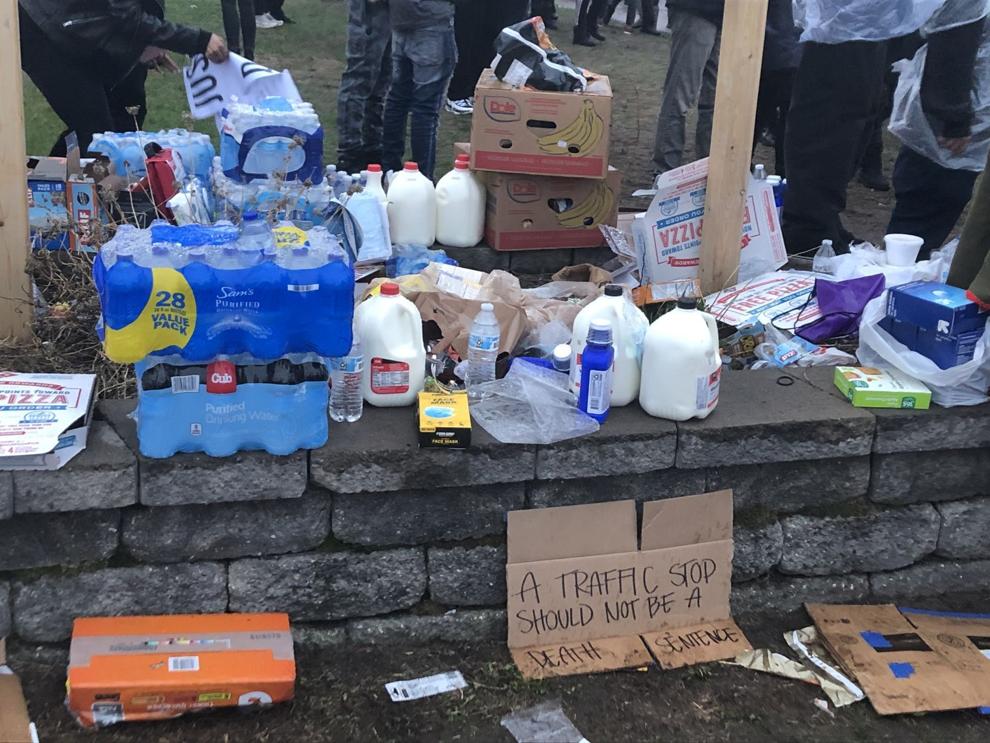 Daunte Wright protests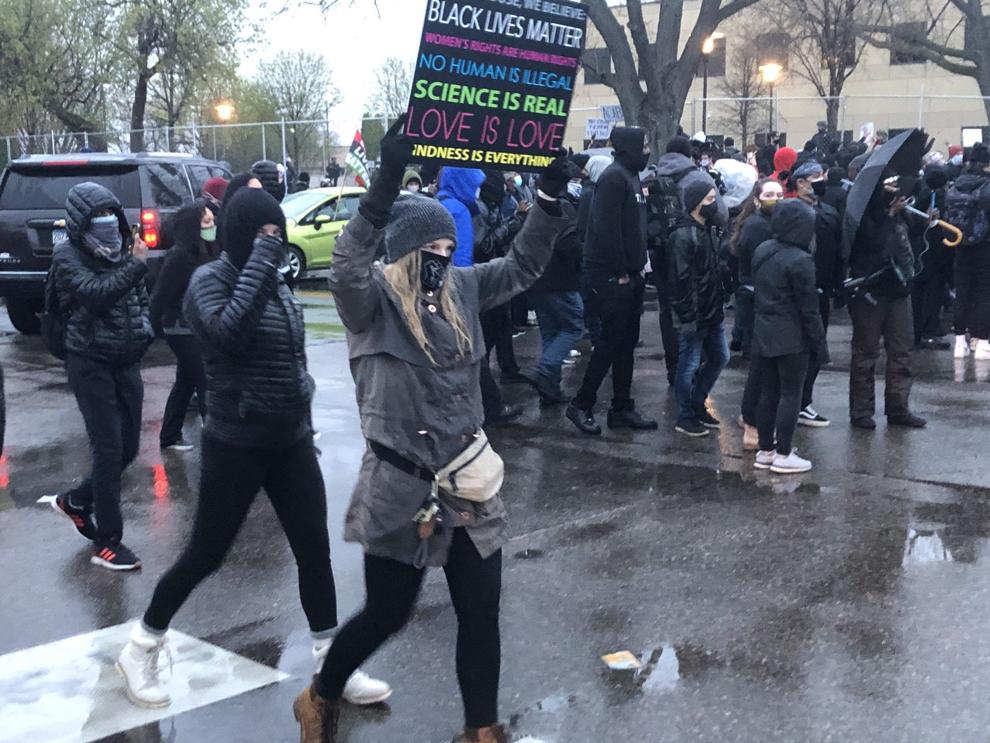 Daunte Wright protests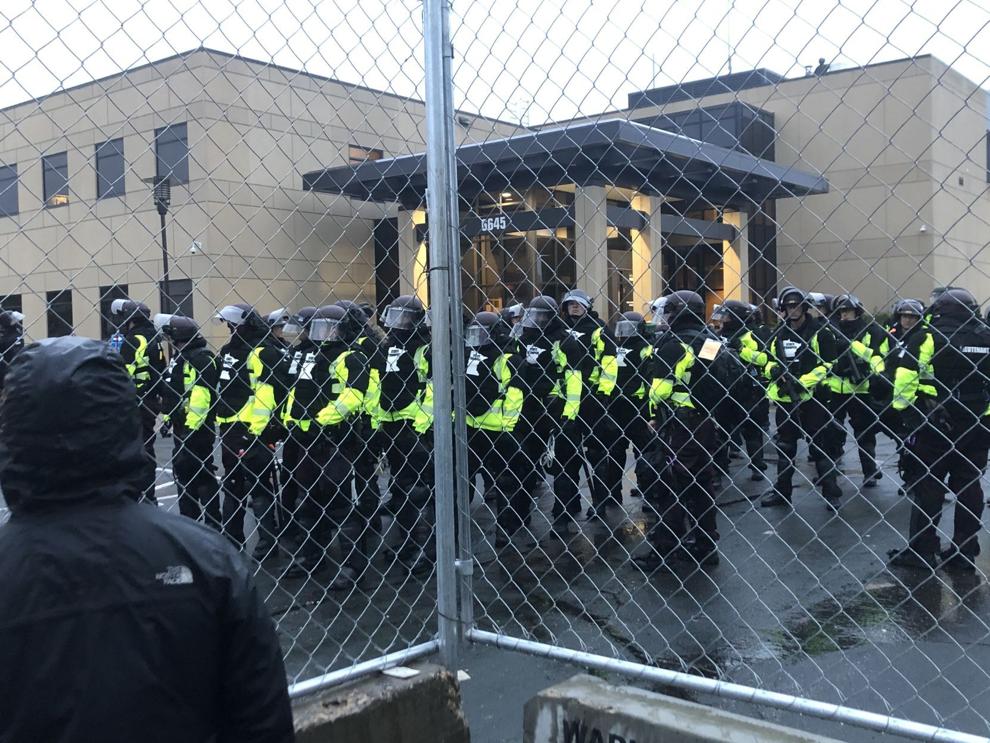 Daunte Wright protests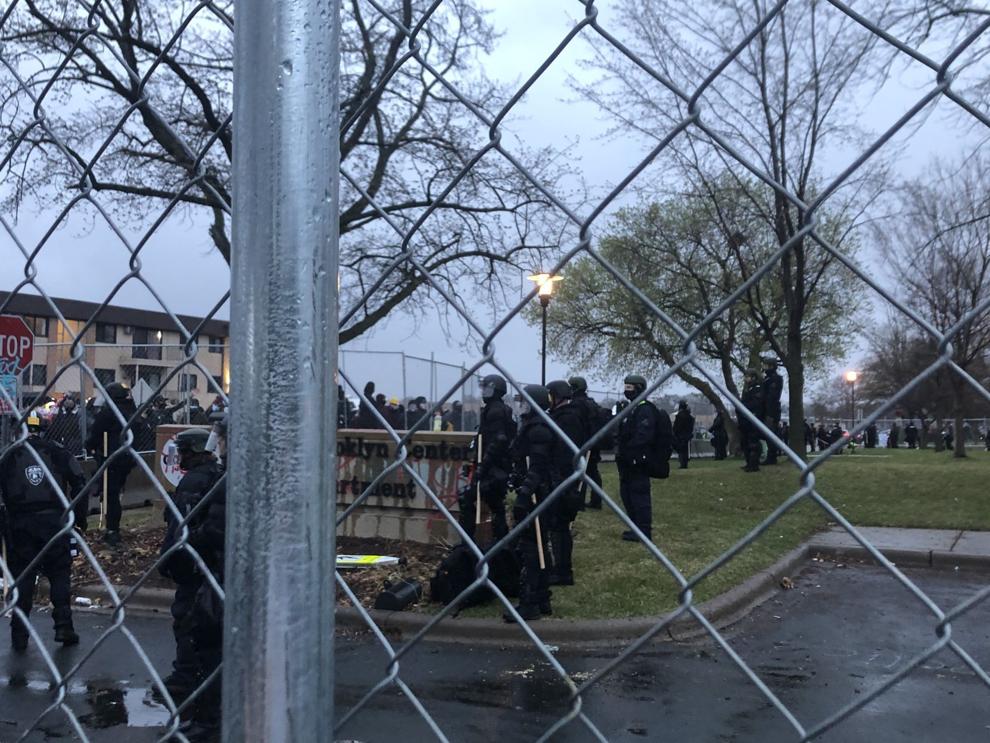 Daunte Wright protests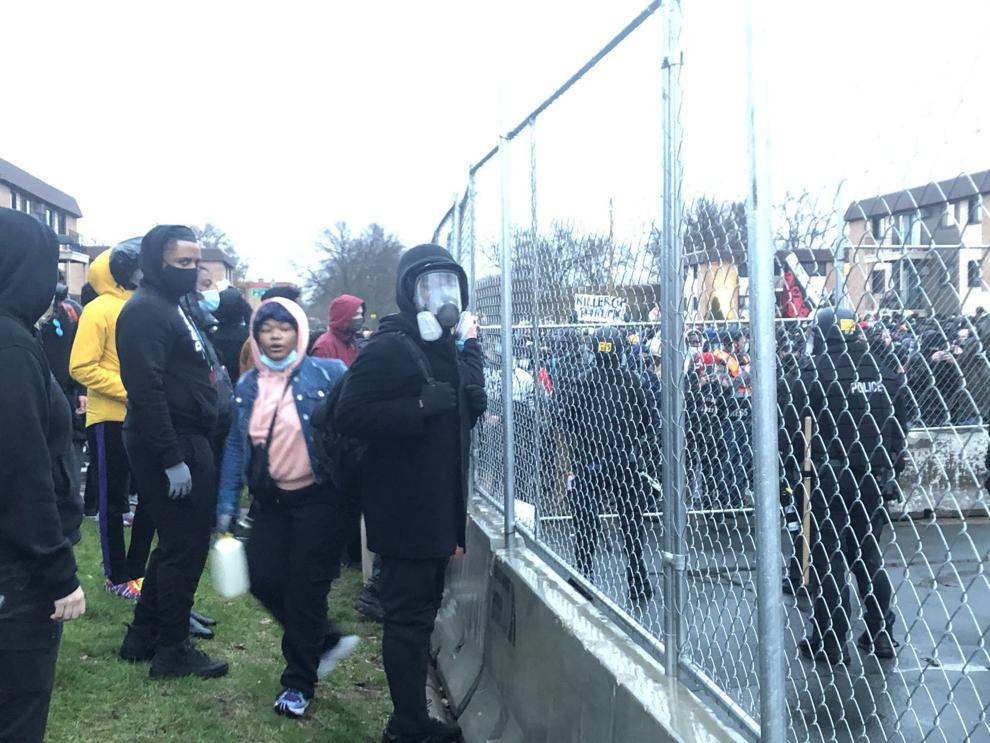 Daunte Wright protests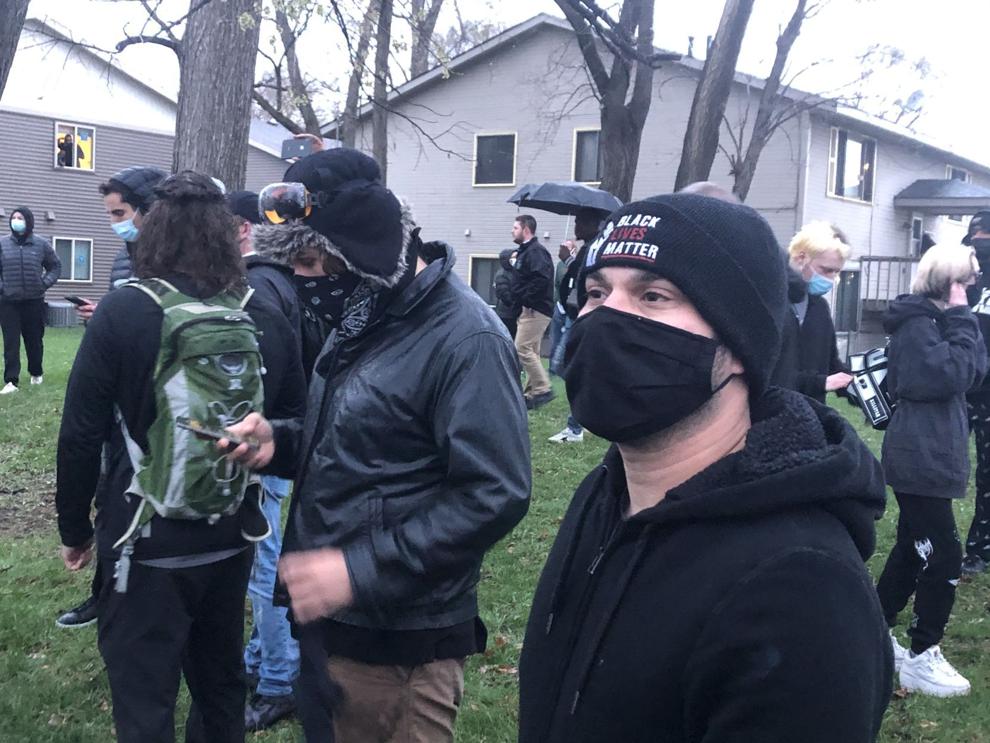 Daunte Wright protests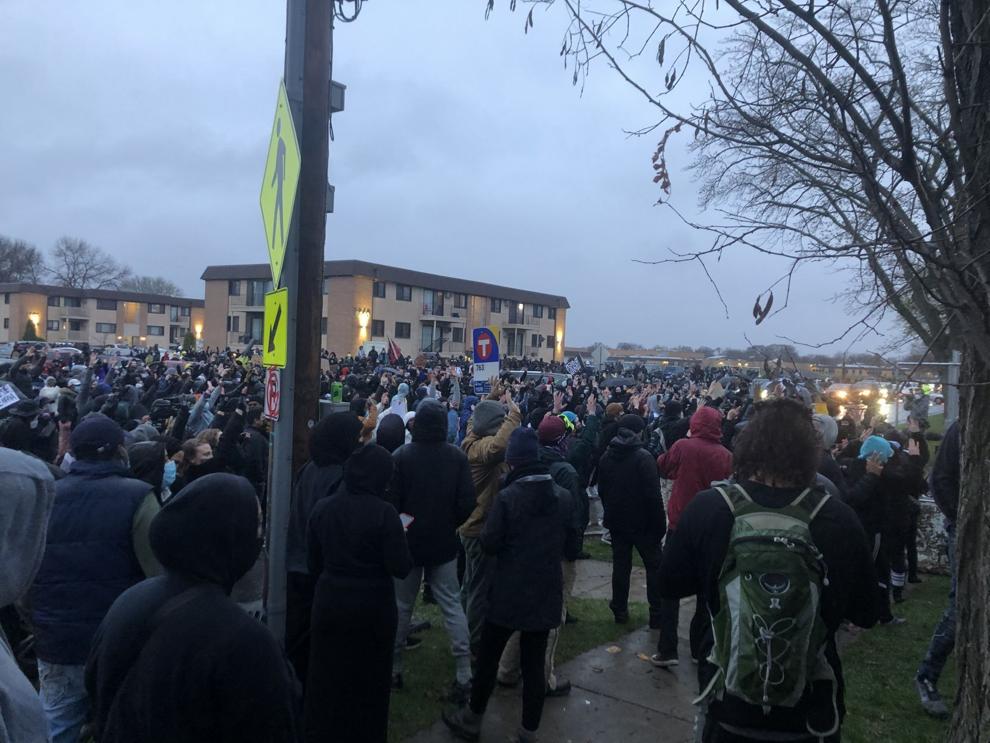 Daunte Wright protests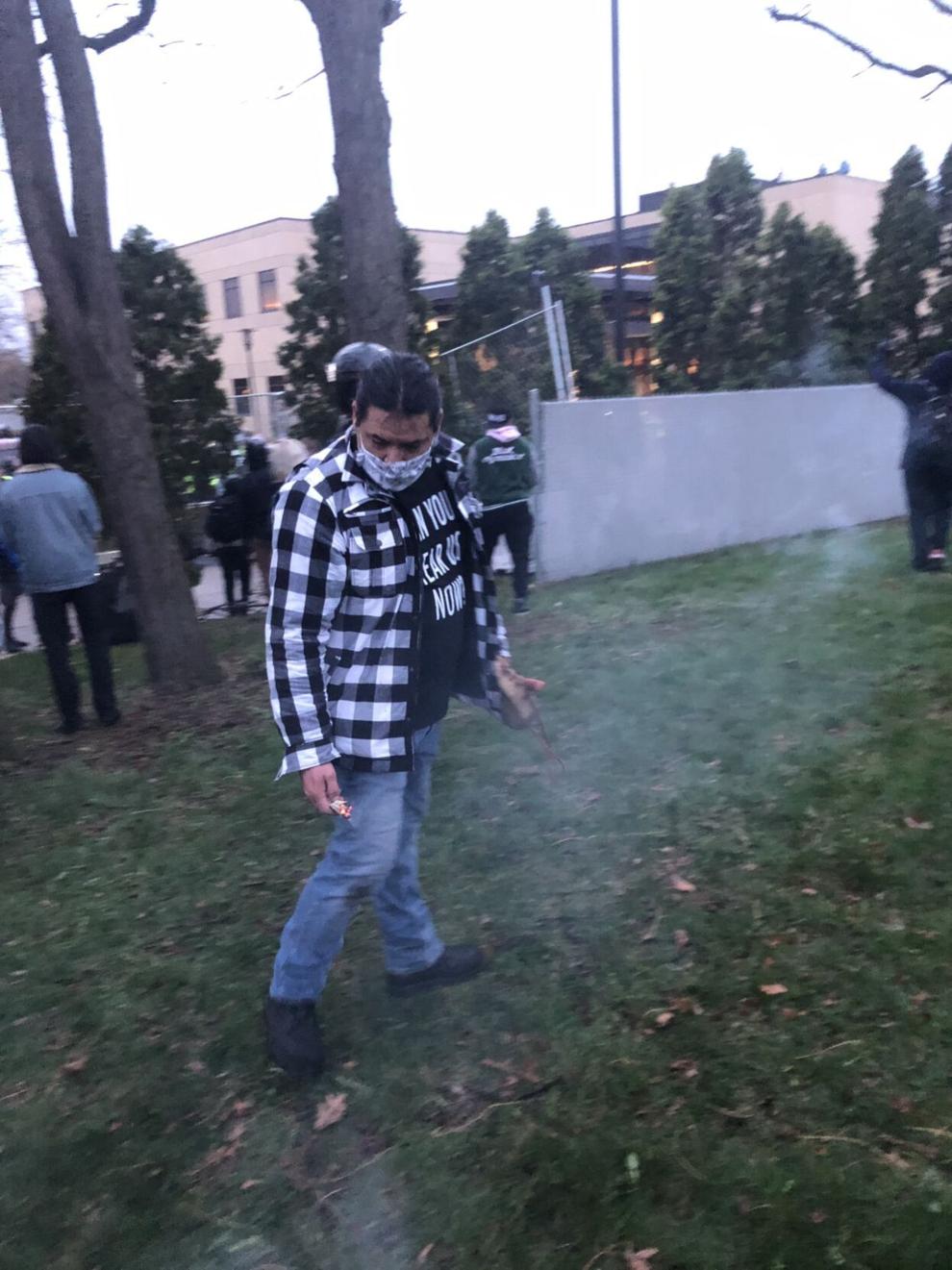 Daunte Wright protests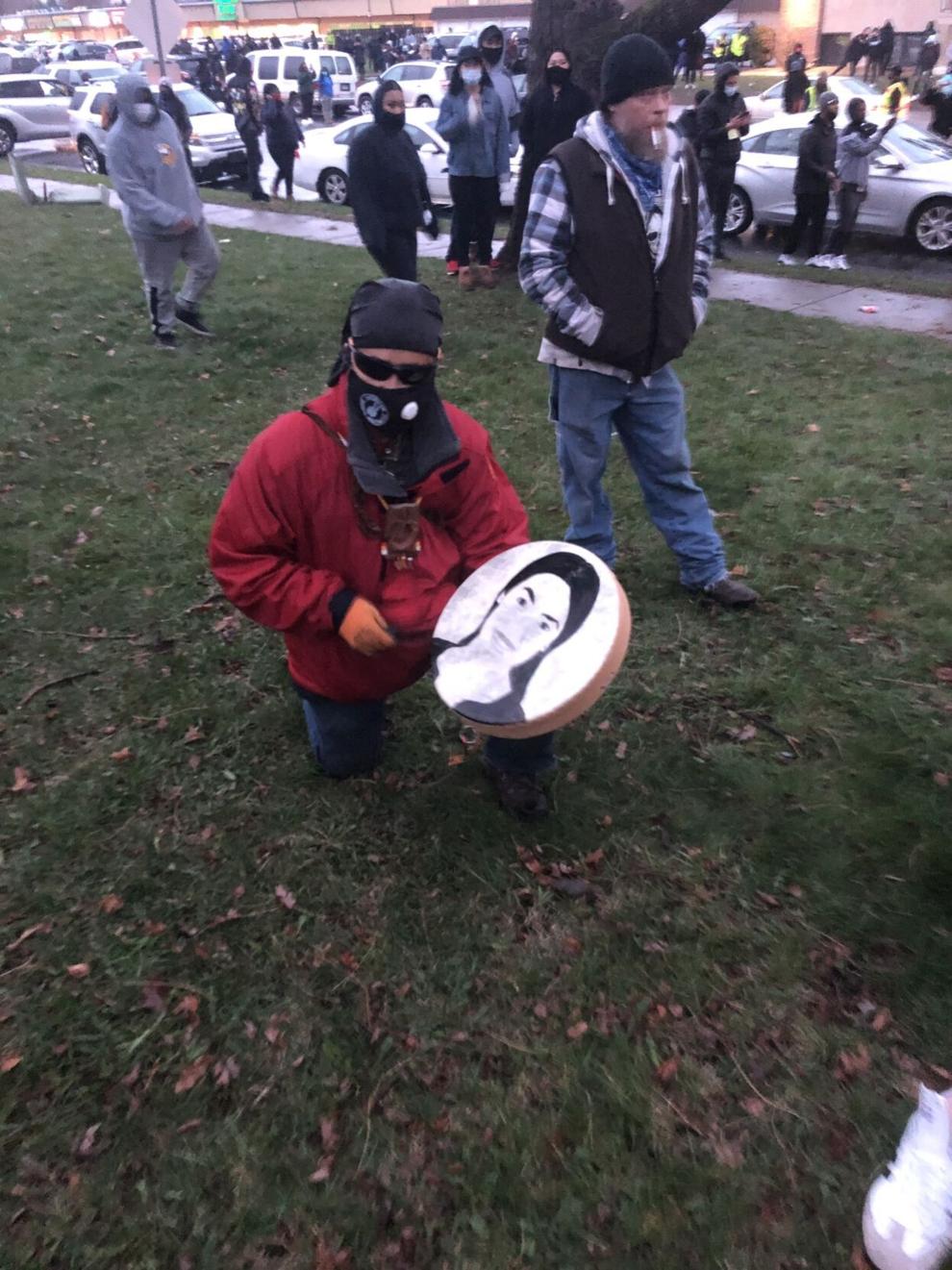 Daunte Wright protests
Daunte Wright protests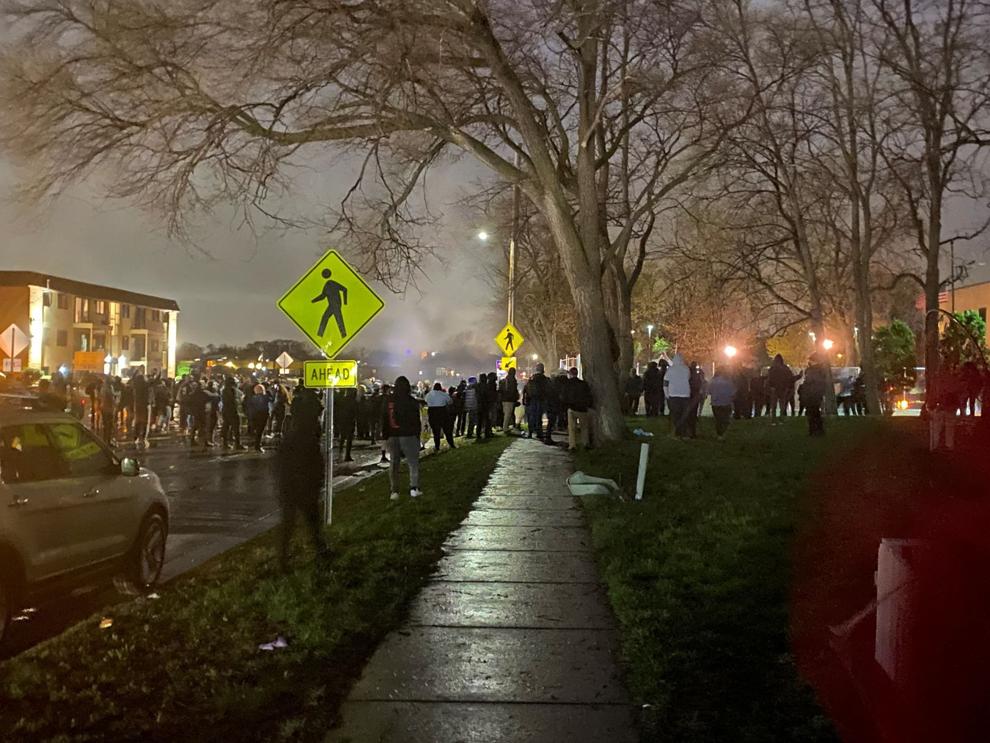 Daunte Wright protests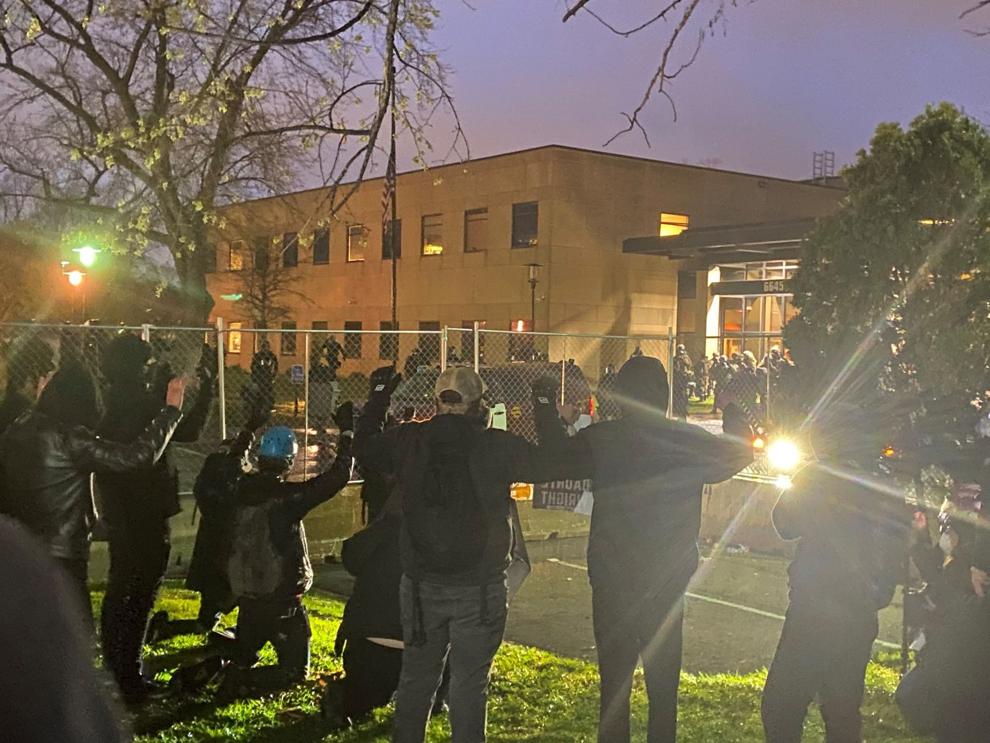 Daunte Wright protests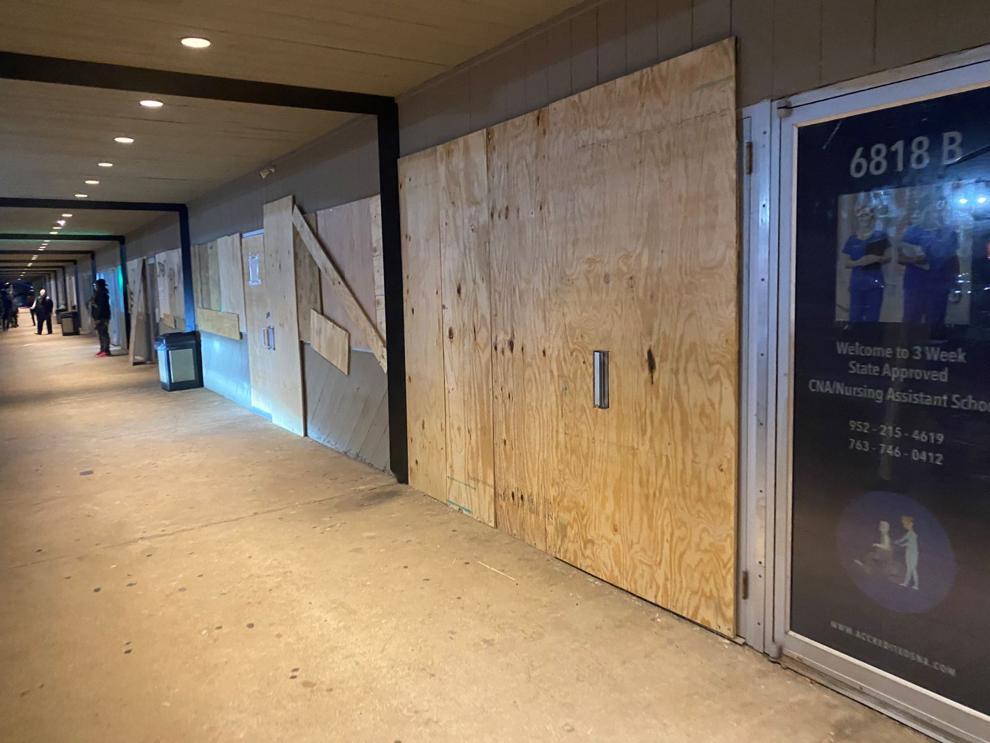 Watch now: Brooklyn Center protests
Watch now: Brooklyn Center protests
Watch now: Brooklyn Center protests
Watch now: Brooklyn Center protests
Watch now: Brooklyn Center protests
Watch now: Brooklyn Center protests
Watch now: Brooklyn Center protests
Watch now: Brooklyn Center protests
Watch now: Brooklyn Center protests
Watch now: Brooklyn Center protests
Watch now: Brooklyn Center protests