Visit Winona has responded to the Squarespace Super Bowl commercial that featured Winona Ryder in Winona by showing the world the parts of Winona the production and the Welcome to Winona website missed.
Now, people will be able to see photographs of Winona on an additional website, purchase another photo book and enter into a sweepstakes for a trip to the Minnesota city, the namesake and birthplace of Ryder.
Visit Winona is certainly appreciative of the original website, along with the commercial and photo book.
"We felt so incredibly blessed to have (Winona Ryder) doing this about Winona," Cynthya Porter, Visit Winona marketing specialist, said.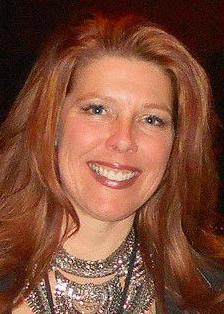 She said a campaign like this that will be seen nationally is a tourist organization's "biggest dream" come true.
"We are very grateful for this opportunity," Pat Mutter, executive director of Visit Winona, said. "Winona Ryder is a beloved figure in Winona and we appreciate being part of her story. The beauty of this campaign is that everyone will have their own version of what true Winona is, and we are looking forward to sharing those with the world, too."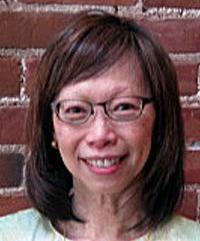 Because of the small size of the Visit Winona organization, it was able to create a response to Squarespace campaign quickly. While Squarespace released its content on Tuesday, Visit Winona was ready with its by Thursday afternoon.
The new website, named "Welcome to the Rest of Winona," features photographs of places and events that the Welcome to Winona did not include, such as Sugar Loaf, Lake Winona and the numerous festivals that call the city their home.
Porter acknowledged the photographs included on the original site were well done and artistic.
The website's design is a replica of the original website Winona Ryder created with Squarespace, but the photos on the new site were taken by Visit Winona staff and other people who have posted their own photos of Winona on social media.
As for the photo book that will be sold by Visit Winona, it certainly isn't a new idea, but instead one that has been considered over time.
This was just the perfect opportunity, because the Welcome to Winona website mentioned selling one full of the photos that are on their website. The profits, Squarespace said, will go to the American Indian College Fund. There will only be a hundred copies sold, each one signed by Ryder.
The profits from the Visit Winona photo book will go toward local initiatives.
"I think that this is a photo book that could have, really, a very long shelf life, but, also, I think it could have many future editions," Porter said.
The photo book will begin to be printed in late February. About 200 copies are expected to be printed at the start, but high demand may lead to more.
The sweepstakes, which will include airfare credit, lodging, food and passes for many opportunities throughout Winona, is posted on the Welcome to the Rest of Winona website. The winner will be chosen on Feb. 21.
People across the nation already seem to be interested, Porter said, as more than 100 people had entered by Saturday evening since it was posted Thursday afternoon.
With the passes including access to events that are spread throughout the year — including the Frozen River Film Festival, Mid West Music Fest, Great River Shakespeare Festival, along with many others — the winners will be able to choose what time they would like to visit based on what they are interested in.
"Even if someone is not going to possibly use all the things in there because of the timing of when they come, we just told the world about how amazing Winona is and all the different things that they could do if they wanted to," Porter said.
She hopes everybody who visits Winona will take back to their home a "little piece of Winona that feels personal and true to them."
She said this may include a feeling of connection to the community, like stories of a favorite place in Winona.
To see the Squarespace commercial, along with other videos from Ryder's visit, view more photos and read more about Squarespace's Winona photo book, visit www.welcometowinona.com.
---
Sugar Loaf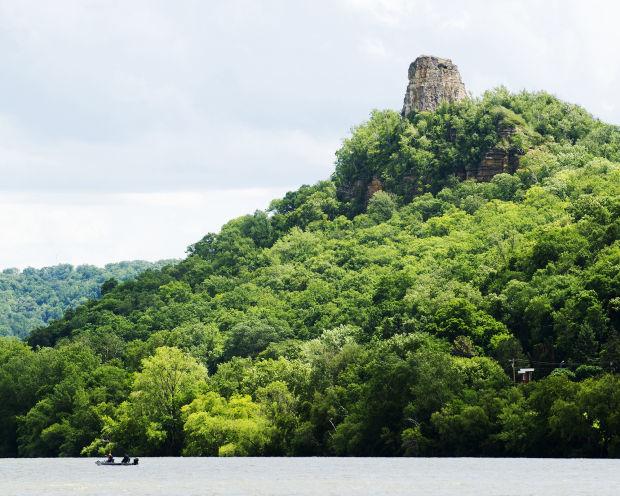 Princess Wenonah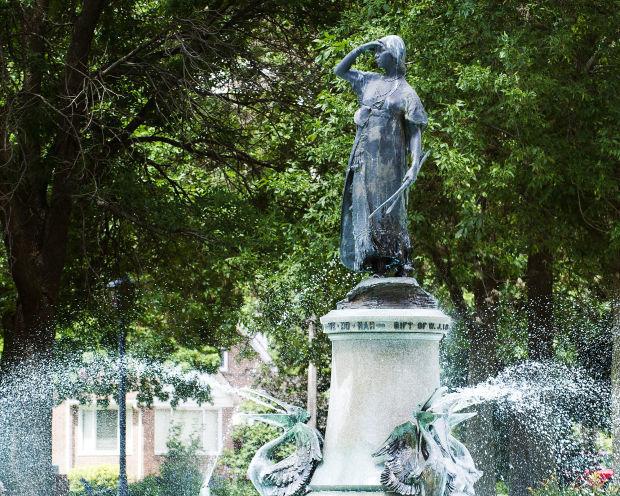 Bloedow's Maple Long John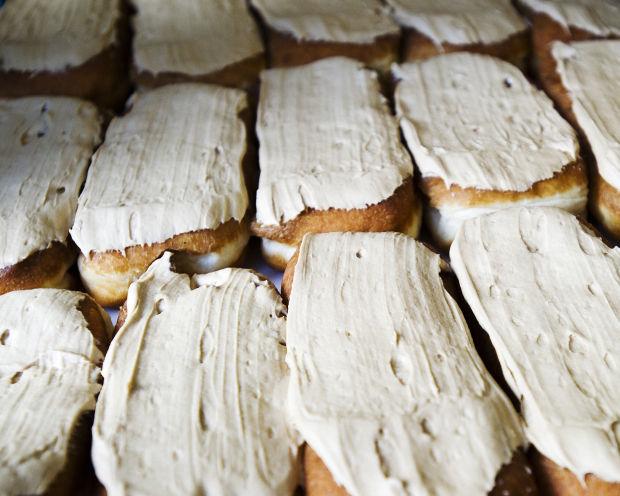 St. Stan's Tintinnabulum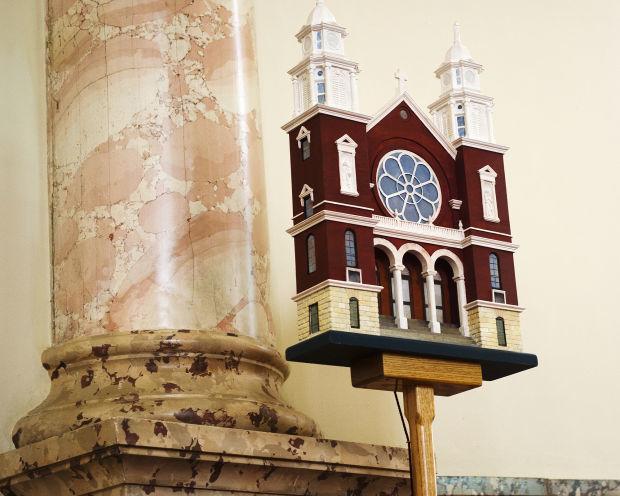 Stained Glass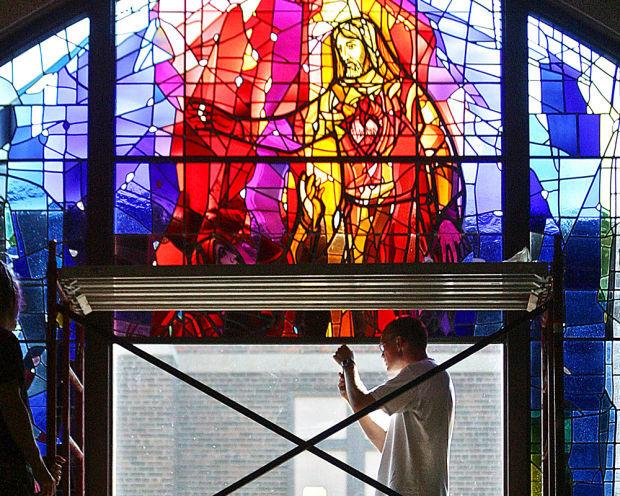 Bob Welch Aquatic Center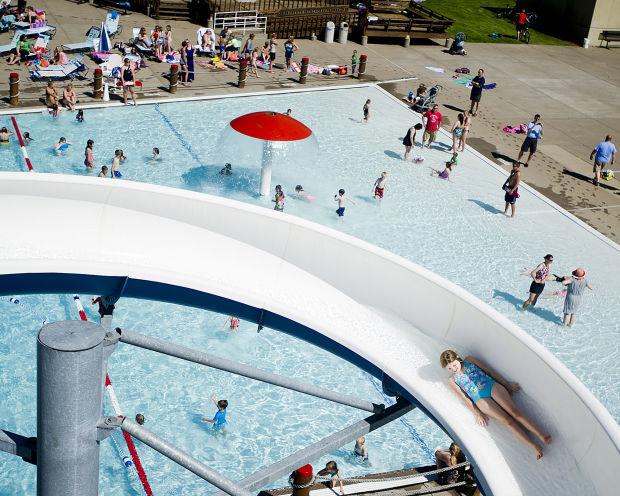 Great River Shakespeare Festival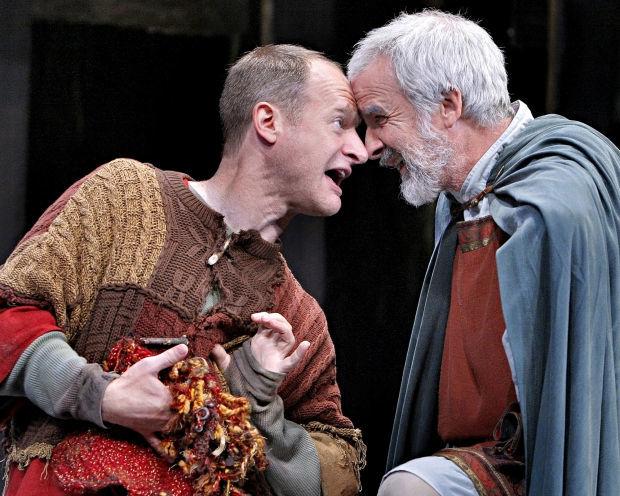 Airport Lake Rope Swing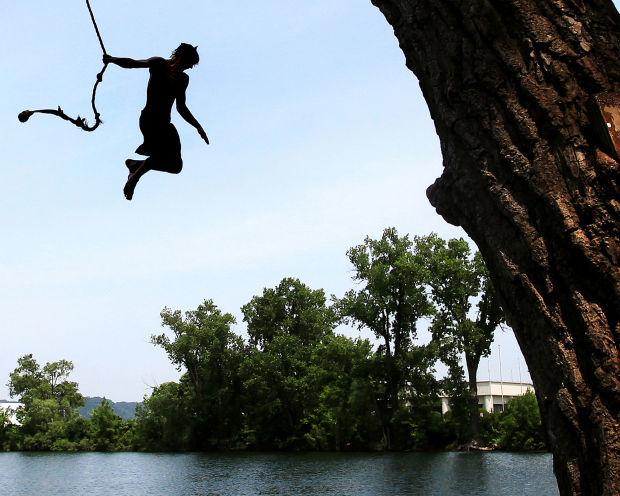 Lakeview Drive Inn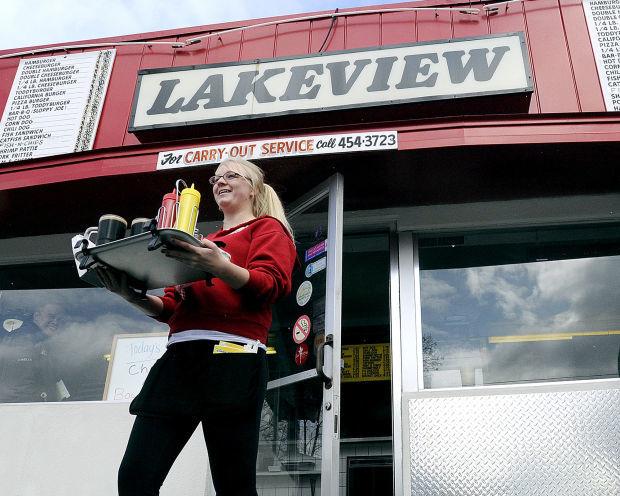 Bub's Brewery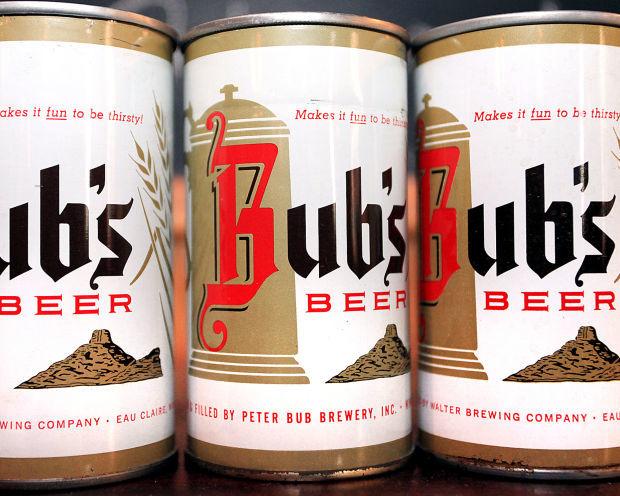 Amtrak Depot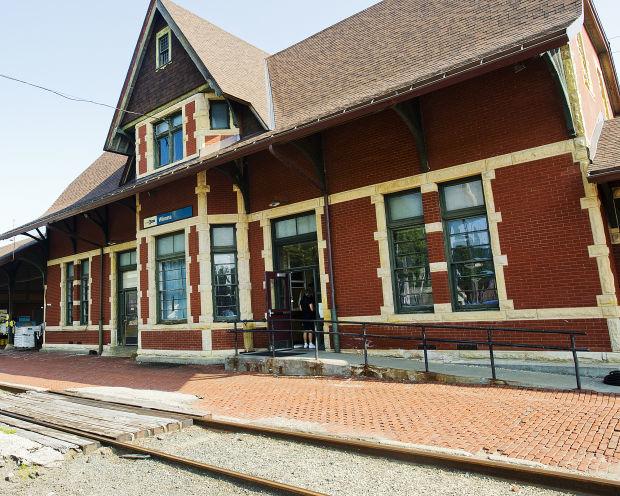 Alternate Side Parking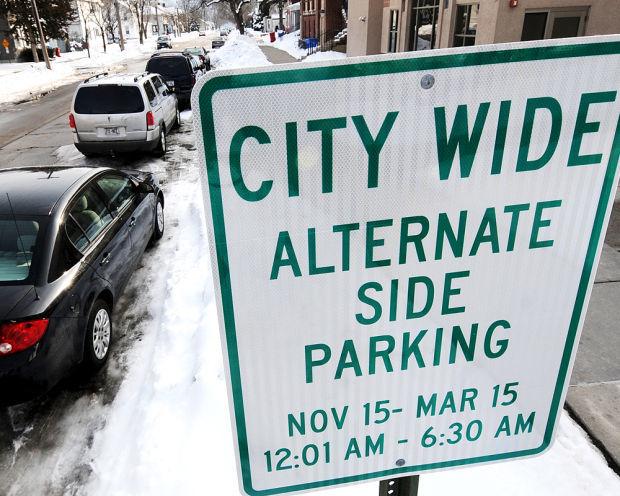 Mississippi River Towboats
Winona State University
Unity Park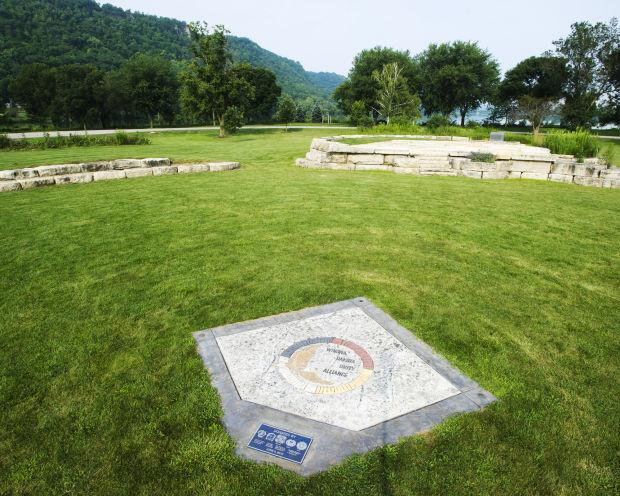 Goltz Pharmacy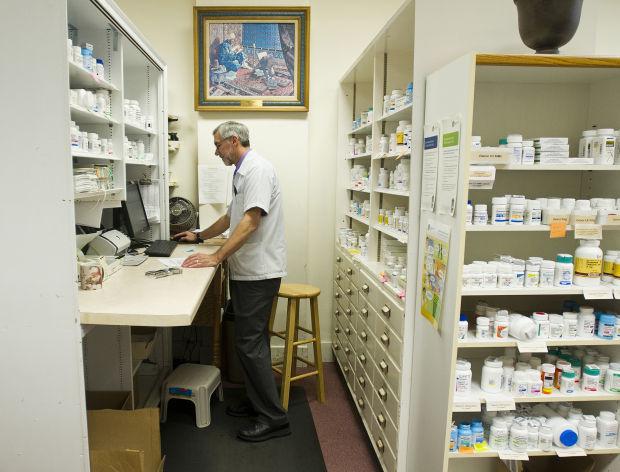 Cotter Marching Band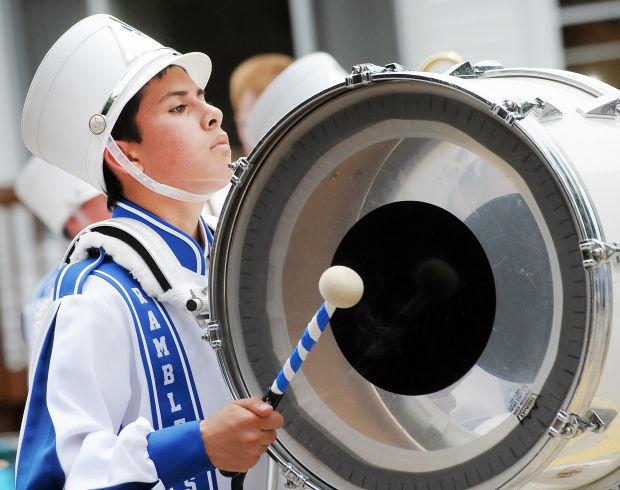 Winona Bandshell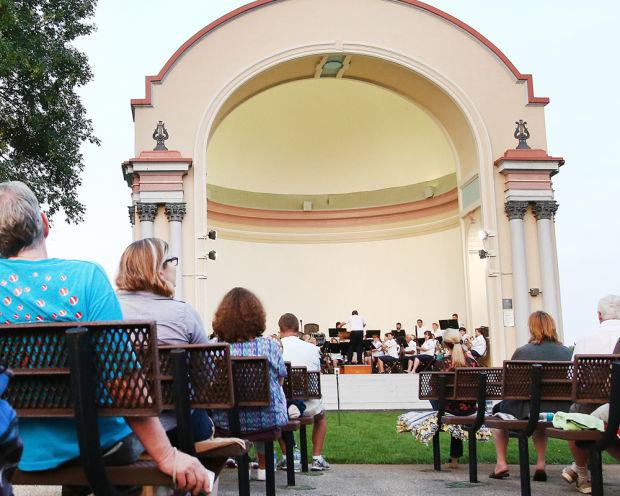 Woodlawn Cemetery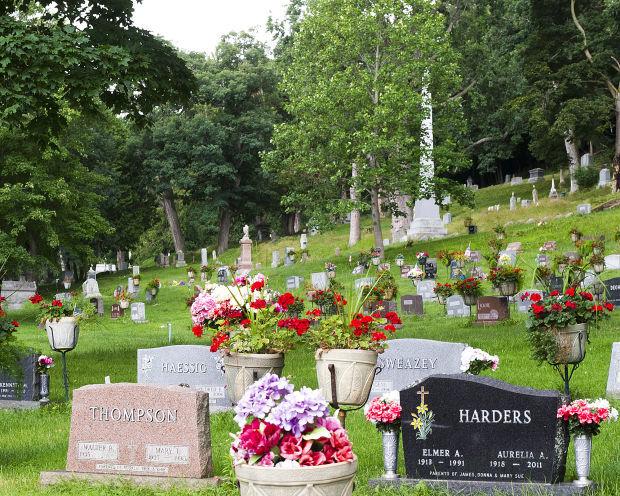 Winona Steam Calliope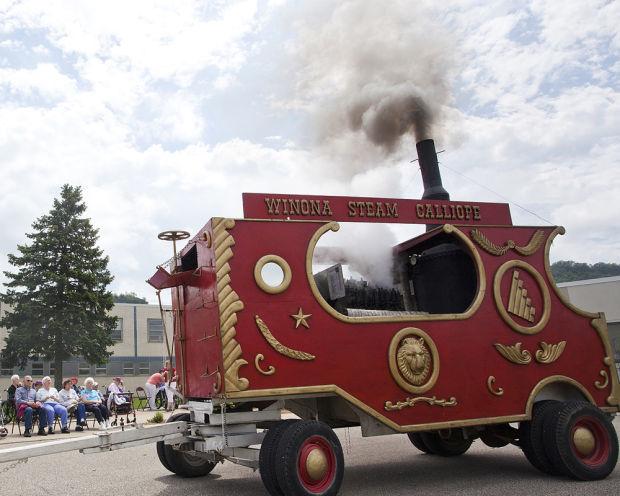 East End Shotgun Houses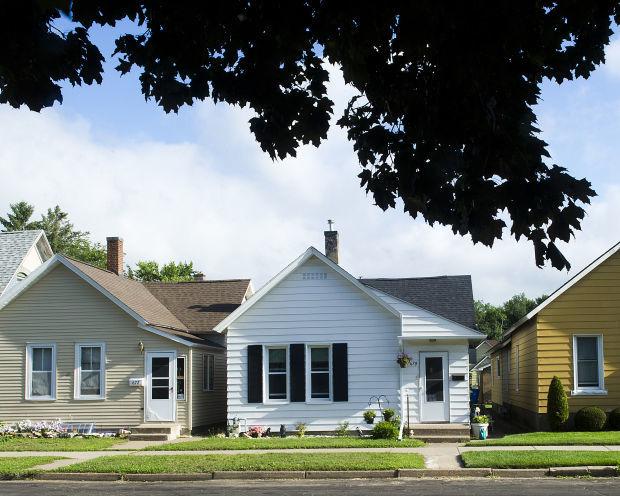 Minnesota Marine Art Museum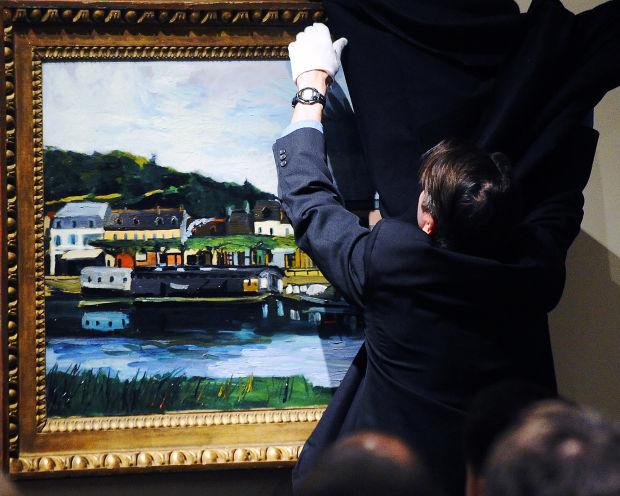 WNB Financial (formerly Winona National Bank)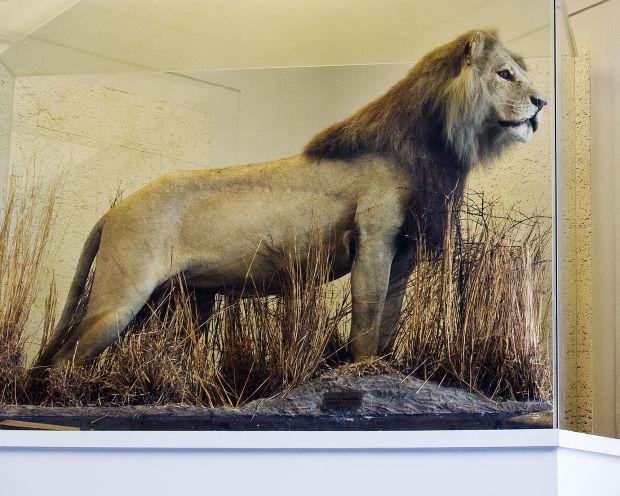 Watkins Great Hall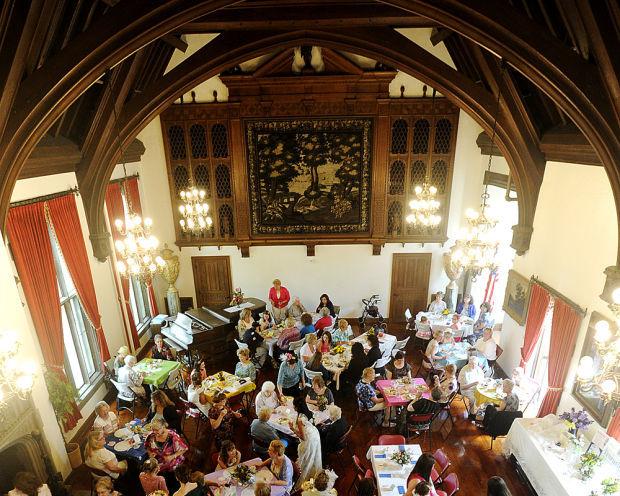 Winona County Courthouse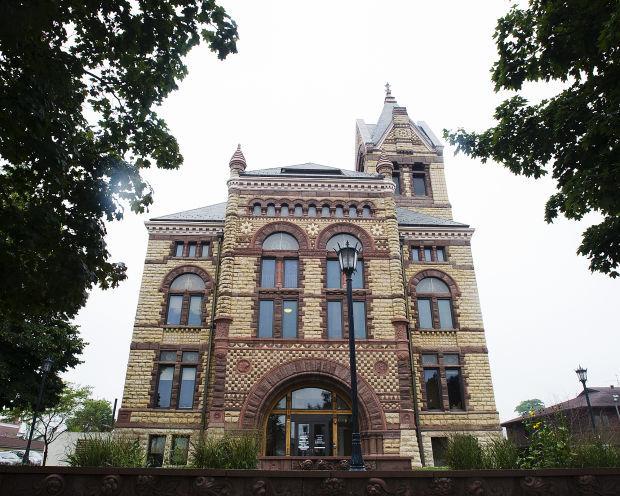 The Anglers of Winona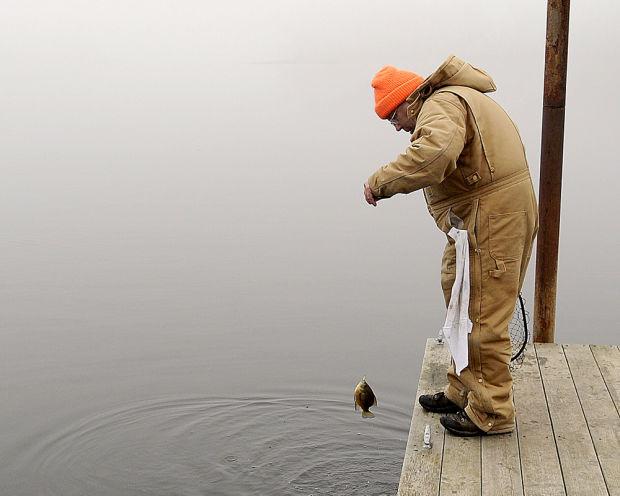 Canoes
College Students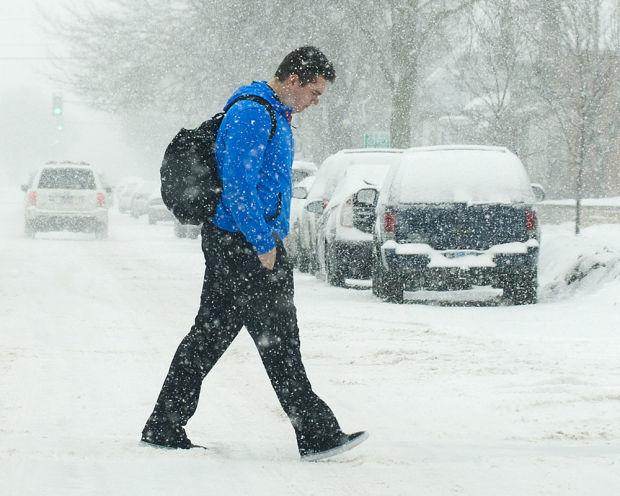 Downtown Third Street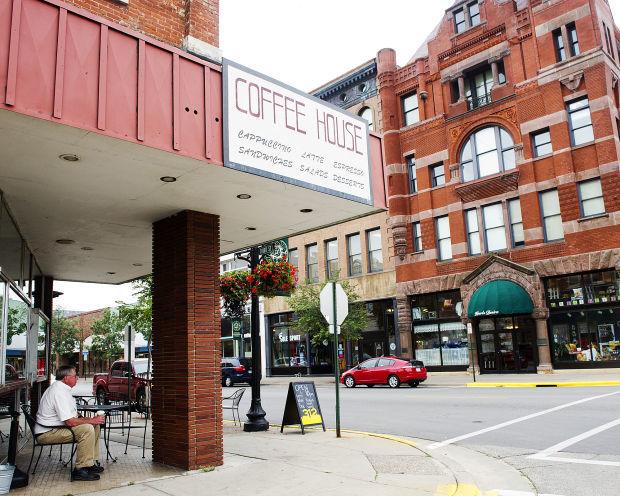 U.S. Hwy. 61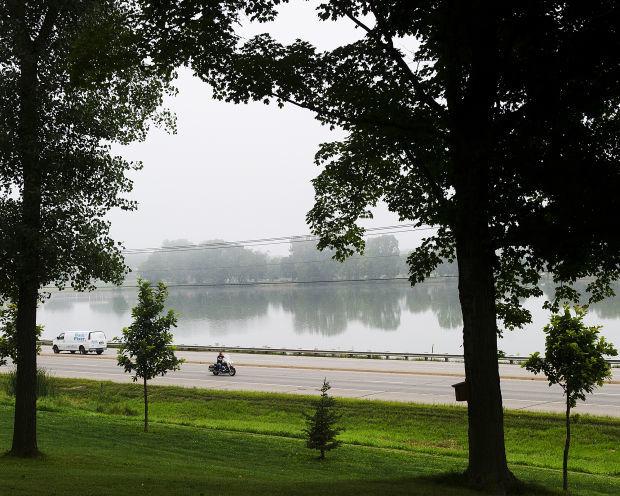 Herky the Winhawk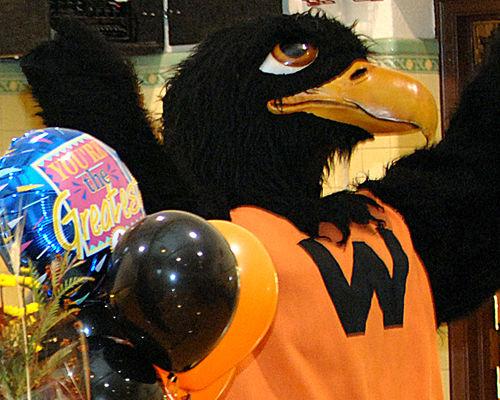 Winona Public Library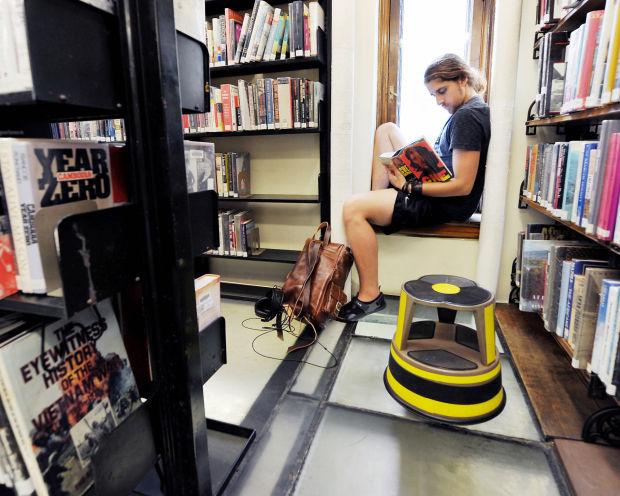 Icons of Winona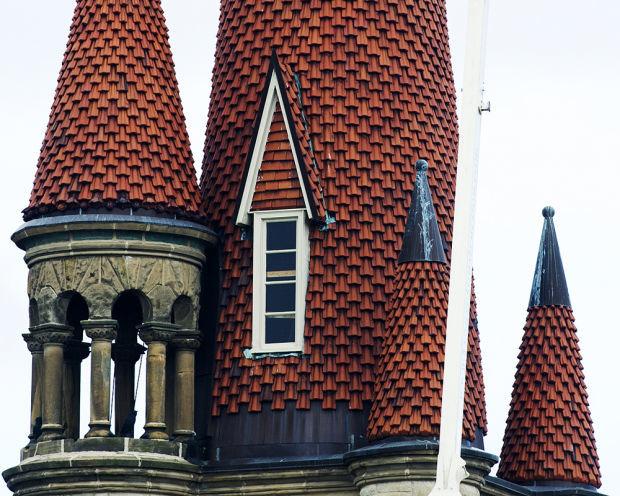 Chickenque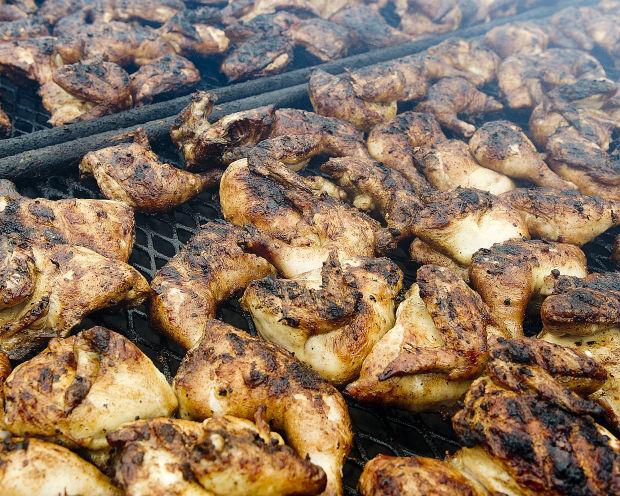 Latsch Island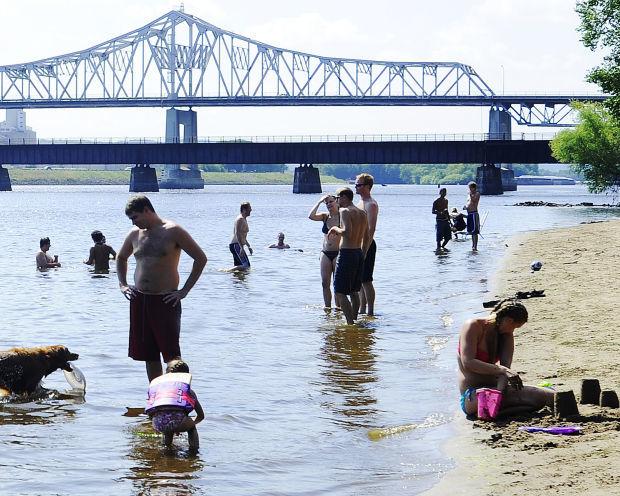 Garvin Heights Park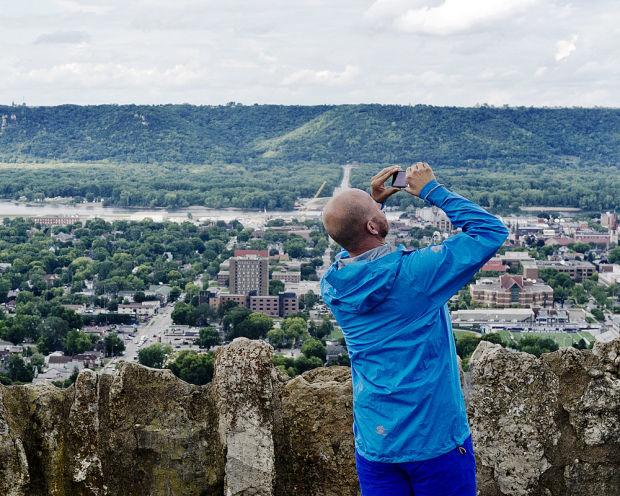 Steamboat Days Parade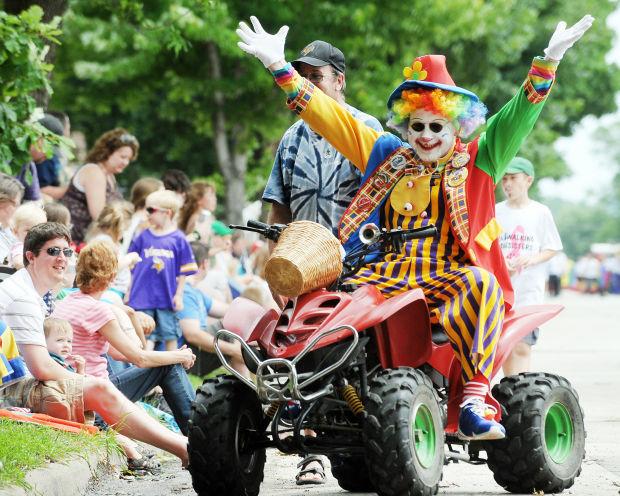 Boathouses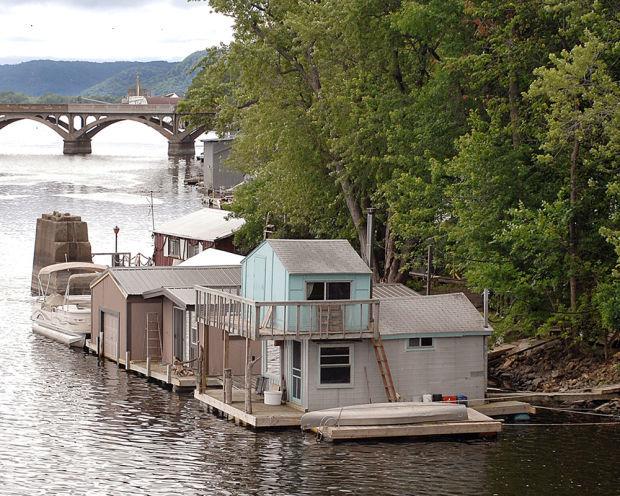 Winona County History Center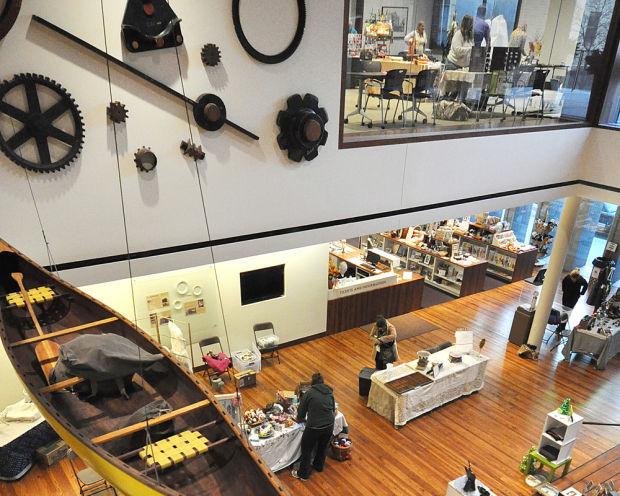 Levee Park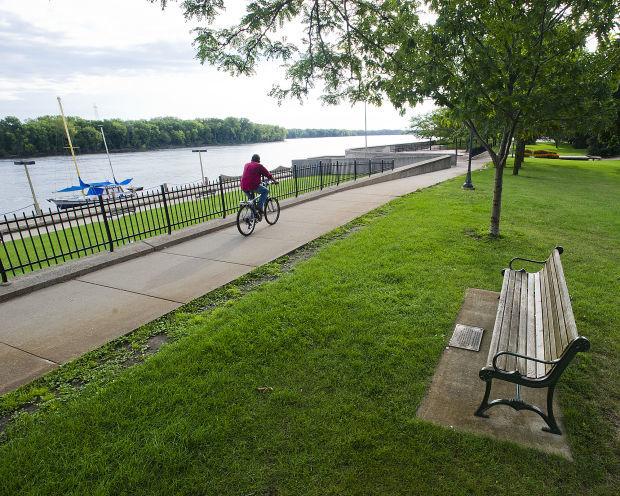 Neighborhood Bars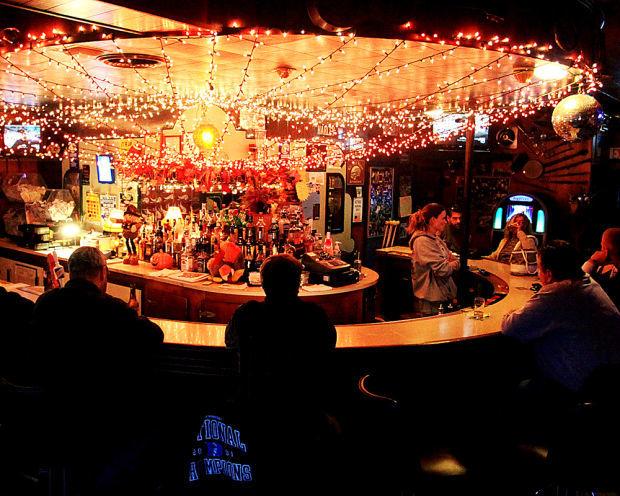 Winona Athletic Club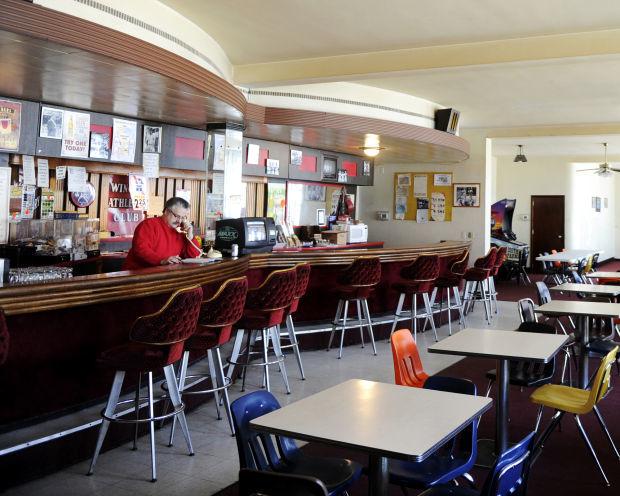 The Windom Park Mansions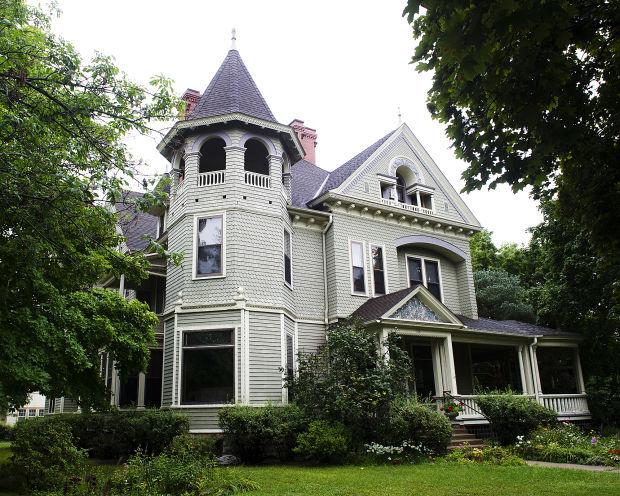 Festivals, festivals, festivals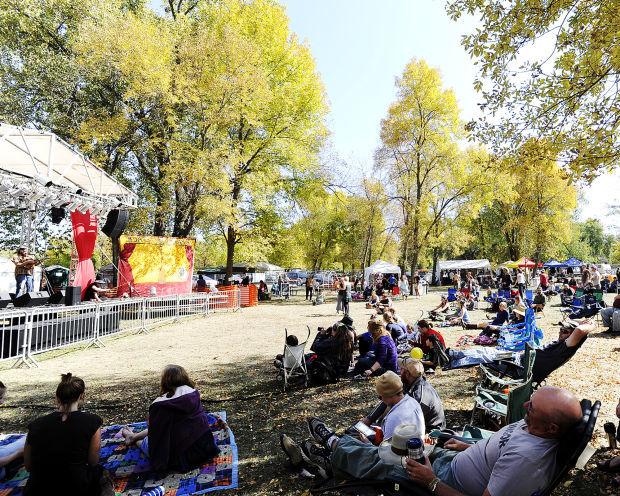 Lake Park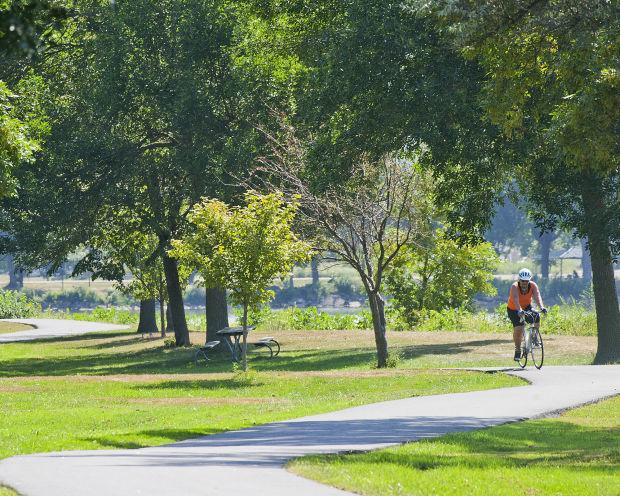 Interstate Bridges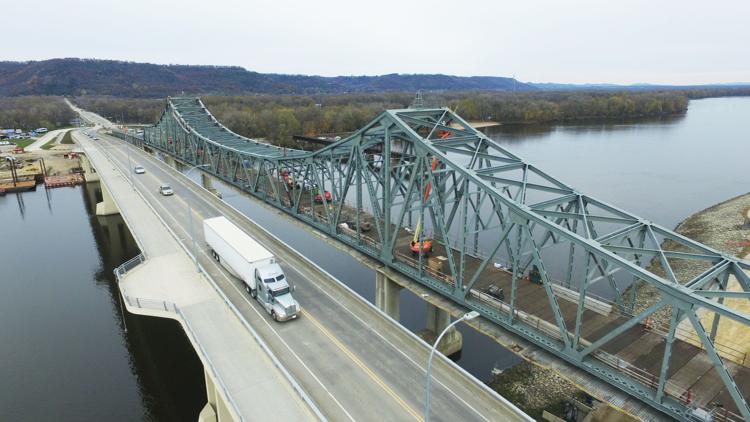 Winona Airport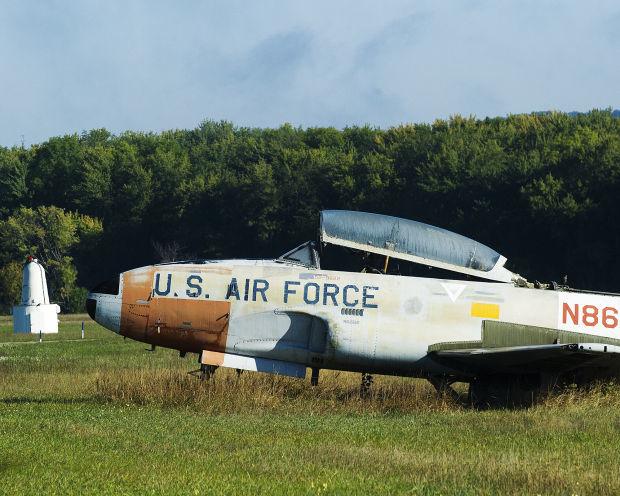 The Sandwich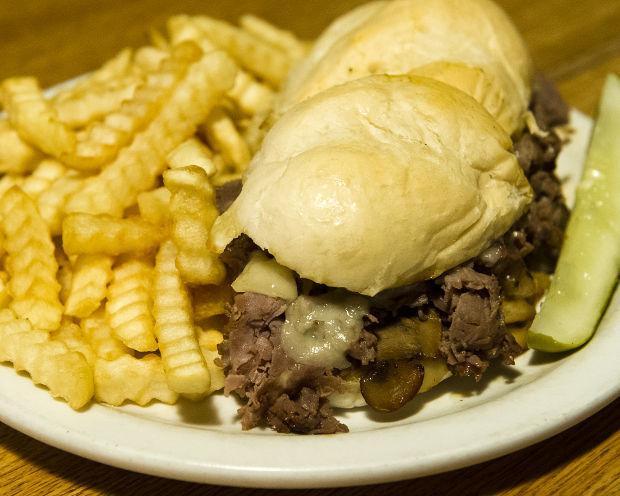 Composites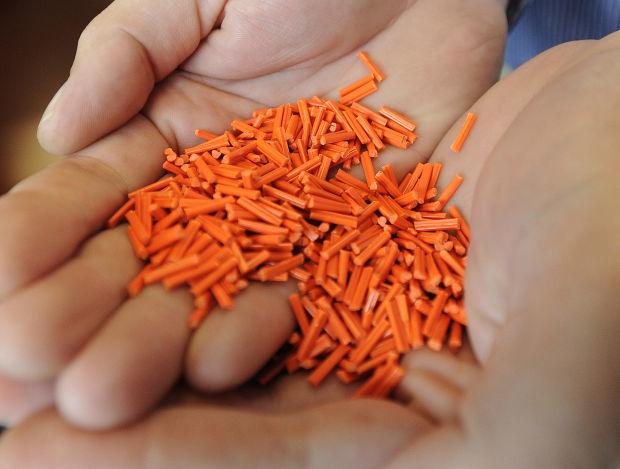 Huff-Lamberton House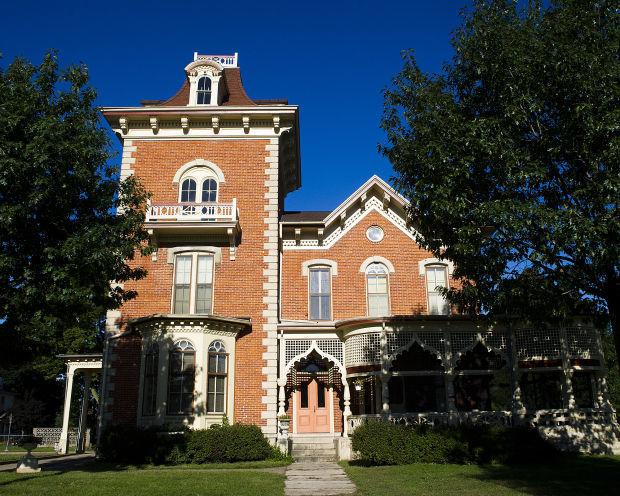 Penguin Zesto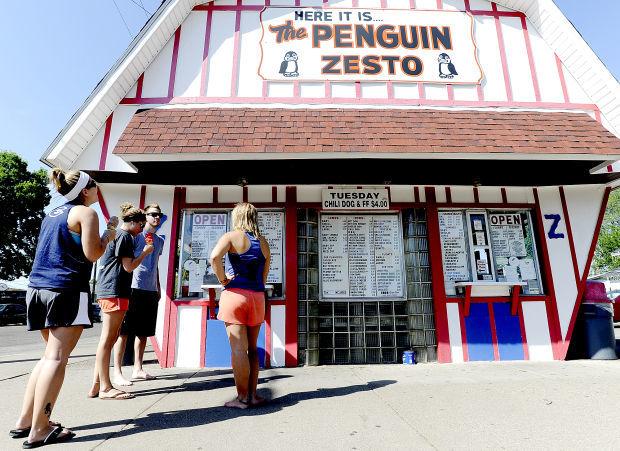 City Hall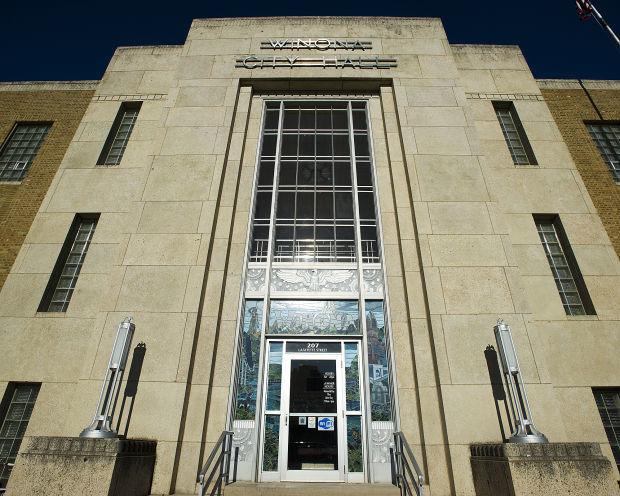 Polish Museum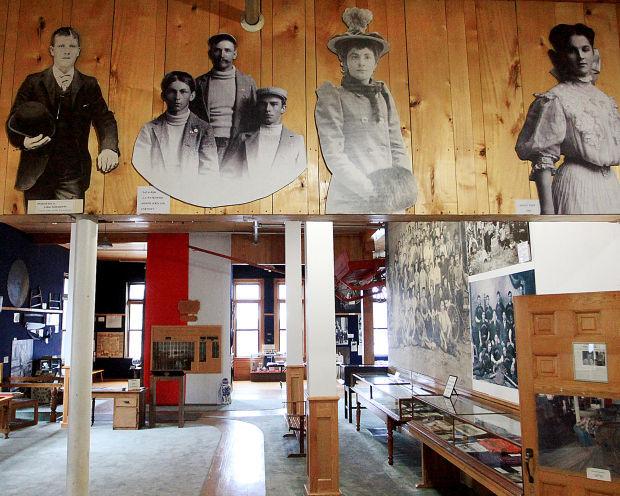 The Bluffs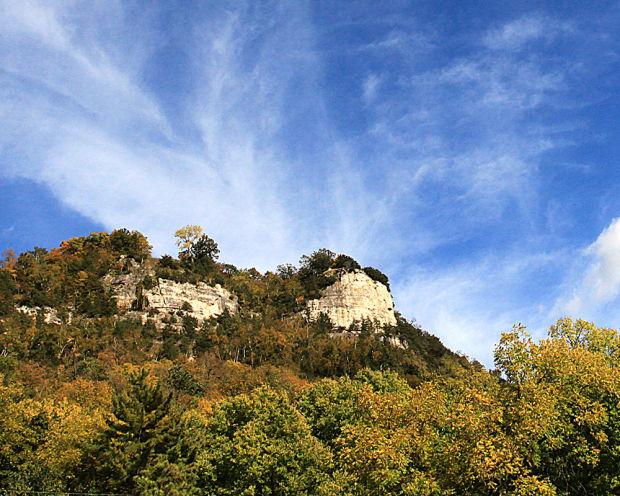 Paul Giel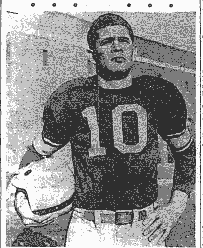 Old Wagon Bridge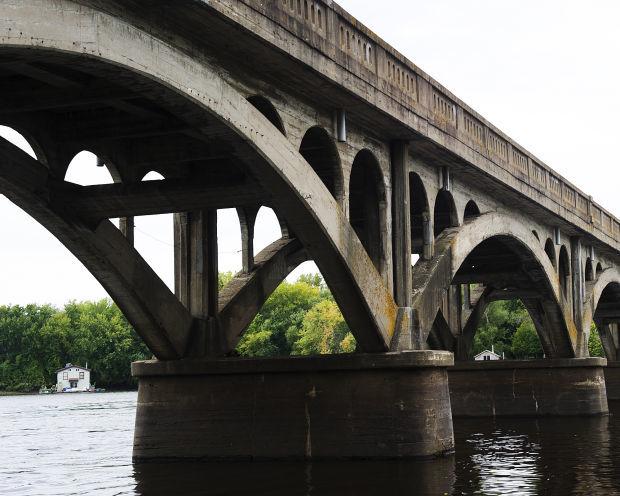 Winona Health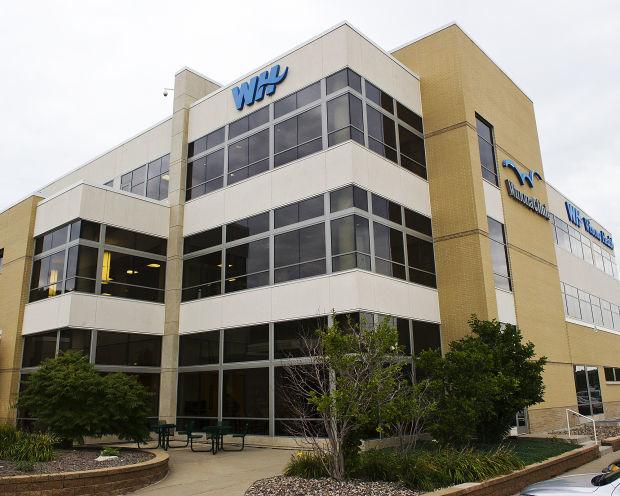 Pizza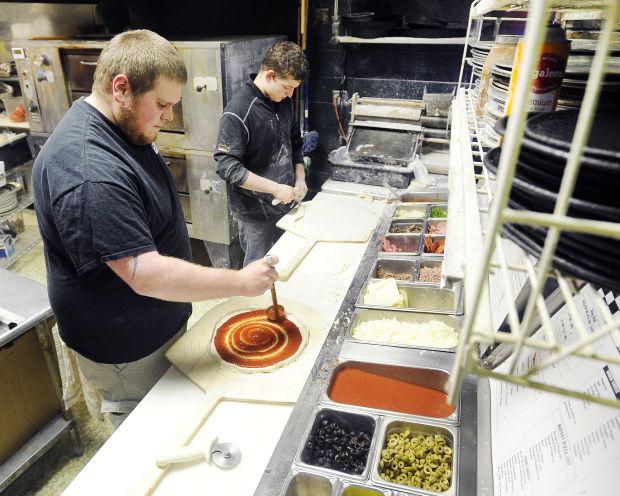 Westfield Golf Club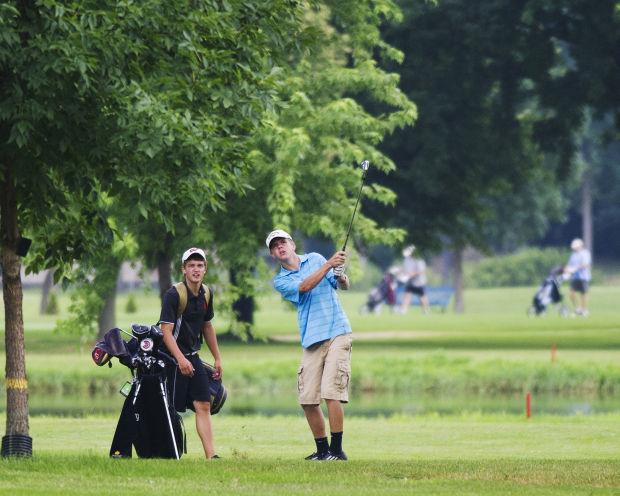 Gabrych Park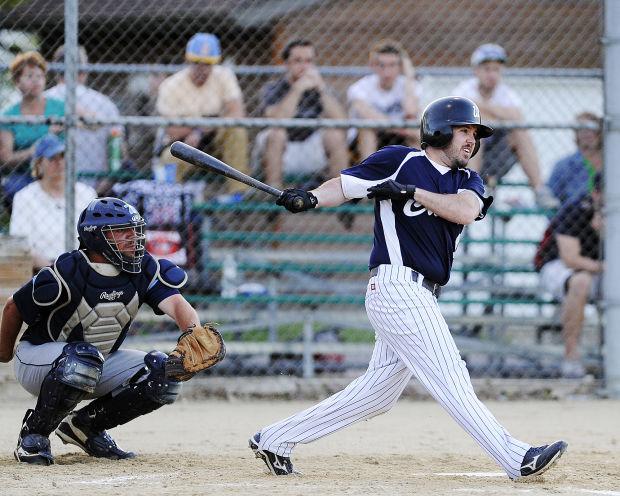 Manufacturing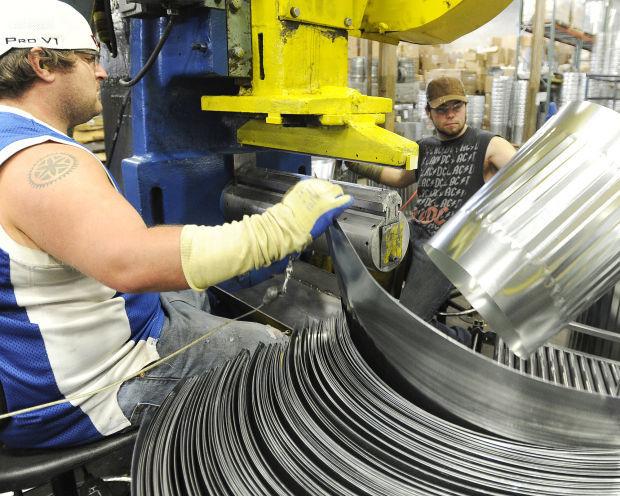 Merchants National Bank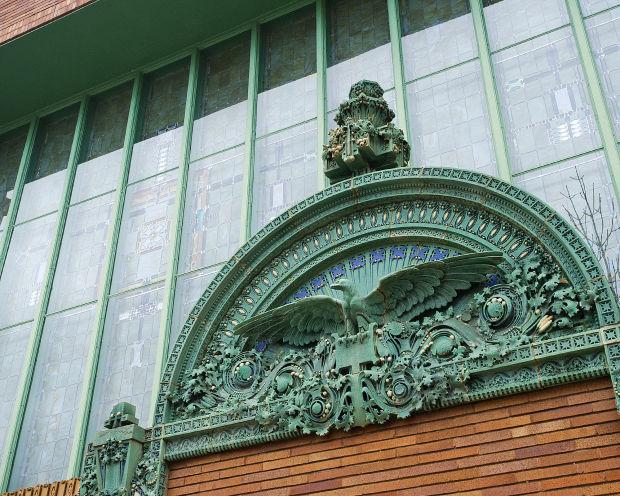 Fastenal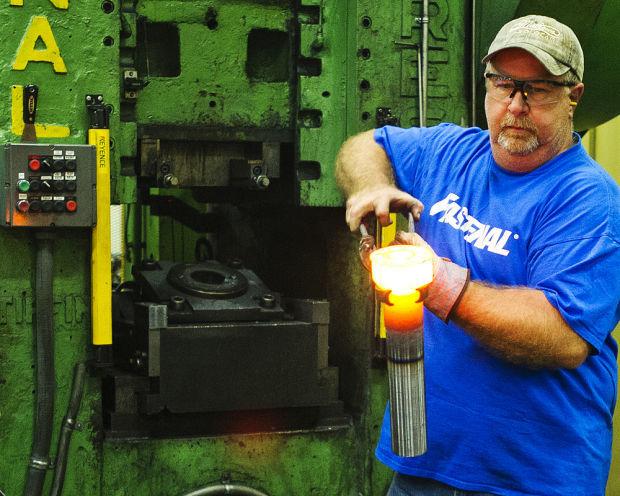 Mississippi River
Get local news delivered to your inbox!
Subscribe to our Daily Headlines newsletter.