Visit Winona is preparing a free community celebration to honor the city's tourism all-stars May 7 at the Winona County History Center.
At the event, Visit Winona will name the People's Choice, Tourism Rock Star and Hidden Gem award winners based on popular vote, and community members have the chance to be heard on who and what they believe deserves the honors. Community members are invited to cast their votes before May 1 and then join Visit Winona and the finalists at the award celebration, which will feature hors d'oeuvres, a cash bar and swag bags for the first 100 RSVPs. Attendance is free but RSVPs are requested. Voting and event registration are accessible via the homepage of visitwinona.com.
Tourism Rock Star 2019 Award
Behind every amazing encounter a visitor has here is an architect of sorts who made that happen. Whether it is the entrepreneur or the activist or the front-line face behind a positive experience, they are the bedrock of a thriving community and they deserve to be recognized. Five finalists emerged from the nomination process, including Bob Kierlin. But Kierlin stepped aside and asked that someone else who was making an impact receive the recognition. So here, then, are the four finalists for Tourism Rock Star:
Eric Barnard: Instructor in the Outdoor Recreation Studies Department at Winona State University and outdoor recreation enthusiast who moved here nine years ago from Idaho. "We chose Winona because of the untapped outdoor recreation potential," Barnard said. "We wanted to live in a community that we could invest in and maybe in some way we could be a positive addition to." Barnard says that tourism, specifically outdoor recreation tourism, is an area for new sustainable economic growth in the area. " It benefits community members in terms of offering multiple healthy activities and the benefits associated with active lifestyles but it also benefits businesses and educational institutions in terms of recruitment and retention of high level employees and young families. Winona has all of the raw materials to become one of the best outdoor recreation destinations in the entire Midwest; all we have to do is create it."
Neil McColl: Bartender at the Green Mill and a musician. He grew up in Buffalo County and moved to Winona as a college sophomore in 2011. He taught English abroad and lived in Las Vegas before returning to Winona. "My girlfriend and I chose to return to Winona because of the close-knit community of friends, musicians and artists, and because we love the river," he said. McColl says events like Live at the Levee give visitors and locals a great arts experience right on the river. "It is a rare night in Winona that several local bars, coffee shops and venues are not hosting some great live music."
Ed Hoffman: Founder of Ed's No Name Bar and co-owner of The Boat House. He was born and went to school in Winona, then moved away twice and moved back twice. "I couldn't get the bluff trails, trout streams, river and wonderful community of people out of my head. I knew I wanted to make this place my home base." Hoffman said it's encouraging to see the growth of tourism over the past decade. "As it grows, I think we need to make sure we retain our unique authenticity that got us noticed in the first place, celebrating all the dedicated folks here who have put in the hard work doing what they do."
Richard Grabow: Owner of Alexander Mansion Bed & Breakfast. He owned and managed properties in Florida and California before seeking a change. "I loved being here, and loved my visits here," he said. Grabow says that welcoming people is what he loves most about hospitality. "I think it brings out the best in us. Making newcomers feel at home, whether in your house or your community, is a chance to share and connect and it's something people have done since the beginning of time. I love bringing people into my home and sharing time and thoughts and a meal. ... Each one that comes, they bring new ideas and fresh thoughts into my life. There's always something special that they leave me with."
Are you ready to have some fun, Winona? Mark your calendar for these events this summer
Mid West Music Fest: May 3-4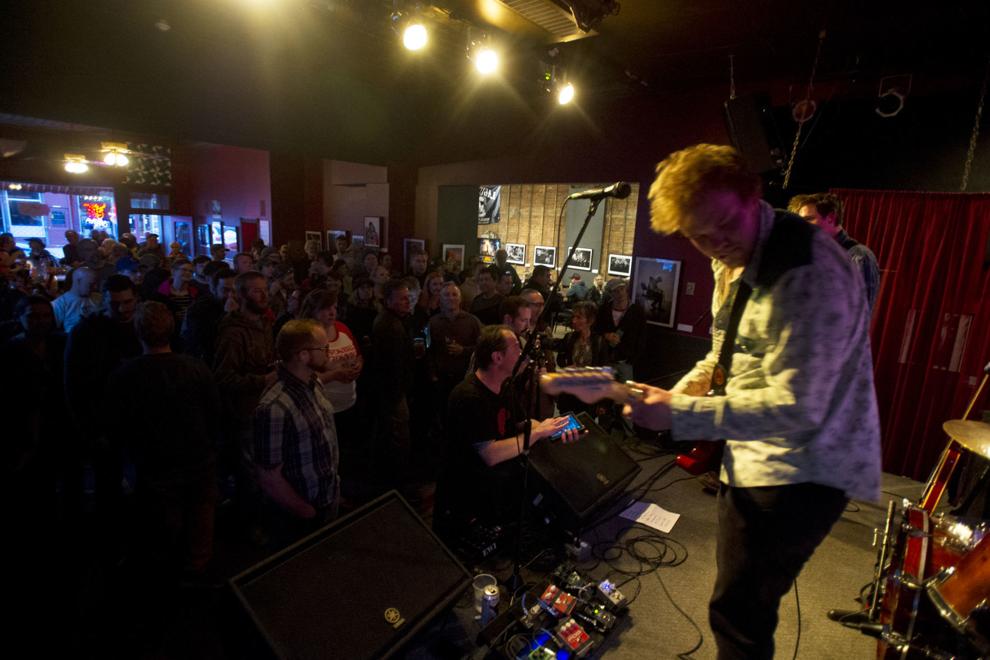 Touch a Truck and Play Streets: May 11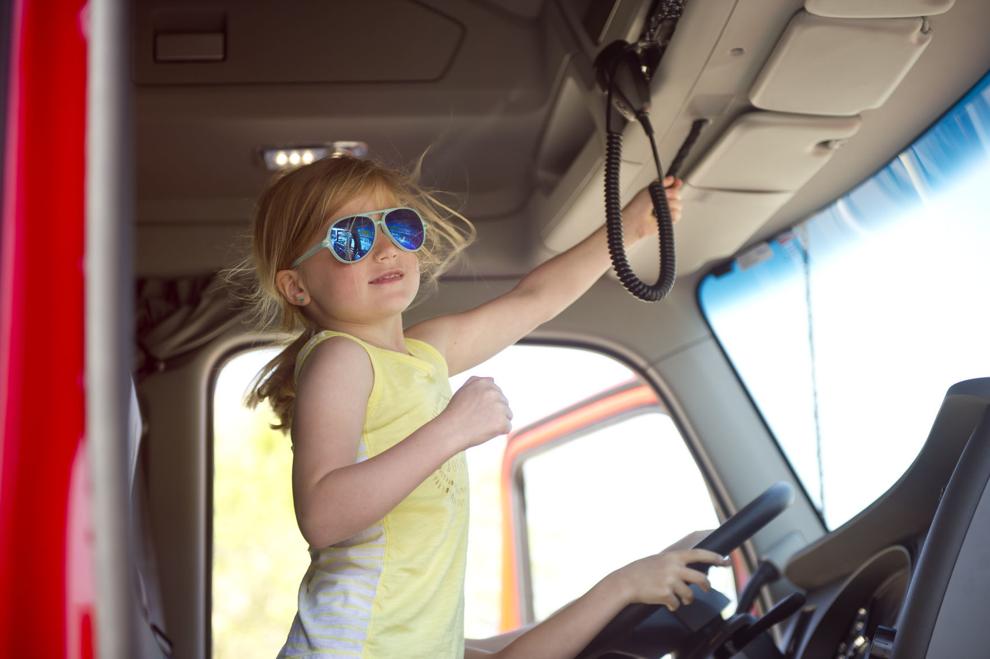 Winona Municipal Band Concerts: Wednesday nights, June through August.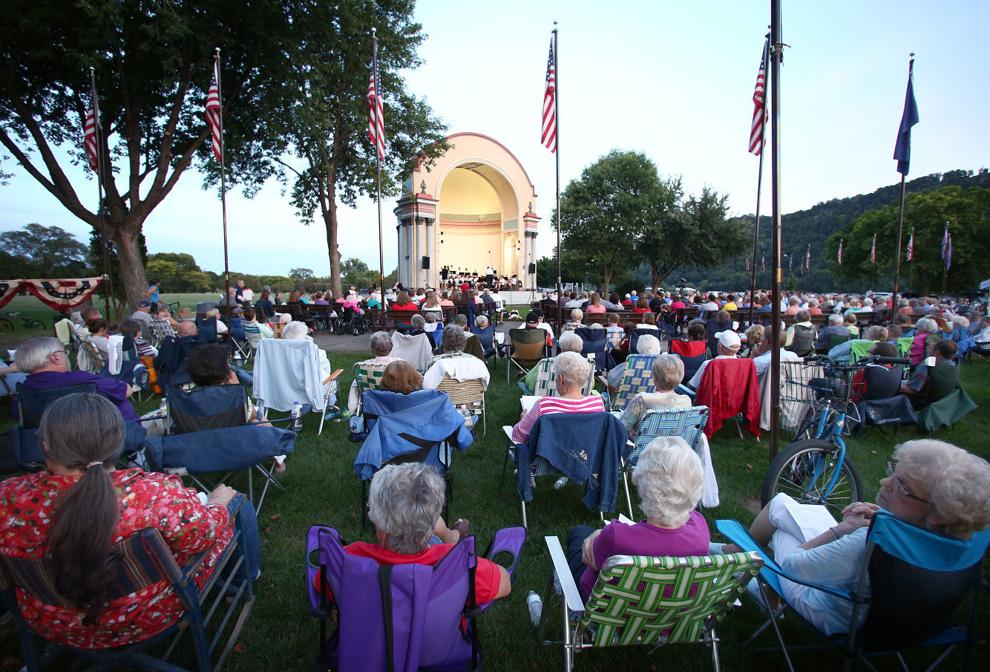 Trinona: June 8-9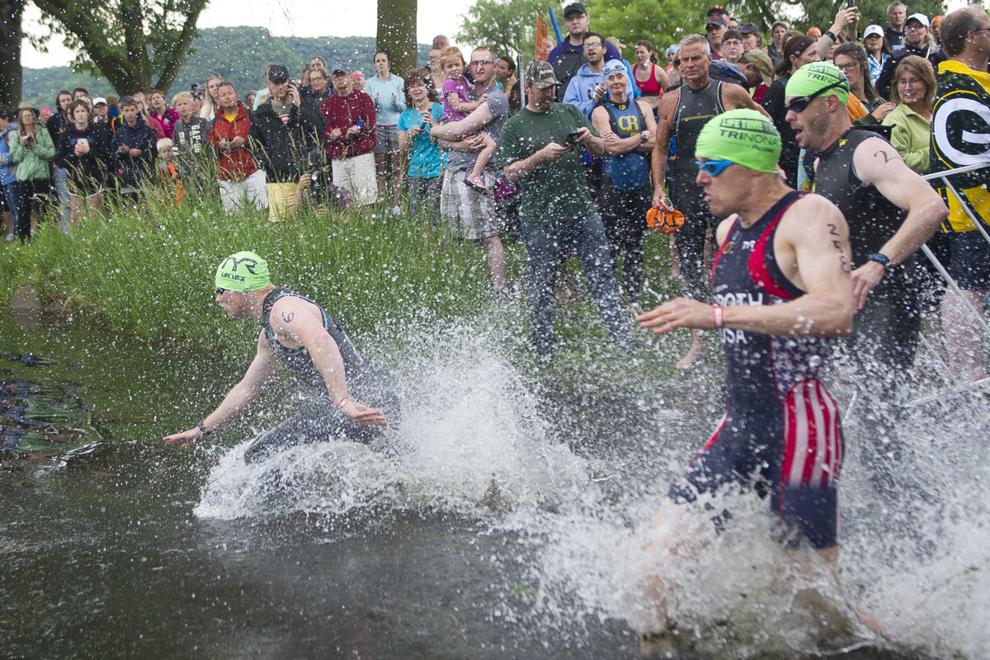 Steamboat Days: June 12-16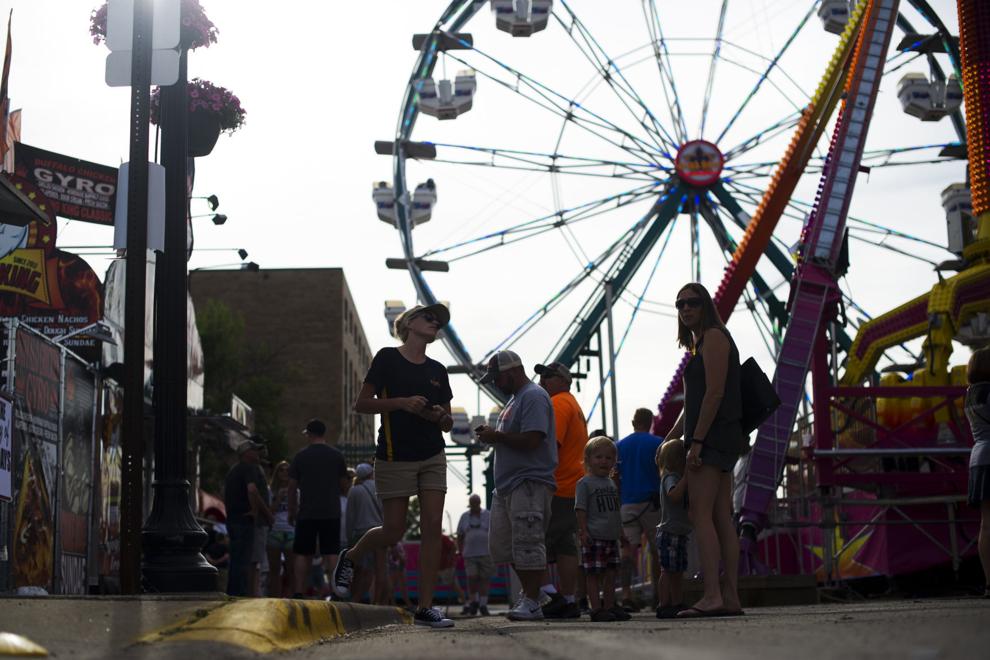 Steamboat Kiddie Days Parade: Friday, June 14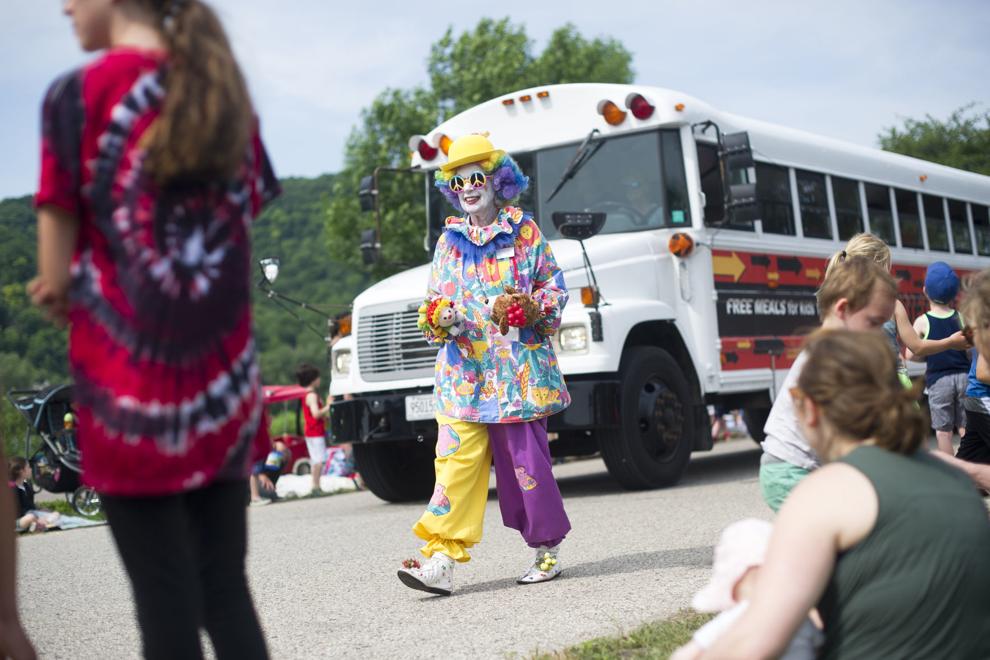 Steamboat Days Grande Parade: Sunday, June 16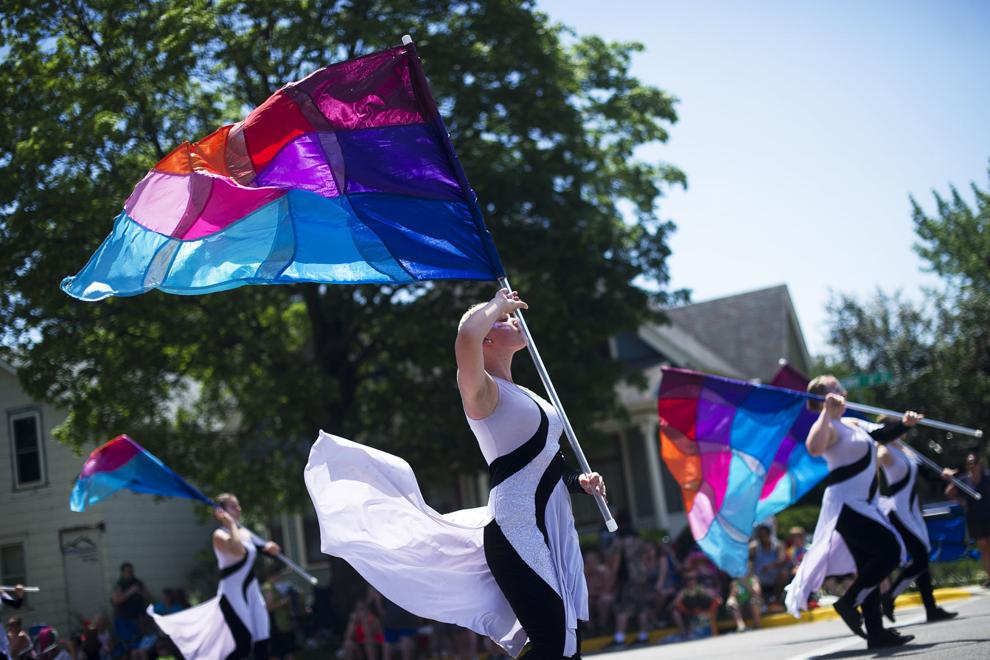 Great River Shakespeare Festival: June 25 to Aug. 4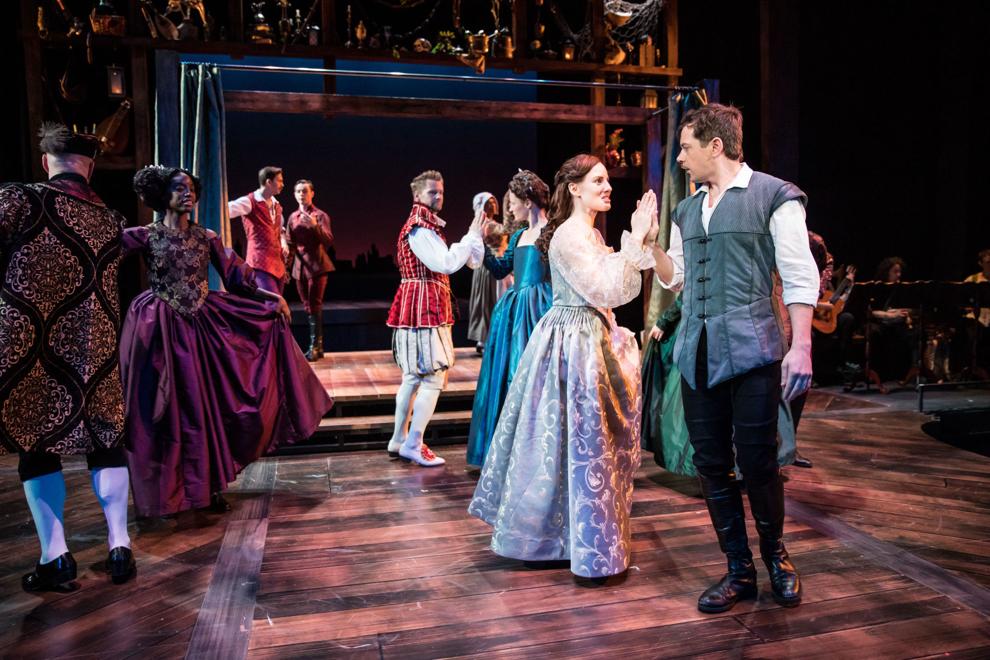 Winona Craft Beer Tour: June 29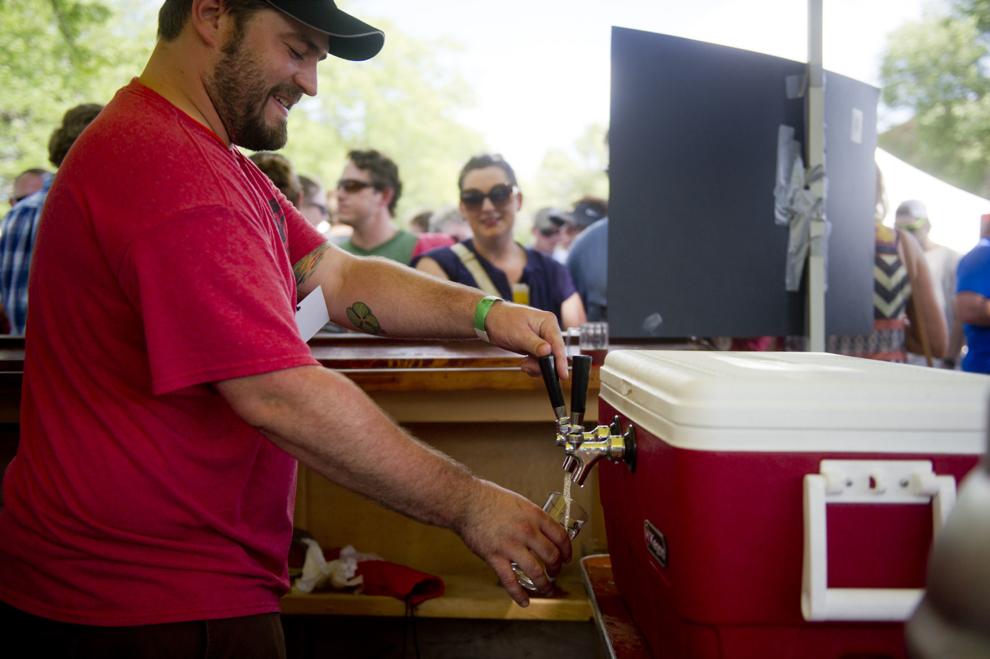 Minnesota Beethoven Festival, June 30 to July 21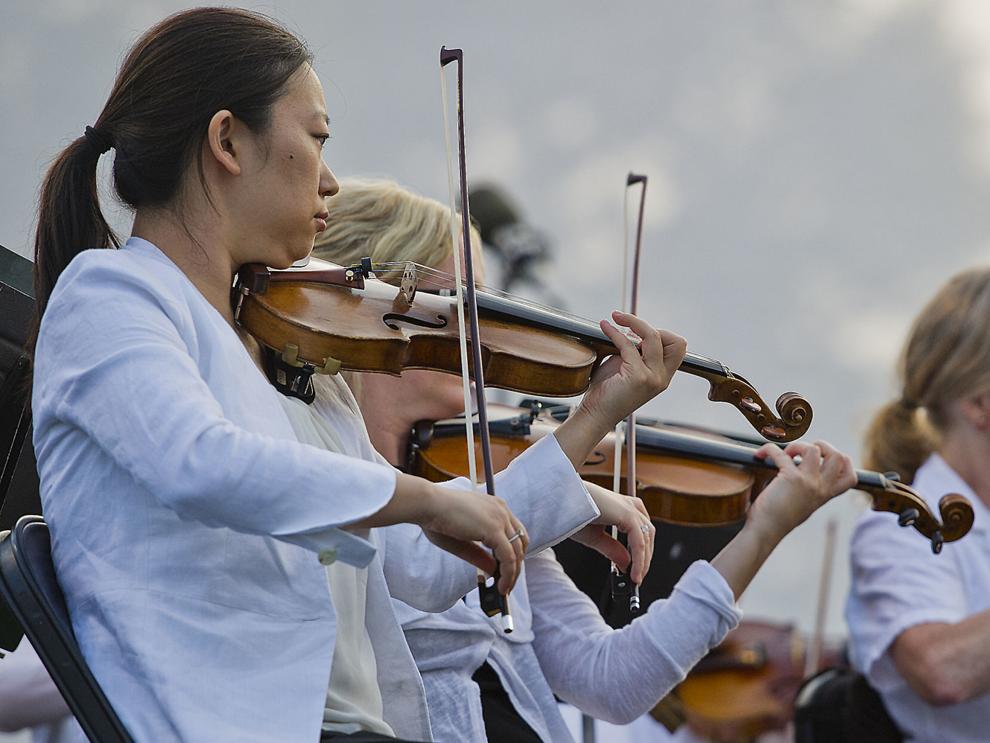 Winona County Fair: July 10-14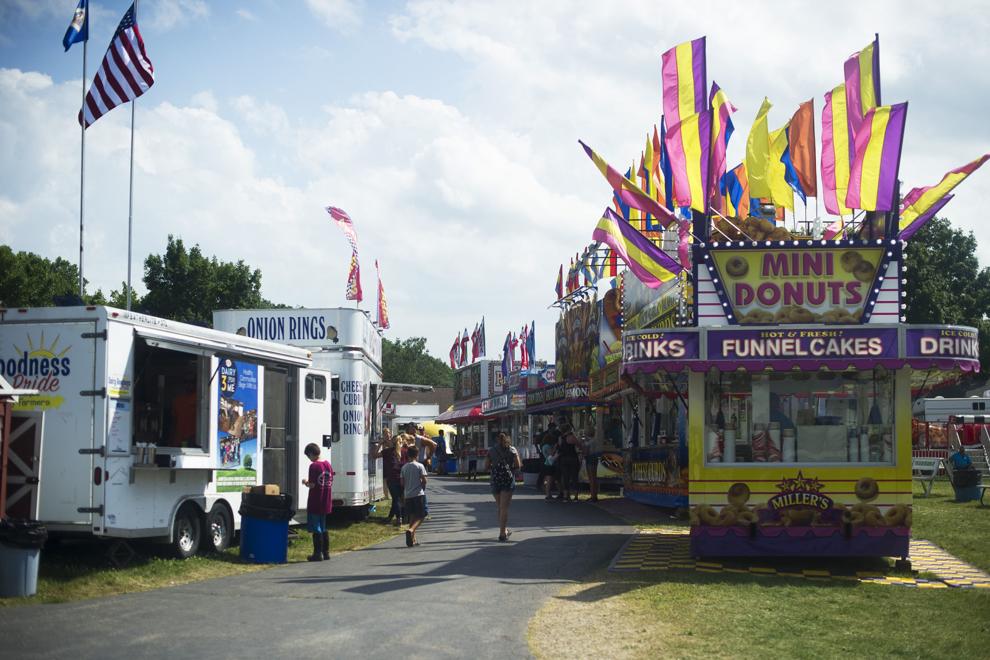 Dixieland Jazz Festival: July 13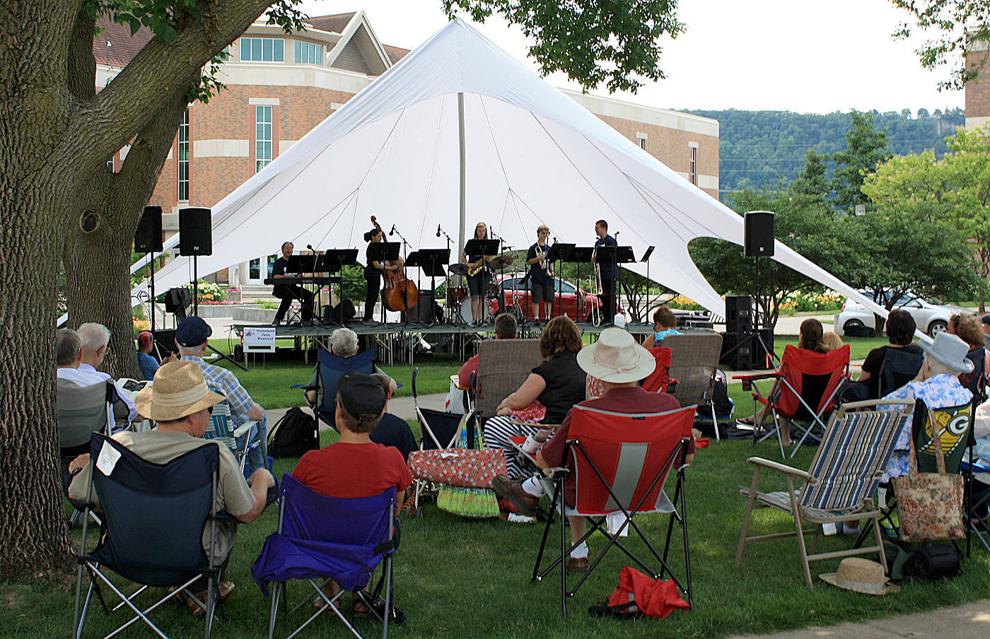 Goodview Days: Aug. 16-18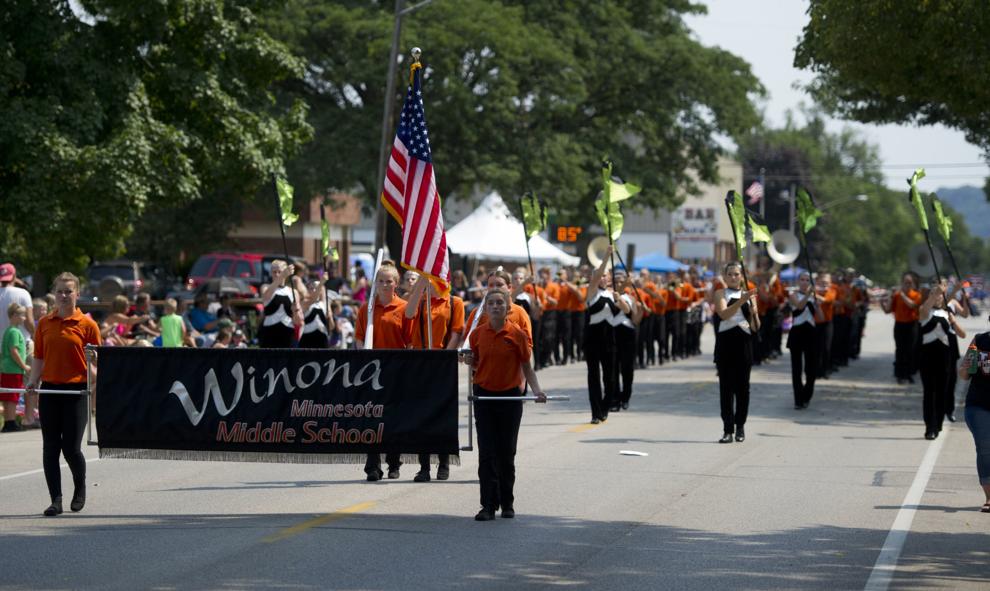 Big Muddy Brew 'N Que: Aug. 31-Sept. 1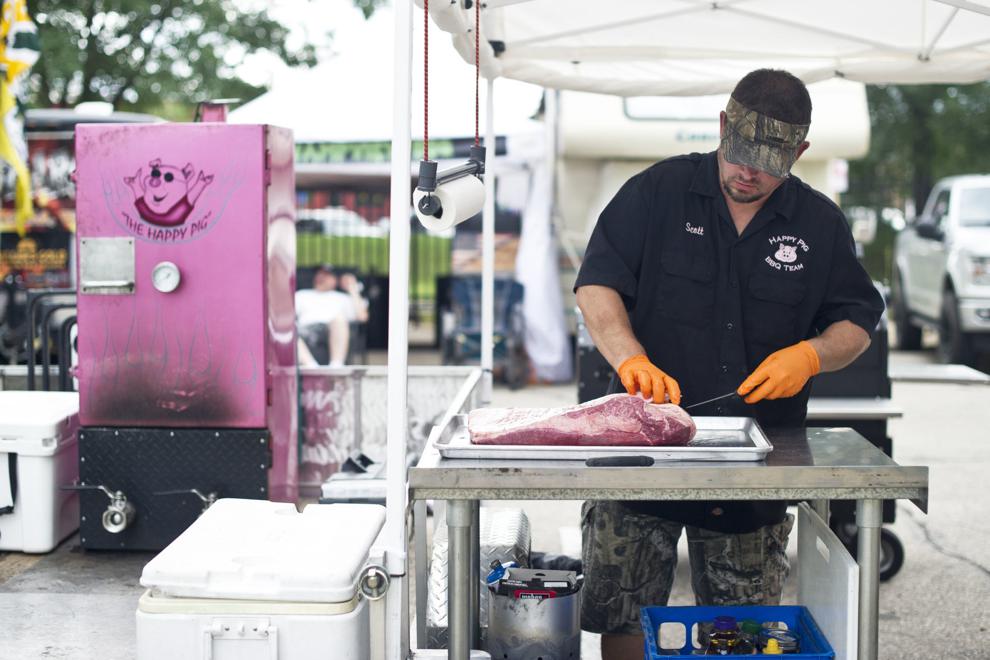 Family Art Day: Sept. 7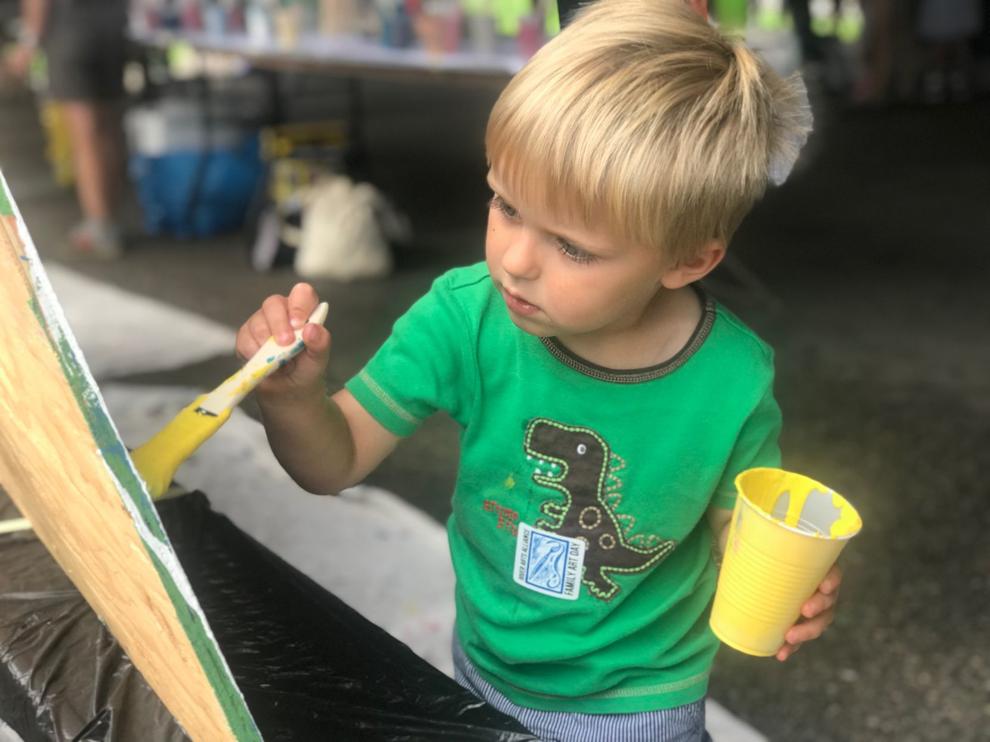 Great Dakota Gathering: Sept. 7-8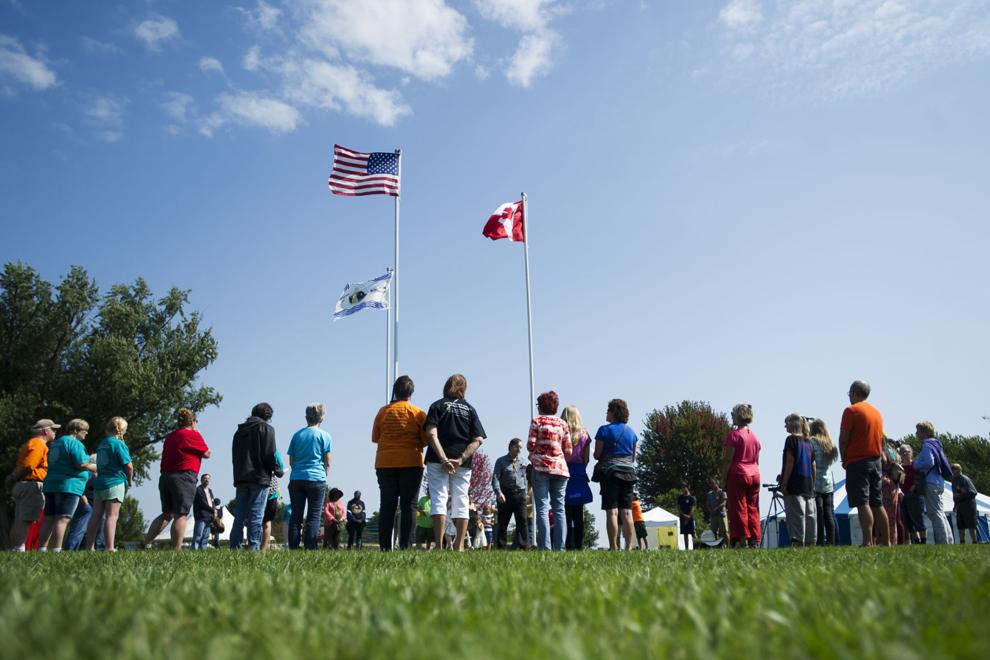 Boats and Bluegrass Festival: Sept. 26-29