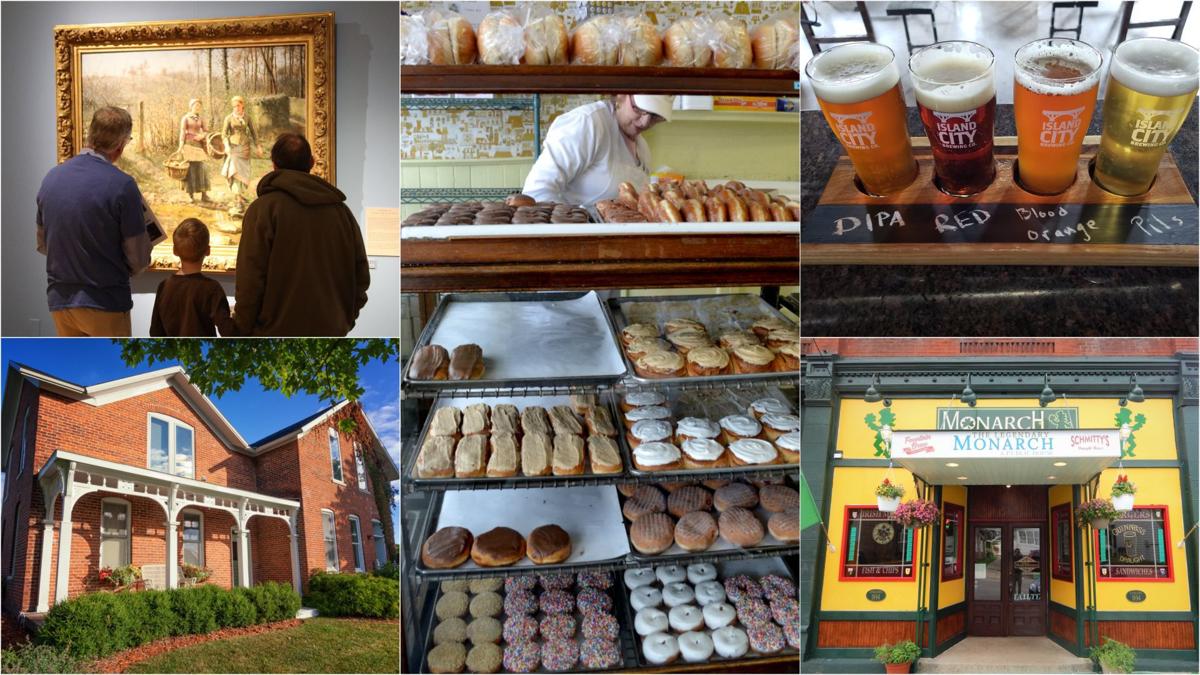 Being attractive to tens of thousands of visitors a year requires a community-wide effort, from the most-known tourism draws to the least-known hot-spots to the people who make it all happen, and Visit Winona is preparing a free community celebration to honor the best of them May 7 at the Winona County History Center.
A bellow of laughter, cheers and applause echoed through the Winona County Historical Societ…
At the event, Visit Winona will name the People's Choice, Tourism Rock Star, and Hidden Gem award winners based on popular vote, and community members have the chance to be heard on who and what they believe deserves the honors. After a robust nomination period that brought in more than 1,100 nominations for 56 different nominees, finalists have emerged in each category and the race is on to see which will emerge as the best of the best.
Community members are invited to cast their votes before May 1 and then join Visit Winona and the finalists at the award celebration, which will feature hors d'oeuvres, a cash bar, and swag bags for the first 100 RSVPs. Attendance is free but RSVPs are requested. Voting and event registration are accessible via the homepage of www.visitwinona.com.
People's Choice Award Finalists
When asked what the region's best tourism assets are, people had many thoughts. Restaurants, festivals, natural amenities like the river and the bluffs — all had their place on the nomination slate. But when the dust settled on the nomination process, five had been mentioned more times than any of the others. The finalists are much like the wedding adage "Something old, something new, something borrowed, something blue," and though all are favorites of people near and far, only one will be named the 2019 Visit Winona People's Choice.
Bloedow Bakery: Occupying the same corner on Broadway Street since 1924, Bloedow Bakery has achieved something akin to legendary status for its sweet doughnuts, fresh bread, and line out the door on Saturday morning. Named the best doughnut shop in Minnesota many times plus one of Saveur Magazine's 50 best doughnut spots in the country, the praise fawned on the bakery from people who nominated it was as sweet as a maple long john. "The.BEST.Doughnuts. We would drive from west-central Illinois just to get some of them" and, "An awesome 'old-time' bake shop – our best memory" and, "What floors me is the one business that, upon satisfying its customers in one visit or 20, makes them lifelong cheerleaders to their friends in dozens of states" were just some of the comments that came with the Bloedow's nominations.
Island City Brewing Co.: Splashing its first glass of microbrew on March 17, 2017, Island City Brewing Co. filled an empty building and a cultural void in the community when it opened its doors in two years ago. Its revolving selection of IPAs, ales, pilsners and more treat even sophisticated beer palates, each crafted in a laboratory onsite and appearing on the tap line like a scientist's brainchild. But its earthy ambiance and deep roster of events, from live music to bingo, brought on equal praise from those who nominated Island City. "This place draws people from all different walks of life and from all over the state and even the country. It gives Winona a fun destination," one said. "They put out quality product and offer an awesome hangout space that keeps my friends and I going back again and again," said another.
Minnesota Marine Art Museum: The Minnesota Marine Art Museum can arguably be called one of Winona's most surprising attractions, with visitors and locals alike slayed time and again by the world-class art being unveiled. Its collection is so important that new pieces set the art world aflutter, and national museums that dwarf the beautiful river venue are asking to borrow its art. Given that notoriety, MMAM has become a destination for tens of thousands of visitors, many seeking it from international shores based on lore alone. But those who nominated MMAM were most impressed by the museum's commitment to make art and all the topics that surround it accessible to all. "For a small admission fee visitors are exposed to world-class art in a gorgeous setting," said one. "MMAM is truly committed to bringing opportunities in and appreciation of the arts to all ages," another wrote.
Monarch Public House: Though on the outskirts of Winona in neighboring Fountain City, the Monarch Public House (and similar destinations nearby) is considered a partner to Visit Winona's tourism efforts because Winona will almost always be the hub for visitors who give it their patronage. The restaurant and bar, meticulously restored to its original 1894 glory and the oldest continuously operating bar in Wisconsin, effuse an Irish vibe replete with a brew pub, live music, and dragons that watch over the gleaming wooden bar. In the summer, its outdoor decks beckon travelers off of the Great River Road for a spell, and they rave about the food and the ambiance. "Craft beer, wine, fine liquors and great food. What's not to like?" said one nomination. "It has a great atmosphere. They have done a fantastic job making it a place anyone will find rewarding when they visit," said another.
Village House Inn: Crafted out of the very brick that bears the original owner's name, the Biesanz Farmhouse was constructed in the 1870s to be the home of Civil War veteran Philip Biesanz and his family. Situated between what is now Saint Mary's University and Knopp Valley, the home was adjacent to the Biesanz brick-making operation and remained in the family for 130 years. Fully restored in the early 2000's, in 2007 it became a genteel bed and breakfast with four bedrooms, and now it operates as one of the area's finest whole-house vacation rentals. Fans of the property praised its beautiful location and homey comfort, saying it is a gem for groups of people traveling together. "It's a charming house that friends, family or groups can hang out together after a day of sightseeing, hiking, seeing theatre or hearing music," raved one. "It's very comfortable and has all the amenities for a memorable stay in Winona," another said.(tncms-asset)0ac3b88a-50a9-11e9-99f4-00163ec2aa77[1](/tncms-asset)
Are you ready to have some fun, Winona? Mark your calendar for these events this summer
Mid West Music Fest: May 3-4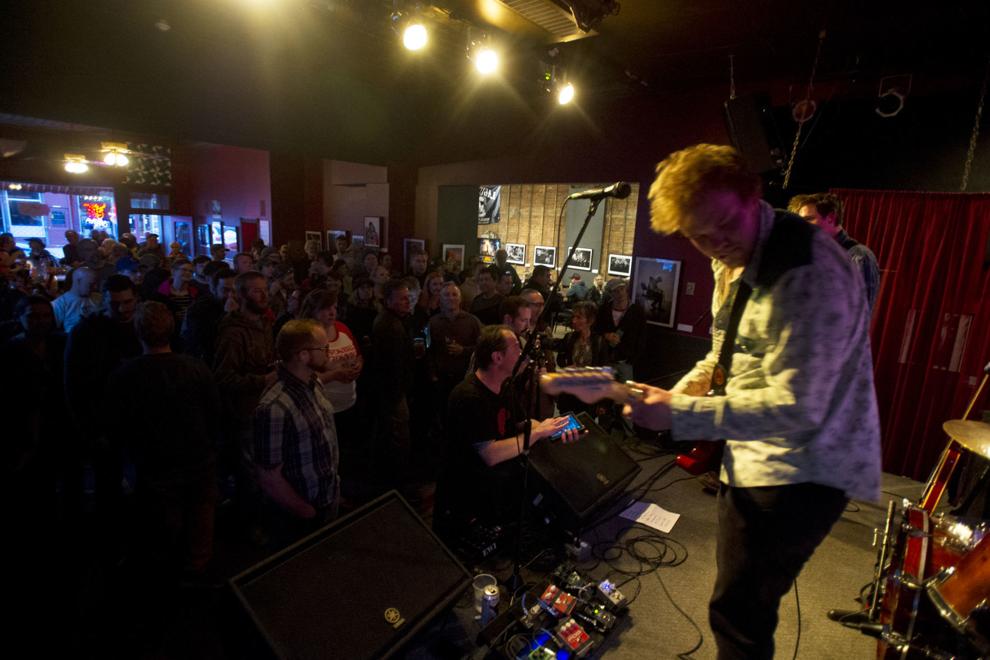 Touch a Truck and Play Streets: May 11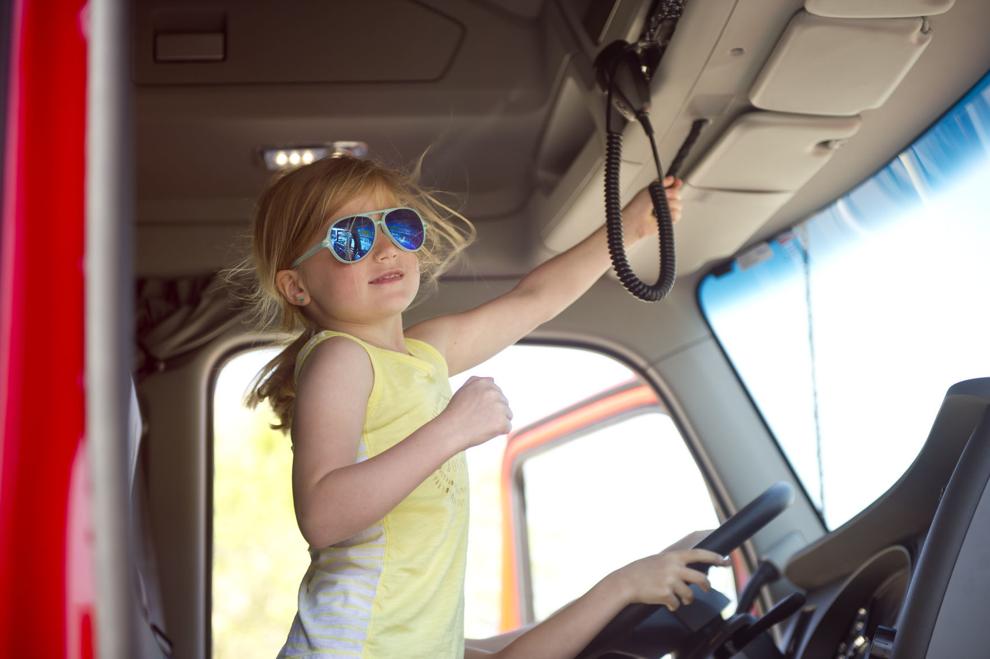 Winona Municipal Band Concerts: Wednesday nights, June through August.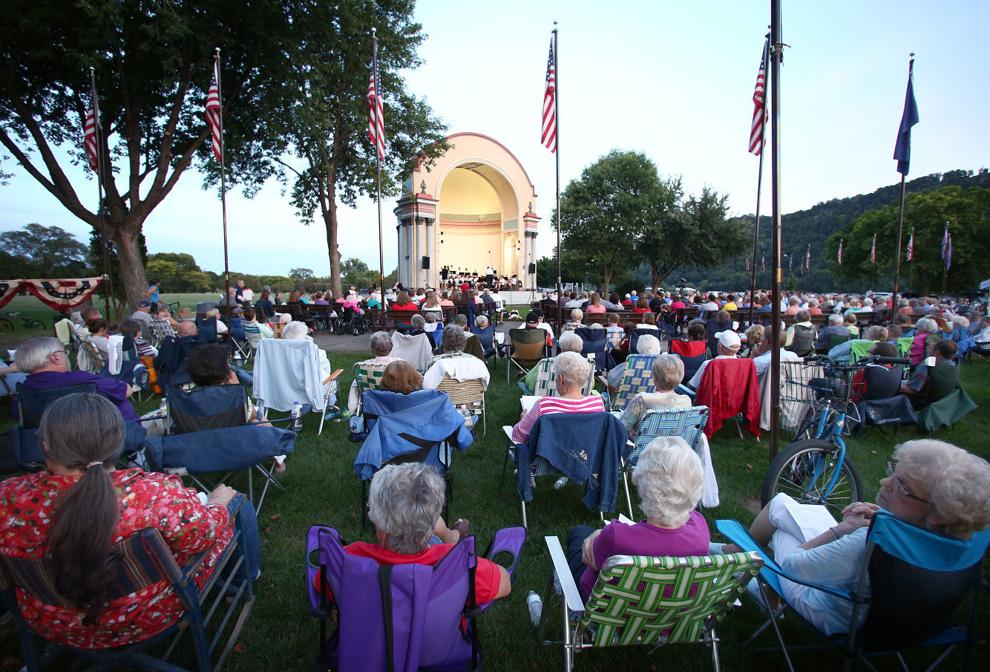 Trinona: June 8-9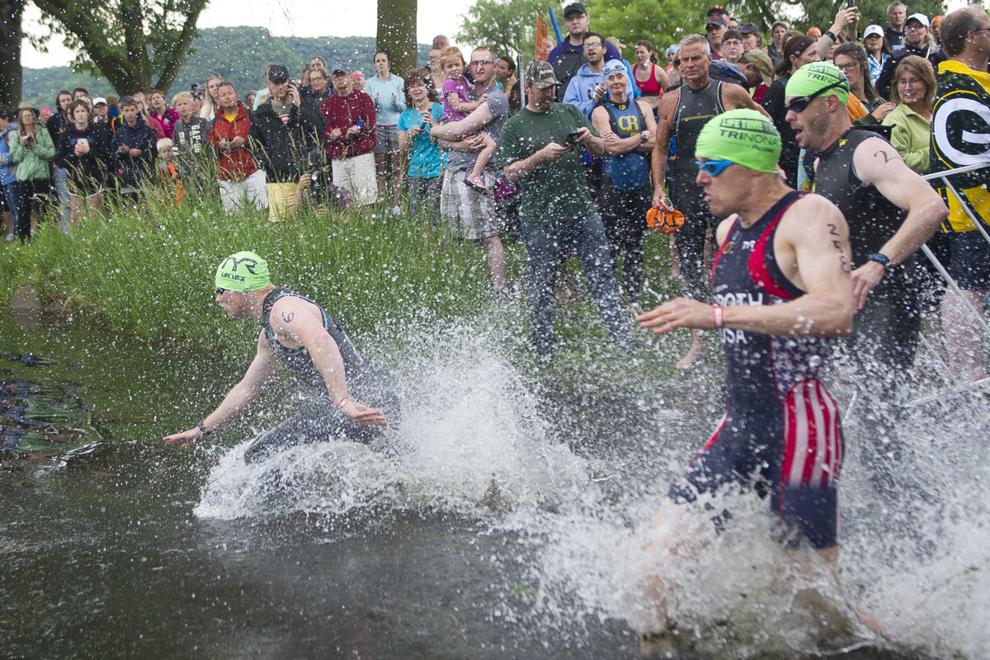 Steamboat Days: June 12-16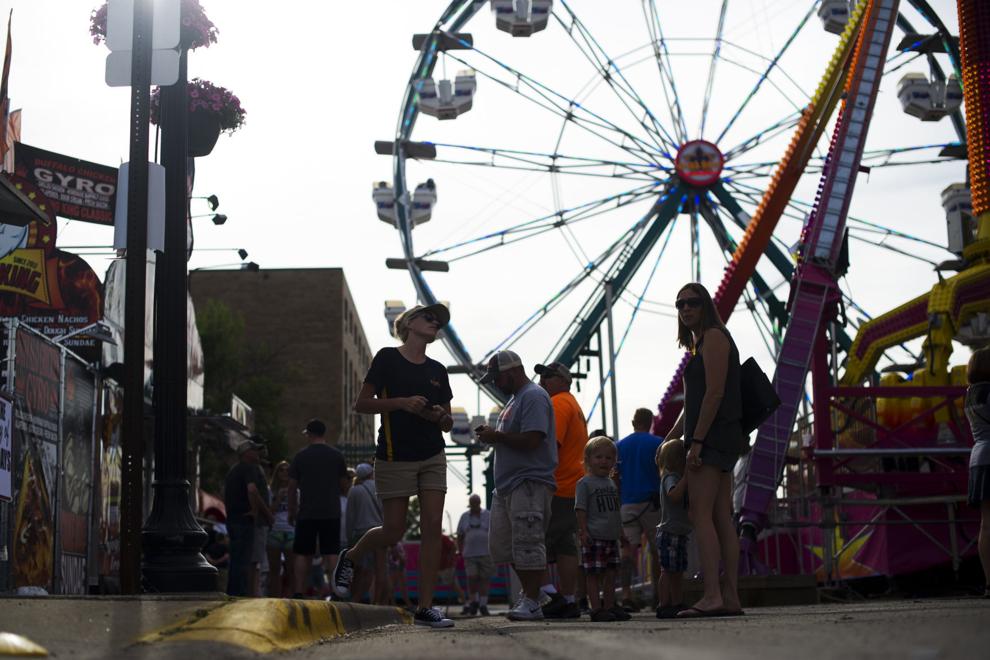 Steamboat Kiddie Days Parade: Friday, June 14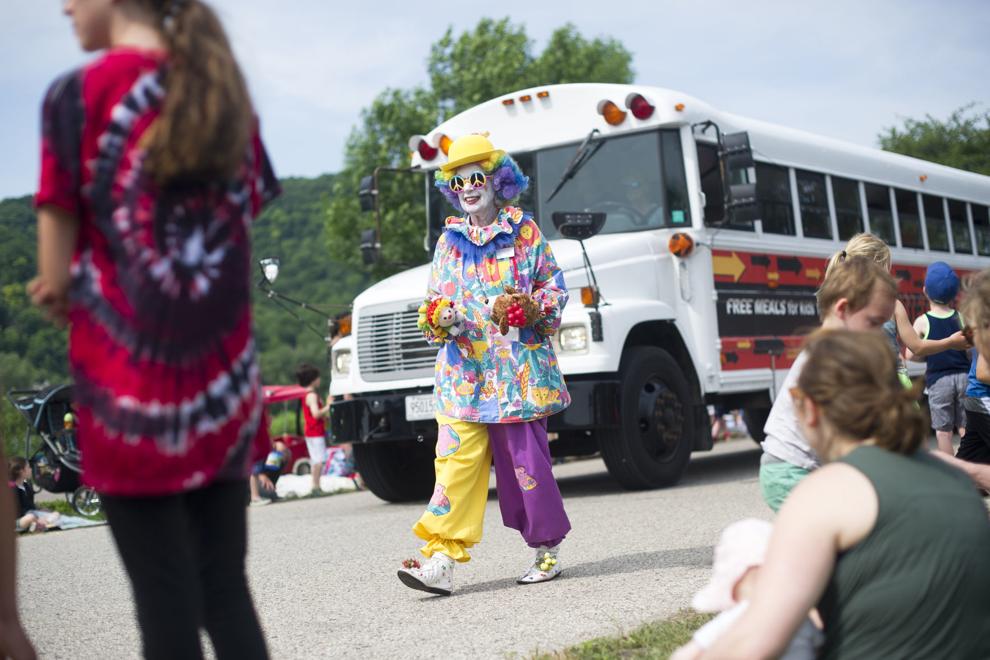 Steamboat Days Grande Parade: Sunday, June 16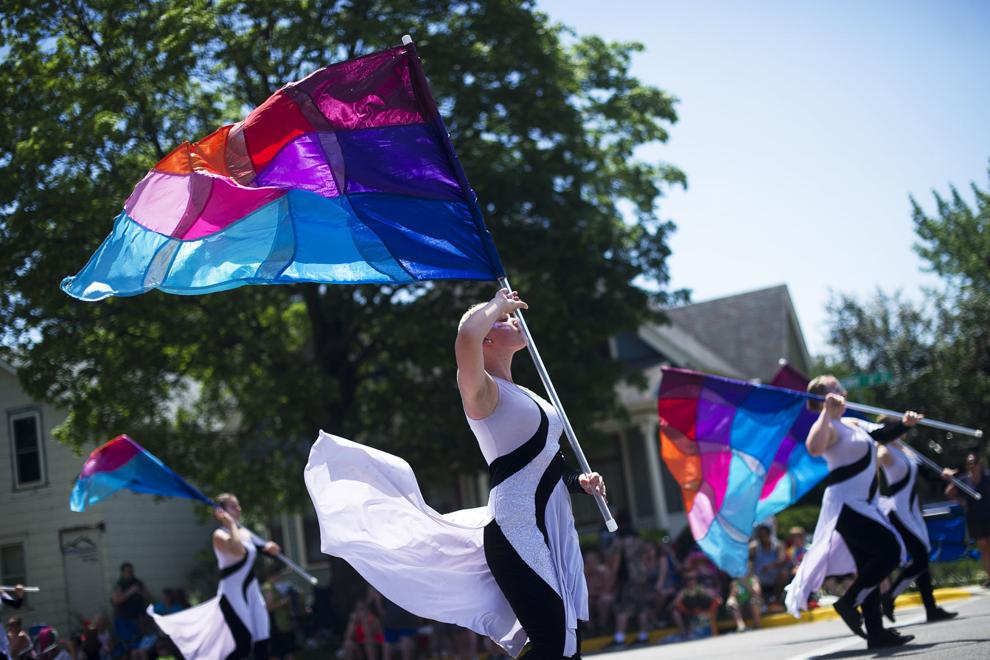 Great River Shakespeare Festival: June 25 to Aug. 4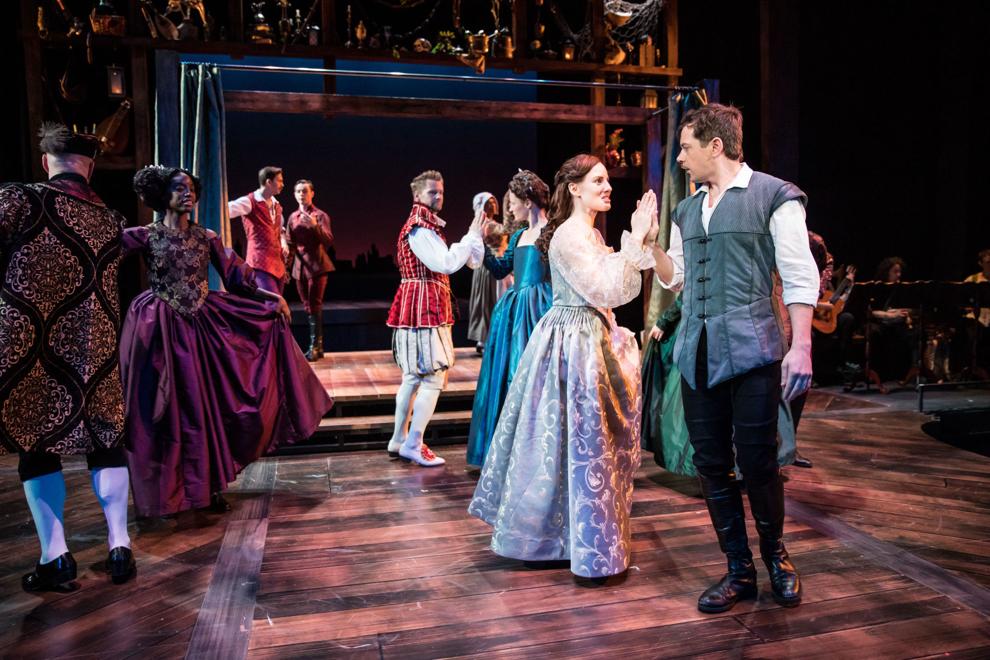 Winona Craft Beer Tour: June 29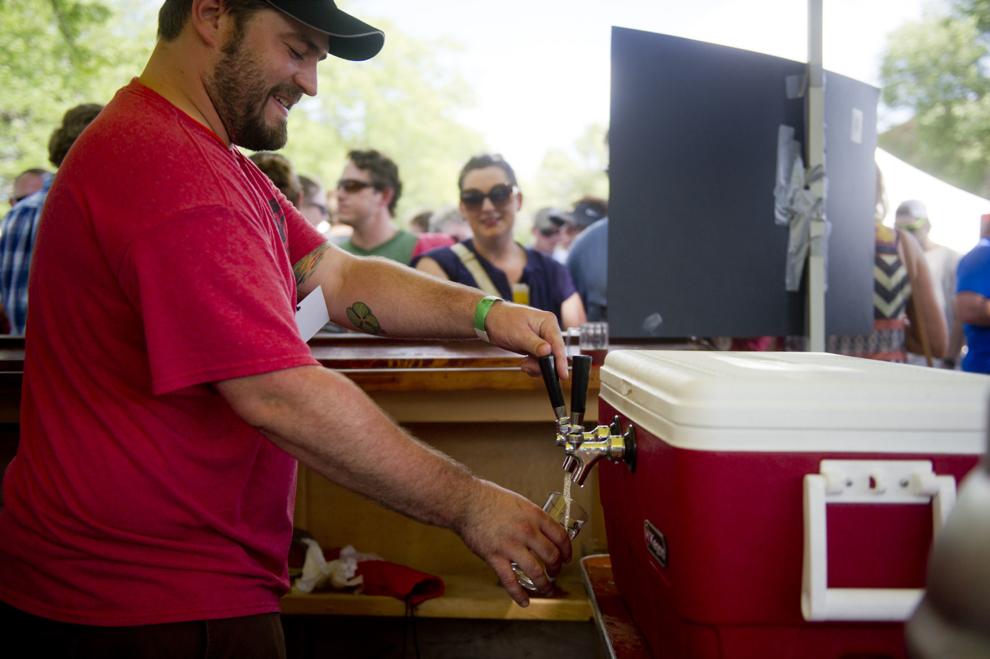 Minnesota Beethoven Festival, June 30 to July 21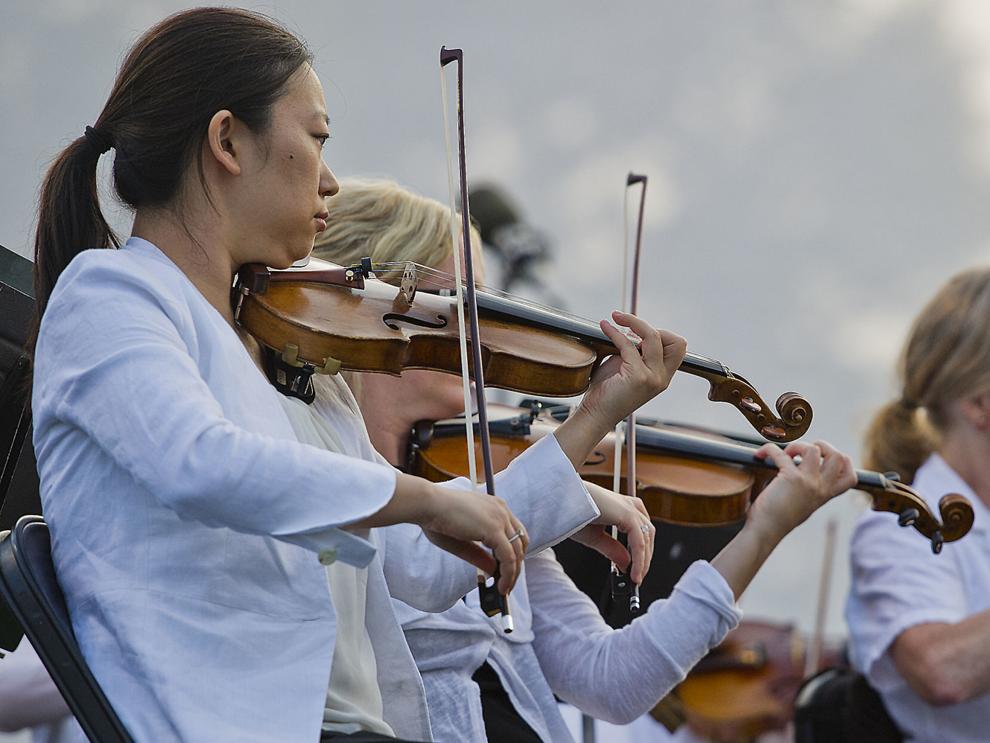 Winona County Fair: July 10-14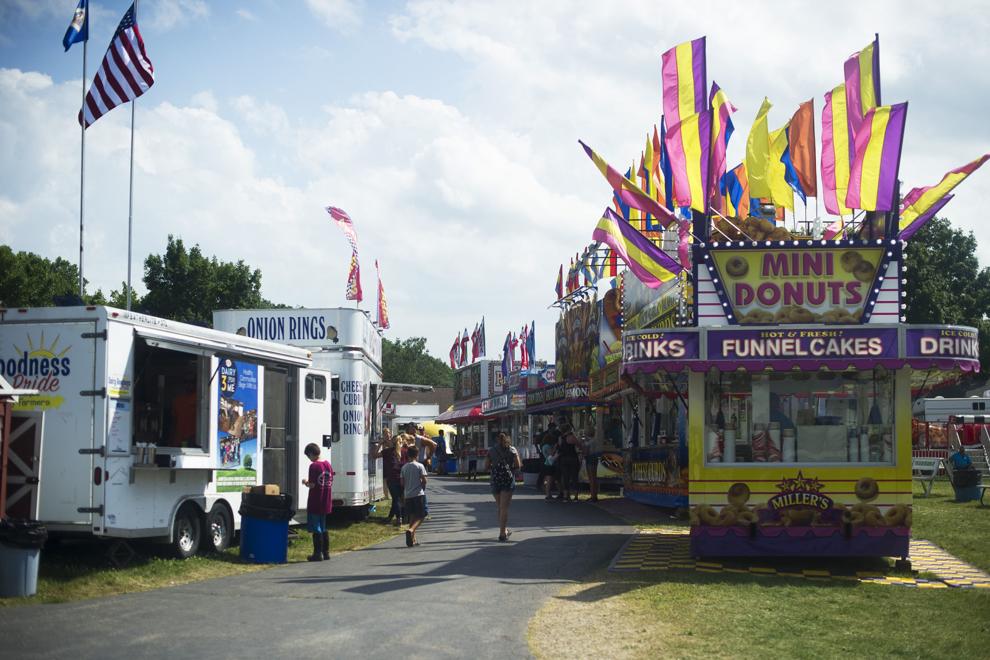 Dixieland Jazz Festival: July 13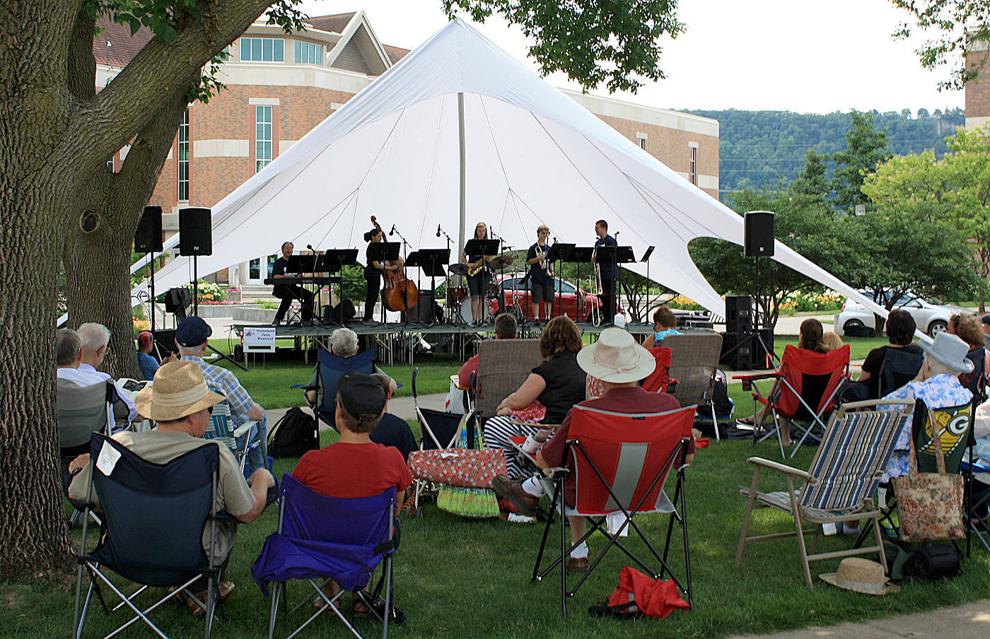 Goodview Days: Aug. 16-18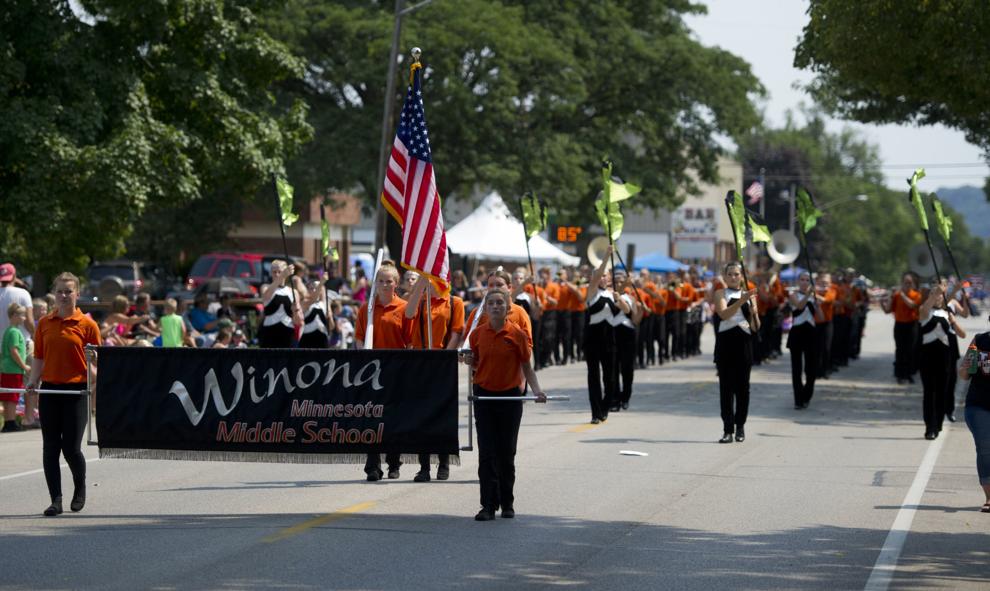 Big Muddy Brew 'N Que: Aug. 31-Sept. 1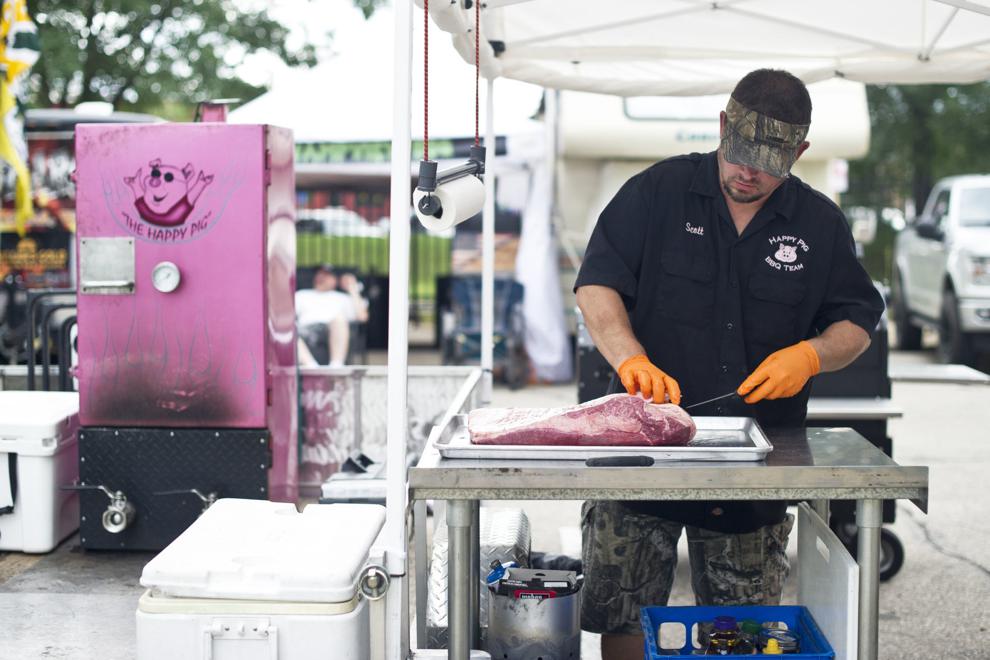 Family Art Day: Sept. 7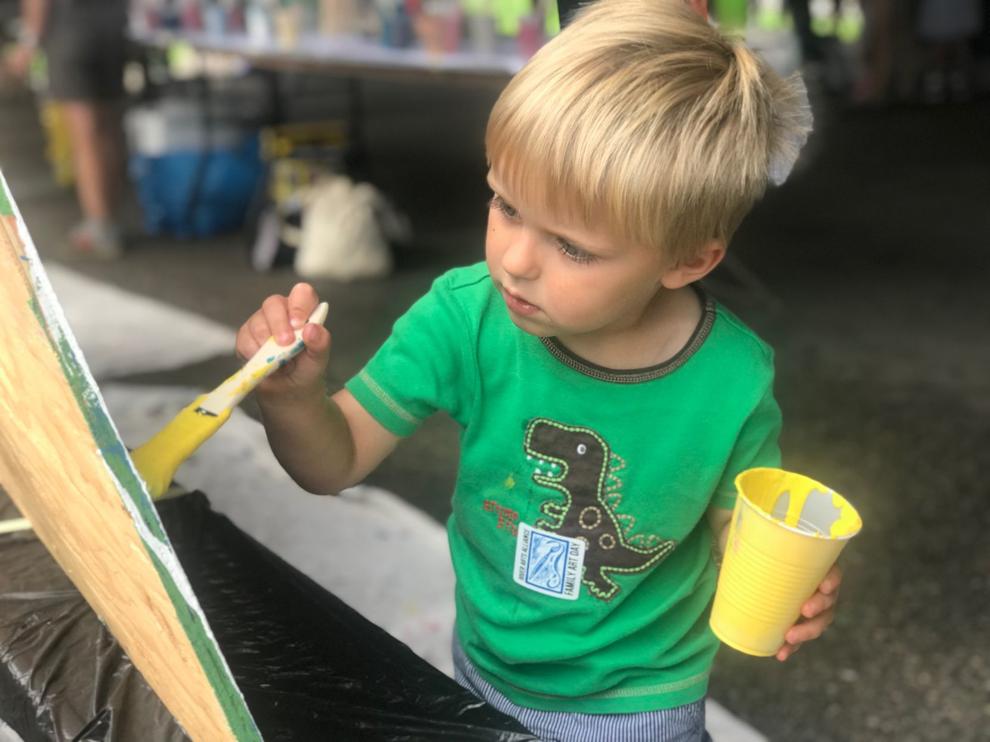 Great Dakota Gathering: Sept. 7-8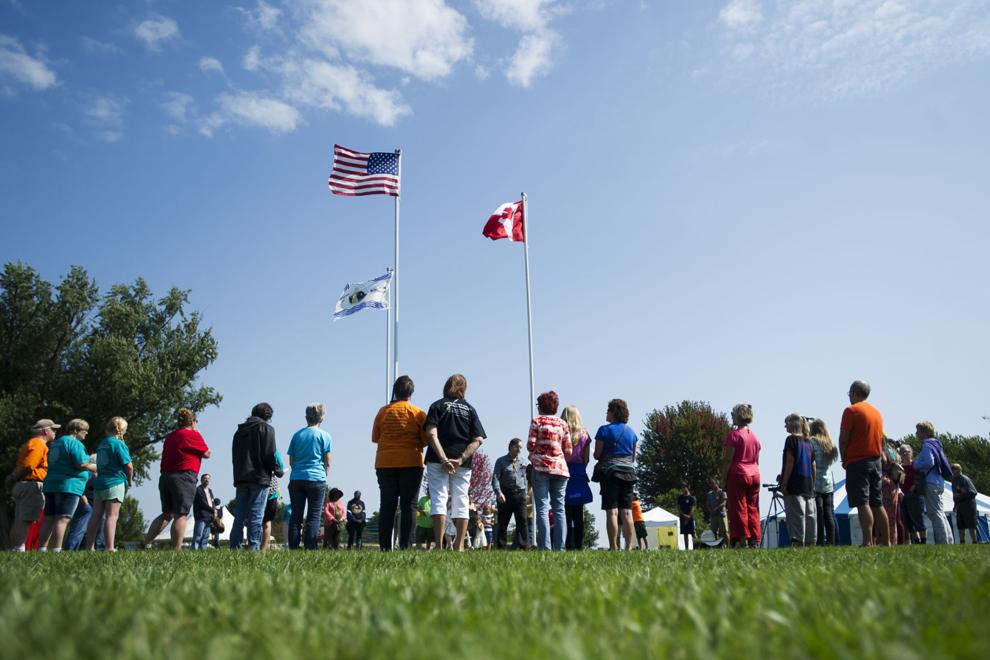 Boats and Bluegrass Festival: Sept. 26-29