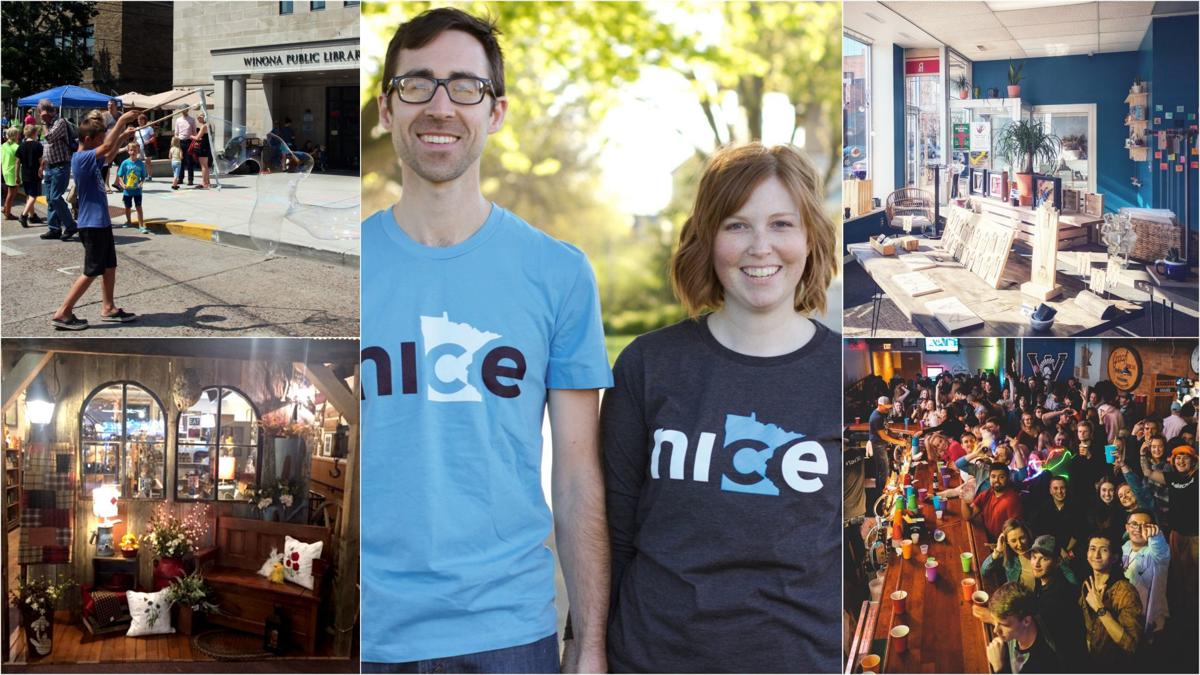 Visit Winona is preparing a free community celebration to honor the city's tourism all-stars May 7 at the Winona County History Center.
Being attractive to tens of thousands of visitors a year requires a community-wide effort, f…
At the event, Visit Winona will name the People's Choice, Tourism Rock Star and Hidden Gem award winners based on popular vote, and community members have the chance to be heard on who and what they believe deserves the honors. Community members are invited to cast their votes before May 1 and then join Visit Winona and the finalists at the award celebration, which will feature hors d'oeuvres, a cash bar and swag bags for the first 100 RSVPs. Attendance is free but RSVPs are requested. Voting and event registration are accessible via the homepage of visitwinona.com.
Hidden Gem Award
Every community has a treasure trove of places and things that, while not the main tourism draw for a city, amplify a visitor's experience there if they are lucky enough to discover these local secrets. Winona has an embarrassment of riches in this regard, with dozens and dozens of attractions nominated as the city's best hidden gems. From artisans to architecture and taverns to shopping temptations, these five finalists rose from the pack of nominees for the way in which they make Winona a uniquely special place to explore.
A bellow of laughter, cheers and applause echoed through the Winona County Historical Societ…
Jovy Rockey Jewelry Studio + Gallery: Though long known as an artisan jewelry maker, Jovy Rockey filled a shopping void in Winona when she filled her new store on the corner of Third and Lafayette streets with the unique wares of artisans from all mediums. The gallery, which opened in 2018, carries everything from designer jewelry to handcrafted décor, each piece curated for its quality and uniqueness. Those who have discovered the shop praise it both for its selection and for the hub it has become for the Winona artisan community. "By supporting local makers, Jovy is helping to revitalize downtown in different ways and is very involved in her community" one nominator said. "Jovy Rockey Jewelry—Studio + Gallery is a beautiful expression of what makes Winona unique, weird, comforting, and creative. To have a small town where a local jewelry shop and gallery is not only supported, but thriving is uncommon at best" said another.
Nice Minnesota: Though not exactly a location, Nice Minnesota helps create a vibe around town with its playful merchandise that celebrates the things that make Winona seriously special. Shirts that boast things like "River, Donuts, Bluffs" and "Sweet Like Sugar Loaf" turn locals and visitors alike into walking billboards for the city and make visitors feel like insiders by sharing with them the iconic things Winonans treasure. "Nice Minnesota merchandise is the perfect takeaway from a visit to Winona—cute, useful items remind you of your adventures in our lovely little river/bluff town" said one nomination. "These young entrepreneurs represent all the qualities that make Winona great. Their work ethic is second to none, they are active in the community and volunteer for events, programs and organizations that are the foundation of Winona's amazing culture and vibe" another opined.
Pieces of the Past: Anchoring the corner of Lafayette and Second streets for 27 or so years, Pieces of the Past is one of Winona's most prized local shops for its unusual inventory and friendly customer service. Specializing in country-primitive furniture but also stacked deep with gift and home décor items not likely to be found elsewhere, the store was hailed by its fans as good for Winona's downtown and an exciting discovery for visitors who happen by. "This fabulous little shop is filled with unique, fun and one-of-a-kind items. Personal service is amazing, from being welcomed upon entering the store to being thanked for stopping in as you leave. We stop in every time we're in the area!" one nominator effused. "I love this store. It has stuff in it that you won't find anywhere else, and the people working there are great ambassadors for the community," said another.
Tavern 129: Situated on the corner of Third and Johnson streets, Tavern 129 has quickly become a favorite evening hot spot since first opening its doors in 2017. It occupies a space originally constructed as the Schlitz Hotel in 1892 by the Milwaukee-based Schlitz Brewing Company, and the historic interior of the space today is just as beautiful as the Romanesque architecture of its façade. Serving up food, drinks and a regular slate of activities, the bar has brought the west end of downtown back to life, its followers say, and it is a welcome addition to the entertainment scene for both locals and visitors. "With a fresh atmosphere, amazing staff, and events every night, it's become the bar to be at. It's a great place to experience the nightlife of Winona," one nomination said. "It's been good to have a thriving bar back in that space," someone else agreed.
Winona Public Library: Constructed in 1899 in a Neo-Classic style and standing today on the National Historic Register as the longest continuously operating library in Minnesota, the Winona Public Library is considered by many to be one of the community's greatest treasures. Its domed ceiling, stately pillars and ornate shelving speak of an opulent past that has been lovingly preserved, and many who nominated it noted how few libraries in Minnesota can compare. Moreover, its modern programming and knowledgeable staff were hailed in the nominations as outstanding resources for the community and anyone who visits it. "The Winona Public Library is an architectural gem in the city of Winona and serves the community as a resource for books, videos, internet access, genealogy research and more," one person extolled in their nomination. "Our grandkids loooooove this library," said another. "The staff offers so many fun and educational activities and programs."(tncms-asset)0ac3b88a-50a9-11e9-99f4-00163ec2aa77[2](/tncms-asset)
Are you ready to have some fun, Winona? Mark your calendar for these events this summer
Mid West Music Fest: May 3-4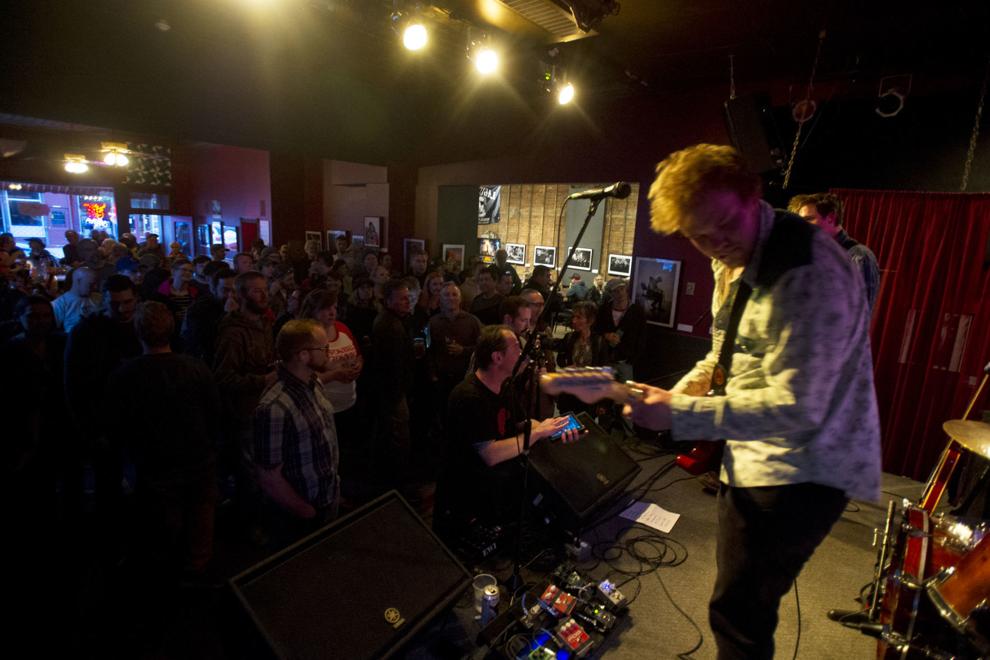 Touch a Truck and Play Streets: May 11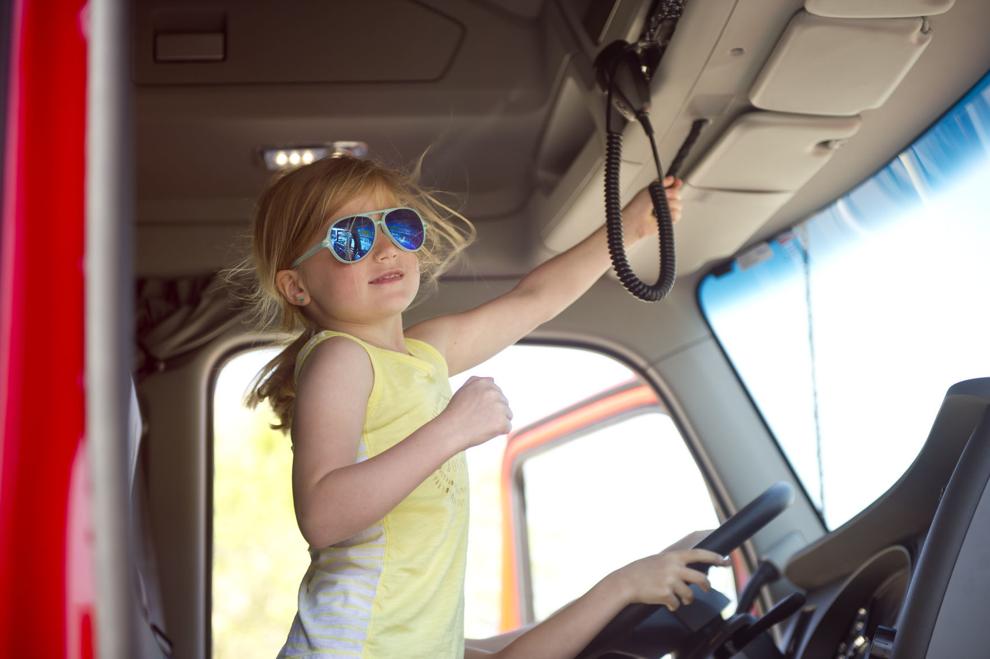 Winona Municipal Band Concerts: Wednesday nights, June through August.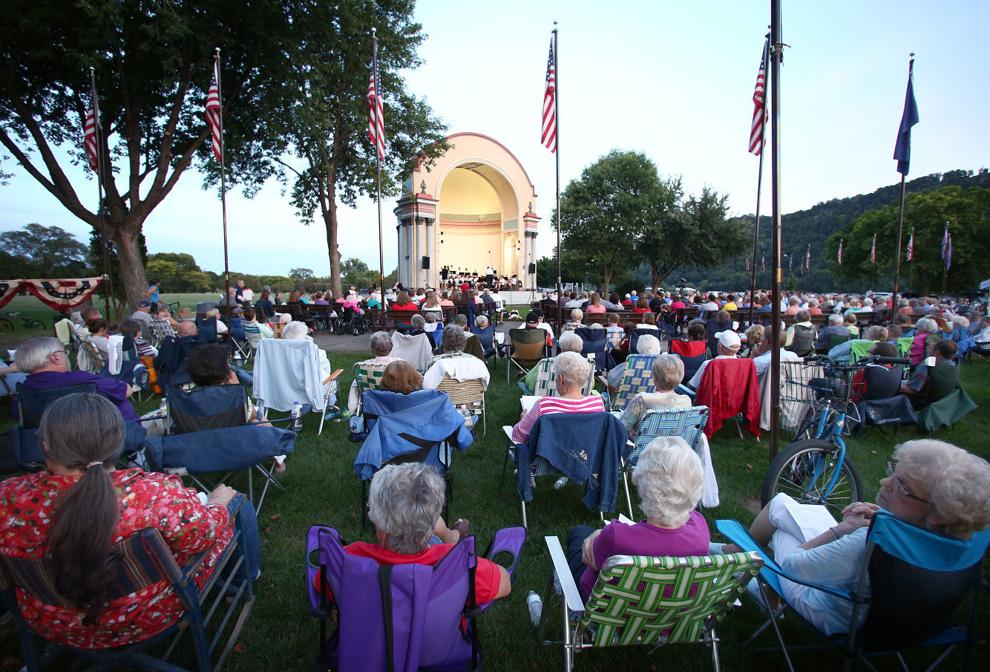 Trinona: June 8-9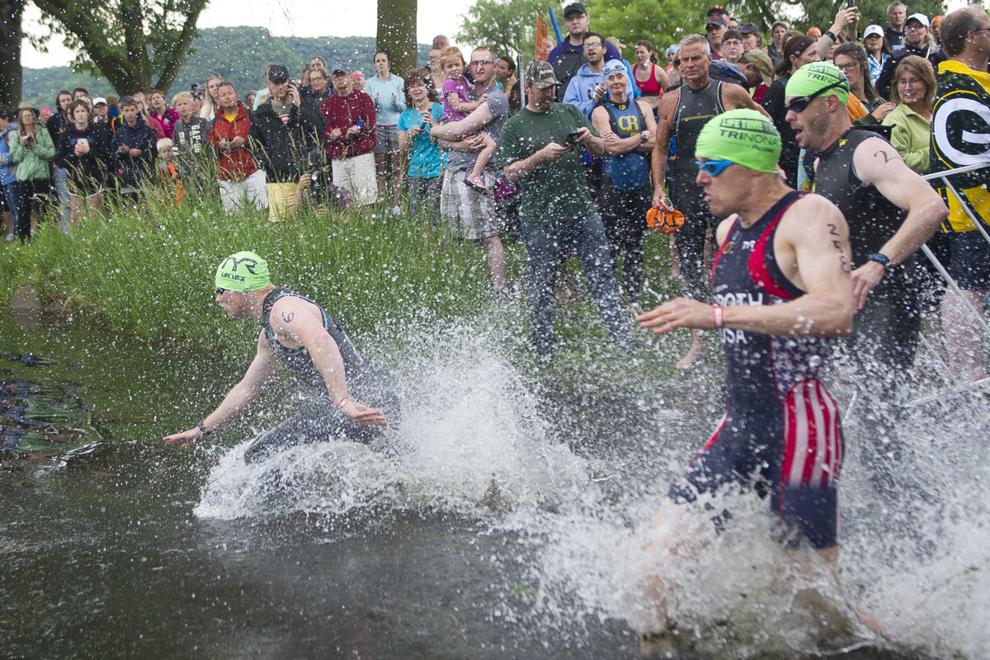 Steamboat Days: June 12-16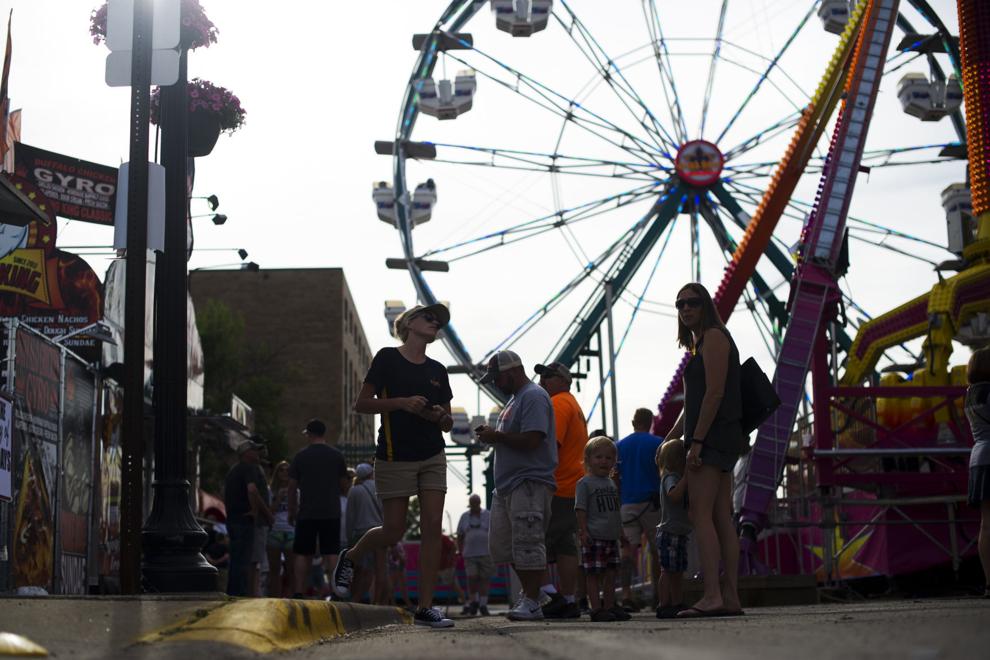 Steamboat Kiddie Days Parade: Friday, June 14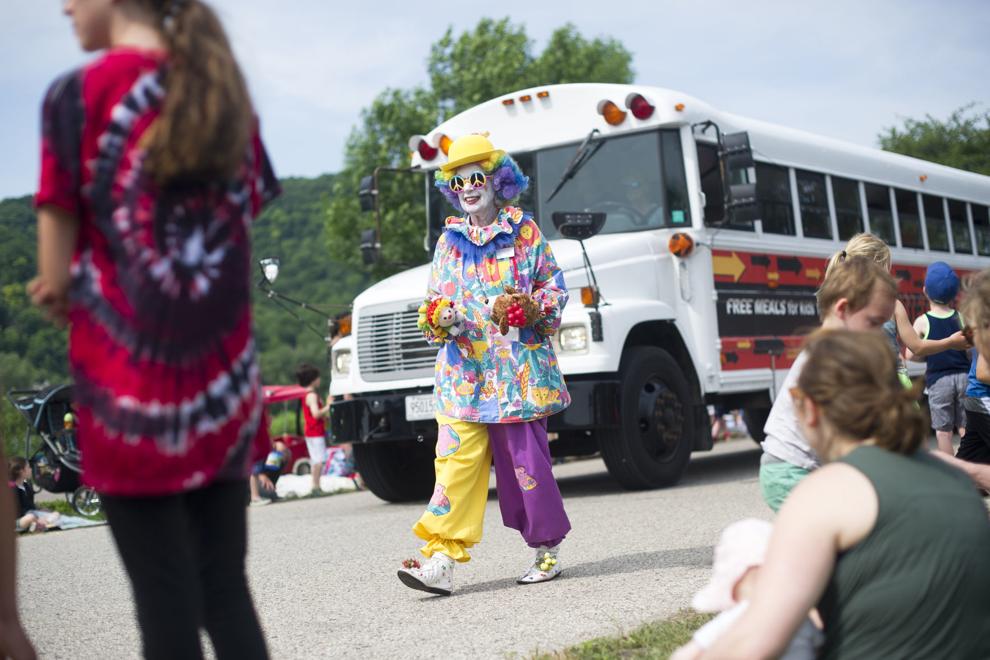 Steamboat Days Grande Parade: Sunday, June 16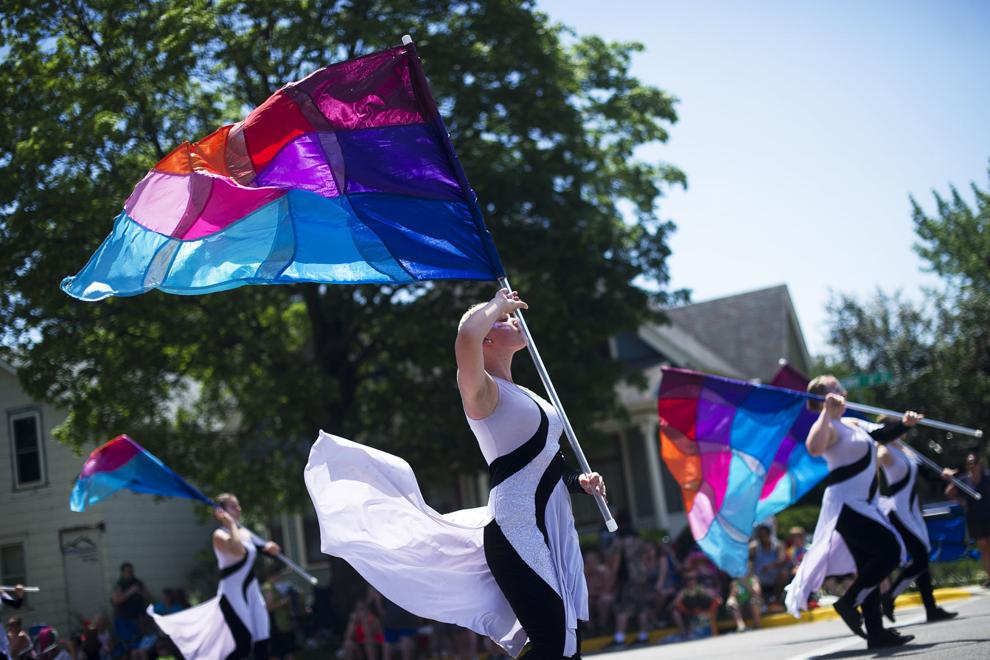 Great River Shakespeare Festival: June 25 to Aug. 4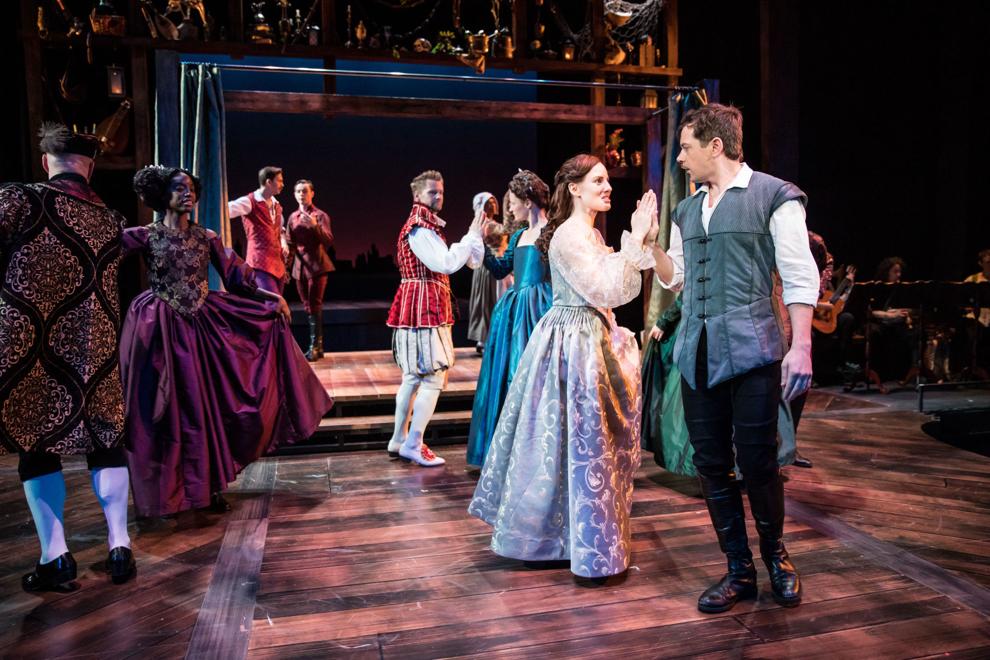 Winona Craft Beer Tour: June 29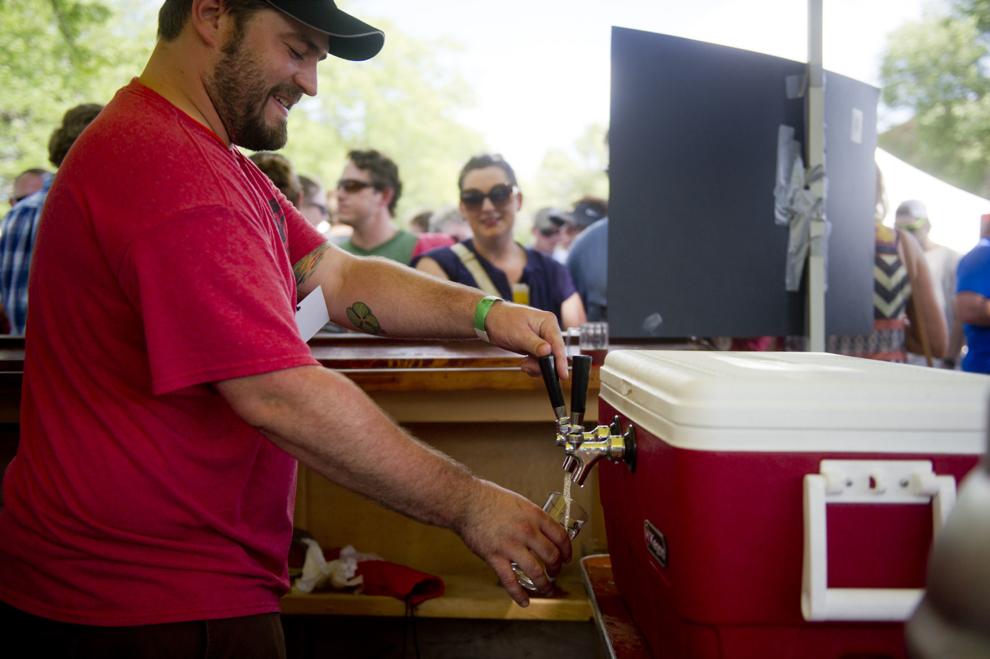 Minnesota Beethoven Festival, June 30 to July 21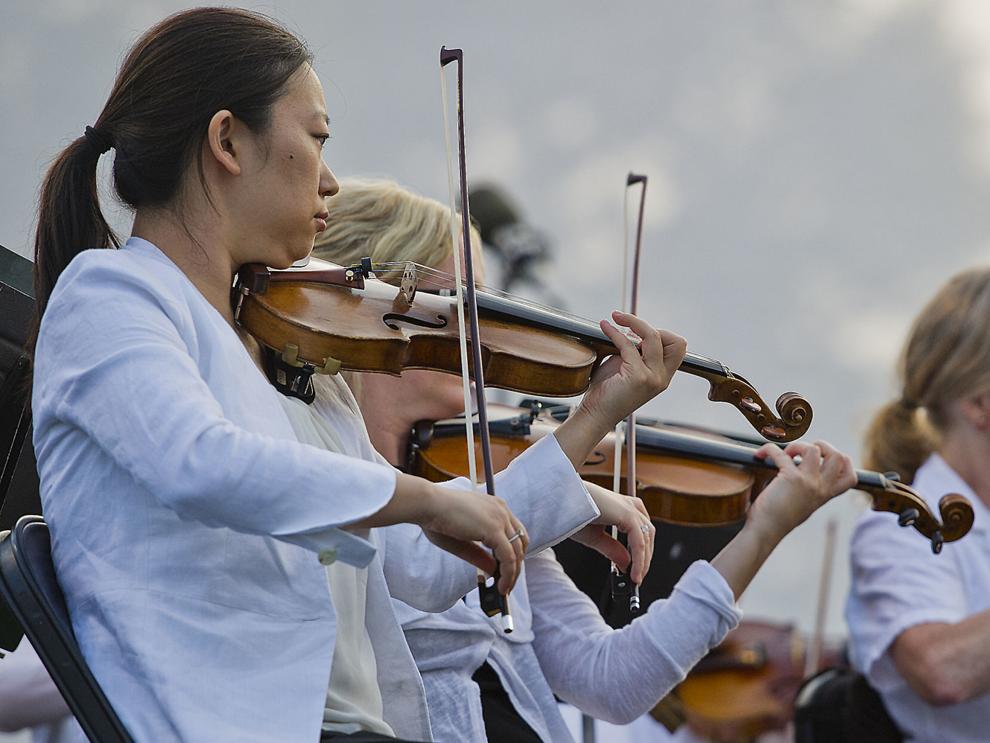 Winona County Fair: July 10-14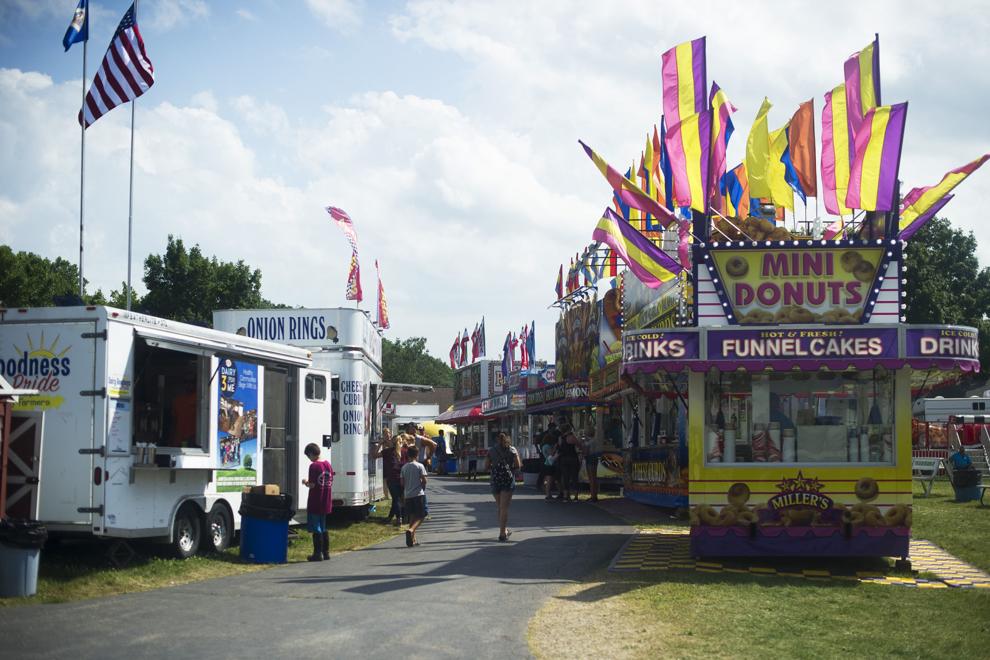 Dixieland Jazz Festival: July 13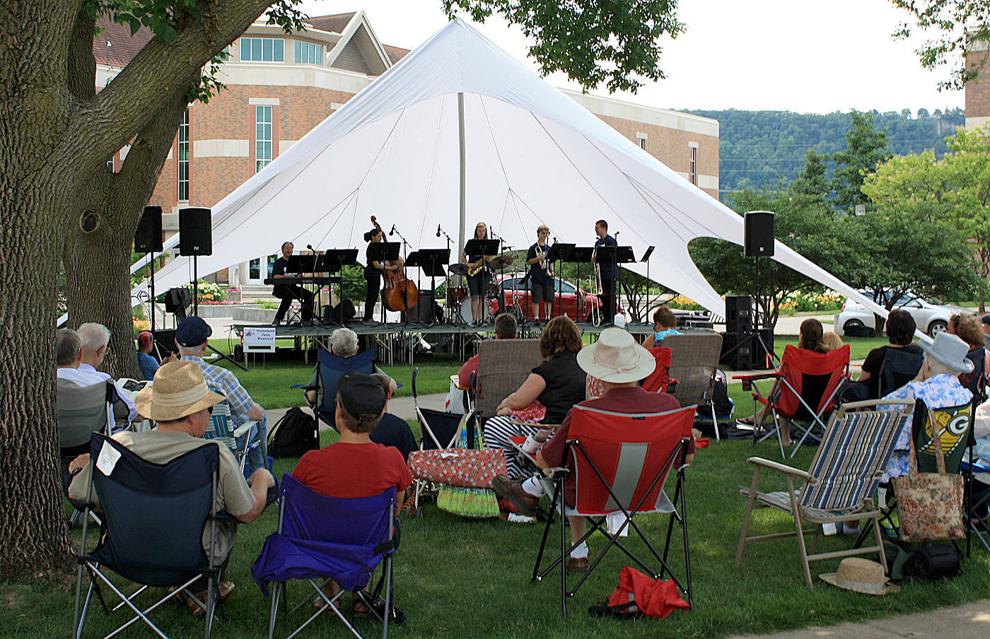 Goodview Days: Aug. 16-18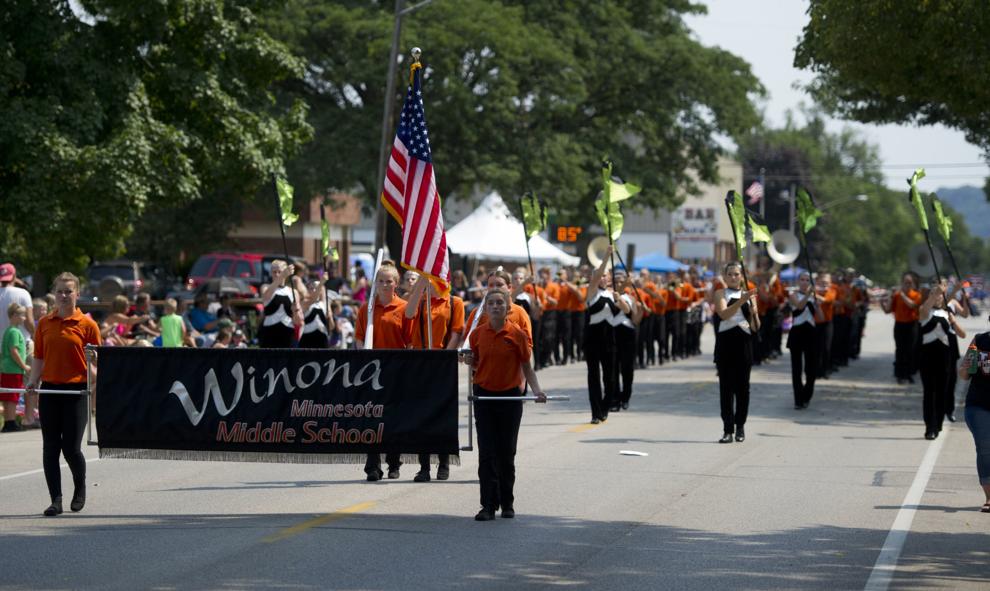 Big Muddy Brew 'N Que: Aug. 31-Sept. 1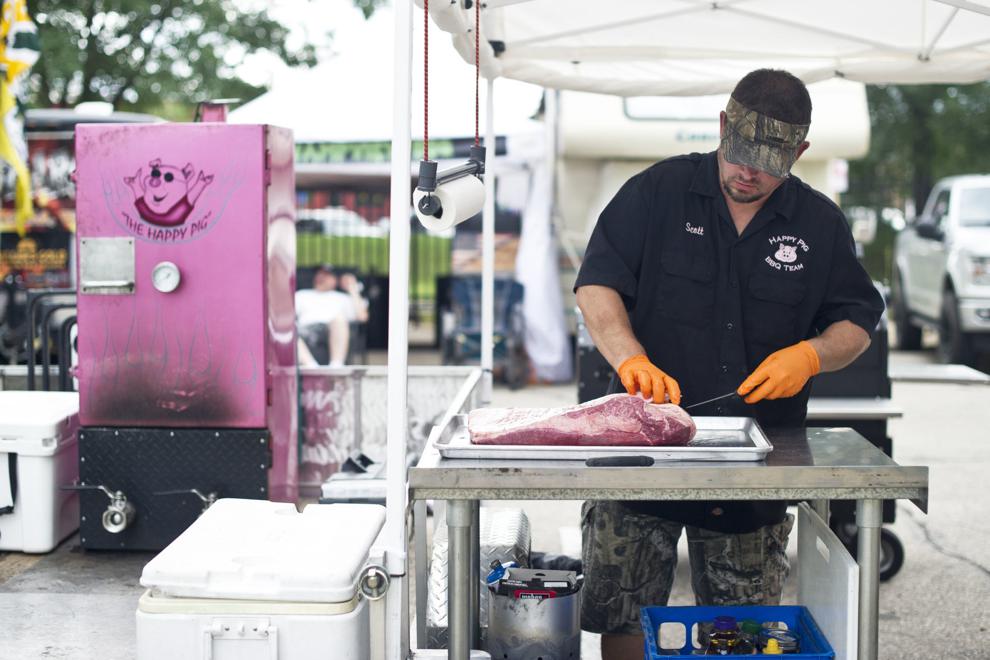 Family Art Day: Sept. 7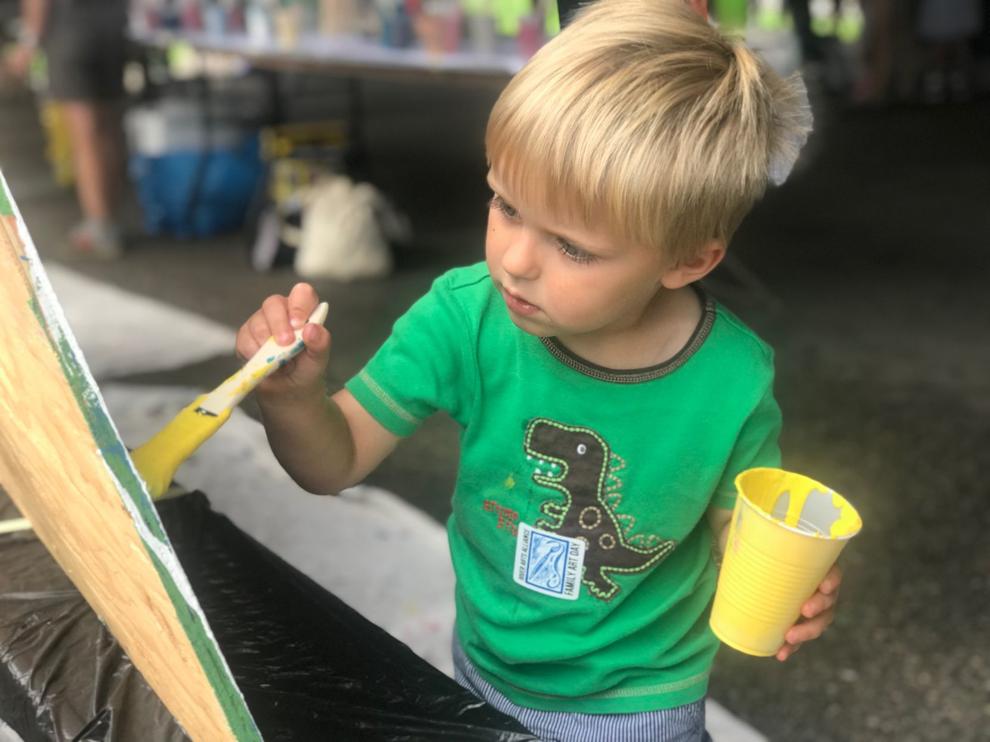 Great Dakota Gathering: Sept. 7-8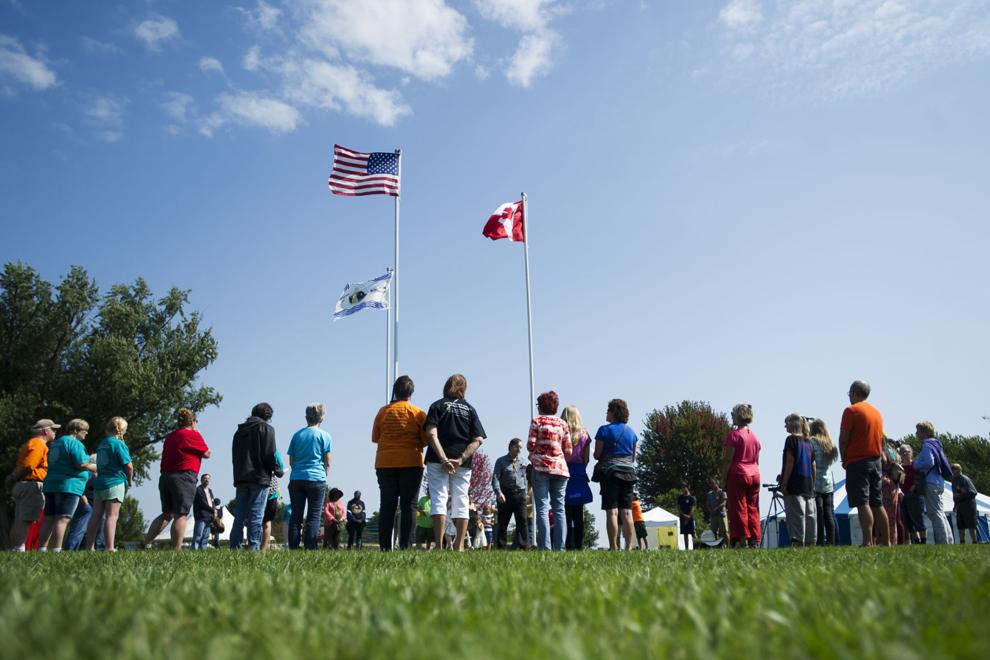 Boats and Bluegrass Festival: Sept. 26-29