This story originally appeared on Dec. 24, 1931, in the Winona Republican-Herald, a predecessor of the Winona Daily News.
Paul Watkins, president of the. J. R. Watkins company and business and civic leader here since 1892, died early today at the age of 67.
Apparently in good health when he retired Wednesday night, he was found dead in bed at the Watkins home, 175 East Wabasha Street, by members of the family this morning. A heart attack, while in his sleep, caused his death, which occurred between 1 and 2 a. m. today.
Mr. Watkins had not been ill or confined to his home but had not been in the best of health for the last few years. Wednesday afternoon he called at his company's offices and at the Winona National and Savings bank, of which he was vice-president, and wished his employees a merry Christmas.
He spent the evening with his family, convening with Mrs. Watkins and his daughter Florence, who returned Monday from New York to spend the Christmas holidays with her family. Another son, Roderick, was also at home but a son William, who resides with his family next door to his father's home, was in Minneapolis and arrived home at noon today.
Had Wide Interests.A man of wide interests and attainments, Mr. Watkins' chief interests were in art, literature and music although his devotion to art was greater than to the others. Versatile, he was a student of languages and knew art, music, statuary and the finer things in life.
He was a big contributor of art objects to the Winona State Teachers College and the Winona public school system and his home, office and bank contained a large collection of paintings, pottery, glassware and art objects, which Mr. Watkins collected during his extensive travels to foreign countries which he made almost regularly during the last quarter of a century.
Supreme above all his interests in a most extensive business and in the many forms of arts, however, was his interest in his family and his home which was the center of his devotion.
Born in Lebanon, Ohio, Nov. 9, 1864, Mr. Watkins came to Minnesota in 1892 and joined his uncle, J.R. Watkins, founder of the present company which bears his name. He acted as vice-president until 1911, when he became president, and he was one of the prime movers in building the business from a small concern to the $10 million corporation it is today with general administration offices and a manufacturing plant here and branches in 12 other cities in the United States and Canada.
Builder of Company.Mr. Watkins was one of the incorporators of The J.R. Watkins Co., which observed the 63rd anniversary of its founding four days ago on Dec. 20. Mr. Watkins joined the organization in 1893 and was largely responsible for the development of its unique method of marketing which has taken Watkins products to nearly every corner of the world. The company has 1,500 employees and 7,500 dealers. The Watkins company today ha« manufacturing plants, in addition to the one here, at Memphis, Tenn., Newark, N.J., and Winnipeg, Canada, and distribution branches at Columbus, Ohio, Kansas City, Oakland, Los Angeles, Chicago, New York, Montreal, Vancouver and Boston.
A civic leader here for many years, Mr. Watkins was philanthropic in his gifts to schools, churches and various organizations and only this fall acted as chairman of the annual Salvation Army Home appeal. His most recent gifts were numerous plaques and art objects to the new Central grade school, dedicated in, November. He also was one of the large contributors to the Mayor's Conference Committee on Unemployment although he requested at the time of his donation that no publicity be given it.
Quiet and retiring, Mr. Watkins had a gift of friendship enjoyed by but few people. He had hosts of friends in Winona and throughout this country and in Europe, many made during his extensive travels, most of which were in Europe, although he made one trip to Egypt and the Holy Land.
Active In Church.Mr. Watkins had been president of the board of trustees of Central Methodist Church for the last 20 years and had been active in its development and in its various organizations. He was one of the group of five which presented the church with its pipe organ and its new guildhall. He was active in the charity work of the church and was an ardent promoter of its Sunday school. He took great delight in the Christmas season and in helping provide special music for this season of the year.
Among his other charity activities in Winona was his annual support of the Good Fellows movement in Winona which today made glad the hearts of scores of Winona needy families at the Yuletide season.
Mr. Watkins received his early education in the public schools of Ohio, where he was born. At the age of 19 he entered the grain business in Toledo. In 1885 he moved to Columbus, Ohio, becoming purchasing agent for the Columbus and Hocking Coal and Iron Company. He later became secretary and treasurer of the Central Ohio Natural Gas and Fuel Company, which position he held until he came to Winona in 1892.
He married Florence E. Henderson at Columbus, Oct. 16, 1889.
The Watkins family, one of the pioneer families of Ohio, was founded in America in the latter part of the seventeenth century, coming from Wales. Tobias Watkins was born in America in the early part of the eighteenth century and spent his entire life in New Jersey. His son, James, born in 1764, was one of the pioneers who moved into Ohio in 1800, settling in the western part of the state. He was active in the development of that section of Ohio. He was a blacksmith by trade. Of his son, the Rev. B.U. Watkins, members of the Watkins family here are direct descendants.
Mr. and Mrs. Watkins began their extensive travels about 15 years after coming to Winona. They made more than a dozen trips to Europe and Mr. Watkins was an authority on European affairs and art. He visited practically every section of Europe.
The collections of art at the Watkins home and at the Winona National and Savings bank were treasures Mr. Watkins personally purchased during his travels. Within recent years he purchased a large part of the David Belasco collection when it was sold and many of the choice pieces and old masters were brought here to be placed in the Watkins home or in the bank building, itself one of the outstanding buildings in the Northwest.
He was a lover of fine architecture and encouraged representative styles. The design of the Winona National and Savings Bank, his home and of the J.R. Watkins administration building are tributes to his study of this phase of culture. Although he was not a college graduate, he was an authority on cultural subjects.
It was only within the last few years that Mr. Watkins occupied his fine new home at 175 East Wabasha Street which he and Mrs. Watkins bad termed "the home of their dreams" and which contains the remarkable collection of works of art and craftsmanship gathered by himself and the remarkably fine pipe organ.
Ralph Adams Cram was the architect and the building was designed, according to the wishes of Mr. Watkins, to provide for the rich art collection which was chosen with notable taste and judgment.
Mr. Watkins was a member of the Winona Country Club and of the Arlington Club.
He is survived by Mrs. Watkins, three sons, Roderick H. and William B. of Winona, and Joseph R. of Boston and one daughter, Florence E., Winona. He also leaves three sisters, Mrs. Joseph R. Fraser, Miami, Fla.; Mrs. Diana V. Caswell, San Francisco, Calif., and Mrs. Josephine J. Lehmann, Seattle, Wash., and two cousins, Mrs. E.L. King and Wilbert W. Watkins, Winona.
Funeral arrangements are incomplete as yet but the services are expected to be held Monday. The J.R. Watkins Company offices and plant will be closed all day Saturday in tribute to its president.
E. L. King, vice-president of the Watkins company, and Mrs. King, who are at their Florida home, will return here for the funeral services, arriving Sunday evening.
Places of the past: 57 historical photos showcasing Winona history
Bub's beer wagon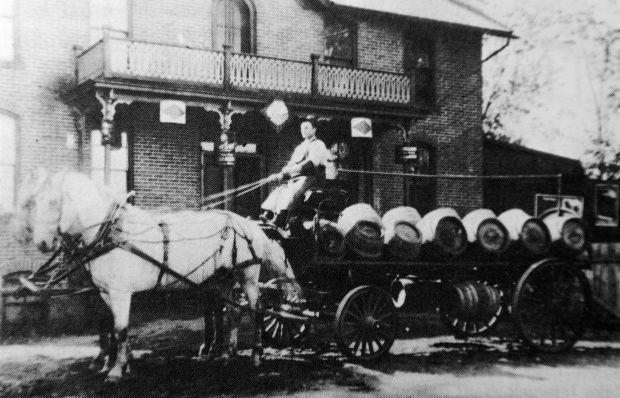 League Park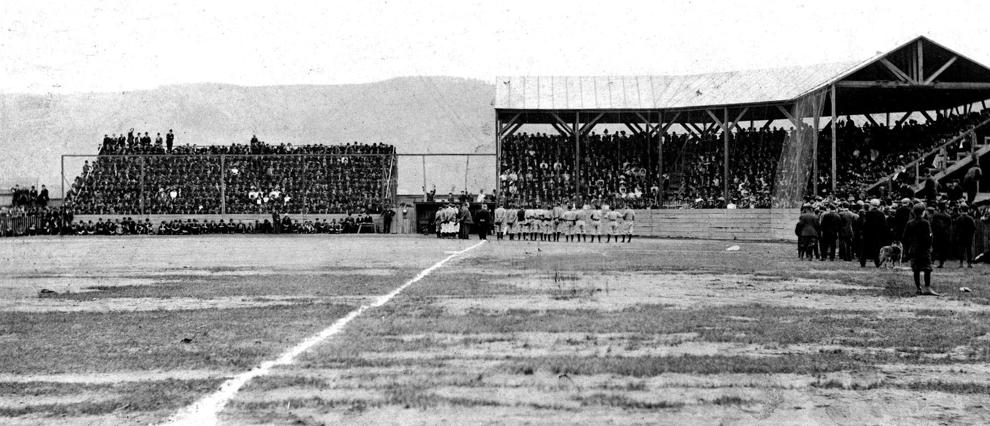 Center and Second streets in Winona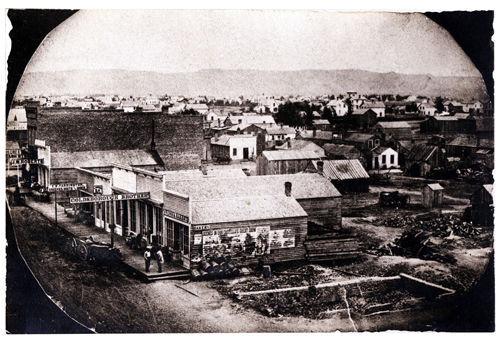 CNW Depot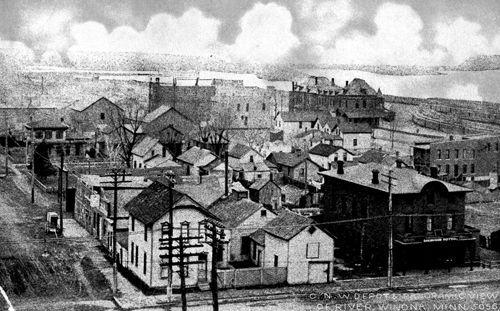 Horse-drawn mobile home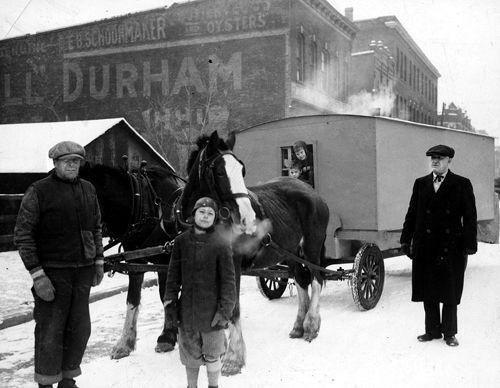 KQAL radio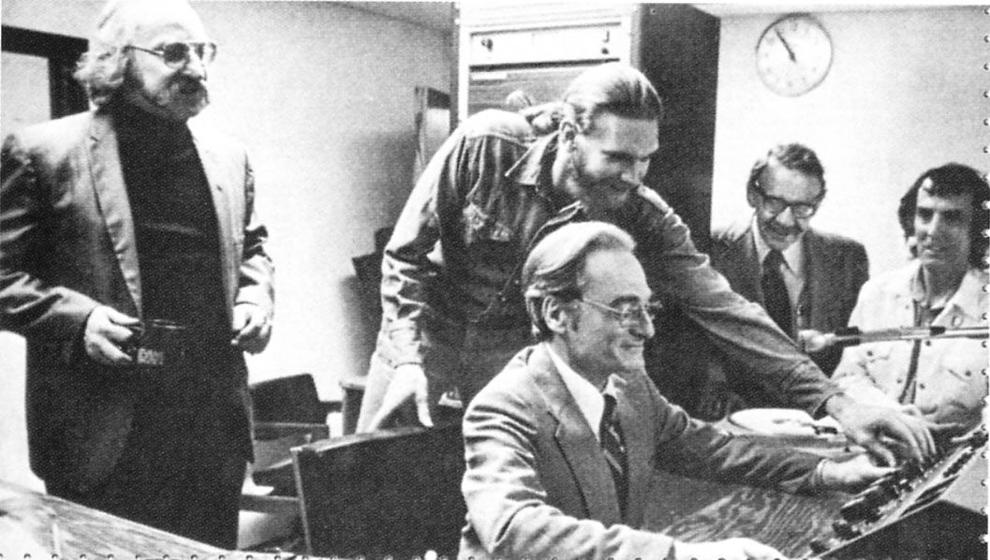 Band festival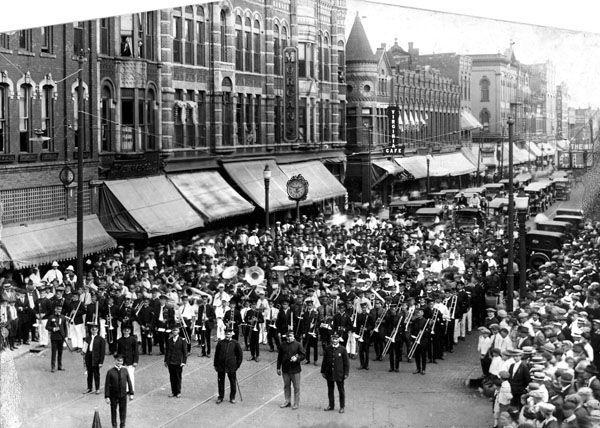 1884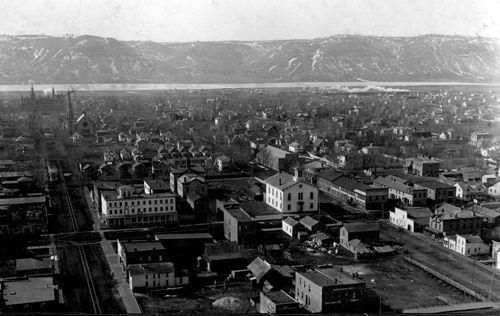 German Industrial School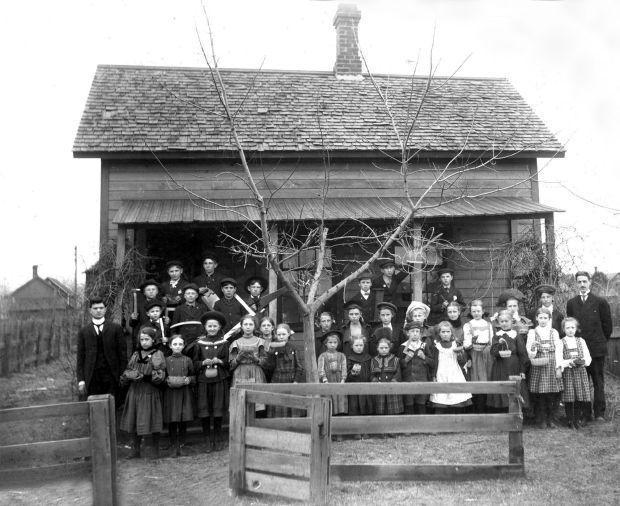 Max Conrad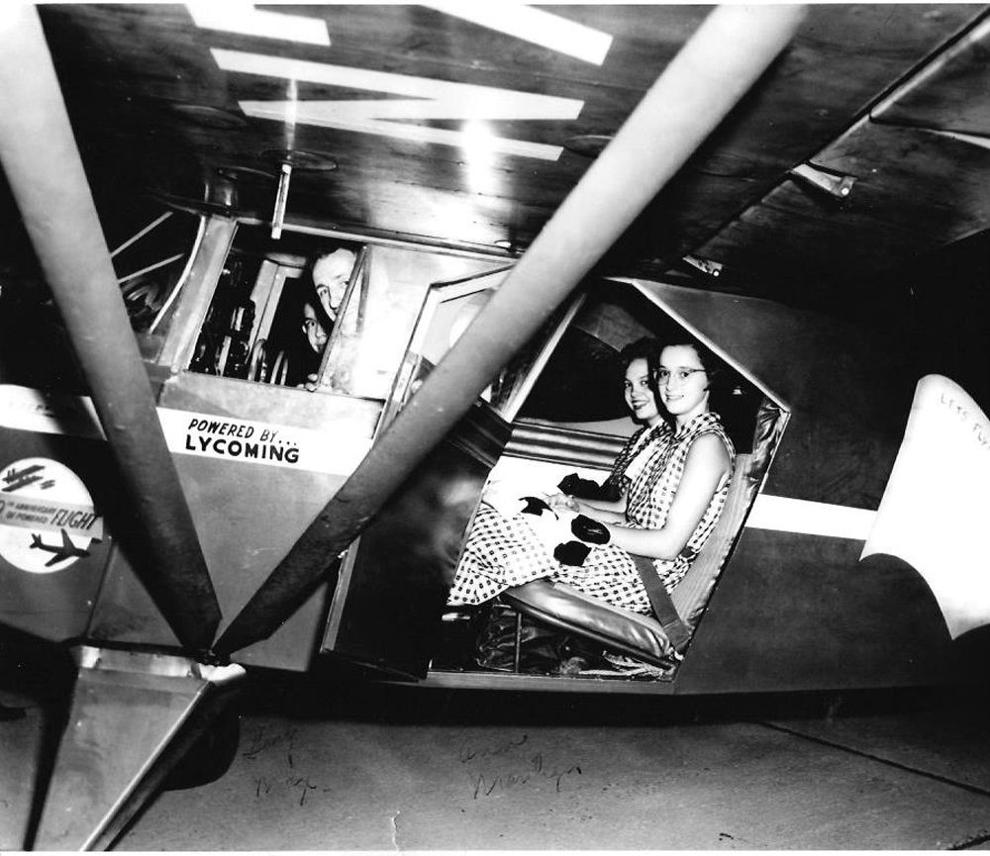 Winona General Hospital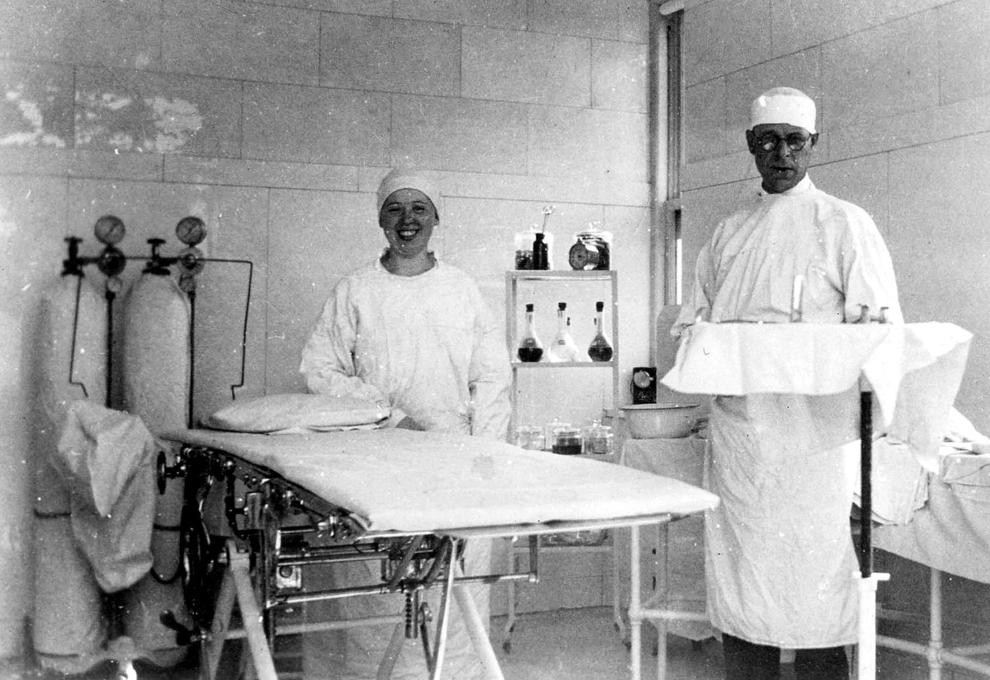 Third and Center streets

Steamboat Days 1966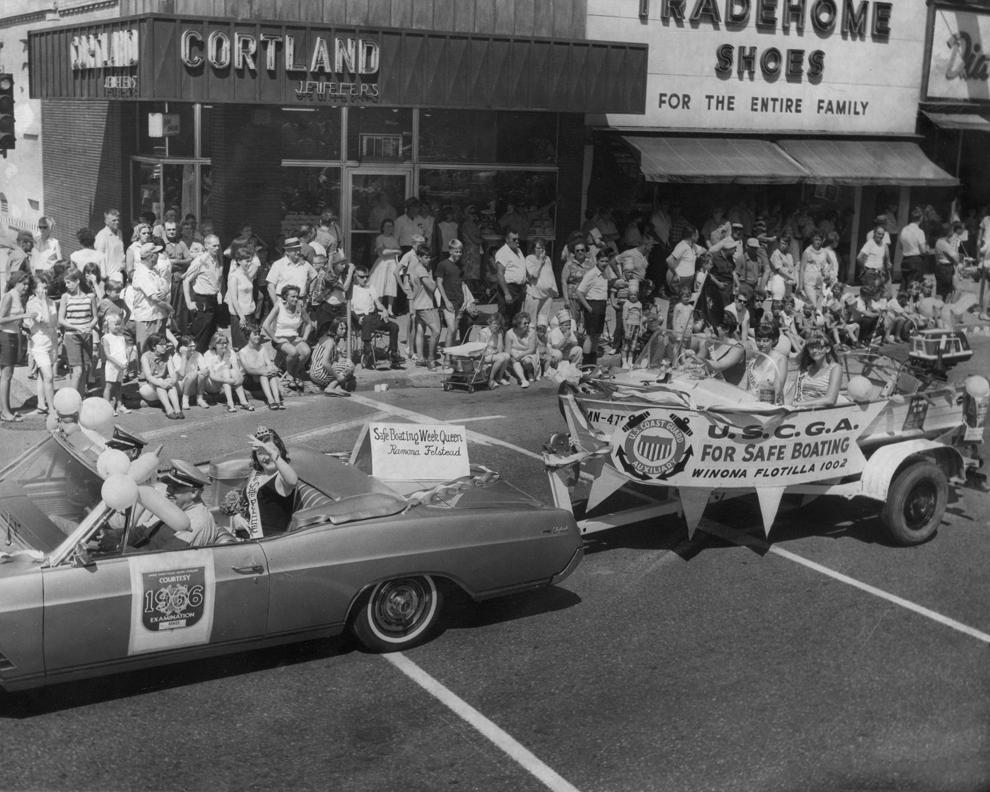 Sugar Loaf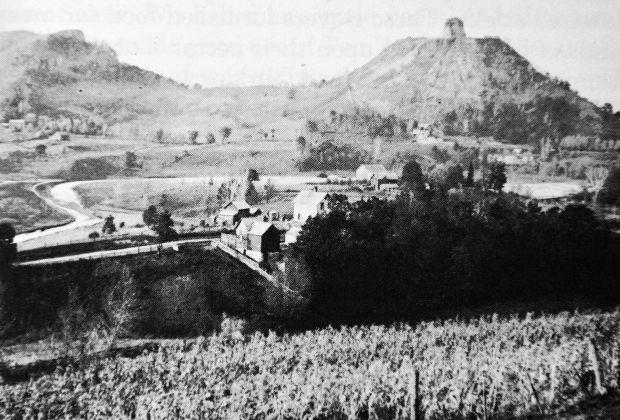 Chicago-Northwestern railroad bridge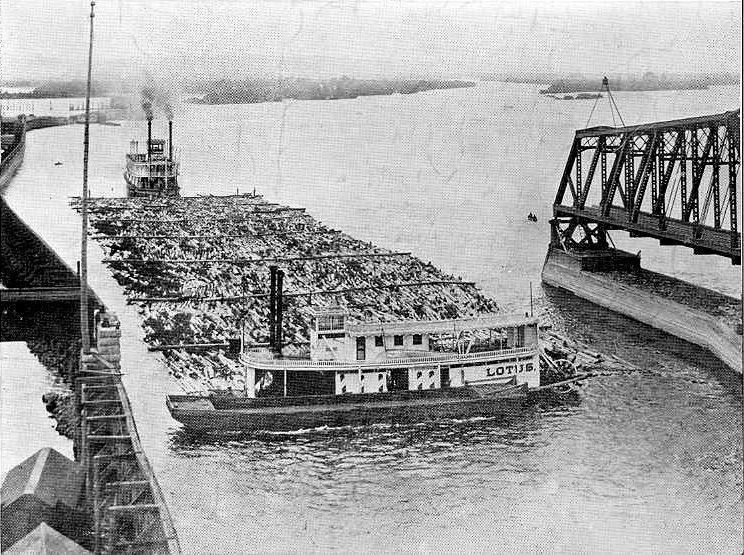 Boxing
Northern States Power Co.
1965 Flood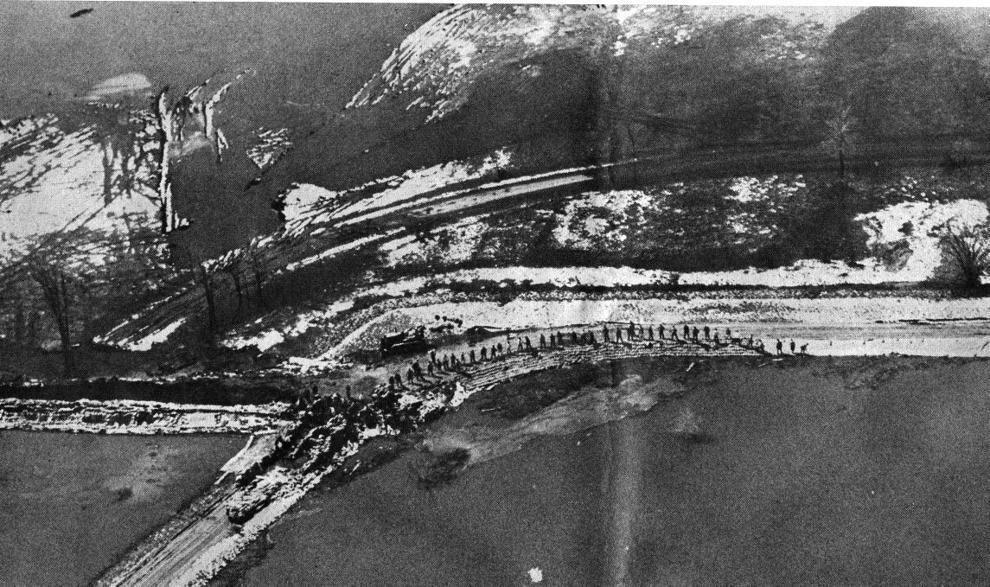 Jefferson School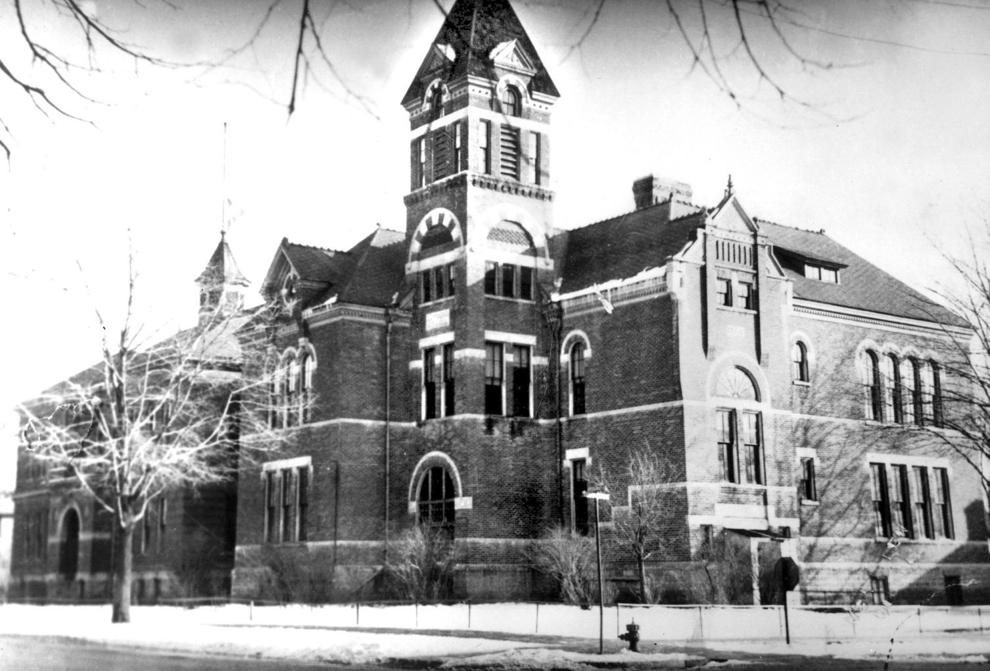 Winona interstate bridge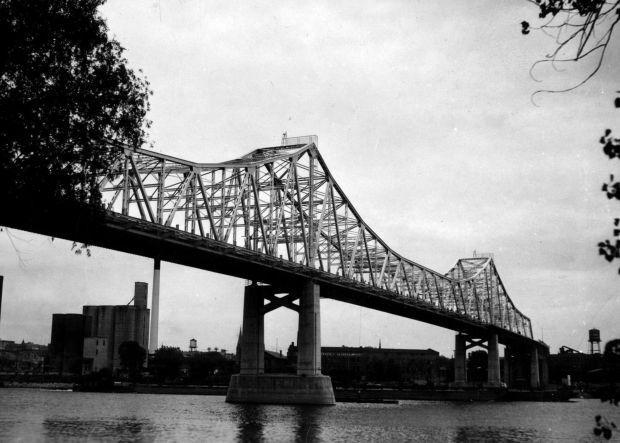 Winona Normal School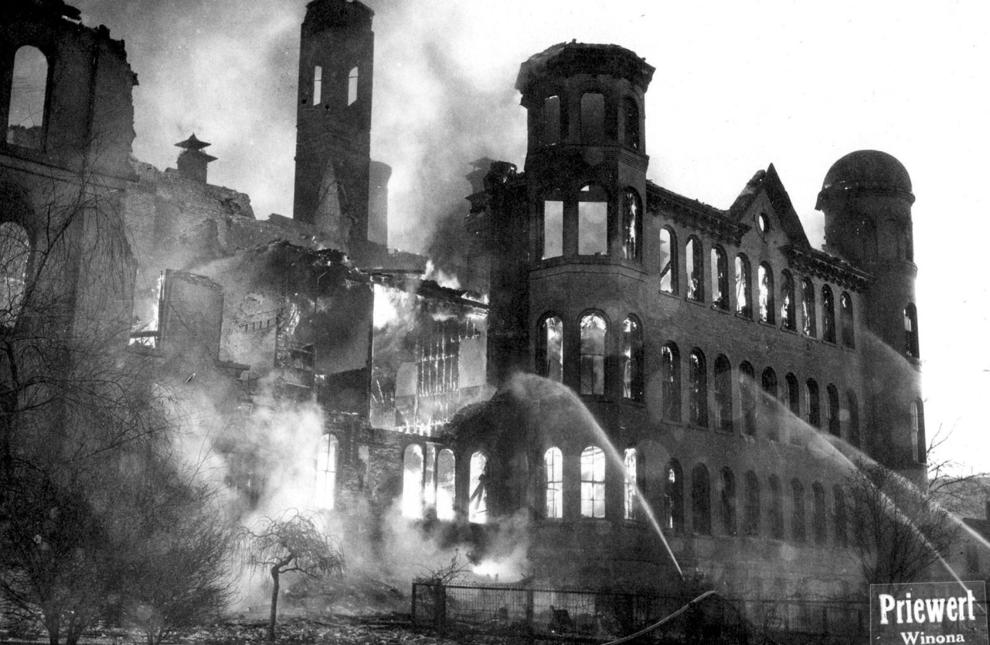 1965 Flood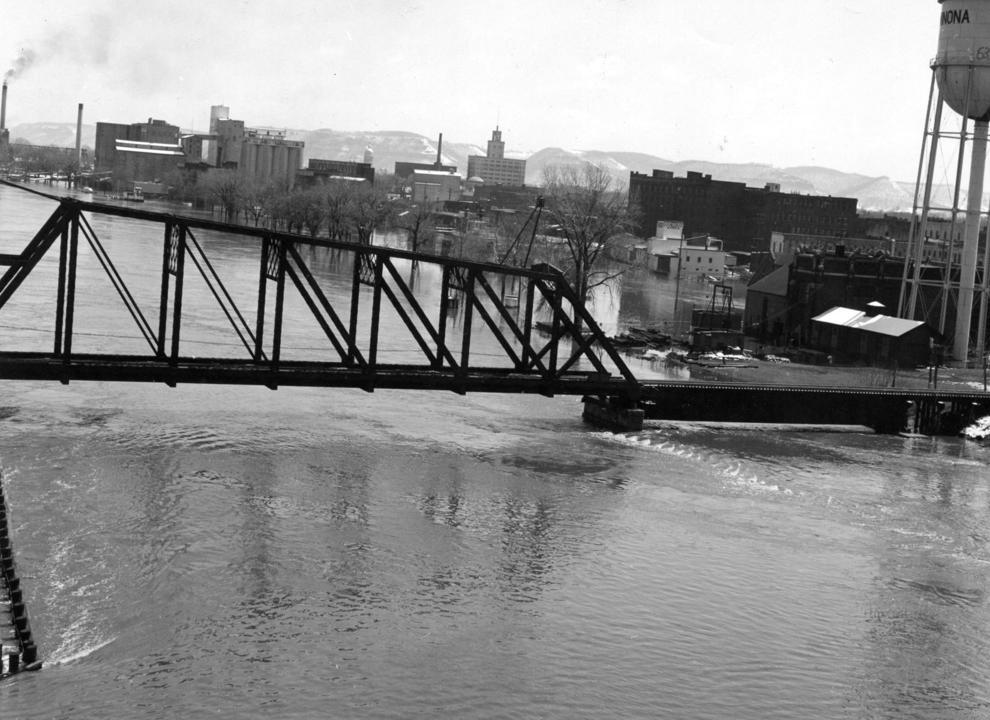 1965 flood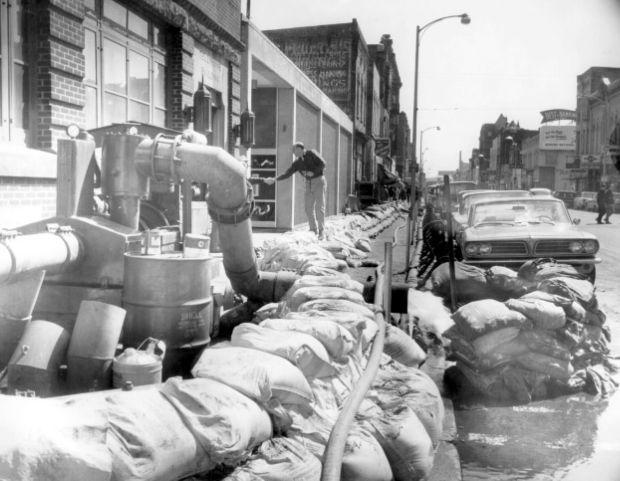 Winona Deposit Bank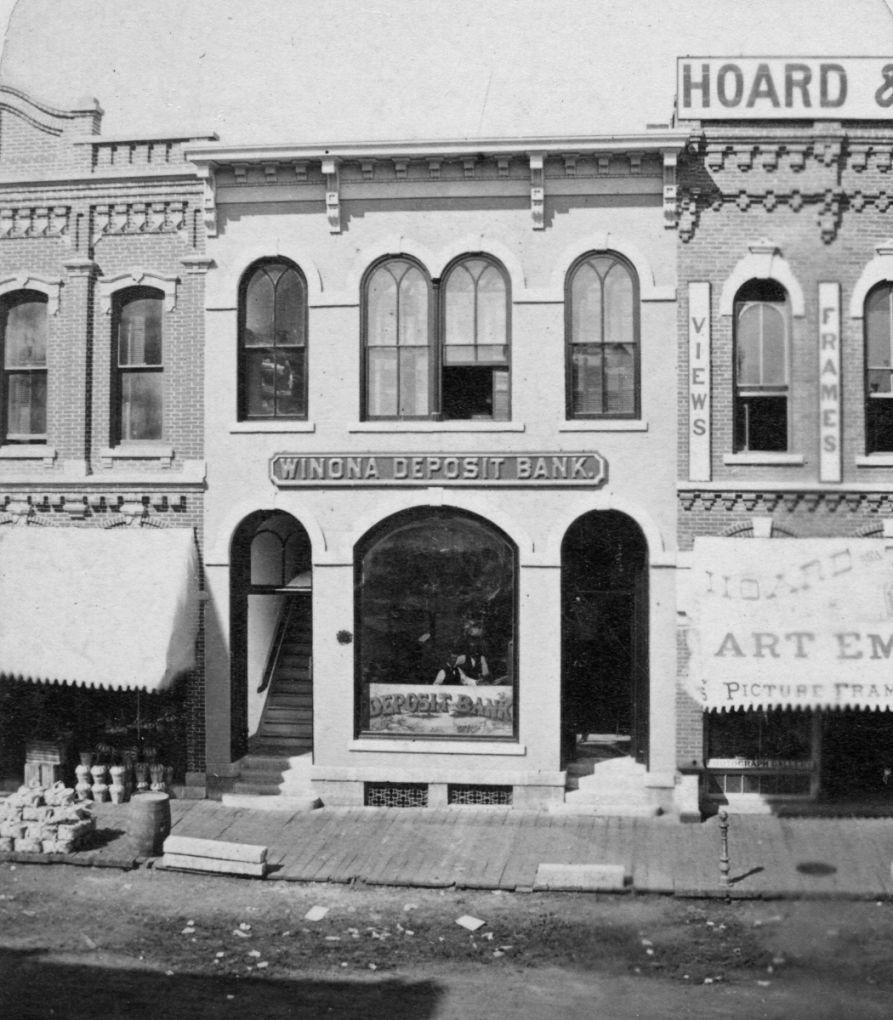 Central Methodist Church
Laird-Norton Mill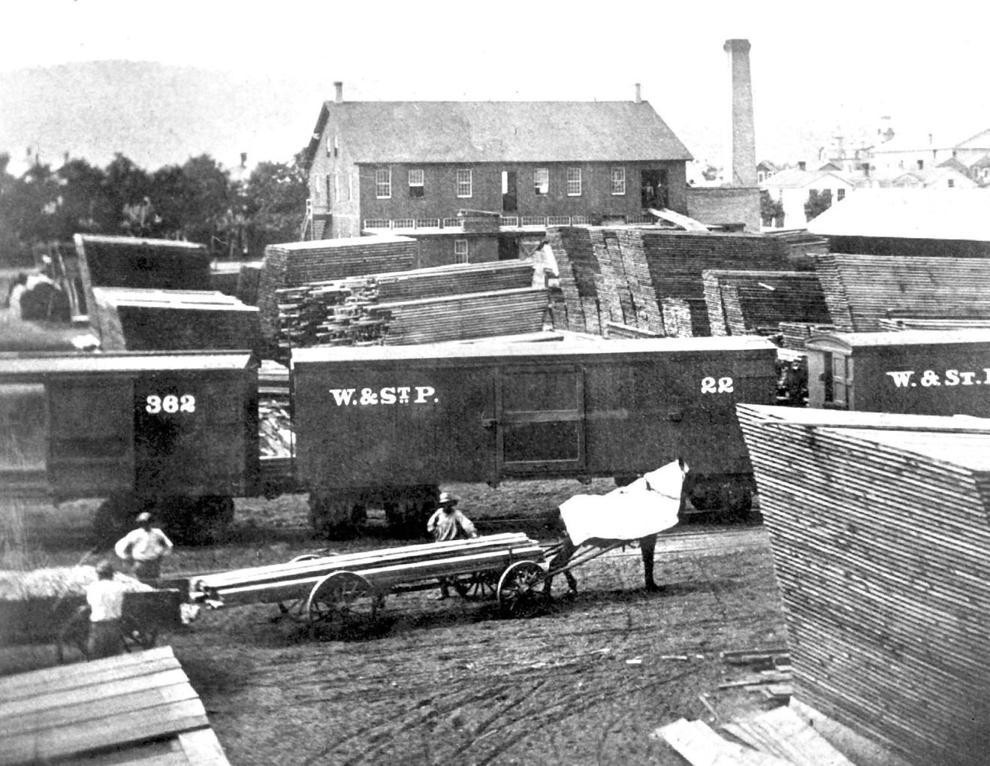 The Arches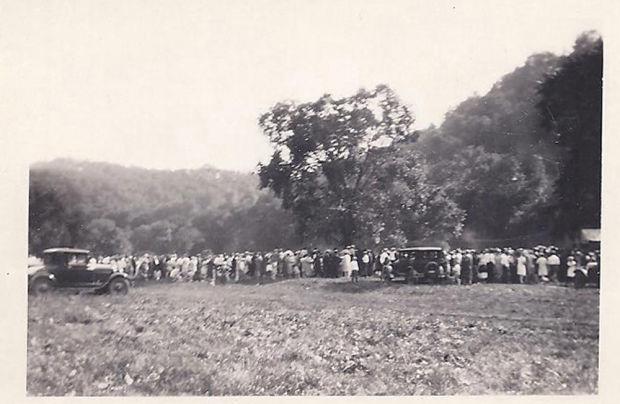 'Winona Experiment'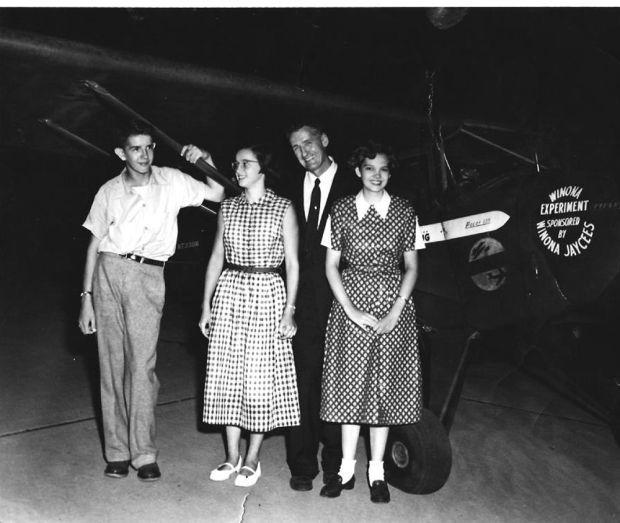 Becker and Schellhas Brewery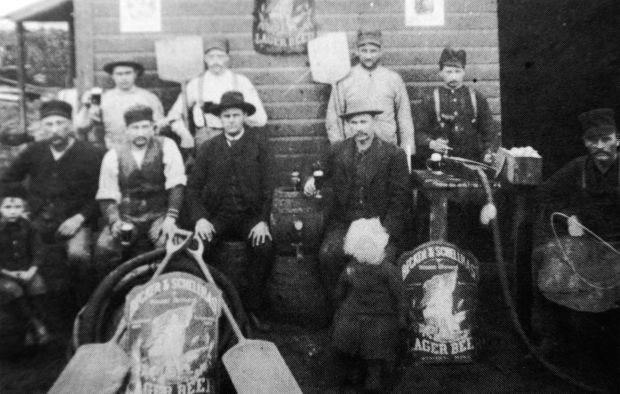 Bay State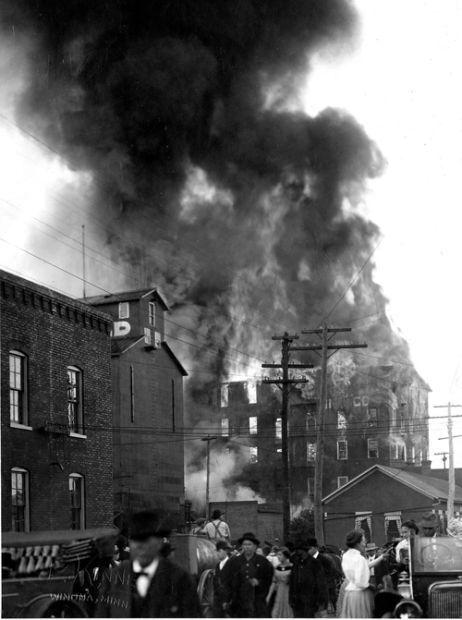 Behrens Manufacturing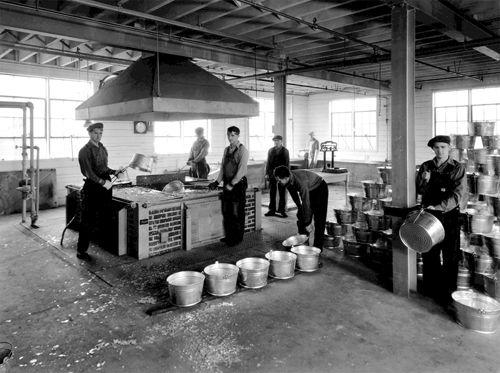 Westfield Golf Club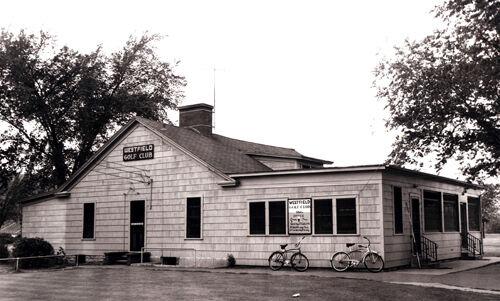 Steak Shop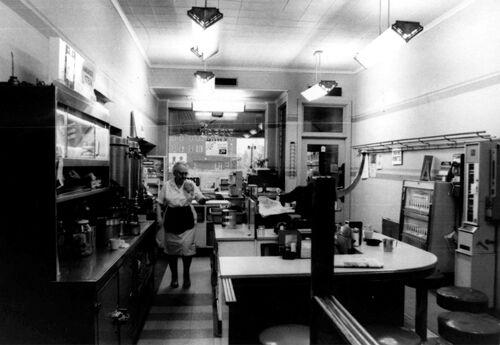 Winona railroads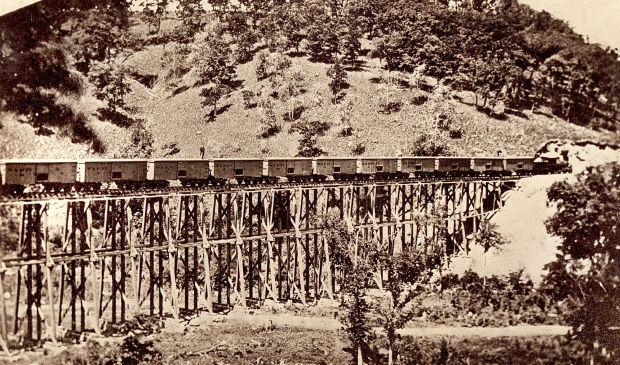 Wilkie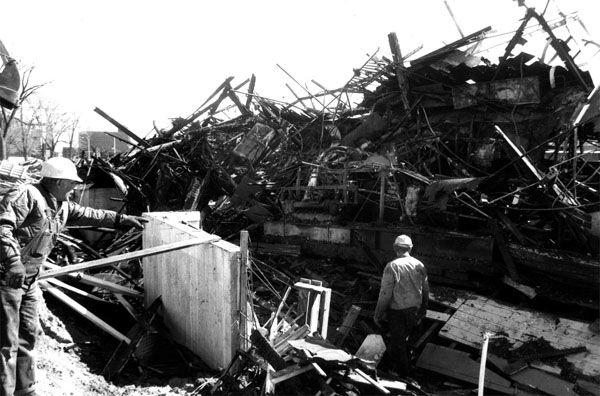 Downtown Winona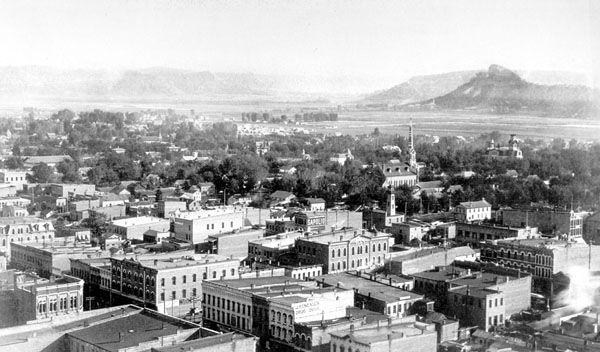 Sugar Loaf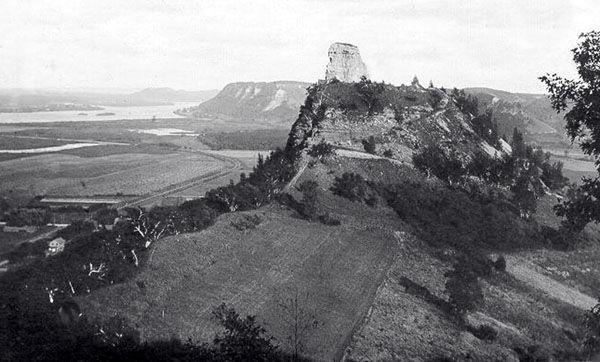 Catherine (Fruit) Goddard Smith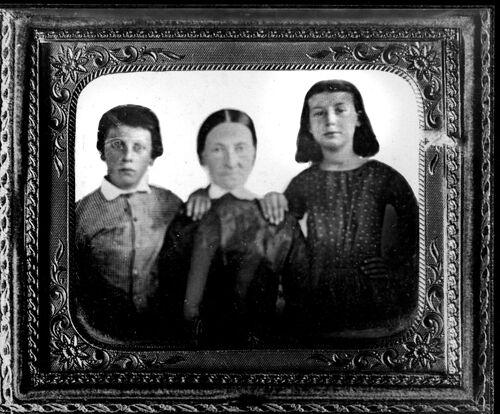 Latsch Beach lifeguards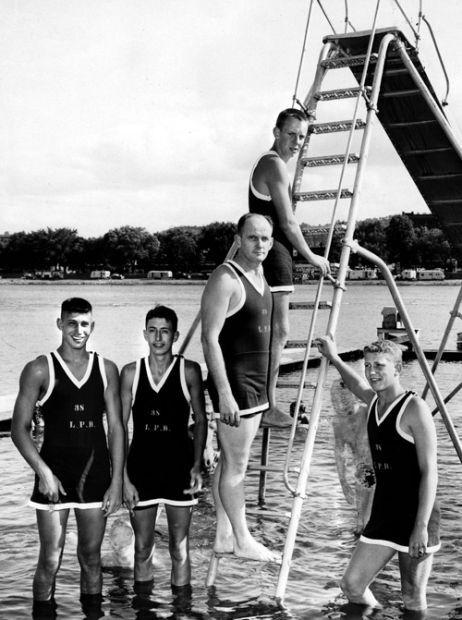 Levee Park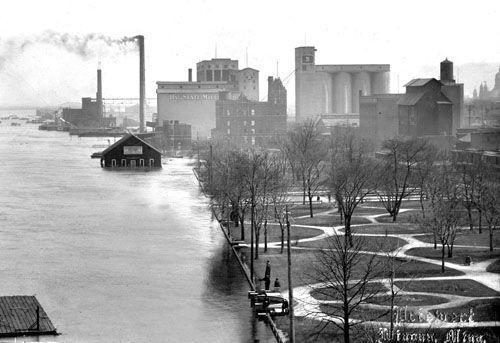 Chicago and North Western swing bridge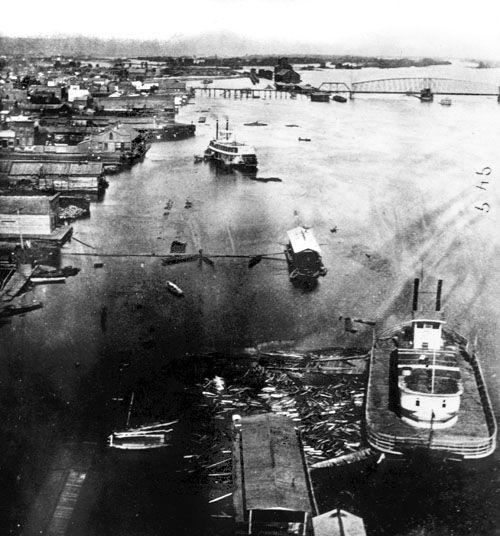 Downtown photo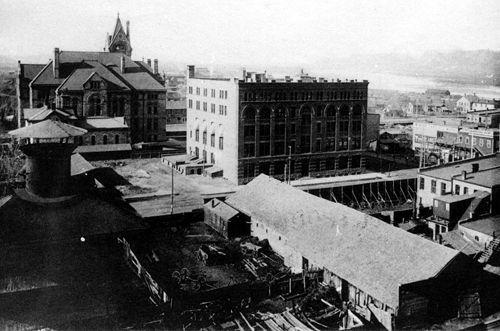 Watkins
CNW Depot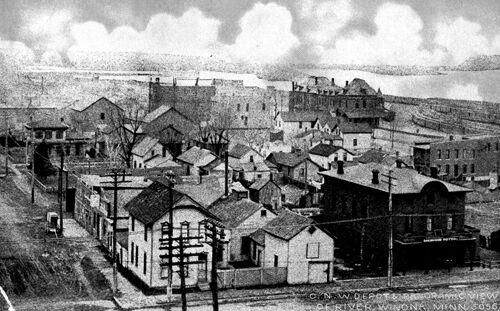 Benedict's Poolroom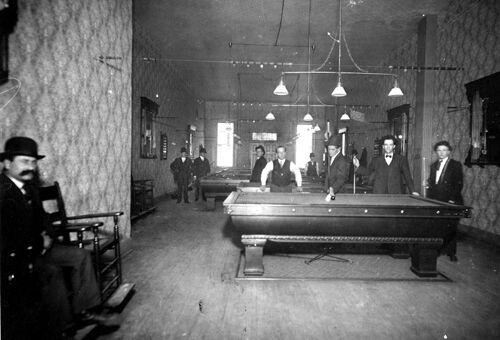 Parade wagon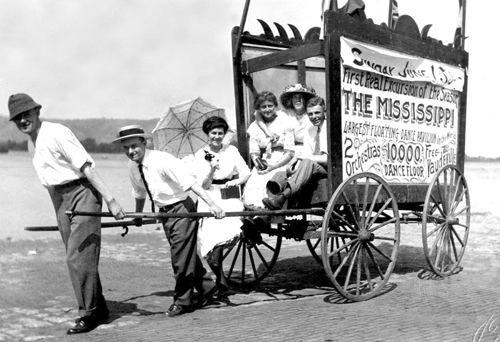 1884 Winona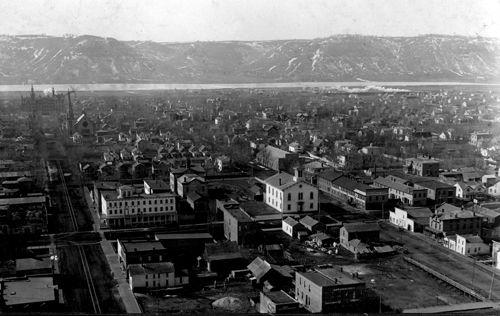 1856 Winona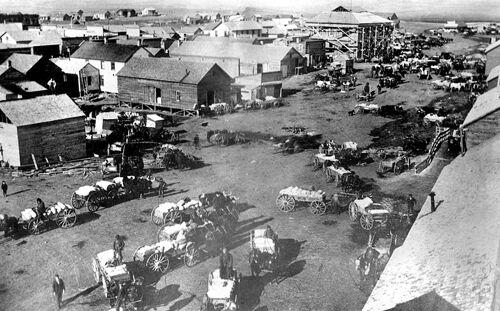 Larid-Norton mill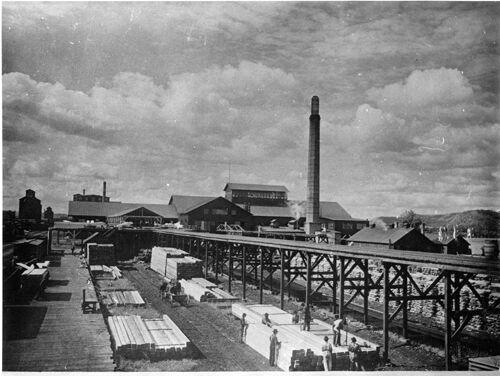 Winona fair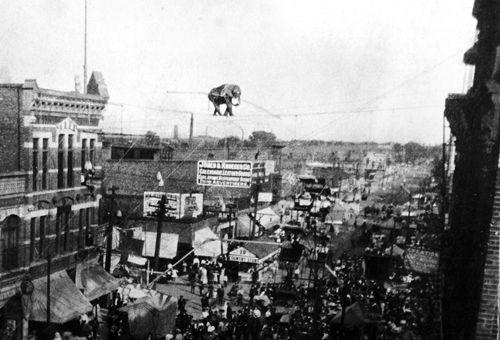 East Second Street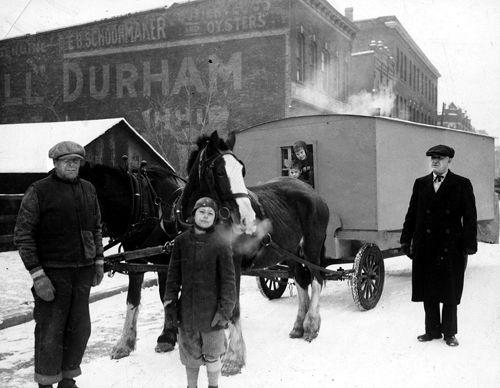 Peanut vendor