This story originally appeared on June 13, 1971, in the Winona Daily News.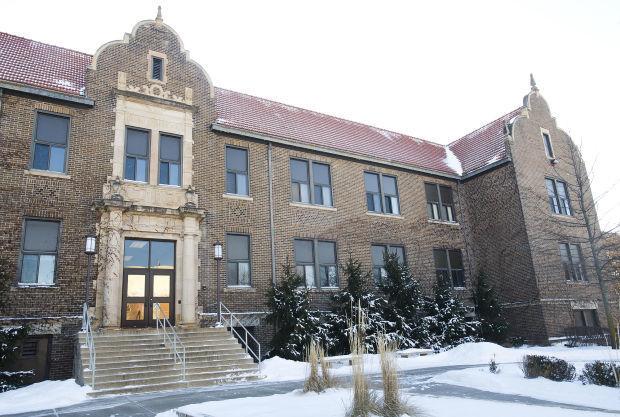 As a Dutch Army commander in Indonesia during the mid-1940s, John Vermeulen had the responsibility for evacuating native villages which would serve as compounds for occupation troops and recalls once when changes in orders resulted in three village evacuations being accomplished in a single day.
A quarter of a century later, now principal at Phelps Laboratory School on the Winona State College campus, it was something like old times again for Vermeulen as he directed the closing during this past week of the 47-year-old school whose operations had been ordered discontinued at the end of the school year by the Minnesota State College Board.
It involved the packing, within four days, of all of the school's instructional equipment and materials, the disposition of hundreds of obsolescent items, and, on the last feverish Thursday of school, the improvised feeding of some 230 pupils whose foodservice facilities had been shut down in the school closing operation.
The latter posed logistical problems even for an experienced field commander. After a restaurant had delivered a supply of provisions to the school shortly before the lunch hour, it meant the distribution of 230 hamburgers, 230 orders of French fries and an equal number of cartons of milk to children awaiting their lunches in classrooms throughout the building and ensuring that delivery was made before 230 ice cream confections began melting.
After a perspiring Vermeulen had directed his task force of sixth-grade students in the distribution of rations, he and faculty members retired to the school lunchroom where something of an informal graduation program was held for members of the class who will be entering junior high school next fall and gifts were presented to a number of persons who had assisted in various aspects of the school program this final year and in the past.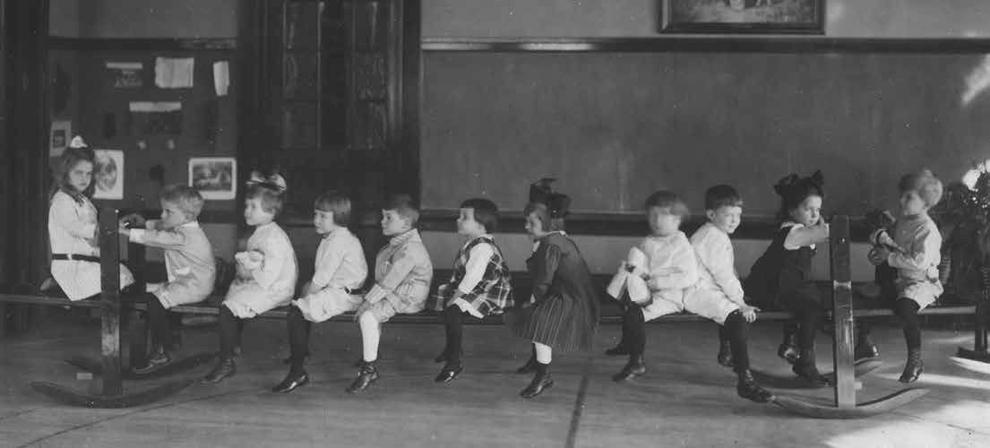 Then the entire student body was assembled for a program of movies until the afternoon dismissal bell rang for the final time and children headed for the doors and vacation. As the last of the children filed out of the school, one teacher sighed, "Phelps has had it!" and, indeed, it had.
Books and other instructional materials were left packed in boxes and crates, awaiting disposition to some yet undetermined location; classrooms where three generations of children had received their early school experiences, and prospective teachers had taken their basic training, had desks and chairs stacked against the walls in preparation for the final cleanup. The recent echoes of voices of children excitedly participating in the school close down were stilled.
The only familiar sight in the empty corridors was Vermeulen's pet black and white border collie, Hobo, who had maintained a near-perfect attendance record at school during the past year when his master was the school's last principal.
Each day Hobo — a large orange ball clenched in his mouth — had come to school with Vermeulen, either to curl up in the principal's office or, more likely, to wander about the school, mingling with his hundreds of little friends.
Hobo remained pretty much in the background during the last few hectic hours of the school year Thursday which began with the arrangement in the first-floor corridors of items of playground equipment, such as balls, bats and games, and the numbering of each item.
Matching numbers on slips of paper were then placed in a box and each child had the opportunity to draw a number. He was awarded whatever article his number matched with.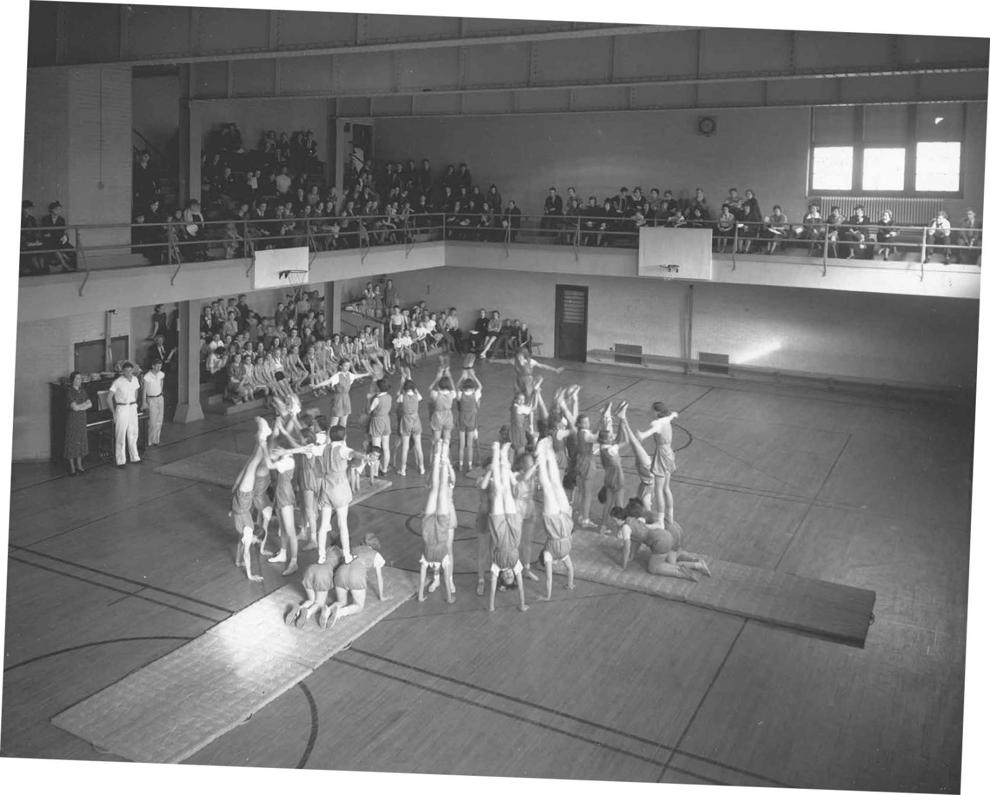 "I don't believe in waste," Vermeulen explained of the disposal plan. "All of that stuff would have been discarded — broken crayons, old games and the like — but we felt that if some child could get some enjoyment by receiving an item it would be better than simply throwing it out."
During the lunchroom program for the sixth graders, Vermeulen noted that next year they would be entering junior high school and urged them to begin the school year "working to the best of your abilities. Remember the things you were taught at Phelps and it is my hope that if someone visits Winona Junior High School next fall they will find it easy to pick out Phelps students.
At the conclusion of the last day of school, Vermeulen reflected on the school closing, its possible impact on teaching training and the future of staff and pupils.
Most of the approximately 240 children enrolled at Phelps this past year below sixth-grade level next probably will be attending the new elementary school now under construction in Goodview, except for a few living in the Prairie Island area who probably will attend Jefferson School.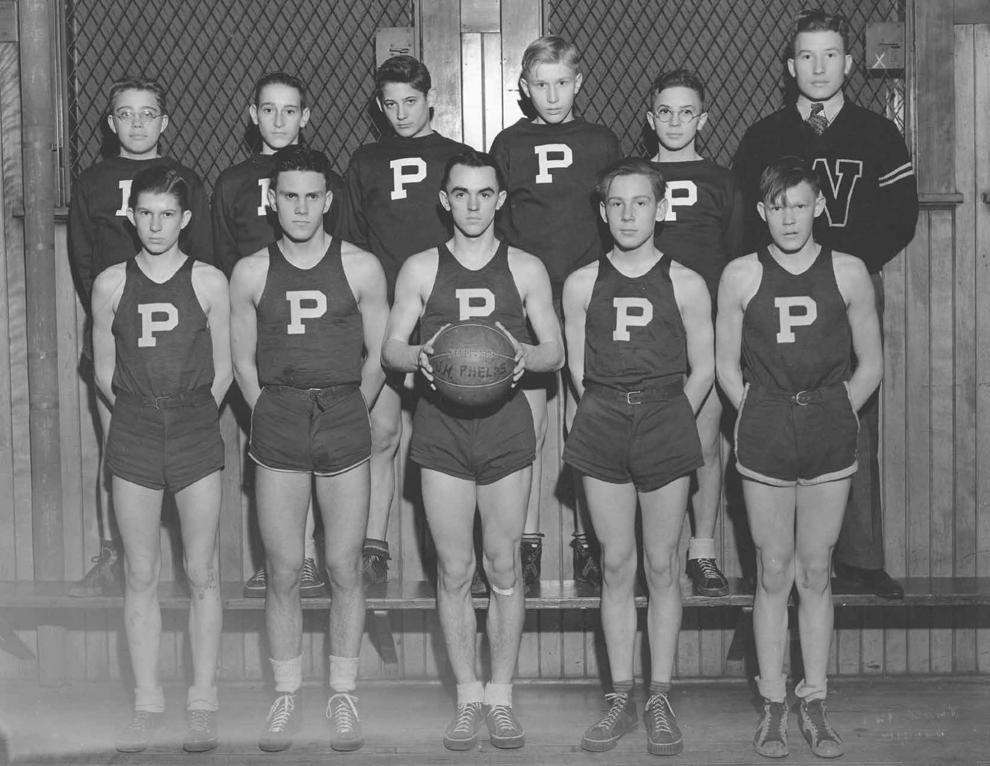 The school was staffed this past year by 12 full-time instructors and three interns with five of the instructors already awarded contracts to teach in Winona Independent District 861 schools next year.
Five others have tenure with Winona State College and will remain on the college faculty, but for the remainder, including Vermeulen, plans for the coming. year are still unsettled.
As for the building, constructed in 1924, Vermeulen says, there are no definite plans for its use in 1971-72 but it appears likely to become offices and housing for certain college departments.
Vermeulen will remain at the school for the next five weeks to wrap up the final details of closing but has no firm commitments for the following year.
Winona State has had a teacher training facility almost continuously since its founding as the first teacher training institution west of the Mississippi River in 1859 — they were known as "model schools" during the early years — and the Phelps building was named in honor of the college's first president, William F. Phelps, second president of the old Winona Normal School, whose administration was from 1865 to 1876 during a period of significant college development.
Vermeulen, who came to Winona last fall to accept appointment as principal at Phelps after serving as a school principal in Idaho, feels that "the college board made a mistake in closing Phelps. I'm convinced that it will be harder to educate teachers without a campus school."
He noted that about nine student teachers a quarter received practice teaching experience at Phelps and that observation classes and others visiting the school's classrooms averaged a minimum of about 1,000 a month.
"I'm sure that many others, as I was, were disappointed," Vermeulen says when the order closing Phelps was issued. I thought it was fulfilling a need of the college although it might he that certain departments did not make full use of its facilities."
Vermeulen is a proponent of the concept of more extended teacher training, explaining, "I'd like, to see a longer training period, possibly with a minimum of half a year of -practice teaching rather than the nine-week period."
He reached down to stroke Hobo who was lying beside him and commented; "I imagine there are a lot of people who don't think it's exactly proper to have a dog in a school building. However, I've never heard one person say outright that they didn't think it was right while a great many parents who, for one reason or another — perhaps because they have an allergy or live somewhere where animals are not permitted — say they think it's a great thing for their children to have an opportunity to be exposed to a dog."
Whatever his feelings about the closing of Phelps, Vermeulen said he wishes Richard Adank, who'll be the first principal of the new Goodview School where most of the Phelps children will be enrolled, "all the success possible in the. new venture. I'm sure a fine program of education will be. provided for the students in this new school."
Places of the past: 57 historical photos showcasing Winona history
Bub's beer wagon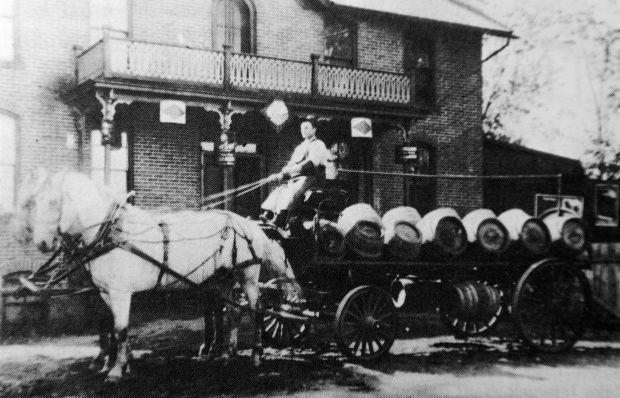 League Park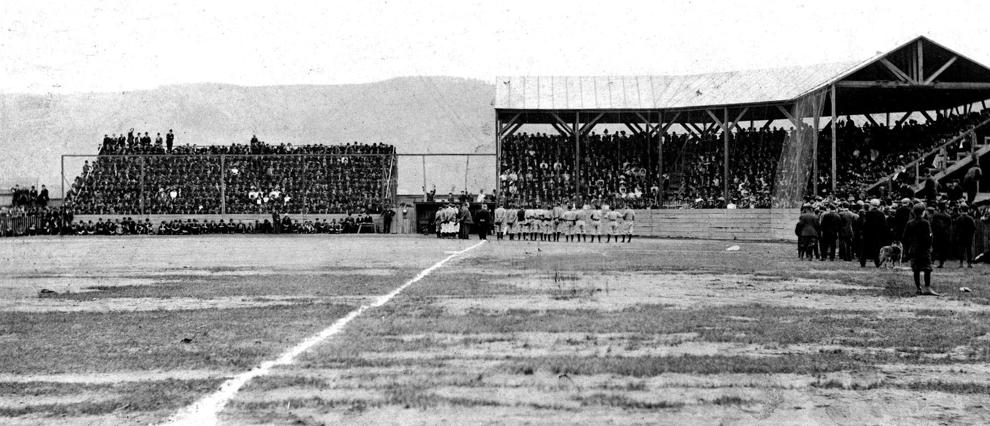 Center and Second streets in Winona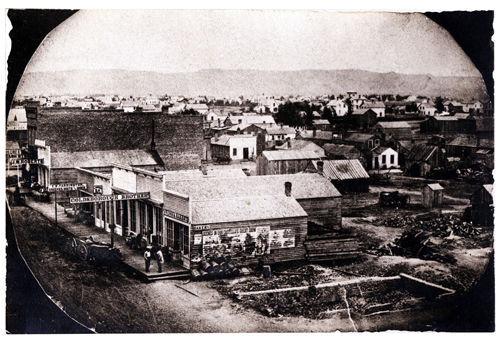 CNW Depot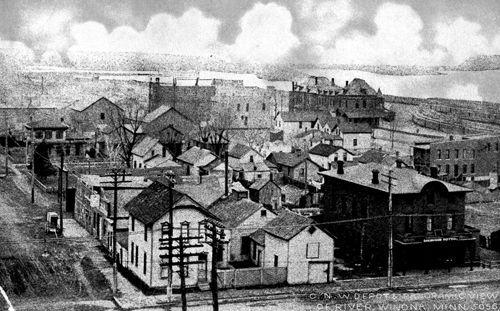 Horse-drawn mobile home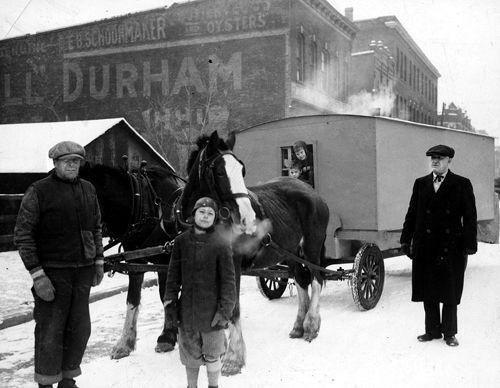 KQAL radio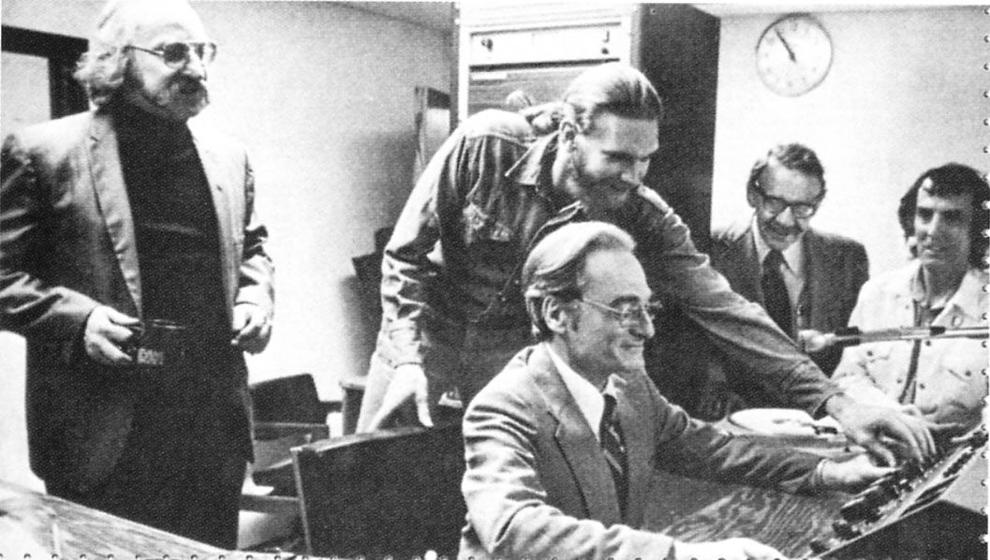 Band festival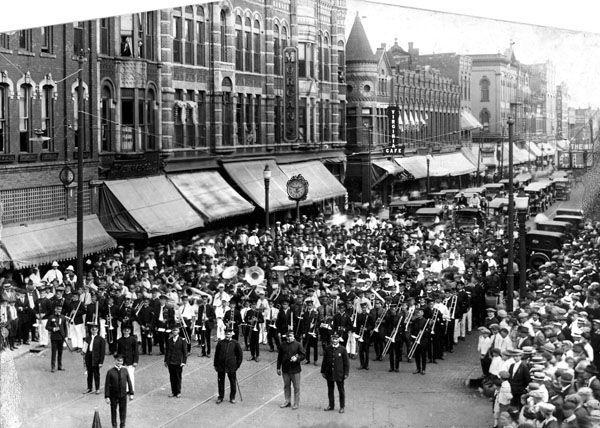 1884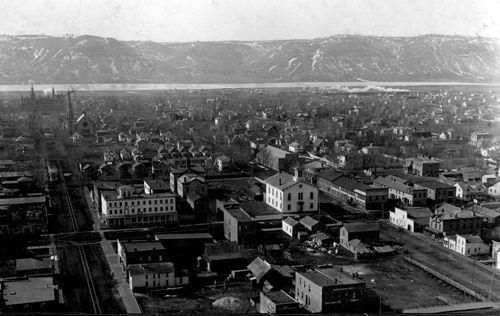 German Industrial School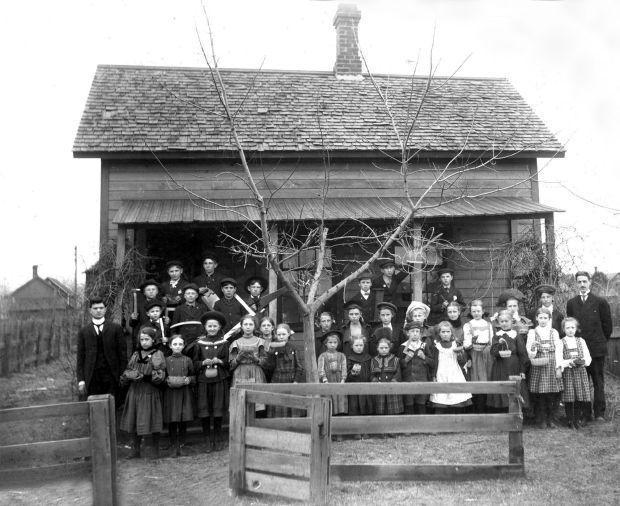 Max Conrad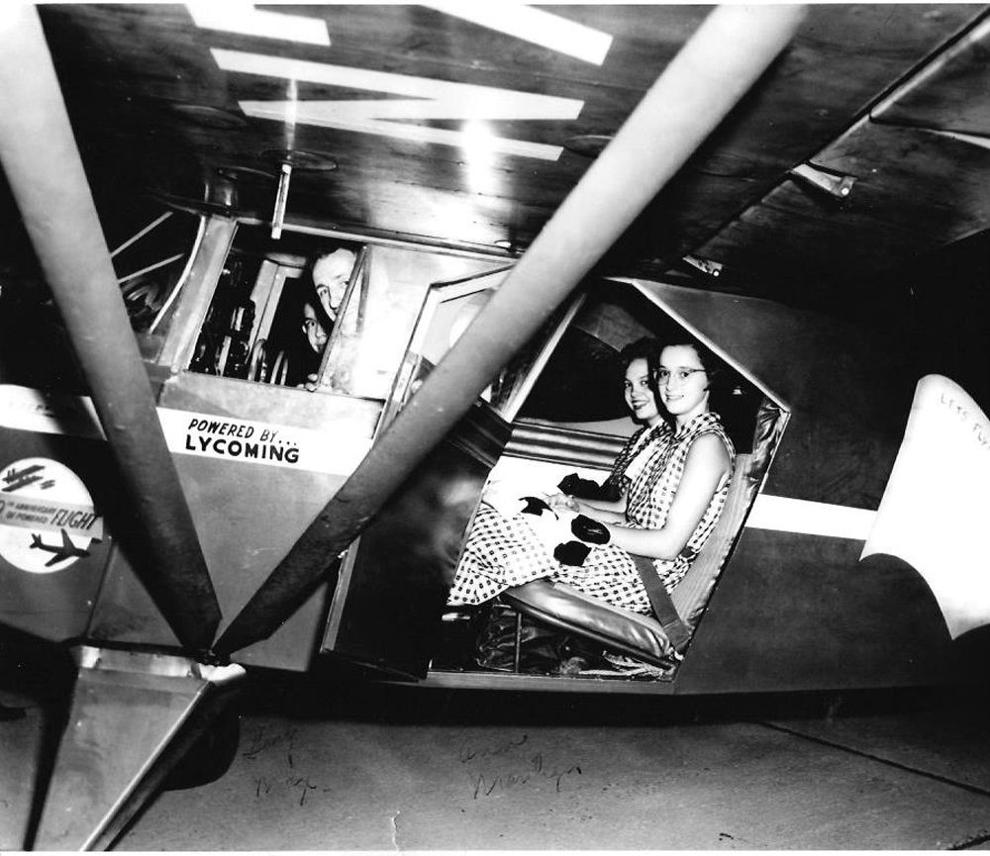 Winona General Hospital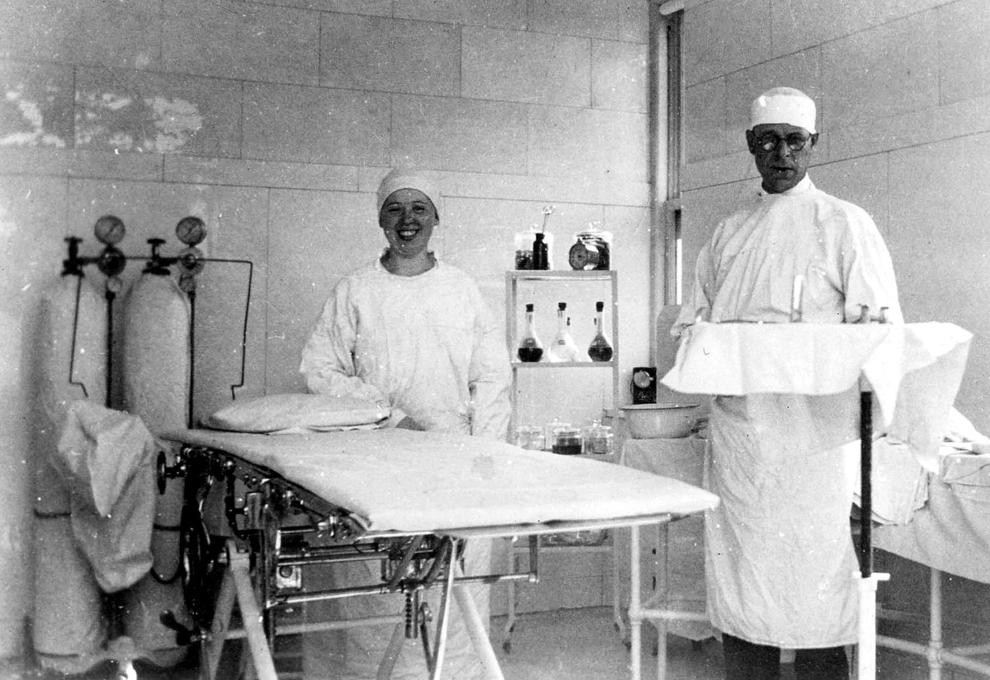 Third and Center streets

Steamboat Days 1966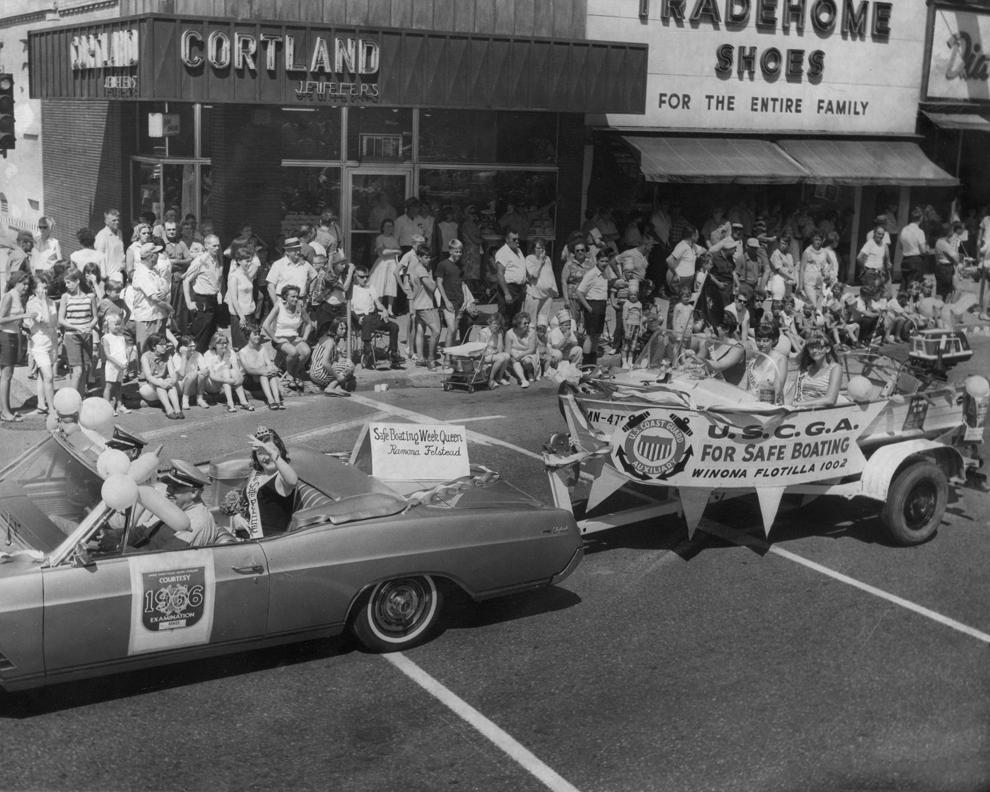 Sugar Loaf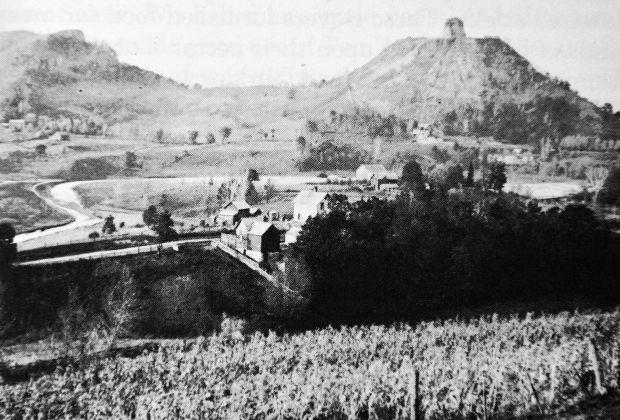 Chicago-Northwestern railroad bridge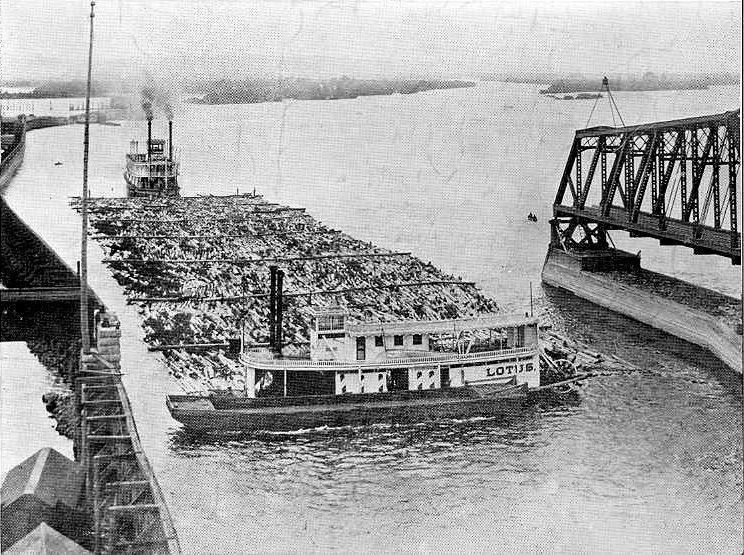 Boxing
Northern States Power Co.
1965 Flood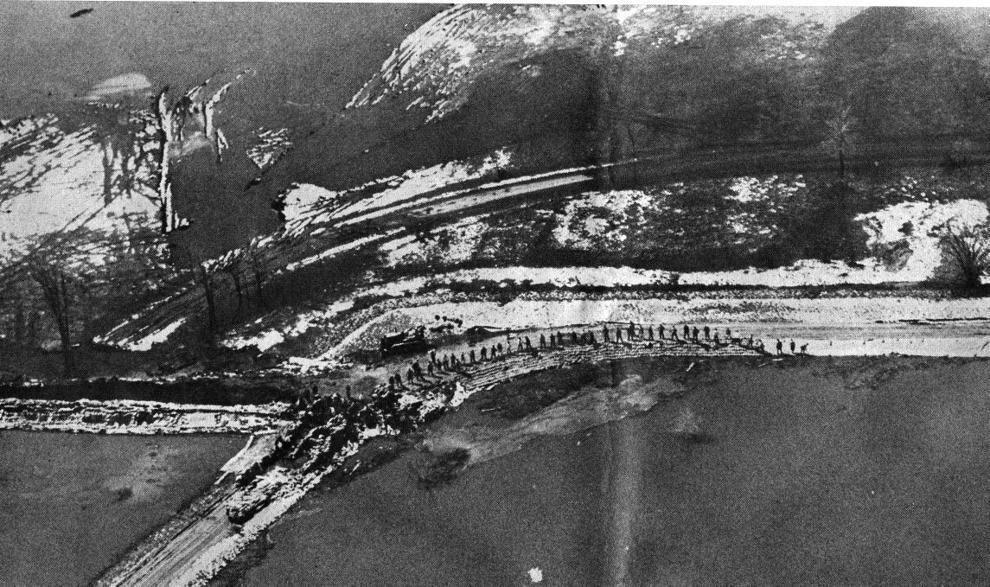 Jefferson School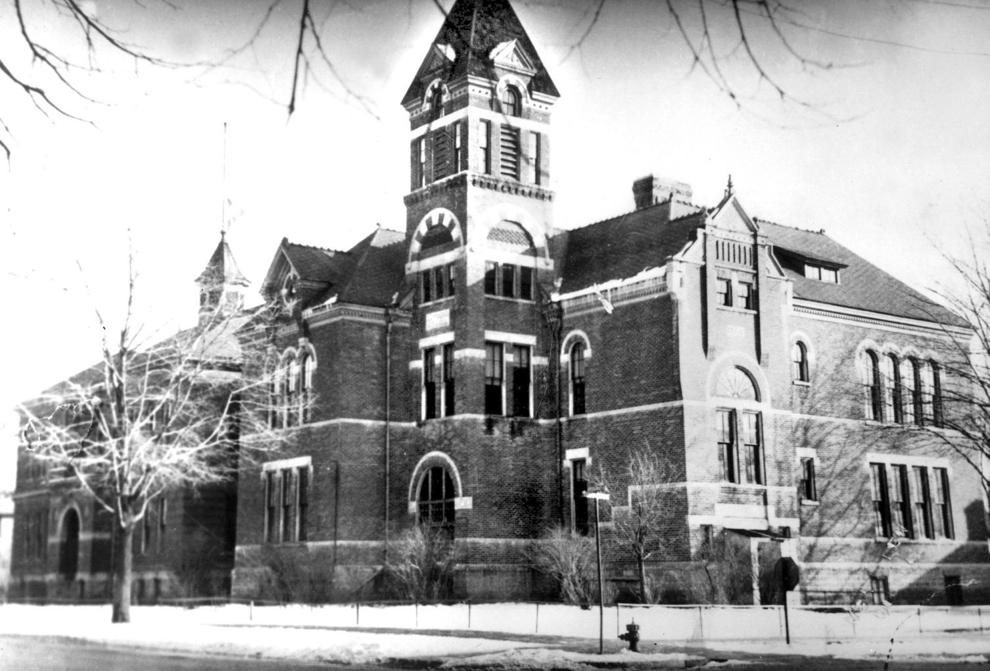 Winona interstate bridge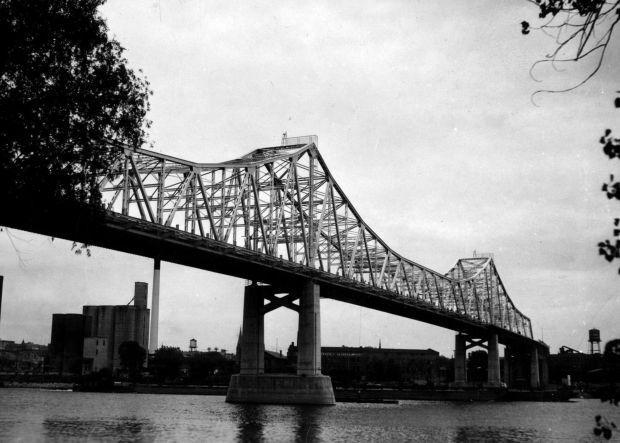 Winona Normal School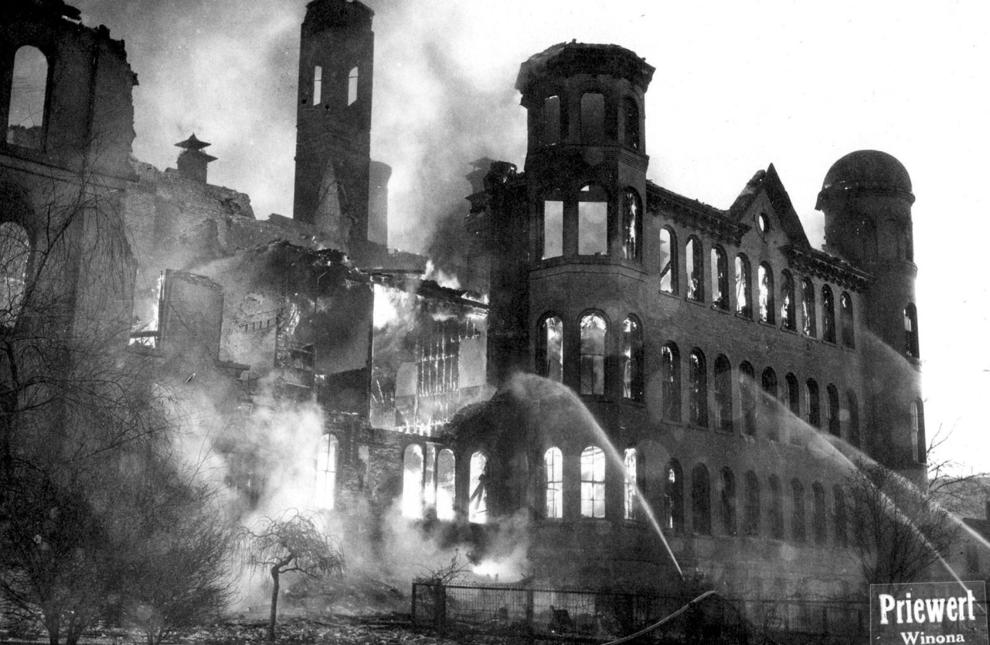 1965 Flood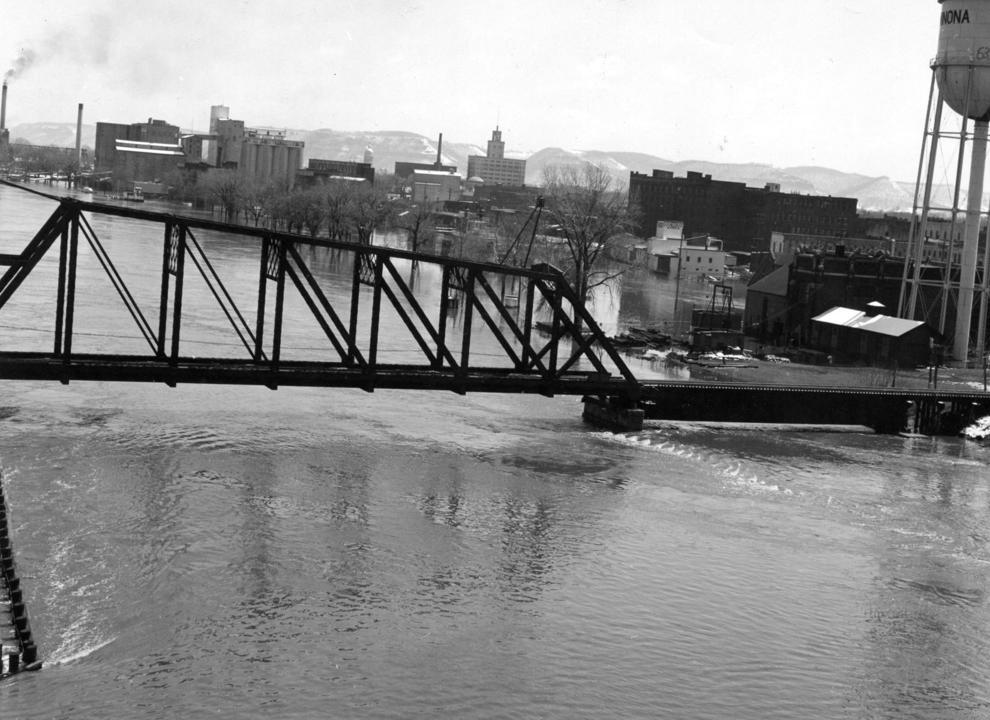 1965 flood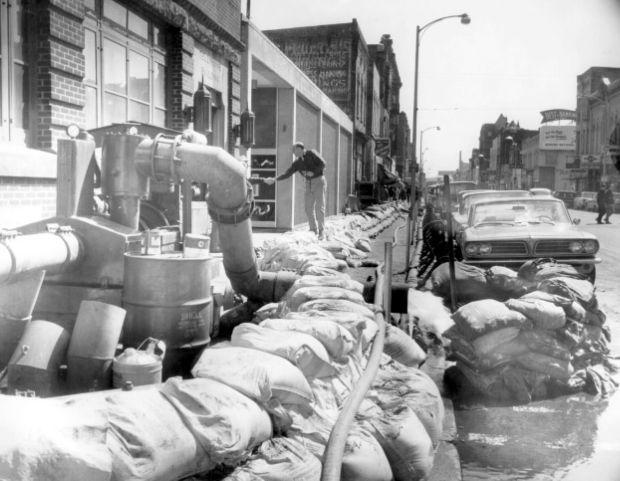 Winona Deposit Bank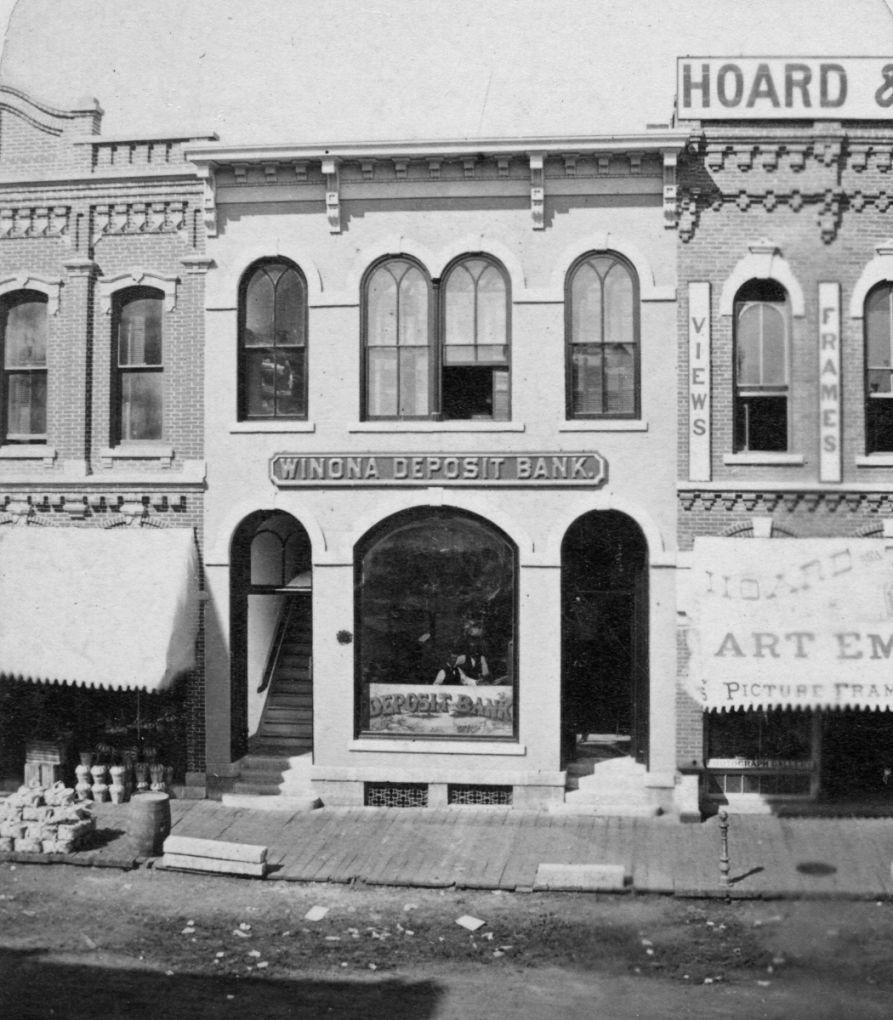 Central Methodist Church
Laird-Norton Mill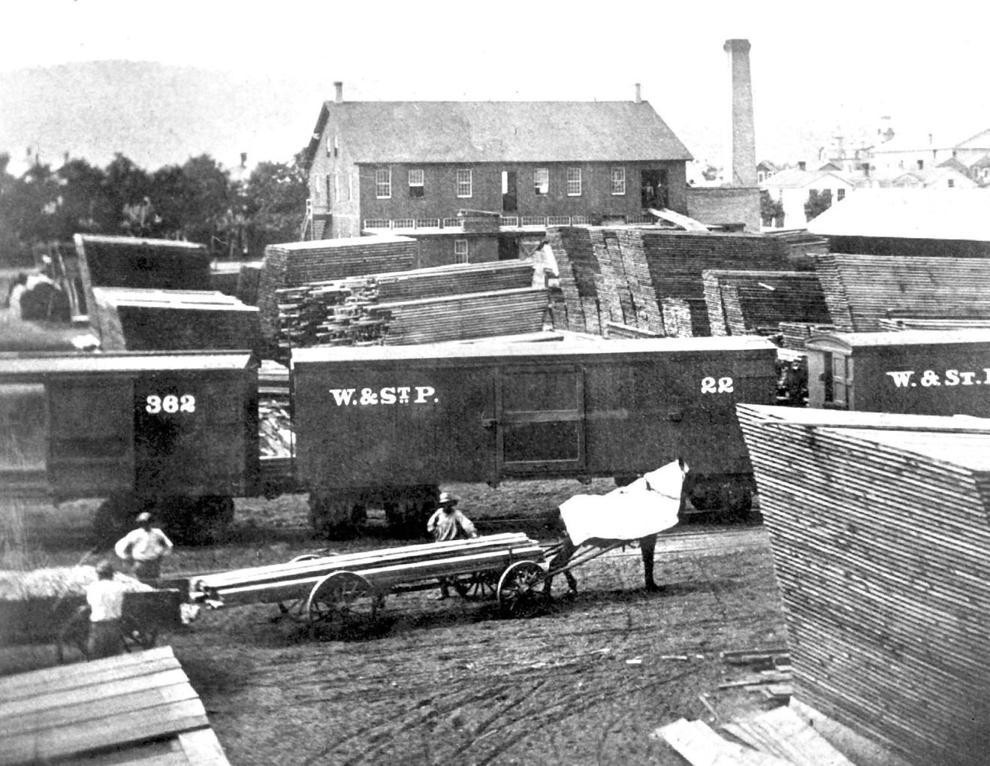 The Arches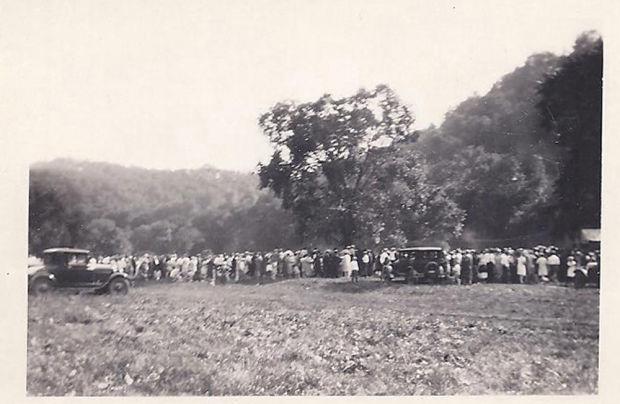 'Winona Experiment'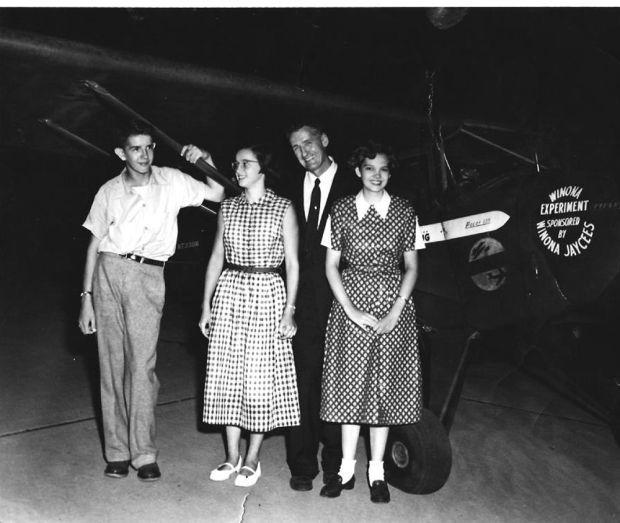 Becker and Schellhas Brewery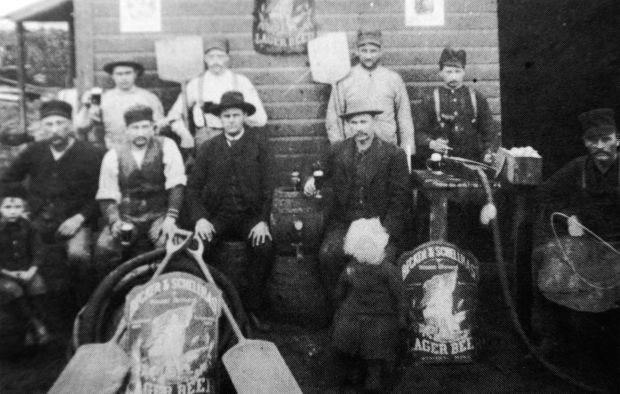 Bay State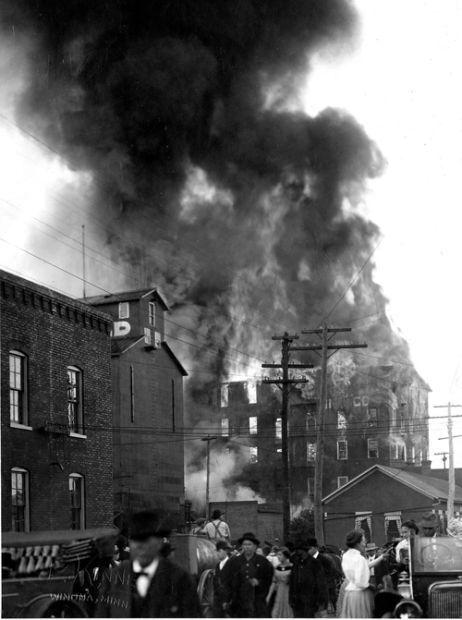 Behrens Manufacturing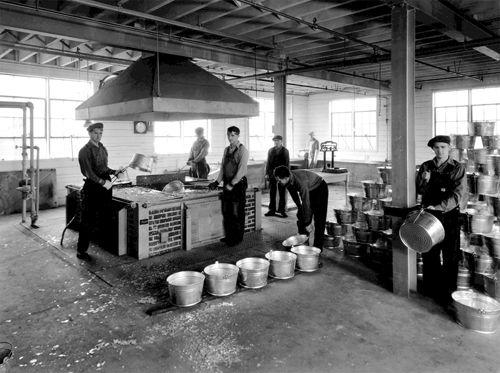 Westfield Golf Club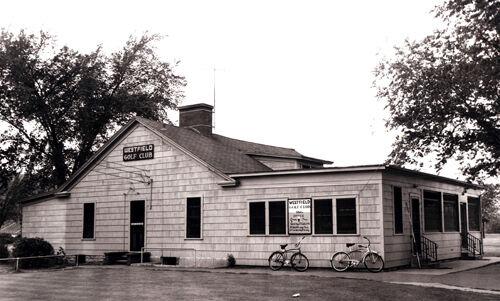 Steak Shop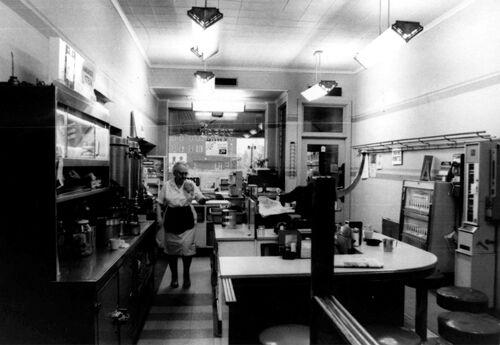 Winona railroads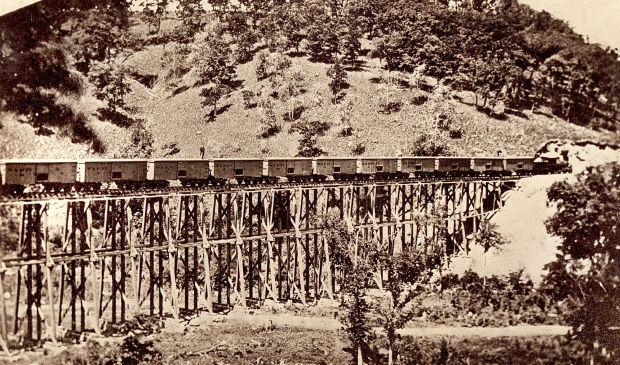 Wilkie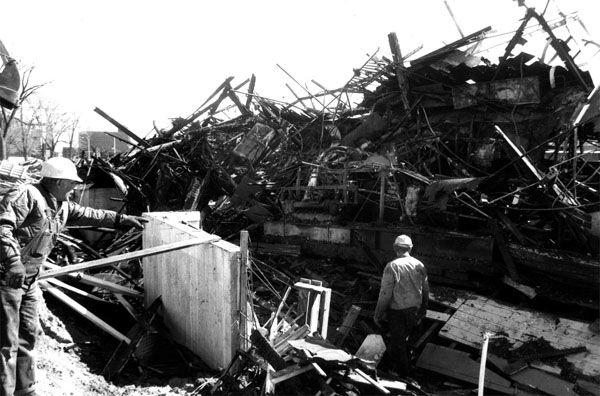 Downtown Winona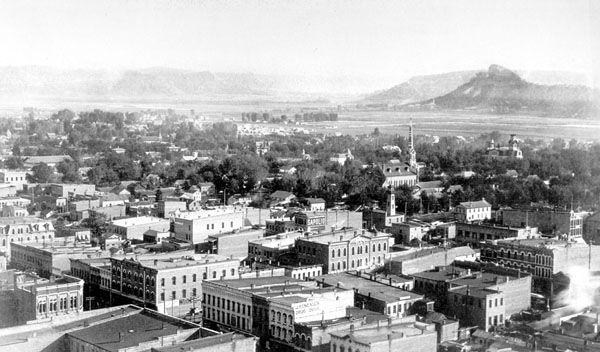 Sugar Loaf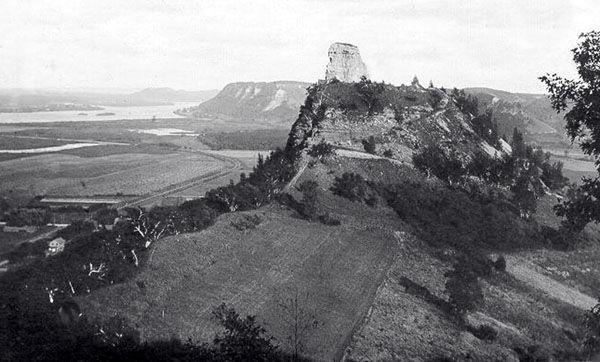 Catherine (Fruit) Goddard Smith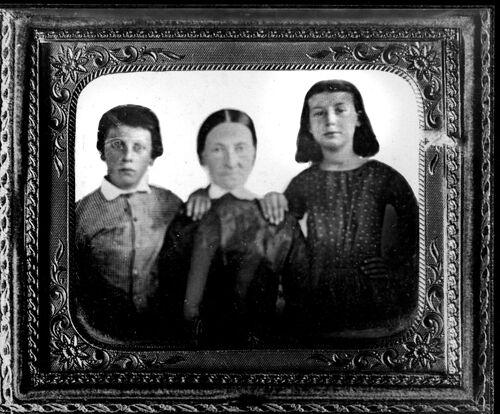 Latsch Beach lifeguards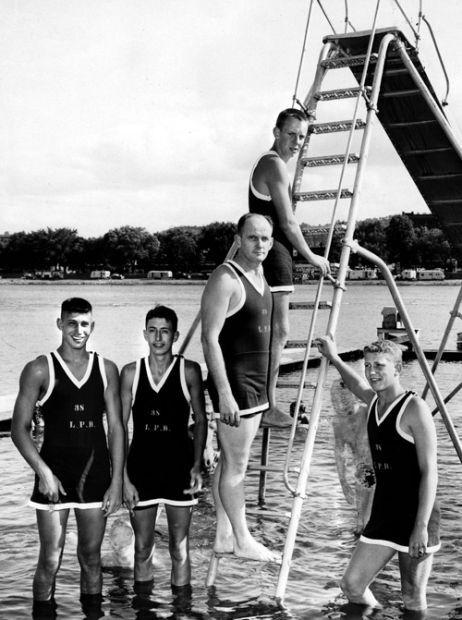 Levee Park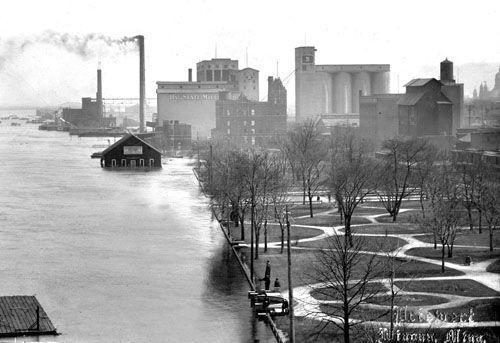 Chicago and North Western swing bridge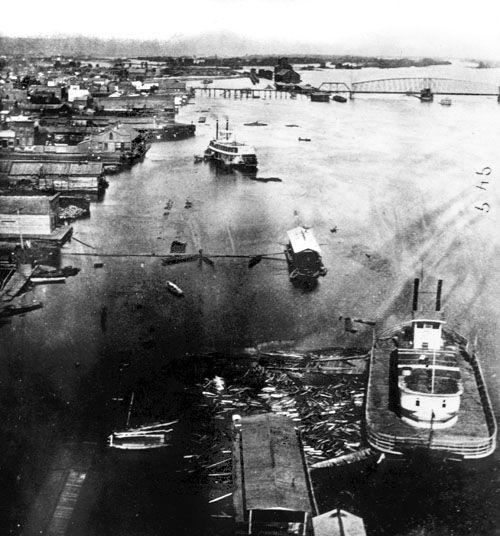 Downtown photo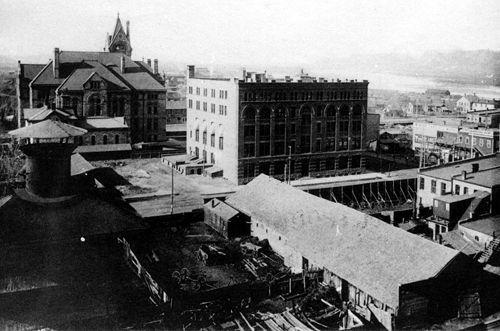 Watkins
CNW Depot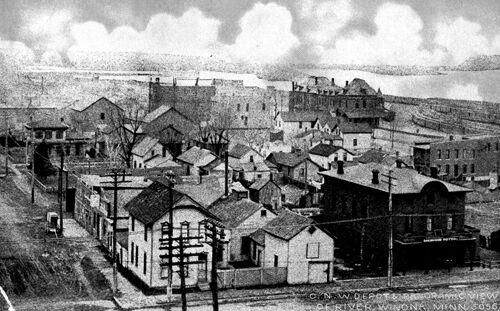 Benedict's Poolroom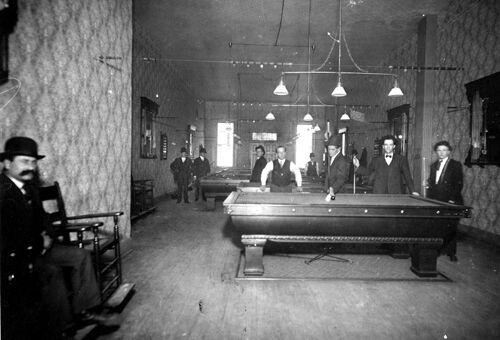 Parade wagon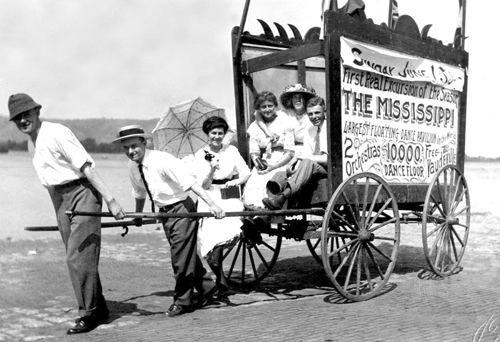 1884 Winona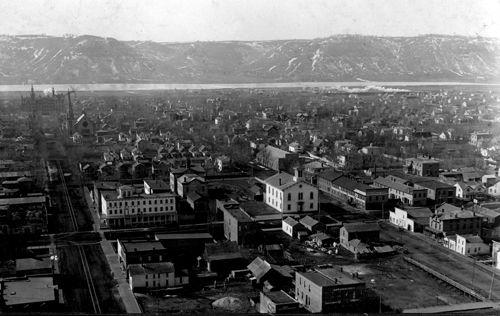 1856 Winona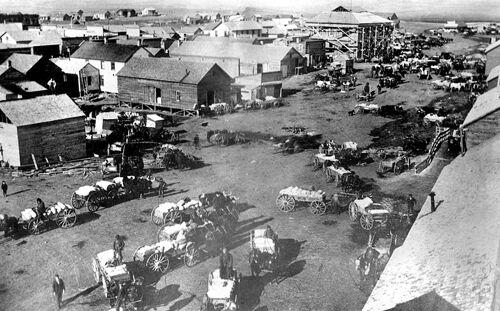 Larid-Norton mill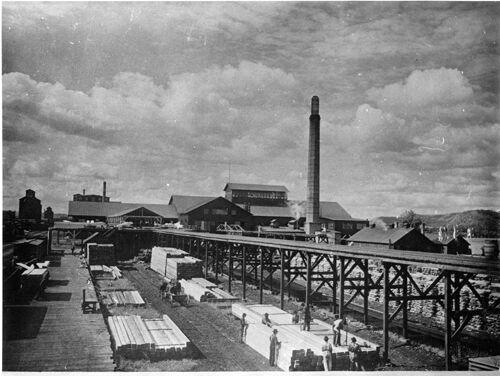 Winona fair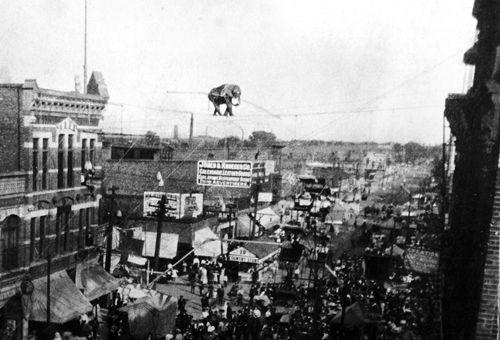 East Second Street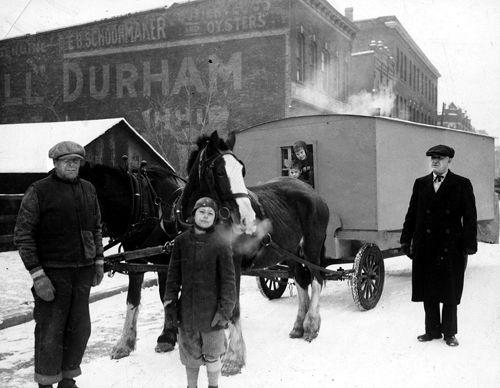 Peanut vendor