What's most important: I sometimes feel like a kid before Christmas in the lead-up to an election. Even if you're not that enthusiastic, you can take this last week to get all your ducks in a row. Double-check that you're registered, find your polling place and make a plan with a friend or two to head to the ballot box together. 
And don't forget, you can get a refresher on everything you'll see on your ballot — and the impact your vote could have — by searching "The Student Vote Winona" on our website.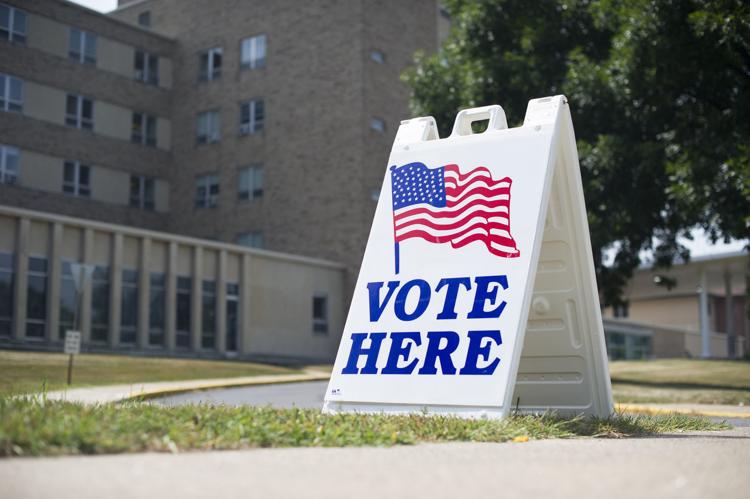 There's going to be a referendum question on your ballot next week. Know what it's about? If not, I've got you covered. The Winona public school district is asking for $9.4 million from the taxpayers to take care of some pretty big needs for the schools, like putting in an accessibility ramp to the playground at Jefferson Elementary and repairing pipes that were installed in the 1930s. You can see some photos from inside the buildings and read the story here.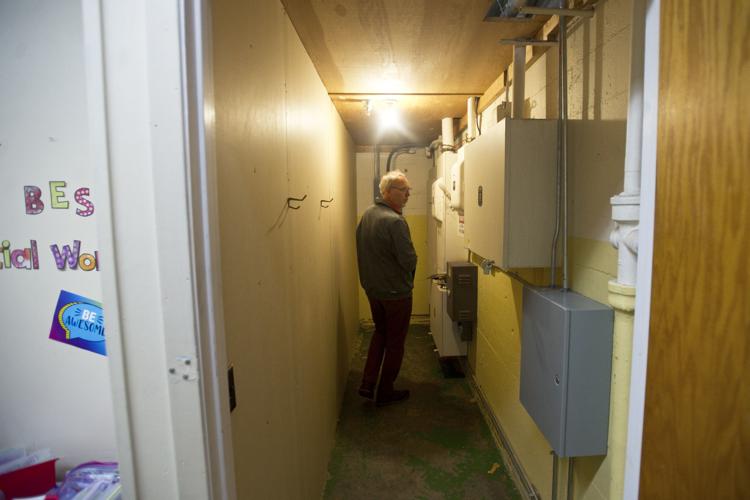 Also, keep an eye out for election previews from myself and other Daily News reporters that will give you a quick hit on the races for county board, city council and the public school board here in Winona. They'll be out later this week. If you don't have time to read everything, at least read them.
You have free articles remaining.
Register for more free articles
Stay logged in to skip the surveys
I'm going to make sure you've heard of every name you see on your ballot this year. Or rather, the Minneapolis Star Tribune is going to make sure of that. They highlighted two judicial races that haven't gotten much public attention this election cycle, one for a seat on the Minnesota Supreme Court and one on the state's court of appeals. 
The race for governor between DFL candidate Tim Walz and Republican Jeff Johnson has zoomed in on health care in its last week. Both candidates agree that it's the most important issue for Minnesota residents heading into the election, but how do they differ on what it should look like? This article from MinnPost can tell you all about it.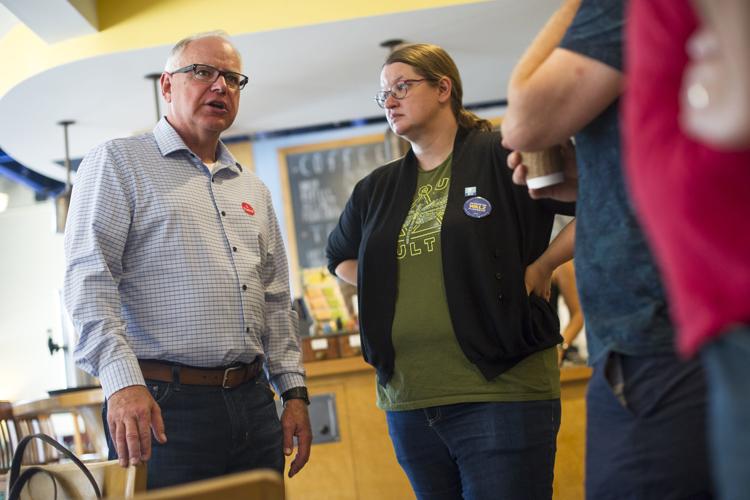 The Student Vote is a weekly roundup of stories to help Winona students cast an informed vote in the 2018 midterm elections.