An accident with injuries occurred Tuesday morning on County Road 20, approximately a mile off Highway 14, involving a vehicle and a school bus.
The head-on collision happened at 6:08 am. The Winona County Sheriff's Department said the vehicle was going southbound on County Road 20 and it is believed the vehicle slid across the lane striking the northbound school bus head-on.
There were no students on the school bus and the bus driver received no injuries but the 17-year-old male, from rural Lewiston, was transported to the hospital with potentially life-threatening injuries, said the Sheriff's Department.
State Patrol, Lewiston Fire Department, Stockton Fire Responders, Wilson Fire Responders, and the Winona Area Ambulance all responded to the accident. The 17-year-old had to be cut out of the vehicle when arriving on the scene.
Touring the River Valley: Winona County
What do you love most about Winona County? (filmed in 2021)
Lakeview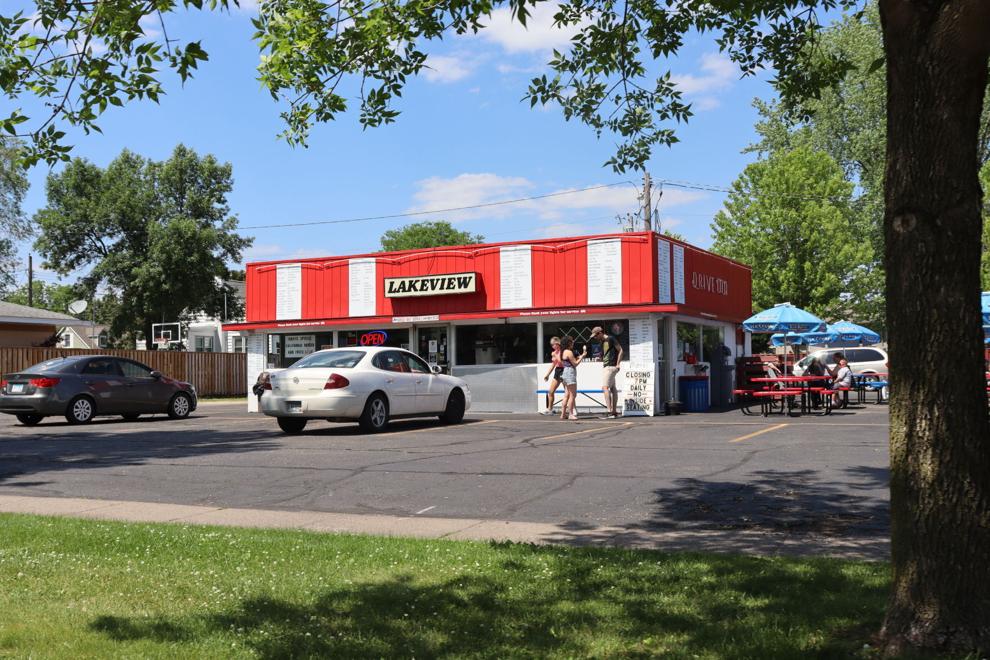 Hills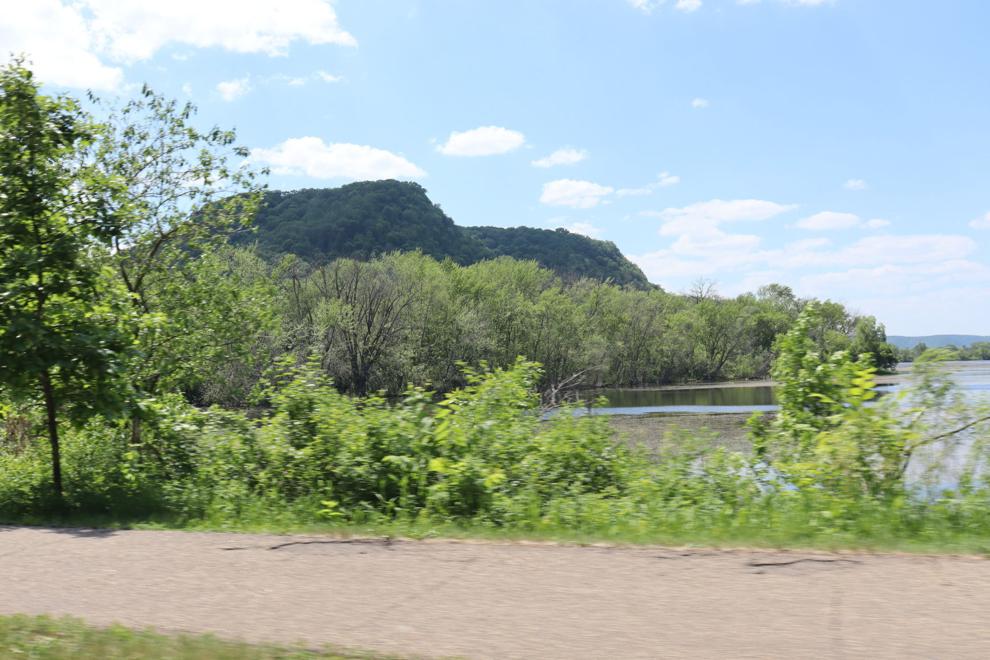 Lake and High School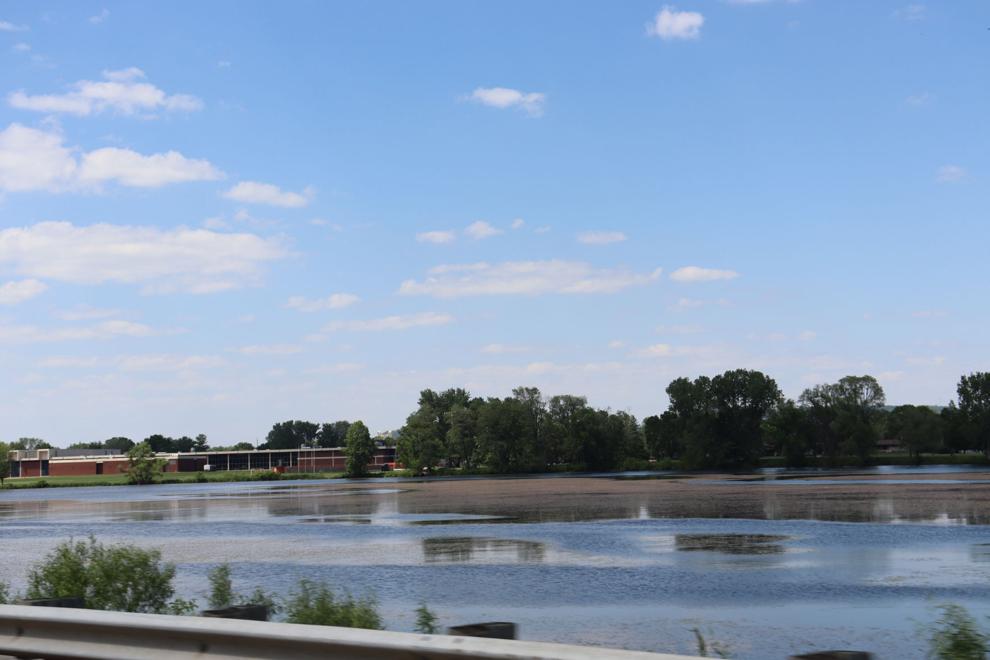 Greenery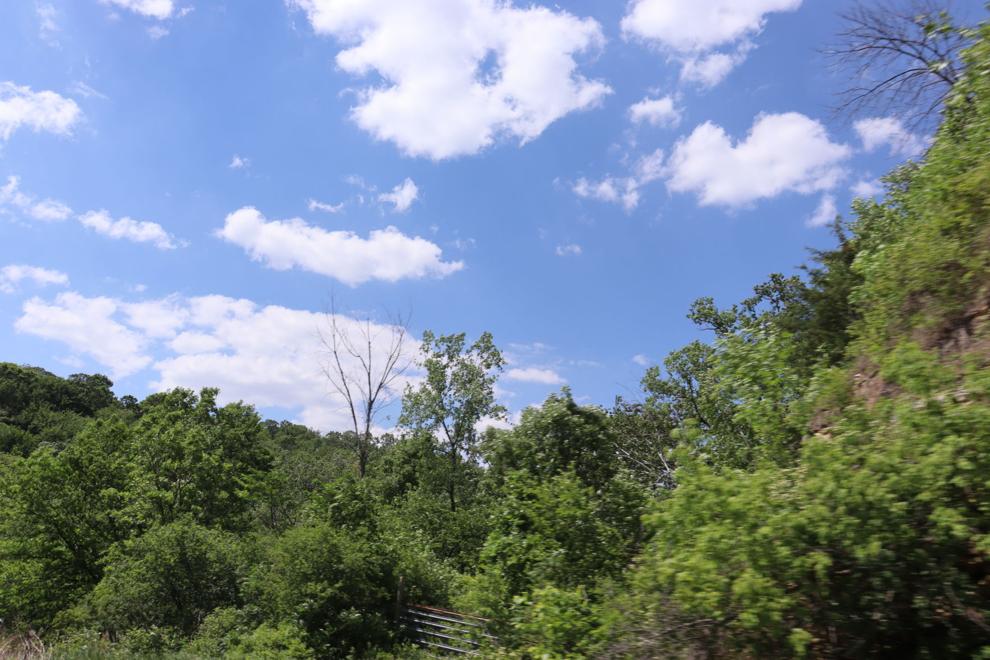 Hills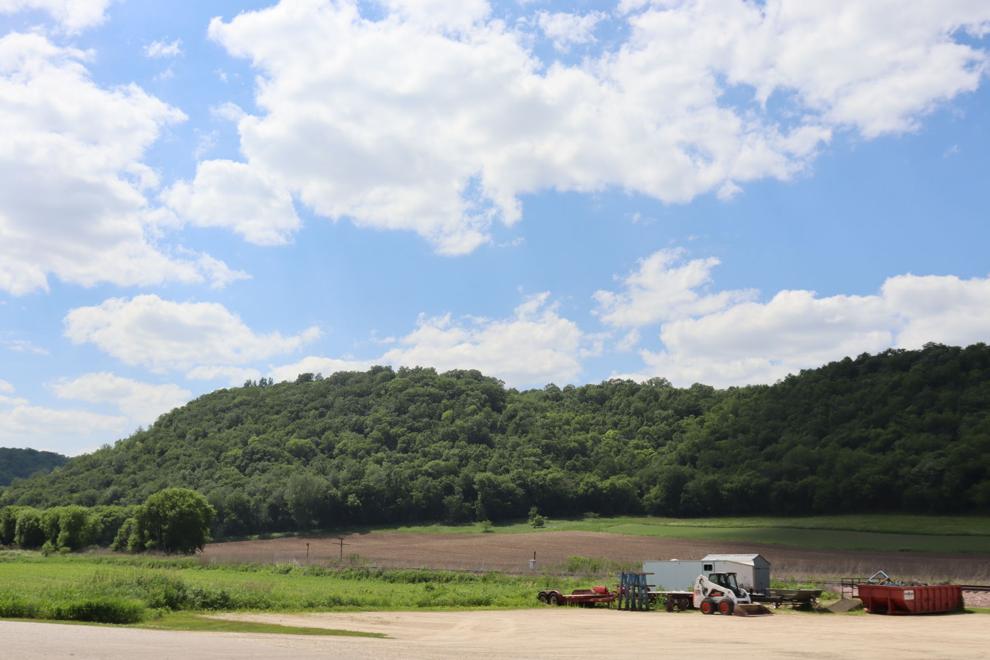 Greenery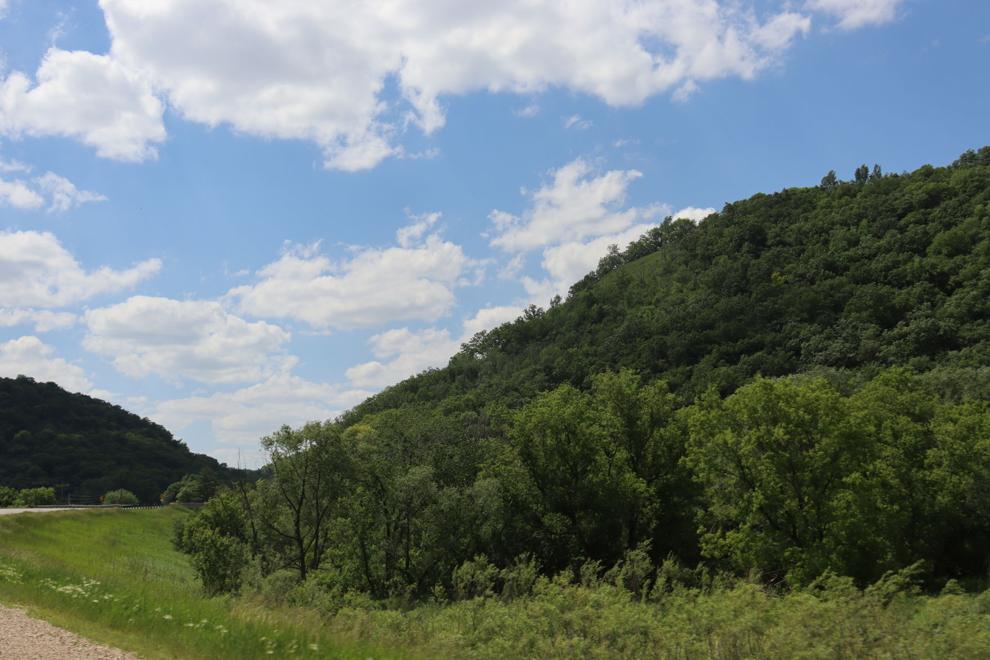 Structures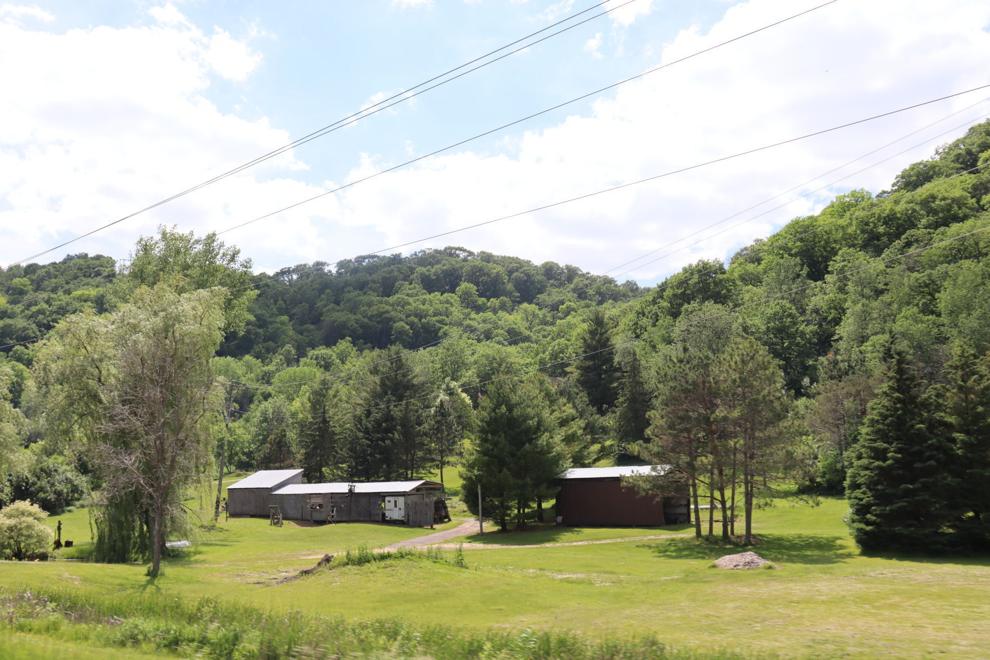 Water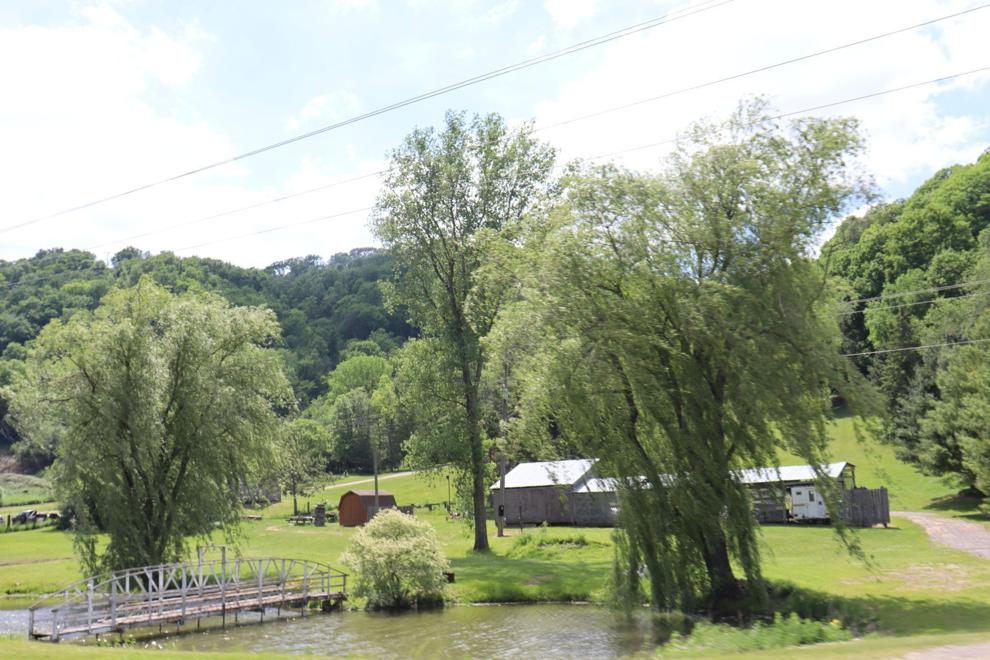 Hills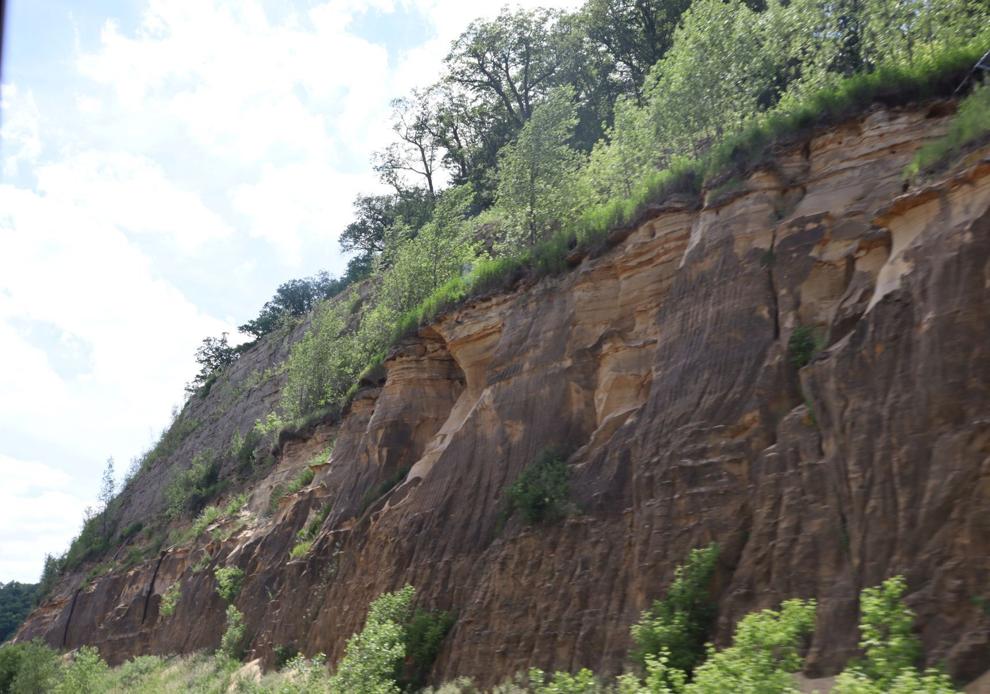 Farm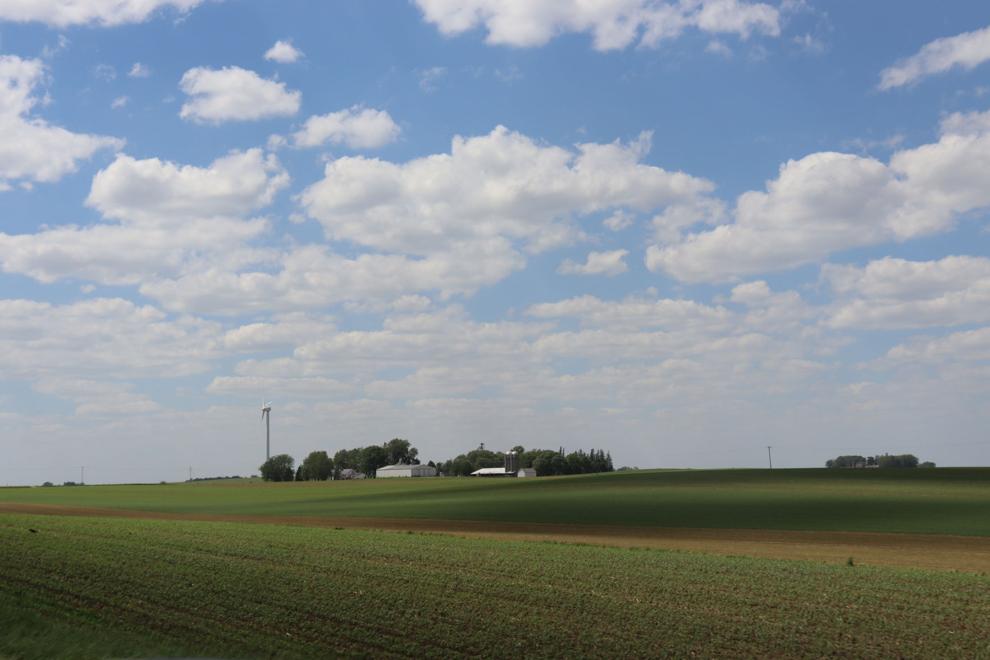 Turbines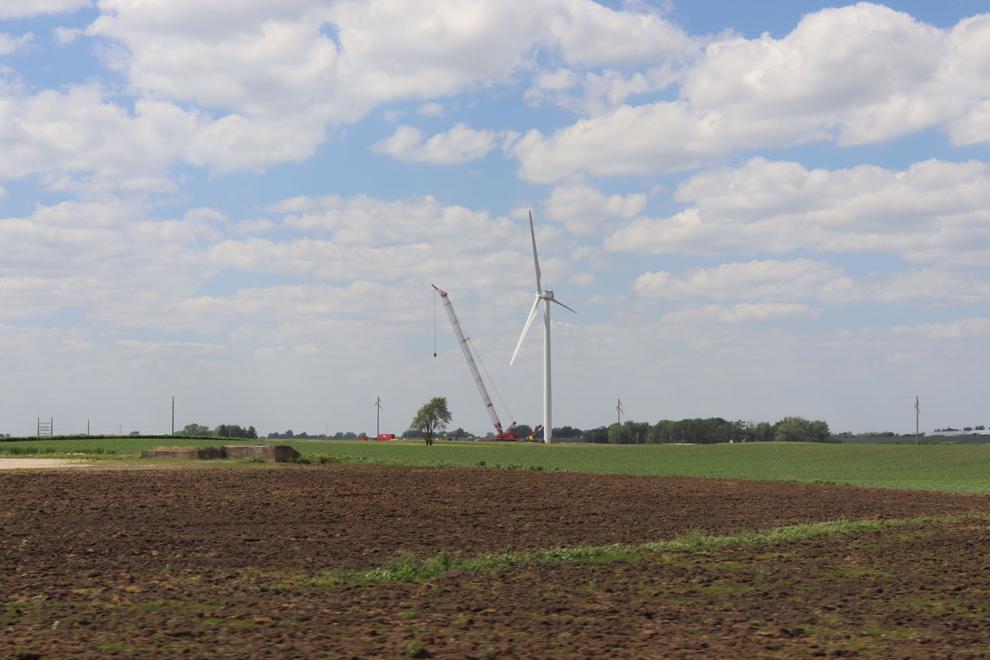 Farm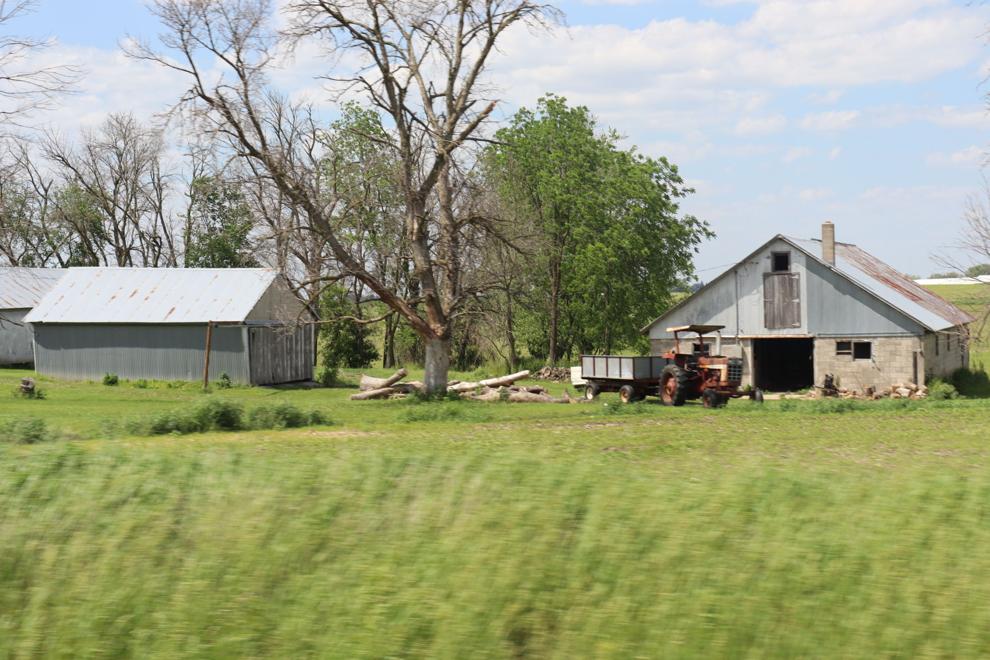 Farm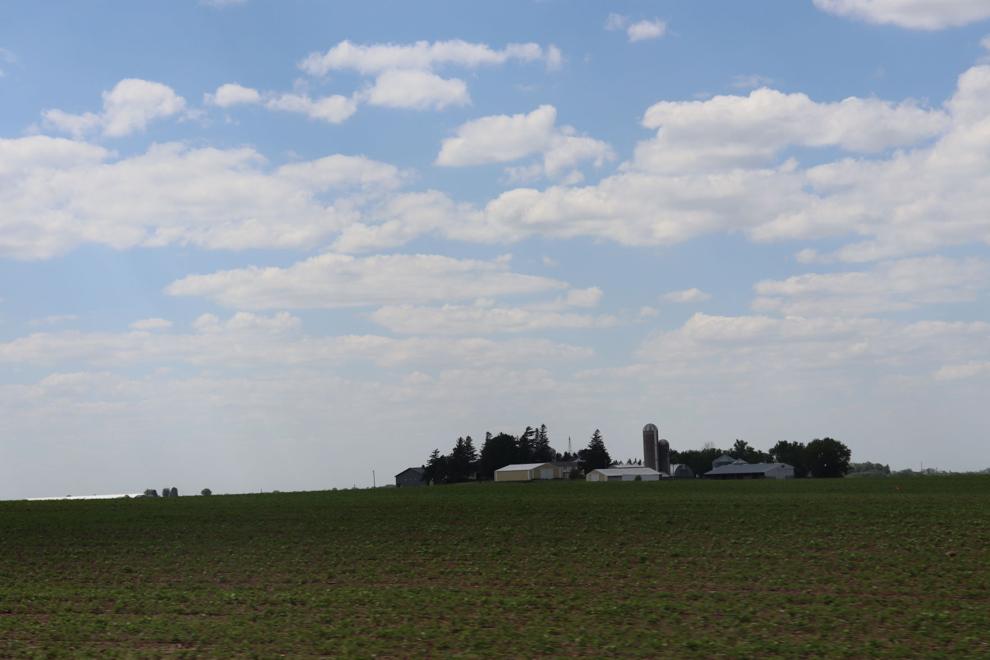 Welcome to Utica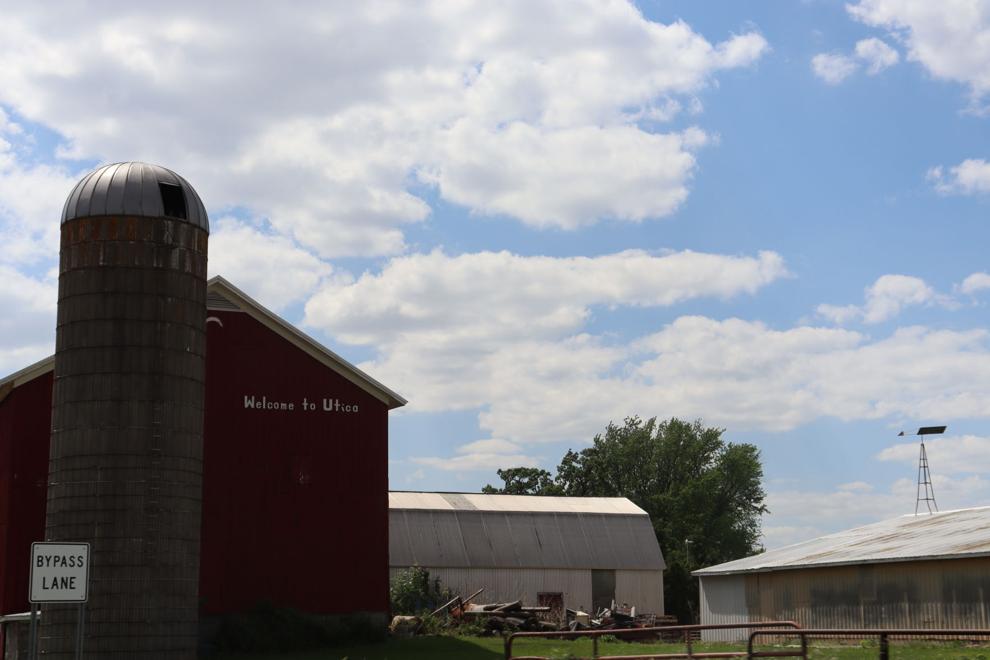 Tractor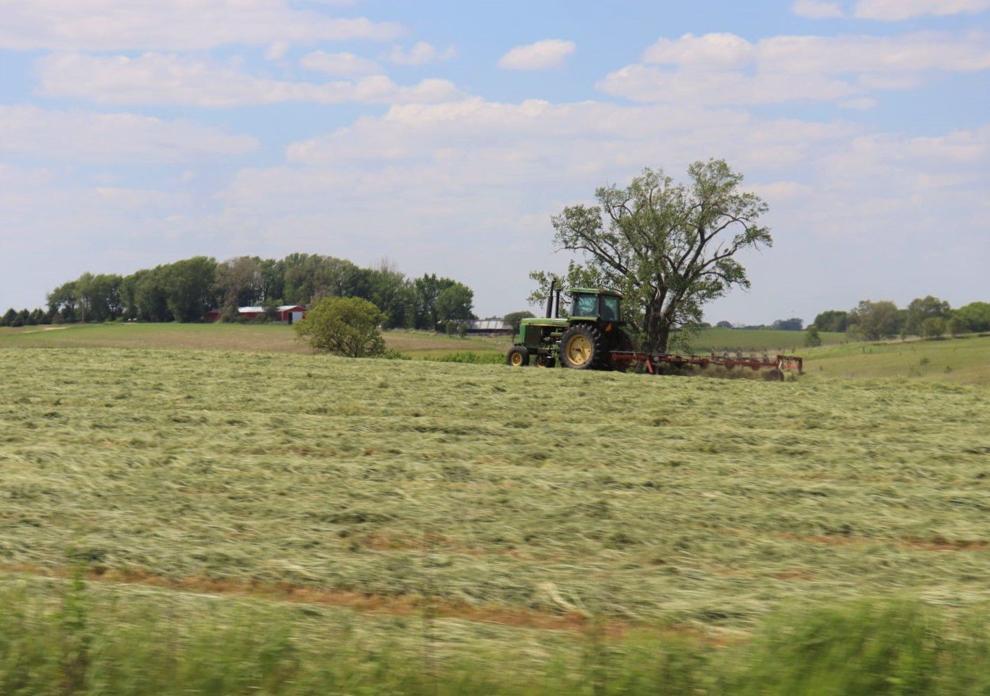 Farm land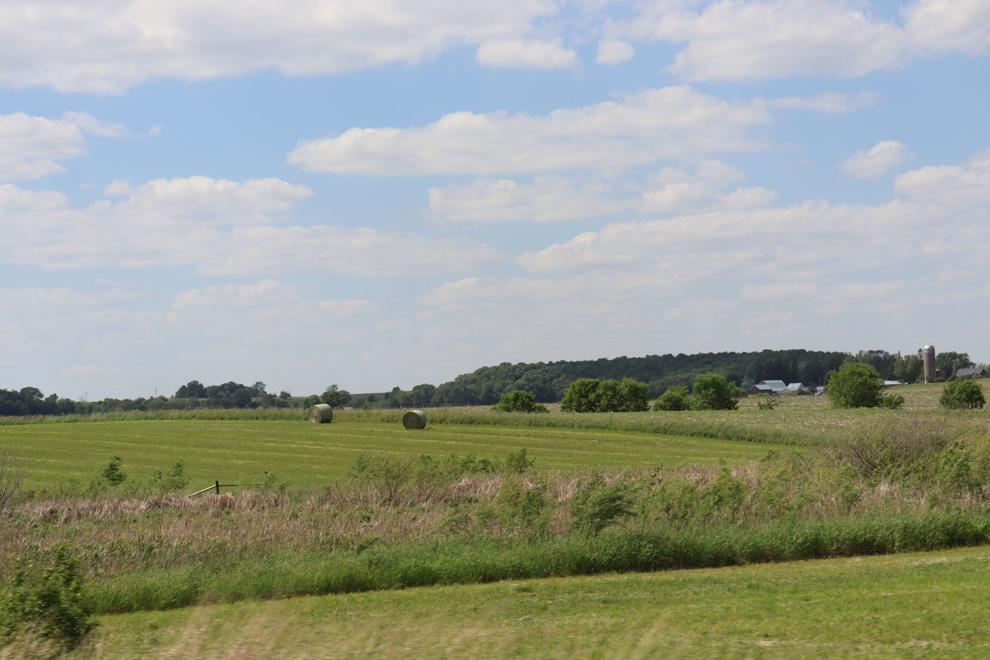 Solar panels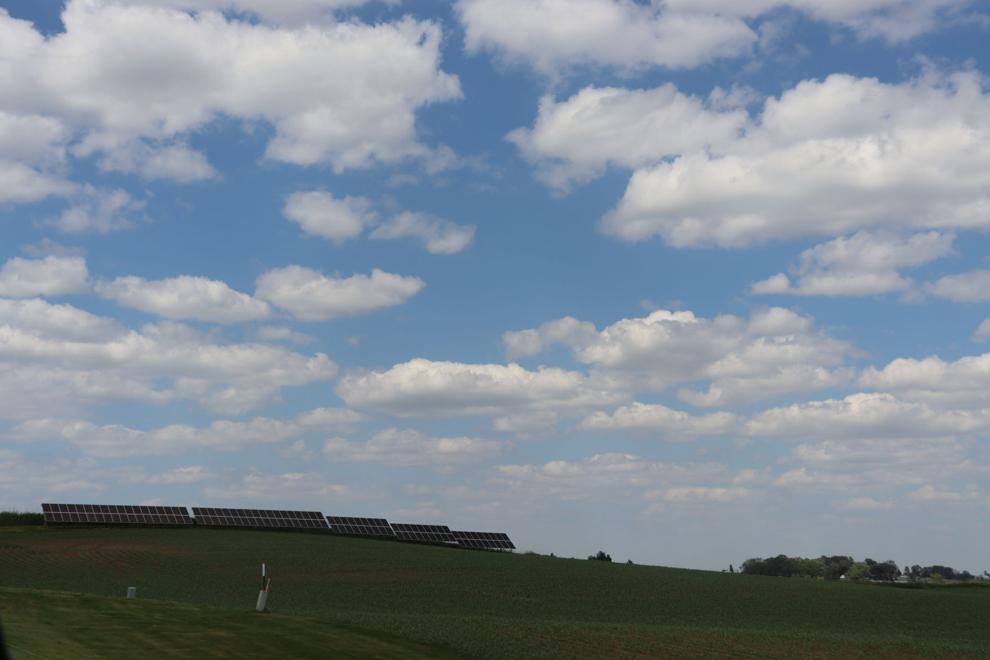 Crop land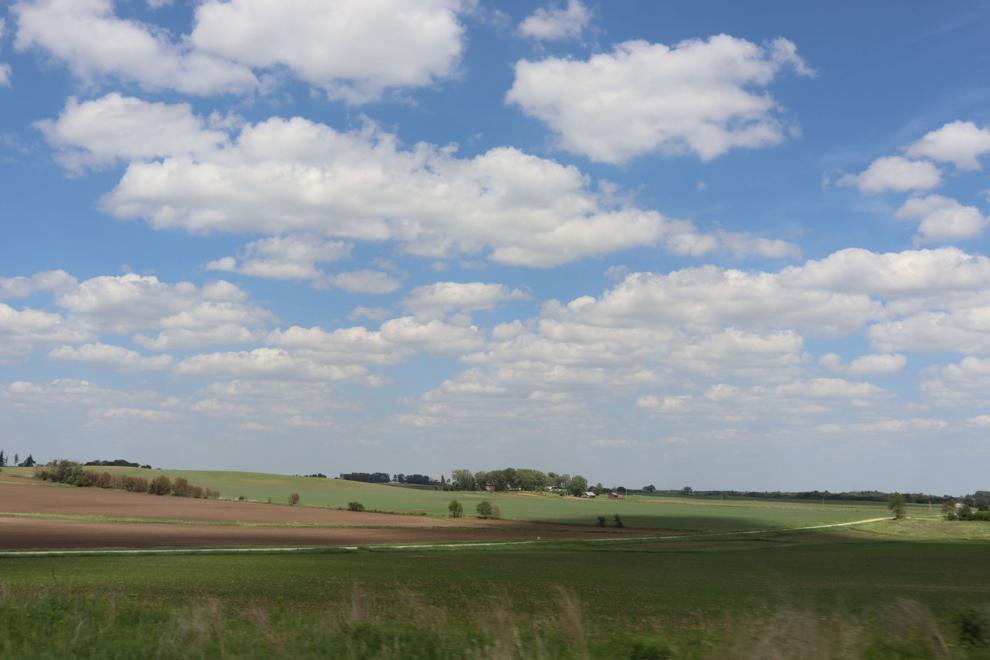 Farm equipment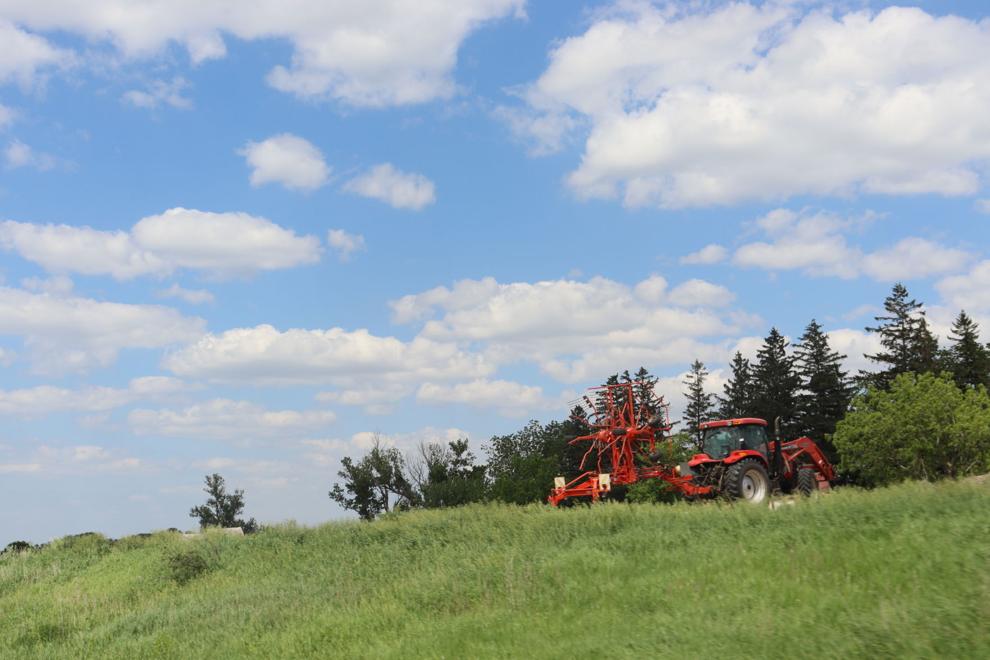 Cows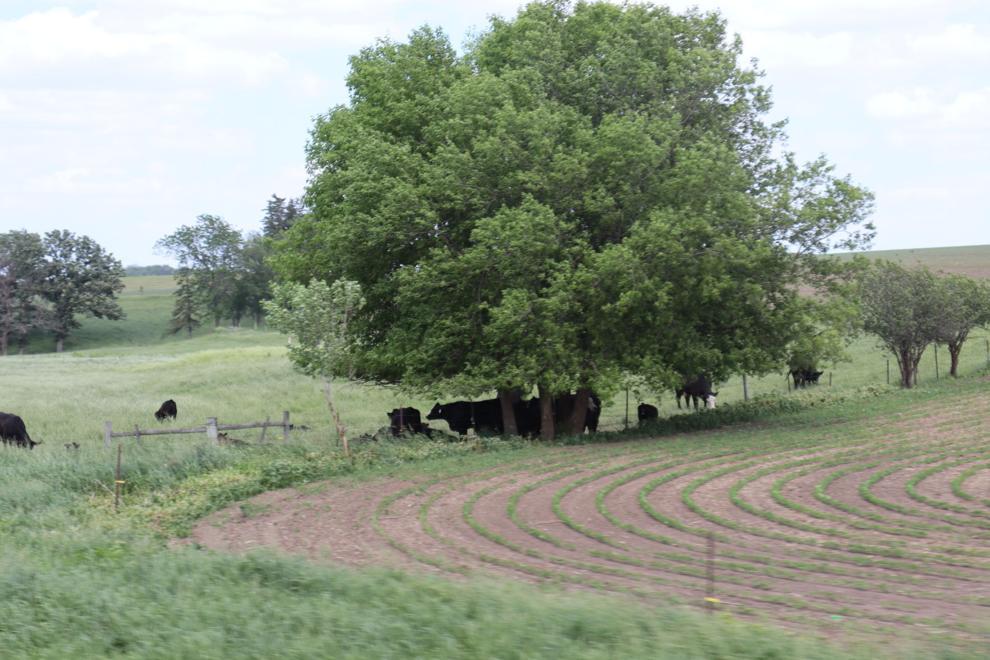 Farm land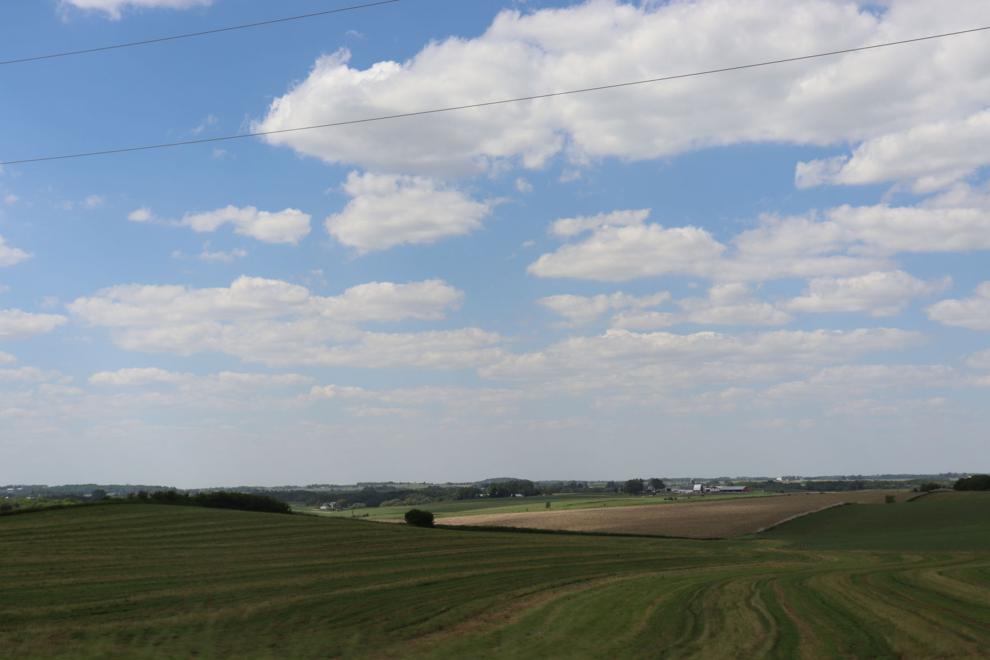 Water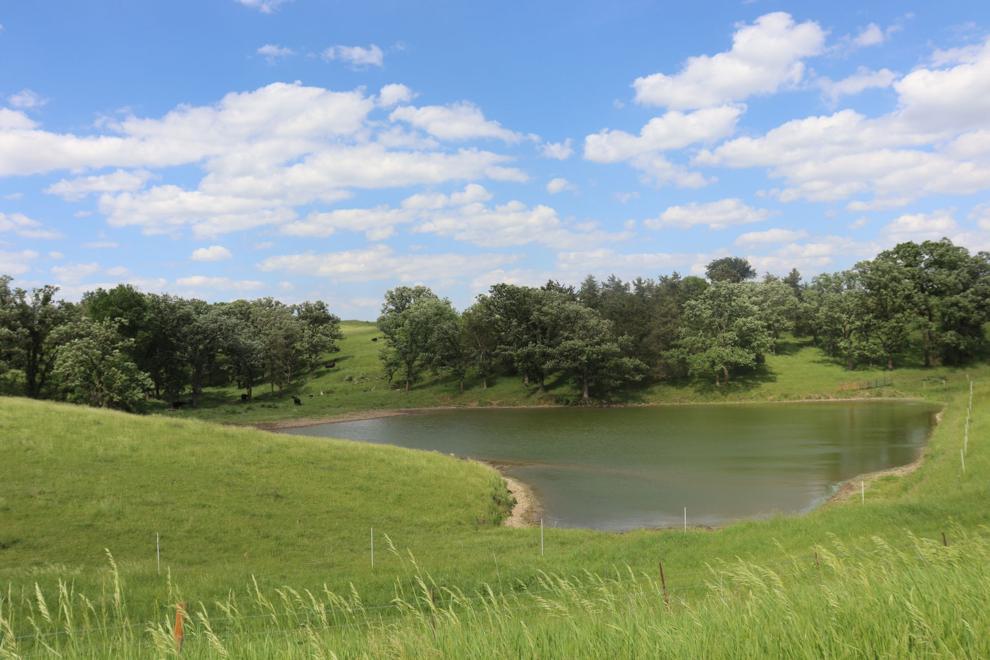 Winona County sign
Flag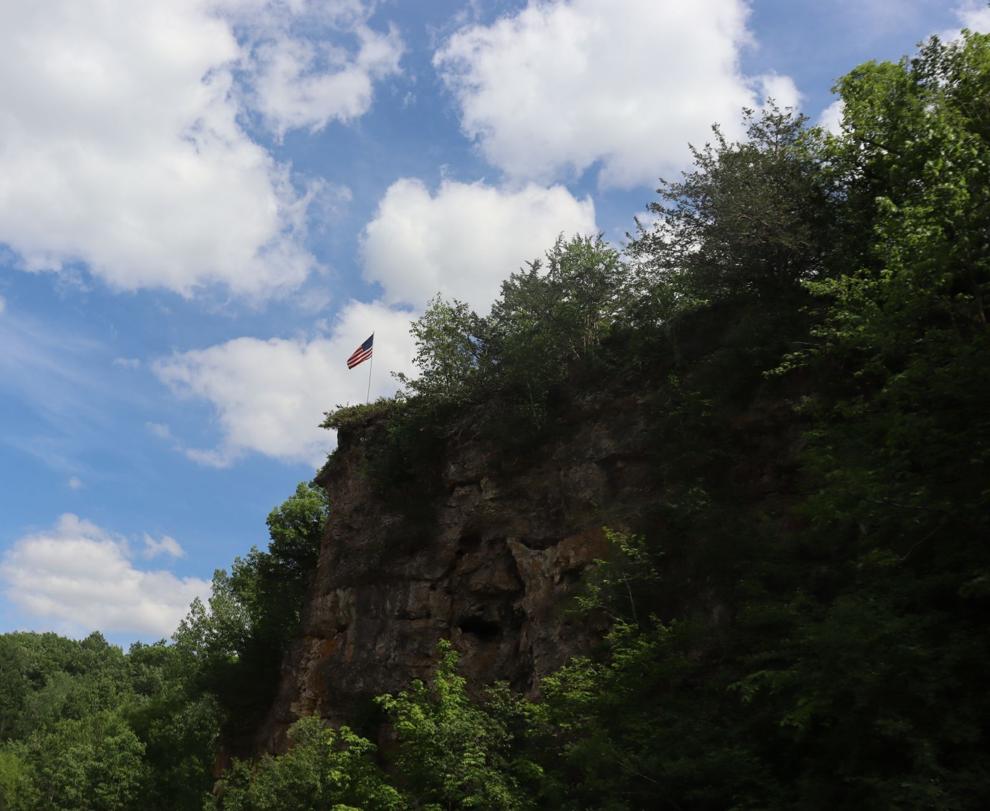 Water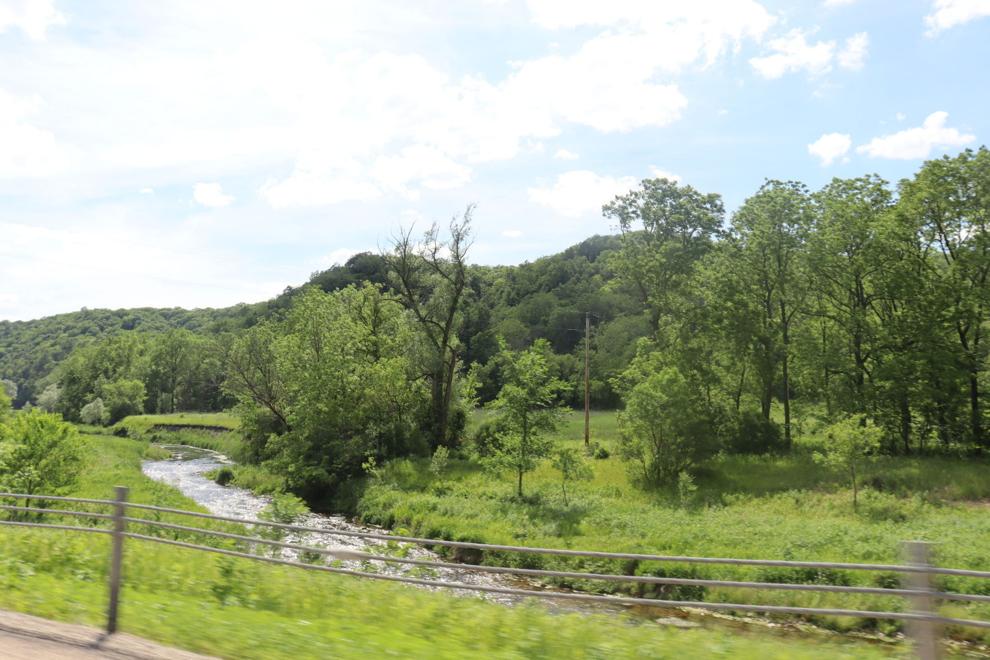 Whitewater State Park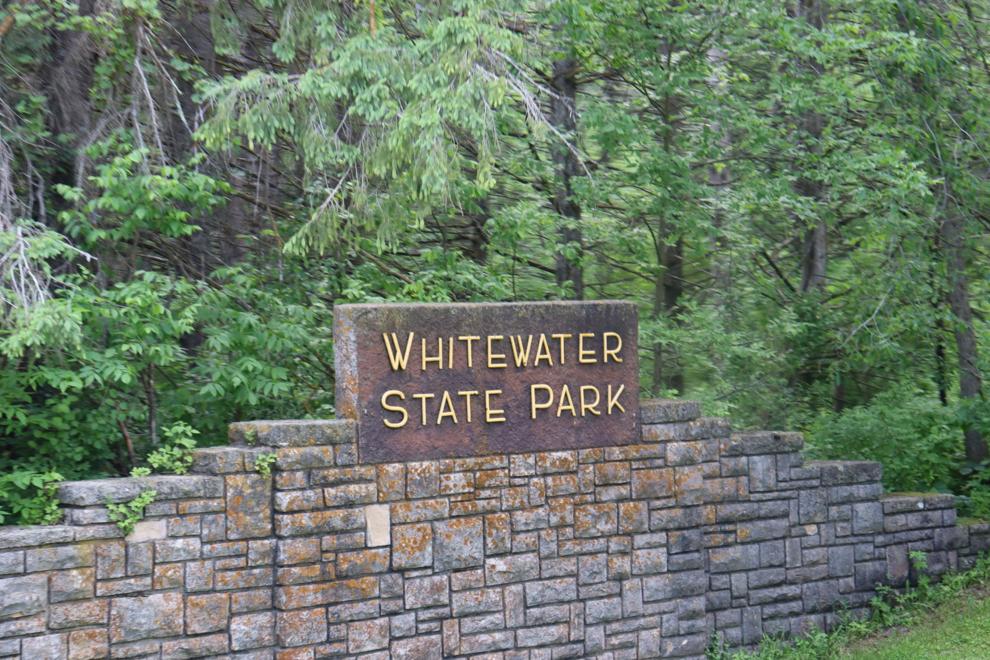 Bridge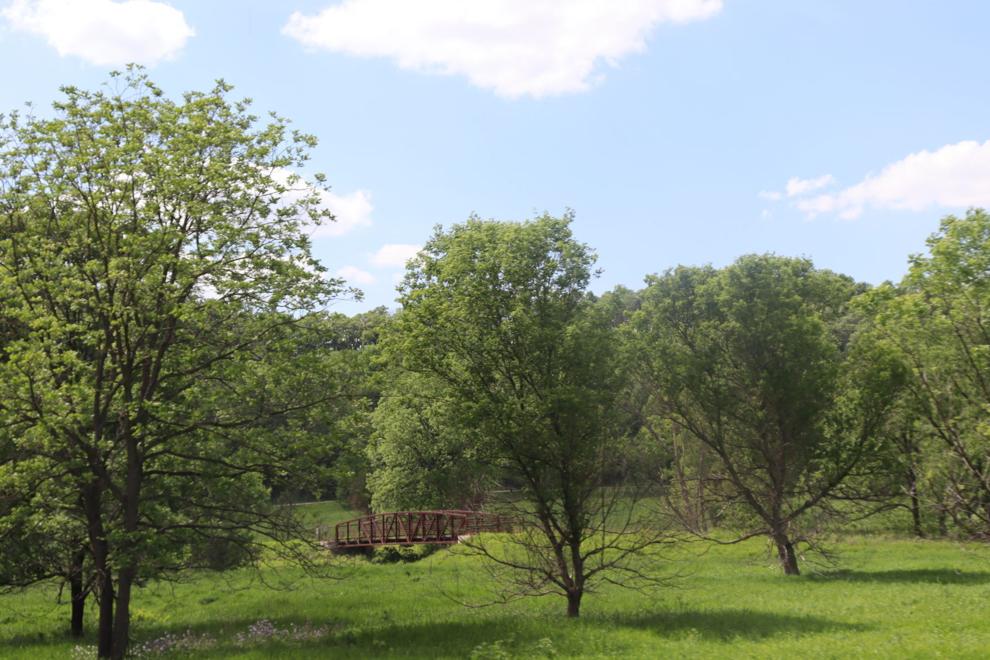 Greenery
Hills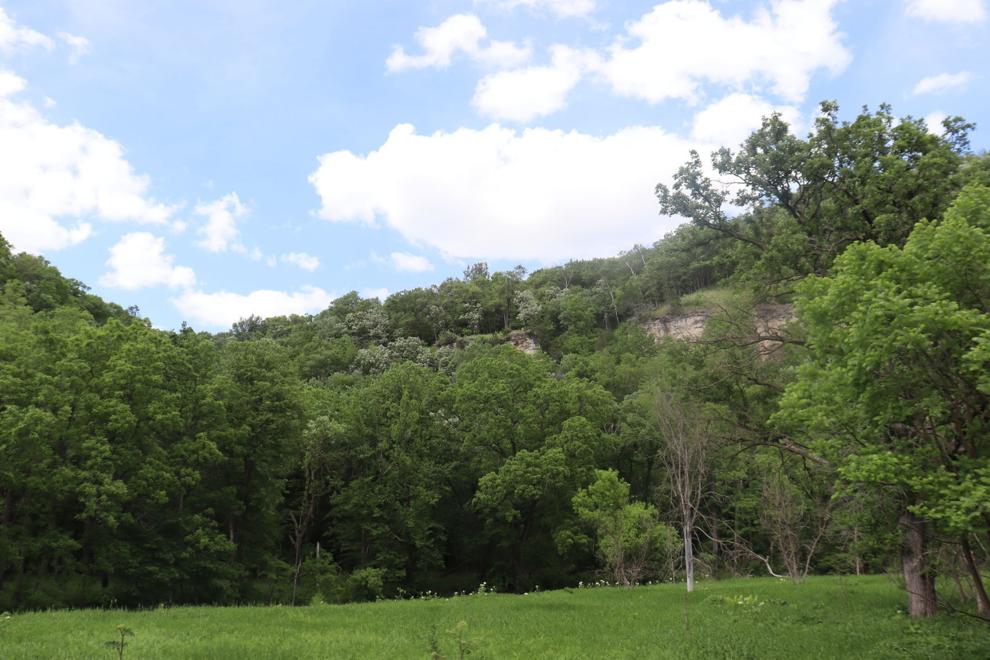 Walking path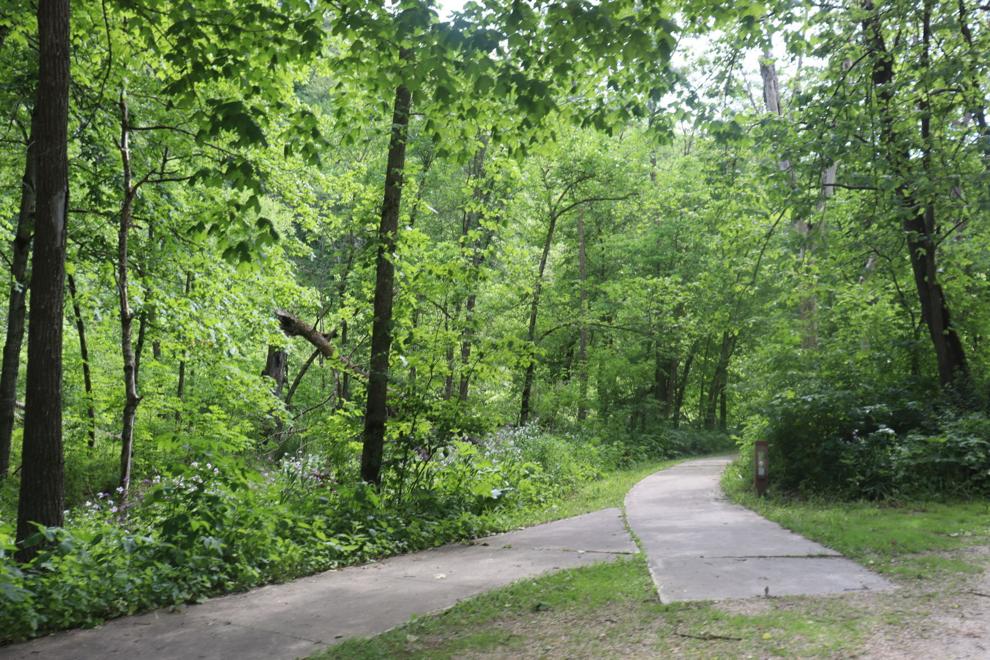 Water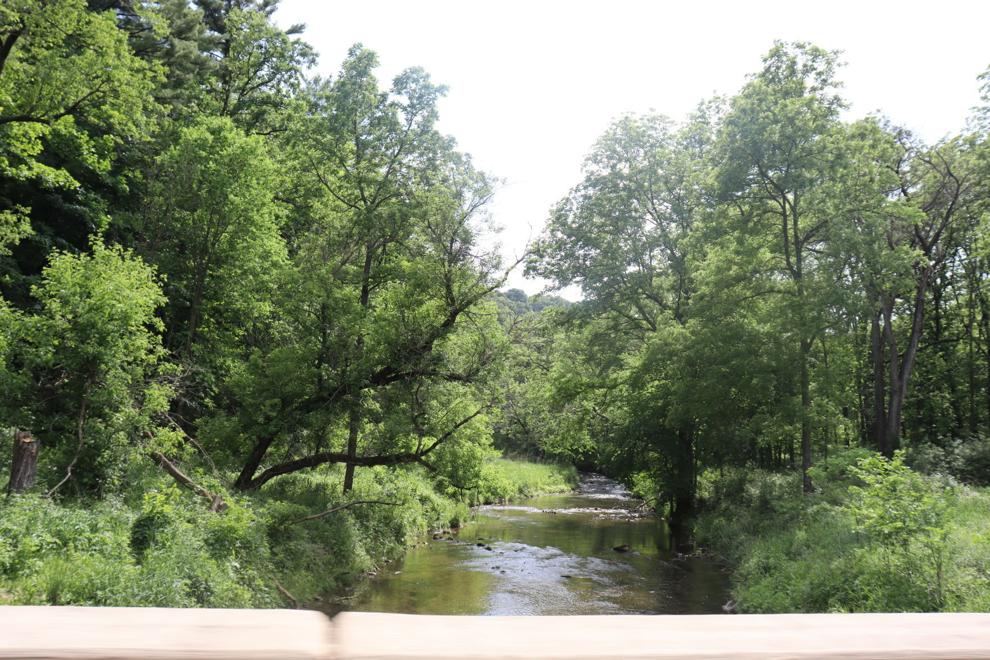 Fire tower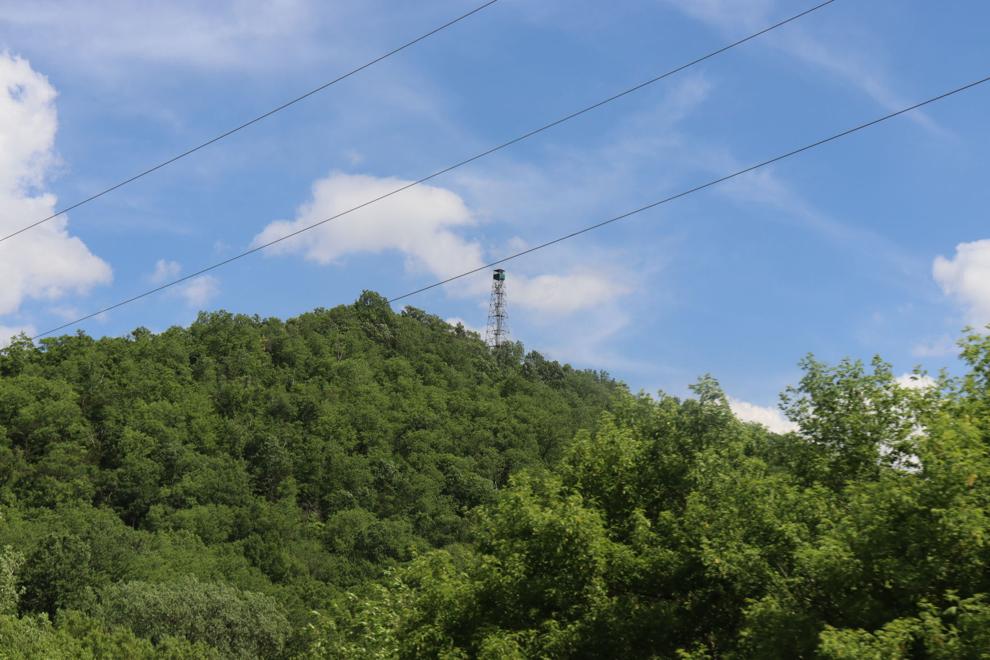 Garvin Heights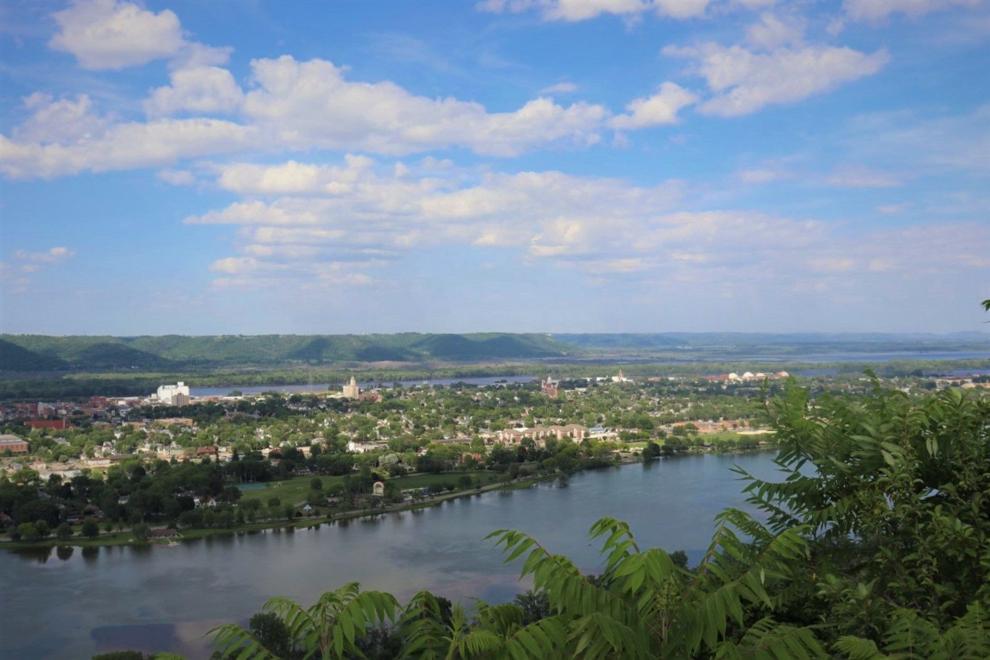 Garvin Heights
Garvin Heights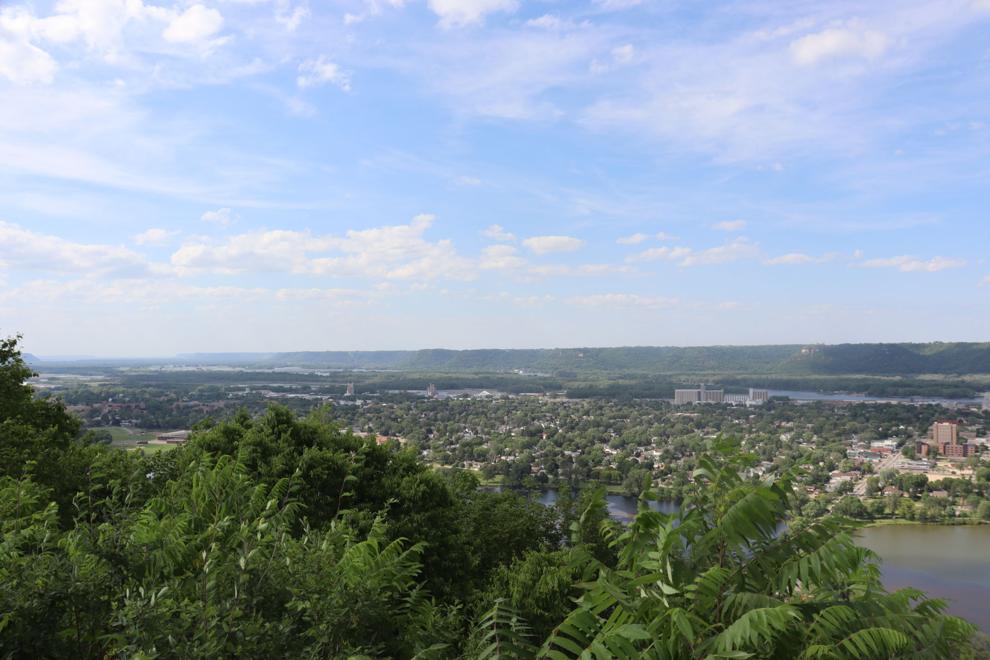 Sugar Loaf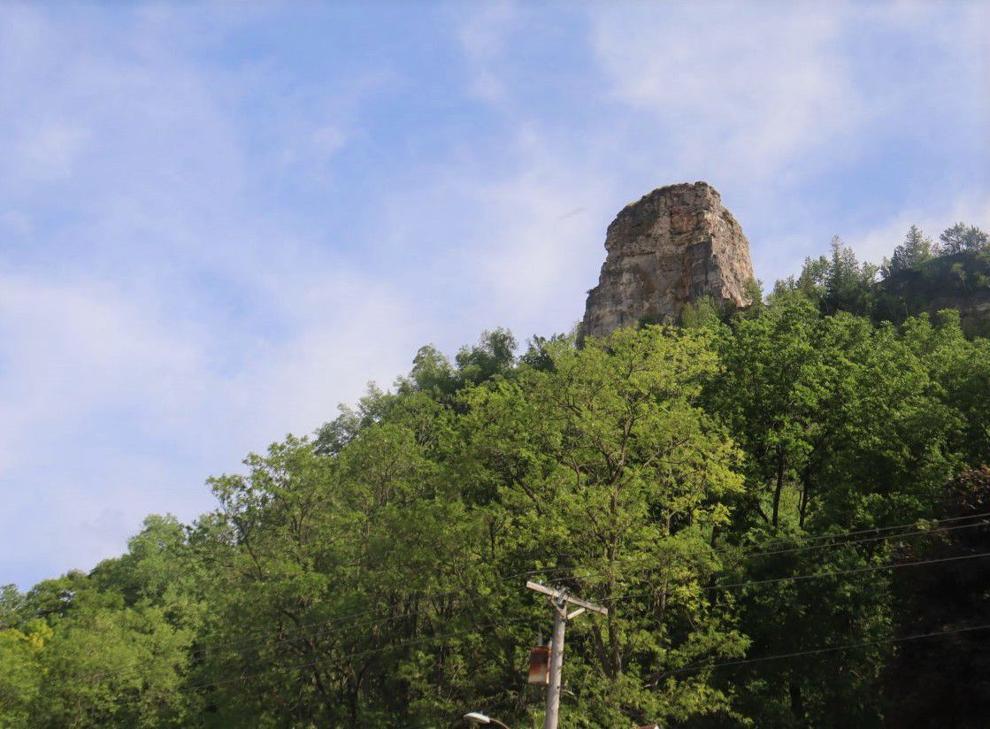 River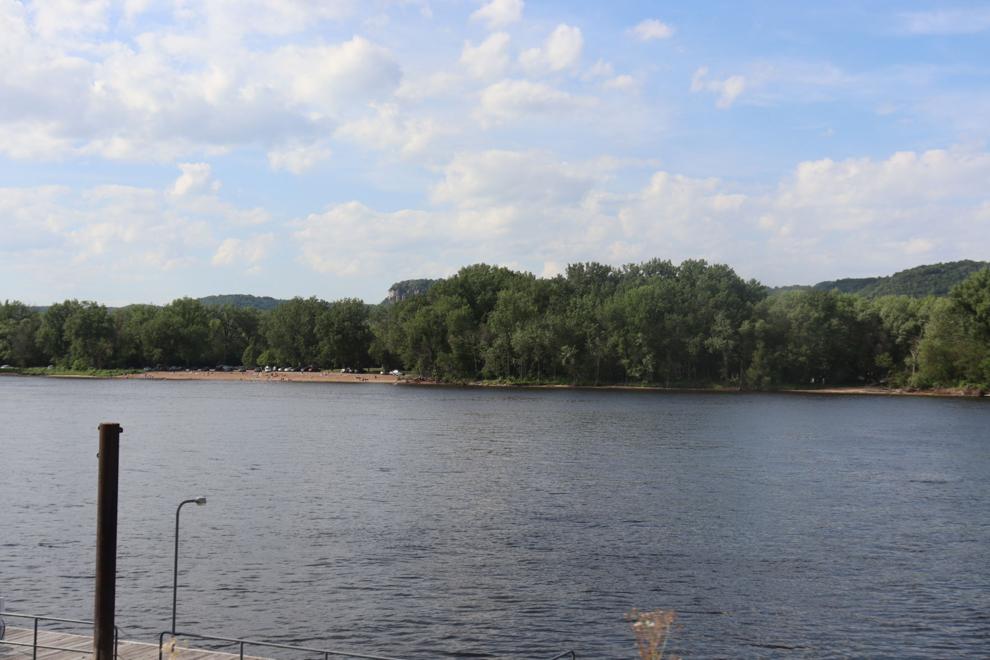 Bridge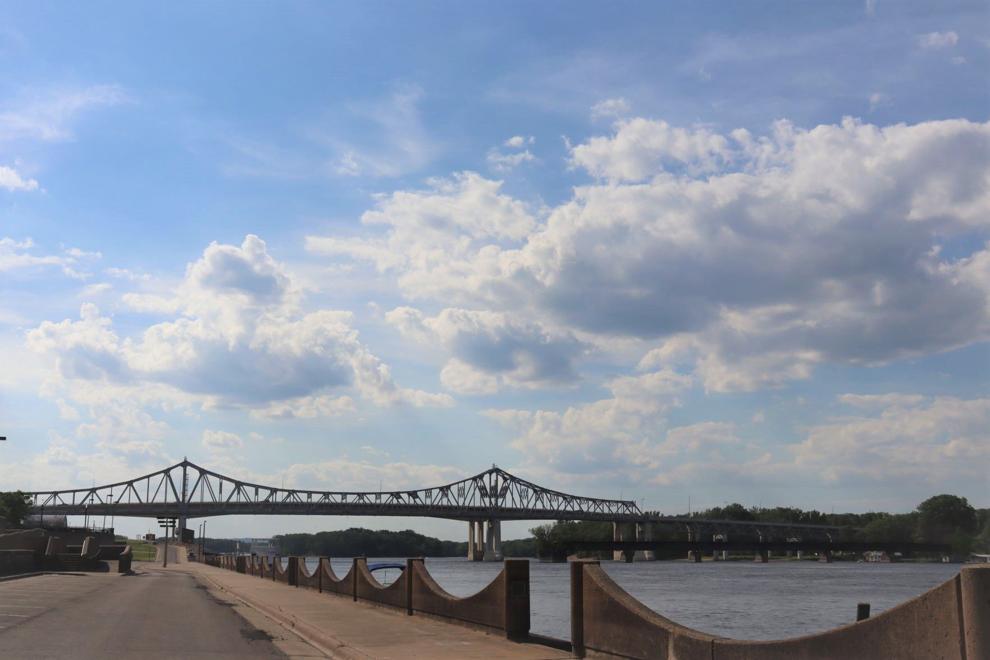 Winona County