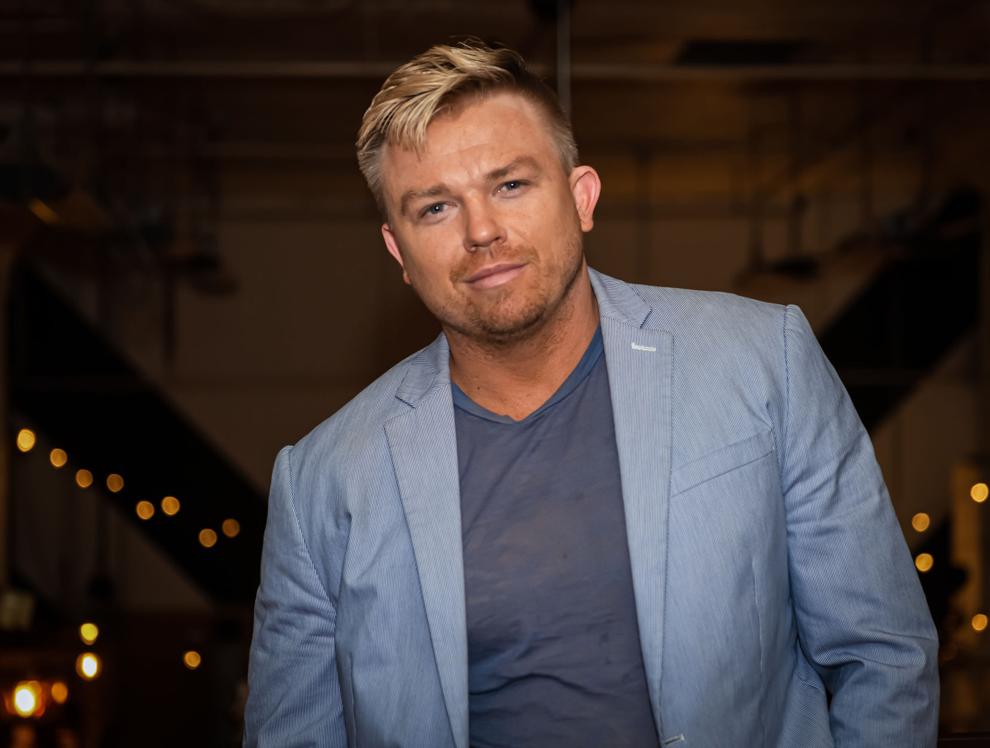 Craig Scott, a motivational speaker and survivor of the Columbine High School shooting, will spend a day with Winona Area Public Schools students and teachers before hosting an event open to families in the community.
The community event, which is sponsored by Winona Area Public Schools, the Winona County Attorney's Office and Hope Harbor, will be held at 6:30 p.m. Wednesday, Oct. 13 at Winona Middle School, 1570 Homer Road.
Scott was in the library at Columbine High School where 10 of his classmates — including his sister, Rachel — were killed in a horrific school shooting. He has channeled the pain, anger and grief from that tragedy into an inspirational message for others. In the two-plus decades since the shooting, he has spoken to more than one million people, sharing his message of turning pain into purpose, of becoming emotionally resilient, and how people of all ages can value themselves and others.
In addition to the community event, Scott will spend most of the day encouraging and inspiring teachers and students to show compassion, kindness and forgiveness to help build a positive school culture. This will include a student leaders training program at Winona Senior High School, a teacher training program and assemblies for students in various schools in Grades 7-12
In the assemblies, Scott will talk about how students can take anger, fear, sadness and anxiety and turn it into determination, courage, an appreciation for life, and excitement. During the student leadership training, Scott will ask students to come up with a project to positively affect school culture.
When speaking with teachers, Scott will present the idea that within everyone from the start is a genius, and an educators' responsibility is to help remove the obstacles to learning and awaken the learner within. The training was developed by Dr. Robert Marzano and Craig Scott's father, Darrell Scott.
The community event has been known to inspire stories of family redemption, forgiveness and changes of behavior in the home.
Touring the River Valley: Winona County
Lakeview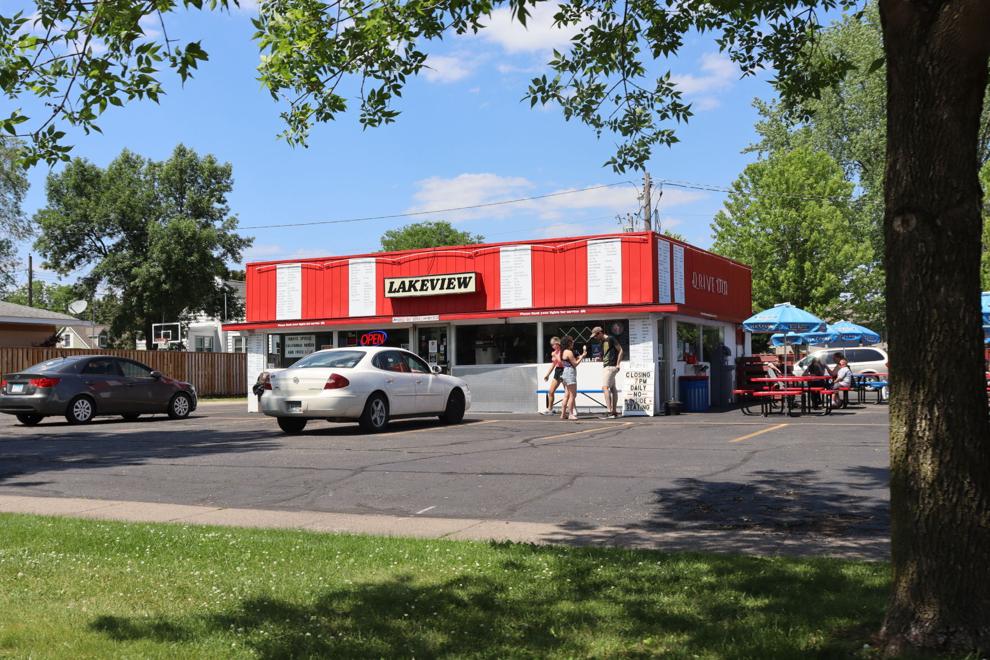 Hills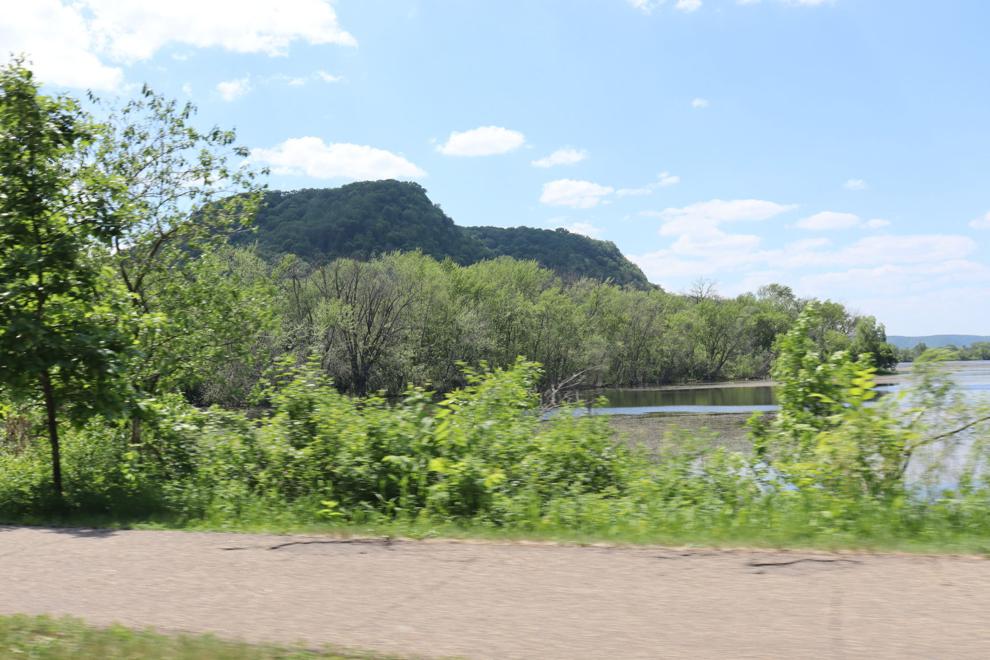 Lake and High School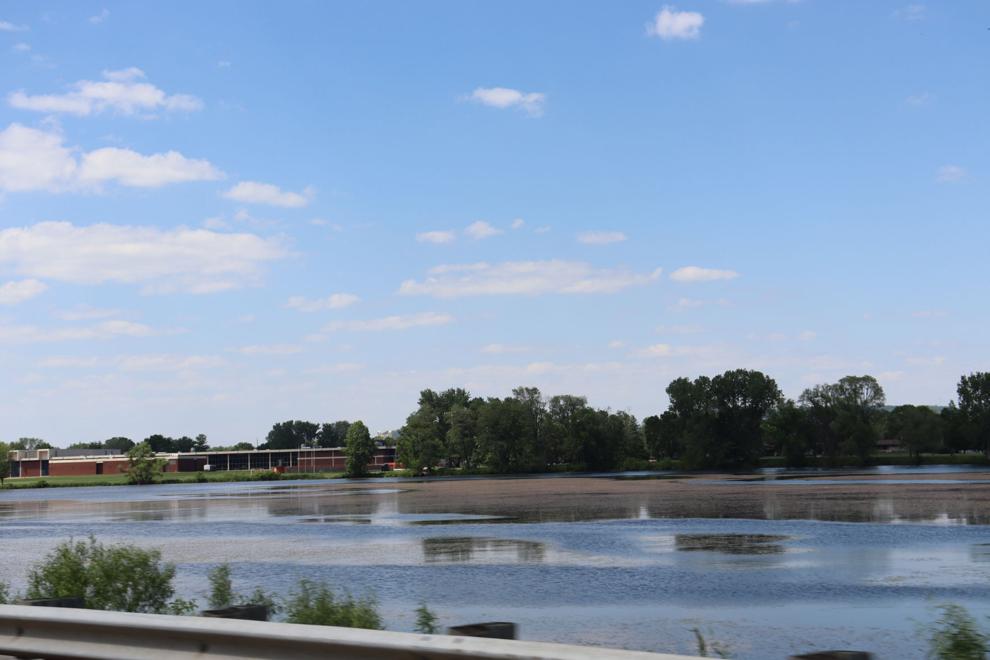 Greenery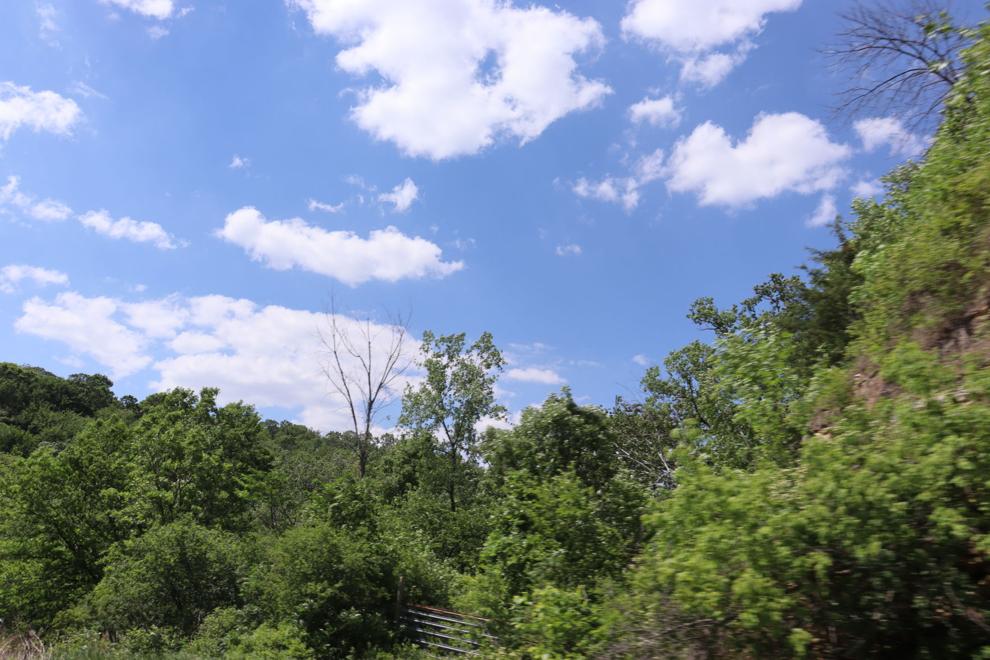 Hills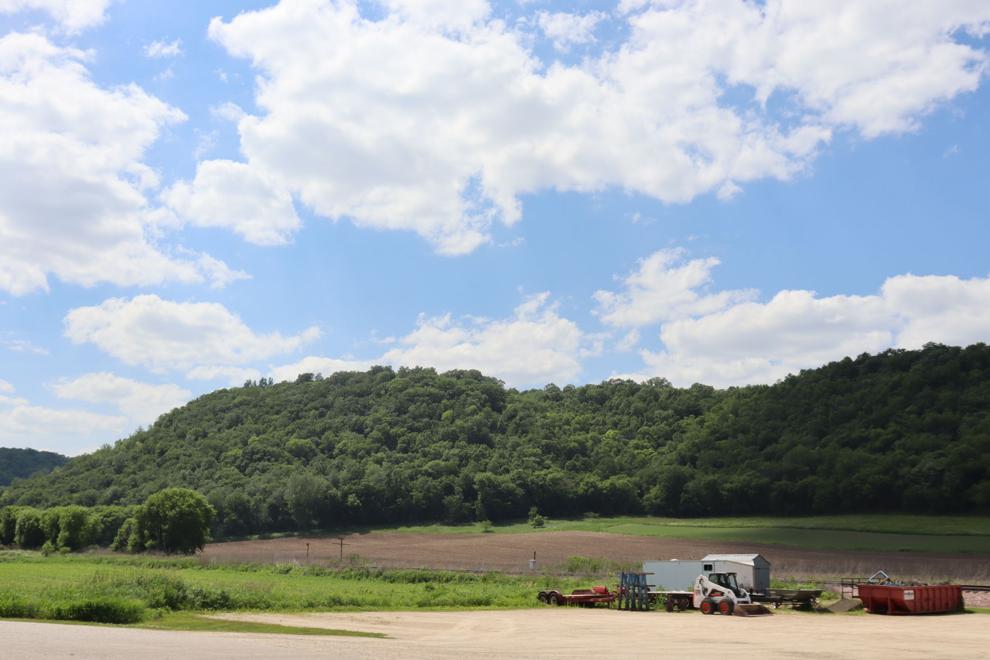 Greenery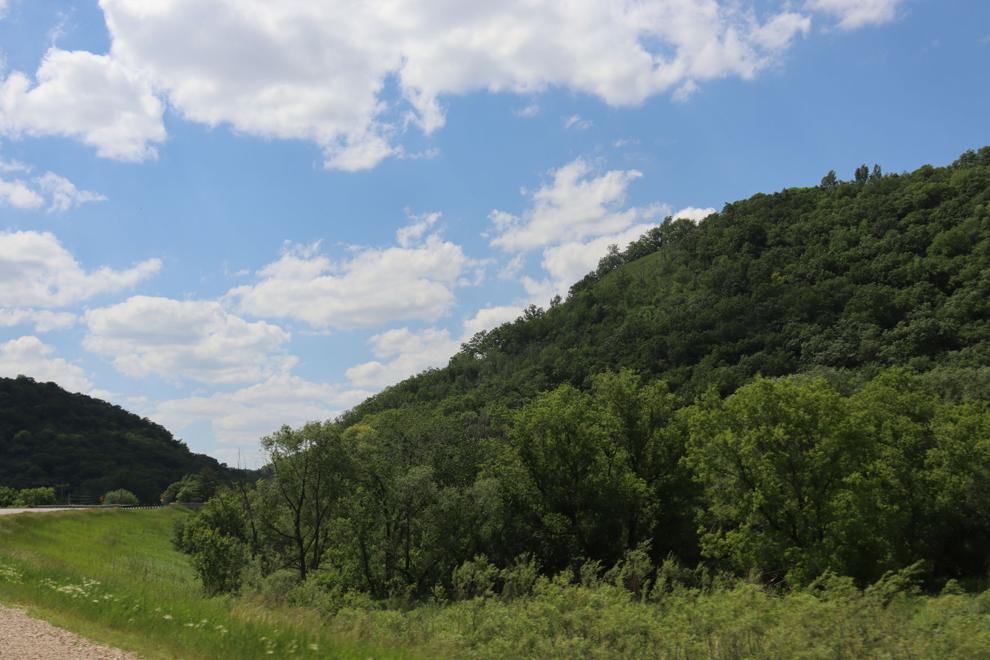 Structures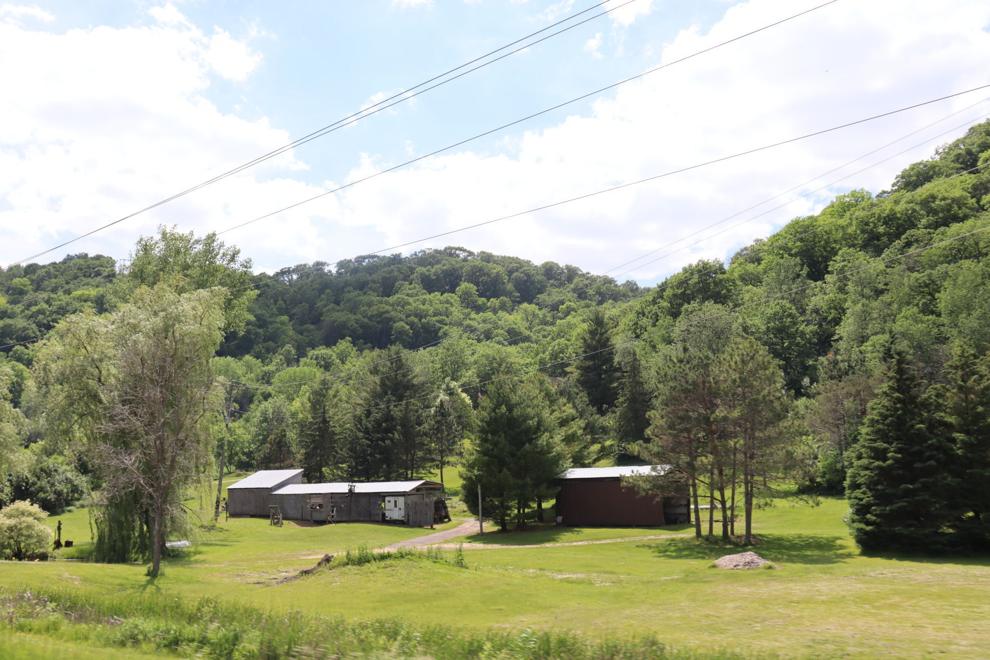 Water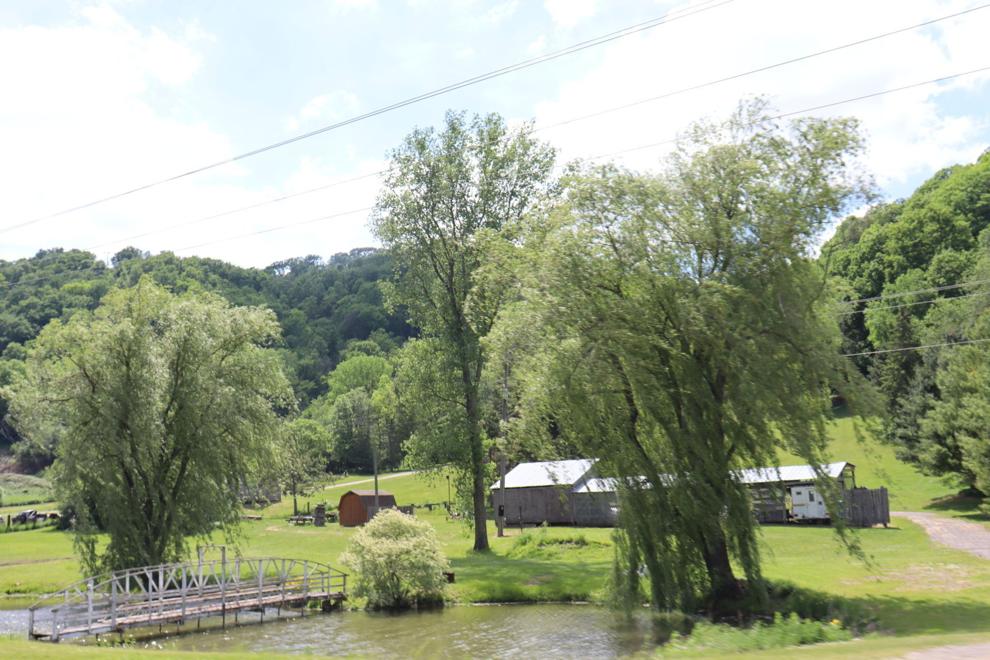 Hills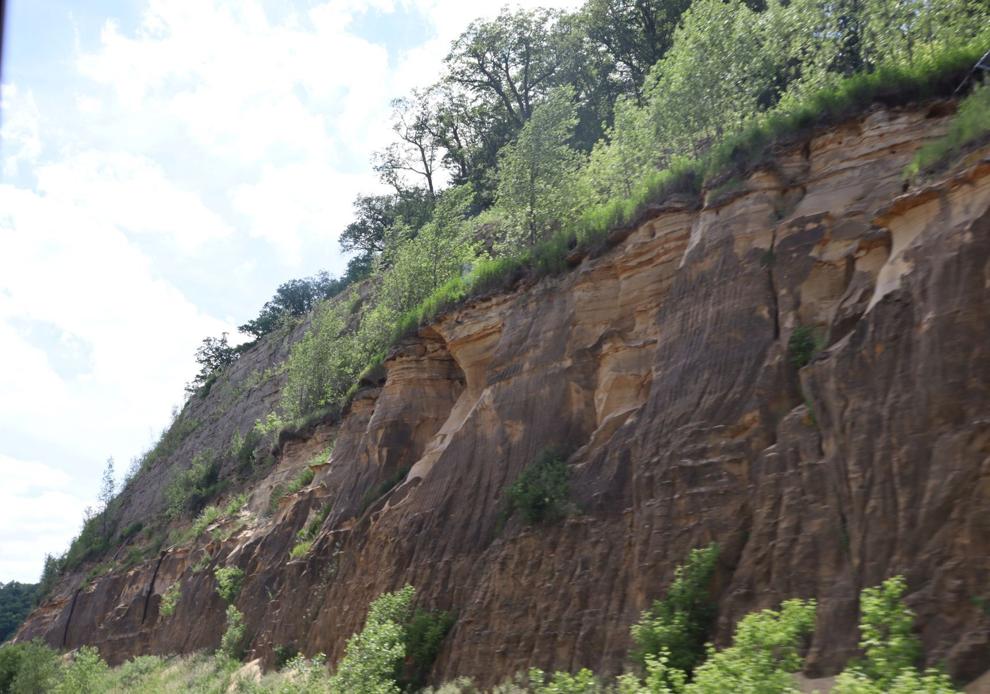 Farm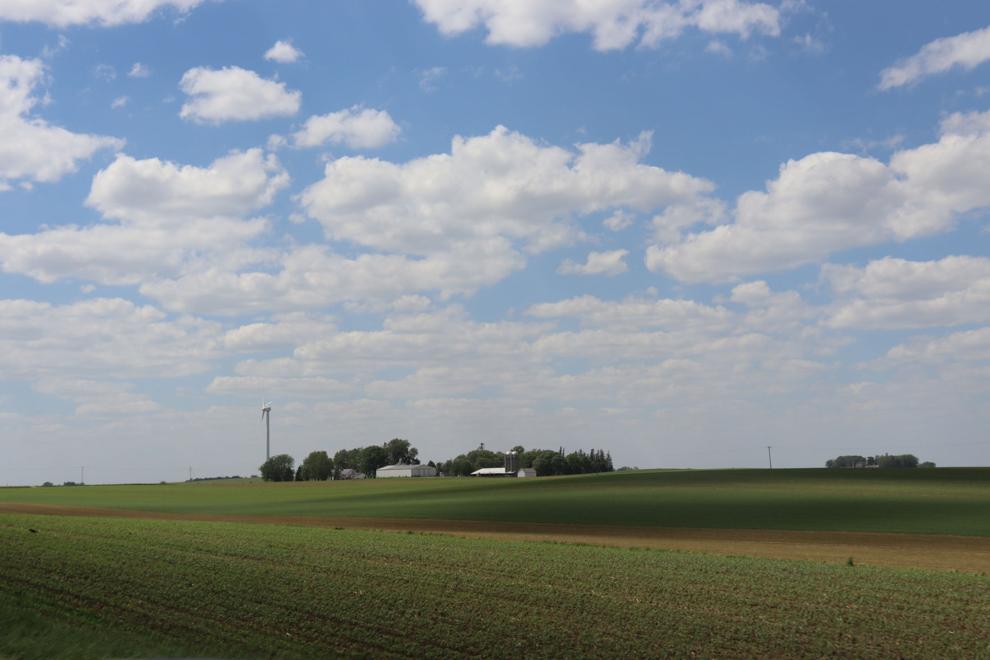 Turbines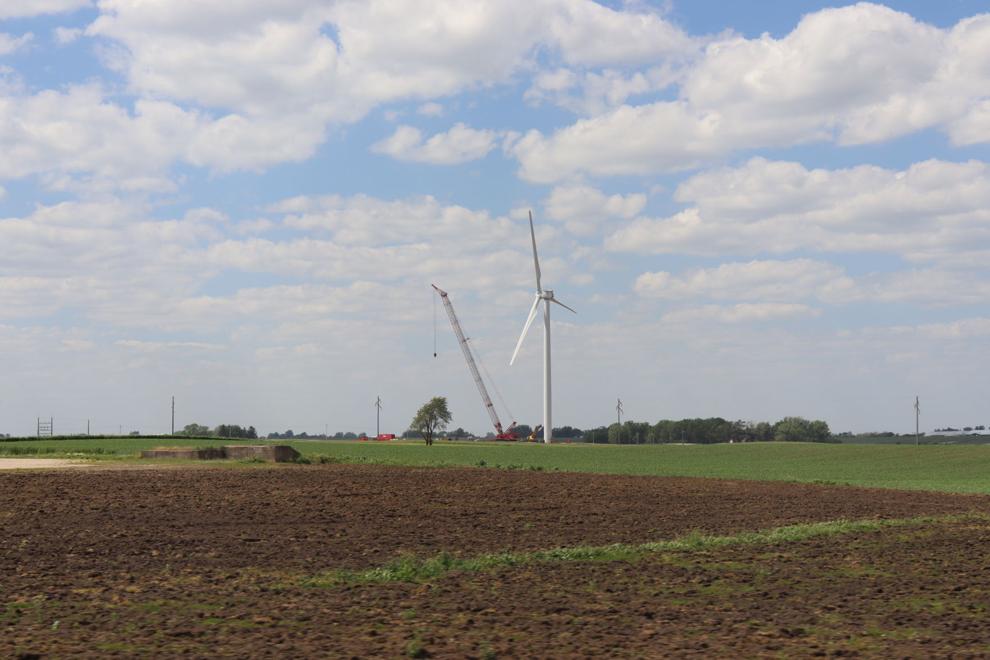 Farm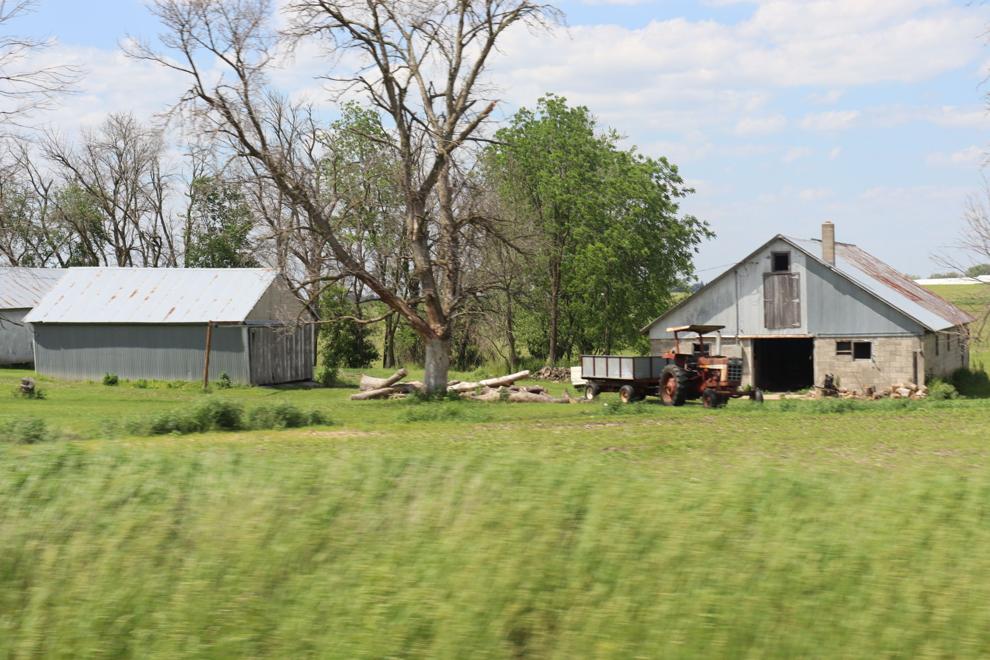 Farm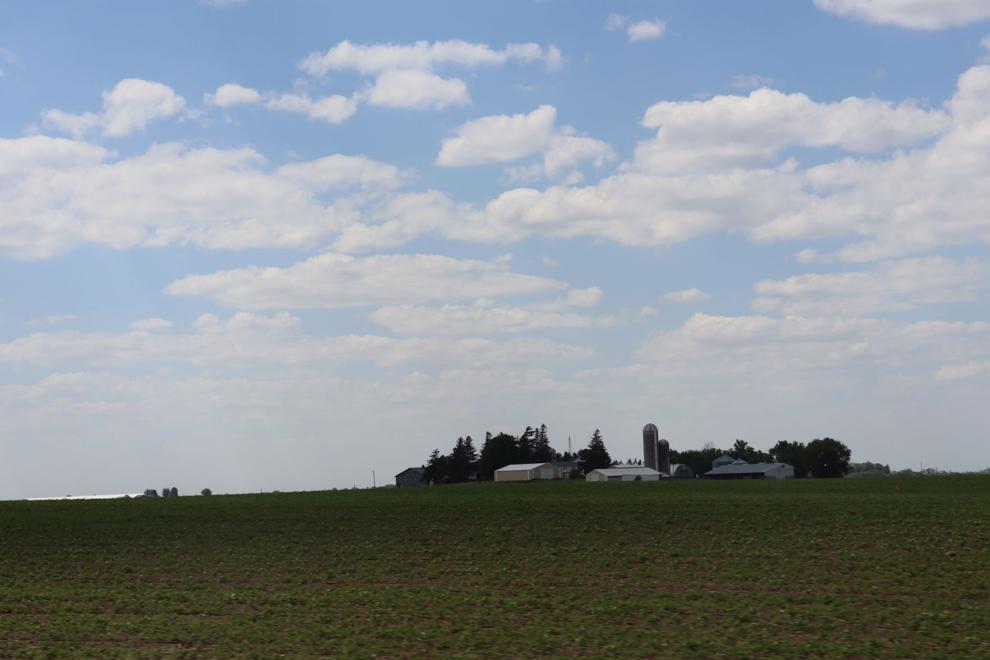 Welcome to Utica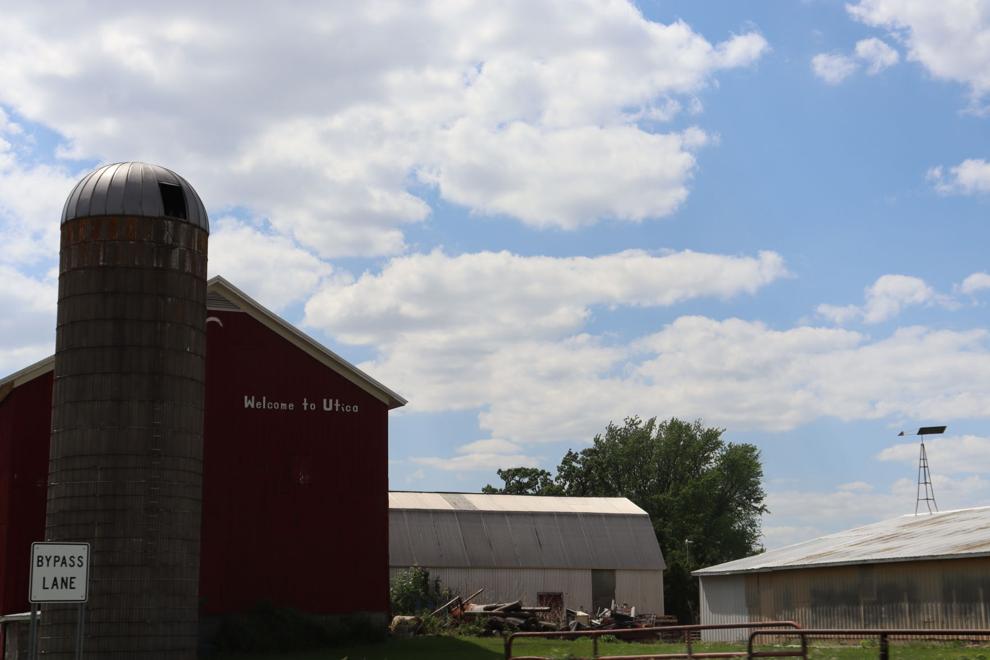 Tractor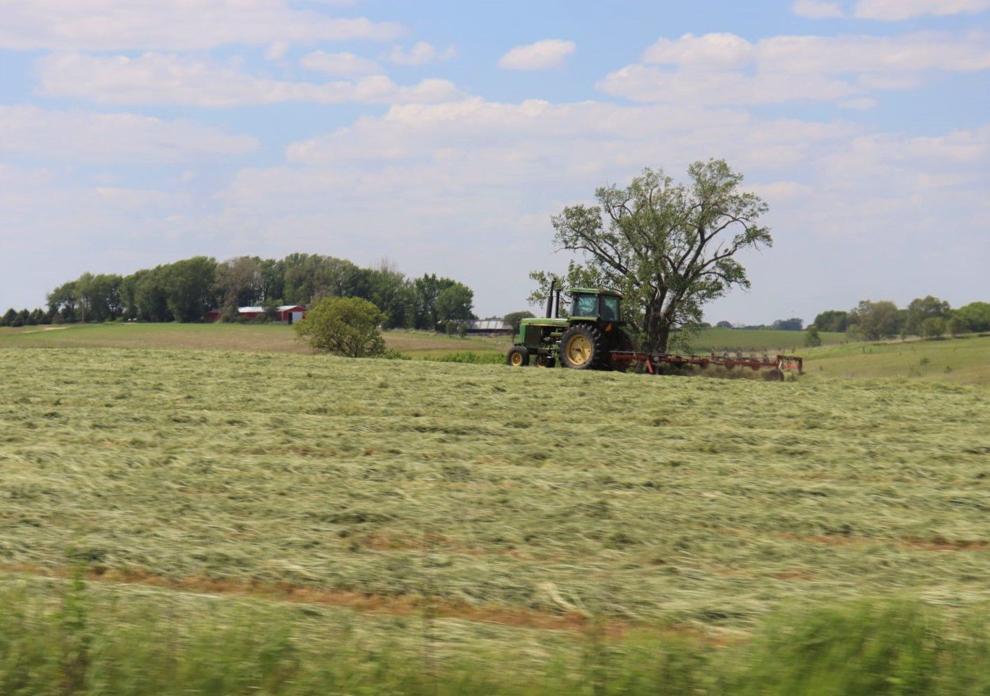 Farm land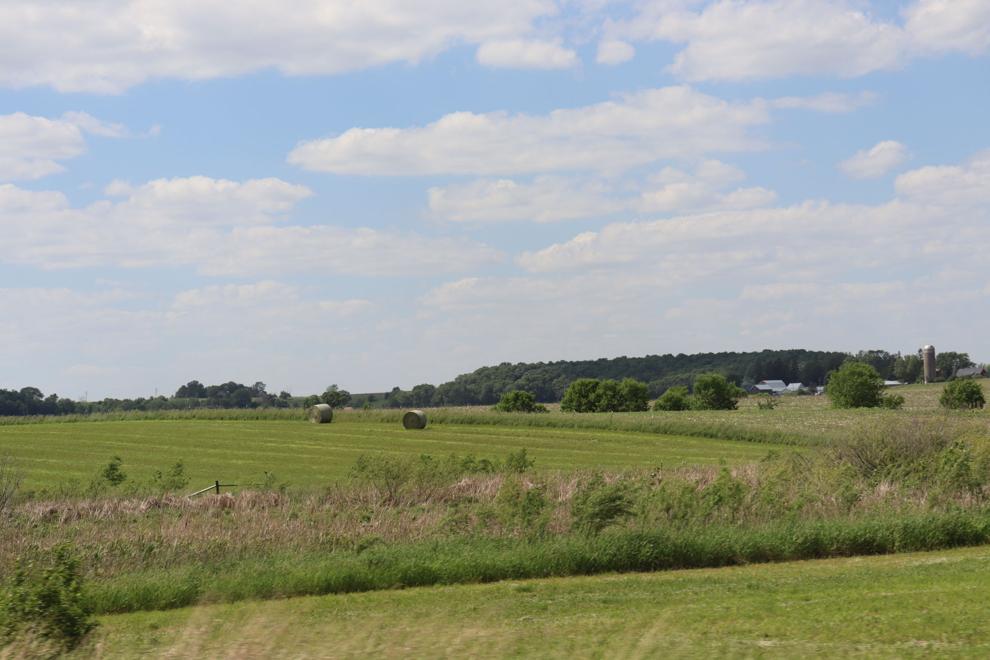 Solar panels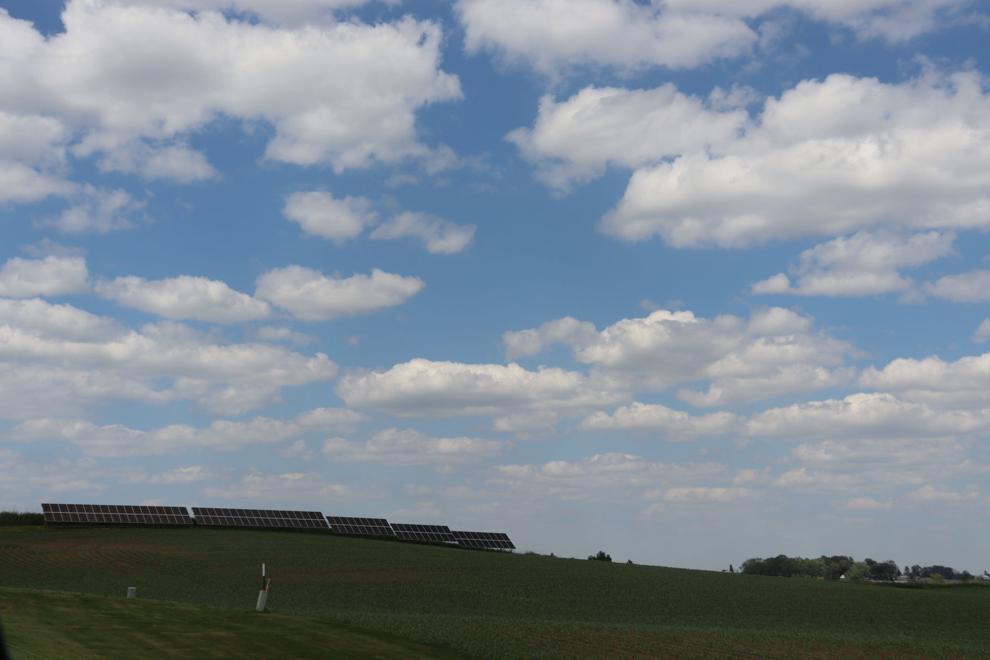 Crop land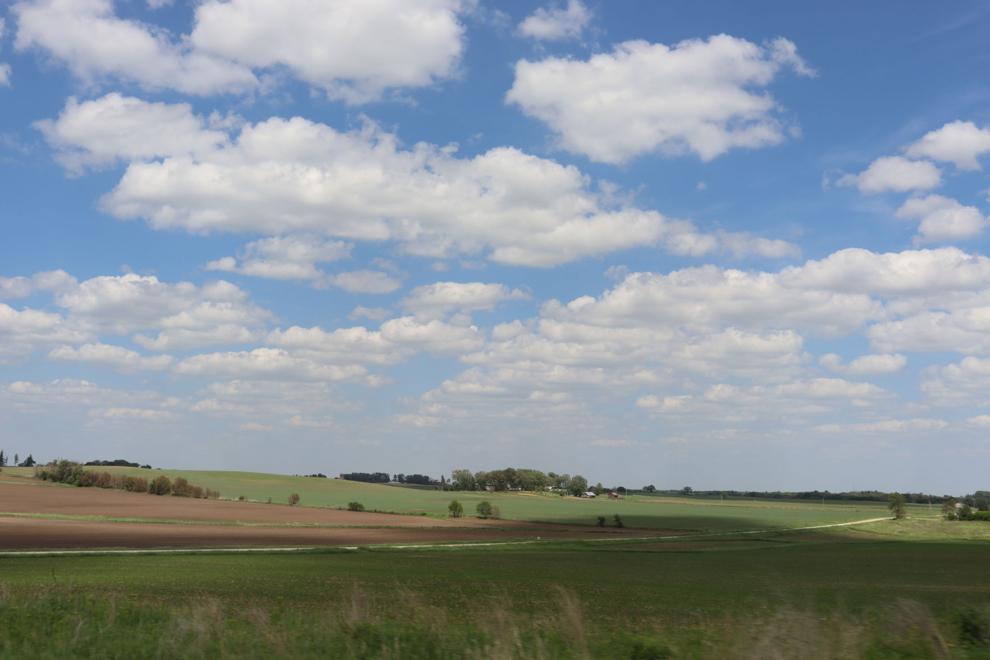 Farm equipment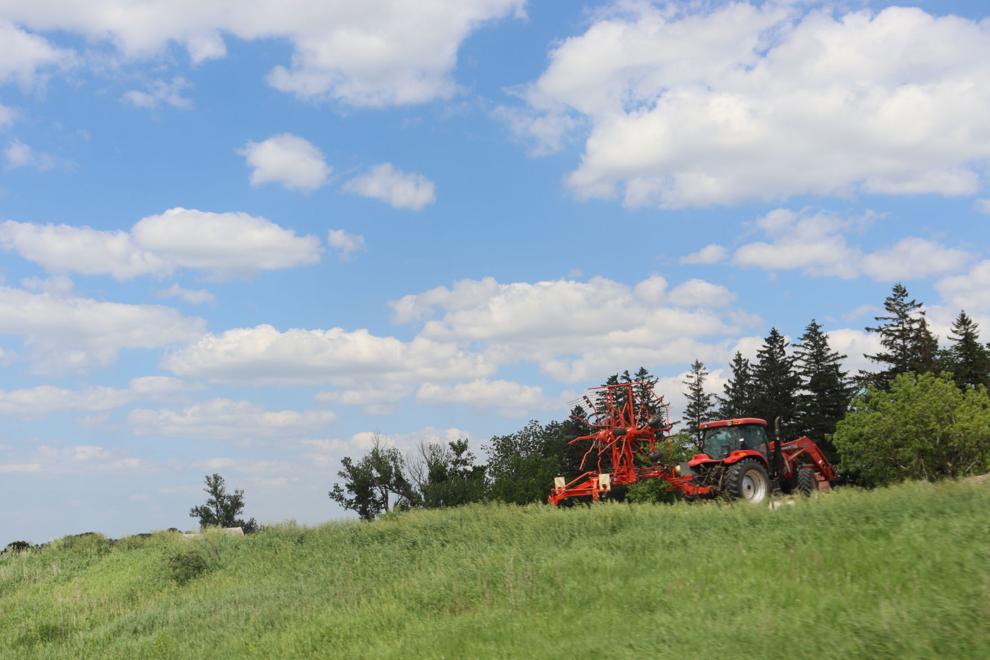 Cows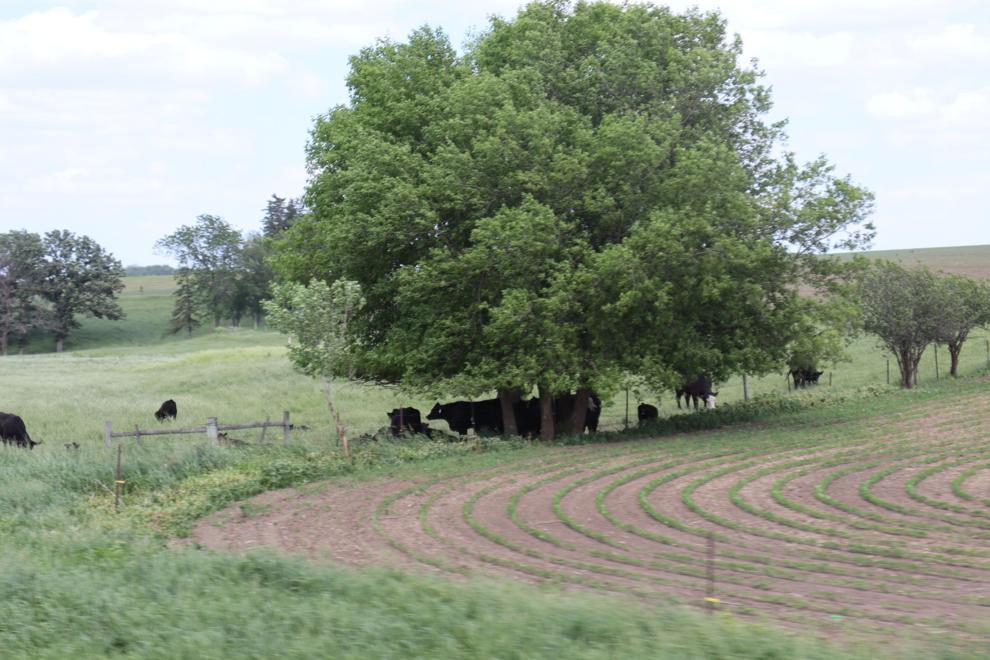 Farm land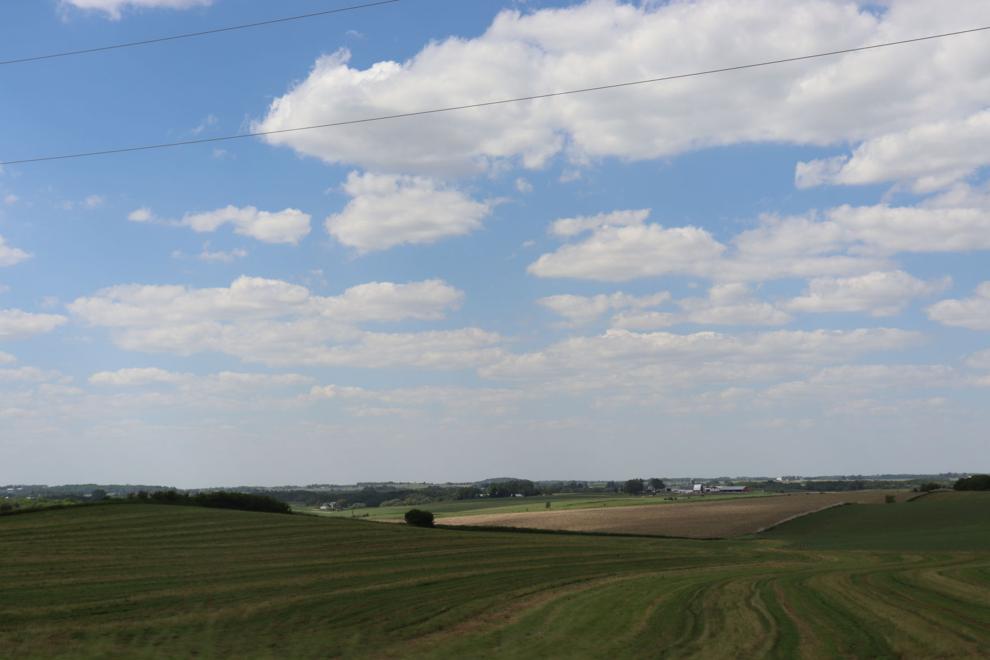 Water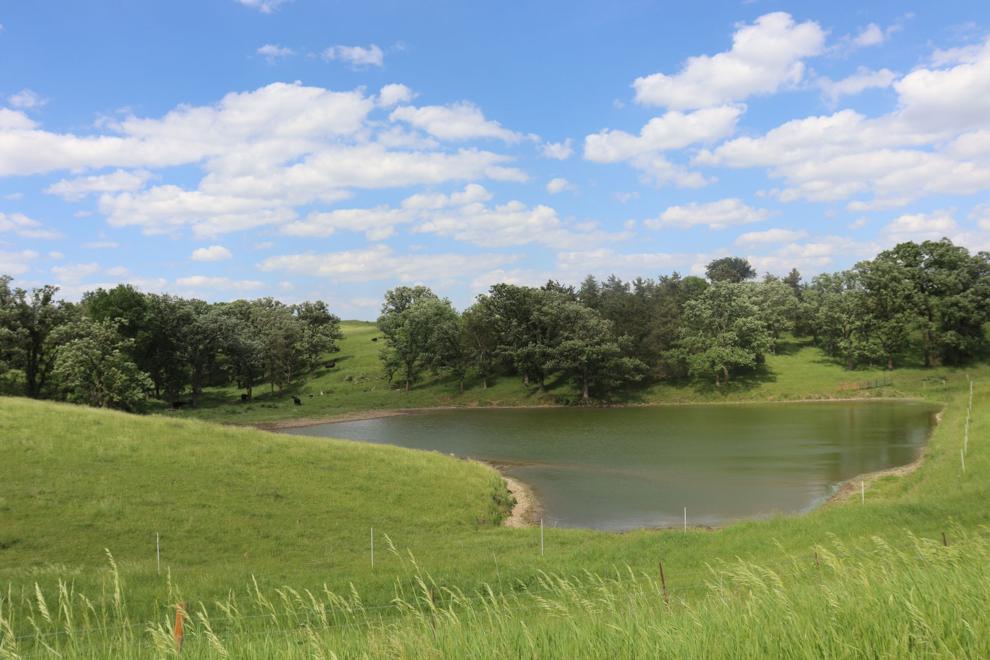 Winona County sign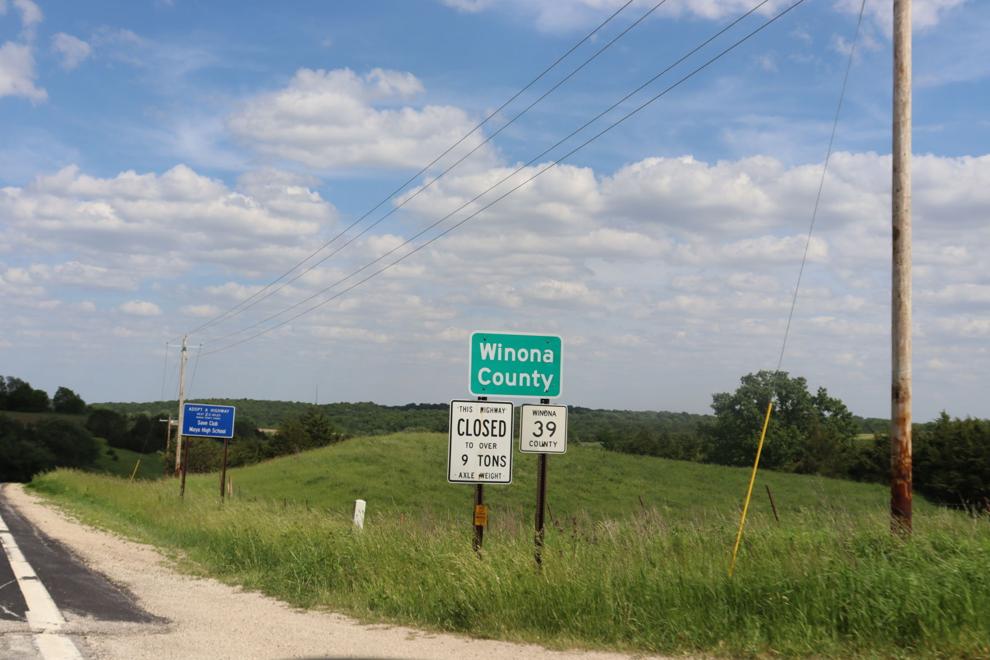 Flag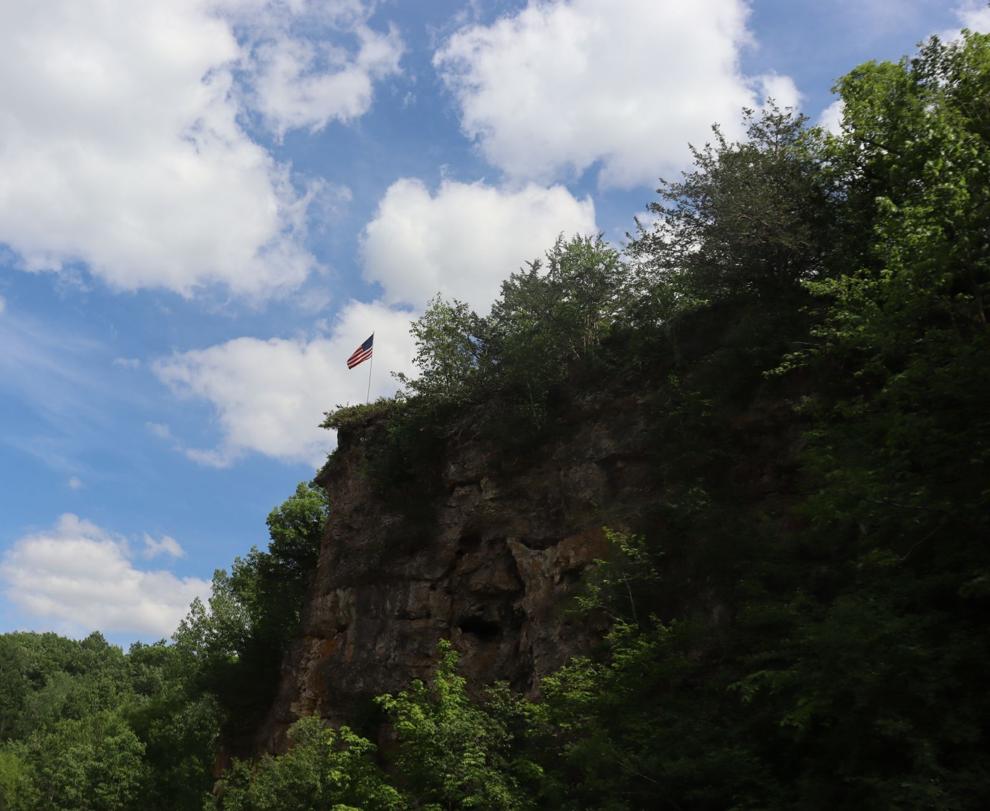 Water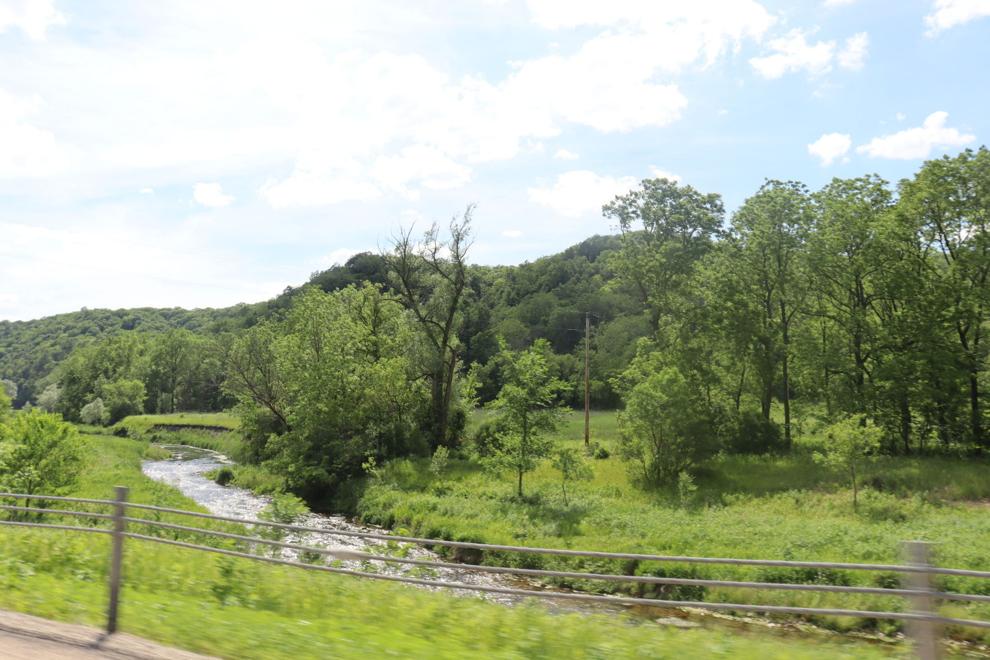 Whitewater State Park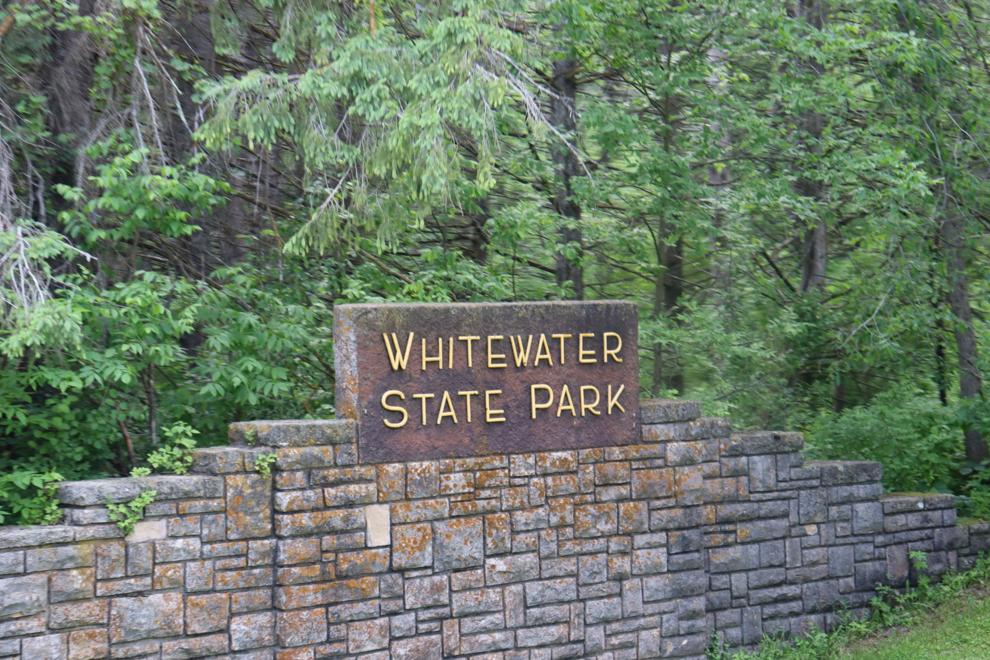 Bridge
Greenery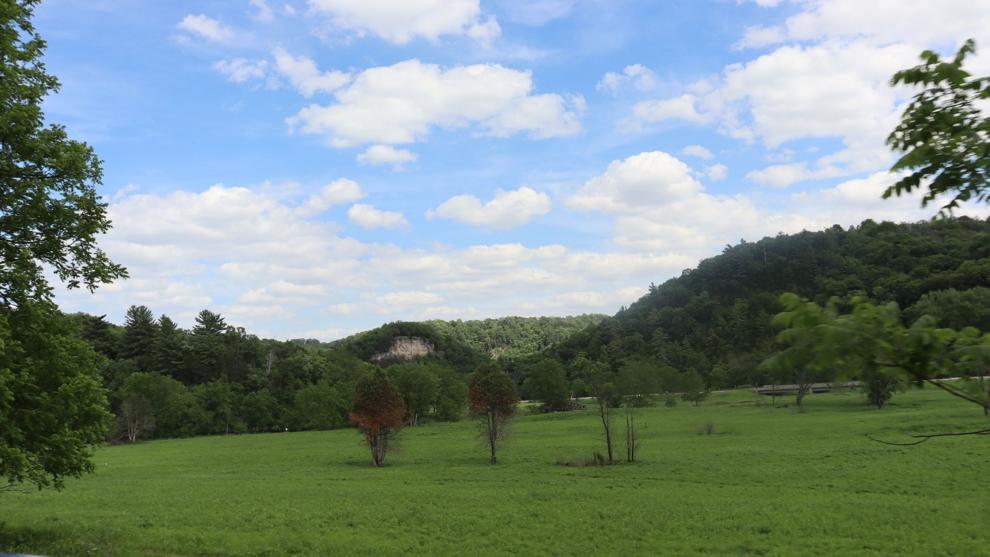 Hills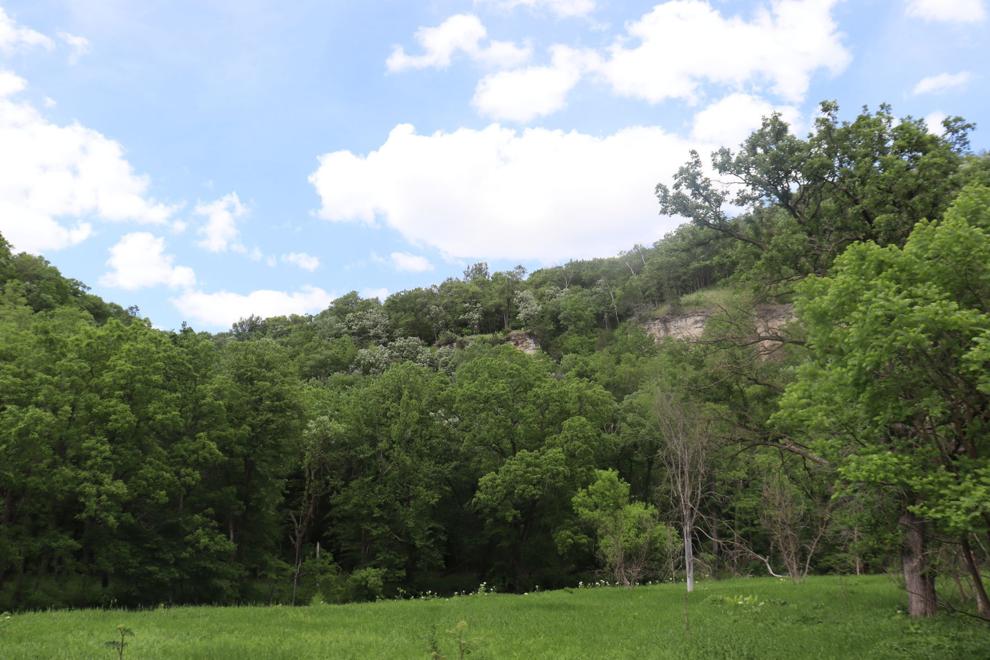 Walking path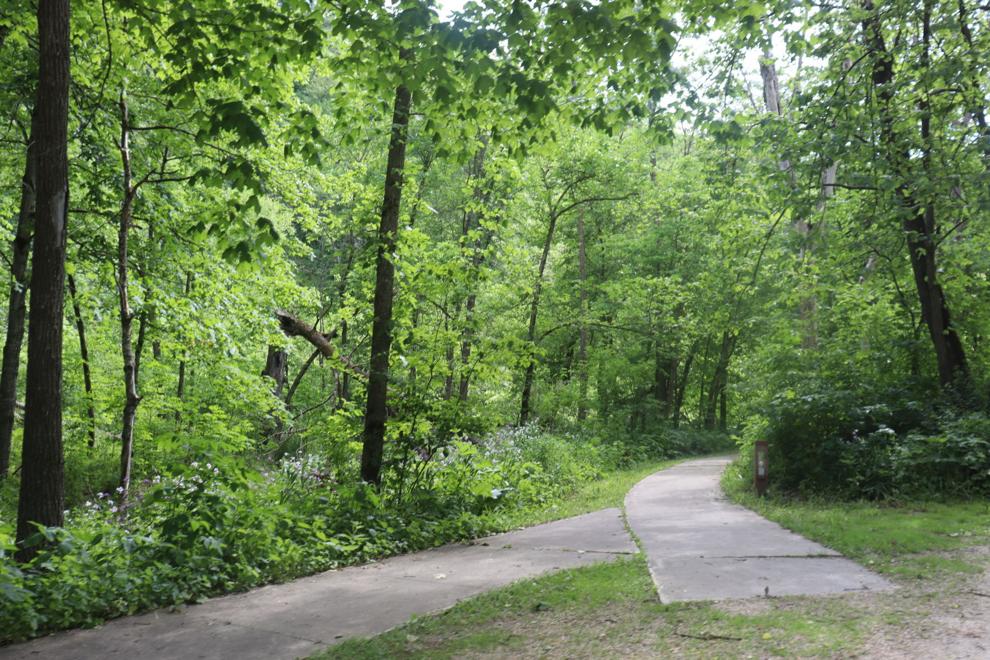 Water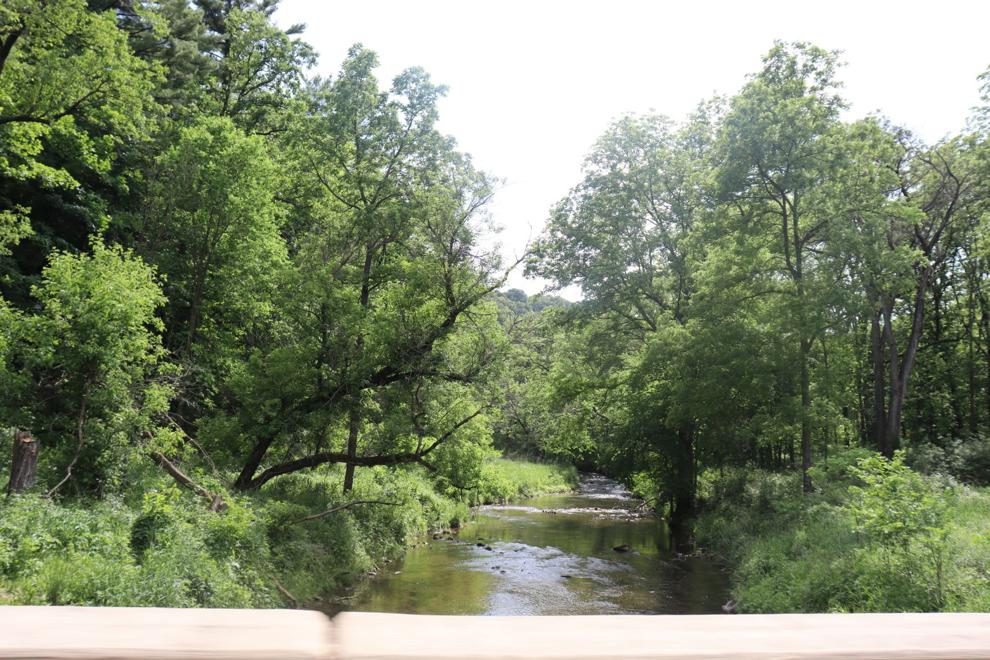 Fire tower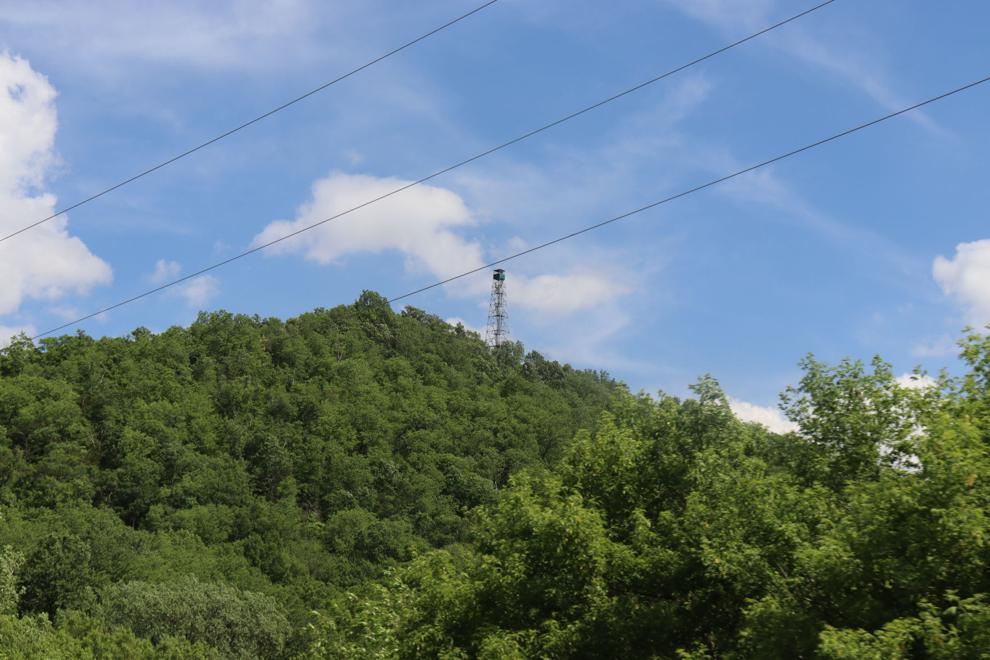 Garvin Heights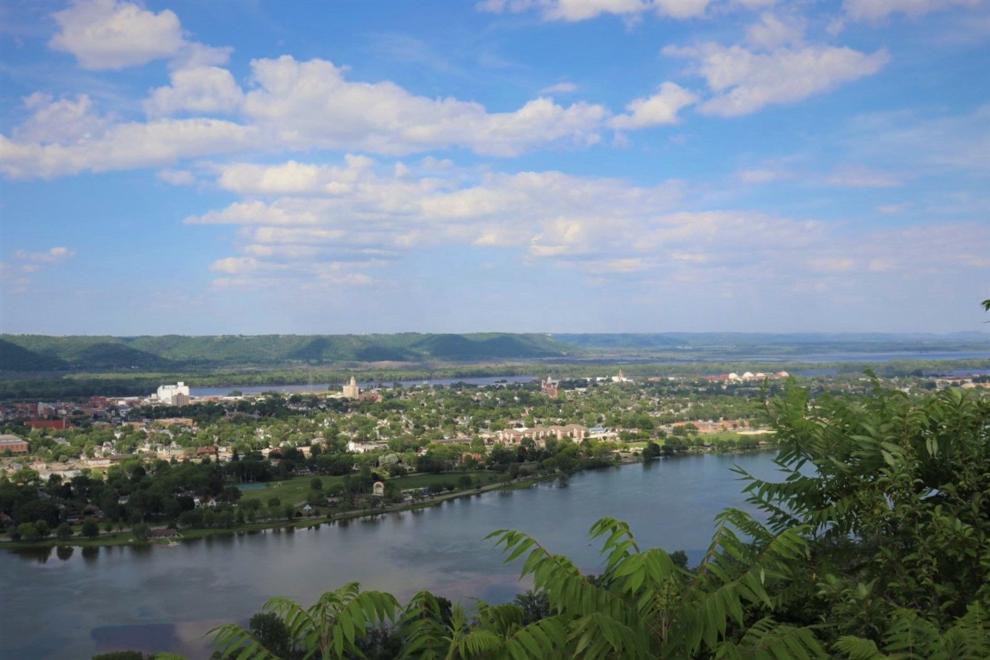 Garvin Heights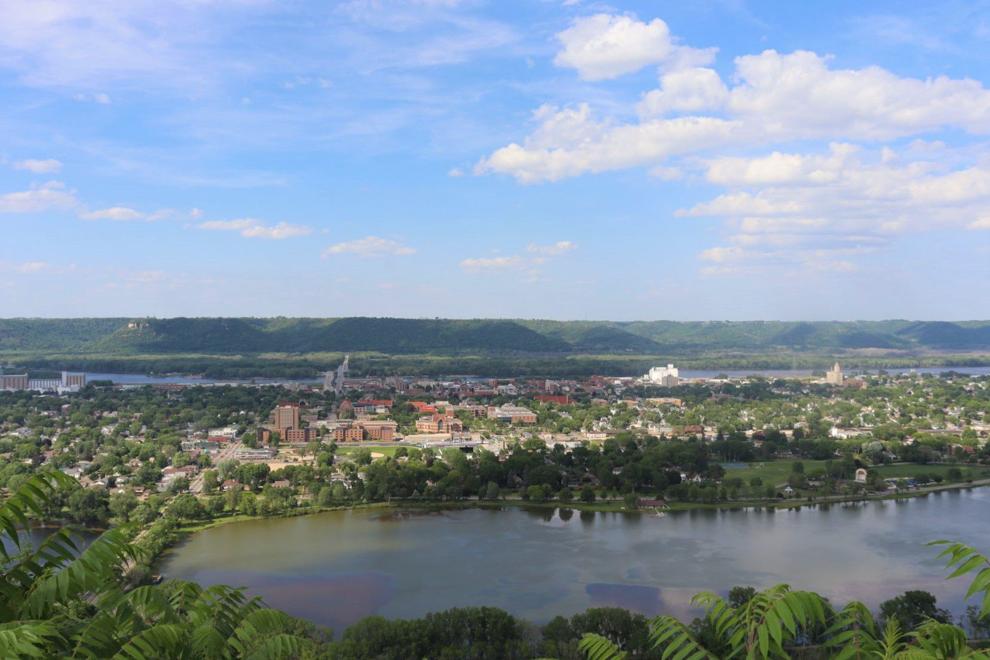 Garvin Heights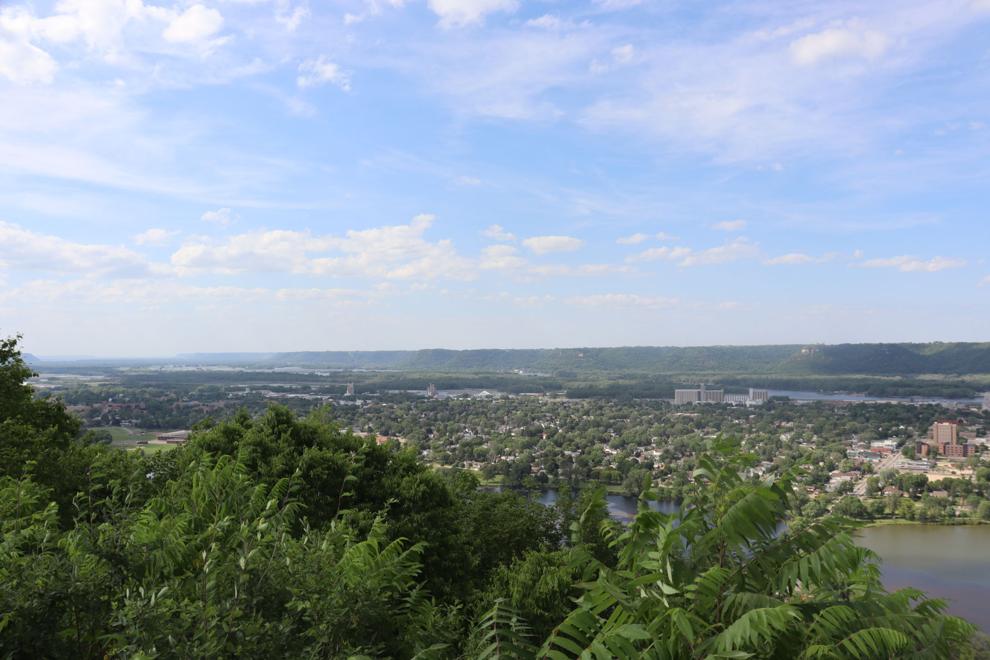 Sugar Loaf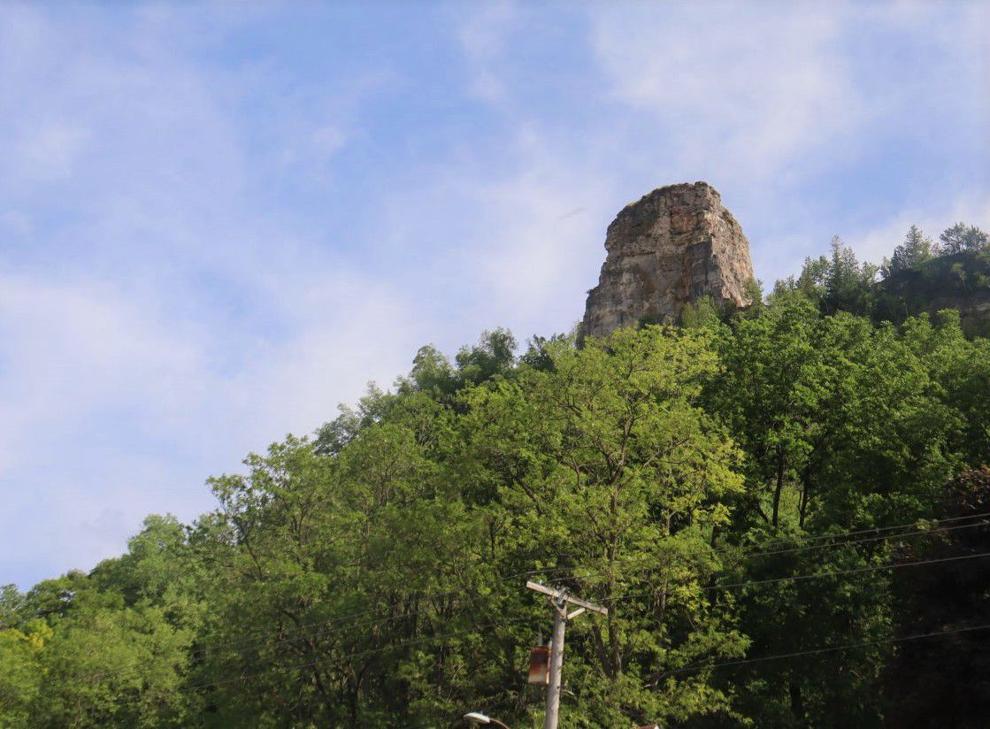 River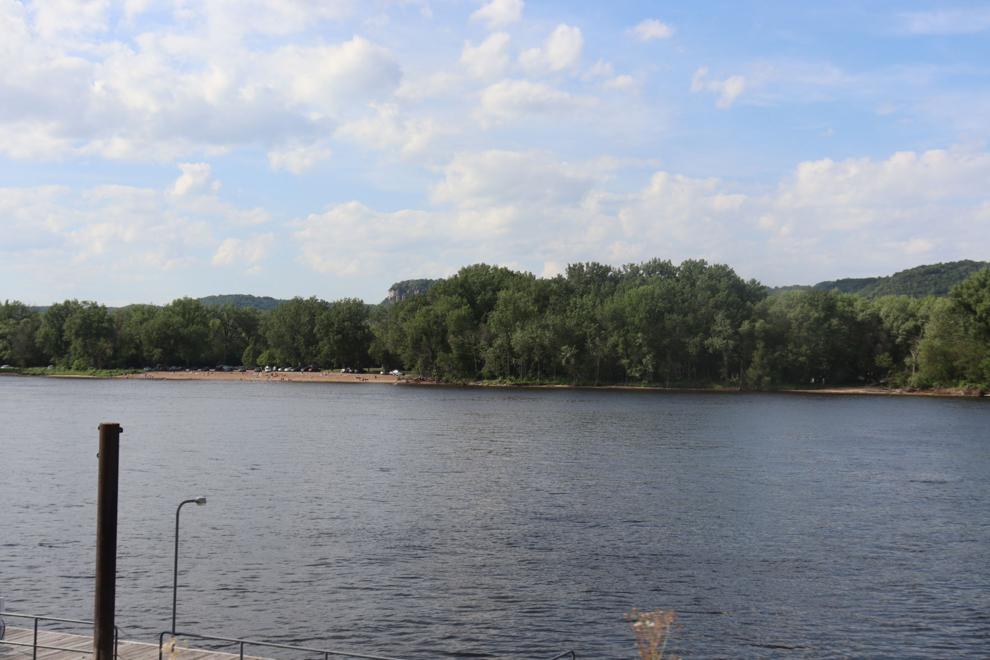 Bridge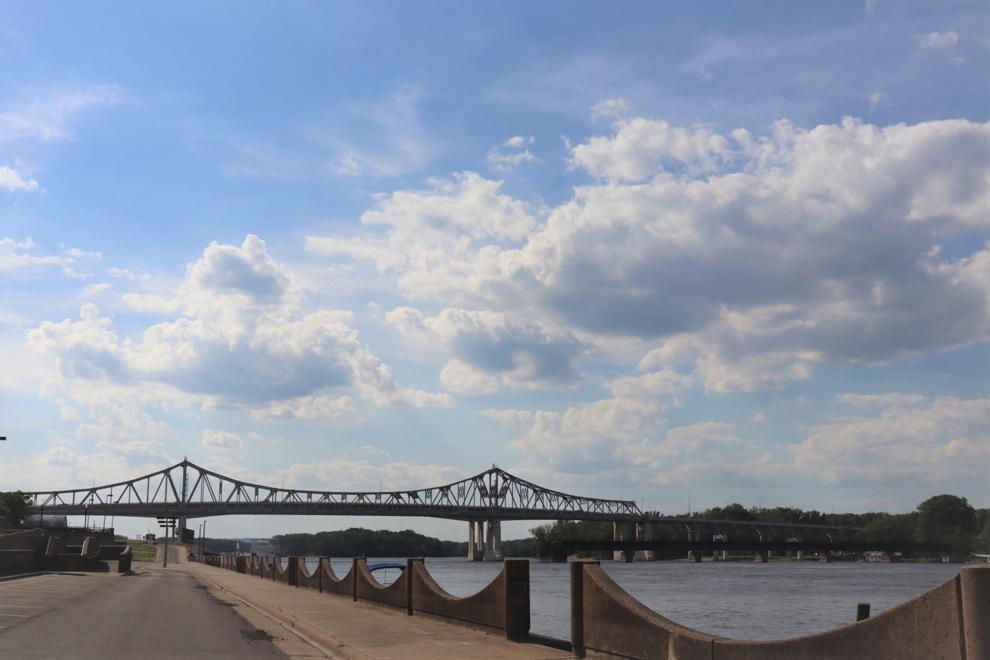 Winona County