Squarespace didn't stop at a Super Bowl commercial to show the beauty of Winona.
The website-building company also released a Welcome to Winona website, numerous photos and a few videos featuring Winona Ryder and her namesake Minnesota city.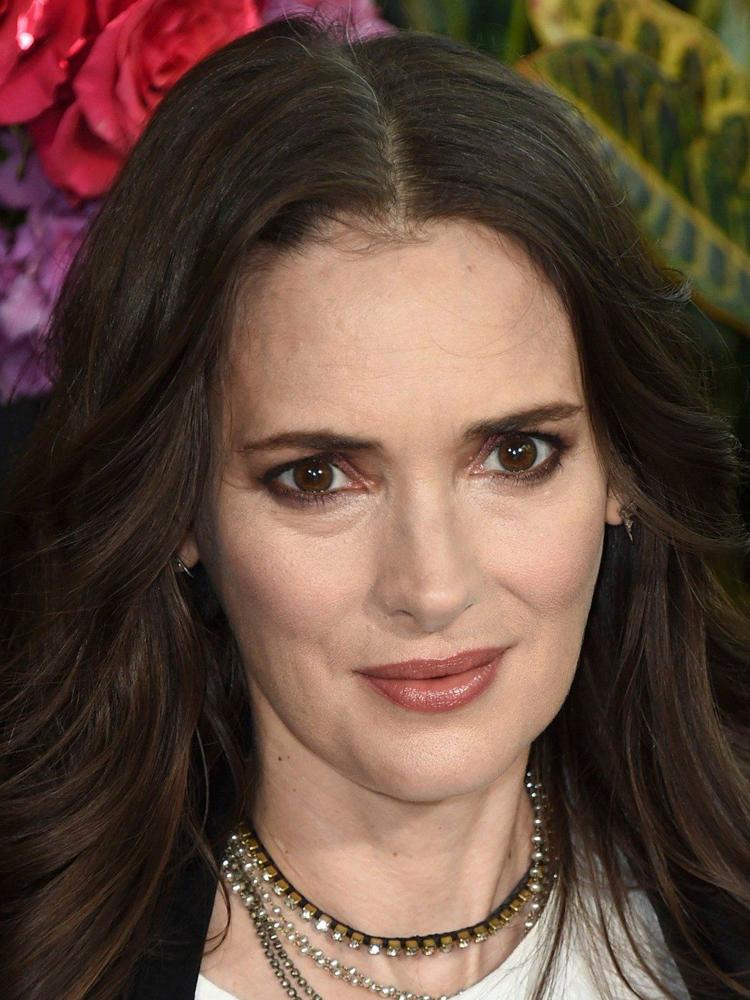 The official 30-second commercial, filmed earlier this month in Winona, will air between the first and second quarters on Fox during Sunday's game between the Kansas City Chiefs and the San Francisco 49ers.
The commercial (a one-minute version was released, too) includes Ryder sitting in the snow beside a Winona welcome sign with a computer. She's confronted by a police officer who asks her what she's doing.
She says she's creating a website.
Winona Mayor Mark Peterson said he has mixed feelings about the commercial. He said he was a bit disappointed about the lack of the city in the final version.
He said it's good that the large audience watching the game will now know more about the city.
The publicity the commercial has received since its filming has also been beneficial, he said, as many publications across the state and nation have written about it and Winona.
The showing of the real businesses in the community, which were mixed with fake ones, was also good, Peterson said.
Photographs of Peterson and other Winonans are included on the website.
While it might be expected for the Squarespace connection to Winona to stop there, that's far from being true.
The production directs viewers to visit the Welcome to Winona website, which is said to be created by Ryder through Squarespace.
When visiting the site, people will find the commercial, a behind-the-scenes video that was released last week and a three-minute video that includes Ryder learning about herself while also showing the world her namesake city, so they can learn about Winona, too.
The video includes many familiar sites, such as Winona 7 theater and Winona Heating & Ventilating Co., along with locations that are not actually in Winona, such as the welcome sign included in the final commercial and Winona Outfitters, among others.
Ryder photographs the town, later seemingly uploading the photos to her new website. All can be viewed now, while also reading her story.
In bold text, viewers will read her explanation for her visit, "I came here to find the true Winona."
She goes on to write, "I was born on a small farm on the outskirts of Winona, Minnesota. Dad tells stories of a shoelace and umbilical cord, but I don't know how true that is. Regardless, Winona is my origin point, in more ways than one."
A book containing these photos on the website will start to be sold on the website Feb. 3. There will only be 100 copies available, which will be signed by Ryder. Proceeds will go toward American Indian College Fund, which works to increase American Indians who have college degrees.
---
Sugar Loaf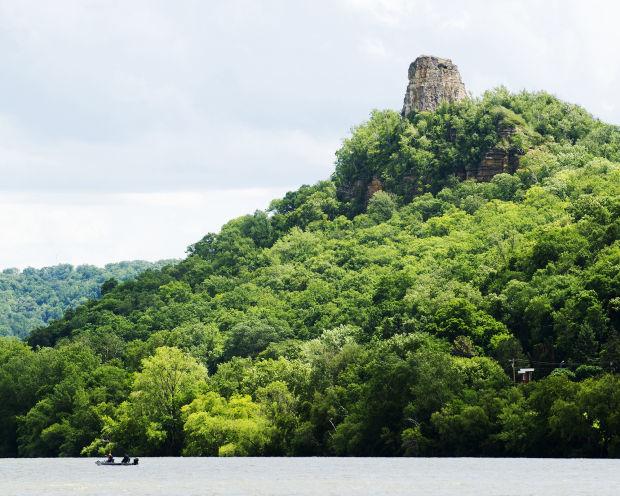 Princess Wenonah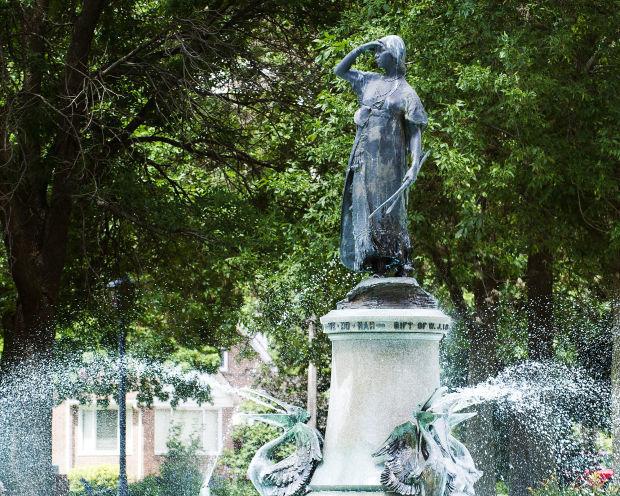 Bloedow's Maple Long John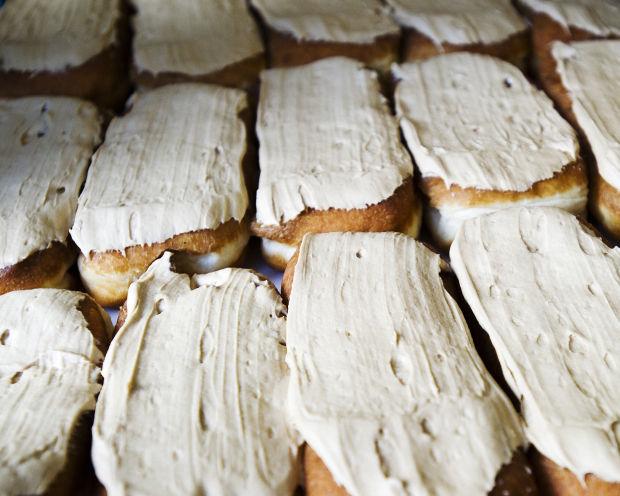 St. Stan's Tintinnabulum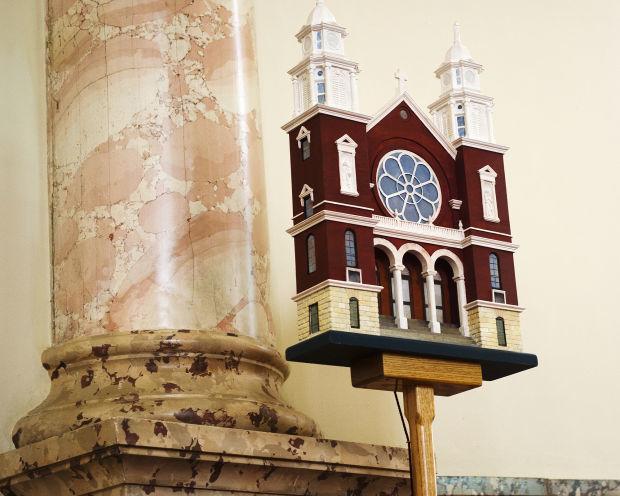 Stained Glass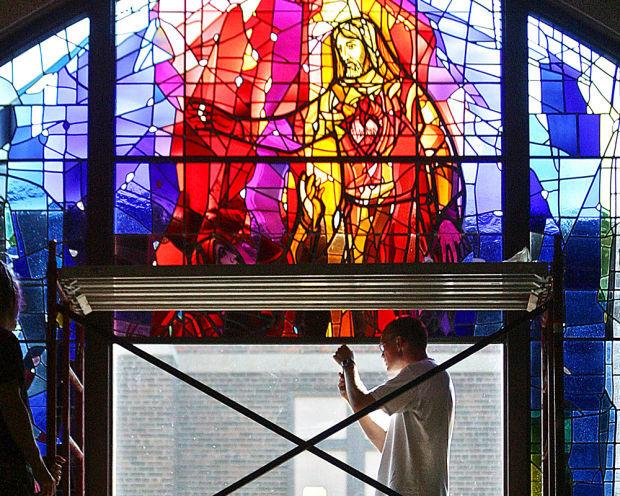 Bob Welch Aquatic Center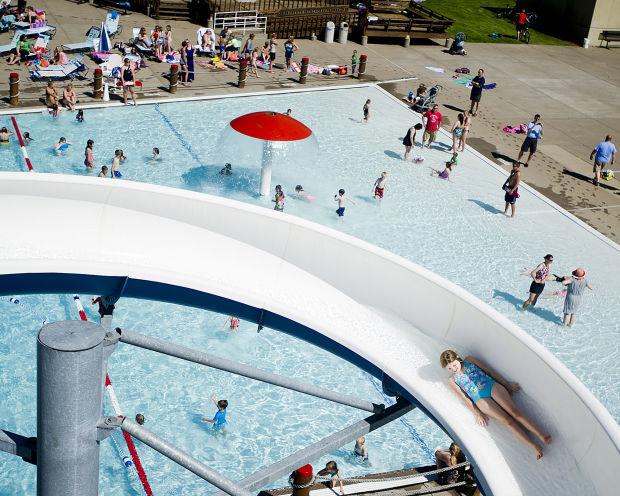 Great River Shakespeare Festival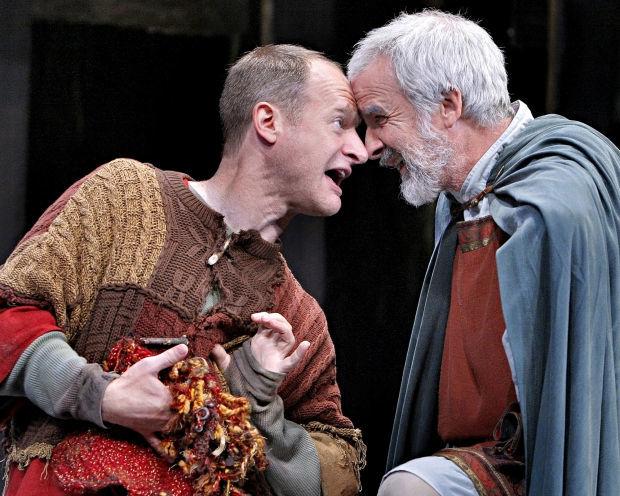 Airport Lake Rope Swing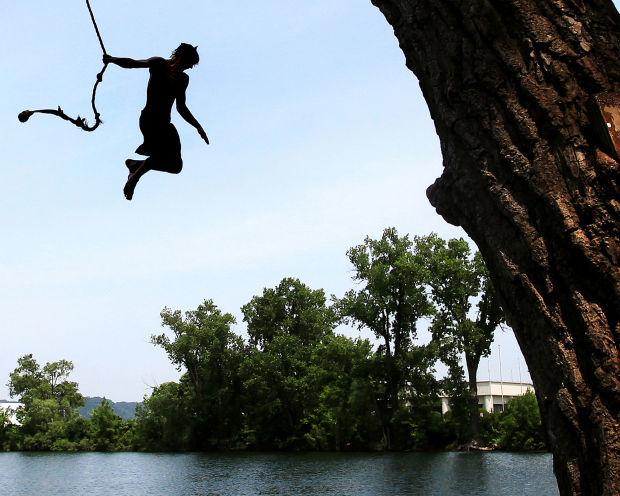 Lakeview Drive Inn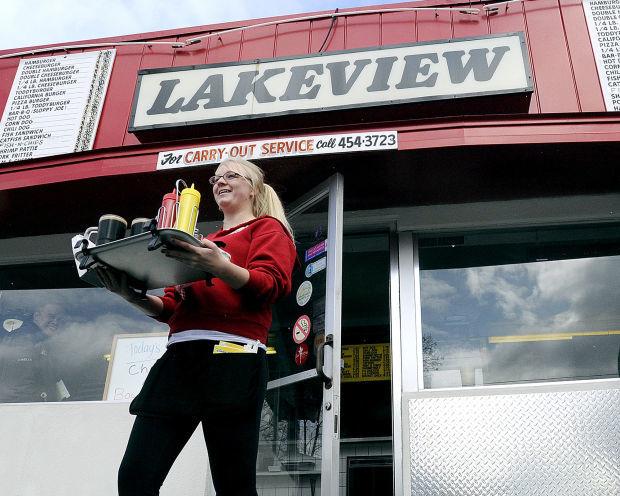 Bub's Brewery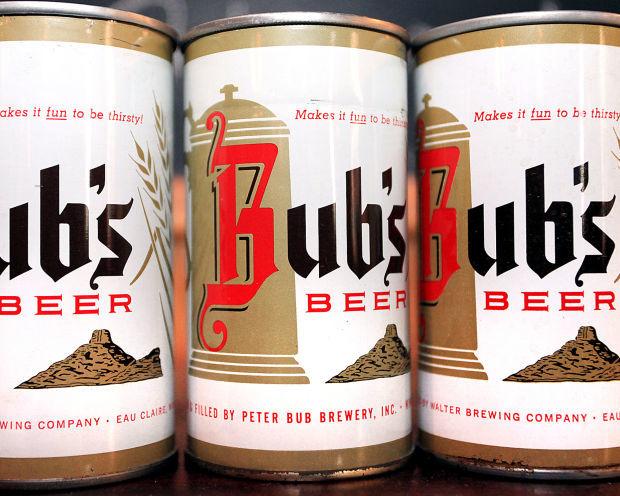 Amtrak Depot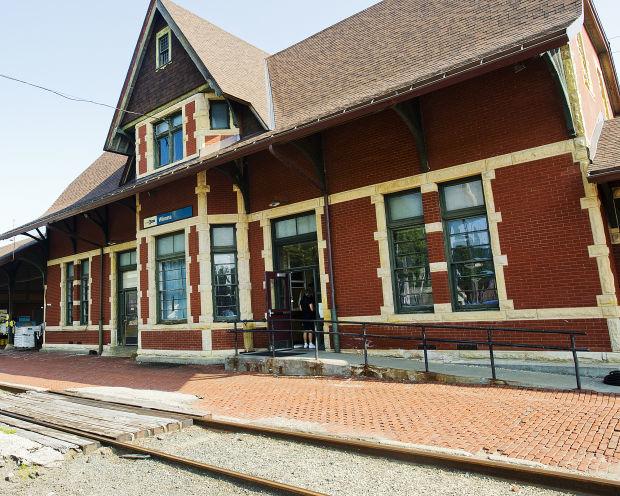 Alternate Side Parking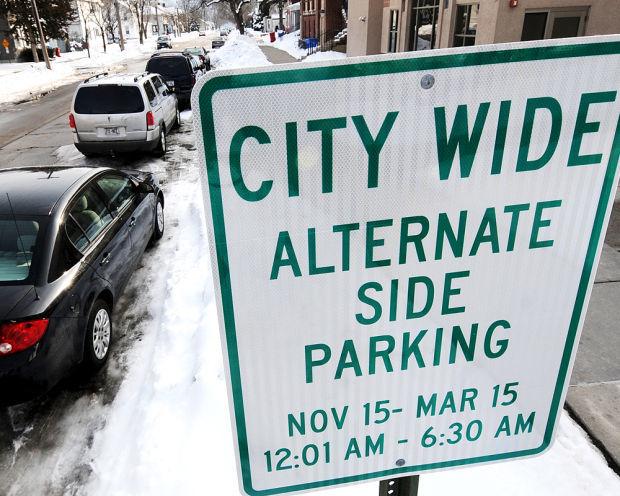 Mississippi River Towboats
Winona State University
Unity Park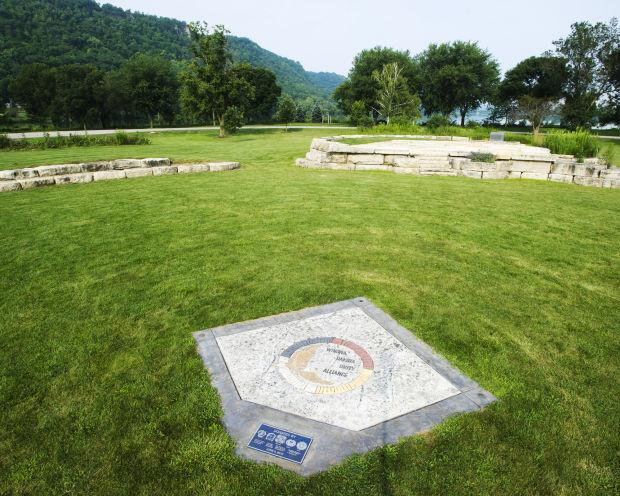 Goltz Pharmacy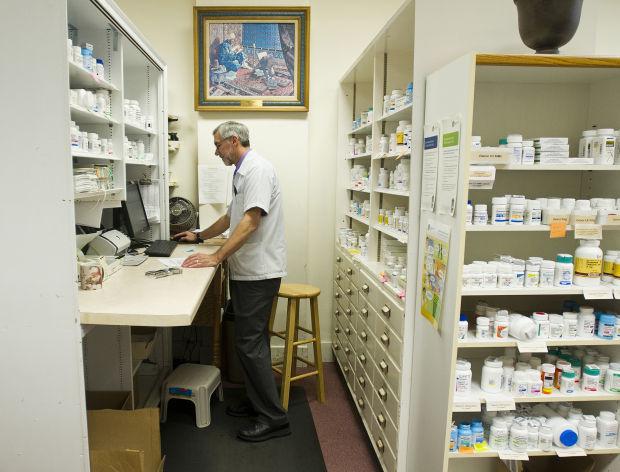 Cotter Marching Band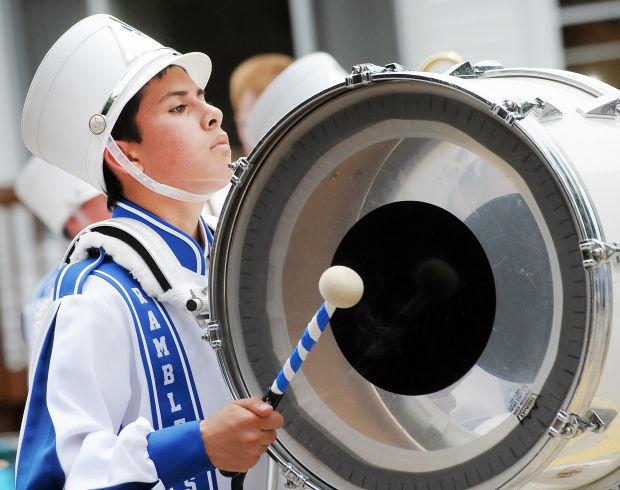 Winona Bandshell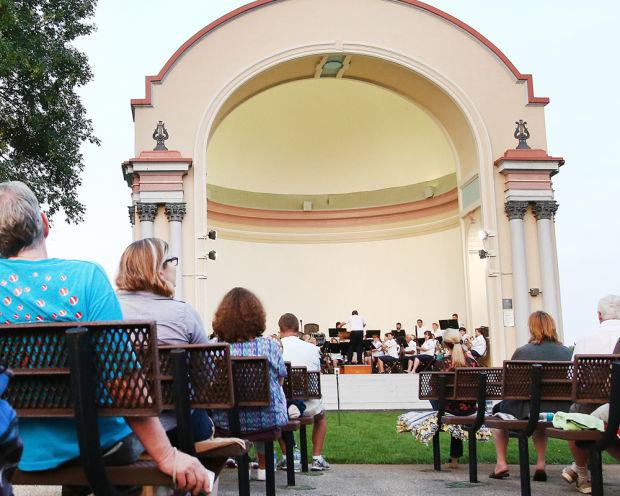 Woodlawn Cemetery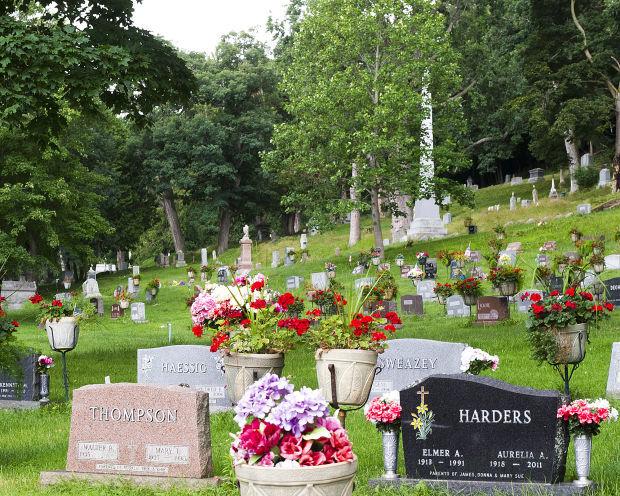 Winona Steam Calliope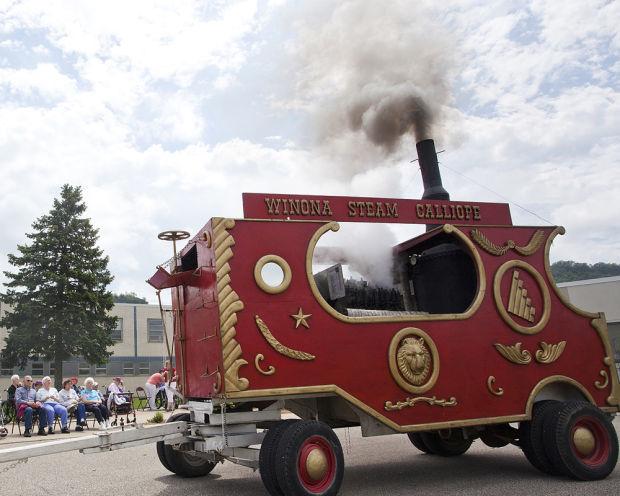 East End Shotgun Houses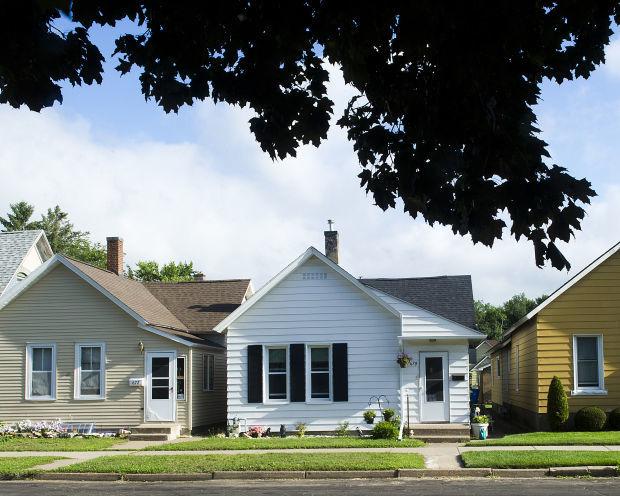 Minnesota Marine Art Museum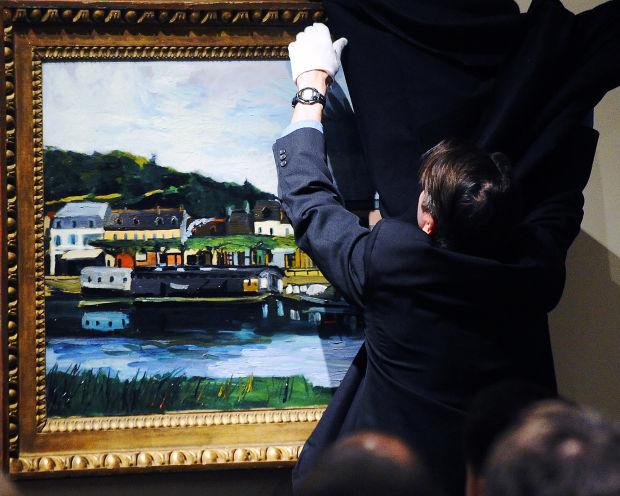 WNB Financial (formerly Winona National Bank)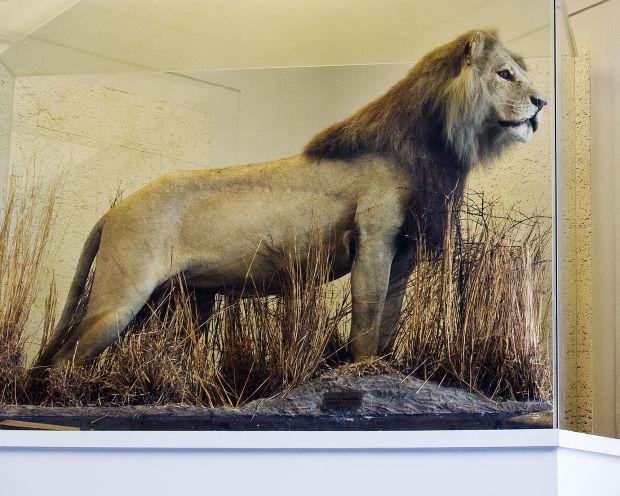 Watkins Great Hall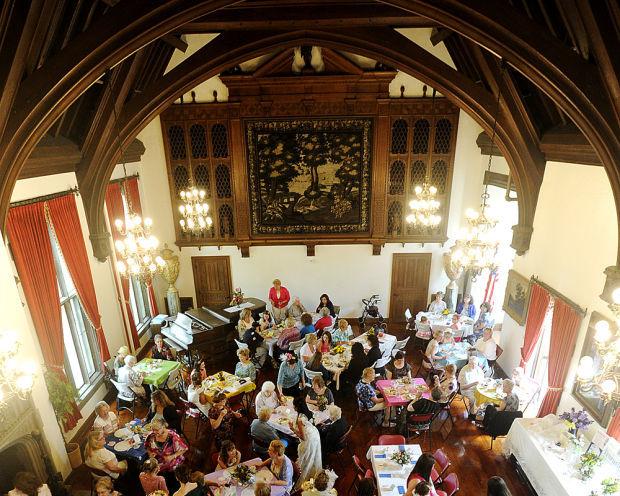 Winona County Courthouse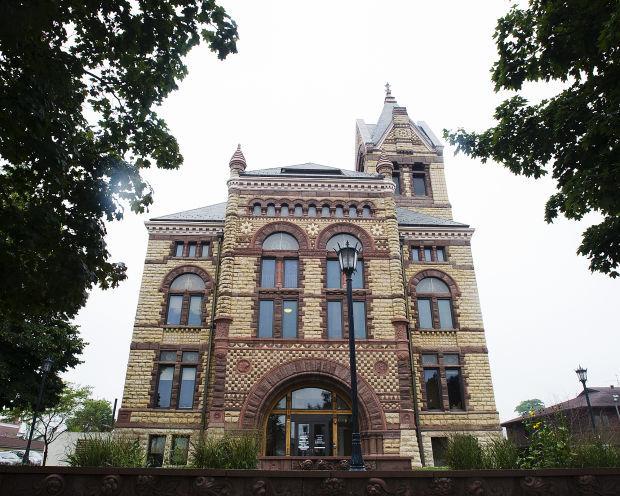 The Anglers of Winona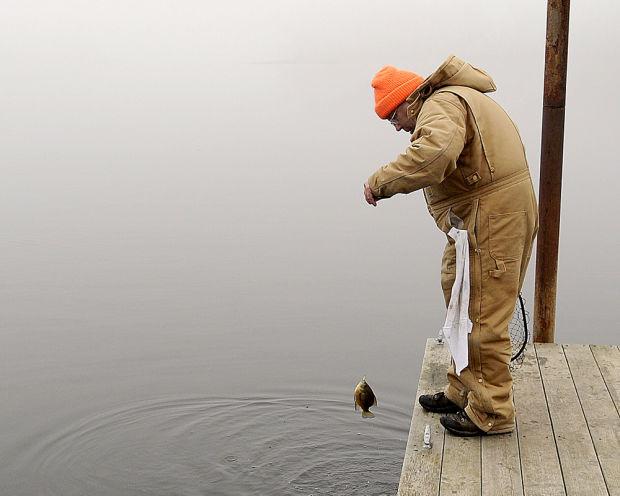 Canoes
College Students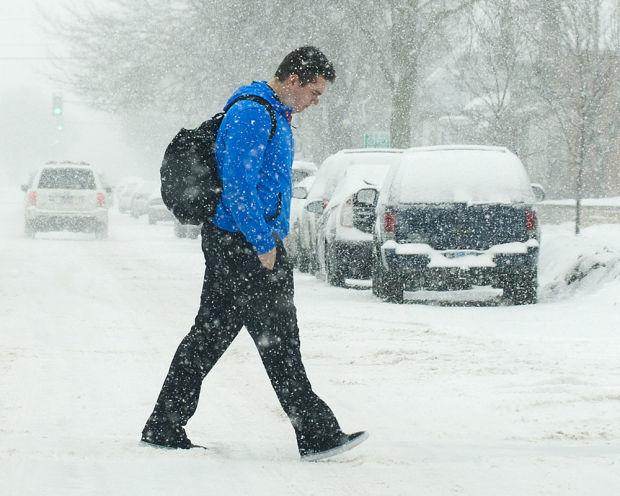 Downtown Third Street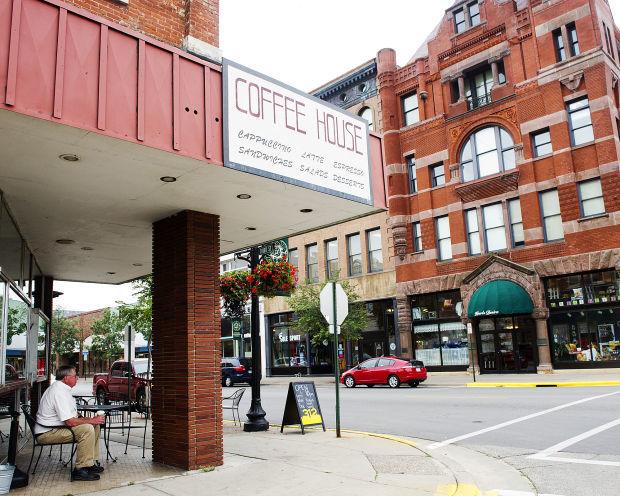 U.S. Hwy. 61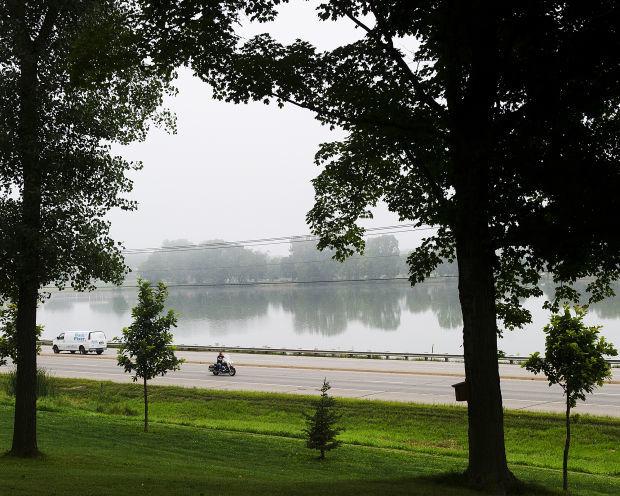 Herky the Winhawk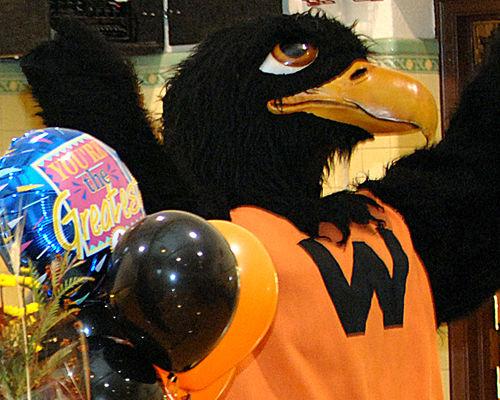 Winona Public Library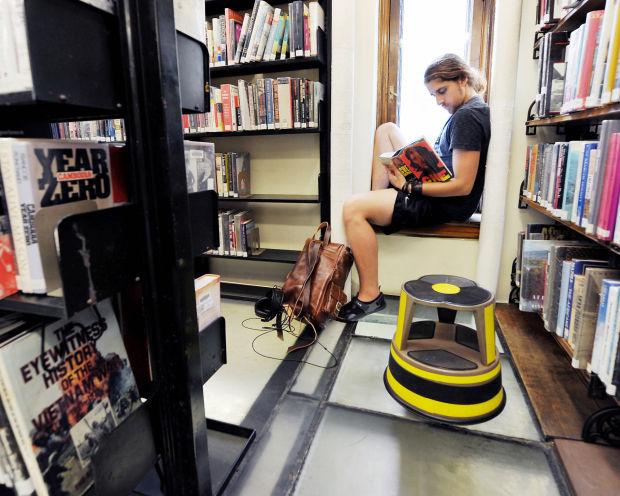 Icons of Winona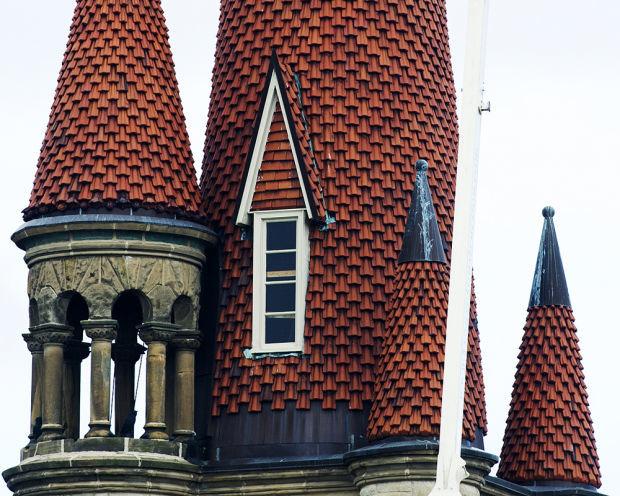 Chickenque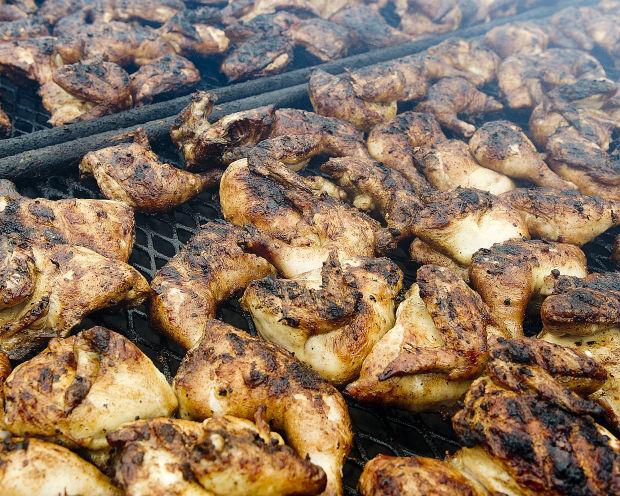 Latsch Island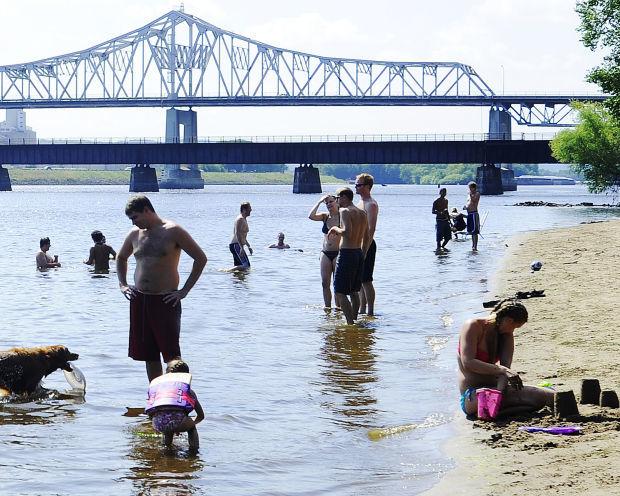 Garvin Heights Park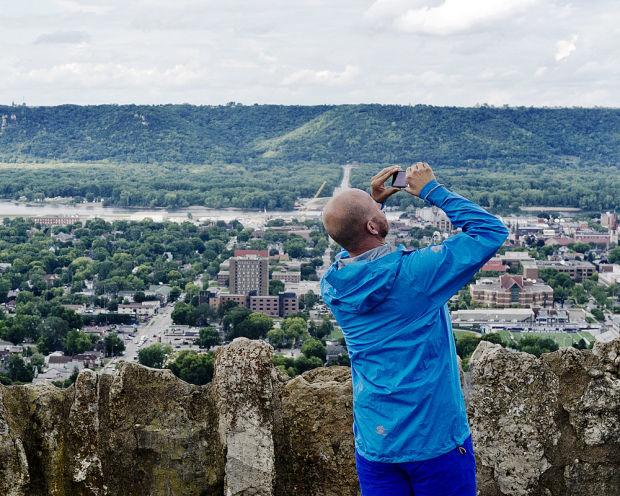 Steamboat Days Parade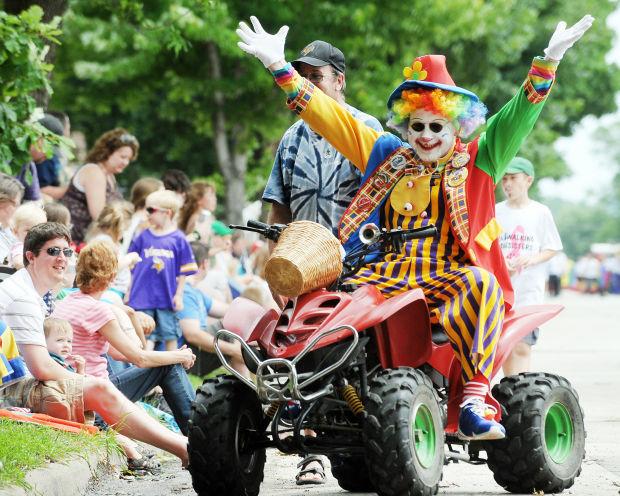 Boathouses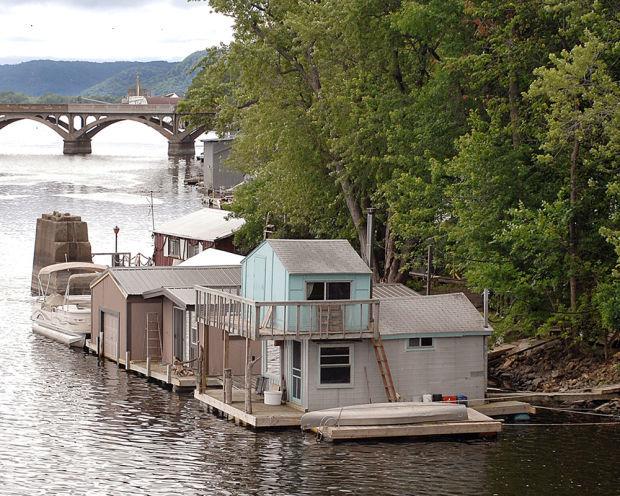 Winona County History Center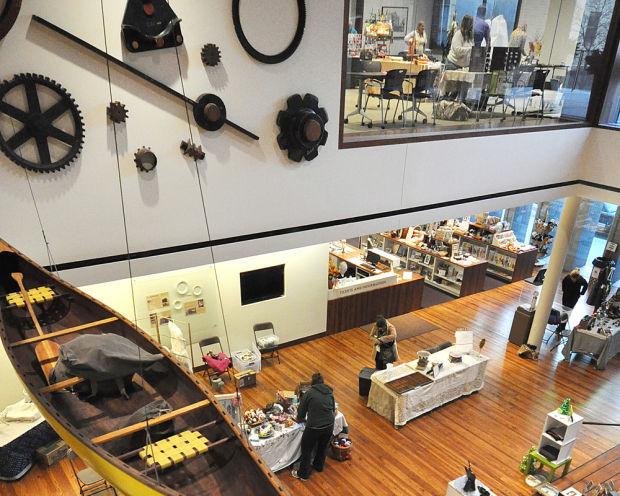 Levee Park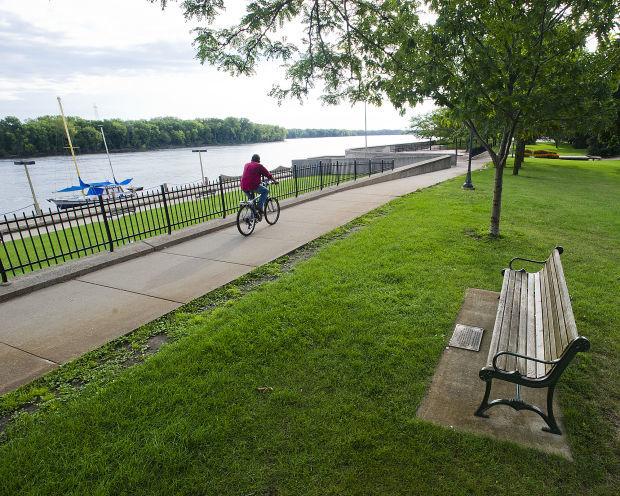 Neighborhood Bars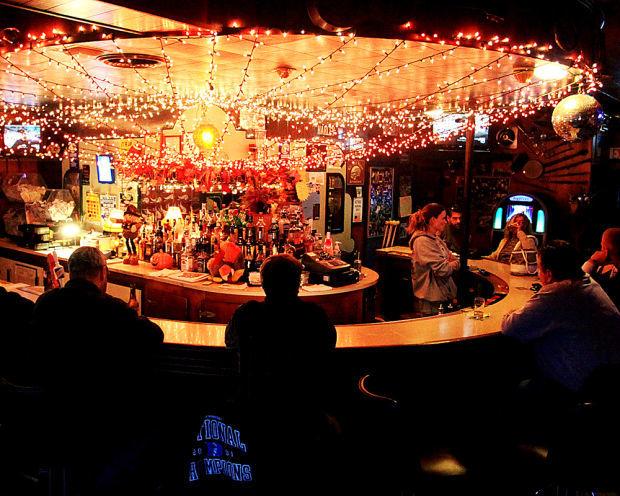 Winona Athletic Club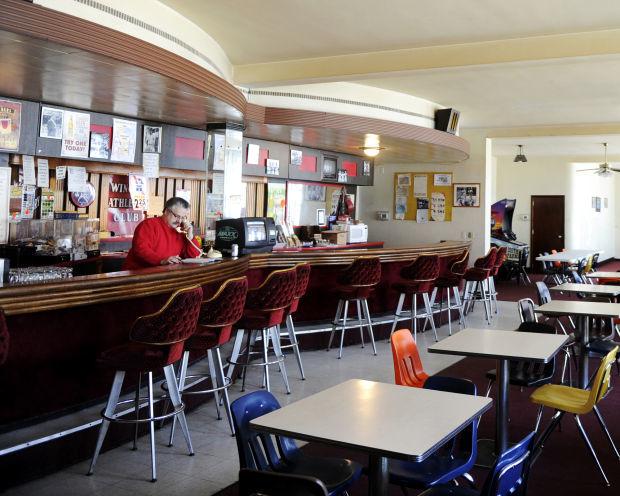 The Windom Park Mansions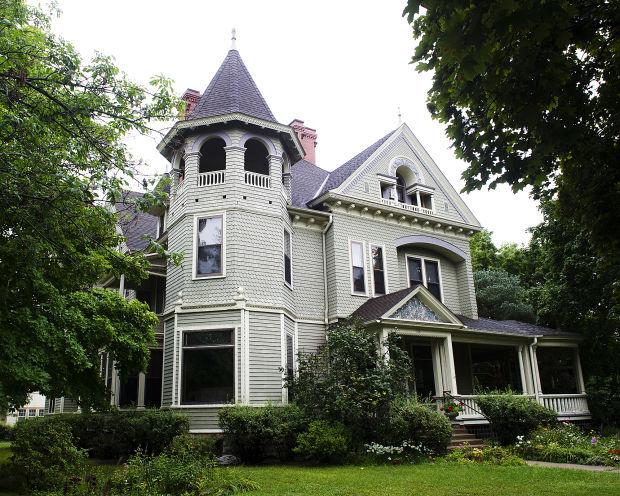 Festivals, festivals, festivals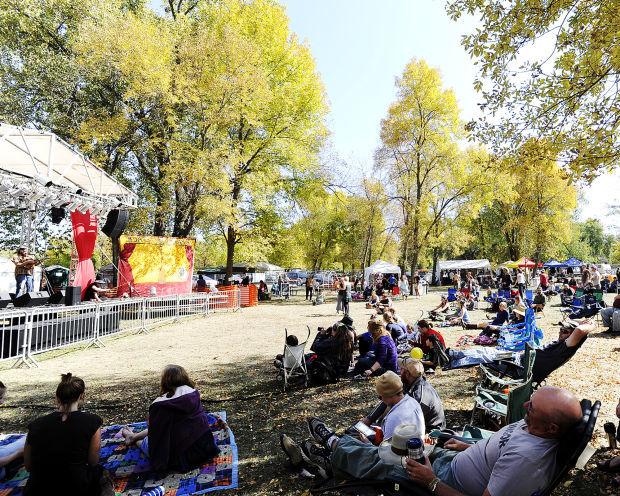 Lake Park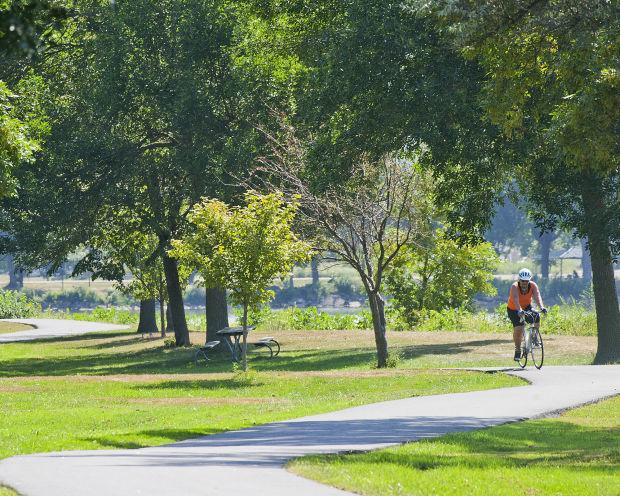 Interstate Bridges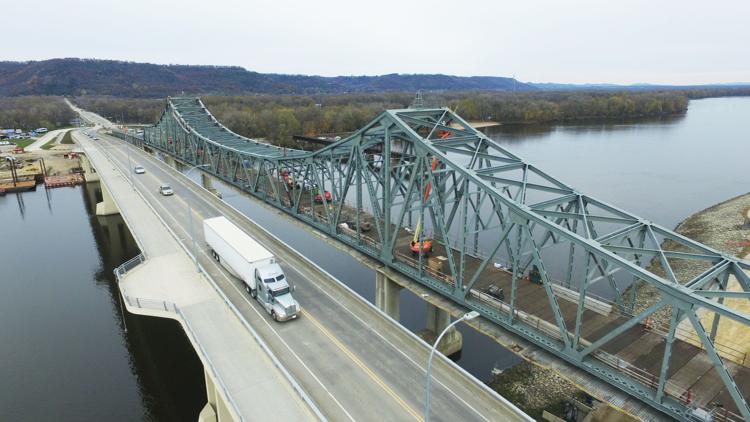 Winona Airport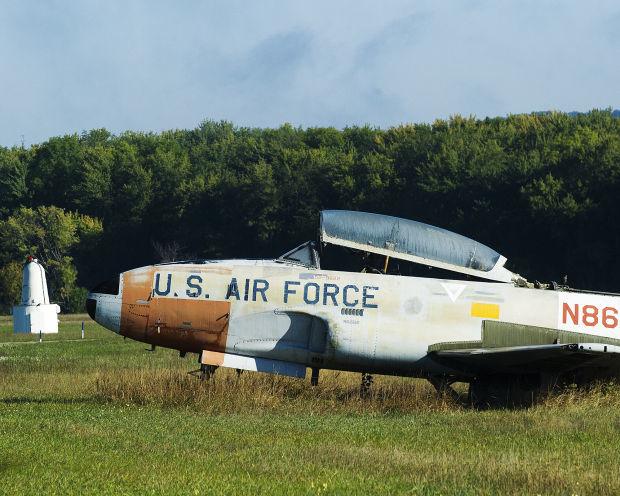 The Sandwich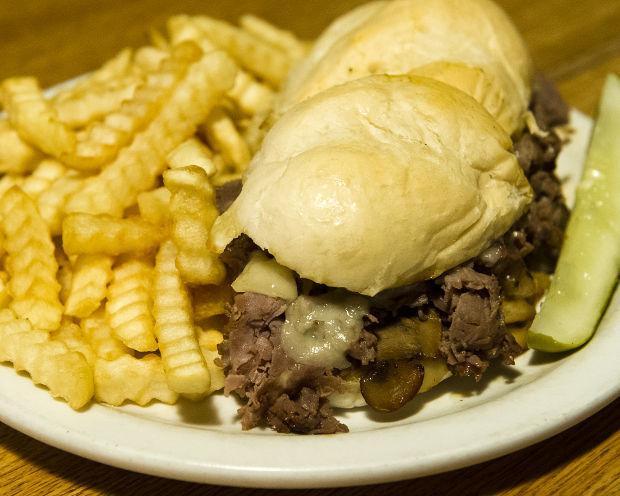 Composites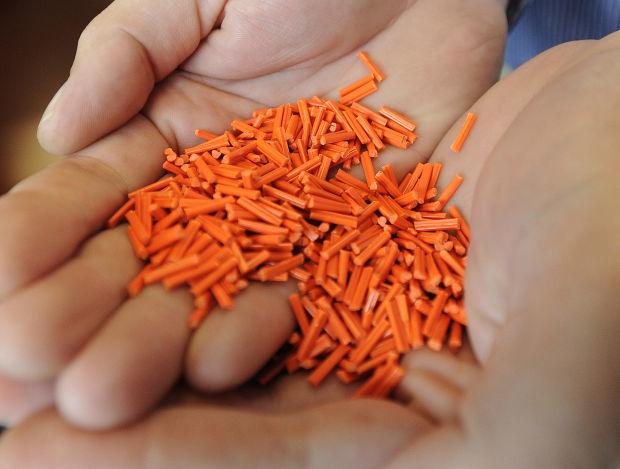 Huff-Lamberton House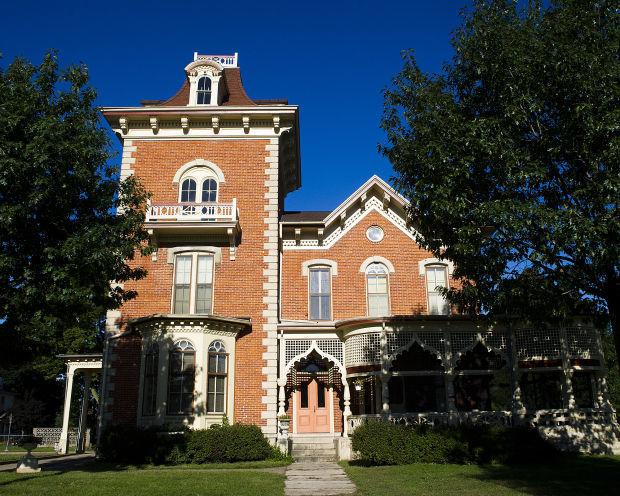 Penguin Zesto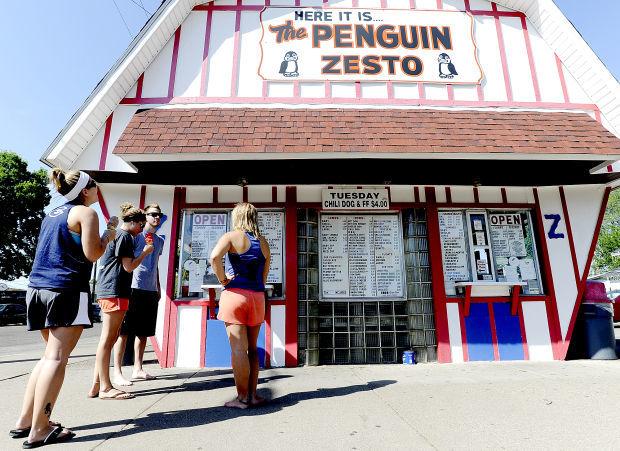 City Hall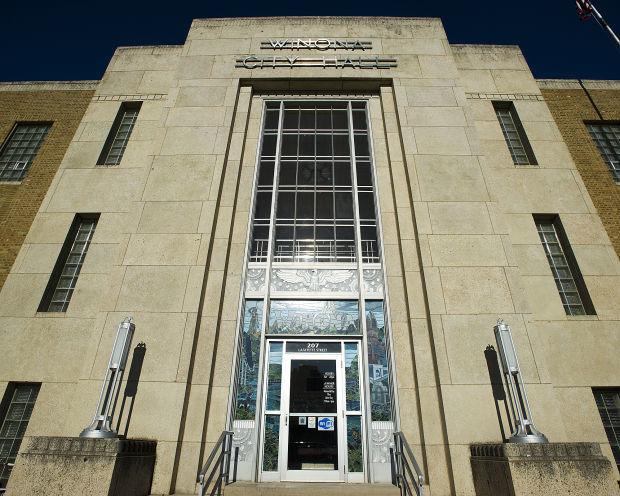 Polish Museum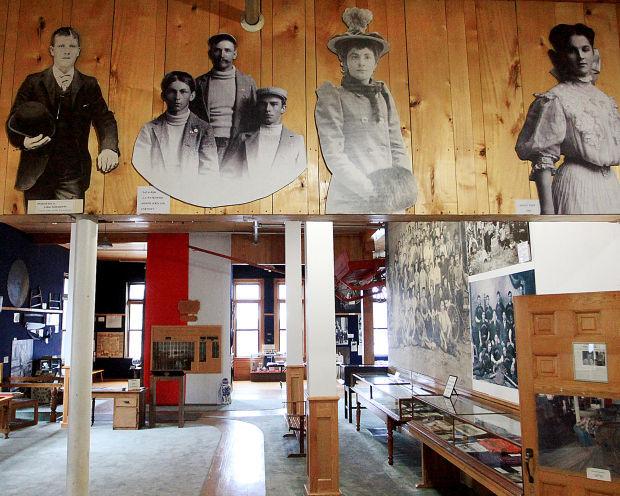 The Bluffs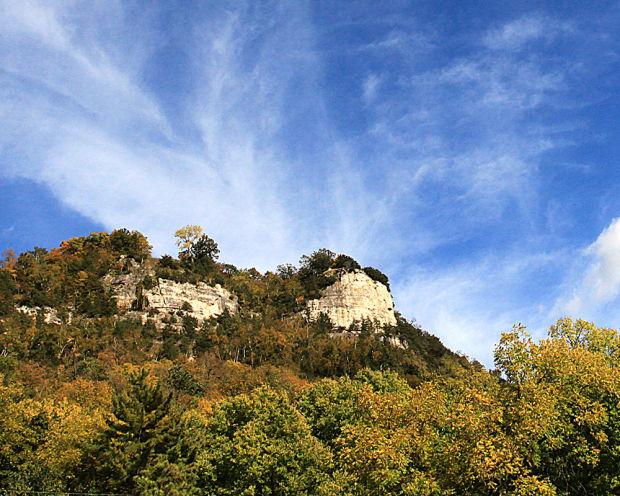 Paul Giel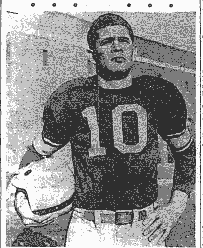 Old Wagon Bridge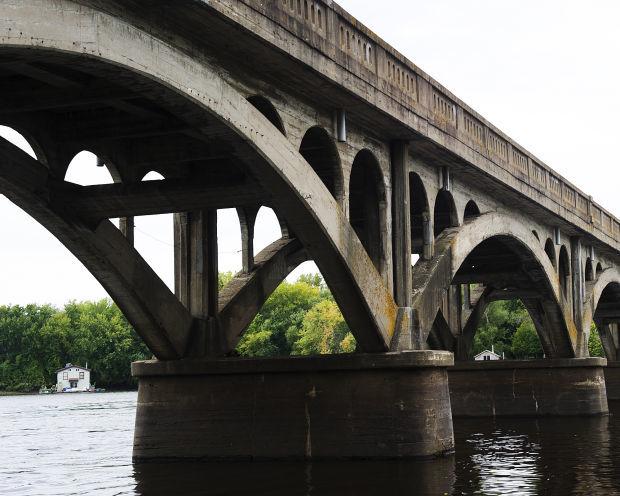 Winona Health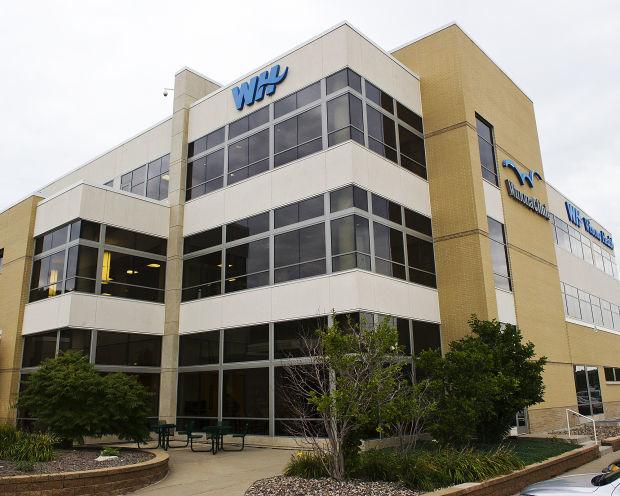 Pizza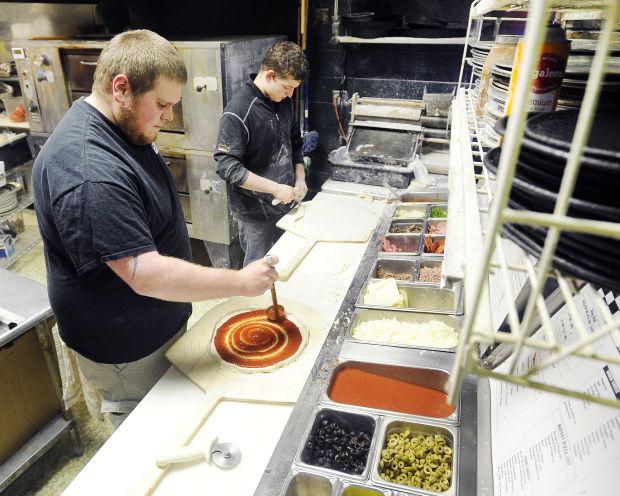 Westfield Golf Club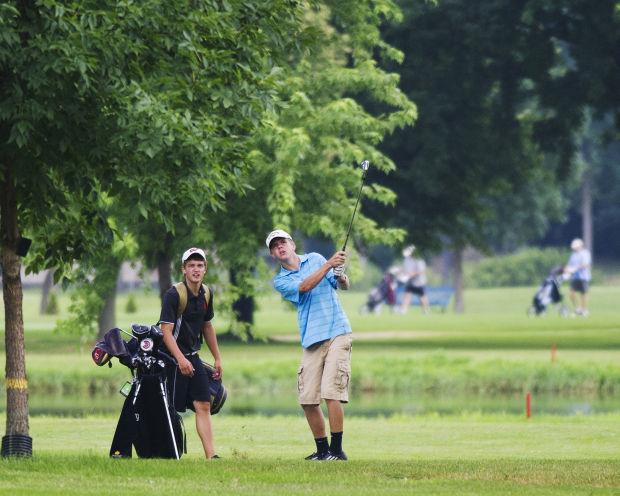 Gabrych Park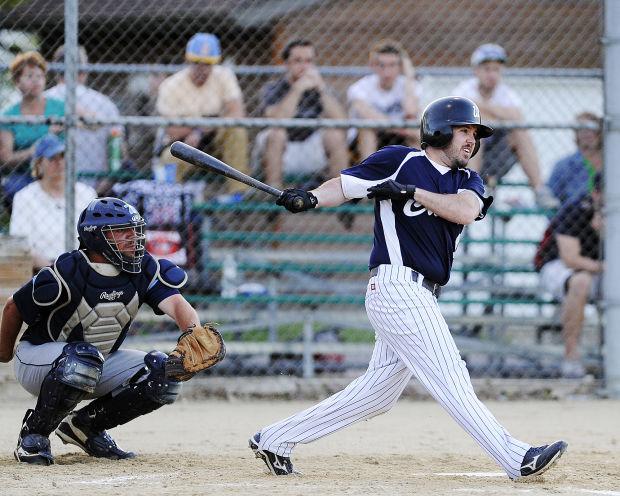 Manufacturing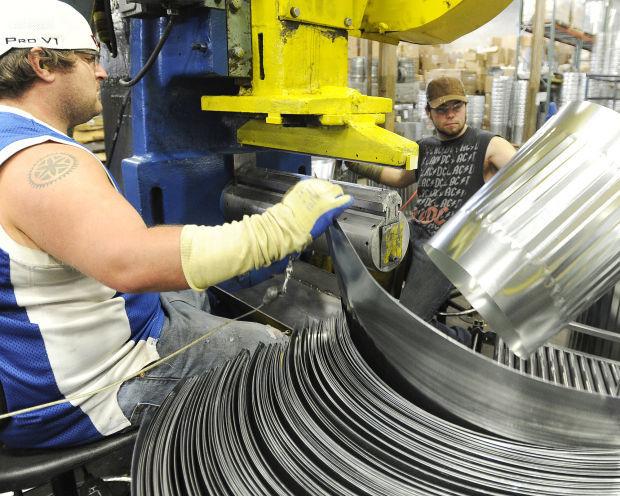 Merchants National Bank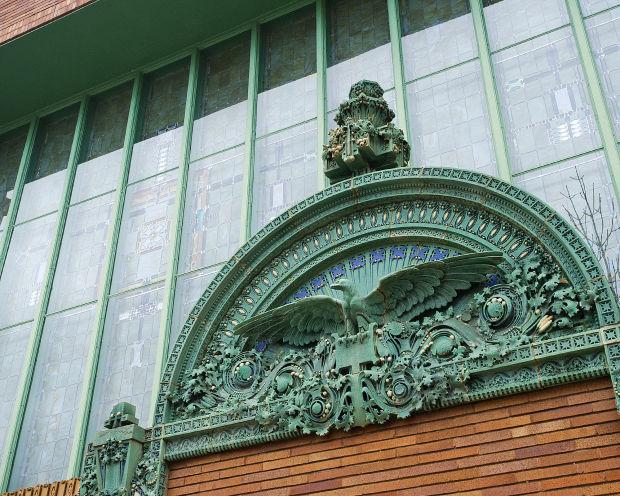 Fastenal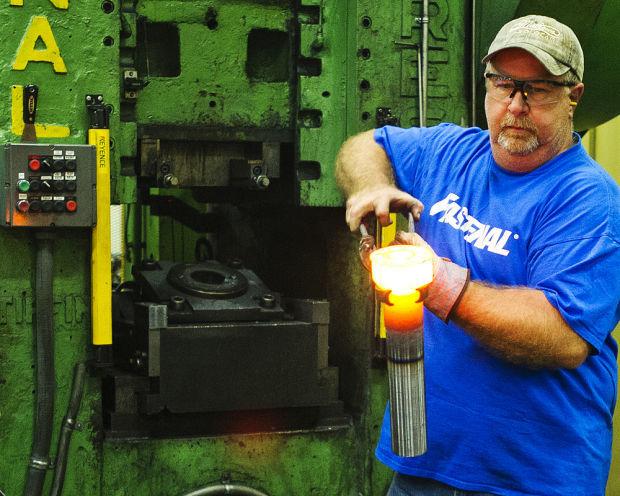 Mississippi River
Get local news delivered to your inbox!
Subscribe to our Daily Headlines newsletter.