When you hear "Home and Community Options," what's the first thing that comes to mind?
For many in the area who've heard of HCO, it is likely the organization's yearly musical — a project that brings hundreds of people together to sing, dance, paint, build, and volunteer thousands of hours of time each year for the agency's performing arts fundraiser each June. However, for the children and adults in our community who have special needs — and their families, friends, coworkers and neighbors — the answer may be a little different.
Angela's son has received support from HCO's Children's Resource Home for over three years.
Through the Children's Resource Home, she shares, HCO has provided the space and opportunity for her son to learn and build critical life skills in an environment that is geared towards his specific support needs. Kids receiving support at the Resource Home are able to establish connections with their peers, and when difficult situations arise, HCO staff often use them as teaching moments to help everyone in their care learn and grow from the experience. "As a parent, I feel good that he's going to a safe place where people will take care of him and understand his needs," she says. "HCO staff know what they're doing, and have been doing it for years. The techniques they use are evidence-based, and they are always willing to learn, grow and try new things to provide the best care."
Angela feels that HCO's support also helps take additional stress off families. "HCO staff are phenomenal — they're kind, caring, relaxed — they're a calm voice to help and support stressed parents." Raising a child can be challenging in itself – even more so when adding on the additional care needs of a child with a disability. It can be extremely exhausting and overwhelming for parents at times. "Not all parents have specific background, education or skills to provide for all their child's needs," Angela comments. "Families need support and help, and HCO provides that."
In his time with HCO, Angela's son has been able to gain more experiences that most kids his age typically enjoy. He works to manage sensory sensitivities and build social skills, and over time he has grown more willing to try new things. But one of the largest impacts that Angela shared is the sense of support, care, safety and the feeling of kinship that HCO's Resource Home has provided for her son.
"There's a difference between being in a community versus being part of a community," Angela shares. "With HCO, my son is part of the community. The kids and staff at HCO are excited to see him when he arrives. They know each other well, they know what he needs, and he gets to just be himself. It's the one place he has to just be a kid."
Touring the River Valley: Winona County
Lakeview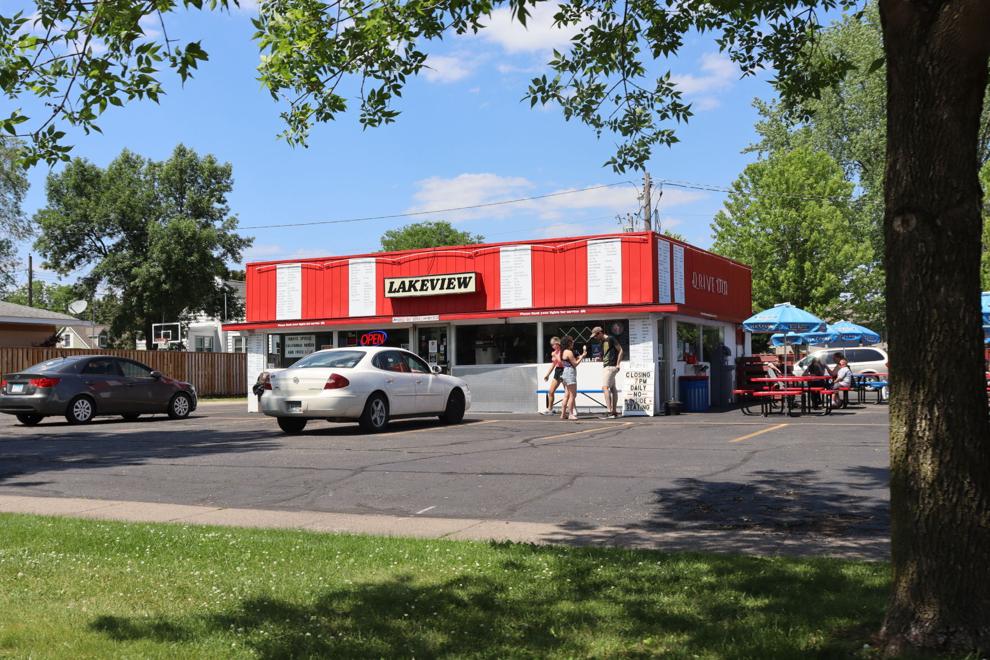 Hills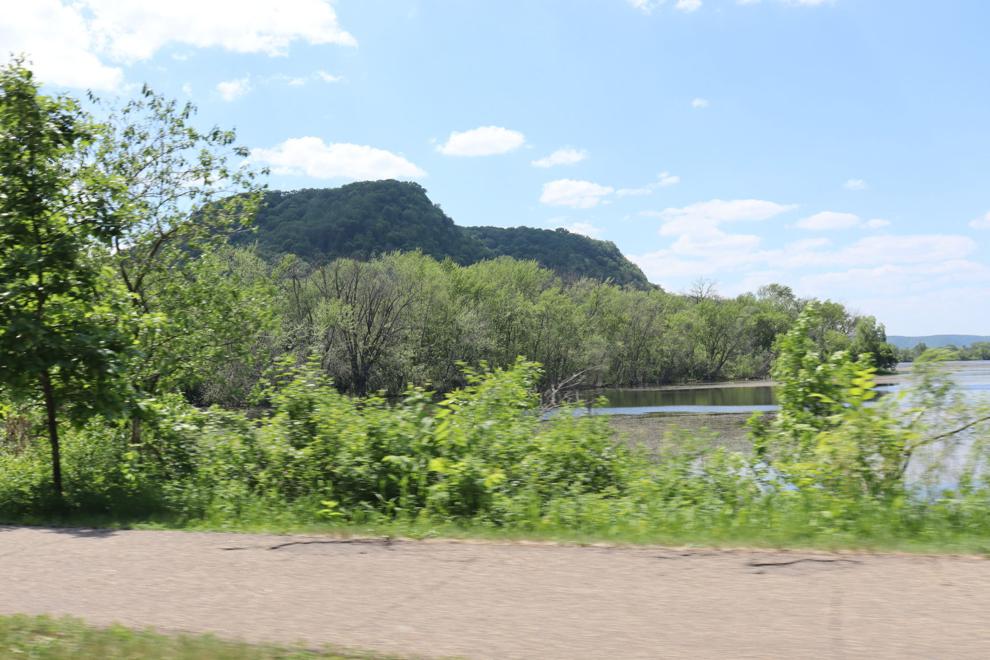 Lake and High School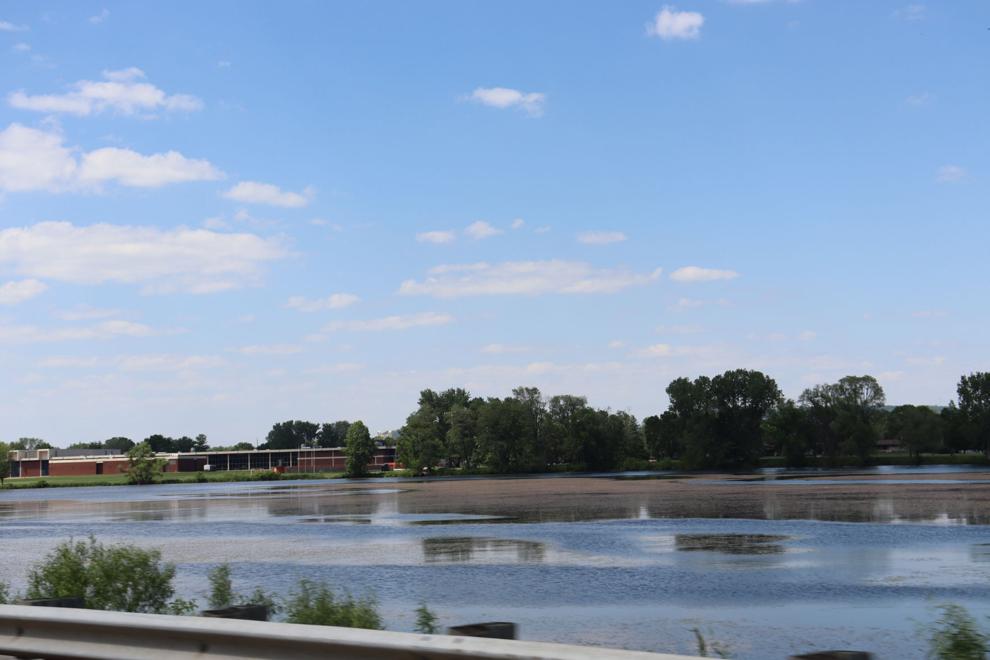 Greenery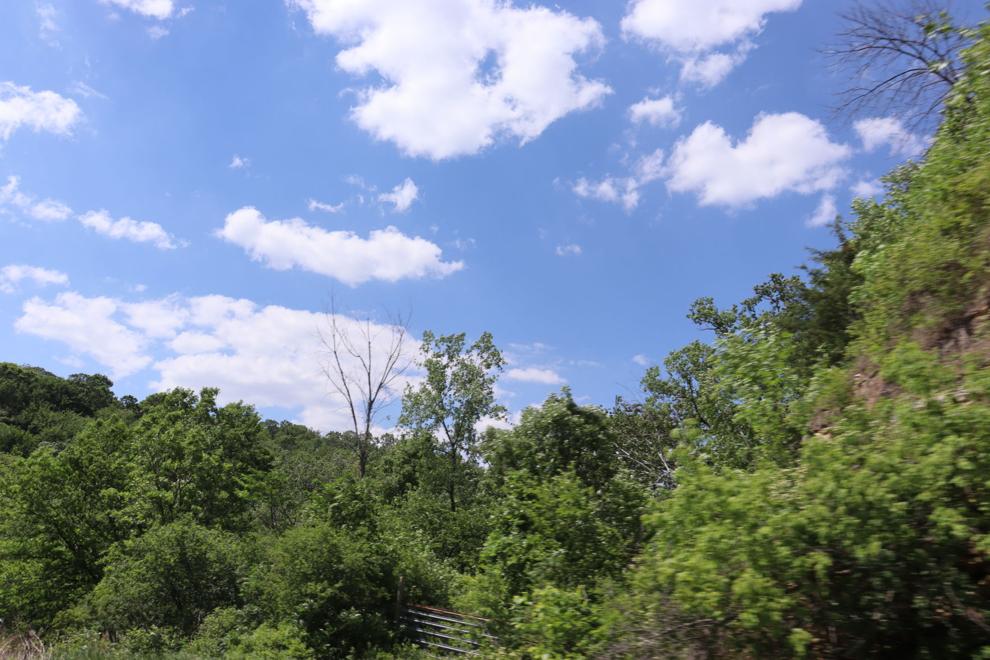 Hills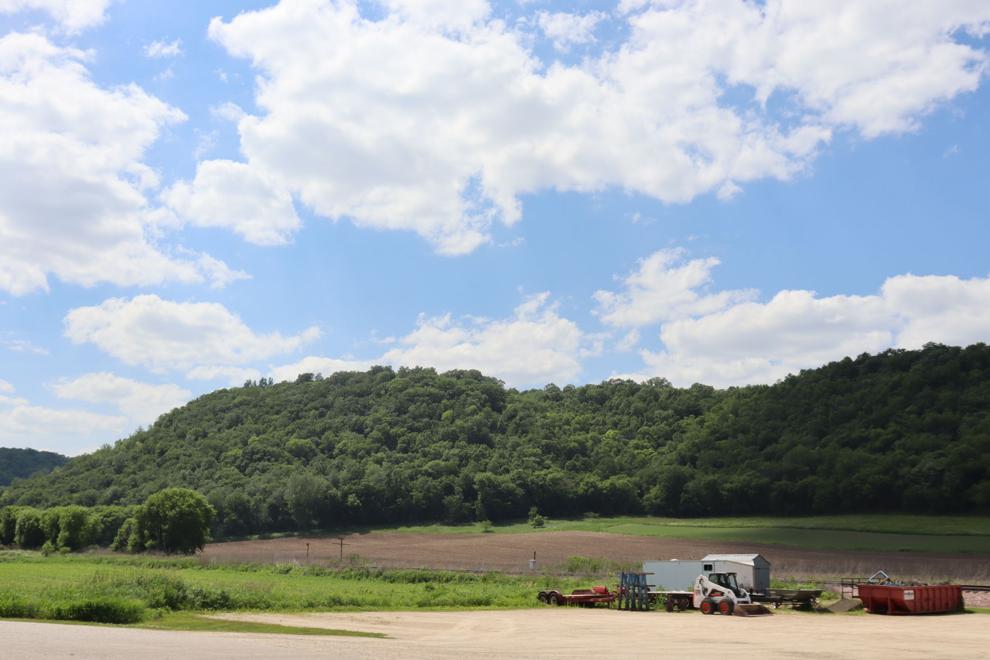 Greenery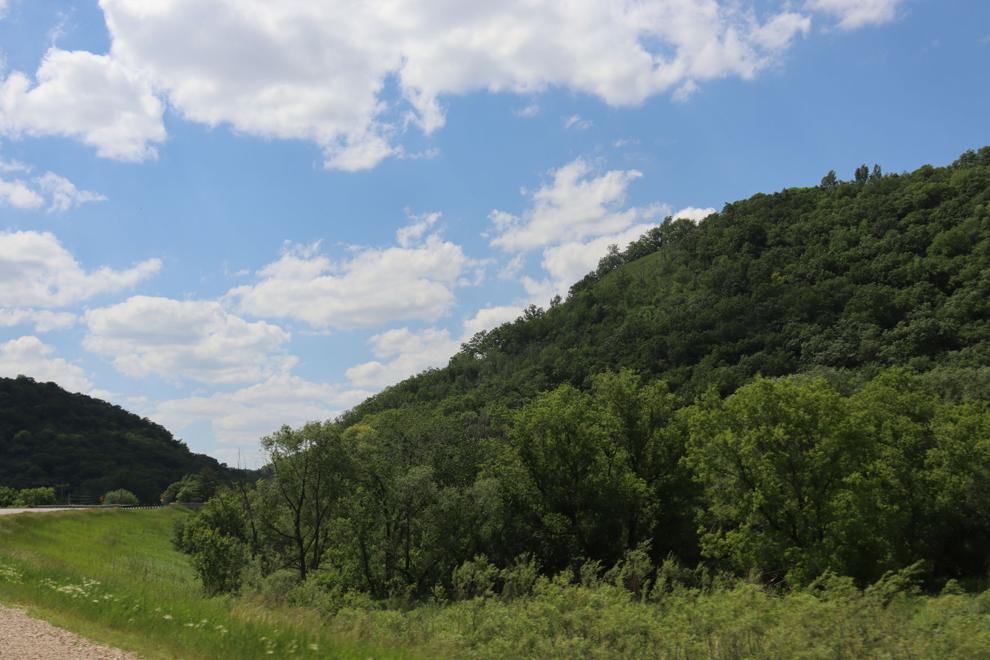 Structures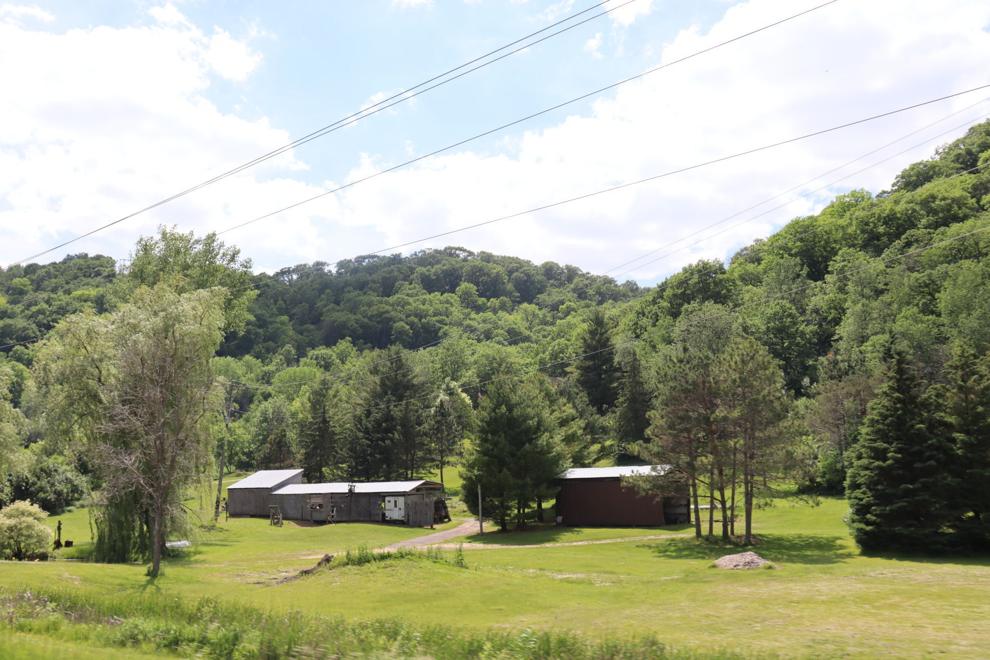 Water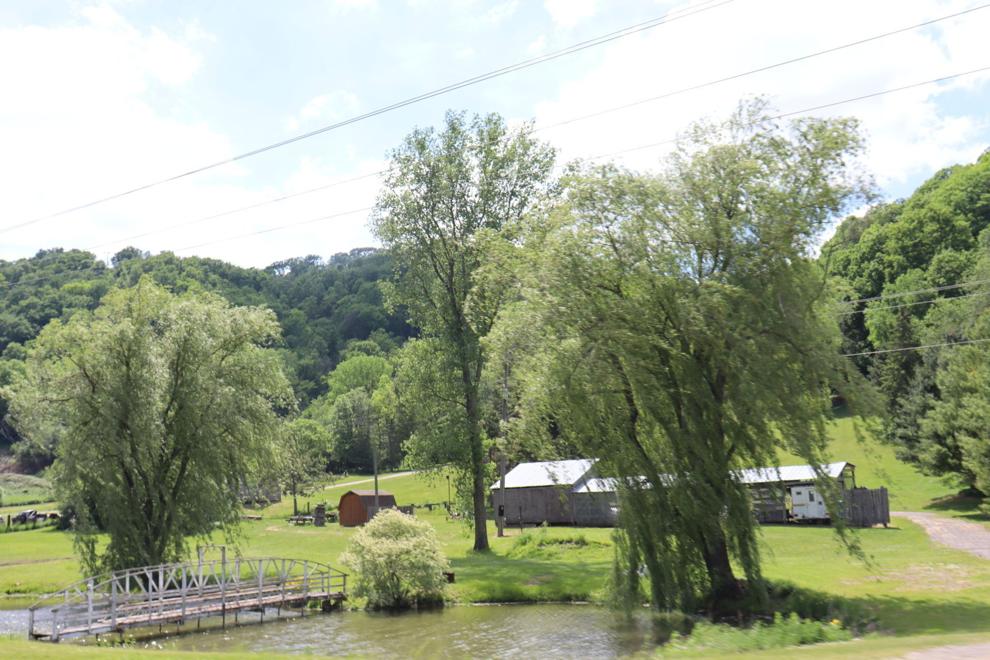 Hills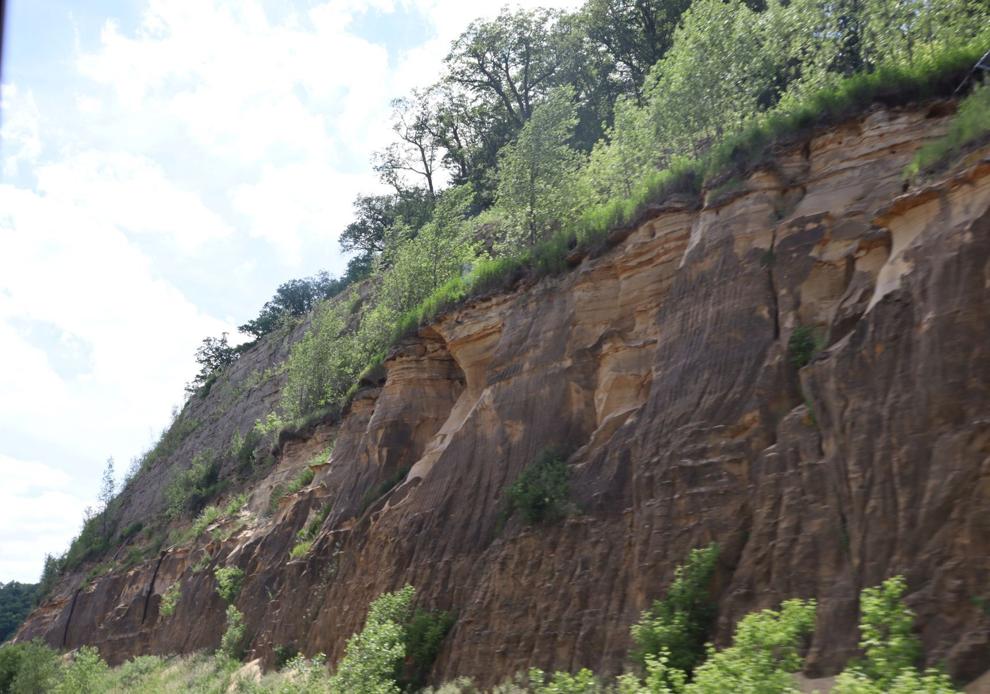 Farm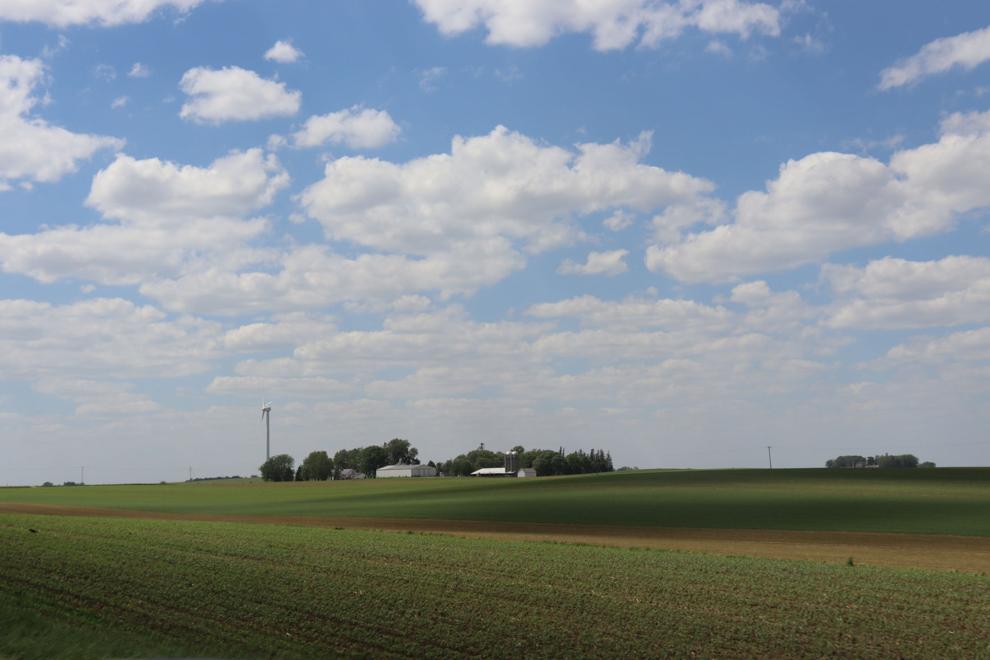 Turbines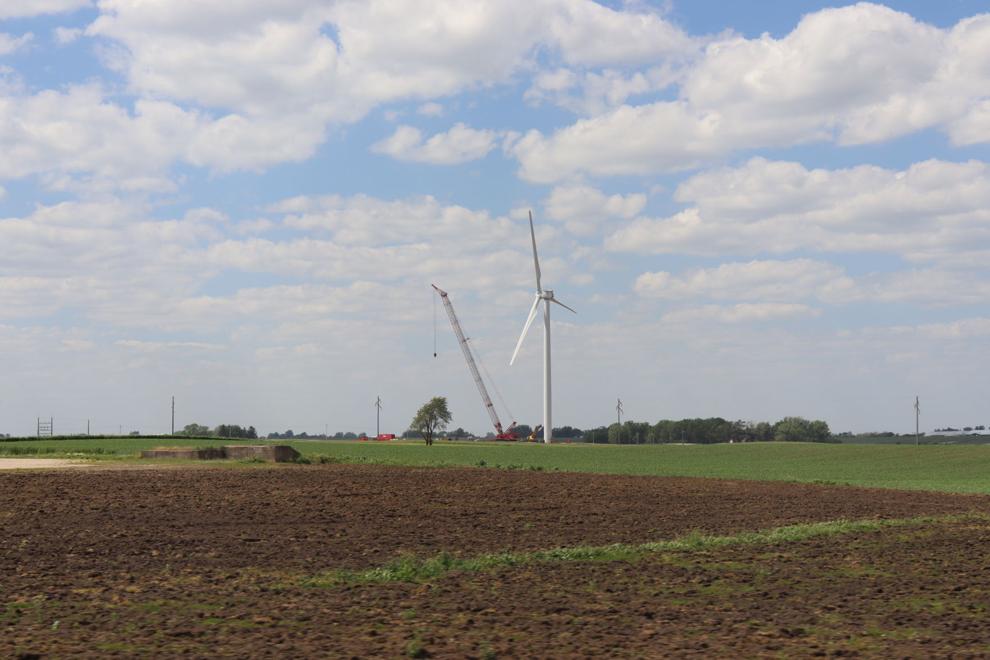 Farm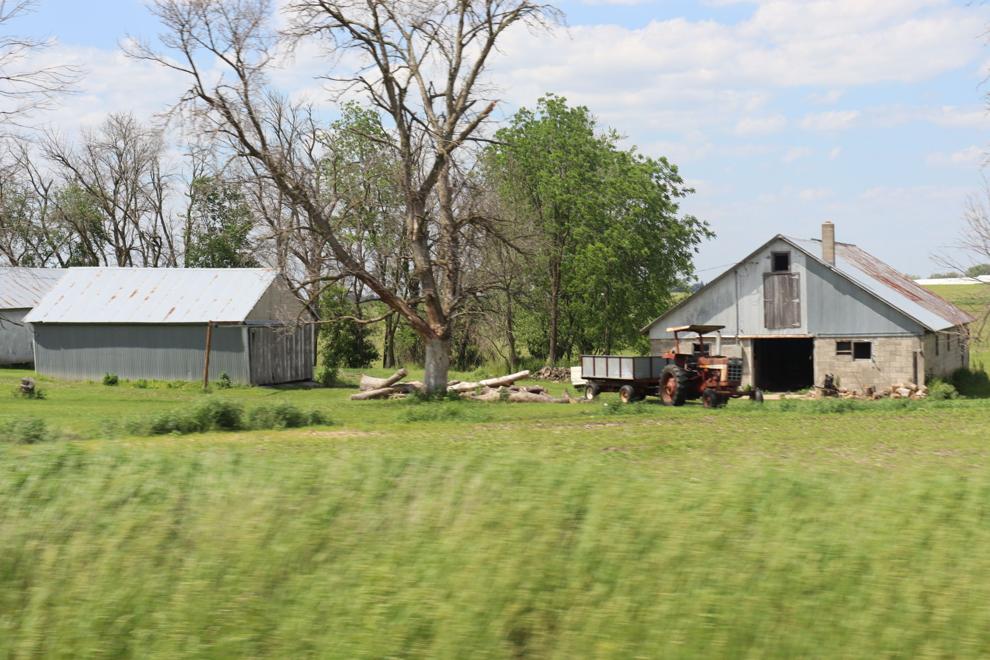 Farm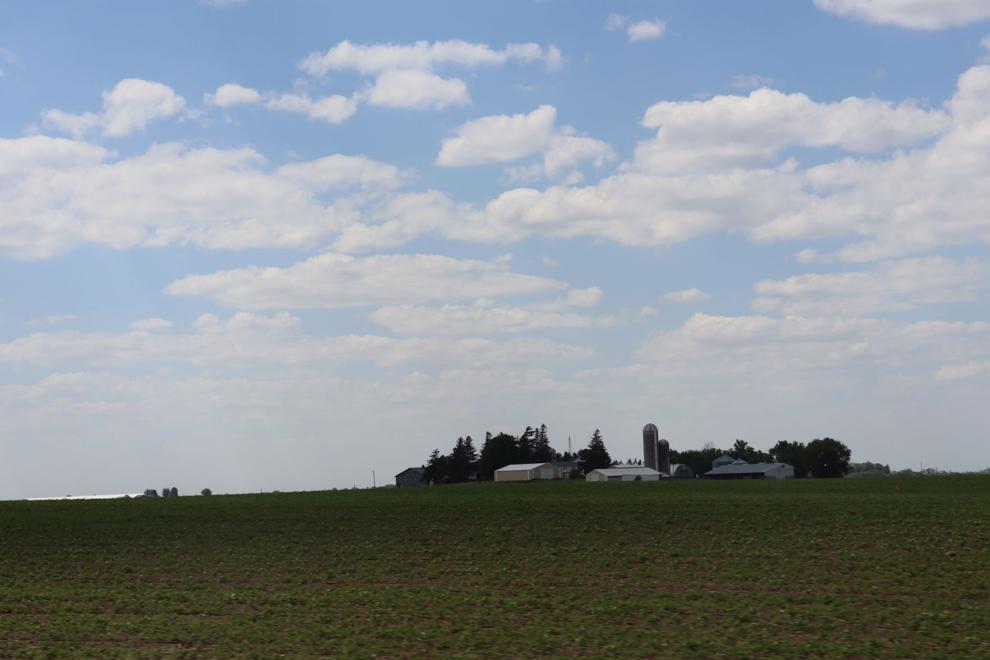 Welcome to Utica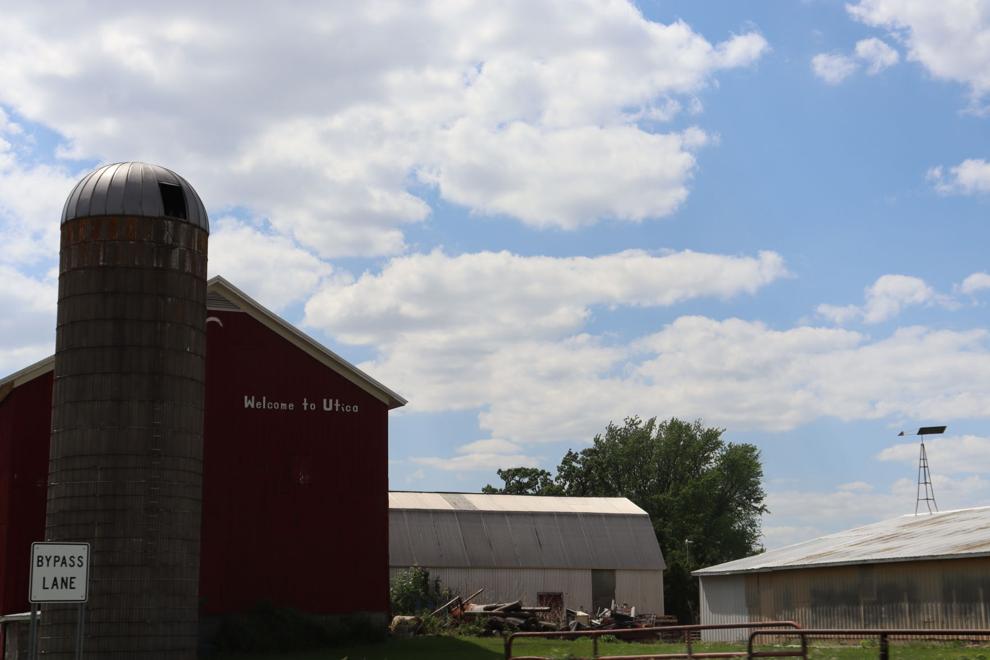 Tractor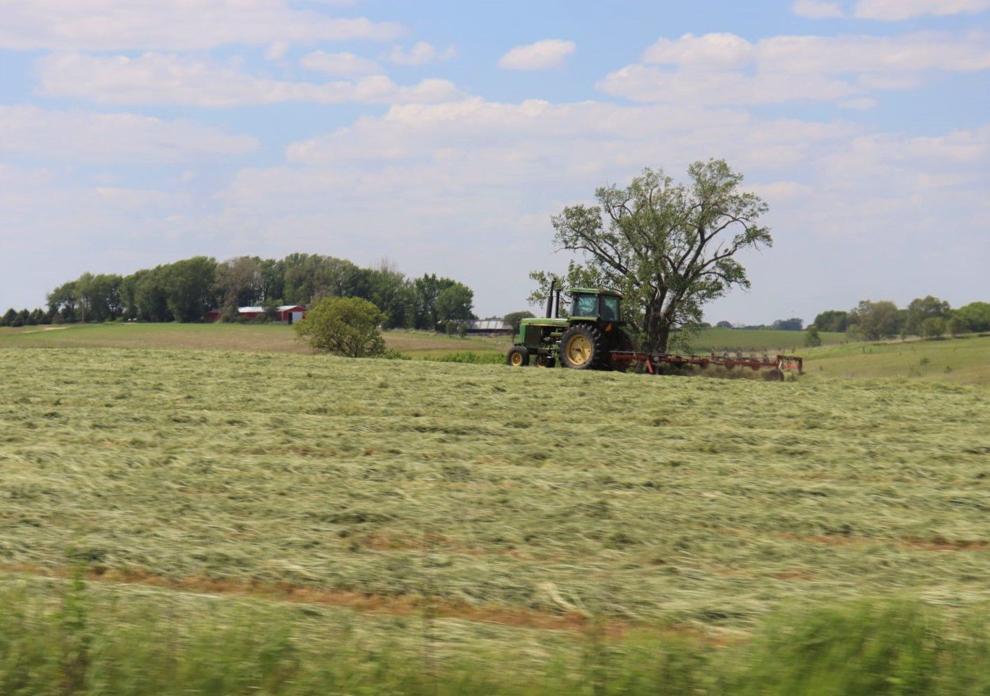 Farm land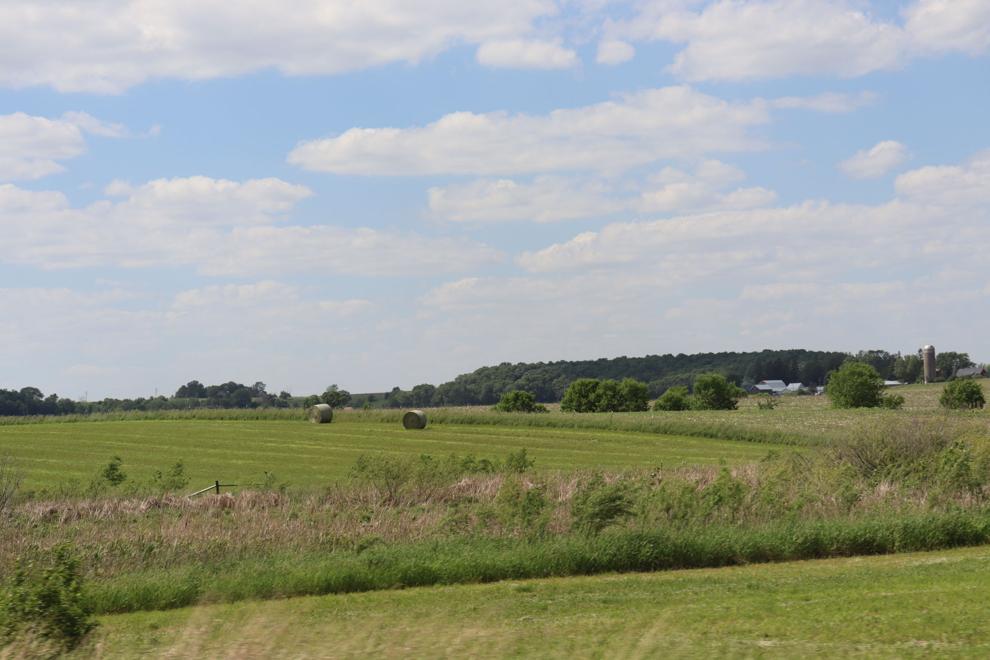 Solar panels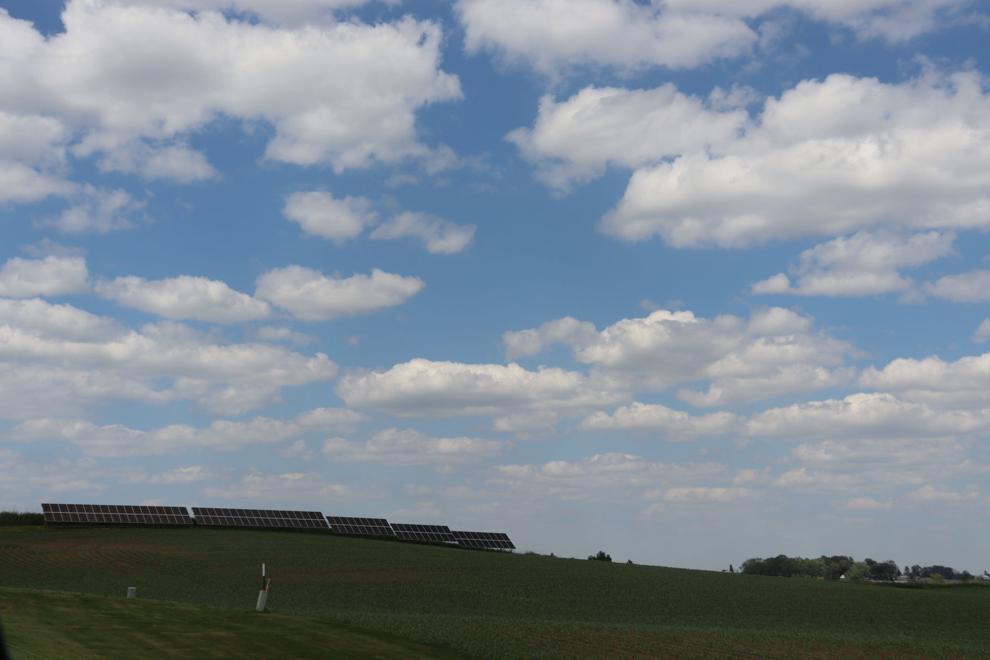 Crop land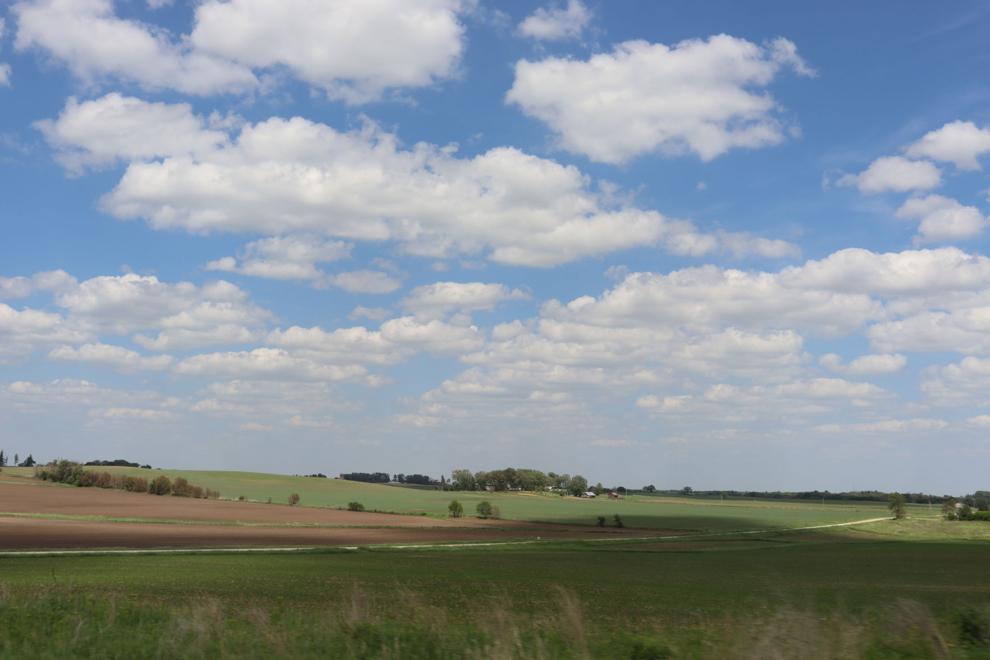 Farm equipment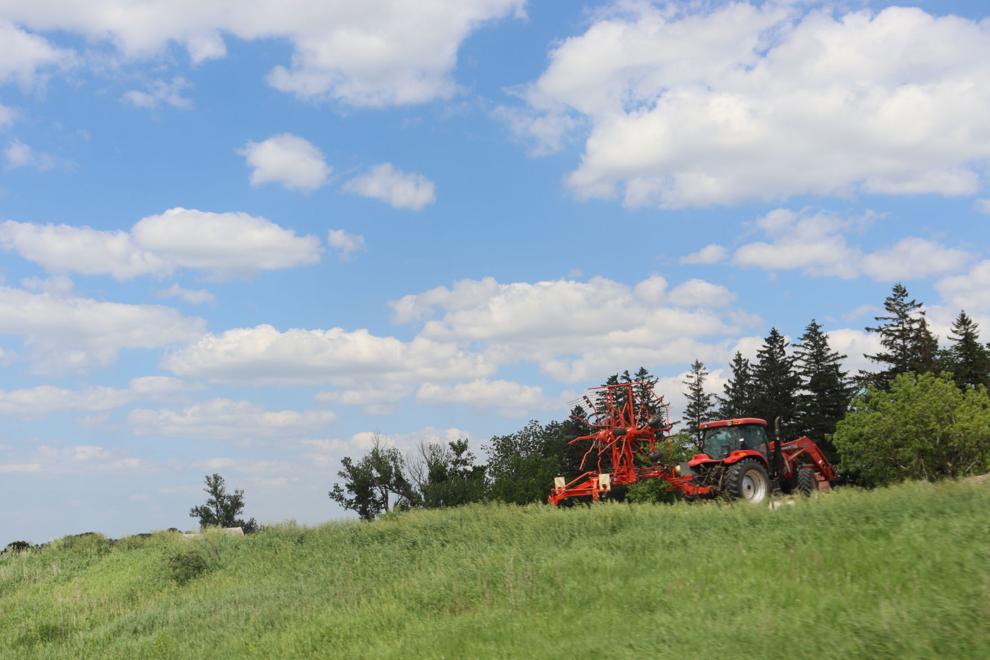 Cows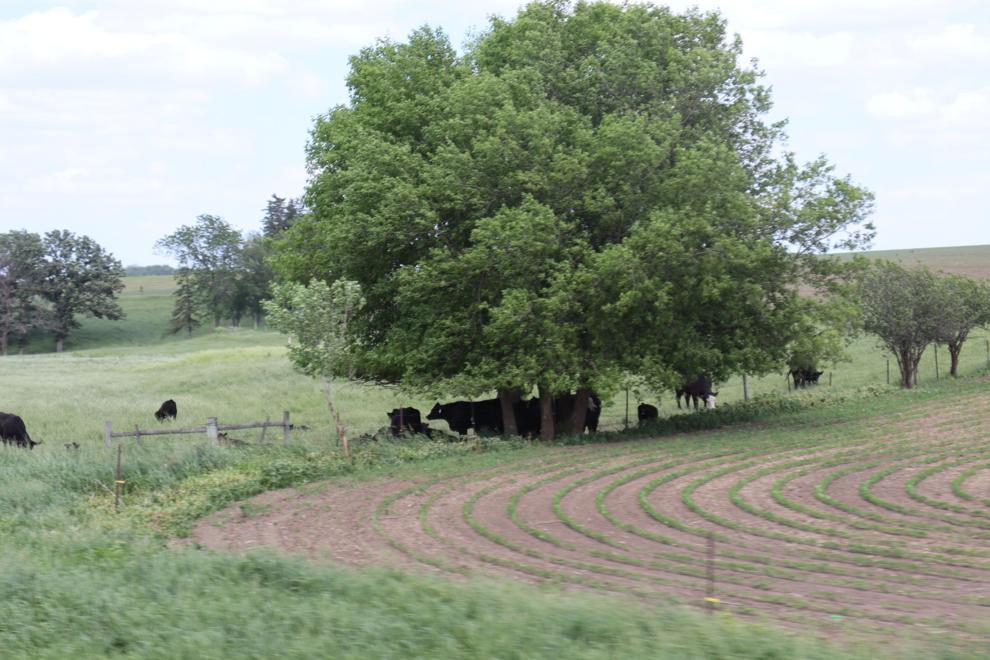 Farm land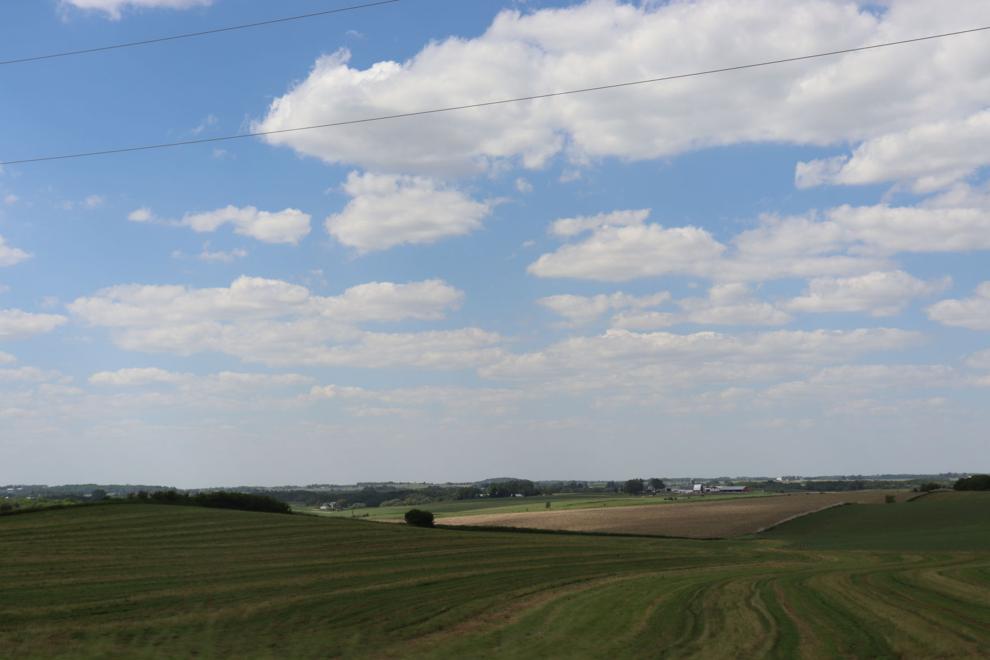 Water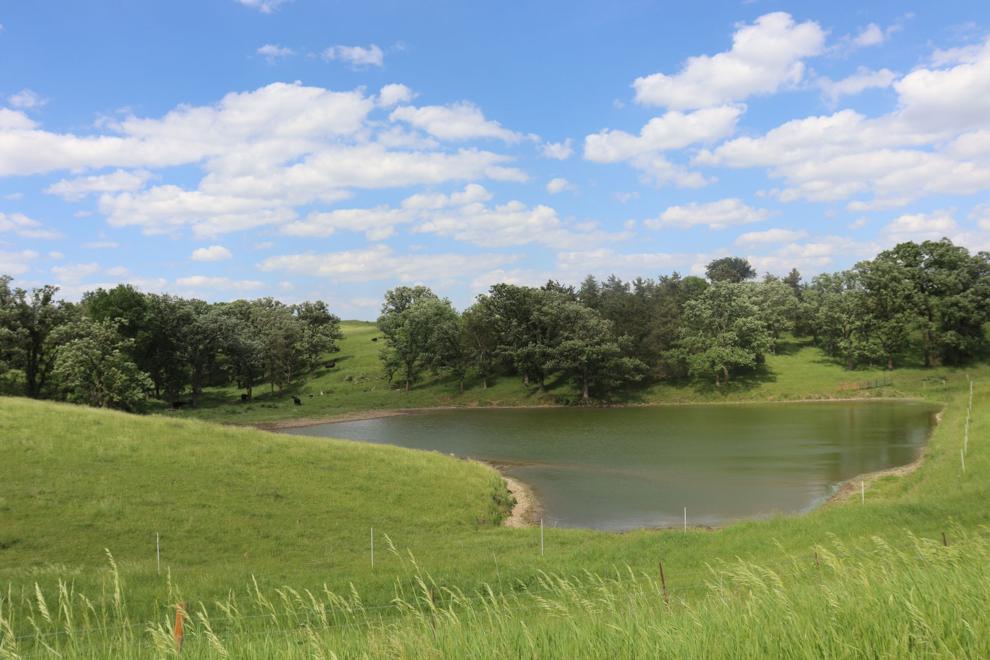 Winona County sign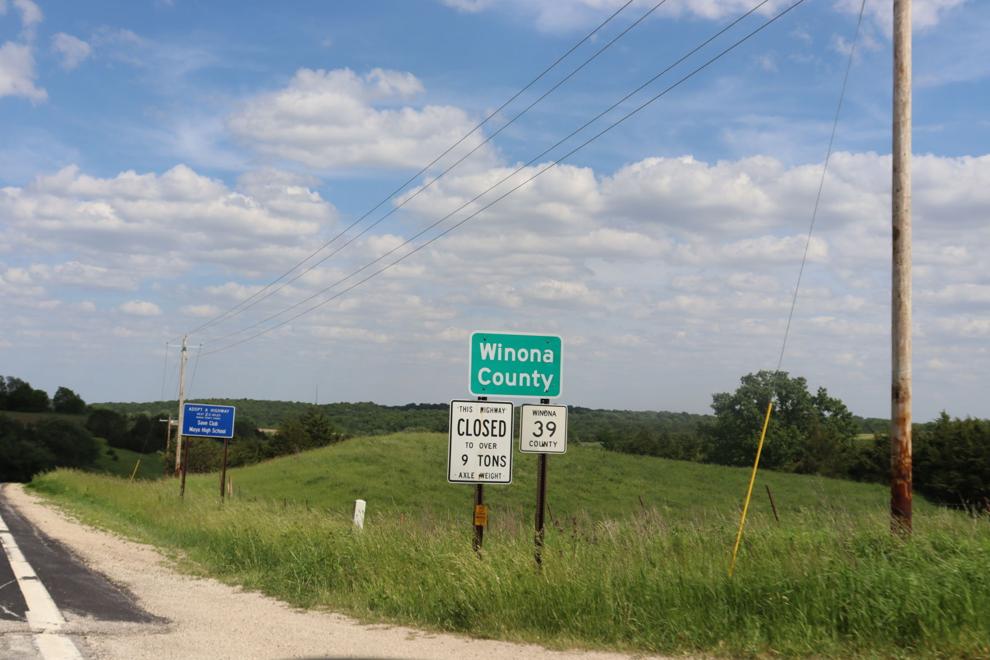 Flag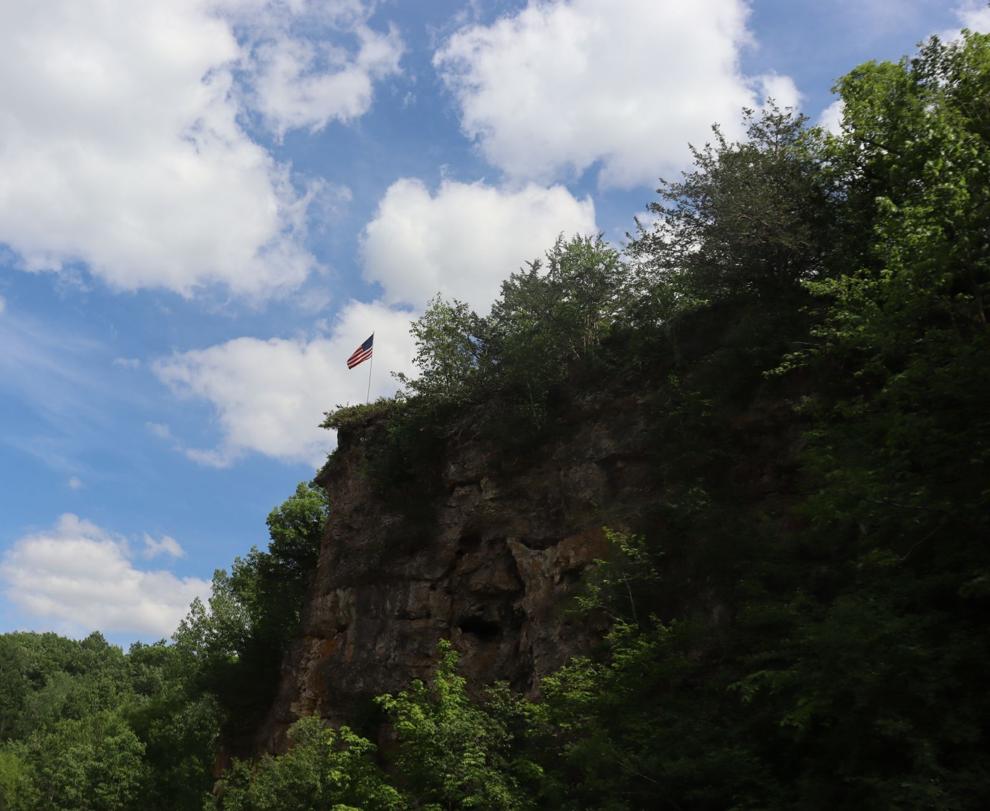 Water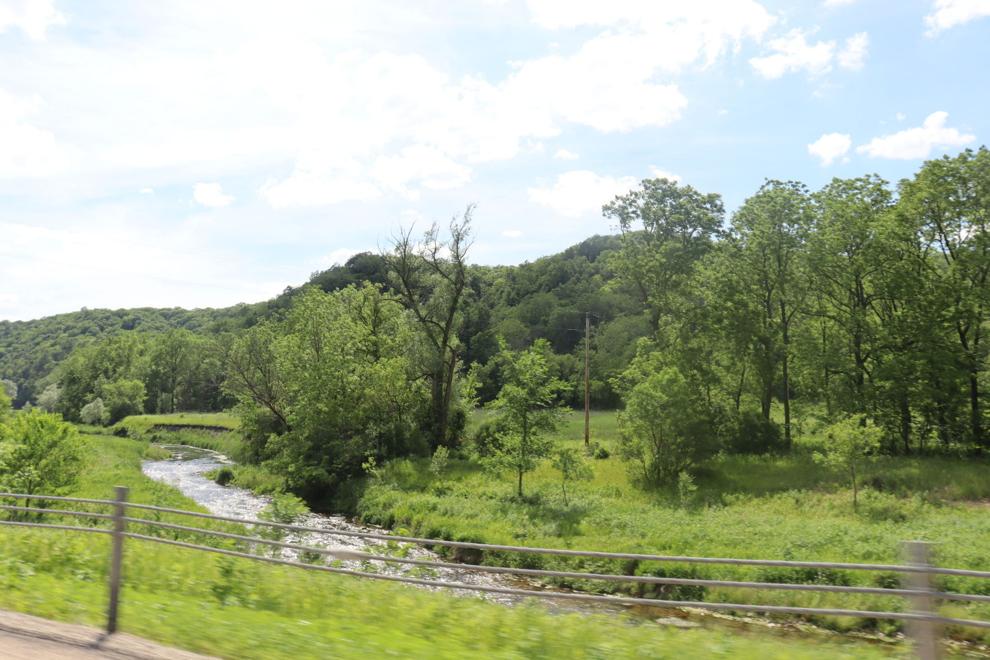 Whitewater State Park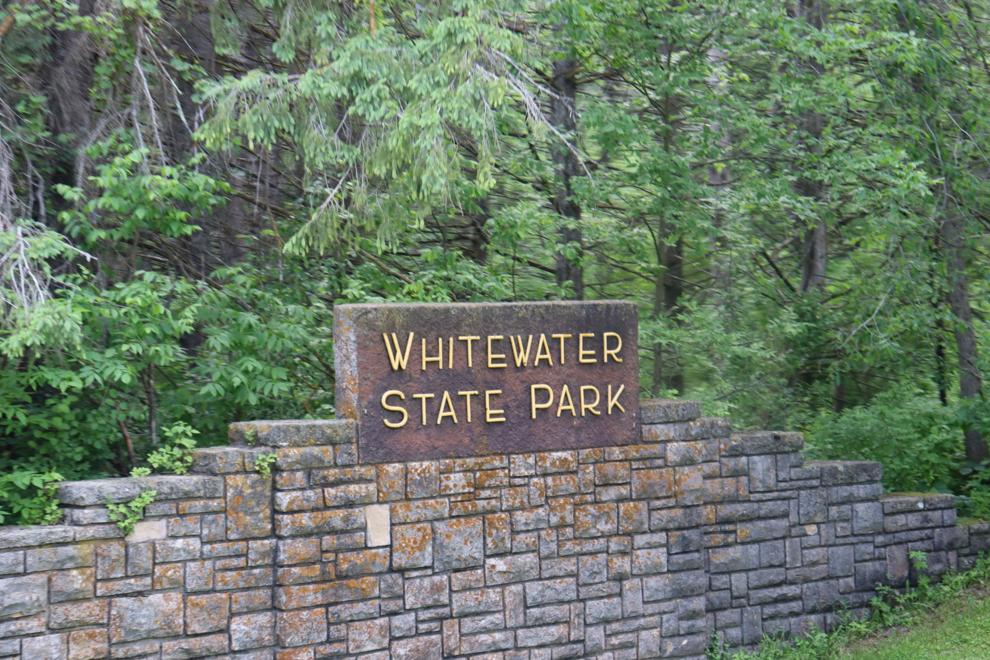 Bridge
Greenery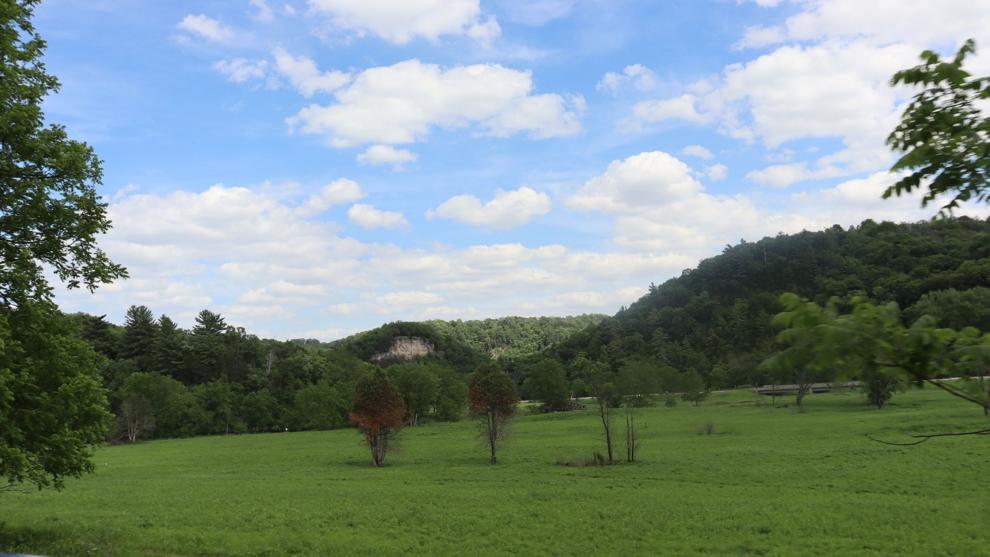 Hills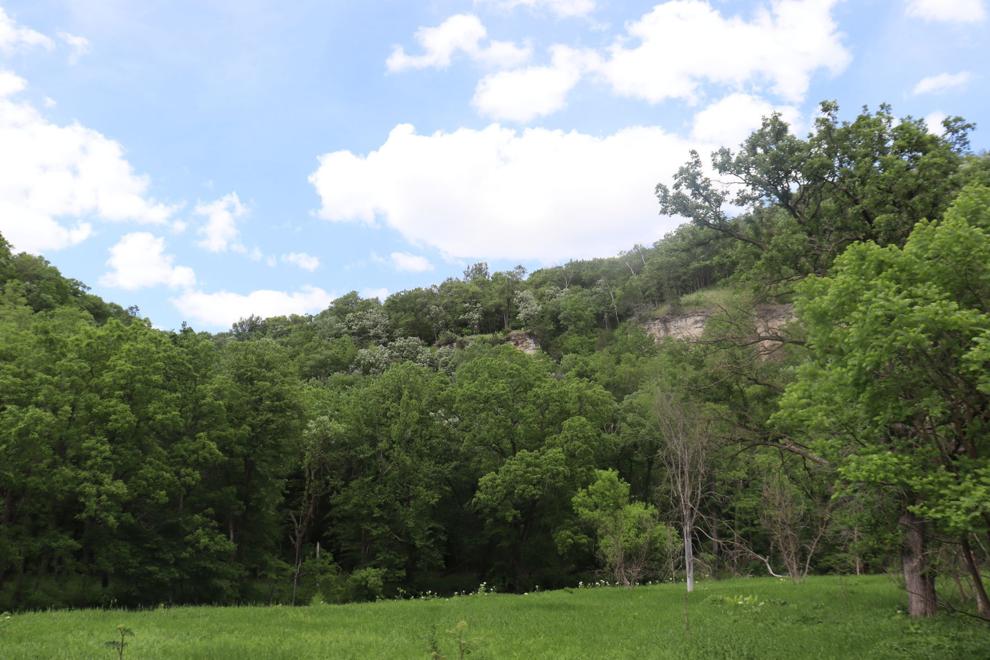 Walking path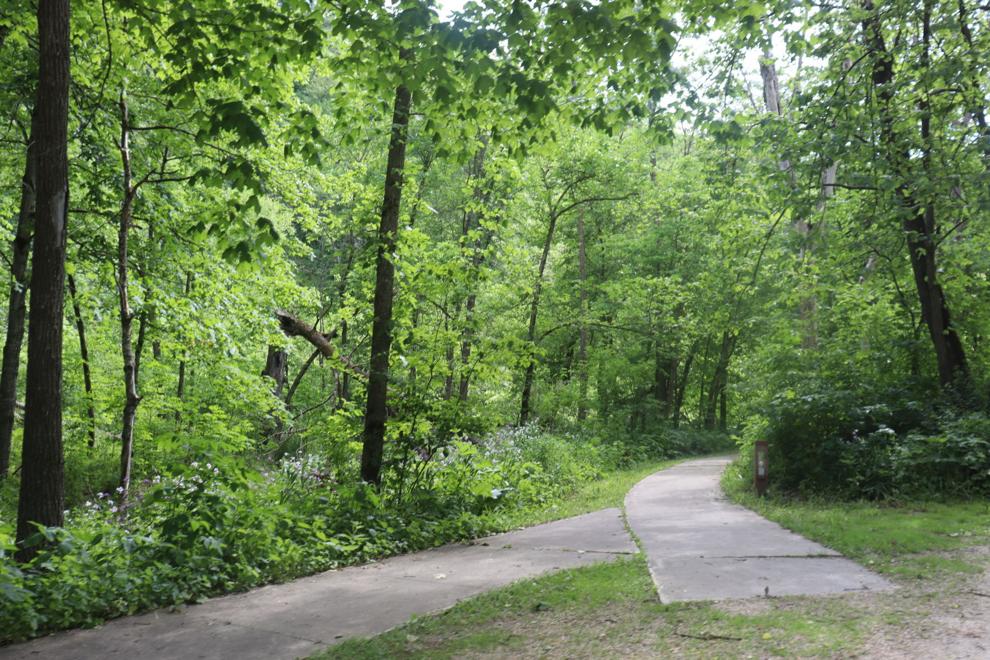 Water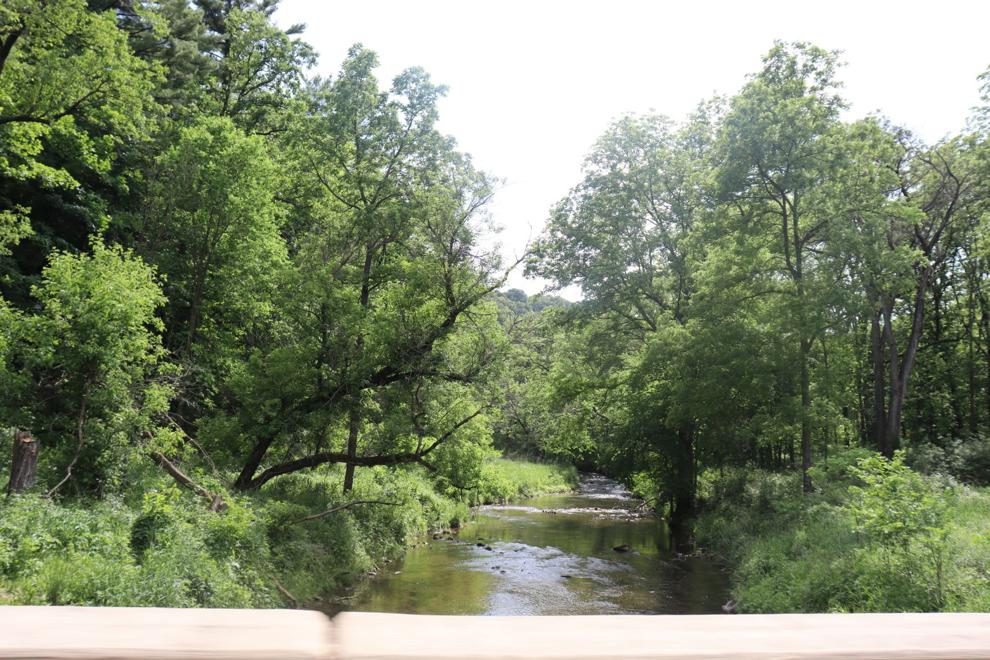 Fire tower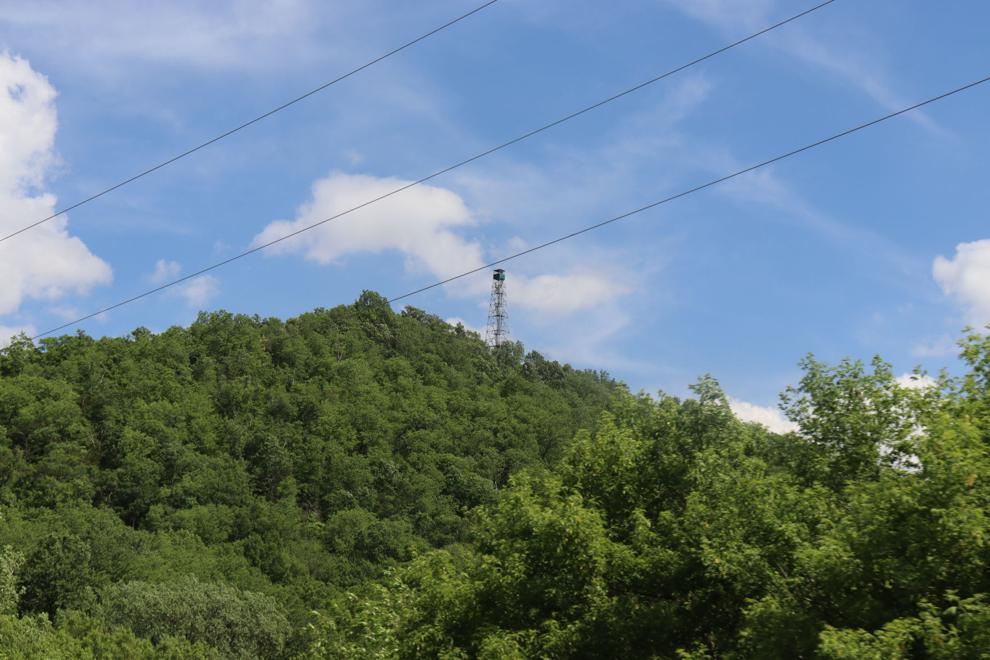 Garvin Heights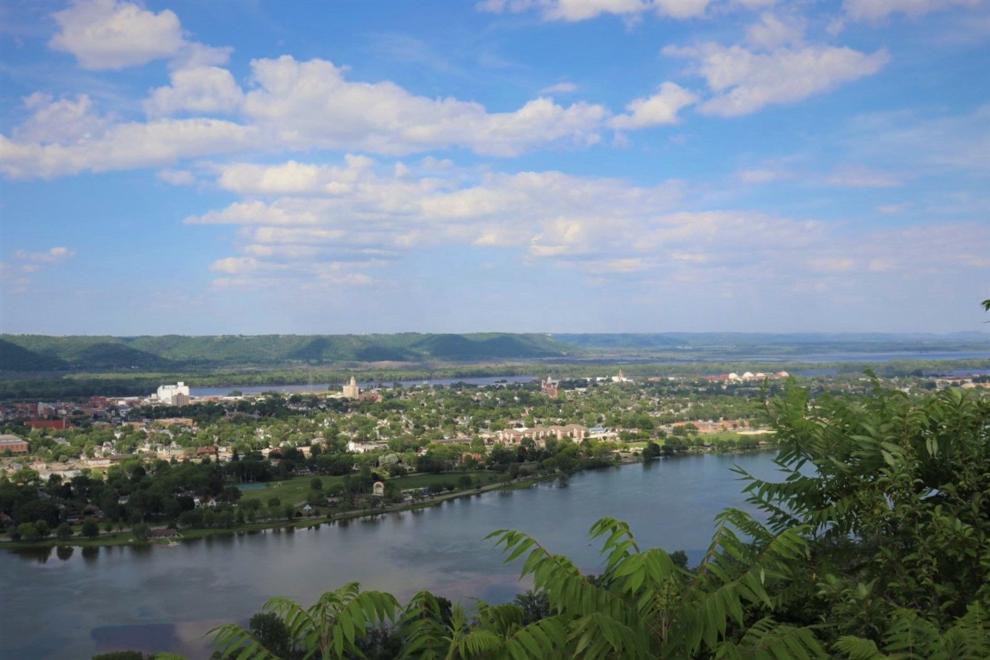 Garvin Heights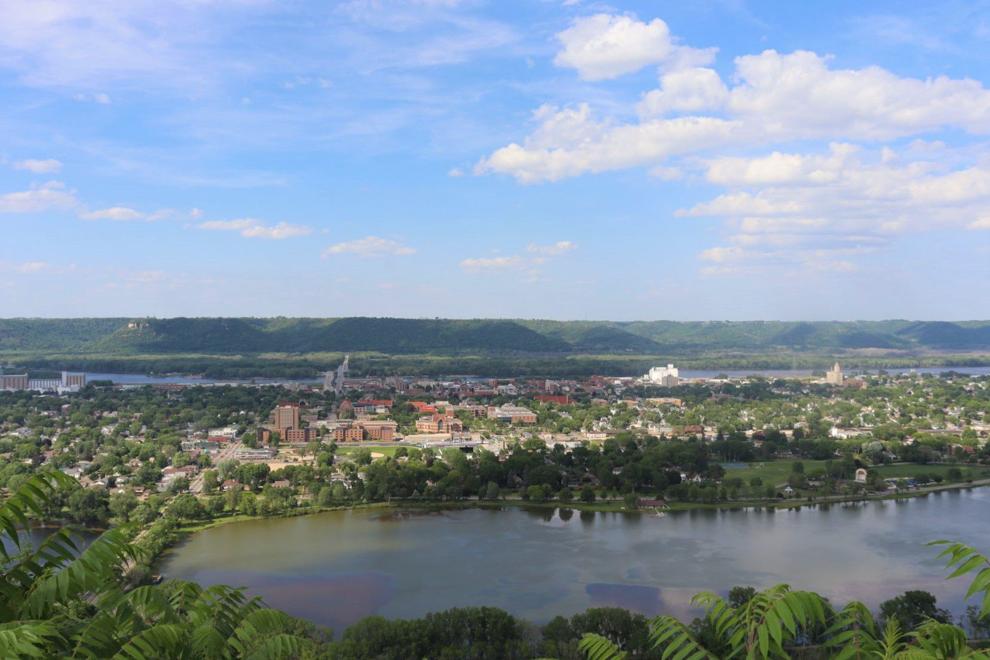 Garvin Heights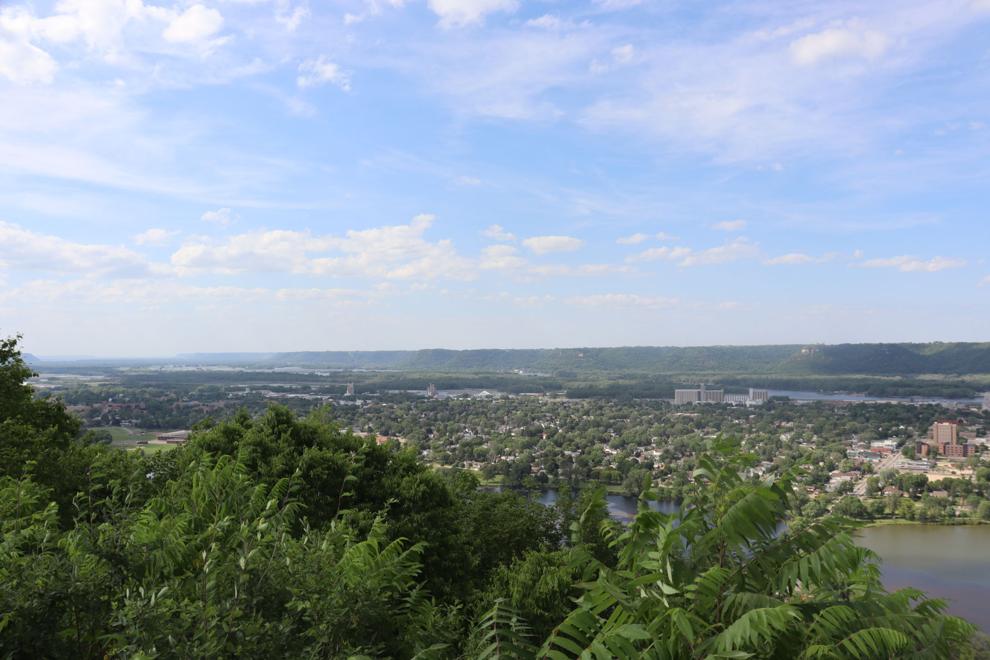 Sugar Loaf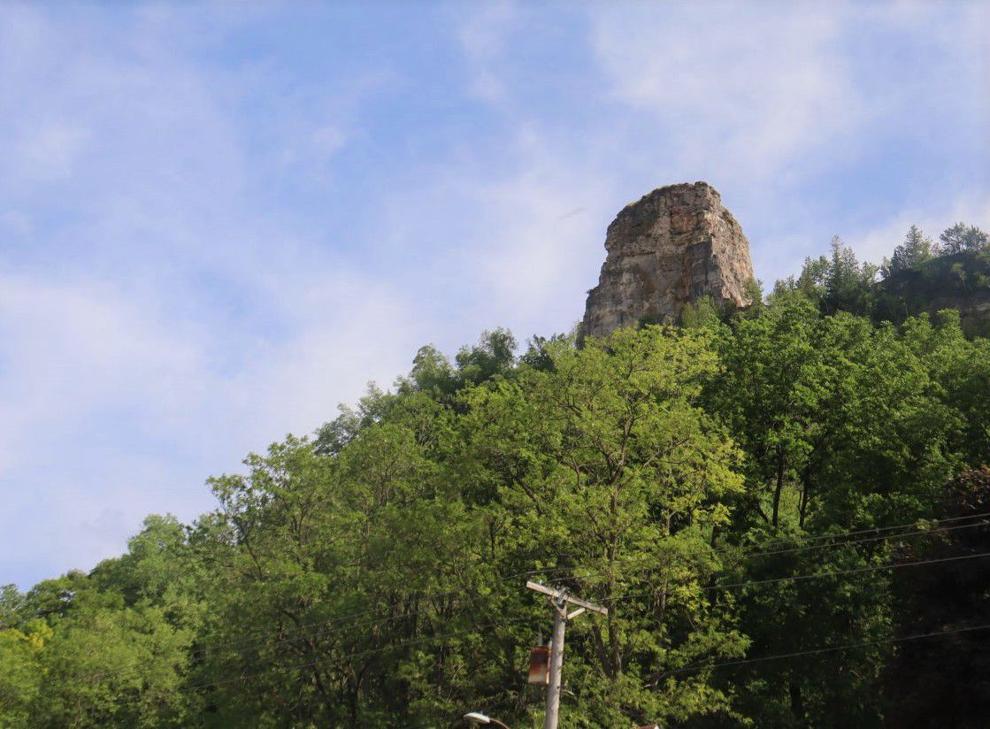 River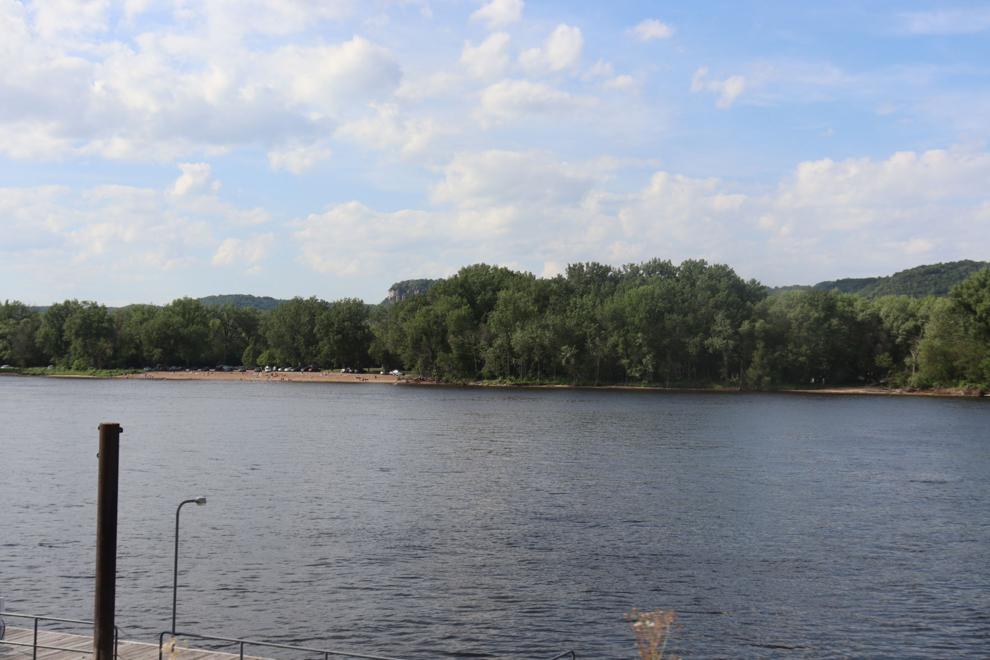 Bridge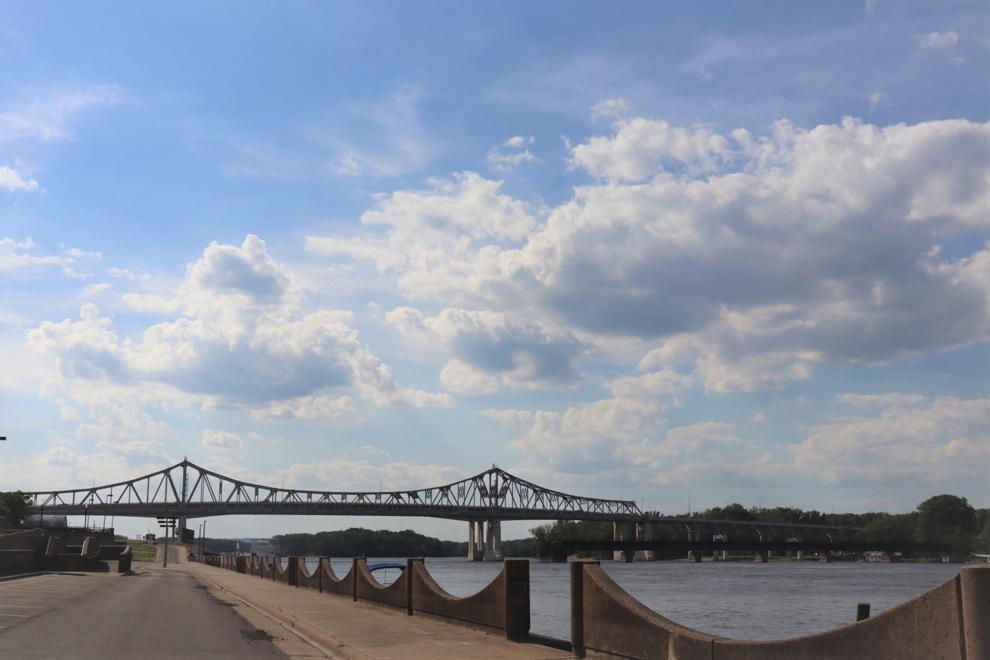 Winona County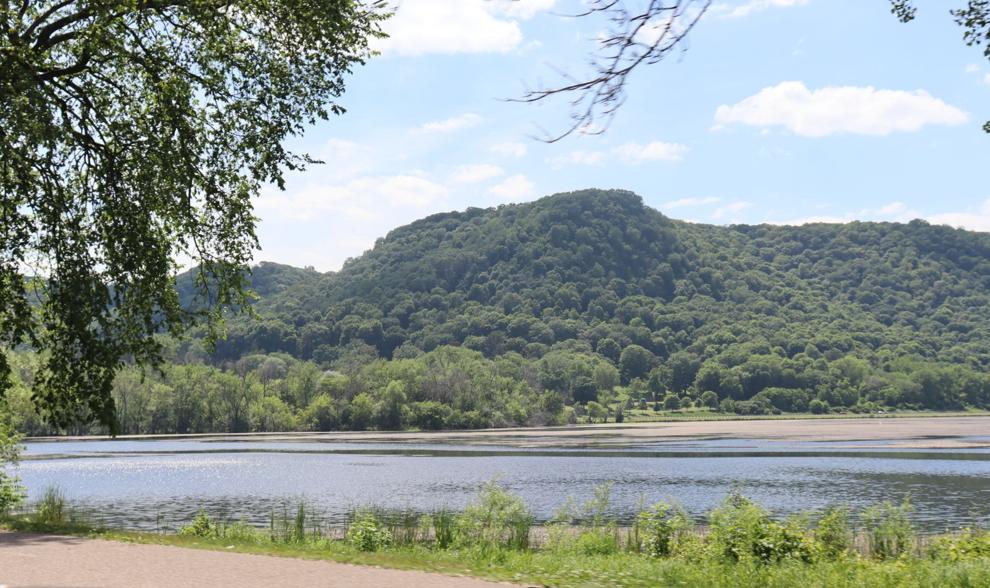 Ashly Bissen is communications coordinator for HCO.