The sun cast its light across the Mississippi, creating a calming glow on the river that was warm and inviting. It was late afternoon in the beginning of June and a group of 30 people gathered at Prairie Island Campground, milling around and making small talk as they waited. For many, this would be their first time paddling in a canoe. For others, it was their first time experiencing the beauty of the backwaters, nestled behind the mass of trees across the river bank.
The Winona Outdoor Collaborative, a local non-profit that increases accessibility and inclusivity in outdoor recreation, unloaded canoes and helped everyone put on their personal flotation devices before outfiting them with paddles. For the next two hours, this group of strangers would paddle their way through the backwaters together, stopping halfway at a beach in the middle of the Mississippi before heading back to catch the last glimpse of the sun as it set beyond the bluffs.
As the group ended their paddle, the WOC staff watched in awe as strangers became friends right before their eyes —exchanging phone numbers and making plans to paddle together in the future. People who spanned generations and backgrounds were connecting with one another through their shared experience in nature. Moments like these always remind the WOC staff why they do this work.
The WOC formed with hopes of building a culture that allowed everyone to thrive in the outdoors. As a new organization, the WOC has been honored to watch so many people challenge themselves in nature over the last year. Whether it's through trying something unfamiliar, pushing safely past one's comfort zone, or even just reaching beyond one's self to make a new friend, there's just something so special about the power of nature to build community and empower people.
With the summer season rapidly coming to a close, the WOC is reminded of all the opportunities that exist year round in Winona to get outdoors and continue embracing the magic that greets us when we take time to be in nature. If you're looking to get outside with others, in a safe and welcoming space, the WOC has plenty to offer. Whether it's through their free monthly meet-ups or quarterly, low cost workshops, there's always something happening at the WOC.
This year, Oct. 1-3, the WOC is excited to offer a guided rock climbing retreat at Devil's Lake State Park. This trip is great for beginners or those looking to challenge themselves to something new and includes meals, lodging, and all of the necessary equipment.
Touring the River Valley: Winona County
Lakeview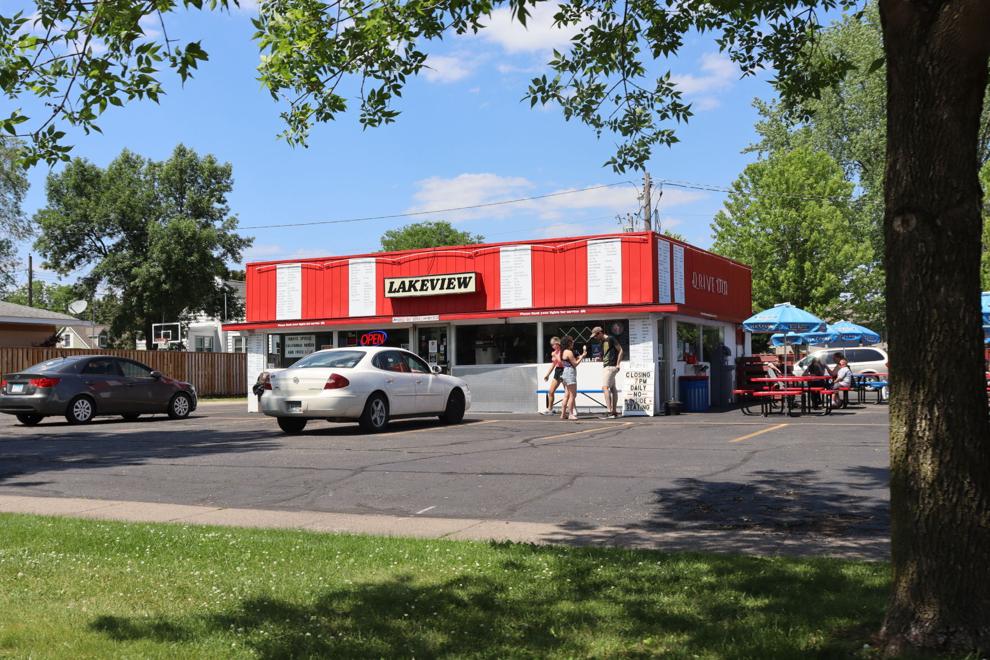 Hills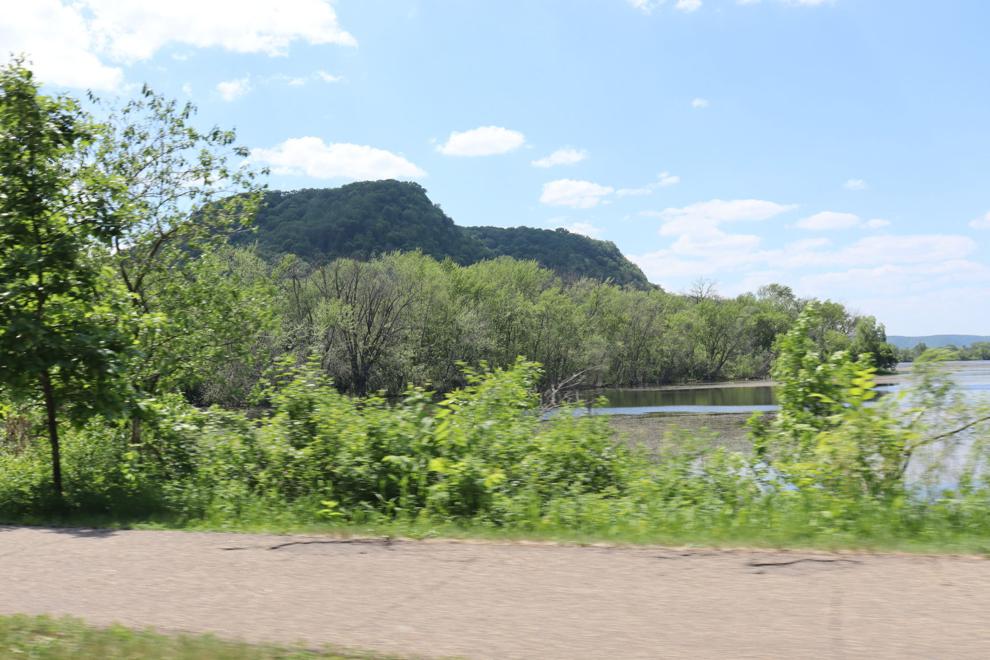 Lake and High School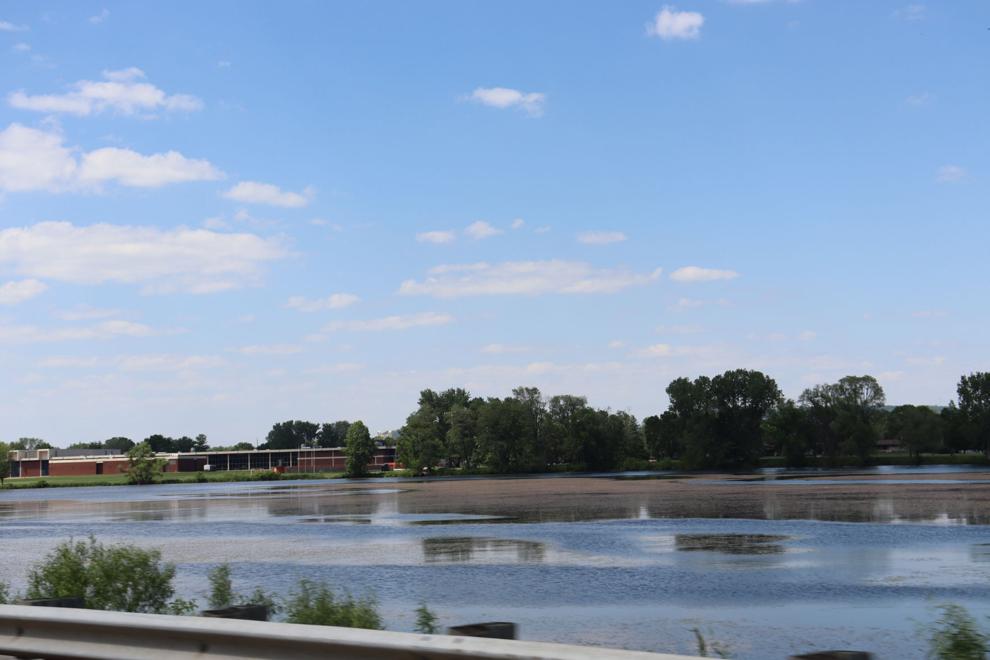 Greenery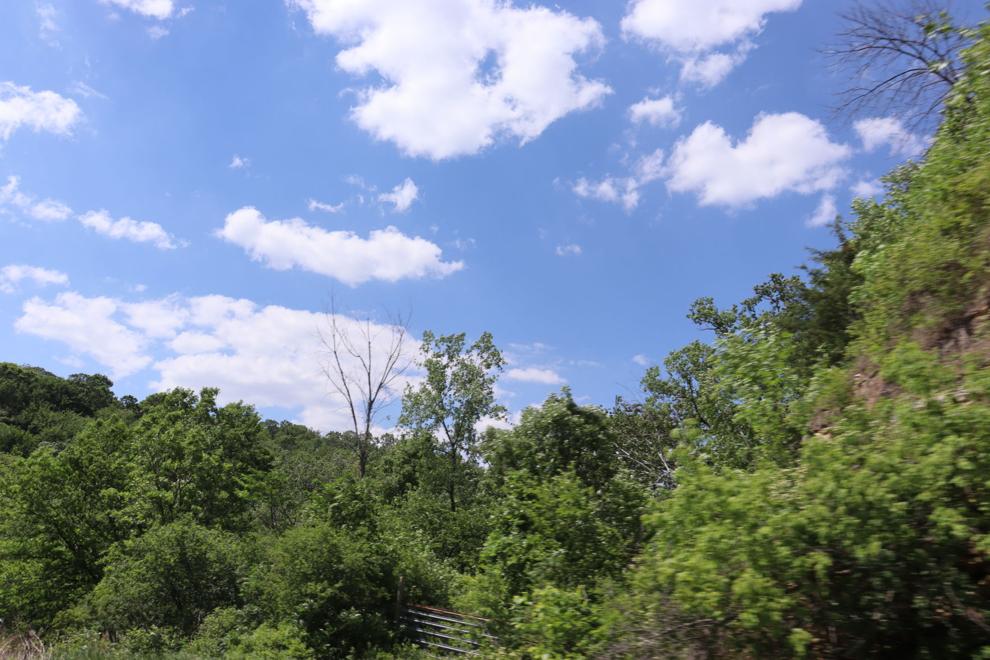 Hills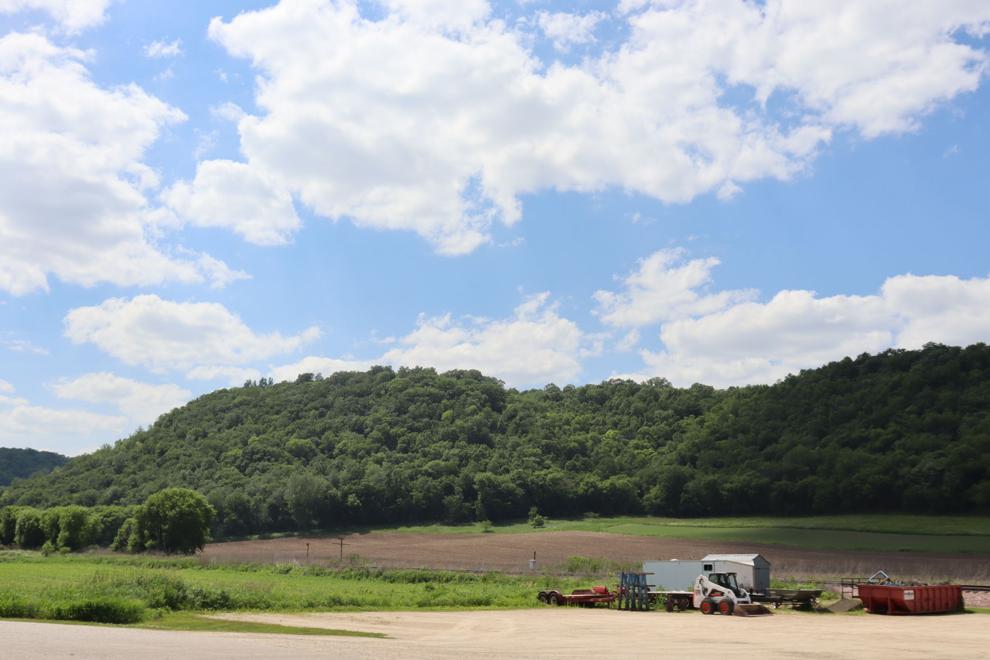 Greenery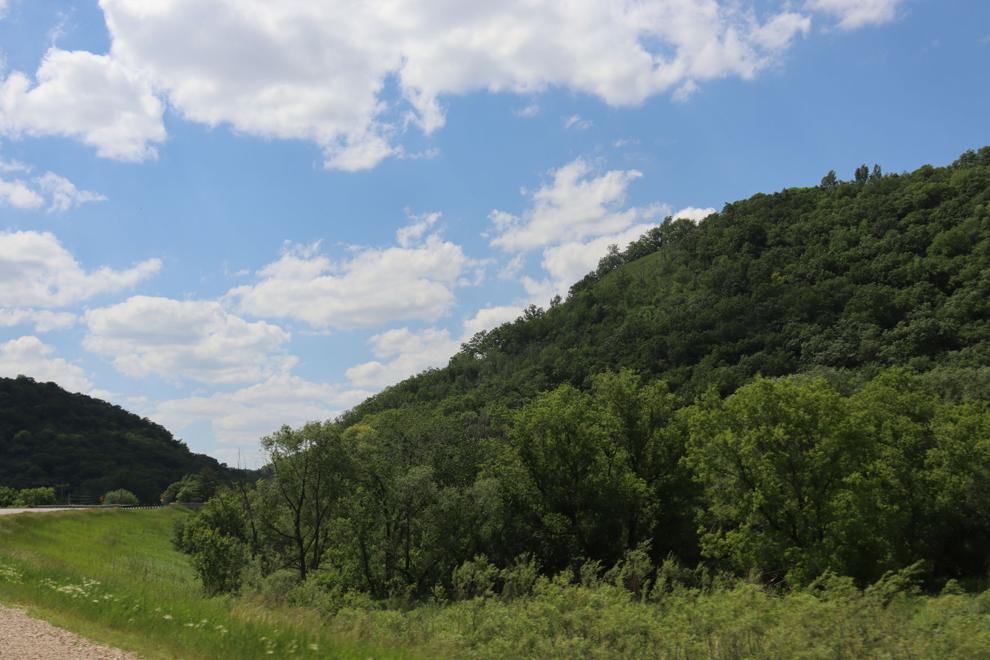 Structures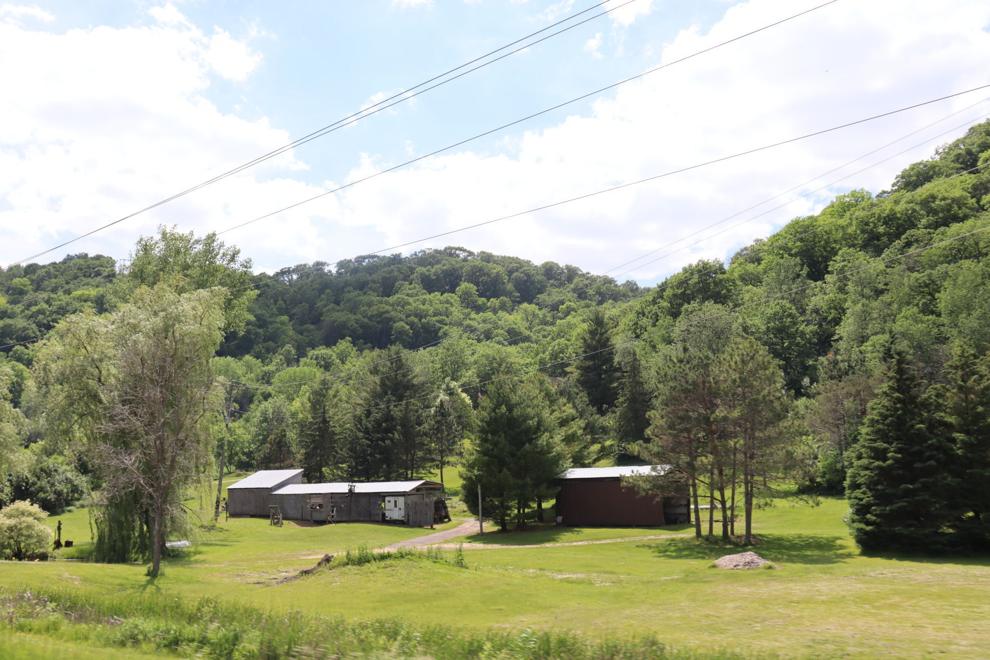 Water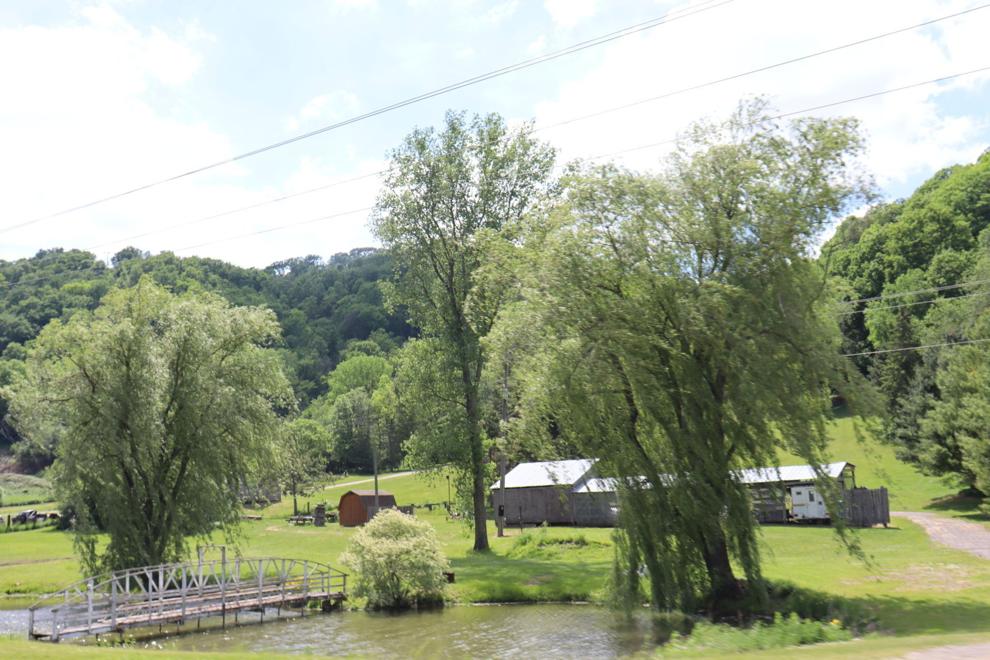 Hills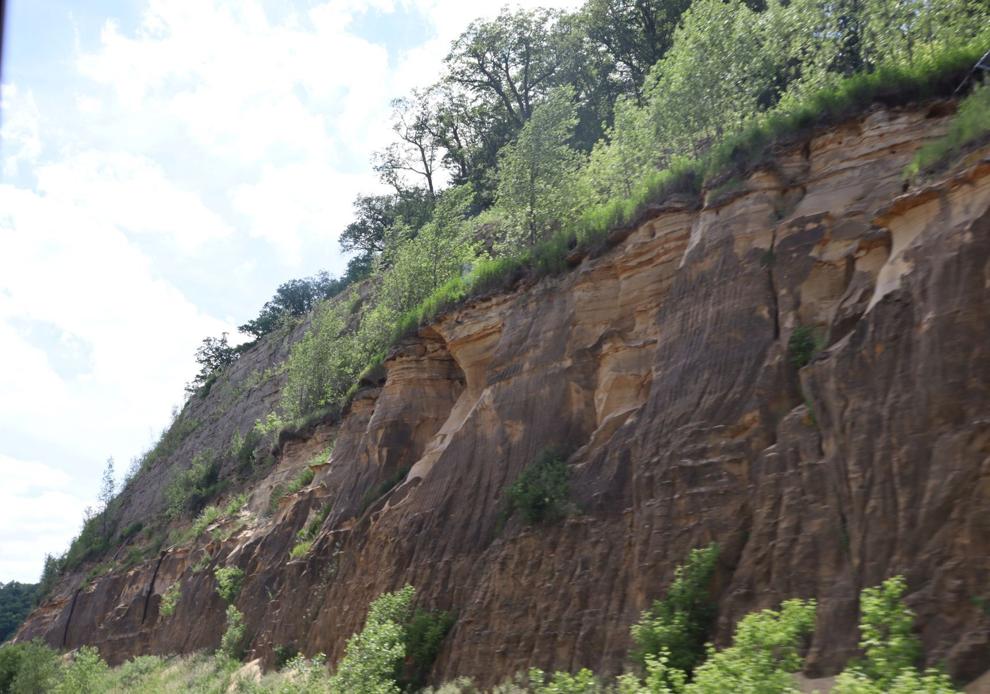 Farm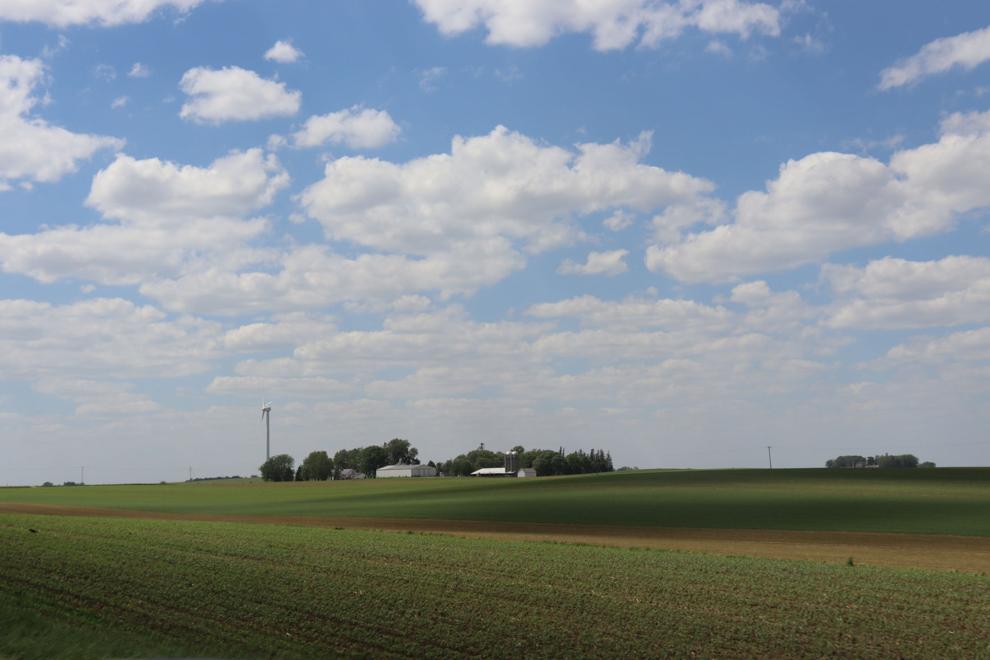 Turbines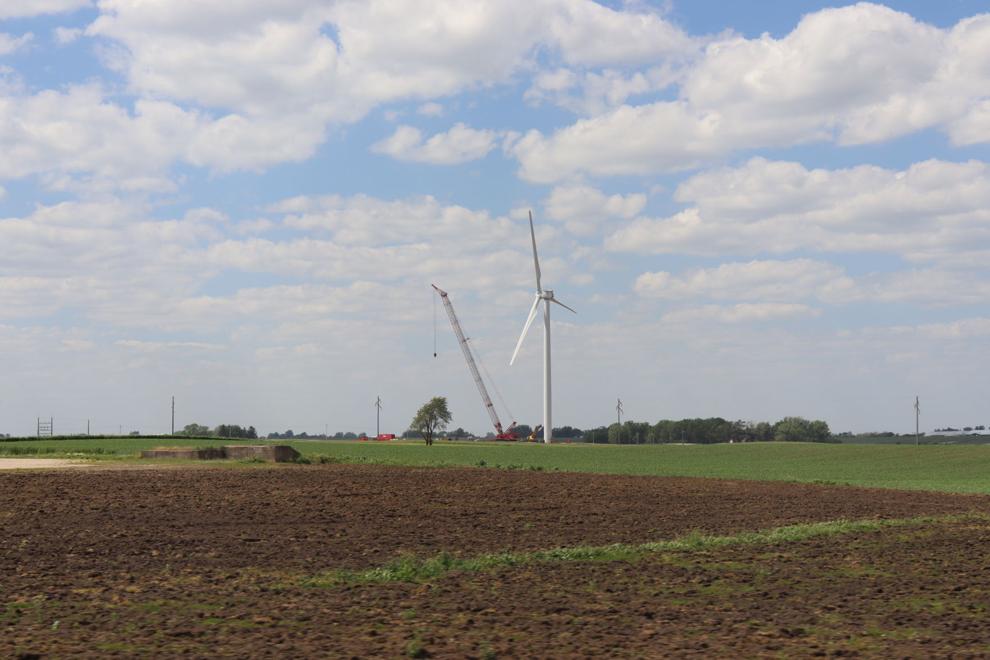 Farm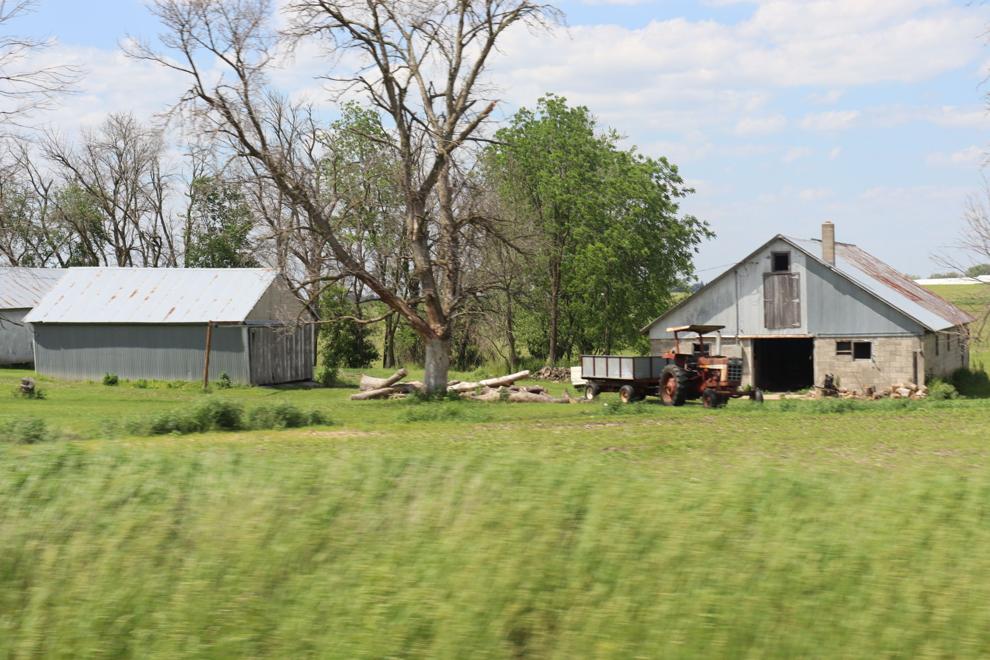 Farm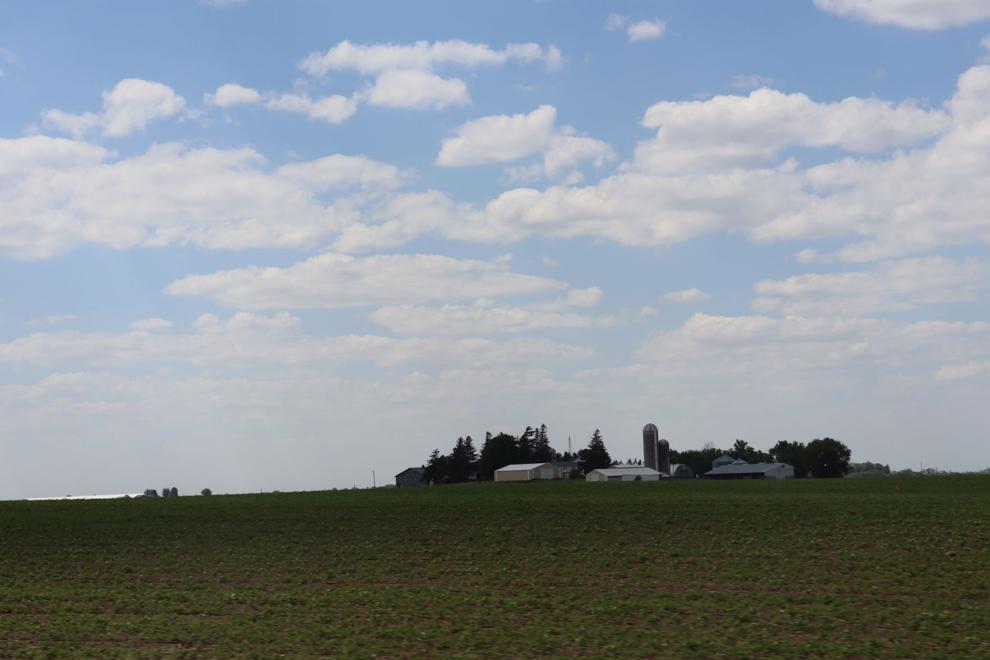 Welcome to Utica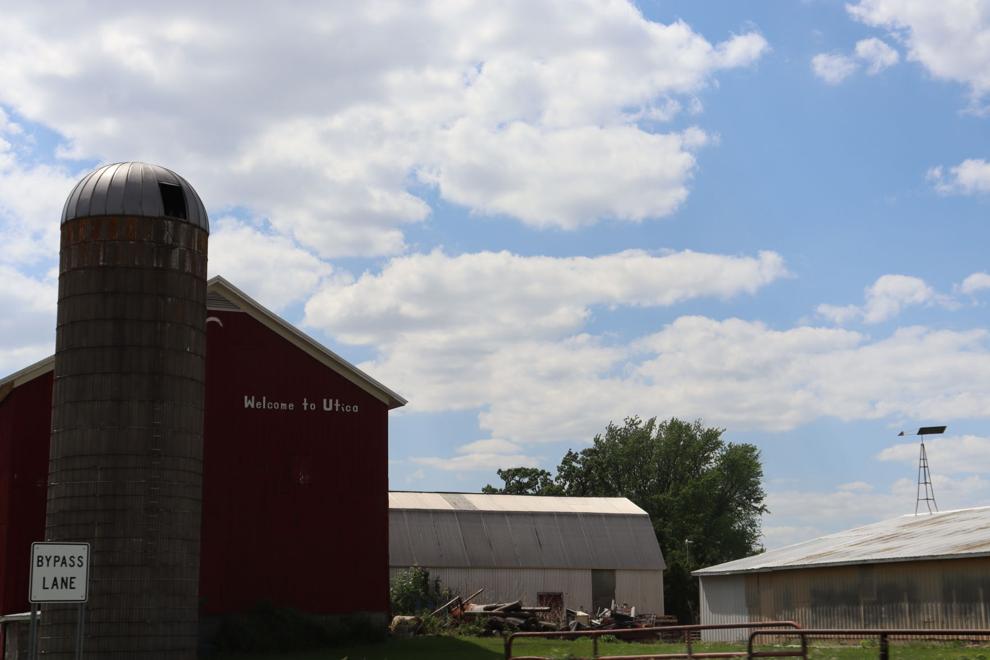 Tractor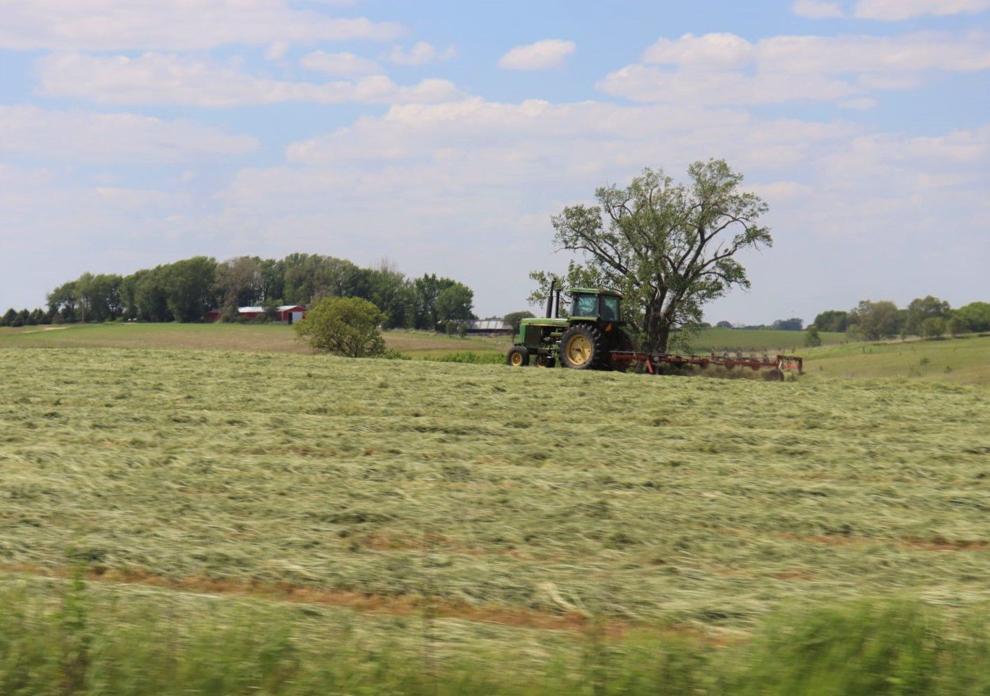 Farm land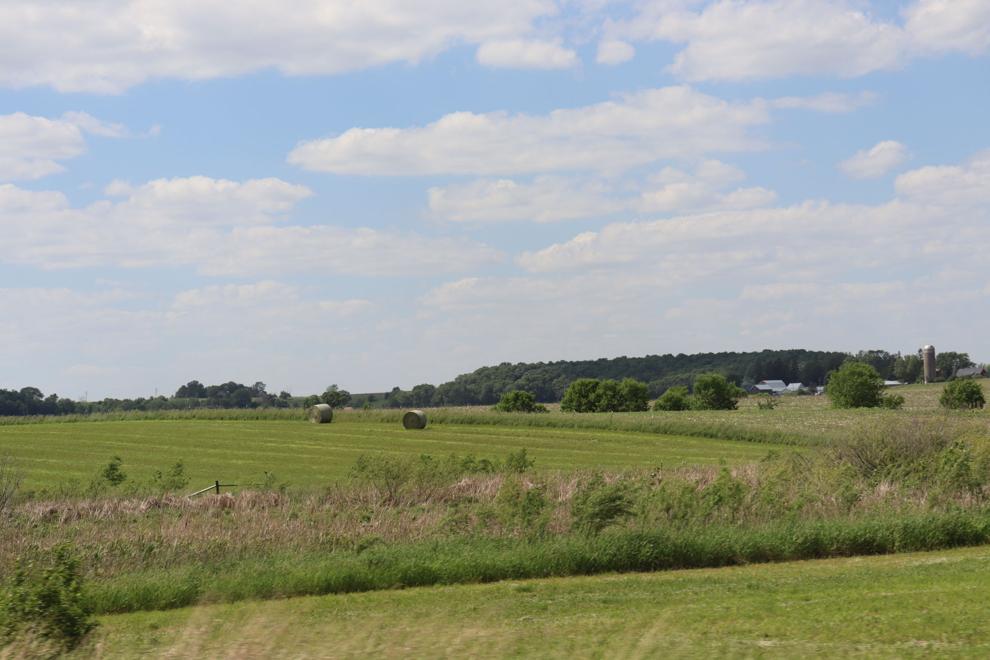 Solar panels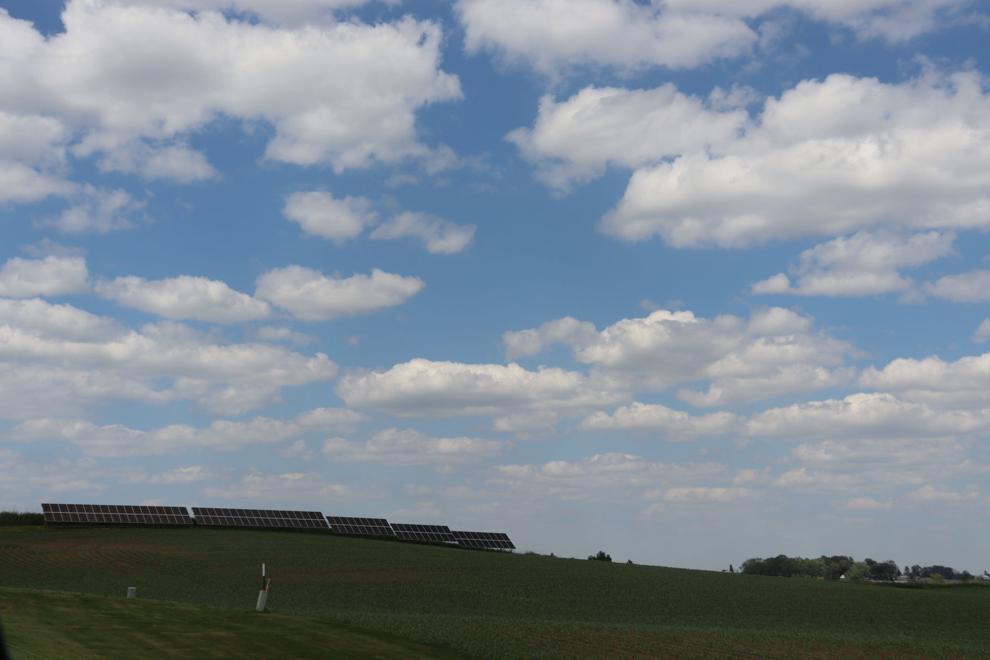 Crop land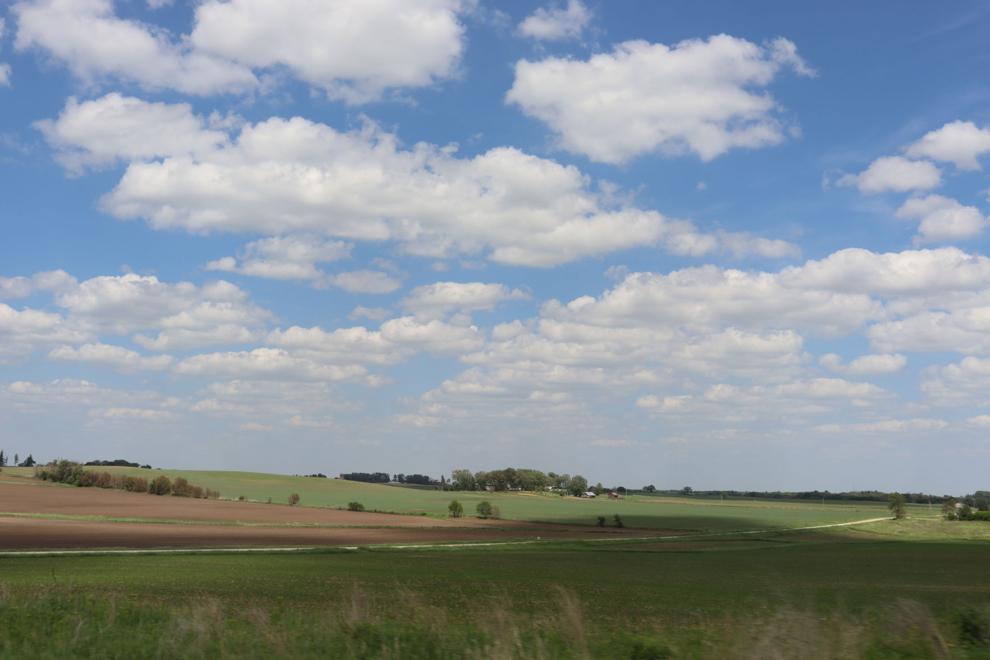 Farm equipment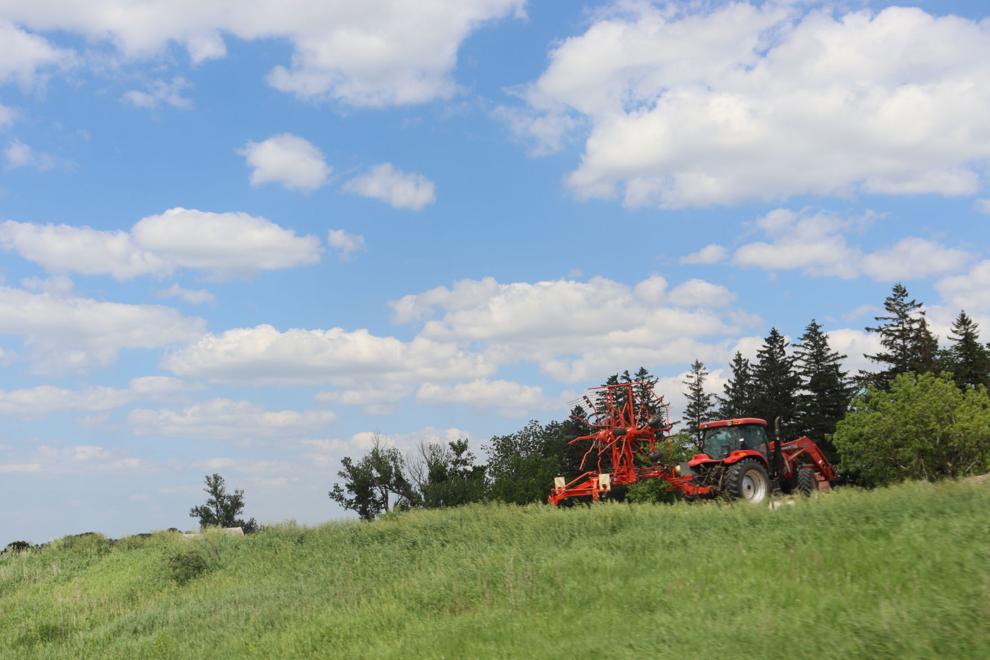 Cows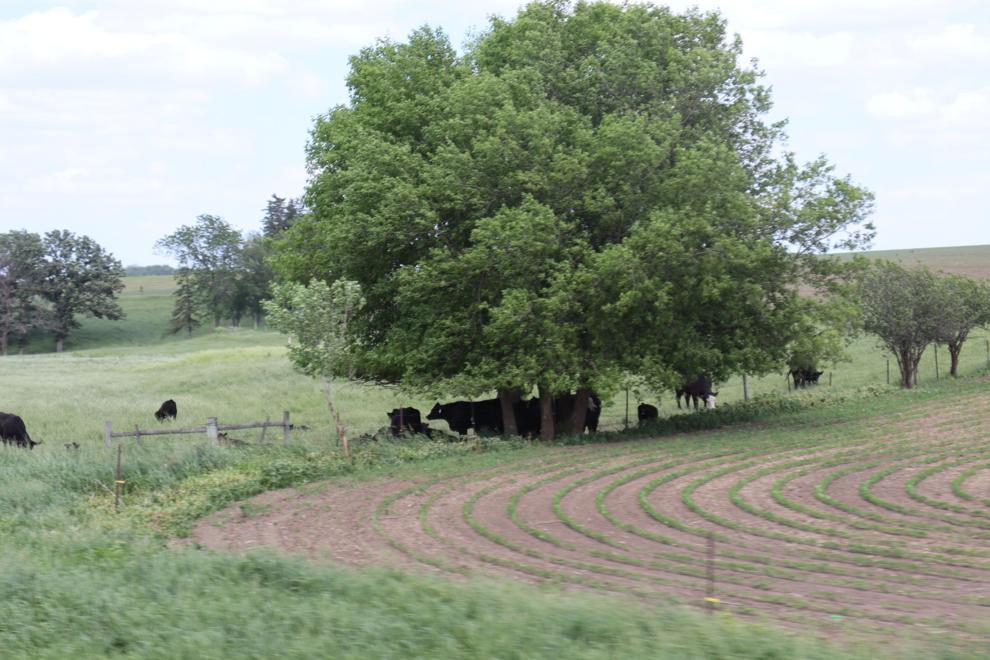 Farm land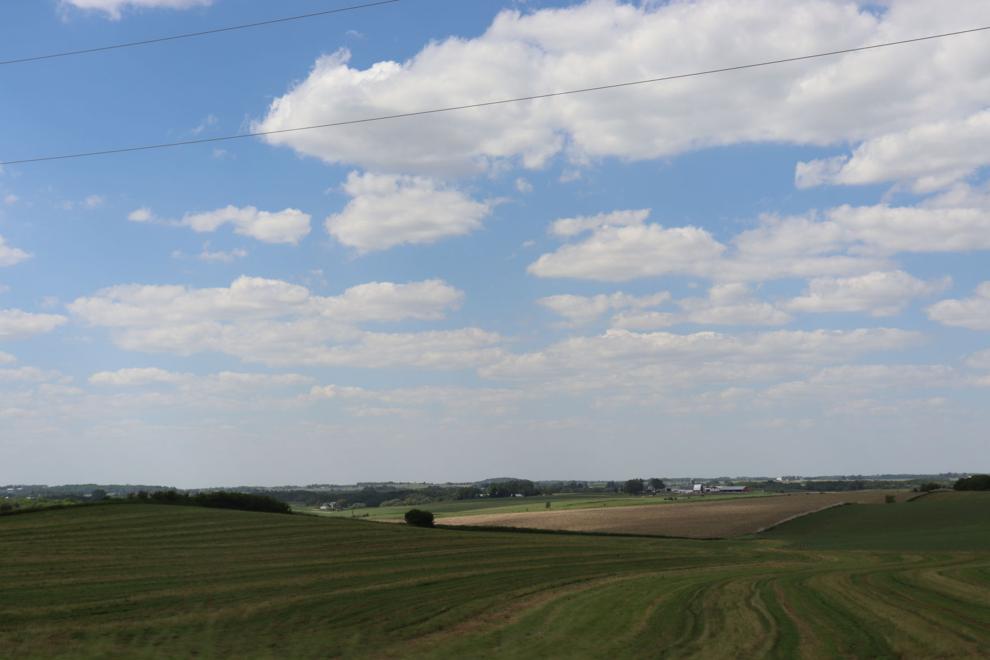 Water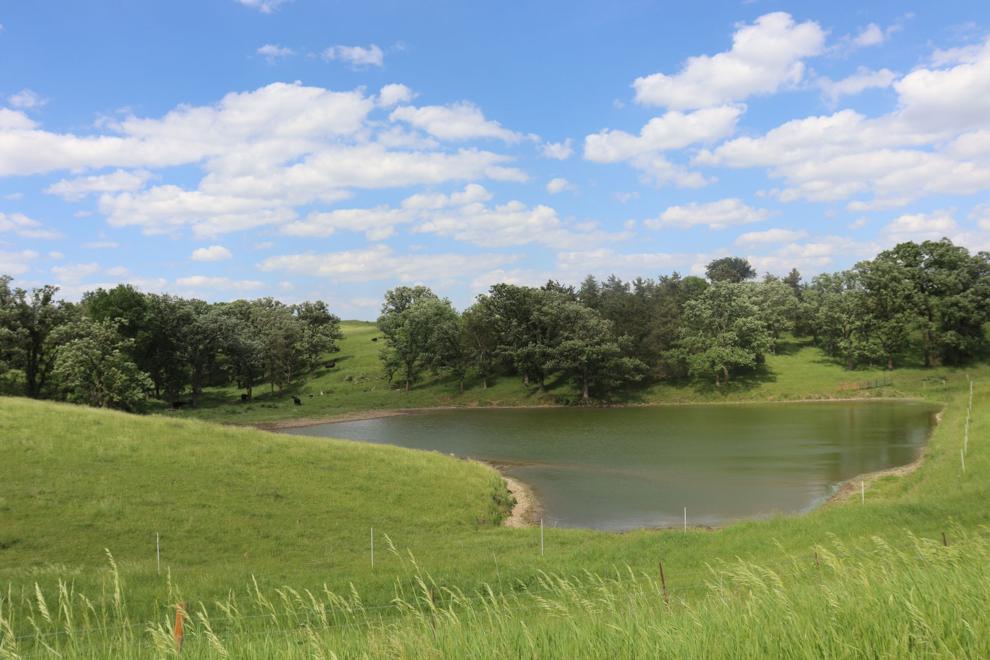 Winona County sign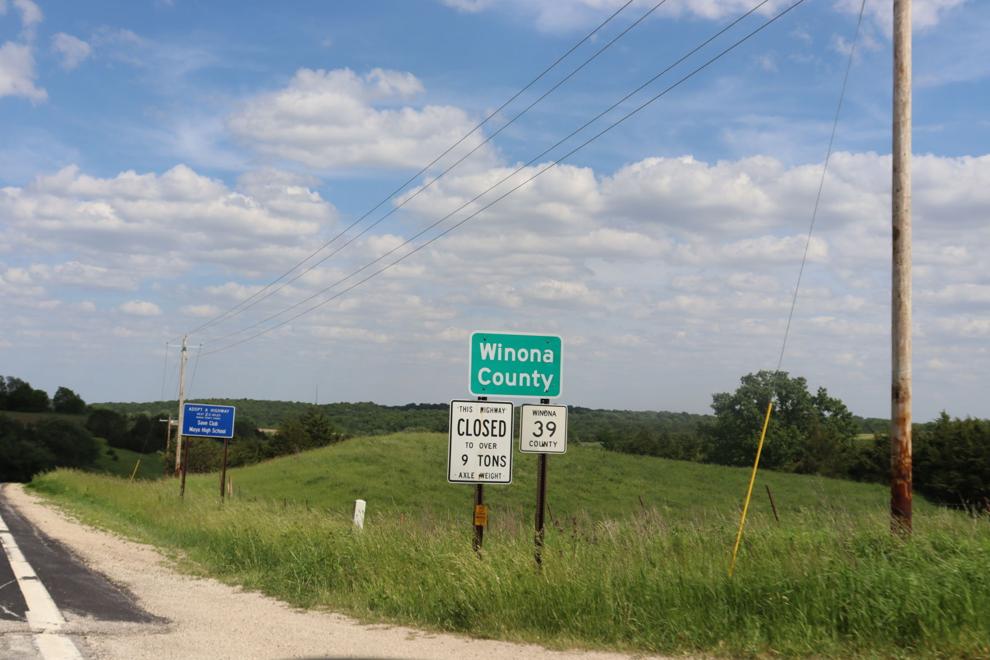 Flag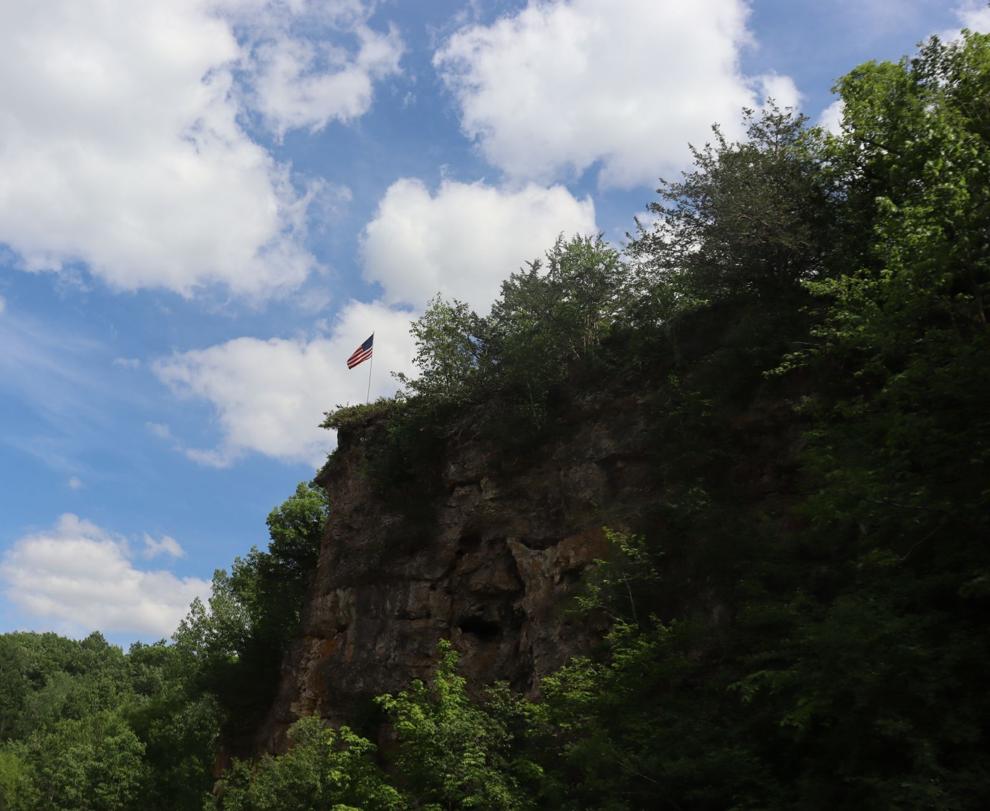 Water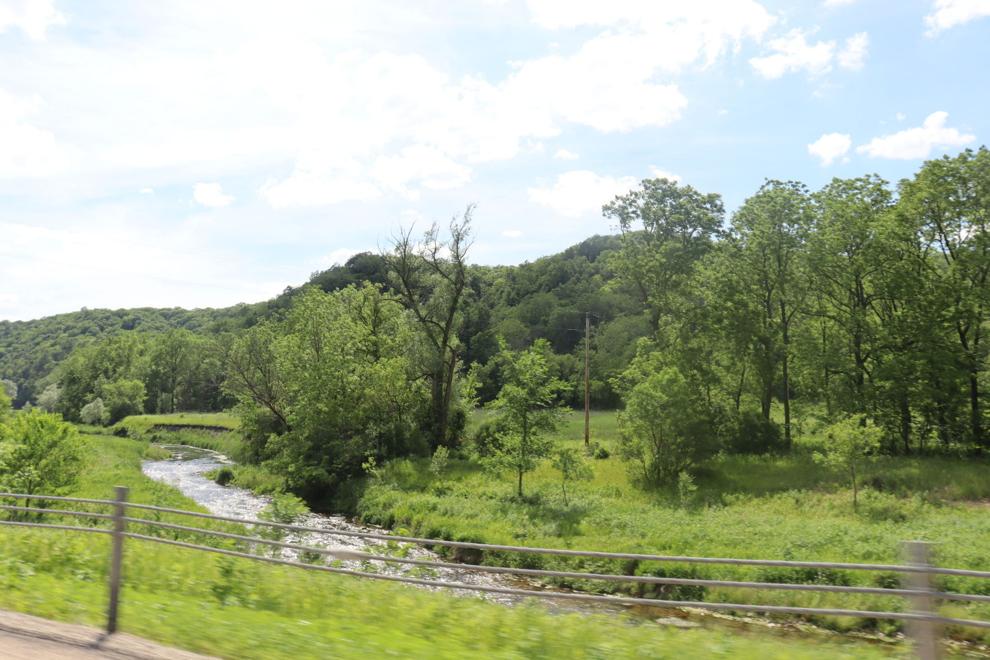 Whitewater State Park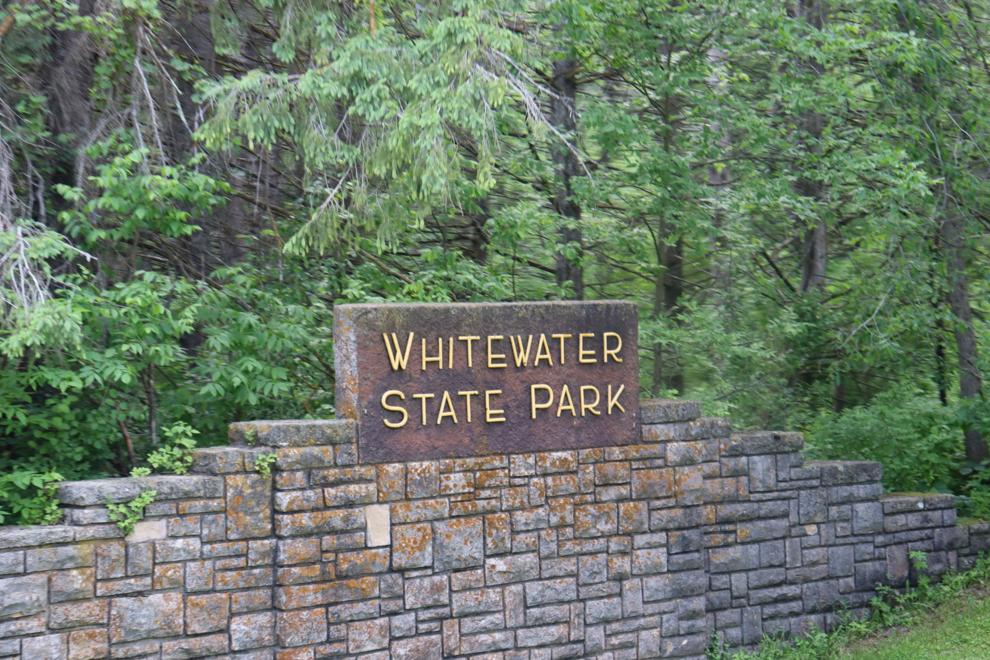 Bridge
Greenery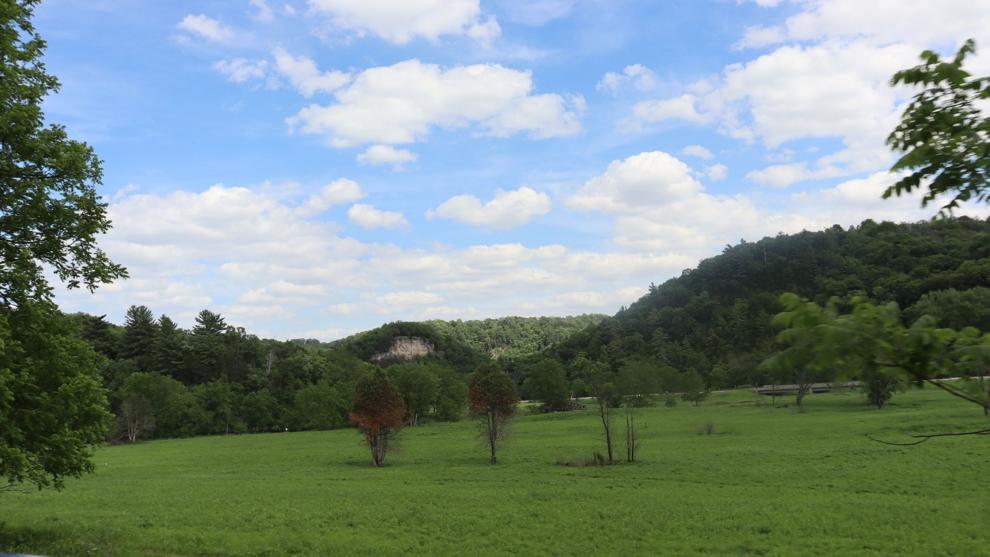 Hills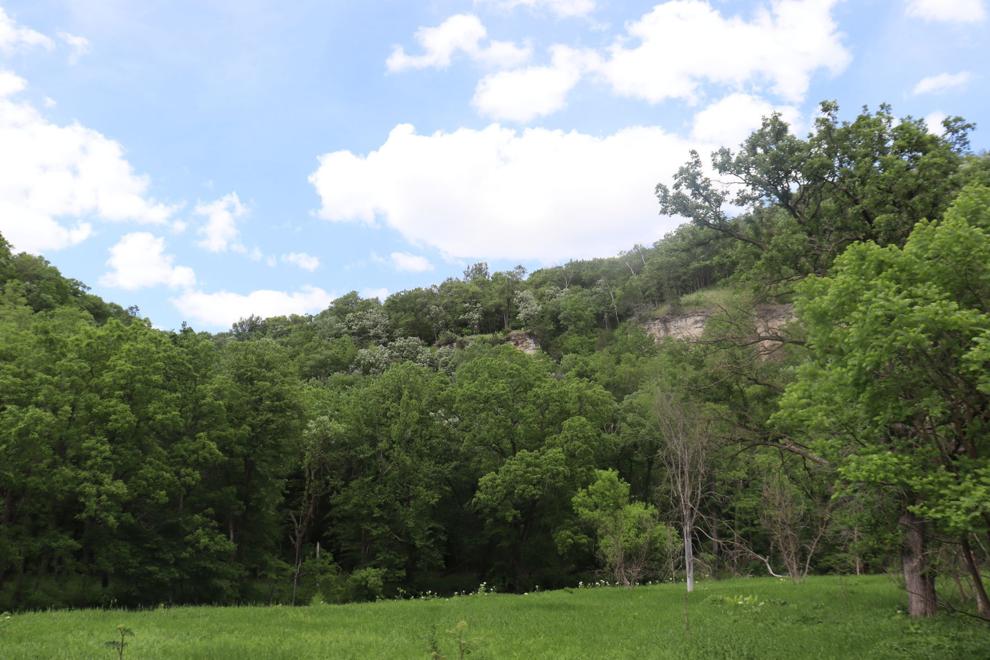 Walking path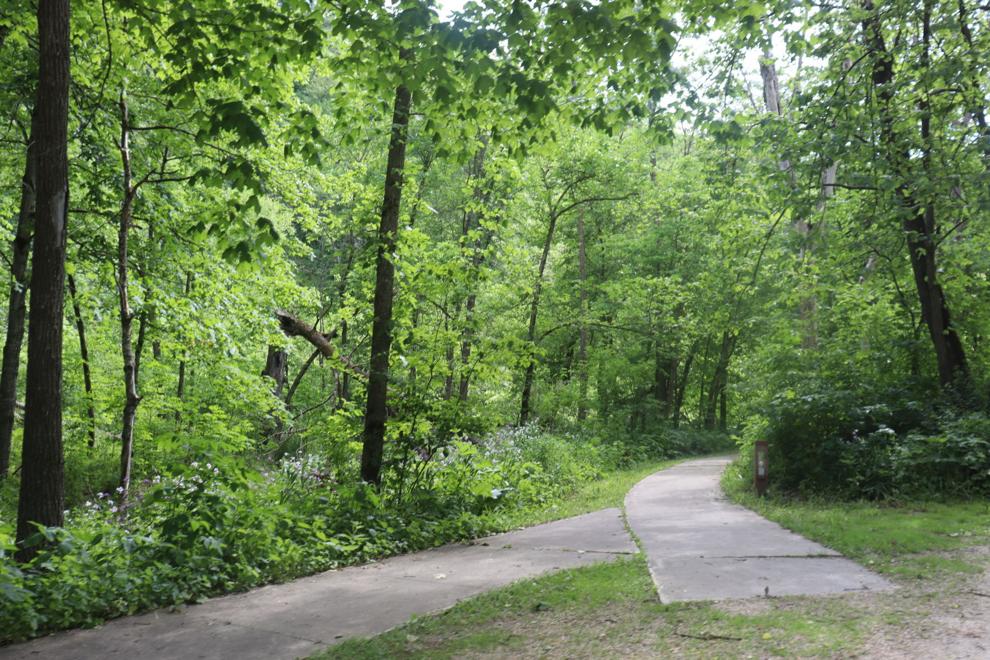 Water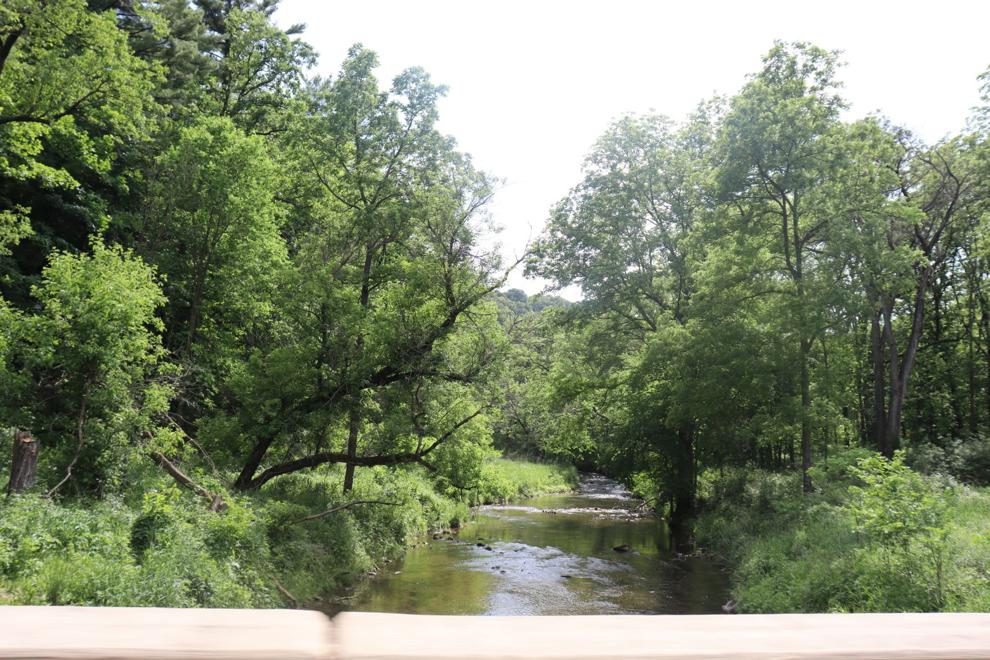 Fire tower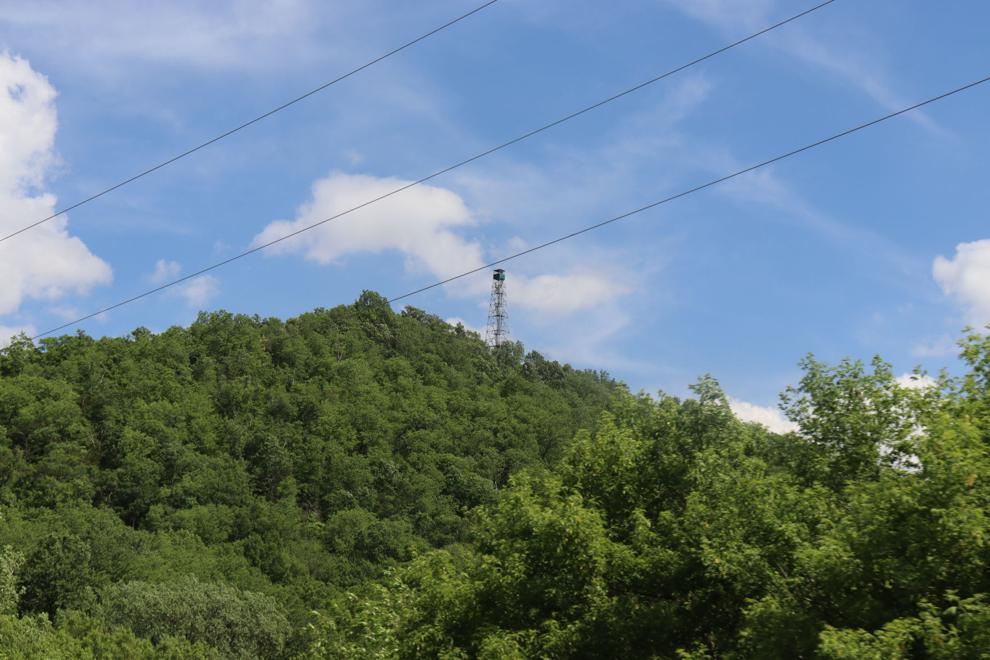 Garvin Heights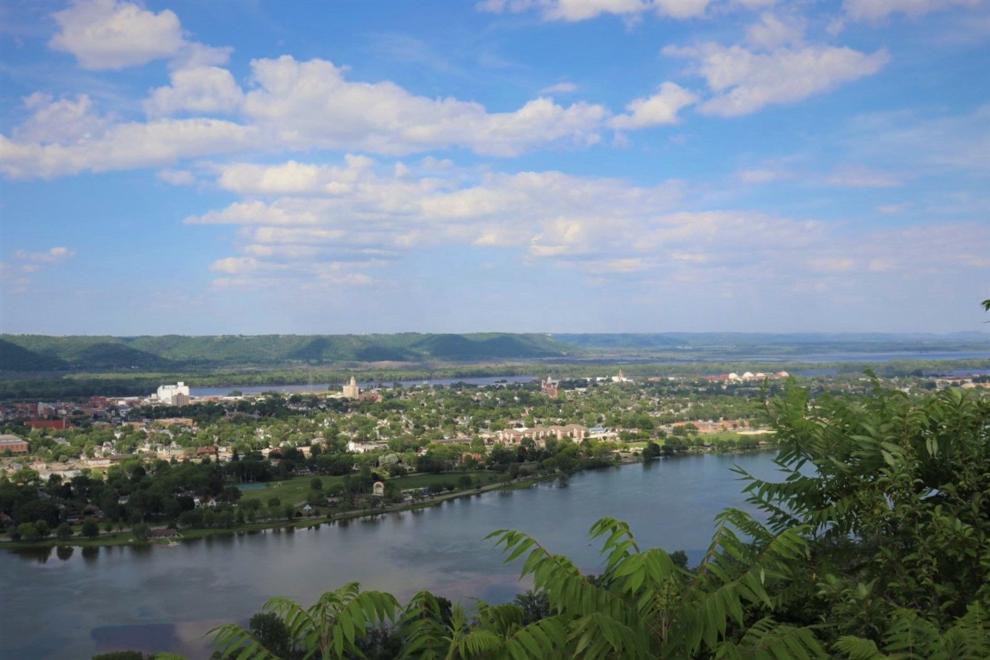 Garvin Heights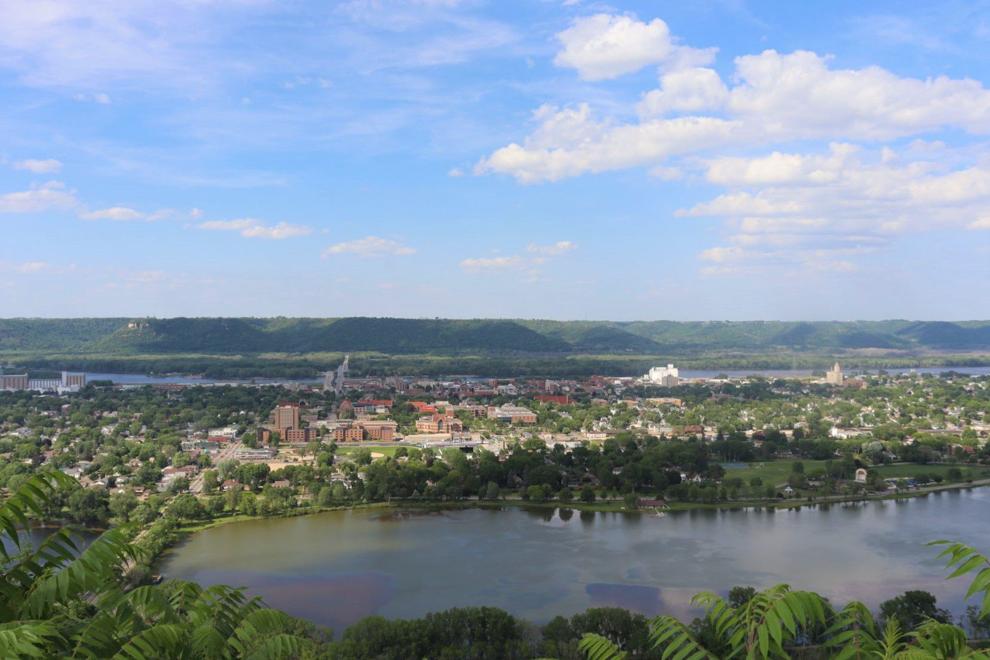 Garvin Heights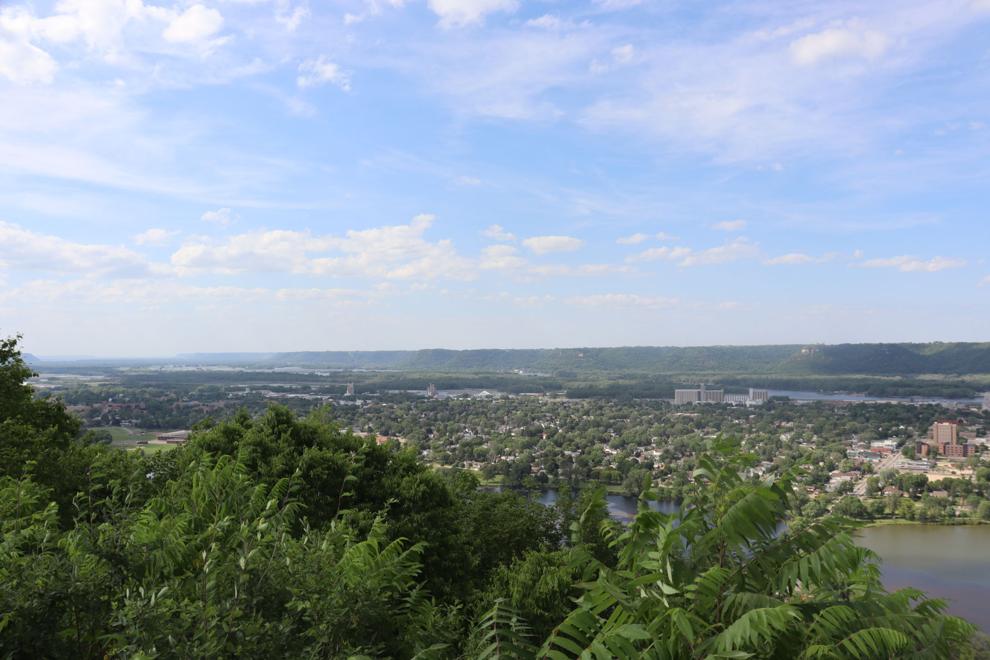 Sugar Loaf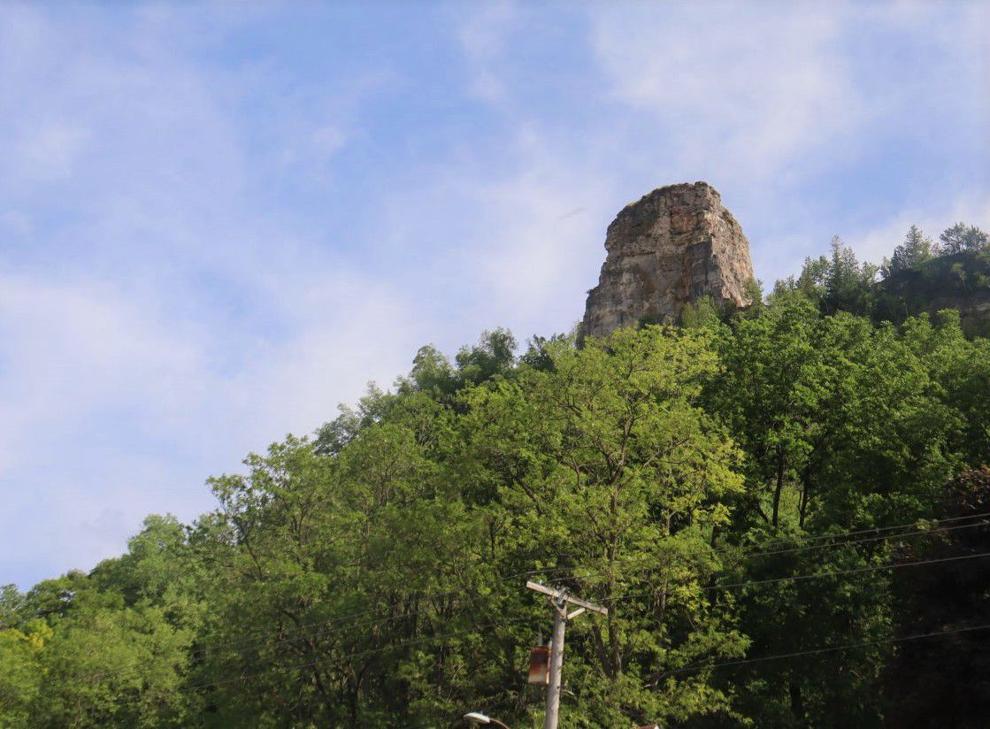 River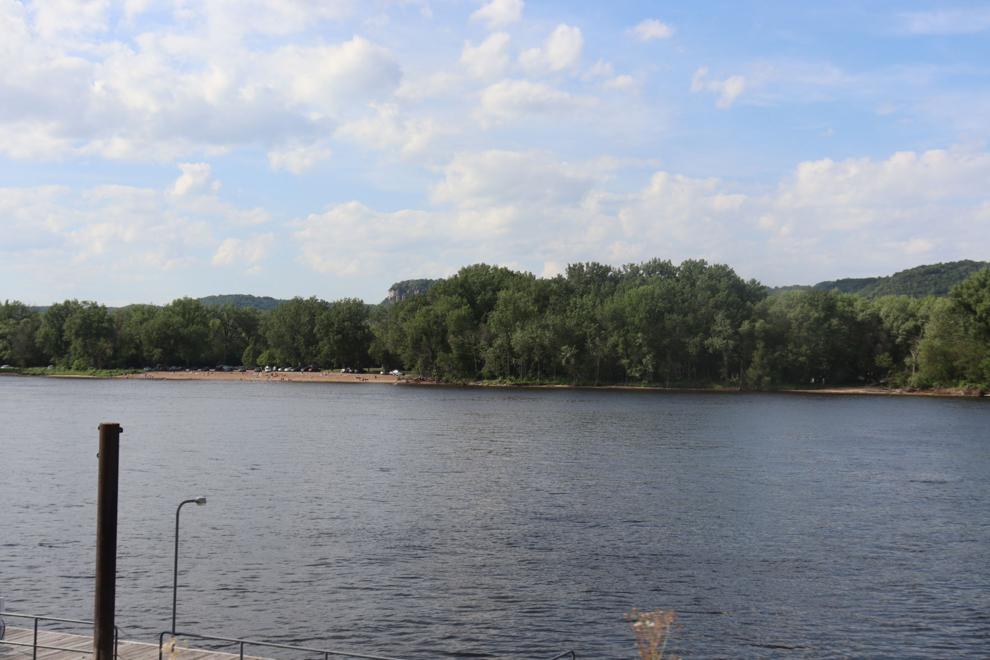 Bridge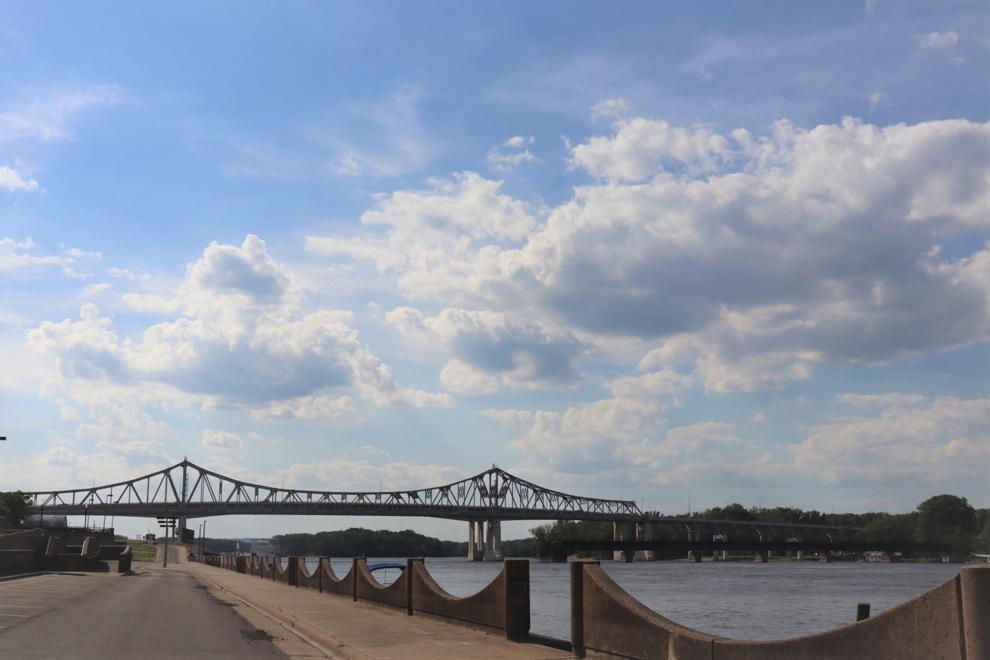 Winona County