Throughout history we have seen that crises (whether regional, national or global) often serve as a catalyst for art and art movements. We are moved to respond to something that is bigger than we are or perhaps we are motivated to express feelings that are difficult to put into words.
It is unfortunate that we are not lacking for creative motivation in today's world. Whether we are responding to a global pandemic, racial inequities or political strife, there is much to compel an artist to produce a response by way of art.
In my work reviewing grant applications for the Minnesota State Arts Board, I've seen art projects from classical music compositions to dance to street art as a response to the George Floyd murder, and the artist responses to COVID are abundant.
We should note, however, that no artist I know would ever wish for this kind of inspiration. It is simply a response to what is already there.
While we at River Arts Alliance encourage our members, and all artists, to draw from whatever inspires them, we also feel that we need to act responsibly to the people around us. Recently, the River Arts Alliance board of directors made the very difficult decision to cancel this year's Family Art Day.
Family Art Day has been an on-going, annual event, in partnership with the City of Winona, that has seen approximately 600 people attending during one four-hour day. It is easily the largest (and most publicly visible) event that RAA hosts, and the value of reaching families who may otherwise not have free access to art is immeasurable.
The planning was well underway and many of the previous years' teachers (along with some new faces) were lined up, and supplies for 600 pairs of hands had been ordered, so this was not an easy decision for the board to make. Unfortunately, the rise in delta variant COVID cases in the area are a cause for concern.
While most of the artists reported being vaccinated and all were informed that they'd be required to wear masks during the event, we recognize that most of the Family Art Day visitors are children — the portion of the population that remains unvaccinated.
As responsible leaders, the RAA board of directors recognized the need to protect not only our artists but the public who would come to enjoy the art. The risk of having even just one of the 600 visitors contracting COVID from an unsuspecting carrier was too great and no one on the board wanted to live with the knowledge that someone got seriously sick because of a public art event.
Artists and art sponsors have a responsibility to share important moments, especially moments of crises, but there is also a need to be responsible — to think of others and how what we do might impact them. It shouldn't be a difficult decision — to value a person's health or safety over art or commerce — and yet it is. I hope you will support RAA and the board of directors in their decision, and please look for ways to continue supporting art, artists and art organizations. This is a challenging time for responsible artists.
Touring the River Valley: Winona County
Lakeview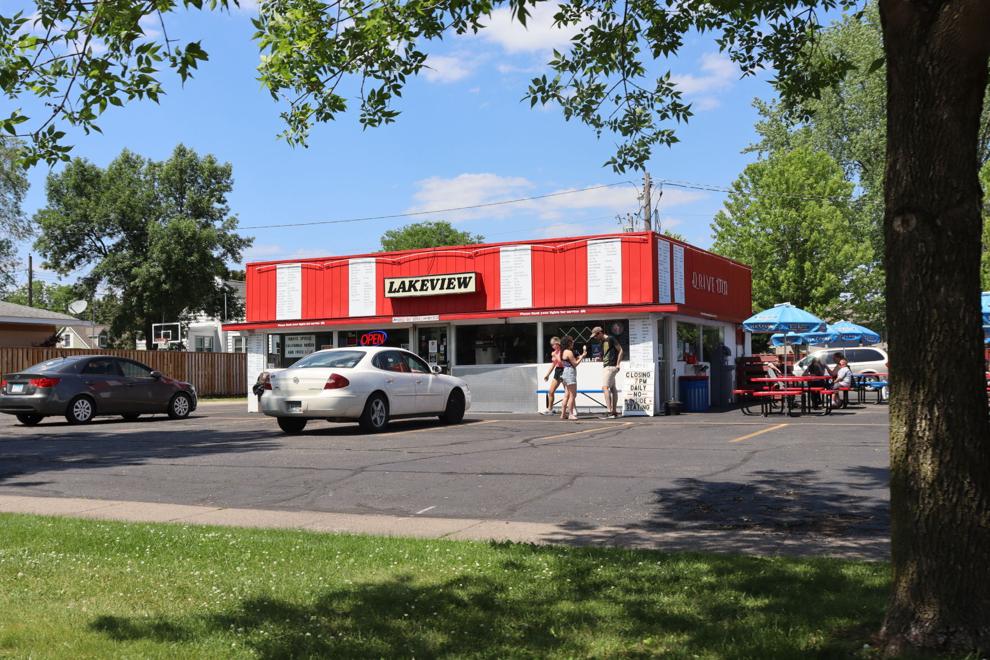 Hills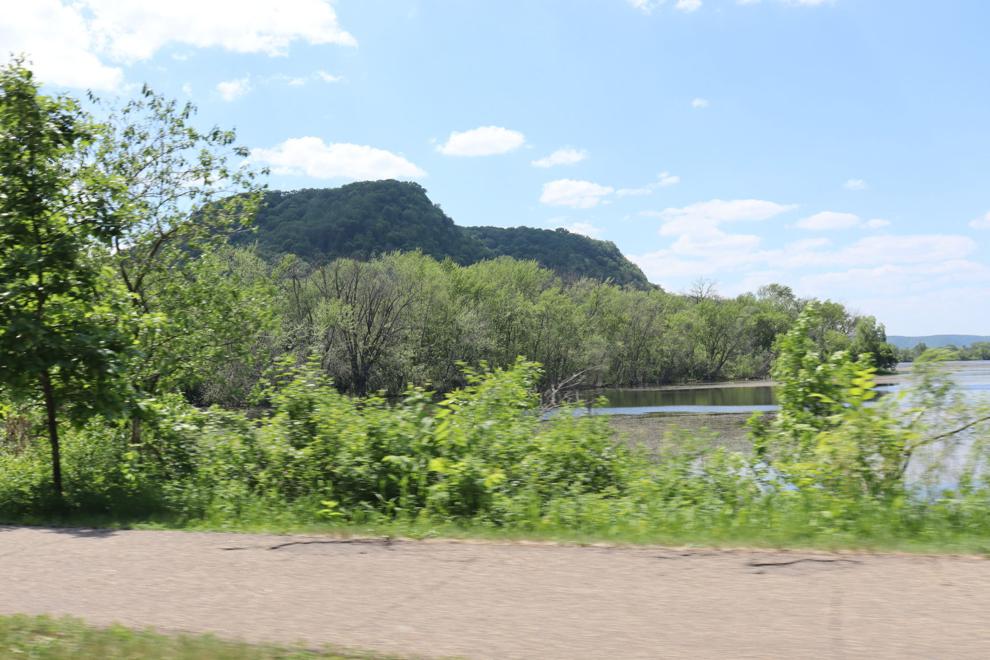 Lake and High School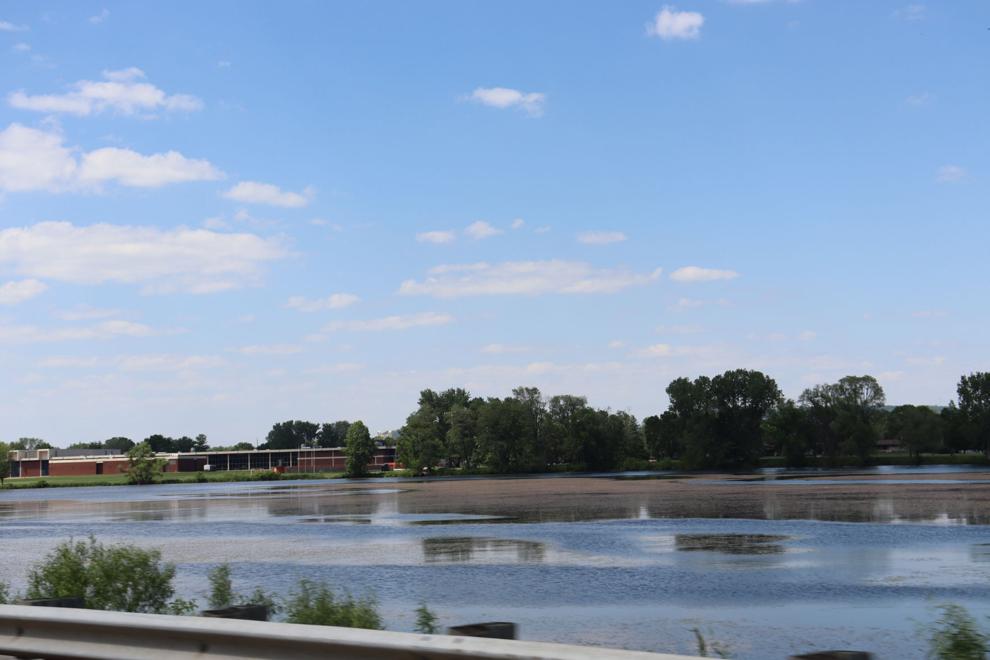 Greenery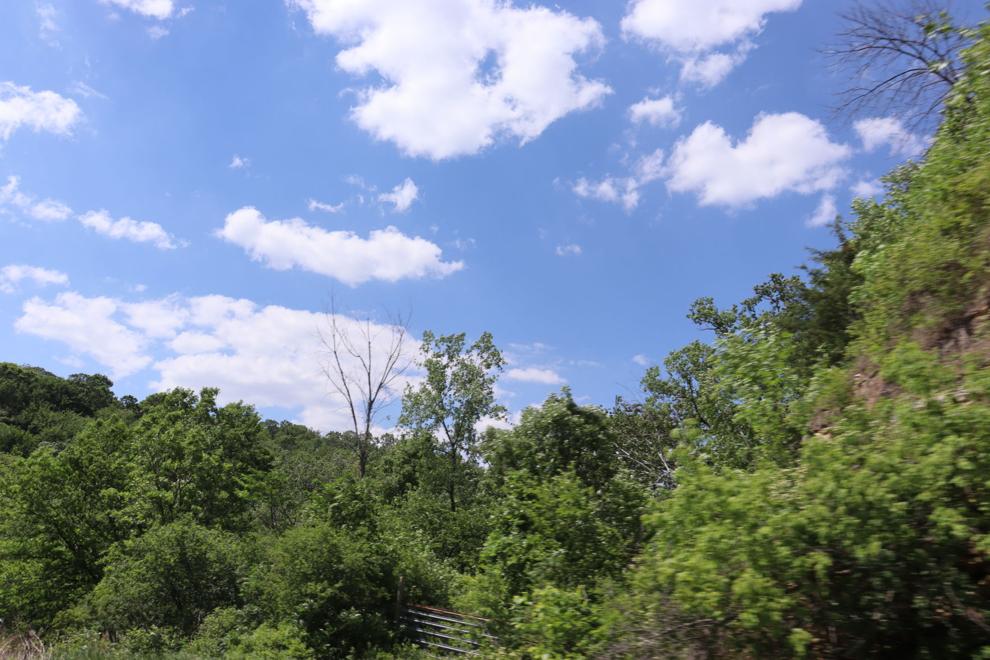 Hills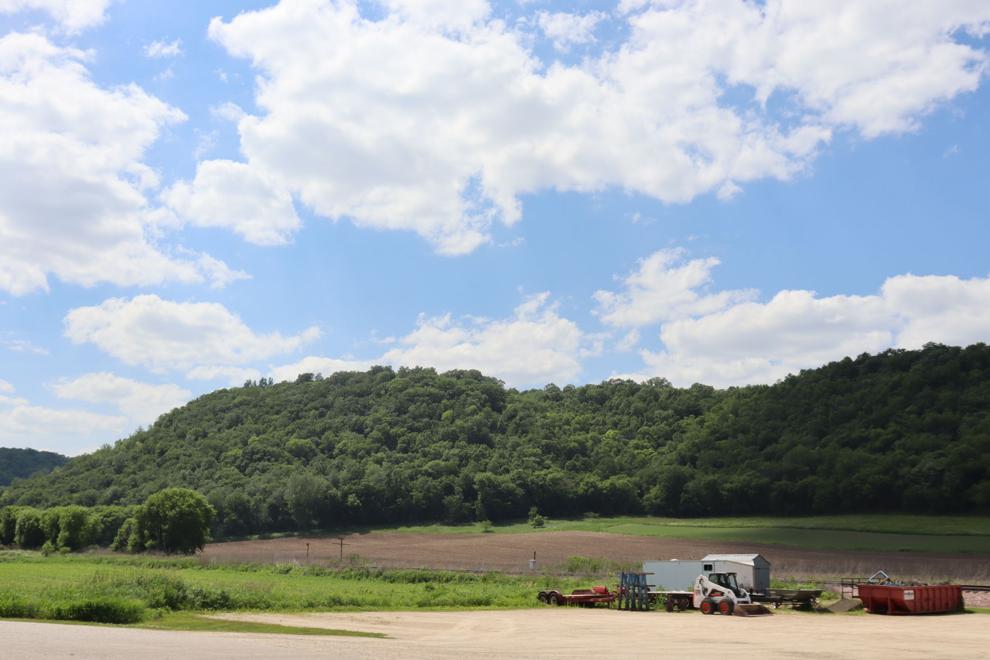 Greenery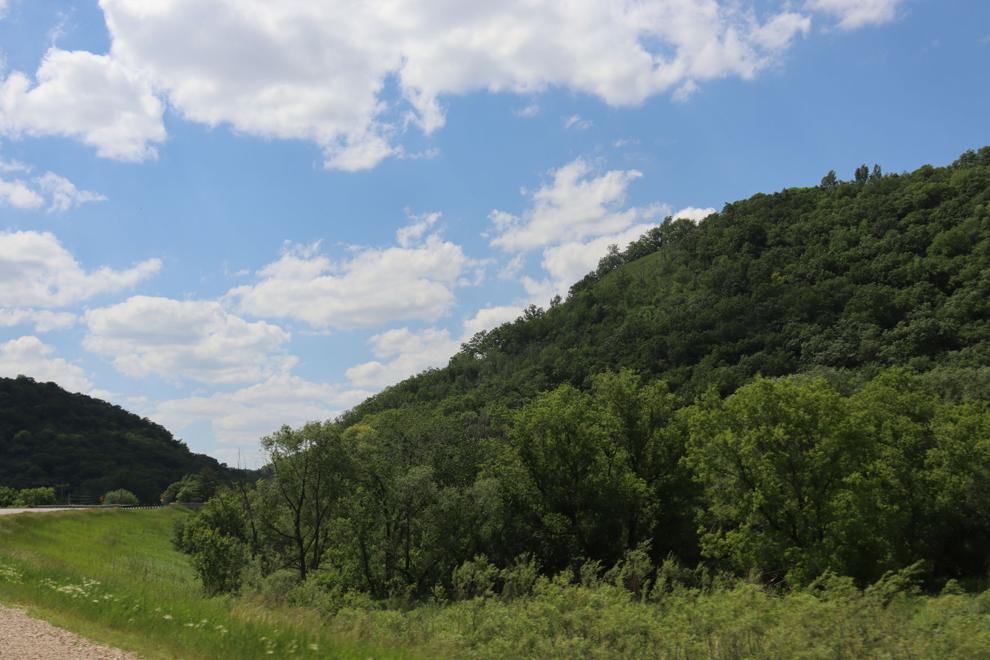 Structures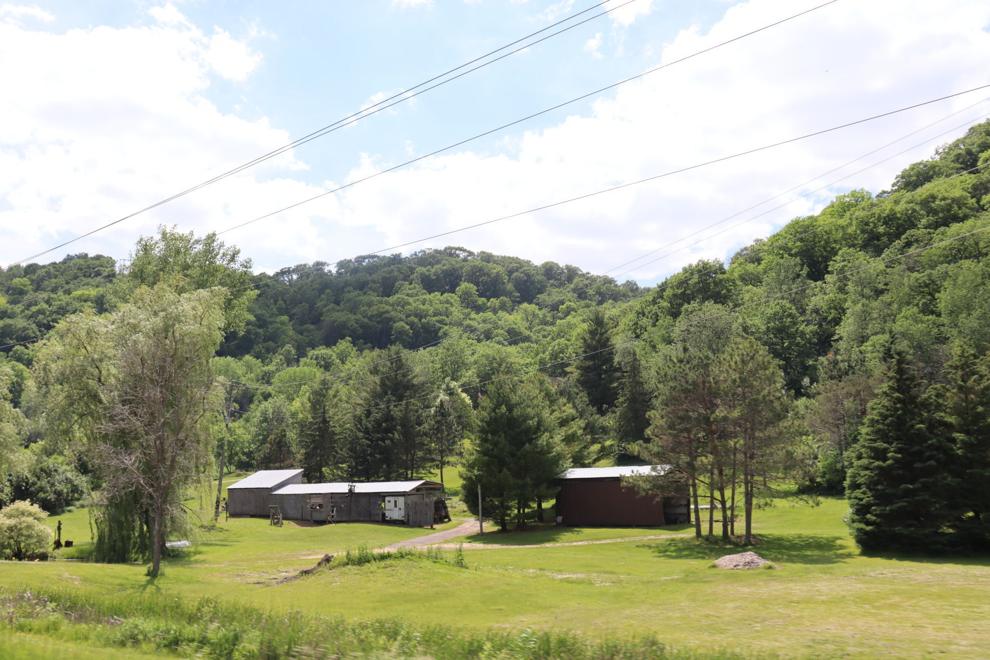 Water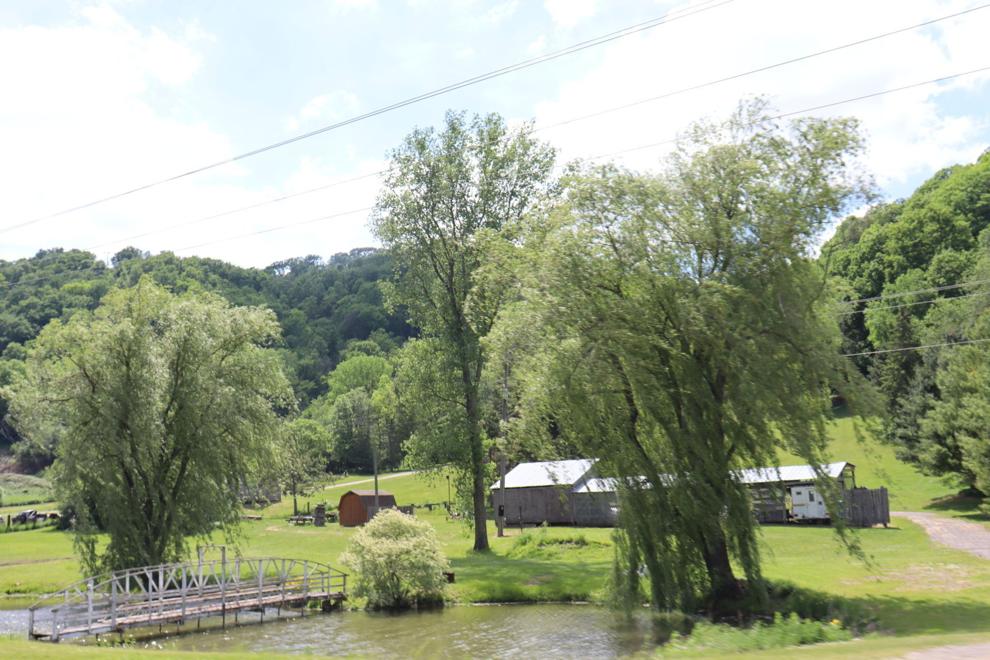 Hills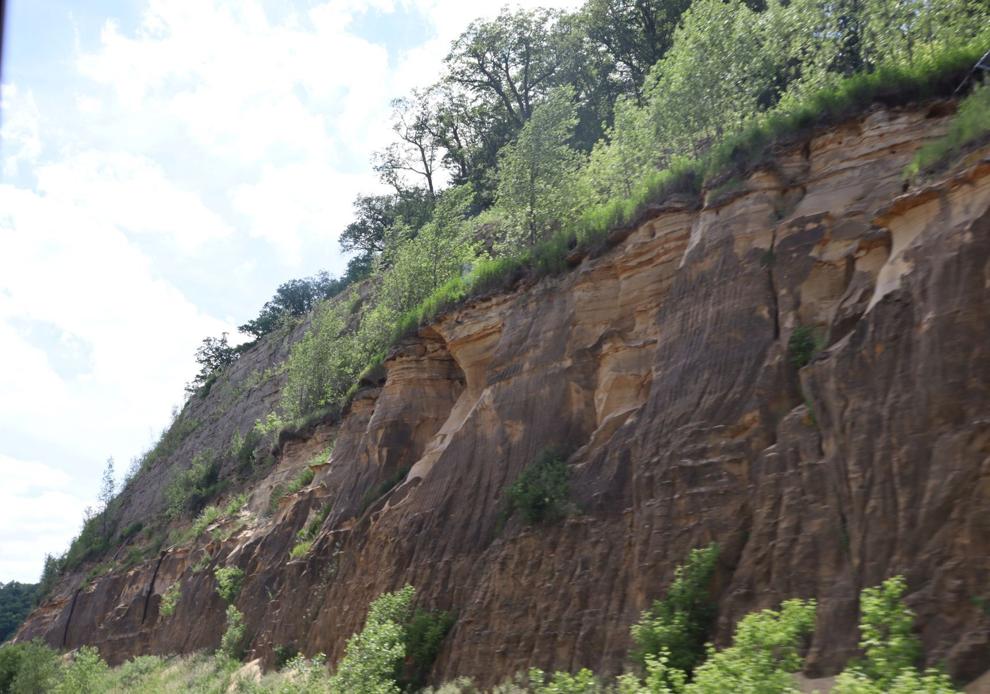 Farm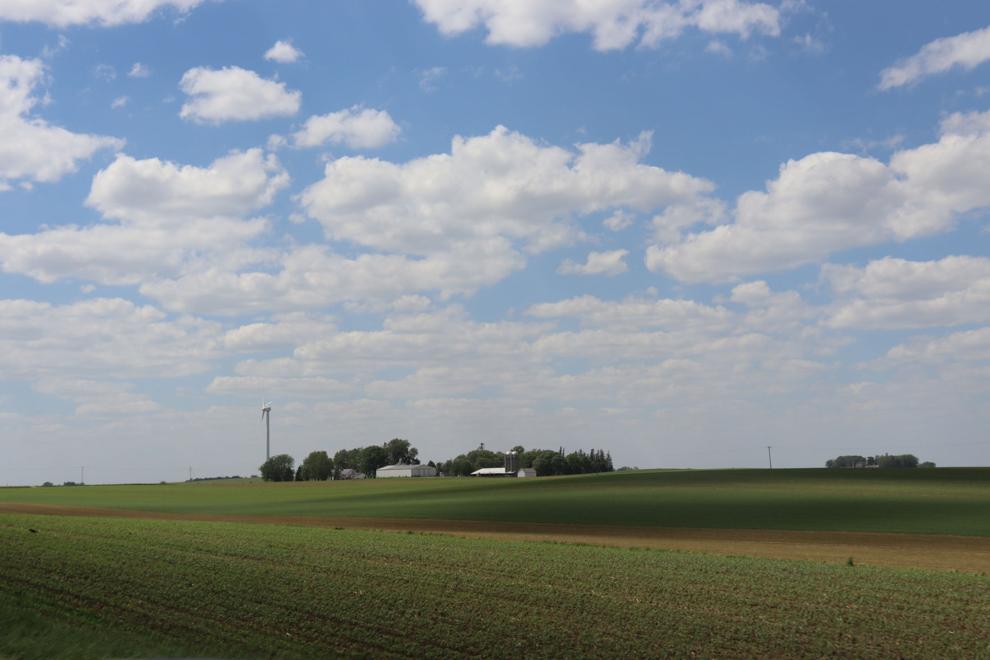 Turbines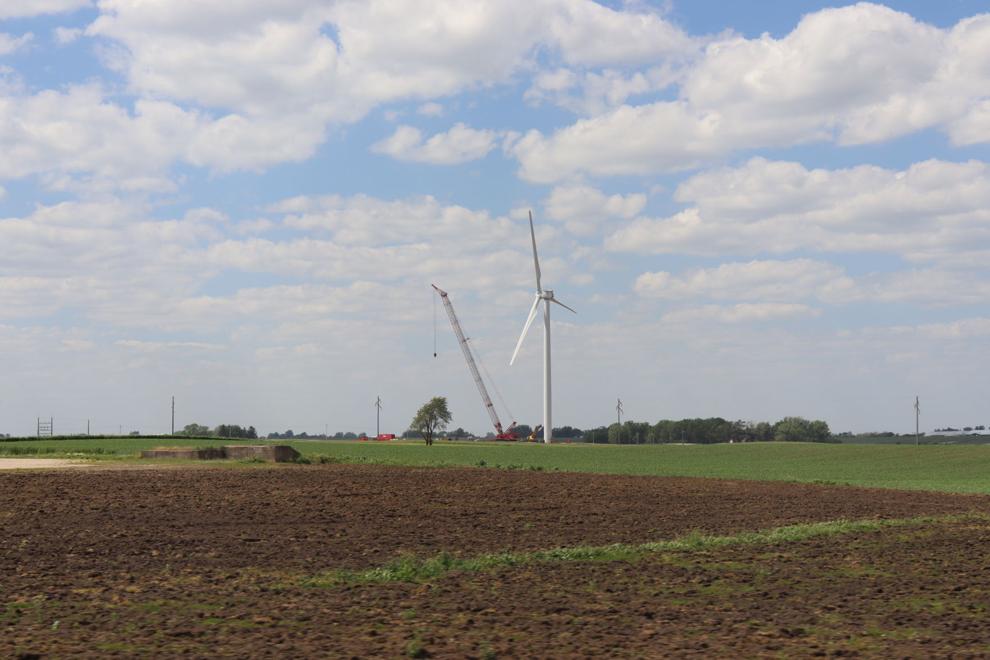 Farm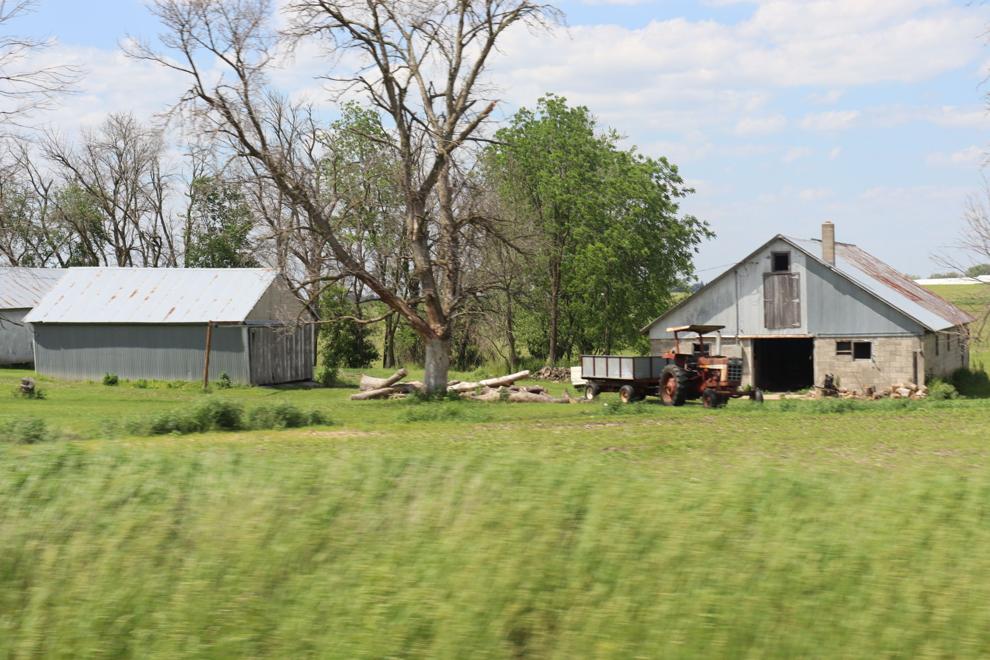 Farm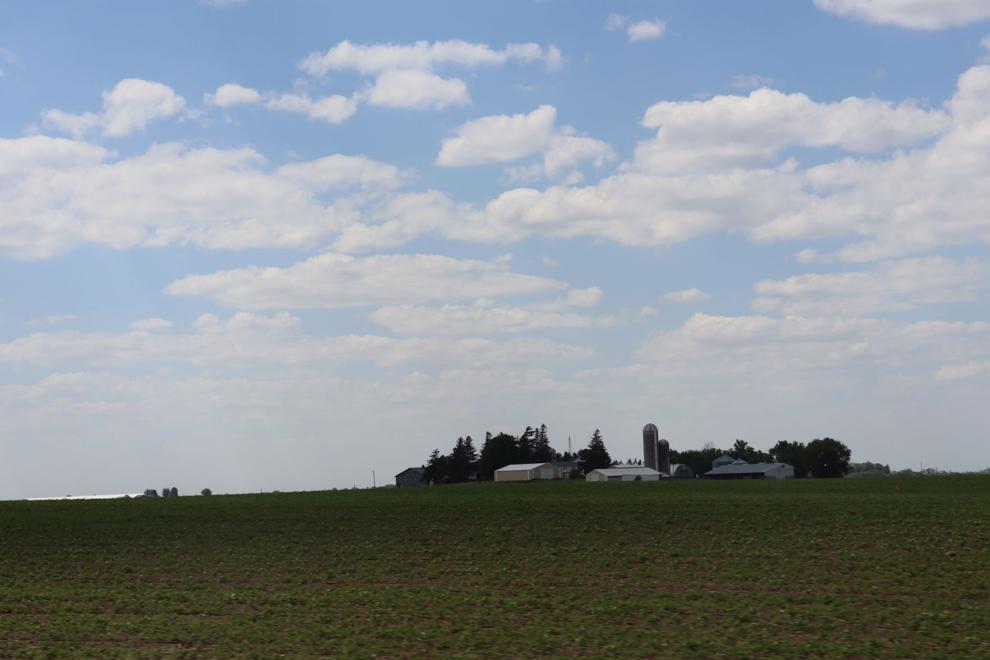 Welcome to Utica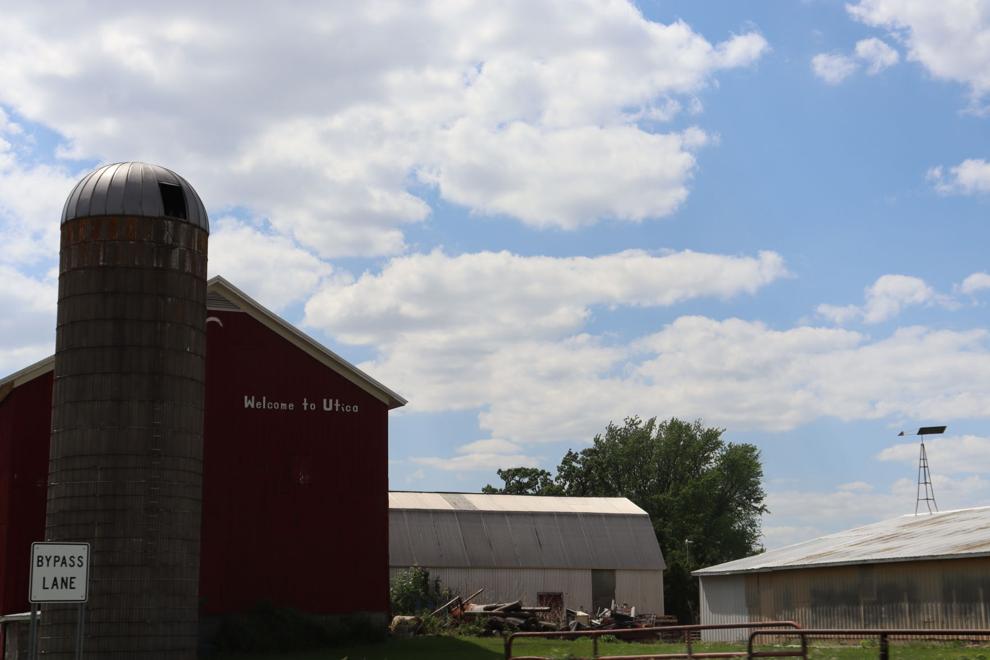 Tractor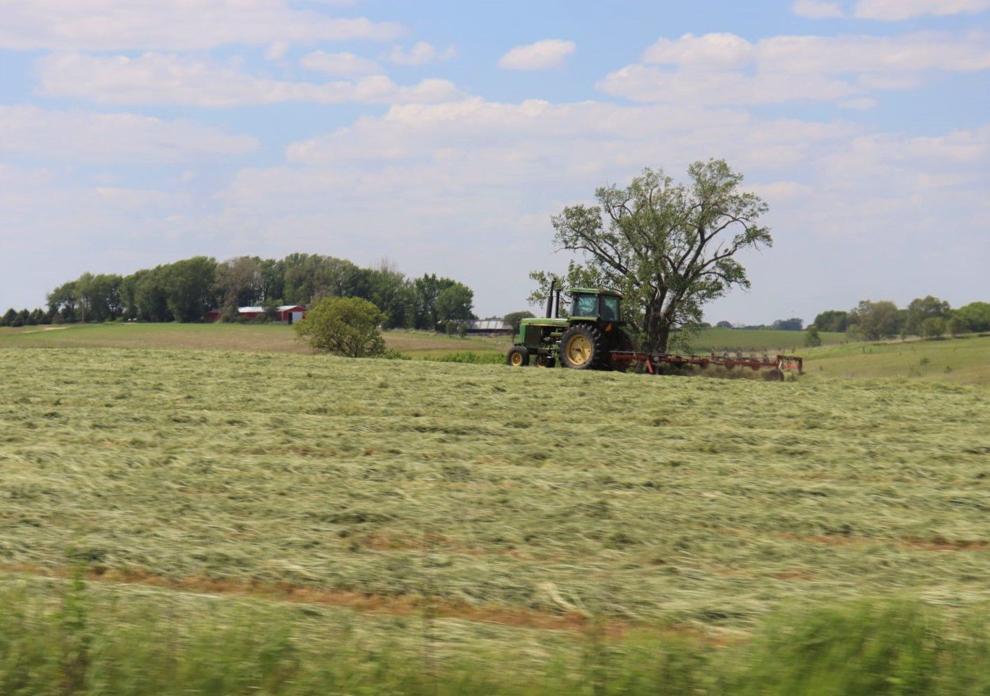 Farm land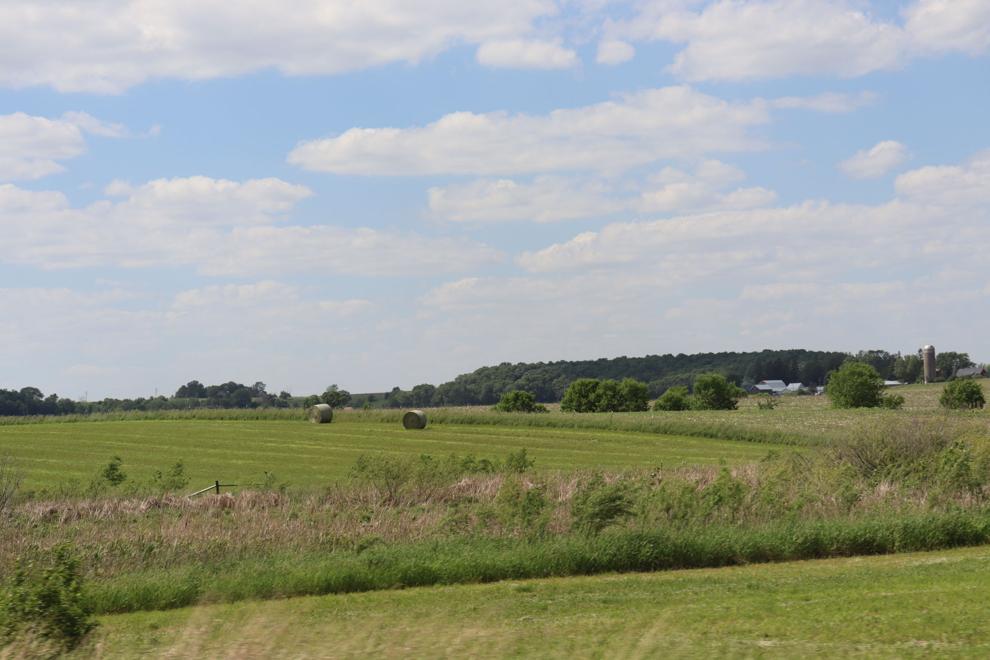 Solar panels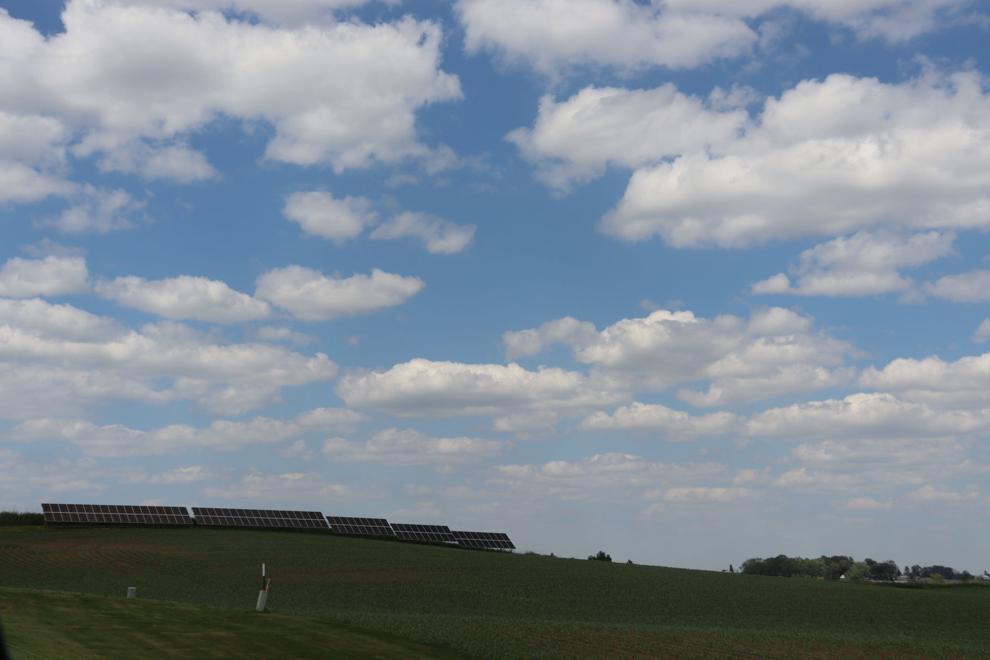 Crop land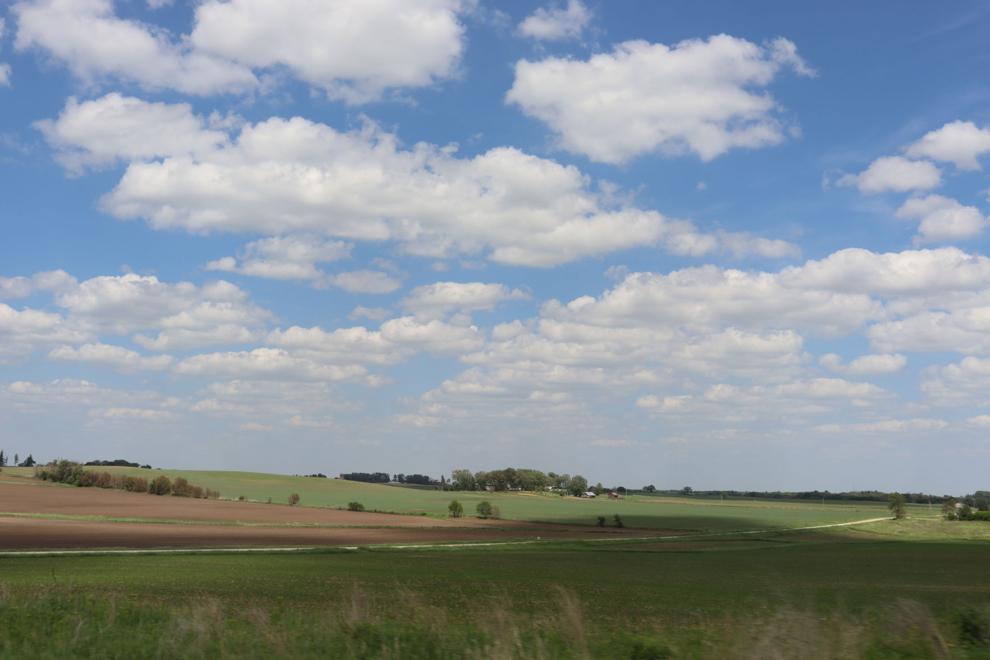 Farm equipment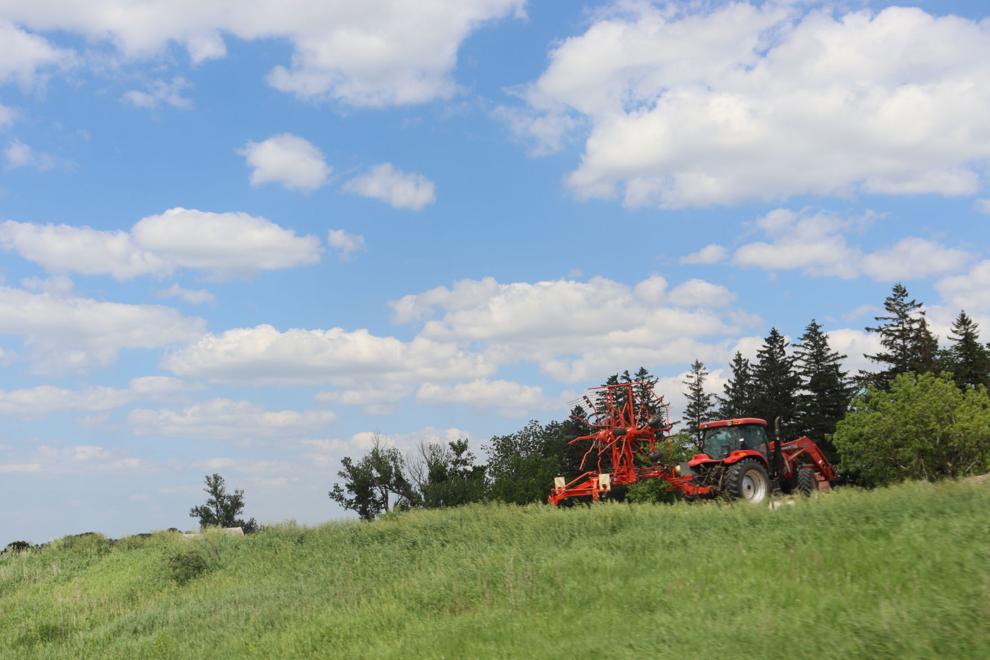 Cows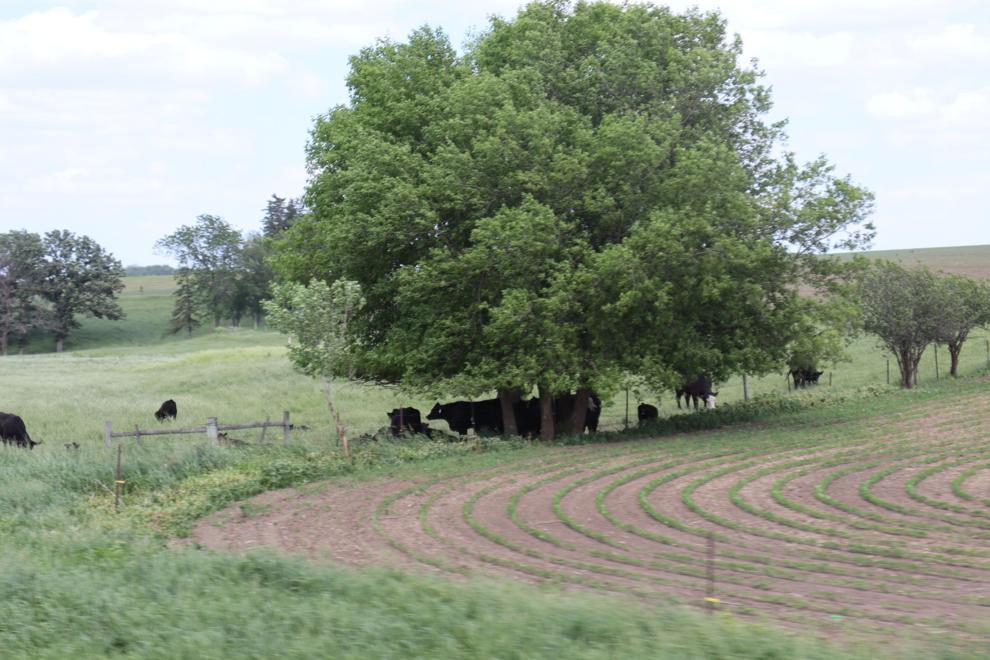 Farm land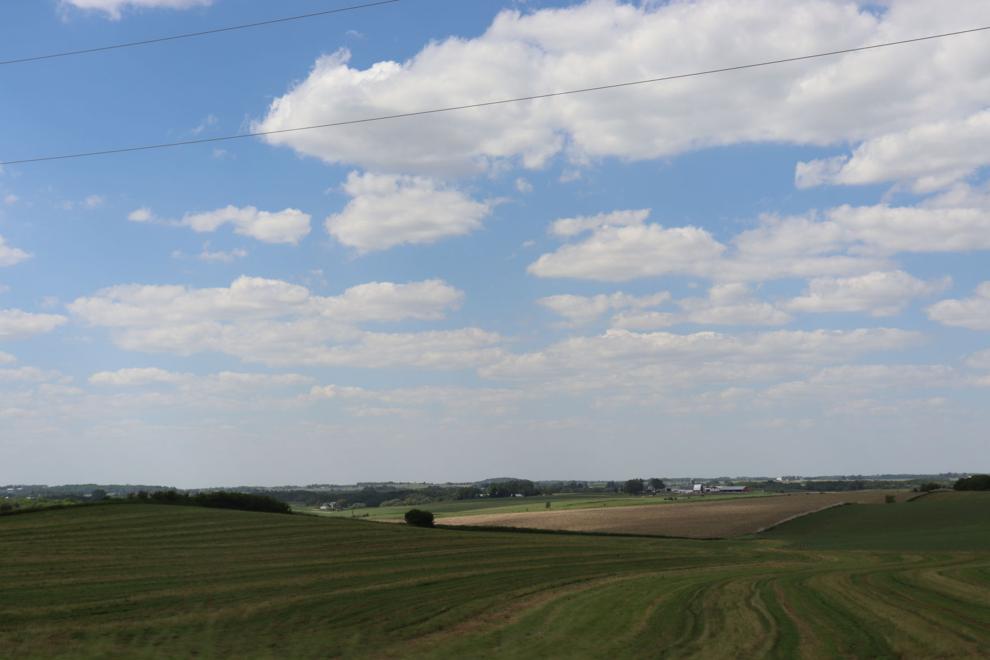 Water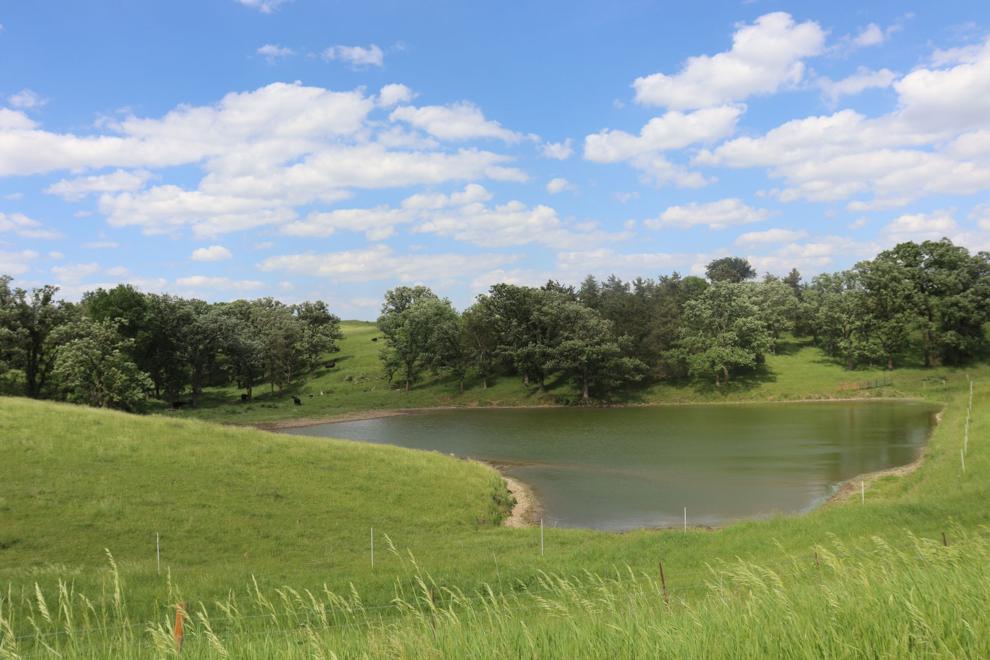 Winona County sign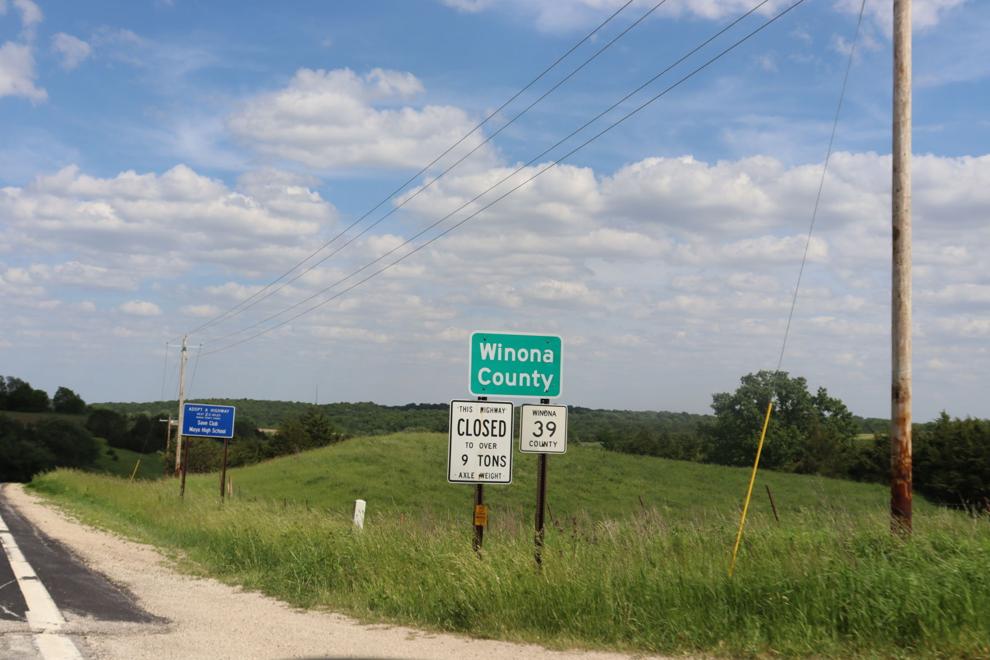 Flag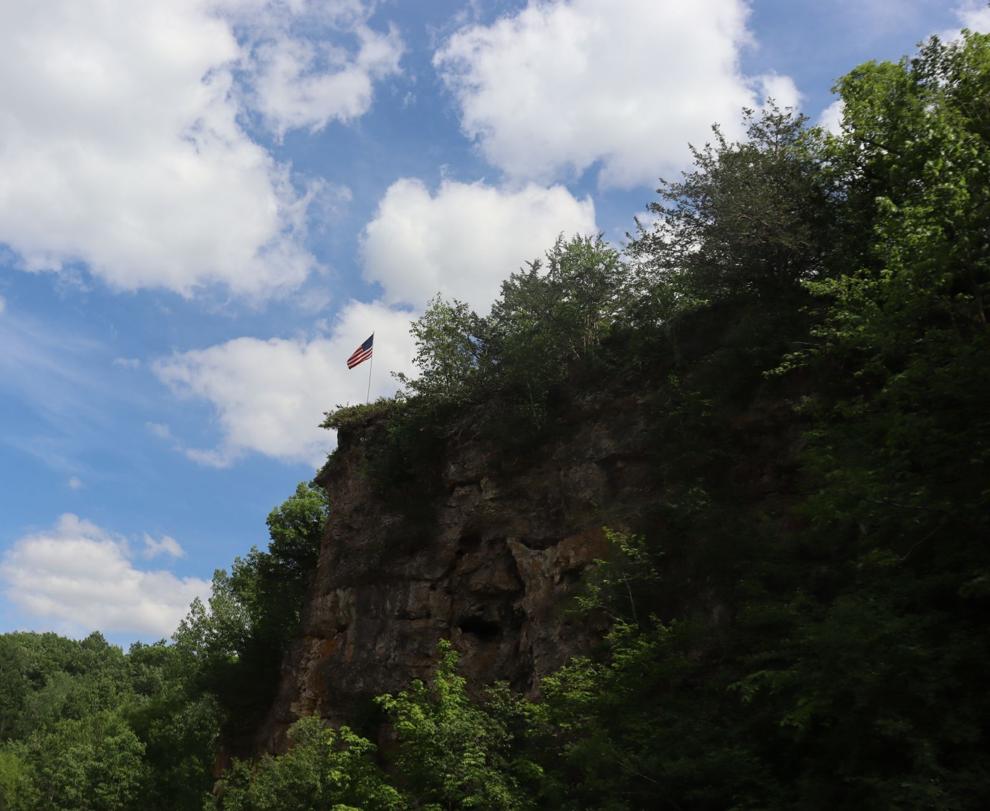 Water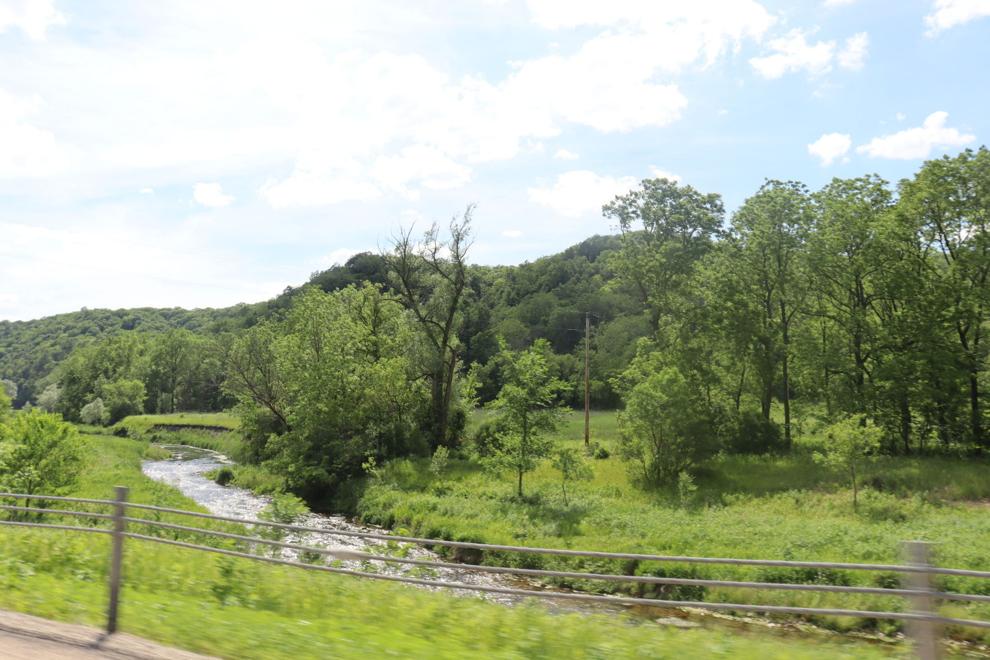 Whitewater State Park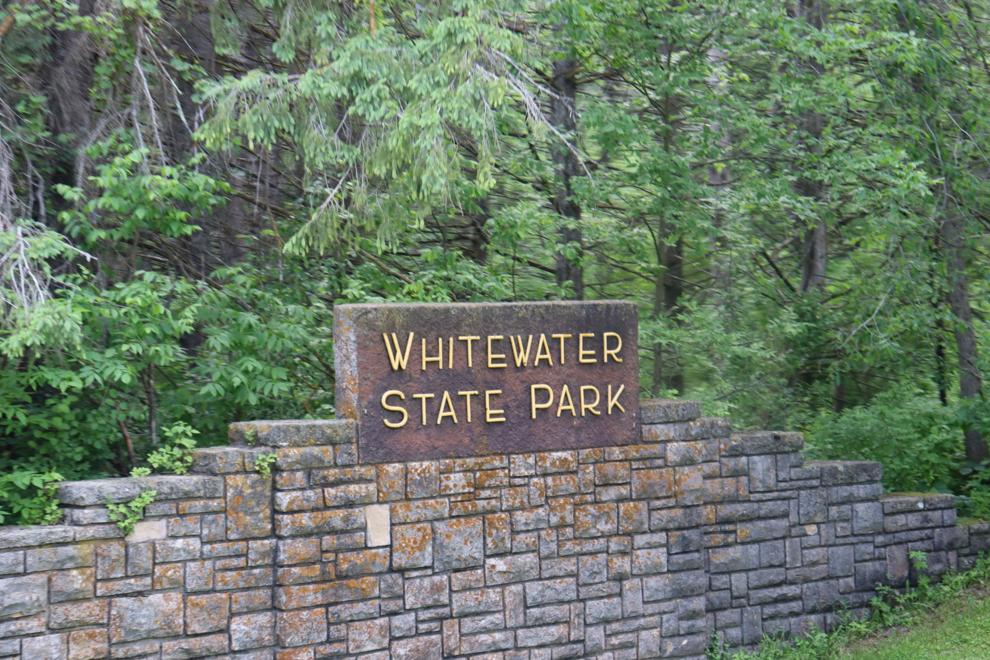 Bridge
Greenery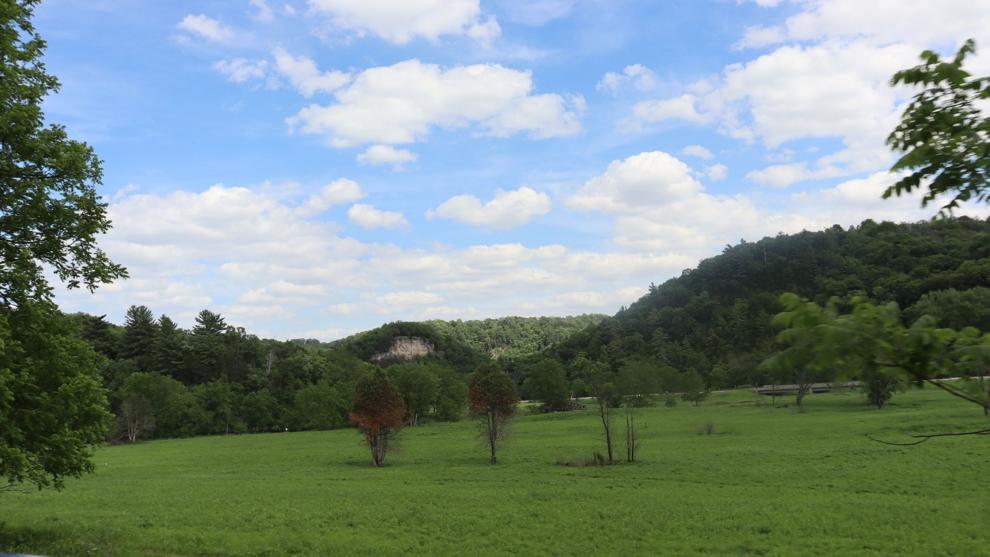 Hills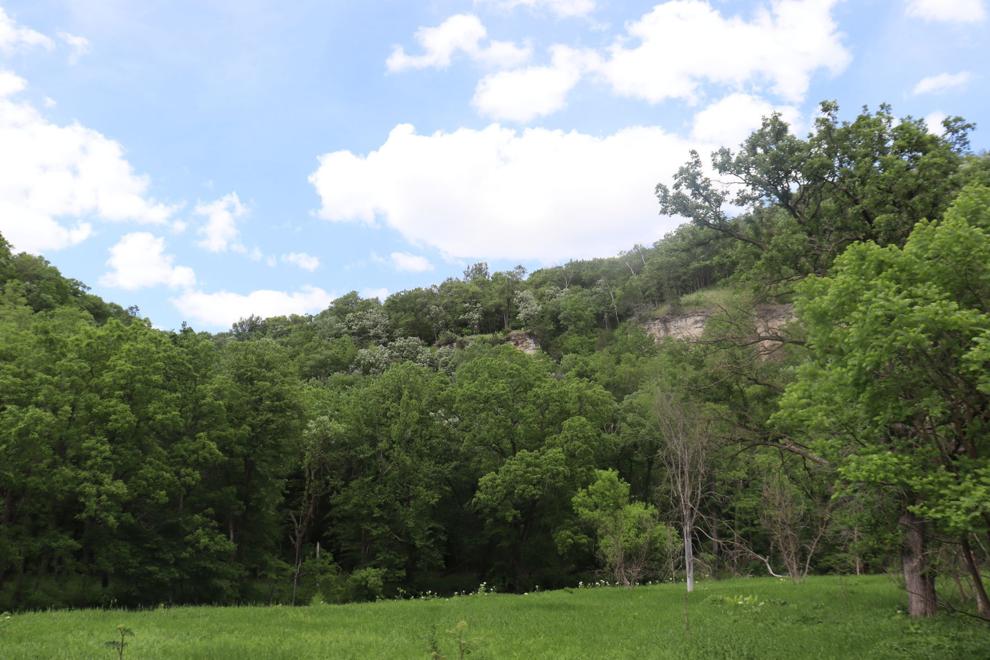 Walking path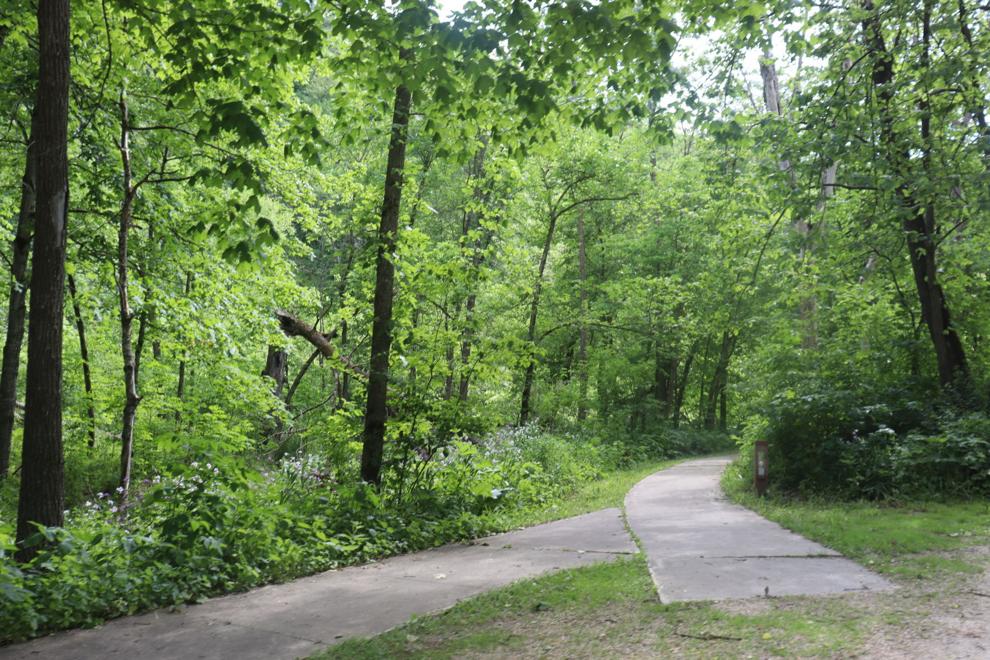 Water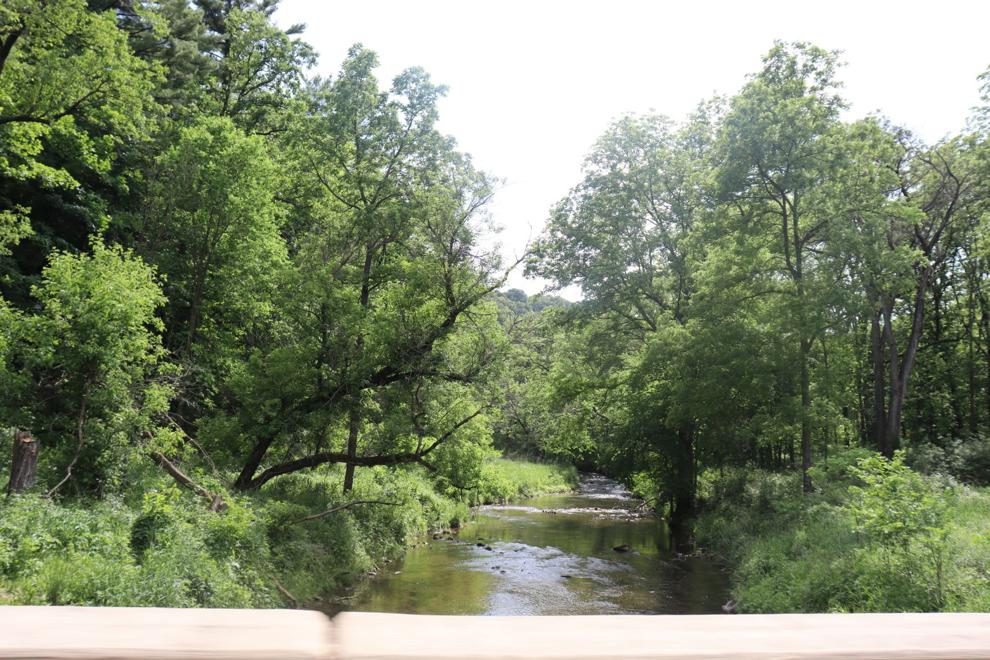 Fire tower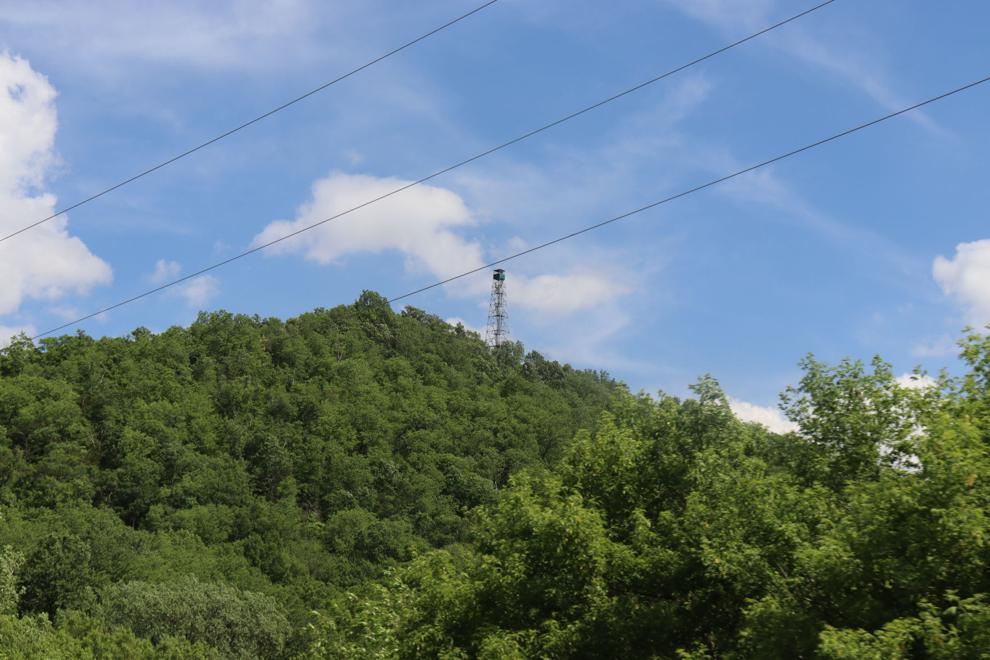 Garvin Heights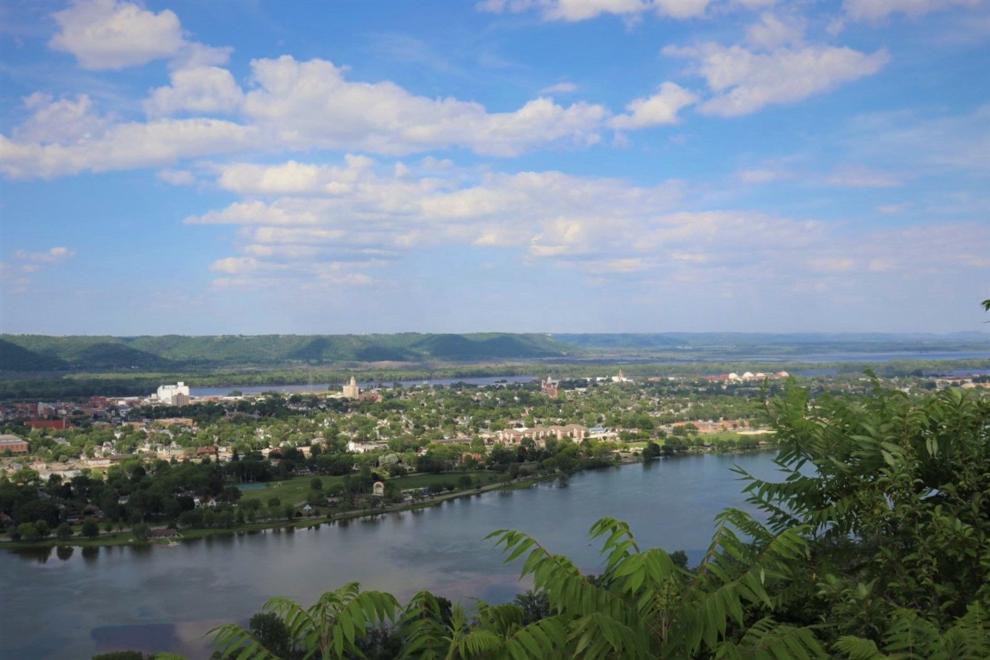 Garvin Heights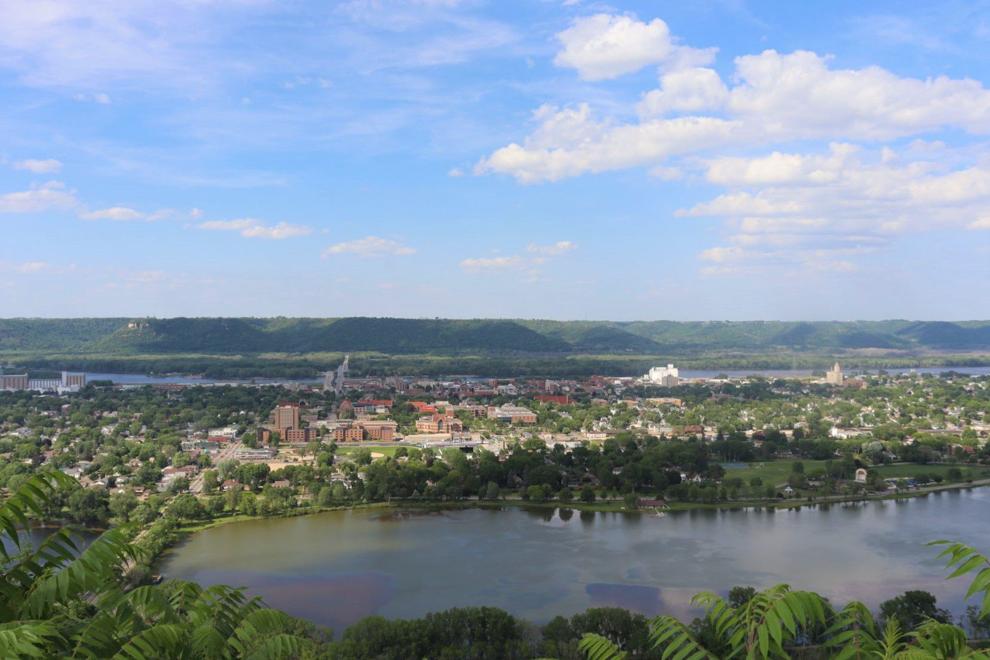 Garvin Heights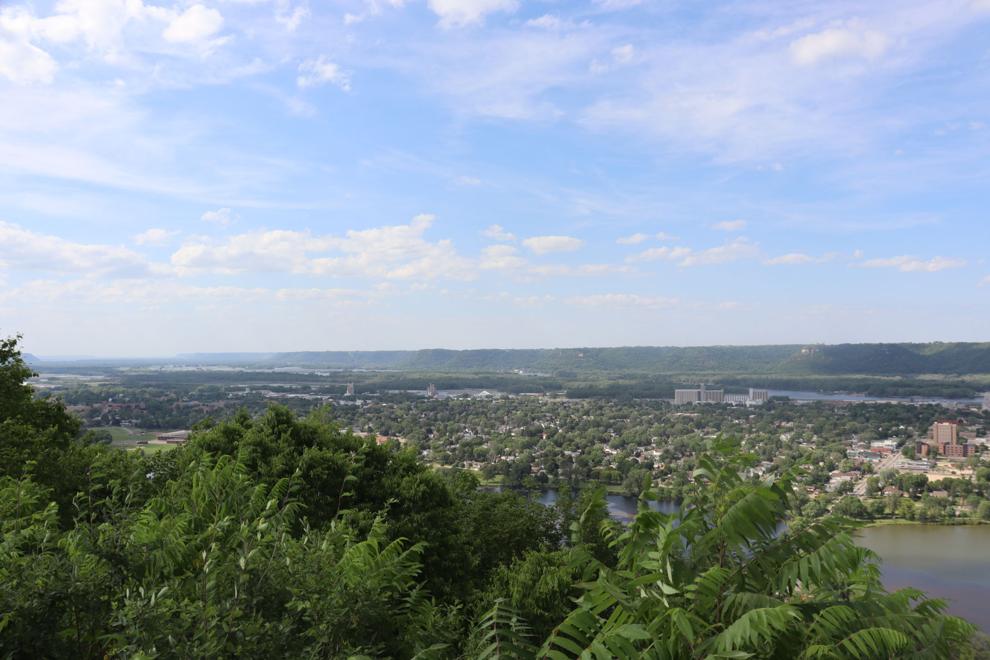 Sugar Loaf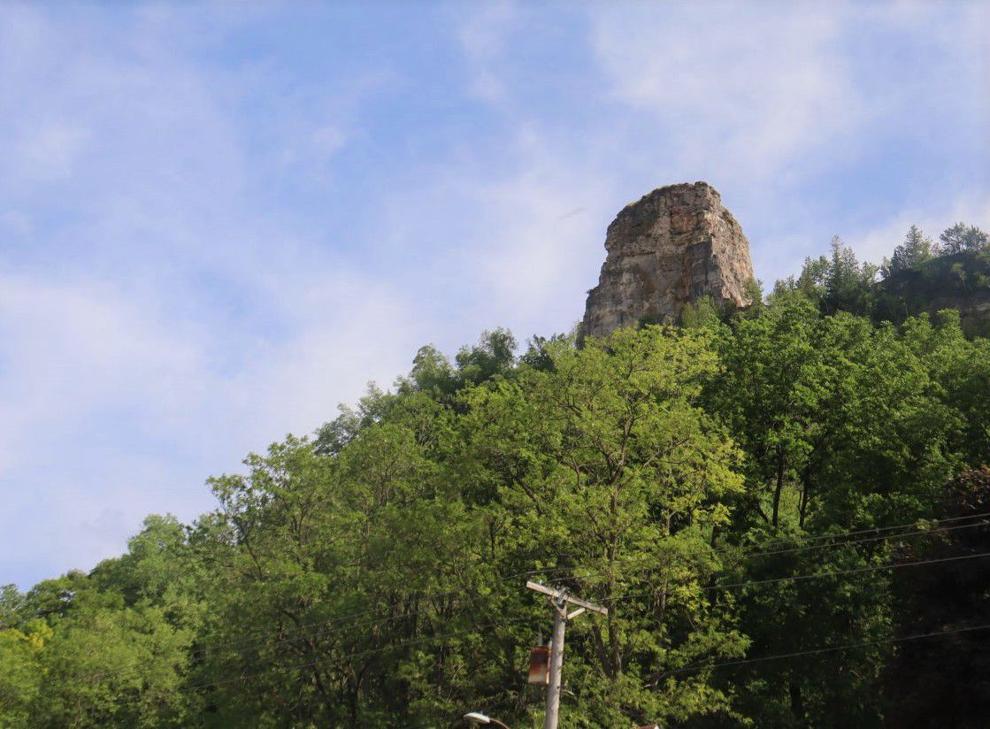 River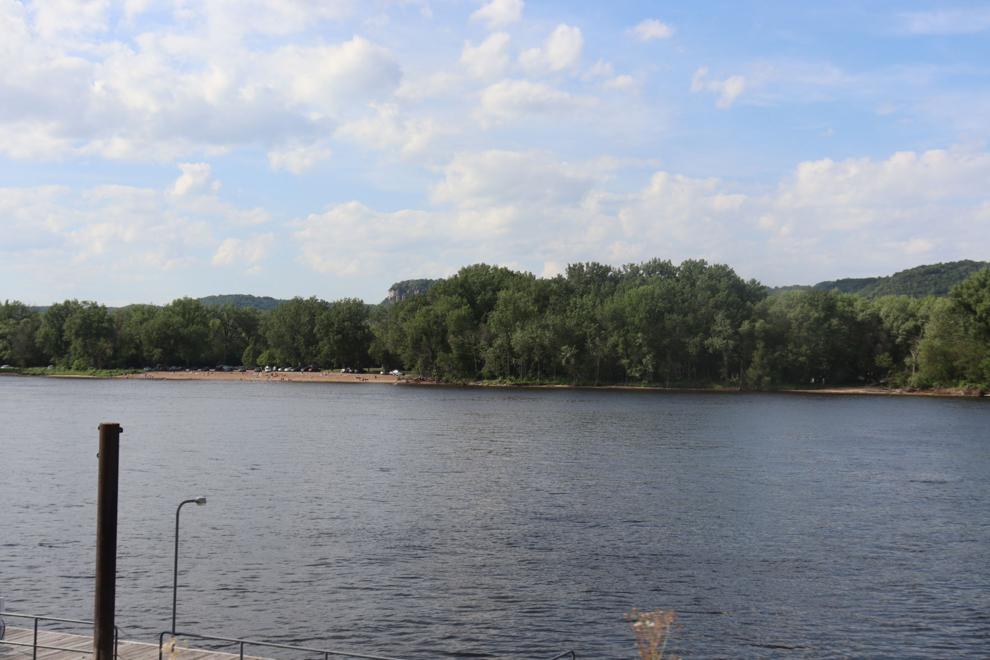 Bridge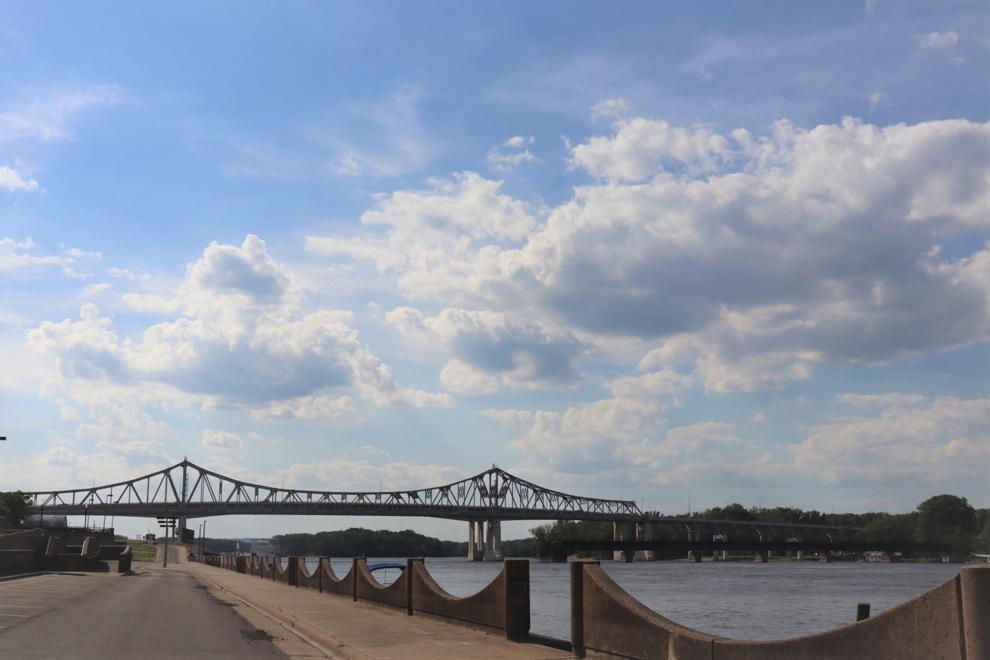 Winona County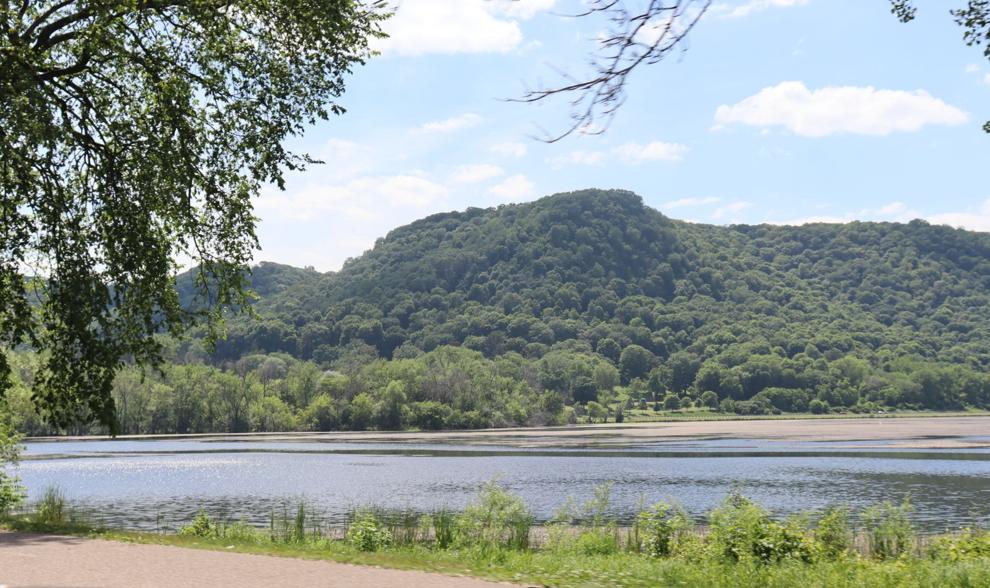 Daniel Munson is River Arts Alliance assistant arts administrator.