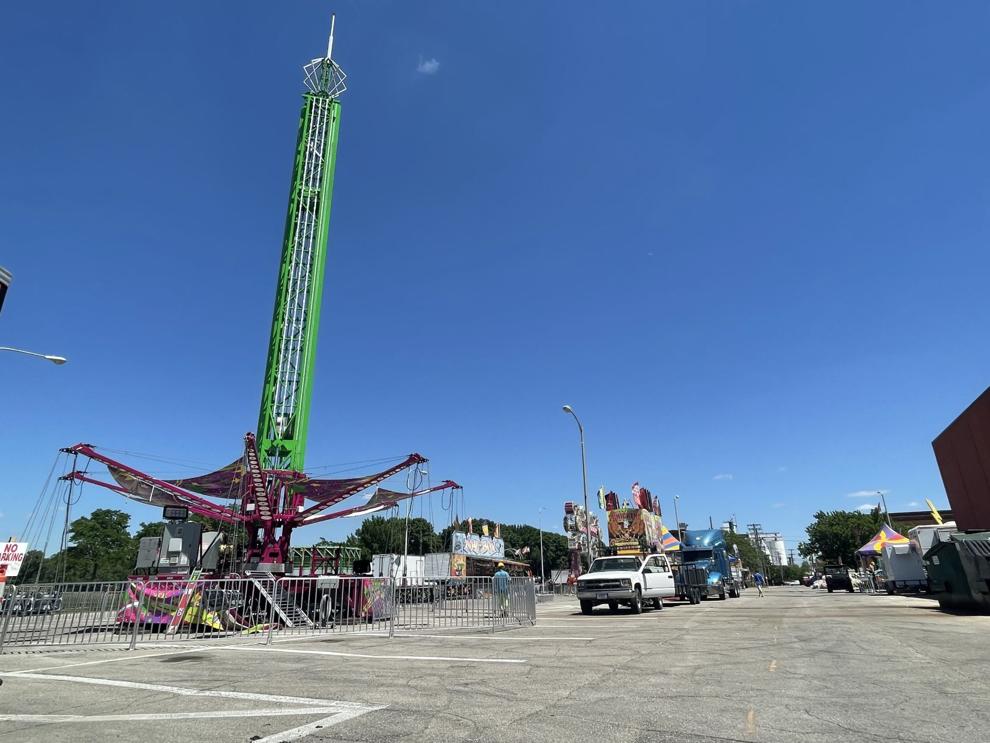 The 74th annual Steamboat Days kicked off Wednesday in Winona after a break last year due to COVID-19.
The community will have the chance to enjoy a variety of events over the the next few days and weekend.
Thursday's lineup includes a kid's fishing contest and the opening of the carnival, along with two live music shows including Matt Browne and The Redemption Road.
The carnival will continue to be a staple during the festivities throughout the entire weekend.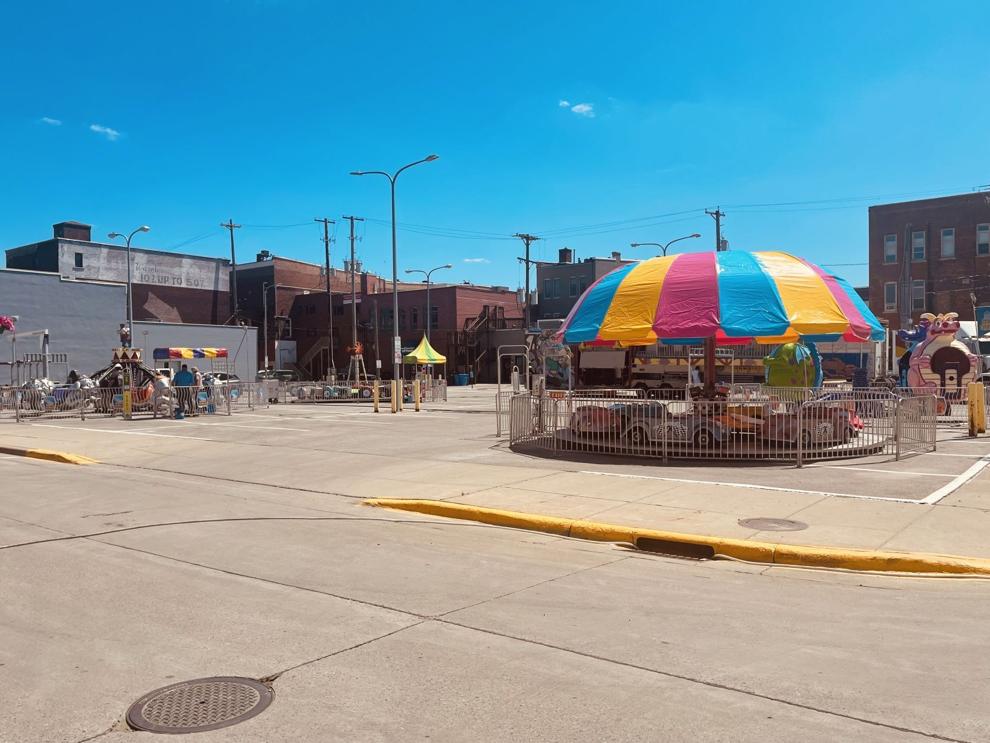 To kick off the weekend on Friday, there will be community opportunities to gather together such as a kiddie parade in the morning, a softball tournament and live music.
The festivities will move into Saturday with more tournaments including softball, volleyball, and cornhole; a race; and a breakfast, along with more live music.
The annual grand parade and fireworks will be held Sunday, entertaining crowds along with more softball.
The parade will feature the four-foot tall Police Officer "Hugh the True Blue" robotic puppet, Miss Minnesota 2020 Kathryn Kueppers and Miss Minnesota Outstanding Teen Bella Grill.
Additionally, this year's parade grand marshal former mayor Mark Peterson, along with this year's sports grand marshal Winona State University coach Tom Sawyer, will be featured in the parade.
As for the military grand marshals, Mel Bailey, representing the Veterans of Foreign Wars, and Dick Will, representing the American Legion, have been selected.
For more information about Steamboat Days, including a full list of events and their times, visit winonasteamboatdays.com.
PHOTOS: Steamboat Days 2018
Grande Parade 01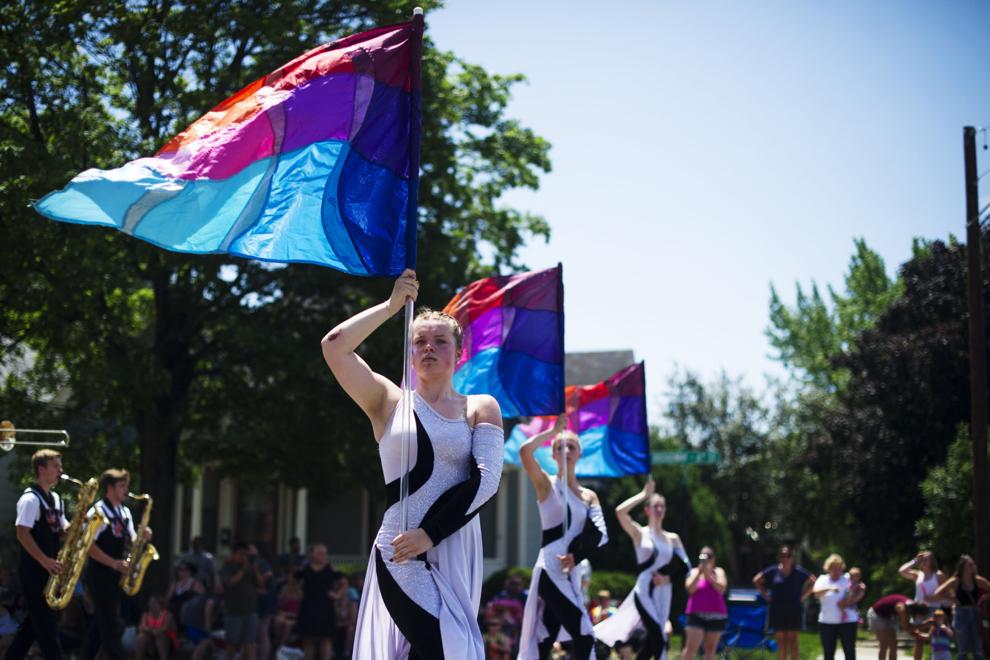 Grande Parade 02
Grande Parade 03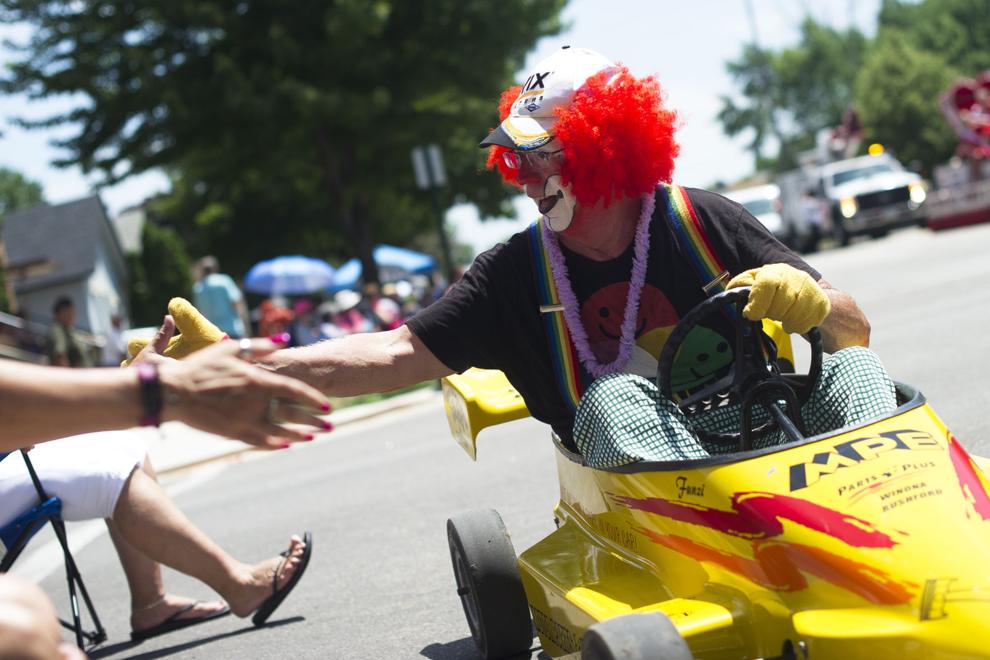 Grande Parade 04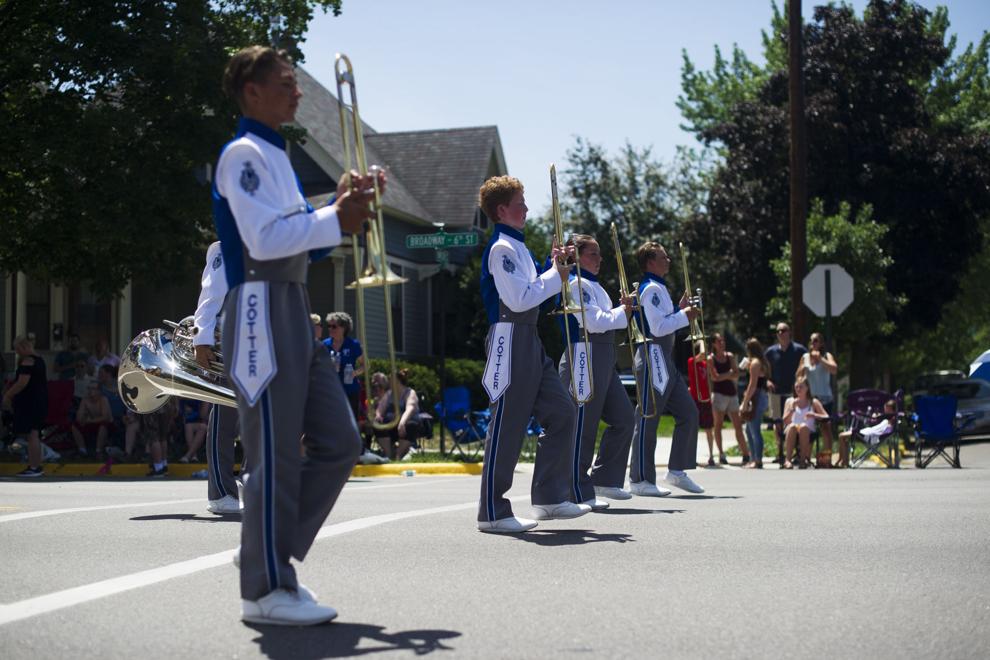 Grande Parade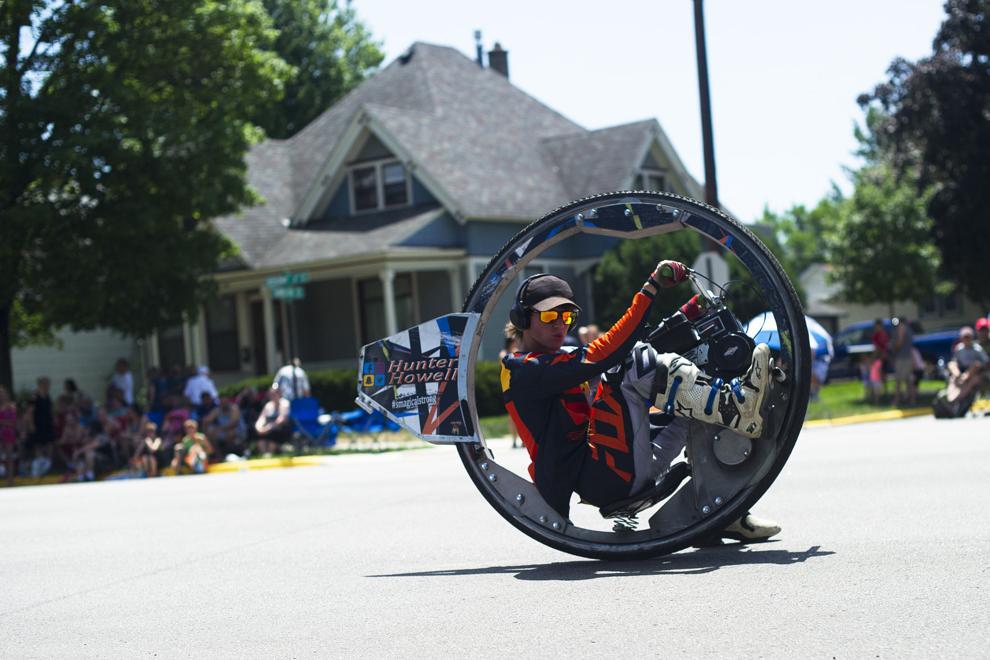 Grande Parade 06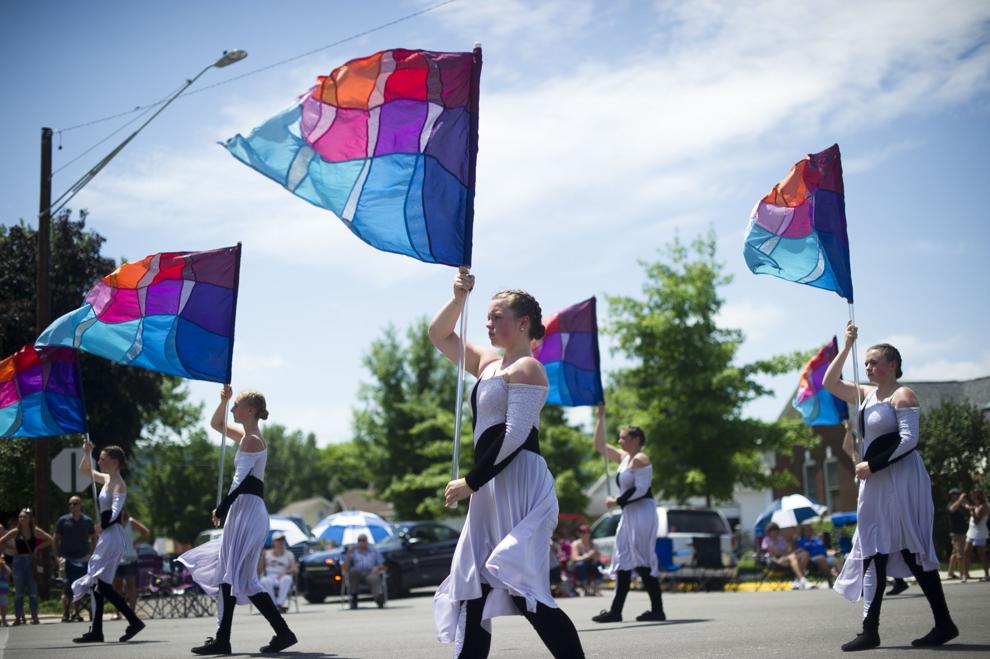 Grande Parade 07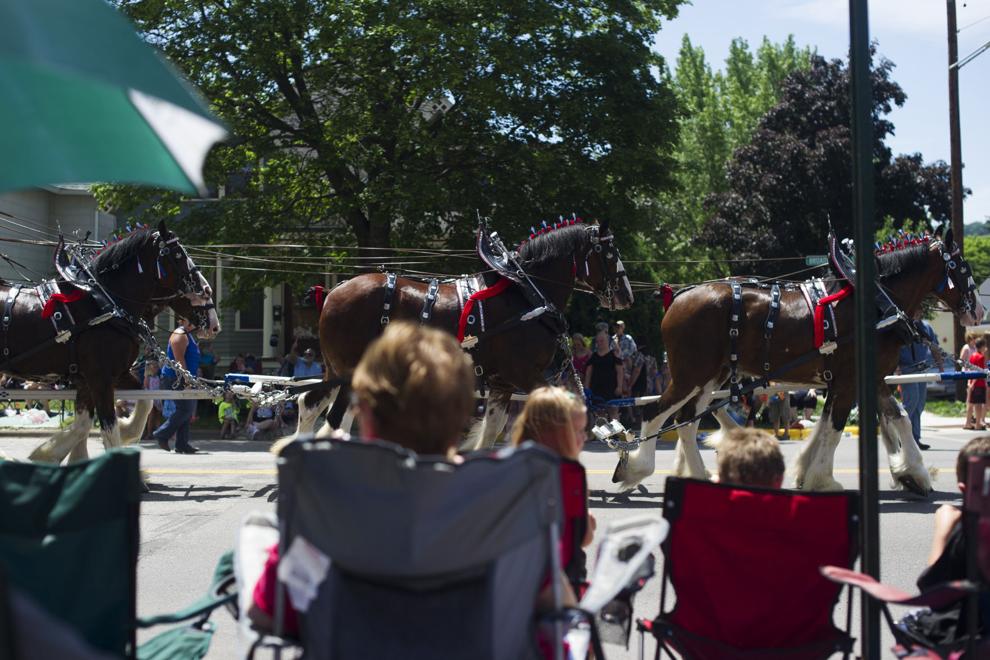 Steamboat Days 2018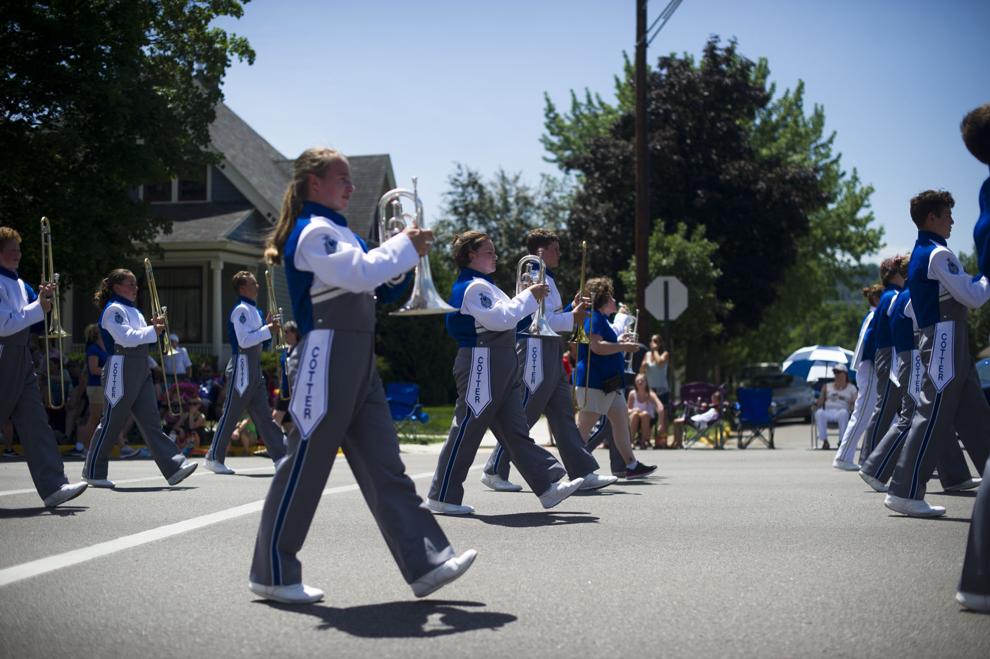 Grande Parade 09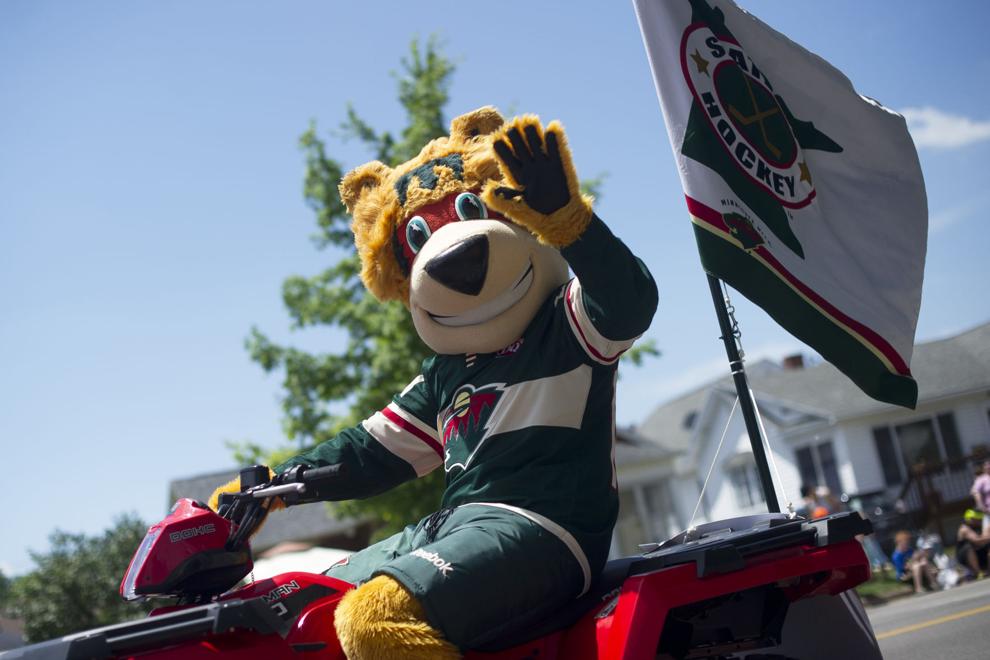 Grande Parade 10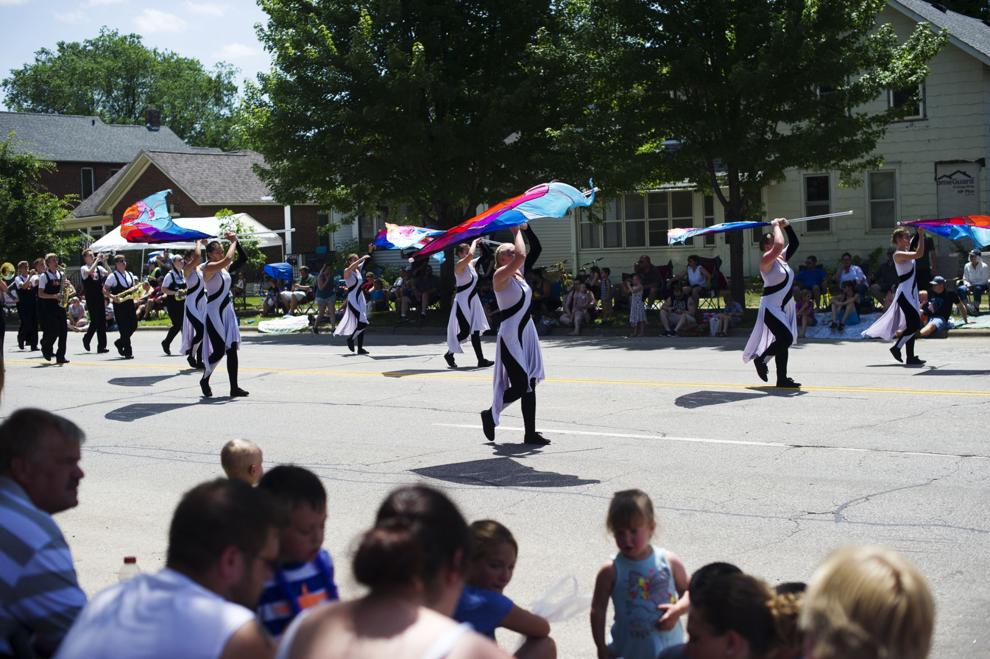 See you next year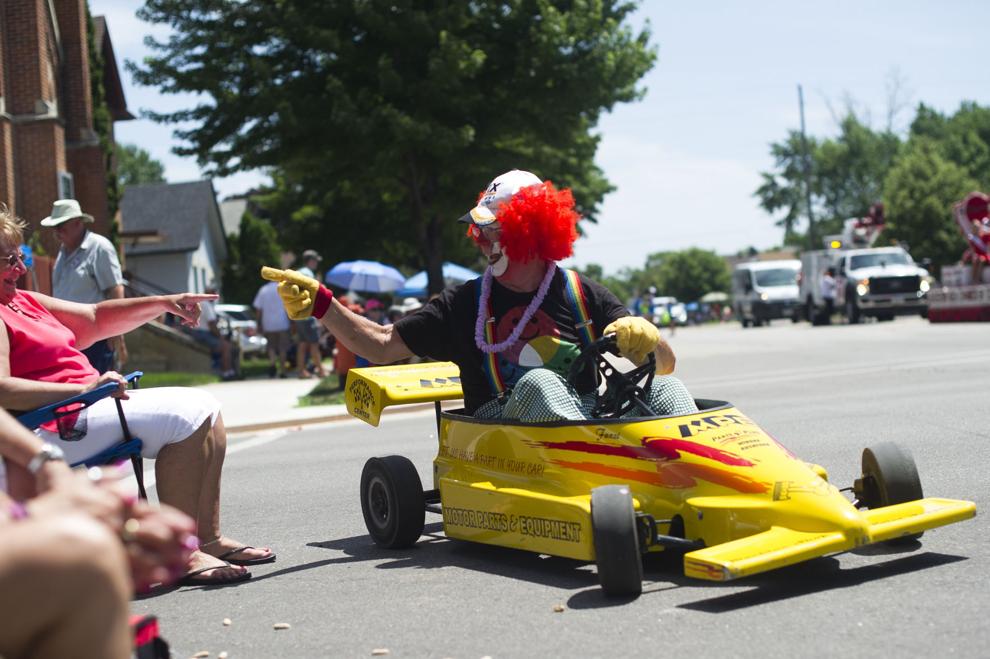 Grande Parade 12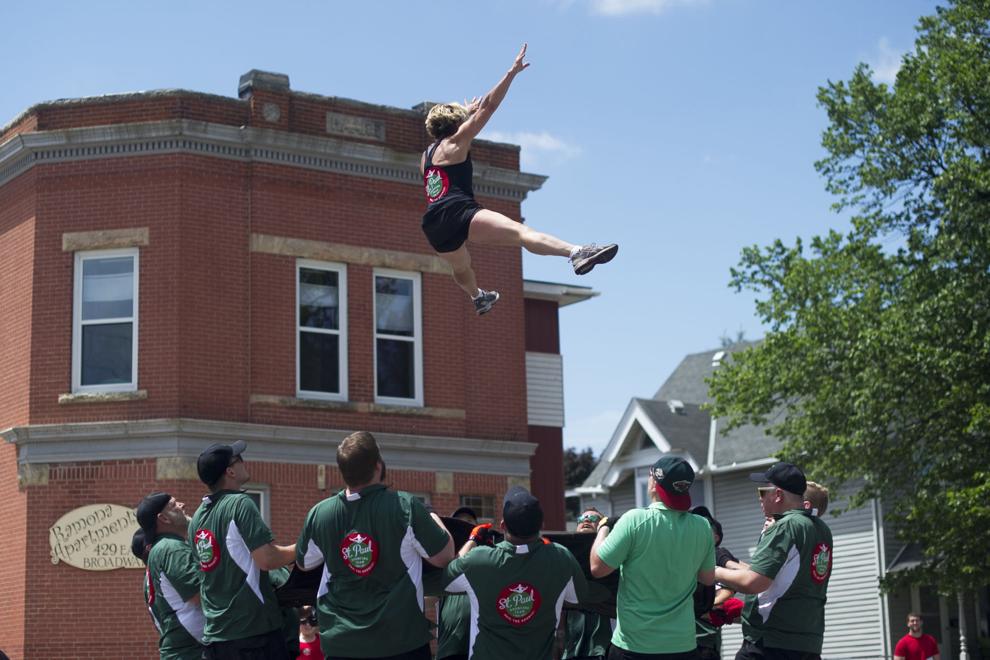 Grande Parade 13
Steamboat Days Grande Parade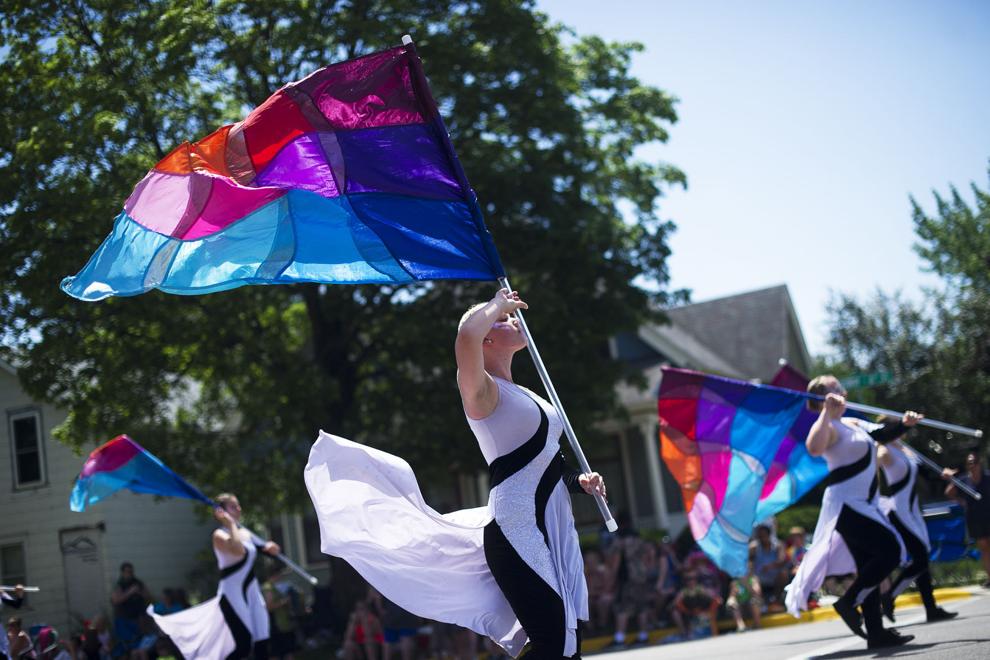 Grande Parade 15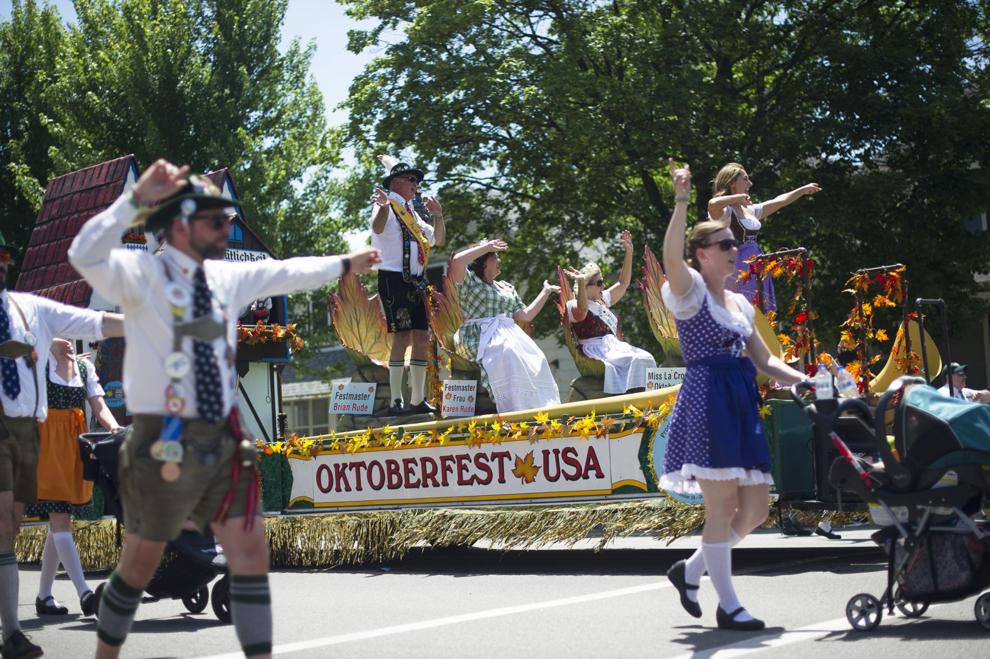 Kiddie Parade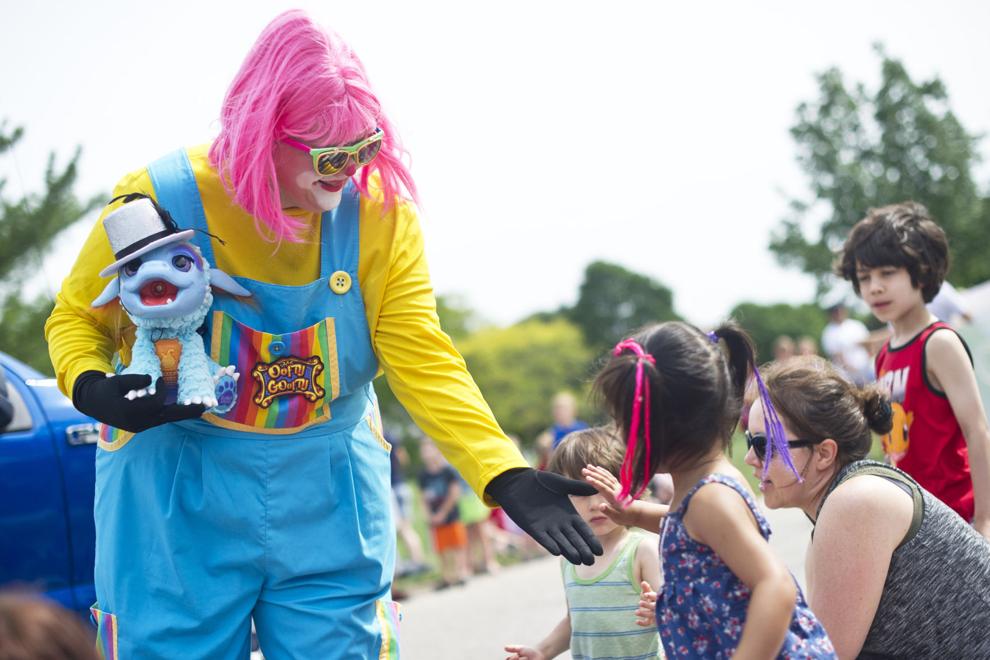 Bursting your bubble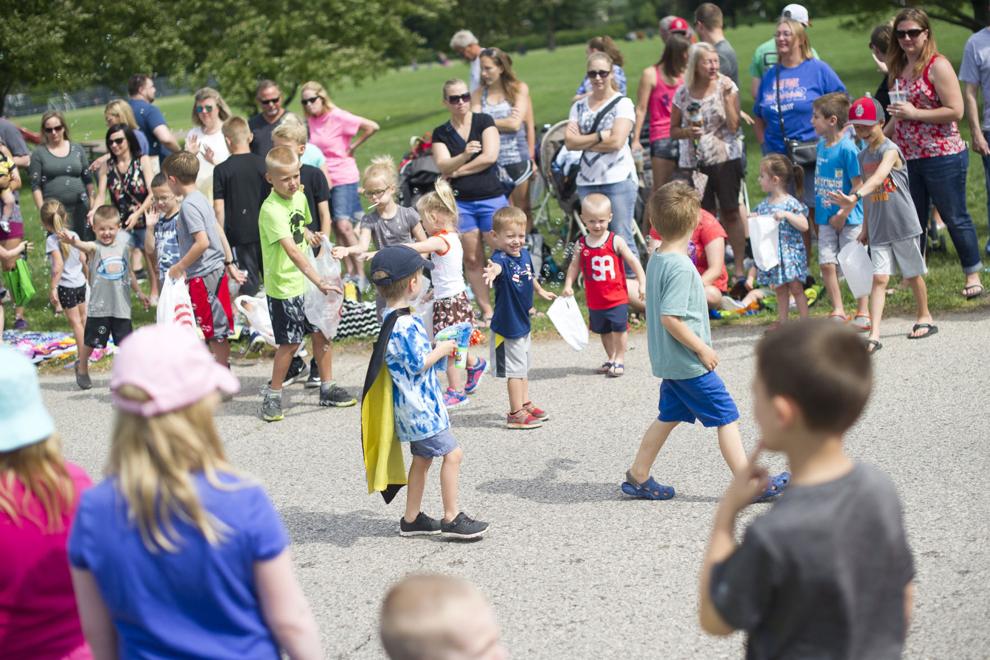 Kiddie Parade 03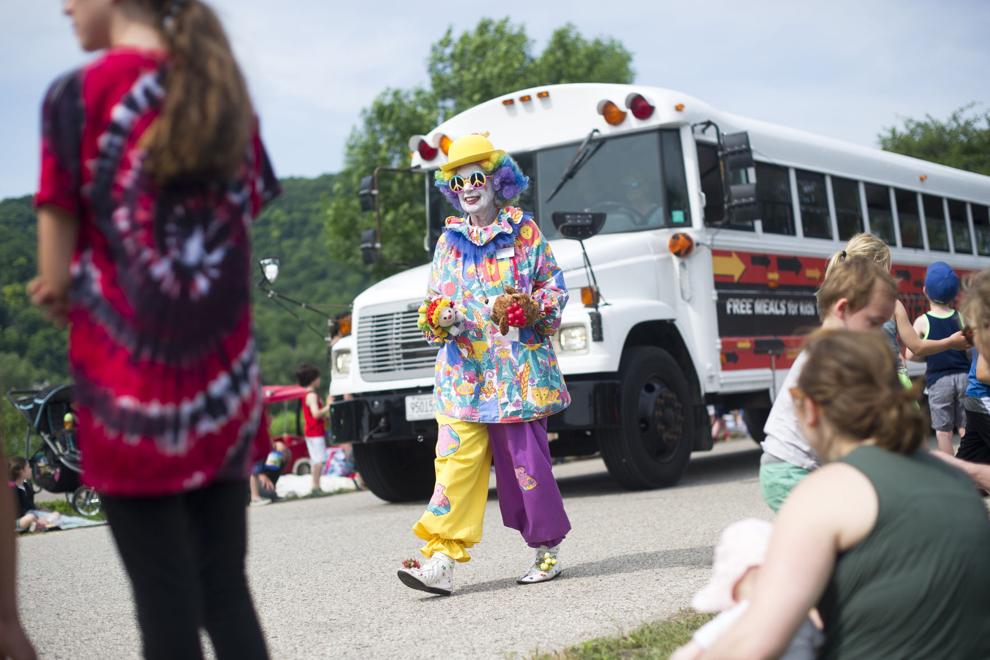 Kiddie Parade 04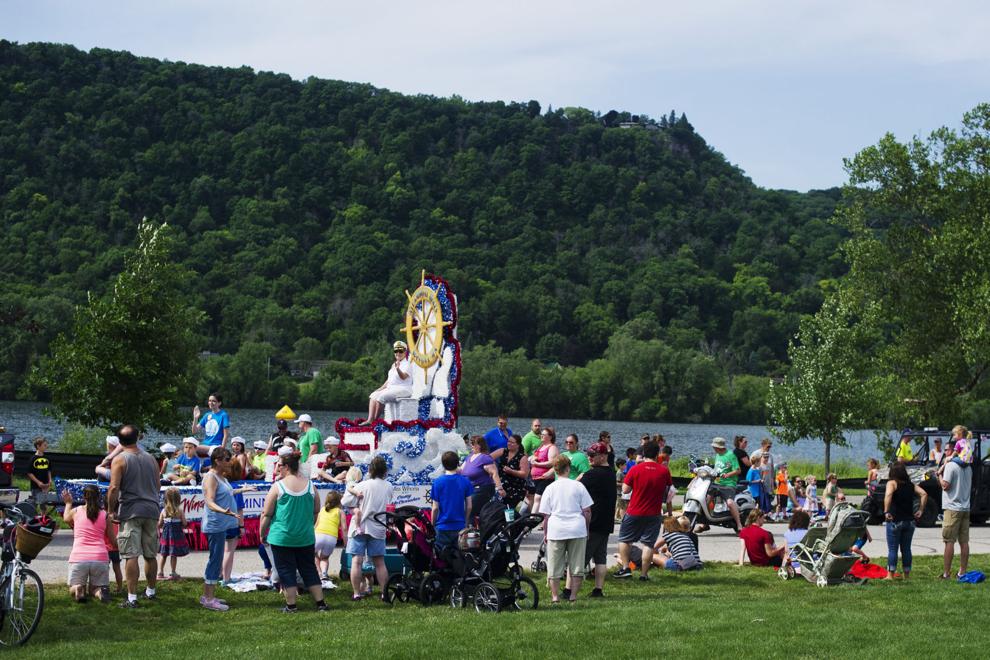 Kiddie Parade 05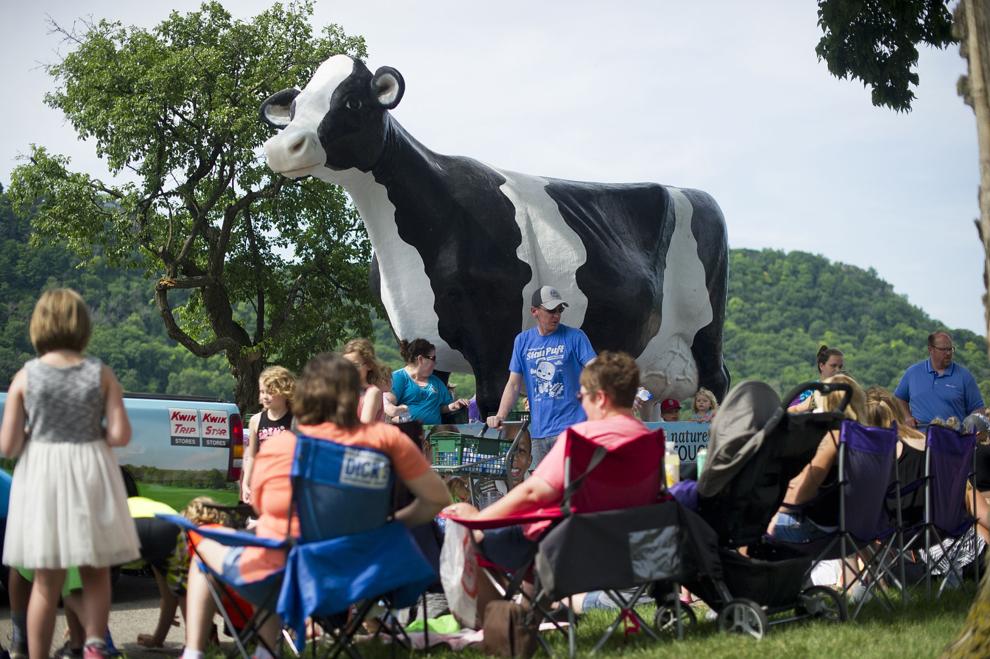 Kiddie Parade 06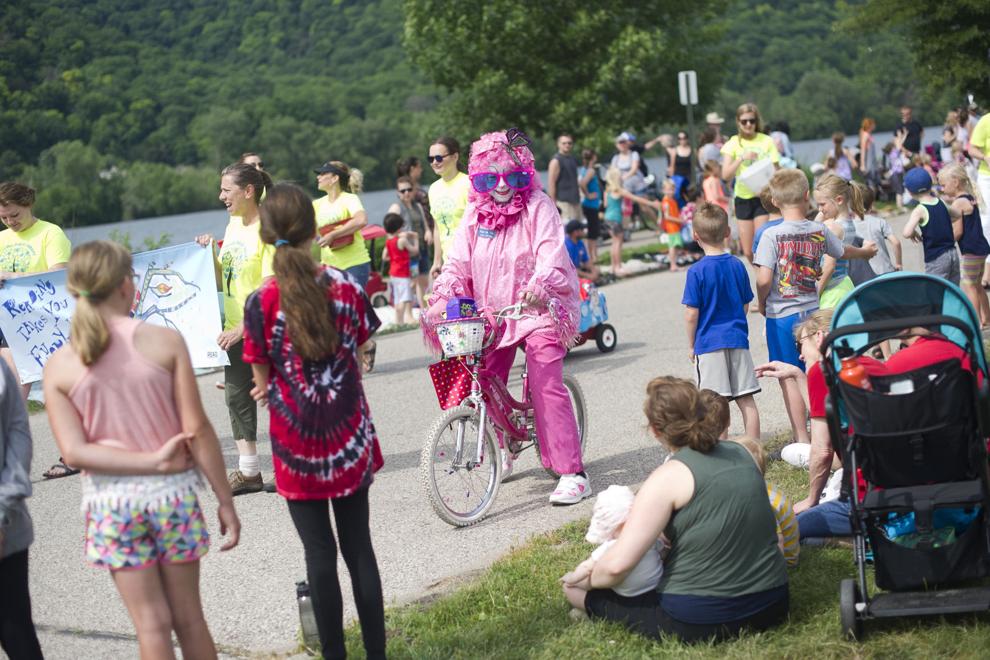 Steamboat Days 2018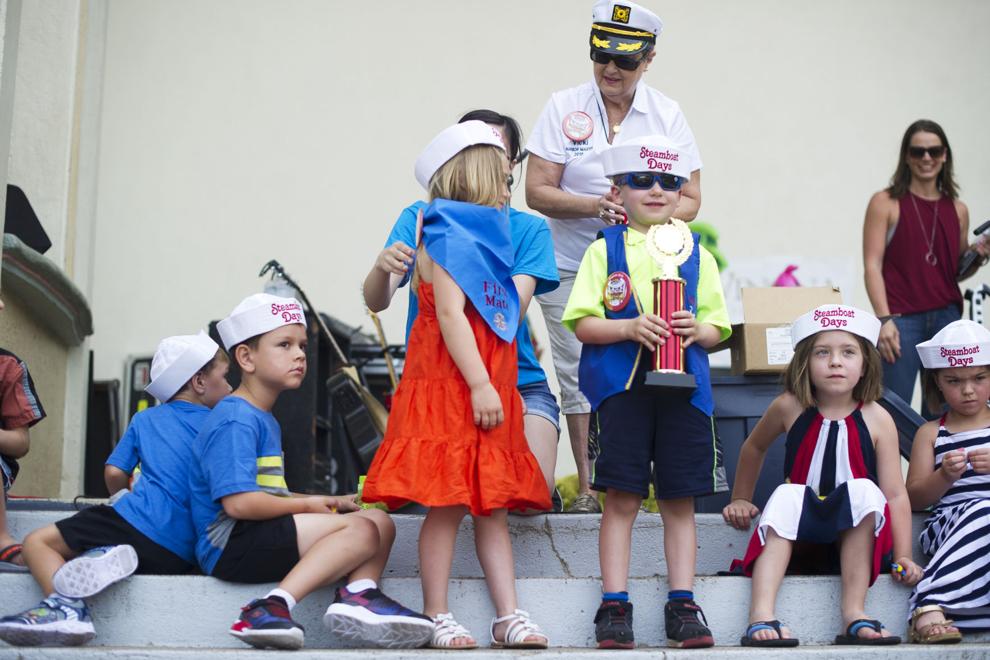 Captain and Mate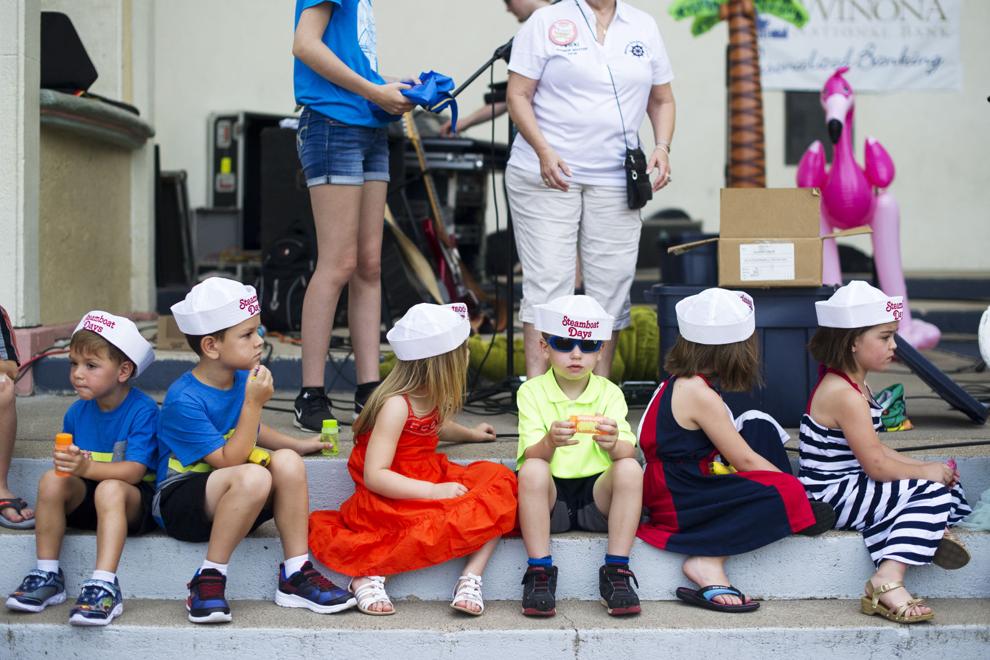 Bob and The Beachcombers 01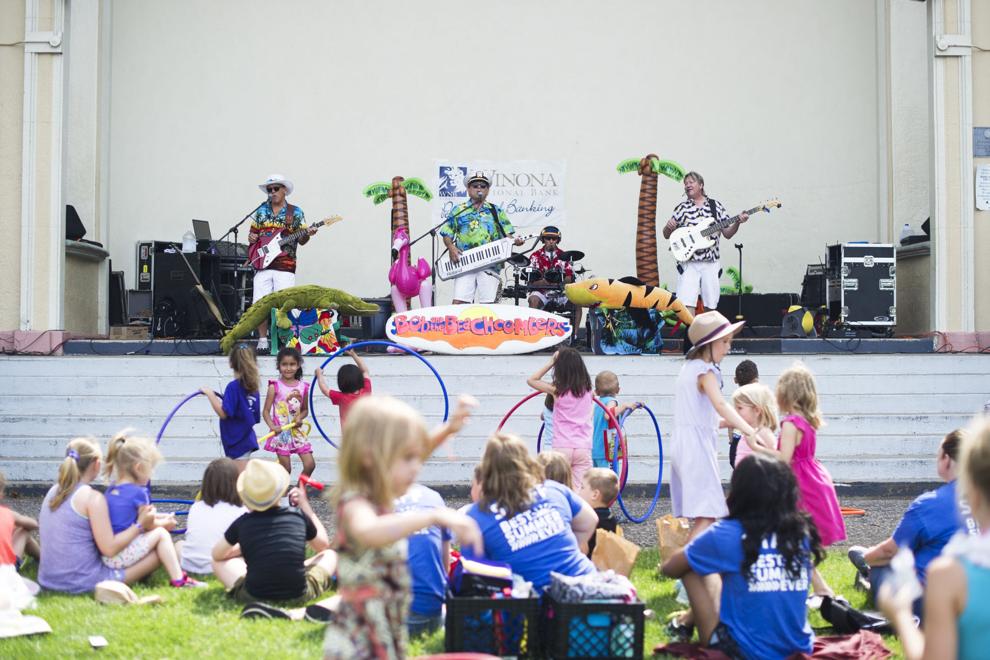 Bob and The Beachcombers 02
Bob and The Beachcombers 03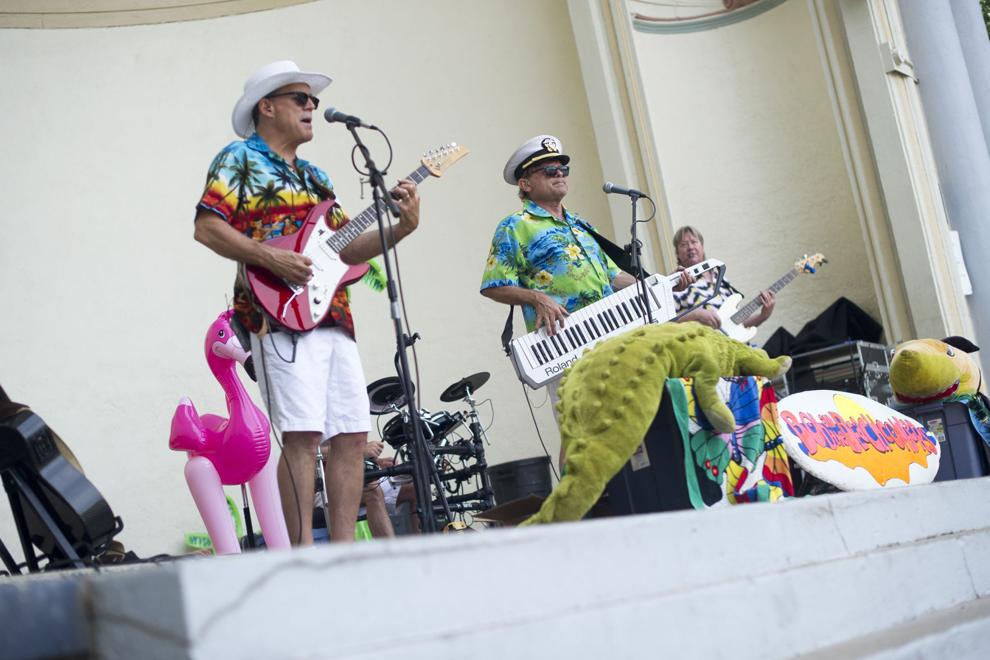 Steamboat Days Food 01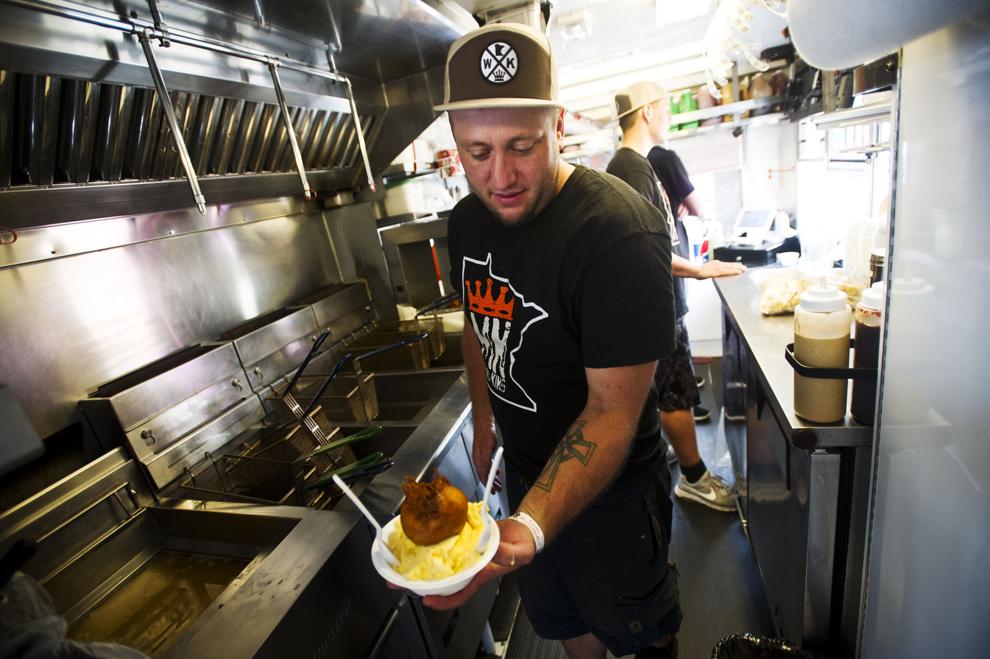 Steamboat Days Food 02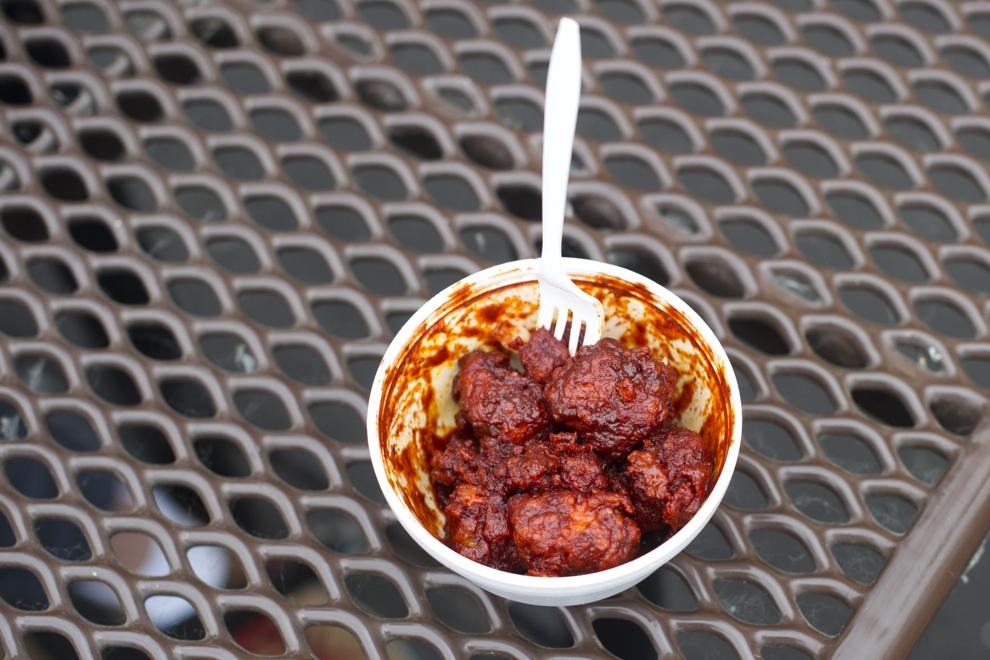 Steamboat Days 2018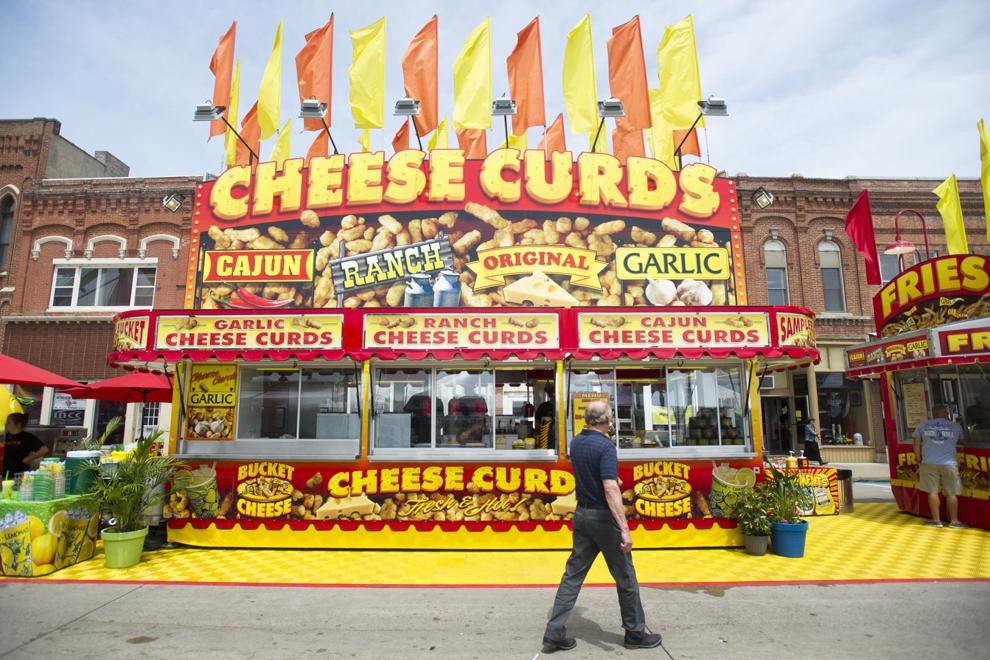 Steamboat Days Food 04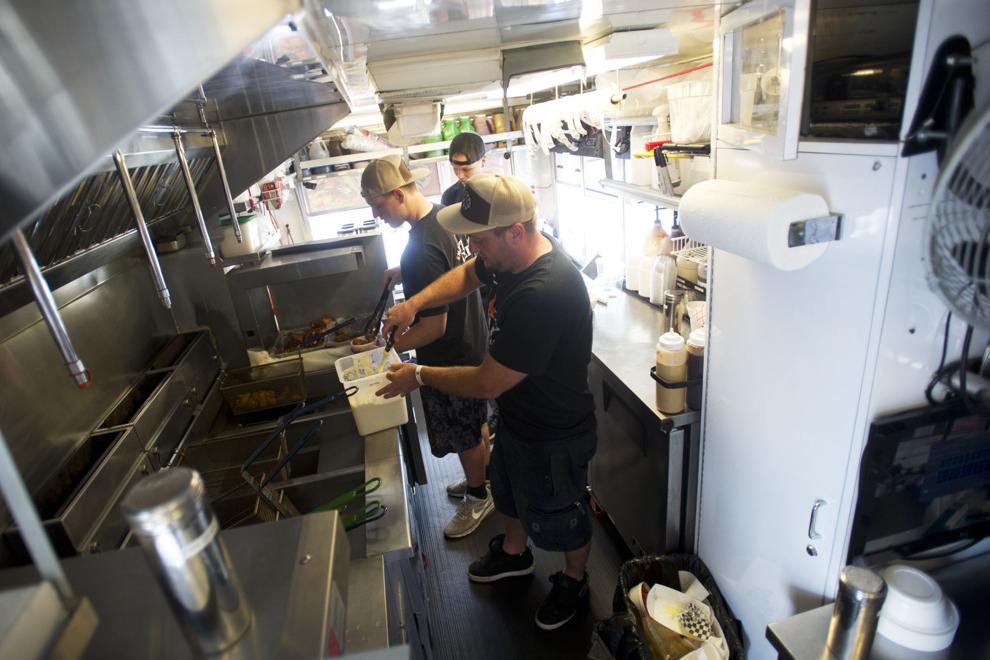 Steamboat Days Food 05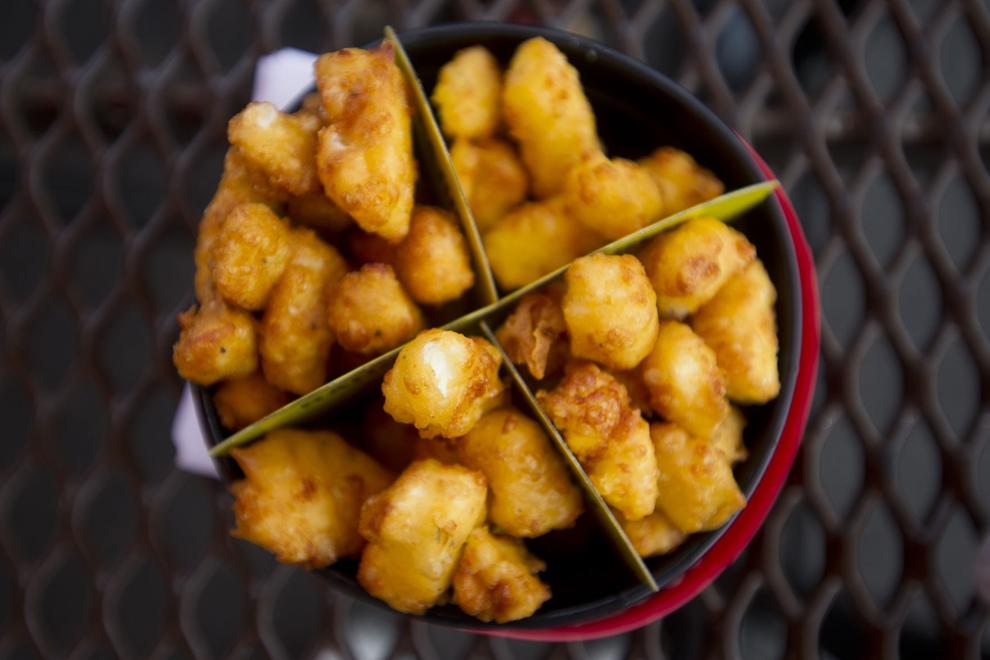 Steamboat Days Food 06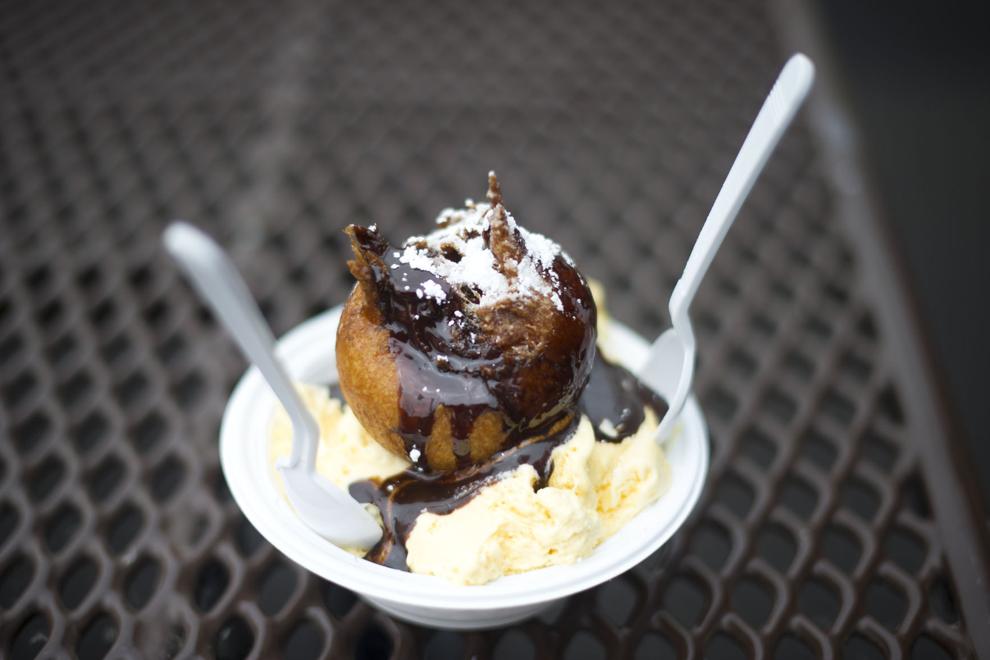 Steamboat Days 01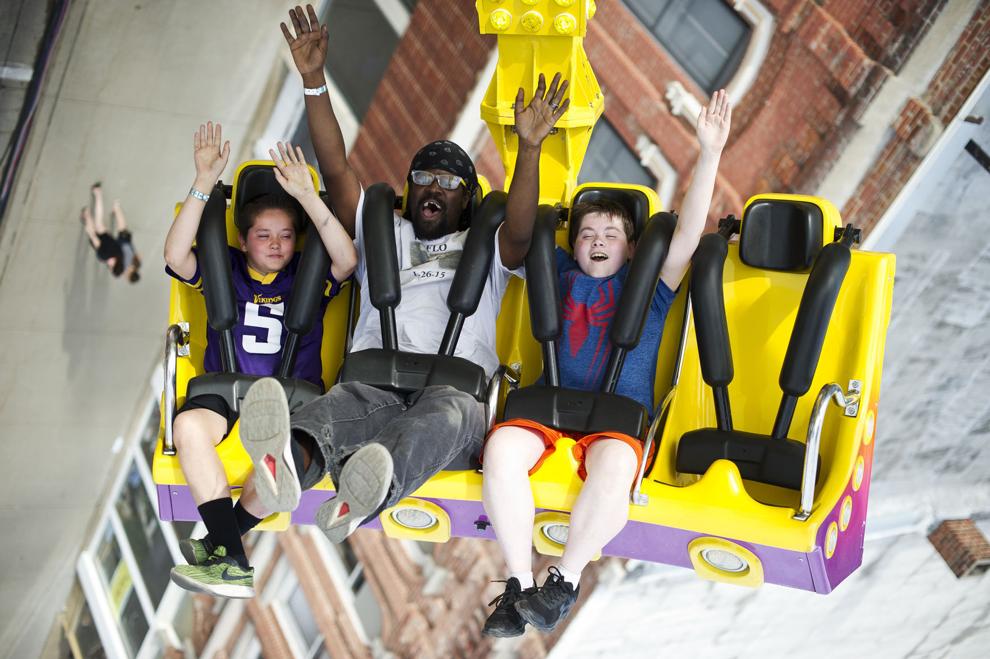 Steamboat Days 02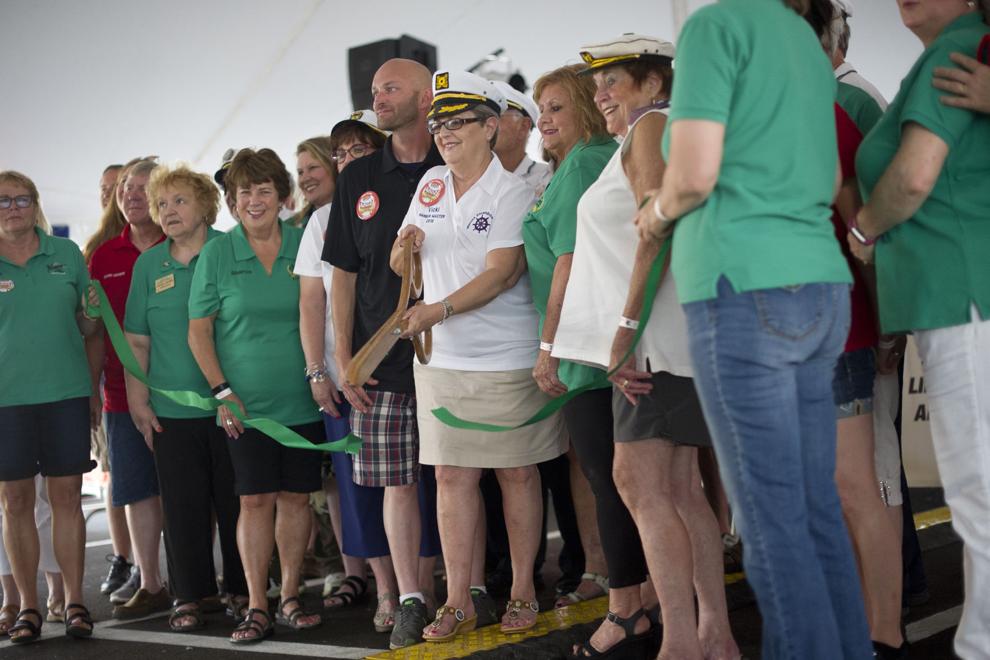 Steamboat Days 2018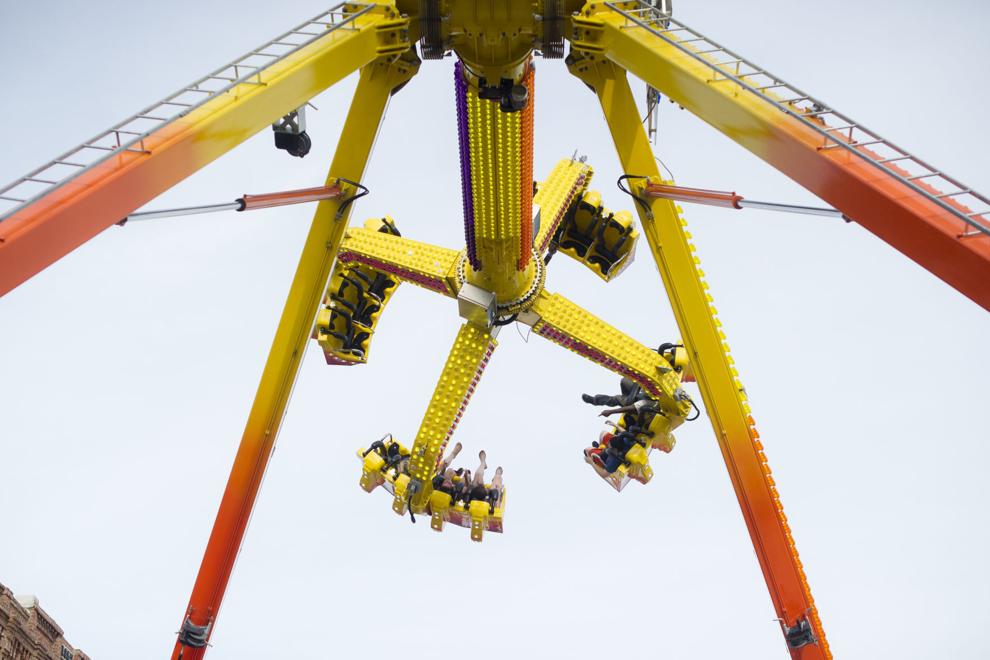 Steamboat Days: June 12-16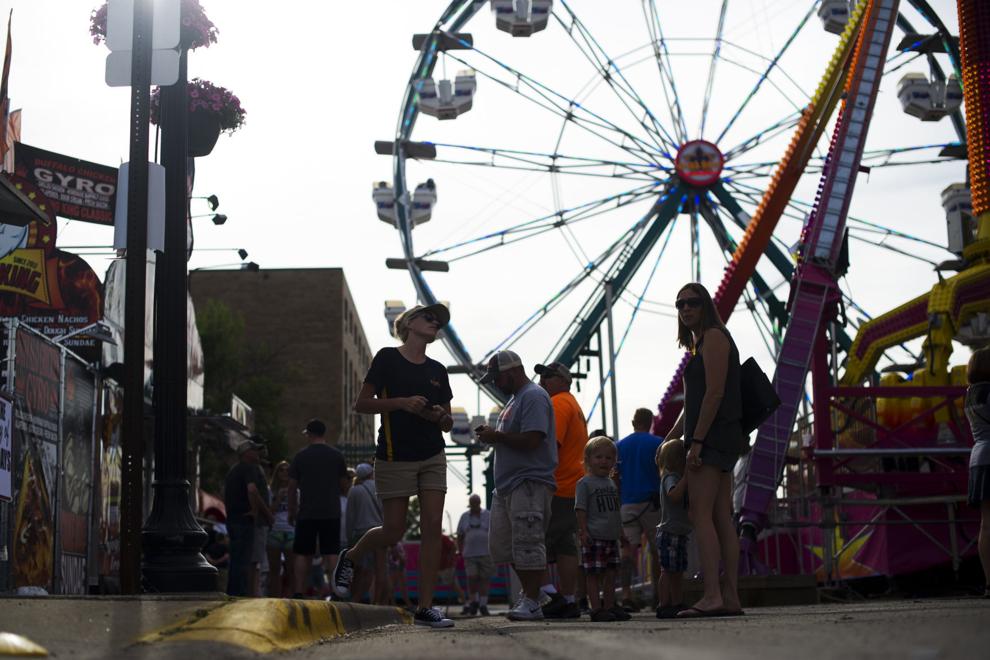 Steamboat Days 05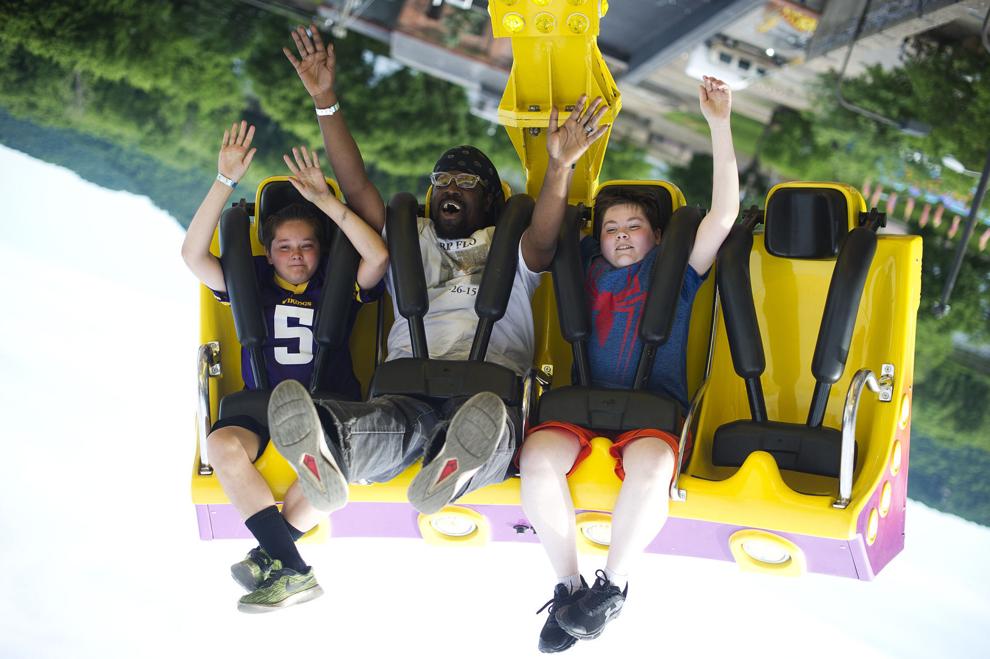 Steamboat Days 06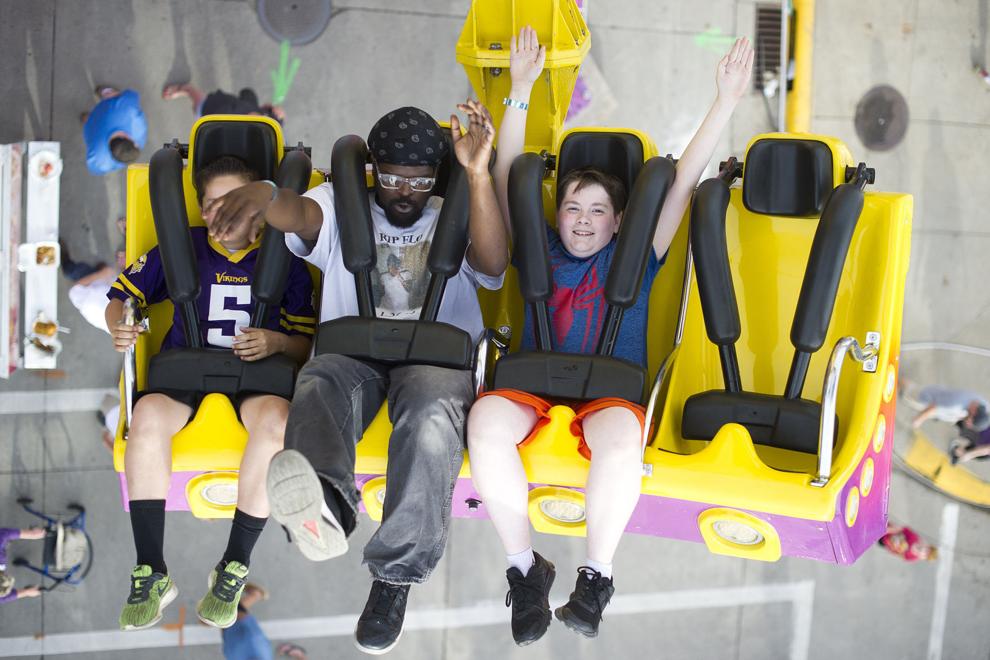 Steamboat Days Have Arrived