Winonans are being asked to stay at home beginning Friday at 11:59 p.m. as the city attempts to prevent the spread of COVID-19.
The order comes on the heels of Minnesota Gov. Tim Walz's issuing a State-At-Home order for the entire state.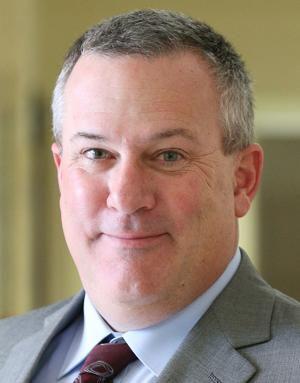 "This is just the next step of our response to COVID-19 to ensure residents' health and safety," city manager Steve Sarvi said in a release Wednesday afternoon. "The city was prepared for this announcement, and all of our services that protect and serve all residents are fully functioning."
Meetings involving the Winona City Council and other city services are being delivered remotely until it is determined they can be held in person again.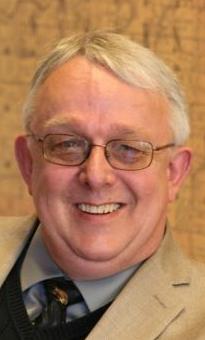 Mayor Mark Peterson added that minimizing the spread of COVID-19 depends on community cooperation.
"Make sure to look out for your neighbors during this stressful and uncertain time," Peterson said.
The city is asking residents to stay at home unless it is absolutely necessary for them to leave.
Necessary reasons for a person to leave their home include going to the doctor, the grocery store, making deliveries to sick or homebound friends and family and work if their employer has deemed it essential.
The city is also requesting that Winonans limit trips outside to one to two times a week and to designate just one person to leave when necessary.
Outside chores are encouraged to continue, including taking walks or walking pets, but only in the presence of immediate family members and only in small groups of no more than a few people, the release states.
It is also advised should a person leave home to maintain distance to others.
"The parks and open spaces remain open as an excellent source of physical and mental health," the release states. "We recommend that residents follow CDC recommendations on social distancing when using the park system. Most indoor park facilities are closed; visit the city's Parks and Recreation webpage for details."
The release states that bars, restaurants and other public accommodation businesses will remain closed until at least May 1 at 5 p.m.
The Stay-At-Home order is scheduled to end April 10 at 5 p.m., but that could ultimately change if deemed necessary, and Winona police will remind residents of the order and guide them to make right choices for their safety and the community's safety, according to the release.
The city is reminding residents to continue washing their hands often, sanitize home surfaces regularly and practice other healthy behaviors.
Winona will continue to monitor developments around the clock.
Concerned about COVID-19?
Sign up now to get the most recent coronavirus headlines and other important local and national news sent to your email inbox daily.