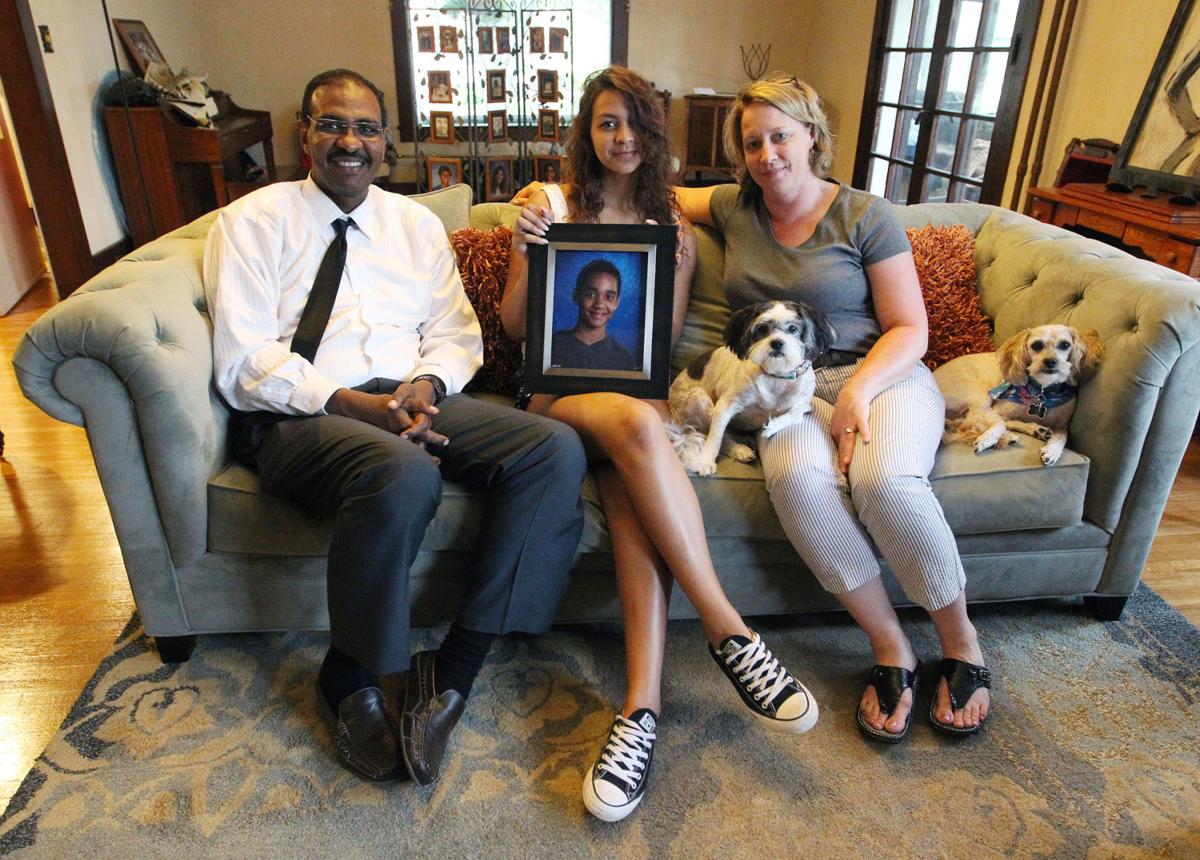 With a little help, at-risk Winona youth will be on the Road to Resiliency next school year.
The Solomon's Song Foundation will use a George Family Foundation Catalyst Initiative Seed Grant. to launch the Road to Resiliency program — a program focused on empowering at-risk youth to acquire tools for healthy mind-body practices.
"We were really excited when we found out," Carol Elhindi said. "We want to teach students the power of having a healthy mind-body connection, and help them build resiliency."
Carol said the program is geared toward middle school and high school students, but that anyone who might be interested can participate in the program.
She said they hope to have the Road to Resiliency program ready to start next year. The program will have spots for 75 people, and interested students can become mentors for the program.