At least 10 inmates from the Winona County Jail have been granted an early-release in response to COVID-19.
By releasing these inmates, public officials are trying to limit the spread of COVID-19 by having fewer inmates in close quarters with each other. However, those with serious offenses have not be granted the same opportunity.
Winona County Attorney Karin Sonneman said the release of certain inmates was common sense given the present global circumstances.
"It was one of those things where it was common sense while also following those public health directives of trying to socially distance people and also protect the safety of the staff in the jail and law enforcement out in the field," Sonneman said.
According to Sonneman, those who are eligible for early-release are those convicted of or accused of low-level, non-targeted misdemeanors—meaning those arrested for assault and other more severe crimes are ineligible.
"If someone has a non-targeted misdemeanor … instead of bringing them to jail, we'll hand them a citation and give them a future court date," Sonneman said.
As for those who were already in the county jail, Sonneman said she and members of her staff compiled a list of those who were in custody and ranked them in three categories, as well as determining whether they were a threat to public safety and a flight risk.
The first category contained inmates who Sonneman and her staff had no issues with granting a release to or a release with conditions.
The second category contained inmates whose release could be argued in court and then allowing the court to decide what the best option was.
Finally, the third category contained inmates who Sonneman and her staff felt were not fit to be released and that continued incarceration was a matter of public safety.
Sonneman described the people in the third category as those who are awaiting murder and criminal sexual conduct charges and other dangerous, high-risk felony cases.
Without identifying who they pertained to, Sonneman said conditions for those released ranged from wearing GPS monitors to electronic alcohol-monitoring patches, while others were forbidden from using or carrying firearms, entering bars or liquor stores and making contact with any reported victim attached to their case.
"(We're) trying to put some protections in place for the community," Sonneman said.
Many other conditions imposed are common for a person released from jail, according to Sonneman, such as maintaining law-abiding behavior and contact with an attorney and returning to court as directed.
---
Rayshun Boler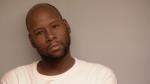 Nicholas John Deppe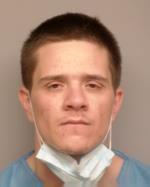 Dylan John Michael Distad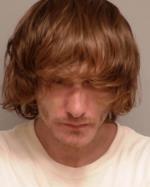 Ryan Thomas Feine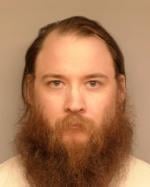 Thomas Kpazieh Gleplay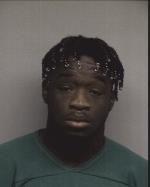 Cortney Michael Hall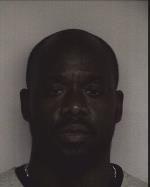 Dalvalano Devario-Demar Jackson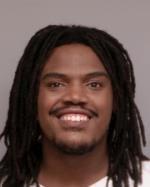 Eddie Mayo
Steven Edward Miller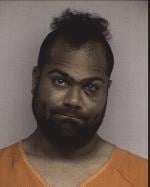 Daeshanae Marquita-Valerie Montgomery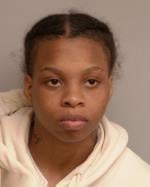 Matthew Ryan Nguyen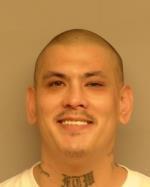 Christopher James Ozmun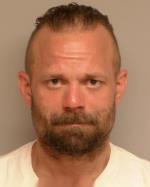 Zane Robert Pederson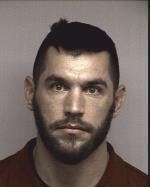 Hank Thomas Pernu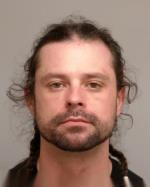 Roberto Catarino Reyes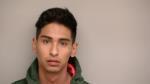 Freeman Yoder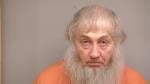 Devon Carlton Zenk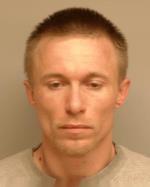 Concerned about COVID-19?
Sign up now to get the most recent coronavirus headlines and other important local and national news sent to your email inbox daily.