Ahead of the vote to pass the latest COVID-19 relief bill, Rep. Ron Kind, D-La Crosse, said he thought the package touched all necessary aspects, but hoped Congress would stay flexible in addressing future needs throughout the pandemic and its aftermath.
"This COVID package, because of the urgency and the speed, certainly isn't a perfect response to everything we must address, but it's a direct response to what we've been hearing from people back home in Wisconsin," Kind told reporters during a virtual call.
The $1.9 trillion relief package, nicknamed the American Rescue Plan, is expected to be passed by the House on Friday afternoon, and includes $1,400 checks, a $400 boost to unemployment and billions to boost vaccine distribution.
Kind, who told two other news outlets on Friday that he is "taking a look" at a run for U.S. Senate in 2022, said he thinks the bill does enough for the time being. He said he is happy that things such as support for health care workers, unemployment benefits, small businesses and farmers were included in the bill.
"Time is of the essence, because many of these programs are due to expire starting March 14, including the expiration of the unemployment benefits, which would affect millions of Americans right now," Kind said.
"It is needed. We have to meet the urgency of the moment. While we see a light at the end of the tunnel," he said, "we don't know how long that tunnel is yet, and we still have a very deadly virus in our midst."
Amid crafting the bill, Kind said he spoke to stakeholders and individuals in the 3rd District to hear concerns, including students and vulnerable citizens eager for more relief.
In a call with health officials, Kind said he heard the anxiety around increase vaccine distribution.
"What I heard from them is they need doses, doses, doses. The demand far out exceeds the supply," Kind said.
"This COVID relief package will go a long ways with additional resources to ramp up the production of the doses, get those back down to the state and local level, with the partners and distribution centers that have been set up, and getting them to people as soon as possible," he said.
Some lawmakers made a push to make checks more targeted, something Kind said he agreed with but said it was a "trade-off" for slowing down the distribution of the money.
"I agree that we could've done a better job of means-testing this. This does phase out though, for higher earning individuals, that's in it. But to do that would have slowed down what Treasury's capable of turning around," Kind said.
"They would have had to make a lot of adjustments, it would have probably taken more weeks, if not months, to get those rebate checks out the door," he said, compared to the mere days the current program is expected to take.
This new bill would make individuals who make up to $75,000 a year eligible for the $1,400 stimulus checks, and couples who make up to $150,000. Smaller checks would then be available for those who make more, capping out at $100,000 for individuals and $200,000 for couples.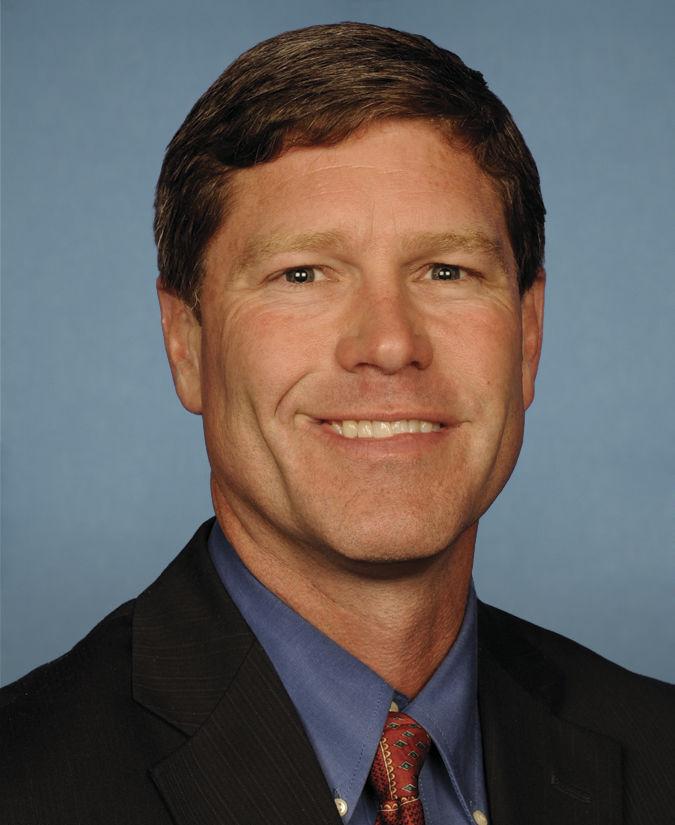 But the package is not perfect, Kind emphasized, noting that things such as infrastructure and broadband were harder to include but still a top priority for him in the coming months.
"I think we are touching most of the bases from the feedback, again, that we're getting from people back home. And there are other categories that we are going to have to come back to after this relief bill," he said.
"That's going to be for another time," Kind said of infrastructure and broadband funding, "because it's hard to make the case that's directly related to COVID. And that's kind of the parameters we've been operating under.
"Congress should stay nimble and continue to listen to folks back home in case we missed things or overlooked things that still need to be addressed," he said. "And hopefully we'll have that ability to do that."
The bill is expected to pass the House Friday and move to the Senate next week.
PFAS in his neighborhood
During Friday's press call, Kind also touched on the federal government's capabilities to address PFAS contaminations across the country, including in La Crosse on French Island, where Kind happens to live.
"It is a serious situation. Obviously we're talking about my neighbors," Kind said.
Kind's house and drinking water were not directly impacted, as he lives upstream from the La Crosse Regional Airport, where the contamination occurred.
The airport, like all across the country, has been federally mandated to use a certain firefighting foam that contains PFAS, a group of "forever chemicals" that do not break down naturally over time, and have now been found to have contaminated dozens of private wells on the island.
The city of La Crosse, residents impacted as well as the state have all taken initial steps towards legal action against the pollution, but Kind emphasized that the federal government plays a role, too.
"We are scrubbing various programs at the federal level to see if there's something that might fit, given this situation, and we're monitoring obviously very closely," Kind said.
"And I think there is a role for the federal government to play here, because of the mandate for airports to be using this type of retardant and foam," he said. "And that's the conversation I'm having with various federal officials right now."
IN PHOTOS: Local community members wear face masks (copy)
Holmen, Wis.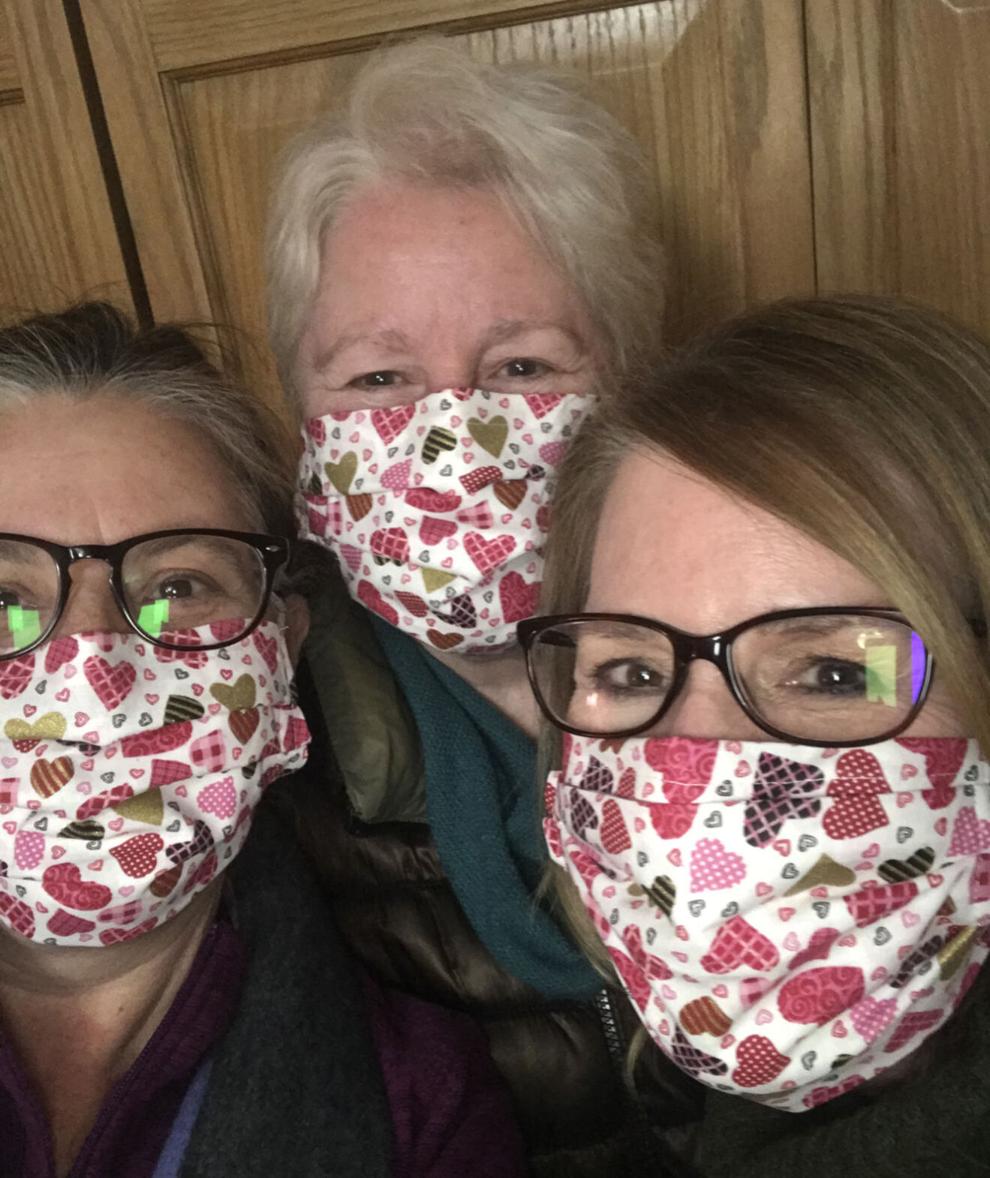 Jim Falls, Wis.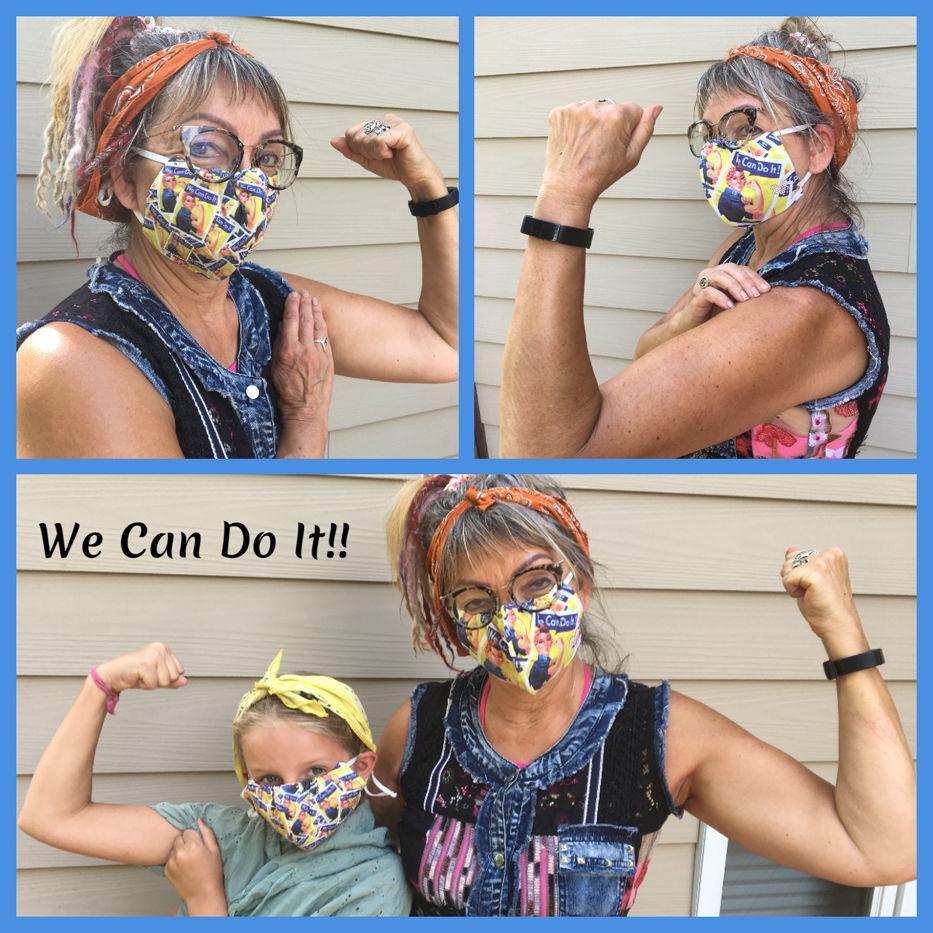 La Crescent, MInn.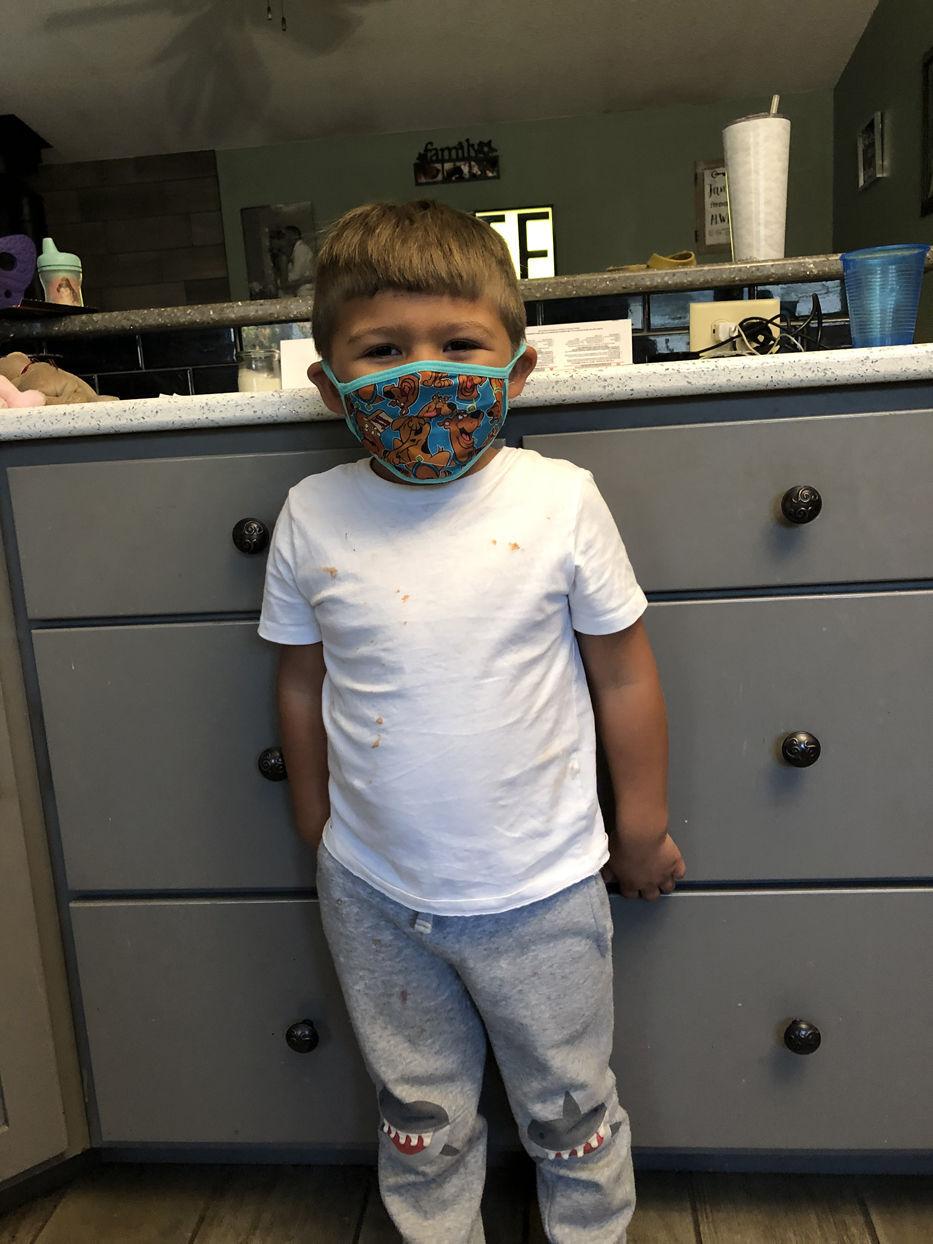 Working at the Tomah VA serving our Veterans during this pandemic!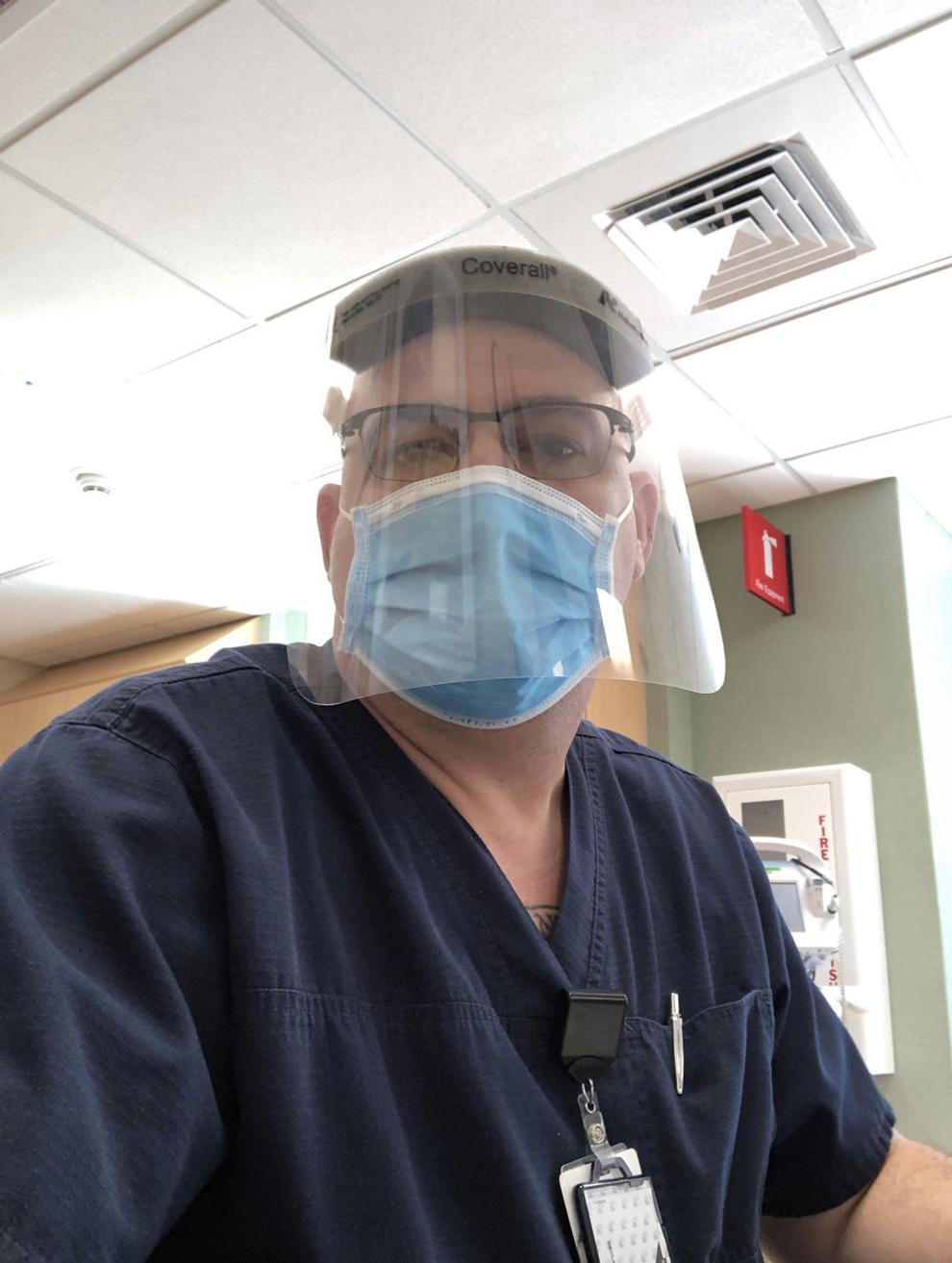 In My Family We all Wear Our Masks Cindy And Baby V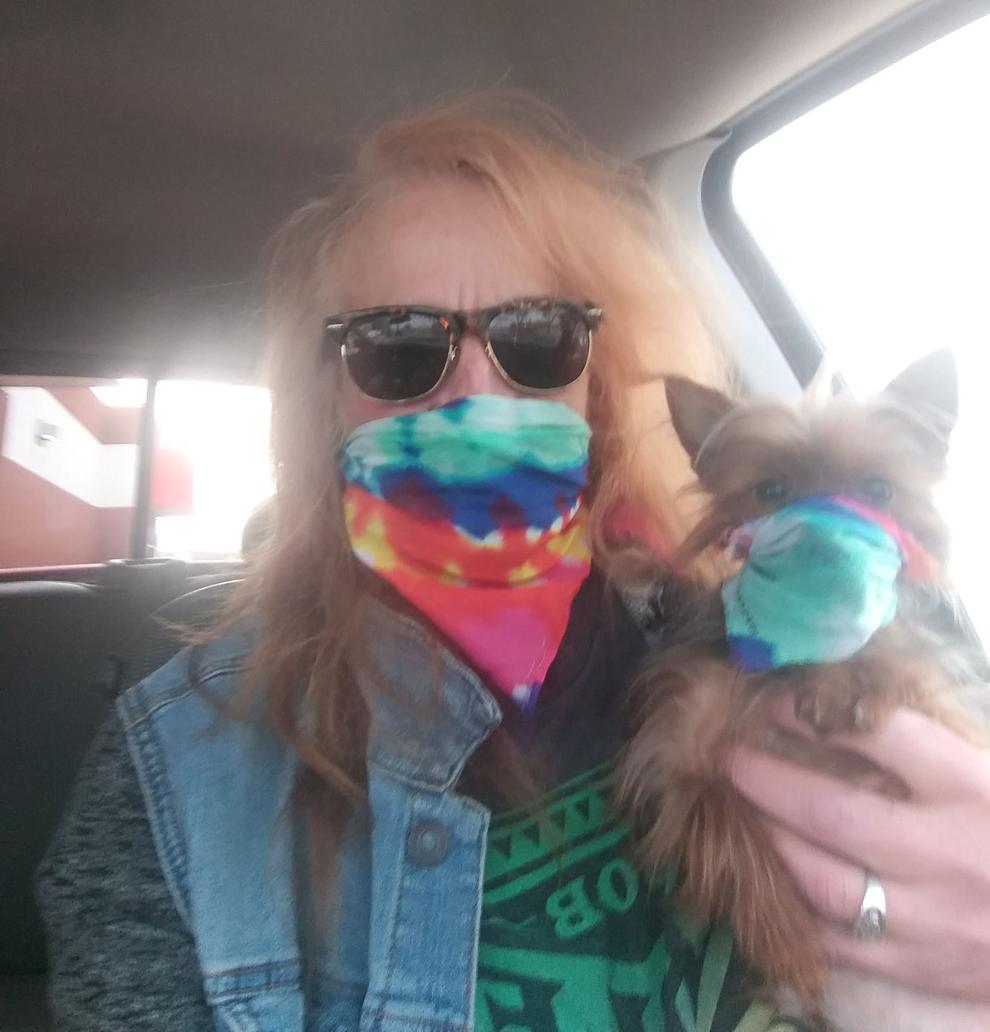 mask made by fellow West Salem High School chemistry teacher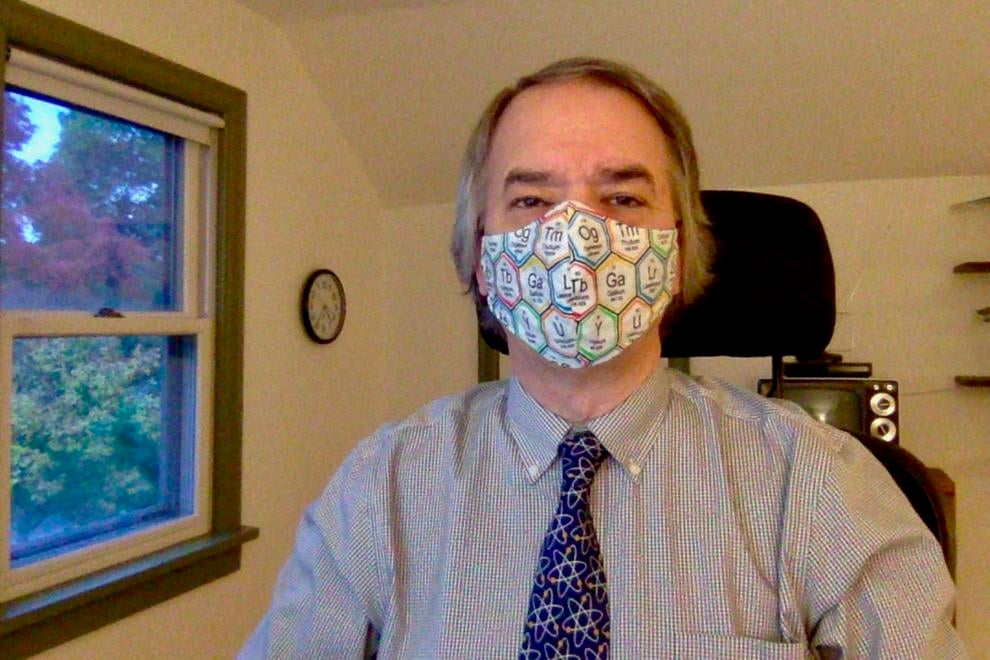 La Crosse punk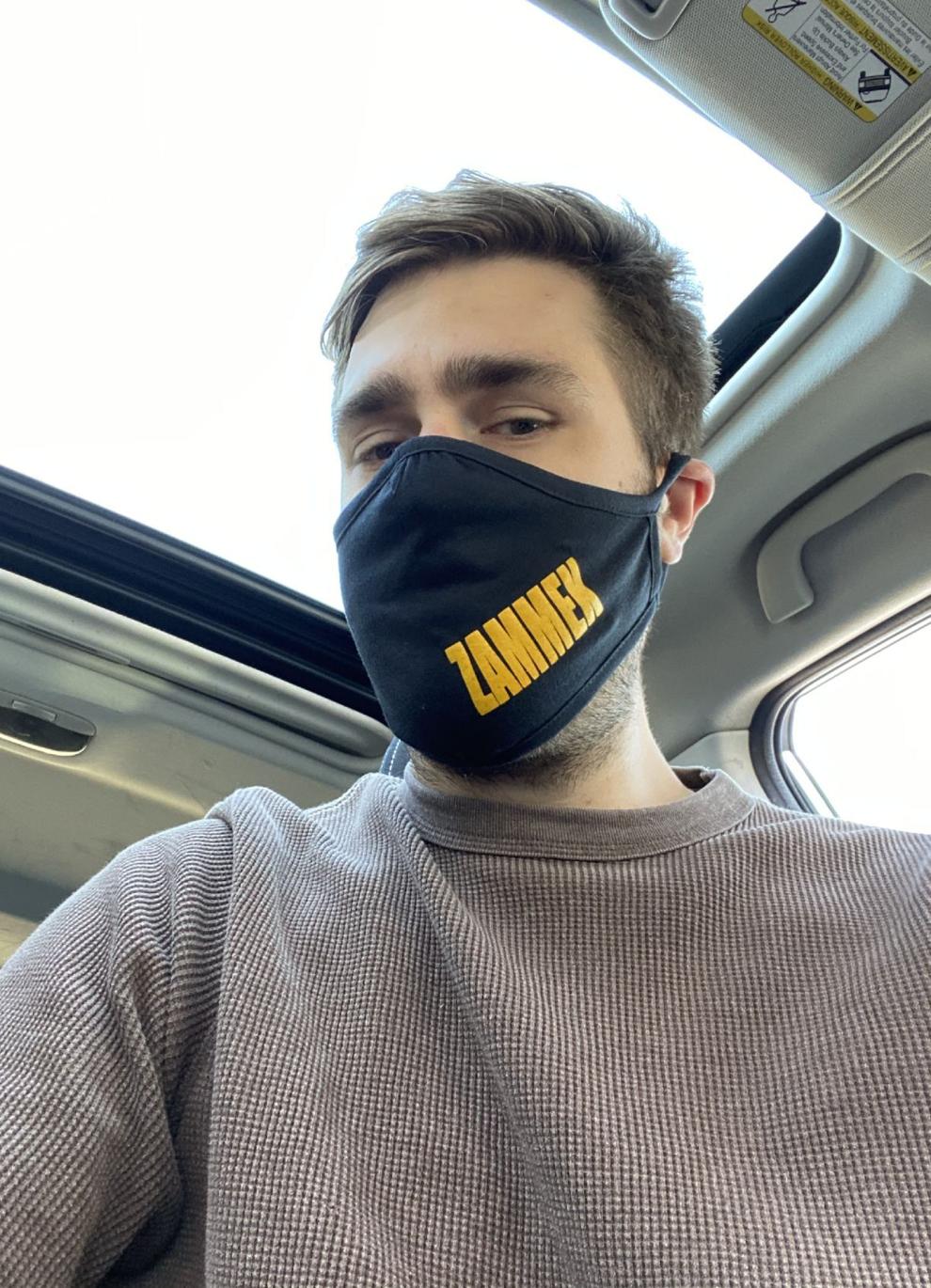 Lace for a lady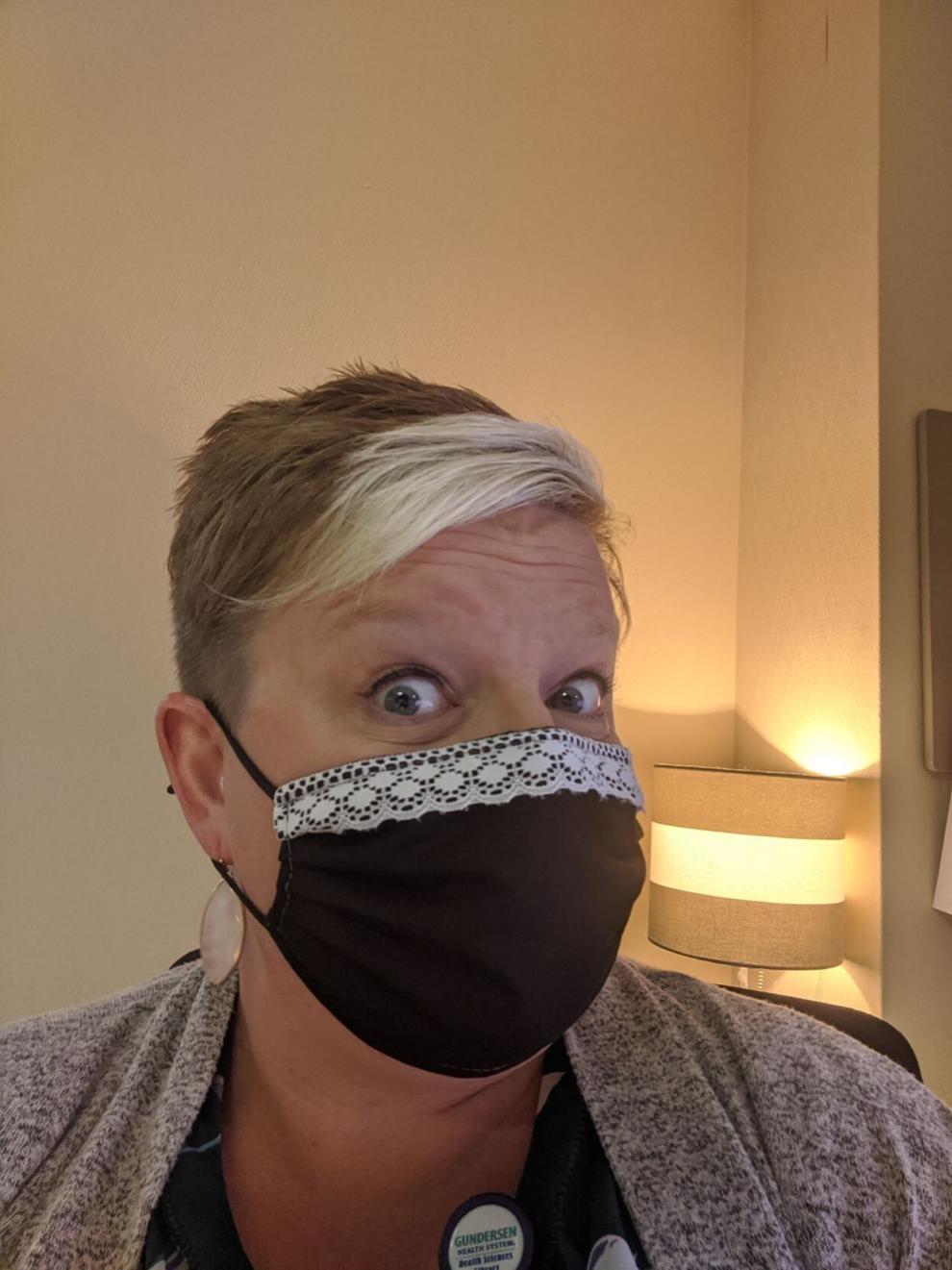 Caring for the community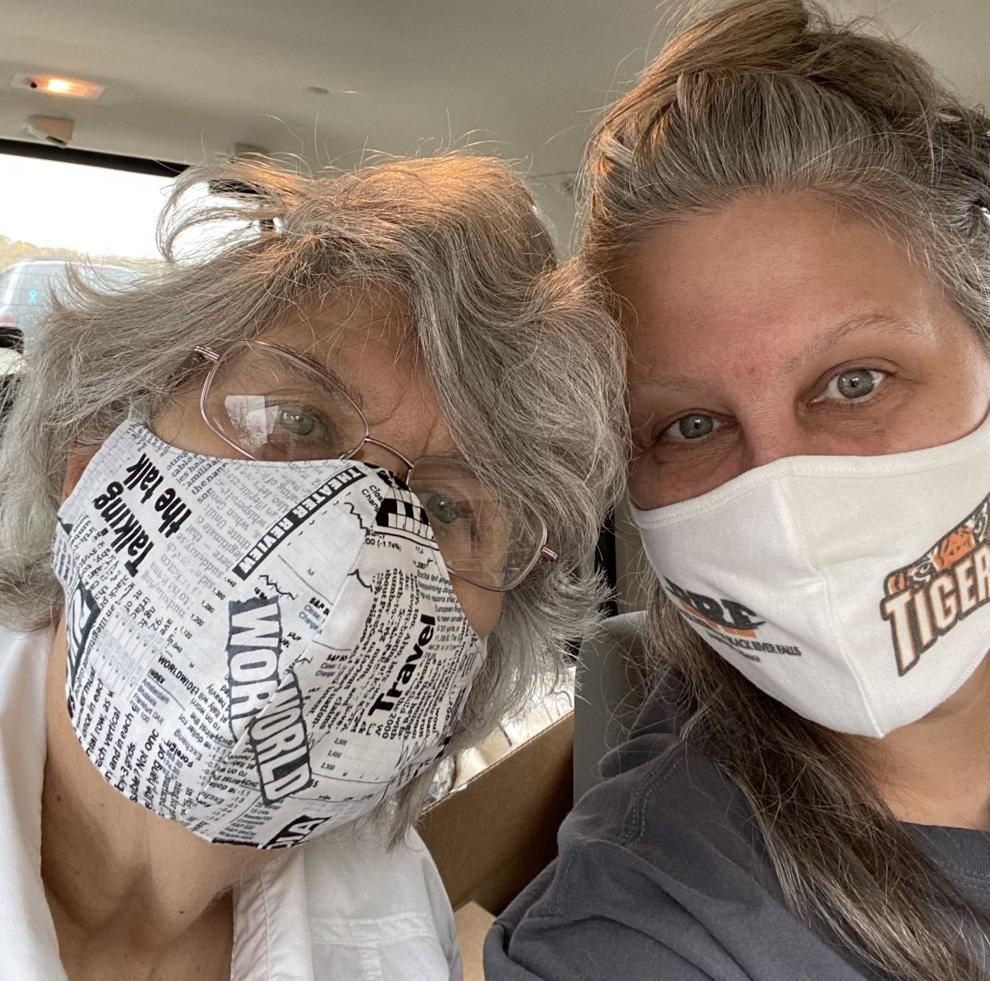 A mask with bling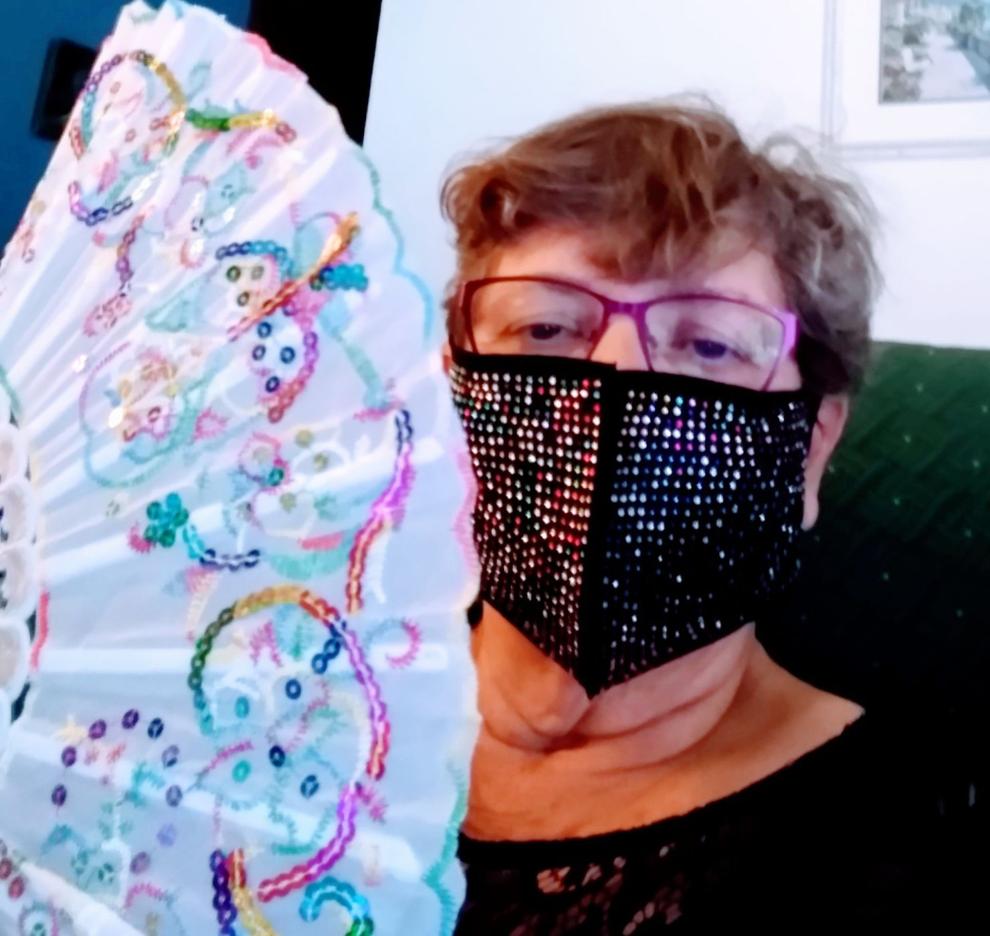 Dinner guests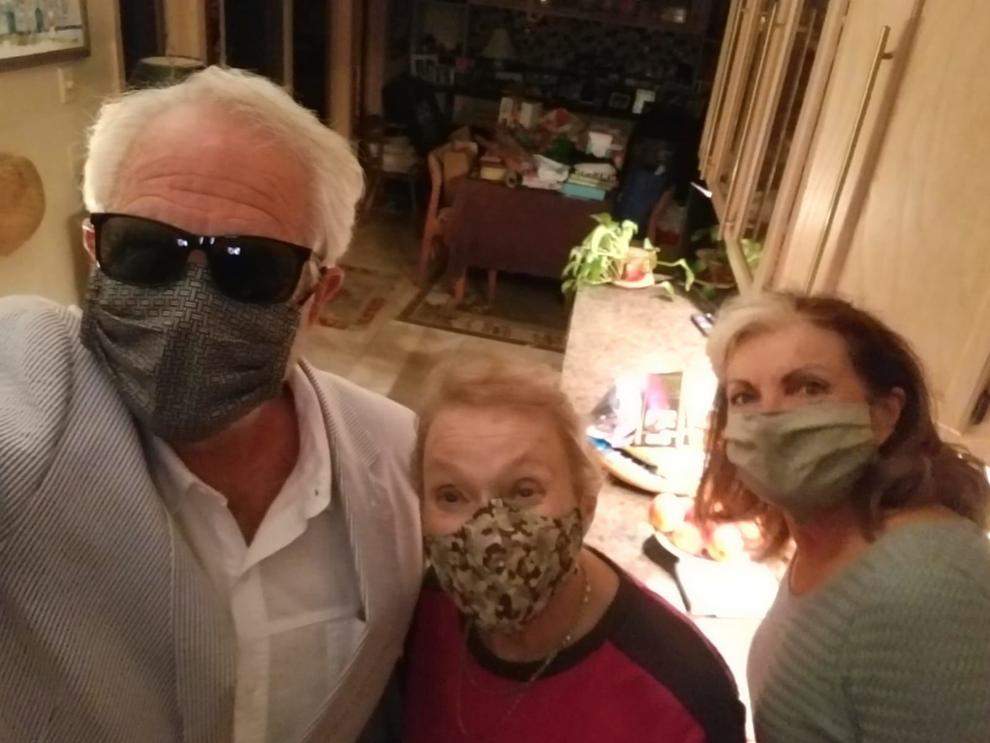 A Friendly smile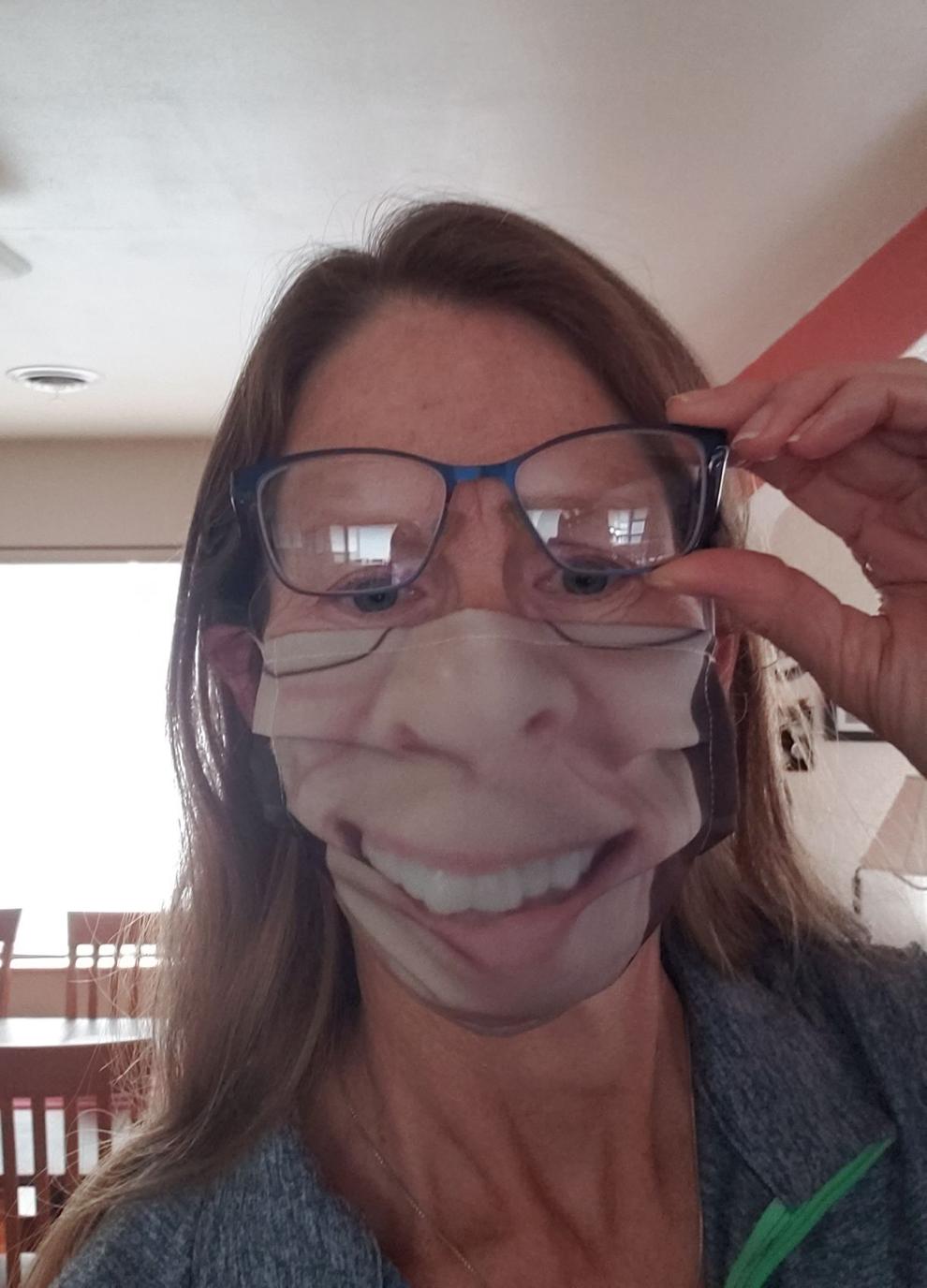 October 6: GIrls WIAA Division 2 sectional golf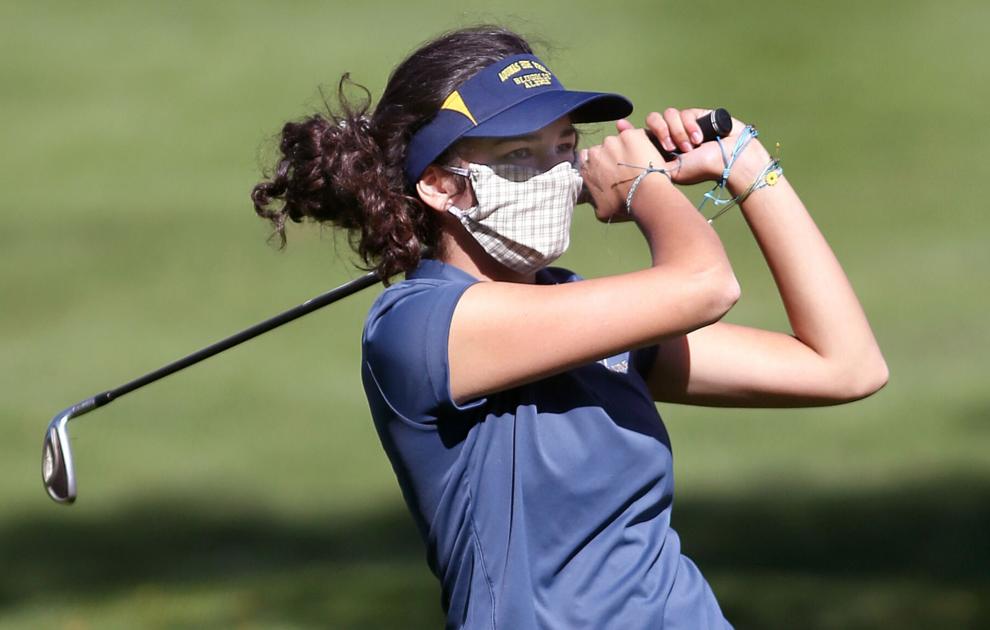 October 2: Edgar vs Onalaska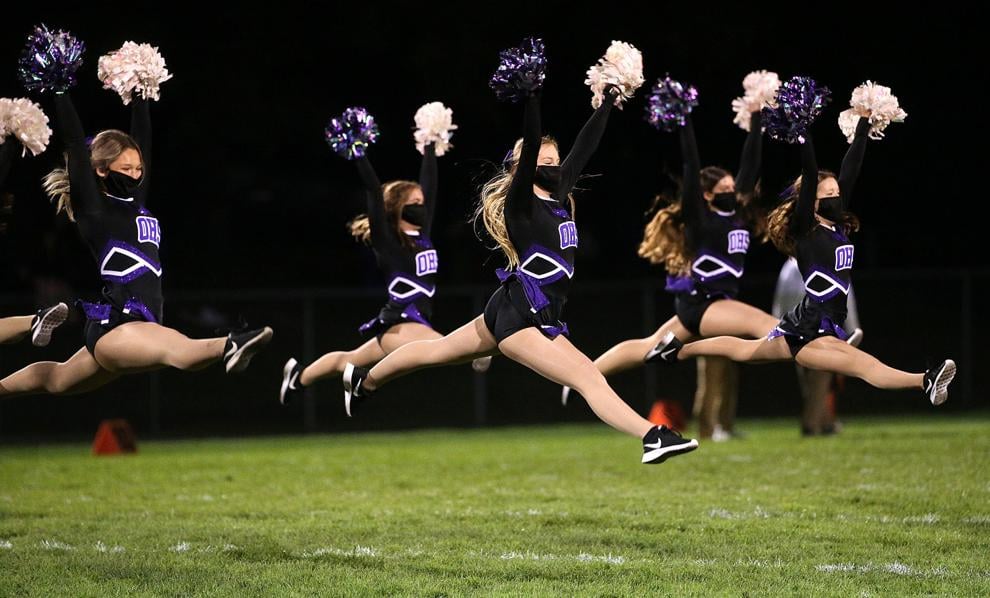 October 2: Edgar vs Onalaska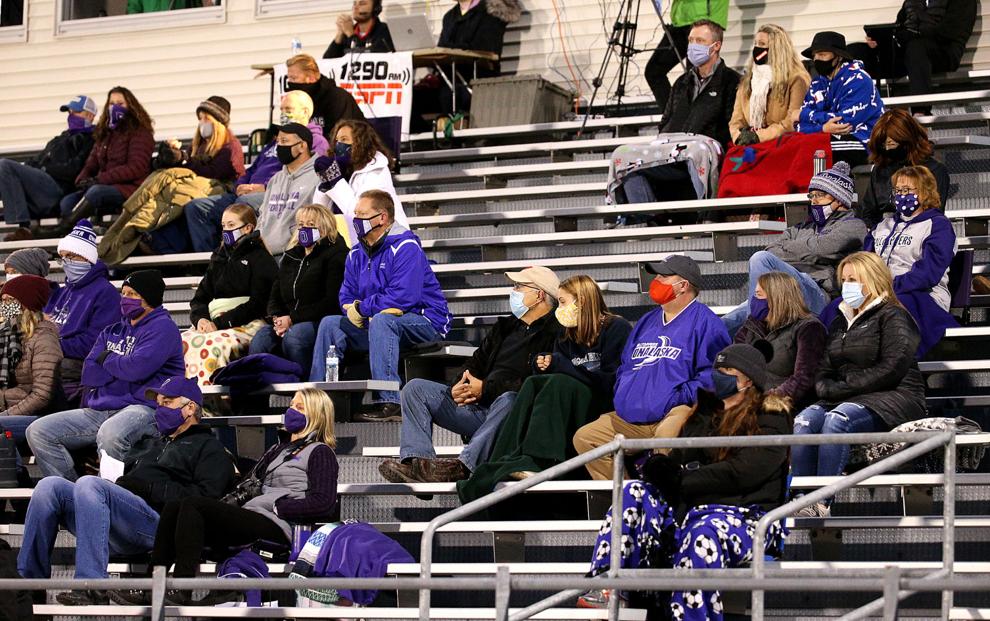 September 22: Aquinas vs Onalaska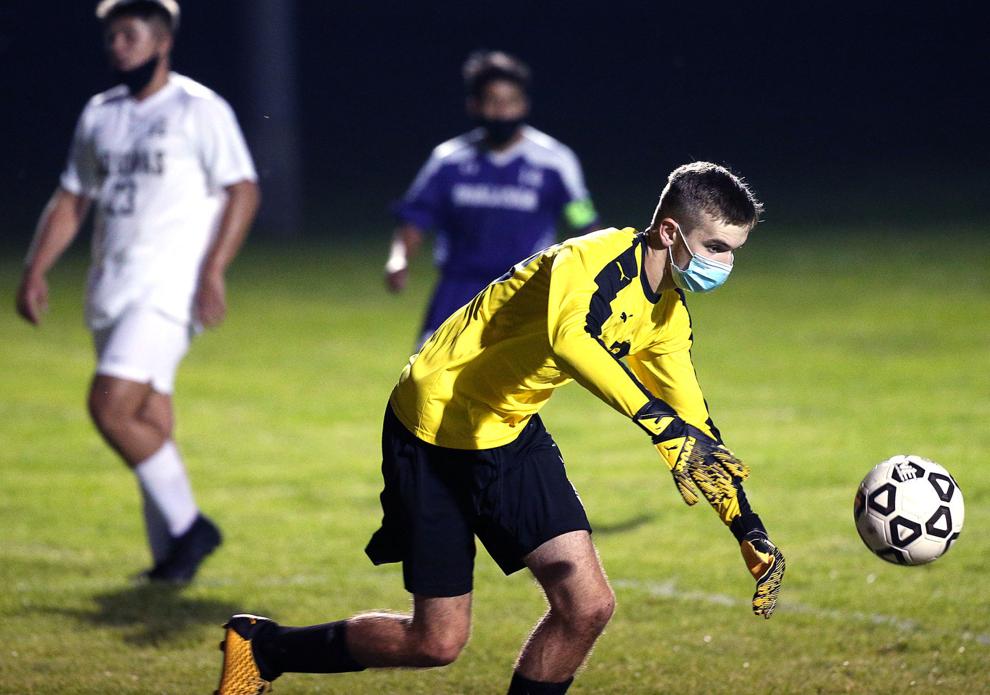 September 17: Westby vs Aquinas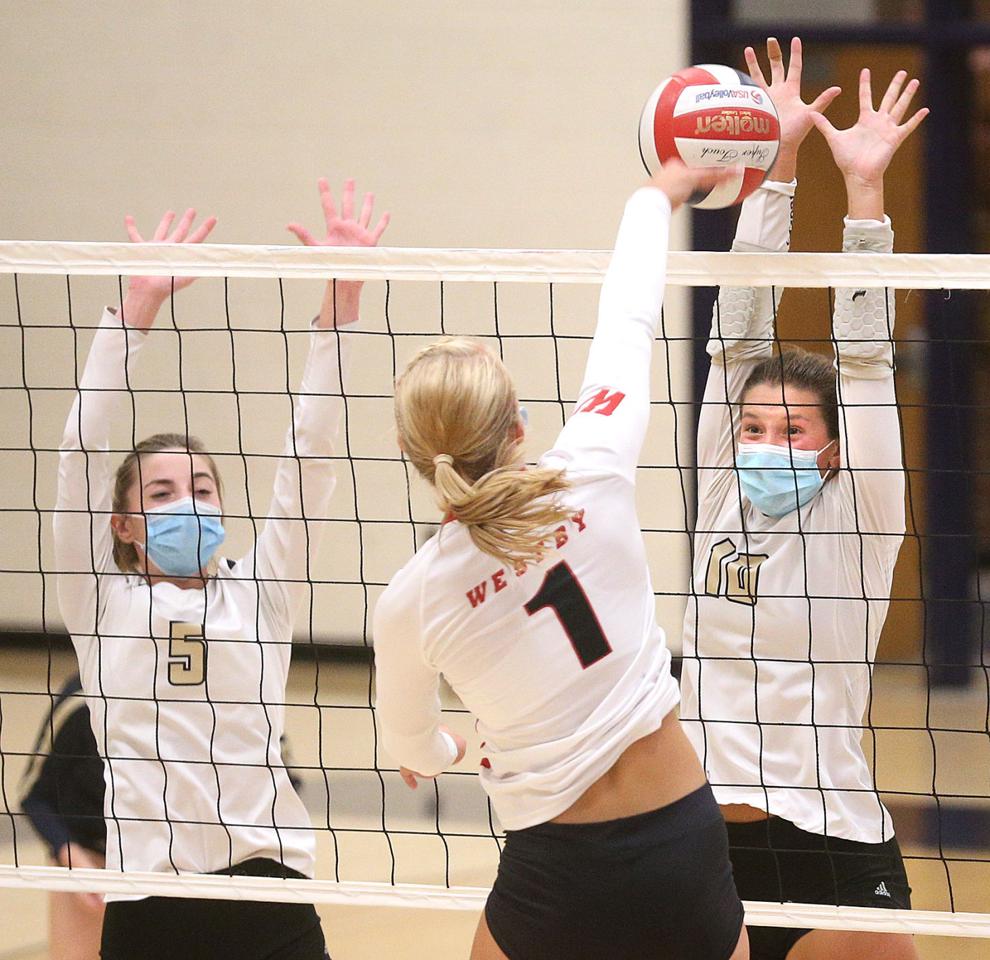 September 17: Westby vs Aquinas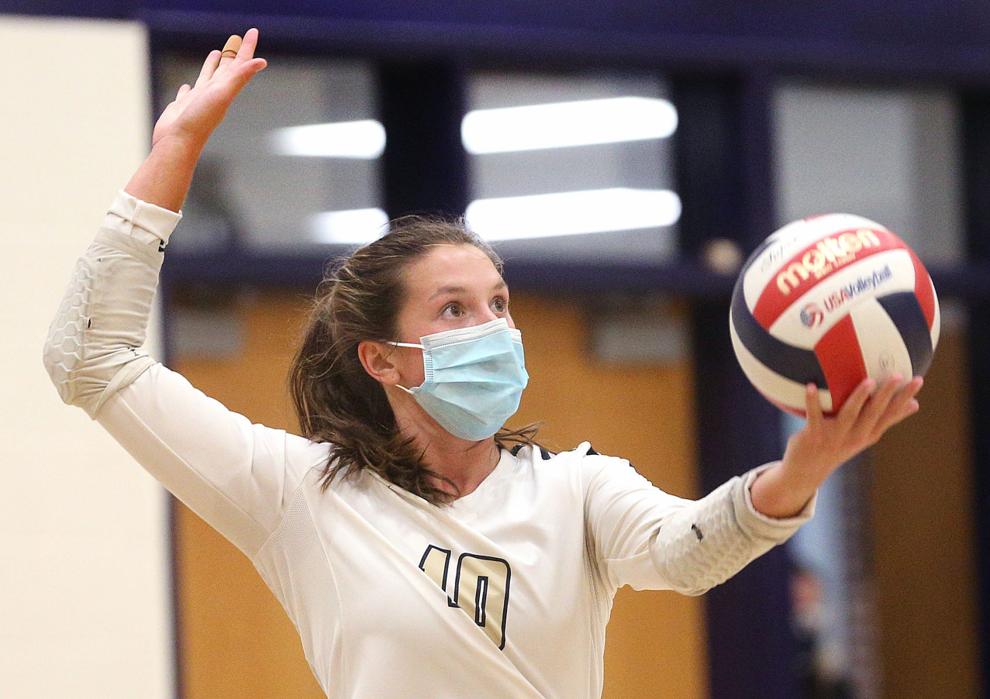 September 17: Westby vs Aquinas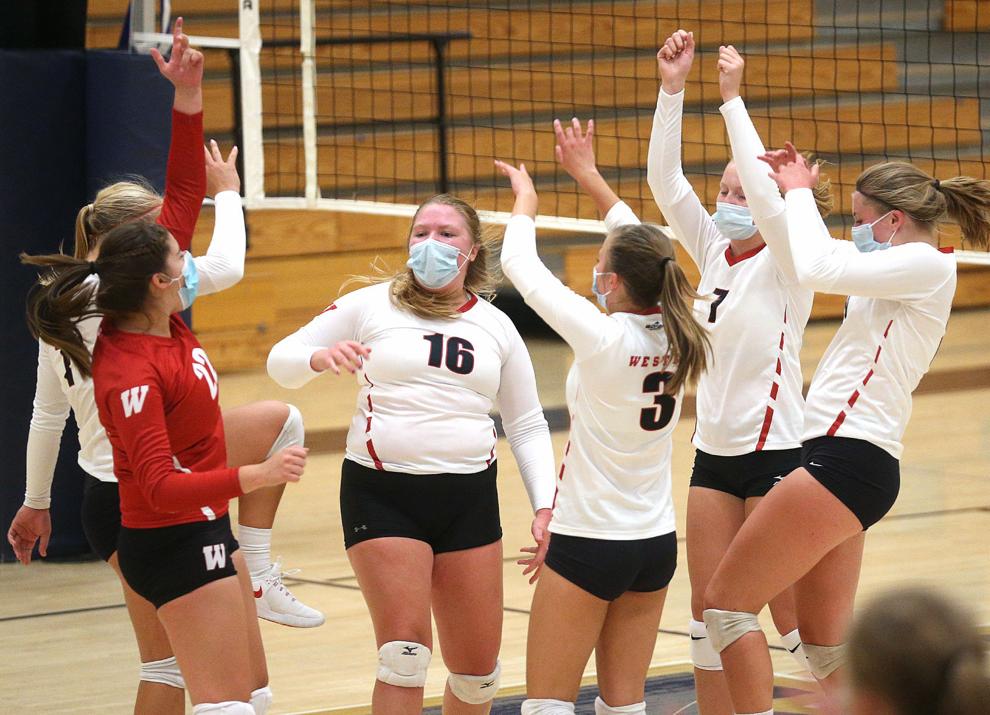 Holmen school lunches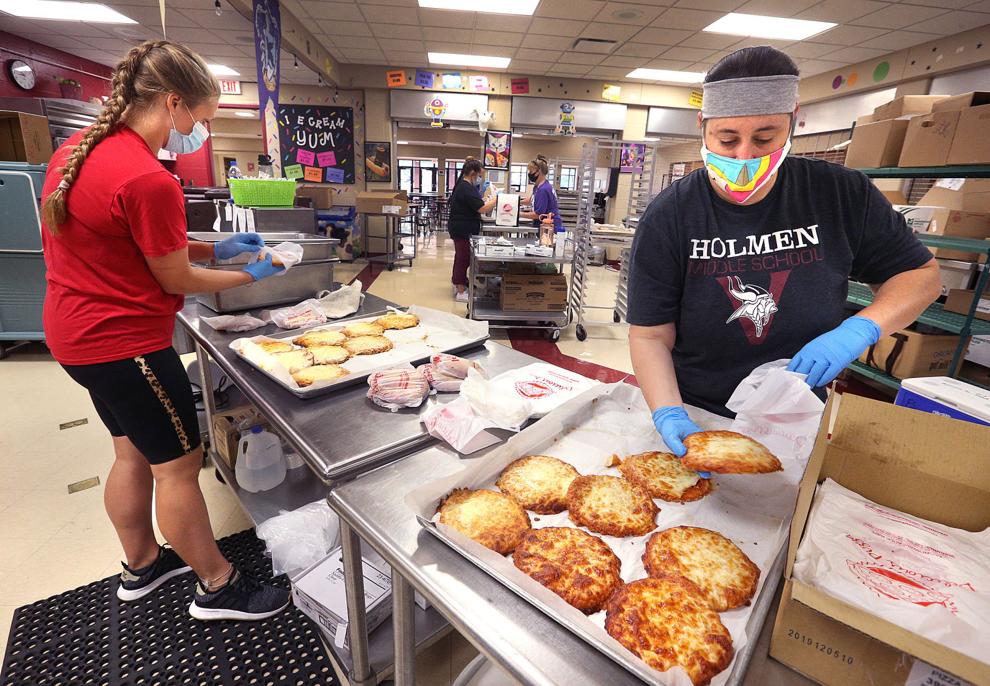 Noodles & Company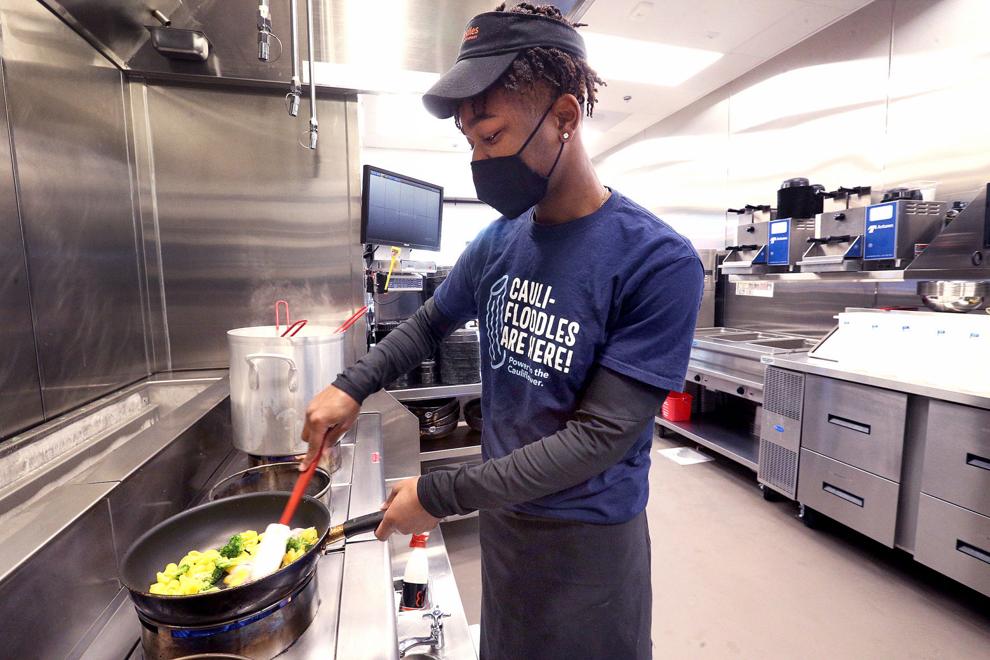 September 10: Dover-Eyota vs. La Crescent-Hokah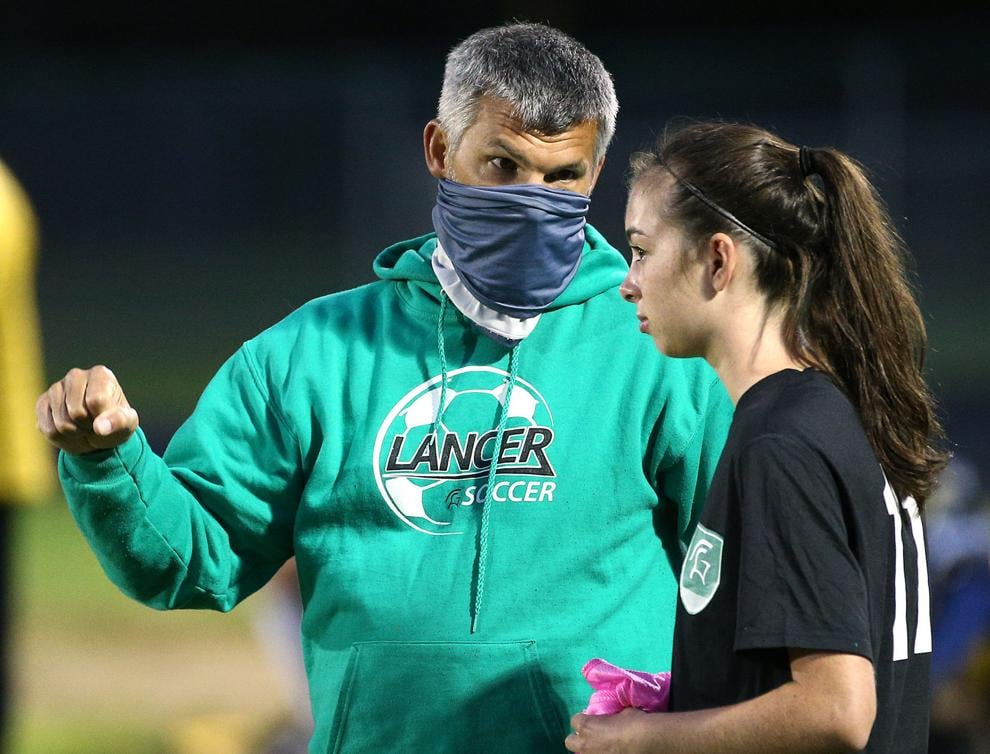 Onalaska Football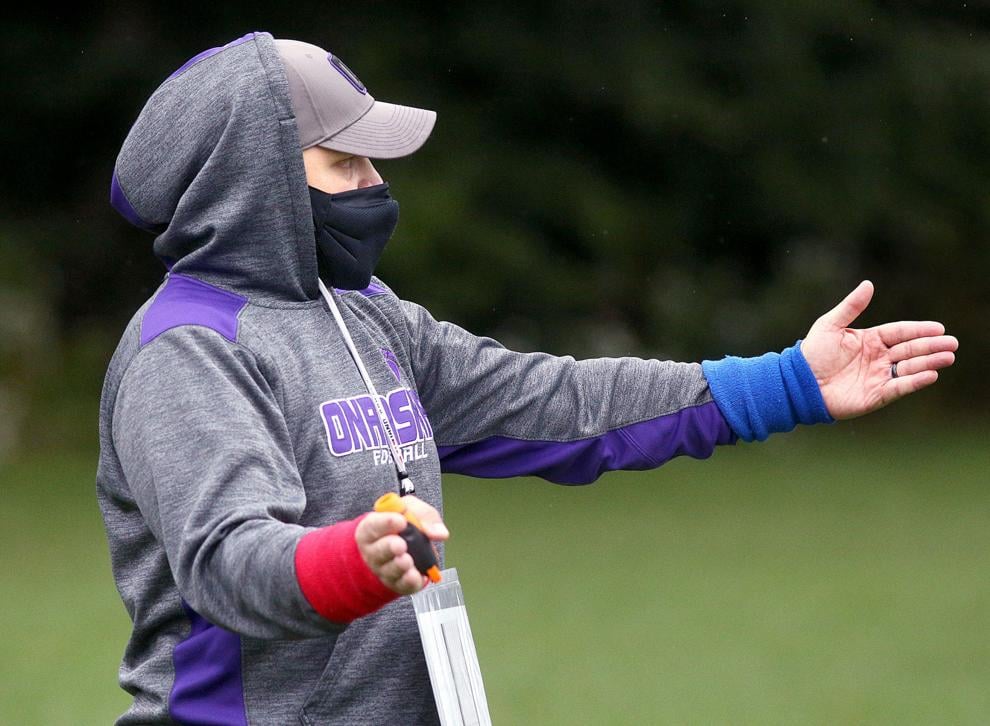 College during COVID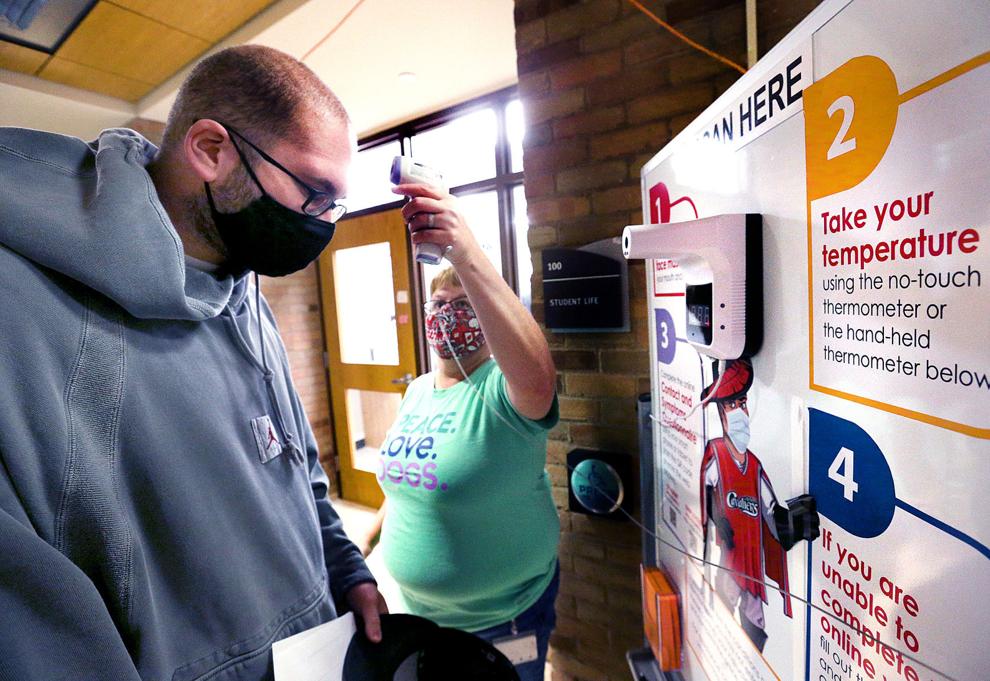 College during COVID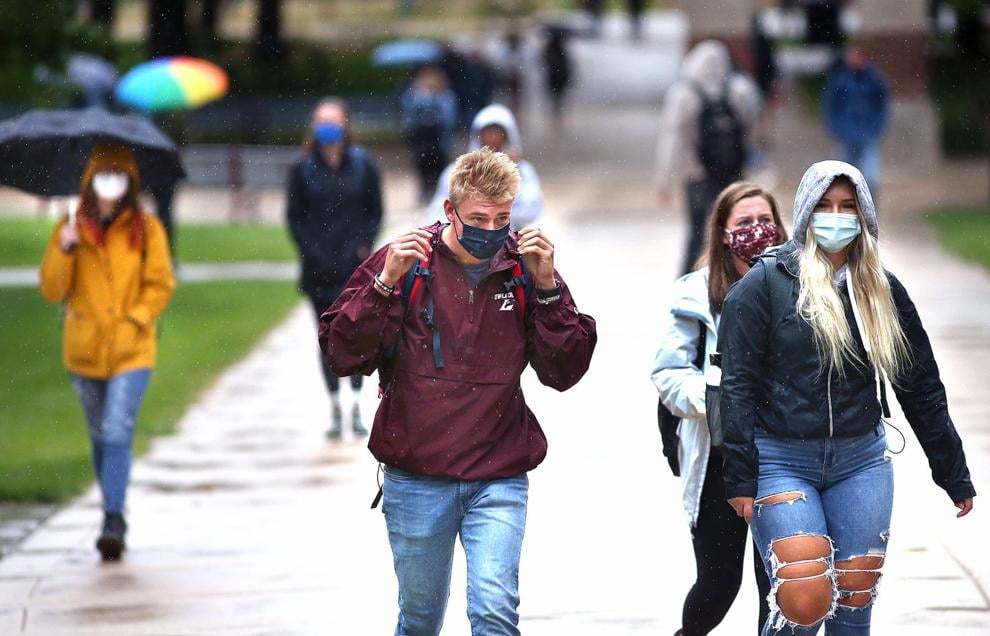 Vice President Pence at Dairyland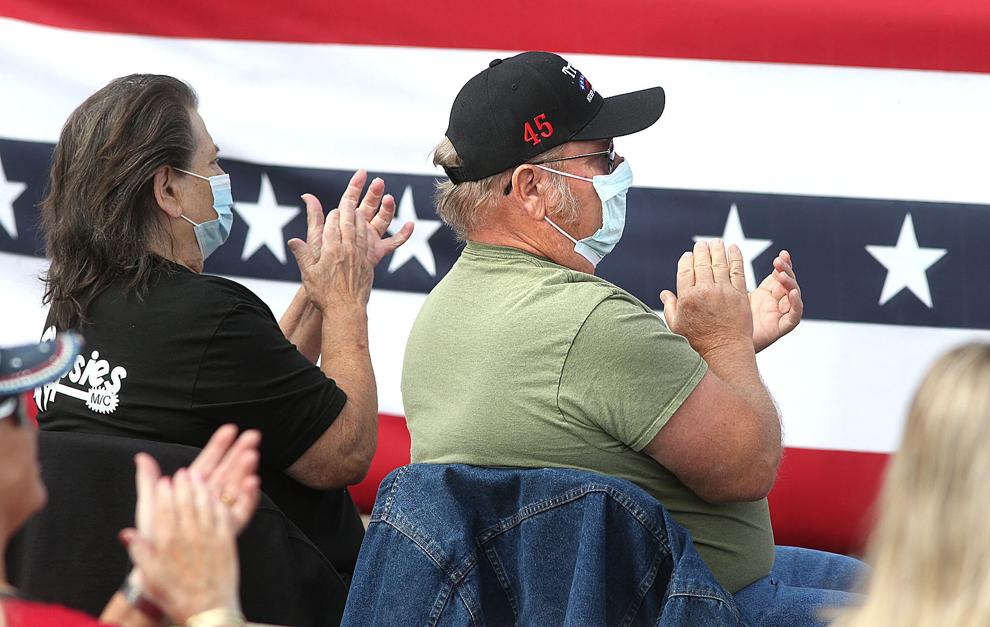 Vice President Pence at Dairyland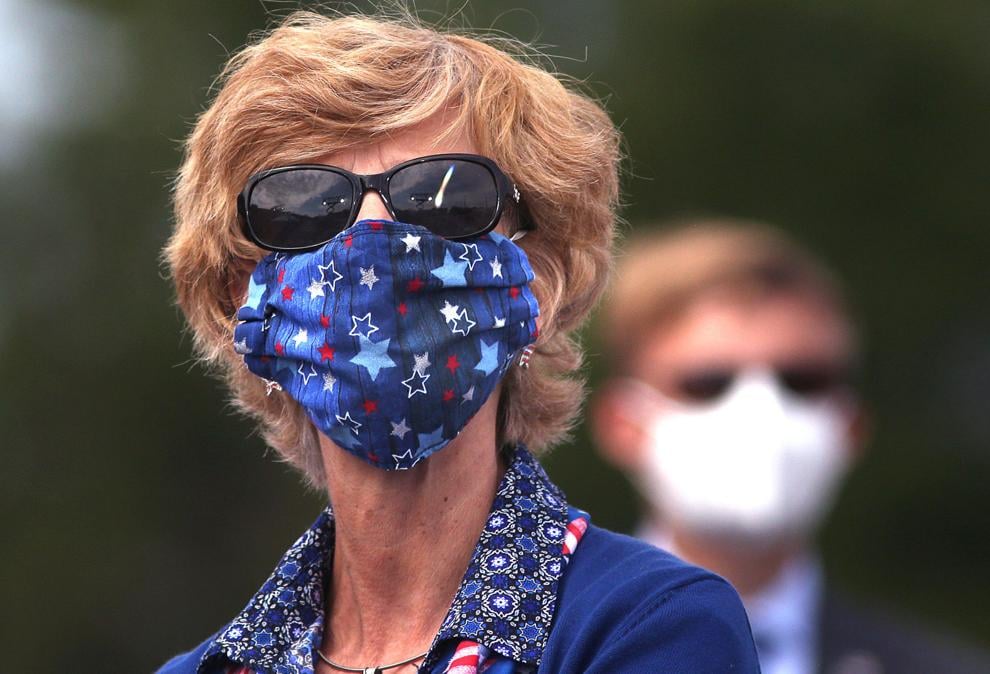 Scooping up smiles