Project FINE is celebrating its 30th anniversary of helping the Winona community become more inclusive and welcoming to refugees and immigrants.
"On one hand, we provide educational programs and services to help refugees and immigrants find and build their life," Fatima Said, executive director of Project FINE, said. "On the other hand, we work with our community partners to help them communicate with those new people and serve them better and also learn about our newest neighbor and build a more welcoming and inclusive community that works for all of us."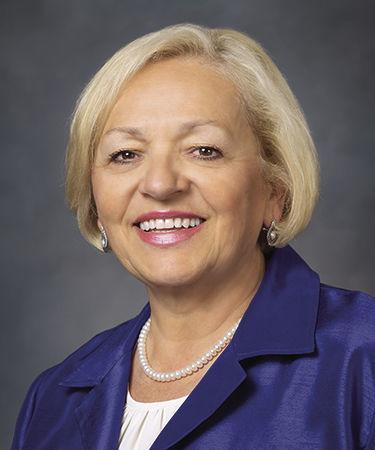 Project FINE — Focus on Integrating Newcomers through Education — was created in 1990 by the University of Minnesota Extension to help young refugees. Many Hmong families arrived in Winona during the decade, leaving many young children in need of help and support in the local community.
For the first four years, the organization was supported with a Children, Youth and Families at Risk grant, which allowed the organization to provide services that helped students adjust to their new surroundings and society.
But just because the grant ended didn't mean the need stopped.
Actually, Said said, the need became greater as more families arrived for various reasons, such as jobs and good schools. She said a dedicated group of people helped find ways to keep Project FINE a part of the community.
"I'm so grateful to them. Because if it's not for them, we wouldn't be here today," Said said.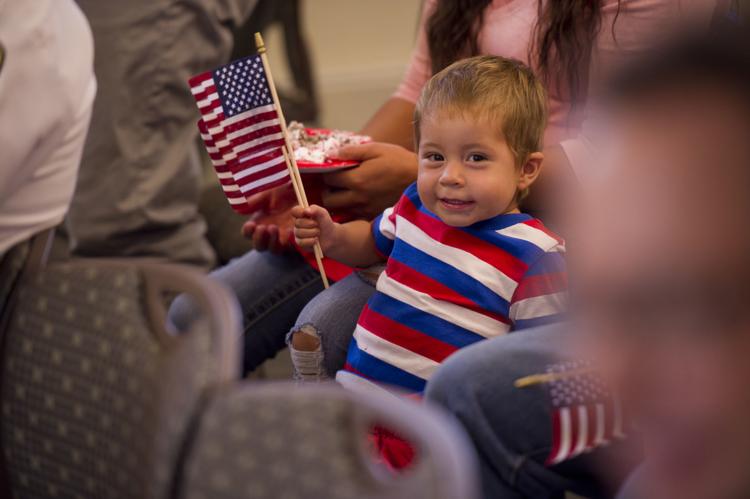 Project FINE officially became a nonprofit organization in 1997. Since then, it has experienced many ups and downs but is now able to serve about 2,600 people every year.
Project FINE reached out to United Way in the early 2000s so funds could be received to help develop a strategic plan and the organization could develop into a more stable entity. Said has witnessed that development for the past 15 years.
"Every step of this that we went through in the last 15 years, we did with so many people, so many community partners that really made us what we are today," she said.
Said helps the organization continue to provide information to new residents about resources available, along with educational programs. Information and connections provided might include services such as health care providers.
For those searching for a job, Project FINE will help with resumes, connecting with possible employers and other important support options. The organization will also help new residents through citizenship classes.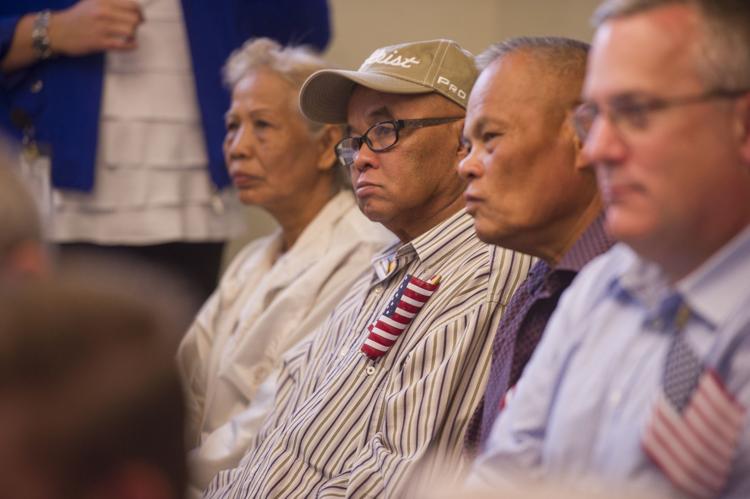 For youth, the organization will help them figure out secondary education, along with help them become more comfortable in the culture they will experience at school.
The organization works to make sure they are not duplicating any services available locally.
Information is also provided to different entities in the community so they can learn how to be more inclusive. Signs are provided to these organizations that help show the community they are supportive of a more diverse, welcoming Winona.
Project FINE hopes to spread advocacy and information, create meaningful interactions and eliminate fear.
The organization's staff often visits with newcomers to make sure they are counted in the census each decade and are aware of the resources available to them.
These newcomers often learn about the resources available at Project FINE through word of mouth or social media.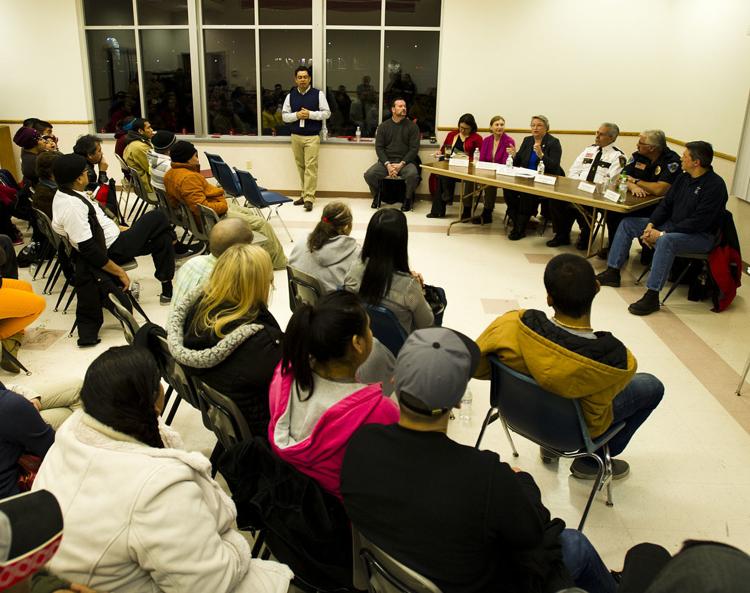 The work of Project FINE is highly important to Said, who is a refugee from Bosnia.
"It's my life mission," Said said. She doesn't simply do the work because it's her career, but because she is passionate about it.
"I know firsthand how helpful it is when you have a community that is open minded and inclusive and welcoming, that provides information and resources for you to build a better life to feed your family and your children, how wonderful and important that is and how much you want to give back because I feel like my work now is paying for everything that I received and was helped with," she said. "So today we're helping refugees and immigrants. Tomorrow they will be helping themselves in our community."
She shared that refugees go through three stages when they arrive in a new community: survival, which includes finding food and safety; building their capacity, which is when they learn about the community and responsibilities; and then supporting stability and creating a future, which might include activities such as buying a car or even opening a business.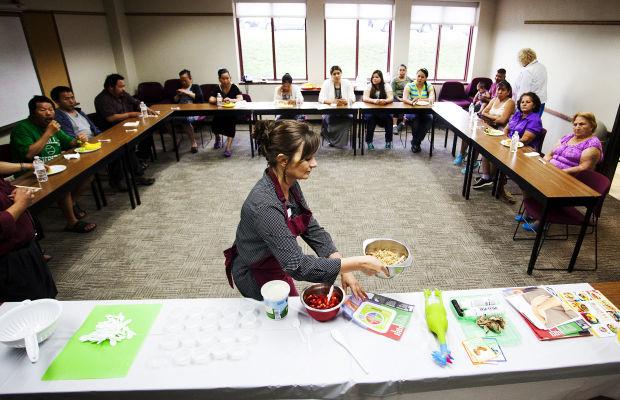 Project FINE helps them through these stages.
By integrating into the Winona community, the workforce can then benefit from them and become more diverse.
Said hopes Project FINE will continue to build relationship with the community in the future, along with help attract more people to Winona.
As for now, the 30th anniversary will be celebrated with many events, including welcoming tables, visitors form Welcoming America, open houses, fundraisers and holiday celebrations.
Weekly posts will also be made on the organization's social media, such as videos that will share the stories of people impacted by Project FINE.
For more information about Project FINE and its upcoming events, visit www.projectfine.org or the Project FINE Facebook page.
Get local news delivered to your inbox!
Subscribe to our Daily Headlines newsletter.