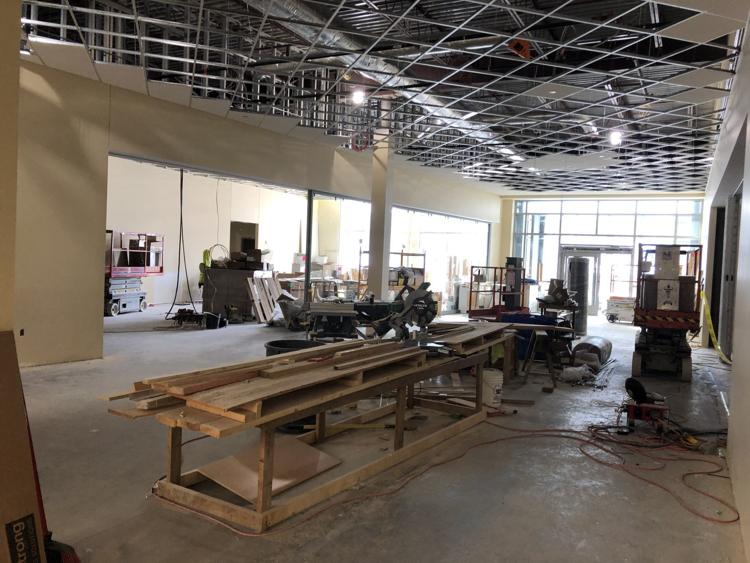 Within months, the former Kmart building will be fully renovated into the new Gundersen Winona Campus with numerous services available for area patients.
Construction is expected to be completed by March 1, with the second phase expected to open in May.
In the first 18,000 square feet of the building, where the first phase opened in December, Gundersen officials say they've achieved success with very few problems.
"One of the things that's unique about this project is it's the first time that we've moved into a building done still under construction," Chuck Johnson, director of regional operations and business development for Gundersen, said.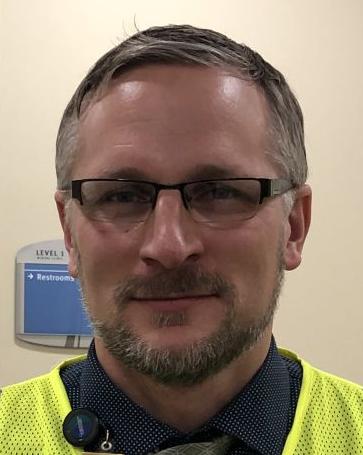 Some problems include the water being shut off for a few hours or loud radios in the construction zone.
Another challenge is the new location is on a much more crunched time schedule compared to other Gundersen locations that have opened in the past.
Nothing, though, that Johnson would consider a big issue that cannot be overcome.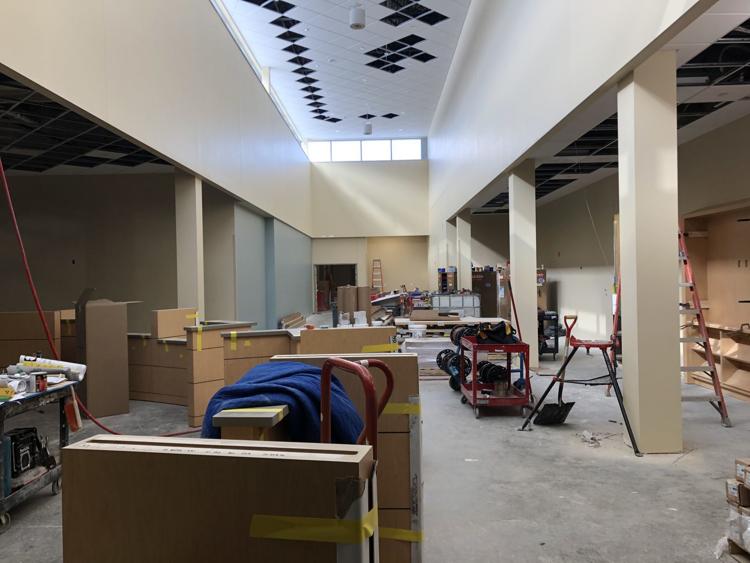 "As far as patient care is concerned, we've been doing great. Our visits have exceeded what we projected," Johnson said.
The campus has seen patients that have formerly traveled to other Gundersen locations, while also treating some who have never stepped into a Gundersen location before.
Both patients and employees, Johnson said, have for the most part expressed fondness for the new campus.
Patients are visiting the Winona campus for such services as urgent care, laboratory, radiology and infusion.
Those services were just the start of a fully equipped campus ready to take on a variety of patients with different needs.
Starting in May, the campus will expand offerings to fill the 86,000-square-foot facility and will include family medicine, occupational health, pediatrics, internal medicine, obstetrics and gynecology, outpatient surgery, a retail pharmacy, orthopedics, gastroenterology, audiology, ear, nose and throat; podiatry, neurology, pain medicine, sleep medicine, physical therapy, chiropractic and more.
You have free articles remaining.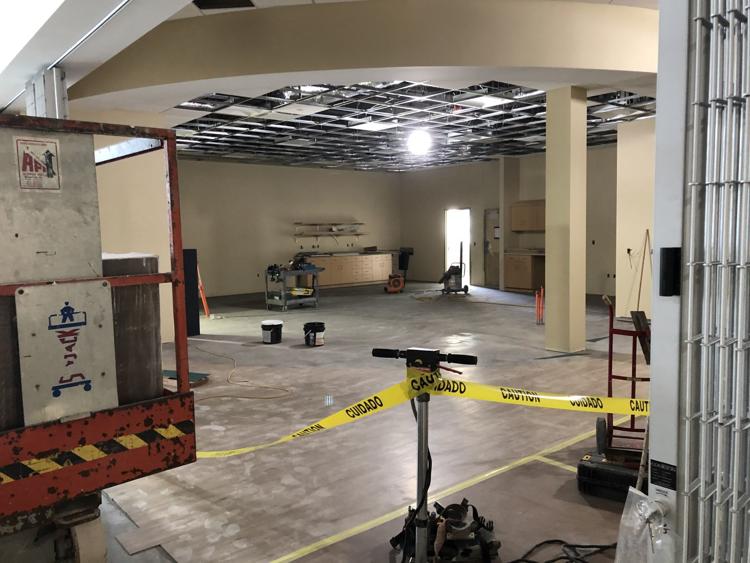 With the outpatient surgery center, operations will include orthopedic, podiatry, eyes and ENT, among others being considered.
Sports medicine, specialty services and an eye clinic will move from downtown onto the campus, while the dental specialties location will stay on Riverfront Street.
Specialty care offerings will include increased availability and growth in areas that currently are limited in presence, such as podiatry and orthopedics.
More than a hundred employees will work on the campus once both phases are fully staffed. These employees include some who are transferring from other locations, while others are new Gundersen staff members.
Johnson said Gundersen staff members have learned it may take a bit longer to acclimate to the new building.
Gundersen is also preparing for a possibly higher number of patient visits than they originally planned for, as proven with the first phase.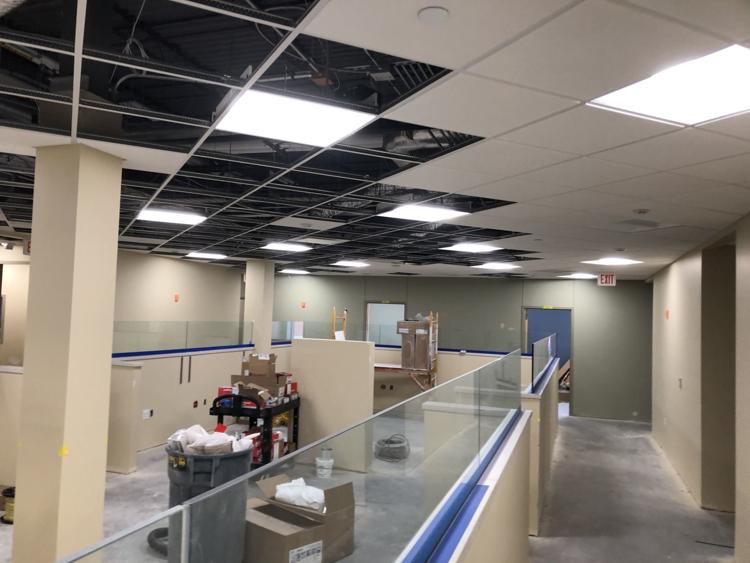 Thousands of patients currently travel to other Gundersen locations, Johnson said, so it is expected many will choose to stay in the Winona area now.
If patients decide to keep their current providers at other locations, they can have some services in Winona and others on a different campus.
John said Gundersen is strengthening its connection to Winona Health with this new campus, because of the lack of emergency room services and hospitalization options at the Gundersen Winona Campus.
Also, Johnson said, Winona Health has some services Gundersen simply isn't able to offer locally.
Gundersen also hopes to connect with more area groups soon.
"My primary hope is that we can deliver on some of the things that we've promised in the community, bringing care closer to home, making it more convenient, making it more affordable — and that includes, reducing their drive time back and forth — and that we can just provide a really high level of service and a really high level of quality for the patients that choose to access care here," Johnson said.