A 33-year-old Winona man charged with the repeated sexual assault of an infant girl appeared Monday in Winona County Court.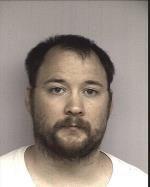 According to court documents, on Aug. 9, law enforcement received a child protection report indicating that Ryan Thomas Feine had sexually assaulted an infant girl. Investigators believe the girl was to be less than a year old at the time of the assault.
Feine is charged with first-degree criminal sexual conduct which carries a maximum sentence of 30 years in prison and $40,000 fine if convicted.
This conduct was documented in a series of seven photos collected by law enforcement. Many of these photographs depict Feine in the act.
Feine admitted to being the person in the photographs and to assaulting the girl over a one-month period, the report said.
Investigators believe the photos were taken in 2013.
A $250,000 conditional bond and a $500,000 nonconditional bond were set for Feine's release. He was also ordered not to have any contact with the girl. His next court date is Sept. 10.
Jeremy David Anderson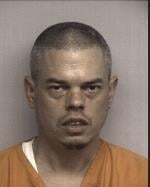 Chase Randall Hawley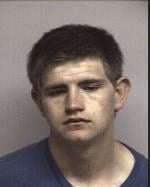 Reese Thomas Eckles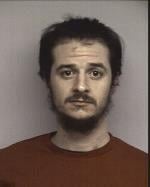 Chelsea Kay Marie Wenger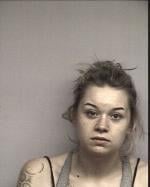 Eric William Poillon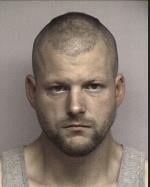 Curt Arthur Marson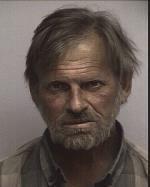 Tara Lynn Brown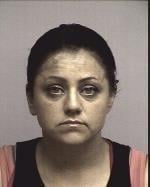 John Claude Tharrett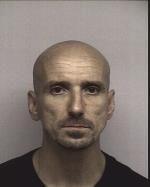 Blake Jeffery Lara Mcgrew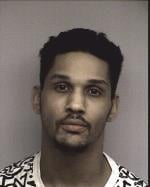 Edgar Zavala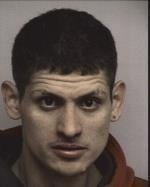 Anthony Xavier Glubka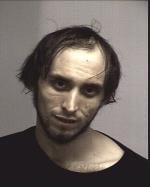 Nicholas John Deppe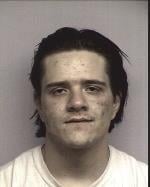 Patrick Henry Williams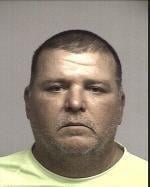 Steven Paul Jonsgaard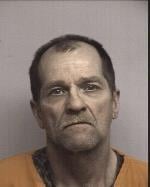 Justin Edward Keck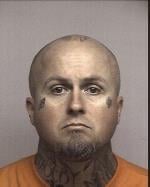 Kyle Foster Casey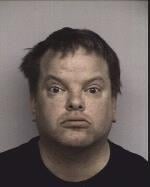 Jeffrey Patrick Sims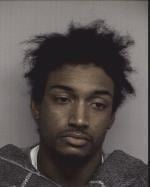 Steven Edward Miller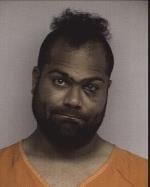 Antoine Milton Booker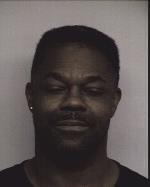 Dillon Joseph Hale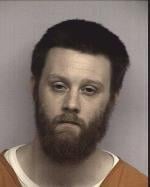 Zane Robert Pederson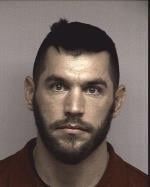 Nathan Jon Barbian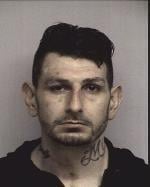 Ryan Thomas Feine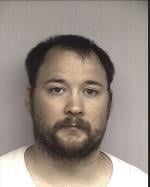 Get local news delivered to your inbox!
Subscribe to our Daily Headlines newsletter.