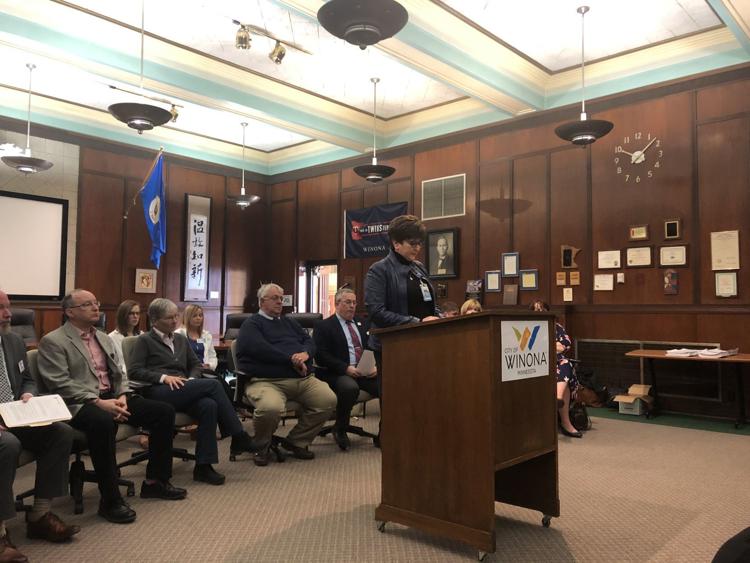 Ten people who have visited Winona Health showing COVID-19 symptoms are now finding themselves in self-quarantine as they await disease test results that could take anywhere from 24 to 72 hours to receive.
Three inpatients at the hospital have already been tested and have received negative results.
The wait for results is a long one at the moment, because the tests cannot be conducted by local organizations. Instead, they must be conducted by state departments, and then positive results there are sent to the Centers for Disease Control and Prevention for final confirmation.
Soon, hopefully, that time can be shortened a bit if Mayo Rochester is able to conduct the tests. That would lead to results being available in possible only 24 hours.
Winona Health providers can determine whether a test is needed for a patient, while before that had to be determined by the state. These tests are only being conducted on those who show clear symptoms.
According to Winona Health internal medicine physician Katrina Hammel, 80% of the time those who are diagnosed with COVID-19 do not face a severe case of it. It is especially uncommon for children.
But, if it is severe, people can experience complications such as respiratory distress syndrome and cardiomyopathy. These problems can be treated, while COVID-19 specifically cannot be at this time.
Winona Health's staff are preparing themselves for the disease that is now being diagnosed closer and closer to Winona County, including earlier this week in Olmsted County.
After the World Health Organization labeled COVID-19 as a pandemic this week, Winona Health's incident command structure has been initiated and the organization is working with other local and regional organizations to prepare.
Supplies, through the help of other health organizations, are being collected to help protect both staff and patients. Winona Health recently was able to obtain 695 masks, the organization's president/CEO Rachelle Schultz said during a press conference Friday.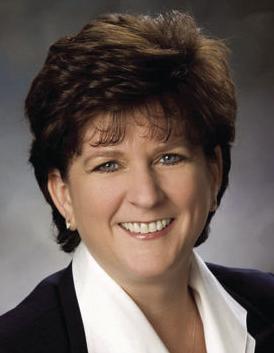 "Since supplies are being monitored on a national scale, we're also being very careful on our use," she said.
As an example, she said nursing students are being assigned to help with situations where personal protection equipment isn't needed so that can be saved for frontline staff.
Negative airflow rooms are being prepared in the emergency department, urgent care and soon the intensive care unit in case patients do present symptoms of COVID-19. This will limit the patients from spreading the disease to other patients or staff.
Staff are putting their focus on following precautions that are in place to protect them and others. This includes training on how to use personal protective equipment if needed, along with how to handle different possible scenarios that could occur. Similar trainings have taken place for many years.
"Our focus is on keeping our staff protected so that they're available to care for our community," Schultz said.
Visiting restrictions are being raised, especially for those more vulnerable to COVID-19. Staff are attempting to help seniors in assisted living facilities be able to talk to their families through options like Skype.
To protect patients, the urgent care is now being separated into two sections. People with respiratory illnesses will be treated on the first floor, while those without such symptoms will be treated on the second floor in primary care urgent care. This system will start being used Monday.
Infectious disease screenings are being administered for all patients currently.
If someone is experiencing possible symptoms of COVID-19, they shouldn't rush to Winona Health in most cases. Instead, they should call ahead and do an online screening on the Winona Health website.
If it's determined that it is best for them to go to see a provider, then they should use a mask when they arrive.
Winona Health officials announced Friday that Lake Winona Manor, Adith Miller and Roger Metz Manors and Senior Living at Watkins are currently under visitor and vendor restrictions. Only essential staff and supports are allowed to enter those areas until further notice.
If someone wants more information about the disease, they can call Winona Health at 474-5654. Answers to questions asked on these phone calls will then be posted at www.winonahealth.org, along with additional COVID-19 information.
The Gundersen Winona Campus is also preparing for possible cases of COVID-19.
No patients who have visited the local campus have been tested for the disease, but other locations in the organization have seen patients with symptoms who are being tested.
Gundersen hopes that soon they will be able to test patients themselves, instead of sending to state departments. They are also hoping to create drive up testing options, Megan Meller, an infection control practitioner at Gundersen Health System, said during a press conference Friday.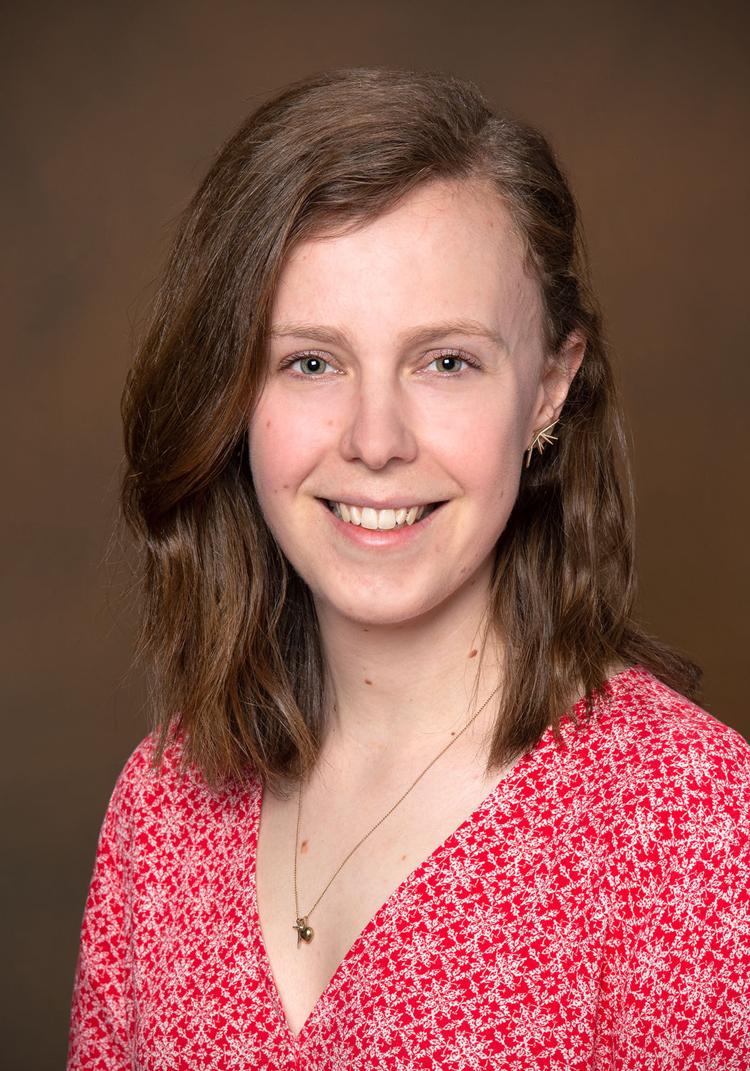 Meller said that signs are now posted in the campus informing patients that if they are experiencing COVID-19 symptoms and have traveled to places where it is occurring, then they should tell staff immediately.
Additionally, Meller said community education is becoming more of a focus, along with staff education.
For the community, the Gundersen Flu Line has now been turned into a COVID-19 one also. People can call 608-775-0364 for this option.
For staff, Gundersen-wide trainings are being conducted.
The organization also hopes to safe resources for those who truly need them, so, similar to Winona Health, it is asking patients to call ahead before coming in to confirm that it is the best option.
Concerned about COVID-19?
Sign up now to get the most recent coronavirus headlines and other important local and national news sent to your email inbox daily.