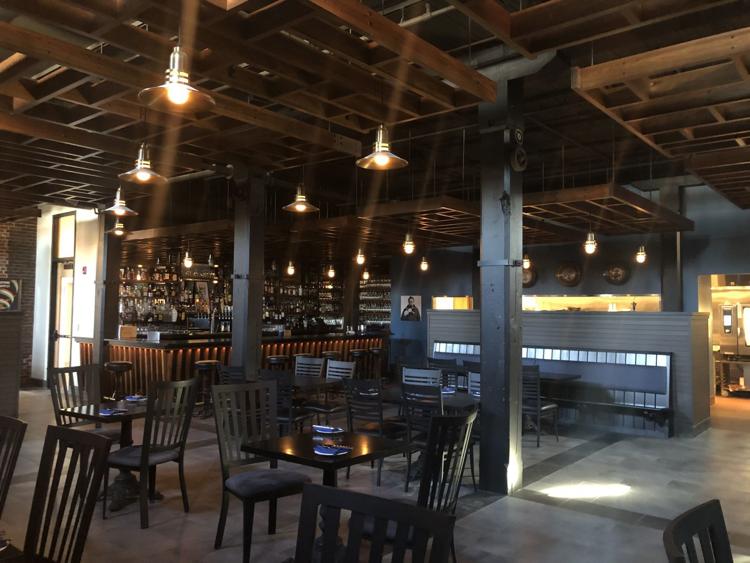 NOSH Scratch Kitchen has become a bit of an enigma in the Winona community.
After experiencing multiple delays in its opening, many began to wonder whether and when the former Lake City, Minn., mainstay would ever open its door.
The wait is finally over.
True to his word from early January, NOSH Scratch Kitchen owner and head chef Greg Jaworski opened the doors to his restaurant in early February, and business has steadily proven to be a success.
"We were full last night, and we were full the night before," Jaworski said last week.
Jaworski describes NOSH as "casual fine dining," where people can come and spend as little as $15 or spend as much as $100.
"It's one of those spots where if you want to have six courses, you can do that," Jaworski said. "Or you can just have a couple of small plates. I would like to say there is good value here."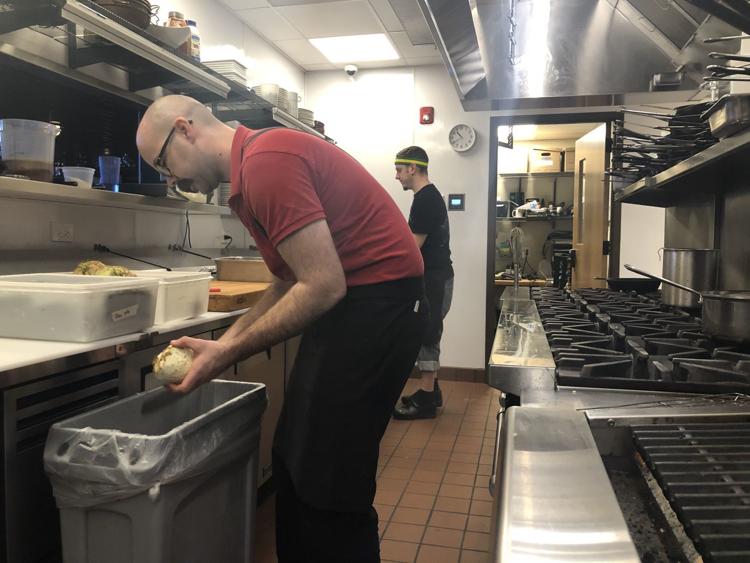 Jaworski said the reaction he has received from the community has been largely positive, and he has even had customers who frequented his restaurant back when it was in Lake City, nearly 50 miles upriver.
You have free articles remaining.
"They seem to appreciate it," Jaworski said of his old customers' impression of NOSH's new home. "People really seem to like our style of service, and the menu's gone over well."
Local resident Sam Hanson and his fiancé have visited the restaurant twice since its opening and have taken a liking to the new eatery.
"Both times were amazing," Hanson said. "Their service was impeccable and superb. From the attentiveness of the server to the attention to detail the chefs put into their dishes, the service creates an atmosphere that is similar to that of a top restaurant in the Twin Cities."
Hanson did give one piece of advice, however.
"Make sure to have a reservation, because the restaurant was full both nights we went," Hanson said.
"We plan on going back as often as we can."
There's not much in the way of proclaiming NOSH's presence at its 102 Walnut Street location, but a sign should be coming soon.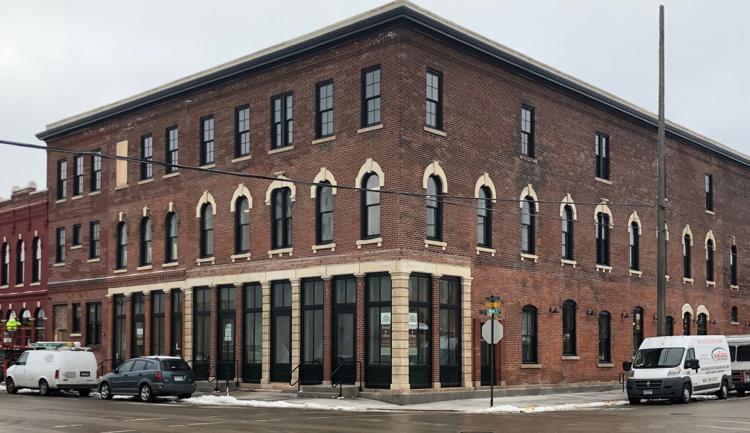 "A couple of weeks," Jaworski said when asked. "We haven't needed it yet, so whenever the landlord gets around to (hanging it). It'll happen."
Jaworski is eager for people to check out his new eatery.
"We're getting better every day," Jaworski said, "but I think we've got it dialed in pretty well now."
Get local news delivered to your inbox!
Subscribe to our Daily Headlines newsletter.