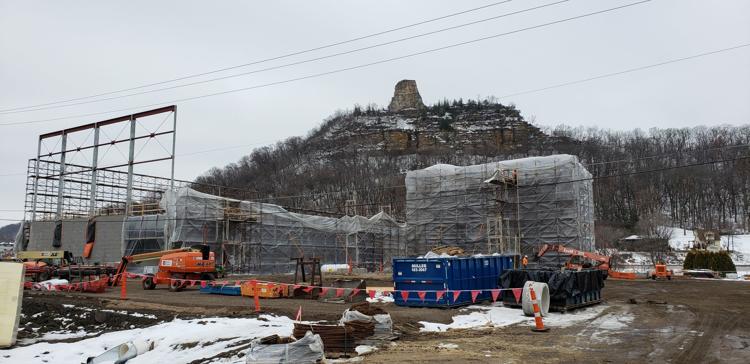 After five months of construction, the Winona YMCA's new building just off of Highway 61 is one-third complete.
This comes on the heels of a six-year trek of fundraising for the project.
Winona Family YMCA CEO Janneke Sobeck complimented the building's contractor Market & Johnson and expressed excitement for the future.
"I'm amazed by the progress that Market & Johnson has made in the last five months," Sobeck said. "It's exciting to see our future rising out of the ground and taking shape, one day at a time."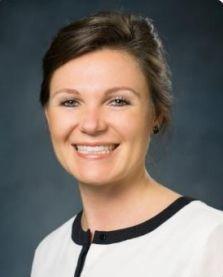 With winter in full-swing, Sobeck said she was thankful the construction crew was able to reach the point of being able to continue working through winter.
In a tour held on Friday, spectators were shown the progress that has been made on the building, including the site of what will become the pool area, as well as the front entrance.
You have free articles remaining.
"Overall we are still progressing along very nicely," project superintendent Josh Zibrowski said.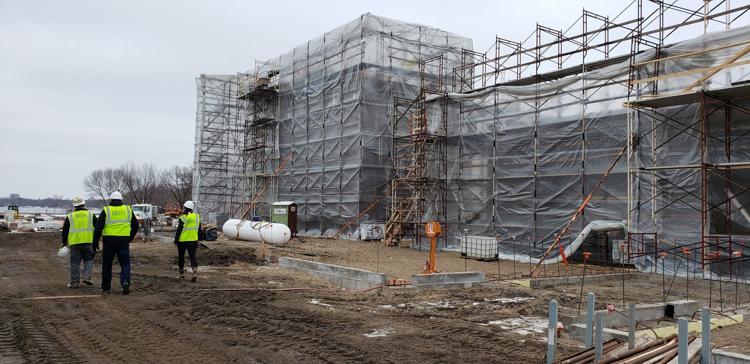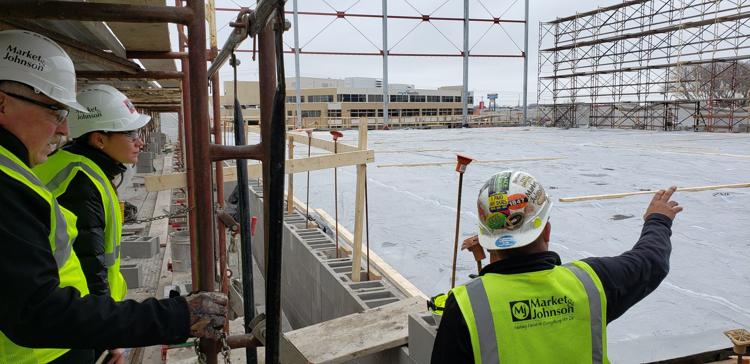 Zibrowski said the foundations for the building are complete and masonry and steel installment are being placed. The north access road is nearing completion, the first installments of electrical boxes are being put in and plumbers are finishing underground plumbing.
Public traffic for Parks Avenue was also recently opened by the construction crew.
Also shown were the roof of the pool deck and the beginning of the basketball courts' floor.
If construction is able to stay on track, the building is expected to be completed by October 2020.