Musician and poet Ben Weaver will perform a free concert from 6 to 7 p.m. Thursday at the Minnesota Marine Art Museum.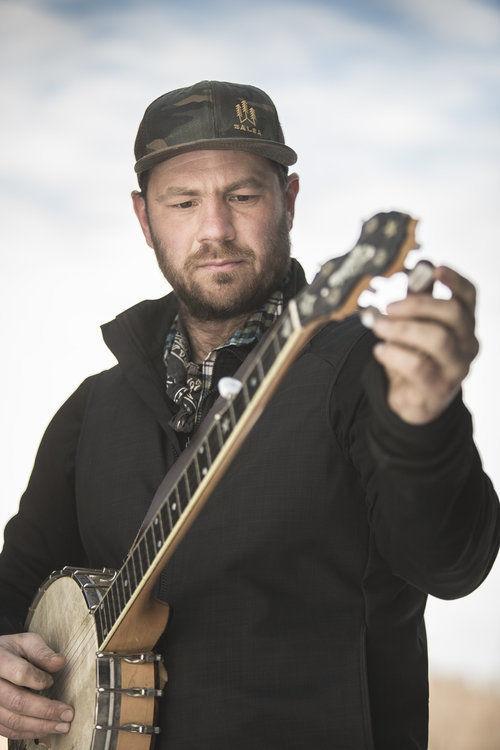 Weaver is a songwriter and poet who travels by bicycle. He uses his music as a tool to strengthen relationships between people and their local ecosystems. His most recent project "Music For Free," saw him riding 3,000 miles from Canada to Mexico along the Great Divide Mountain Bike Route with his guitar and banjo making stops on the route to offer free performances to the communities along the way.
Weaver has completed many wilderness-music-by-bike tours, released nine studio albums and five books of poetry. Given the choice, he will side with the animals, lakes, rivers and the trees.
The event is free thanks to the support of Ernest and Sally Micek in memory of W.B. "Bill" Gautch.