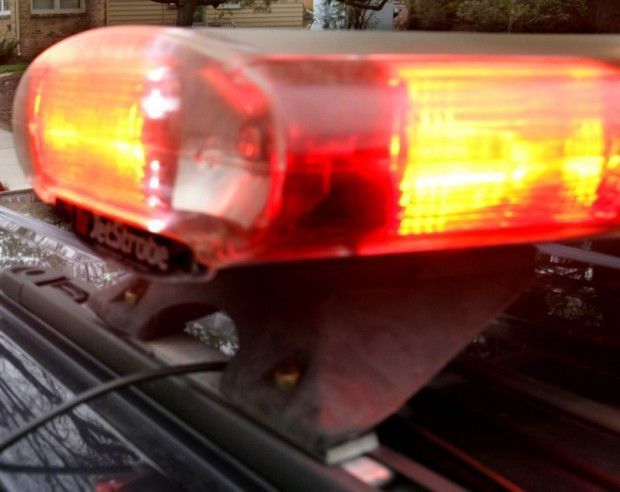 A 22-year-old Buffalo City man was injured after a single-vehicle motorcycle crash on Friday.
According to the Buffalo County Sheriff's Office, Dylan Meng was operating a 2006 Harley Davidson on Hwy. P near Pieper's Valley Road in the town of Buffalo, when he failed to negotiate a corner and left the roadway. He was transported by Winona Ambulance to a local hospital.
The sheriff's office reported that Meng was traveling too fast for the roadway. He was the vehicle's lone occupant.
Winona Ambulance, Fountain City Fire, Fountain City First Responders and Gundersen Air assisted the sheriff's office at the scene.