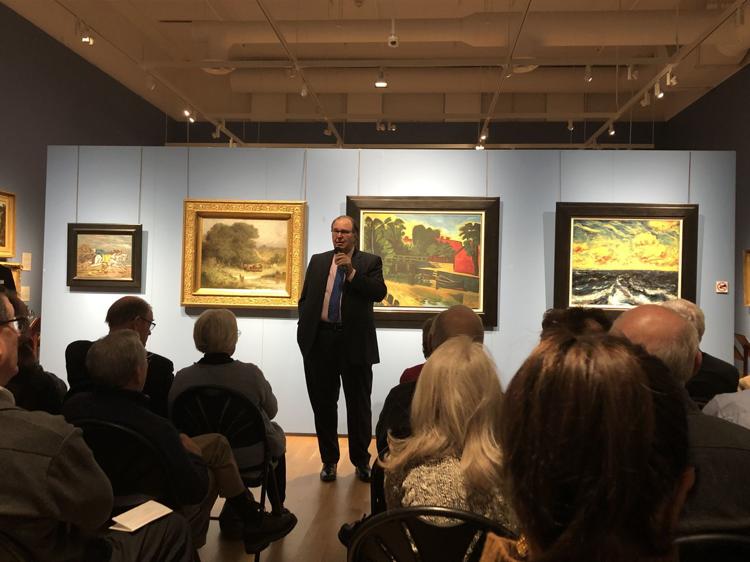 Attendees watched with great anticipation as the four newest additions to the Minnesota Marine Art Museum's permanent collections were revealed during the museum's Fall 2019 Fundraiser and Unveiling Sunday evening.
With clues being shared for each of the works by collecting partner Bob Kierlin, the covers were pulled off one by one.
The first piece revealed to the audience was Giorgio de Chirico's "Cavallo Fuggente," which is set to be on display before Tuesday at the museum as part of the European collection. The work was completed in approximately 1938.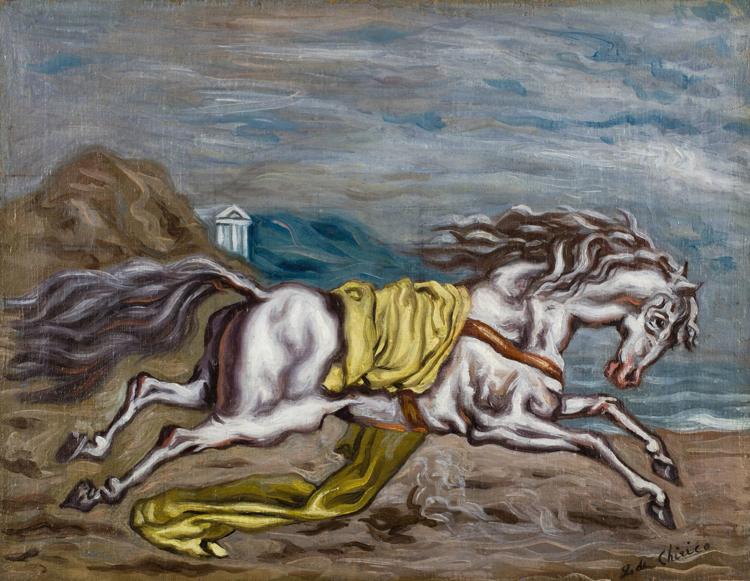 Next, the cover was pulled off from Edward Mitchel Bannister's "Rhode Island Afternoon," which will be added to the museum's American collection before Tuesday. The work was completed in 1898.
Max Pechstein's "Great Mill Ditch Bridge" was unveiled next, which was completed in 1922.
The final artwork that was revealed to the audience was Emil Nolde's "Autumn Sea XII (Blue Water, Orange Clouds)." It was completed in 1910 as part of a 20-part collection that was done by Nolde.
You have free articles remaining.
The last two works will be a part of a 2020 German exhibit at the museum. For both of the works, the museum's collection is only the third collection these pieces have been in since they were created.
MMAM was able to bring these works to the museum with the help of collecting partners Kierlin and Mary Burrichter.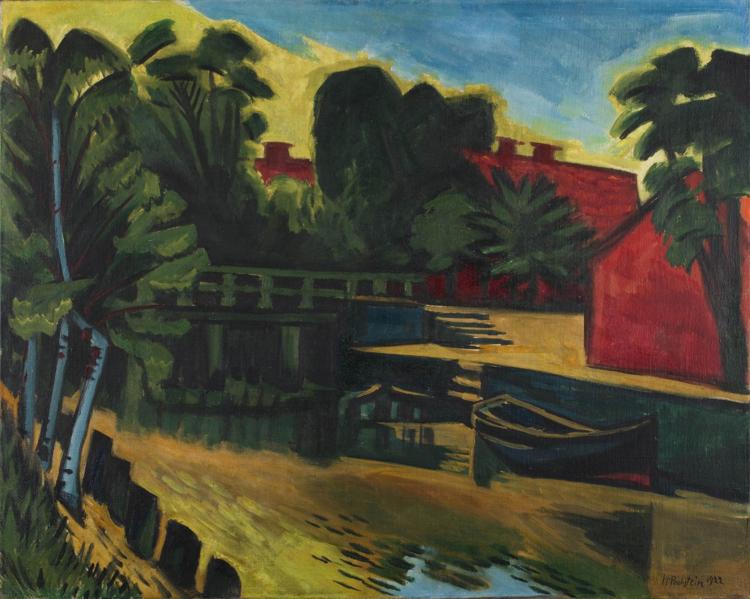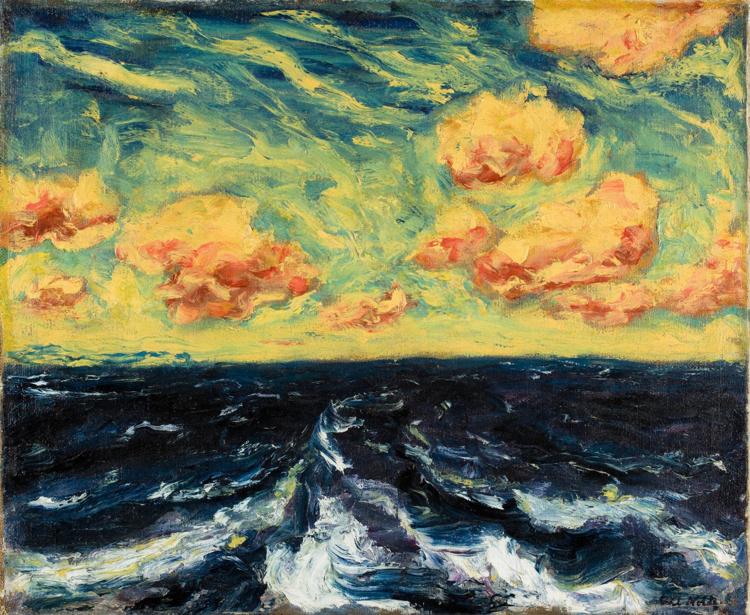 Additionally, at the end of the unveiling Sunday, it was revealed that so far in 2019 by the end of October, MMAM has had 30,268 visitors.
Last year, the museum had 34,776 visitors. In 2017, the museum welcomed 28,397 visitors.
October was the most visited month in the history of the museum, with 4,508 people visiting.
During August's Second Saturday event, the museum welcomed a record-breaking 784 visitors.
This record was soon broken, though, when September's Second Saturday event ended up welcoming 884 visitors.