Some of the world's great classical musicians will perform in Winona in July as part of the 13th Minnesota Beethoven Festival.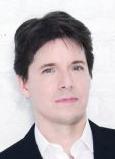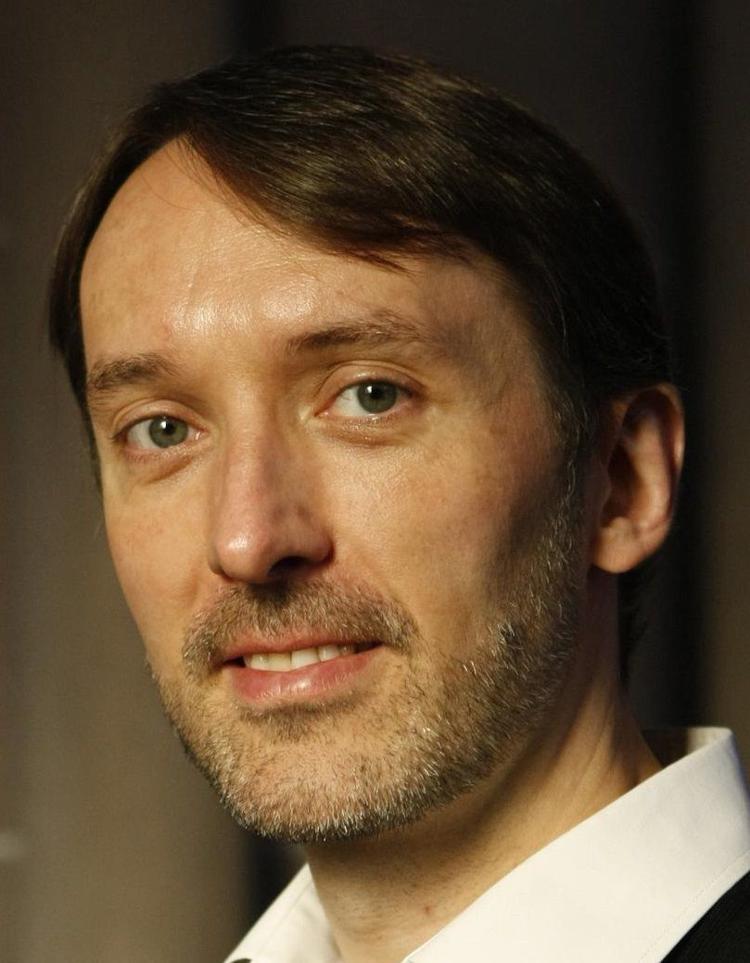 The festival begins Sunday with violinist Joshua Bell (his performance has sold out) and concludes with the return of the Minnesota Orchestra July 21.
In between, you'll hear some of the masters of organ, piano, chamber music and clarinet, with a baroque orchestra and a quartet also performing.
Olivier Latry is performing twice (July 2 and 3). He is one of the titular organists at Notre Dame Cathedral in Paris, and will present, among other pieces, improvisations on themes by Beethoven.
You have free articles remaining.
Other highlights include festival favorite The Manhattan Chamber Players and the 2017 Van Cliburn Gold Medalist Yekwon Sunwoo.
Ned Kirk, artistic and managing director of the Minnesota Beethoven Festival, touts the blend of returning performers with newcomers to Winona.
"We are thrilled to welcome our friend Joshua Bell and the terrific Manhattan Chamber Players back this year as we continue the tradition of bringing a mix of returning performers and electrifying new artists to Winona," Kirk said. "With the Beethoven Festival's first solo clarinet and organ concerts, the 13th season promises to be one of the most exciting yet."One event that won't be happening this year, however, is the Minnesota Orchestra performance in Lake Park. The orchestra will close out the festival, however, with a performance Sunday, July 21, at the Winona Middle School.
Joshua Bell, violin – Concert sold out, 3 p.m. Sunday, June 30, Harriett Johnson Auditorium, Somsen Hall, Winona State University
Olivier Latry, organ, 7:30 p.m. Tuesday and Wednesday, July 2 and 3, Central Lutheran Church
Adam Golka, piano, 3 p.m. Sunday, July 7, Page Theatre, Saint Mary's University
Manhattan Chamber Players, 7:30 p.m. Tuesday, July 9, Page Theatre, Saint Mary's University
Julian Bliss, clarinet, 7:30 p.m. Thursday, July 11, Page Theatre, Saint Mary's University
Yekwon Sunwoo, piano, 3 p.m. Sunday, July 14, Page Theatre, Saint Mary's University
Venice Baroque Orchestra, 7:30 p.m. Tuesday, July 16, Page Theatre, Saint Mary's University
Parker Quartet – Concert sold out, 7:30 p.m. Thursday and Friday, July 18 and 19, Minnesota Marine Art Museum
Minnesota Orchestra, 4 p.m. Sunday, July 21, Winona Middle School Auditorium