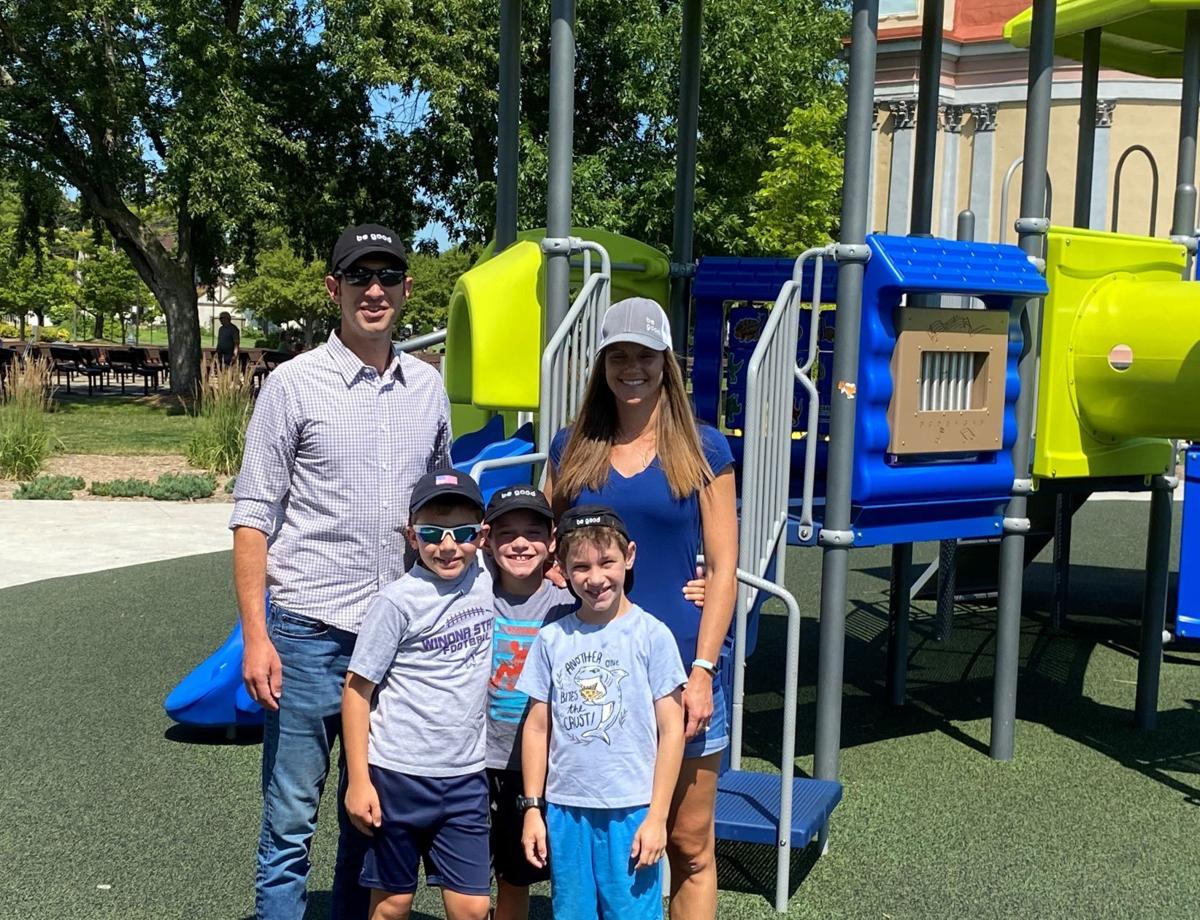 When spouses' strengths even out their counterparts' weaknesses, no dream is impossible as a team. At least, that seems to be the case for Minnesota State Sen. Jeremy Miller and his wife, Janel.
The Winona couple has started their next adventure together: a hat company called Be Good Mission.
The goals of the company, according to the couple, is to create comfortable, stylish hats; promote "positive vibes" with each hat saying be good; and help those in need.
Sales don't just benefit the couple and their three young sons Drew, Tom and Luke, but a portion of the profits go toward those who are hungry and homeless veterans.
When someone buys one of their signature style hats, the couple donates 15 meals to those who are hungry through a national food bank program.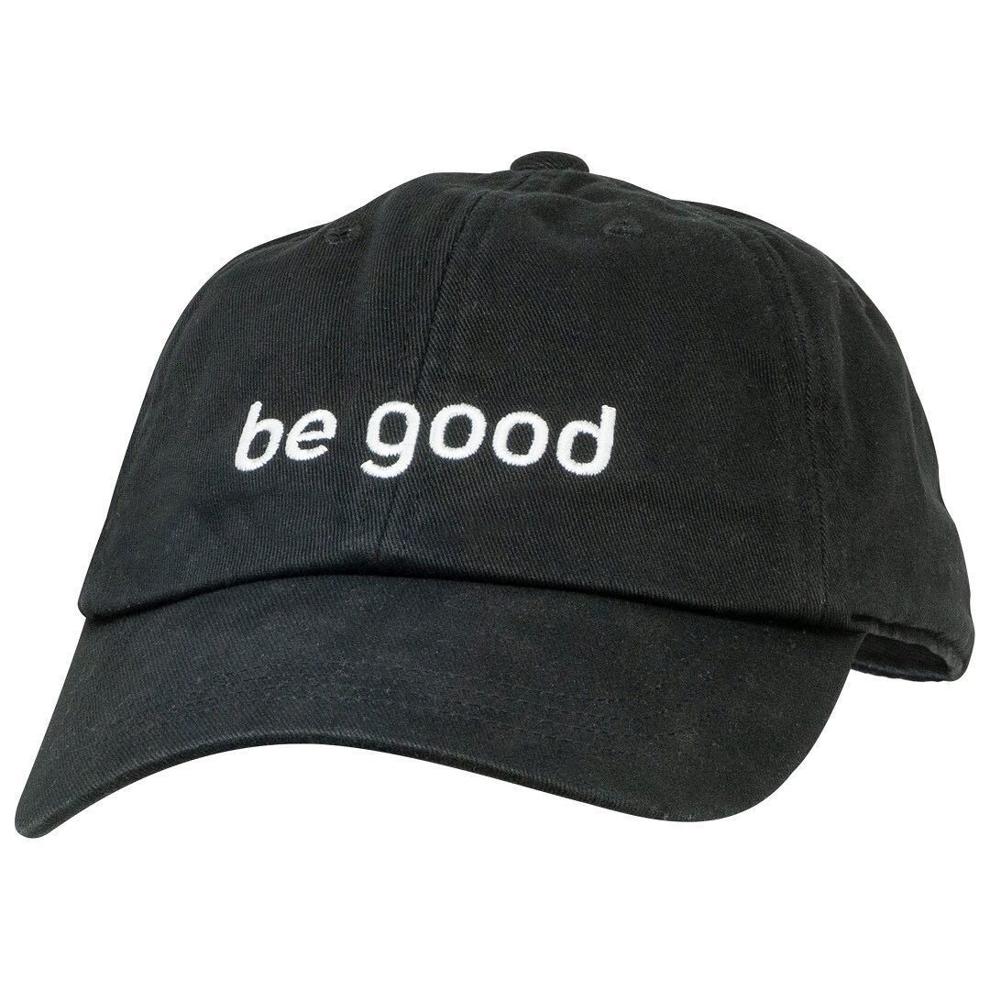 In the case of special edition hats — like one currently in stock featuring an American flag — the company donates to specific causes.
For the American flag hats, 50% of the profits are donated to homeless veterans.
The idea to start a company to support those in need started with Jeremy being at a scrap recycling conference in Los Angeles, a trip related to his family's business Miller Scrap.
While in the city, he joined a running group in the local Skid Row community.
During the run, he witnessed people experiencing abject poverty. He saw homeless veterans and people starving, holding signs that begged for help.
He called Janel that very same day, telling her that he wanted to find a way to help people in these unfortunate situations.
And why did the couple chose hats as their company's focus? Jeremy already had a love for and a closet full of a variety of hats, but many of them didn't fit like he wanted them to.
The whole family enjoyed wearing them too, so they decided it was the perfect plan to sell hats that fit people well.
The "be good" message on the hats is a motto familiar to the couple, one that they and their kids live by.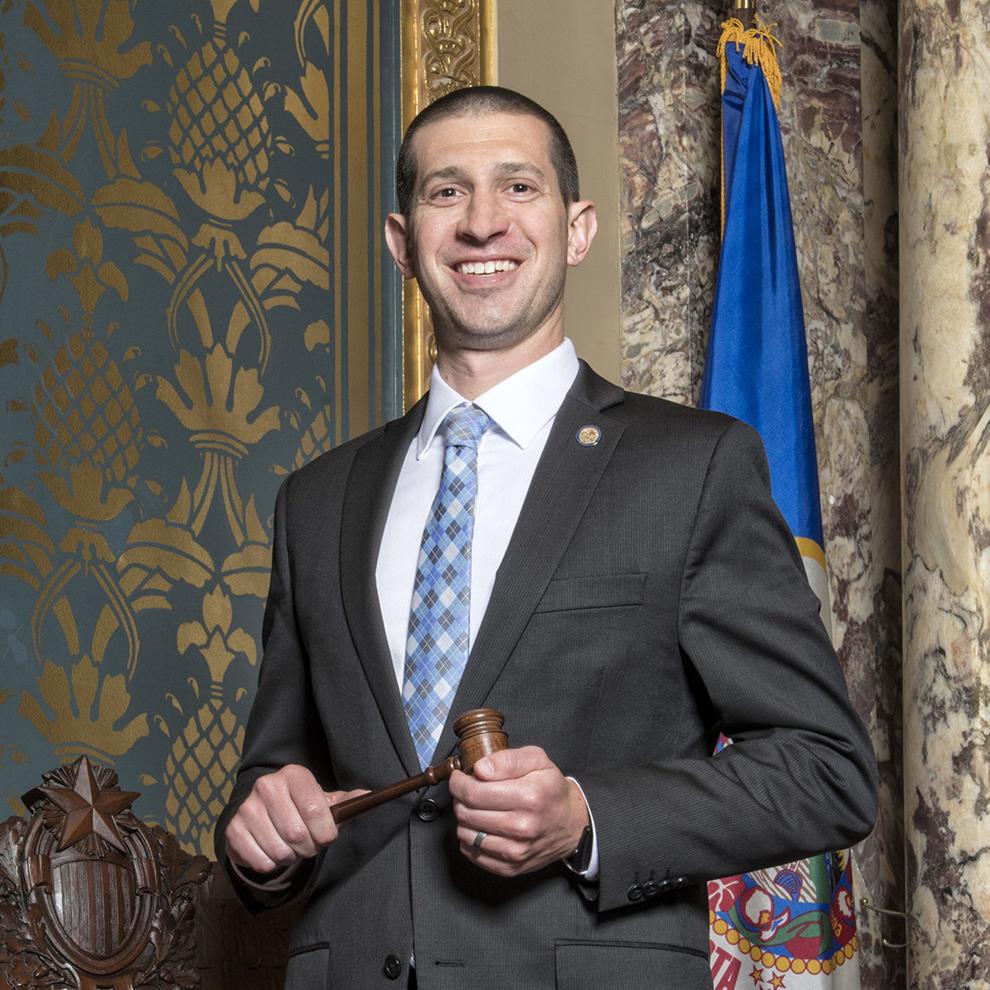 "We really wanted to come up with a tagline, (like) Be Good, that resonates with people," Jeremy said.
"Ever since I can remember dropping our boys off at daycare or sporting activities, any activity, the last thing I say to him is be good," Jeremy continued. "It's a message that resonates with kids and with adults, and with so much negative rhetoric that is really tearing at the fabric of our society today, we wanted to come up with a positive message and a positive mission that can help unite people behind a cause of helping Americans in need."
It isn't the first time that giving back to those around them has been a focus for the Miller family.
Jeremy explained that both his parents and Janel's parents taught them from childhood that it's important to help their communities.
Combining that everlasting lesson in their lives with their entrepreneurial passions, starting Be Good Mission was an easy decision — though they did face some delays due to the pandemic which pushed them back a year from when they originally wanted to launch.
The couple hopes to pass on the same willingness to help others and entrepreneurial passion to their sons.
Already, their sons take great pride in Be Good Mission, along with all of the couple's other adventures, according to Jeremy and Janel.
While visiting the new all inclusive playground at Lake Park in Winona Friday, which was a project that the couple greatly cared about and donated toward, the boys were sporting their Be Good hats as they played.
"We were at a baseball game the other night, and one of our friends had a bought a hat for their son, and he wore it to the game, and I think Drew was like 'Hey, where did you get your hat?' He was like, 'Well, I got it online.' (Drew) was like, 'That's my mom and dad's company!'" Janel said. "He just thought that was really cool."
The community around them has supported the business also, Janel shared.
"A lot of our friends and even people we don't know have just really latched onto that idea of having a mission behind it and people can really gravitate toward that especially because the cause is helping people that are in need," Janel explained.
So far, sales have been going well, according to Jeremy, with most communication about the company being done through word of mouth. In the near future though, the couple plans on ramping up their work on advertising their business and mission.
Future goals for the company as growth is seen includes making more designs, allowing people to customize their hats, and possibly expanding to more types of clothing.
But the couple's focus can't be entirely on this business as they balance busy lives that include their children, Miller Scrap, politics and more.
When asked how all of their many adventures are possible, Jeremy said, "We just make it happen."
He said that good teams and support systems help make everything possible, along with local partners a local fulfillment center and a website design company. The Millers hope to partner with more local businesses and organizations in the future.
The couple have also readjusted how they spend their time together, instead focusing on Be Good Mission when they used to watch television or streaming services after their children went to bed.
And, even though Jeremy's name is widely known across the state because of his role as president of the Minnesota Senate, he says that this business is kept separate from his political career.
When the couple sent out information about their company to publications or wrote about the company's story on the Be Good Mission website, they chose not to mention that Jeremy is a senator. Instead, they present themselves as a husband-and-wife duo from small-town America.
"For us, this (company) is completely separate and in our view much bigger than a title in the current position that I hold," Jeremy said. "This is just something Janel and I are trying to do; it's our entrepreneurial spirits combined with our goals and our visions to help make a difference in the lives of others."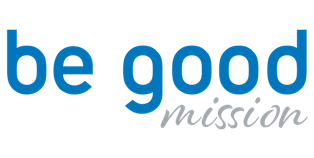 To learn more about Jeremy and Janel's company and to support it, visit begoodhats.com.
Touring the River Valley: Winona County
Lakeview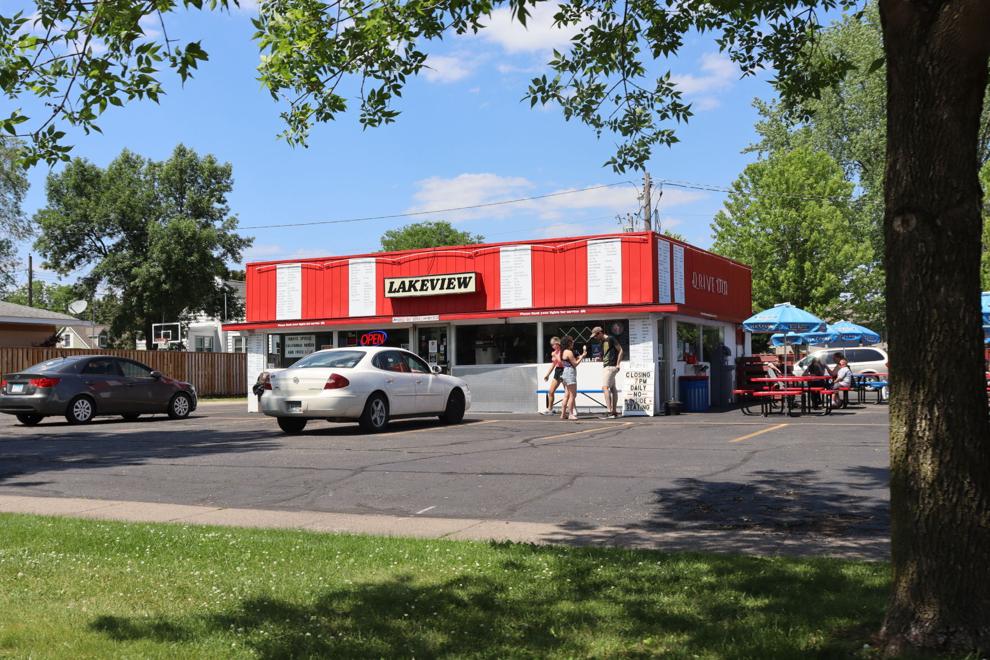 Hills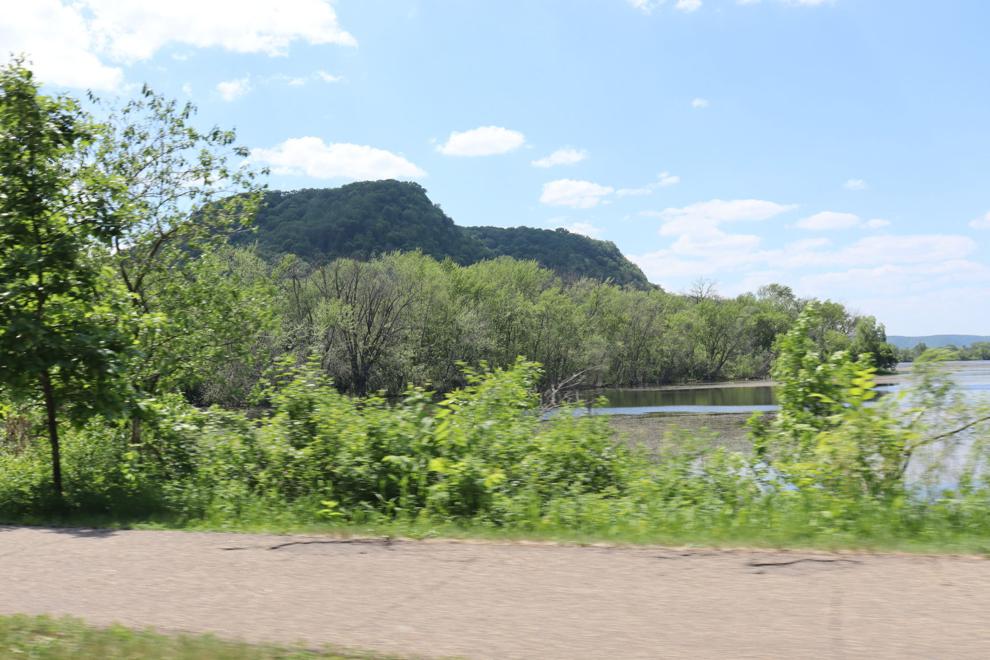 Lake and High School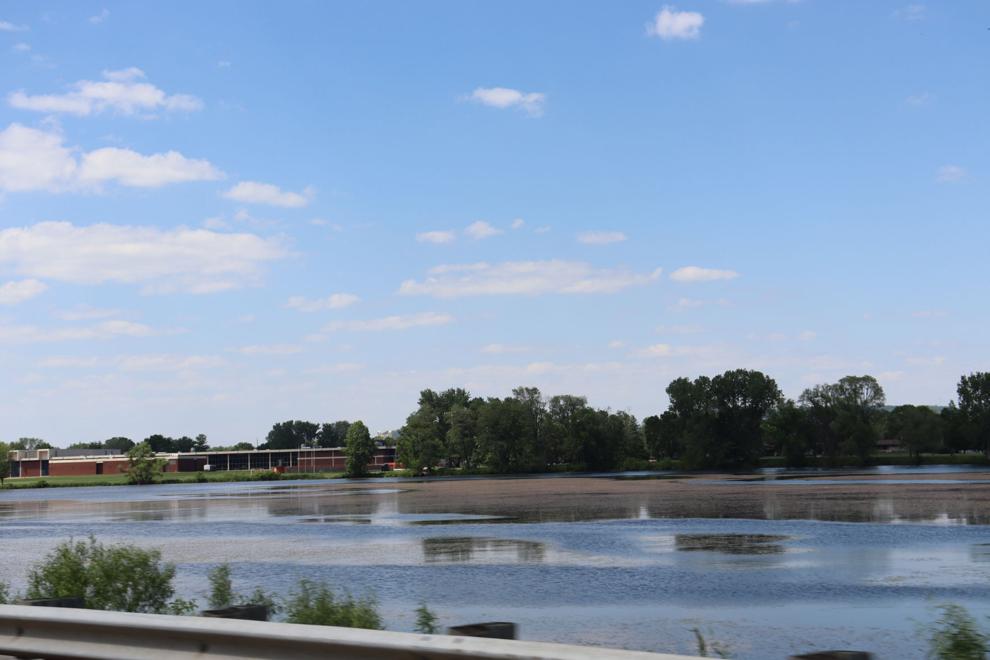 Greenery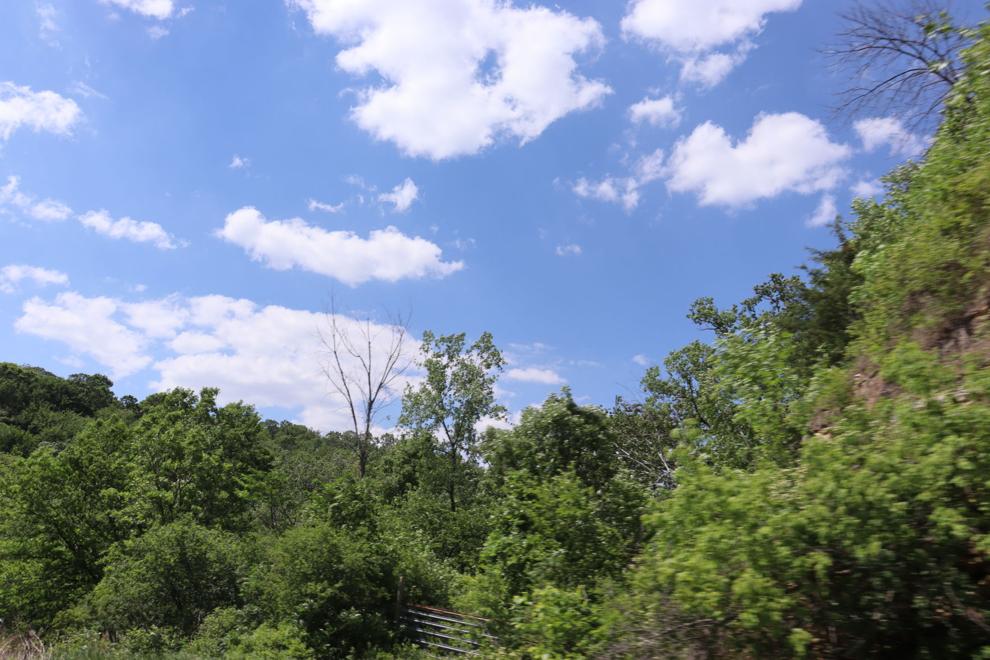 Hills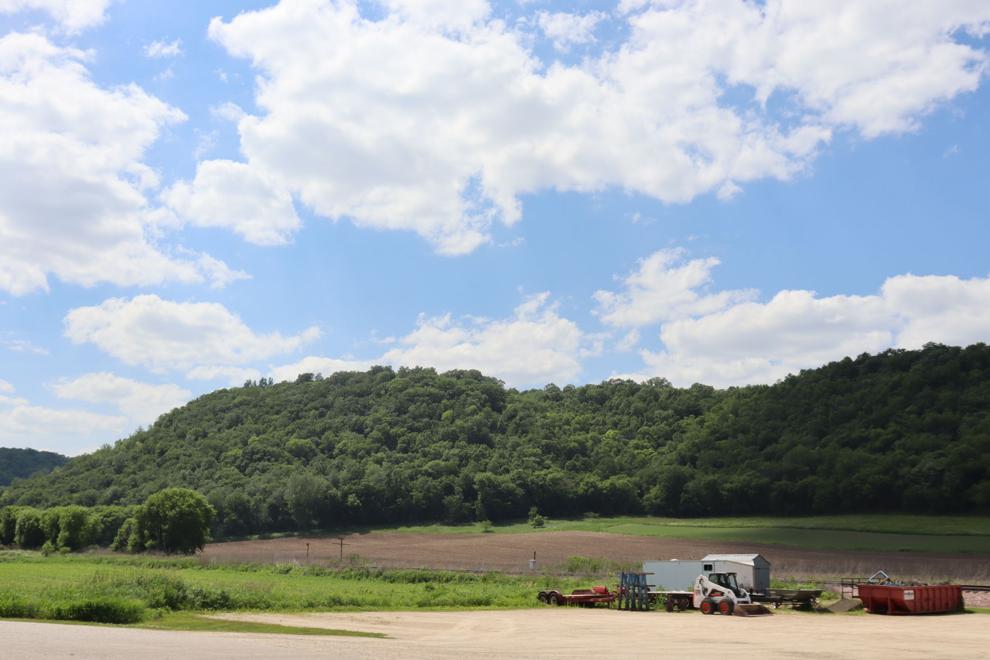 Greenery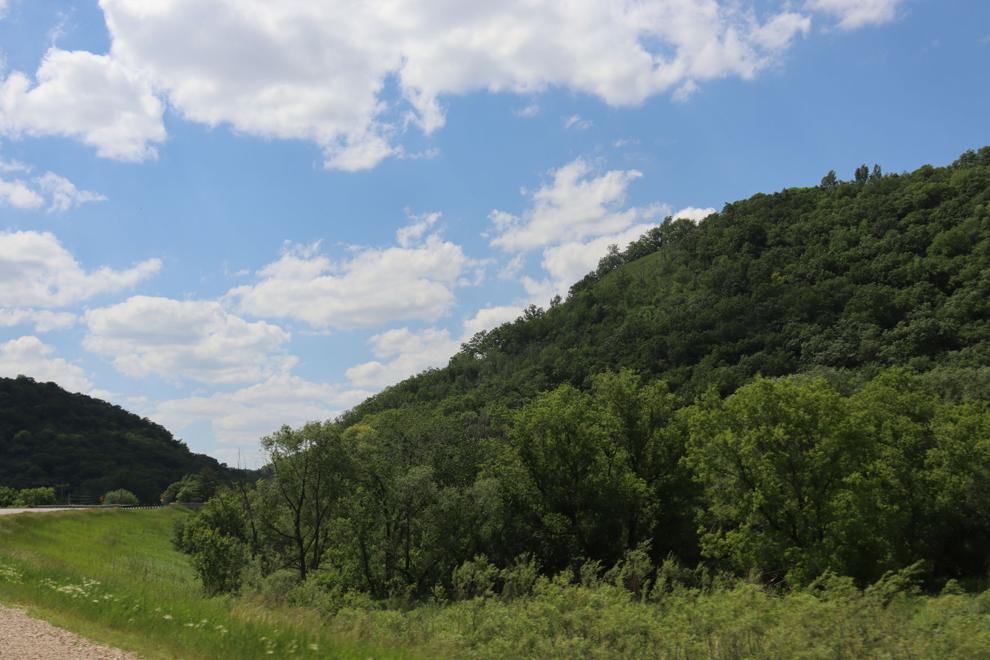 Structures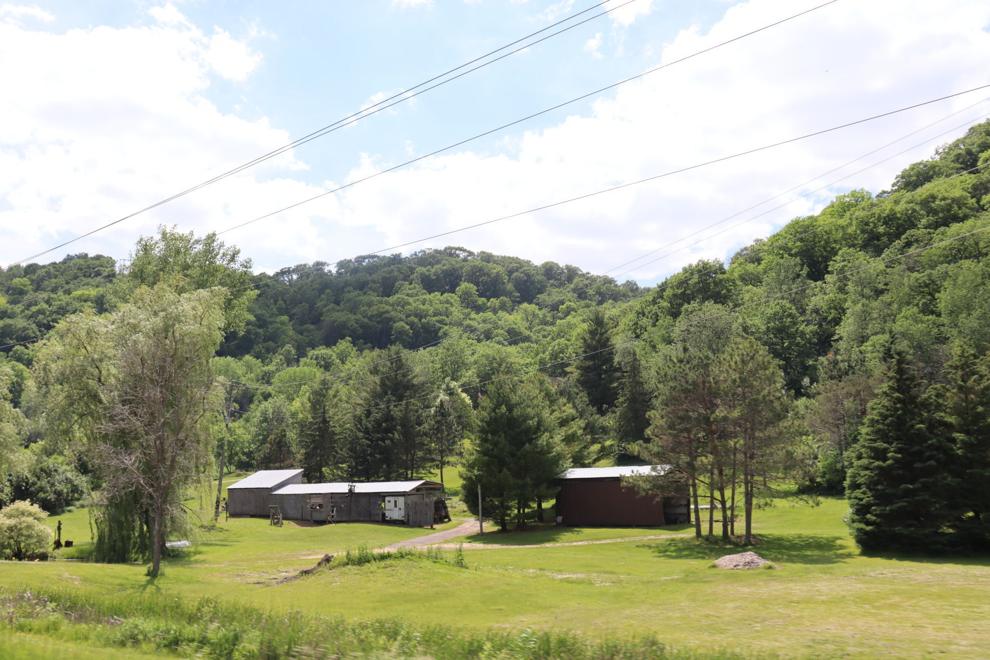 Water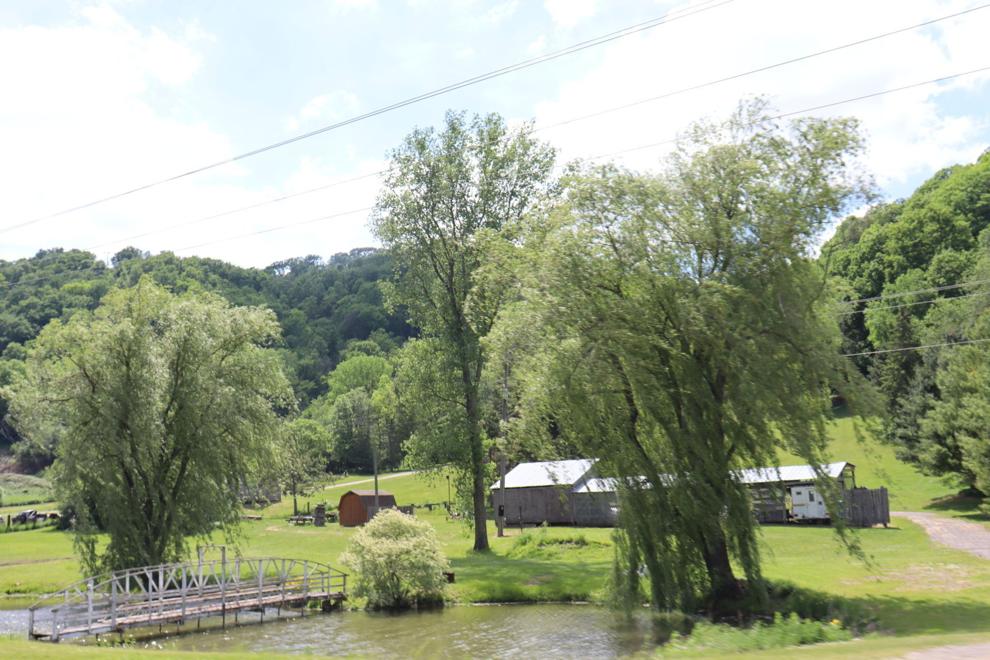 Hills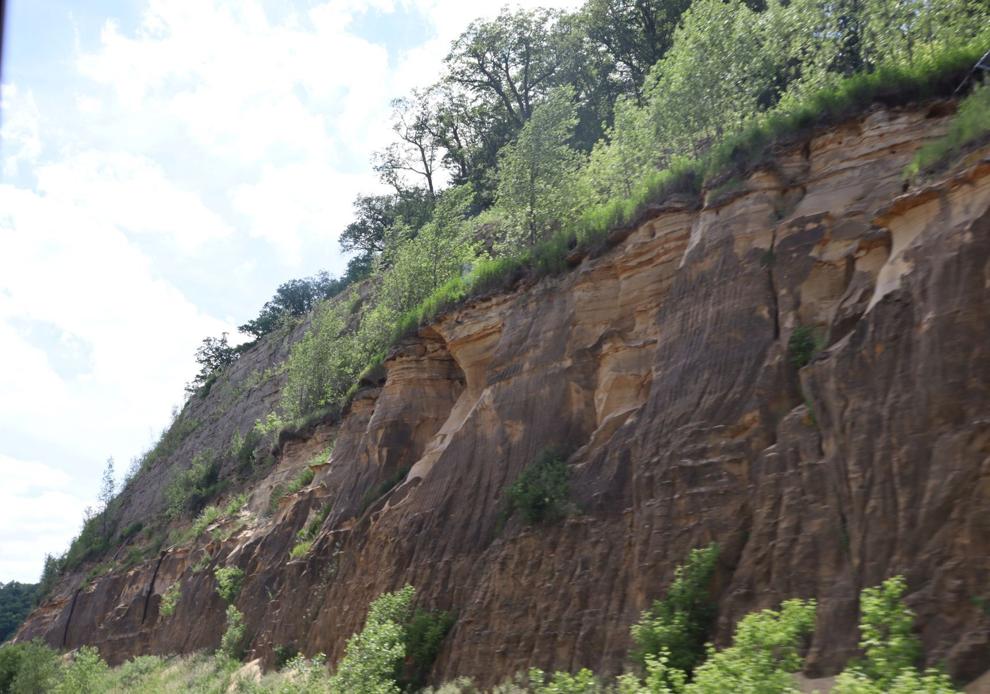 Farm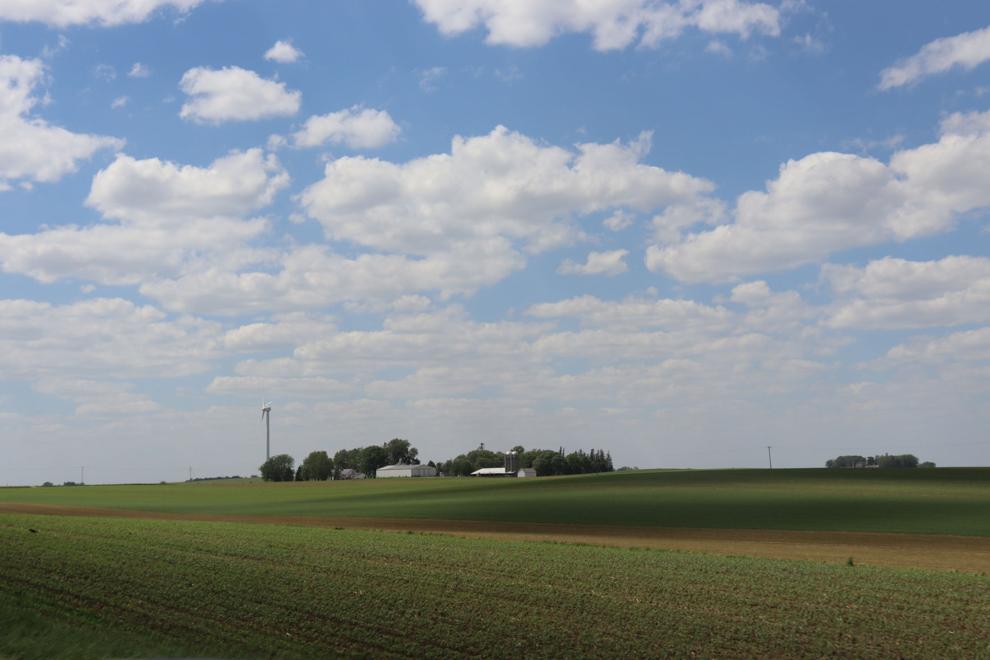 Turbines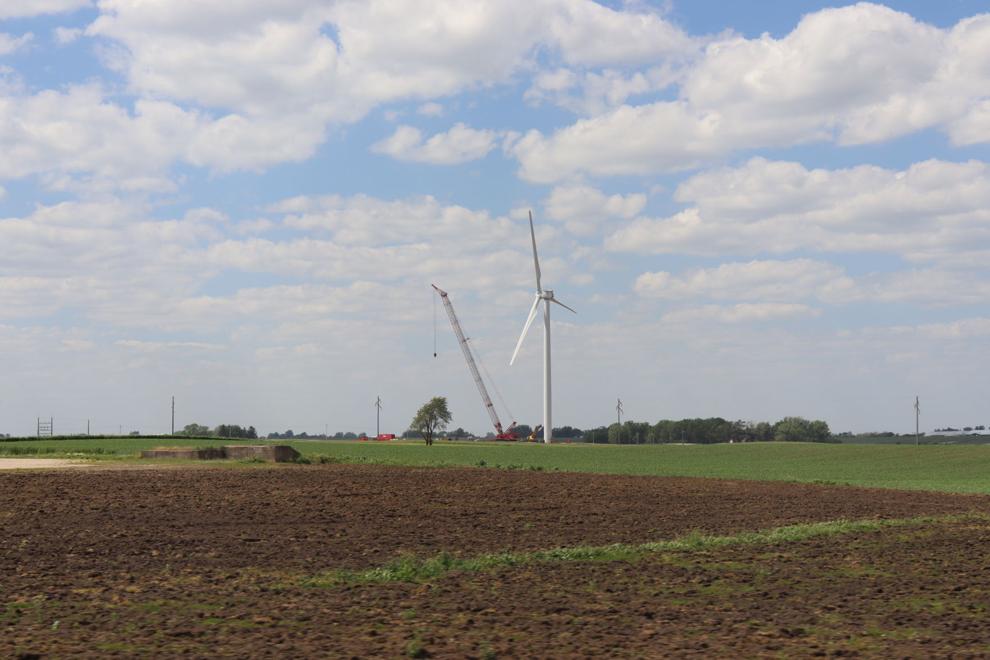 Farm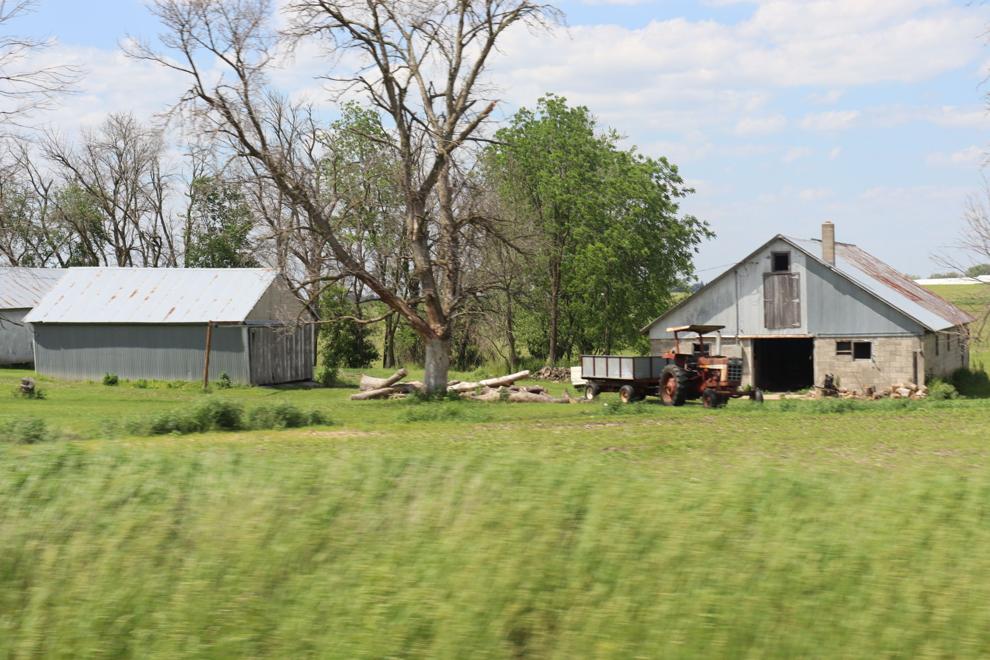 Farm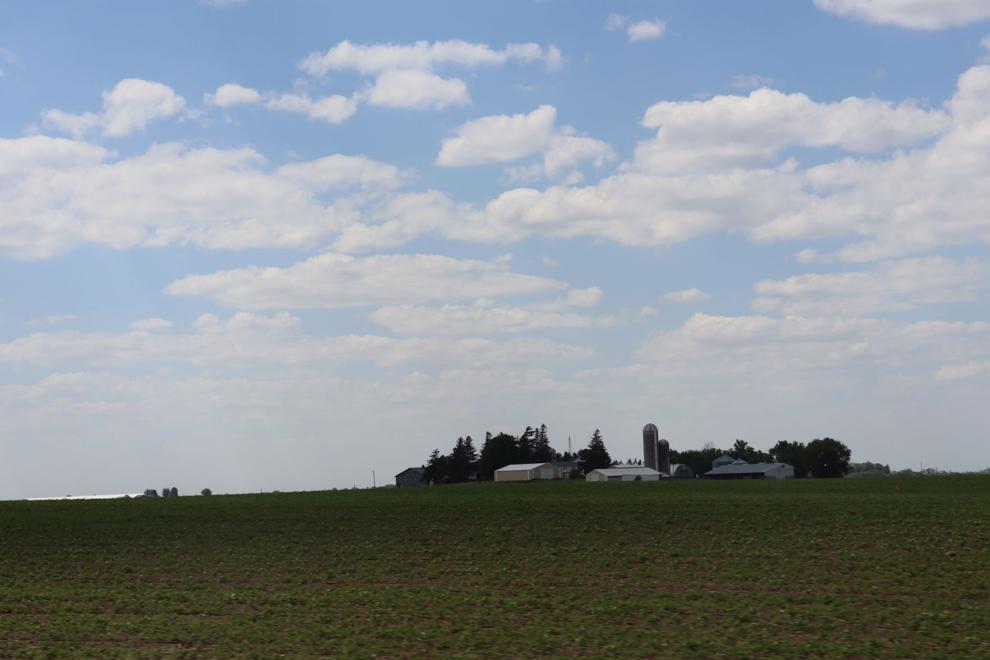 Welcome to Utica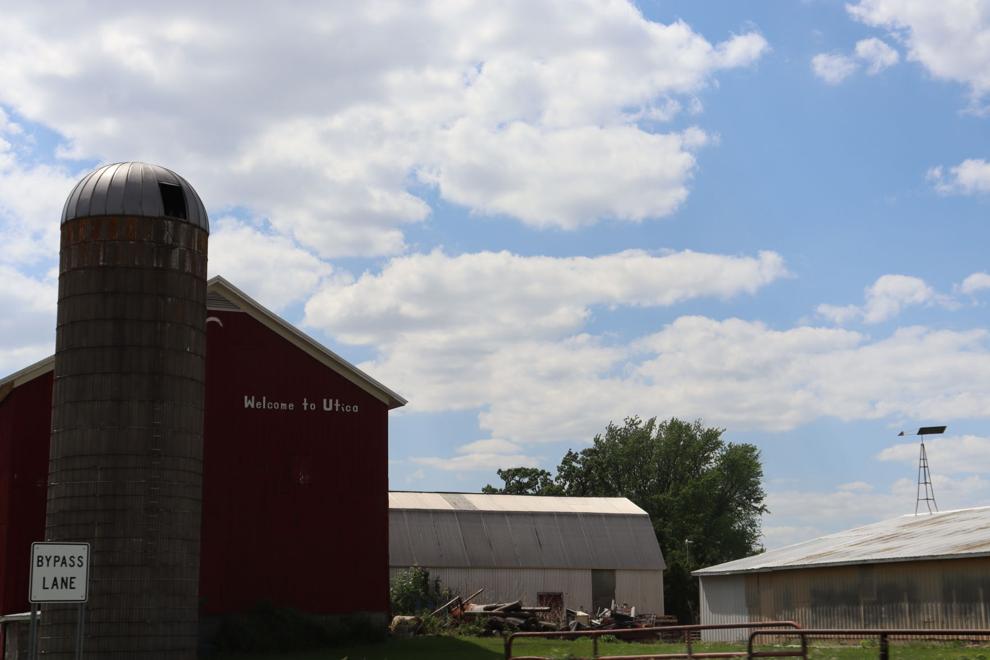 Tractor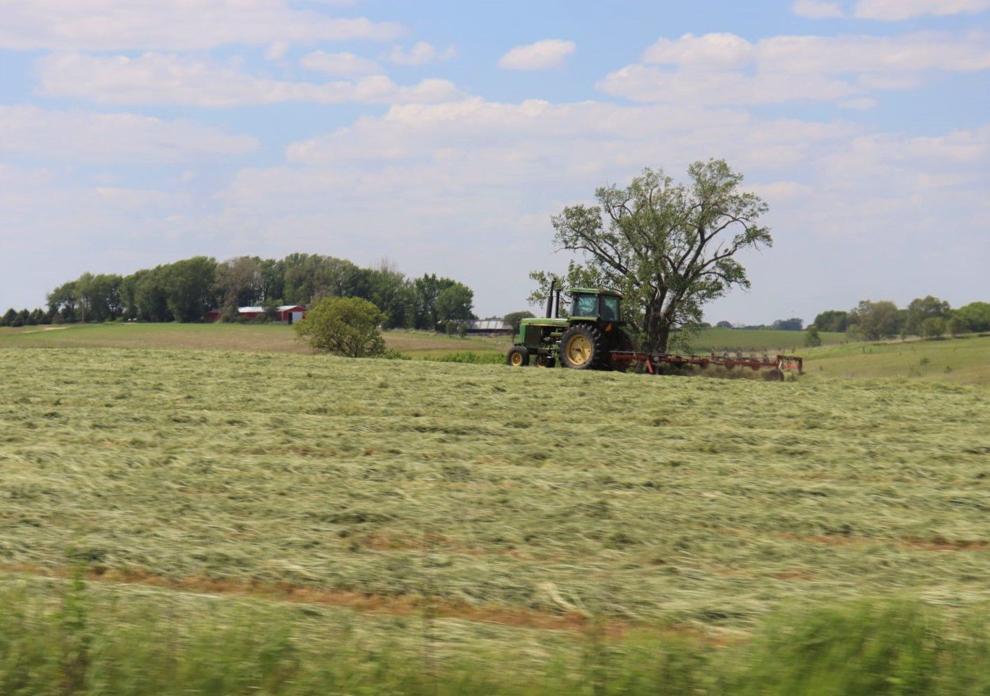 Farm land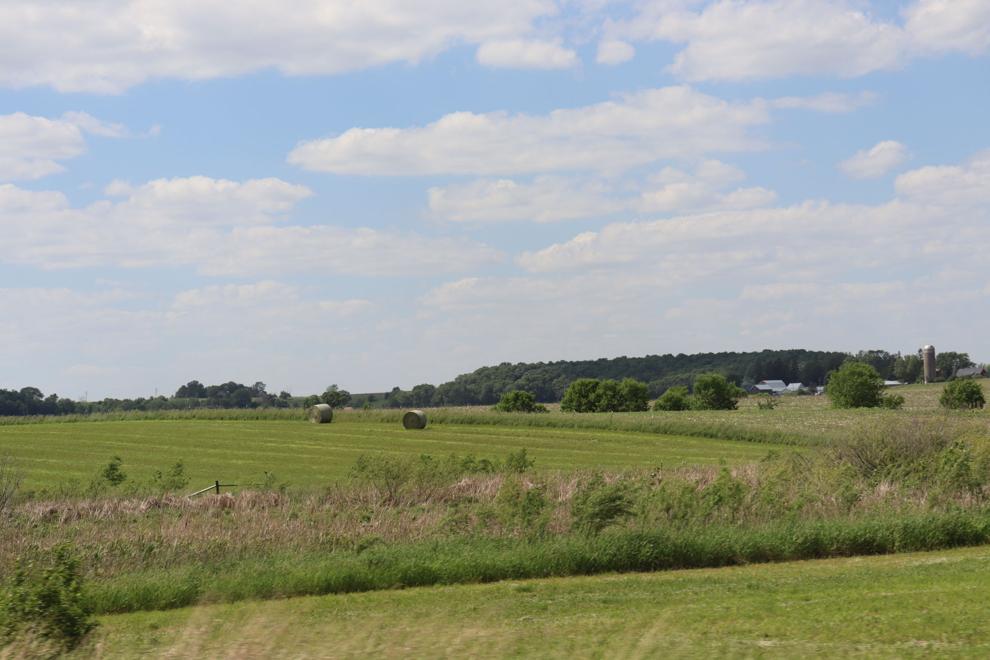 Solar panels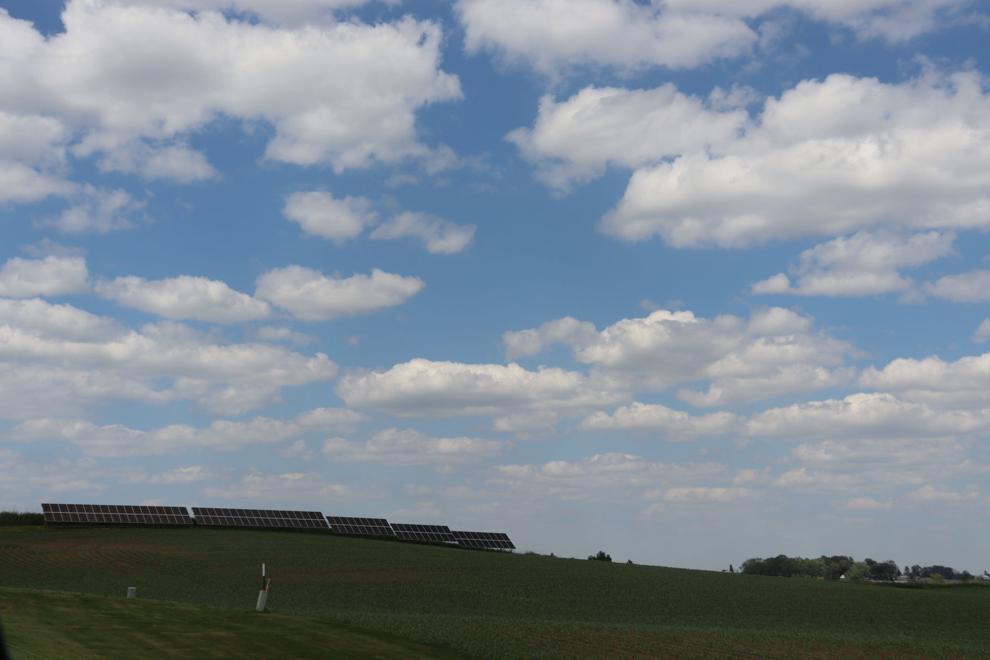 Crop land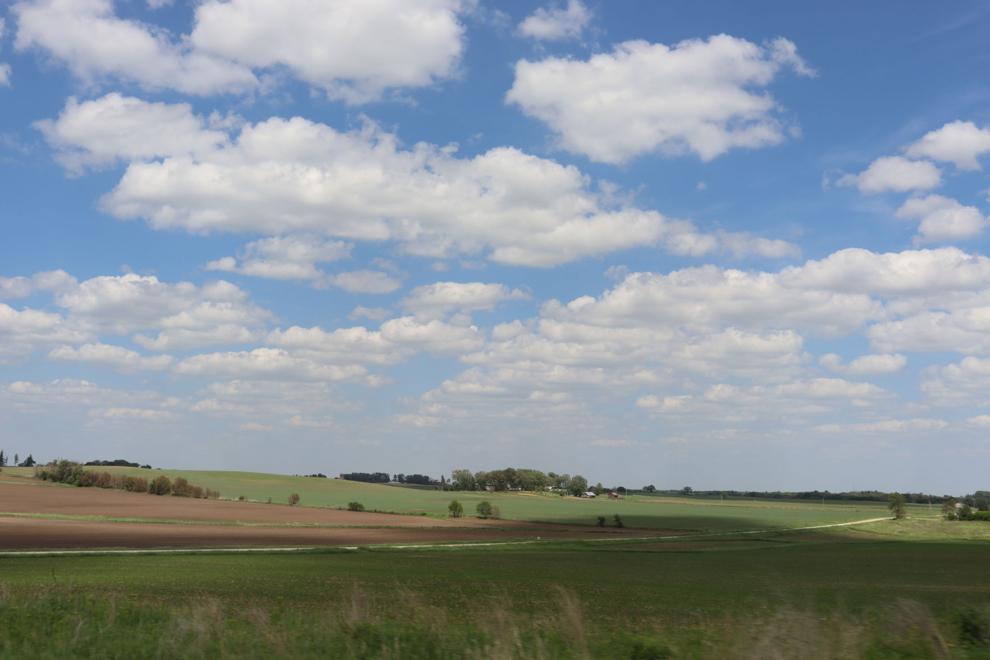 Farm equipment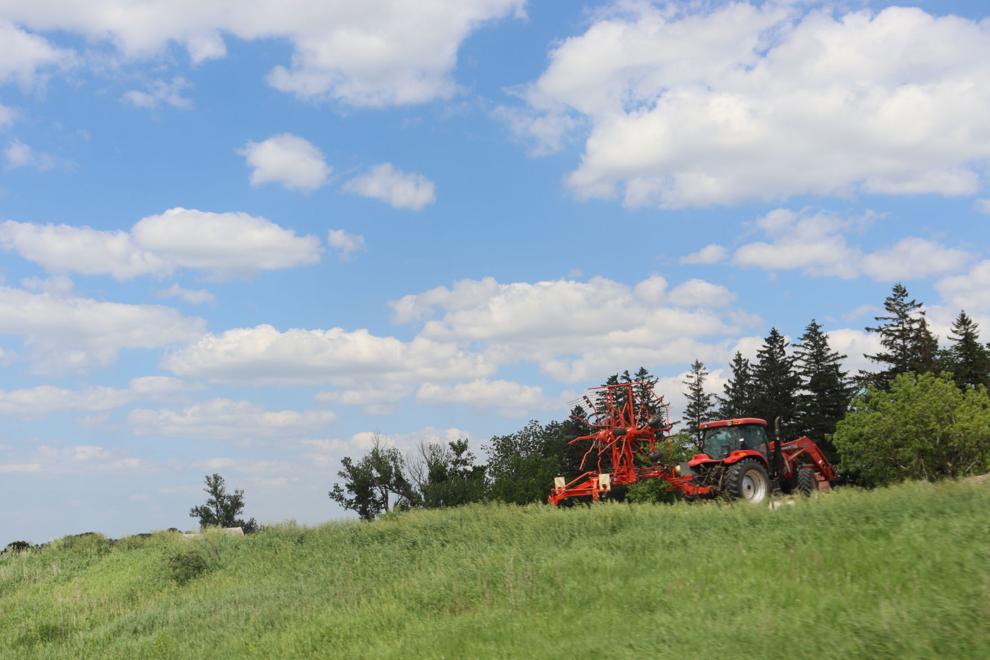 Cows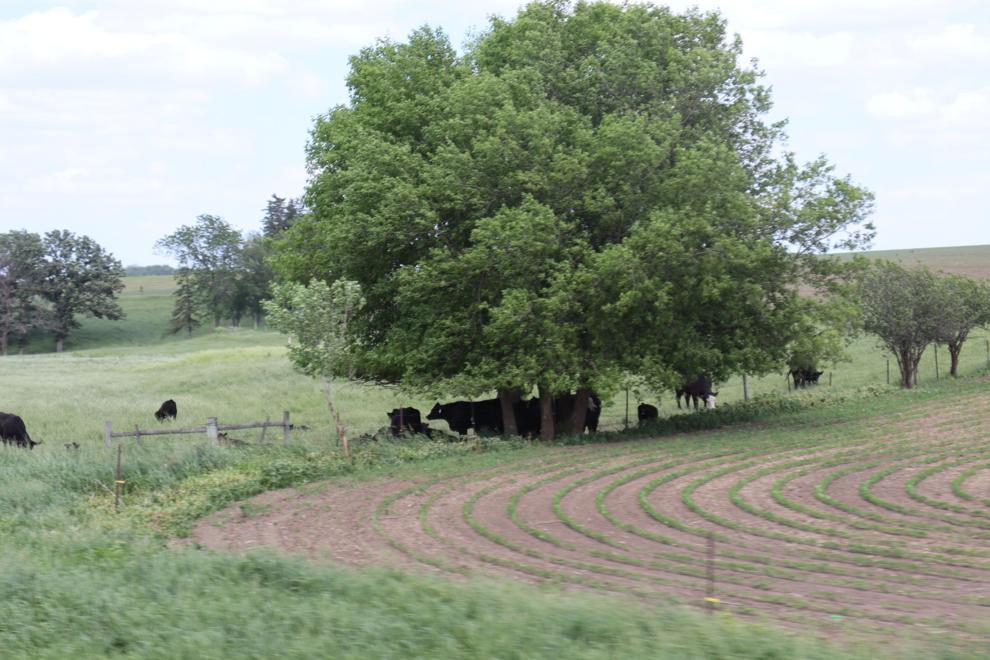 Farm land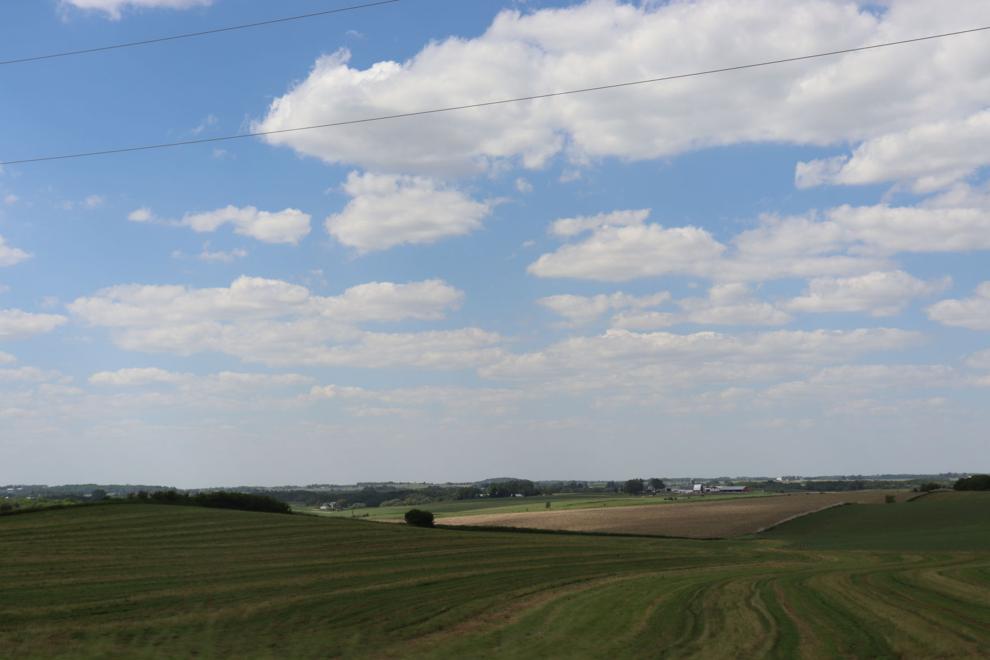 Water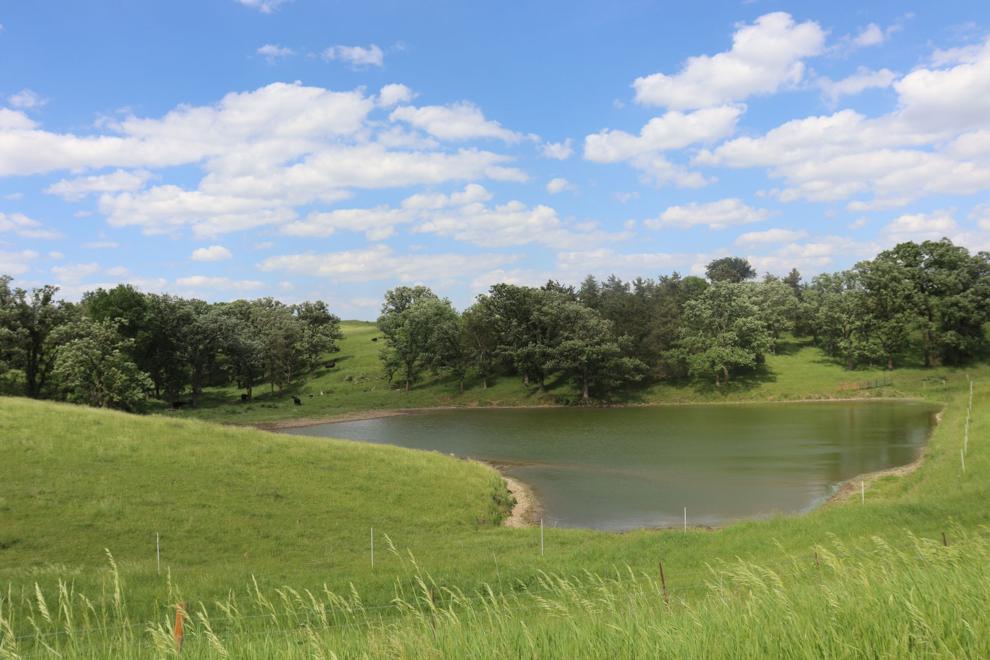 Winona County sign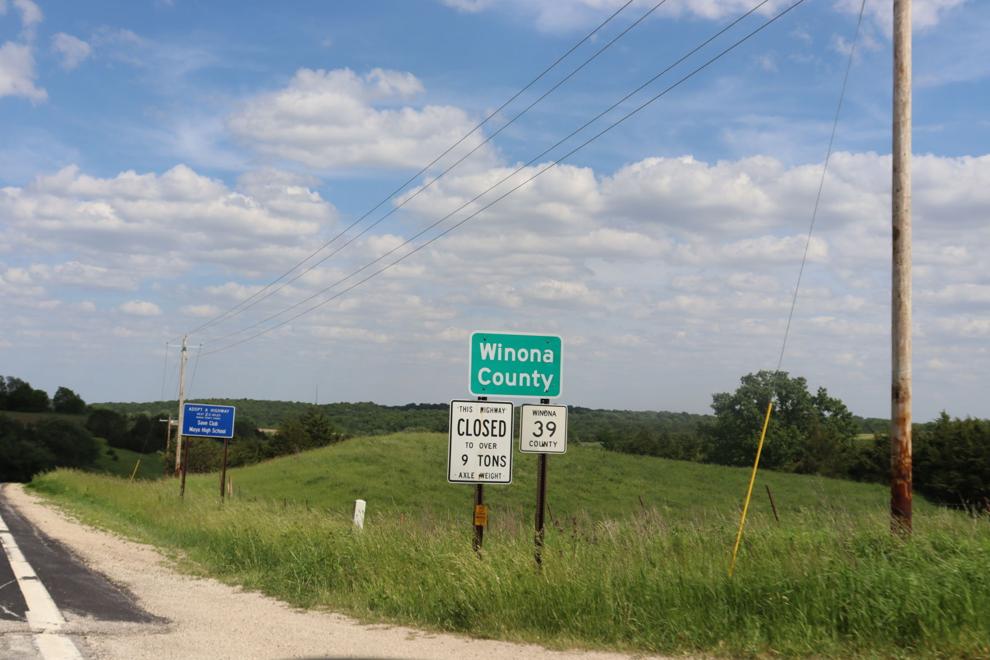 Flag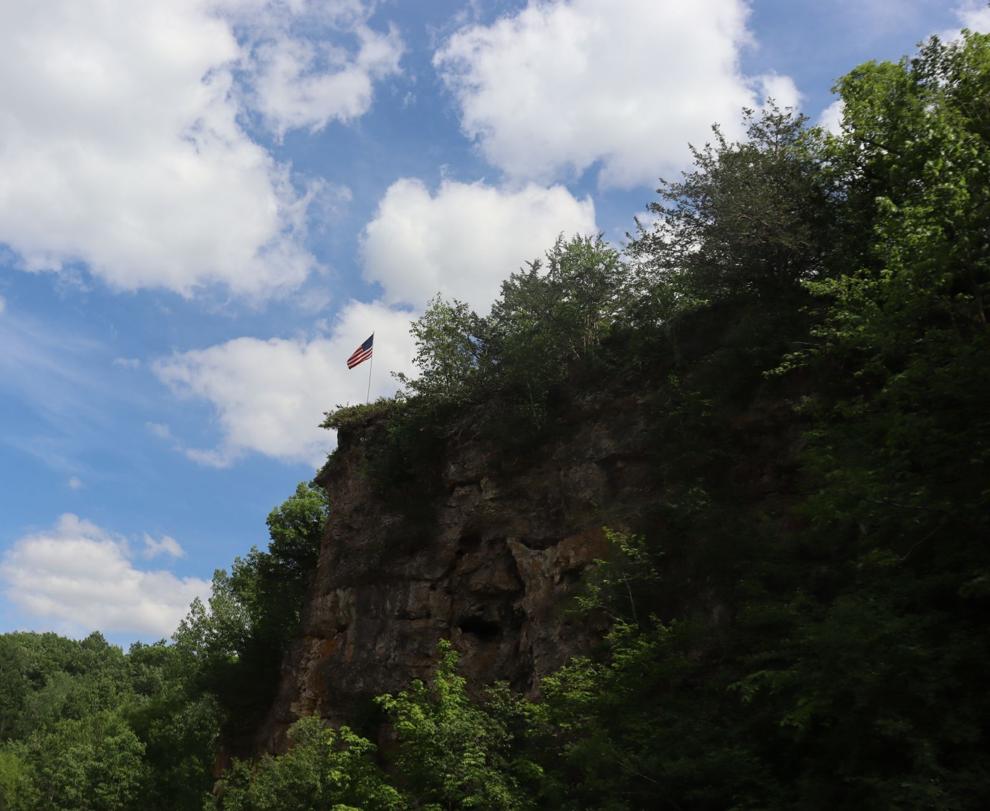 Water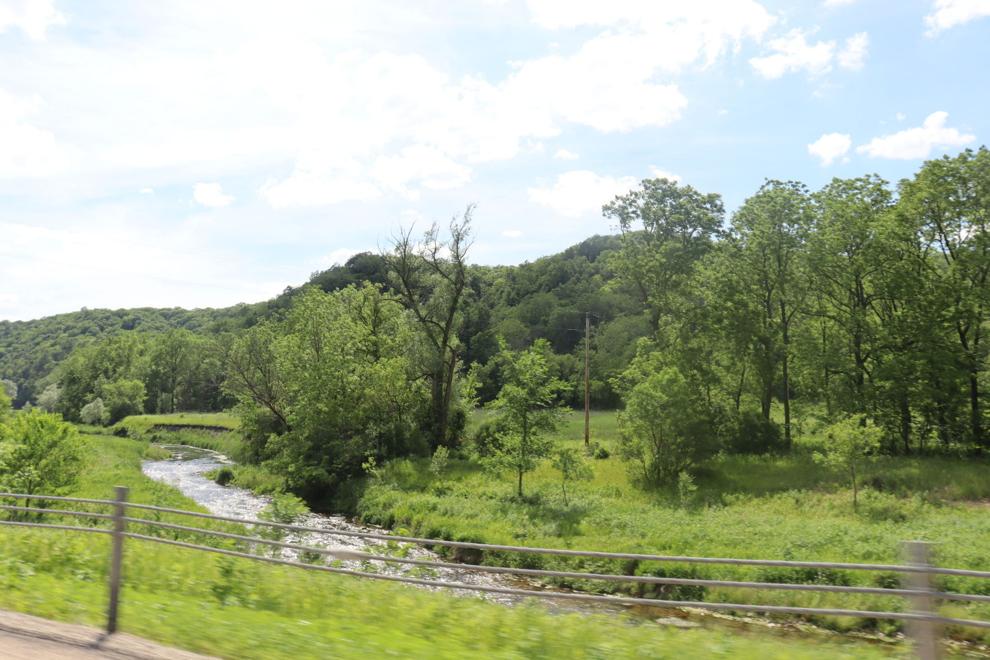 Whitewater State Park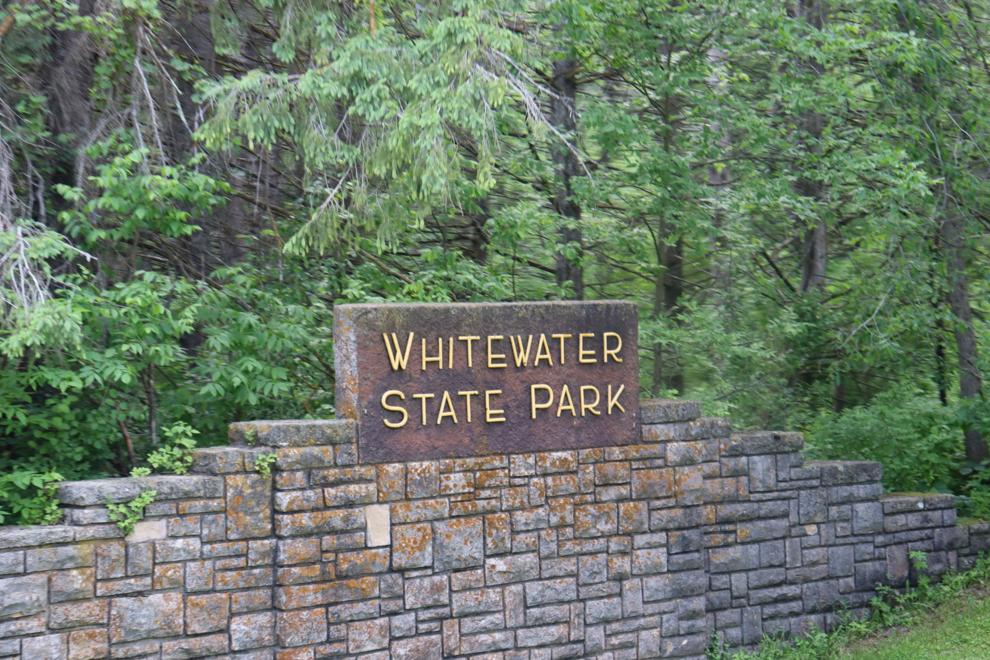 Bridge
Greenery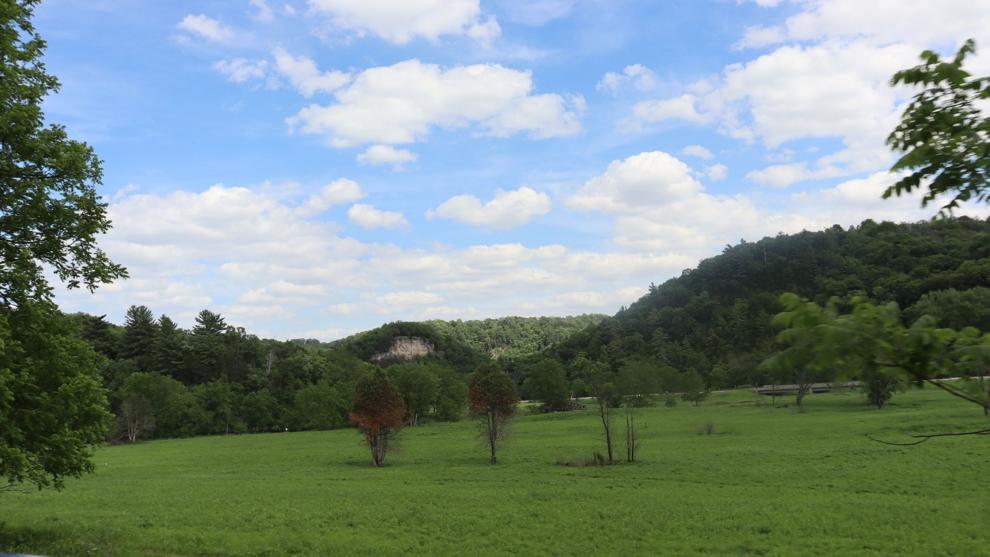 Hills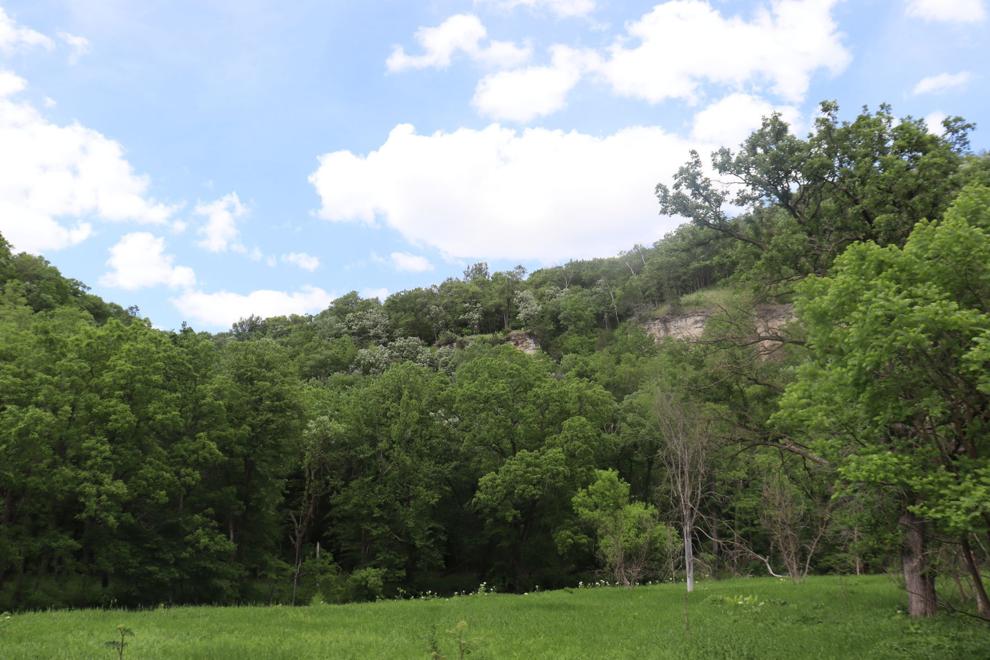 Walking path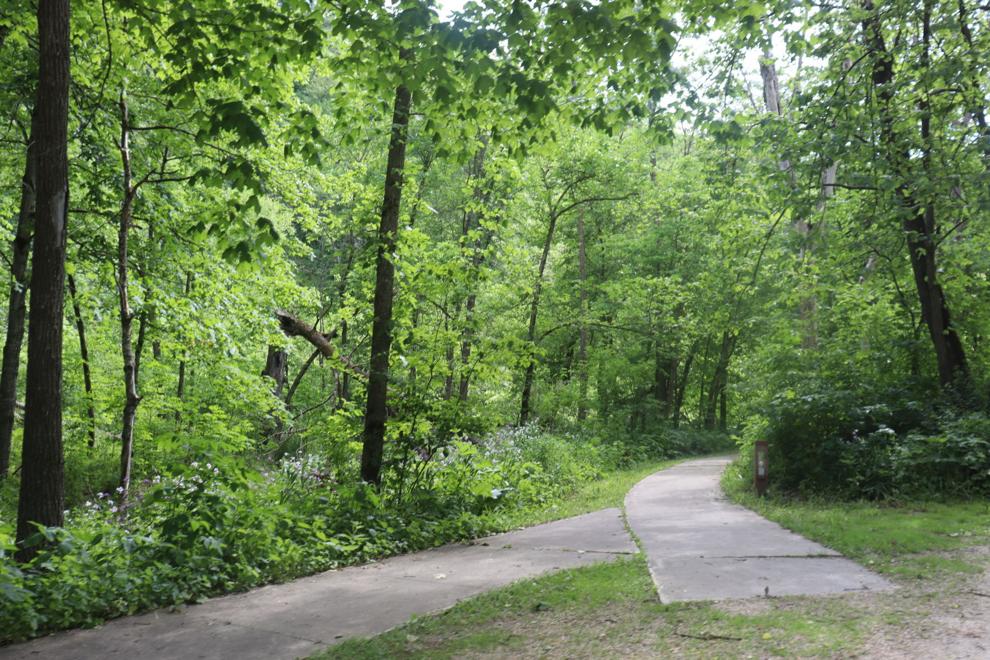 Water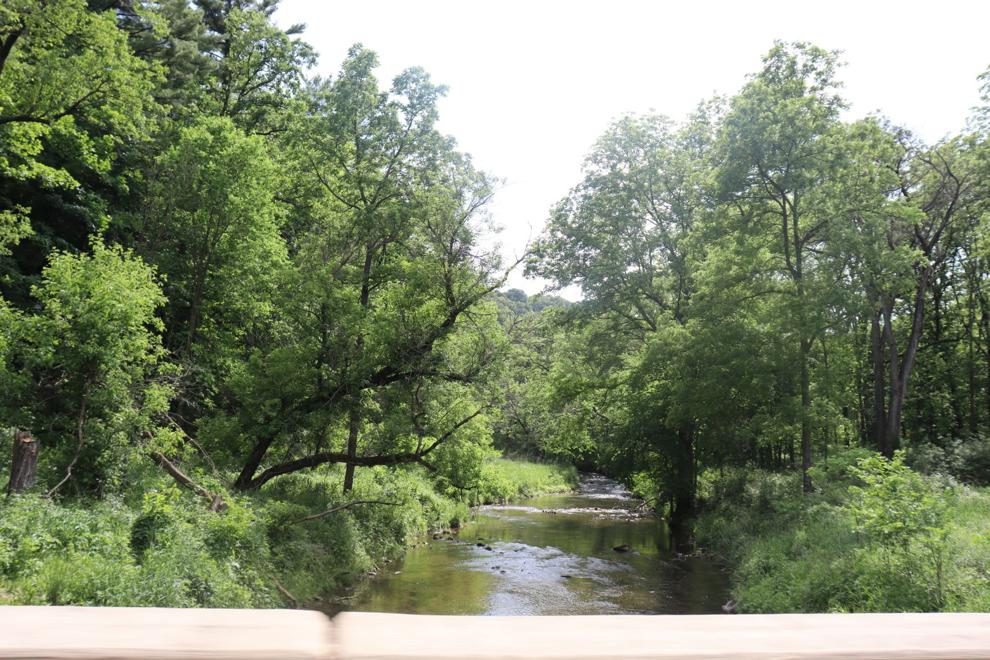 Fire tower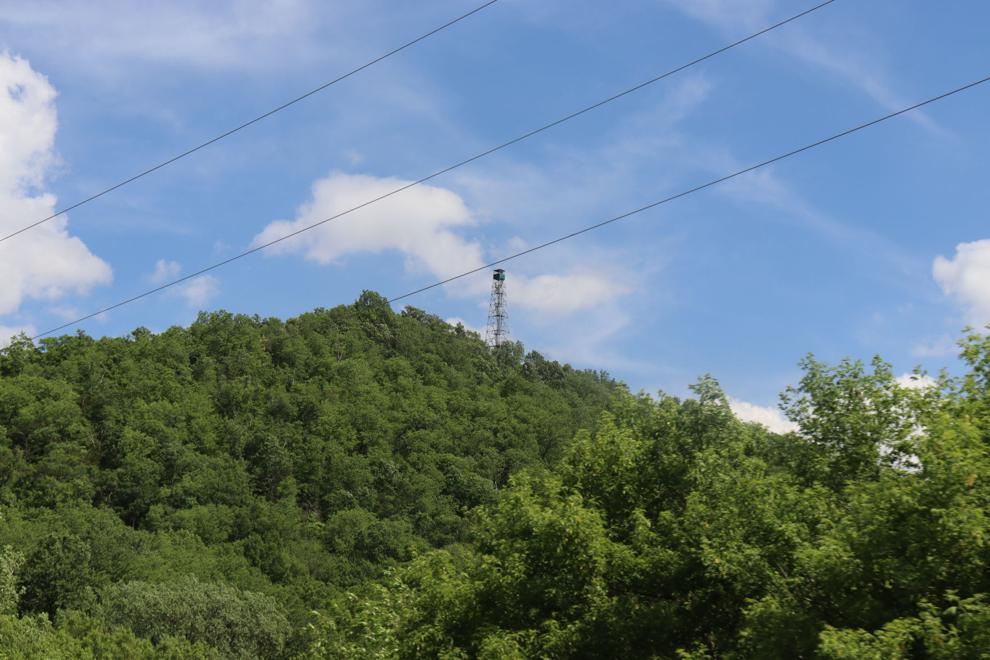 Garvin Heights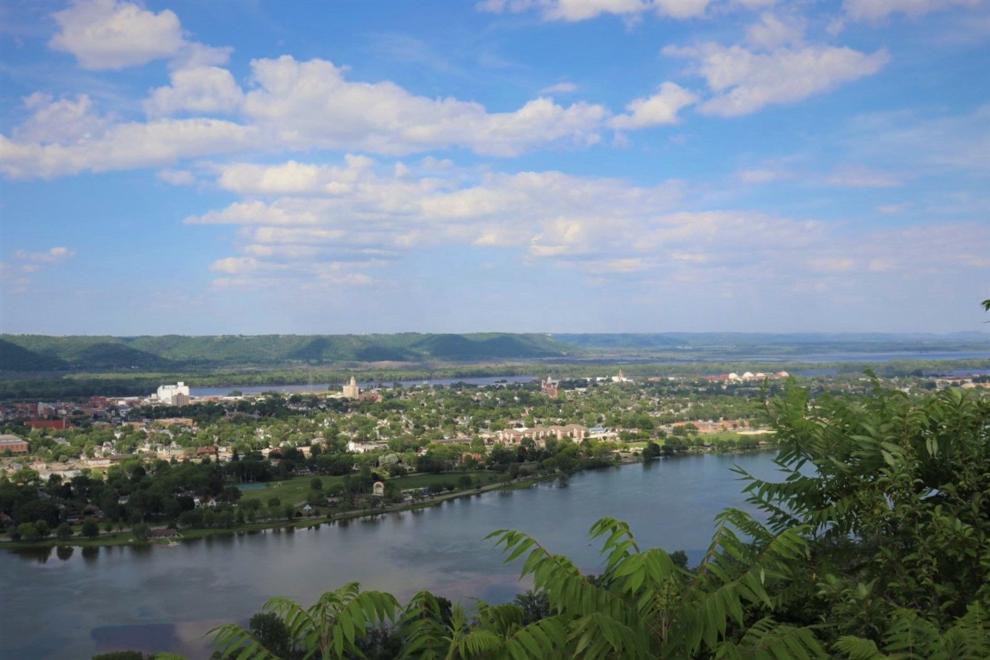 Garvin Heights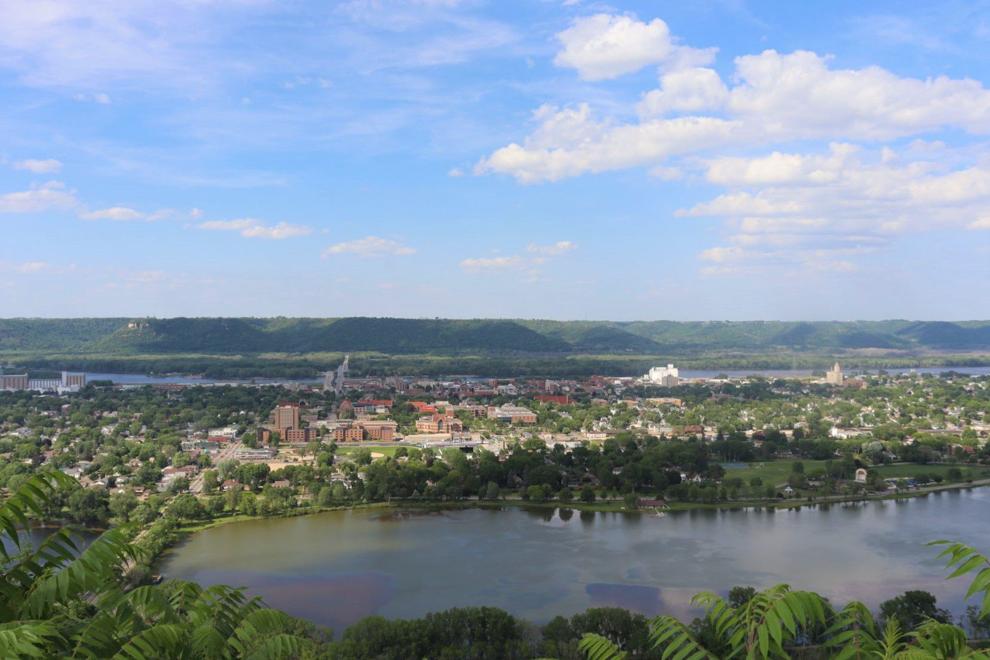 Garvin Heights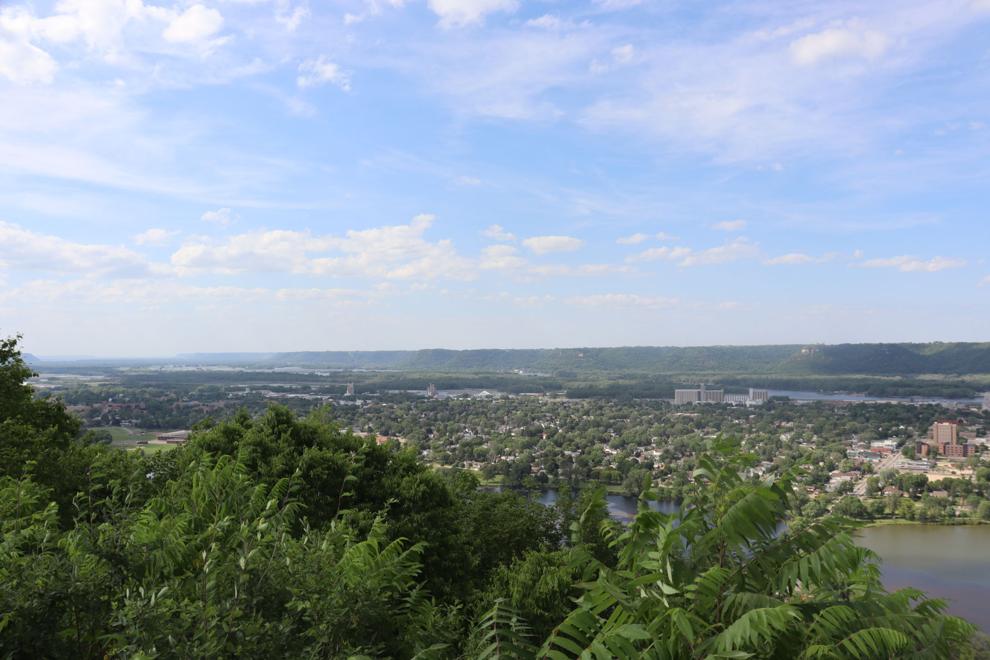 Sugar Loaf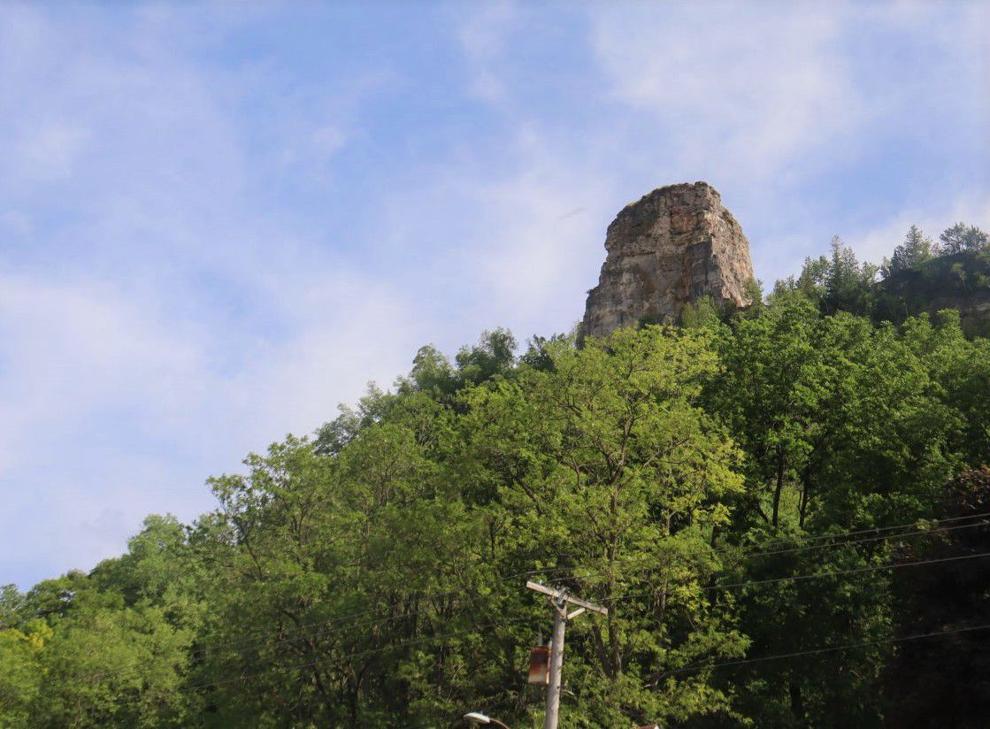 River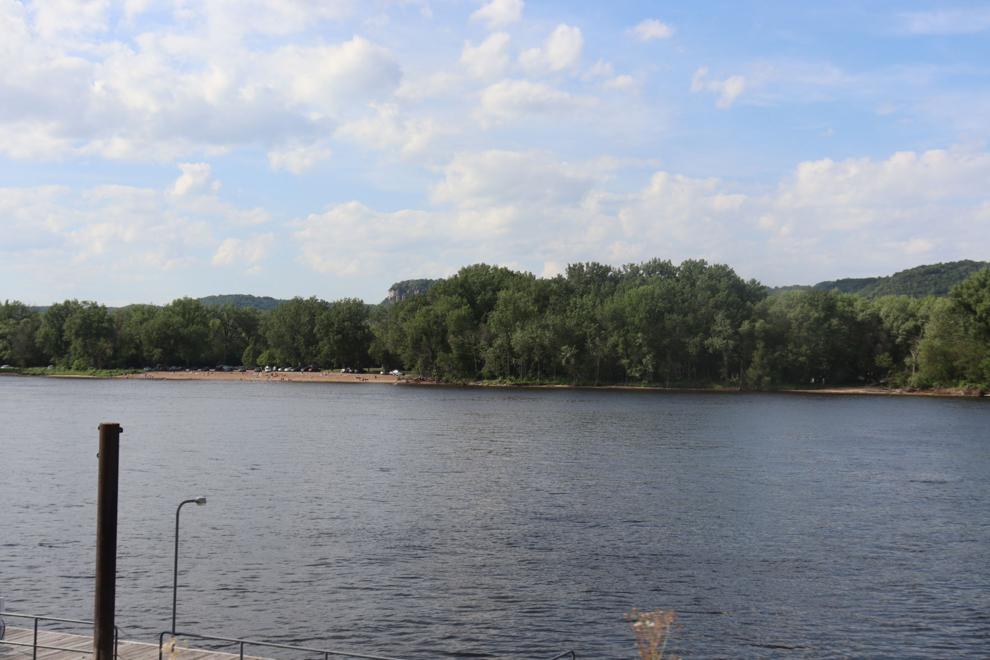 Bridge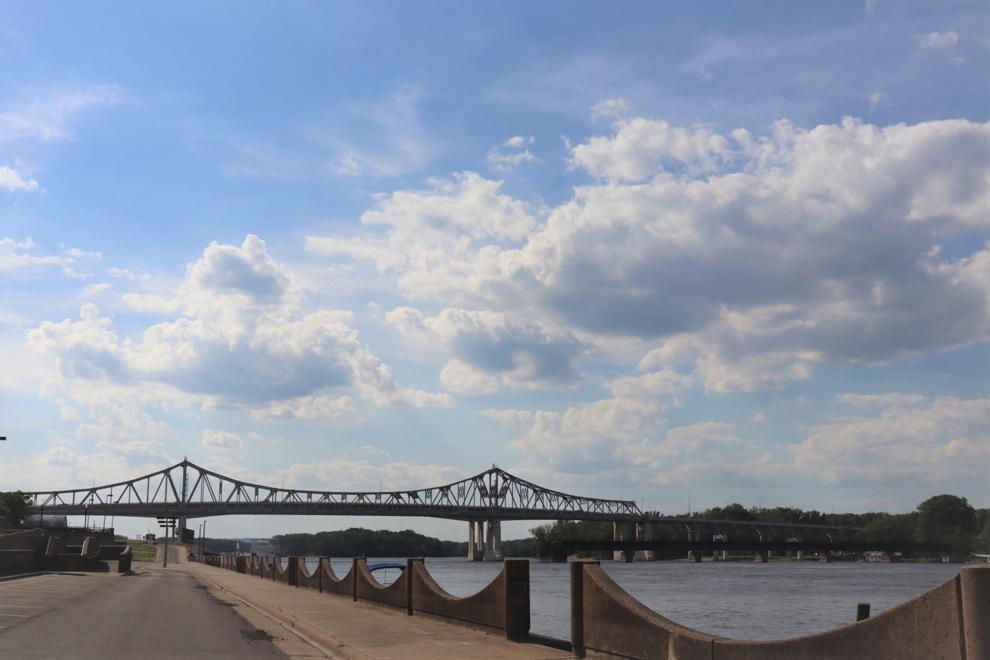 Winona County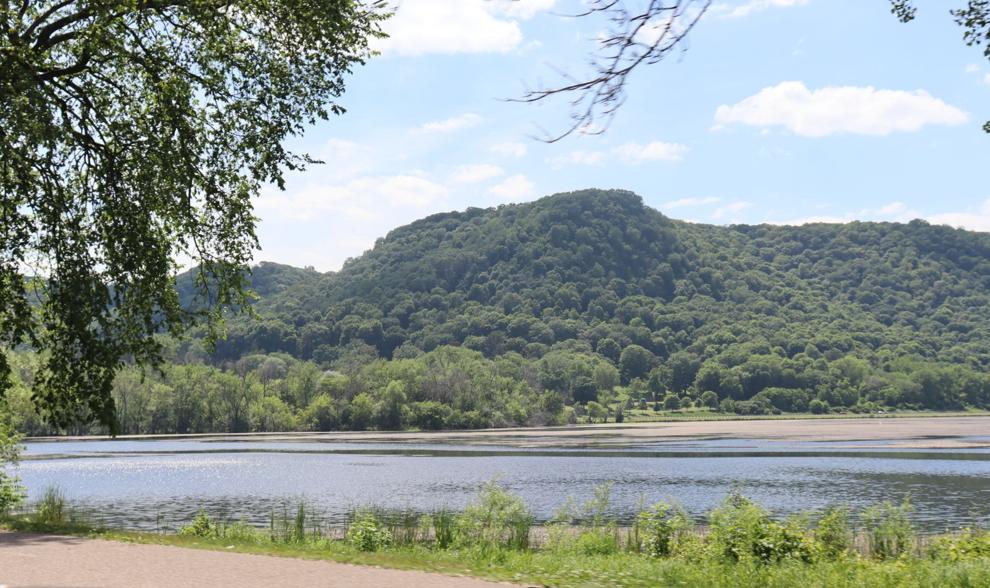 "(With) so much negative rhetoric that is really tearing at the fabric of our society today, we wanted to come up with a positive message and a positive mission that can help unite people behind a cause of helping Americans in need."

Sen. Jeremy Miller, about his newest venture, Be Good Mission