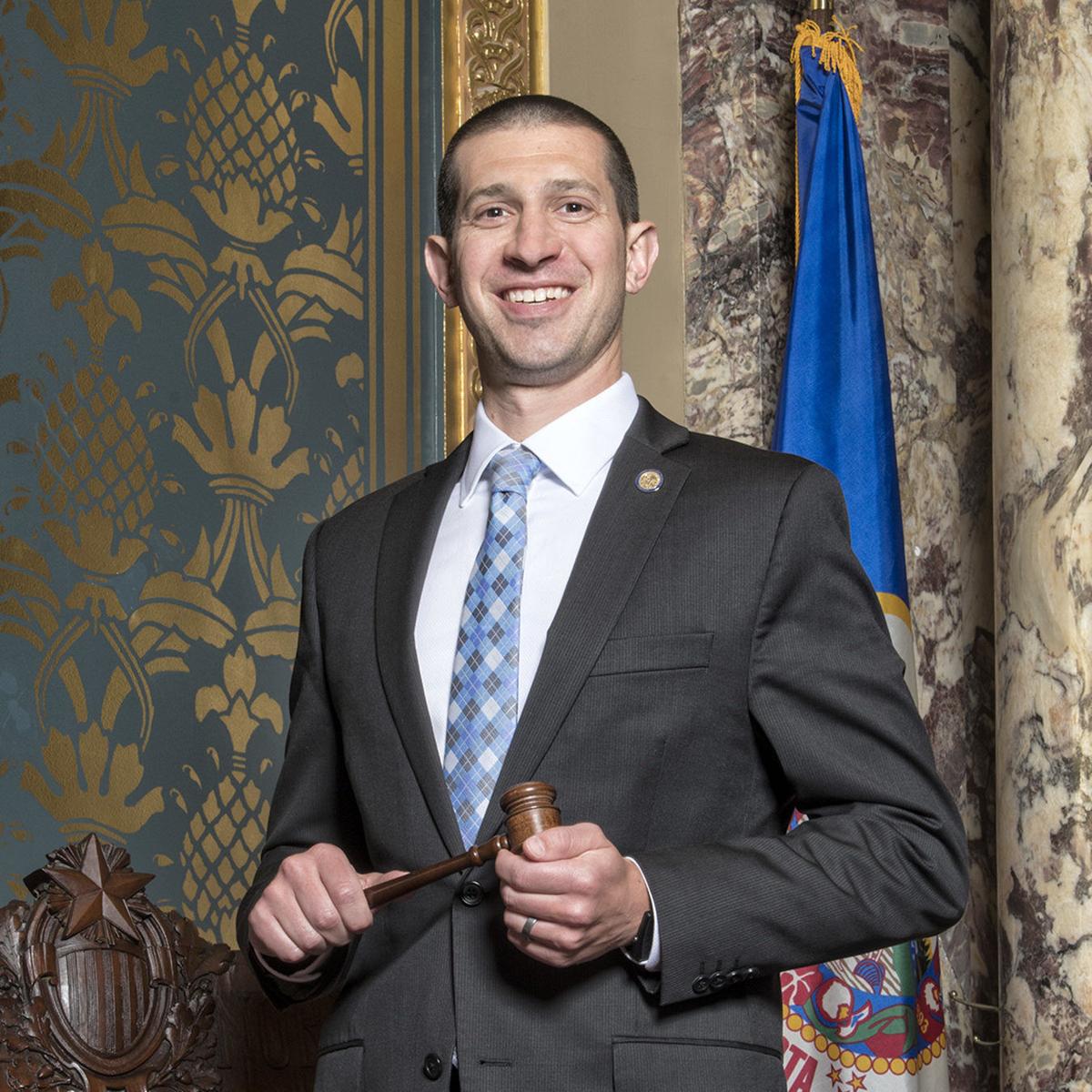 The Minnesota Senate on Thursday approved a bipartisan bill to provide substantial tax relief to Minnesota businesses and individuals for federal assistance they received during the Covid-19 pandemic.
"Many small businesses and individuals depended on federal Covid assistance to make it through this past year," said Sen. Jeremy Miller (R-Winona). "The federal government's Paycheck Protection Program (PPP) loans provided small businesses with urgent resources to help keep their workforce employed during the pandemic and the additional unemployment insurance helped individuals through these incredibly difficult and uncertain times. I'm proud of the bipartisan work in the Minnesota Senate to help provide this much-needed relief to small businesses and individuals across the state.
The bill contains two main components:
• The bill protects businesses by exempting federal Paycheck Protection Program (PPP) Loans from state taxes. These emergency loans, issued by the federal government last year to help businesses struggling to survive the Covid-19 pandemic, are not subject to federal taxes; the Senate bill would conform Minnesota tax laws to federal rules.
• The bill also allows Minnesotans who collected additional Covid unemployment benefits from the federal government to subtract a portion of those benefits on their income taxes this year. In addition to regular unemployment benefits, many laid-off workers received bonus unemployment payments of $600-per-week or $300-per-week through the federal CARES Act. Minnesota withheld taxes from the regular unemployment payments, but not from the bonus payments. Many individuals were surprised with hefty tax bills because the state did not withhold taxes on those payments.
IN PHOTOS: Local community members wear face masks (copy)
Holmen, Wis.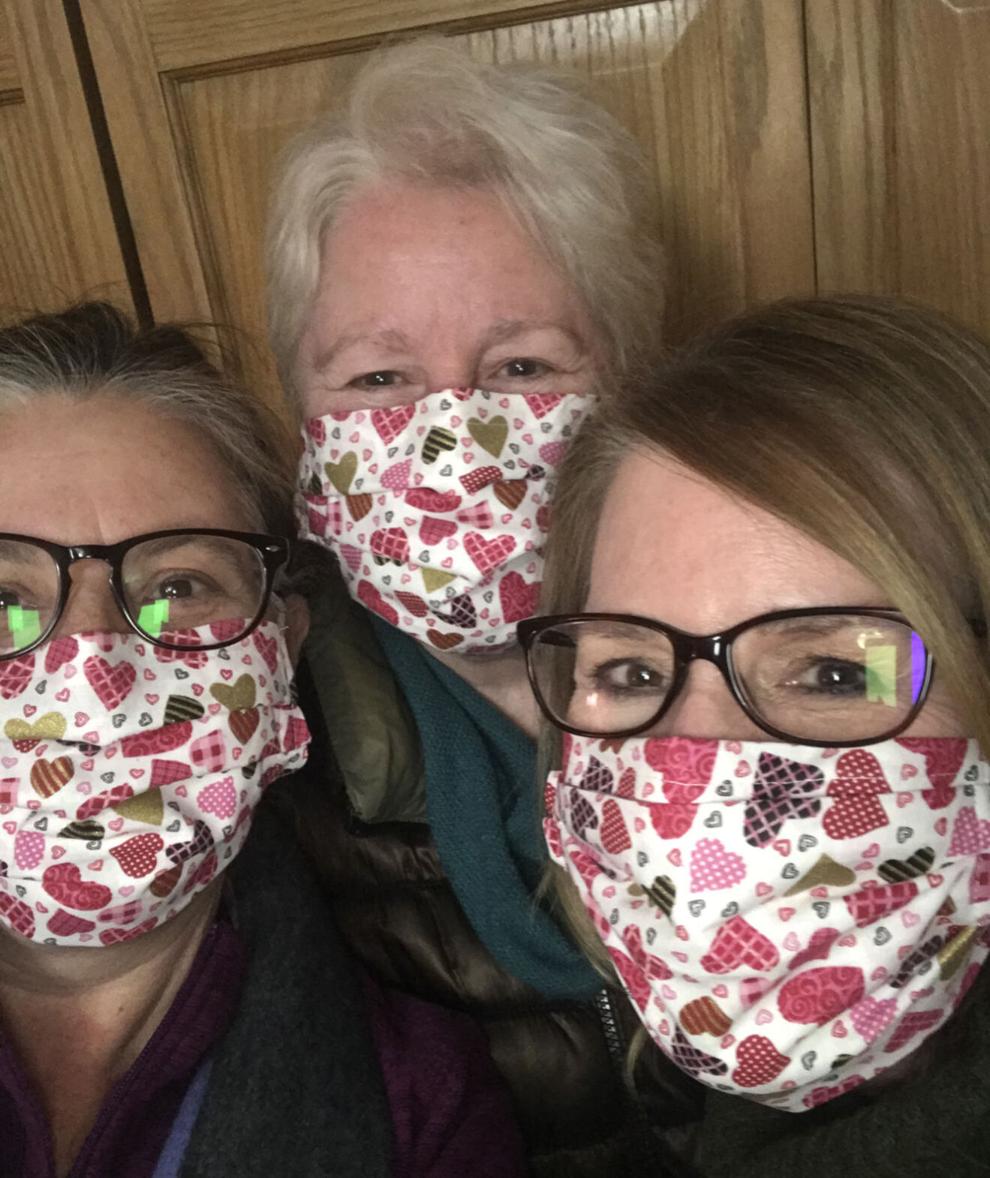 Jim Falls, Wis.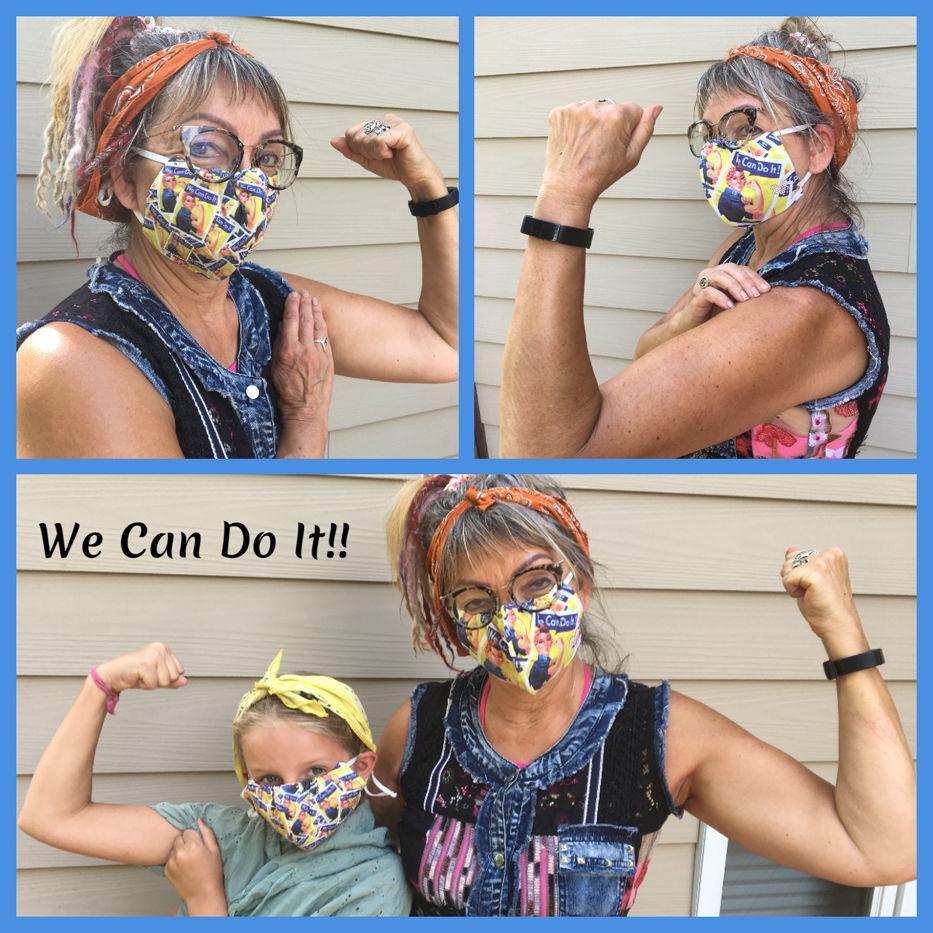 La Crescent, MInn.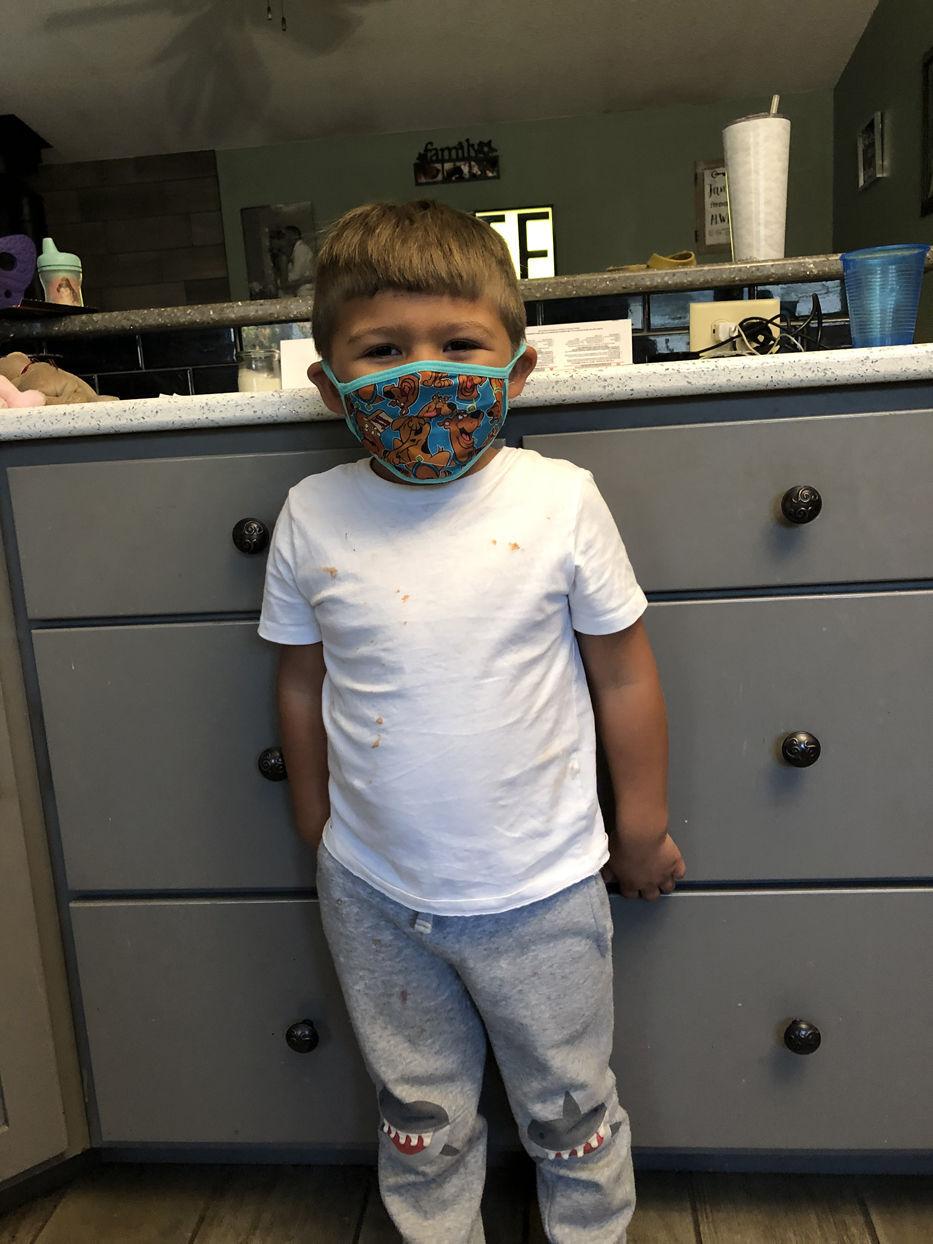 Working at the Tomah VA serving our Veterans during this pandemic!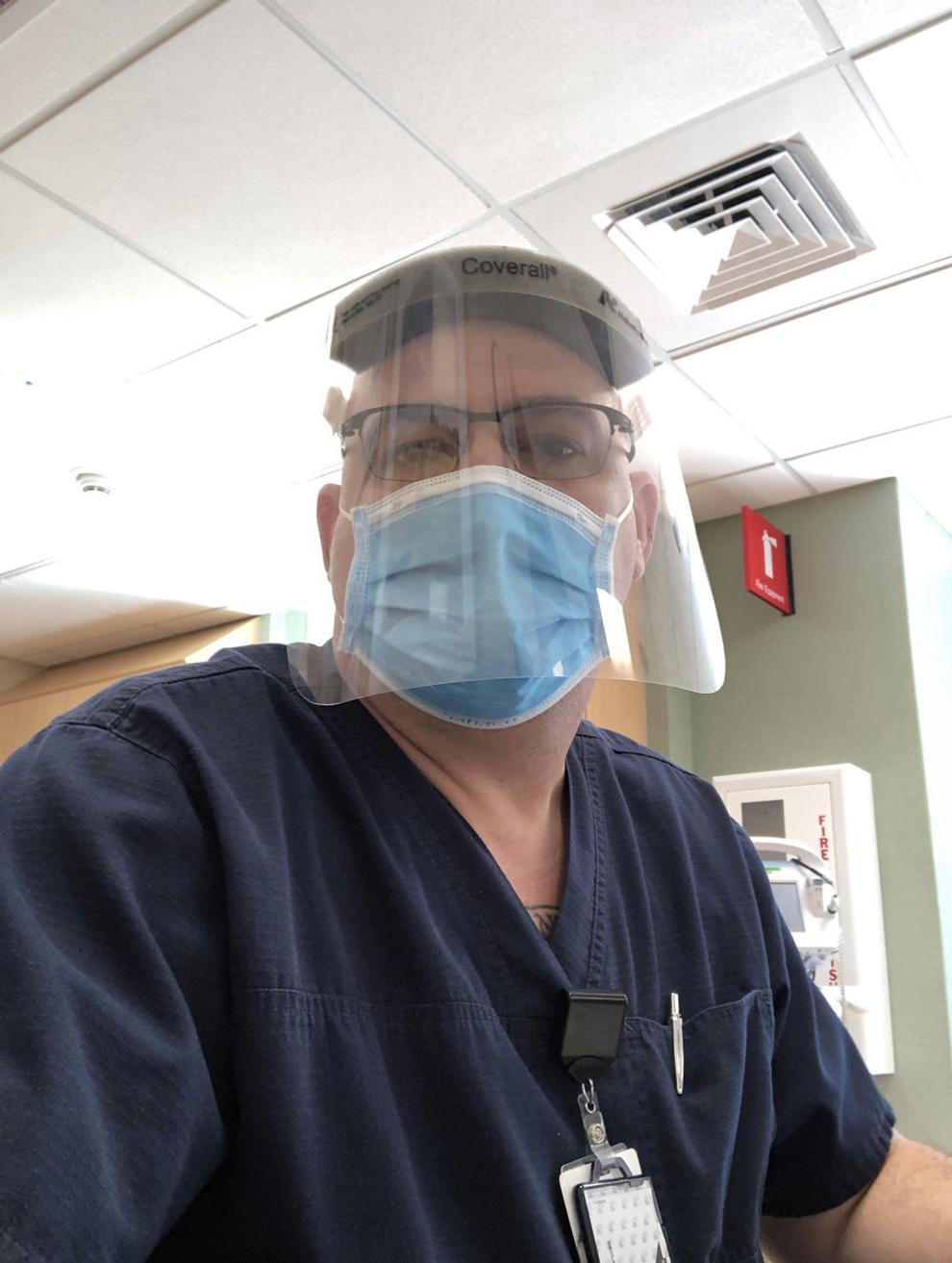 In My Family We all Wear Our Masks Cindy And Baby V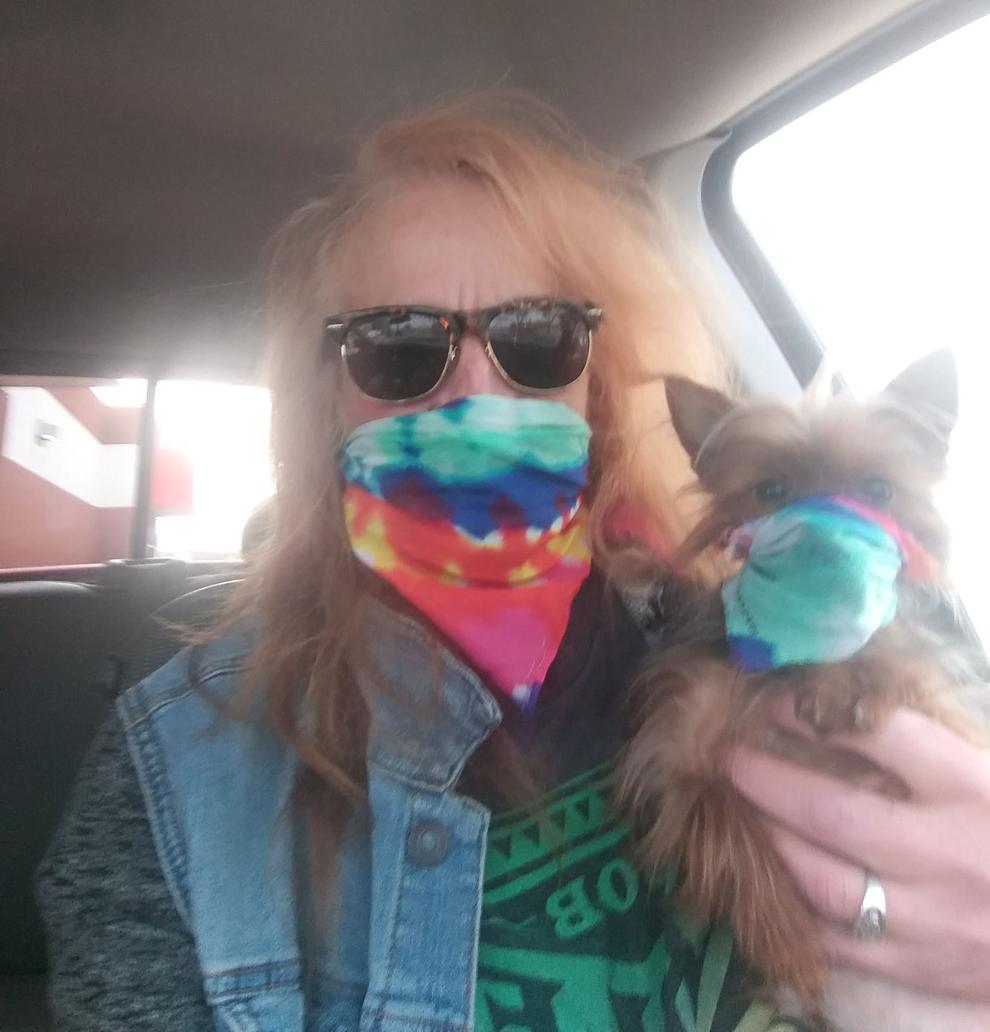 mask made by fellow West Salem High School chemistry teacher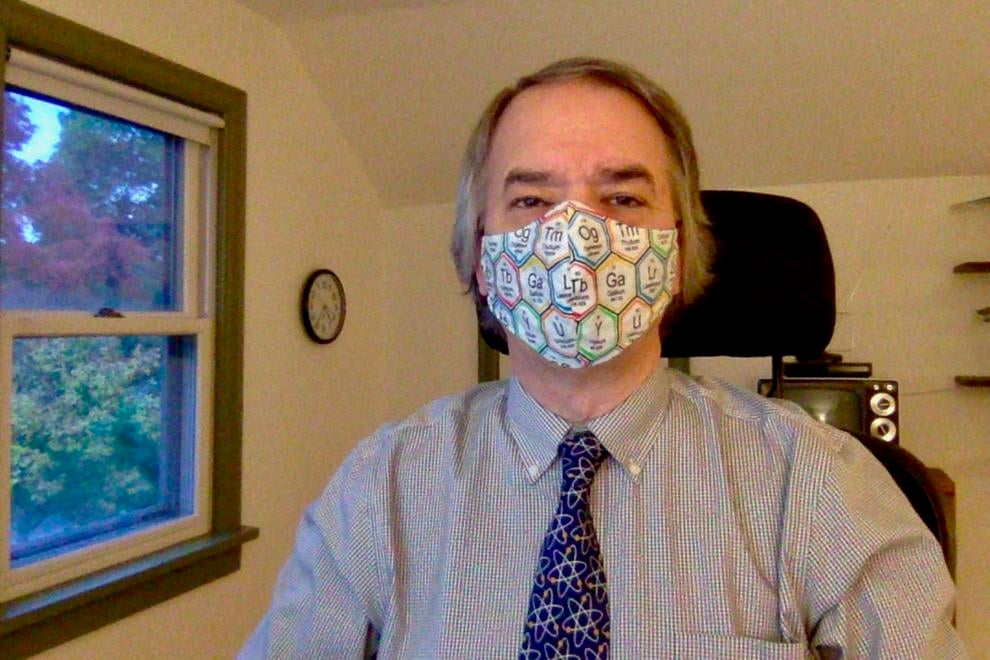 La Crosse punk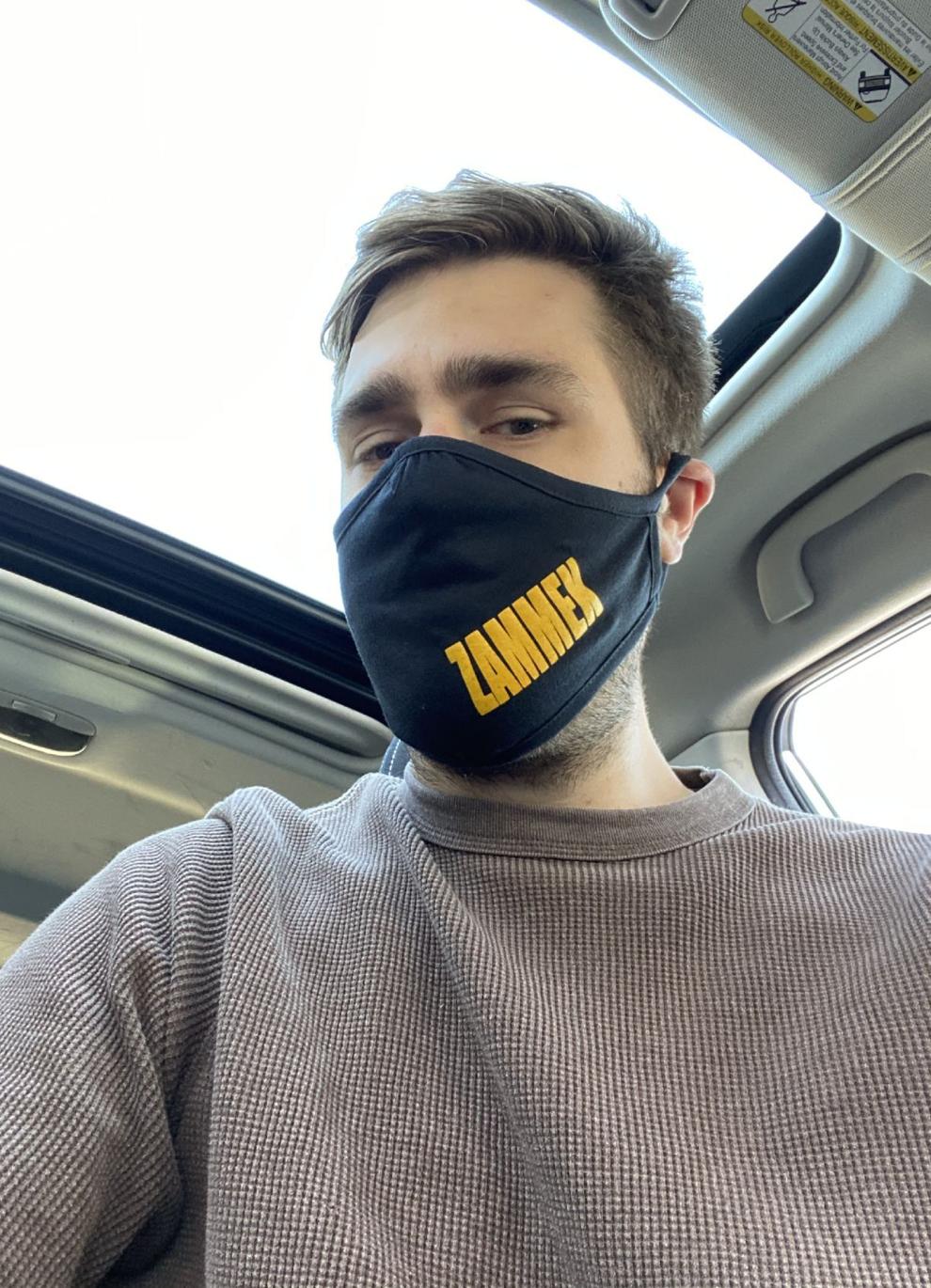 Lace for a lady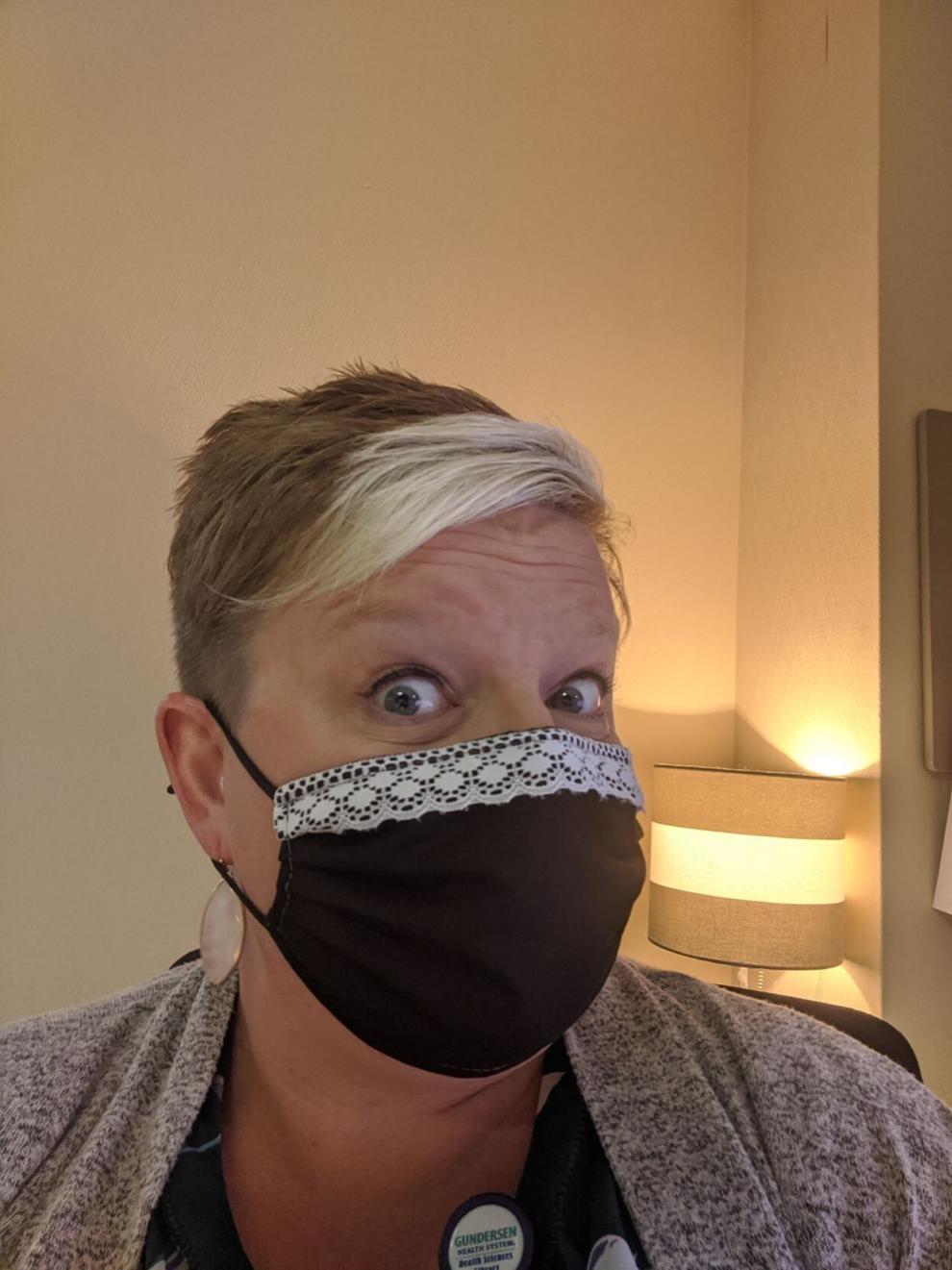 Caring for the community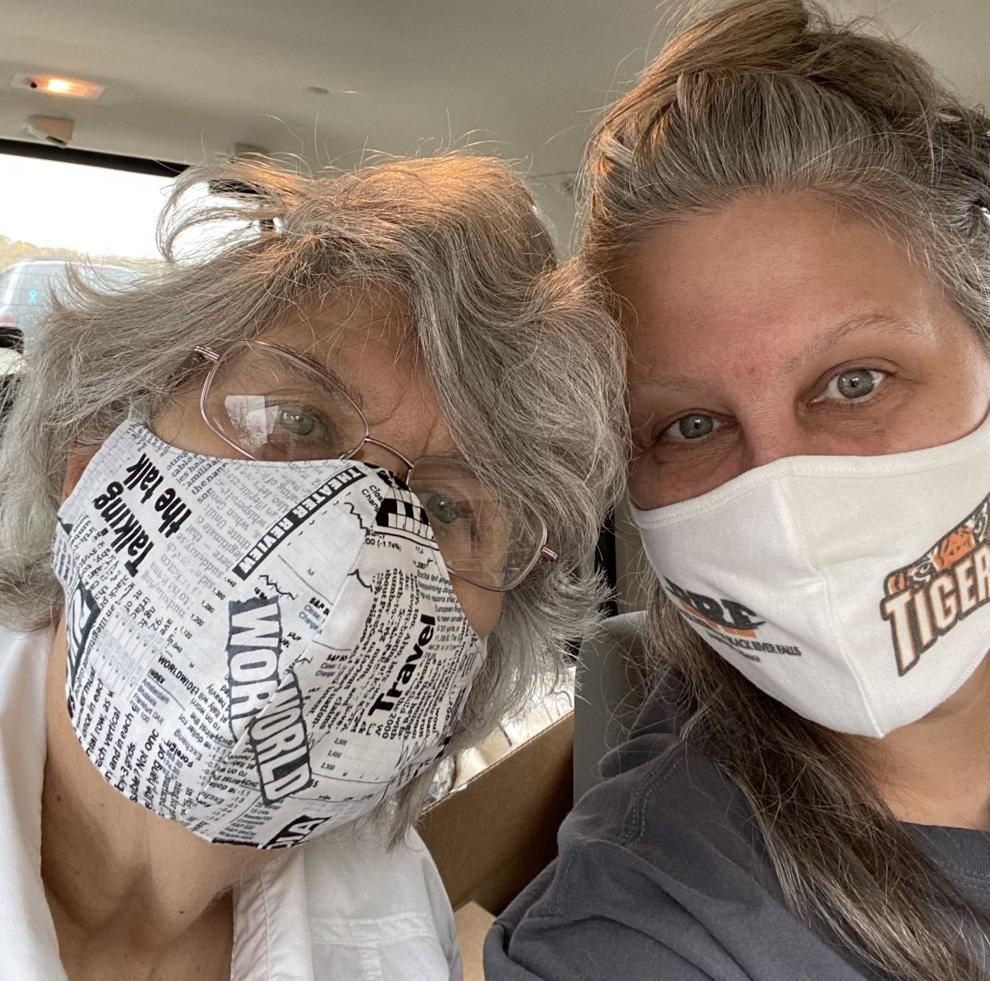 A mask with bling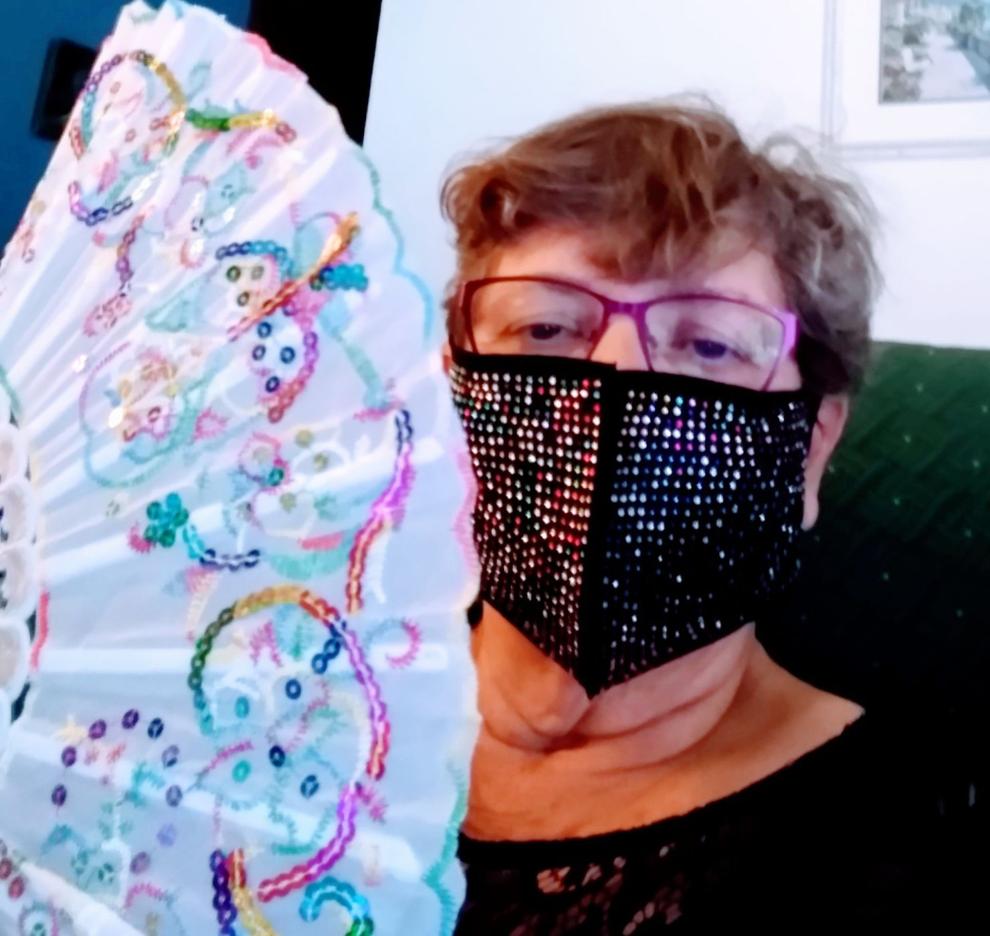 Dinner guests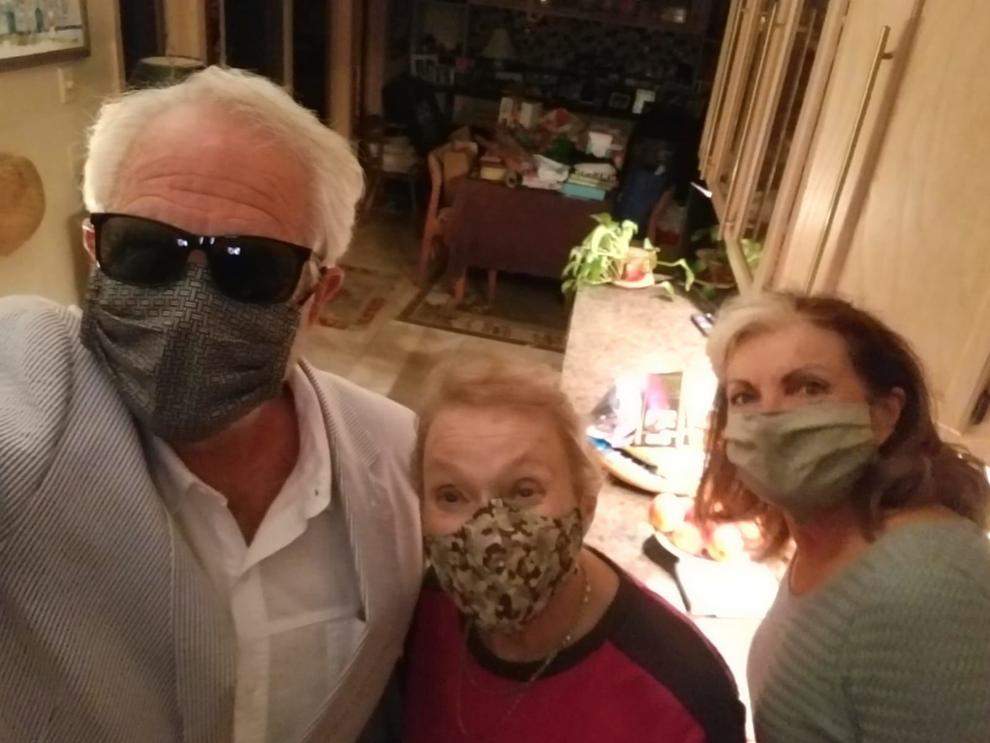 A Friendly smile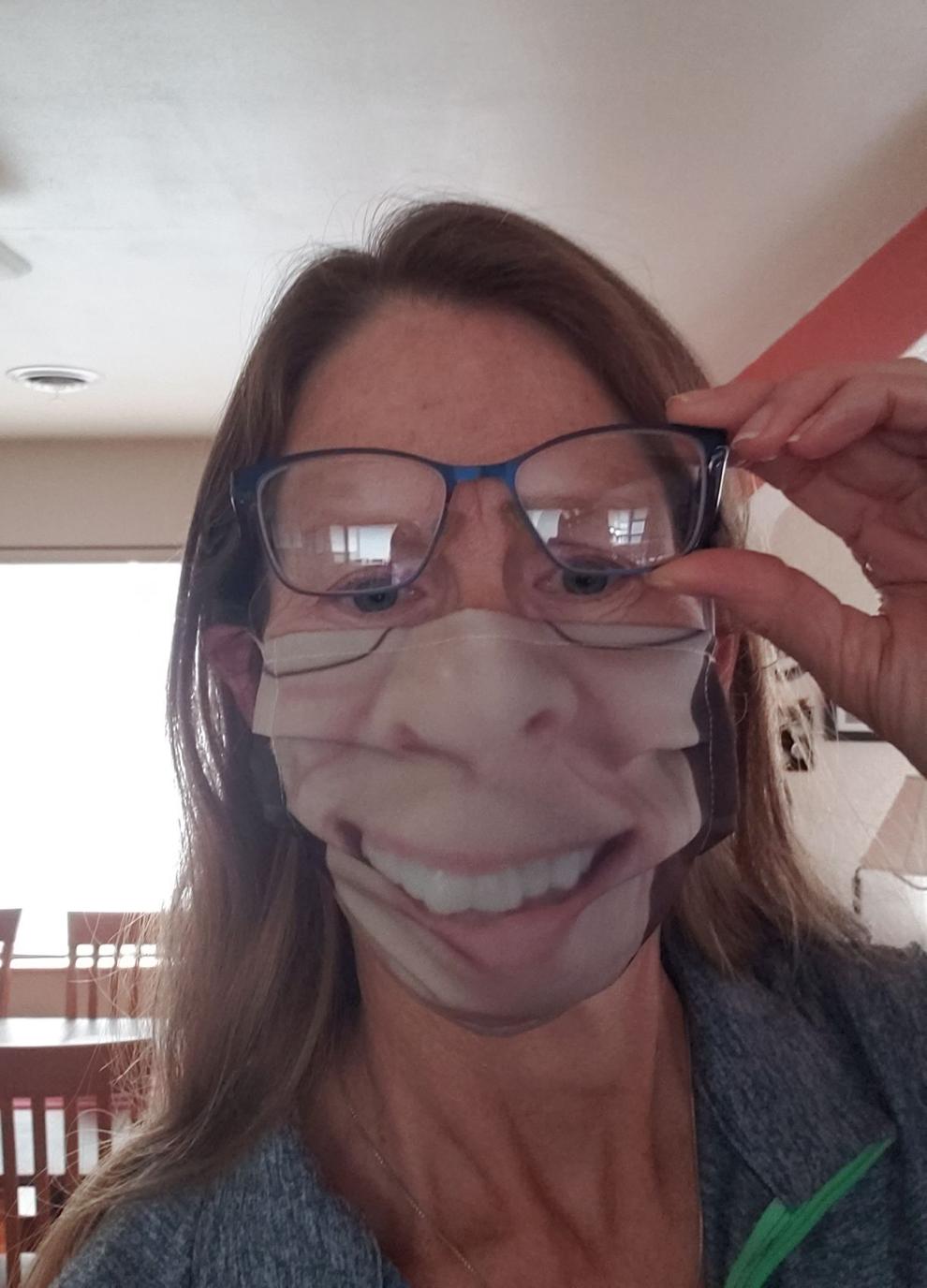 October 6: GIrls WIAA Division 2 sectional golf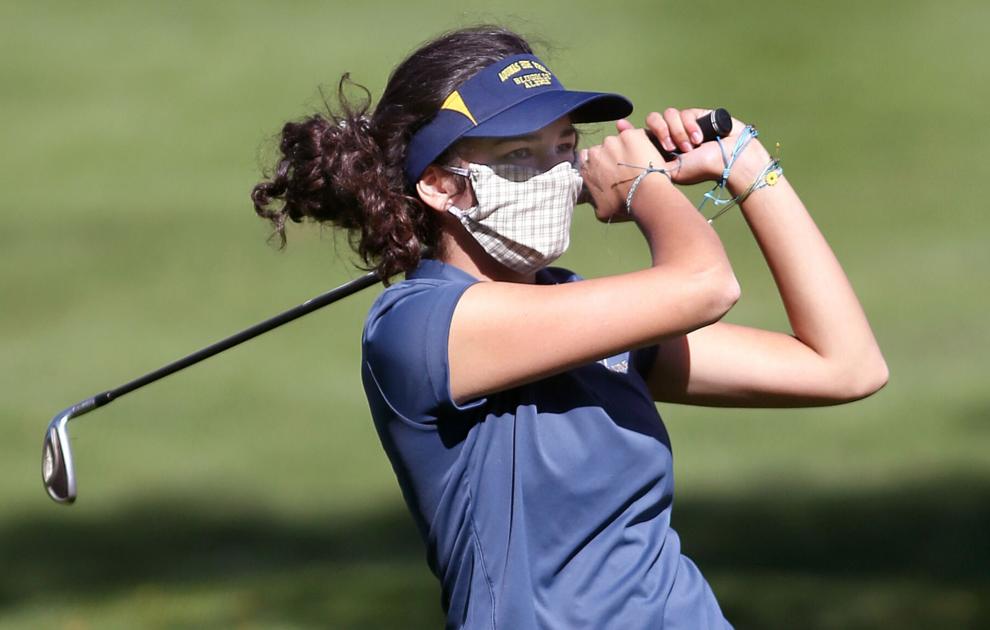 October 2: Edgar vs Onalaska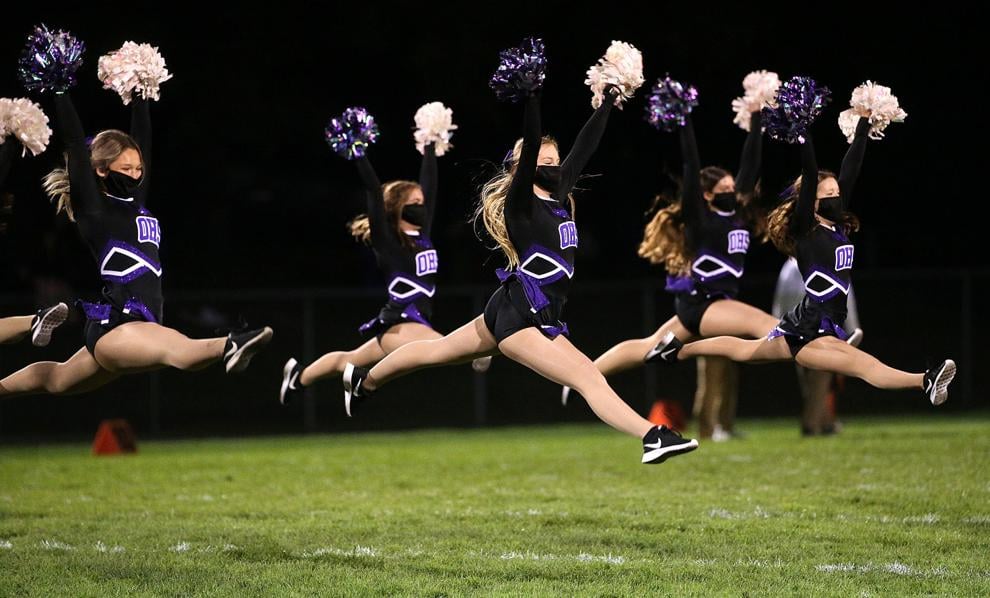 October 2: Edgar vs Onalaska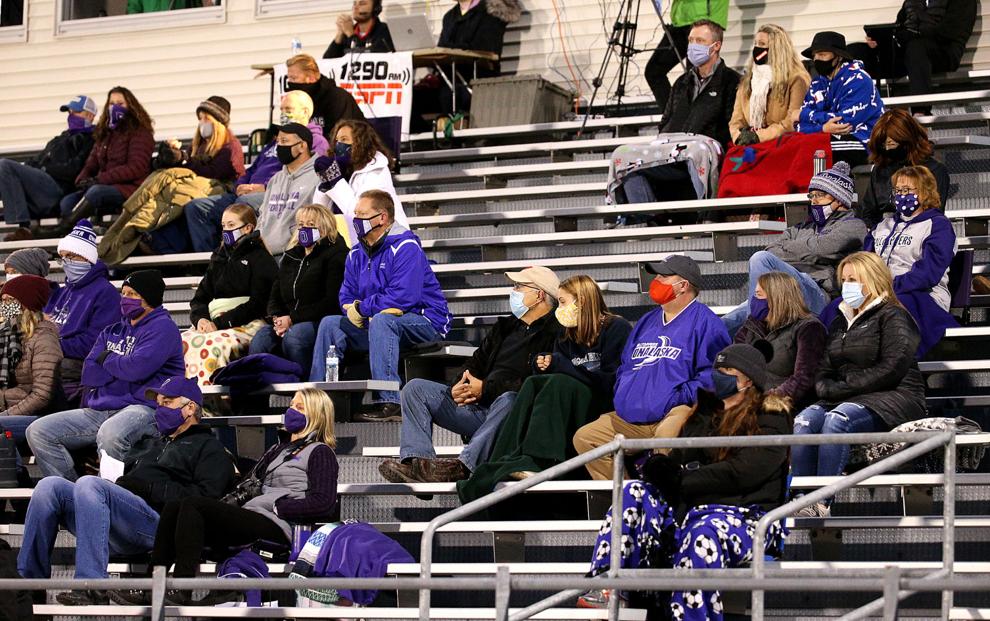 September 22: Aquinas vs Onalaska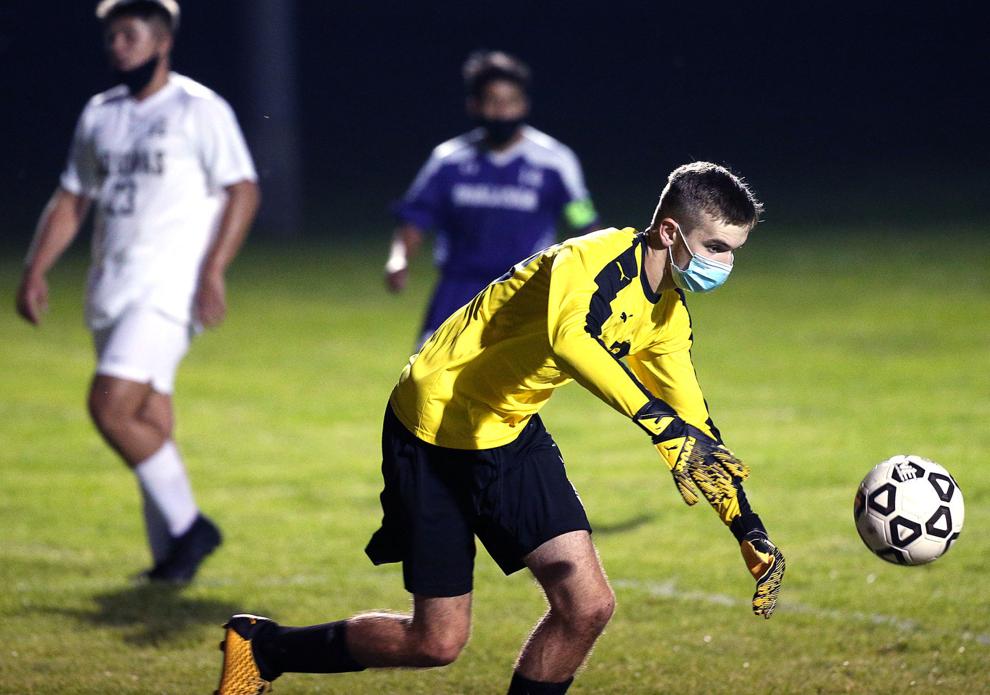 September 17: Westby vs Aquinas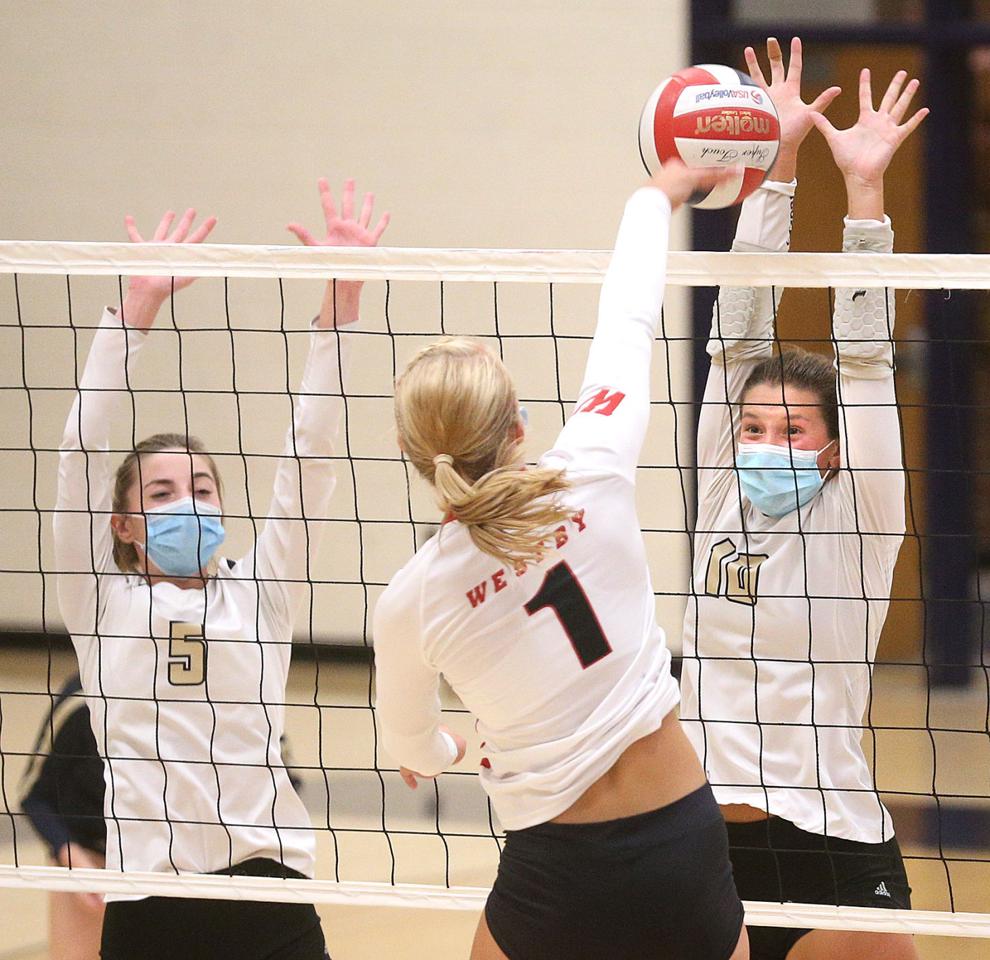 September 17: Westby vs Aquinas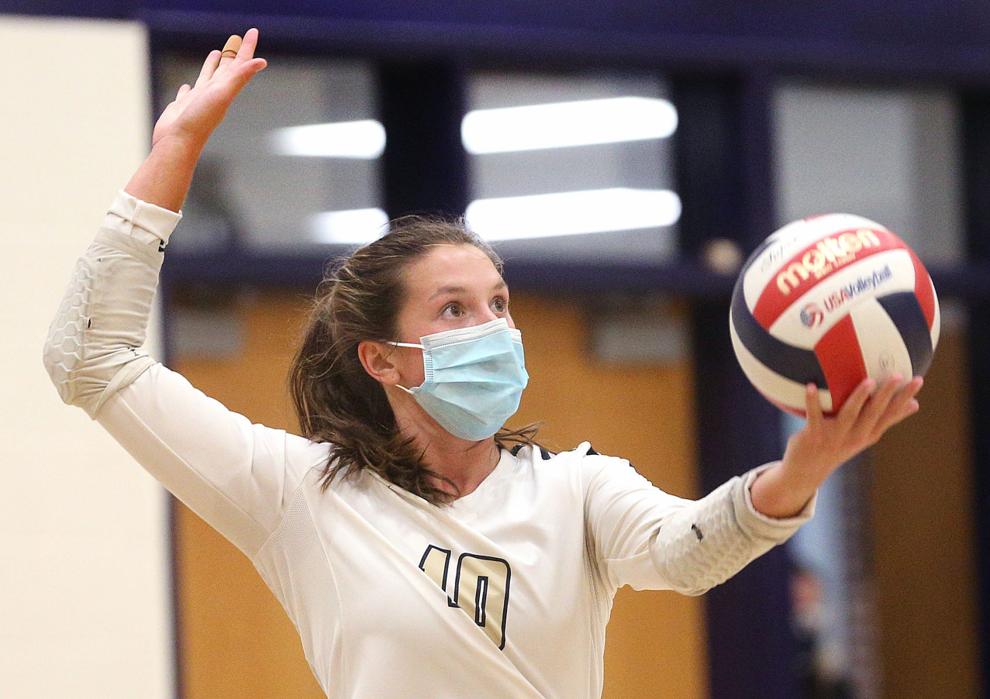 September 17: Westby vs Aquinas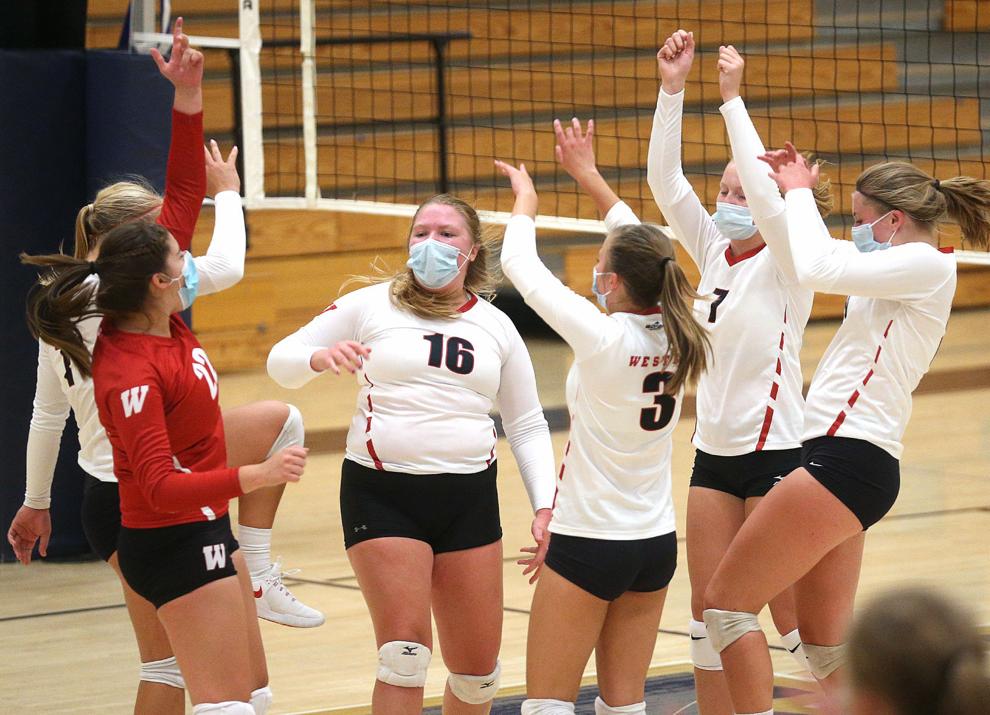 Holmen school lunches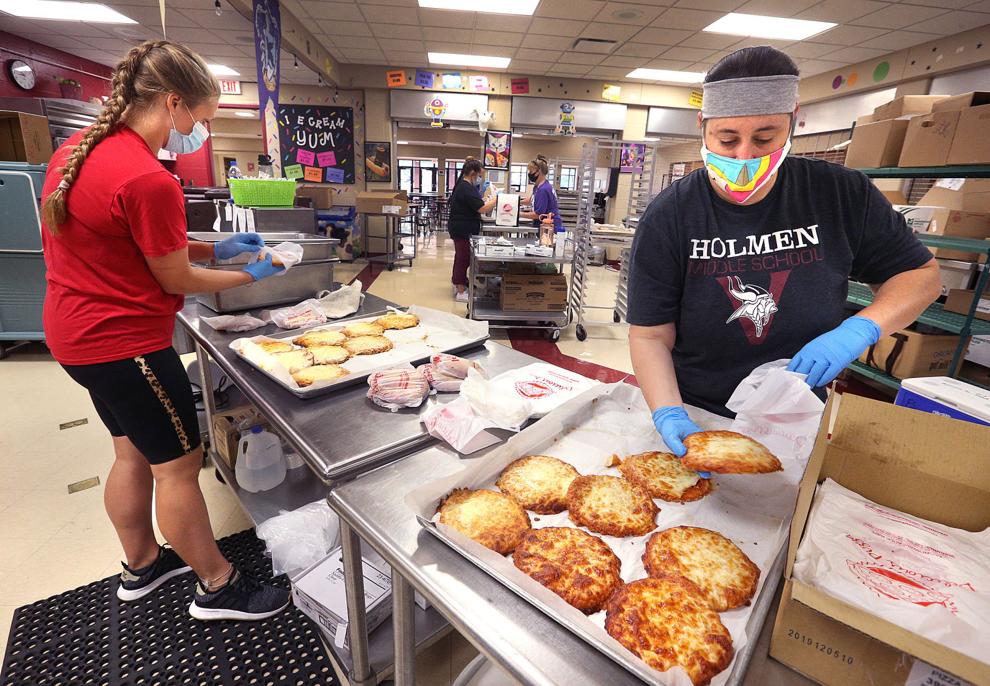 Noodles & Company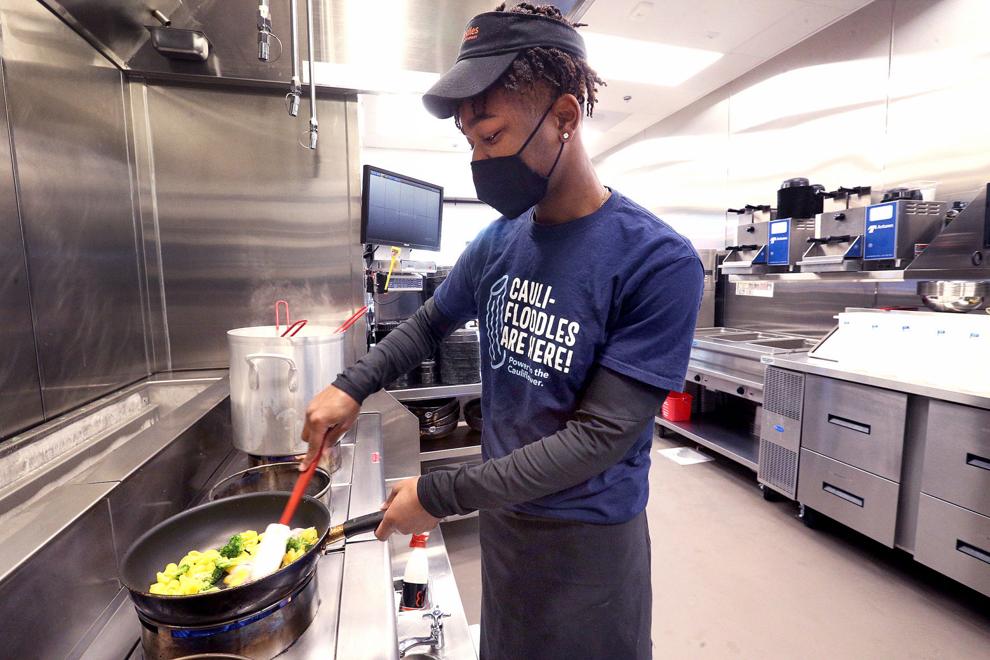 September 10: Dover-Eyota vs. La Crescent-Hokah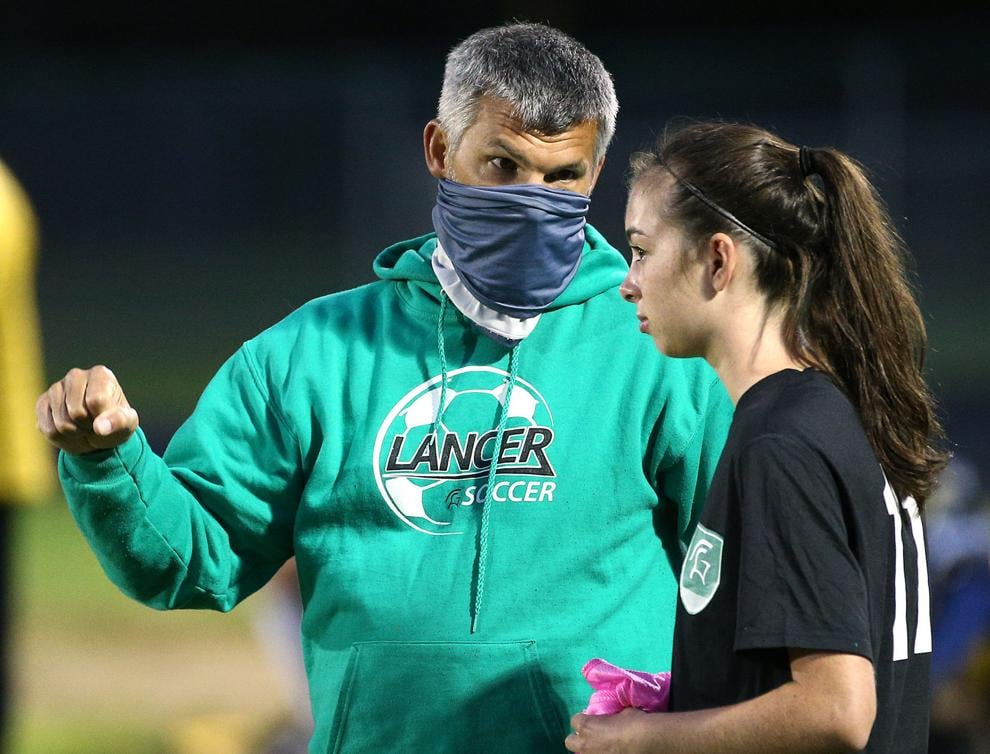 Onalaska Football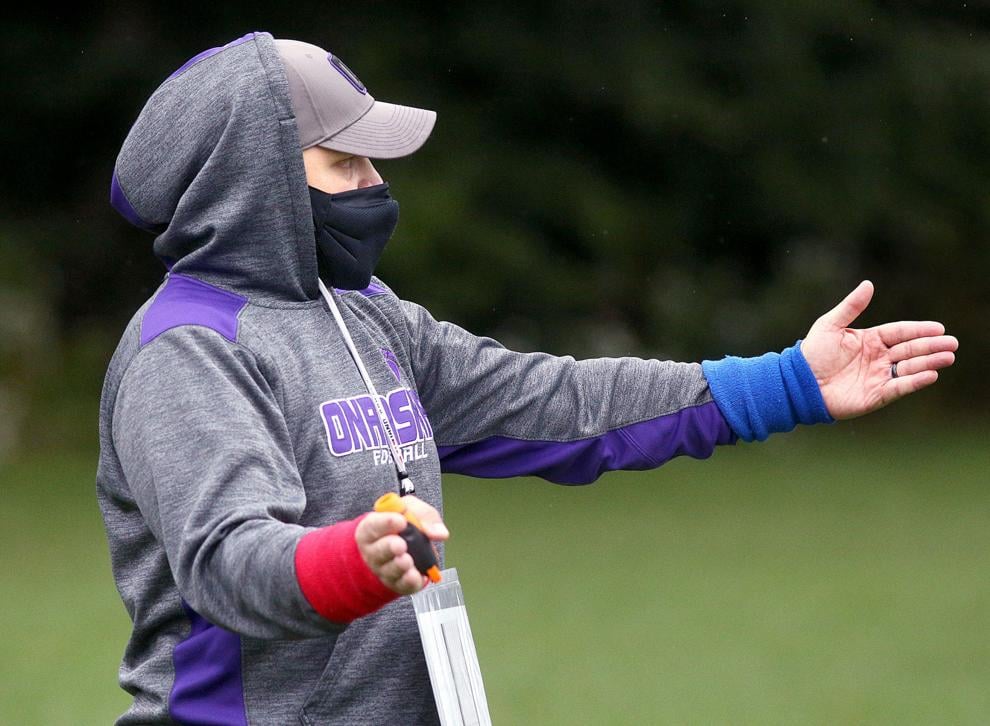 College during COVID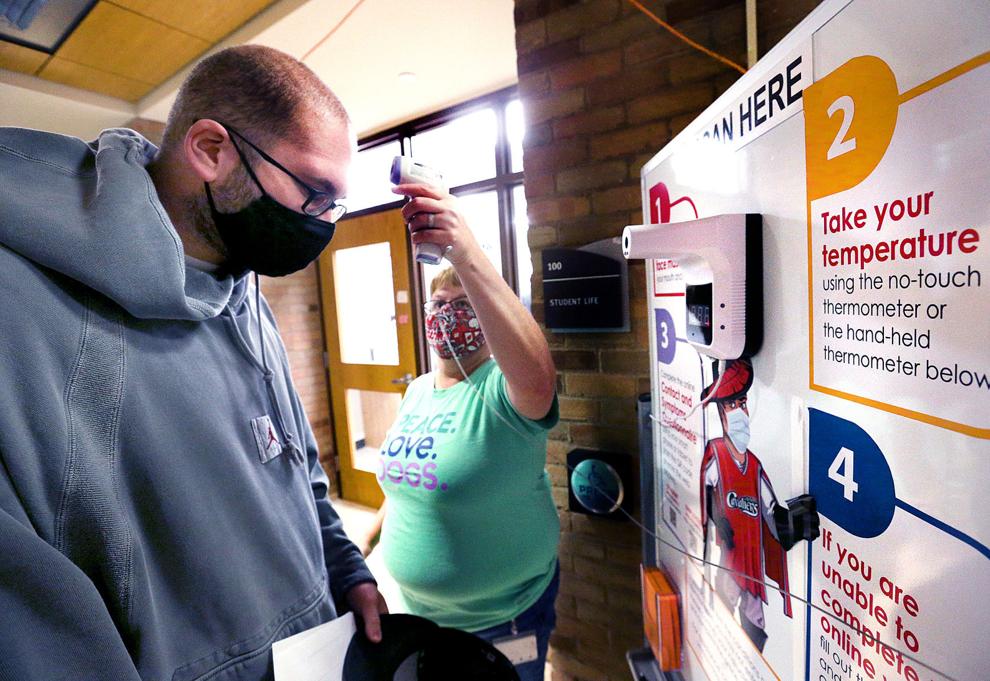 College during COVID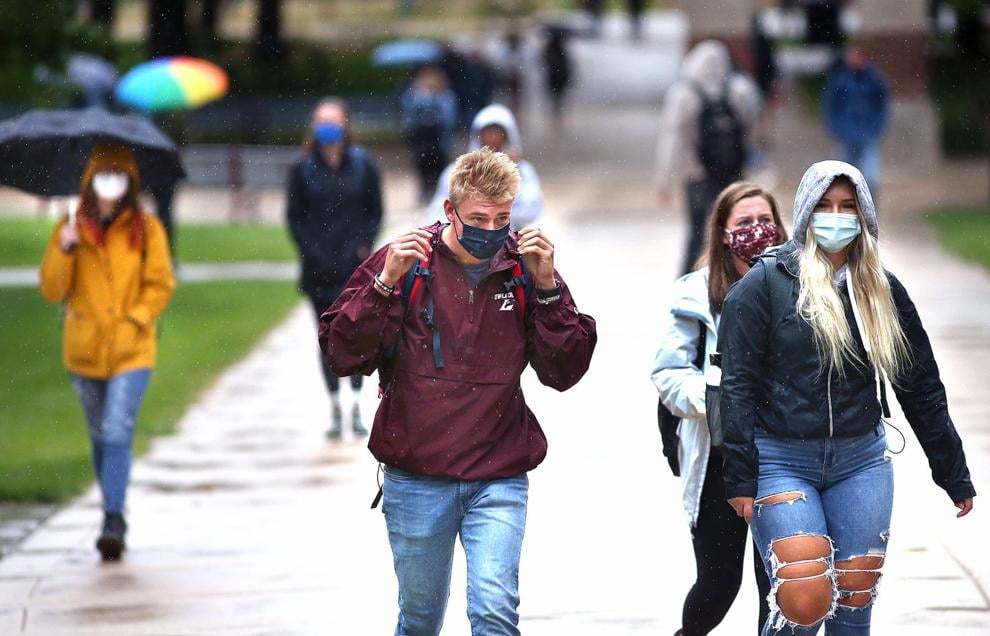 Vice President Pence at Dairyland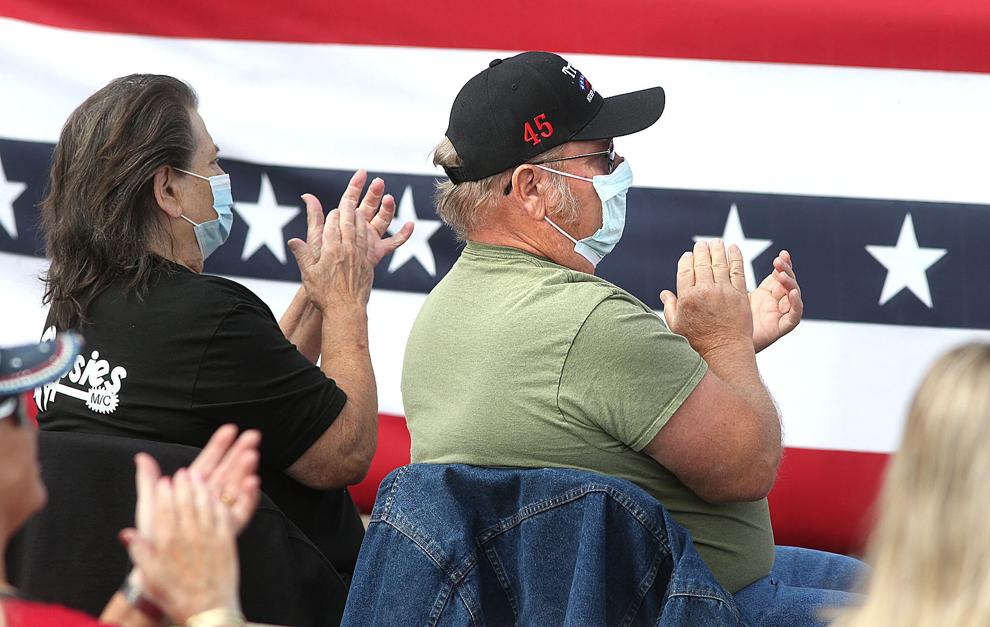 Vice President Pence at Dairyland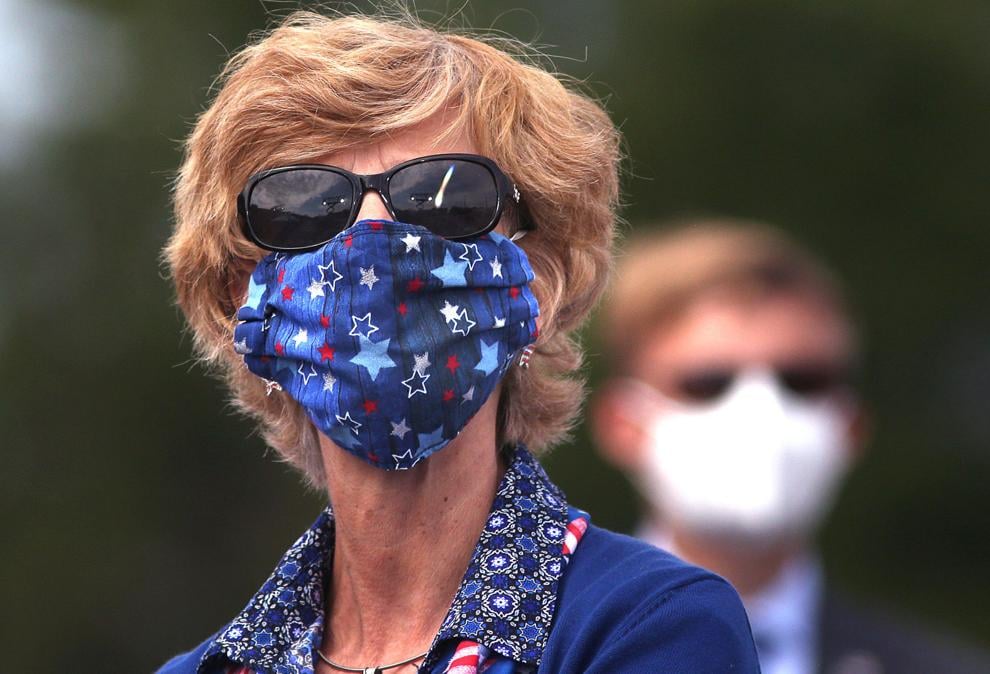 Scooping up smiles