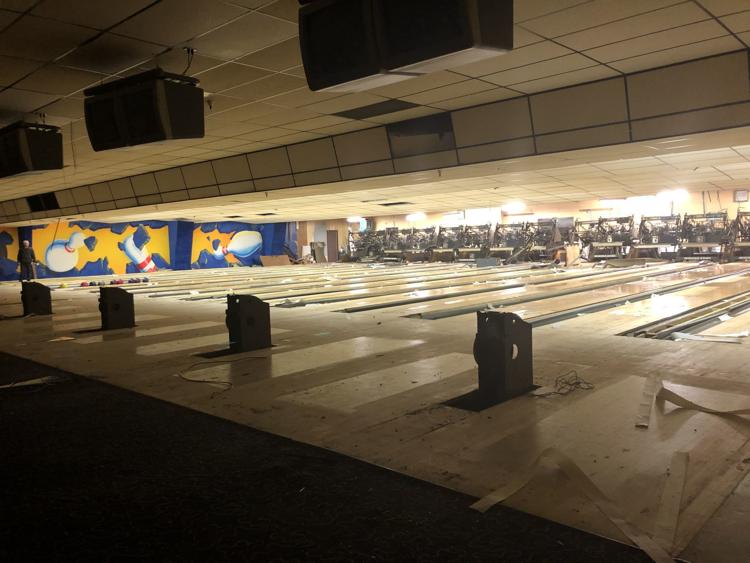 The building formerly used by Winona Bowl will find new life as an indoor storage facility courtesy of Midwest Indoor Storage, with a partial opening expected in April.
Midwest Indoor Storage is a Rochester-founded provider of indoor and climate-controlled storage units and will utilize its new facility to bring about 170 storage units to Winona.
Midwest closed on the facility Friday afternoon and is already accepting reservations for when it opens.
Midwest also has storage facilities in Rochester, Albert Lea, Eyota and Austin.
Nicole El-Sawaf, co-owner and vice president of Midwest Indoor Storage, said she expects the facility to be at least one-third ready in preparation for the colleges letting out for summer break in May. She added that the entire facility should be complete by August.
Indoor storage facilities, like Midwest Indoor Storage, have the benefit of providing a controlled environment where people can store their property and thus not worry about the elements ruining their belongings.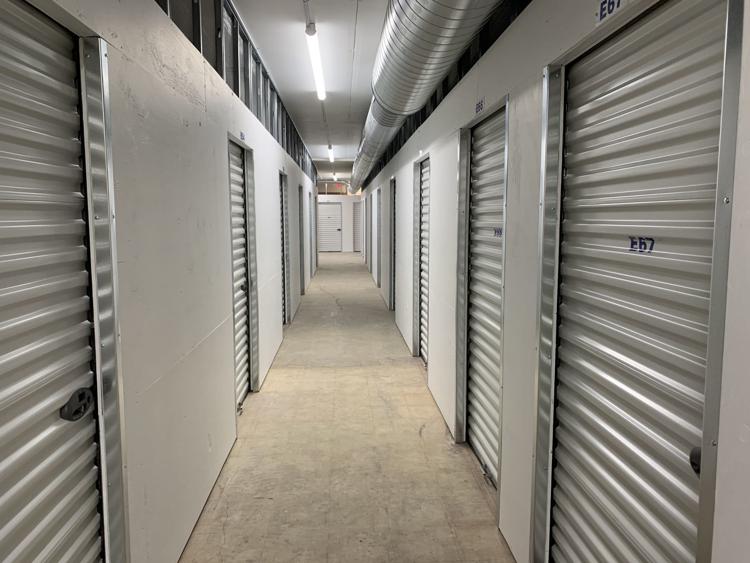 "This building will have heating vents going down the hallways and have units with the ability to heat and cool," El-Sawaf said. "We always recommend anything that you want to put back in your house, store it in climate-controlled (storage units), then you're not worrying about mold growing all over your mattresses or couches or rodents getting in and making a mess of things."
El-Sawaf said the units provided by Midwest also have dehumidification, which helps keep items dry, and have cameras monitoring their facilities at all times.
Another bonus is people are likely to spend less time in inclement weather while they are moving in their belongings, should they be unfortunate enough to find themselves moving on a stormy or uncomfortable day.
"That's a really nice thing about the climate-control units; you'll walk in and you'll be able to put all your things inside here in the hallways until you move it to your unit," El-Sawaf said. "So you're not going to be outside for very long. When you're working and unloading into a climate-controlled unit, this protects you from the weather."
Though there is very little downside to indoor storage units, El-Sawaf admits they are more expensive than standard, non-climate controlled storage units.
"They tend to be 30% to 40% more expensive than your standard non-climate-controlled (storage unit)," El-Sawaf said. "Our pricing is about $120 (per month) for a 10-by-10 unit, and you're looking at about $60 to $80 for non-climate controlled."
Those who may be sad to see Winona Bowl take its place as a fixture of an age gone by may find solace in a relic that El-Sawaf says she plans to preserve.
Adorned along the side of the alley's old lanes is a mural of bowling pins that appear to be crashing through the wall. Though they normally would paint over something like this during their conversion, El-Sawaf says her interest in bowling — and being asked if any remnants of Winona Bowl will remain — has inspired her to keep the murals as an ode to what came before.
Get local news delivered to your inbox!
Subscribe to our Daily Headlines newsletter.