As disappointment has risen in Winona County due to the COVID-19 vaccine dose allotment being lowered by two-thirds this week by the state, the Minnesota Department of Health continued to share insight on its decision.
MDH shared with the Winona Daily News late Thursday that Winona County's health department has received the second highest amount of doses per capita of counties across the state.
According to the data, there have been enough doses delivered to the local public health department to equal 25% of the county's population that is 16 years old or older.
The state's overall doses to local public health departments is only equal to 9% of the state's population falling in this age range, the data revealed.
Only one county has a higher percentage than Winona County, which is Watonwan County.
This amount of doses versus population is only based on the doses that have been delivered to public health departments.
For southeast Minnesota, Winona County's progress in vaccinating its entire population is a bit behind still, though, compared to neighboring counties, even though multiple leaders have praised how Winona County has been able to roll out its vaccinations and use what they have in the needed time.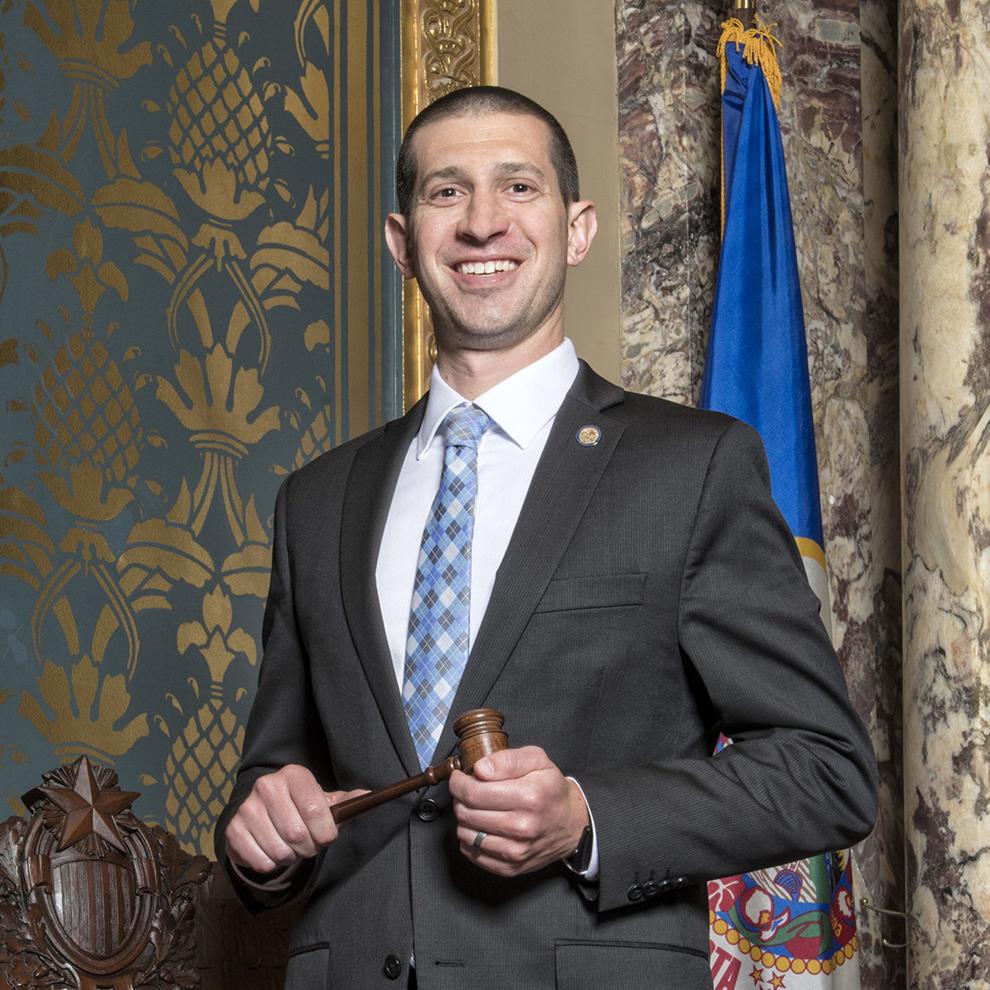 "Winona County has had a very successful Covid-19 vaccine rollout. They should be commended for doing such a tremendous job," state Sen. Jeremy Miller, who represents the Winona County area and is the president of the Minnesota Senate, said earlier this week.
But, as of Wednesday, only 31.4% of the county's population had received at least one dose of a COVID-19 vaccine, according to MDH's website.
Neighboring counties' rates include 35.4% for Wabasha County, 37.1% for Olmsted County, 34.8% for Fillmore County and 32.3% for Houston County.
Statewide, some counties do trail Winona County, though, including Hennepin County at 23.7%, Todd County at 19%, and Isanti County at 16.7%.
As for other reasons behind the drop in vaccine allotment to Winona County, MDH's director of infectious disease Kris Ehersmann said early Thursday in an email, "Winona has a lot of capacity to get shots into peoples' arms quickly and requested more doses in previous weeks, while others were requesting less because of reaching saturation (meaning they reached targets of 70% of 65+ people with one or more dose), so we were able to meet their larger requests. This was to allow them to address some of their population needs, and they quickly used them, which is exactly the goal. As a result, 80% of people aged 65+ in Winona County have been vaccinated, higher than the statewide percentage. Now, other regions in both the metro and greater MN need doses to get caught up as well."
It was also noted early Thursday that no specific allotment is guaranteed to Winona County each week.
IN PHOTOS: Local community members wear face masks (copy)
Holmen, Wis.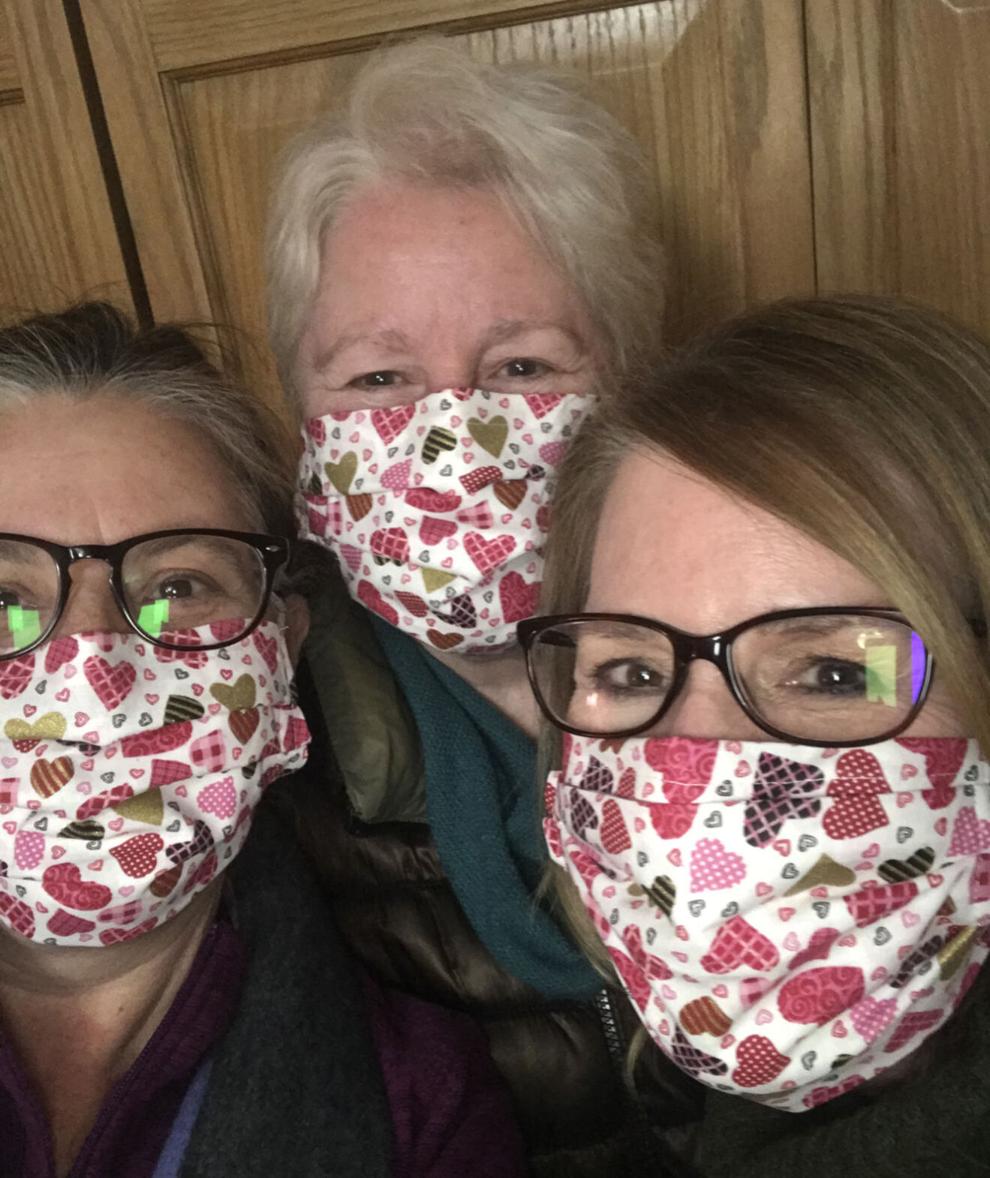 Jim Falls, Wis.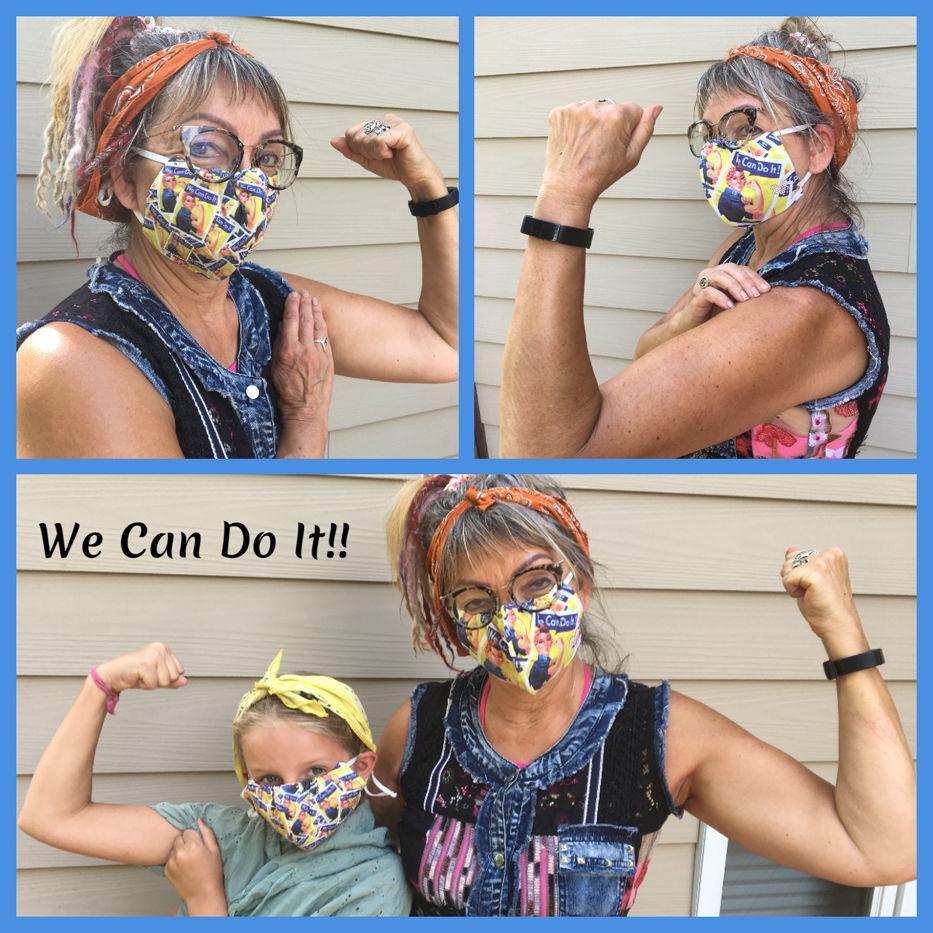 La Crescent, MInn.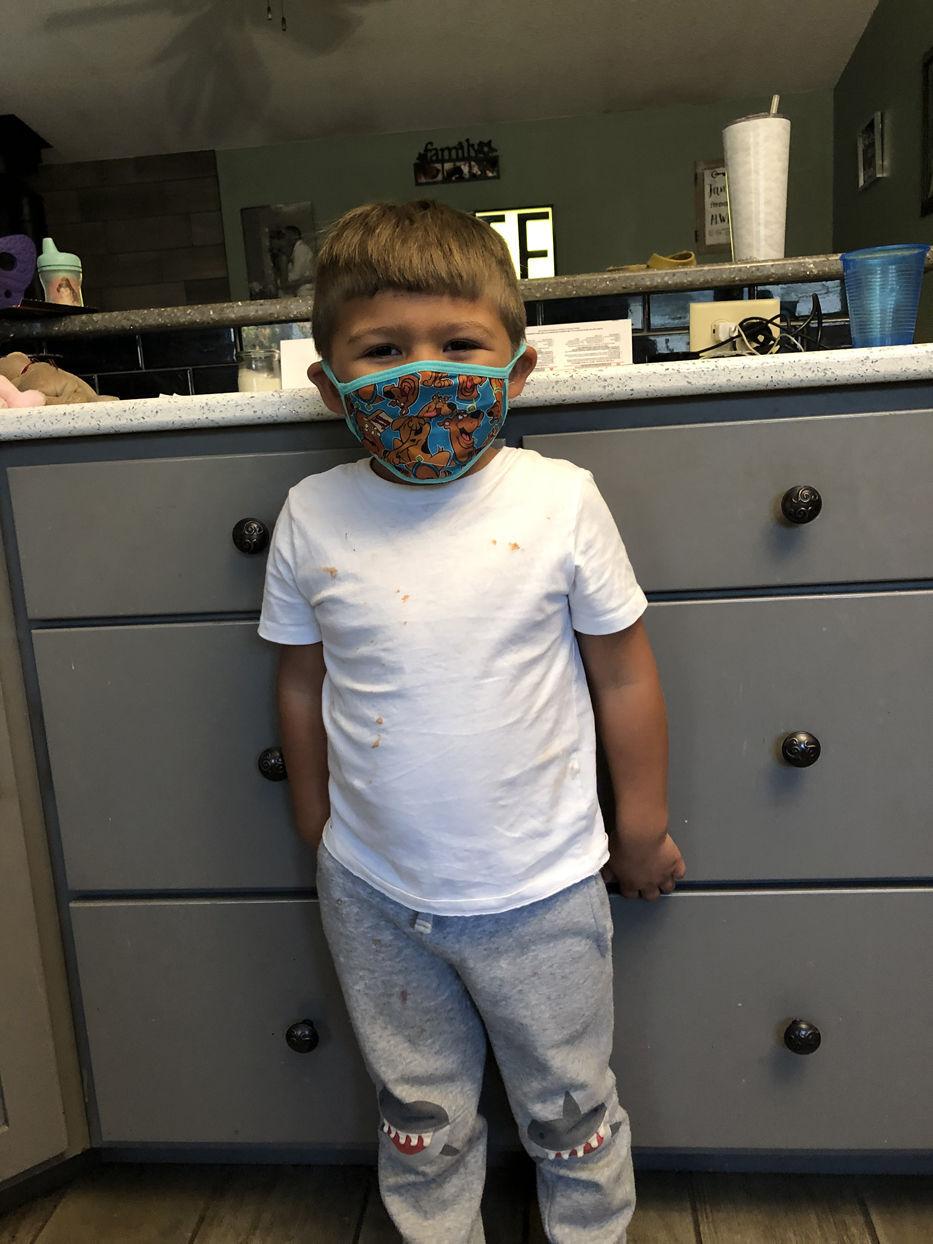 Working at the Tomah VA serving our Veterans during this pandemic!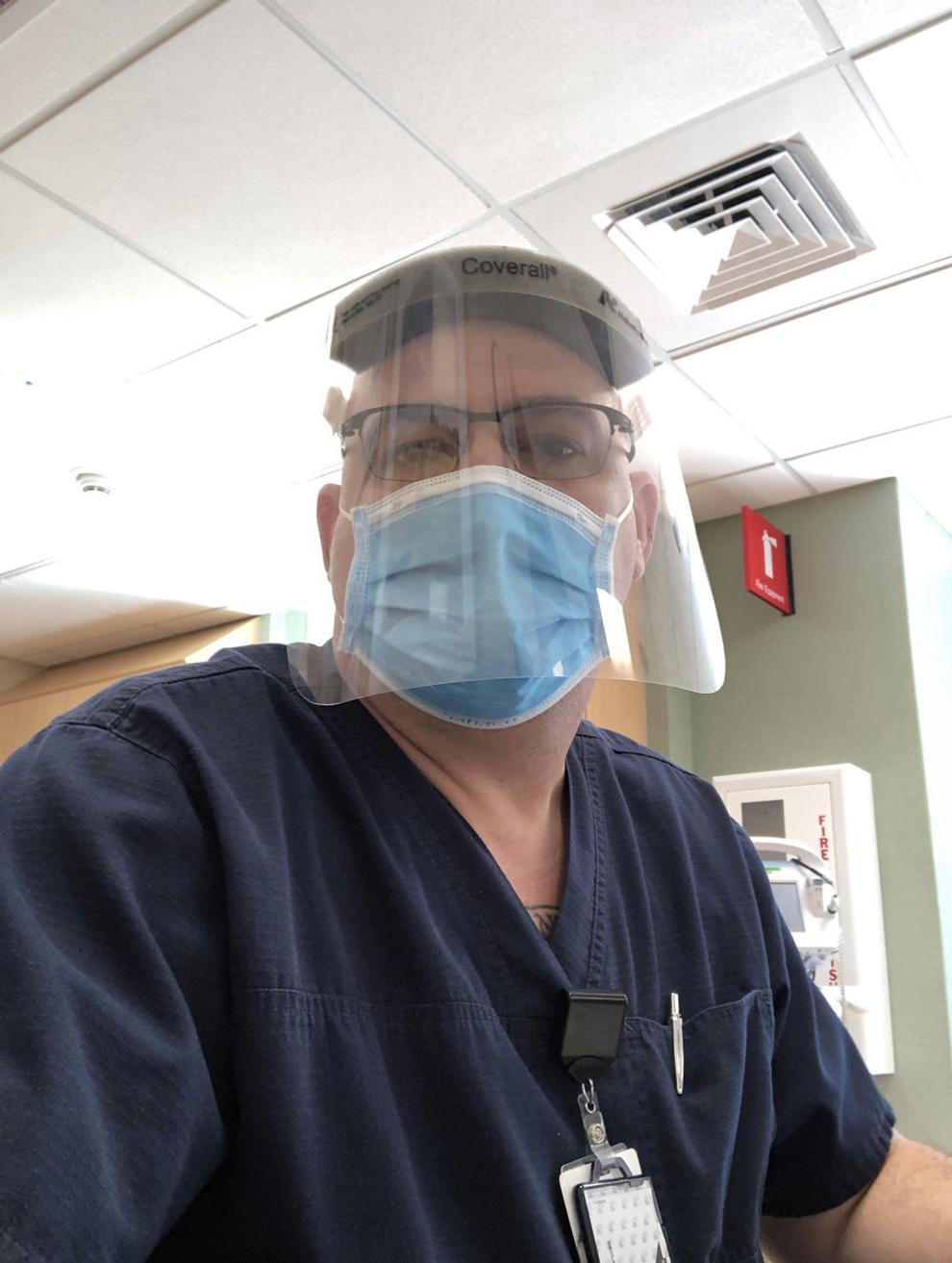 In My Family We all Wear Our Masks Cindy And Baby V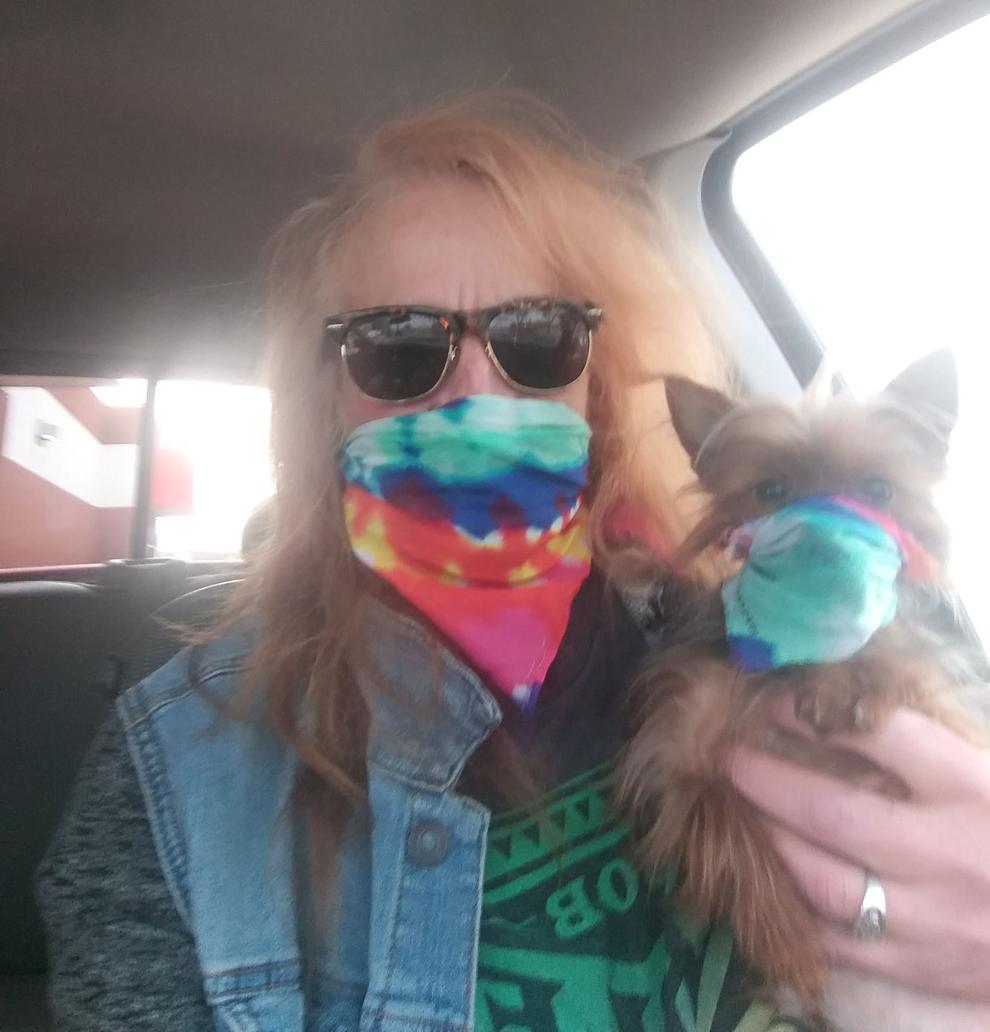 mask made by fellow West Salem High School chemistry teacher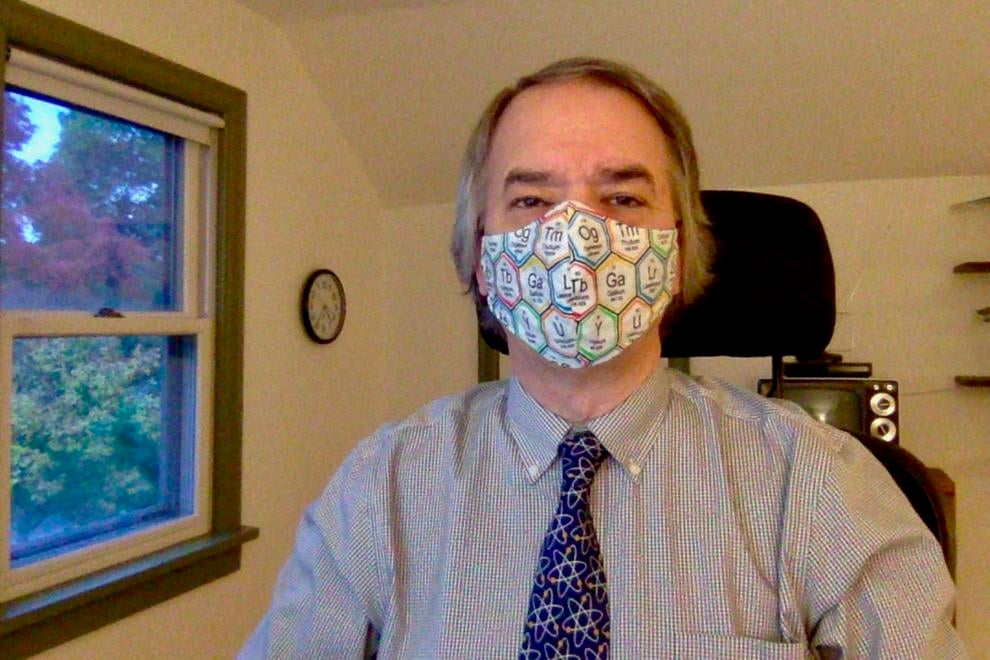 La Crosse punk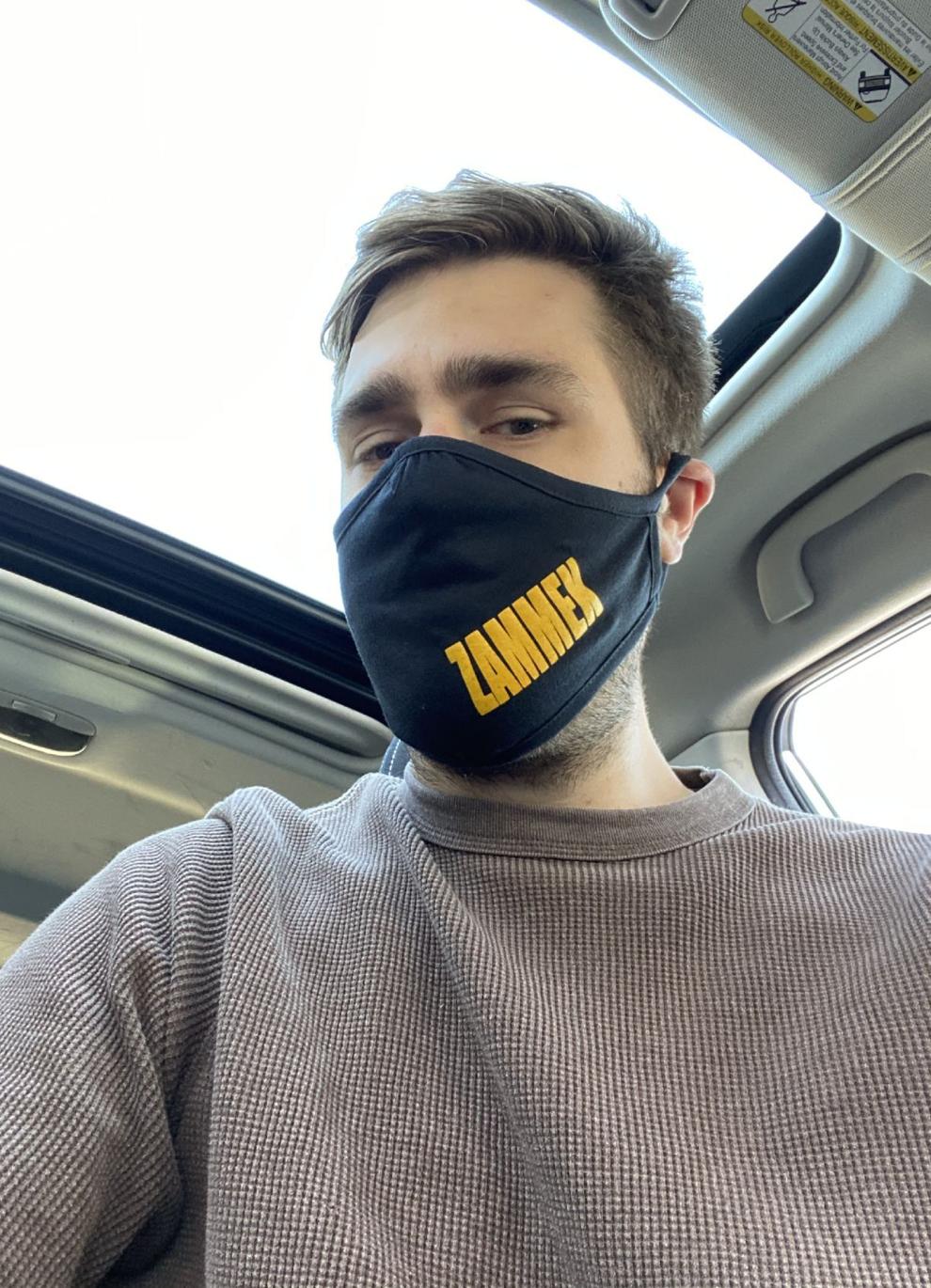 Lace for a lady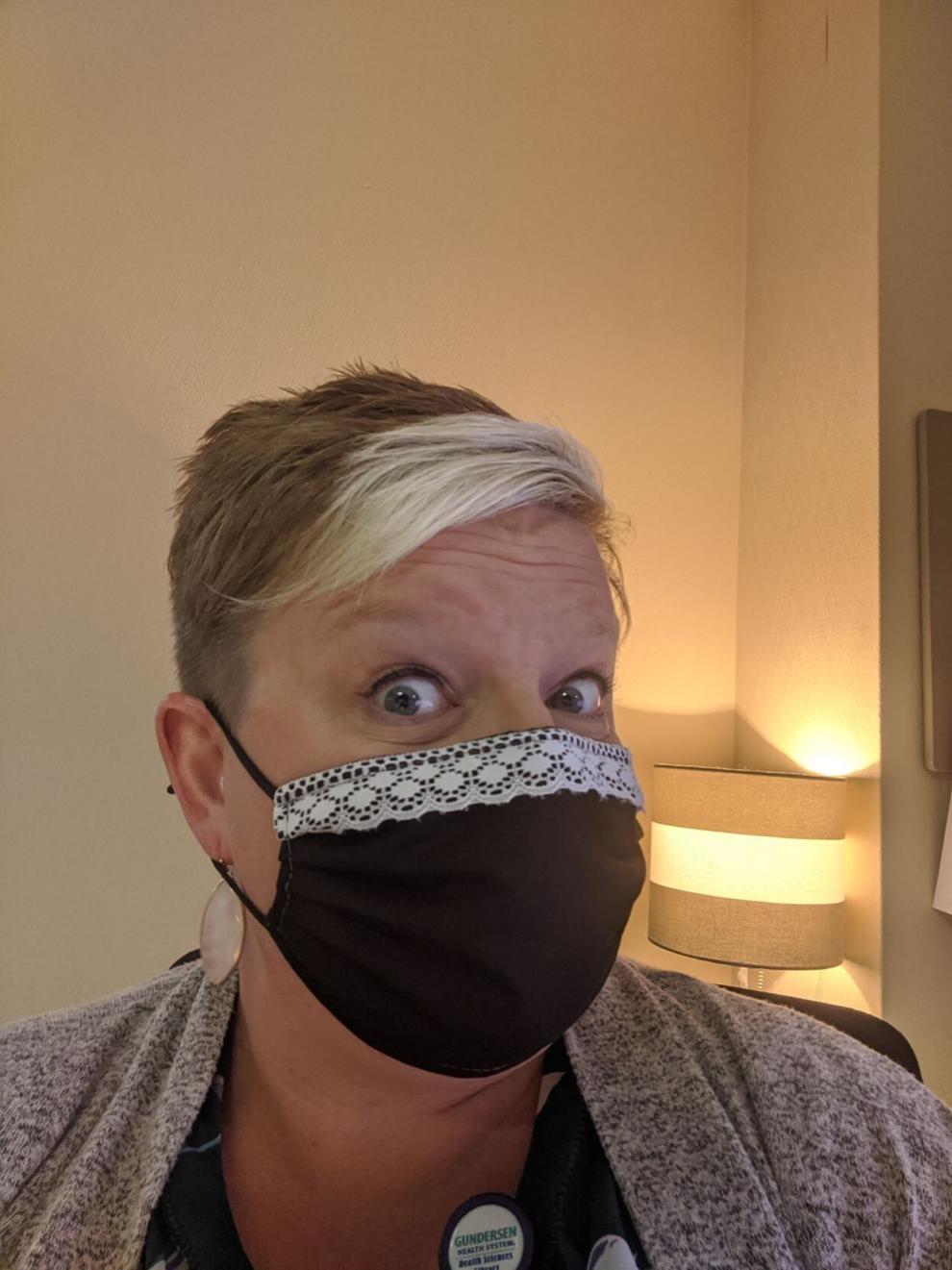 Caring for the community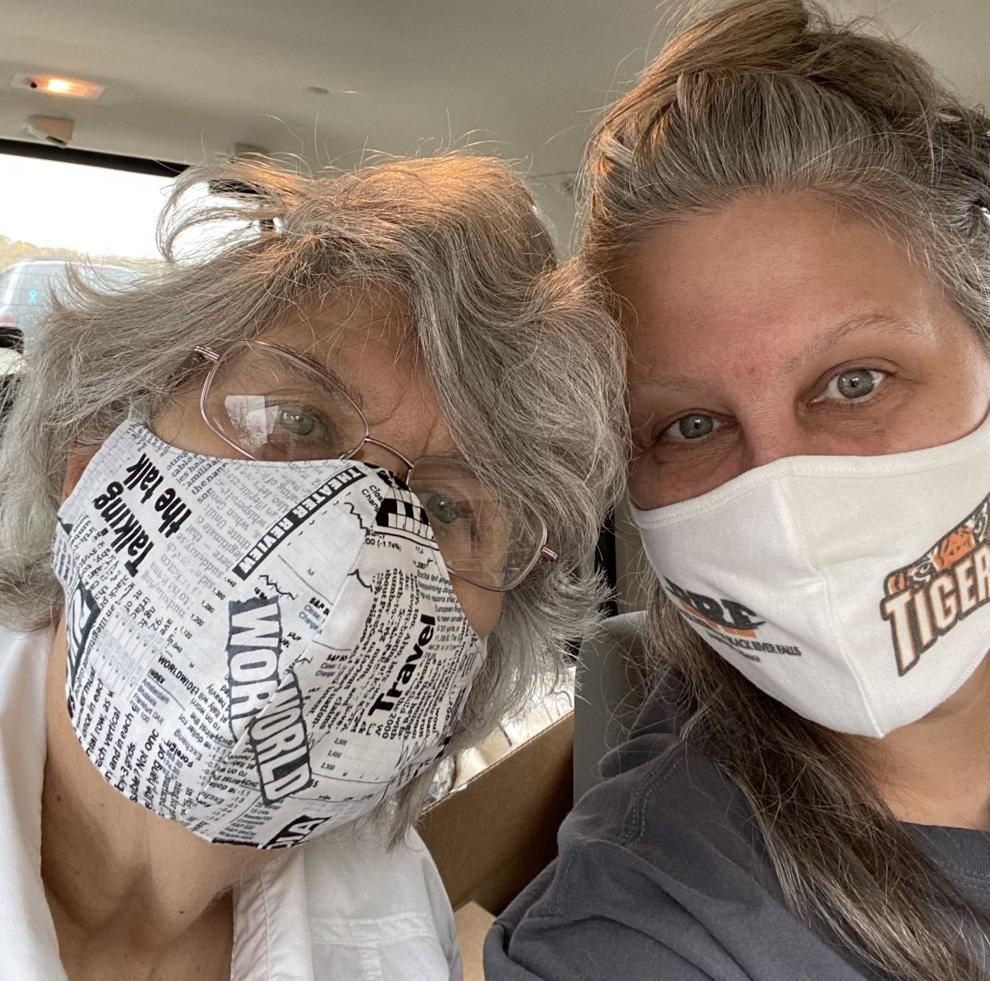 A mask with bling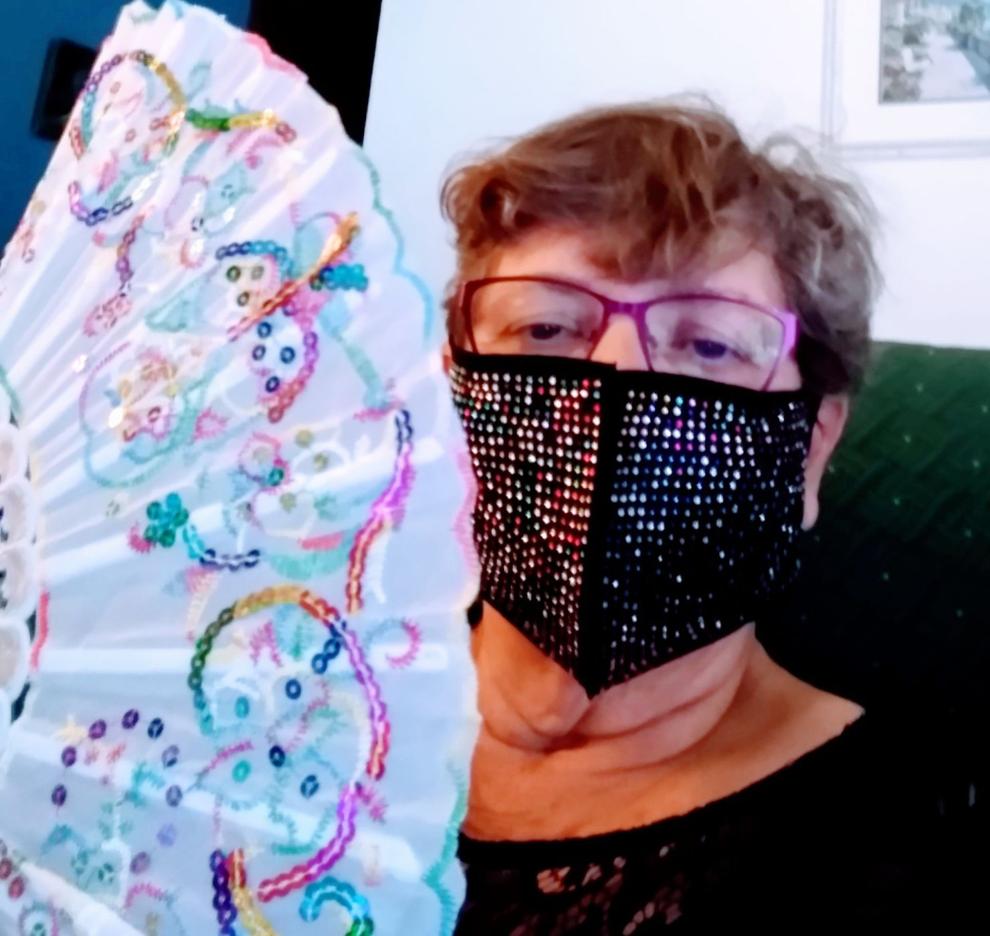 Dinner guests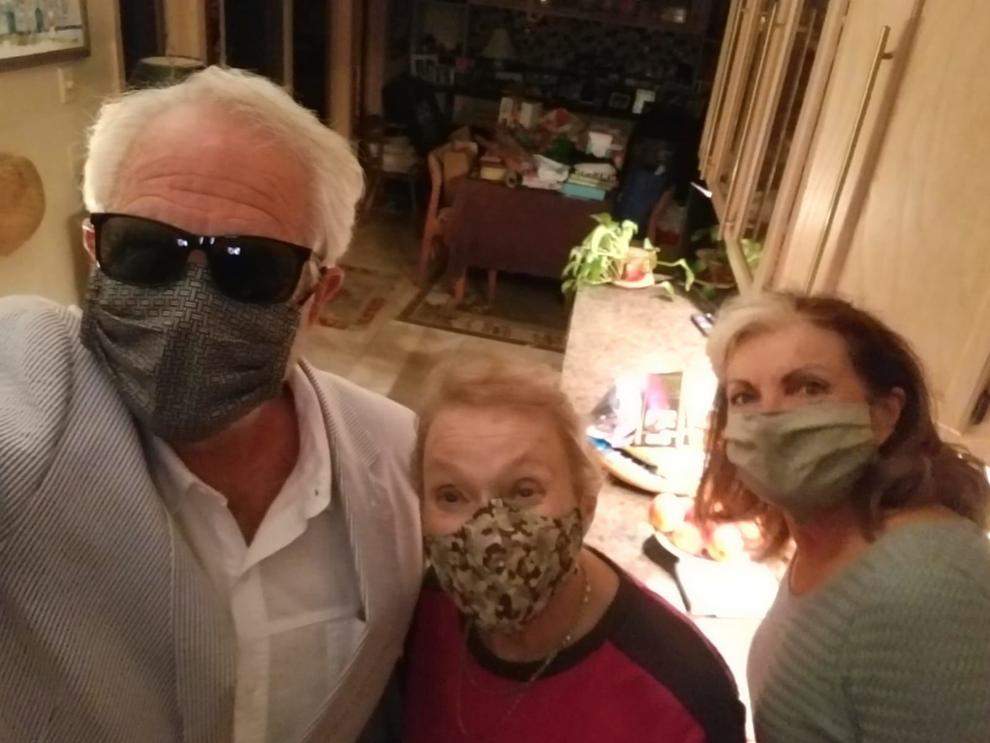 A Friendly smile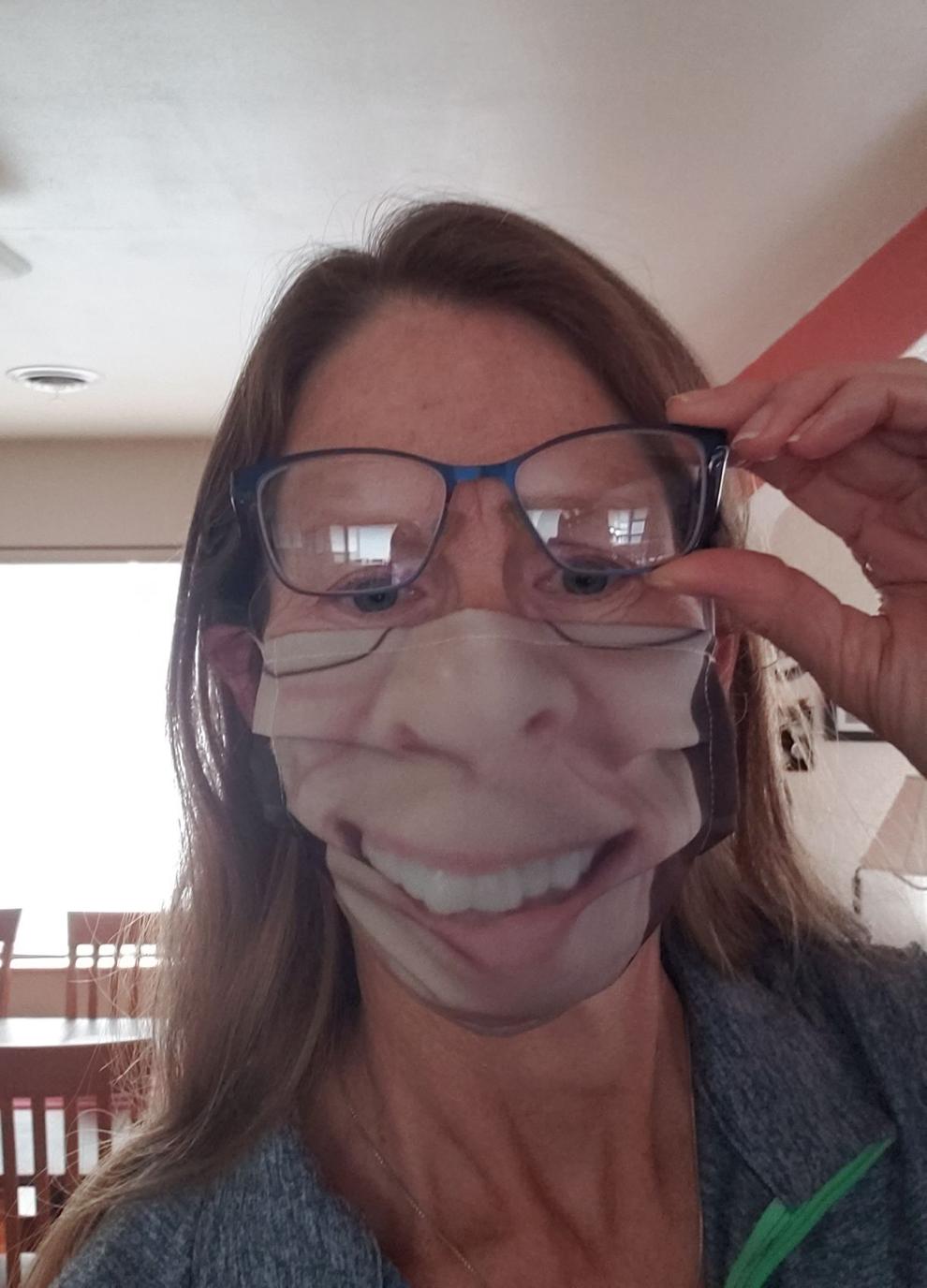 October 6: GIrls WIAA Division 2 sectional golf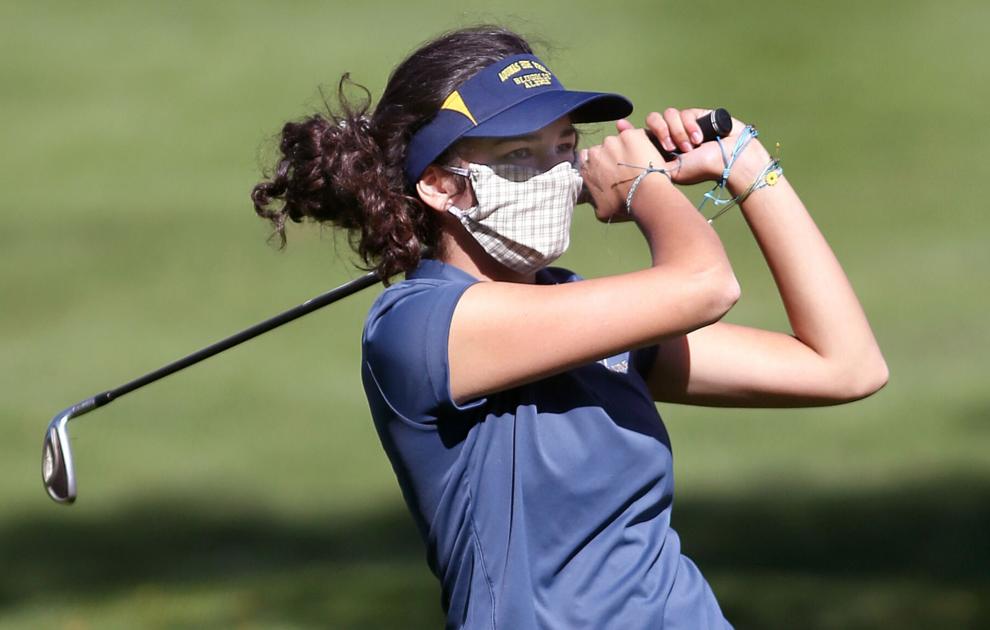 October 2: Edgar vs Onalaska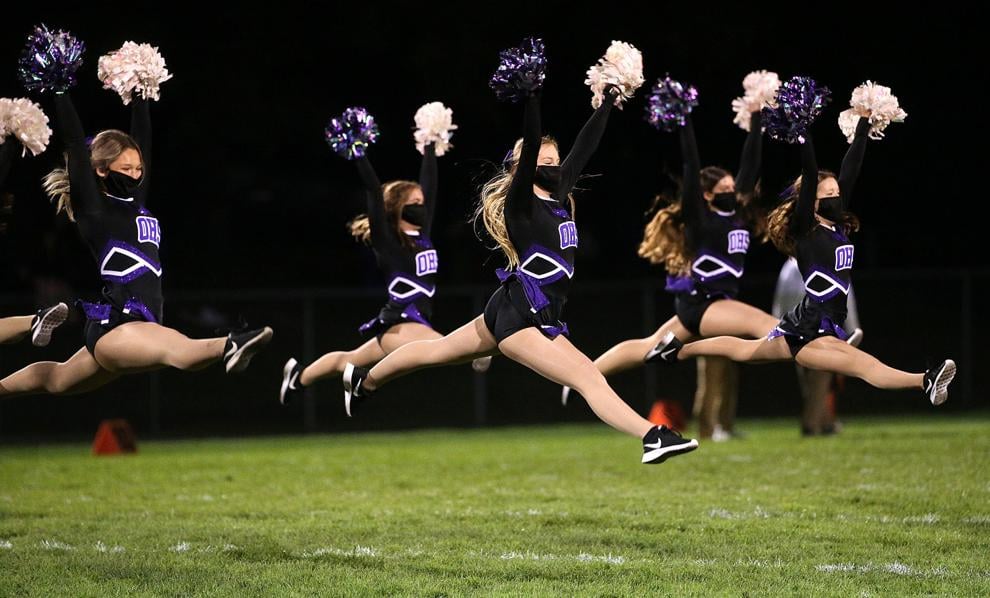 October 2: Edgar vs Onalaska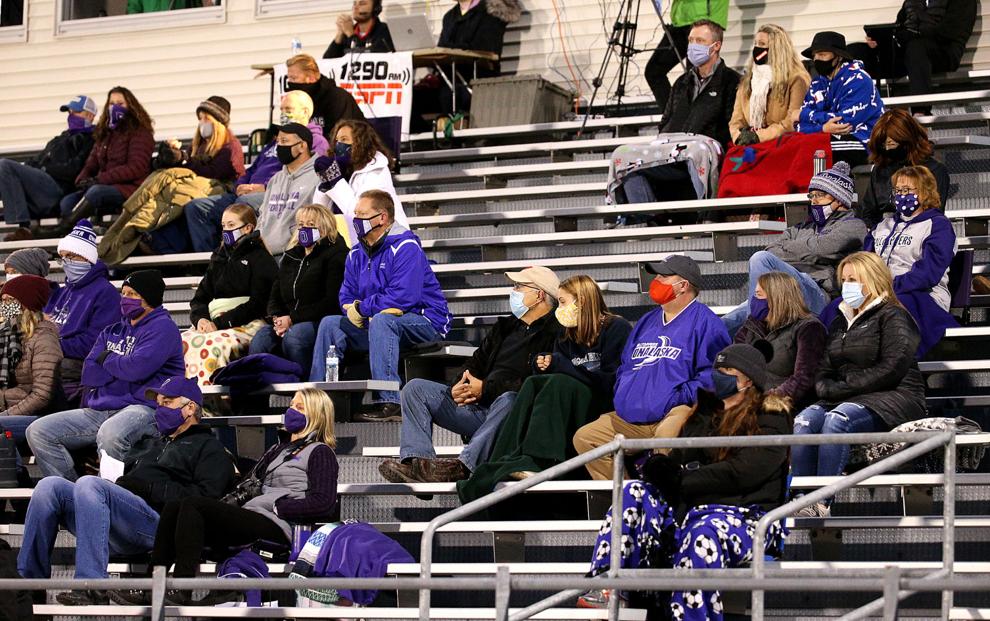 September 22: Aquinas vs Onalaska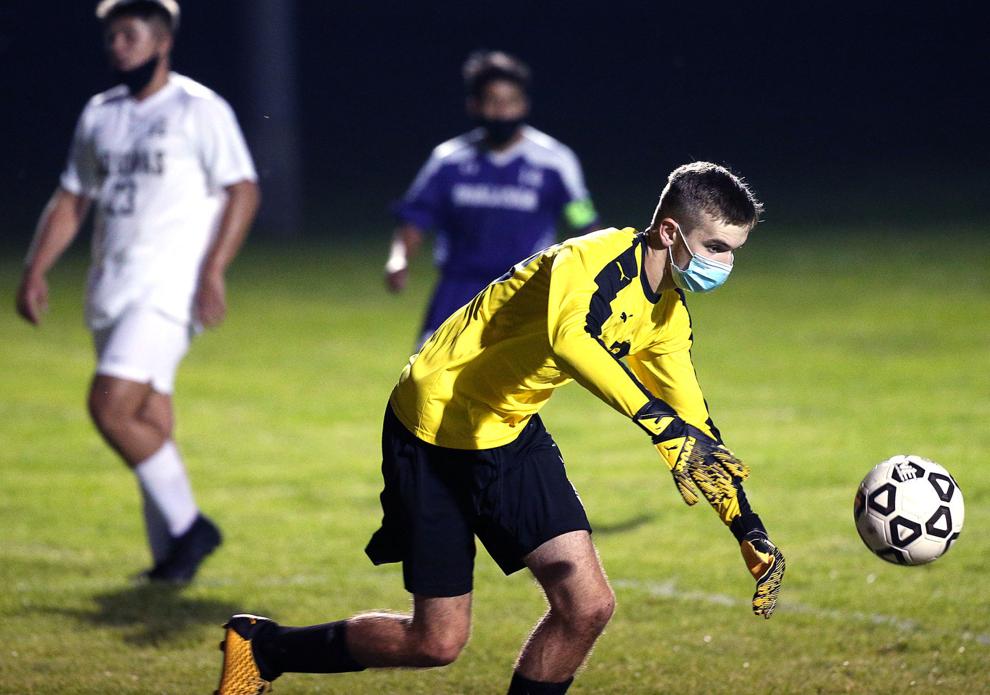 September 17: Westby vs Aquinas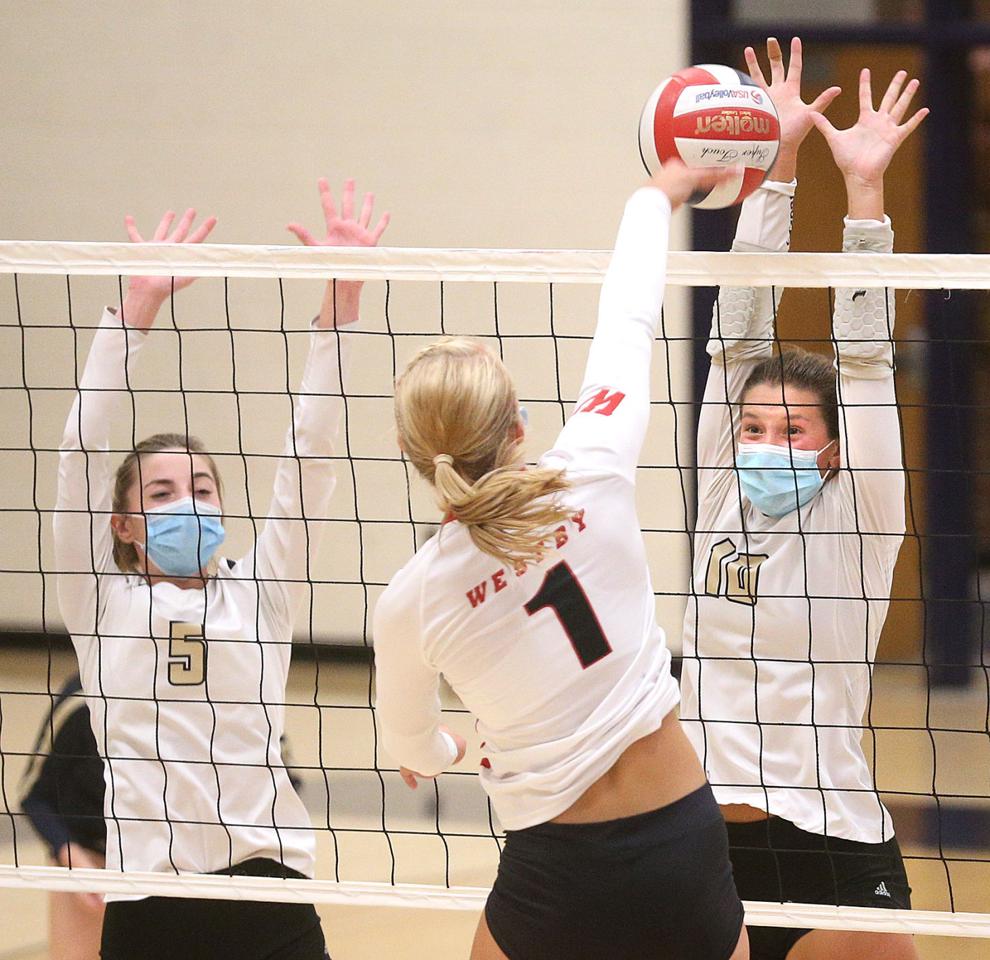 September 17: Westby vs Aquinas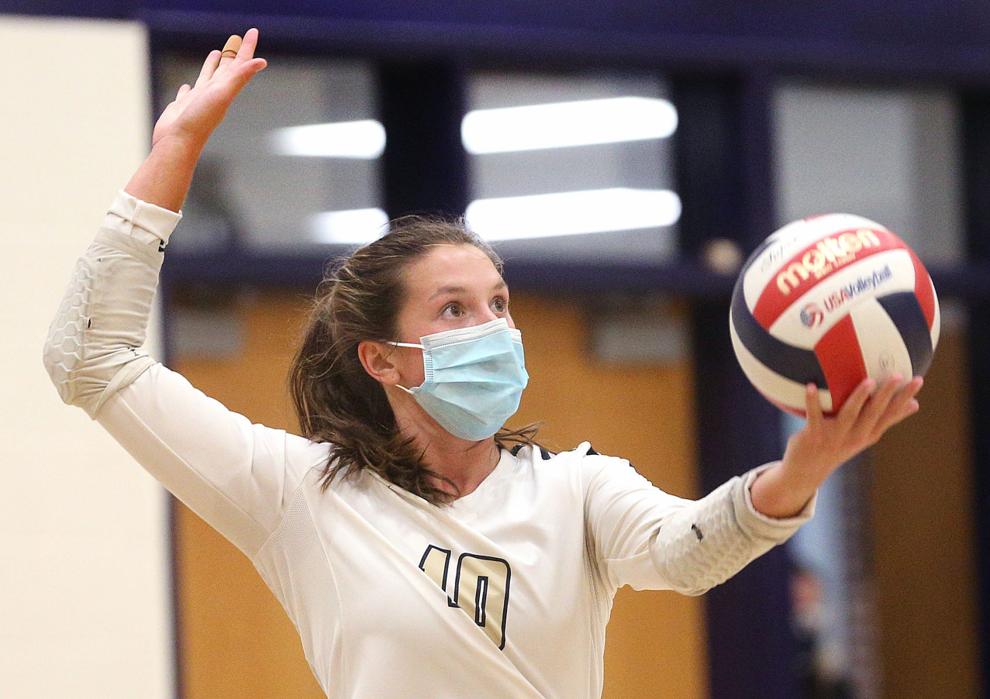 September 17: Westby vs Aquinas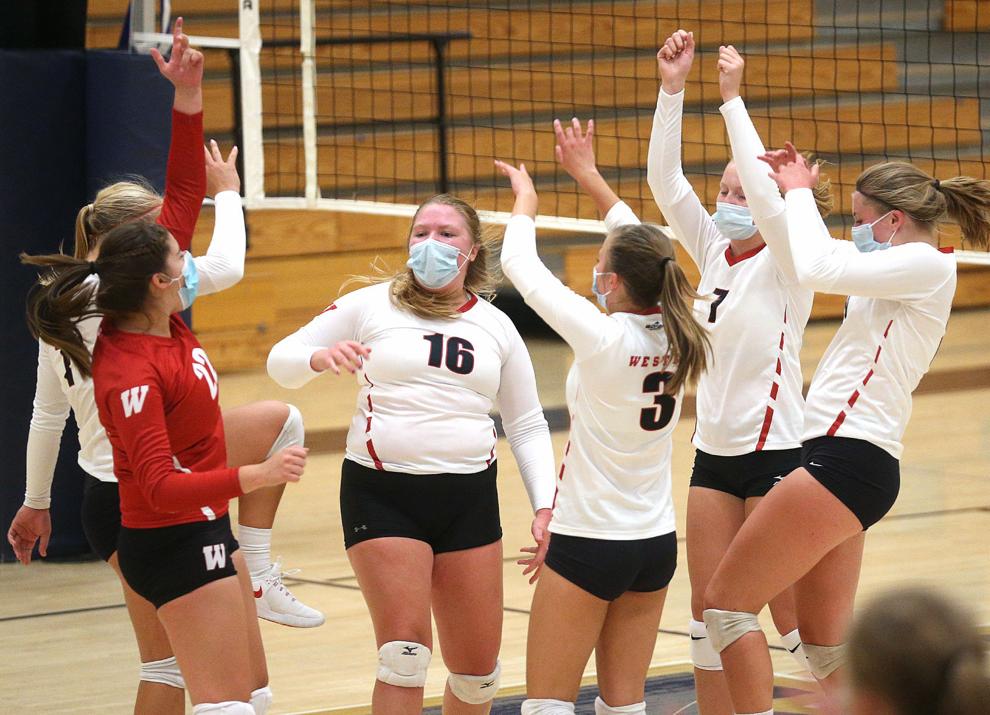 Holmen school lunches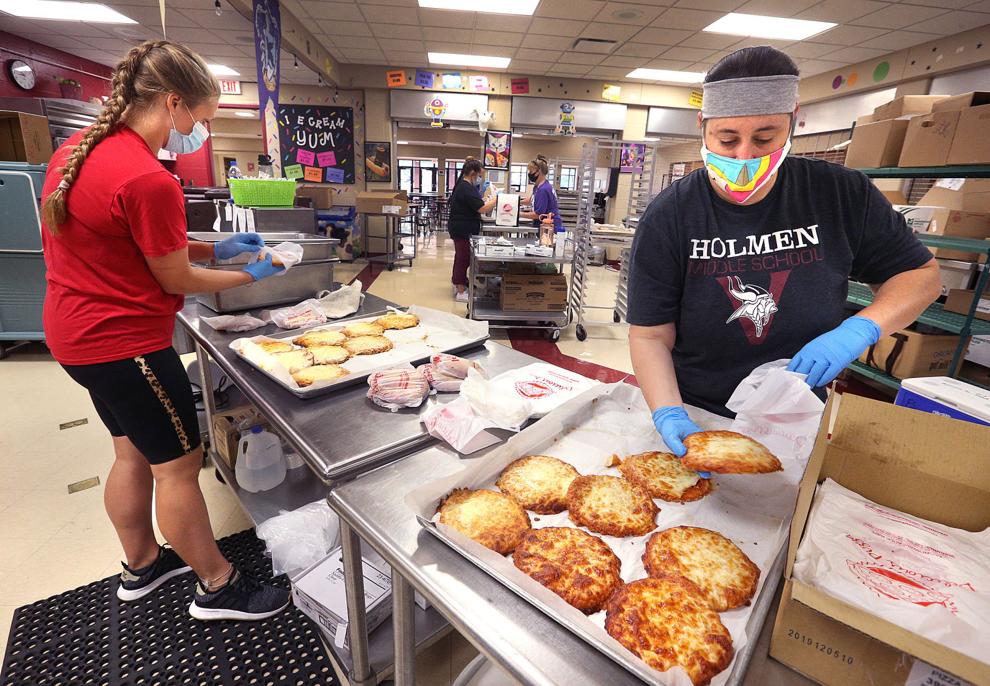 Noodles & Company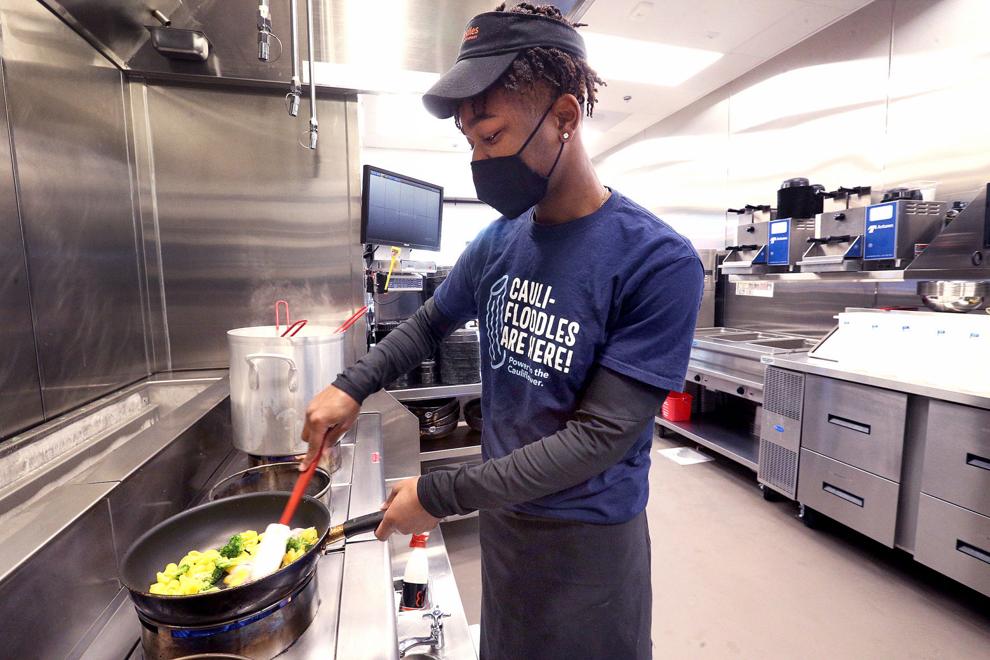 September 10: Dover-Eyota vs. La Crescent-Hokah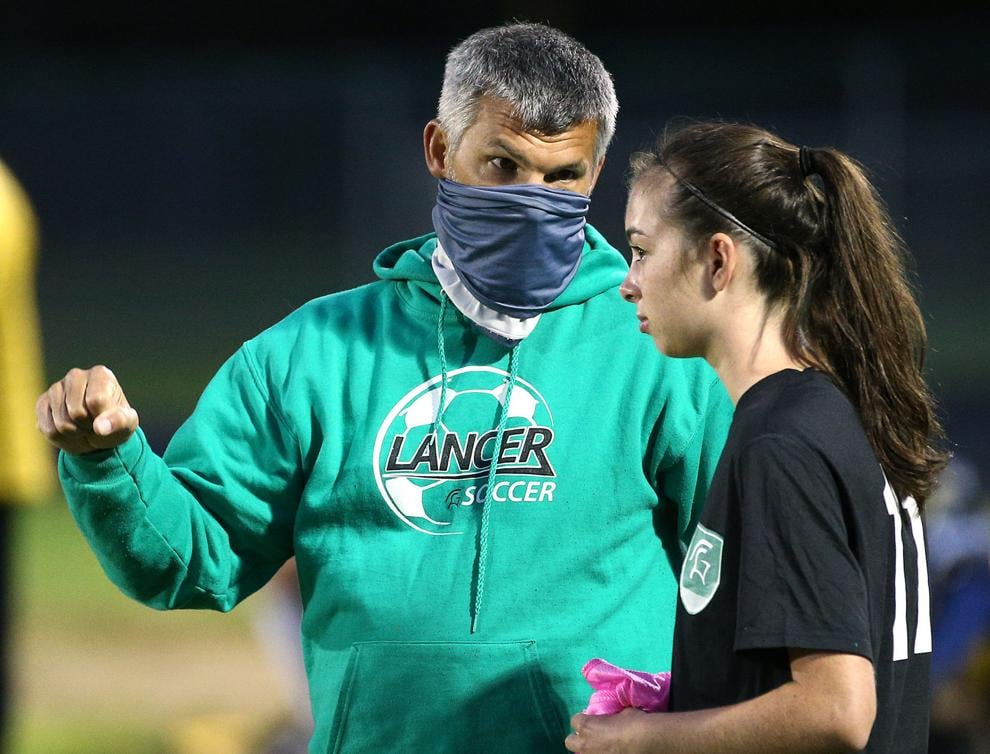 Onalaska Football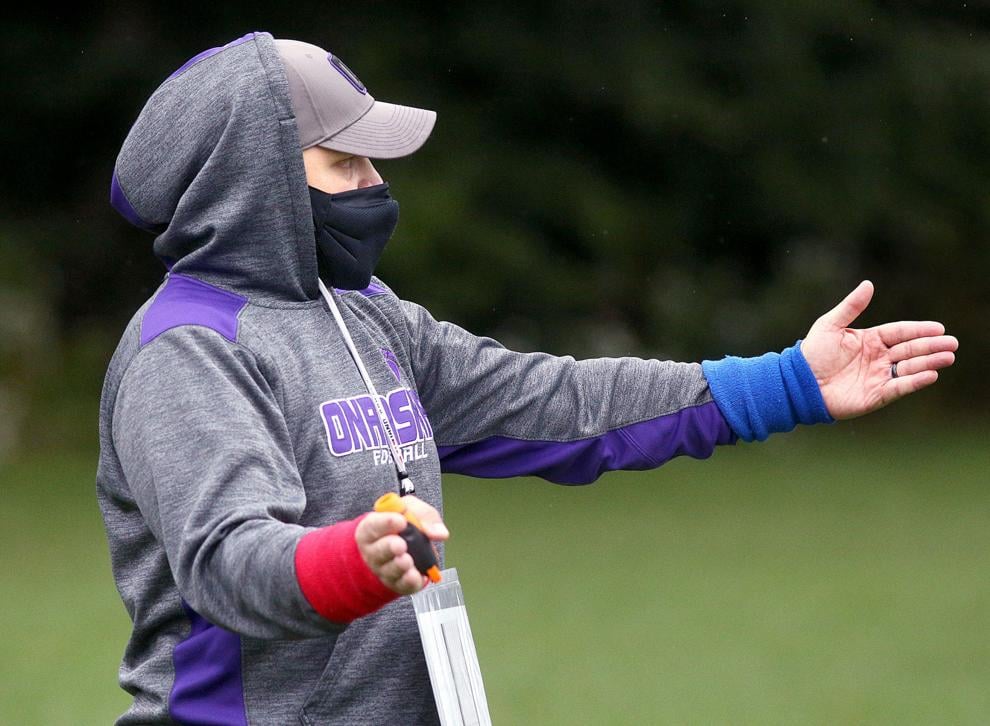 College during COVID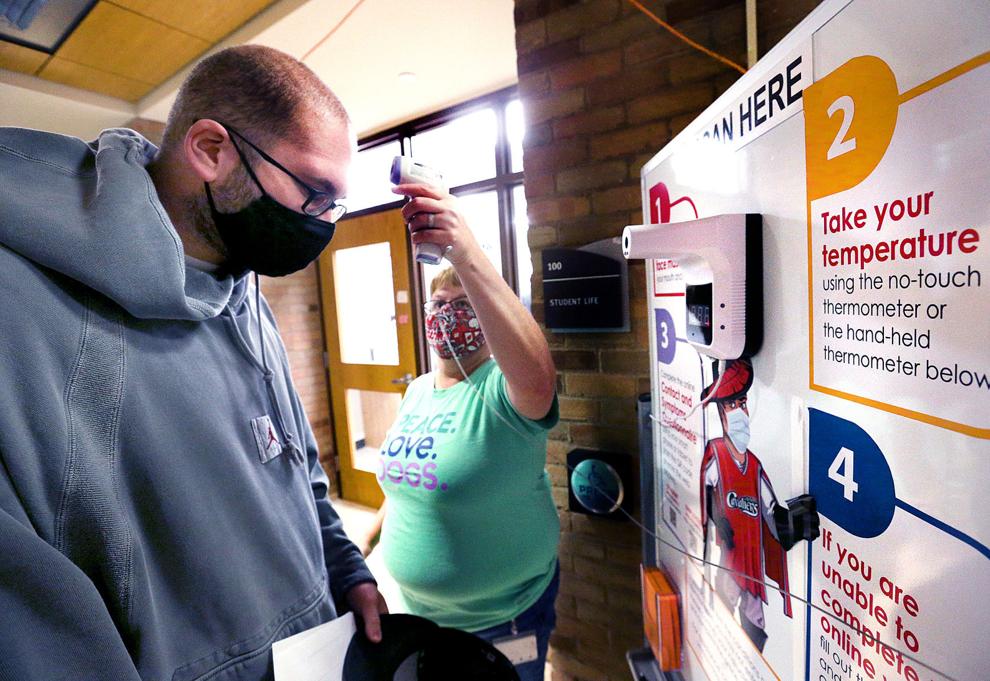 College during COVID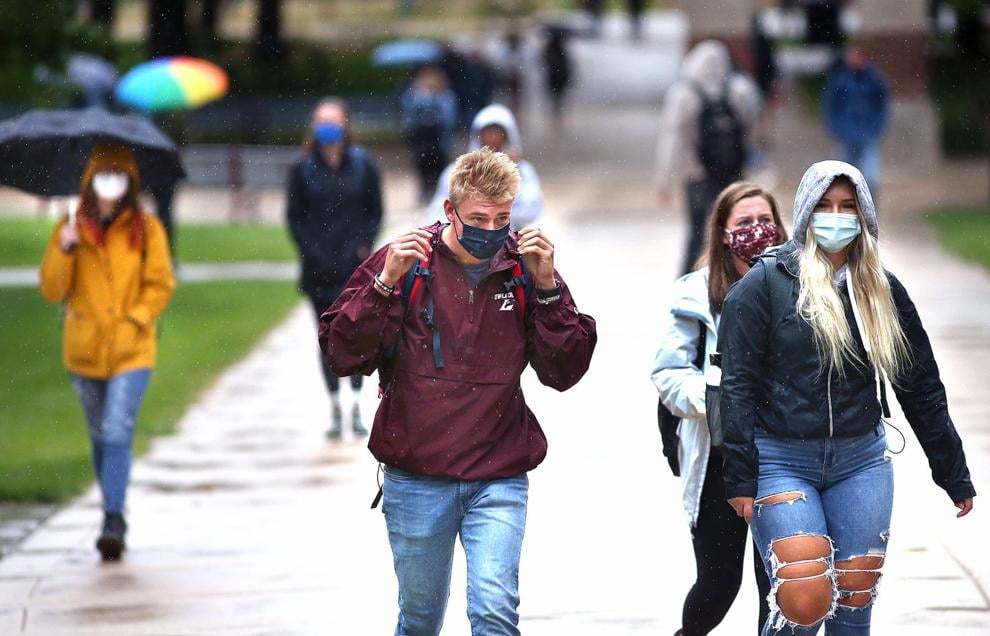 Vice President Pence at Dairyland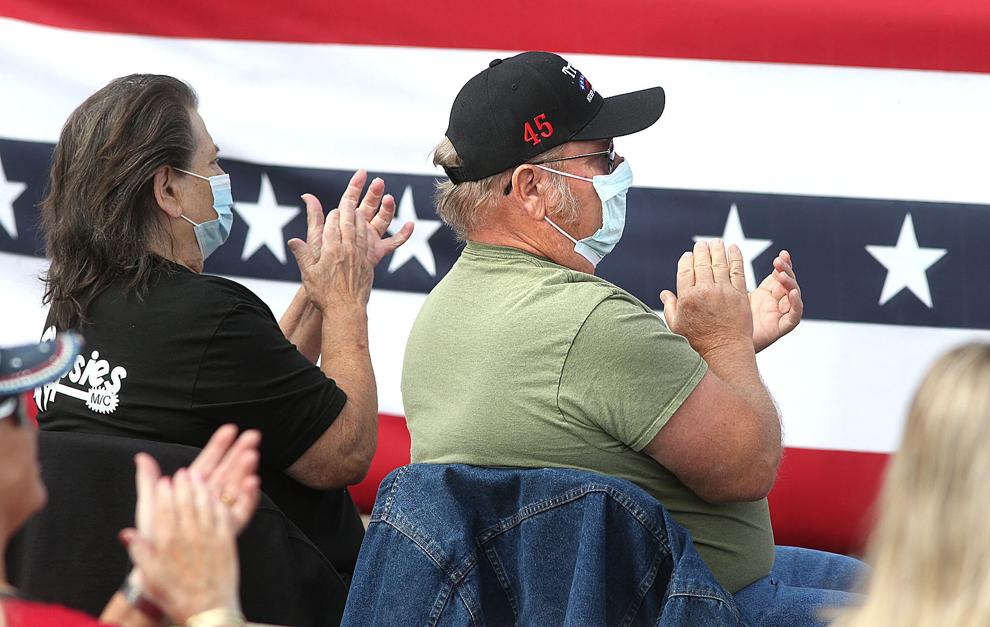 Vice President Pence at Dairyland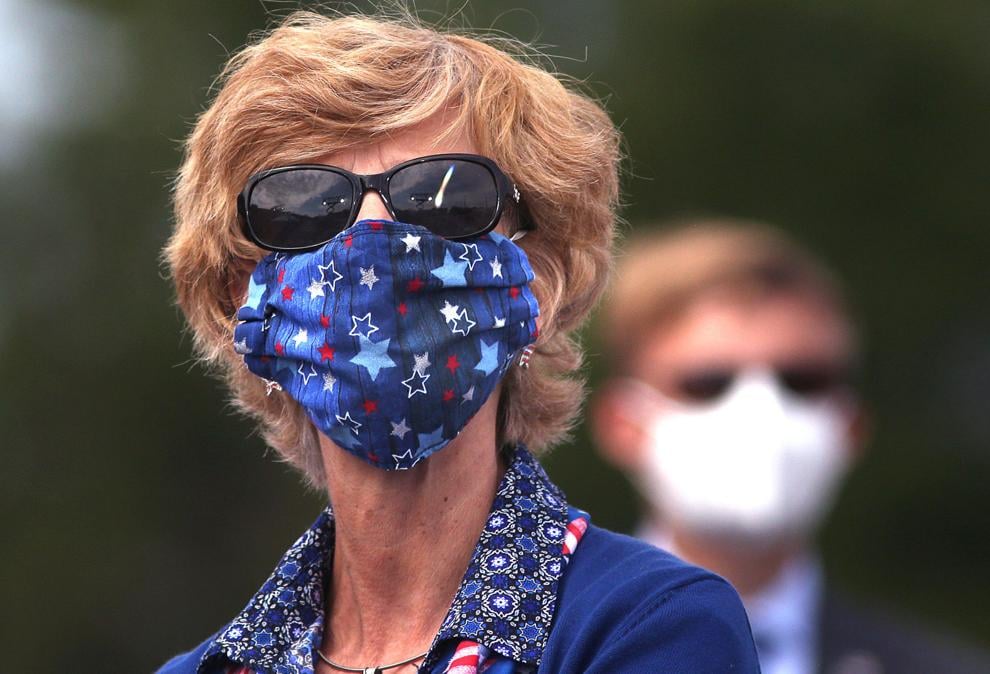 Scooping up smiles