As hospitals local and statewide reach or surpass capacity for COVID-19 patients, Mayo Clinic Health System is looking to free up more space for severe patients by opening an outpatient center for treatment dispersal. 
On Nov. 15, Mayo's COVID-19 Outpatient Therapy Center in Southwest Wisconsin opened in its preliminary location in the Center for Advanced Medicine in Surgery at Mayo hospital in La Crosse, with four exam rooms dedicated to providing Remdesivir treatment to coronavirus patients who have been discharged from the hospital setting to free up room for incoming patients.
Starting Thursday, services will expand to include infusions of Monoclonal antibody therapy to newly identified COVID-19 patients at high risk for severe symptoms and hospitalization, with the intention of preventing the need for inpatient care. 
"We're hoping to ease the burden at both ends," says Dr. Edward Malone of Mayo Clinic Health System in La Crosse. "Between the two, I have high hopes it will alleviate that strain on the hospital crew."
Currently, over 70 patients are being hospitalized at Gundersen Health System's regional locations, with over 50 in the La Crosse hospital Wednesday, and Mayo had around 30 active COVID-19 hospitalizations in its La Crosse facility Wednesday.
The Coulee COVID-19 Collaborative has put the metric for new hospitalization rate in red at 27.6 per 100,000 per day, the highest that metric has been since the start of the pandemic. 
"When the clouds from this COVID storm recede, in hindsight we will see that one of the silver linings was our ability to quickly move scientific discoveries to patient bedside," says Eric Erickson, vice chair for hospital practice at Mayo Clinic Health System. "While the current spread of the virus in the community is alarming, our care teams are feeling optimism as new therapies are being deployed to care for patients at an unprecedented rate. Hopefully we will continue to see a very narrow gap between discovery and delivery."
Planning for the Outpatient Therapy Center, says Mayo nurse manager Rachel Bishop, began early last week, with the first Remdesivir treatment administered onsite Sunday and a team being finalized for when antibody therapy services begin later this week.  
The Monoclonal antibody therapy, bamlanivimab, is comprised from laboratory-made proteins which mimic the immune system's ability to fight off harmful antigens by blocking the virus from attaching to and entering human cells, is available under emergency use authorization by the FDA to those who meet criteria. Those under 65, the age at which risk level for severe coronavirus cases increases, must have other risk factors or comorbidities to be eligible. 
According to the FDA, Bamlanivimab was shown in clinical trials to reduce coronavirus-related hospitalization or emergency room visits in patients at high risk for disease progression within 28 days after treatment, as compared to a placebo. Its usage is not authorized for those who are currently being hospitalized for COVID-19 or who require oxygen therapy for the virus. 
The Outpatient Therapy Center will receive 27 doses of Bamlanivimab up front, says Dr. Abinash Virk, infectious disease specialist for Mayo Clinic Rochester, with the shipment expected by Thursday, and the Wisconsin Department of Health Services will distribute doses to hospitals statewide going forward. Eligible individuals will receive a single dose, a process which takes around three hours total, and priority will be determined using an enterprise-wide triage protocol from Mayo. 
"This is a treatment that is ordered by a provider based on a patient's specific needs," notes Mayo nurse administrator Betty Jorgenson. "We want to (conserve them) for the patients that need them the most."
As Remdesivir is not approved to be administered in a home setting, having individuals come to the Outpatient Therapy Center is the safest, most efficient and most practical option, as the space, which consists of four exam rooms and has its own entry and exit, prevents viral exposure to the general population and "opens space in the hospital and gets patients back to their own homes," Virk says.
Malone assures that patients will not be discharged prematurely, with only those otherwise clear to leave the hospital finishing the remainder of their five to 10 day Remdesivir injection course at the Center, the use of which he estimates may allow Mayo to discharge two to three patients a day.
Malone calls the Outpatient Therapy Center "a bold, forward thinking strategy" that allows the healthcare system to "finally fight back as opposed to just reacting" to the whirlwind effects of the coronavirus pandemic. The Center will serve regional patients and may be relocated once more treatment doses become available and a greater number of patients are utilizing the space. There is excitement, Bishop says, about the overarching benefits, with Betty noting the Center encompasses Mayo's mission of hope and healing. 
"I think it has great potential to help ease the burden until we can start vaccinating people ...," Malone says. "I truly think this is a bridge to that ultimate victory."
Community members must still be vigilant about distancing, masking and handwashing to curb viral spread and hospitalizations, and Malone stresses the need to follow guidelines during the upcoming Thanksgiving week and ongoing holiday season. Noncompliance will inevitably lead to more coronavirus cases and, potentially, increased hospitalizations and even deaths. 
Jim Falls, Wis.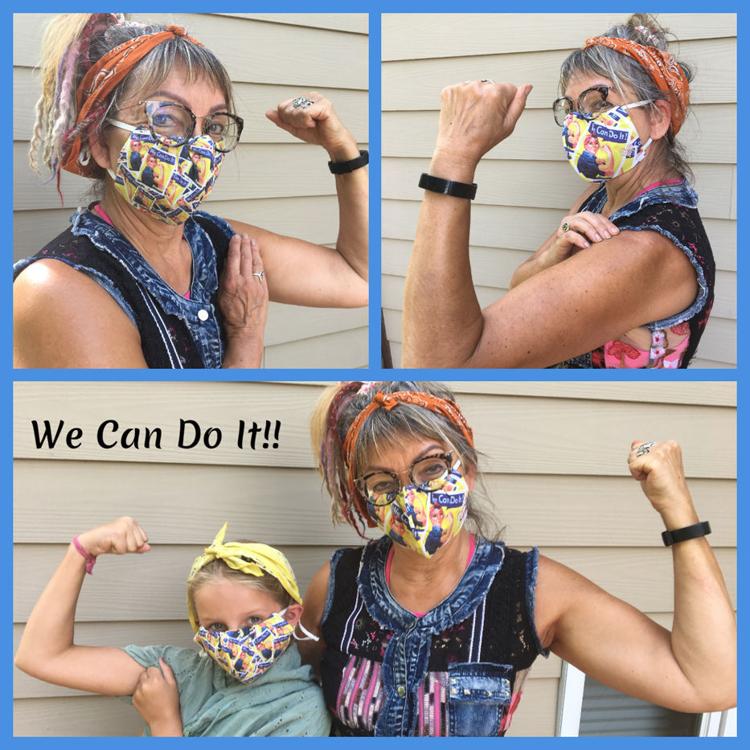 La Crescent, MInn.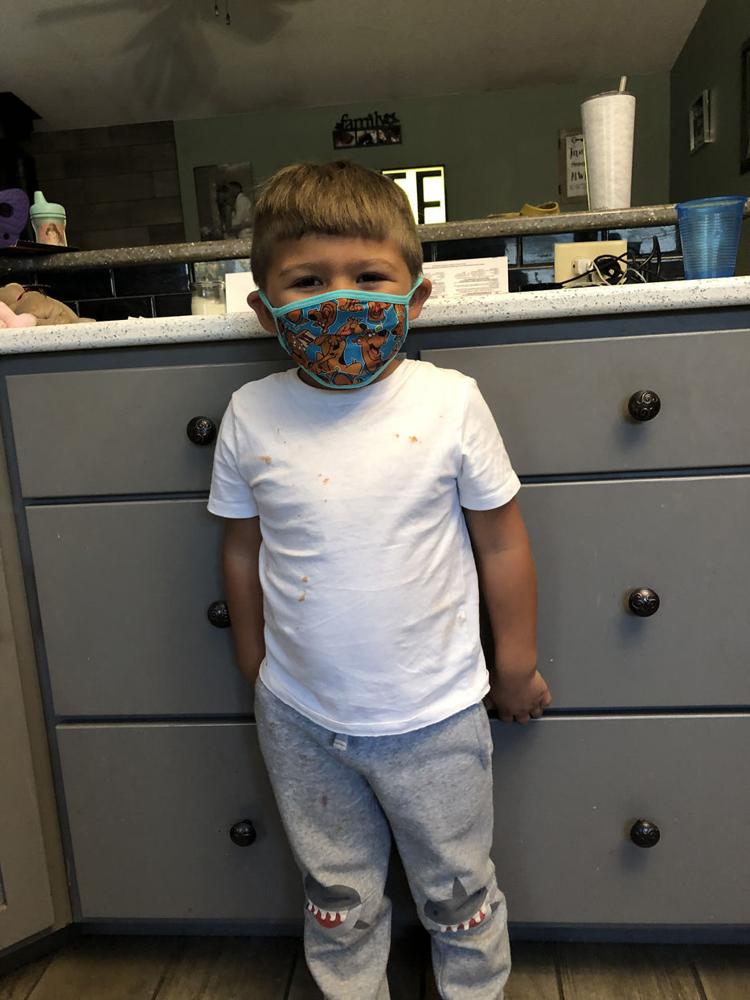 Working at the Tomah VA serving our Veterans during this pandemic!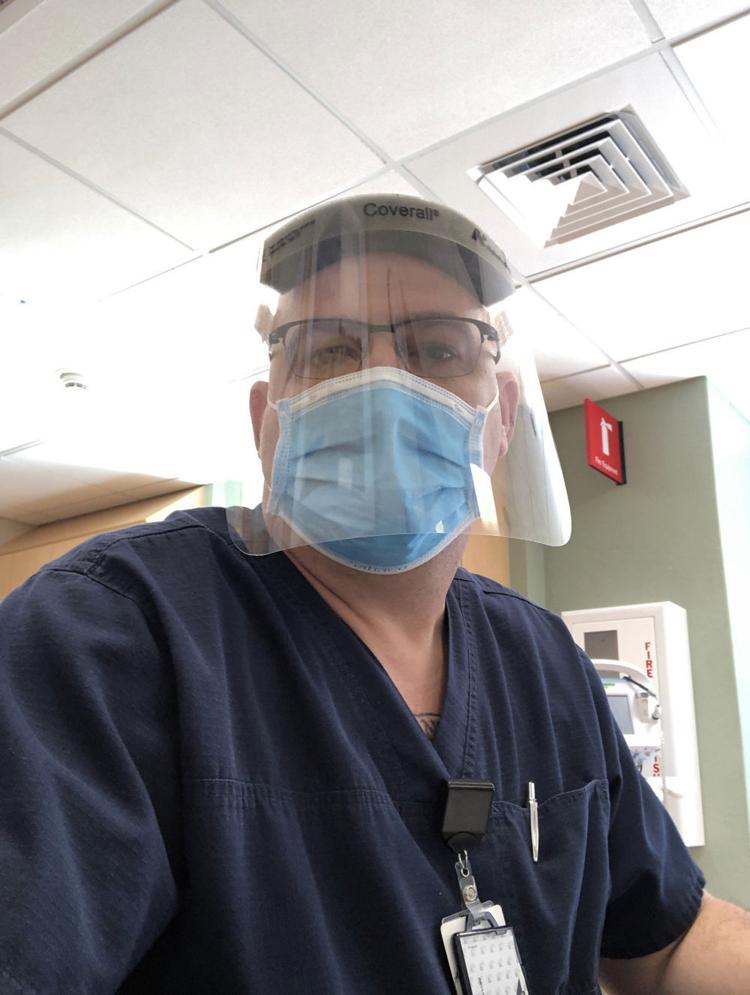 In My Family We all Wear Our Masks Cindy And Baby V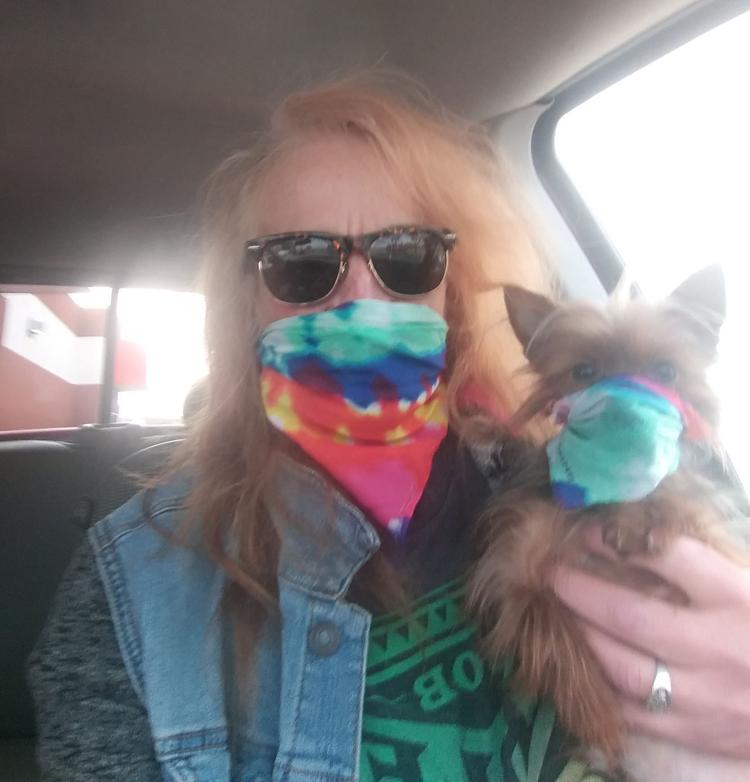 mask made by fellow West Salem High School chemistry teacher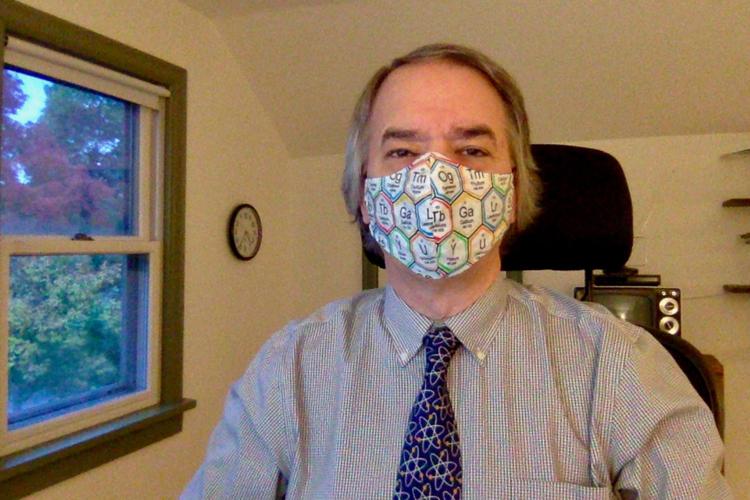 La Crosse punk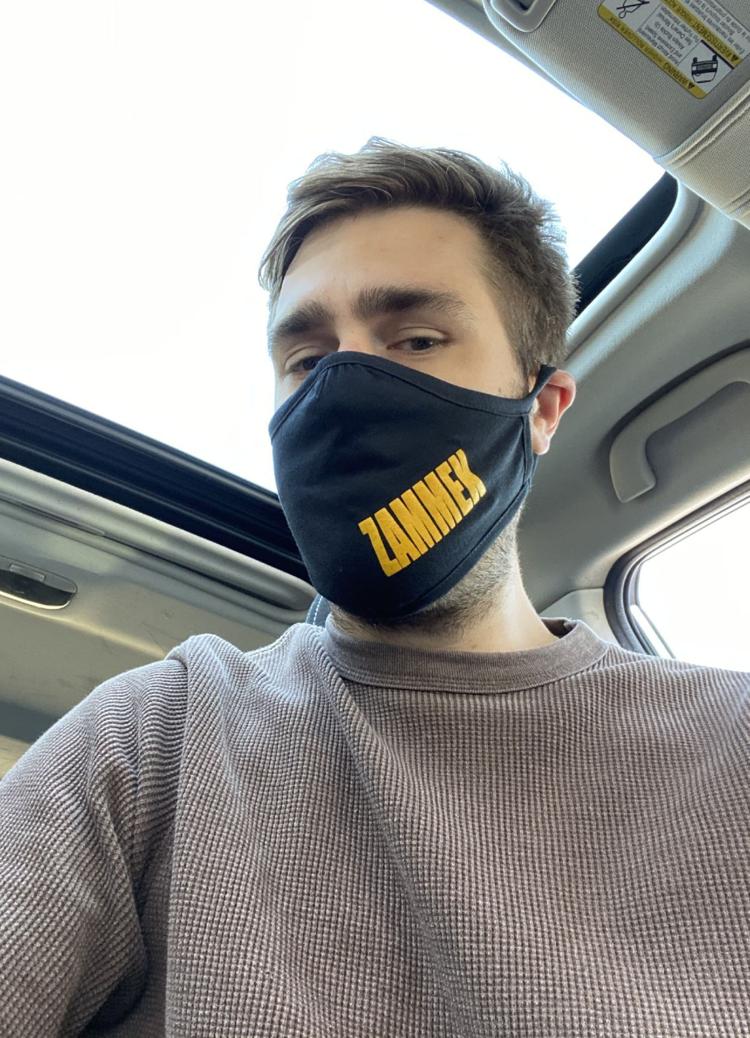 Lace for a lady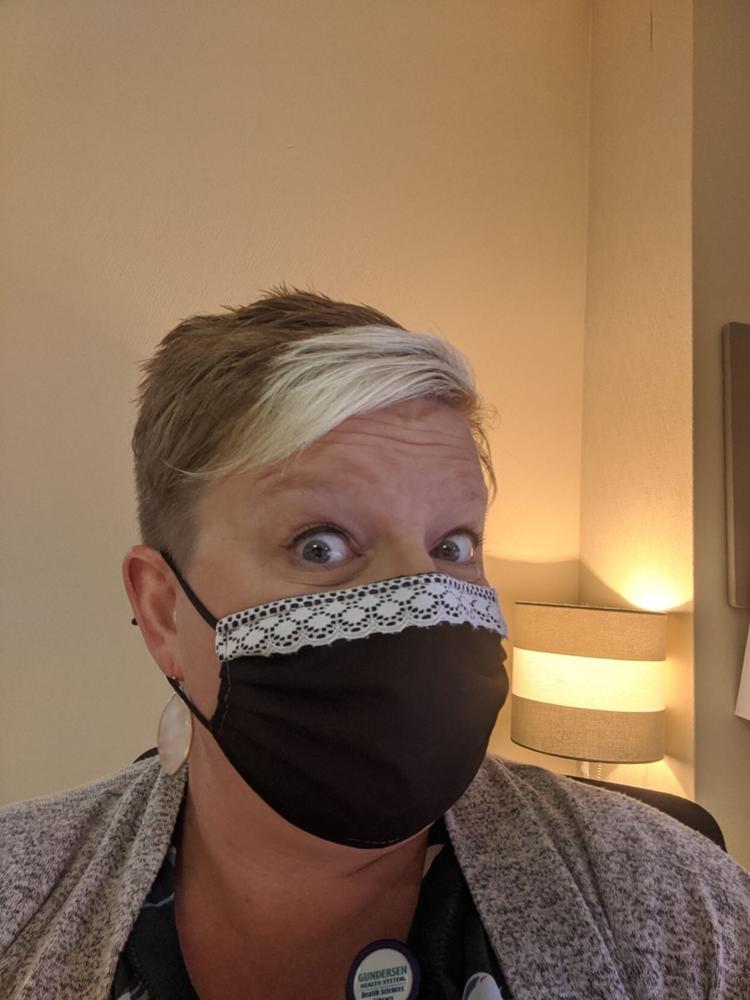 Caring for the community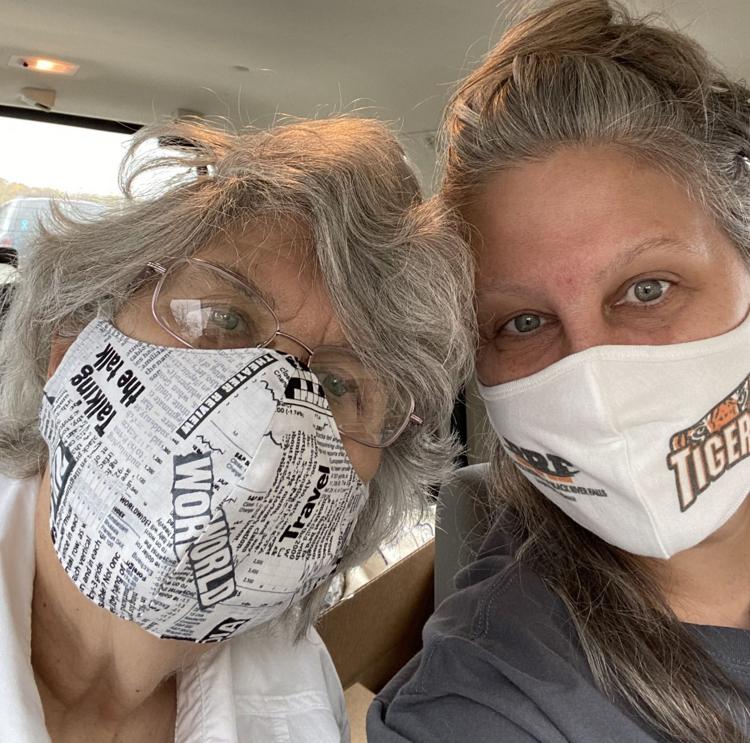 A mask with bling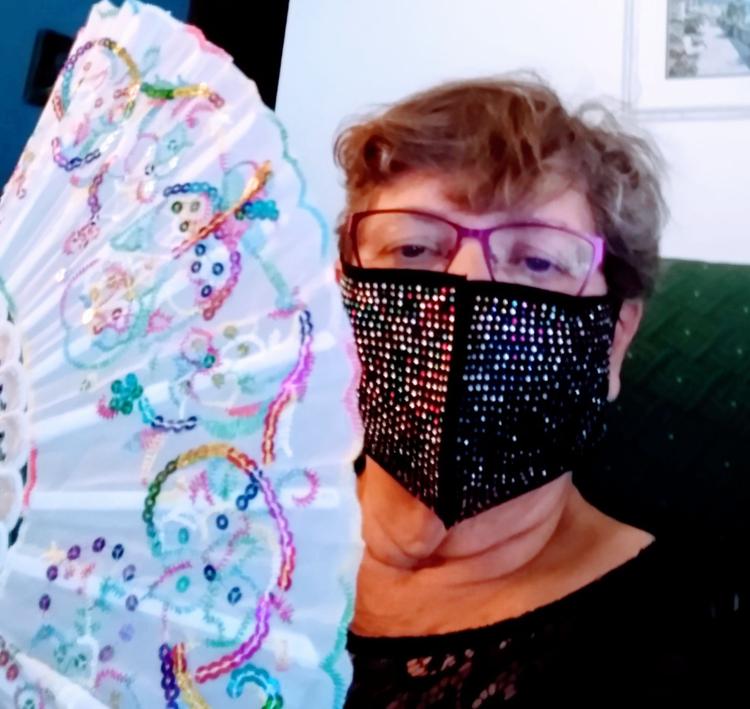 Dinner guests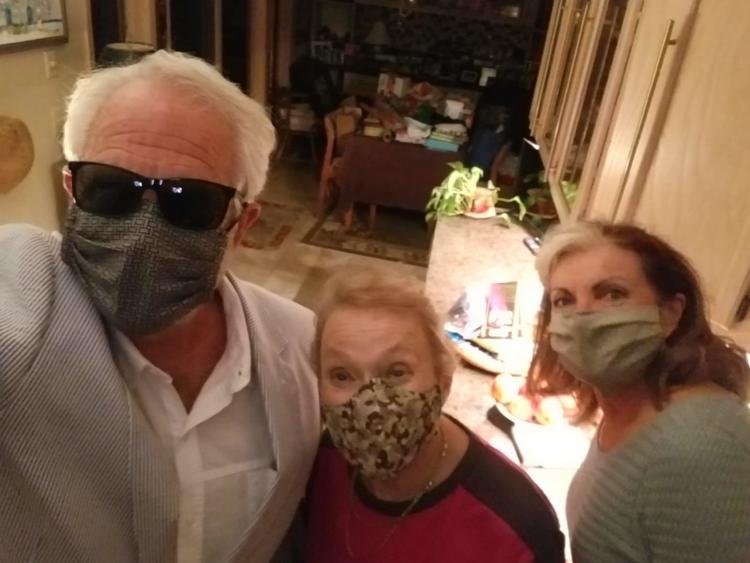 A Friendly smile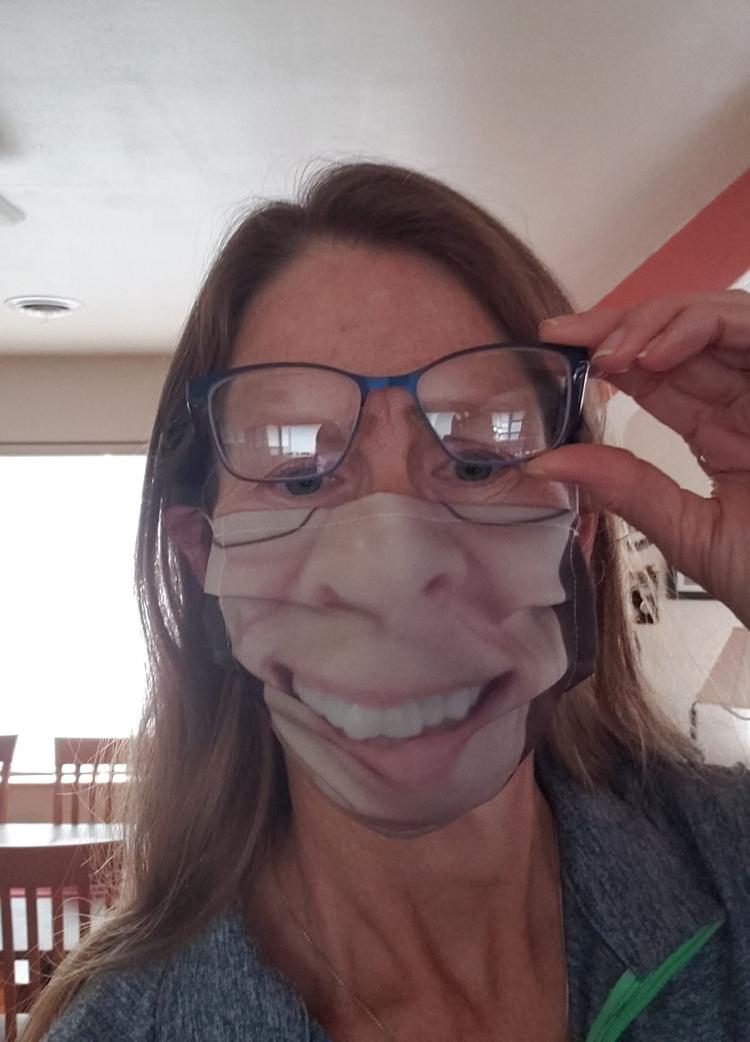 October 6: GIrls WIAA Division 2 sectional golf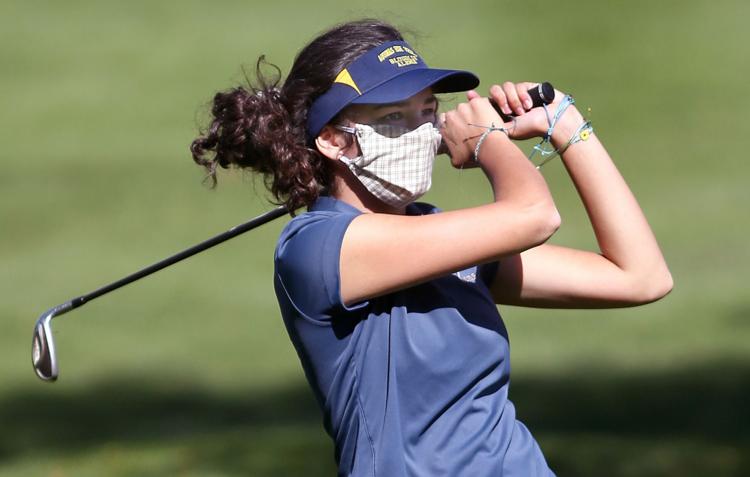 October 2: Edgar vs Onalaska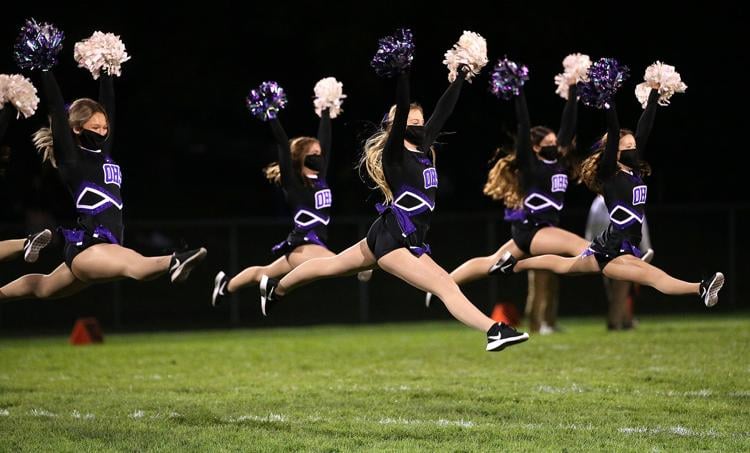 October 2: Edgar vs Onalaska
September 22: Aquinas vs Onalaska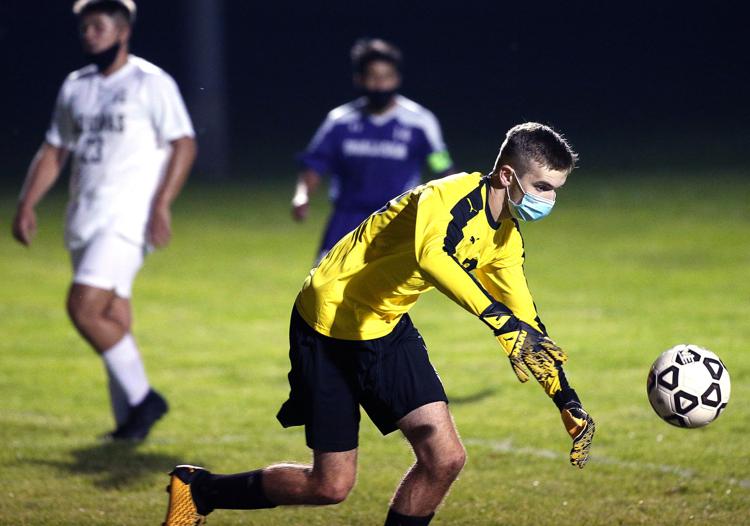 September 17: Westby vs Aquinas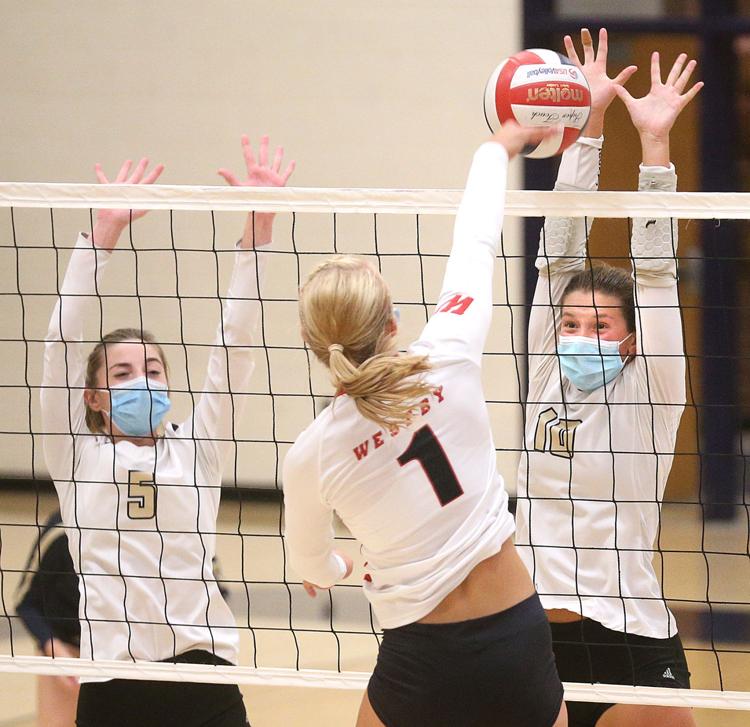 September 17: Westby vs Aquinas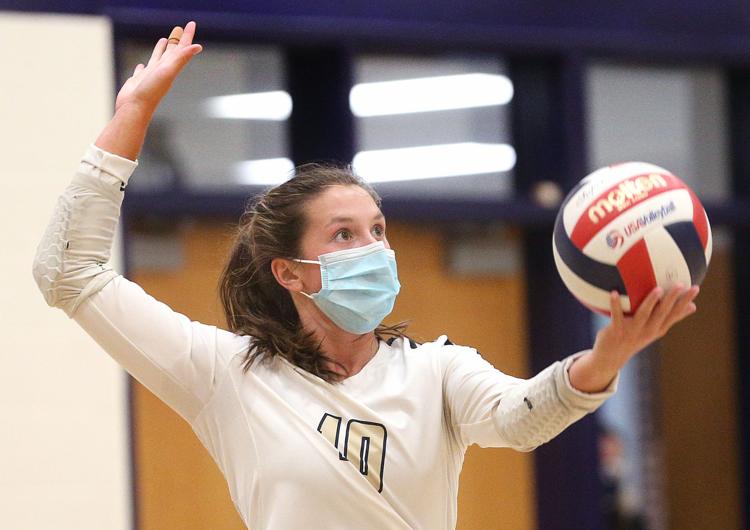 September 17: Westby vs Aquinas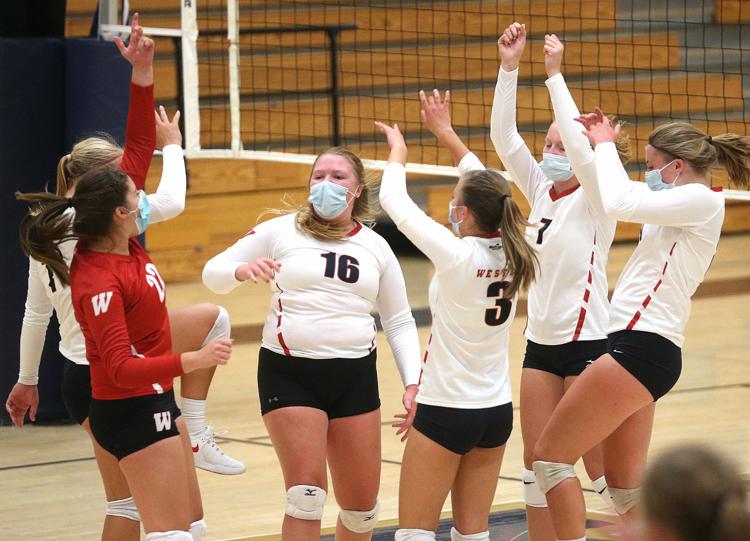 Holmen school lunches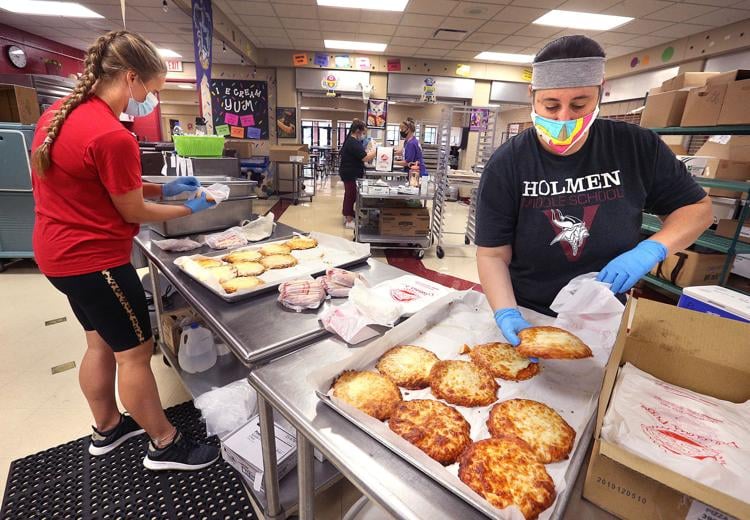 Noodles & Company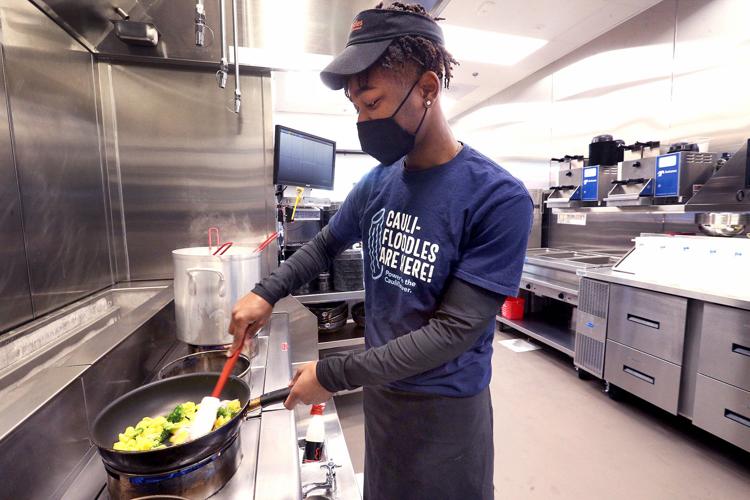 September 10: Dover-Eyota vs. La Crescent-Hokah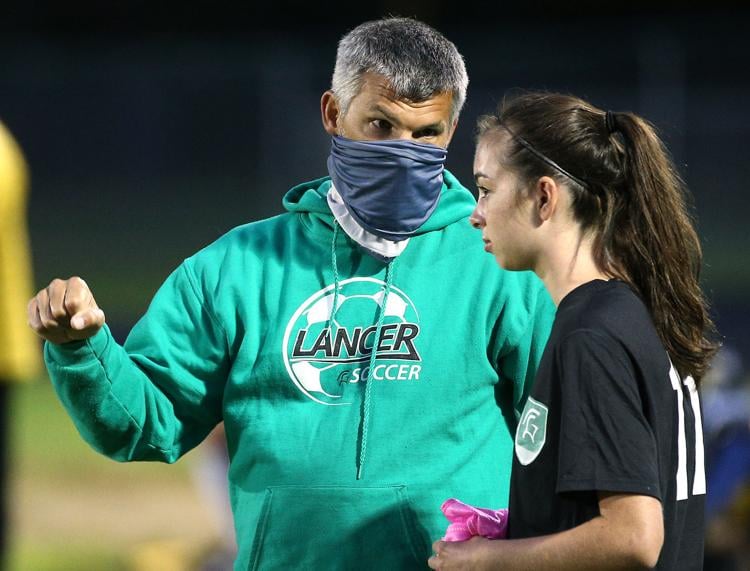 Onalaska Football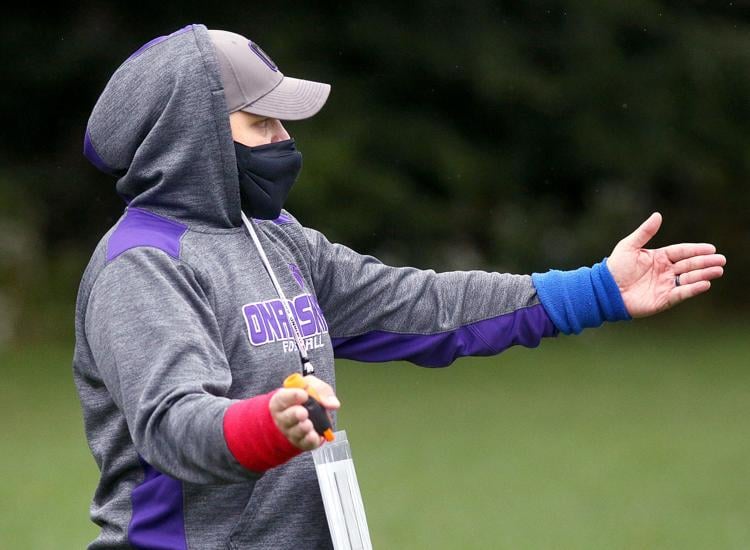 College during COVID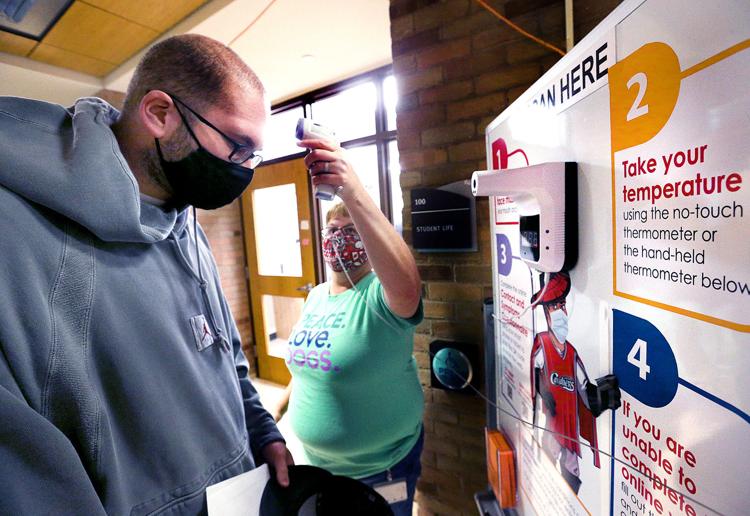 College during COVID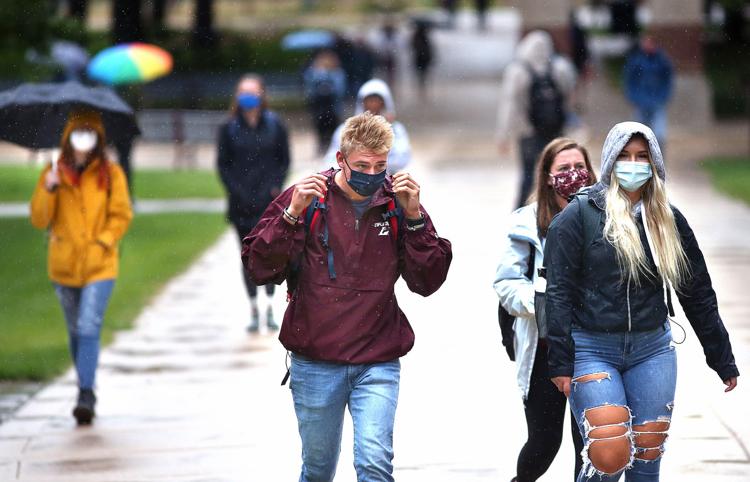 Vice President Pence at Dairyland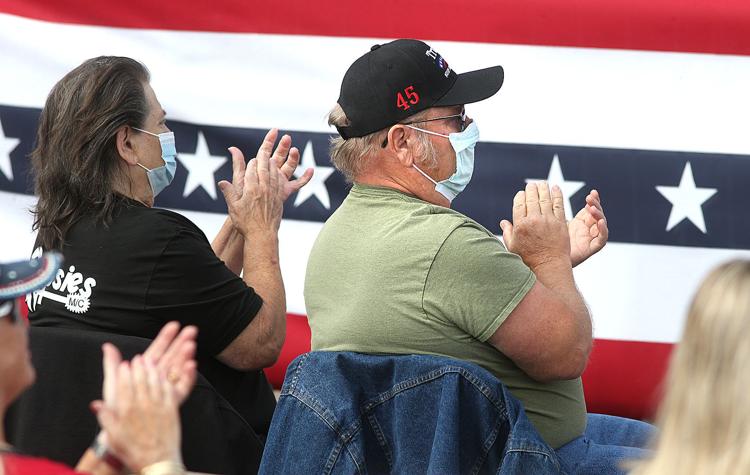 Vice President Pence at Dairyland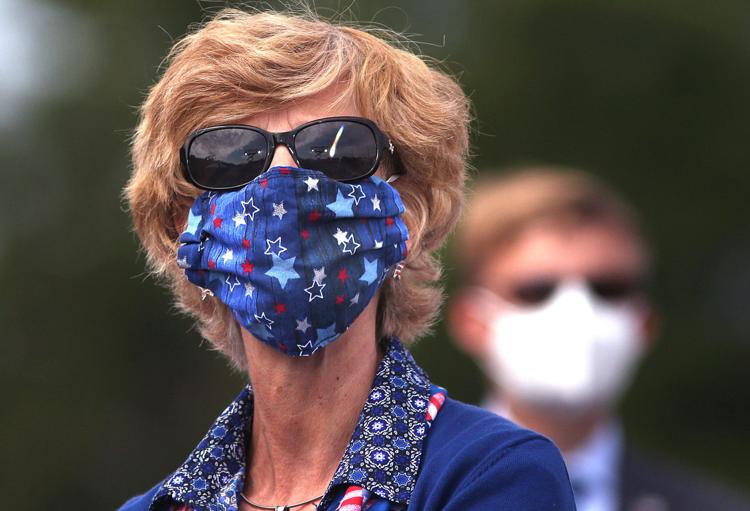 Scooping up smiles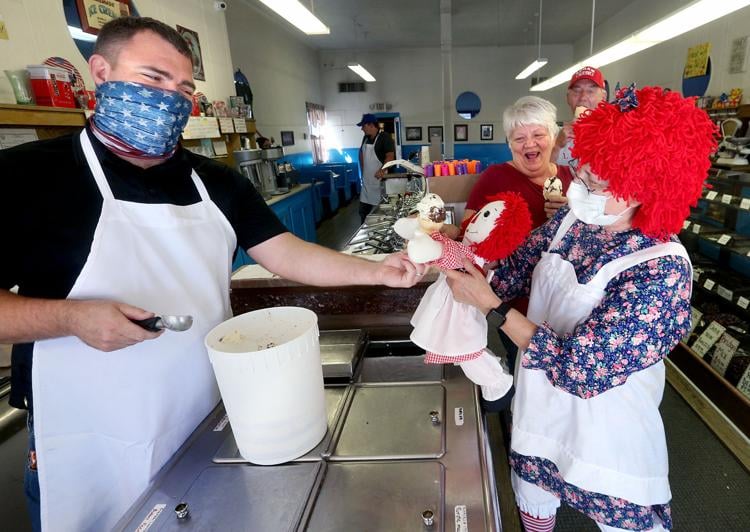 "We're hoping to ease the burden at both ends. Between the two, I have high hopes it will alleviate that strain on the hospital crew."

Dr. Edward Malone of Mayo Clinic Health System in La Crosse.
Concerned about COVID-19?
Sign up now to get the most recent coronavirus headlines and other important local and national news sent to your email inbox daily.