Normally, members of the Steamboat Days Board of Directors are not nominated for Steamboat Days honors.
The board made an exception this year, however, in choosing Maynard Johnson as the sports grand marshal of the Steamboat Days Grande Parade.
Johnson spent 28 years in the Winona Park and Recreation Department and retired in 2017 as its director. Bambenek Field No. 1 — the best of the city's softball fields — was renamed Maynard R. Johnson Field in his honor. Among his many accomplishments as park department director was the creation of a dog park near Prairie Island.
You have free articles remaining.
That's just the tip of the iceberg of Johnson's involvement with the city. He's served and chaired multiple boards and committees around town, including the Winona Community Shared Facilities and Services Committee, the MS Tram Bike Tour, the Winona Grand Excursion Committee and the Rivertown Shuffle. He's a certified sports official in multiple sports and volunteers for the Great Dakota Gathering.
He received the Tommy Johnson Award in 2005 from the Minnesota Recreation and Parks Association, and received awards from the Winona Winter Carnival, the National Youth Sports Association and the Chamber of Commerce.
Steamboat Days 1948
Steamboat Days 1949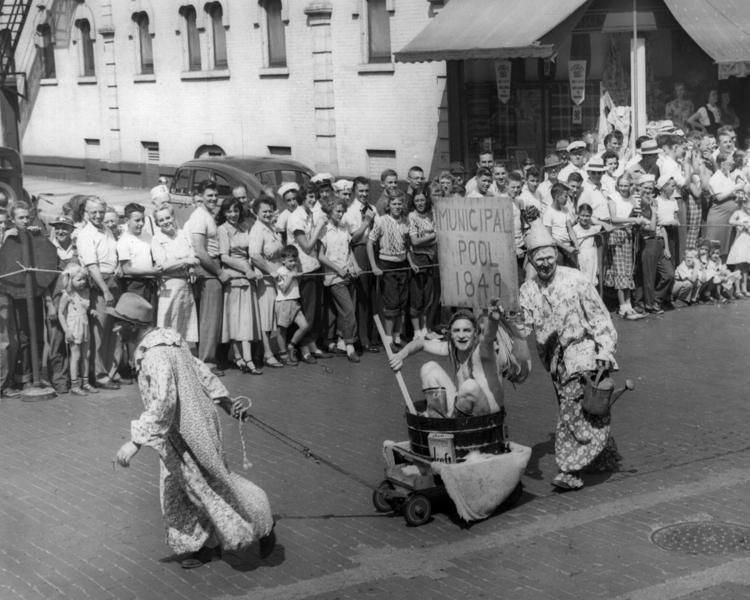 Steamboat Days 1952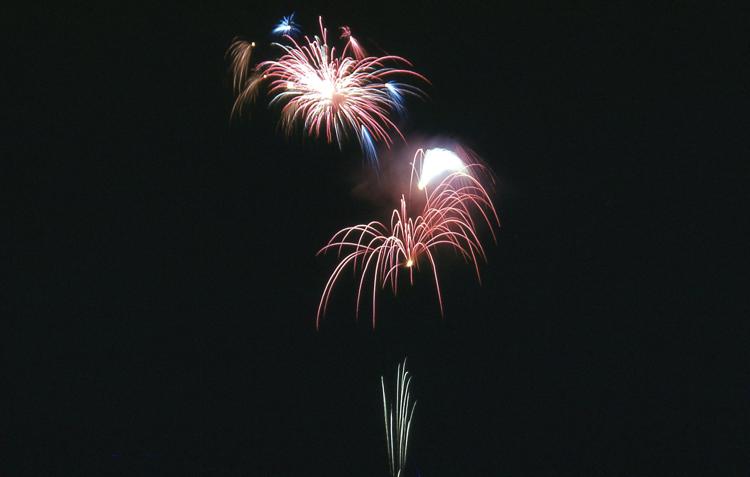 Steamboat Days 1952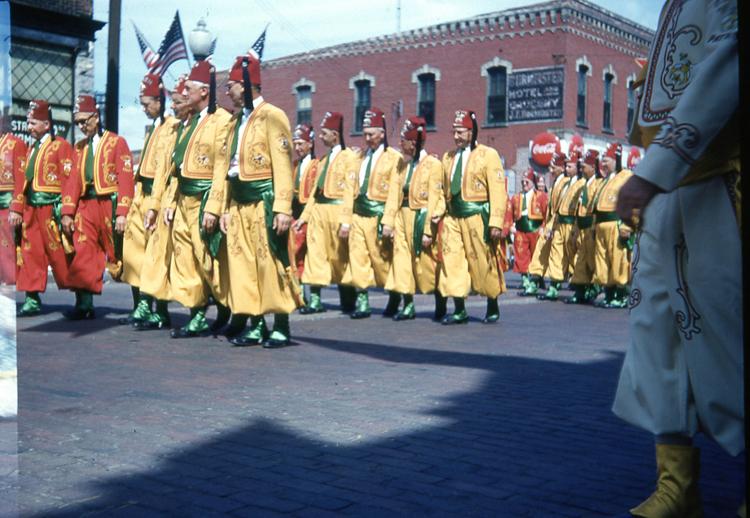 Steamboat Days 1952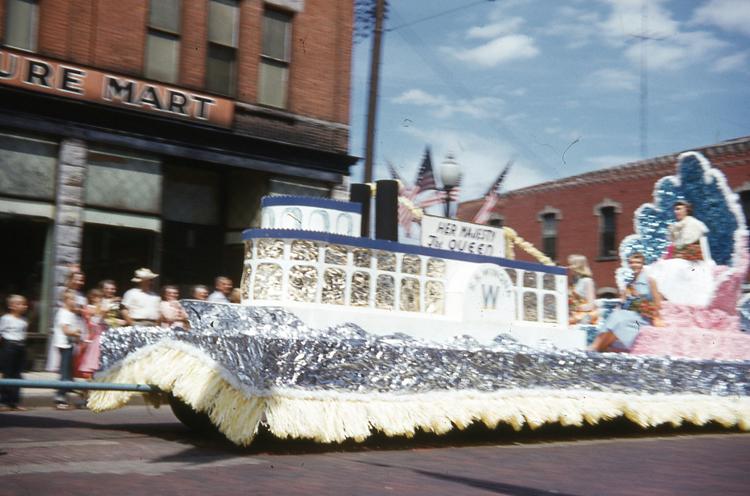 Steamboat Days 1952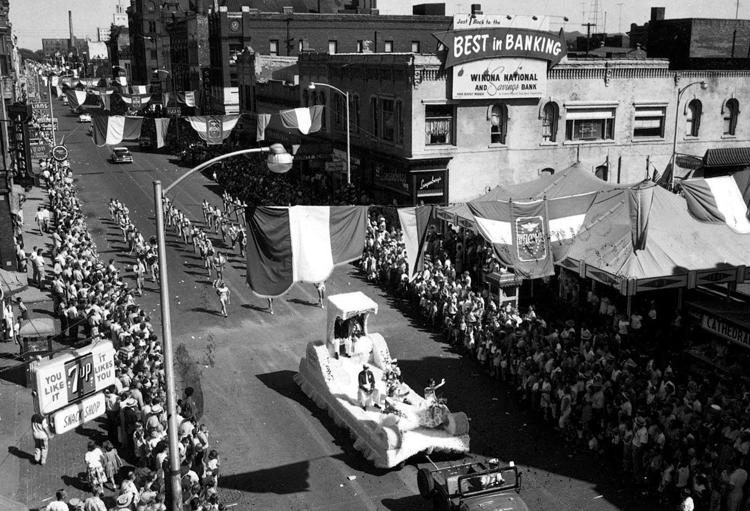 Steamboat Days 1954
Steamboat Days 1955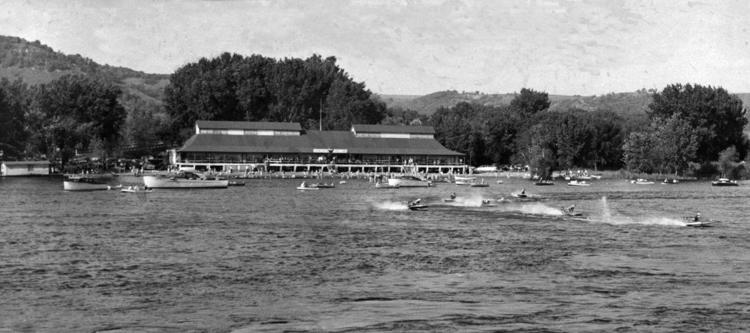 Steamboat Days 1955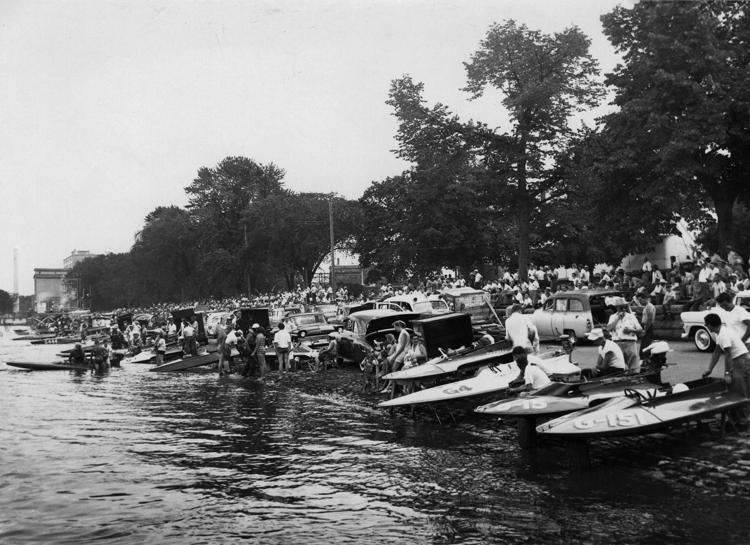 Steamboat Days 1955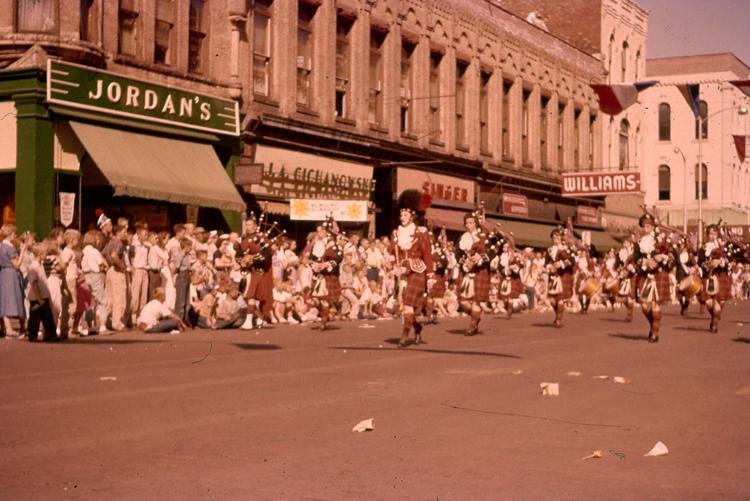 Steamboat Days 1955
Steamboat Days 1955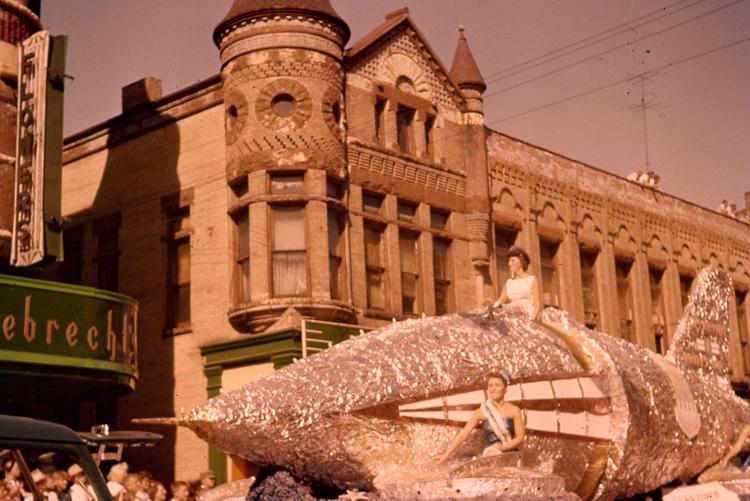 Steamboat Days 1955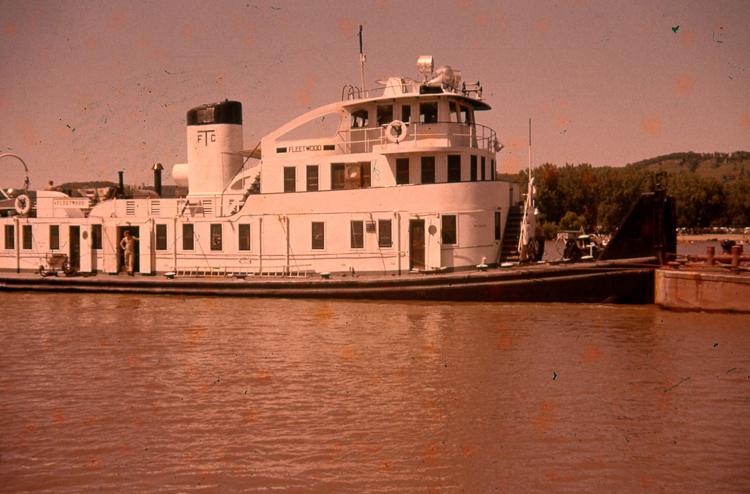 Steamboat Days 1958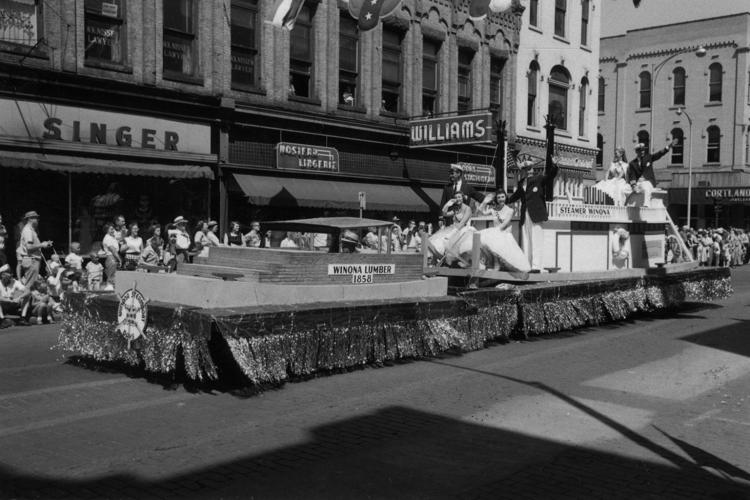 Steamboat Days 1958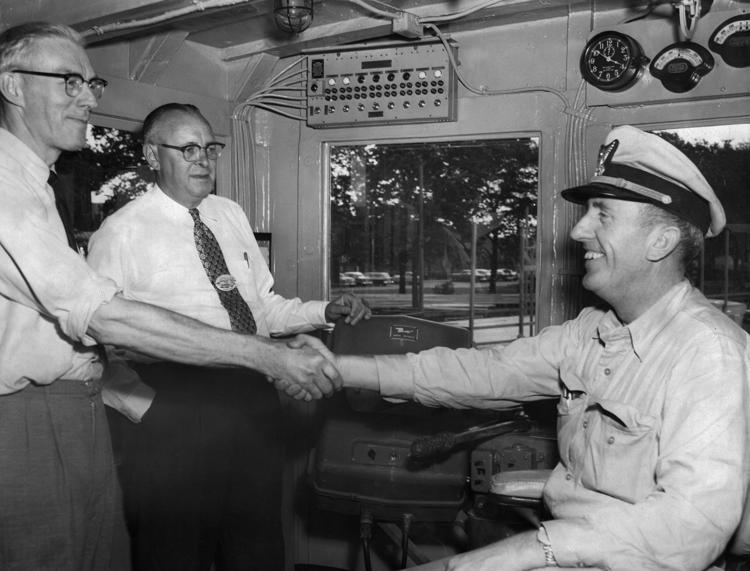 Steamboat Days 1958
Steamboat Days 1958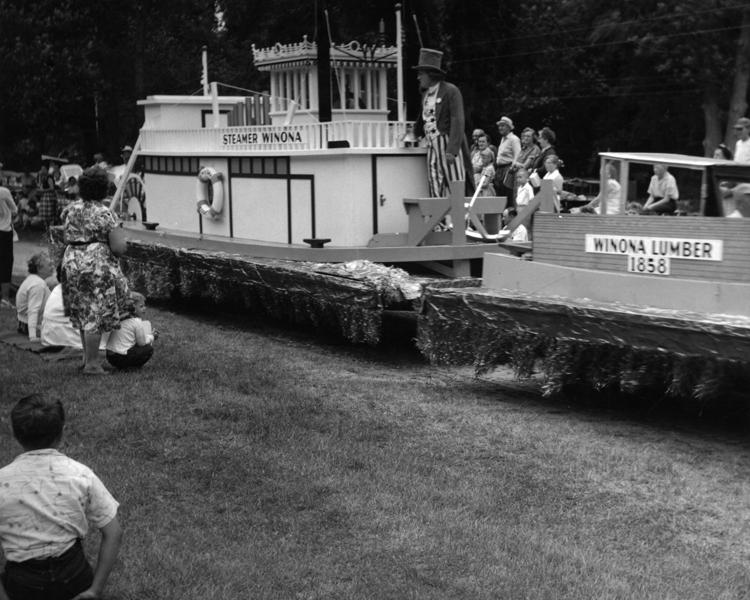 Steamboat Days 1958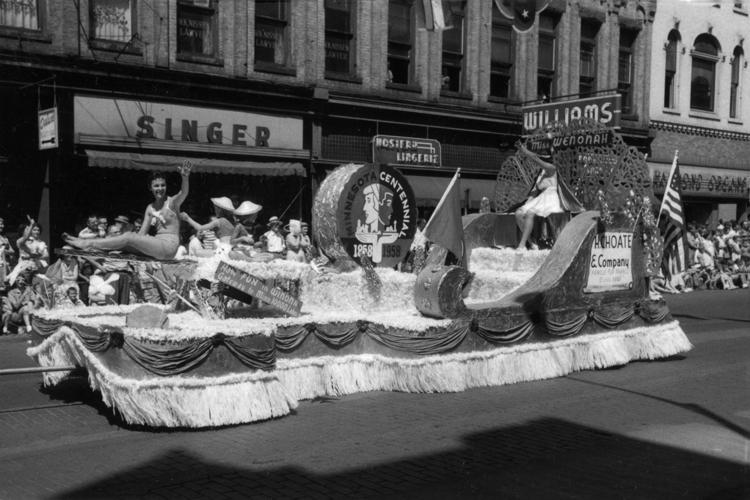 Steamboat Days 1958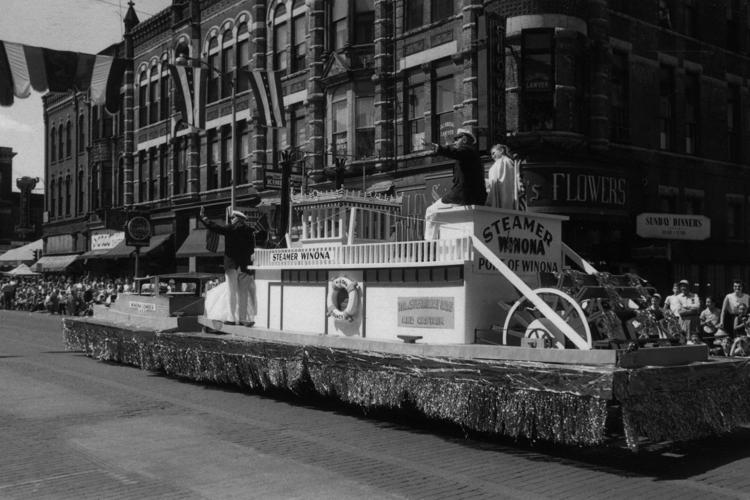 Steamboat Days 1958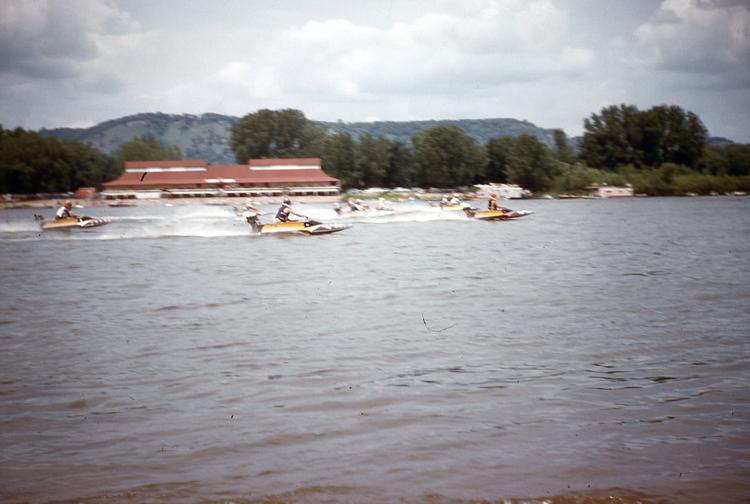 Steamboat Days 1958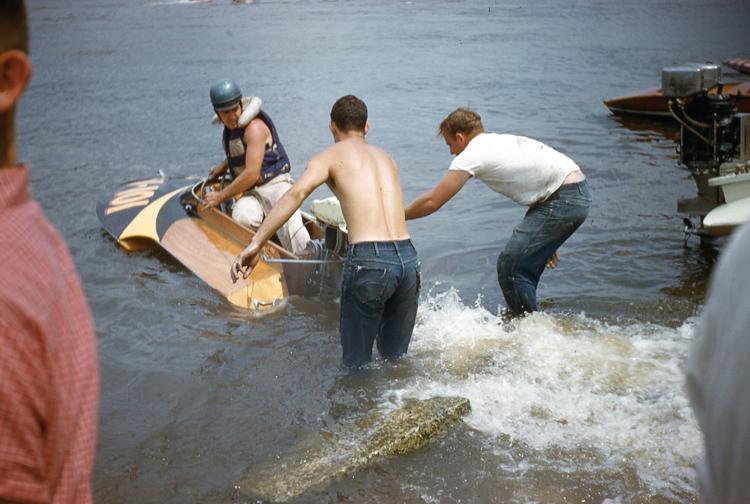 Steamboat Days 1958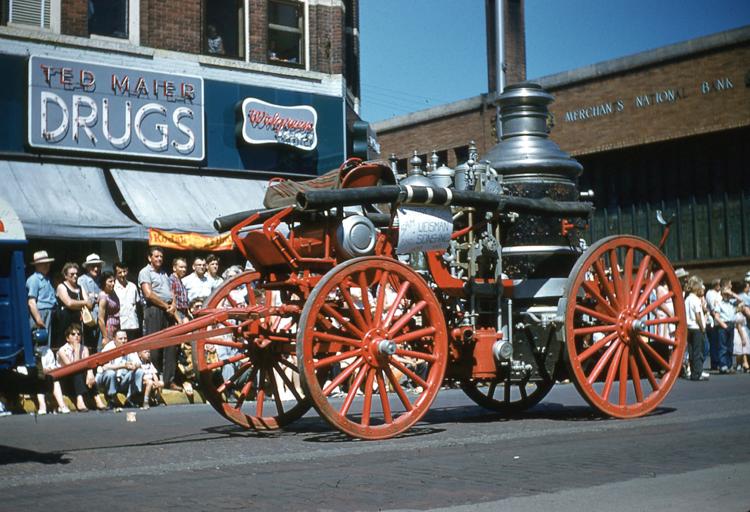 Steamboat Days 1958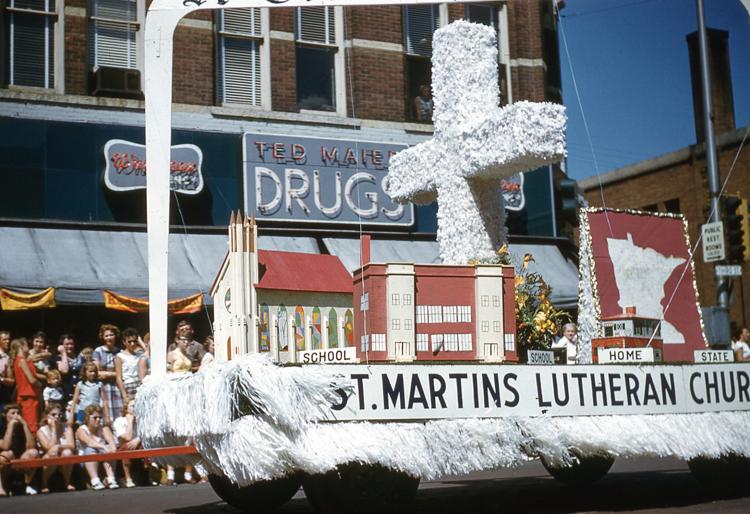 Steamboat Days 1958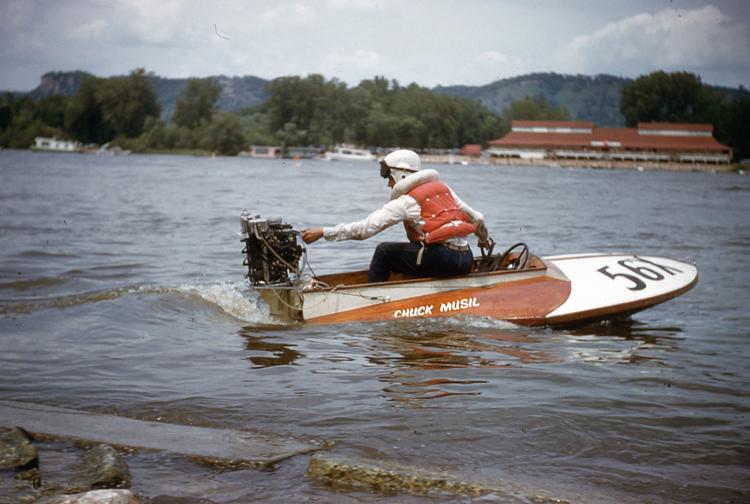 Steamboat Days 1958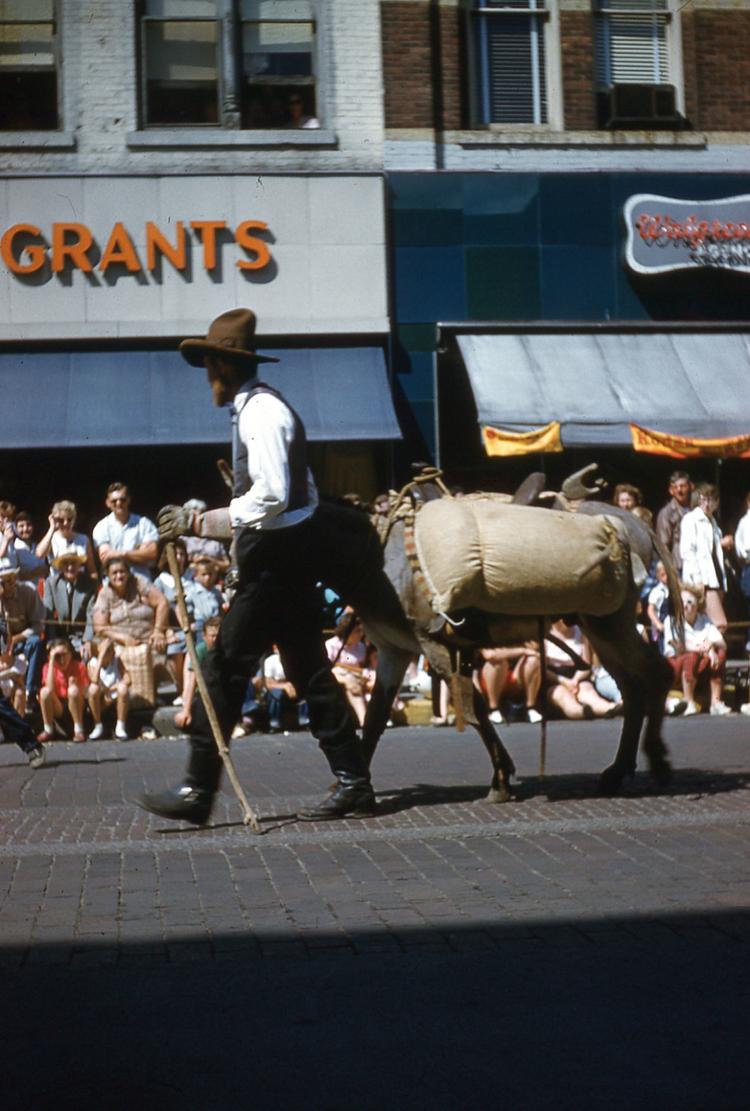 Steamboat Days 1958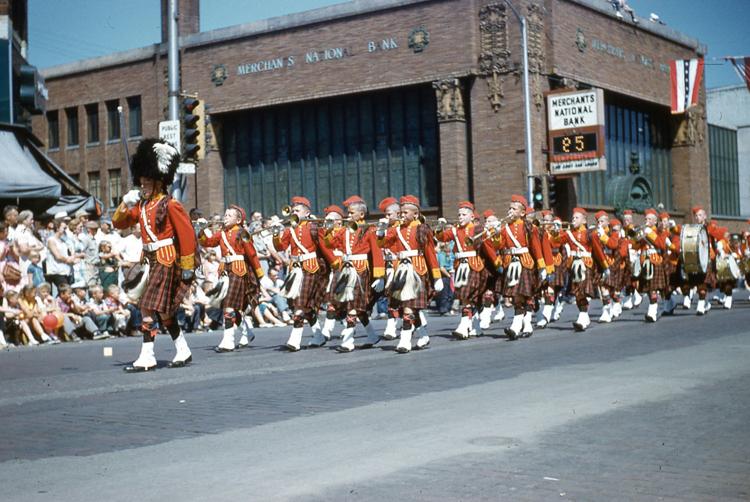 Steamboat Days 1958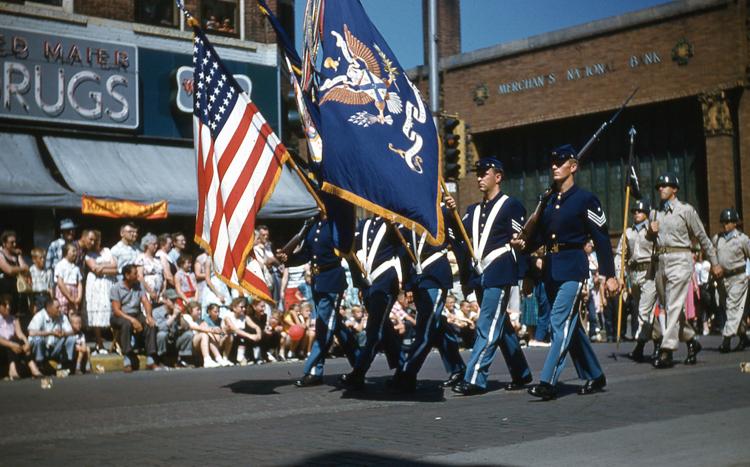 Steamboat Days 1958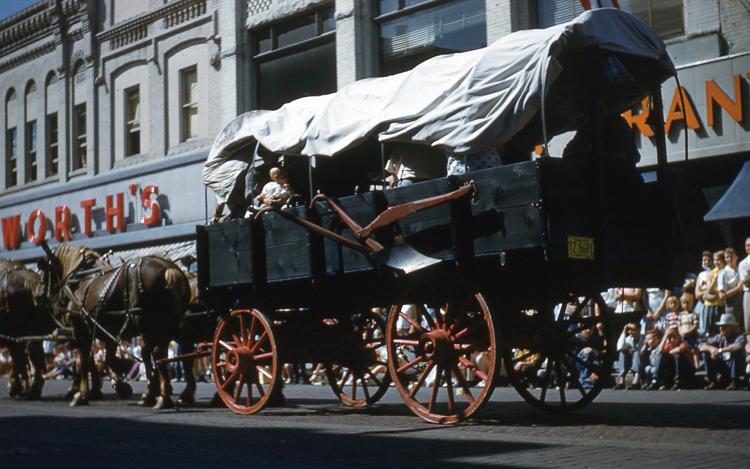 Steamboat Days 1958
Steamboat Days 1960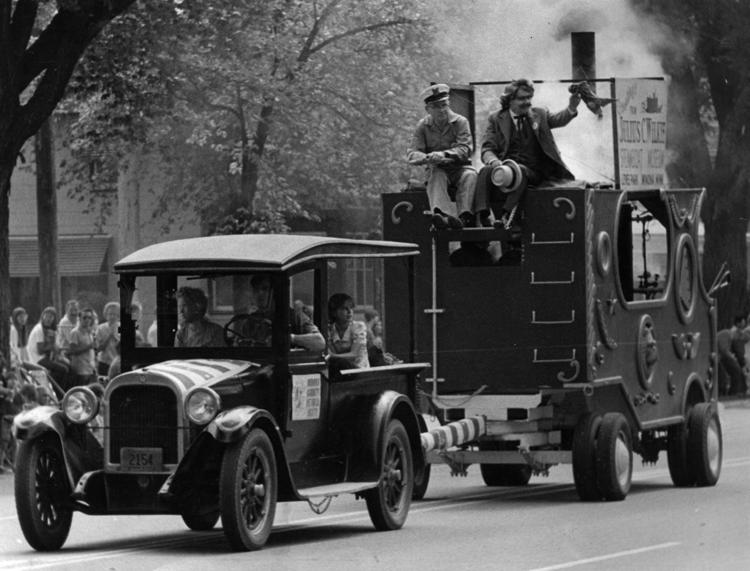 Steamboat Days 1960
Steamboat Days 1960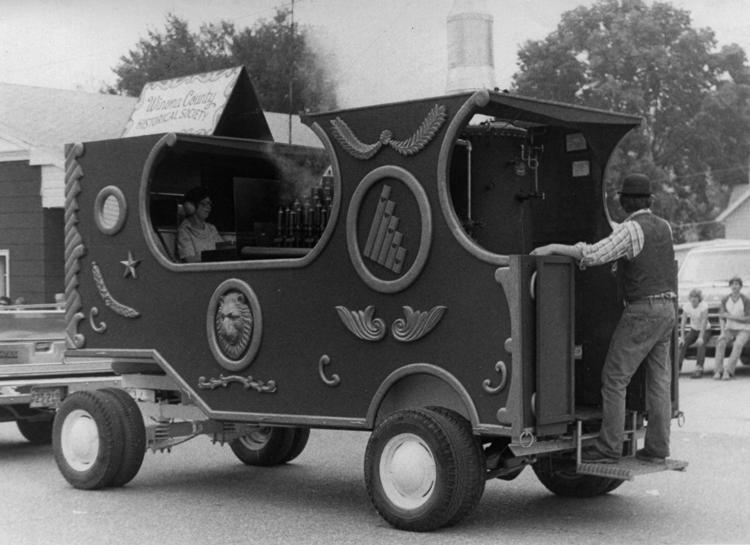 Steamboat Days 1961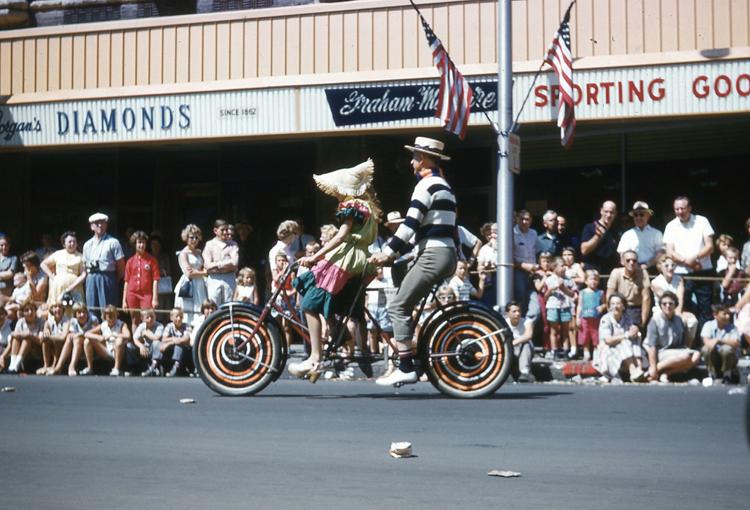 Steamboat Days 1961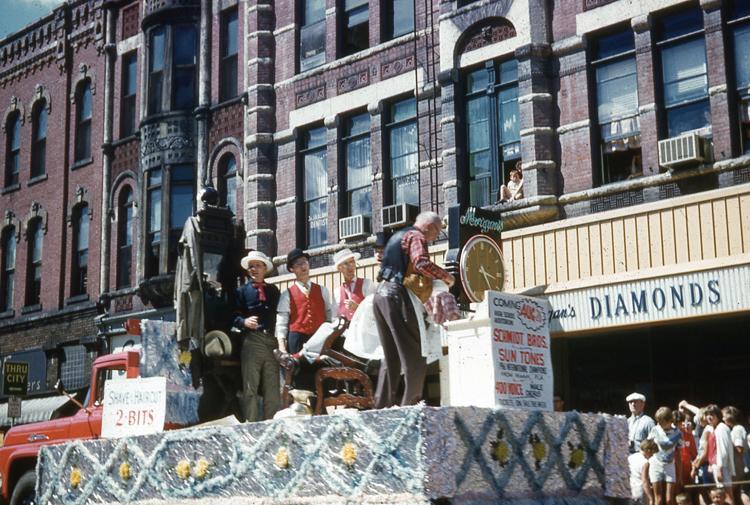 Steamboat Days 1961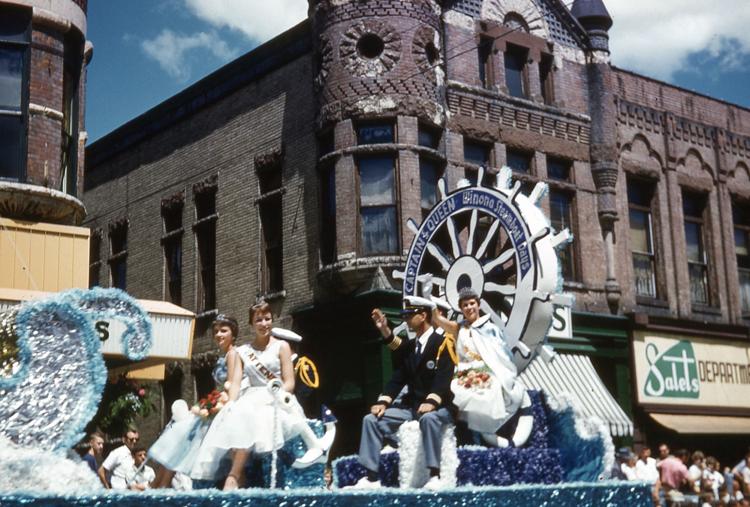 Steamboat Days 1961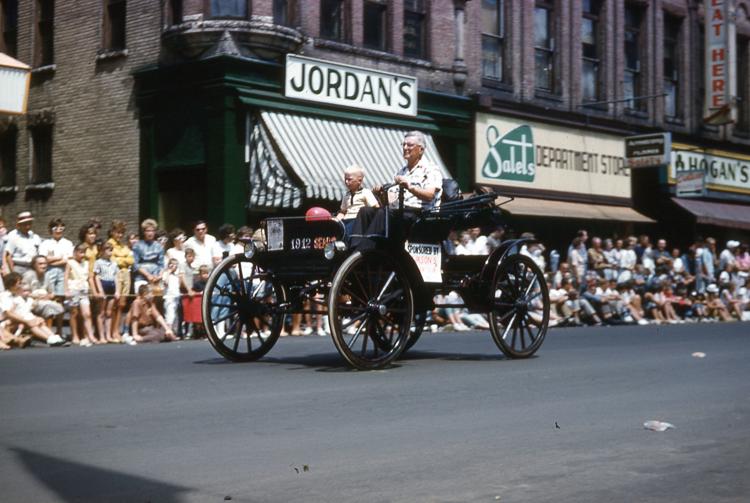 Steamboat Days 1961
Steamboat Days 1961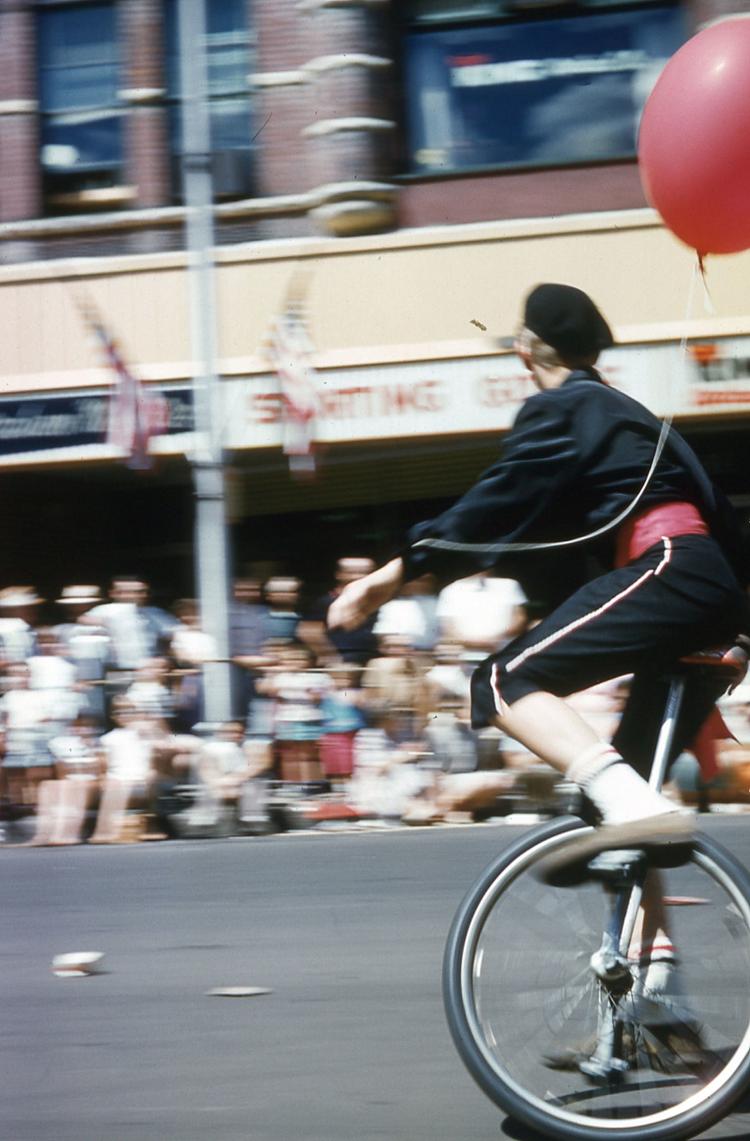 Steamboat Days 1961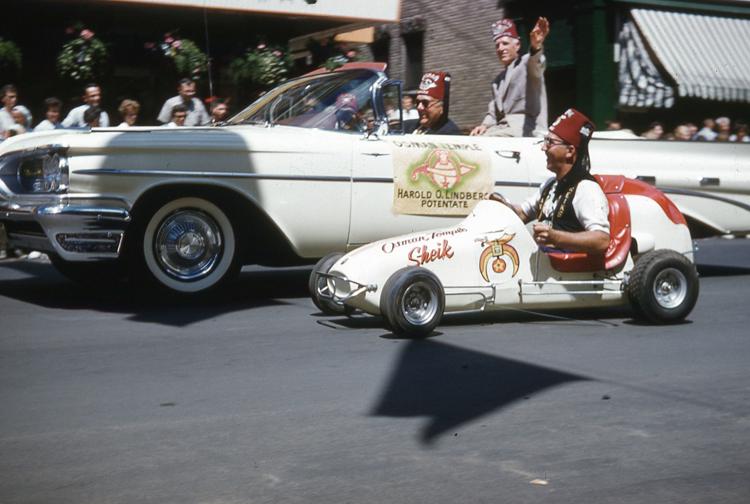 Steamboat Days 1962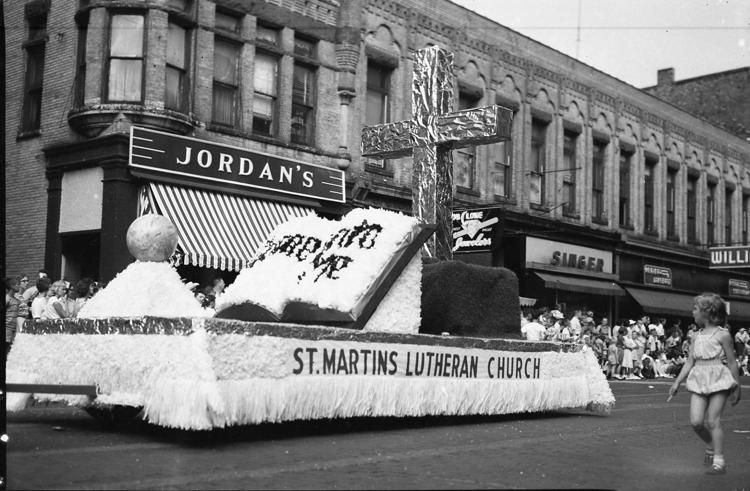 Steamboat Days 1962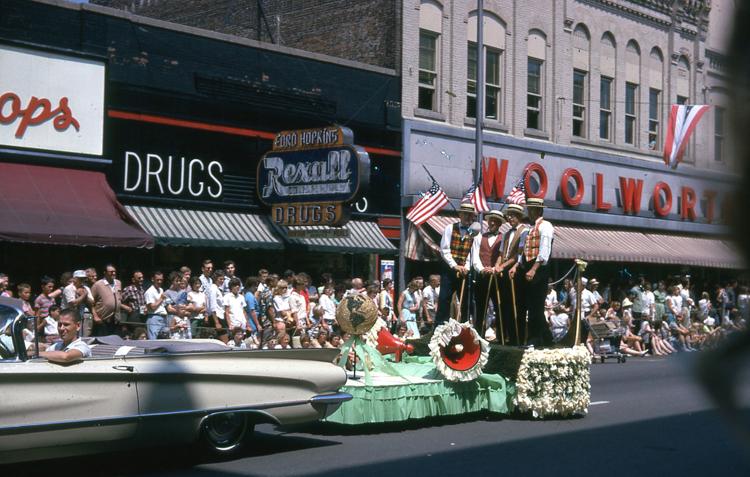 Steamboat Days 1964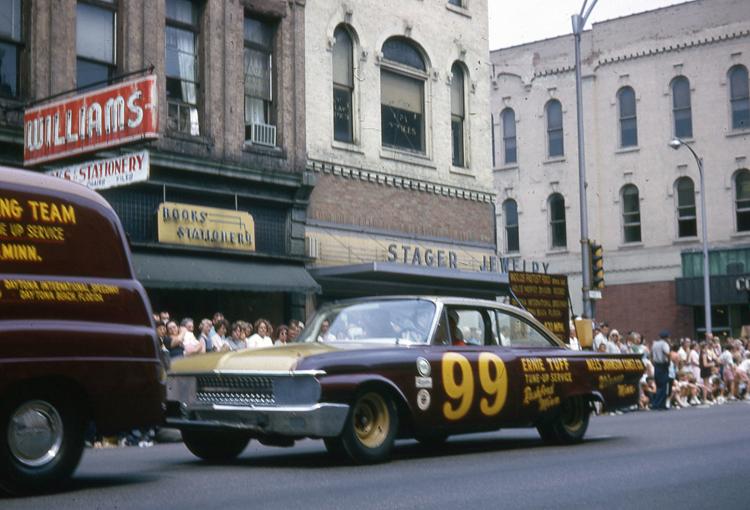 Steamboat Days 1965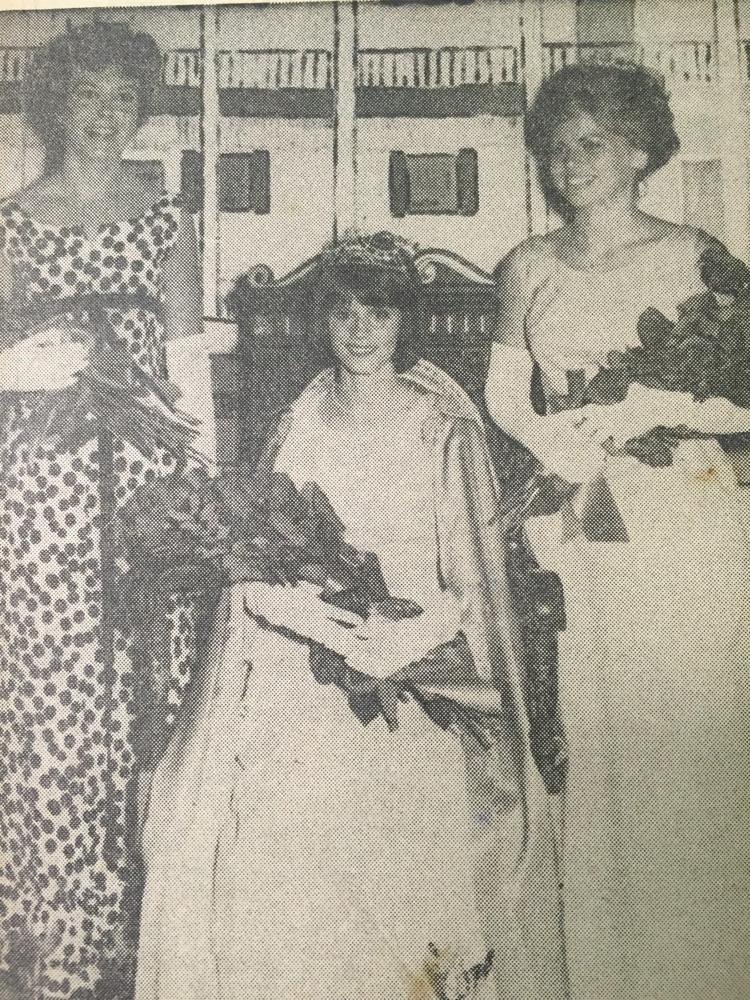 Steamboat Days 1965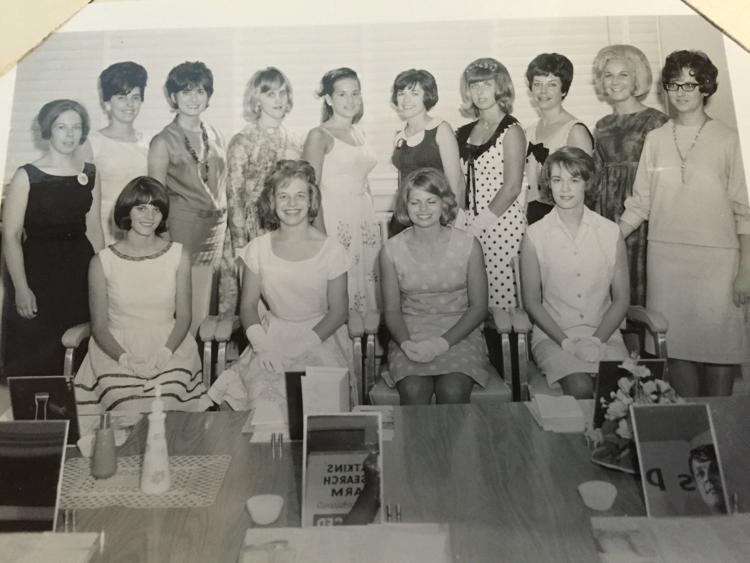 Steamboat Days 1965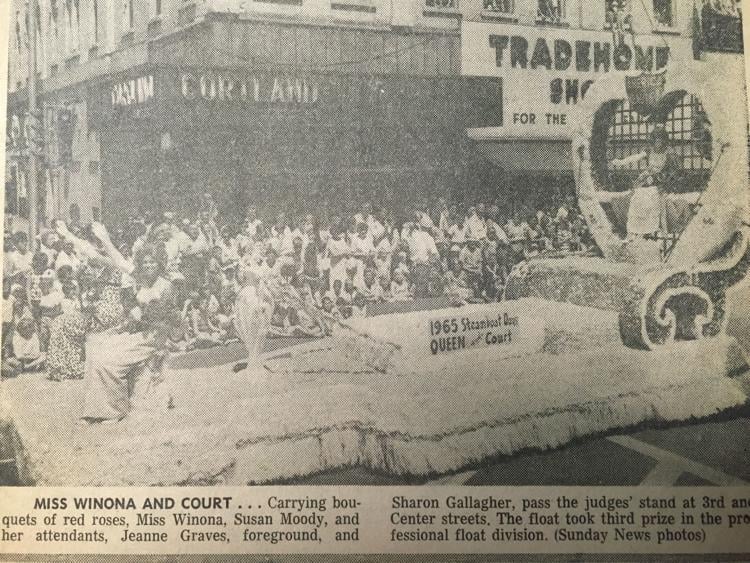 Steamboat Days 1965
Steamboat Days 1966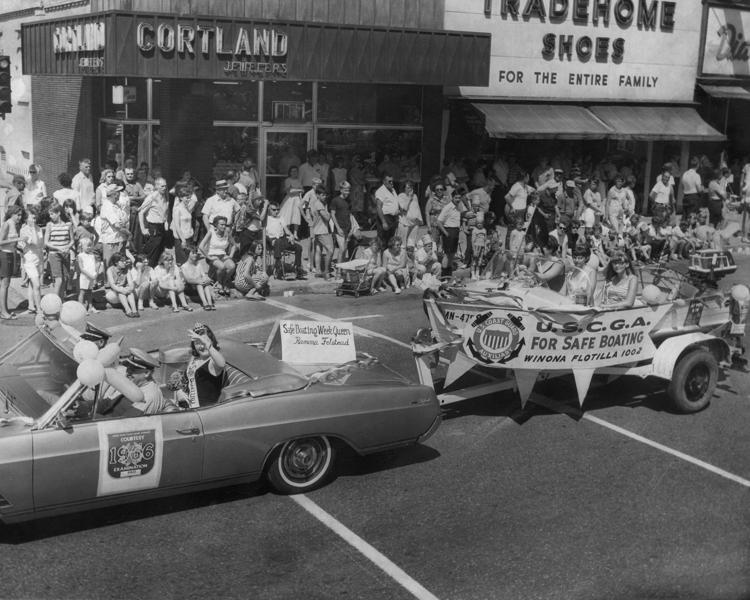 Steamboat Days 1982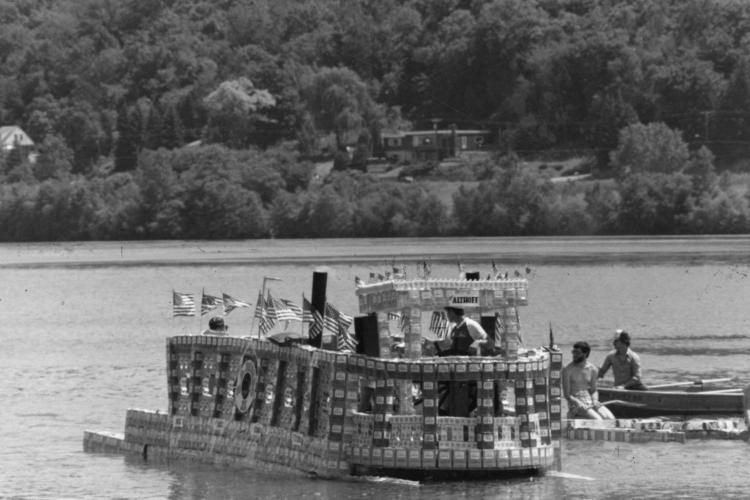 Steamboat Days 1993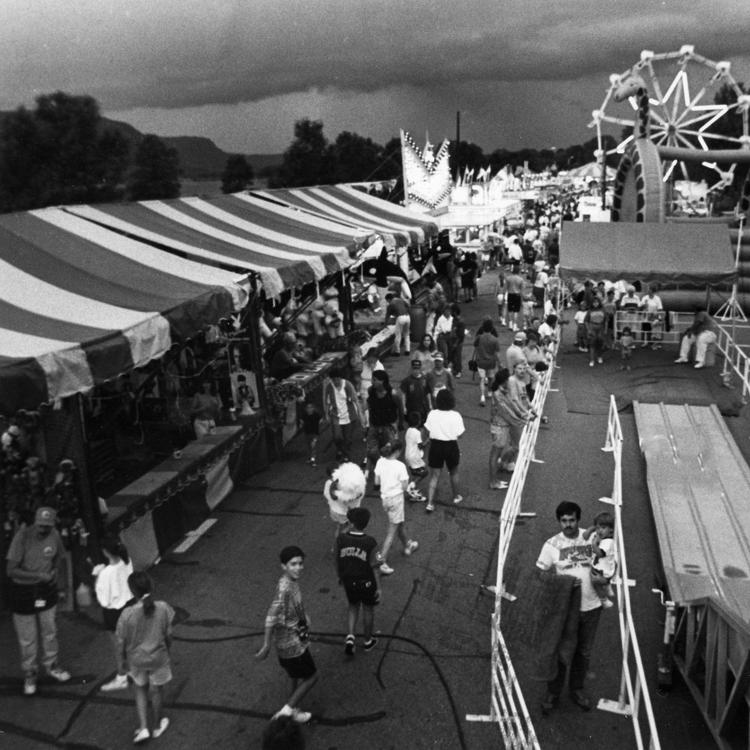 Steamboat Days 2005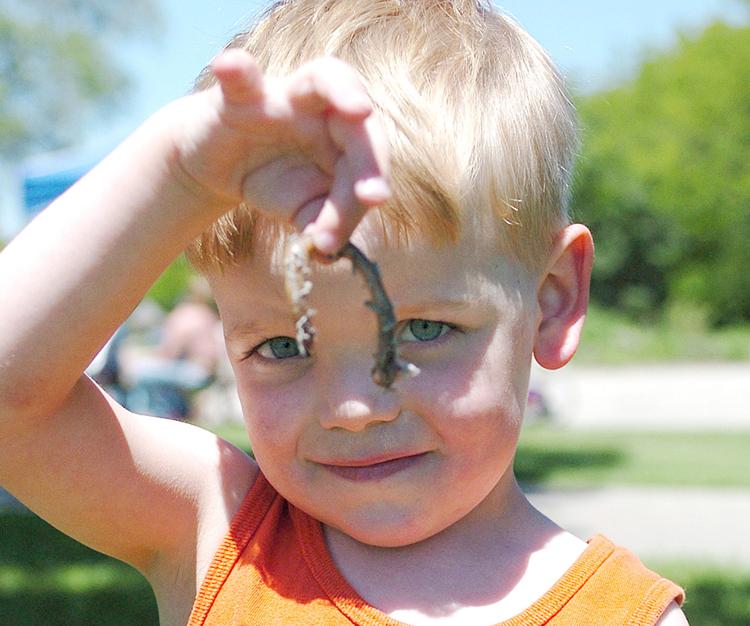 Steamboat Days 2005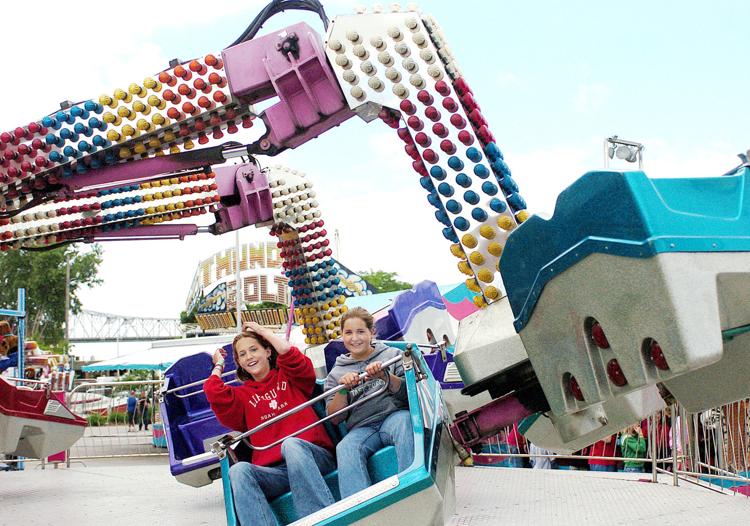 Steamboat Days 2005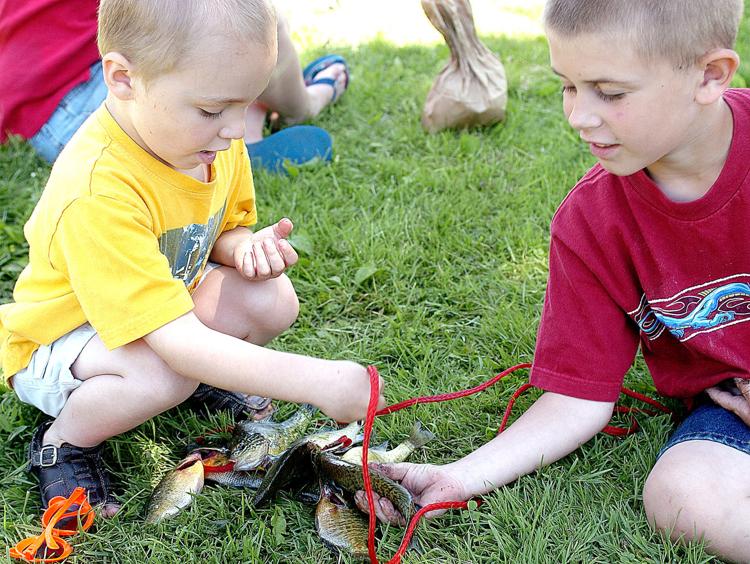 Steamboat Days 2005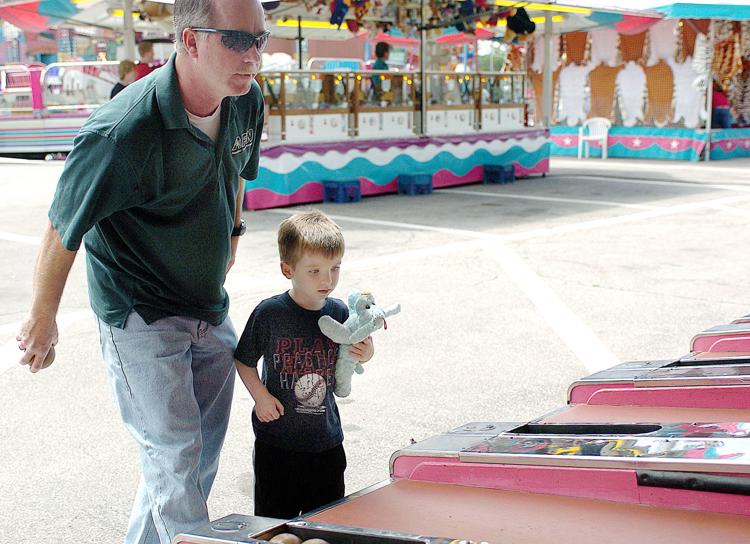 Steamboat Days 2005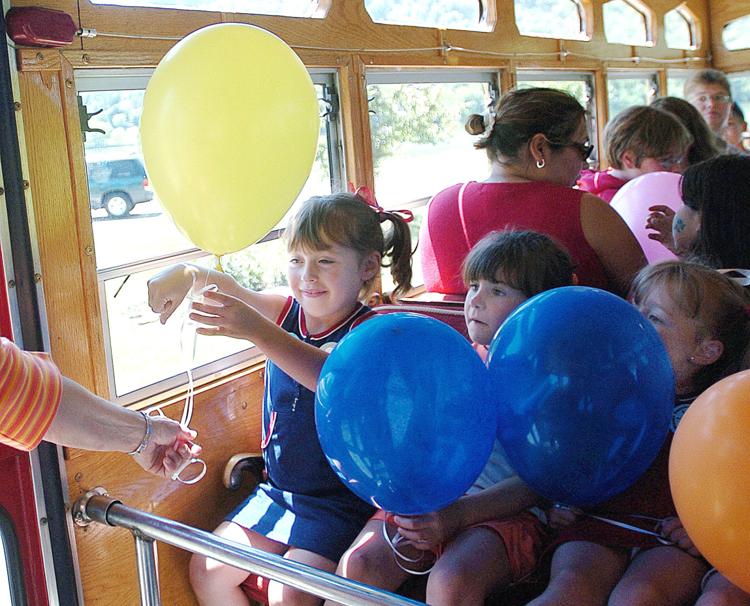 Steamboat Days 2006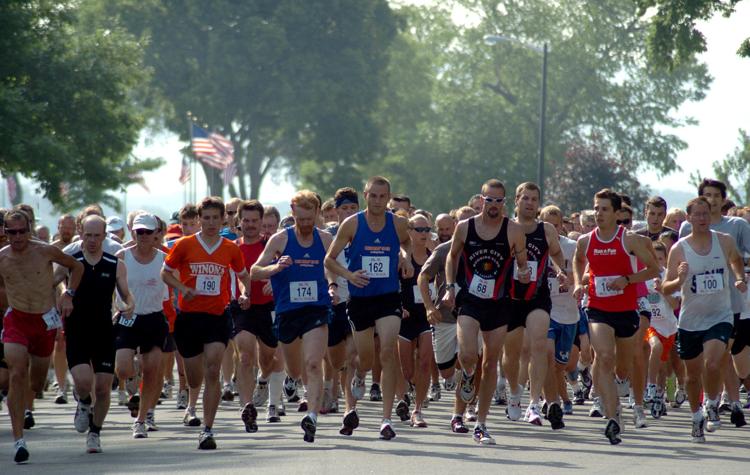 Steamboat Days 2006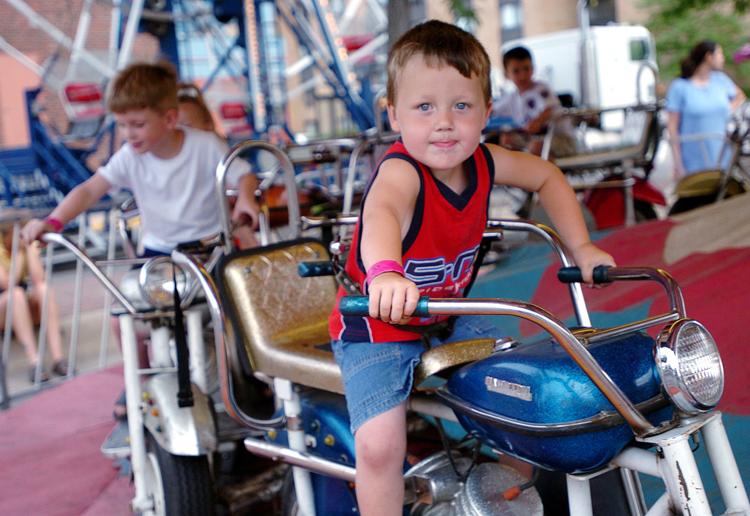 Steamboat Days 2006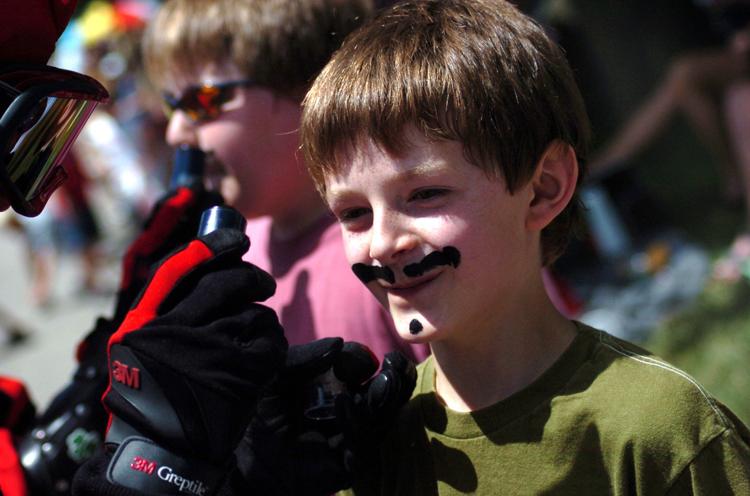 Steamboat Days 2007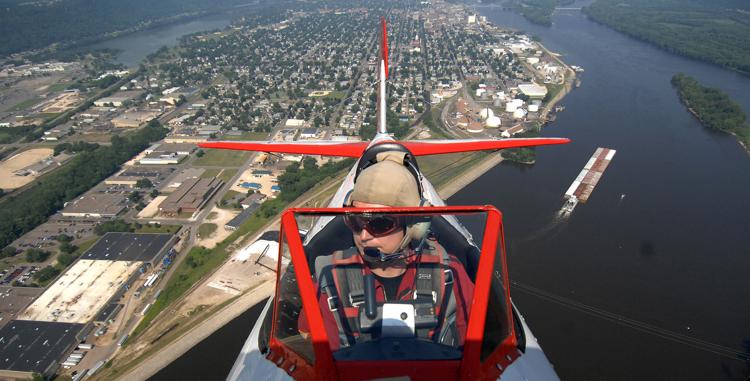 Steamboat Days 2007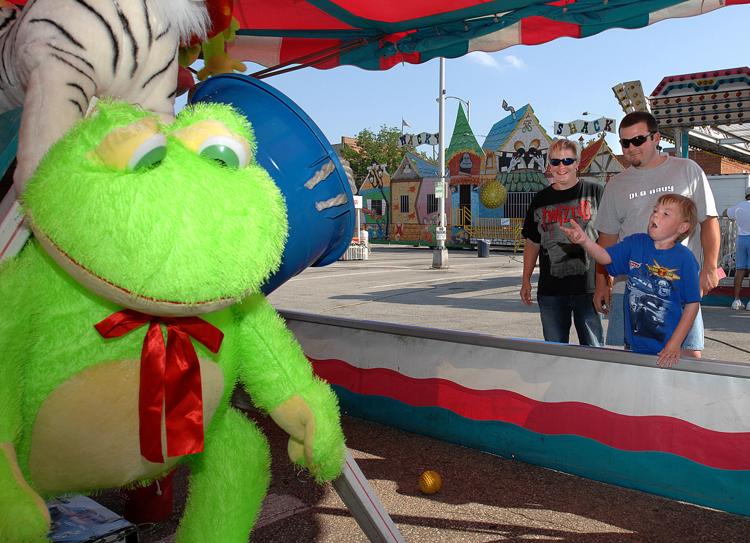 Steamboat Days 2007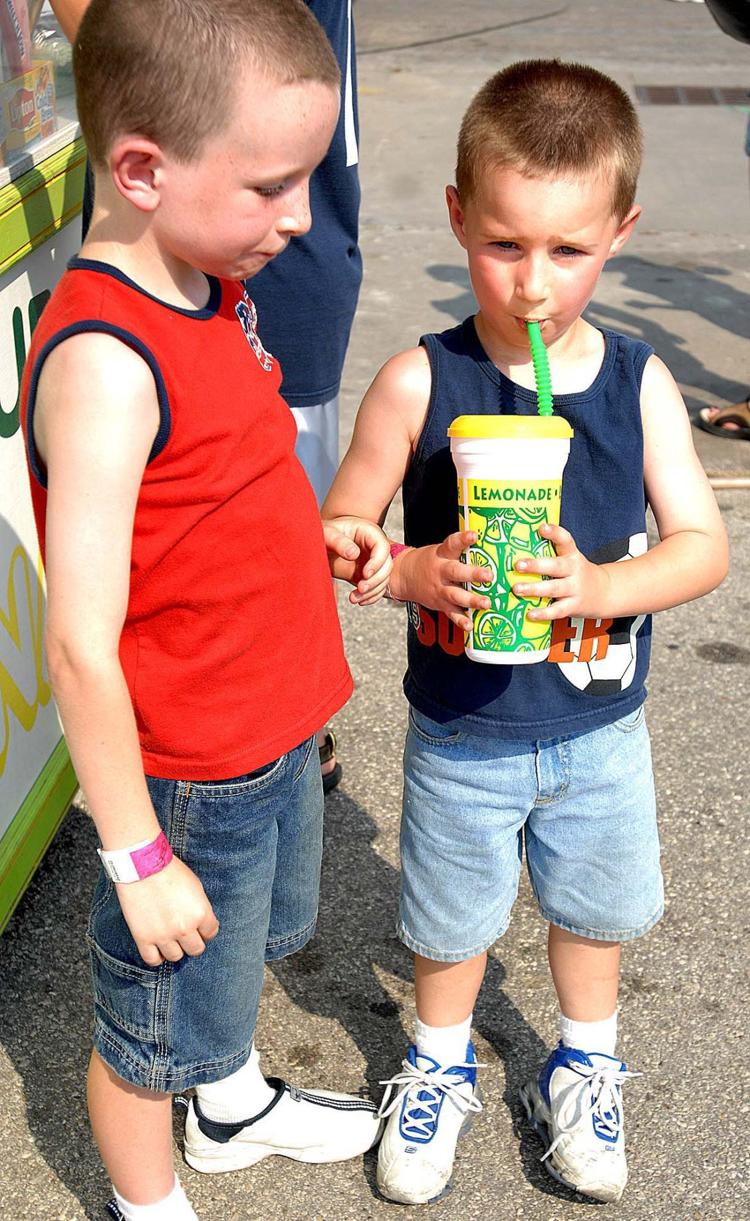 Steamboat Days 2007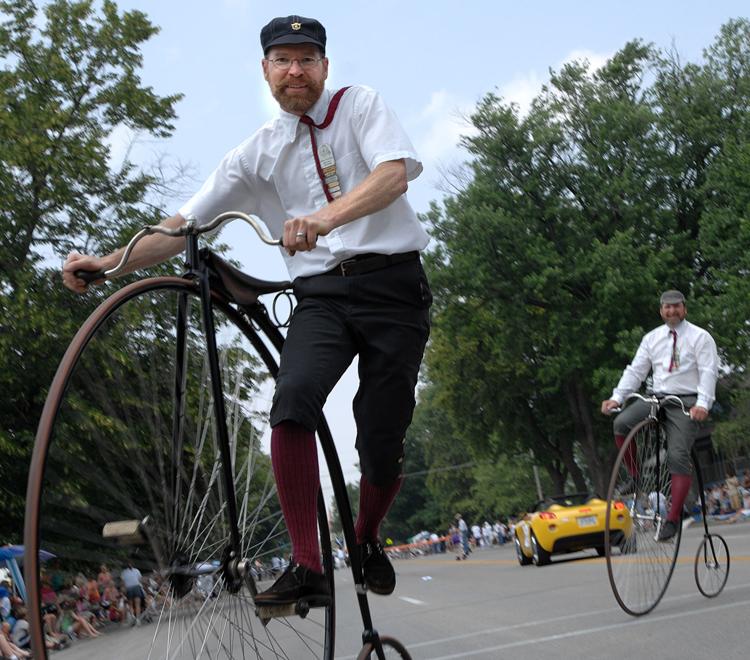 Steamboat Days 2007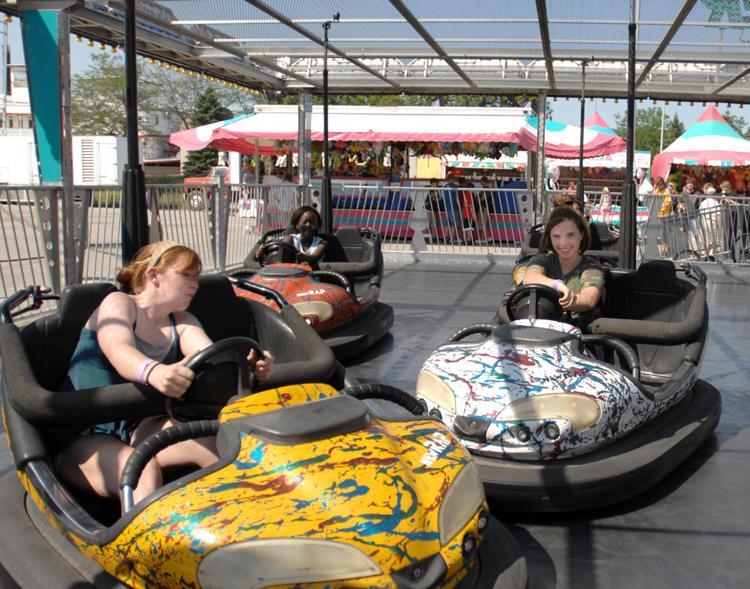 Steamboat Days 2008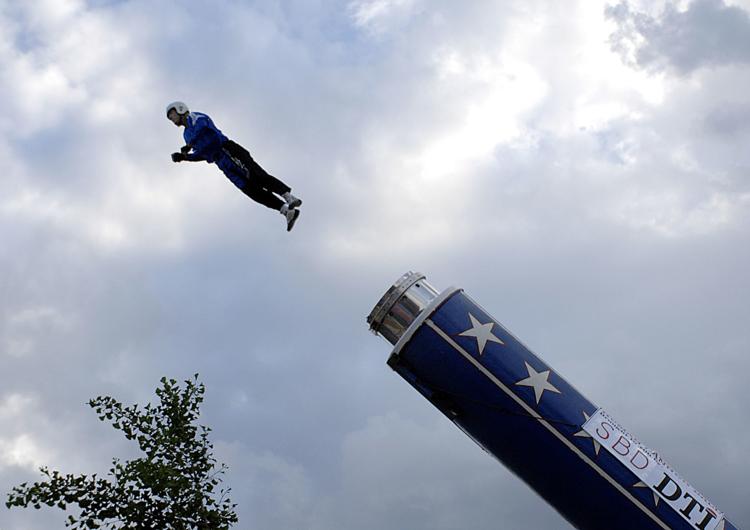 Steamboat Days 2008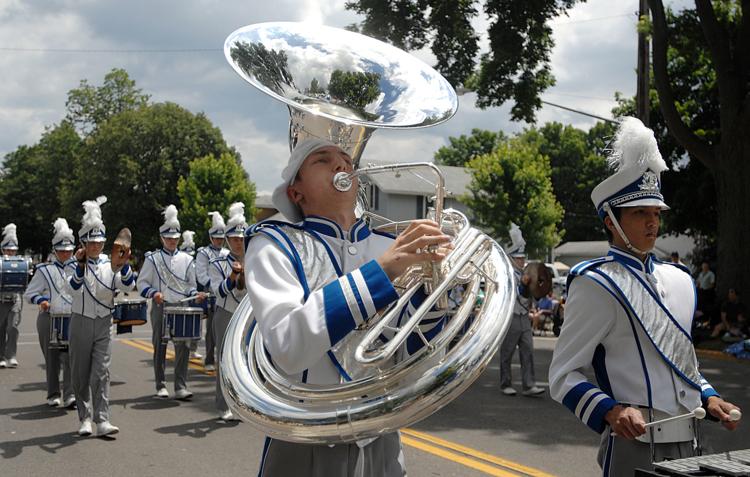 Steamboat Days 2008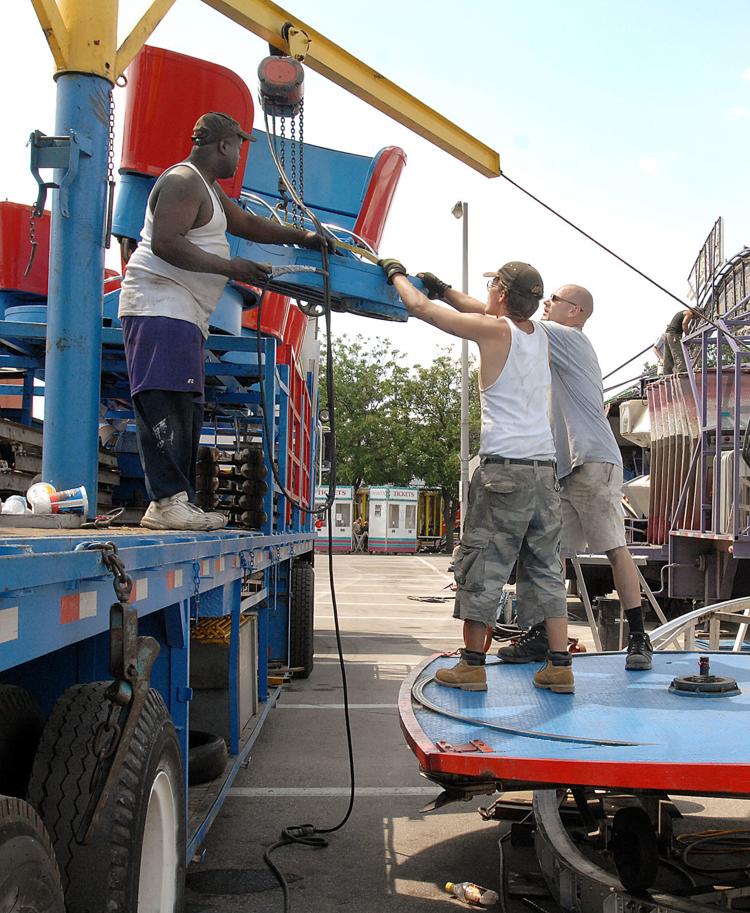 Steamboat Days 2008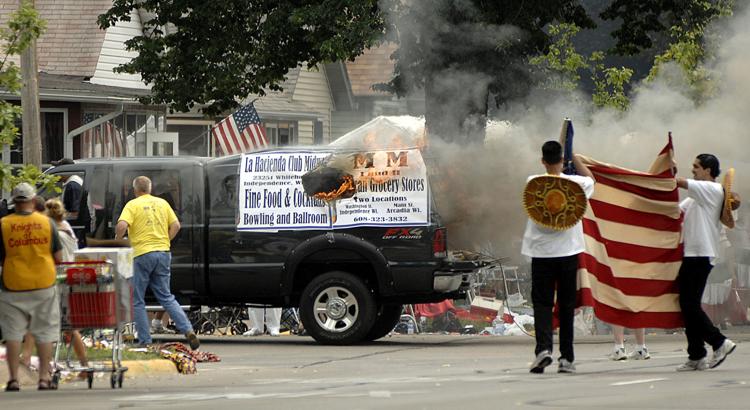 Steamboat Days 2009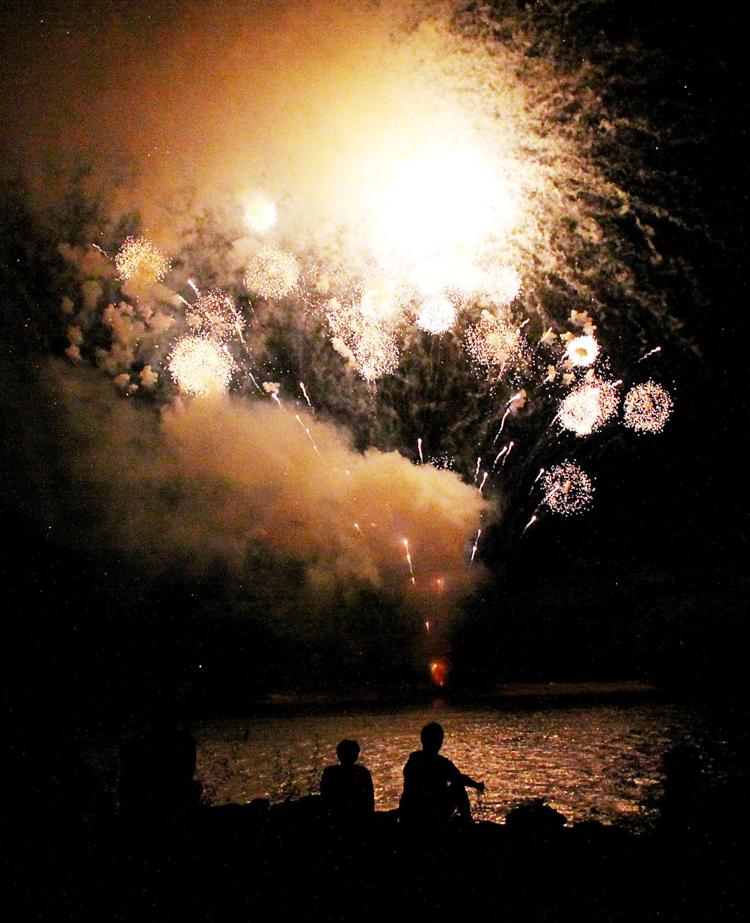 Steamboat Days 2010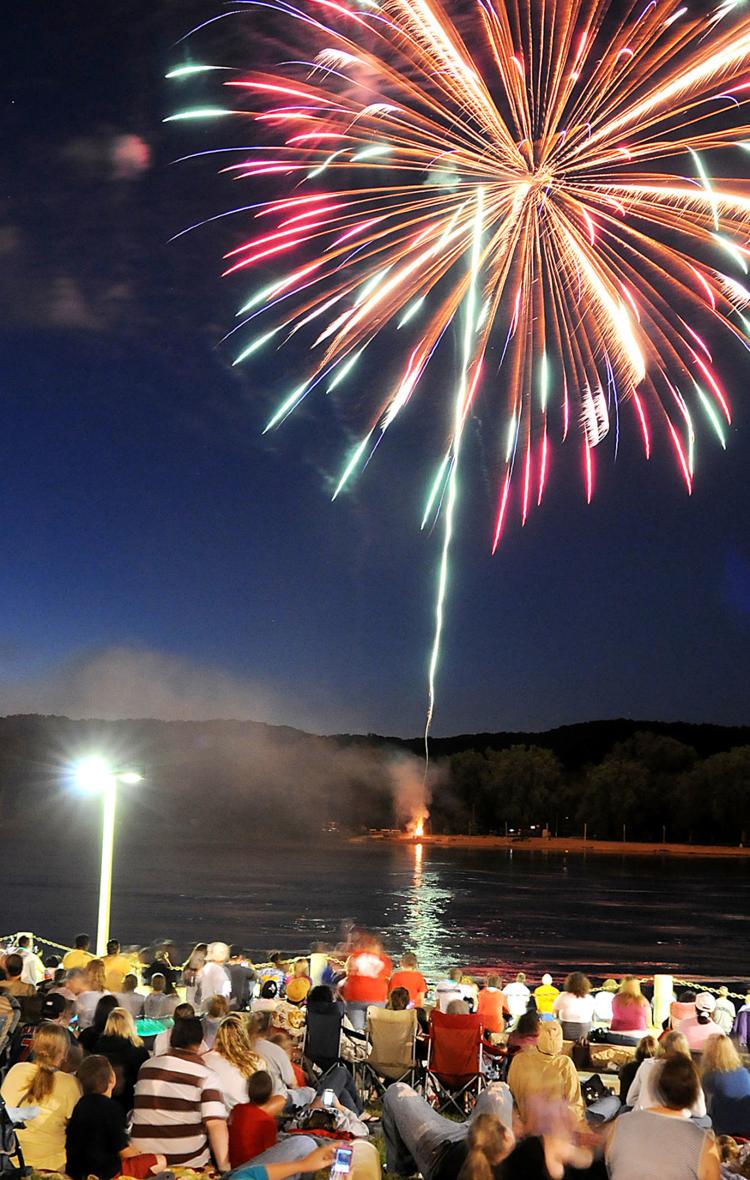 Steamboat Days 2010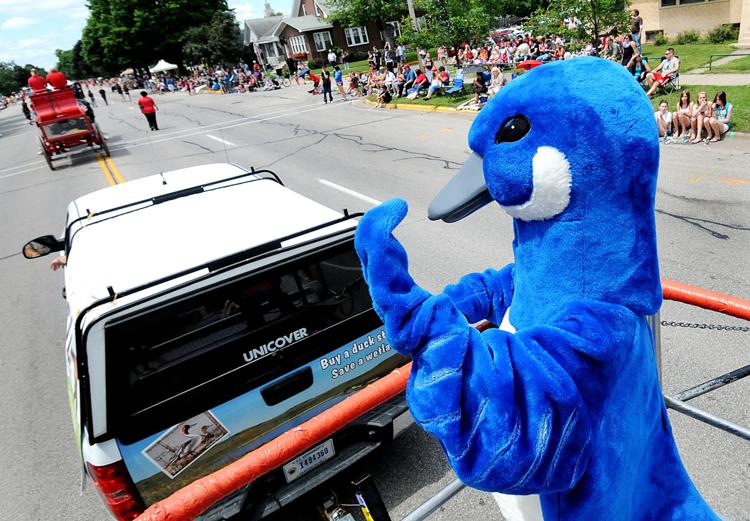 Steamboat Days 2010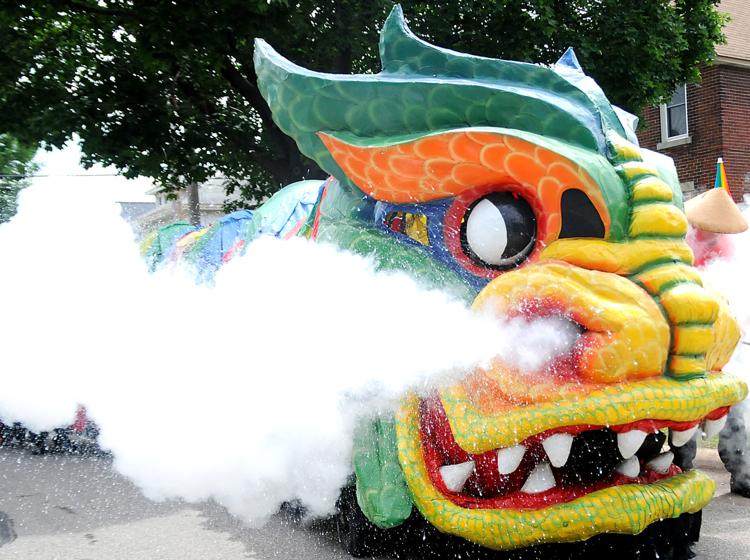 Steamboat Days 2011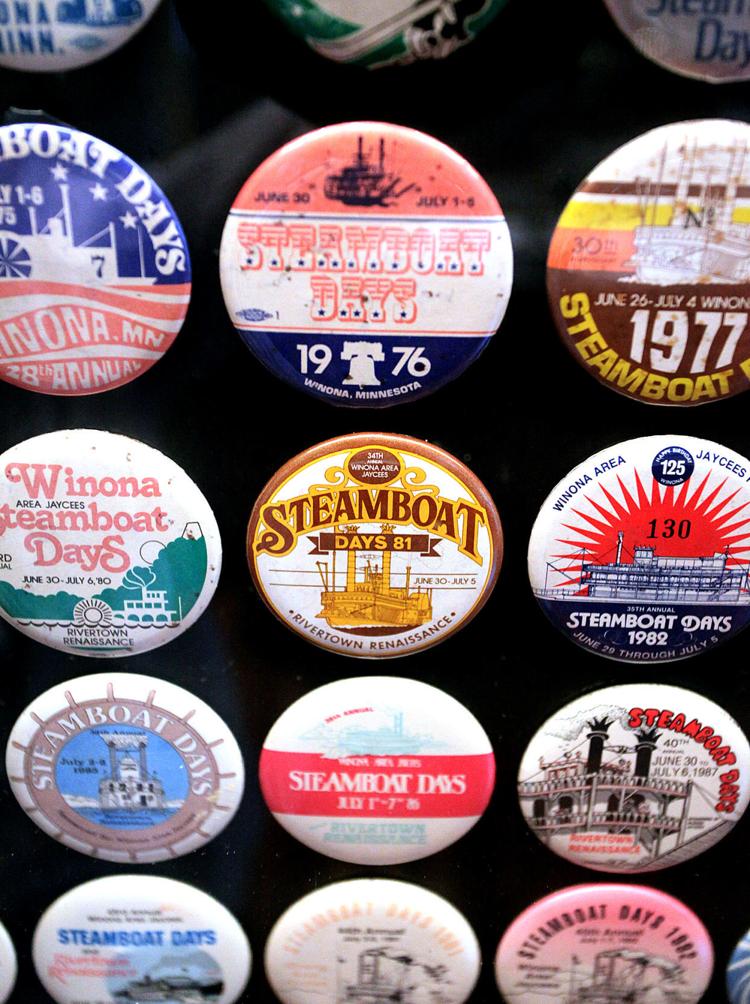 Steamboat Days 2011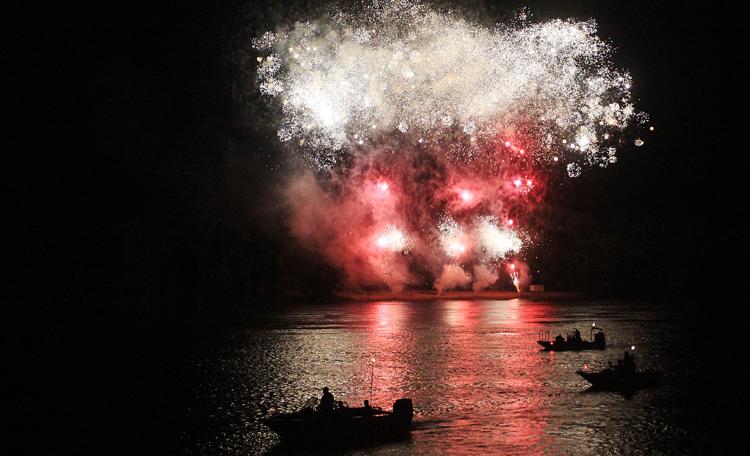 Steamboat Days 2011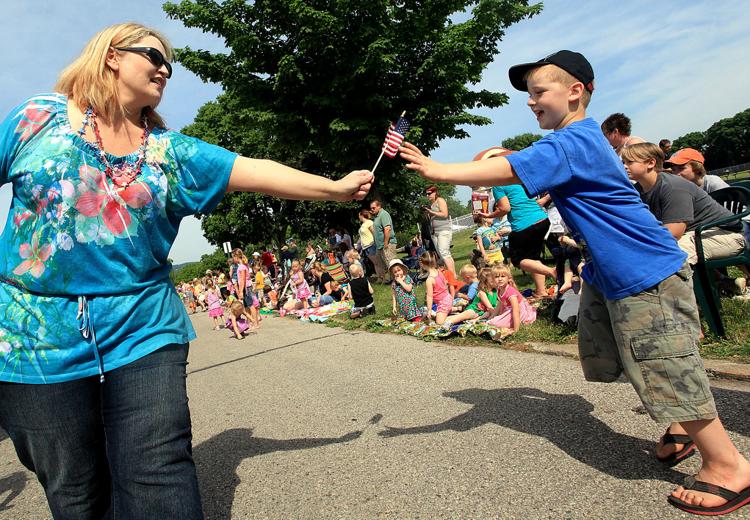 Steamboat Days 2011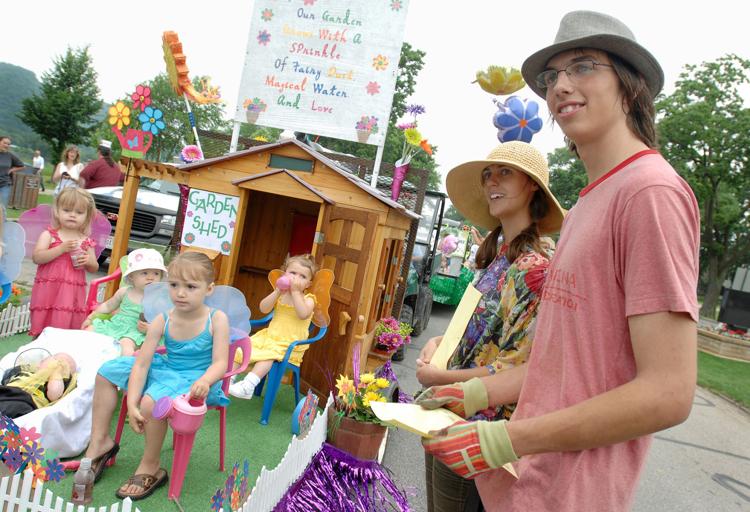 Steamboat Days 2011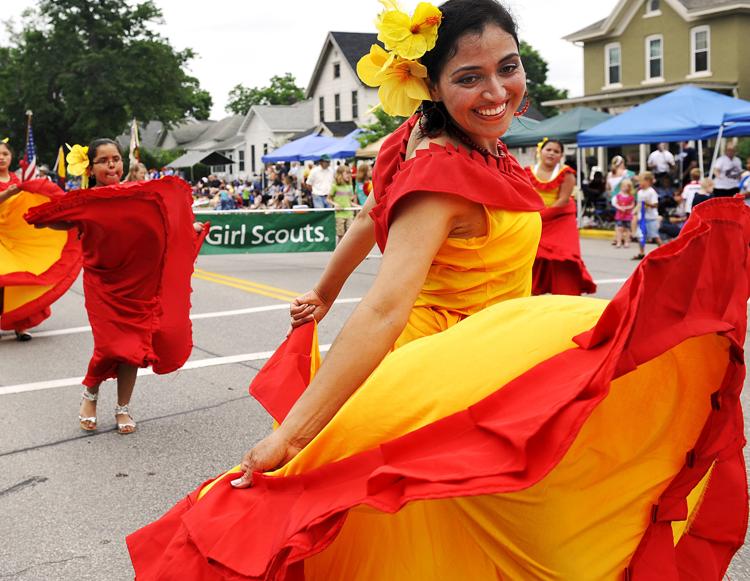 Steamboat Days 2011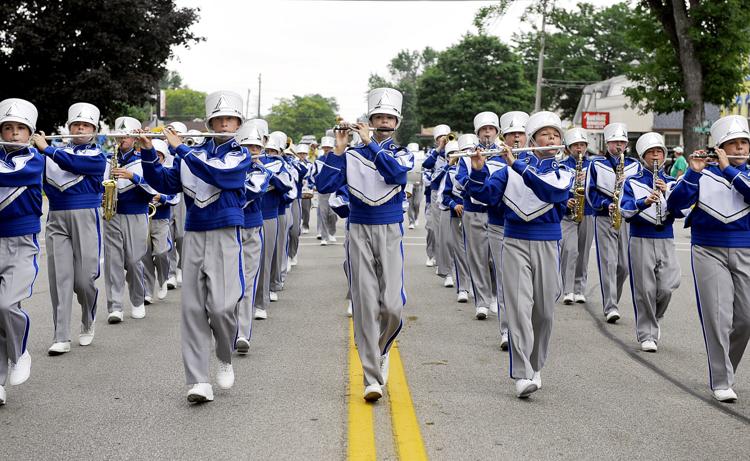 Steamboat Days 2011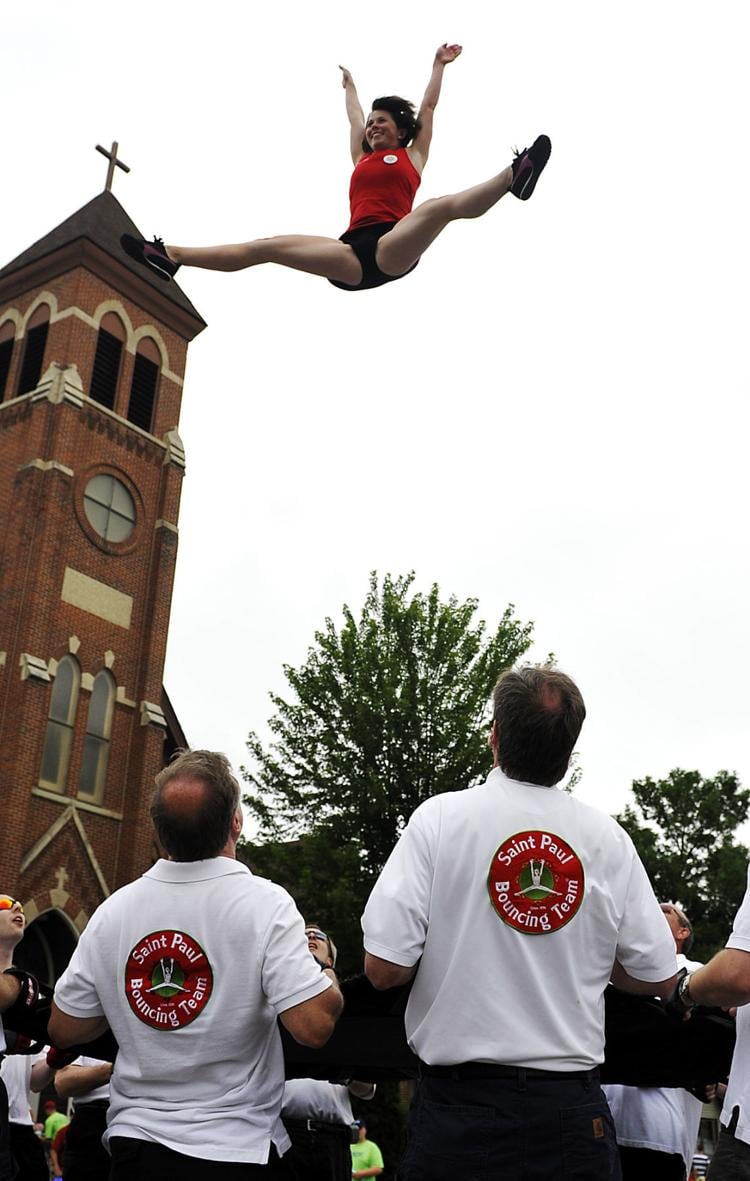 Steamboat Days 2011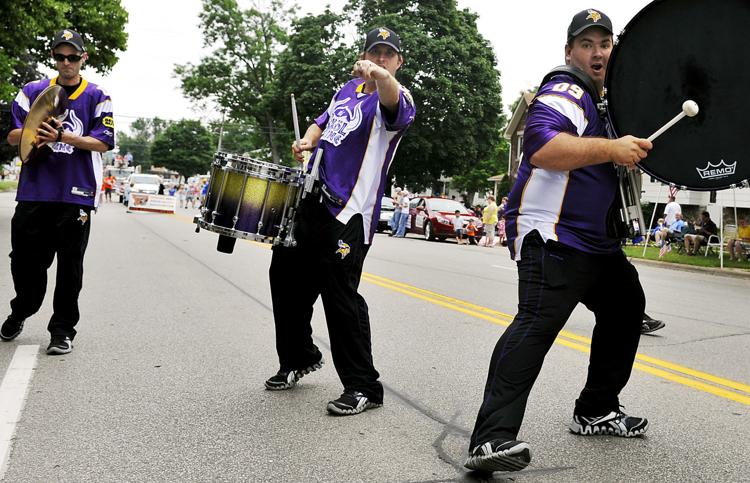 Steamboat Days 2011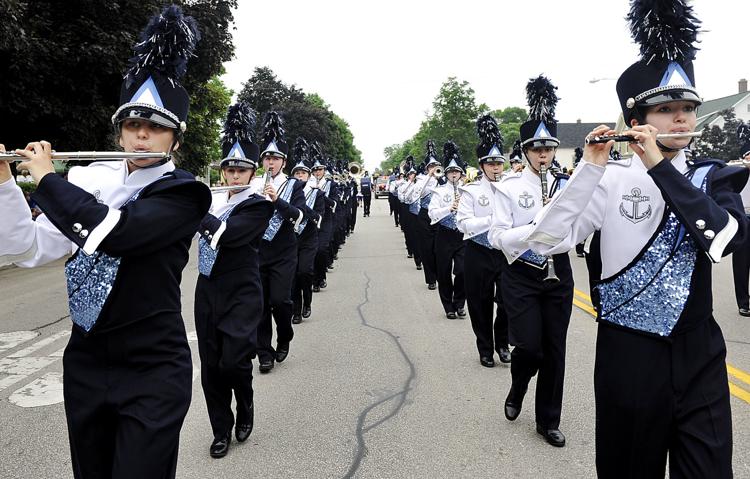 Steamboat Days 2011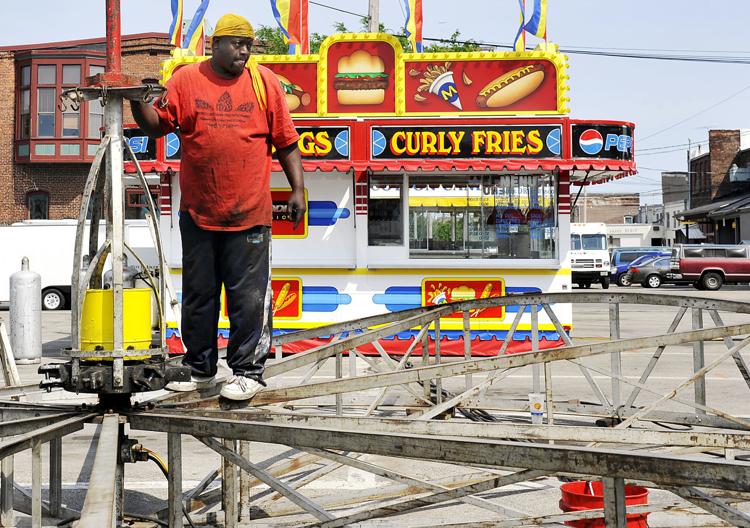 Steamboat Days 2011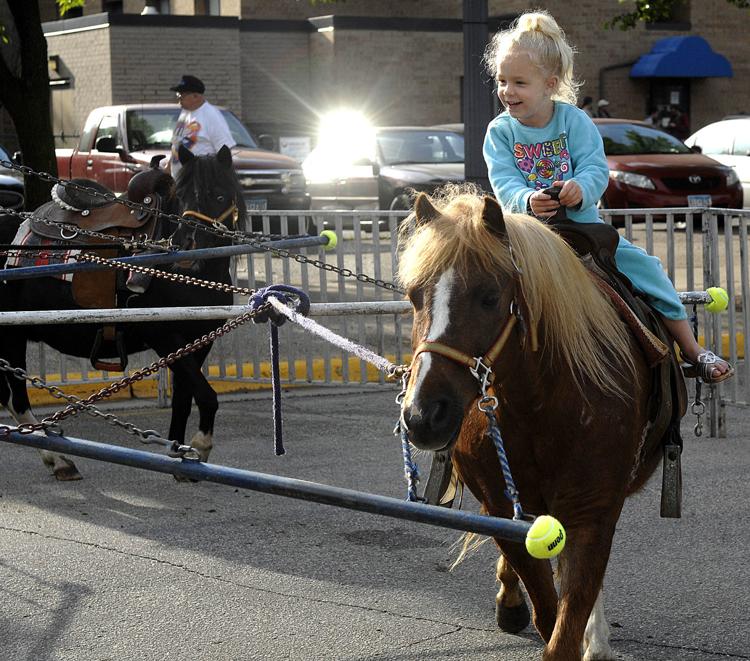 Steamboat Days 2011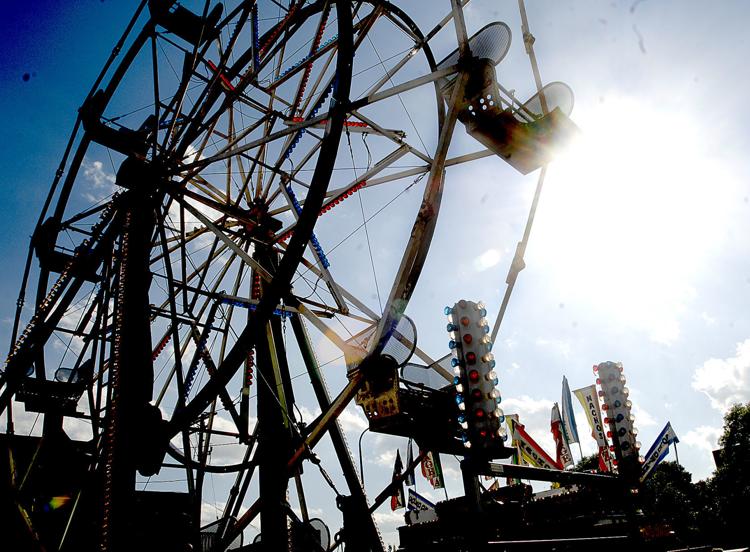 Steamboat Days 2011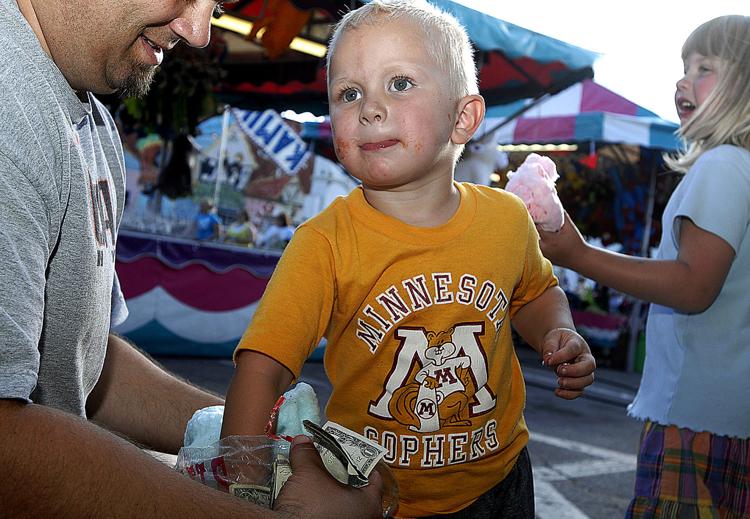 Steamboat Days 2011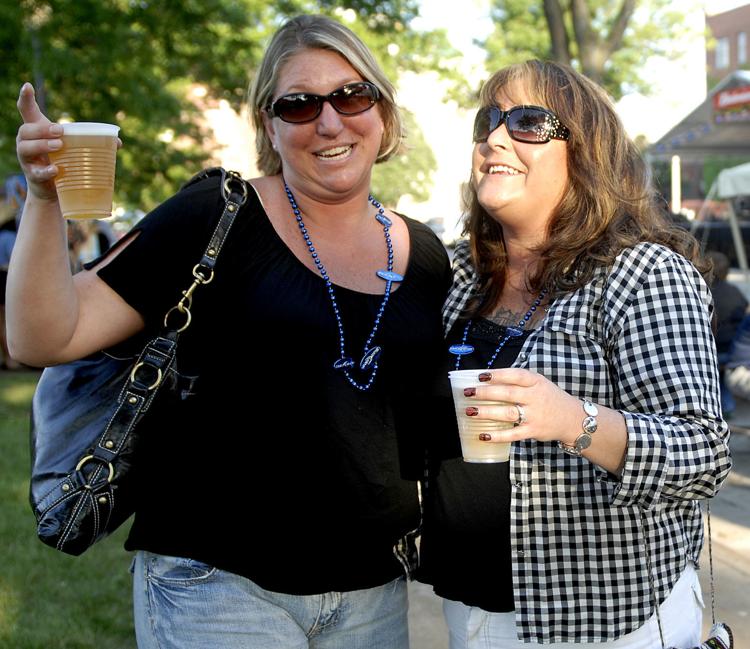 Steamboat Days 2011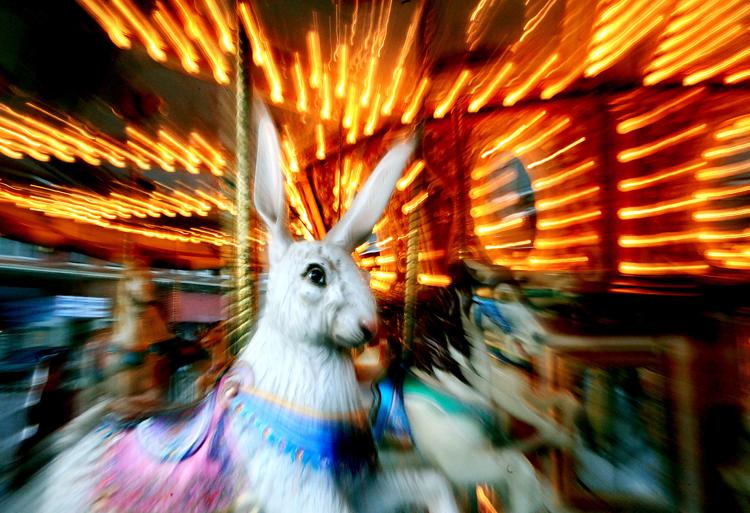 Steamboat Days 2011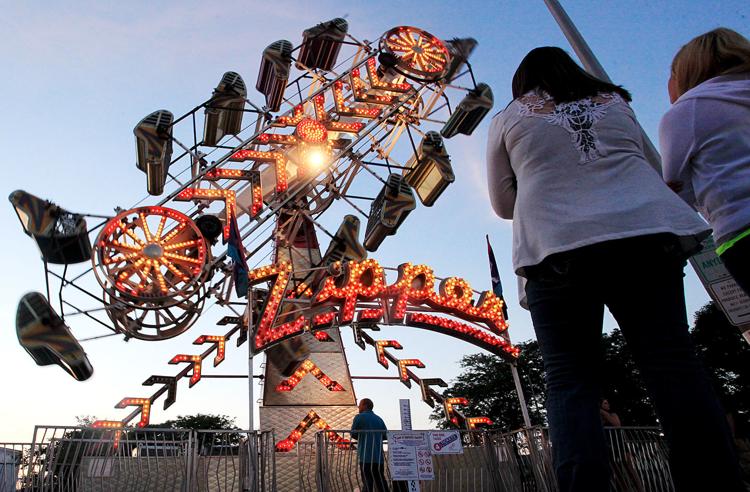 Steamboat Days 2011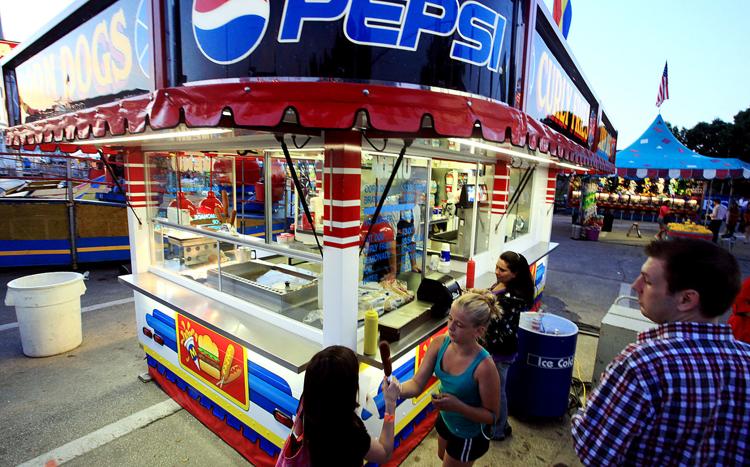 Steamboat Days 2011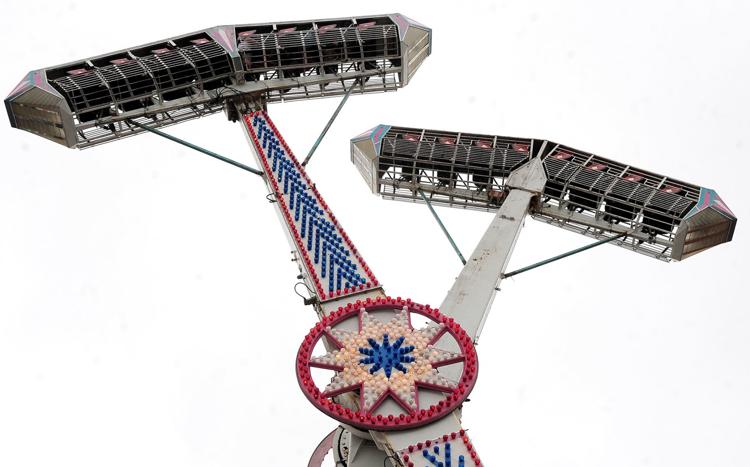 Steamboat Days 2012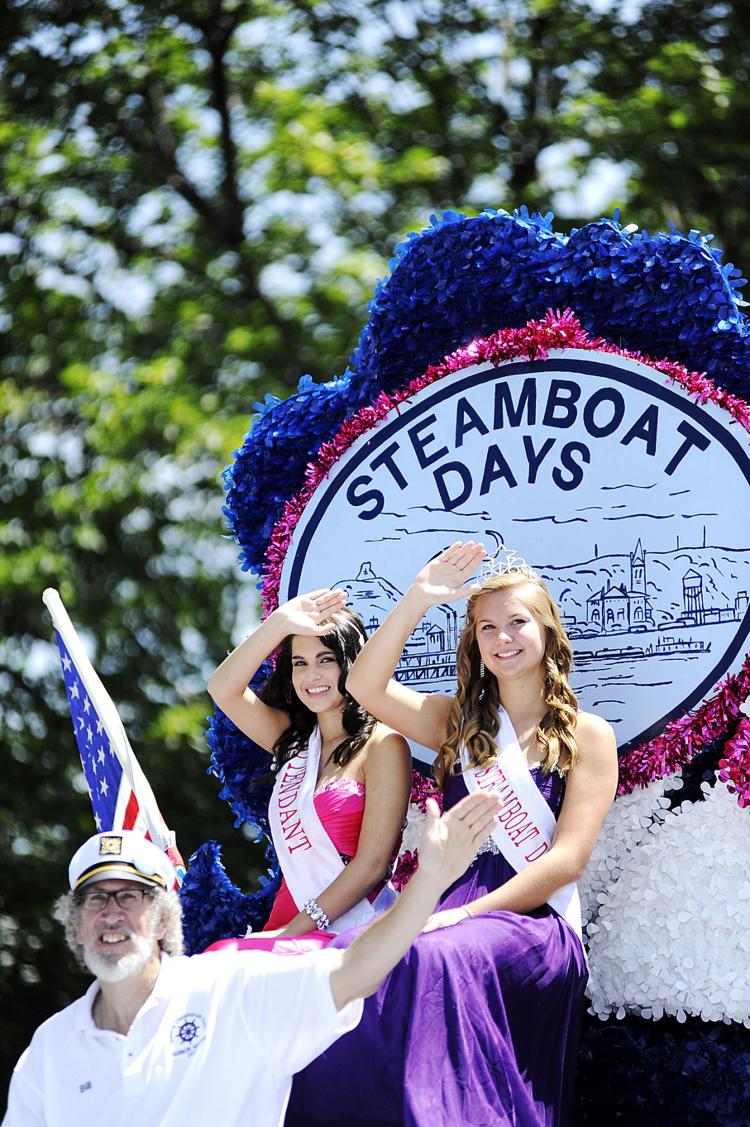 Steamboat Days 2012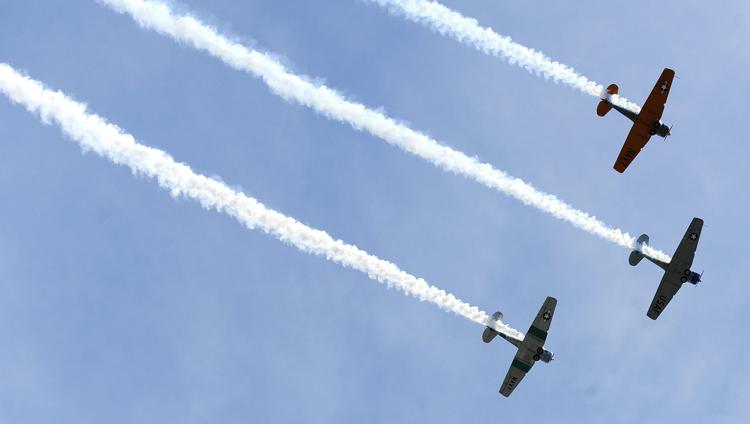 Steamboat Days 2012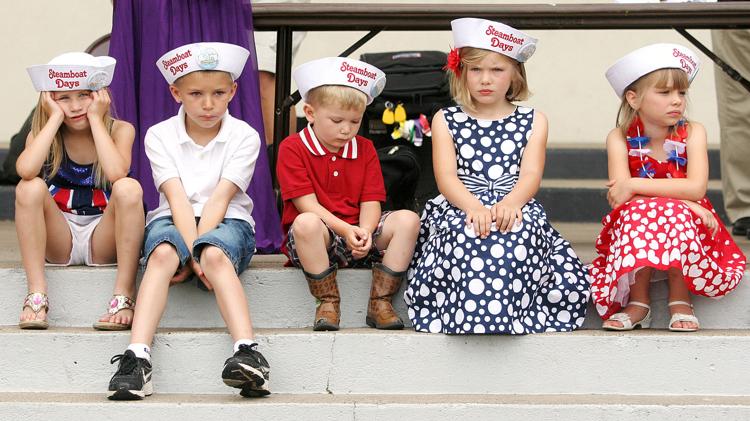 Steamboat Days 2012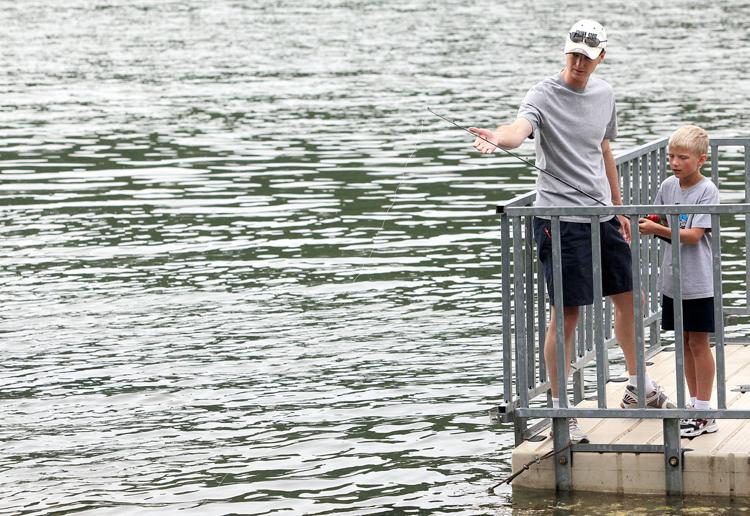 Steamboat Days 2012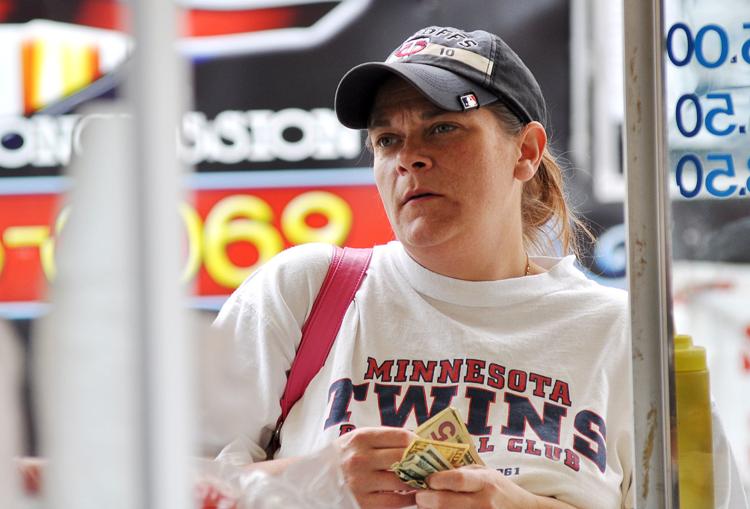 Steamboat Days 2012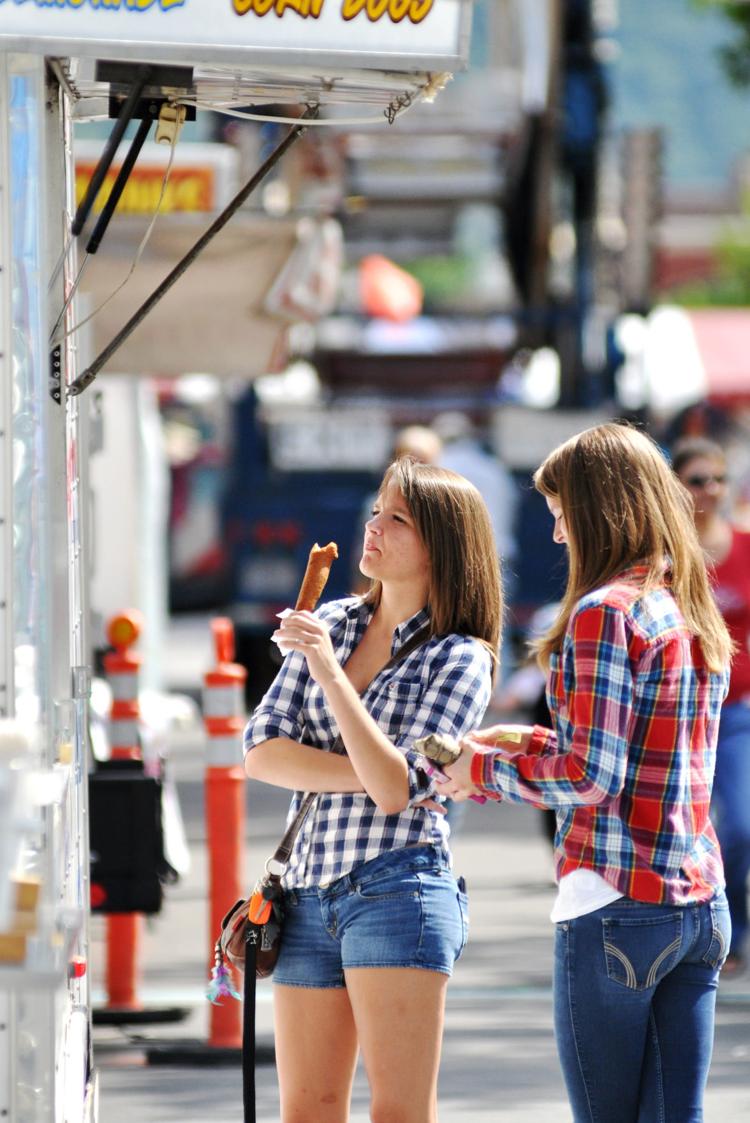 Steamboat Days 2012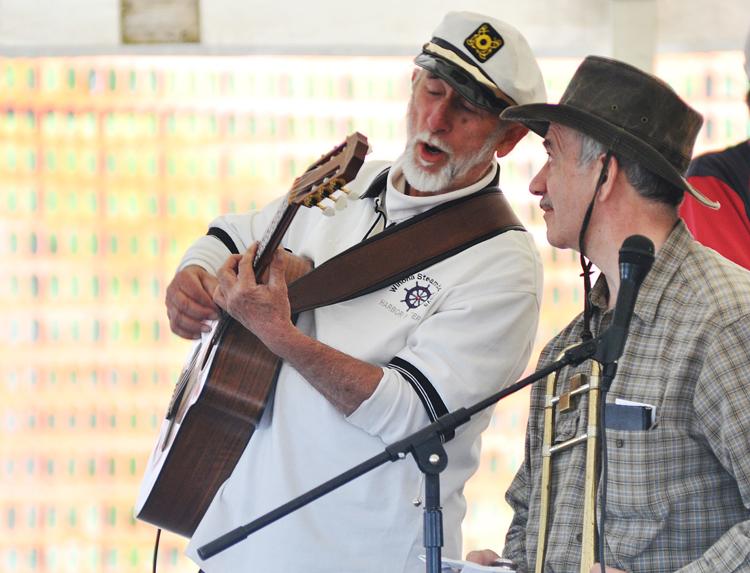 Steamboat Days 2012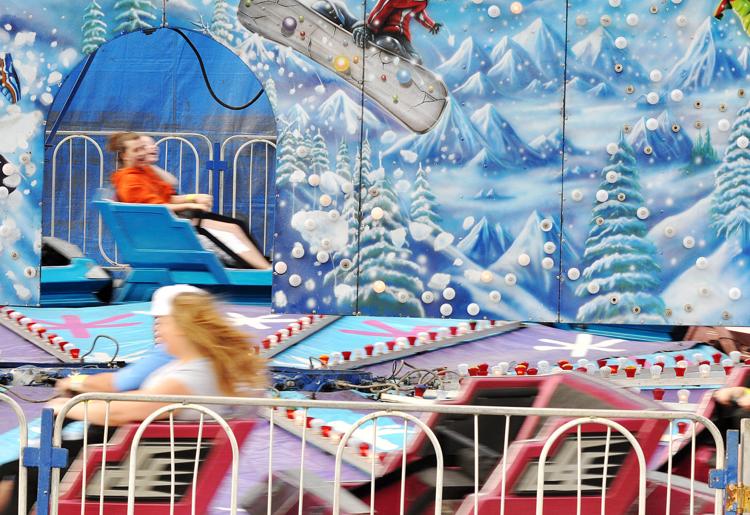 Steamboat Days 2012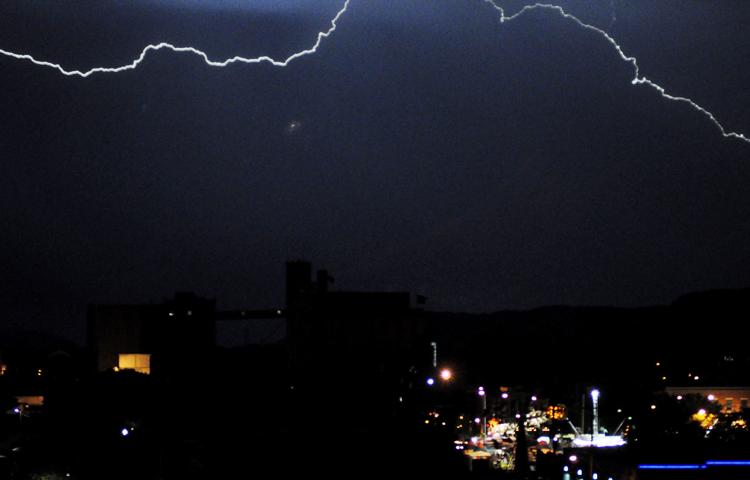 Steamboat Days 2012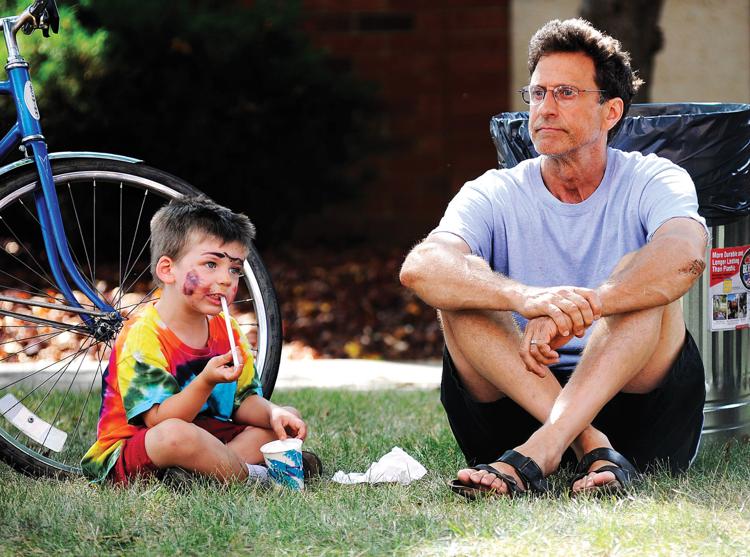 Steamboat Days 2012
Steamboat Days 2013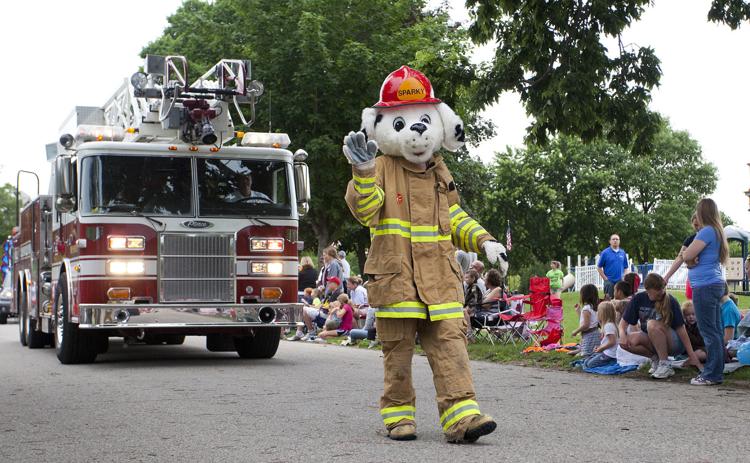 Steamboat Days 2013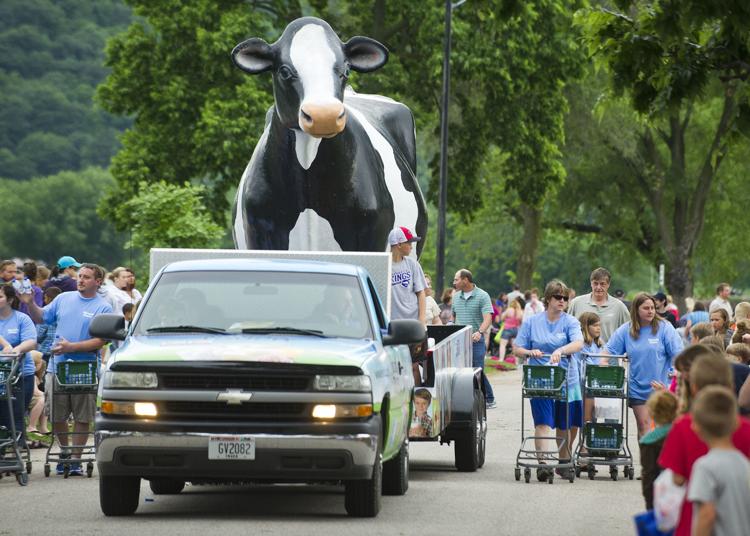 Steamboat Days 2013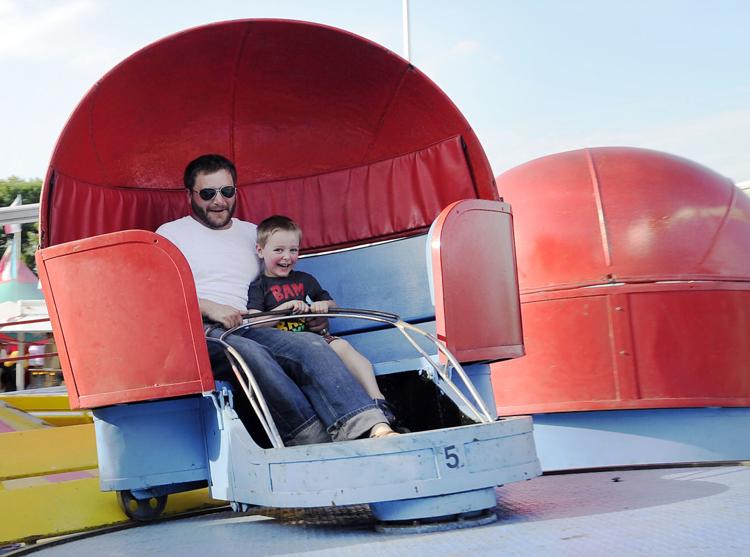 Steamboat Days 2013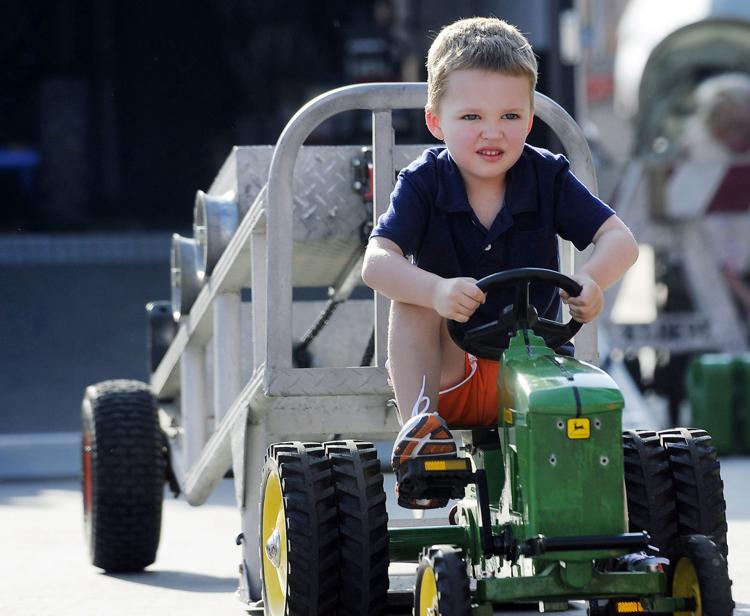 Steamboat Days 2013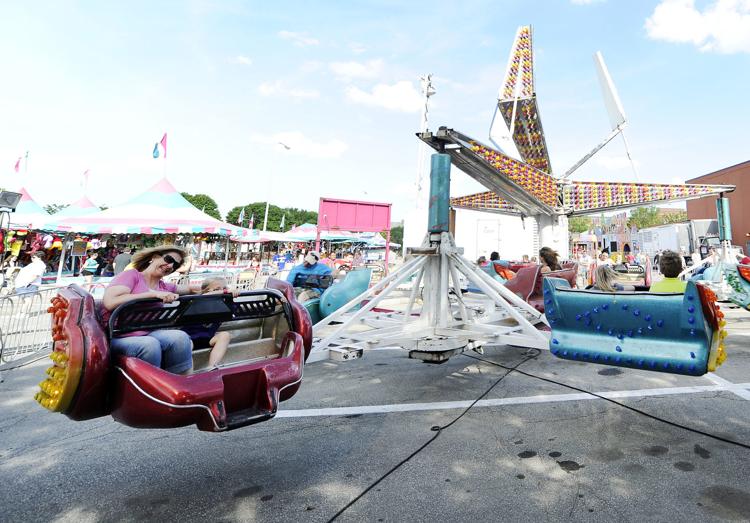 Steamboat Days 2013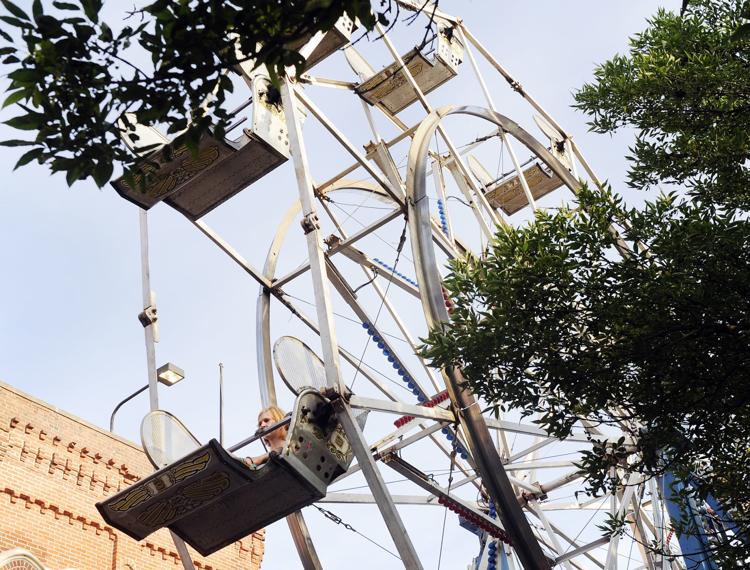 Steamboat Days 2013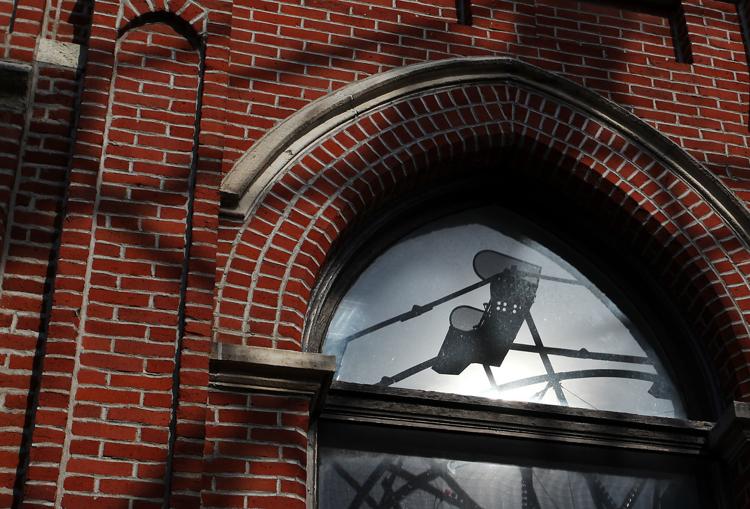 Steamboat Days 2013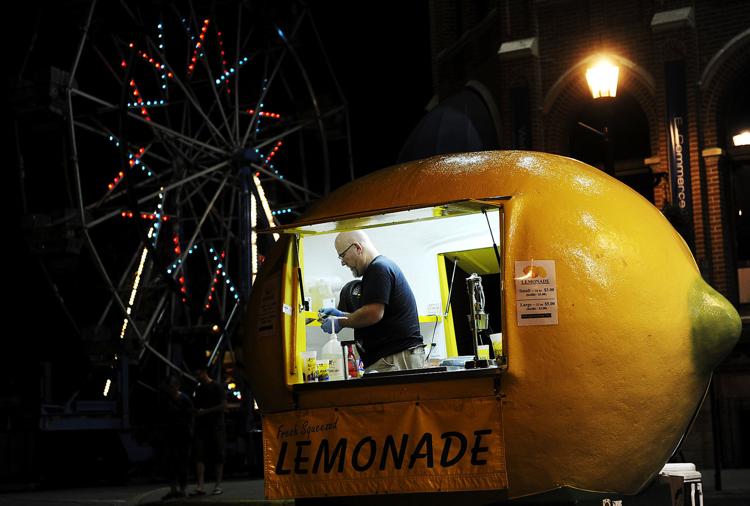 Steamboat Days 2013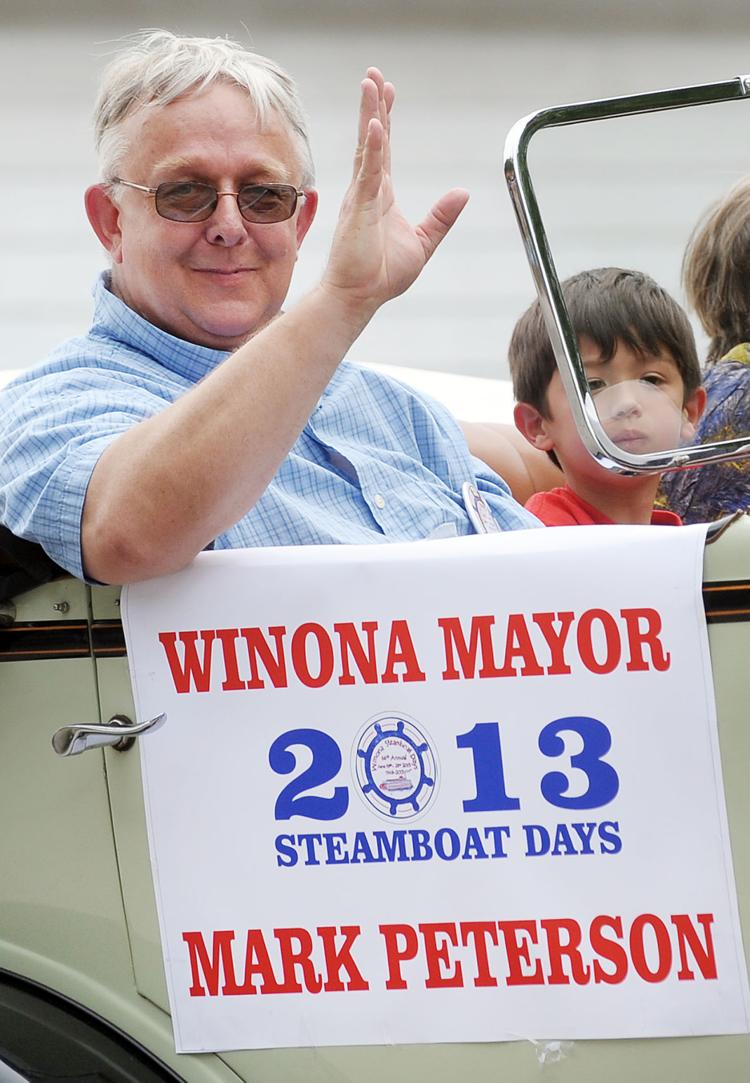 Steamboat Days 2013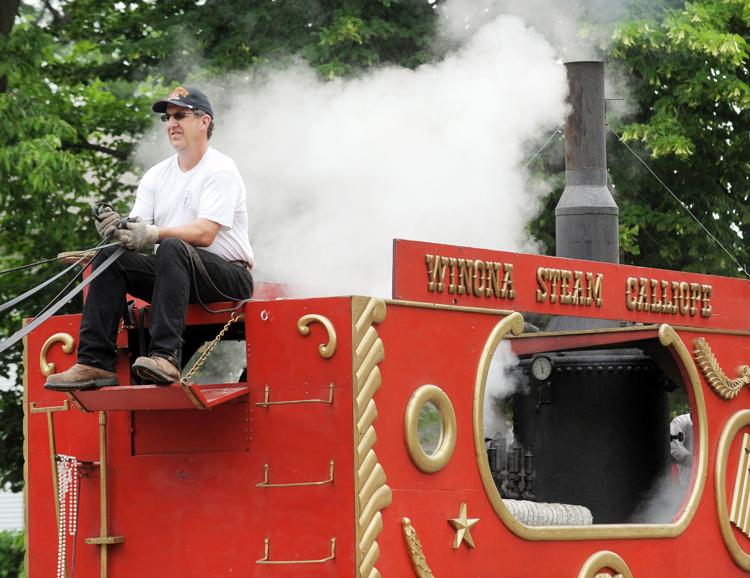 Steamboat Days 2013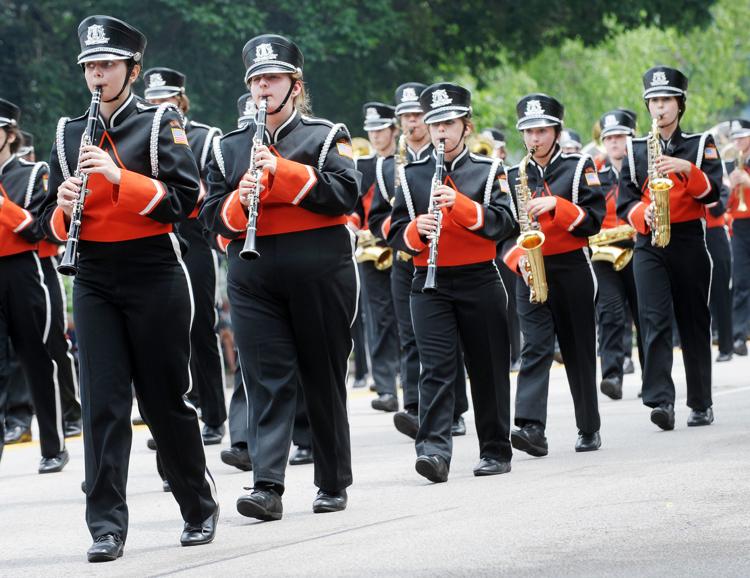 Steamboat Days 2013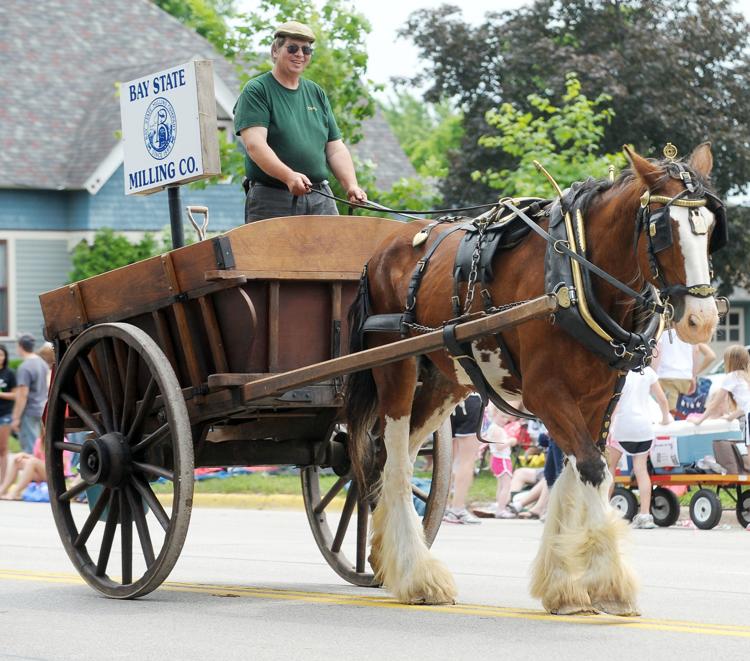 Steamboat Days 2013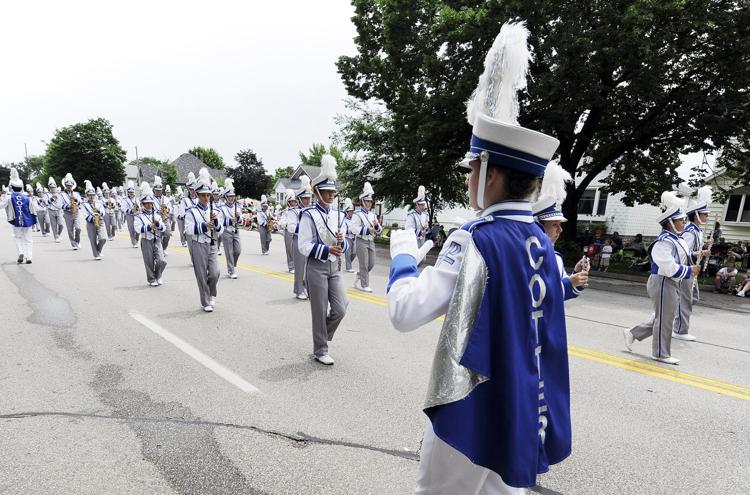 Steamboat Days 2014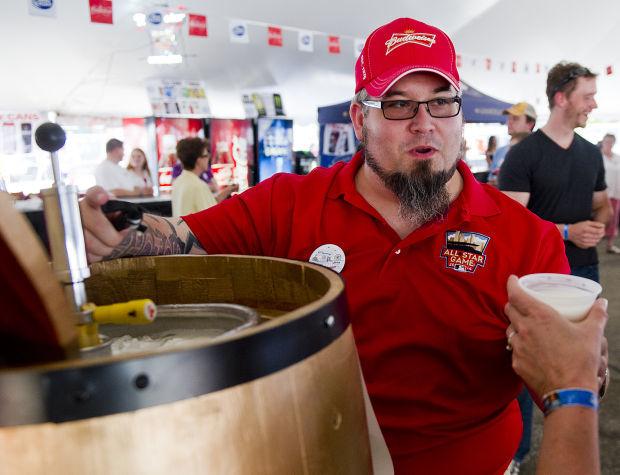 Steamboat Days 2014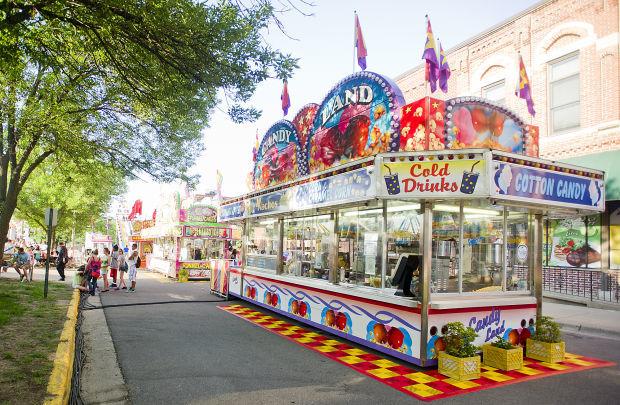 Steamboat Days 2014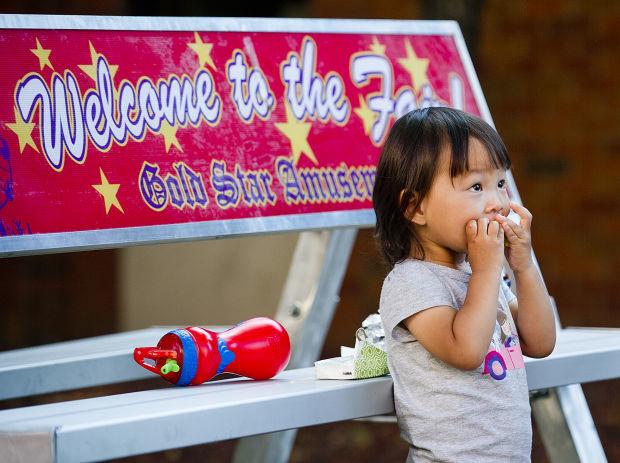 Steamboat Days 2014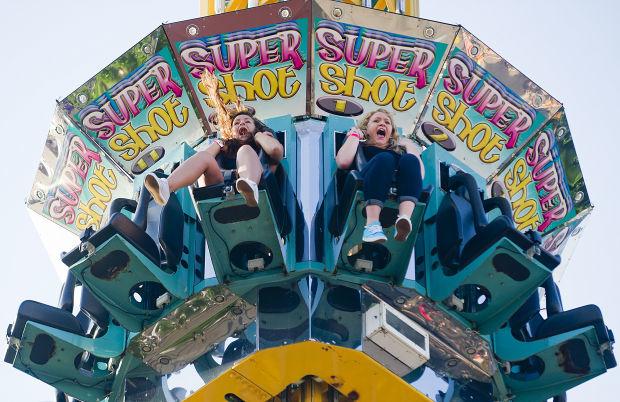 Steamboat Days 2014
Steamboat Days 2014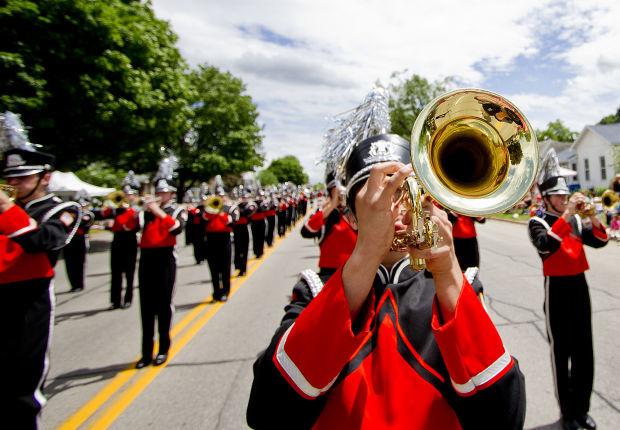 Steamboat Days 2014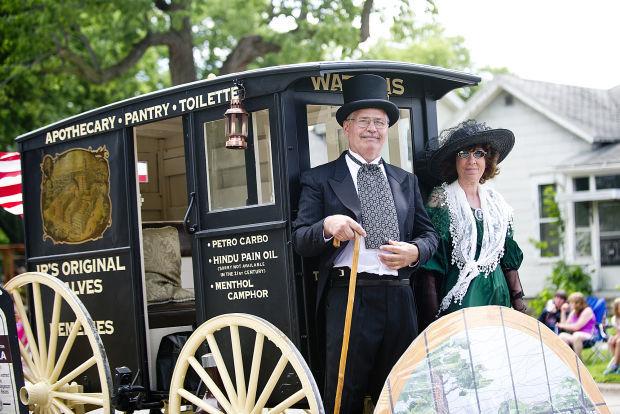 Steamboat Days 2015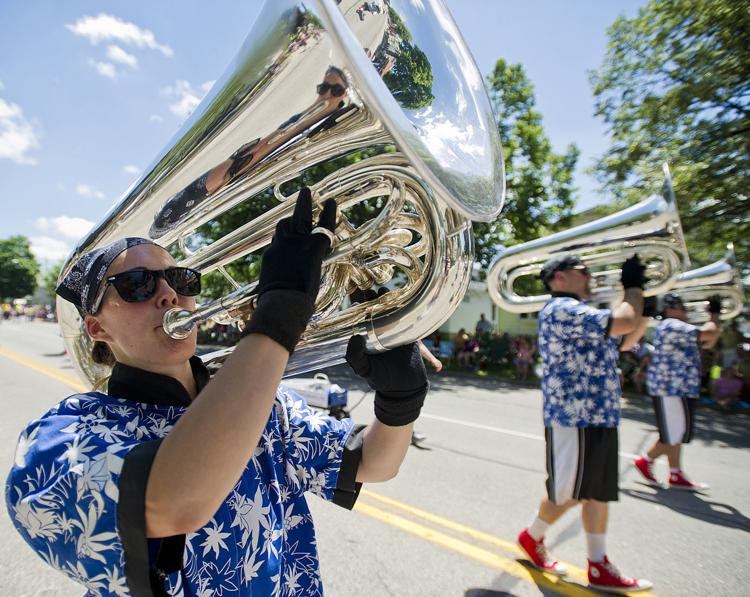 Steamboat Days 2015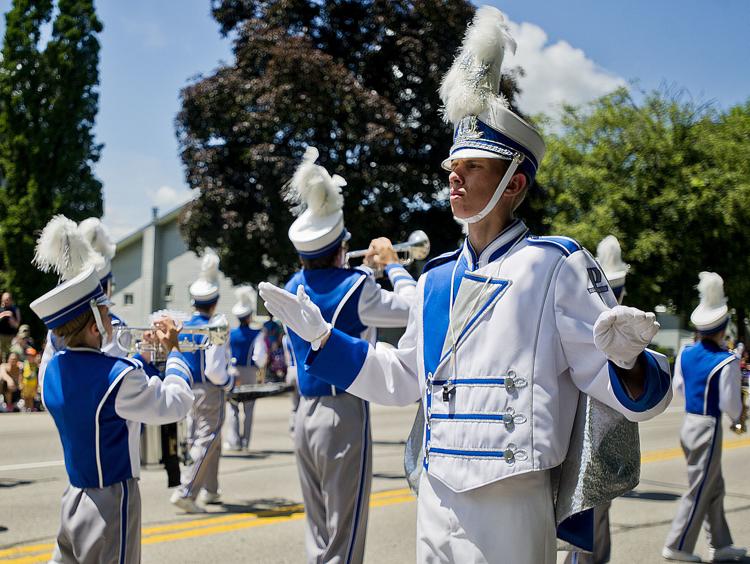 Steamboat Days 2015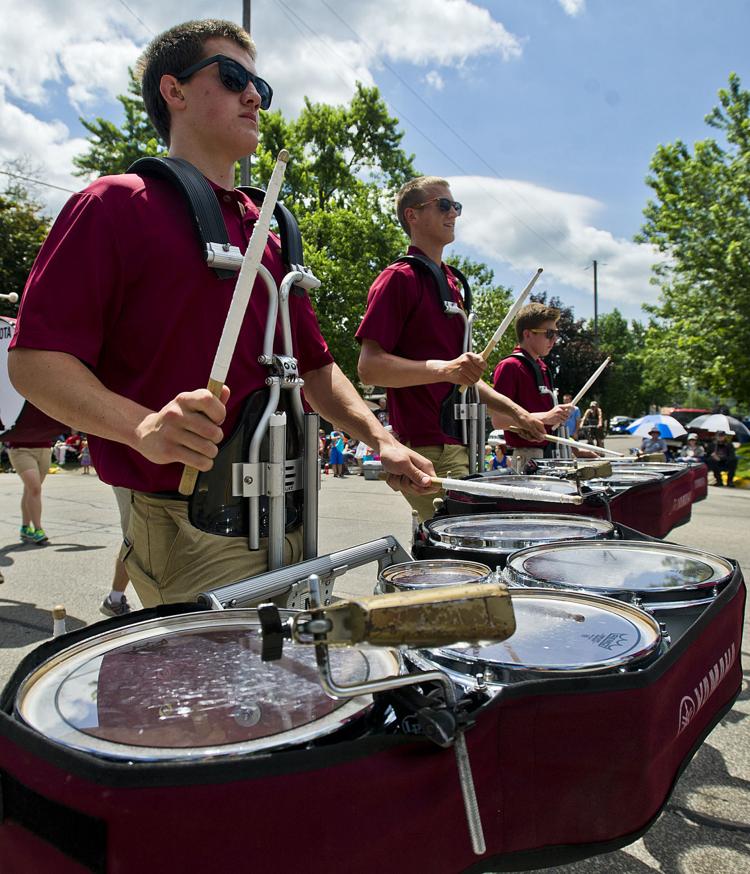 Steamboat Days 2015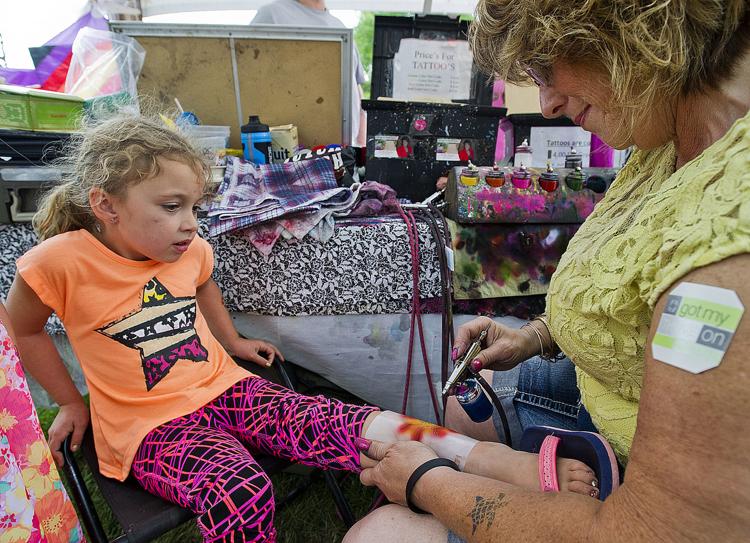 Steamboat Days 2015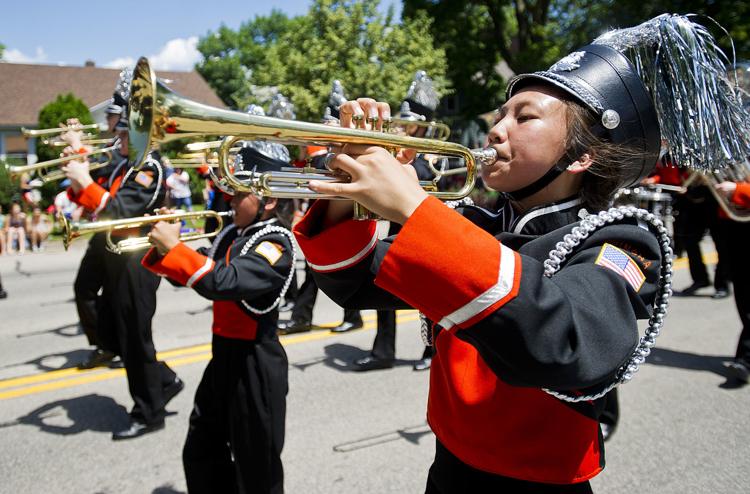 Steamboat Days 2015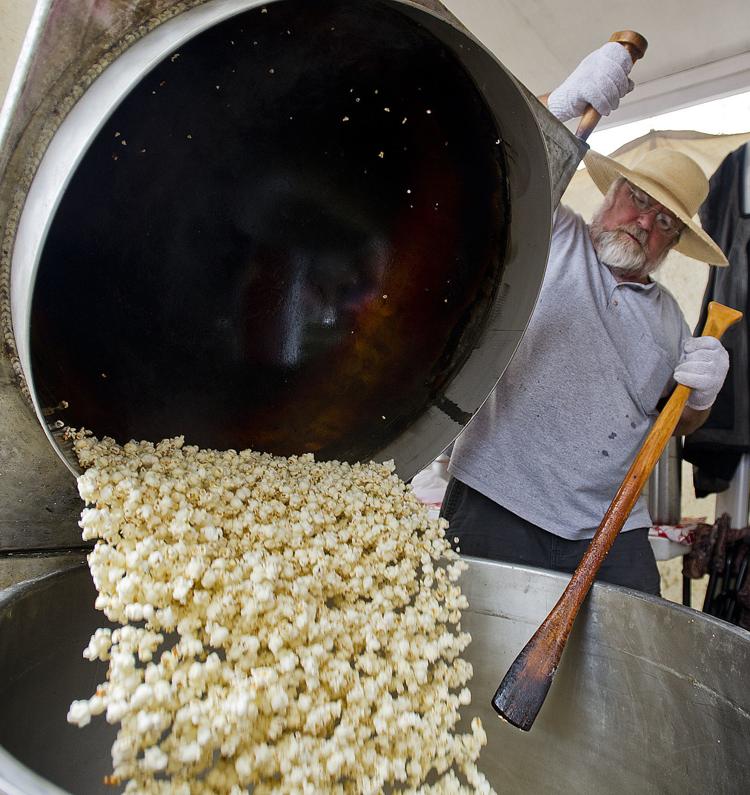 Steamboat Days 2015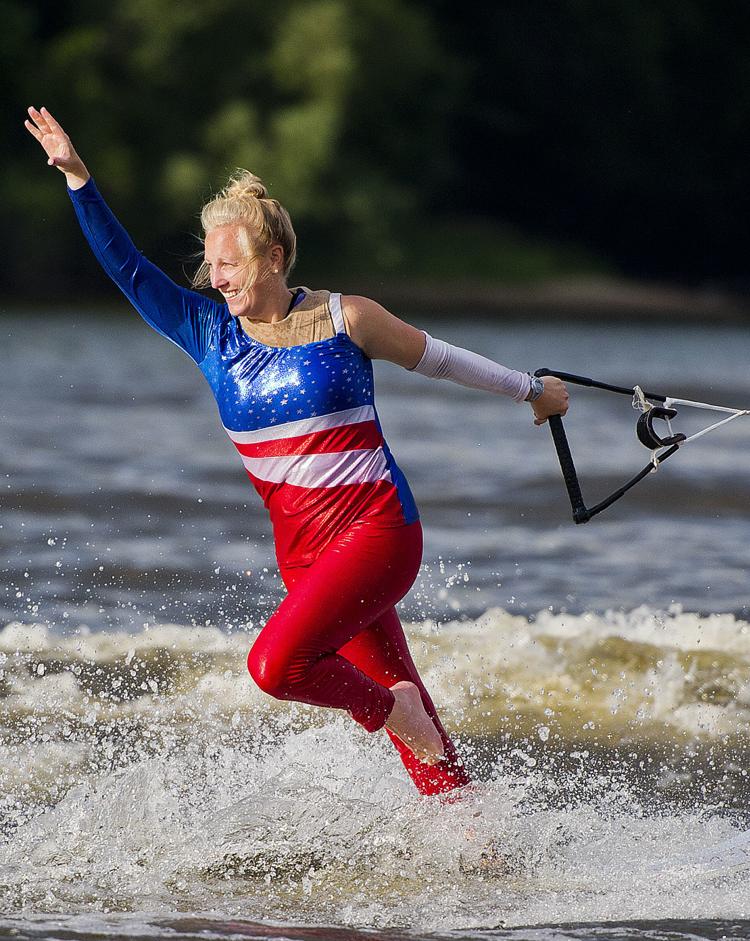 Steamboat Days 2016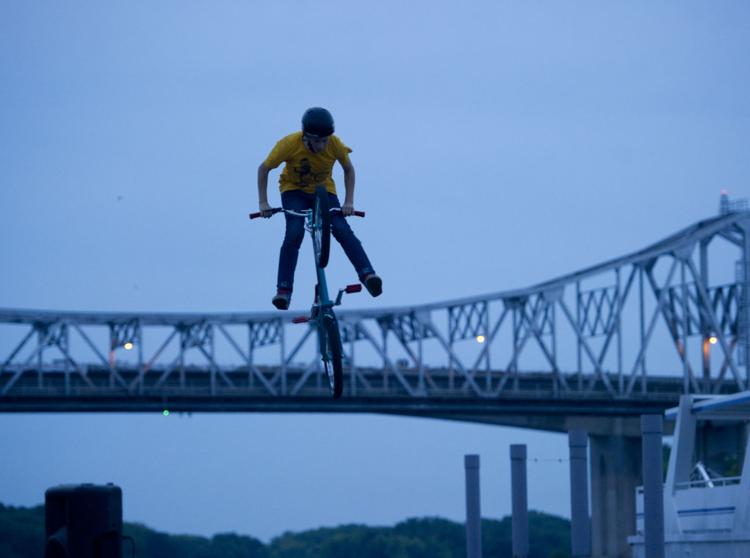 Steamboat Days 2016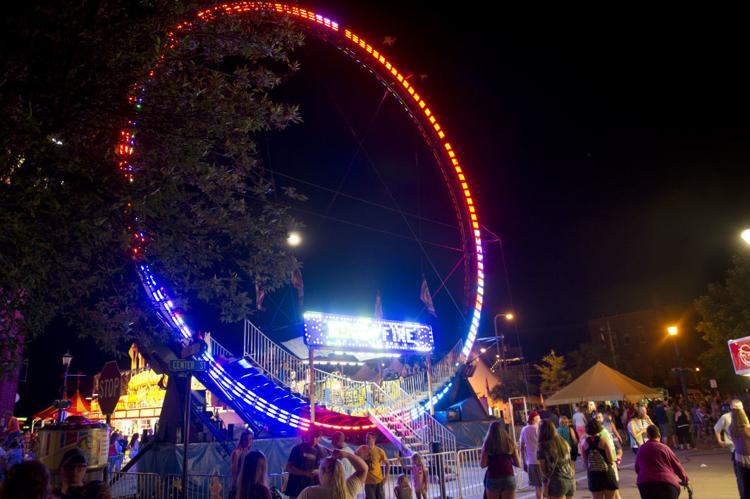 Steamboat Days 2016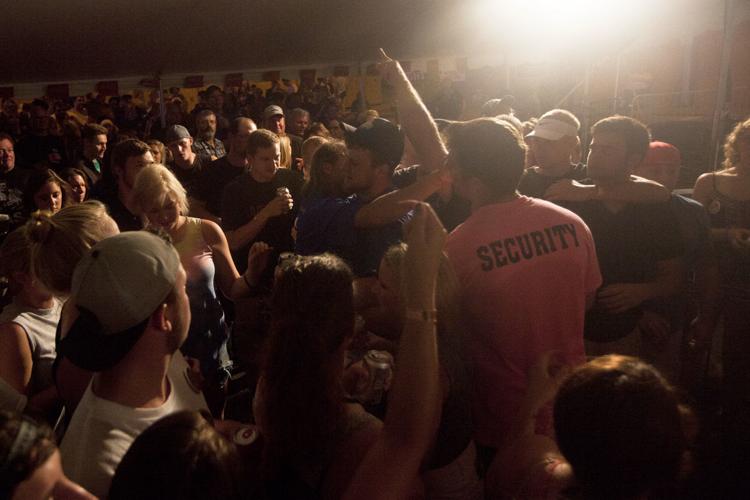 Steamboat Days 2016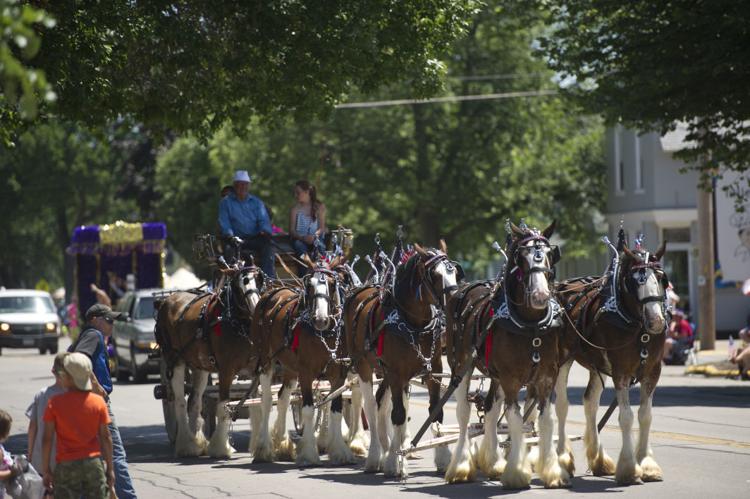 Steamboat Days 2016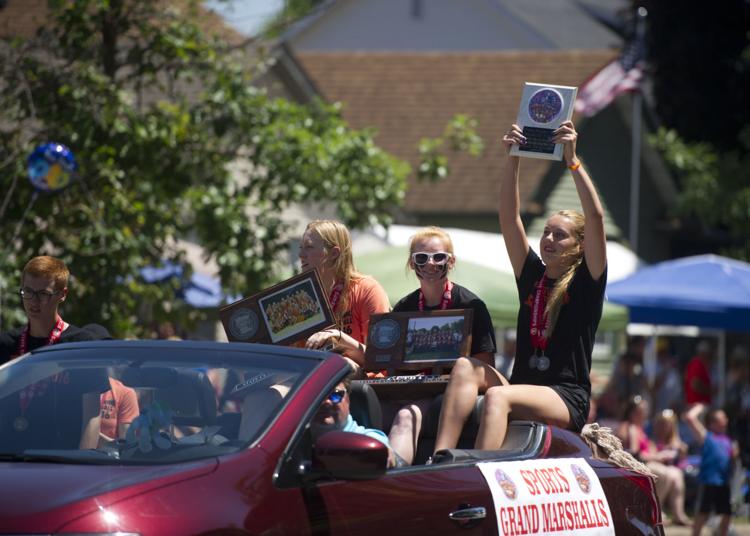 Steamboat Days 2017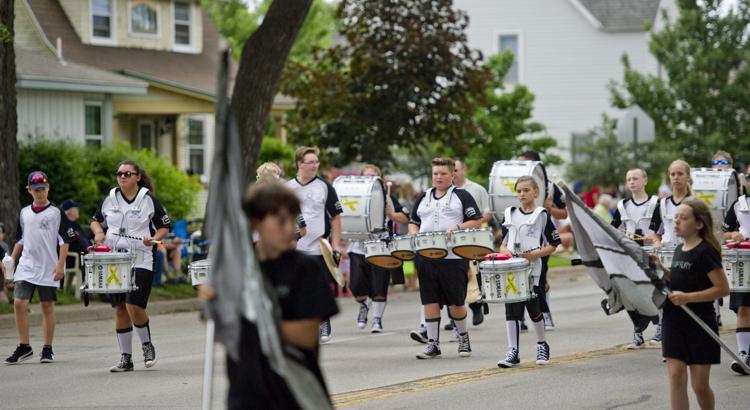 Steamboat Days 2017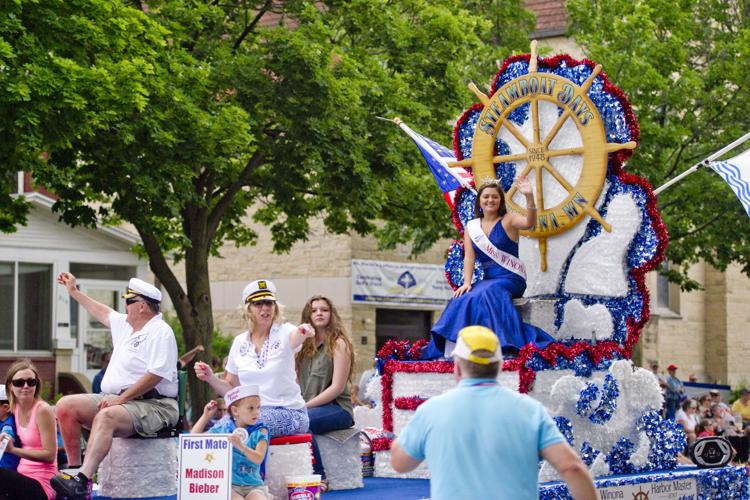 Steamboat Days 2017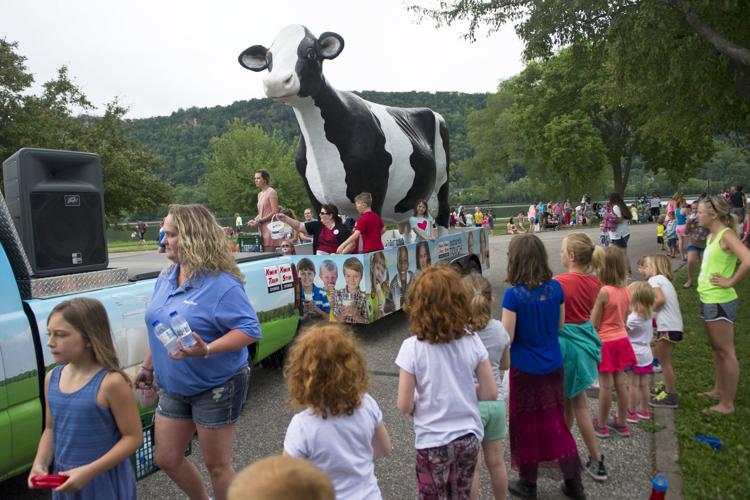 Steamboat Days 2017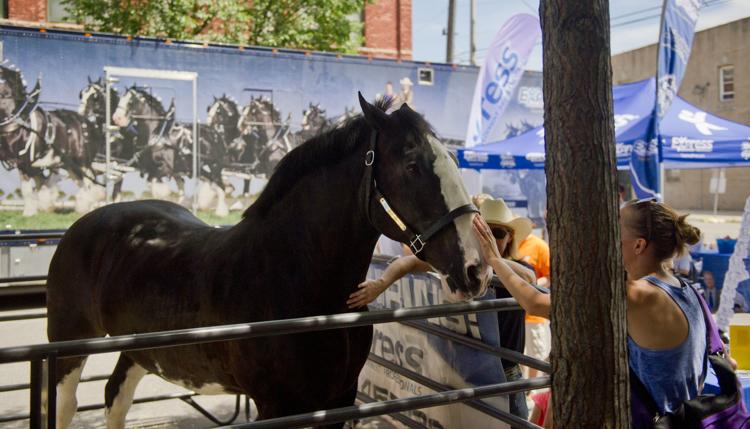 Steamboat Days 2018
Steamboat Days 2018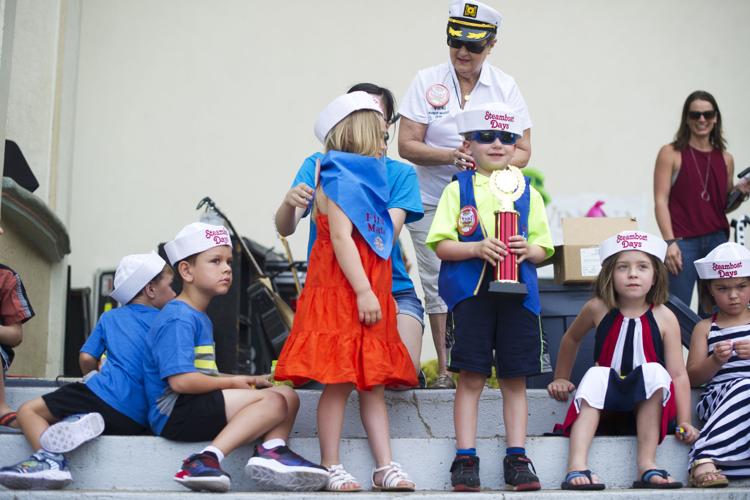 Steamboat Days 2018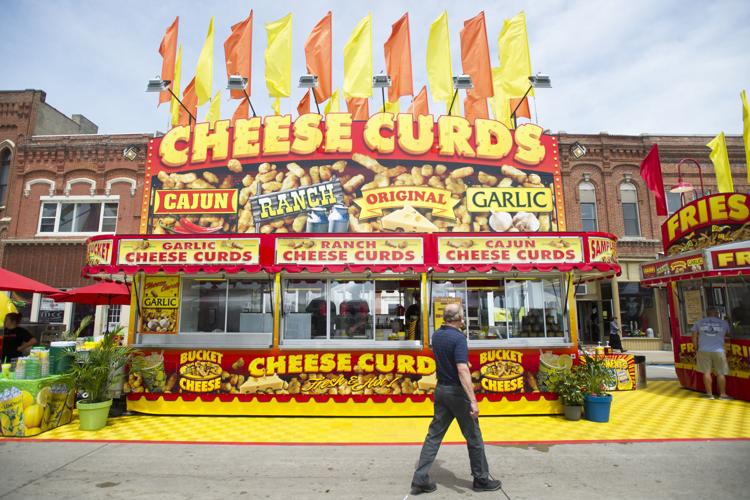 Steamboat Days 2018