Masks will no longer be required in Winona, city officials announced Friday, to match the decision of Gov. Tim Walz to end Minnesota's mask mandate.
The decisions follow newly released guidance from the Centers for Disease Control and Prevention that people who are fully vaccinated against COVID-19 do not need to wear masks indoors.
There was a mask order in place in Winona and then at the state level since July 2020, It was decided upon by then Mayor Mark Peterson and was supported by the city council.
Masks are still required on public transit, and residents are still welcome to wear masks if they feel necessary.
Additionally, private businesses and organizations can still require masks to be worn inside their buildings.
Winona Area Public Schools has announced that masks will still be required in their schools.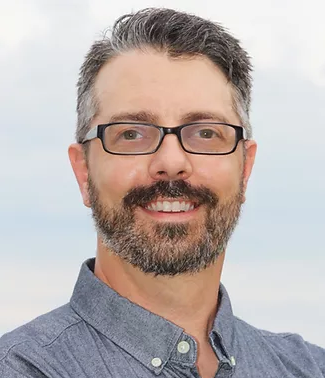 "Masks were a critical tool that prevented the spread of COVID and kept Winonans safe throughout the pandemic. Now that many residents have been vaccinated, our community is in a different place. The order was the right thing to do then, and the end of the state's mandate is the right thing to do now," Winona Mayor Scott Sherman said in a press release Friday.
As of Wednesday, 54.7% of Winona County residents — 23,324 people — had received at least one COVID-19 vaccine dose, with 49.8% — 21,267 people — having received their full vaccine series.
Of the people who have received at least one dose, 437 are 16 or 17 years old; 9,704 are between 18 and 49 years old; 5,864 are between 50 to 64 years old; and 7,319 are 65 years old or older.
Of the two older age groups, 61.7% of the county's population between 50 and 64 years old and 87.9% of the county's population 65 years old or older have received at least one dose.
Currently, Winona County is running behind the percent vaccinated in the state overall.
In Minnesota, 61.1% have received at least their first dose of a COVID-19 vaccine, while 51.2% have received their full series.
Each week, there have been COVID-19 vaccine clinics held by Winona County and Winona Health, helping raise the amount of people vaccinated locally.
The local education institutes are once again slowing down their case rates recently.
After a few weeks of case increases at Winona Area Public Schools, the district had no new cases and no new quarantines reported among their student or staff within the week of May 6 to May 13.
The district currently has its kindergarten through 12th graders in in-person learning, other than its Winona Area Learning Center which is in a hybrid format.
Early childhood learning programs are also in a mix of in-person or hybrid formats.
Since the start of the school year on Sept. 8, there have been 71 positive COVID-19 cases and 643 quarantines reported amongst WAPS students or staff.
As for higher education institutes that are concluding their spring semesters, Winona State University saw only two new cases in the week leading up to May 2 — the most recent week reported on the university's website. There were 94 cases reported as of that time during this semester.
During the spring semester at Saint Mary's University, there were 31 cases reported on the Winona campus.
At Minnesota State College, 16 COVID-19 cases were confirmed among students and employees during the spring semester — seven on the Winona campus, one on the Red Wing campus, and eight not on either campus.
All four of these educational institutes are looking forward to having their students on campus for the fall semester for mostly in-person classes.
For more information about COVID-19 in Winona and in Minnesota as a whole, visit the Minnesota Department of Health's website.
IN PHOTOS: Local community members wear face masks (copy)
Holmen, Wis.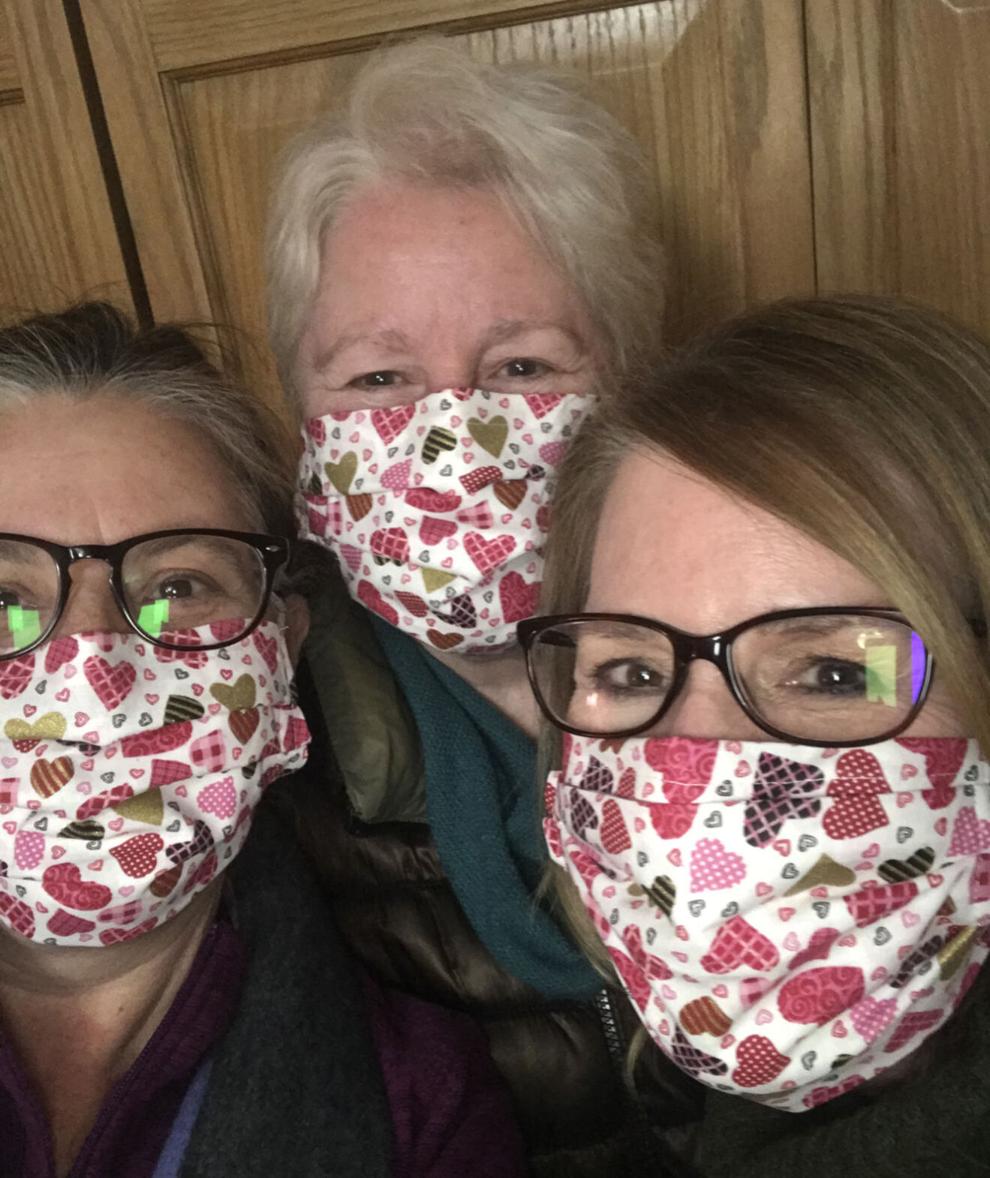 Jim Falls, Wis.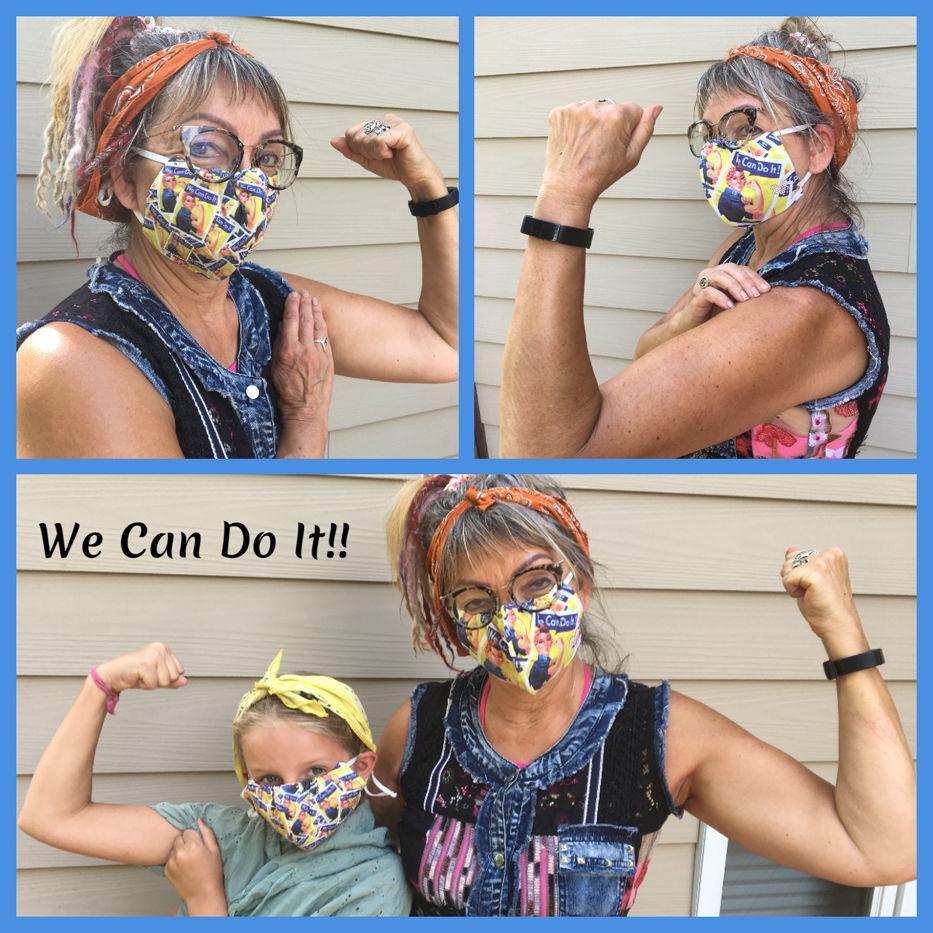 La Crescent, MInn.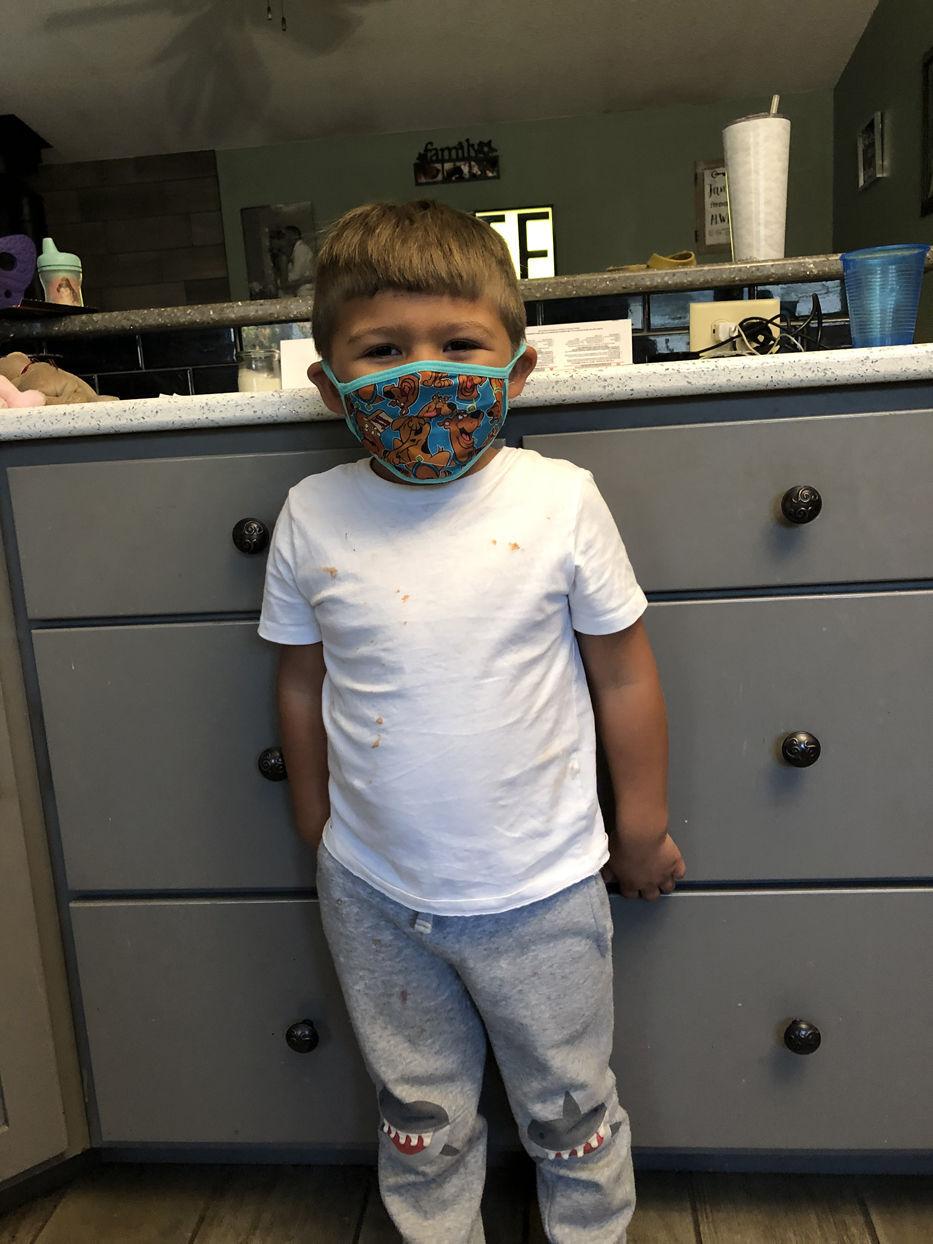 Working at the Tomah VA serving our Veterans during this pandemic!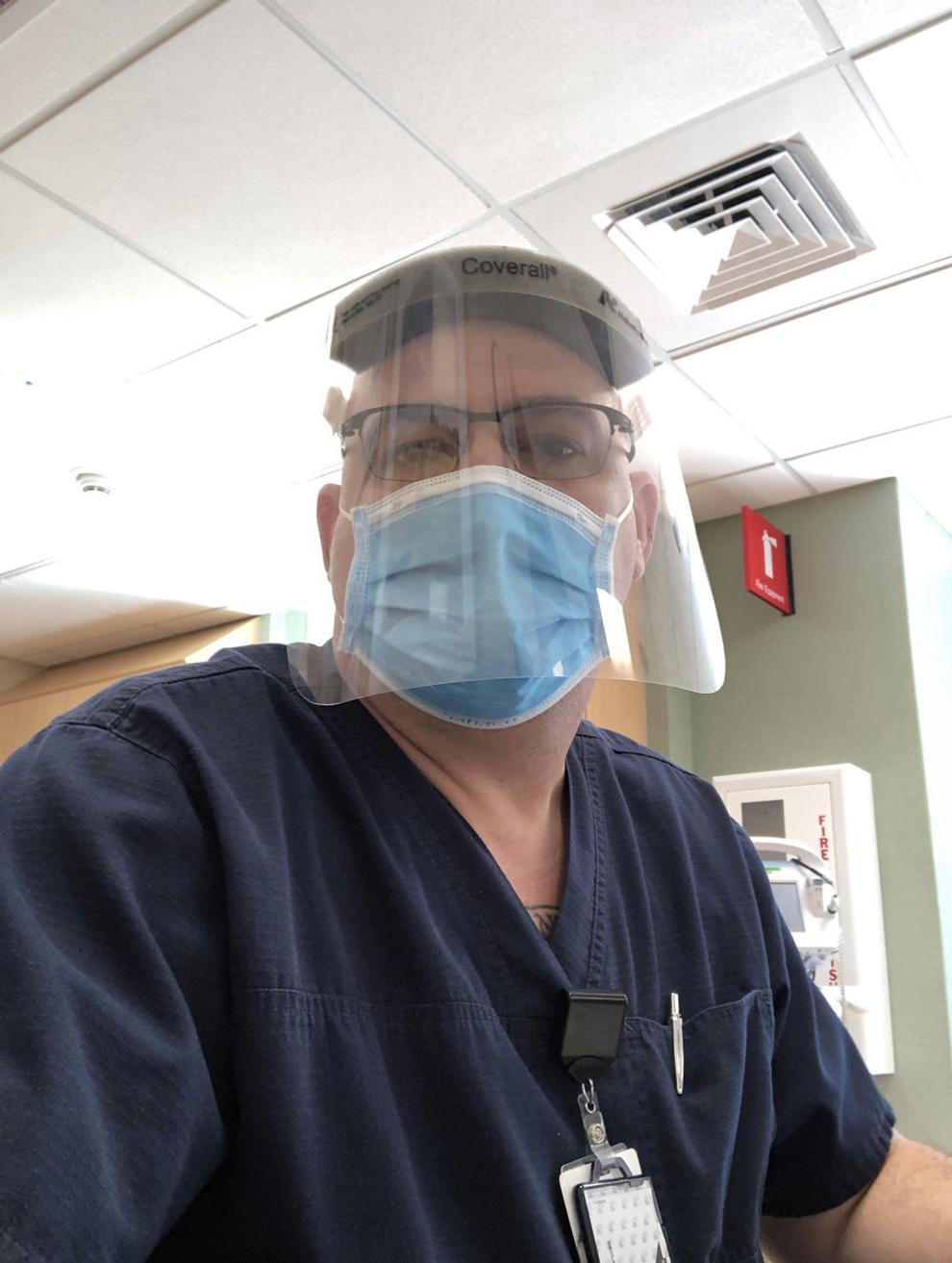 In My Family We all Wear Our Masks Cindy And Baby V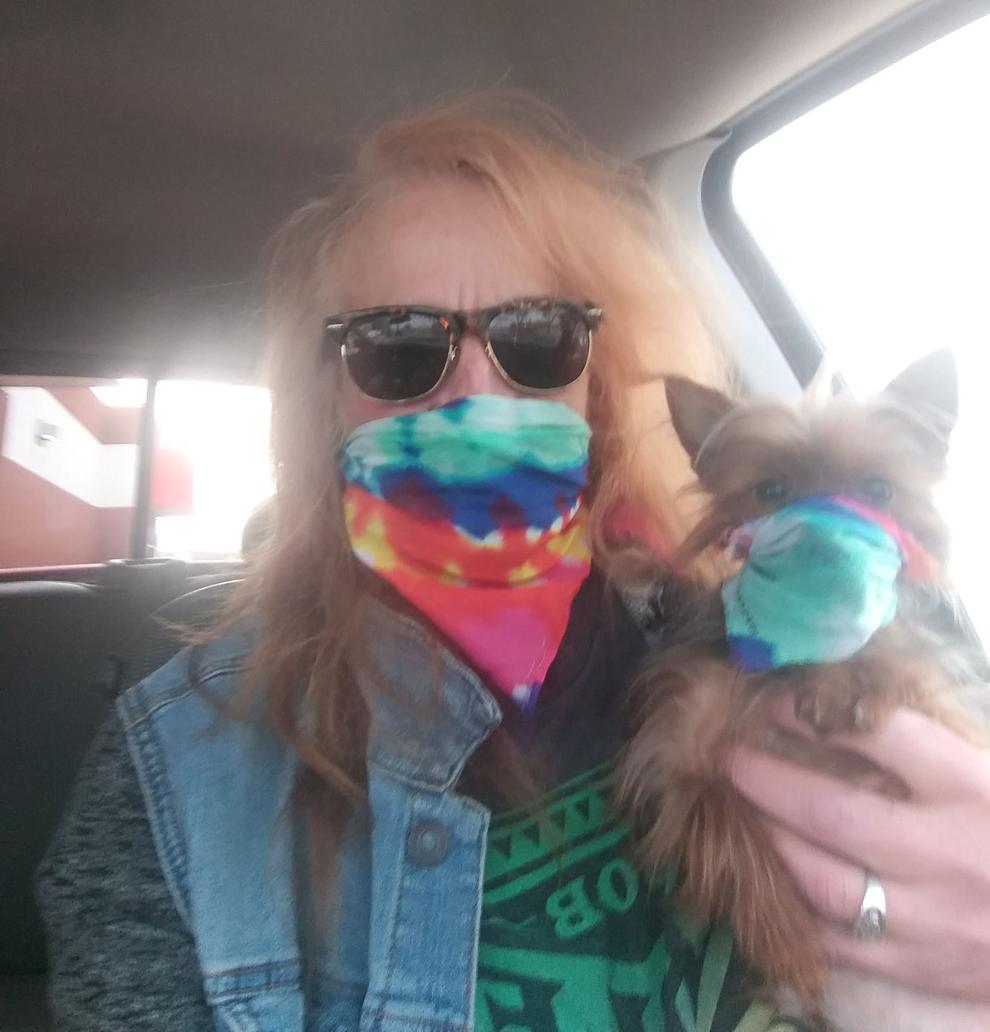 mask made by fellow West Salem High School chemistry teacher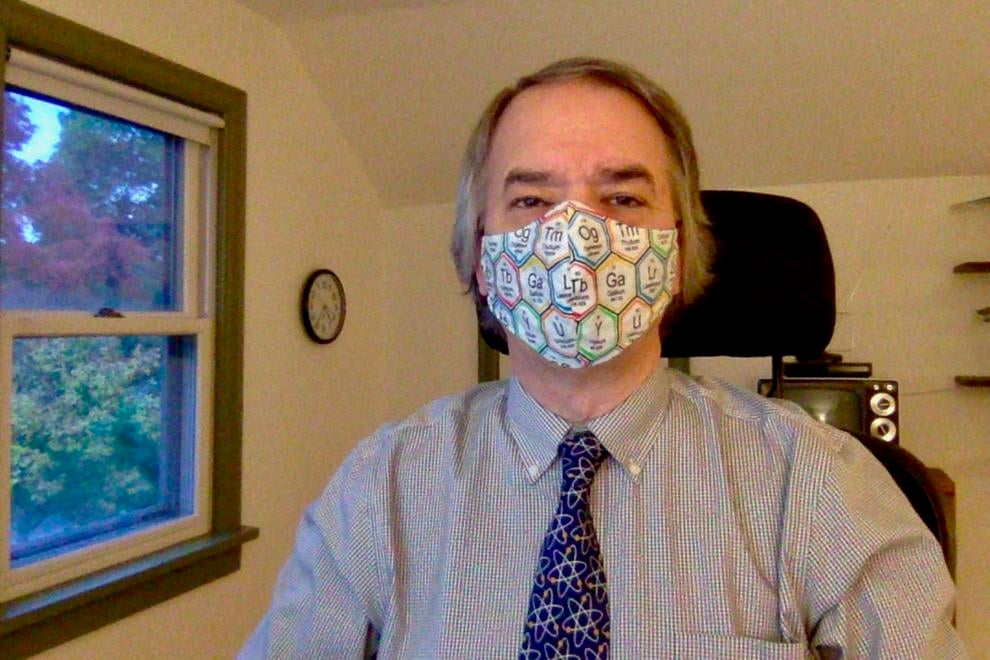 La Crosse punk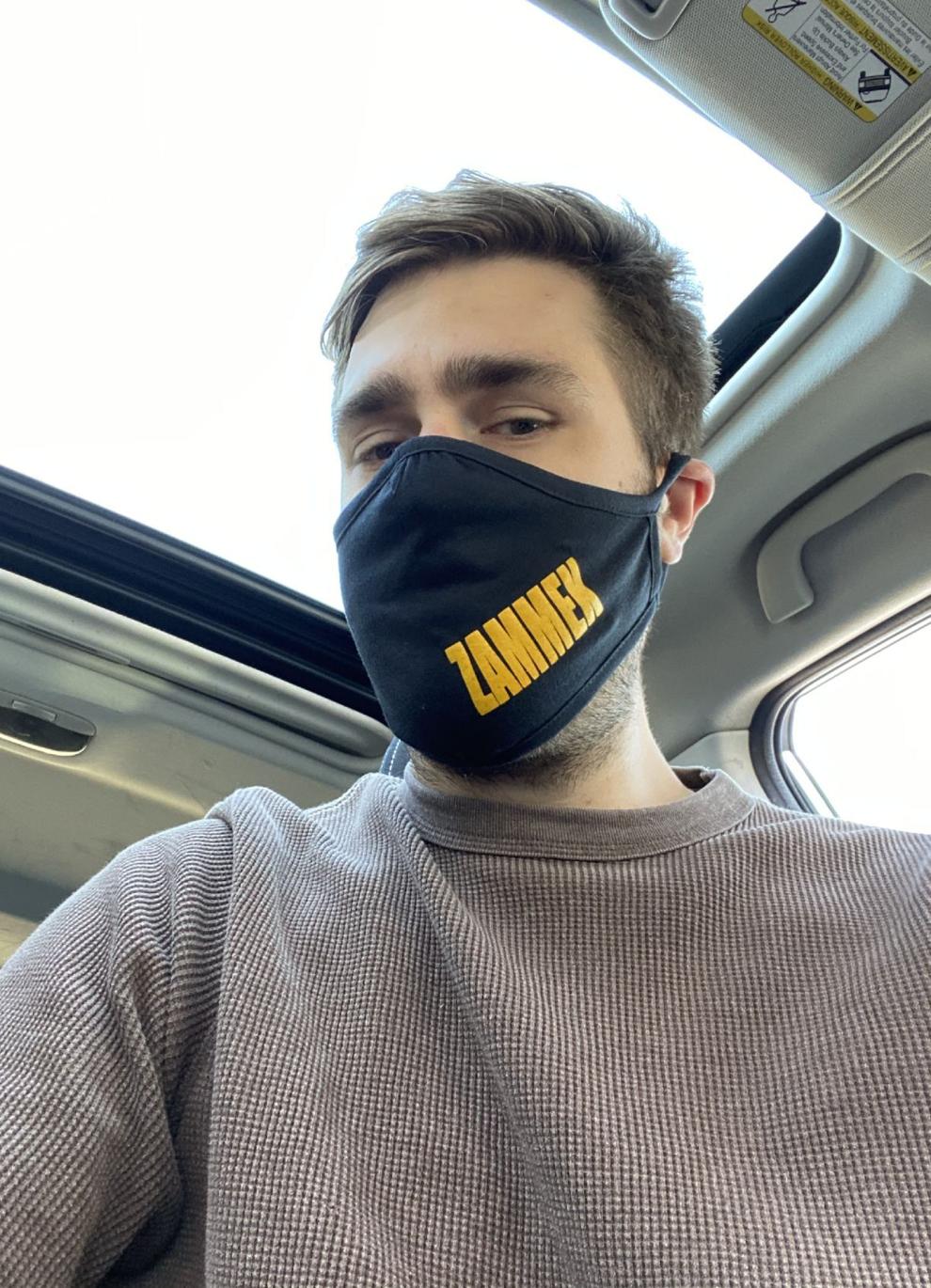 Lace for a lady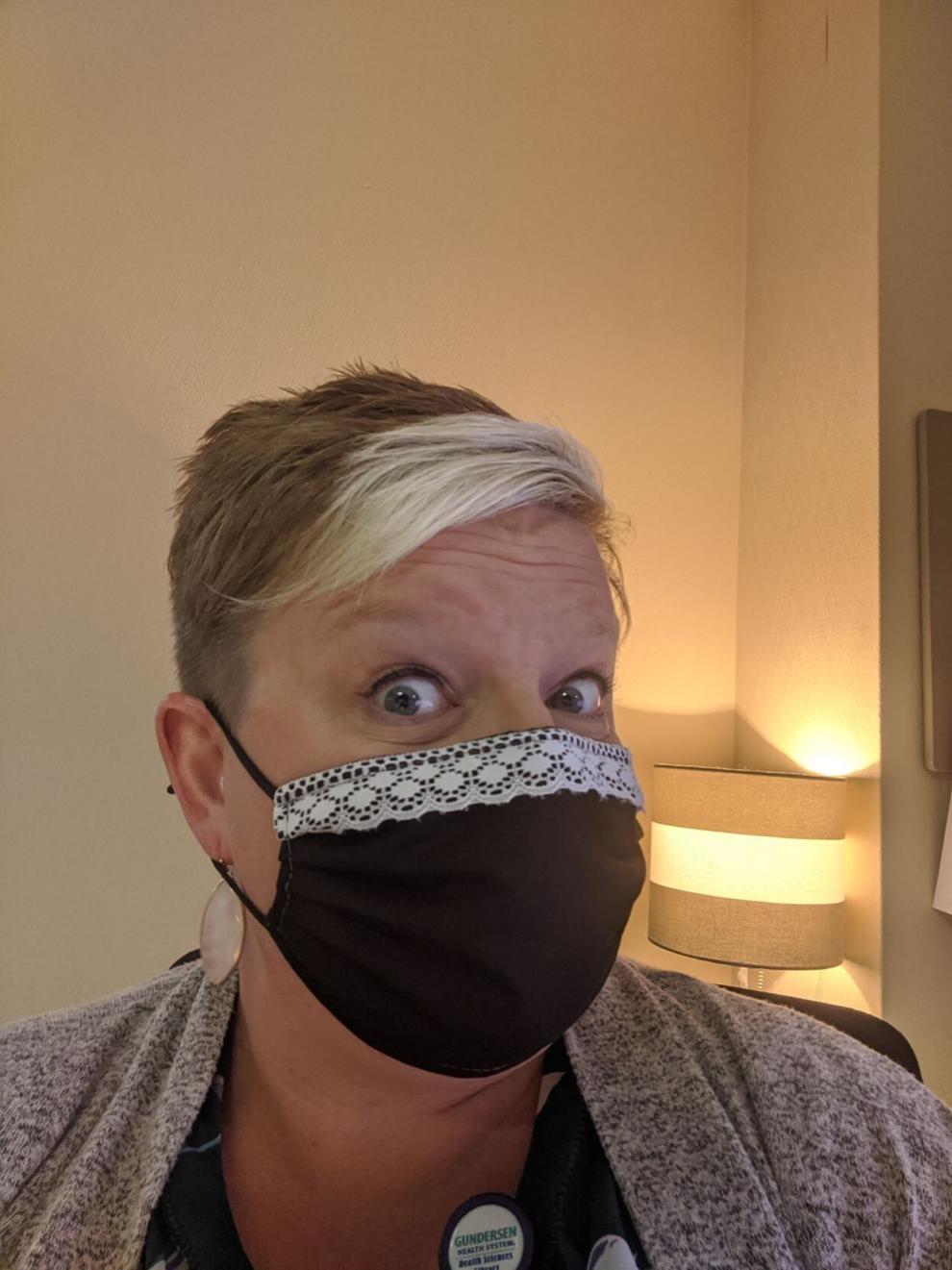 Caring for the community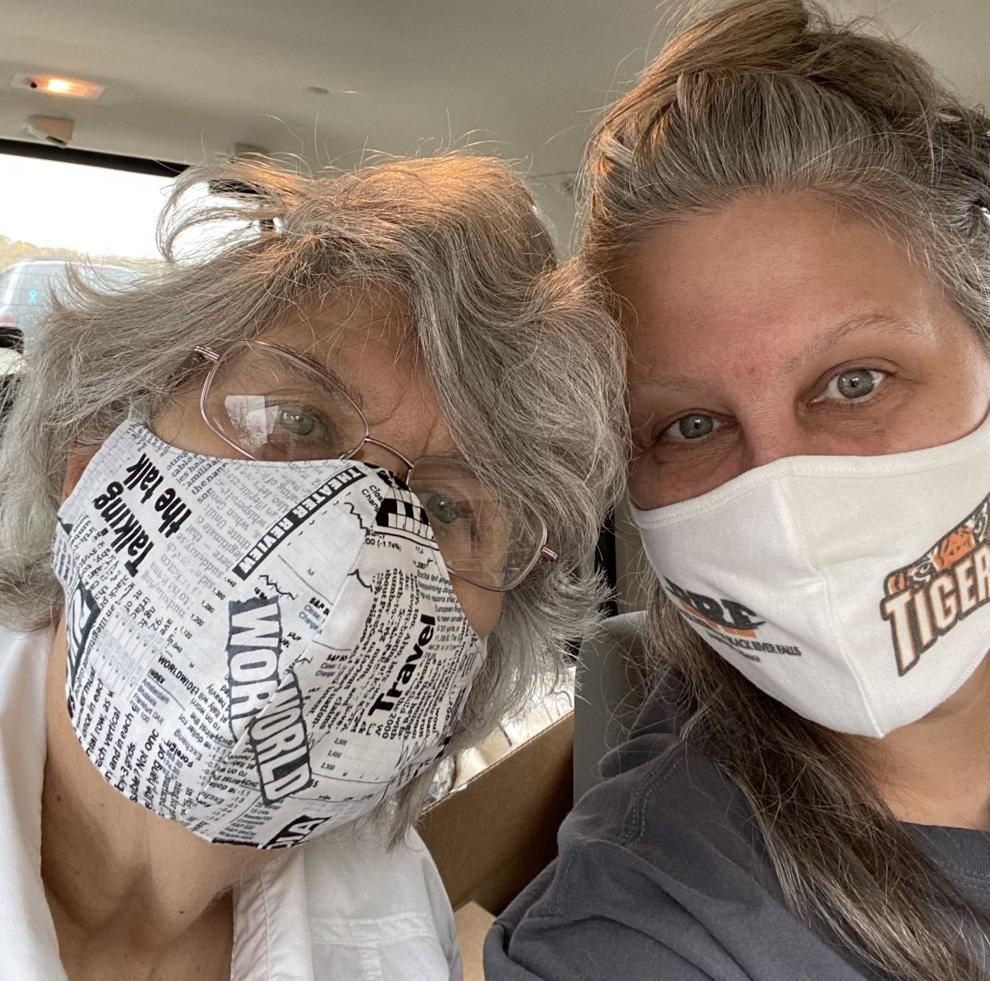 A mask with bling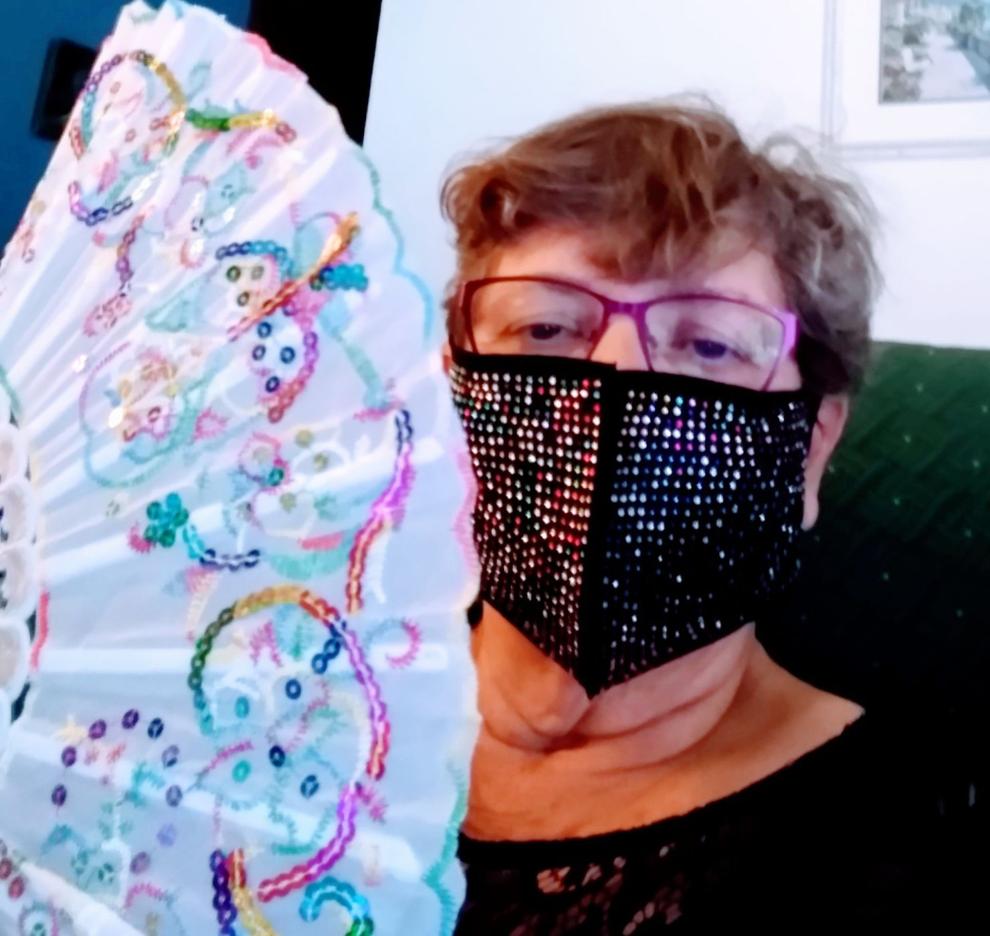 Dinner guests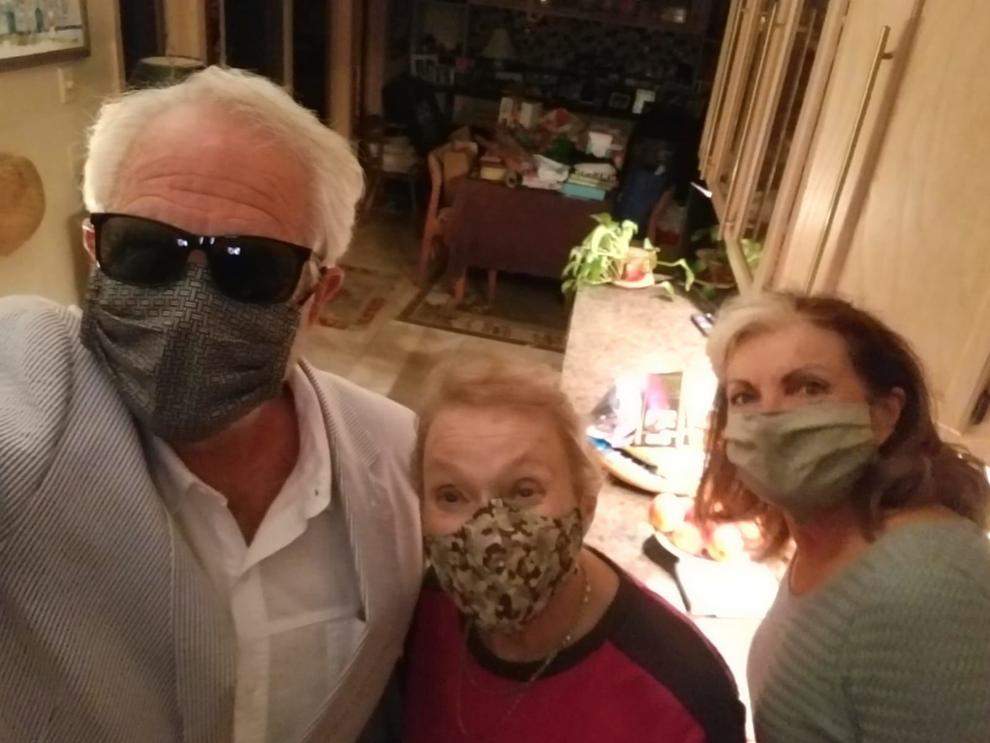 A Friendly smile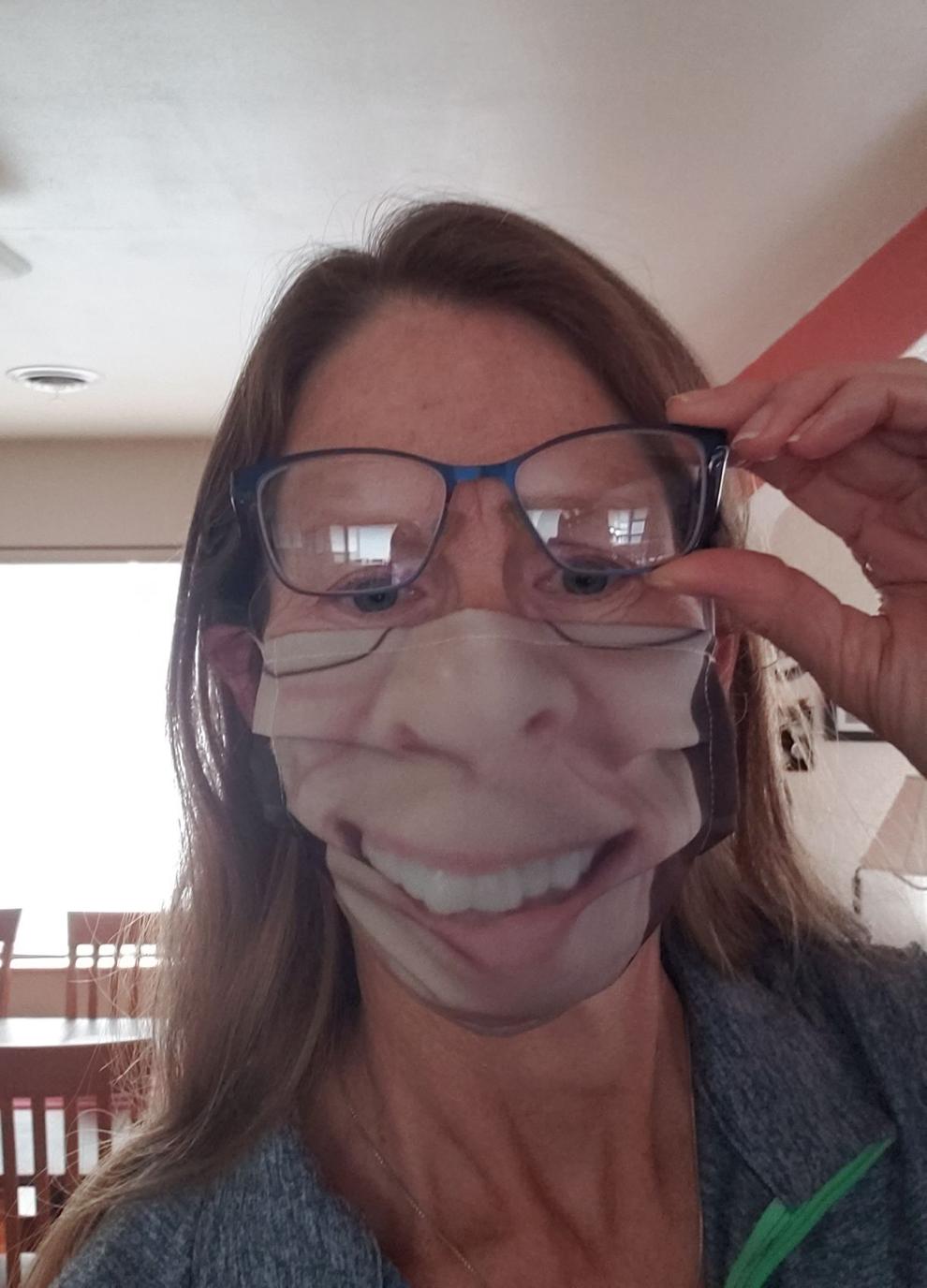 October 6: GIrls WIAA Division 2 sectional golf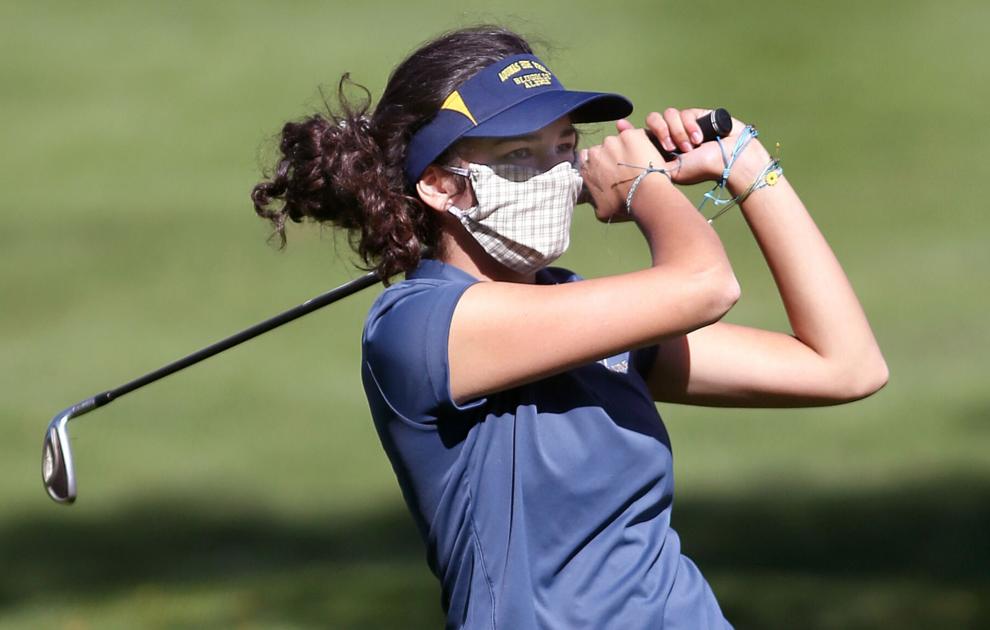 October 2: Edgar vs Onalaska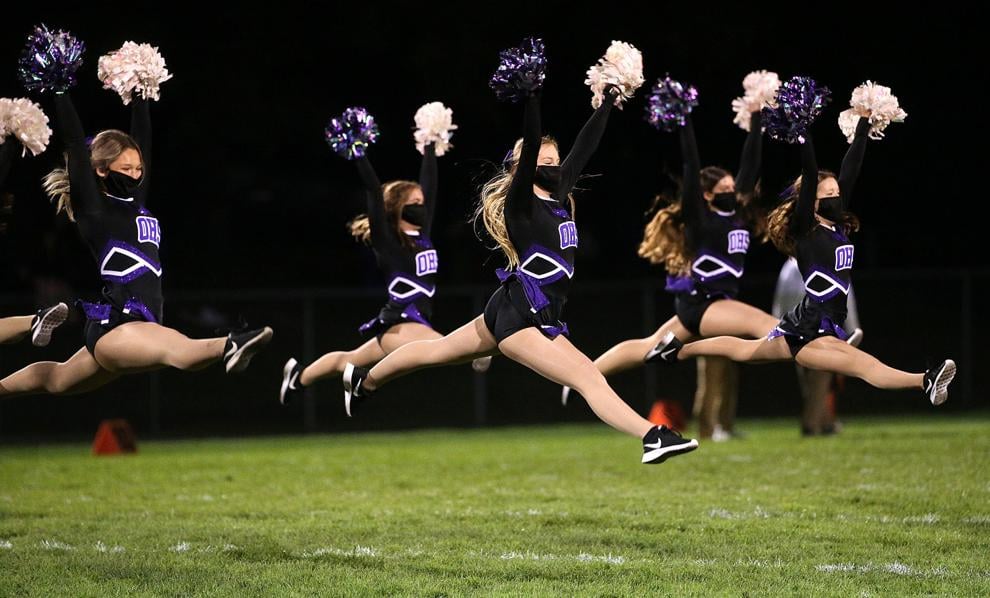 October 2: Edgar vs Onalaska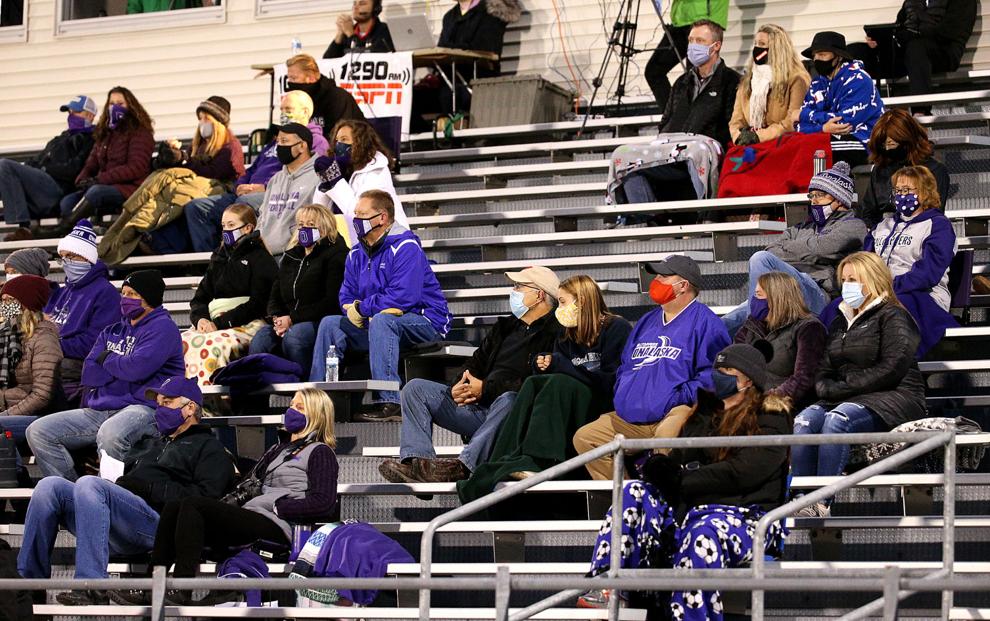 September 22: Aquinas vs Onalaska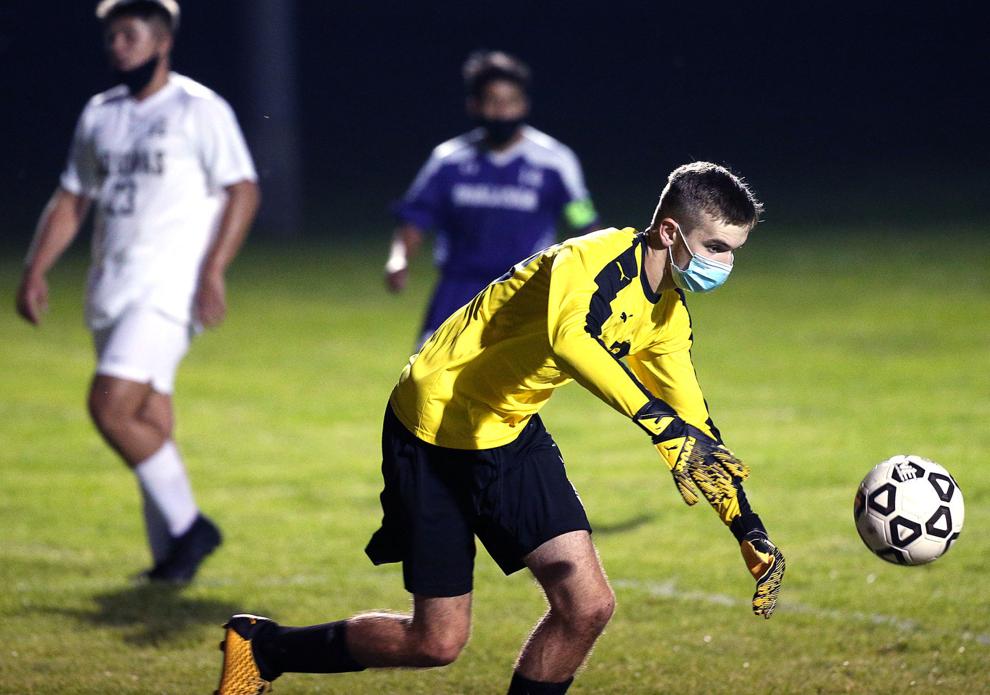 September 17: Westby vs Aquinas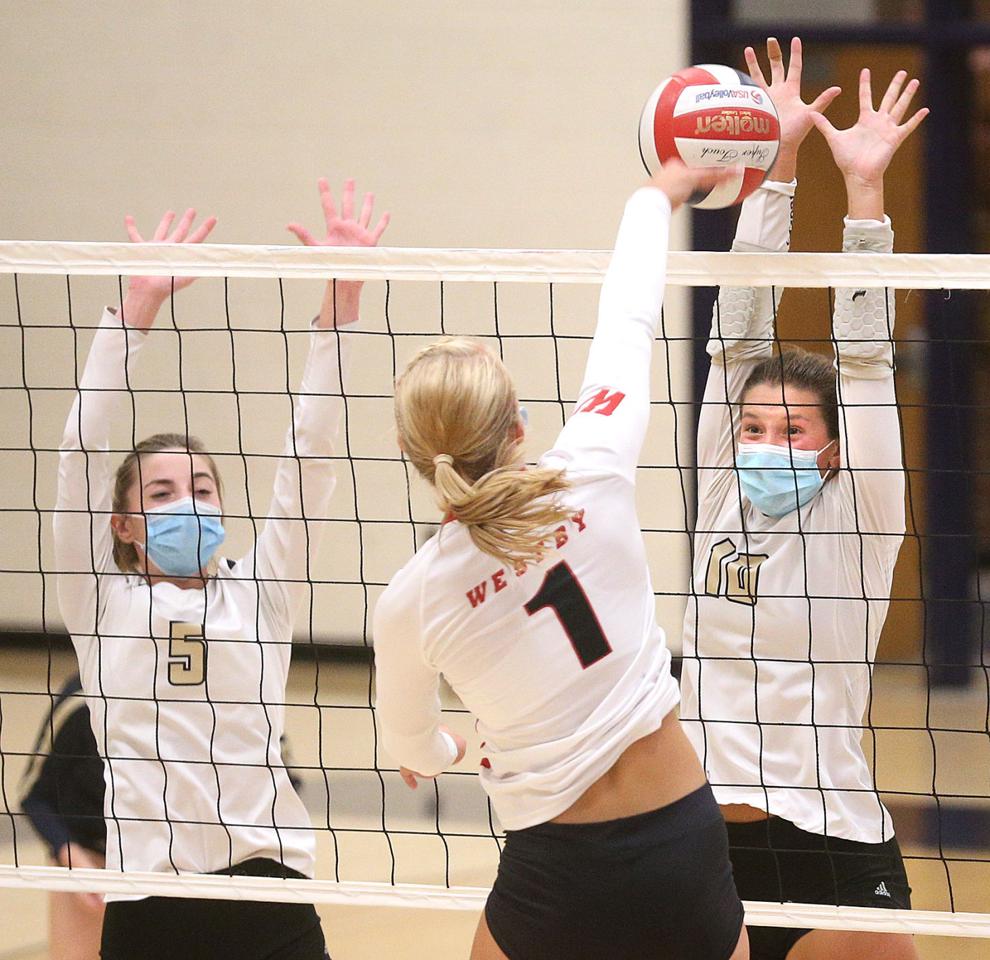 September 17: Westby vs Aquinas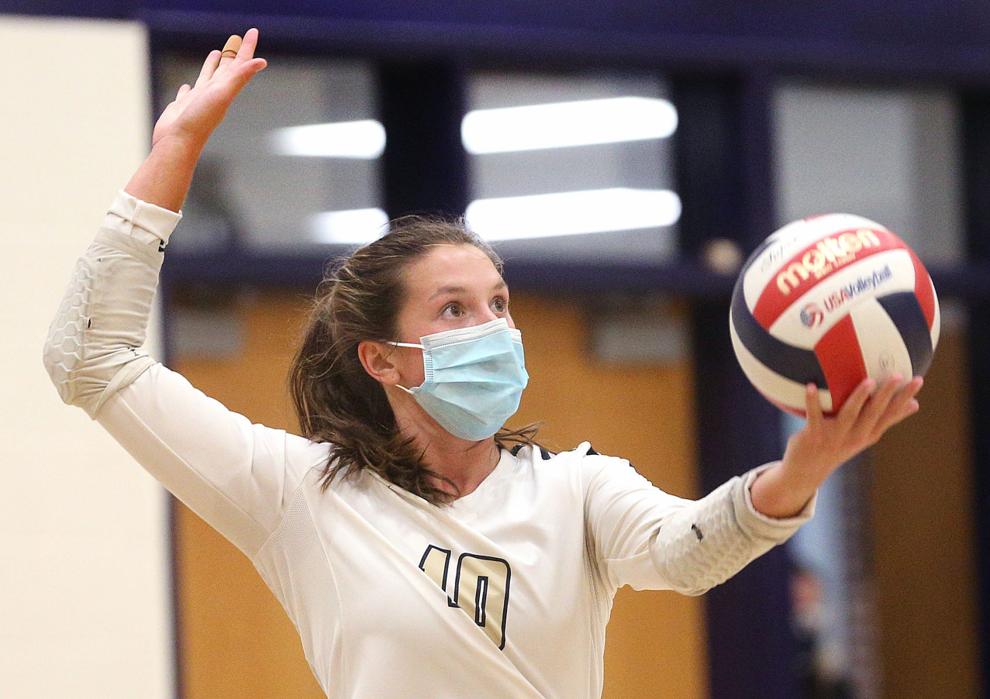 September 17: Westby vs Aquinas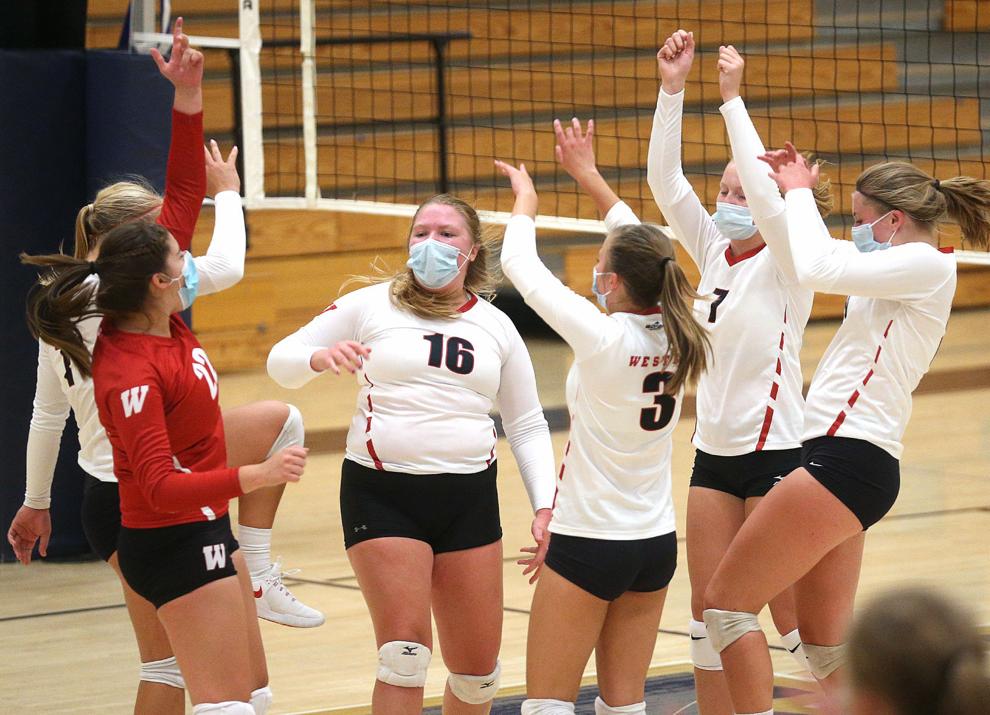 Holmen school lunches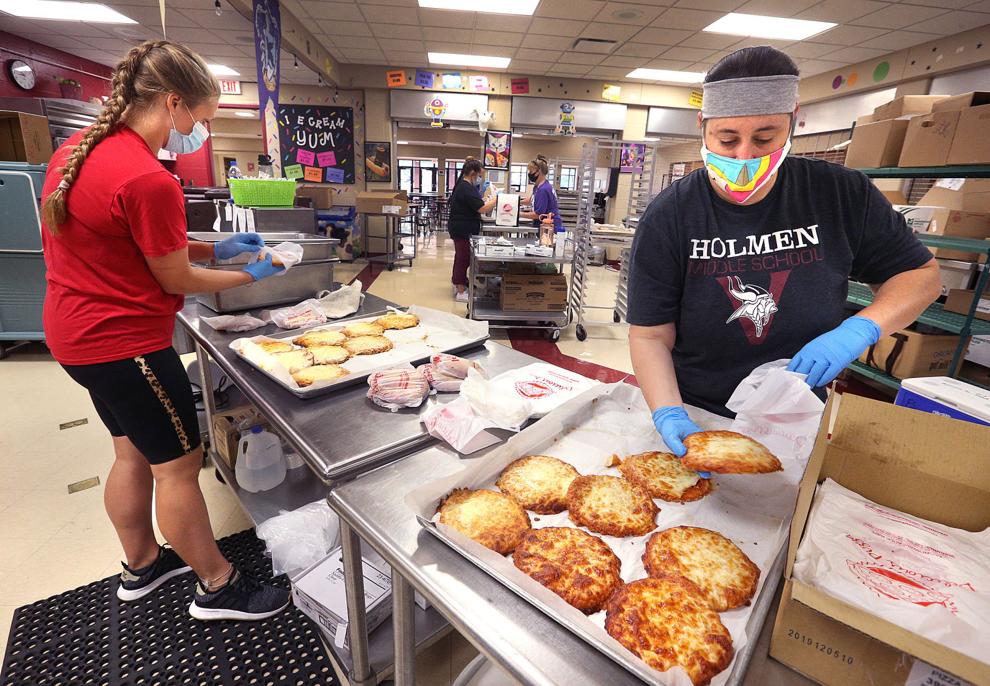 Noodles & Company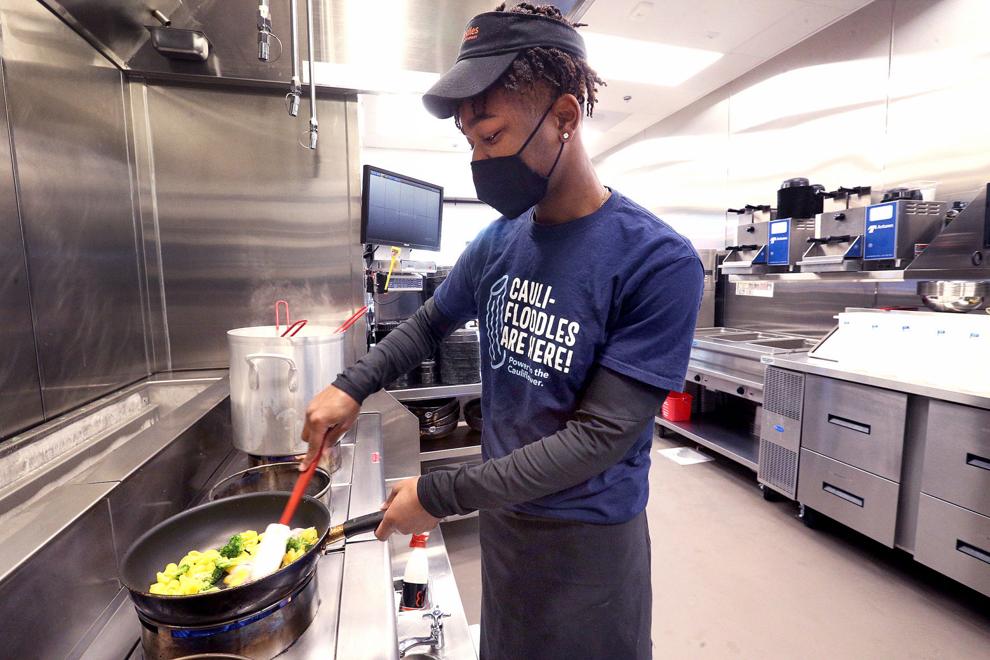 September 10: Dover-Eyota vs. La Crescent-Hokah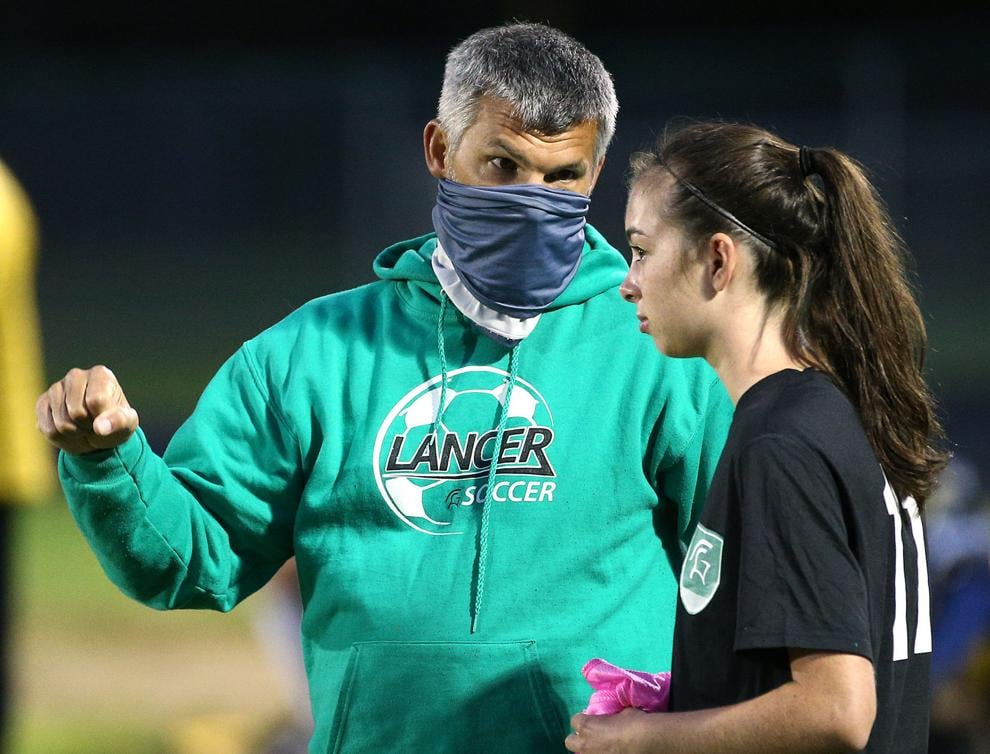 Onalaska Football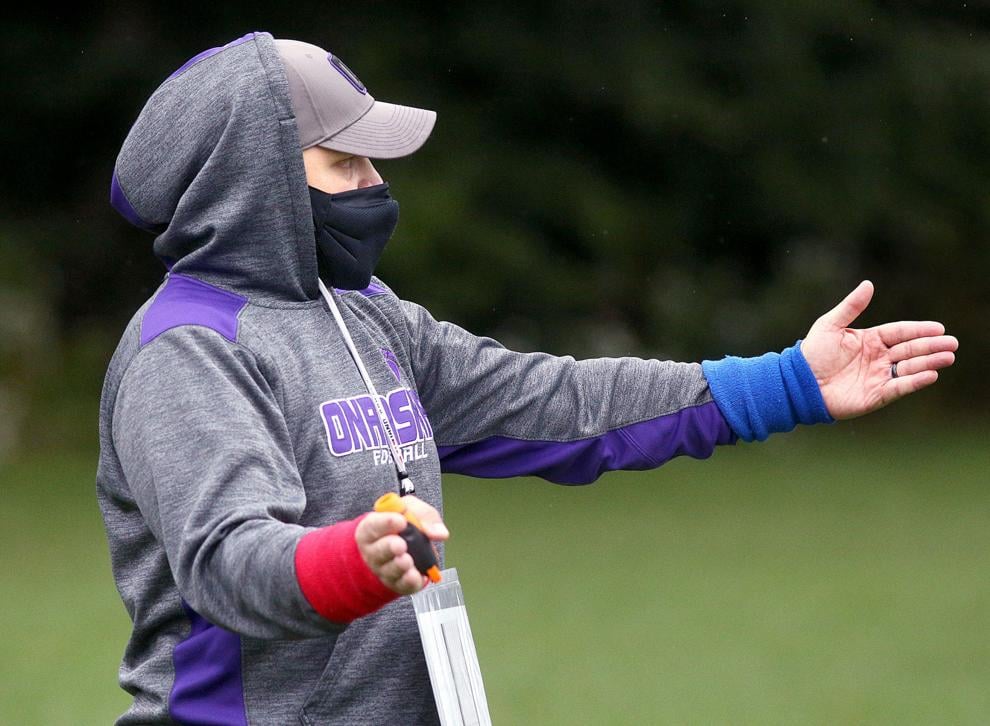 College during COVID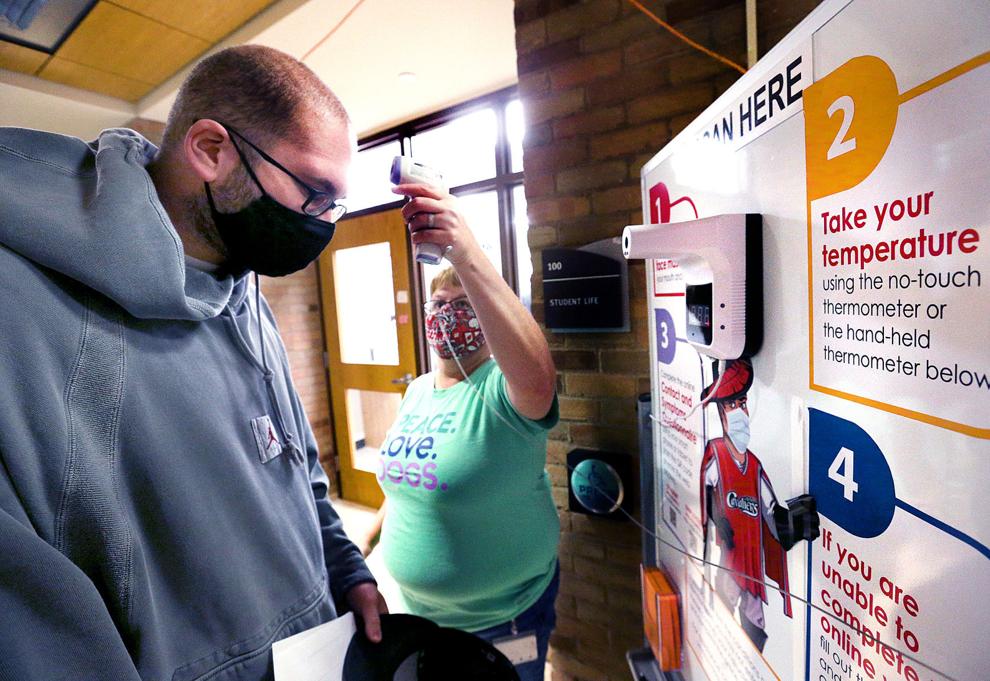 College during COVID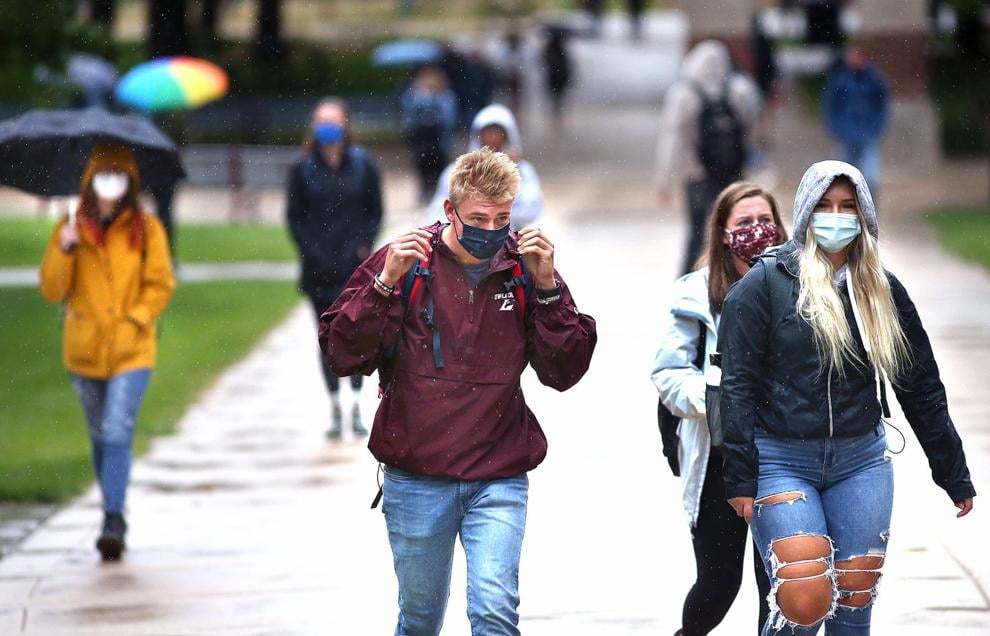 Vice President Pence at Dairyland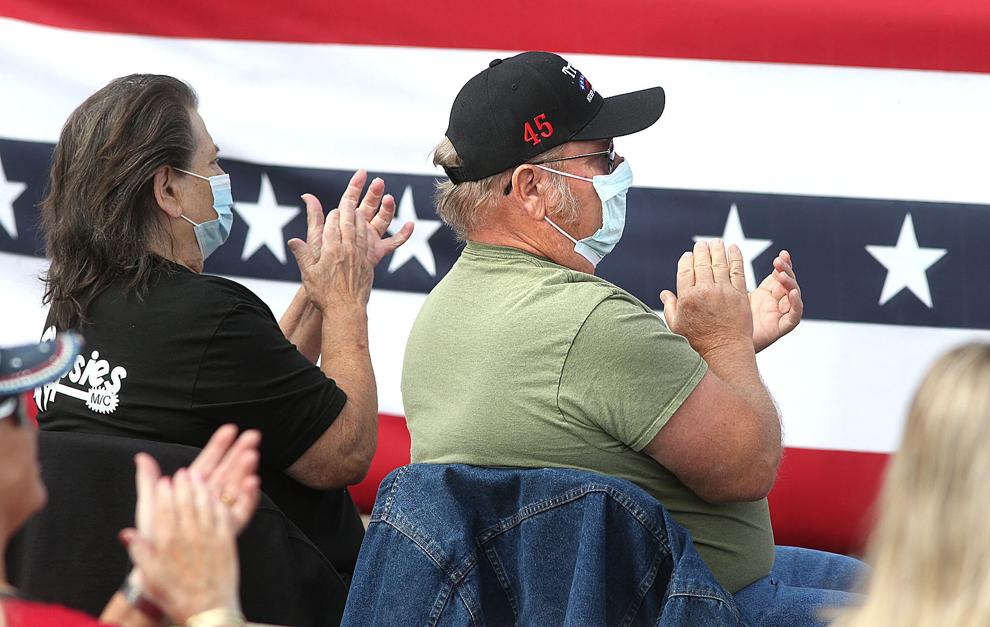 Vice President Pence at Dairyland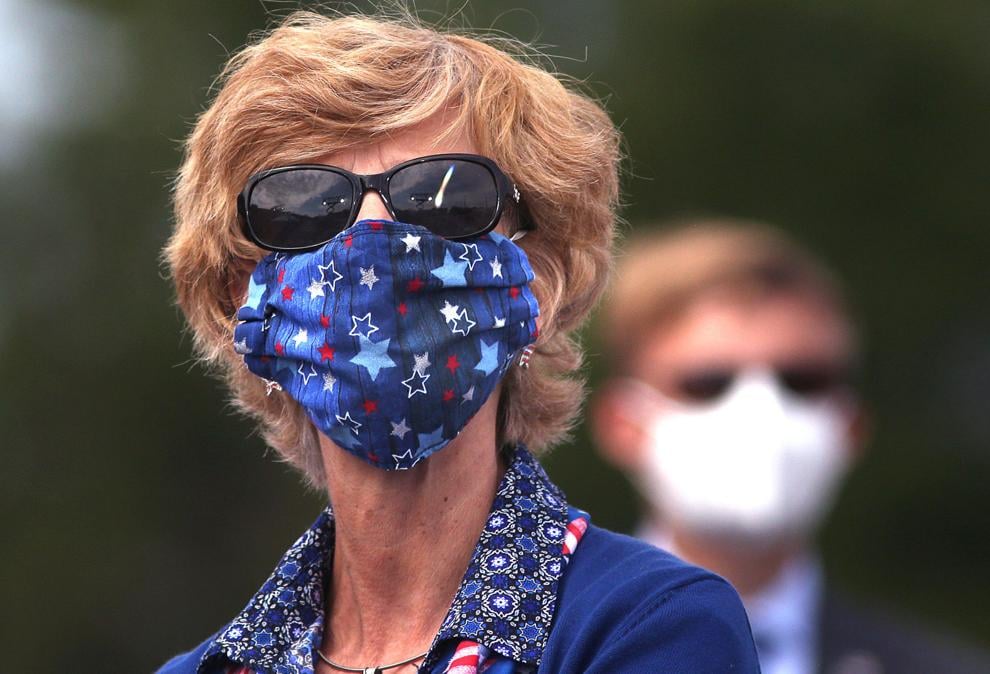 Scooping up smiles