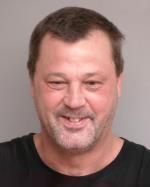 A driver pulled over on suspicion of DWI Monday morning was reported to have told police he had "diplomatic status" and could therefore not be arrested.
John Howard Bartz, 53, of Winona was ultimately arrested and referred for fourth-degree DWI and third-degree test refusal after police witnessed him failing to stop for a stop sign in the area of Fifth and South Baker streets at around 1:24 a.m.
The arresting officer said they followed Bartz as he proceeded west toward North Baker Street and witnessed him driving in the wrong lane of traffic.
Bartz was pulled over in the 950 block of West Third Street, the complaint states, and appeared intoxicated to the arresting officer, who also noticed that Bartz's speech was slurred, his movements were slow and that his eyelids appeared to be heavy.
The officer also detected a strong odor of alcohol coming from Bartz.
When the officer informed Bartz he was under arrest, Bartz claimed "diplomatic status" and said the police had no authority or jurisdiction over him. Bartz refused to step out of his vehicle and, at one point, attempted to pull his door shut.
Eventually, the complaint states, Bartz was "coaxed" out of his vehicle and placed under arrest.
At the Winona County Jail, Bartz refused to submit to a breath test, repeating his claim of diplomatic immunity and said he was an "American national" and "being detained illegally."
Gusta Garvin Blom
D'Angelo Lynell Marquis Bowdry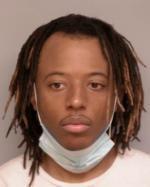 Raymond Dean Cooper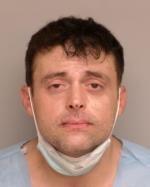 Amie Jo Dewitte
Jason Paul Garfield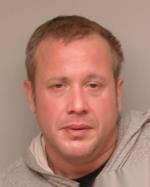 Cameron Richard Hanson
Craig Ray Hanville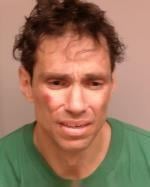 Timothy John Holzer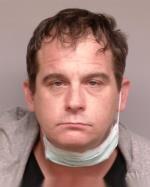 Hunter Matthew Mccutchen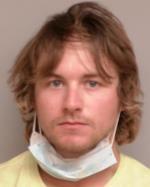 John Edward Mullen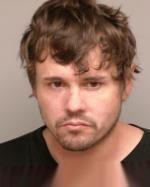 Matthew Ryan Nguyen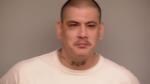 Zane Robert Pederson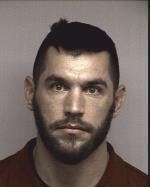 Jeremy Wayne Polus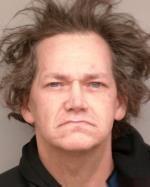 Steven Milton Sifuentes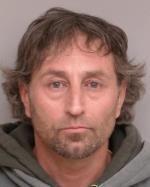 Kristin Ashley Spahr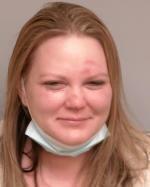 David Eugene Tully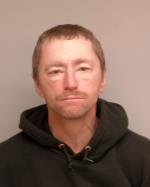 Brad William Underhill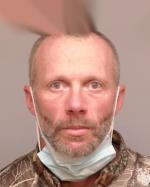 Peter Joseph Wieczorek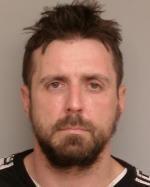 Jonathon Daniel Wilson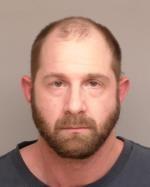 Joseph Bailly Wright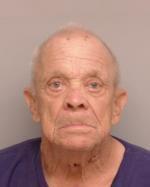 Freeman Yoder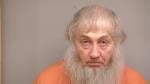 Get local news delivered to your inbox!
Subscribe to our Daily Headlines newsletter.