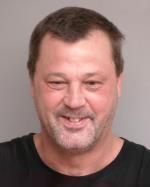 A driver pulled over on suspicion of DWI Monday morning was reported to have told police he had "diplomatic status" and could therefore not be arrested.
John Howard Bartz, 53, of Winona was ultimately arrested and referred for fourth-degree DWI and third-degree test refusal after police witnessed him failing to stop for a stop sign in the area of Fifth and South Baker streets at around 1:24 a.m.
The arresting officer said they followed Bartz as he proceeded west toward North Baker Street and witnessed him driving in the wrong lane of traffic.
Bartz was pulled over in the 950 block of West Third Street, the complaint states, and appeared intoxicated to the arresting officer, who also noticed that Bartz's speech was slurred, his movements were slow and that his eyelids appeared to be heavy.
The officer also detected a strong odor of alcohol coming from Bartz.
When the officer informed Bartz he was under arrest, Bartz claimed "diplomatic status" and said the police had no authority or jurisdiction over him. Bartz refused to step out of his vehicle and, at one point, attempted to pull his door shut.
Eventually, the complaint states, Bartz was "coaxed" out of his vehicle and placed under arrest.
At the Winona County Jail, Bartz refused to submit to a breath test, repeating his claim of diplomatic immunity and said he was an "American national" and "being detained illegally."
Nathan Allen Ackman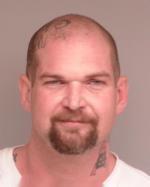 Lee William Arnold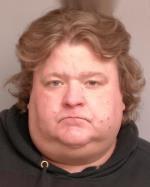 Isaiah Anthony Barr
Erick Jhovanni Bustillos-Cavazos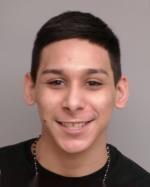 Raymond Dean Cooper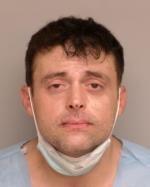 Kyle Bradley Duellman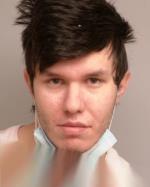 Craig Ray Hanville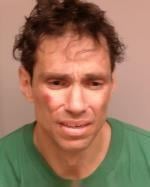 Grant Clifford Hauser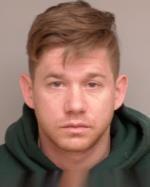 Brandy Lynn Kolter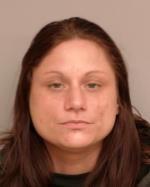 Mason Sean Maloney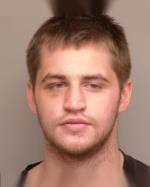 Matthew Jonathan Marquette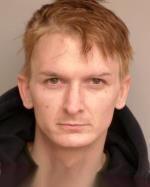 Matthew Ryan Nguyen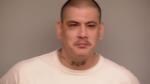 Matthew Brian Olson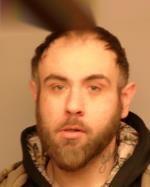 Jacob Charles Peck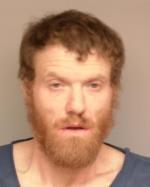 Hank Thomas Pernu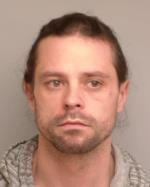 Frank Ramos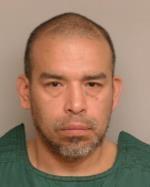 Roberto Catarino Reyes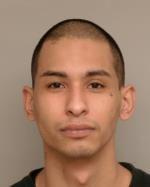 Timothy Paul Schmalenberg, Jr.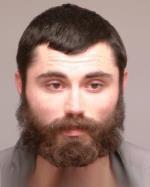 Brad William Underhill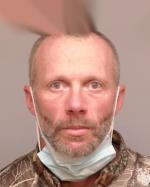 William Robert Wheeler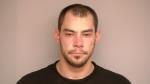 Peter Joseph Wieczorek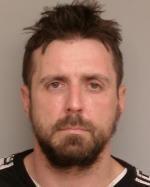 Joseph Bailly Wright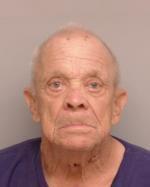 Freeman Yoder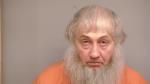 Larry Joseph Zenk