A Winona man is taken into custody on felony domestic assault charges only to be released three days later. He's back on the street not because of shoddy police work or lack of evidence; he's just made bail.
We've all heard the term tossed around on TV and in the movies. So and so has made bail. But what is a bond and how does somebody make bail?
Bail is essentially an insurance policy imposed by a court. The bail is held as collateral in an attempt to guarantee that a defendant will make his or her next court appearance.
Defendants who can't come up with the money to make bail on their own have a couple of options, said Hanna Cisewski of Midwest Bonding in Winona.
She said the defendant can either stay in jail and pay any fees associated with the stay or purchase a bail bond and be out within a couple of hours.
In Minnesota, bail bonds can be purchased for no more or less than 10 percent of the bail amount.
"If you give me $1,200 and I turn in a bond to the court worth $12,000," she said. "Now it's my responsibility to get you to every court date."
According to the Minnesota Court Rules for criminal procedure, rule 6.02, the accused must be released unless the court can prove they pose a threat to public safety or that person is unlikely to reappear in court.
This means if the charges aren't serious or it's a person's first offense, the court is likely to release them on their own recognizance. However, if the defendant is a repeat offender, bail will be set accordingly.
The bail amount depends on the nature of the crime, prior criminal history, employment status, family ties and a half dozen other factors, said Stephanie Nuttall, the assistant Winona County attorney.
For example, a Judge in Winona County Court recently set a $50,000 bond for a Winona man charged with multiple counts of domestic assault.
Nuttall said in addition to setting the bail amount, a court may also impose additional conditions. No-contact orders and prohibitions on drugs and alcohol are common examples of bond conditions.
You have free articles remaining.
Register for more free articles
Stay logged in to skip the surveys
She said, in most cases, defendants are given the choice of posting a smaller conditional bond and a larger non-conditional bond.
According to Cisewski, posting someone's bail does come with a few risks.
She said of the $68 million in bonds Midwest Bonding — which has agents throughout Minnesota and one in Montana — wrote last year, approximately 80 percent of the clients bonds make their court appearance and that was the end of it.
"Generally about 20 percent of those get forfeit, which means those people fail to appear in court and we now have to apprehend them," Cisewski said.
When this happens, the bail bondsperson is on the hook for the bail unless they can apprehend the fugitive.
Cisewski said sometimes this is as easy as calling a defendant and having them turn themselves in. In extreme cases, however, Cisewski turns to a fugitive recovery agent, better known as a bounty hunter, to track down the wanted person and return them to custody.
"Once you become licensed as a bail bond agent you have the right to legally apprehend someone who has failed to appear in court," she said.
Cisewski said a repeat offender can continue to be taken into custody and bailed out until they are sentenced.
"It's the defendant's right to post bail," she said. "If you pay me, I'm not going to say no."
Jeremy David Anderson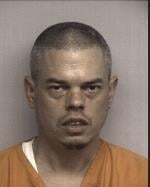 Chase Randall Hawley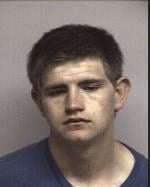 Reese Thomas Eckles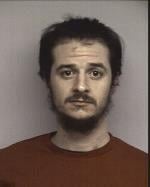 Chelsea Kay Marie Wenger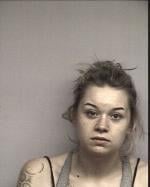 Eric William Poillon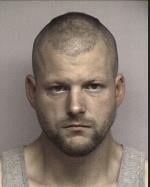 Curt Arthur Marson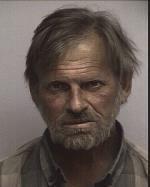 Tara Lynn Brown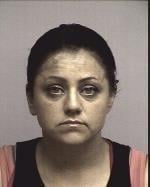 John Claude Tharrett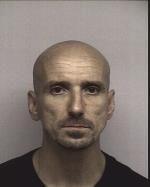 Blake Jeffery Lara Mcgrew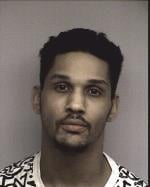 Edgar Zavala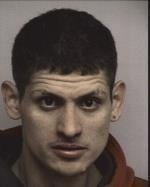 Anthony Xavier Glubka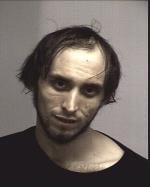 Nicholas John Deppe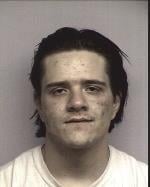 Patrick Henry Williams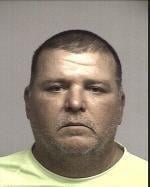 Steven Paul Jonsgaard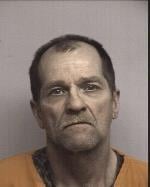 Justin Edward Keck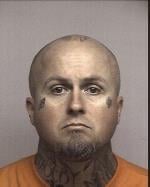 Kyle Foster Casey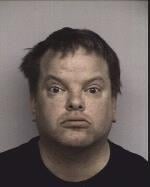 Jeffrey Patrick Sims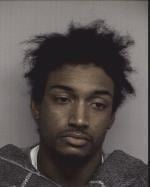 Steven Edward Miller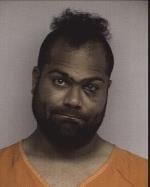 Antoine Milton Booker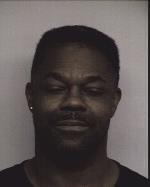 Dillon Joseph Hale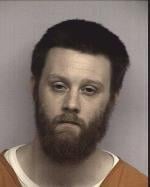 Zane Robert Pederson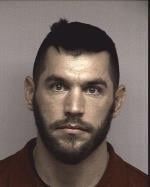 Nathan Jon Barbian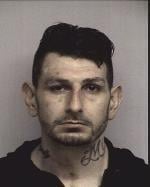 Ryan Thomas Feine