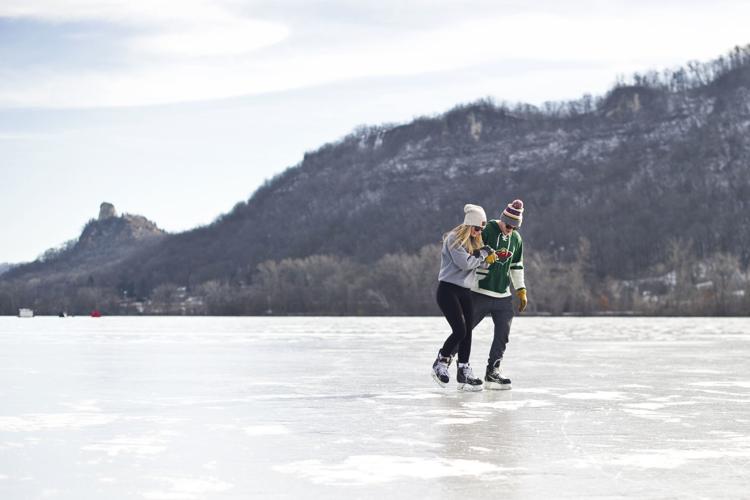 The Lake Lodge Recreation Center in Winona offers the chance for people to see a new side of their community while being outside in the fresh air — or inside with loved ones.
"When you play outside, you get to see our environment, our beautiful community from a new lens," Patrick Menton, assistant recreation director for the city of Winona, said.
During the winter season, which kicked off Monday for the center, he said "you get to see the fallen leaves and the snow on the ground and experience sliding on the ice."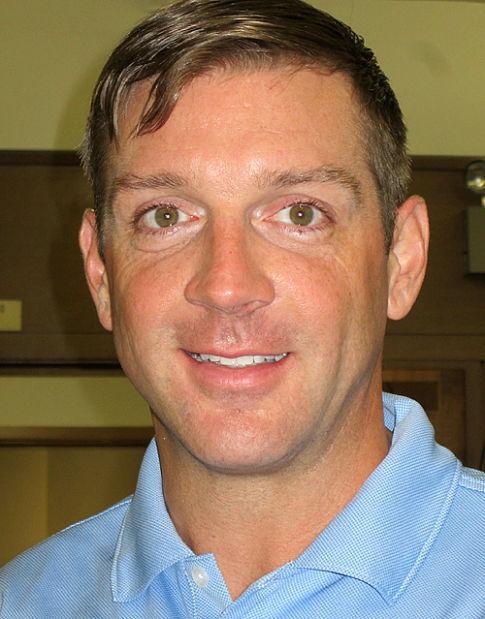 Although this year the temperatures are a bit warmer than usual, which limits the ability for individuals and families to participate in the center's more popular activities, Lake Lodge still offers a multitude of opportunities.
Menton said that the center always has a warm fire going inside, paired with comfy chairs near the fireplace.
He said people will come in to the center after walking around the lake, grab a cup of hot chocolate to enjoy and then warm up near the fire.
But the opportunities don't simply stop with refreshments and warmth.
Visitors also will have the chance to enjoy activities inside, such as board games, puzzles and table tennis.
Once the temperatures begin to drop and more snow falls, ice skating and snowshoeing is planned.
On the lake, the center's staff creates three different rinks. The rinks separate different activity options: broomball, pickup hockey and pleasure skating.
Menton shared that employees also have, in the past few years, taken the time to create a path surrounding the rinks that allows people to participate in fitness-focused skating, similar to how people would walk or run on a track.
"So you can kind of let it loose out there and get a workout in while you're playing outdoors," Menton said.
Snowshoe rental is included in the daily rate at the center, allowing people to check out a pair and check out the scenery of Winona.
The staff will direct those interested to different spots in the community to go snowshoeing, including different parks and snowshoe trails that offer a variety of challenges.
"At Park and Rec, we value play as extremely important for people, especially during the winter months," Menton said. "So we encourage everyone to prioritize playing outside all year long, but in particular in the winter, because people tend to get trapped indoors for longer amounts of time."
He said that when this confinement happens, illnesses such as colds more easily develop because there is a lack of fresh air. Menton said being outside helps people avoid being surrounded in spaces where germs thrive.
---
Sugar Loaf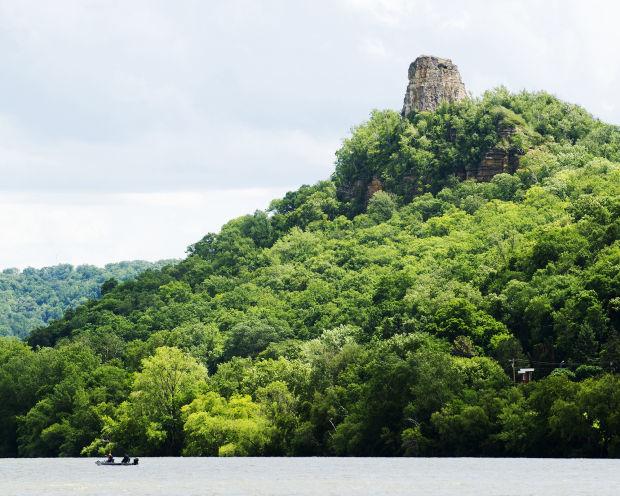 Princess Wenonah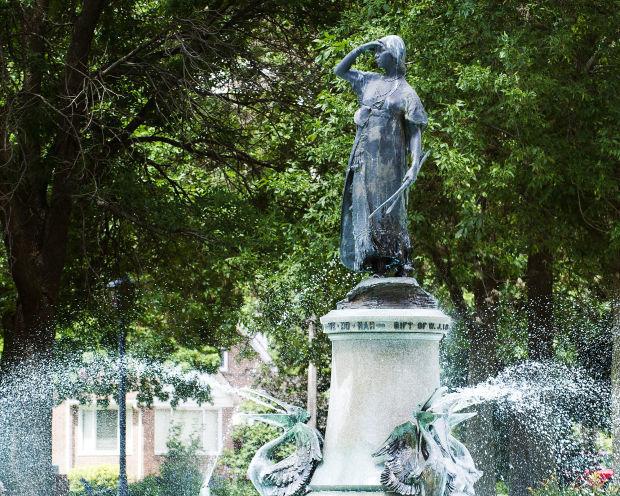 Bloedow's Maple Long John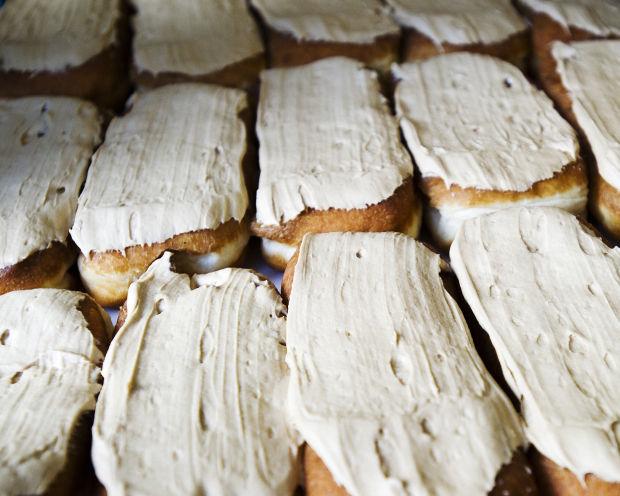 St. Stan's Tintinnabulum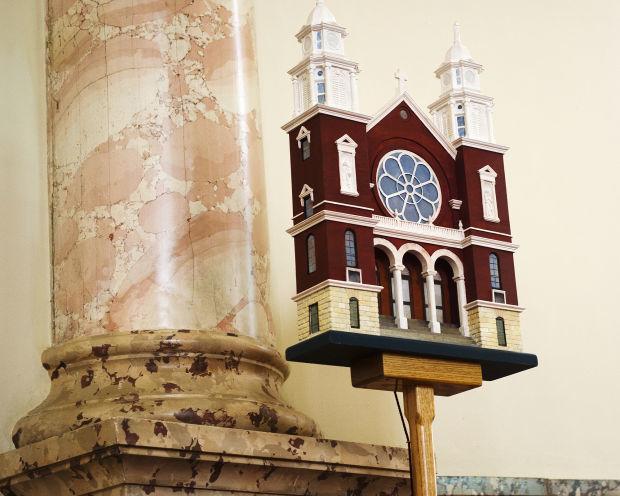 Stained Glass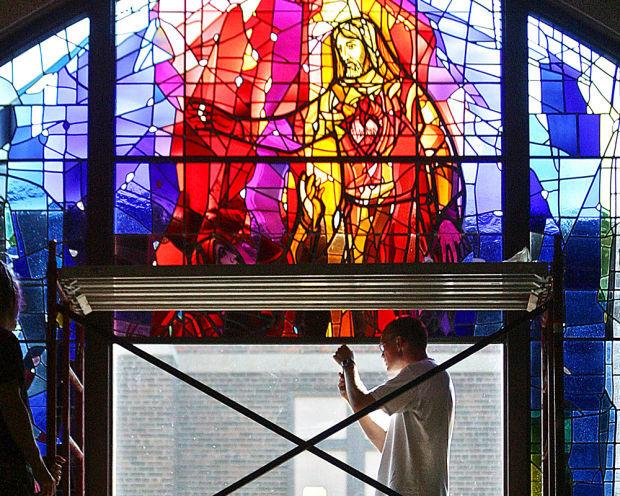 Bob Welch Aquatic Center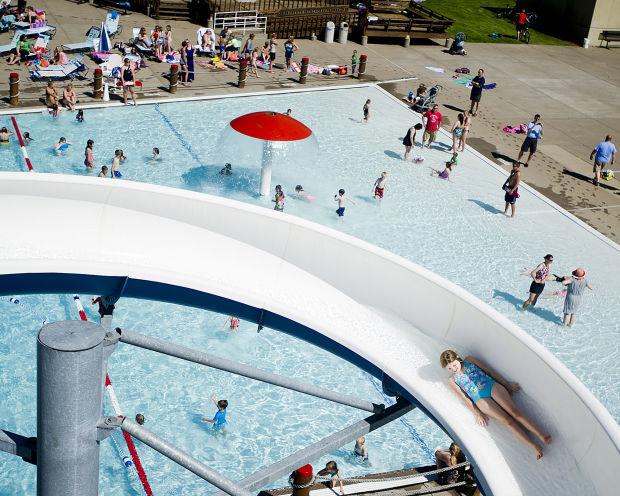 Great River Shakespeare Festival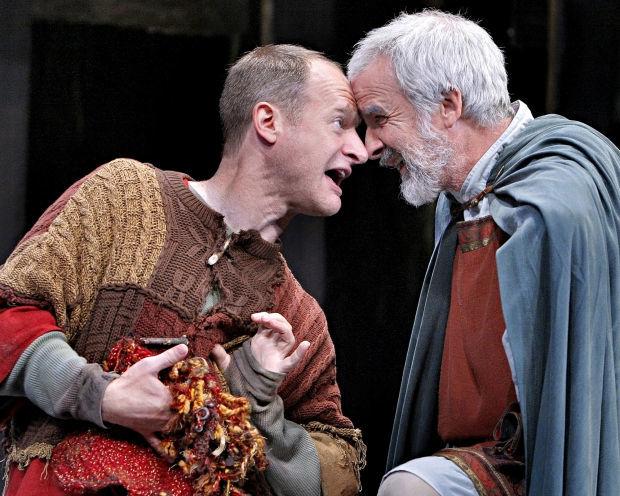 Airport Lake Rope Swing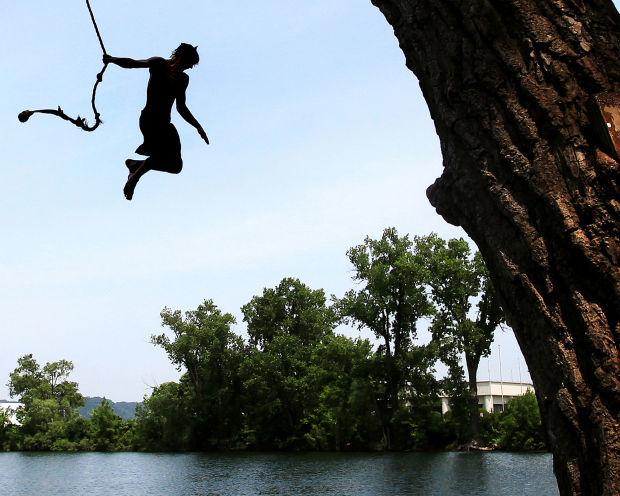 Lakeview Drive Inn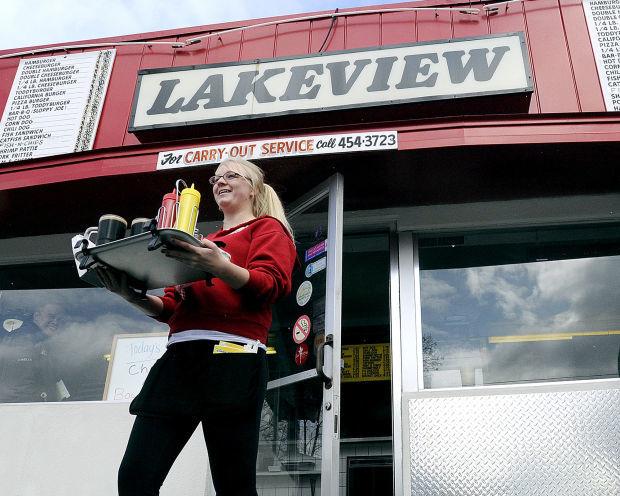 Bub's Brewery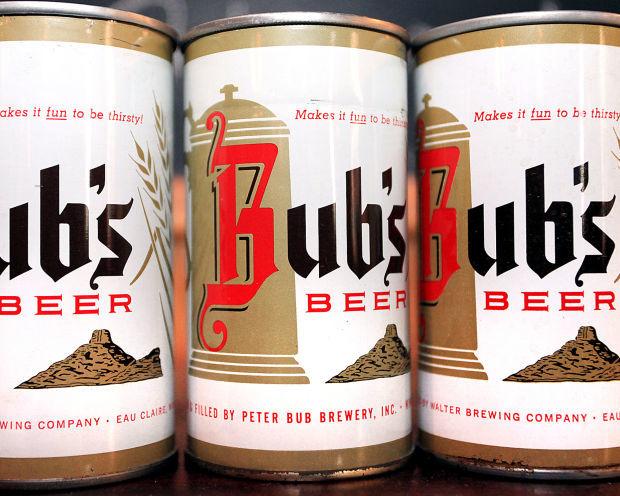 Amtrak Depot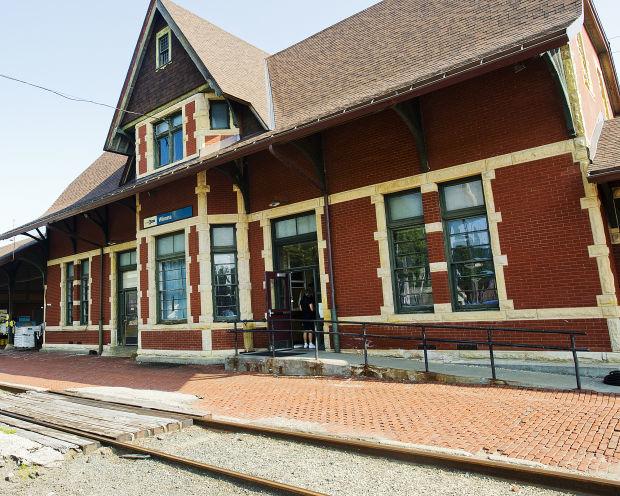 Alternate Side Parking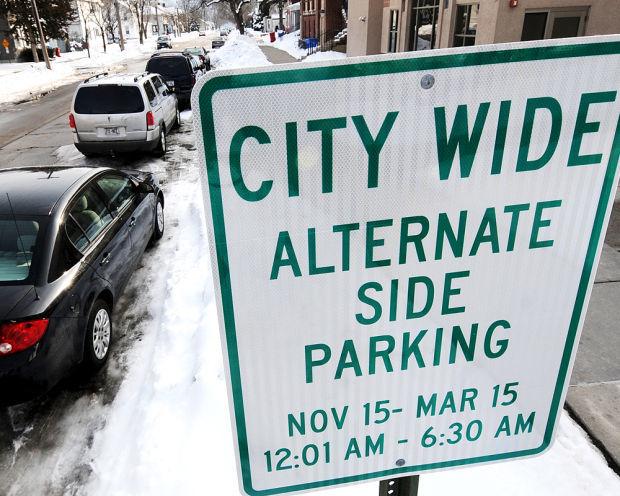 Mississippi River Towboats
Winona State University
Unity Park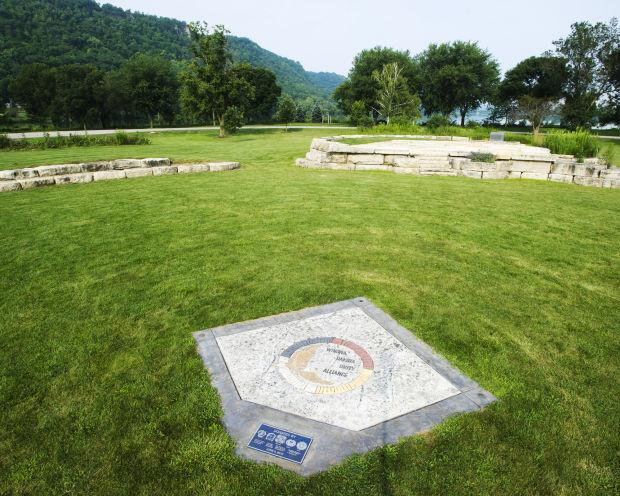 Goltz Pharmacy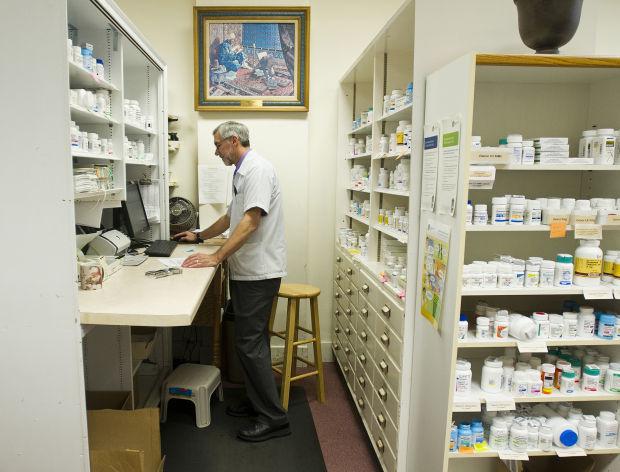 Cotter Marching Band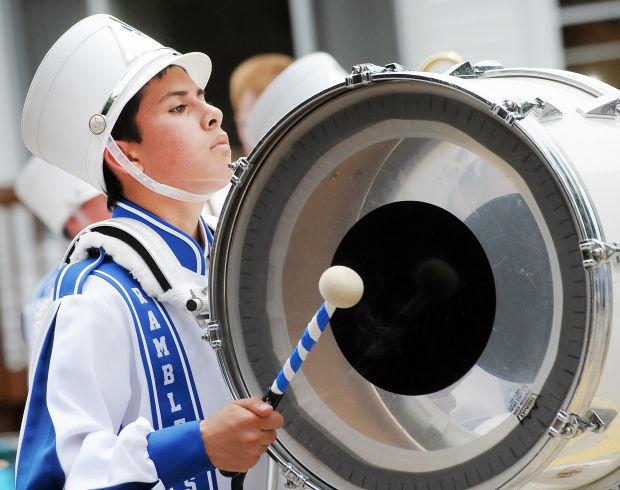 Winona Bandshell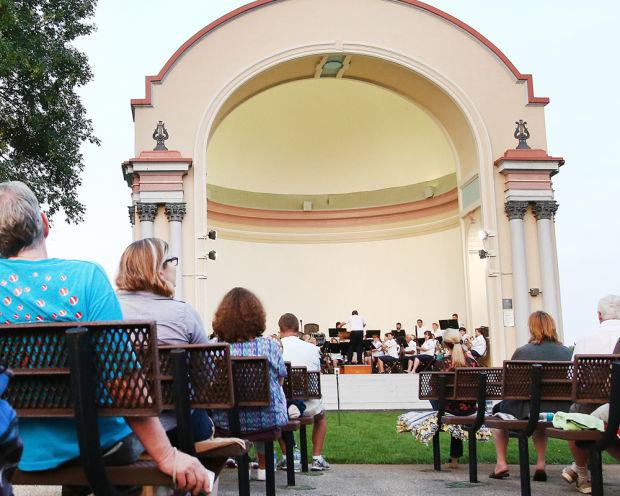 Woodlawn Cemetery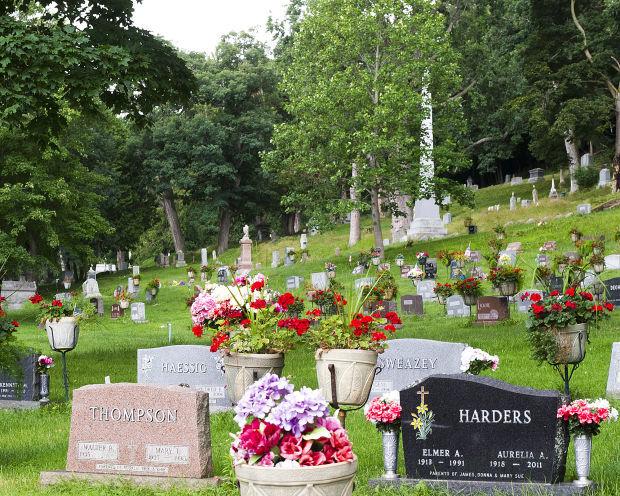 Winona Steam Calliope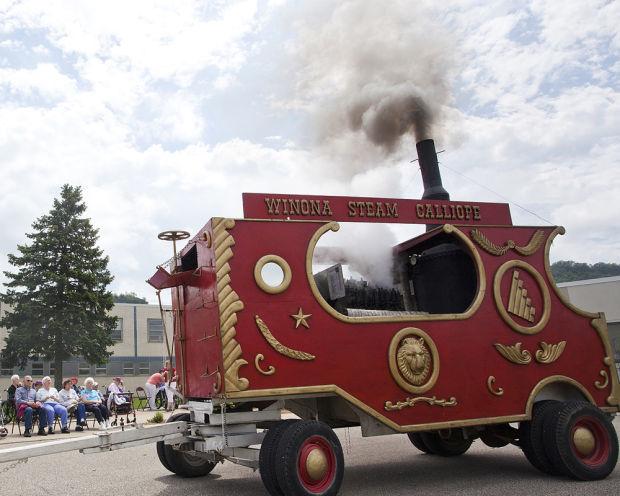 East End Shotgun Houses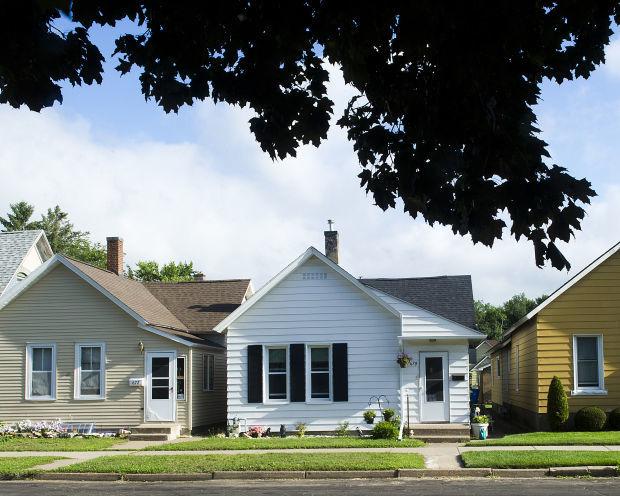 Minnesota Marine Art Museum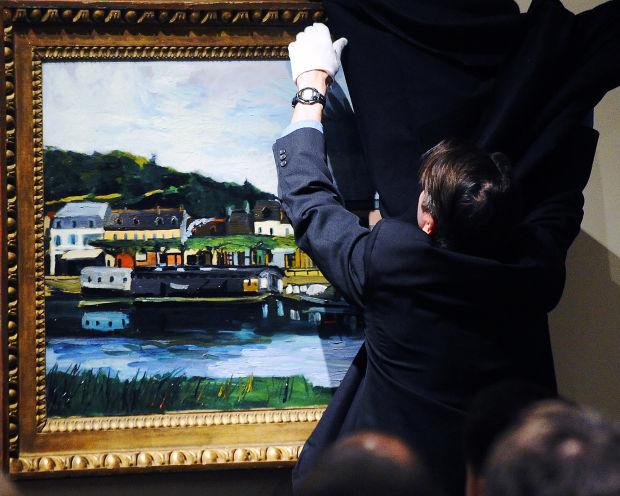 WNB Financial (formerly Winona National Bank)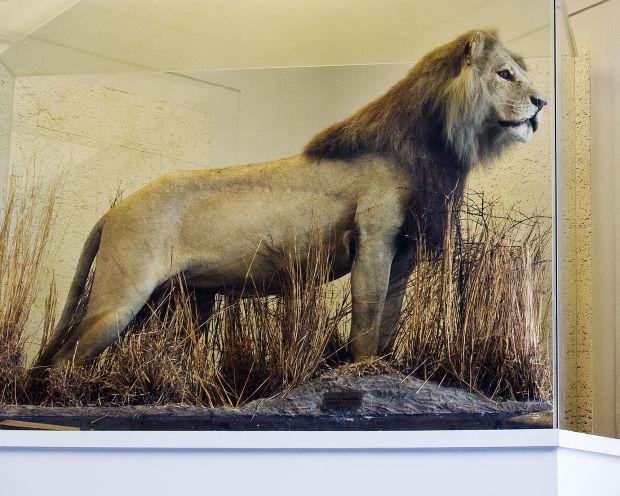 Watkins Great Hall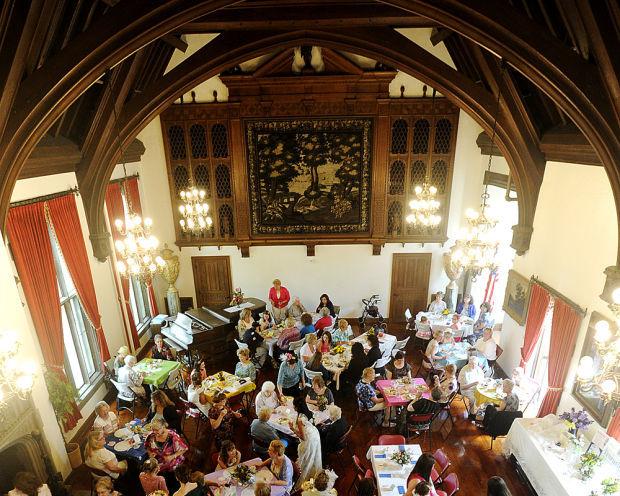 Winona County Courthouse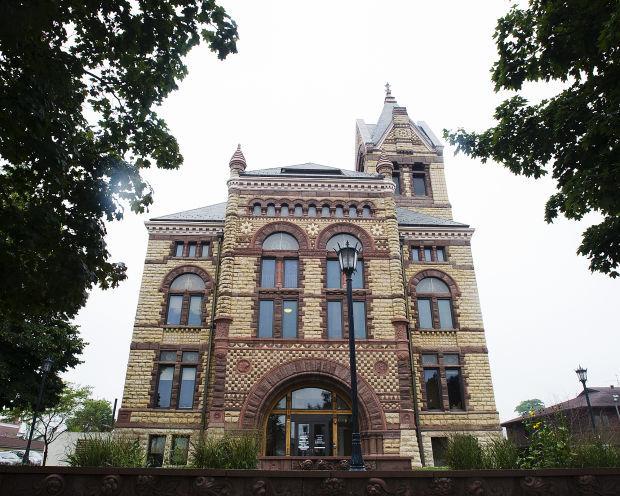 The Anglers of Winona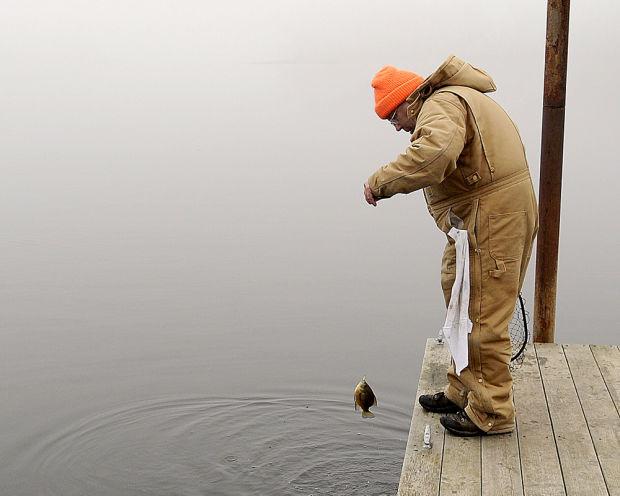 Canoes
College Students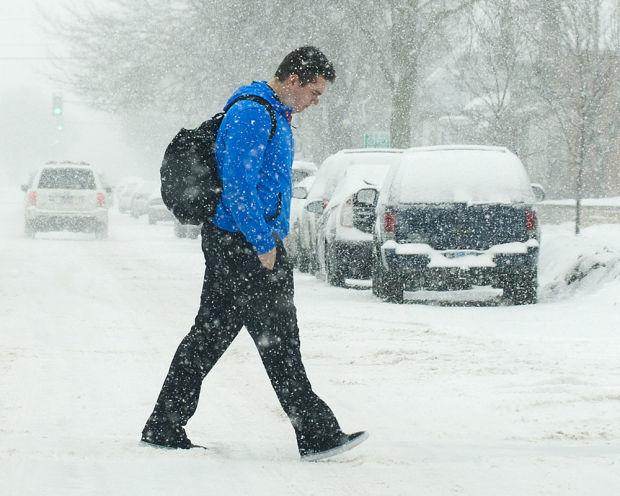 Downtown Third Street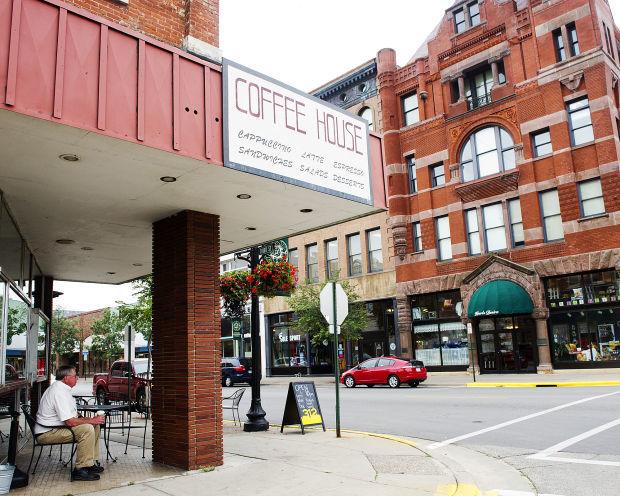 U.S. Hwy. 61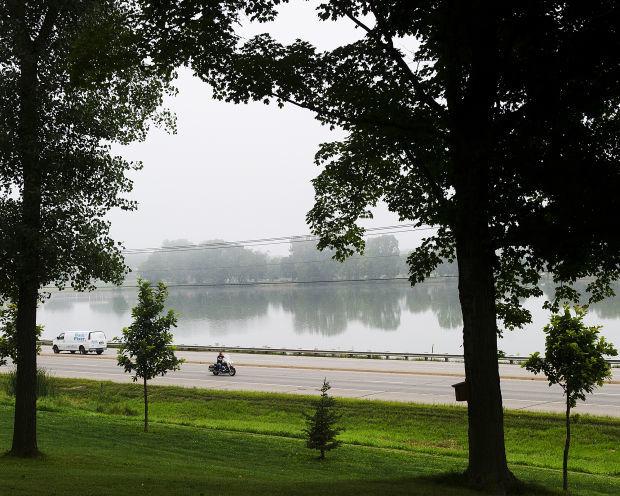 Herky the Winhawk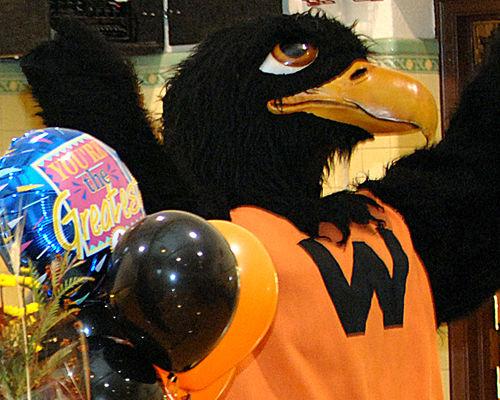 Winona Public Library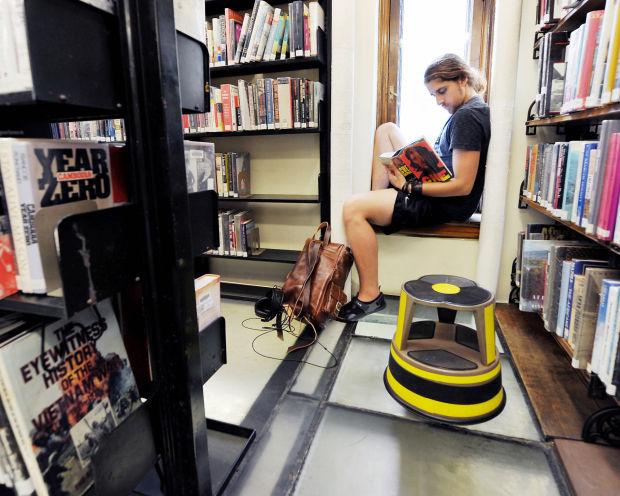 Icons of Winona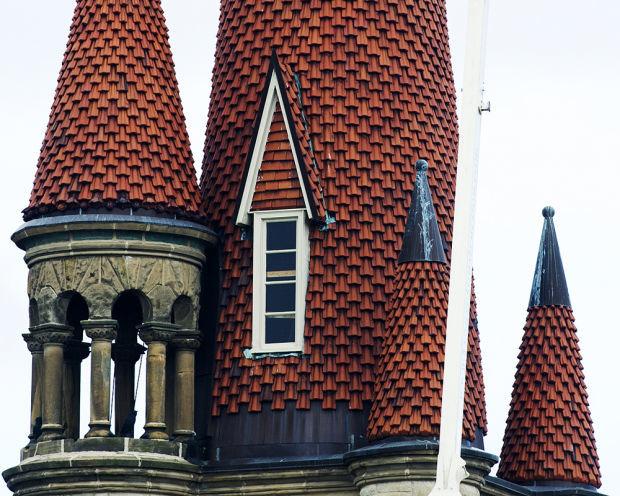 Chickenque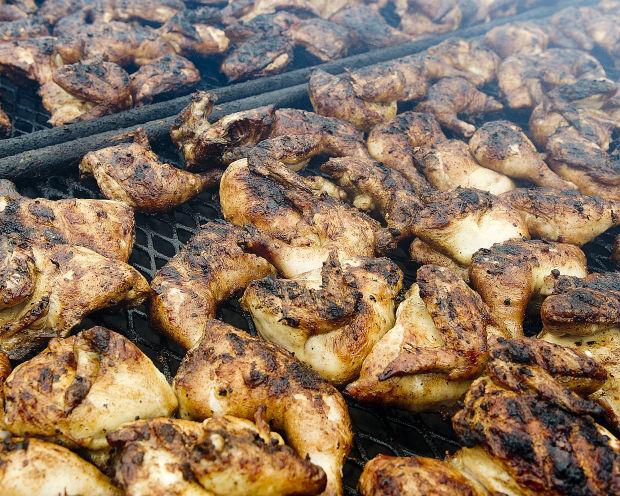 Latsch Island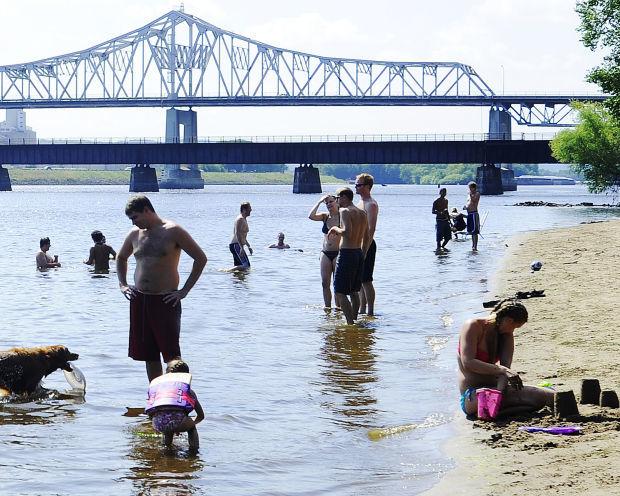 Garvin Heights Park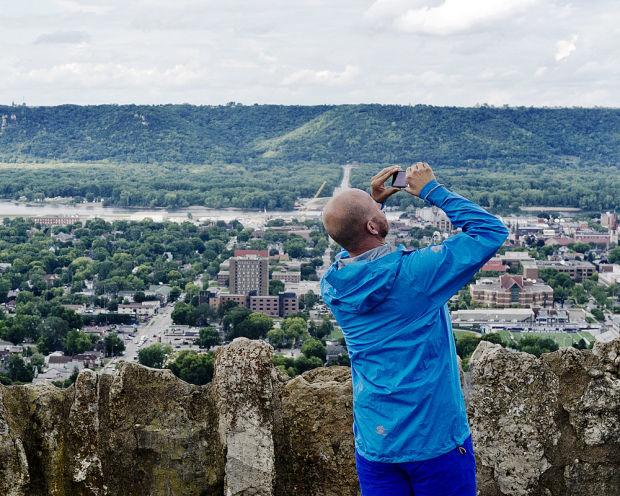 Steamboat Days Parade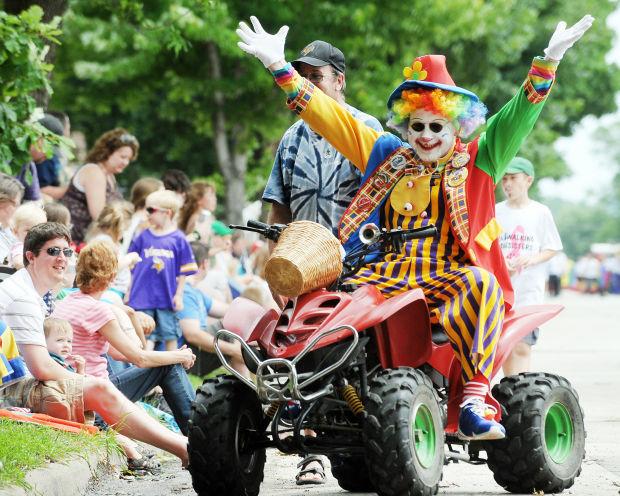 Boathouses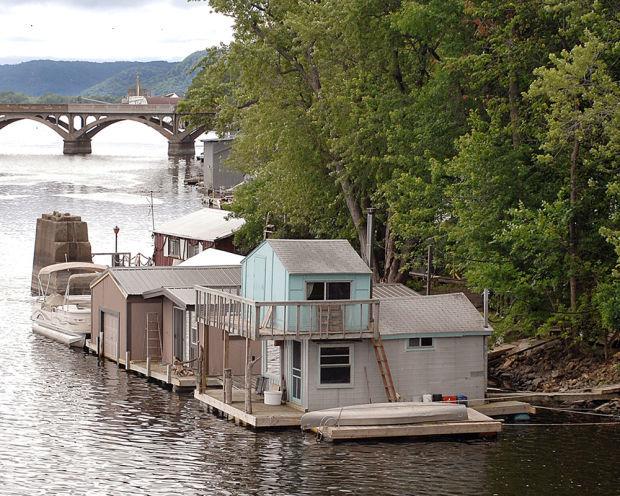 Winona County History Center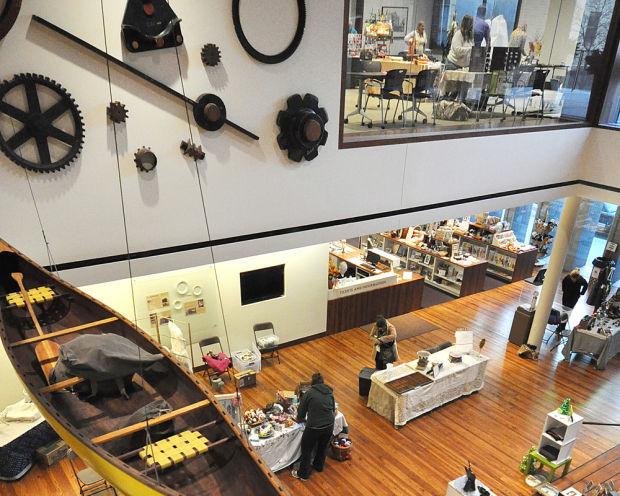 Levee Park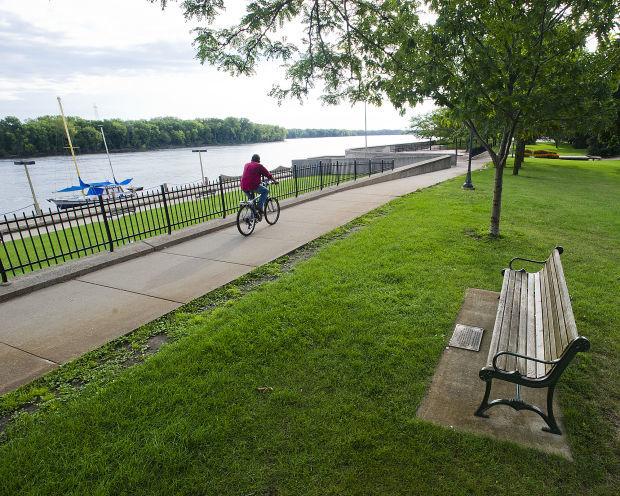 Neighborhood Bars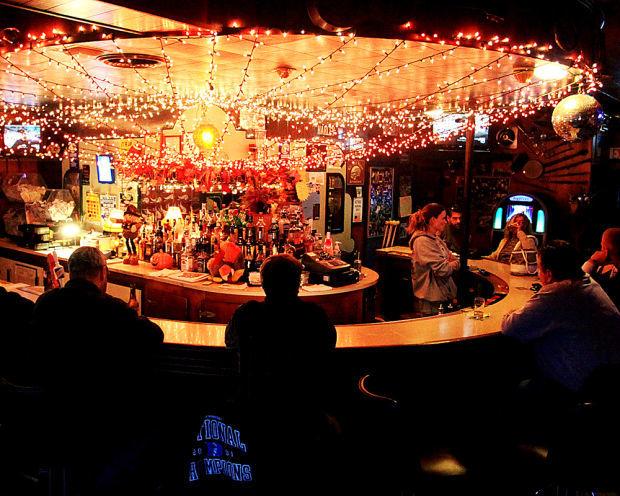 Winona Athletic Club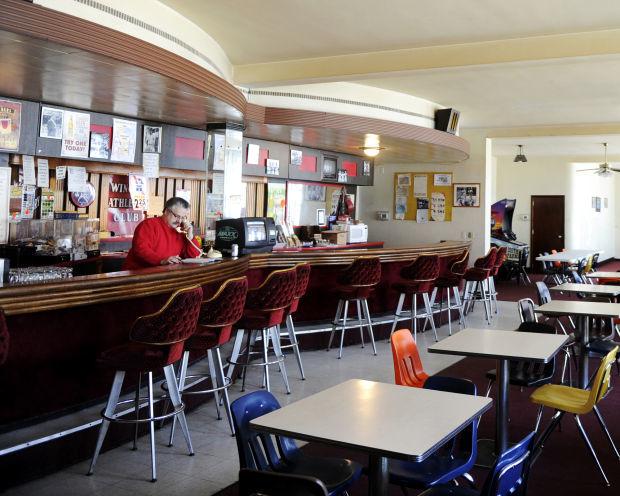 The Windom Park Mansions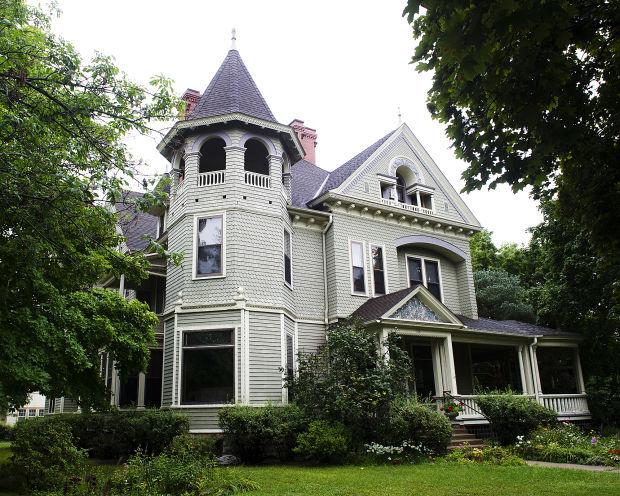 Festivals, festivals, festivals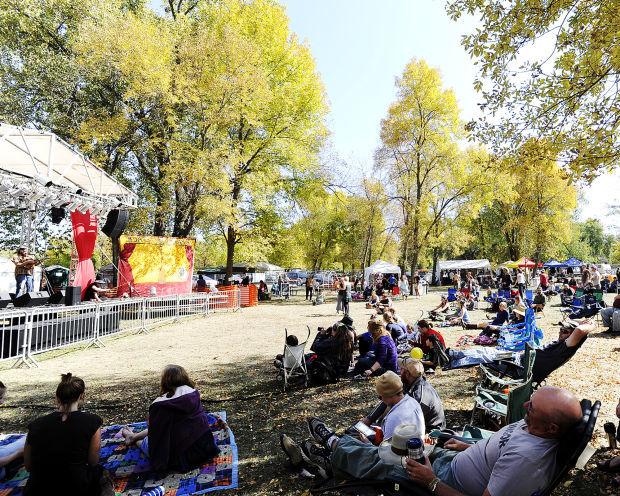 Lake Park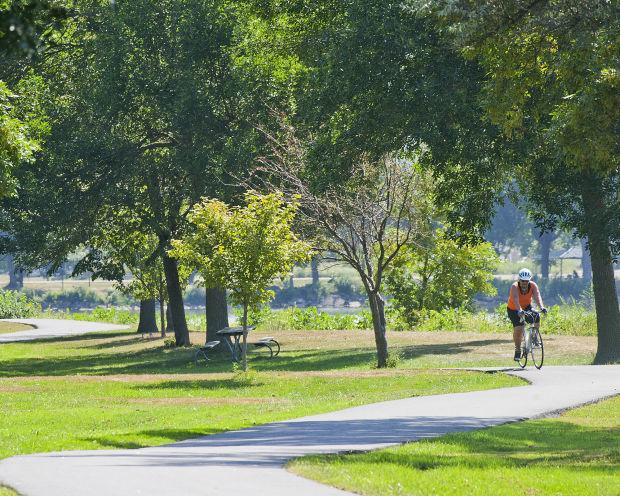 Interstate Bridges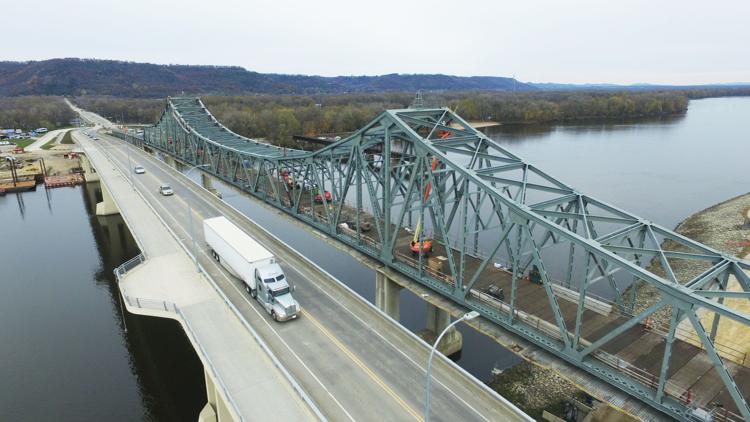 Winona Airport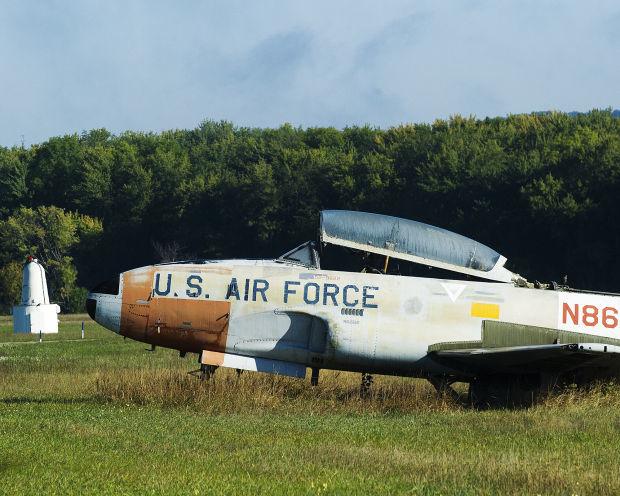 The Sandwich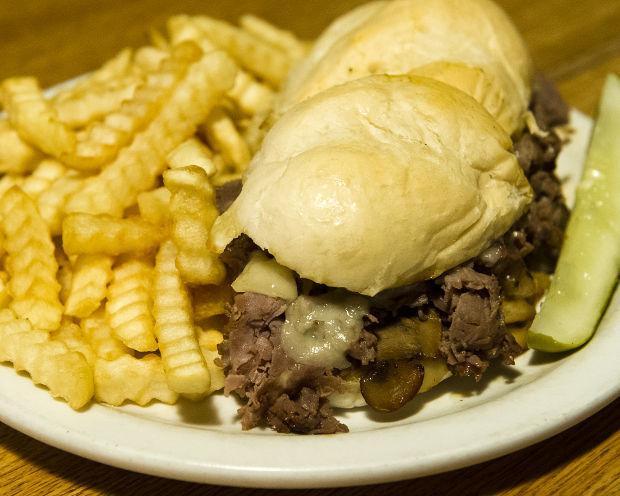 Composites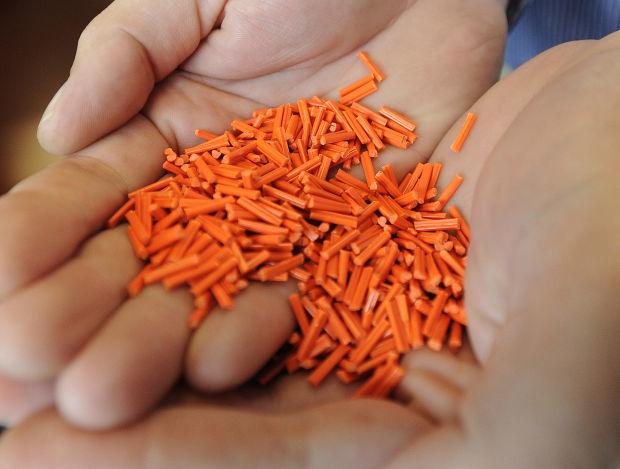 Huff-Lamberton House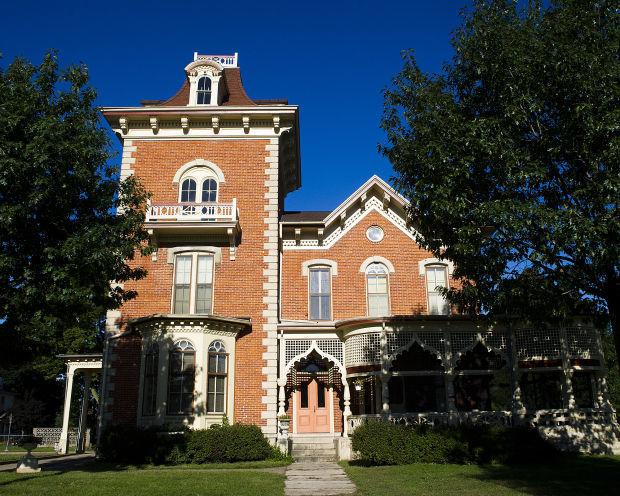 Penguin Zesto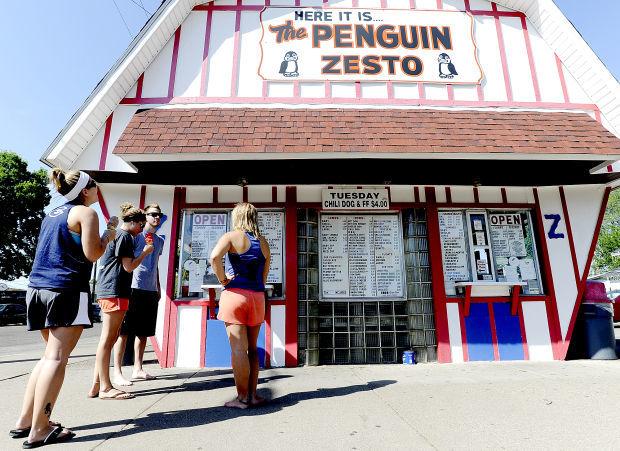 City Hall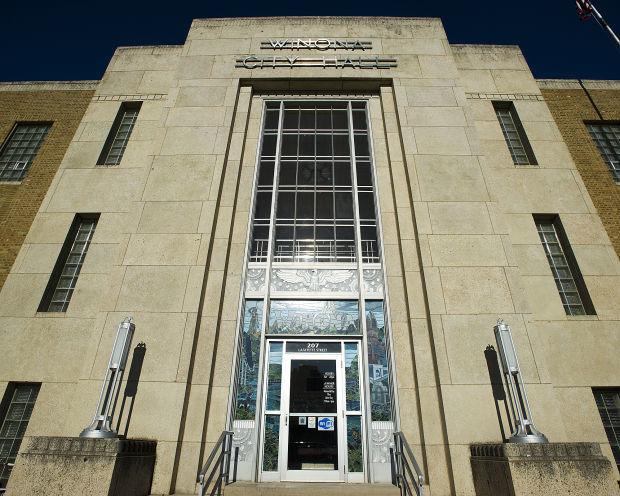 Polish Museum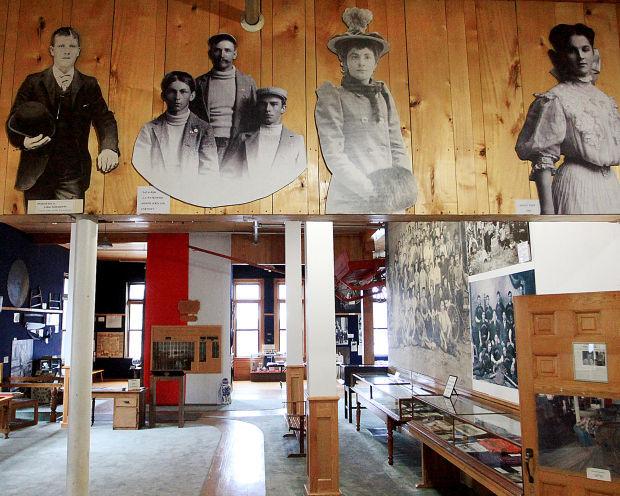 The Bluffs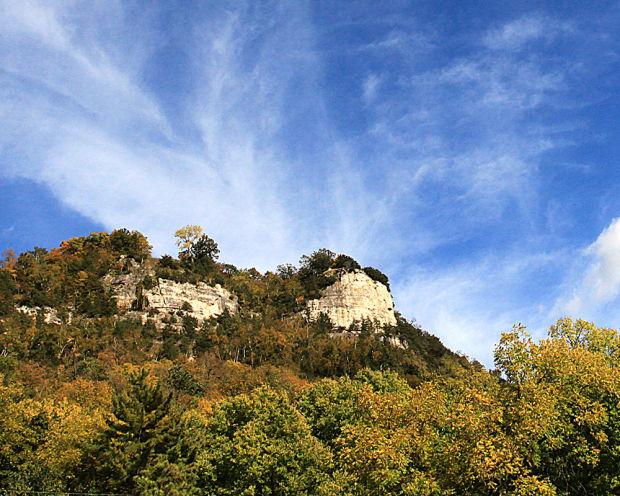 Paul Giel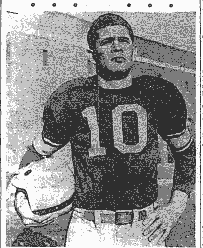 Old Wagon Bridge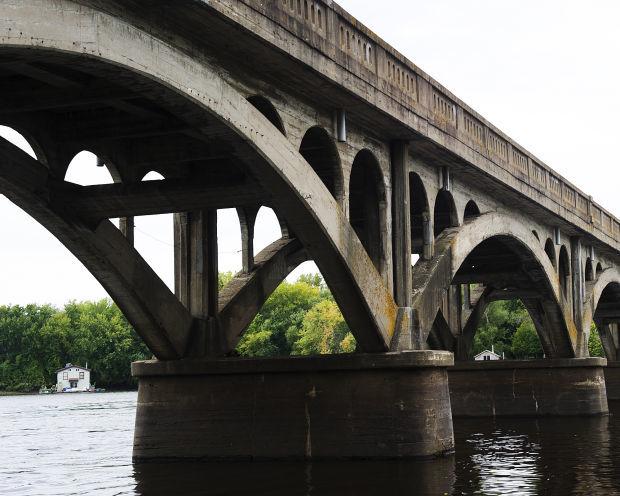 Winona Health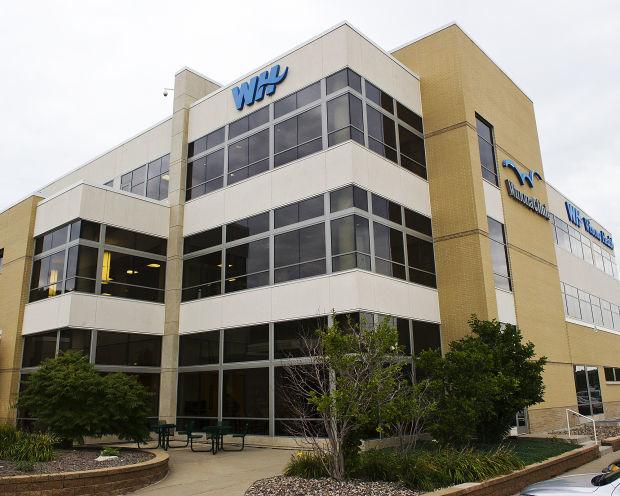 Pizza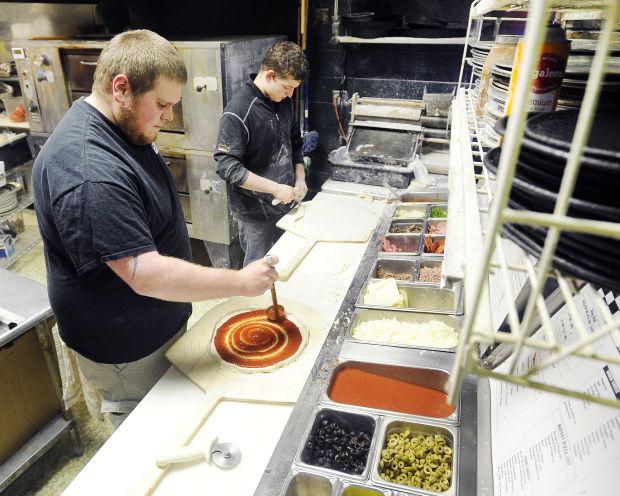 Westfield Golf Club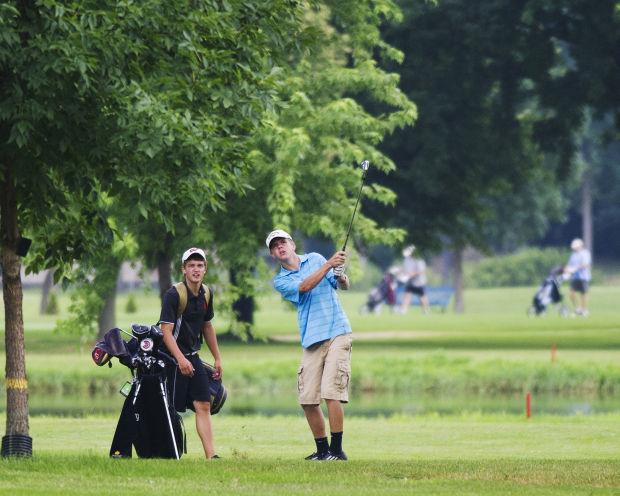 Gabrych Park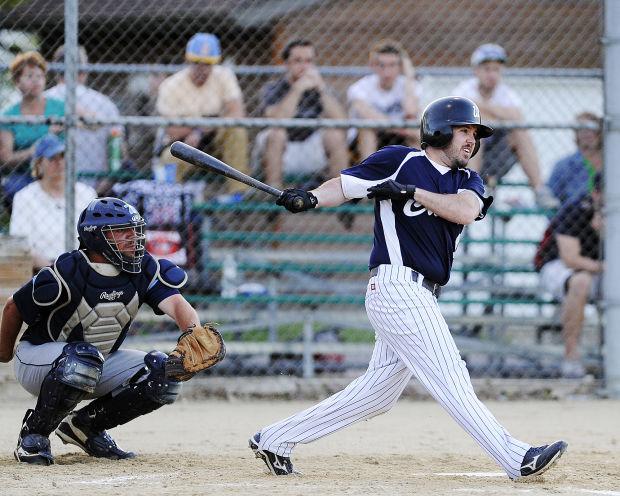 Manufacturing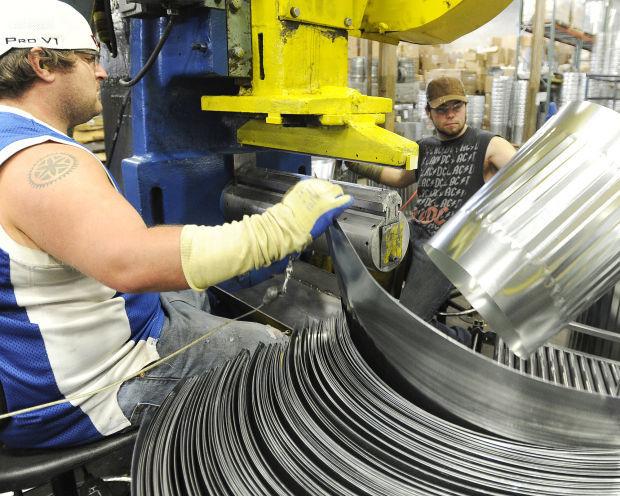 Merchants National Bank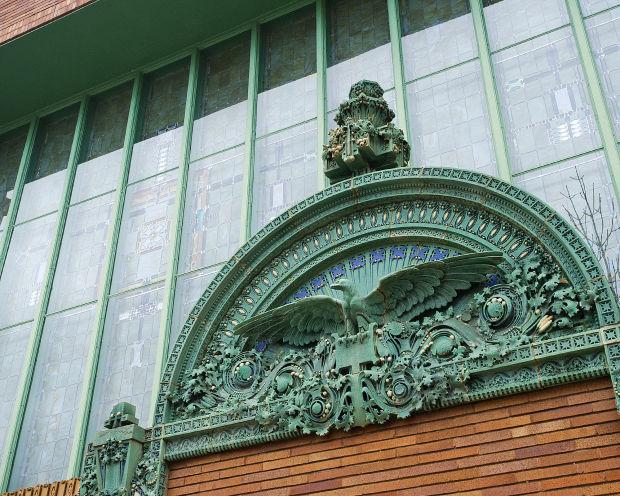 Fastenal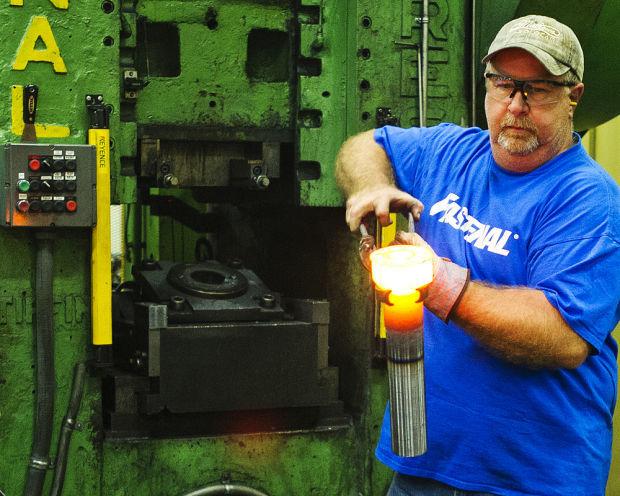 Mississippi River
Get local news delivered to your inbox!
Subscribe to our Daily Headlines newsletter.