Travelers from the La Crosse Regional Airport will soon have a third option for nonstop service.
Airport officials announced Tuesday that Delta Connection, operated by Skywest Airlines, will add daily flights to Detroit Metro Airport starting March 2 to its existing service to Minneapolis/St. Paul International Airport.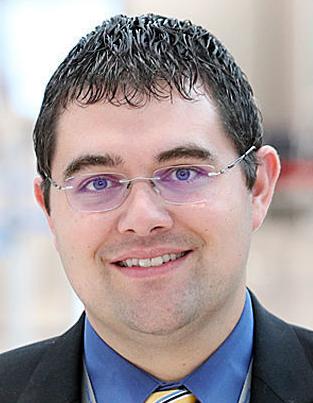 "This flight will obviously provide some additional connection opportunities from La Crosse to the rest of the world, especially Europe and beyond with those international connections from Detroit," said airport director Clinton Torp.
The airport also offers nonstop service to Chicago on American Airlines.
The new flight, which will be up in the air for about one hour and 45 minutes, is expected to be round-trip from Detroit to La Crosse and back to Detroit, leaving Michigan at 12:15 p.m. and arriving at the municipal airport at 1 p.m. It would then leave the city-owned airport on French Island at 1:30 p.m. and return to Detroit at 4:15 p.m.
The new route will allow for 57 round-trip connections over Delta's Detroit hub and a total of 107 round-trip connections for Delta Airlines.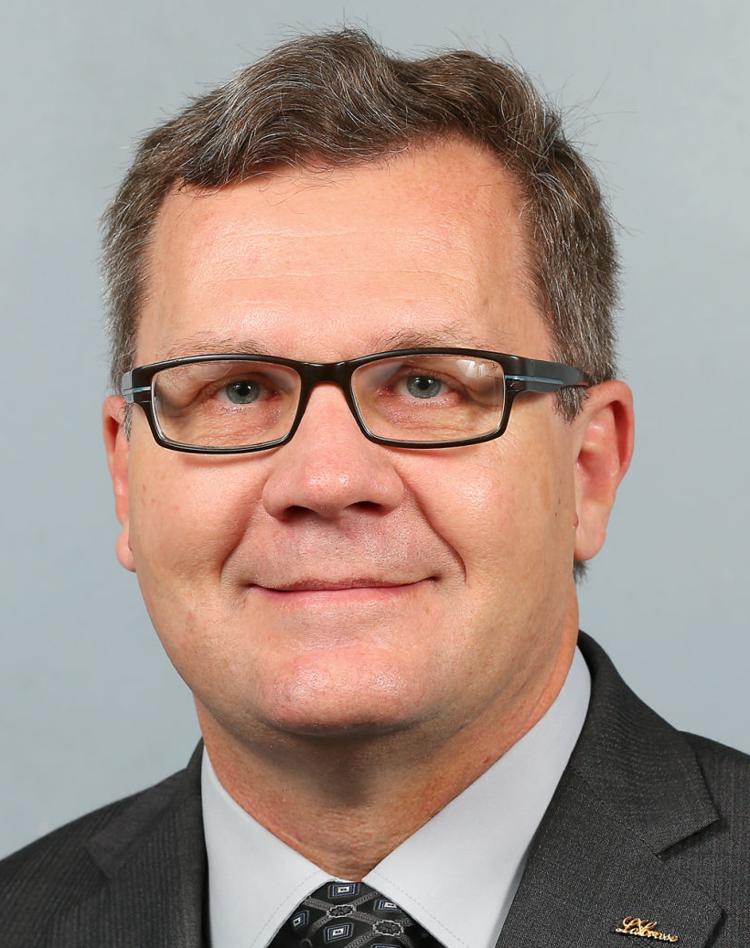 La Crosse Mayor Tim Kabat praised the efforts of Skywest and Delta, as well as Thorp and his team and the city's Aviation Board, to make the partnership work.
"We have shown here at the airport that, with the improvements and enhancements we have made over the last several years, just how focused we are on our customers, and I think that's the bottom line is that customer experience," Kabat said.
Airport staff members are doing a great job making the La Crosse Regional Airport a convenient stop for folks, he added.
Part of what drew Delta to begin the new service was an incentive program that guarantees a minimum revenue, promising to keep the 50-seat flight filled to 80 to 84 percent capacity, Thorp said, adding the percentage was in line with other Delta flights out of La Crosse.
"With the continued corporate and leisure support at the La Crosse Regional Airport, we are well-positioned to expand into the future, and we hope this flight is a great success," Torp said. "Please fly local."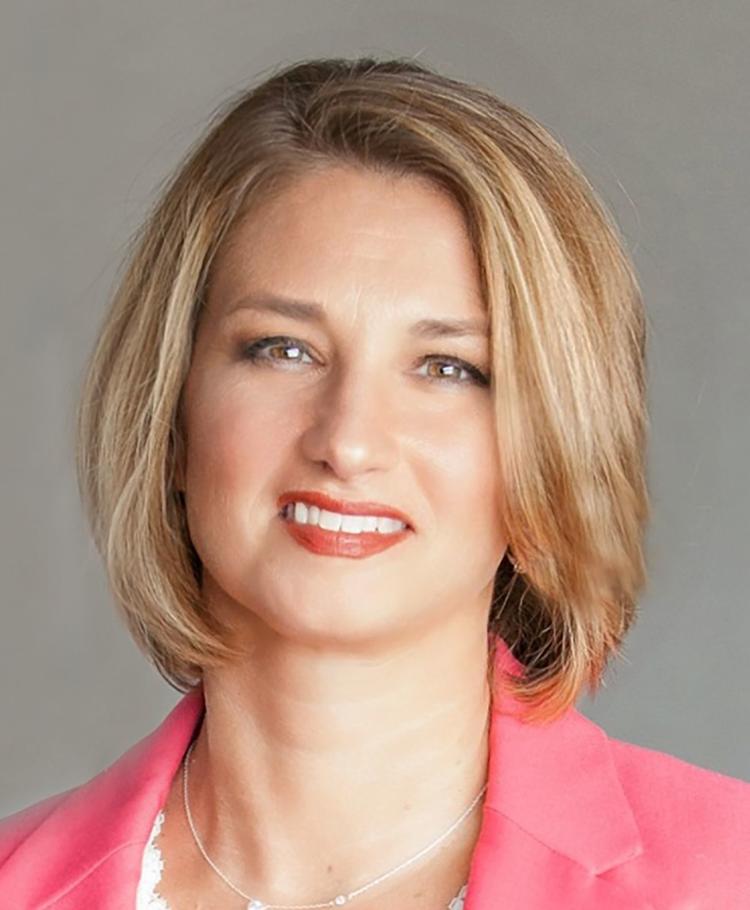 La Crosse Greater Area Chamber of Commerce executive director Vicki Markussen said the addition is a great win for La Crosse's business community as area businesses look for ready access to the global economy.
"For them, it was about making those connections. It obviously enhances the creation of more connections to those markets they are looking for, so many kudos to the airport for making that happen," Markussen said.
The hometown airport is an advantage to local companies as leaders look for places to build headquarters or to attract talented employees from across the nation.
"It doesn't go unnoticed when businesses are looking to locate here or even when talent comes this area, having access to an airport that is minutes from home is a tremendous asset," Markussen said.
Travelers will ride on the CRJ200 aircraft, which Skywest describes as quiet and comfortable.
"With the support of the entire region, we expect this new flight to Detroit to prosper and pave the way for further air service enhancements in the coming years as we prove to our airline partners that our market is ready and we are ready," said council member Andrea Richmond, who serves as chairwoman of the Aviation Board.
They can book their flights at delta.com or calling Delta reservations at 1-800-221-1212.
Get local news delivered to your inbox!
Subscribe to our Daily Headlines newsletter.