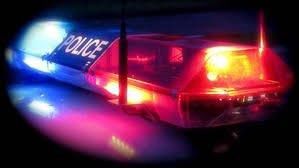 A 34-year-old male from Kasson sustained non-life-threatening injuries Wednesday when his motorcycle collided with a sedan on Hwy. 43 and Big Valley Drive.
According to the State Patrol, the victim was traveling northbound on 43 while the sedan, a Buick, was traveling southbound on the same stretch of highway. Authorities did not state how the vehicles collided with each other, and noted that neither driver was under the influence of any substances.
The victim was transported to Olmsted Medical Center while the driver of the Buick, a 42-year-old woman from Rochester, did not require medical attention.
Assisting agencies include Rushford Fire and EMS.