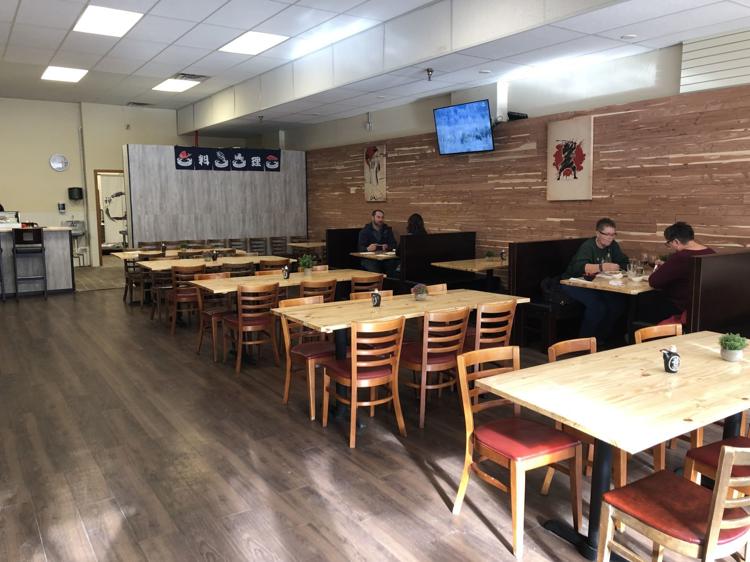 Winona is now the home of a new Japanese cuisine option: Miya Japanese Bistro.
At the restaurant, Liyu Liu, better know as Lili, is welcoming customers at her Third Street location with her boyfriend, known as Eddie, who owns the restaurant.
Lili said they decided to open the business after working at another restaurant. She said that Eddie enjoyed cooking, while she enjoyed serving.
She also said that the love for Japanese food helped support their decision.
Lili and Eddie hope to have the restaurant be "a small family business," Lili said.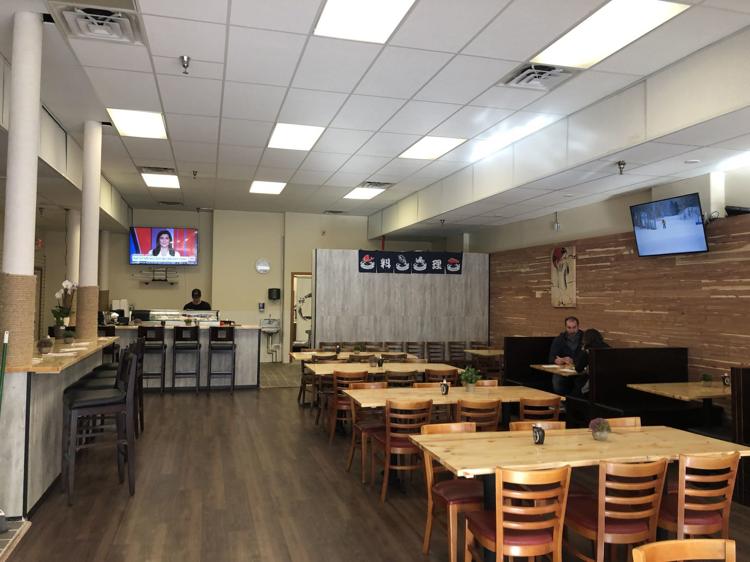 The two ended up opening the restaurant in Winona partially because of a love for the landscape, especially the riverside.
By helping to manage the restaurant, Lili said she's learned a lot about the step-by-step process of running a business.
You have free articles remaining.
Register for more free articles
Stay logged in to skip the surveys
She said she had learned some management skills from working the past decade in the restaurant business.
Lili said that one of the biggest challenges is finding help. They are searching for more employees.
One customer enjoying lunch at the restaurant shared that she had already visited the restaurant twice since it opened and said that the menu is "five-stars."
Most reviews posted on the restaurant's Facebook page have also included positive opinions.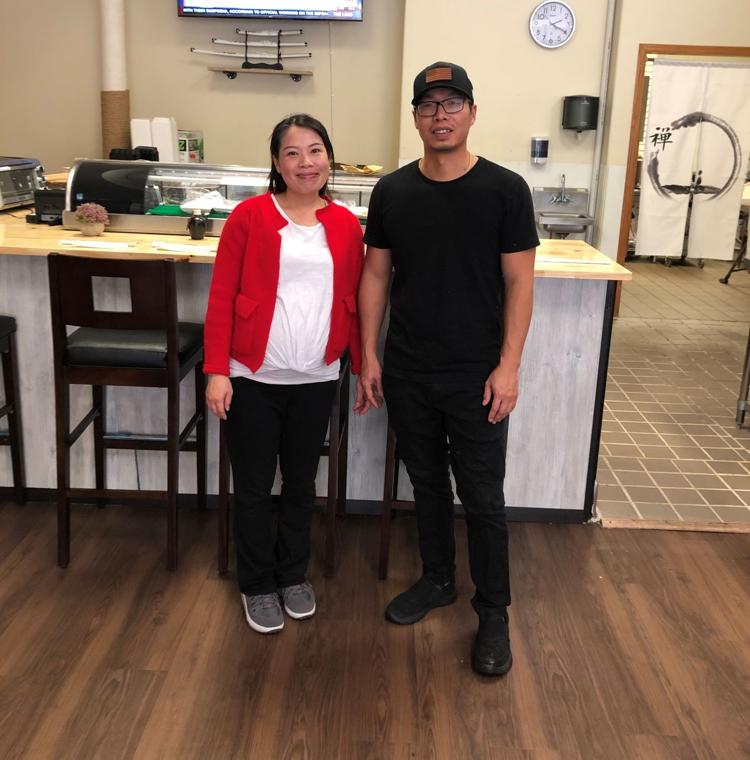 "Most people say they love the food. They like it," Lili said. "So far, so good."
As for the future, Lili hopes to continue making customers happy.
Miya Japanese Bistro is located at 62 E. Third St.
The restaurant's hours are from 11 a.m. to 2:30 p.m. and from 4:30 to 10 p.m. Monday through Friday; from noon to 10 p.m. Saturday and from noon to 9:30 p.m. Sunday.